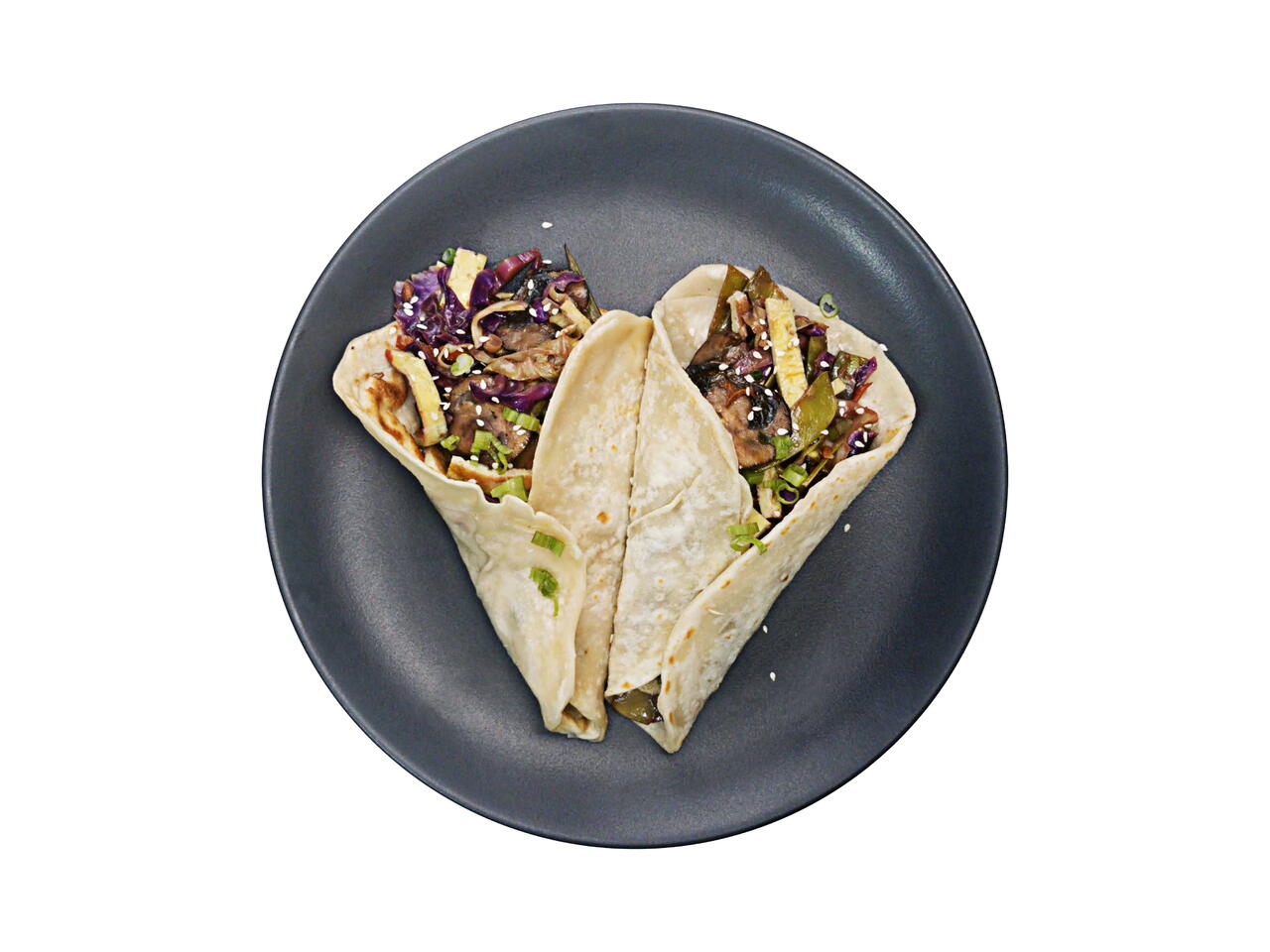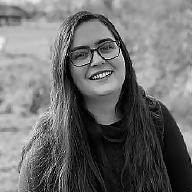 Recipe video made by Michelle
Published on 01/20/2021, viewed by 924 , 0 Comments
6 portions
25m
Moo Shu pork is orignially a Chinese dish that has become very popular in Chinese-American cuisine. This veggie-only version is adapted to be super easy to whip up and is quite delicious. They are eaten just like a taco, served with Mandarin Pancakes, often substituted with flour tortillas.
What you will need
8 oz sliced Cremini Mushrooms
1 cup Snow Peas
1/2 bunch Green Onions
12 oz Coleslaw Mix
3 Eggs
SAUCE:
1/4 cup Hoisin Sauce
3 Tbsp Seasoned Rice Vinegar
1 Tbsp Oyster Sauce
1/2 Tbsp Sesame Oil
Flour tortillas, optional (for serving)
(Nutritional facts 195 calories, 11.94 g fat, 15.19 g carbohydrates, 7.11 g protein, 143 mg cholesterol, 317 mg sodium)
How to cook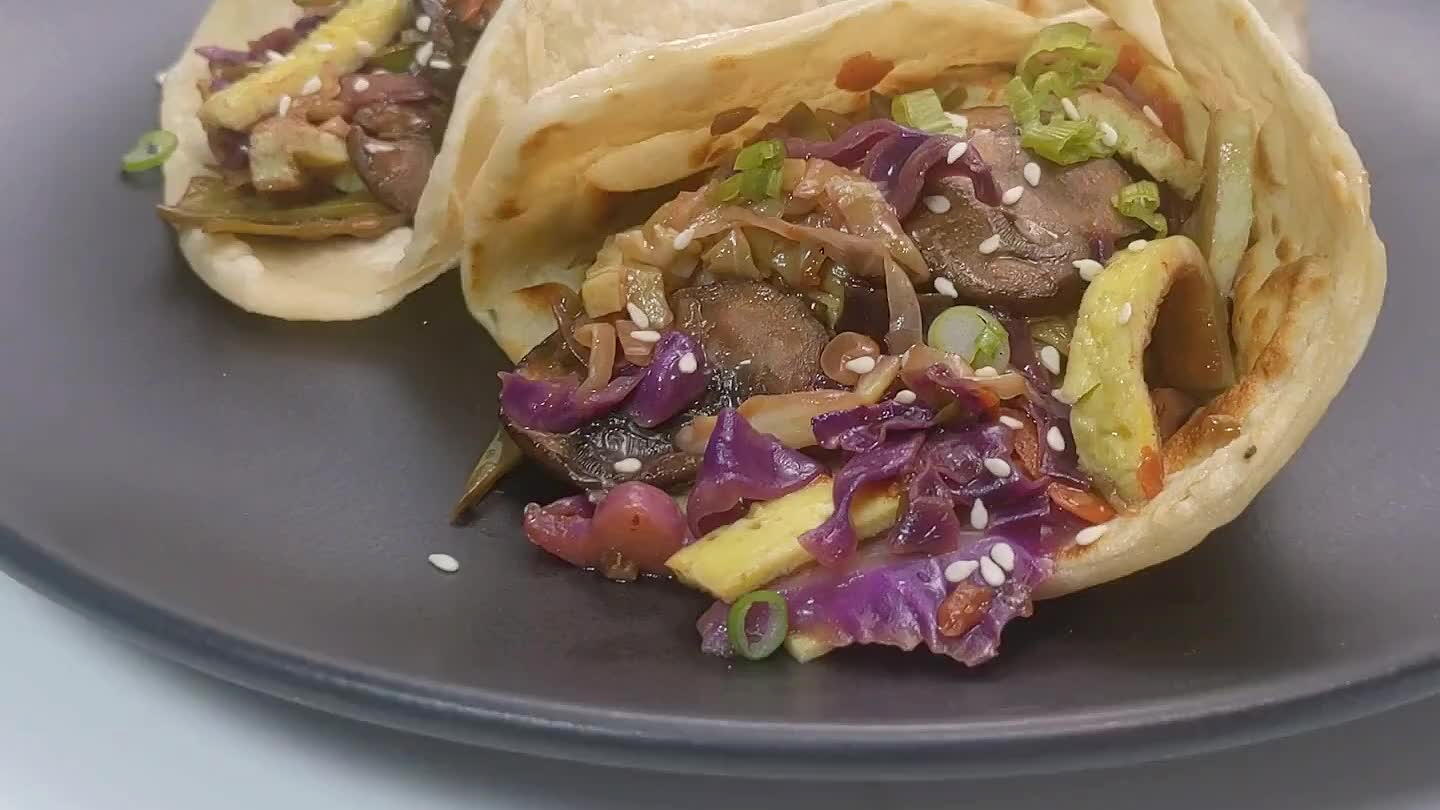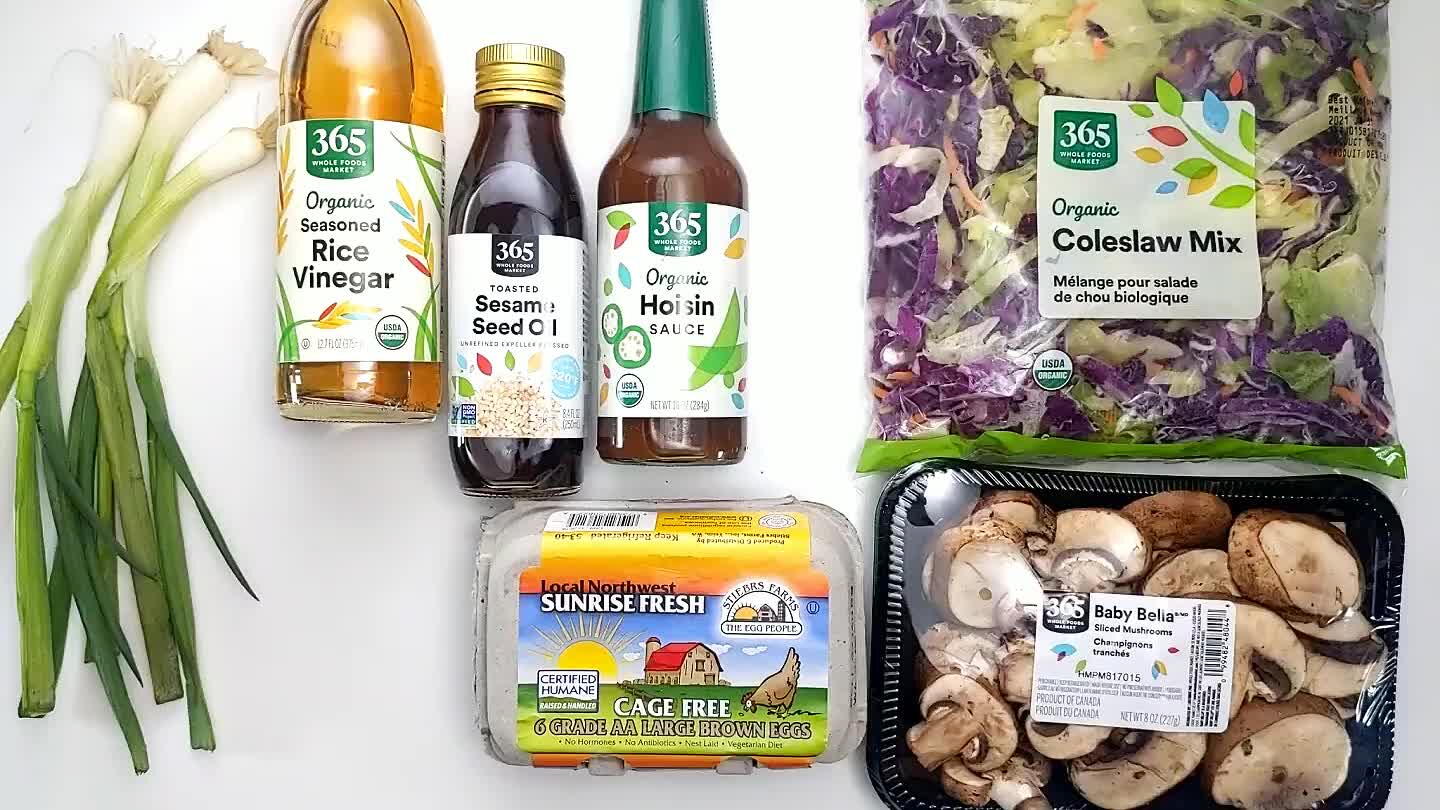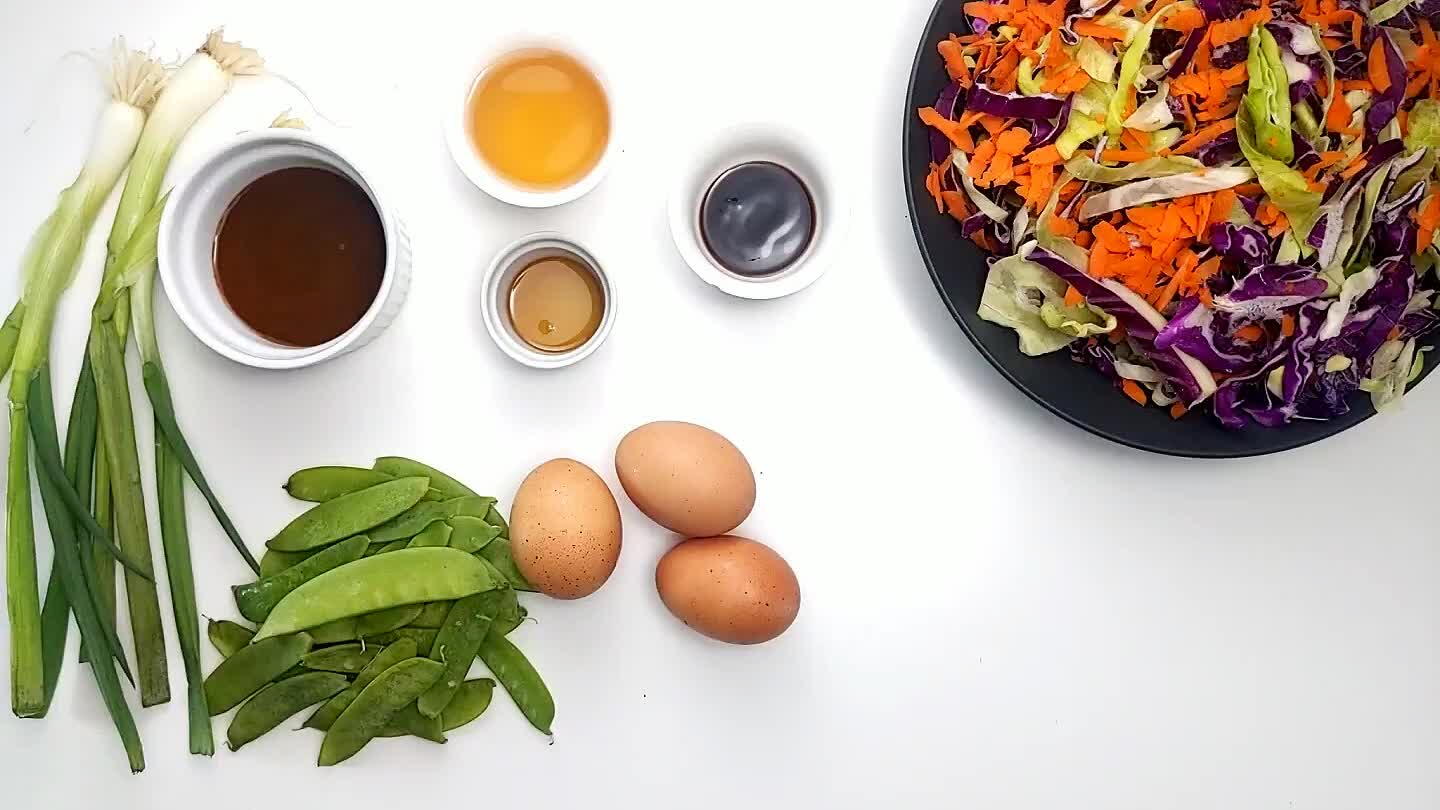 Gather and portion all ingredients.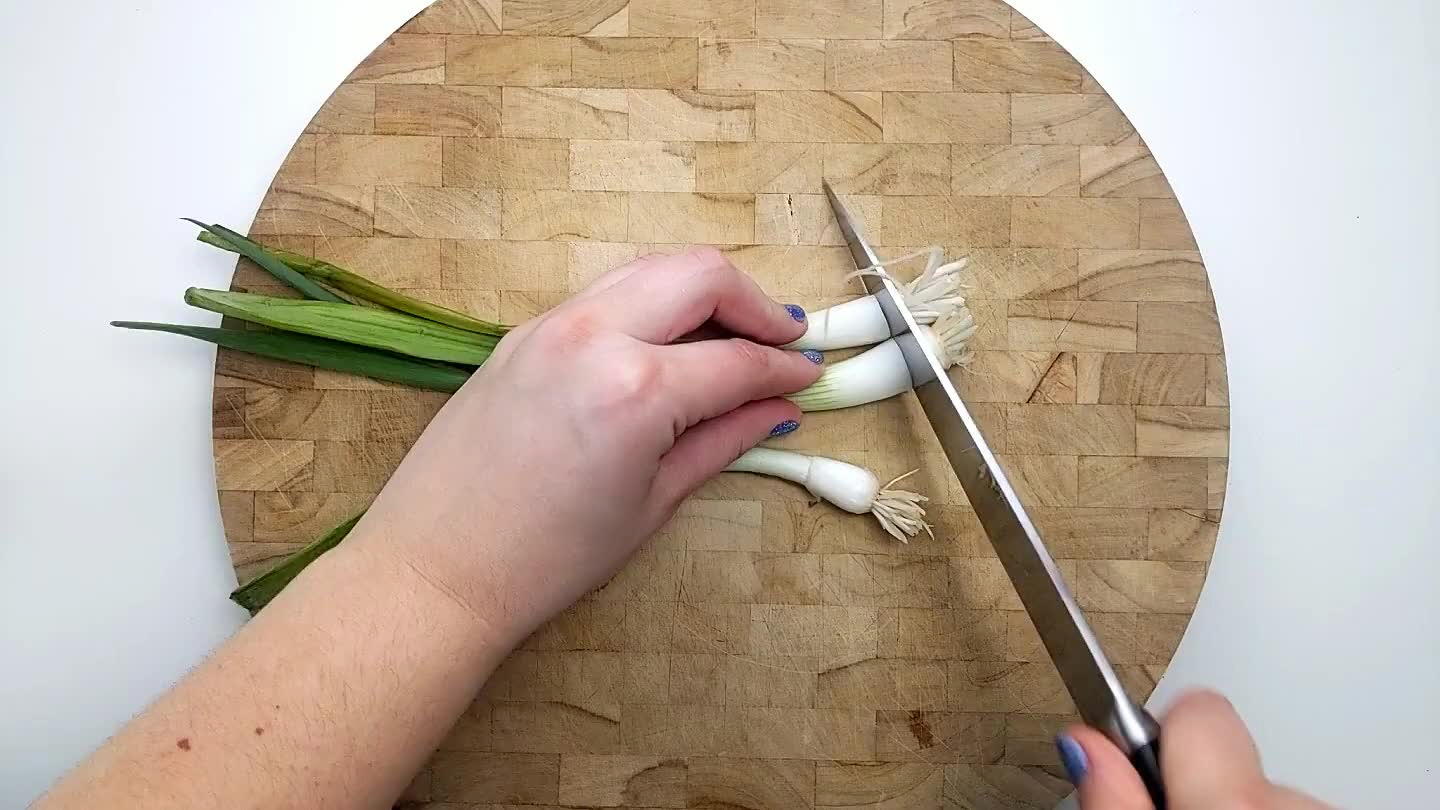 Remove the root end of the green onion and thinly slice.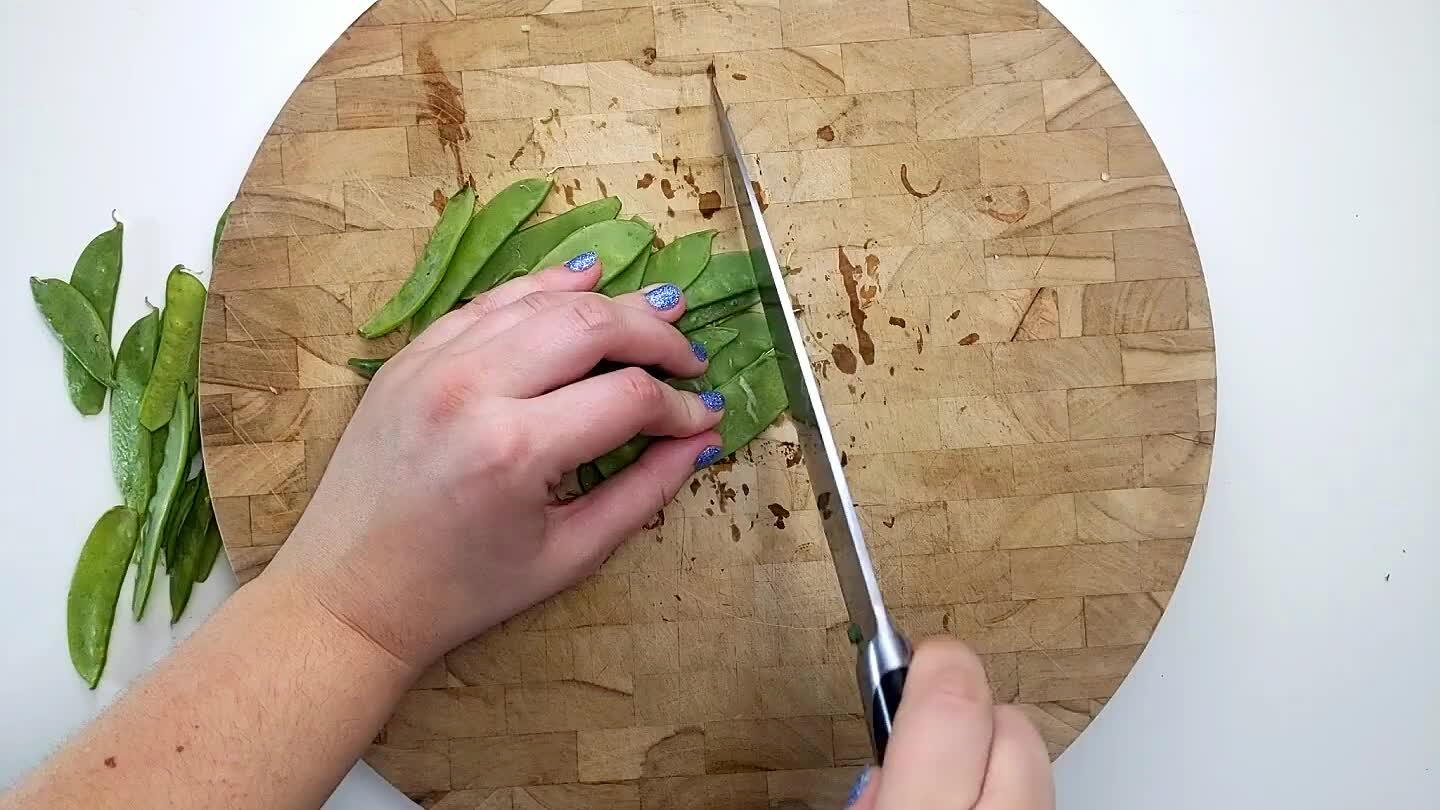 Cut the ends off of the peas and slice if you like. I perfer to cut them in diagonal pieces, but you can just as easilly leave them whole if you like.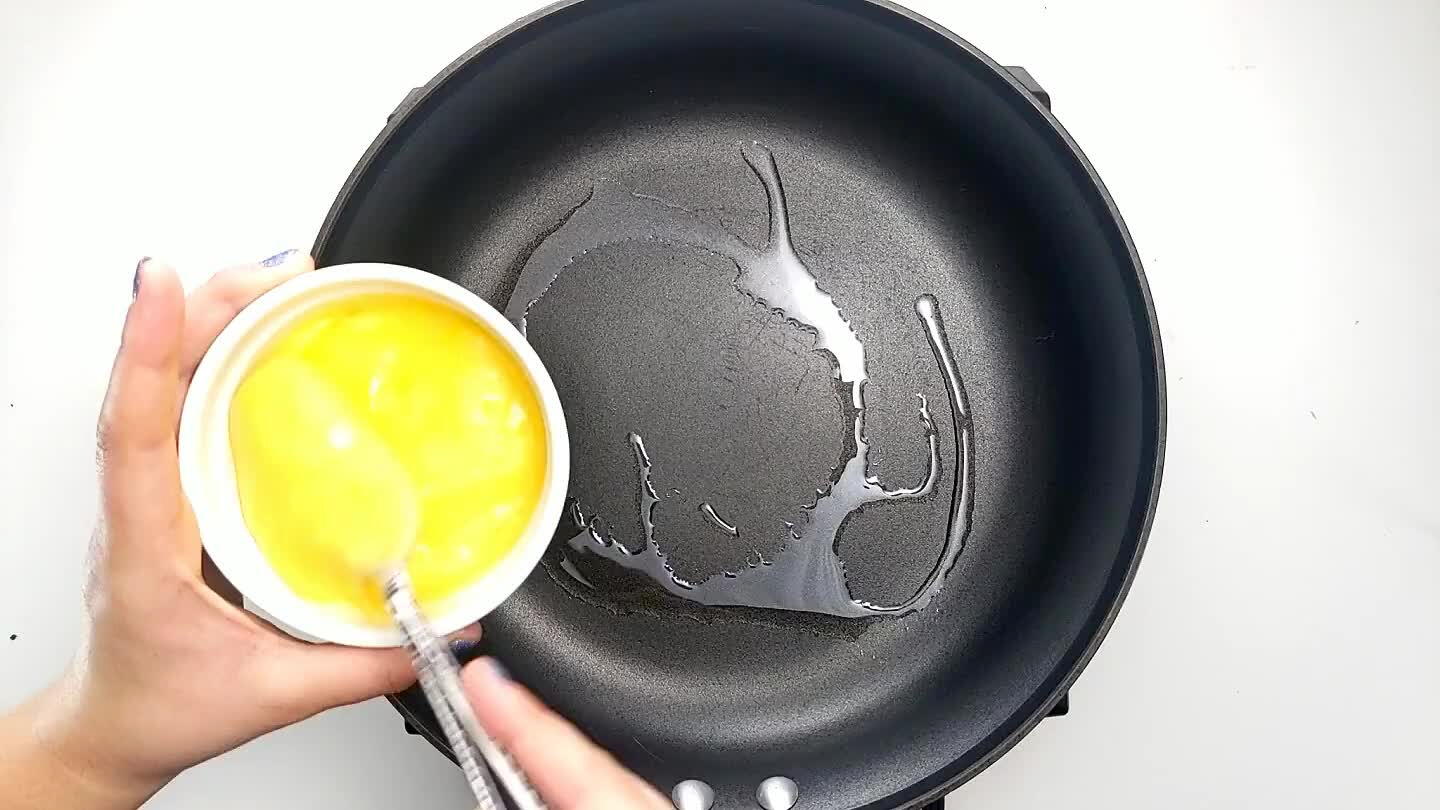 Add some oil to the base of a non-stick skillet and beat the eggs together in a small bowl. Bring up to medium-high heat and pour the egg into an even layer. Cover for a minute or two with a lid until mostly cooked through. Remove and place on a cutting board.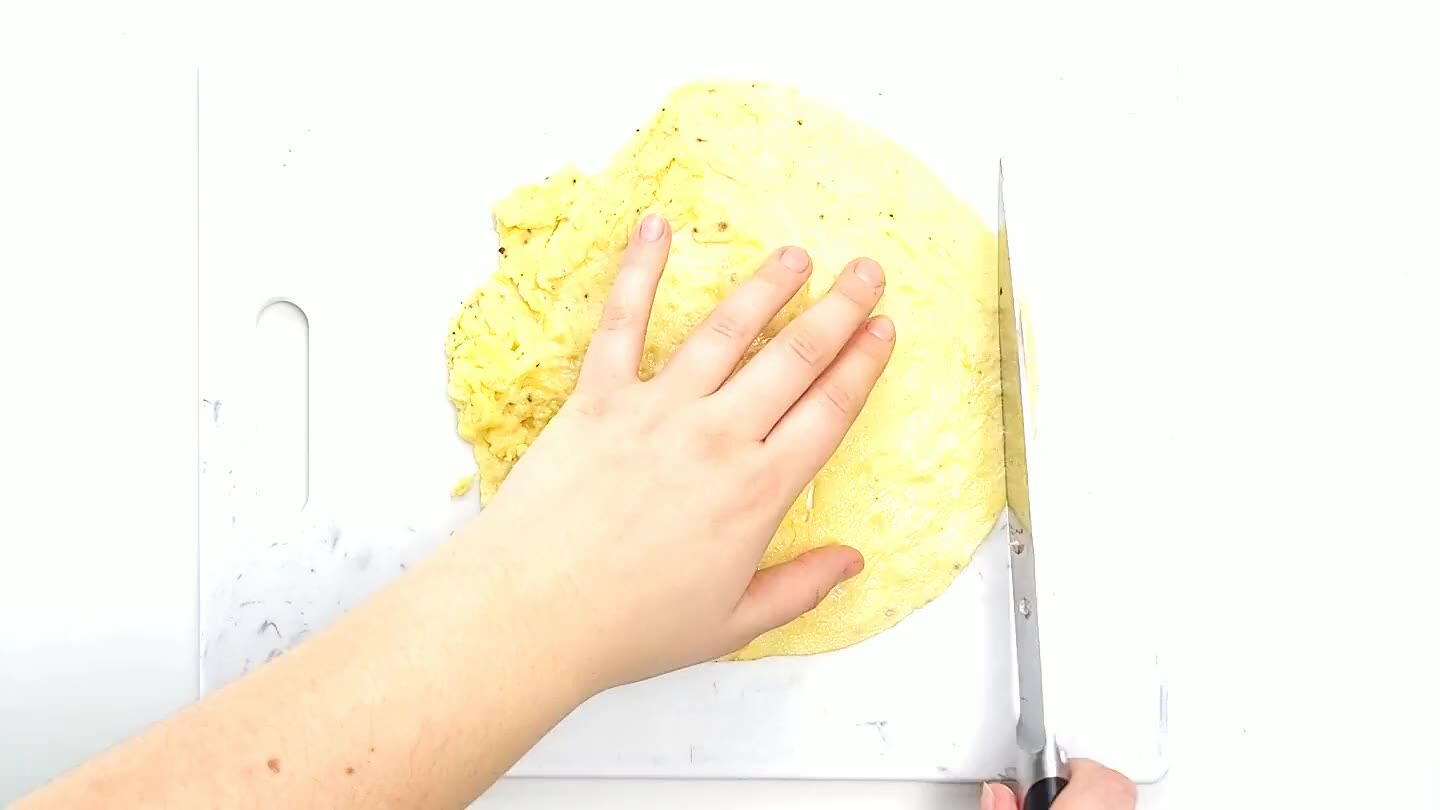 Slice the egg into bite-sized strips.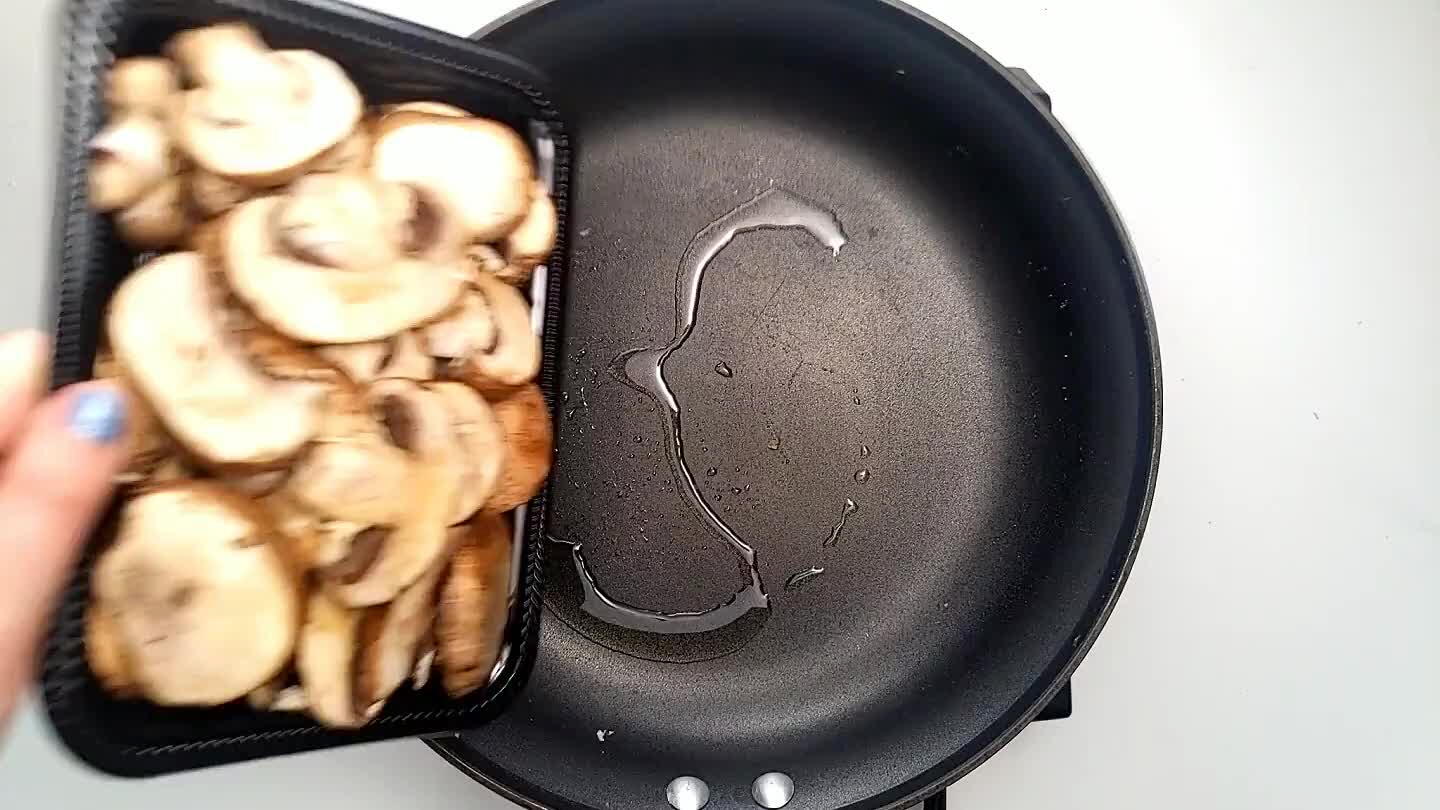 Wipe out the skillet and add a little more oil. Add sliced mushtooms and saute for a few minutes.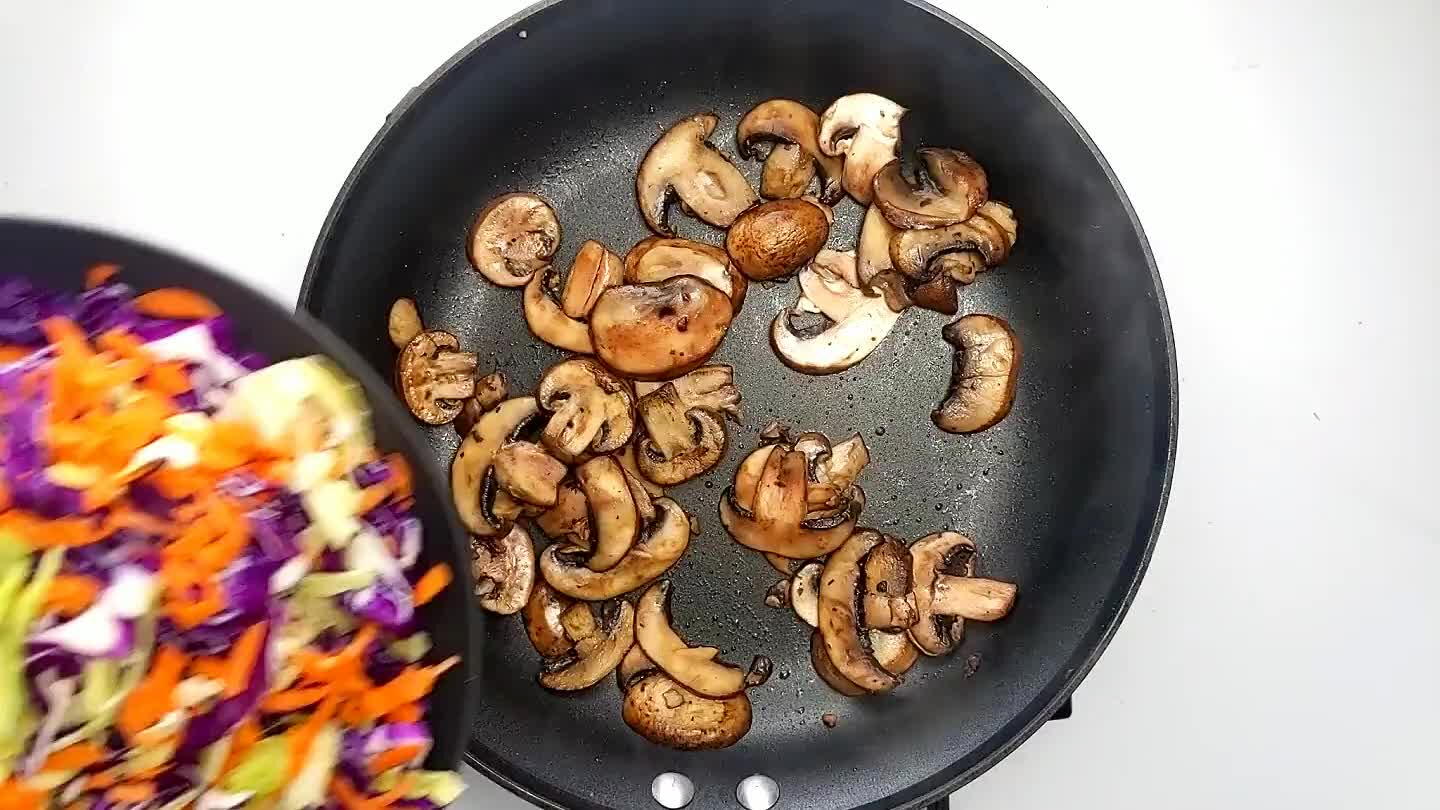 Toss the coleslaw mix and snow peas into the pan and saute until cabbage is softened.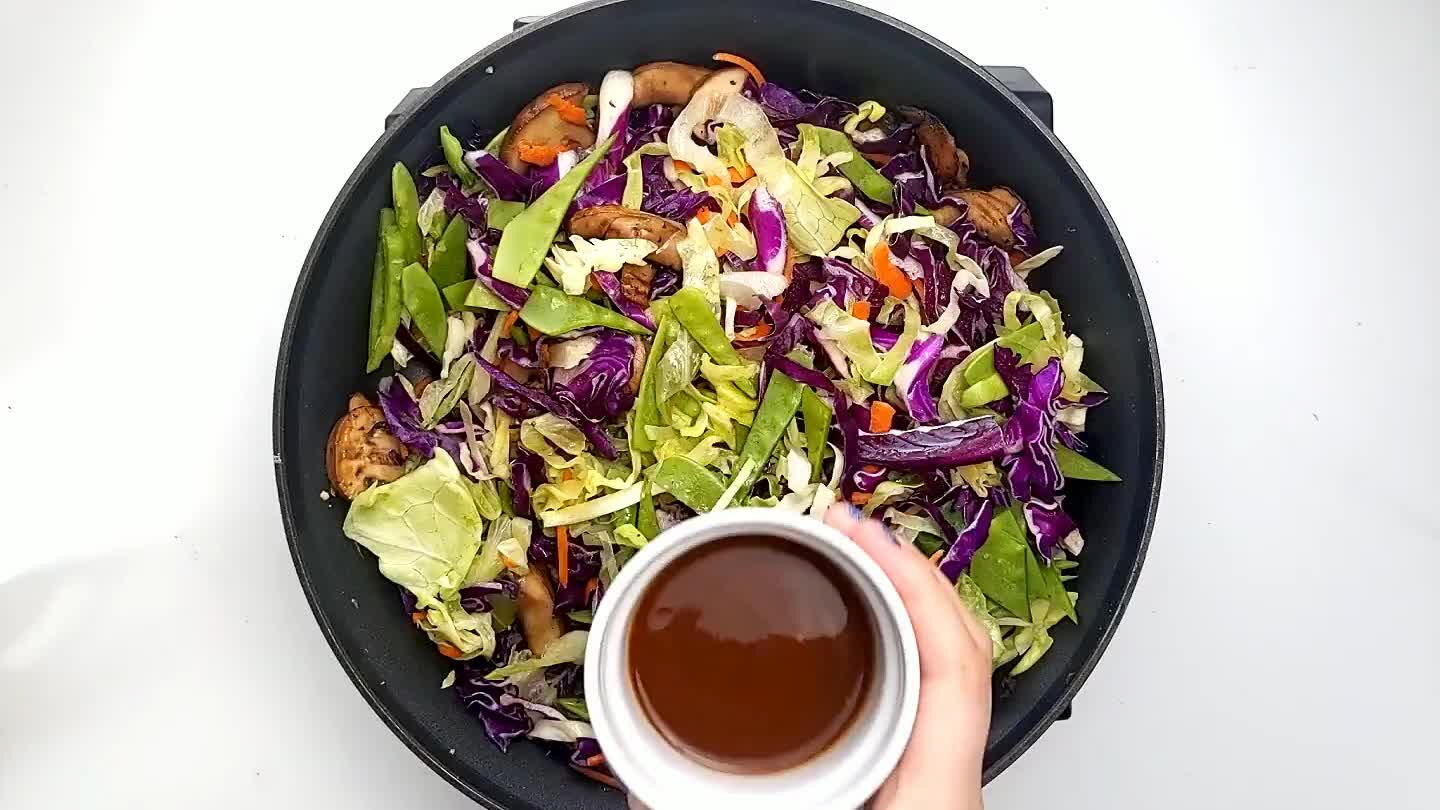 Add the hoisin sauce and oyster sauce to a container. Mix in the seasoned rice vinegar and sesame oil and stir to combine. Add the sauce to the vegetables.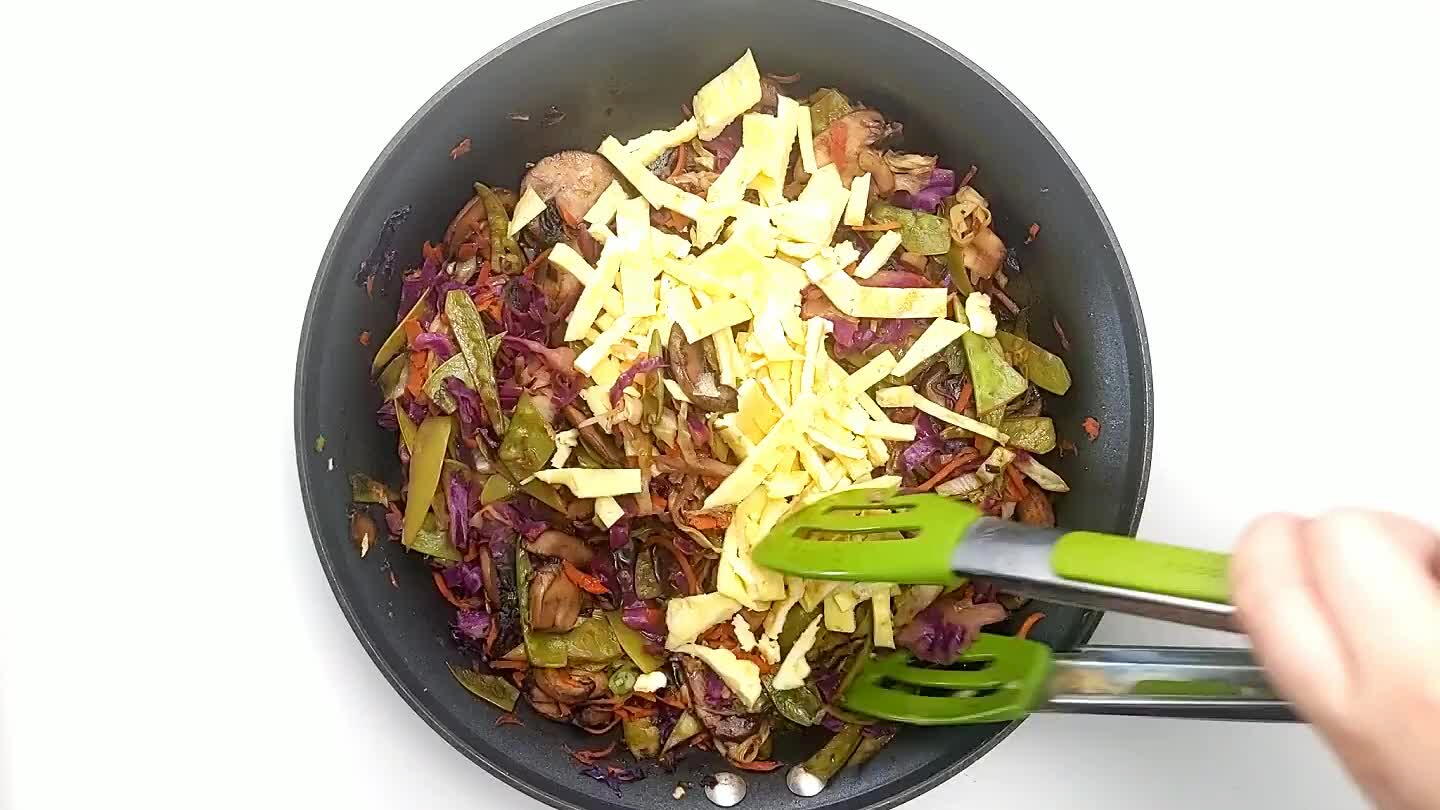 Once the sauce has thickend a bit and is well incorporated, add the egg strips.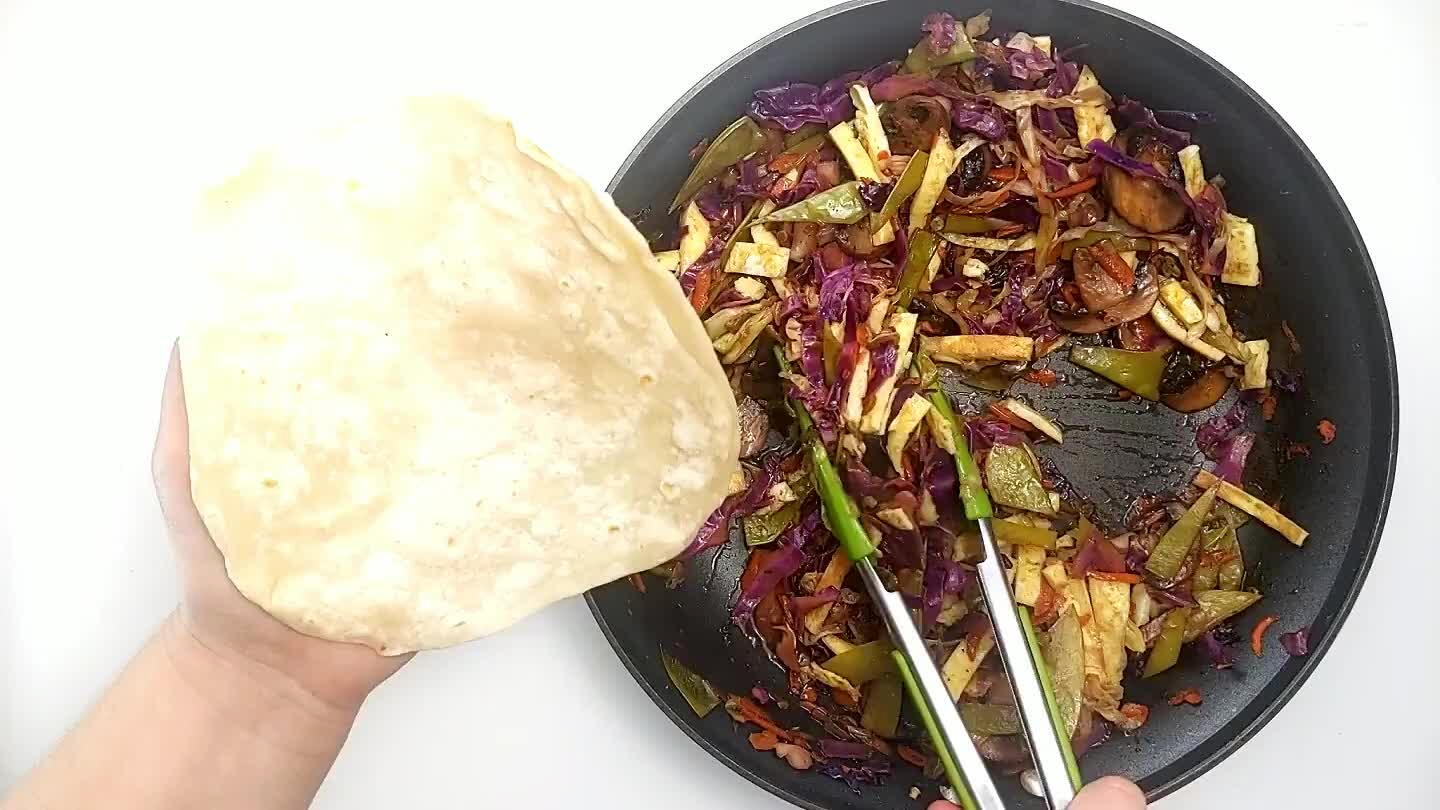 Top with green onions and serve with homemade Mandarin pancakes or flour tortillas.
Comments