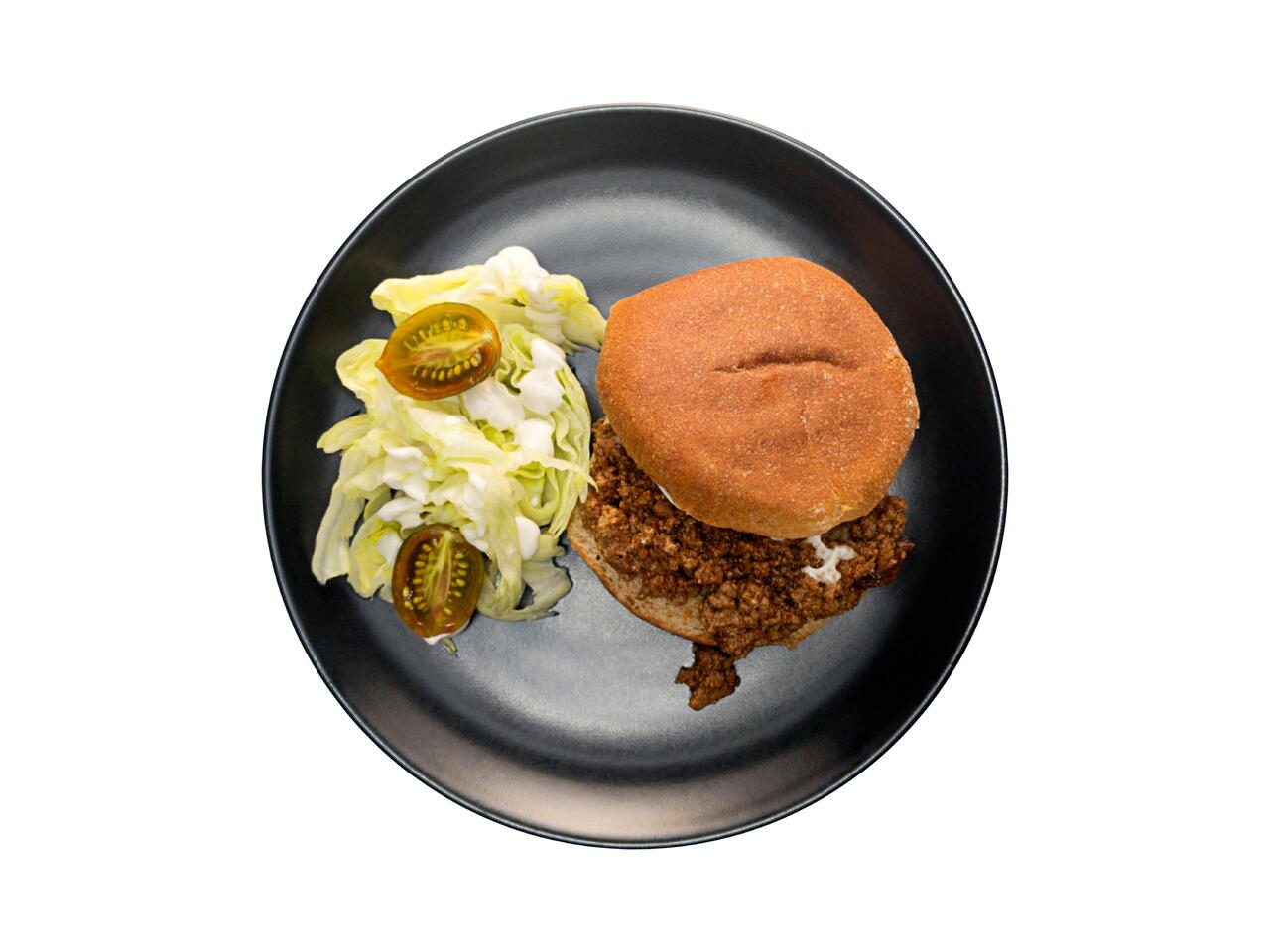 8 portions
10m
An American classic, extra sloppy for ya! But there are two key tweaks here on the typical Sloppy Joe. First of all, this recipe is dead-simple. And that makes good sense because if it takes you more than 10 minutes to make Sloppy Joes you're kinda missing the point. And second, I use about half the typical amount of ketchup. Nothing against ketchup, it's just not much of a meal.
What you will need
Olive Oil
1 lb Ground Beef
2 cloves Garlic
1/2 cup Ketchup
1 Tbsp Worcestershire Sauce
Salt
Black Pepper
Hot Sauce, optional
6 Hamburger Buns
(Nutritional facts 262 calories, 12.96 g fat, 20.95 g carbohydrates, 11.43 g protein, 41 mg cholesterol, 795 mg sodium)
How to cook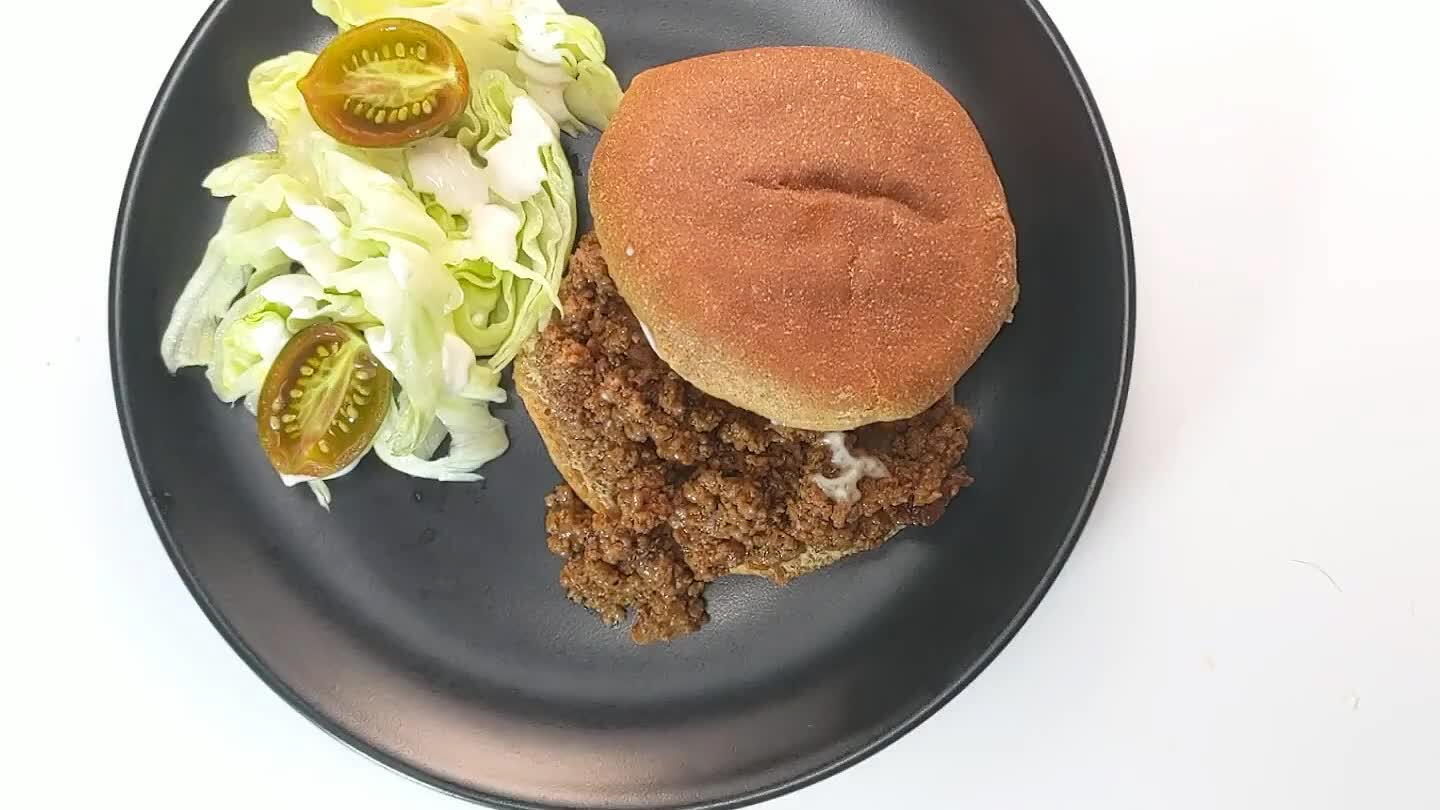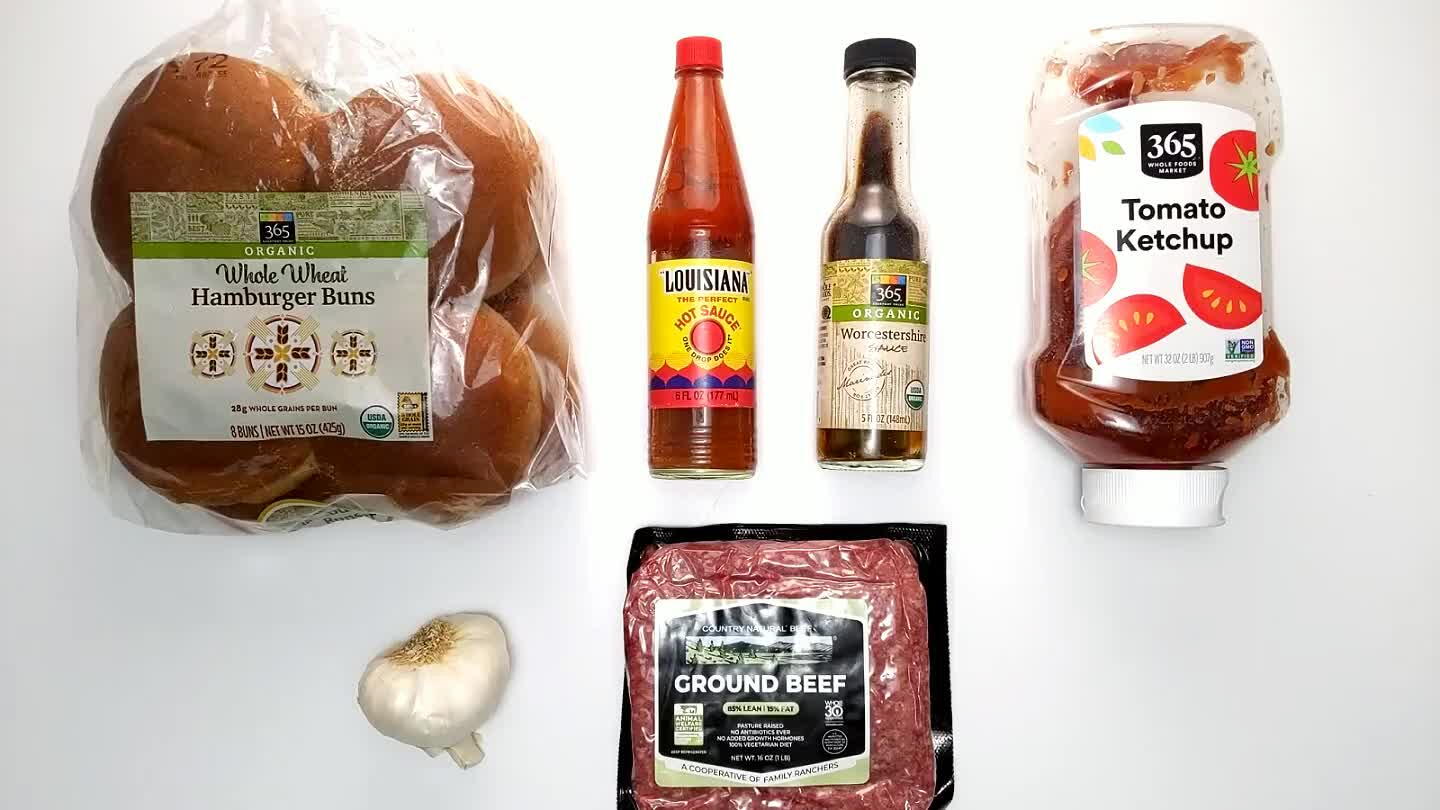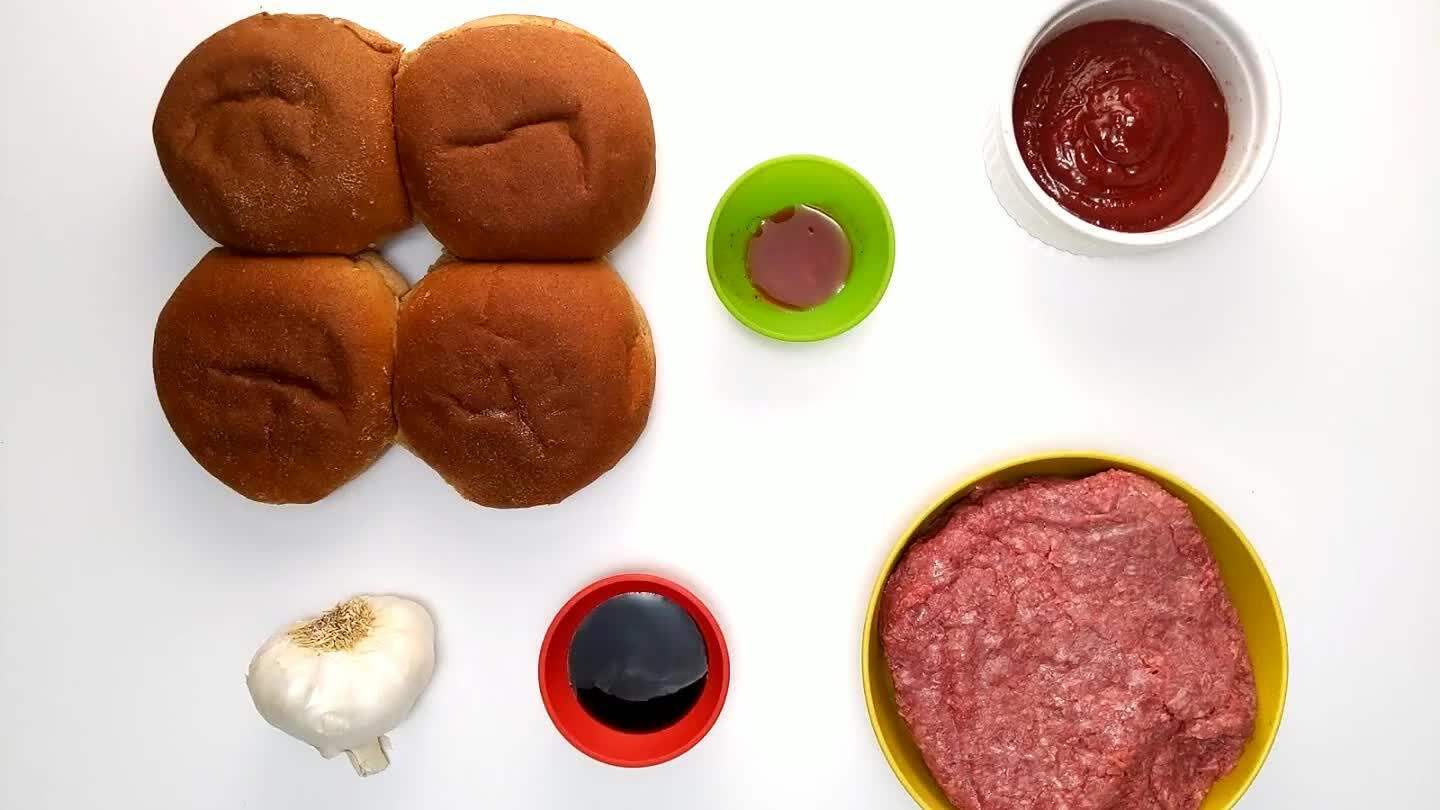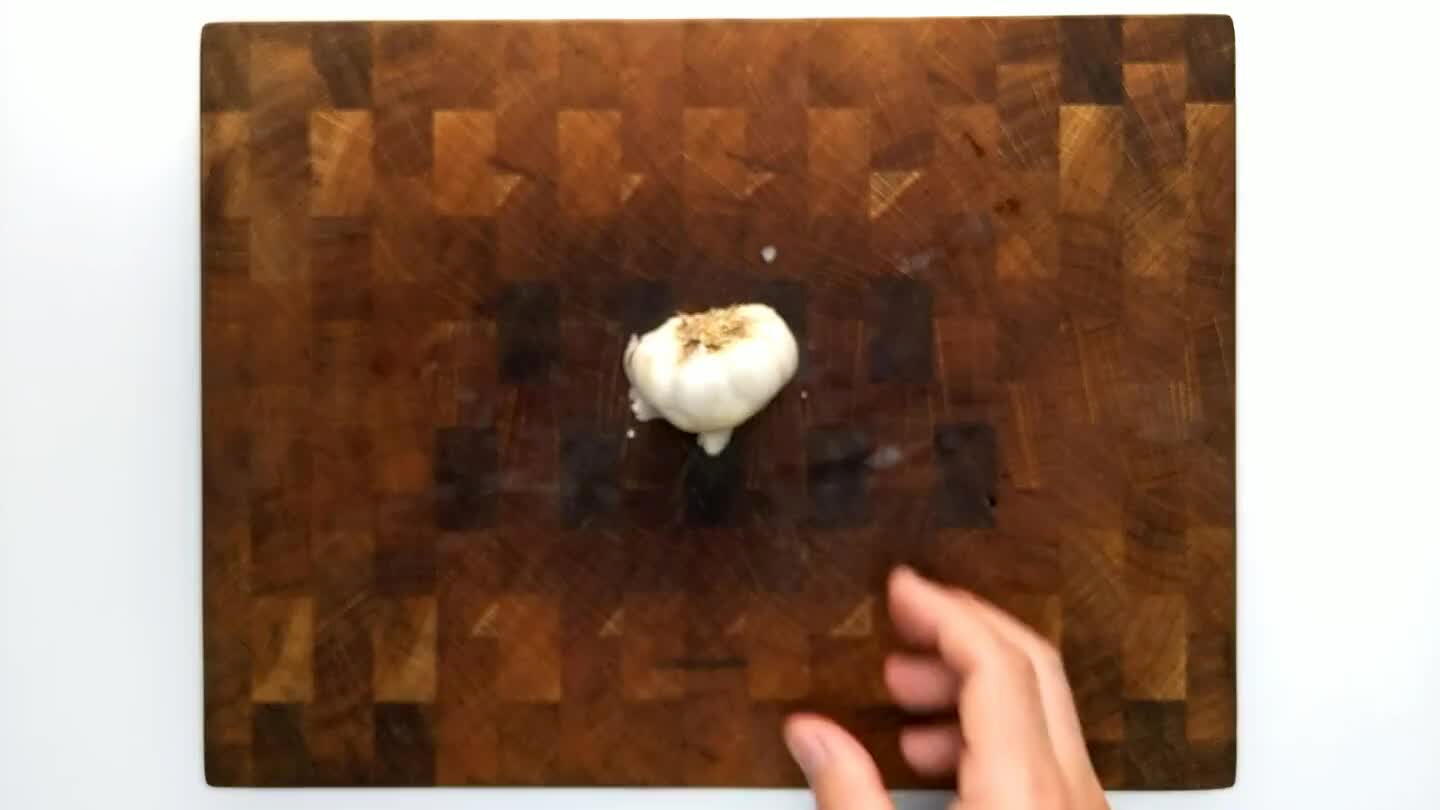 Peel garlic cloves and chop or grate to a fine paste.
Cook the ground beef until browned through in a heavy skillet. A little oil to start will help avoid sticking.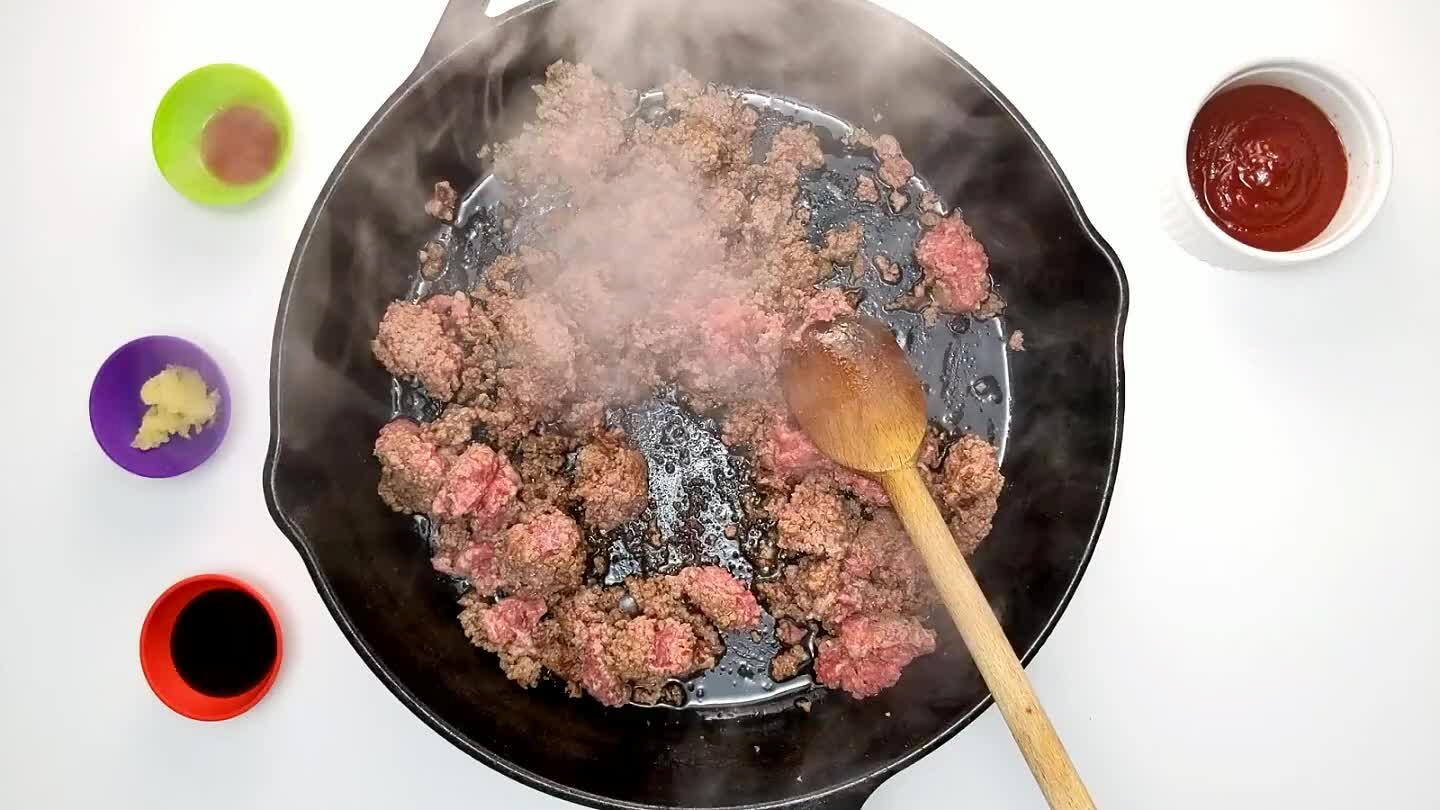 Stir in the crushed garlic.
Stir in the ketchup.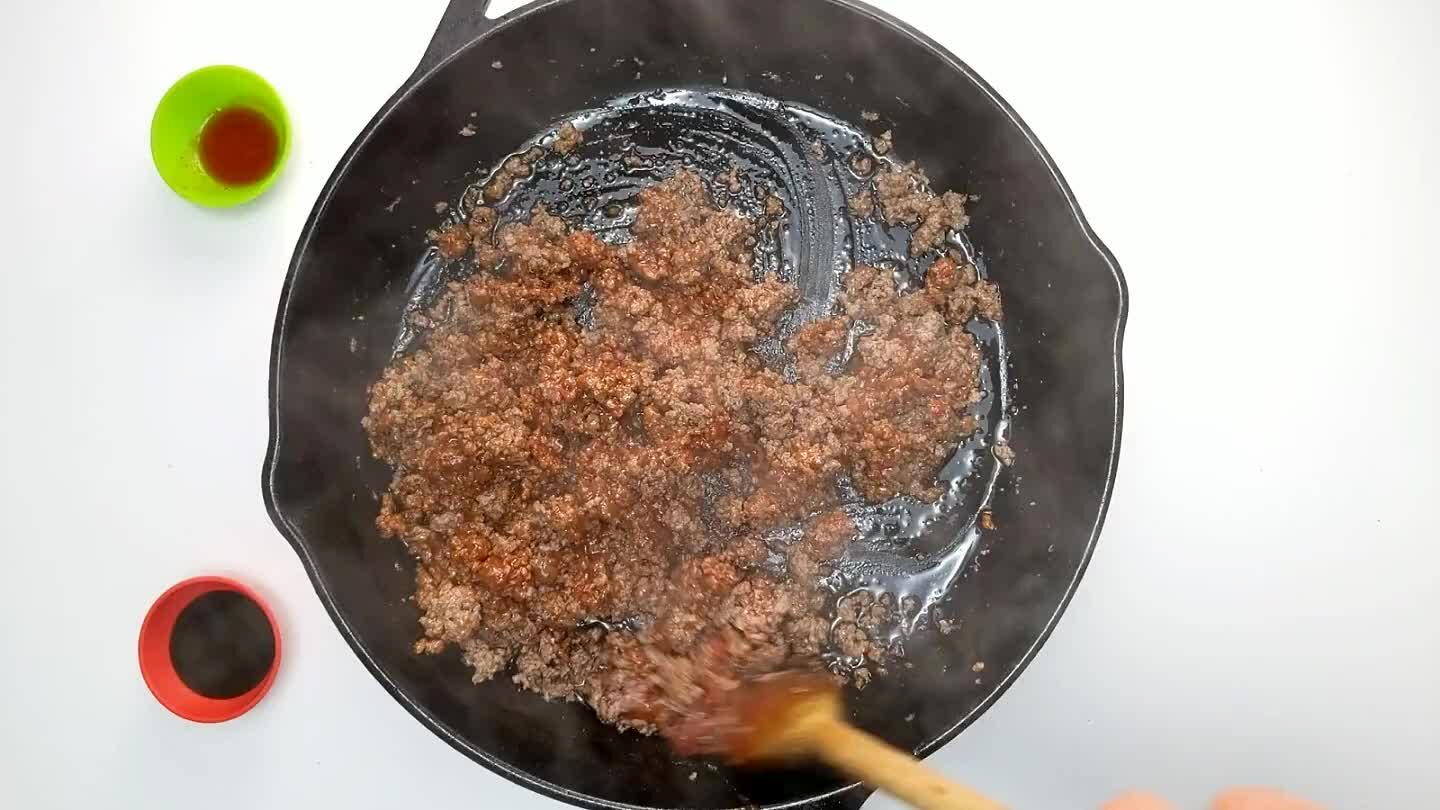 Stir in the worcestershire sauce.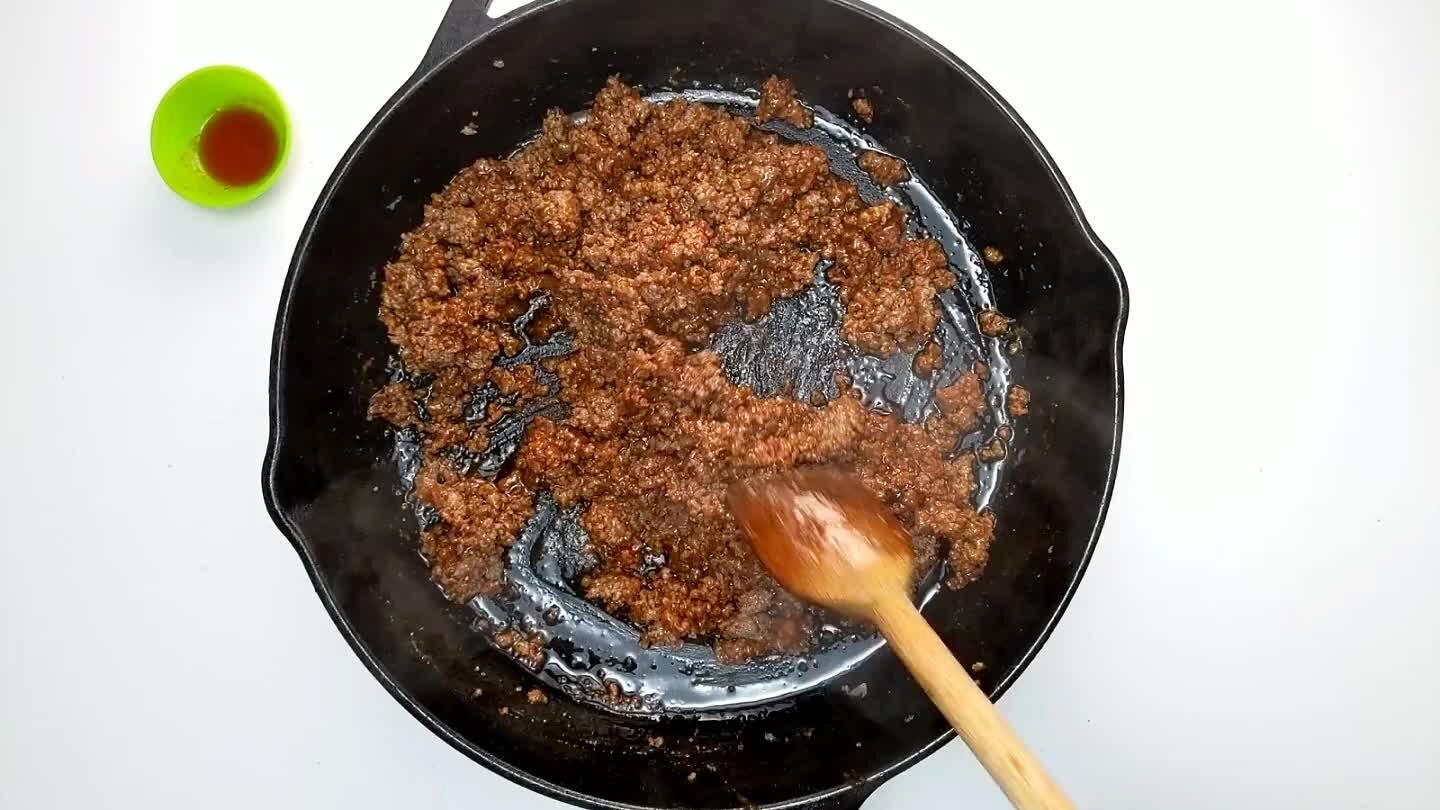 Add a dash of your favorite hot sauce, if you like.
Add a little salt and pepper to taste. Feel free to add a little more ketchup if you must.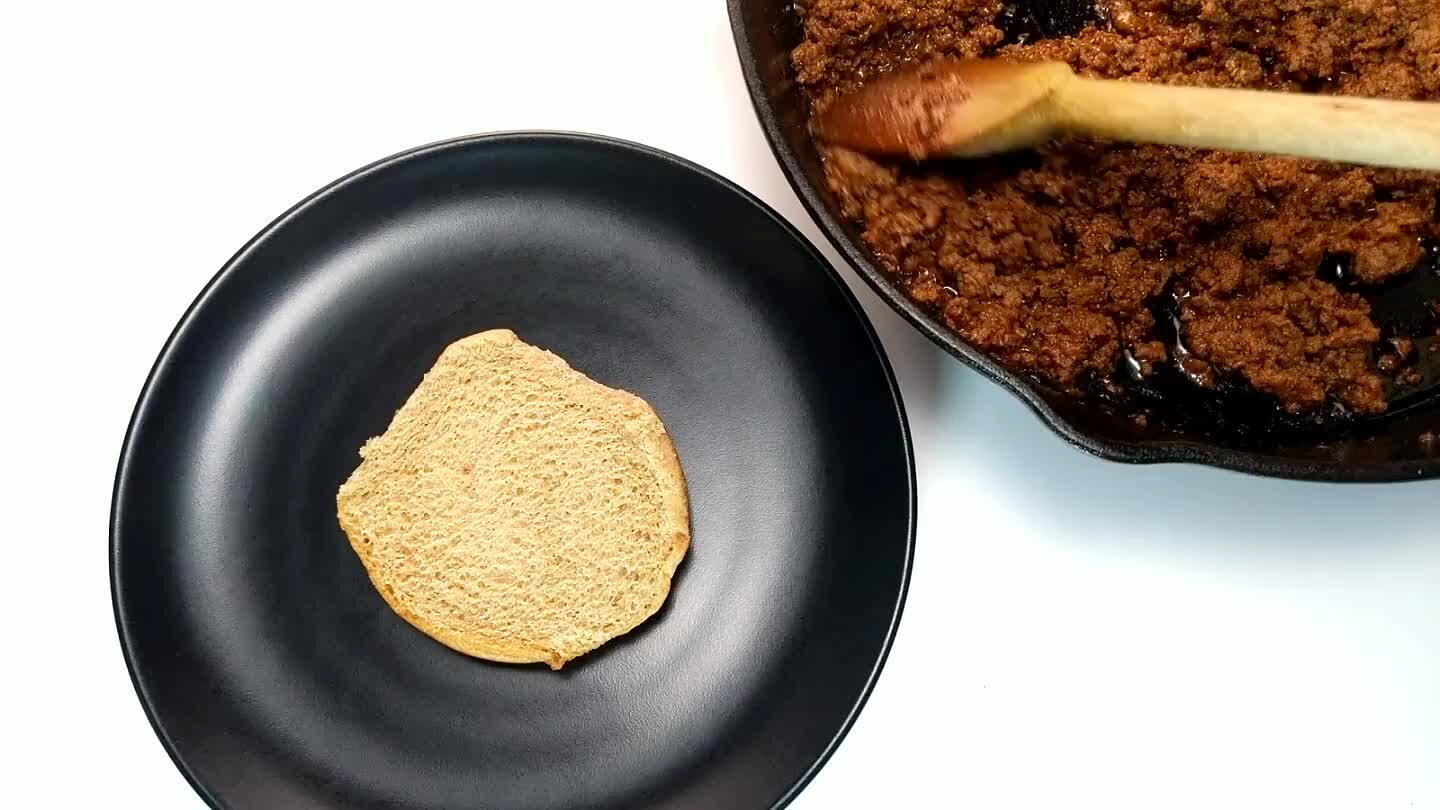 Assemble as you see fit. I like a simple sloppy joe on a fluffy bun with a little spread of mayonnaise. Of course, that's not for everyone. Mix it up however you like. A little shredded cheese maybe, lettuce and tomatoes perhaps?