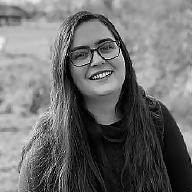 Recipe video made by Michelle
Published on 08/30/2020, viewed by 1486 , 1 Comments
4 portions
25m
I've adapted this classic salad to include one of my favorite things - smoked salmon! This salad will leave you satisfied.
What you will need
1 Head Butter Lettuce
4 oz pitted Kalamata Olives
1 lb Gold Potatoes
10 oz Cherry Tomatoes
10 oz Green Beans
1/4 Red Onion
4 Eggs
4 oz Hot Smoked Salmon
CREAMY LEMON DILL DRESSING
1/2 cup Mayonnaise
1/4 cup Sour Cream
2 Tbsp chopped Fresh Dill
2 Tbsp grated Parmesan Cheese
1/2 Lemon
2 tsp Onion (grated)
1 Garlic clove
1 tsp Worcestershire Sauce
pinch Salt
pinch Black Pepper
(Nutritional facts 151 calories, 10.42 g fat, 9.19 g carbohydrates, 5.69 g protein, 210 mg cholesterol, 261 mg sodium)
How to cook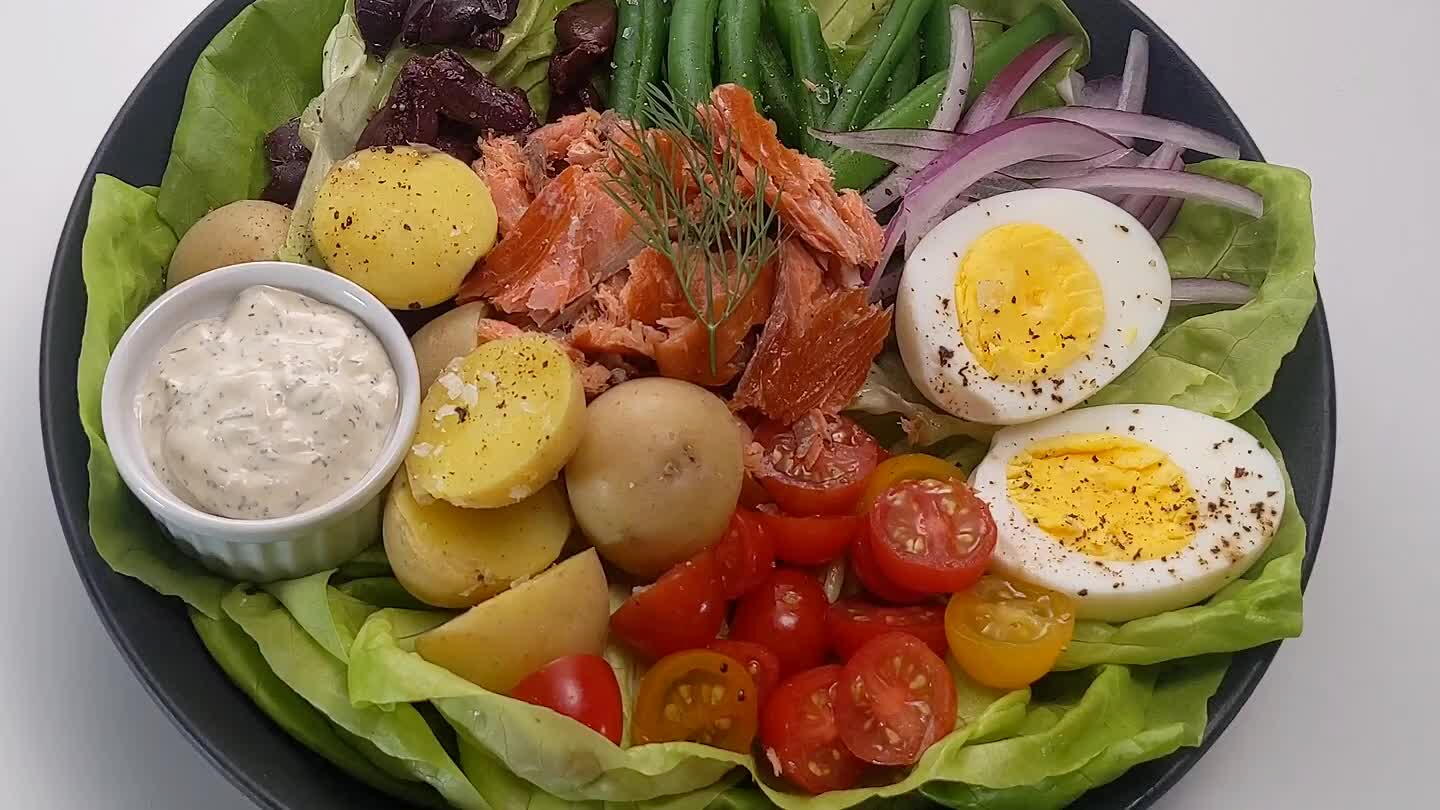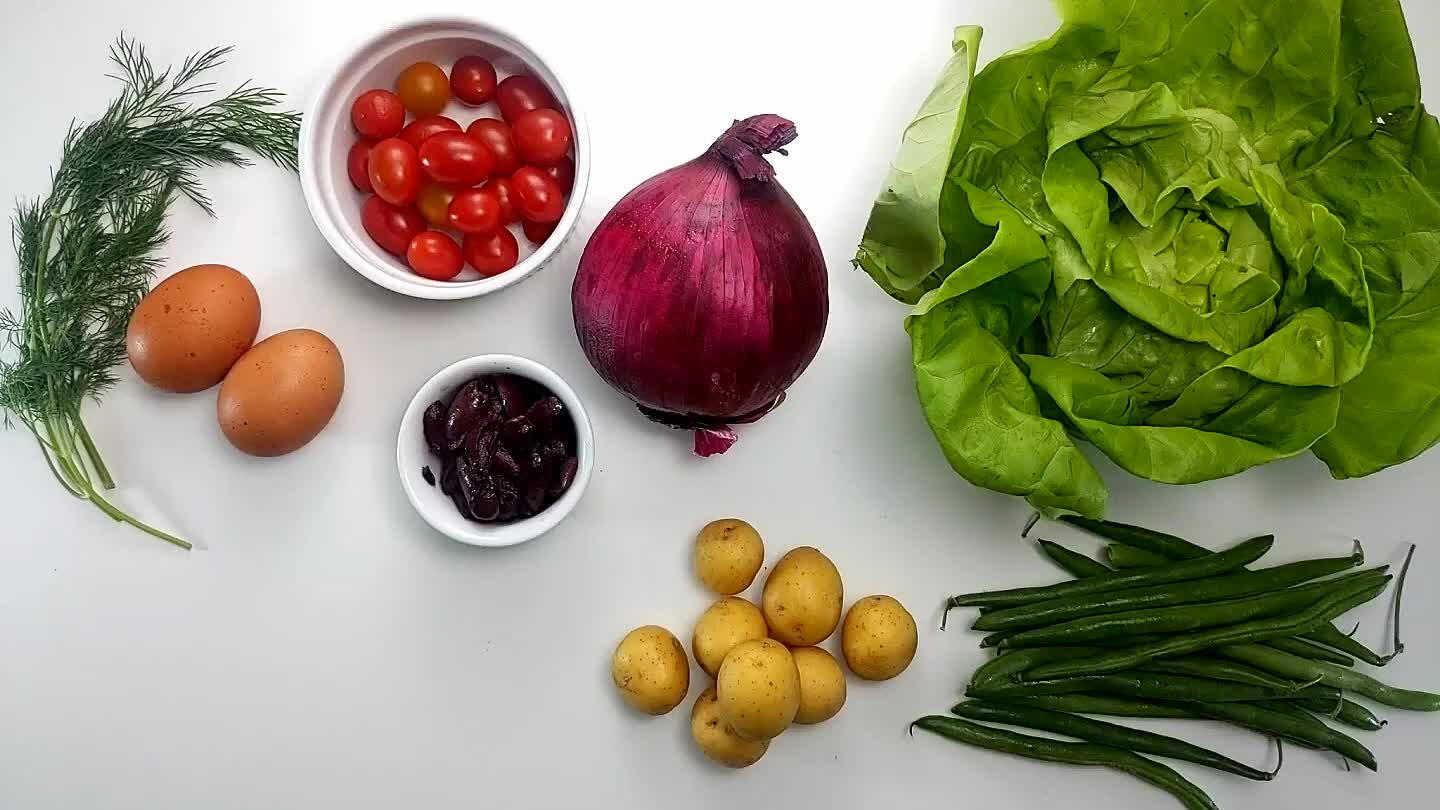 Gather ingredients for salad and dressing.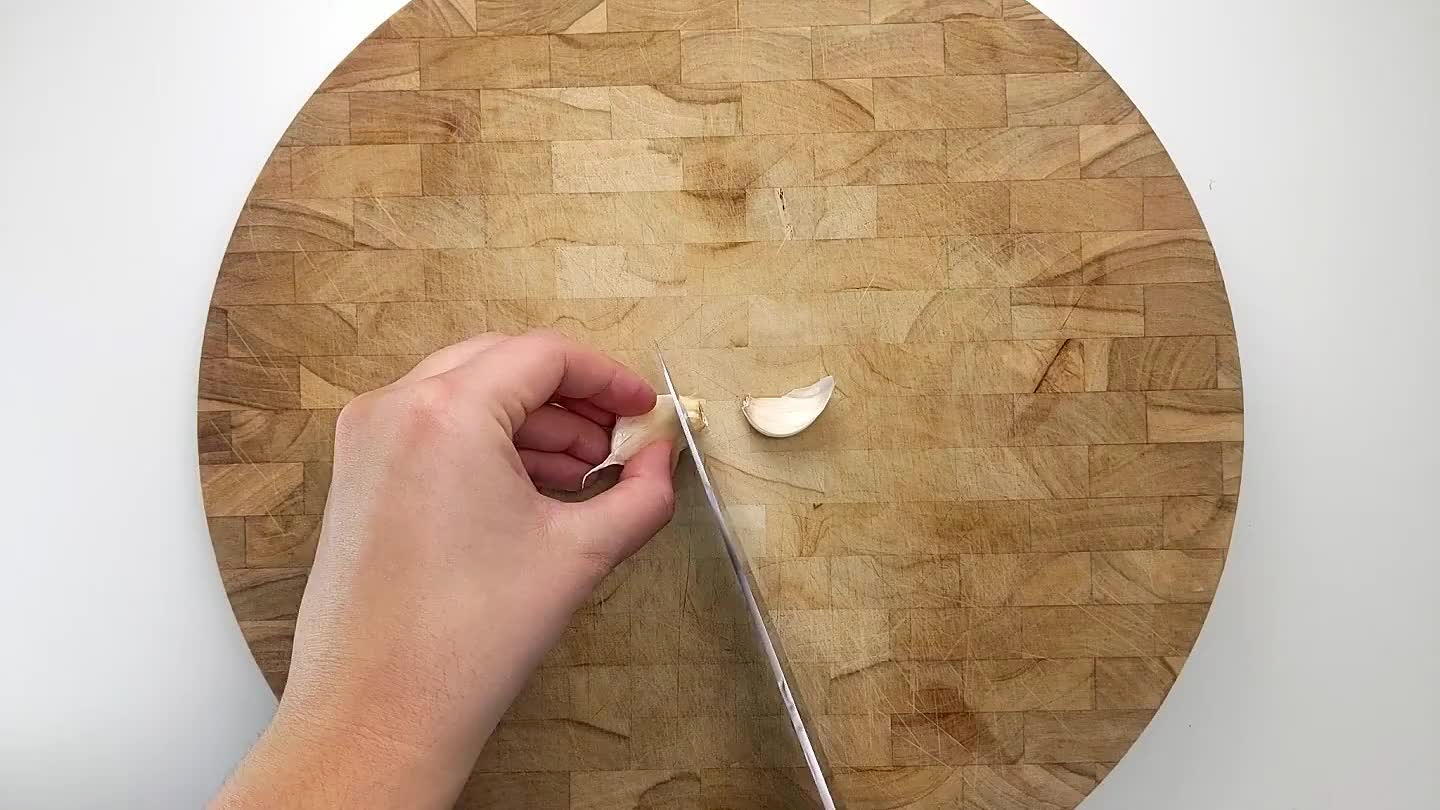 Peel and roughly chop the garlic.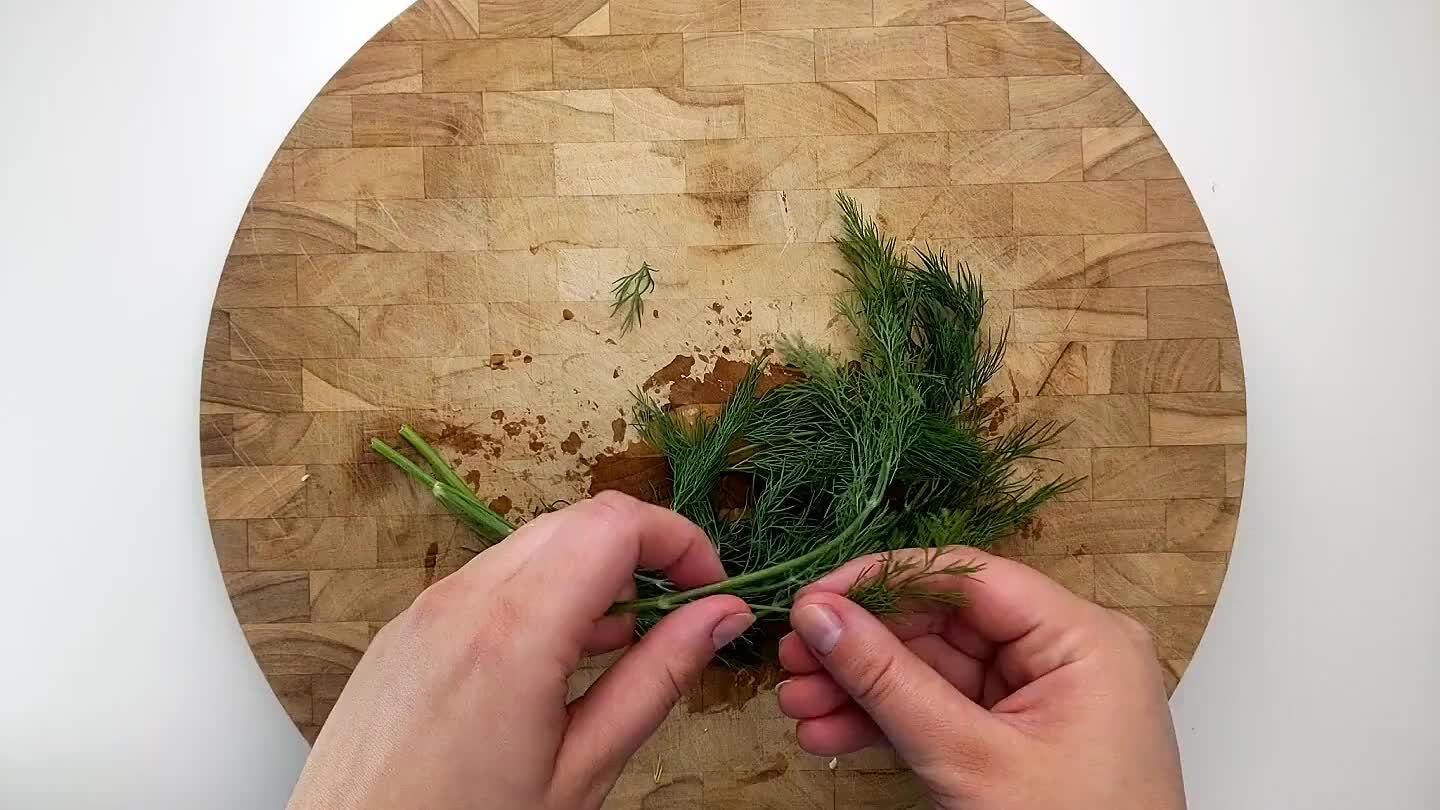 Remove dill from the larger stems and chop.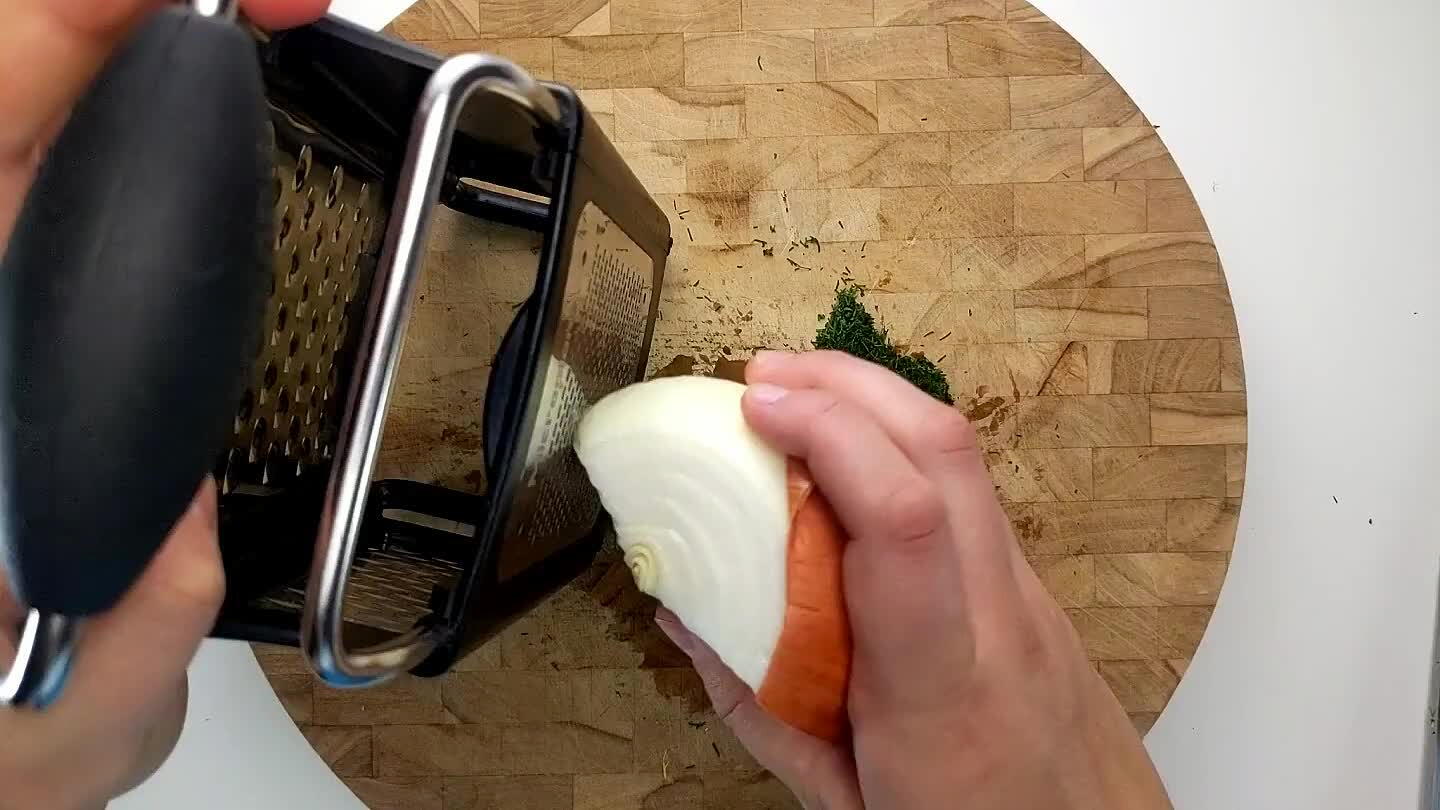 Grate 2 tsp of onion.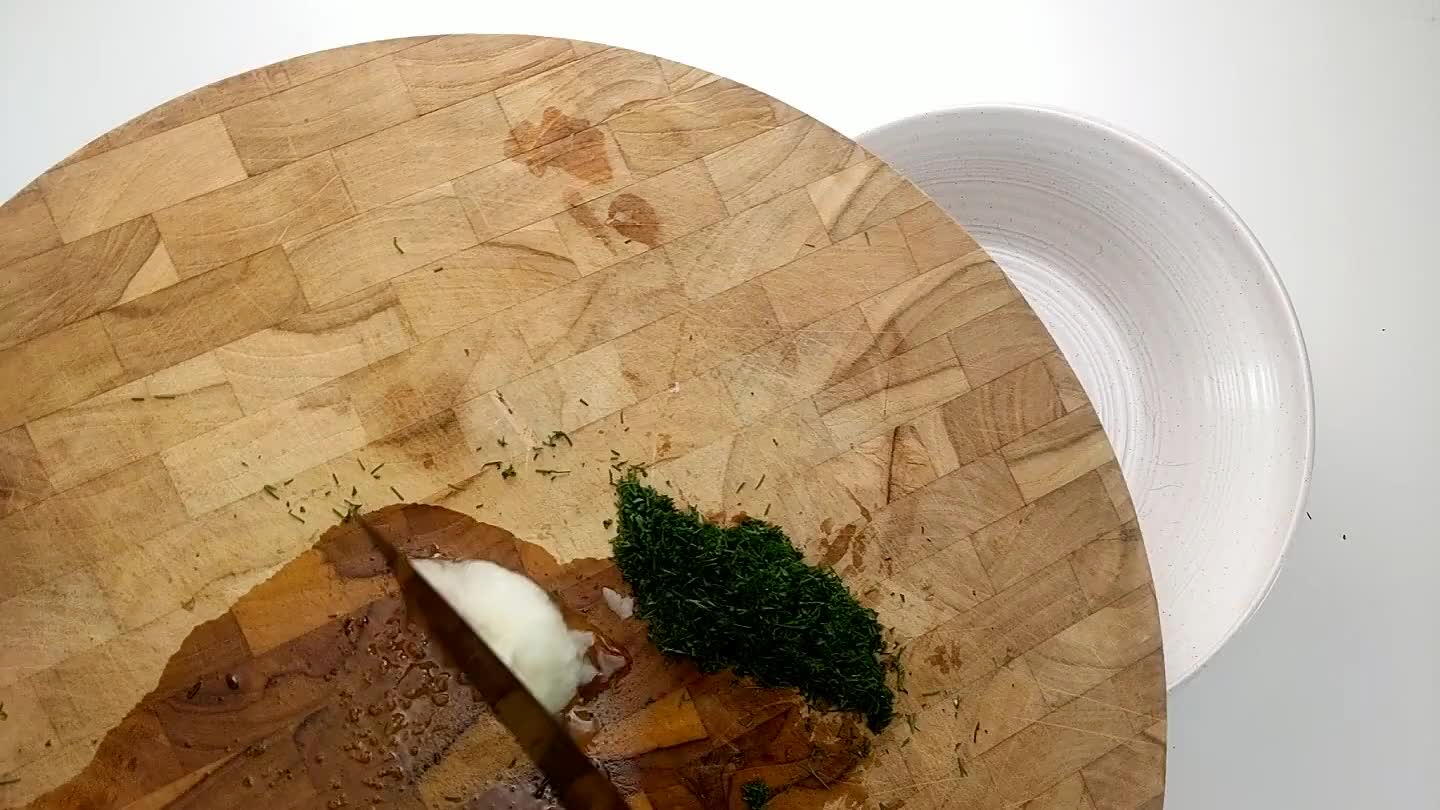 Add the chopped dill and grated onion to a bowl.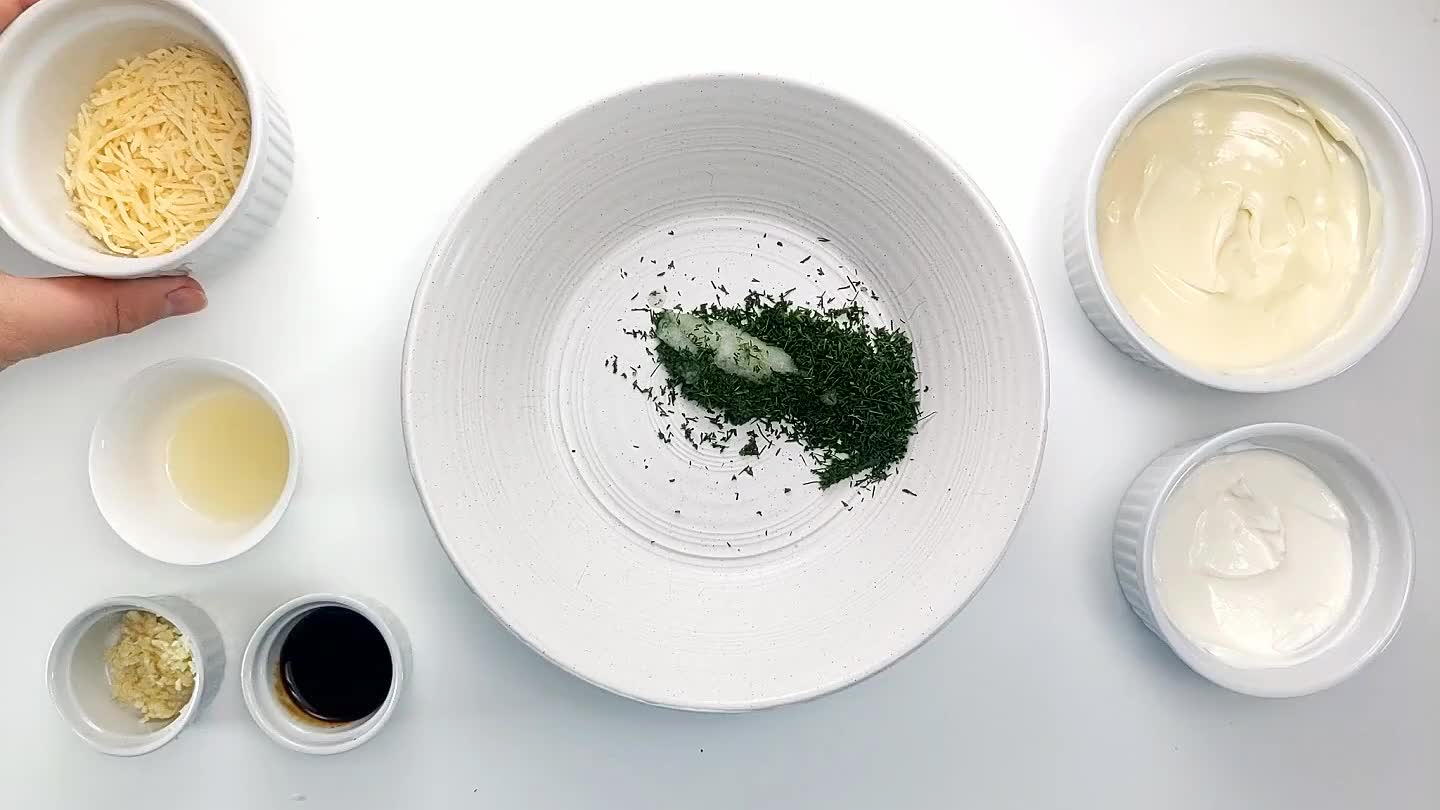 Add the parmesan to the bowl with the dill and onion.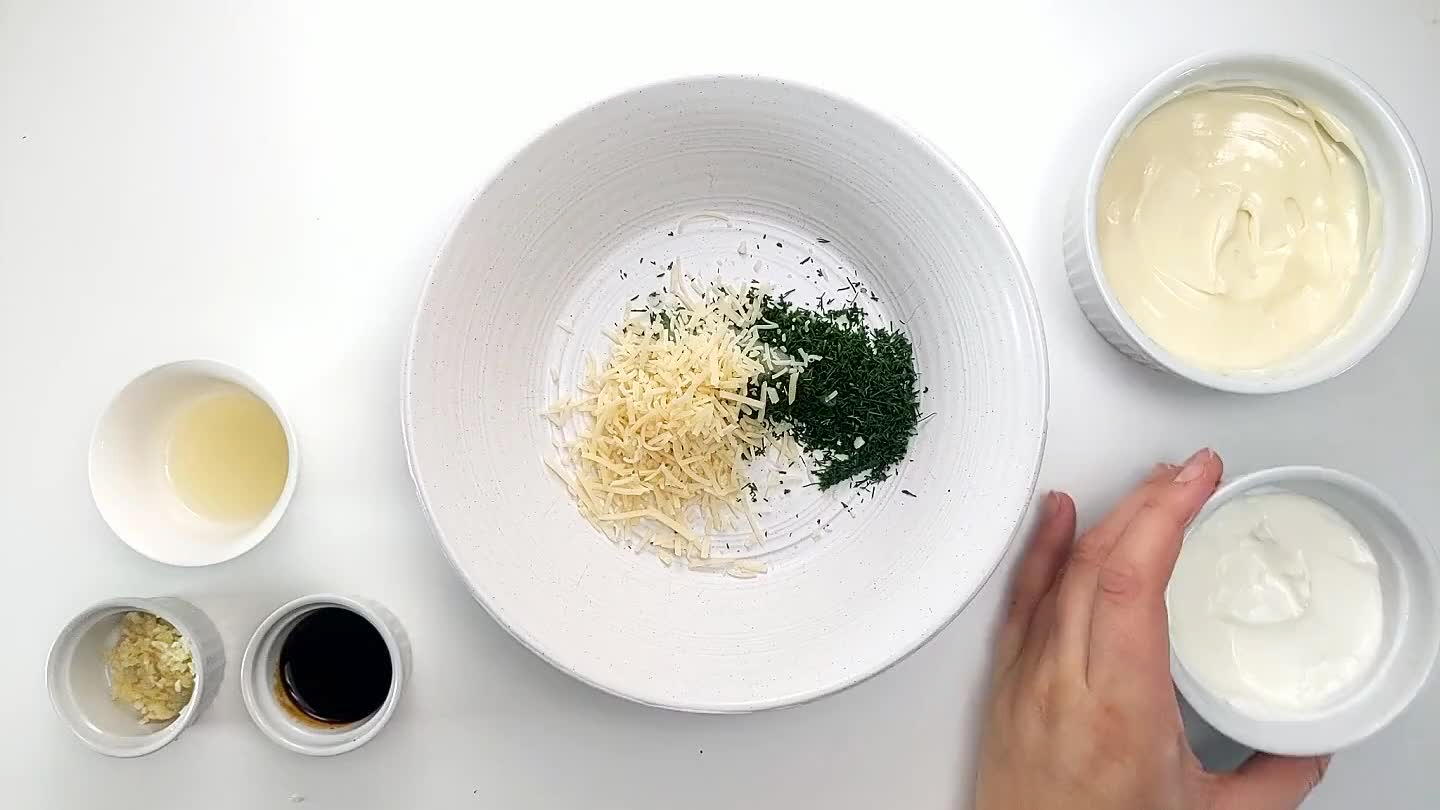 Add the sour cream and mayonnaise.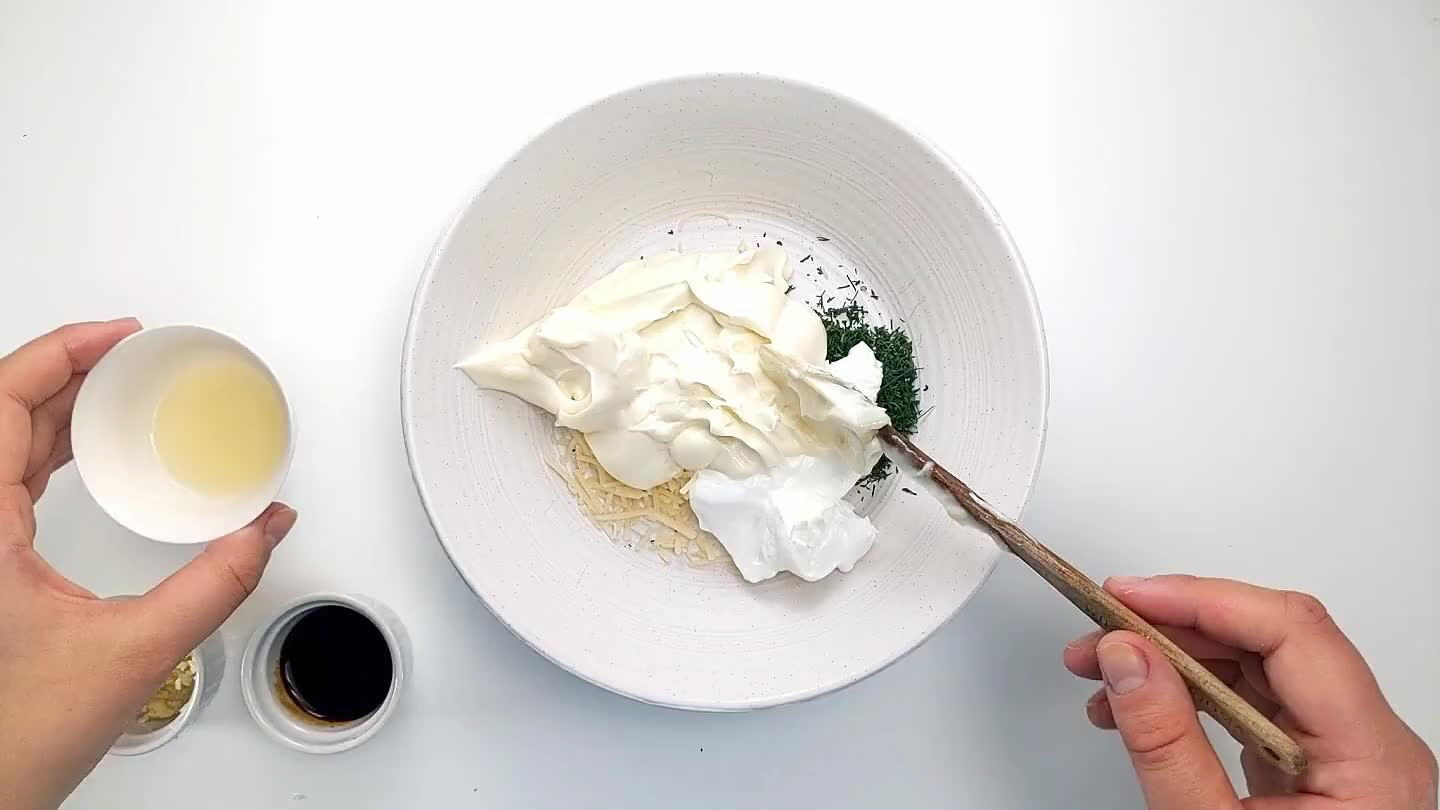 Add the lemon juice and chopped garlic to the dressing mix.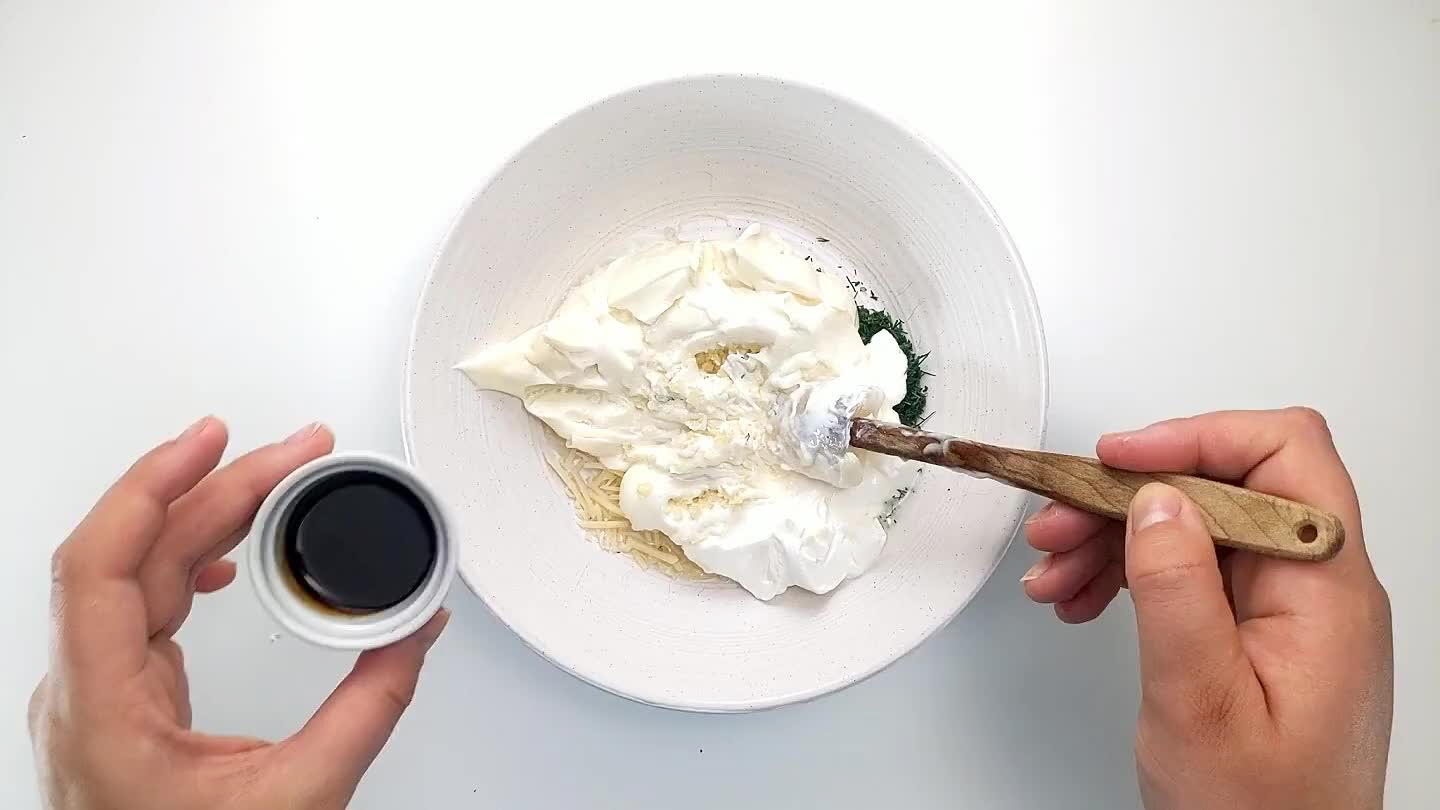 Stir in the Worcestershire sauce until fully combined.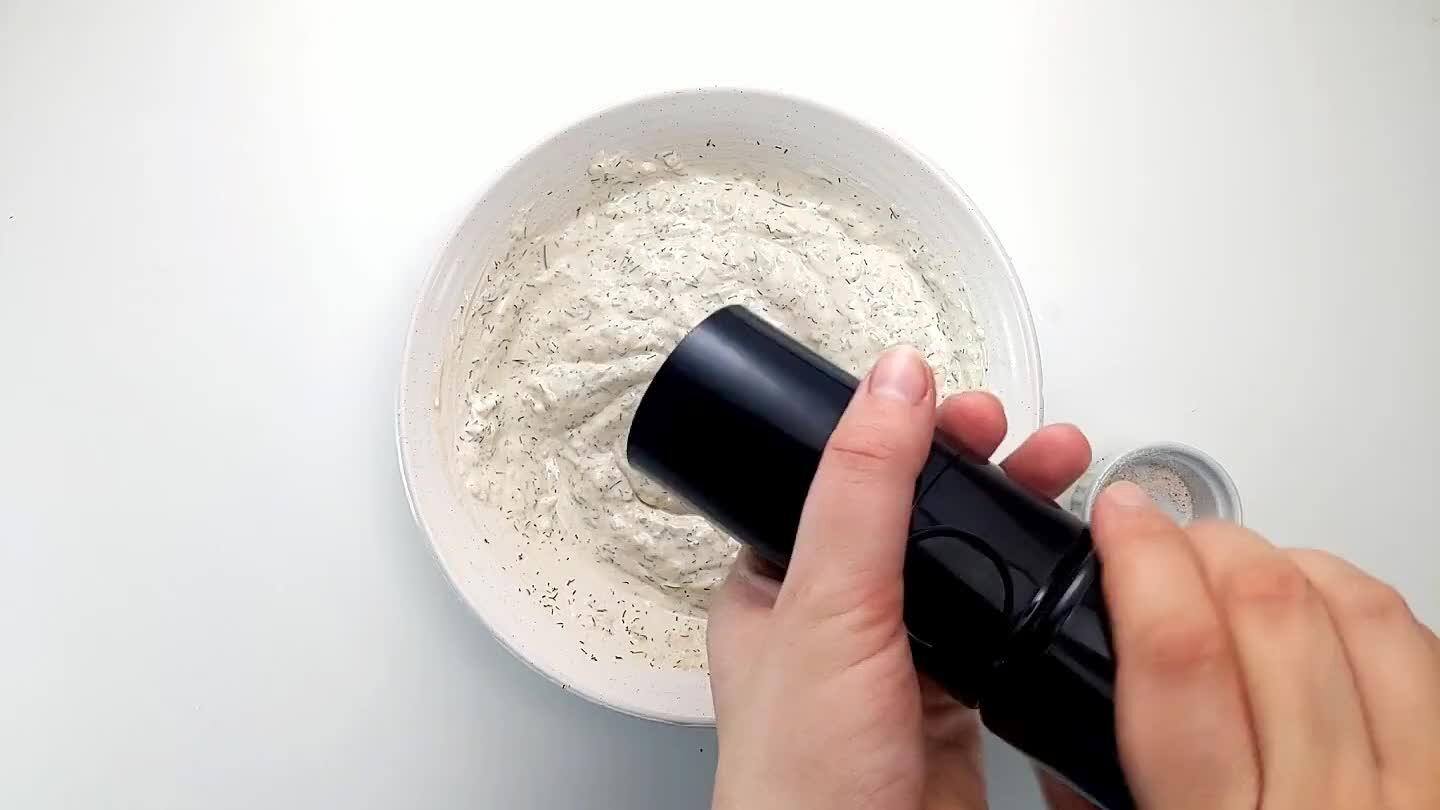 Season to taste with fresh black pepper and salt.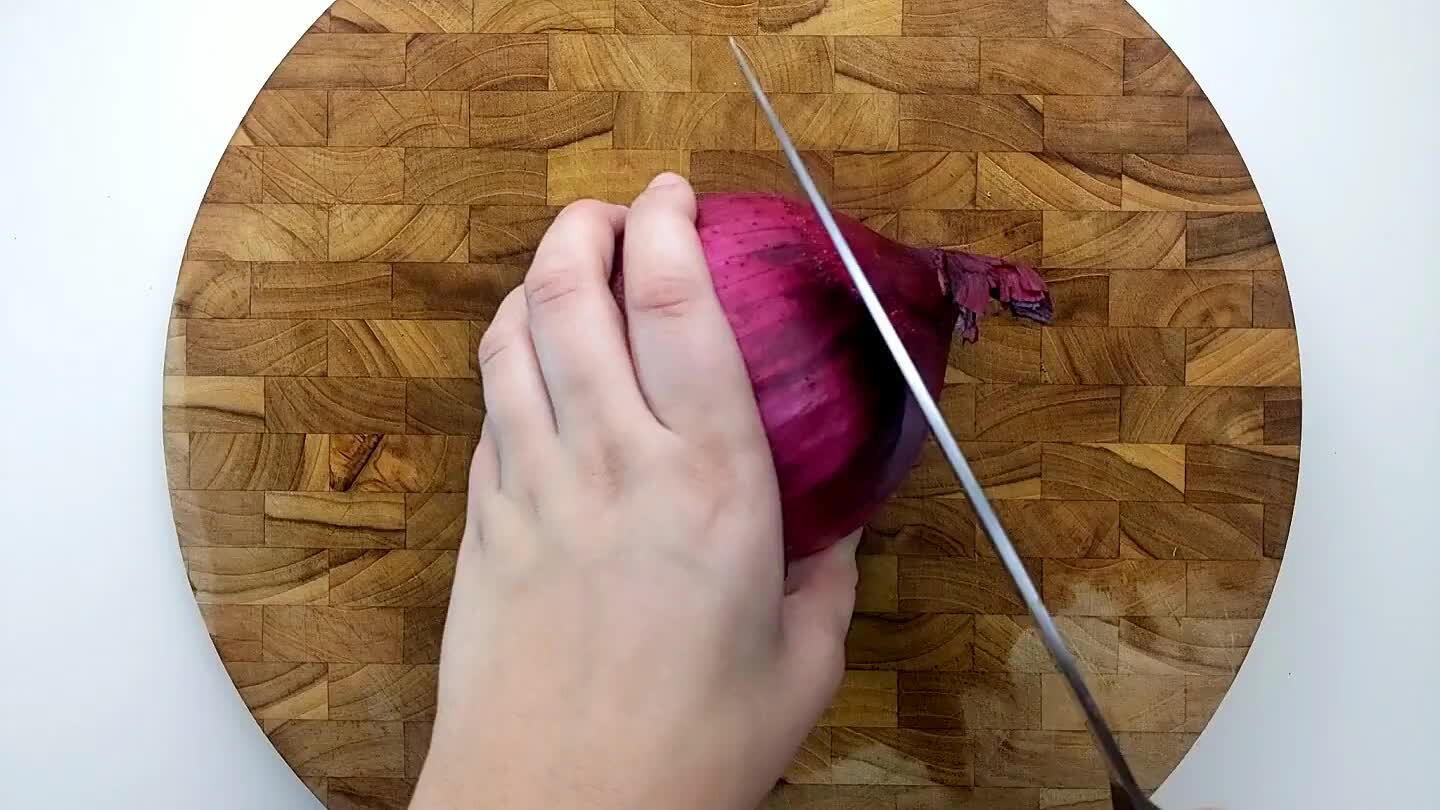 Slice the red onion into thin strips.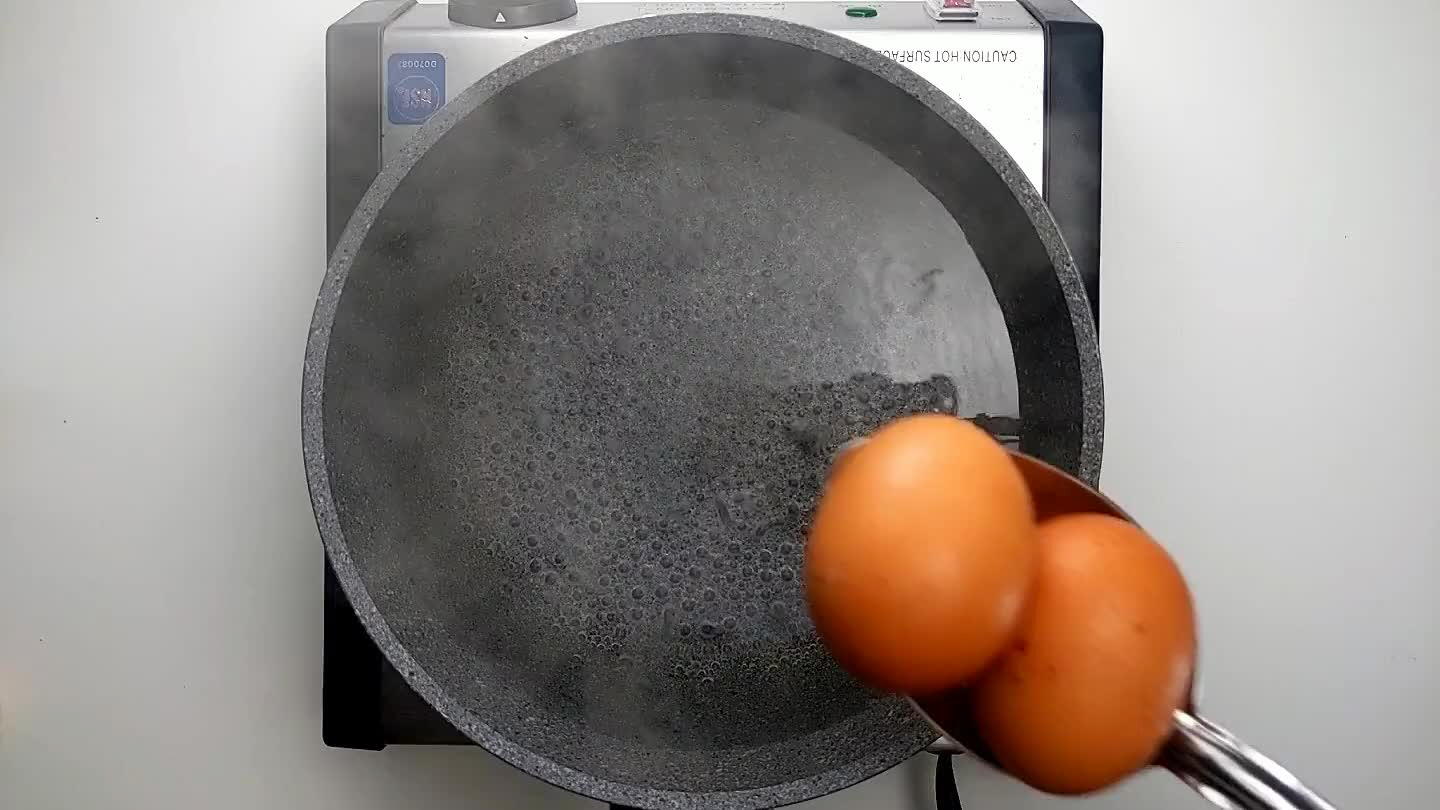 Boil the eggs for about 8 minutes.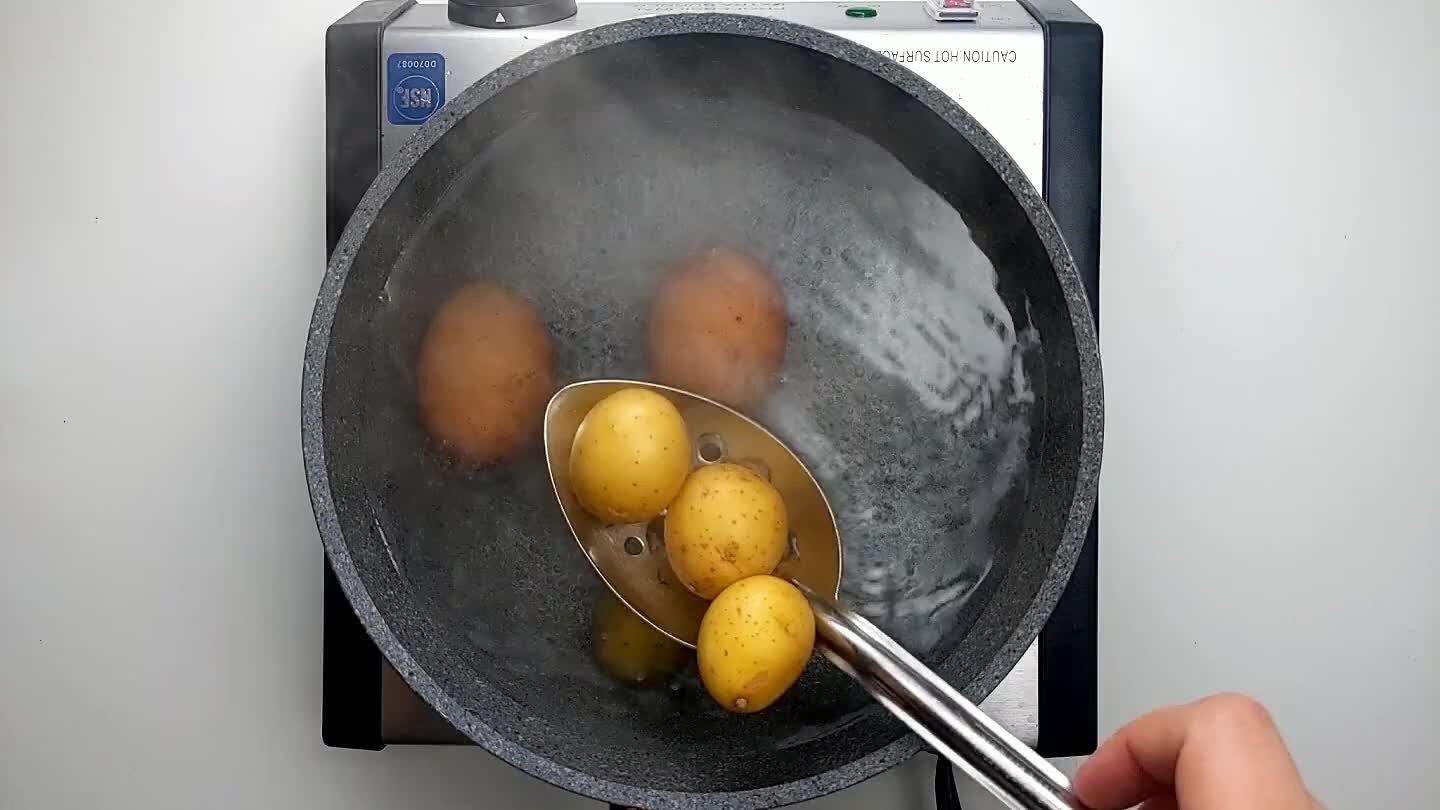 Boil the potatoes for about 12 minutes or until soft. You can cook everything in the same pot as long as you time them seperately.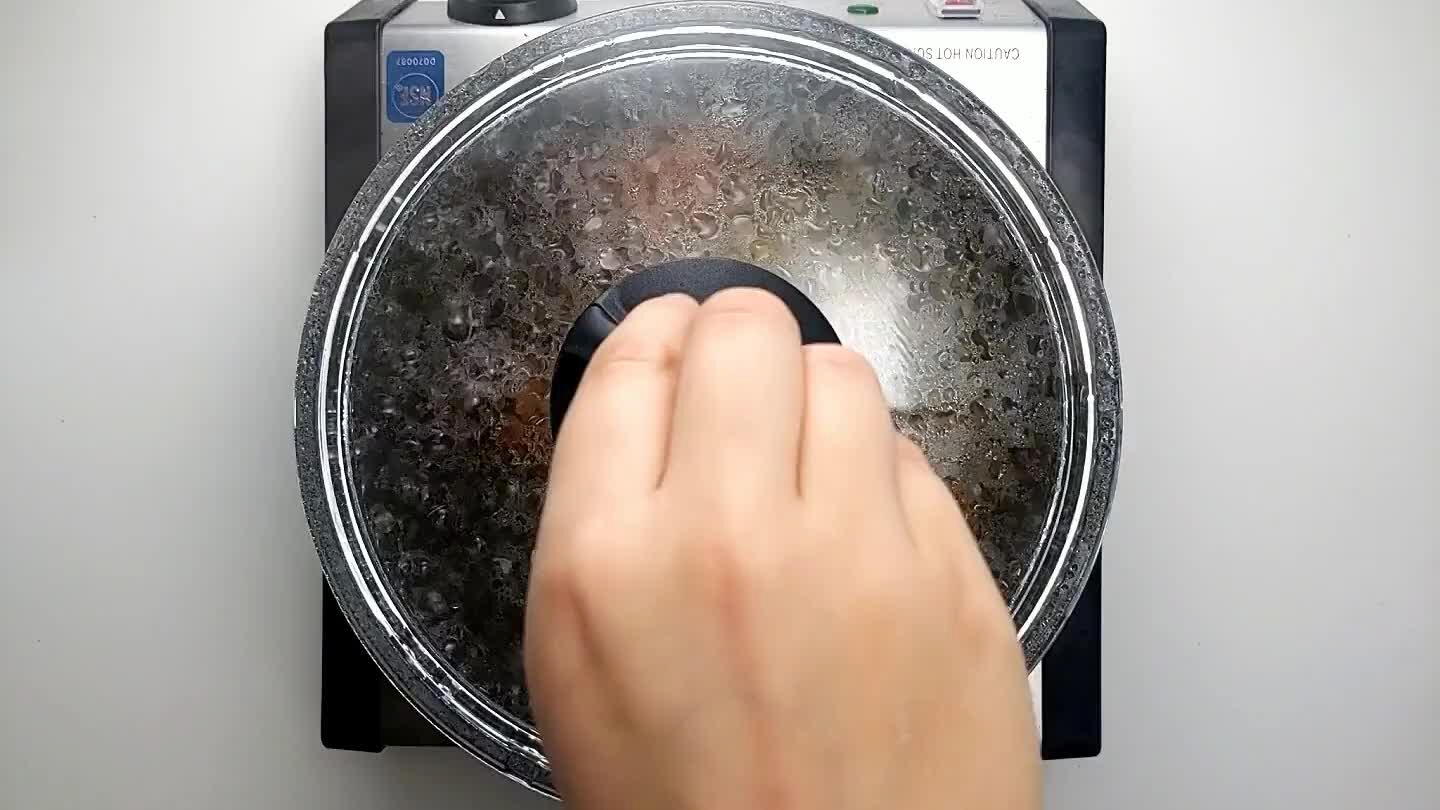 Add the green beans to the water and boil until the skin turns bright green about 2 minutes.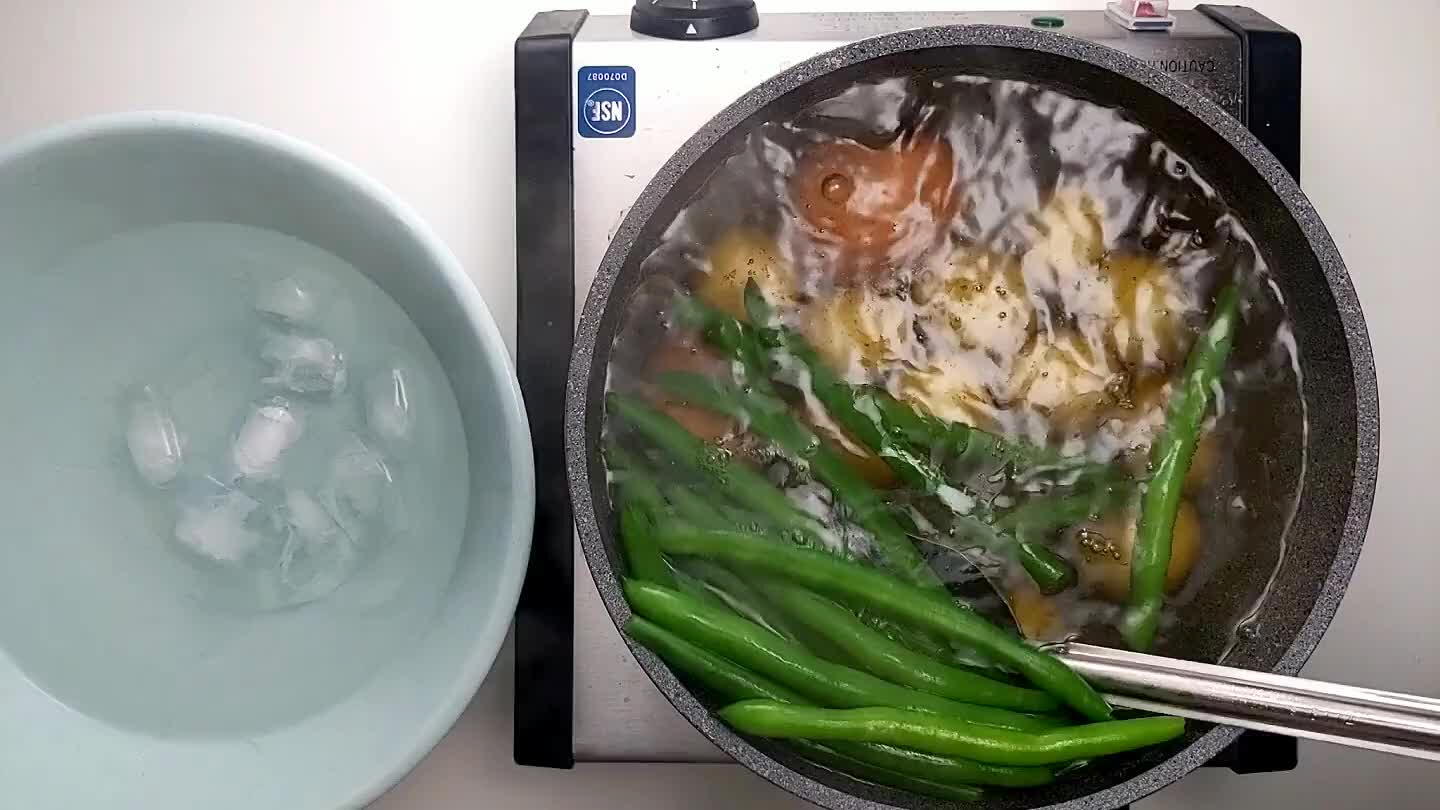 Remove the green beans from the boiling water and add to a bowl of ice water to stop the cooking.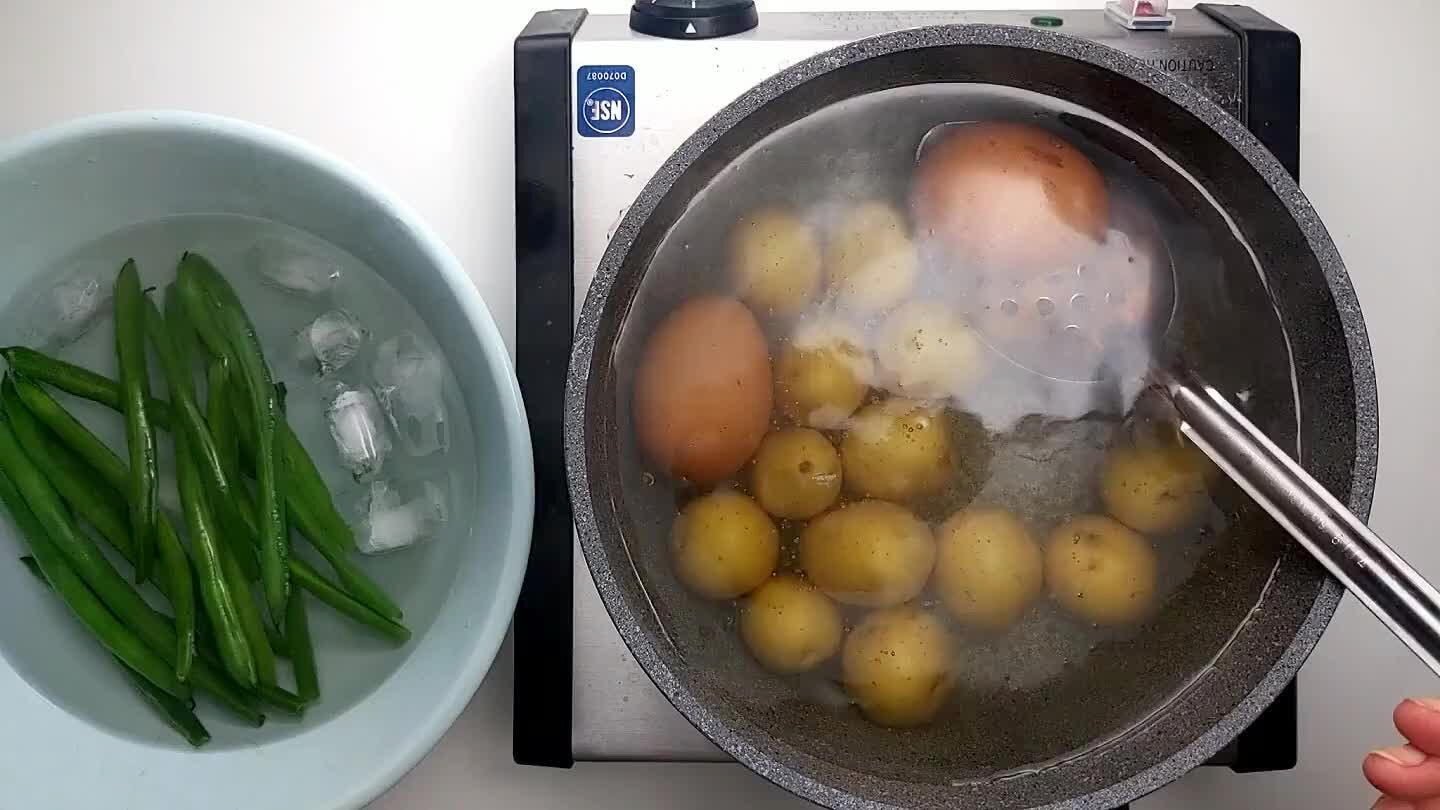 After 8 minutes, take the eggs out of the boiling water and add to the ice bath. Once the potatoes are cooked (about 12 minutes) remove the from the boiling water as well.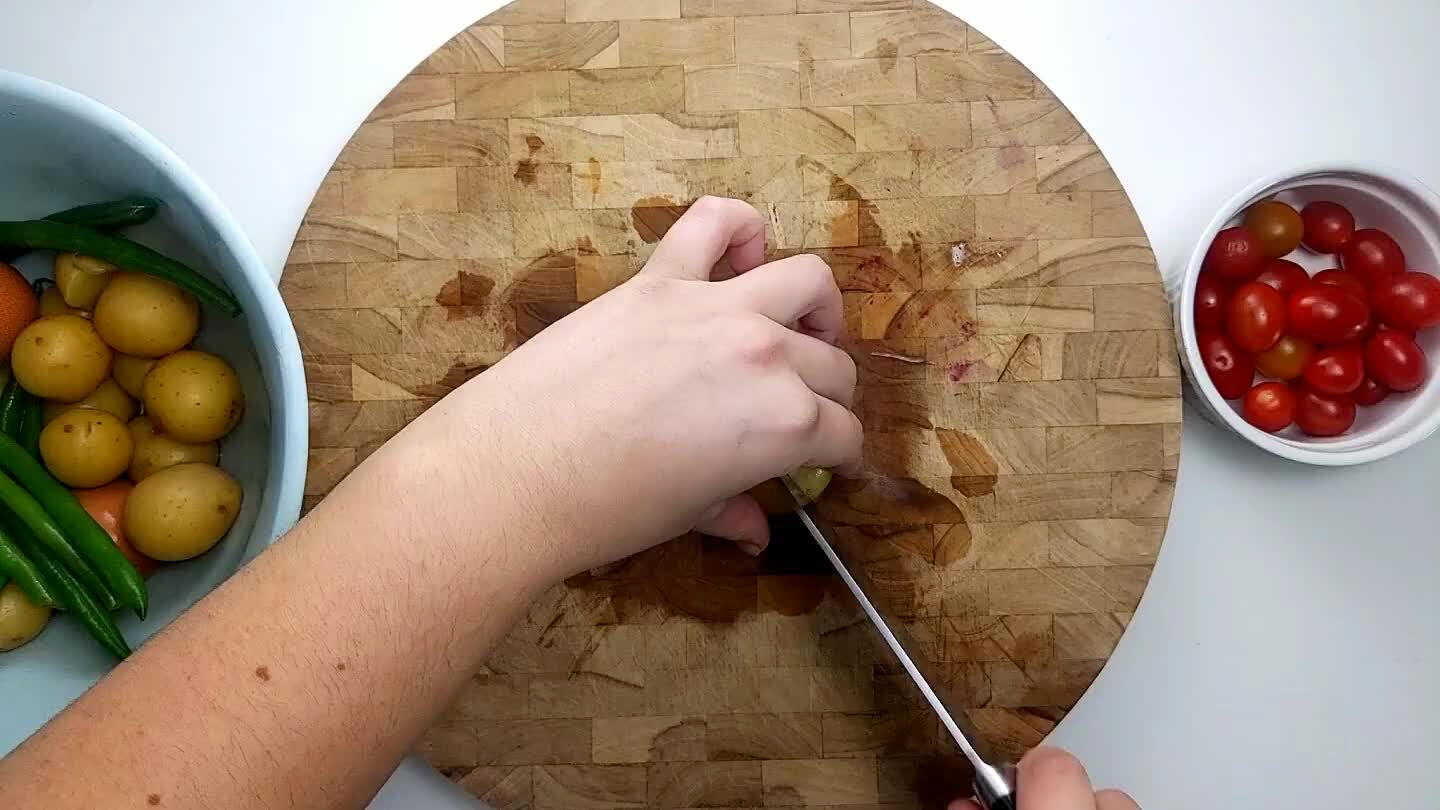 Cut the potatoes in half.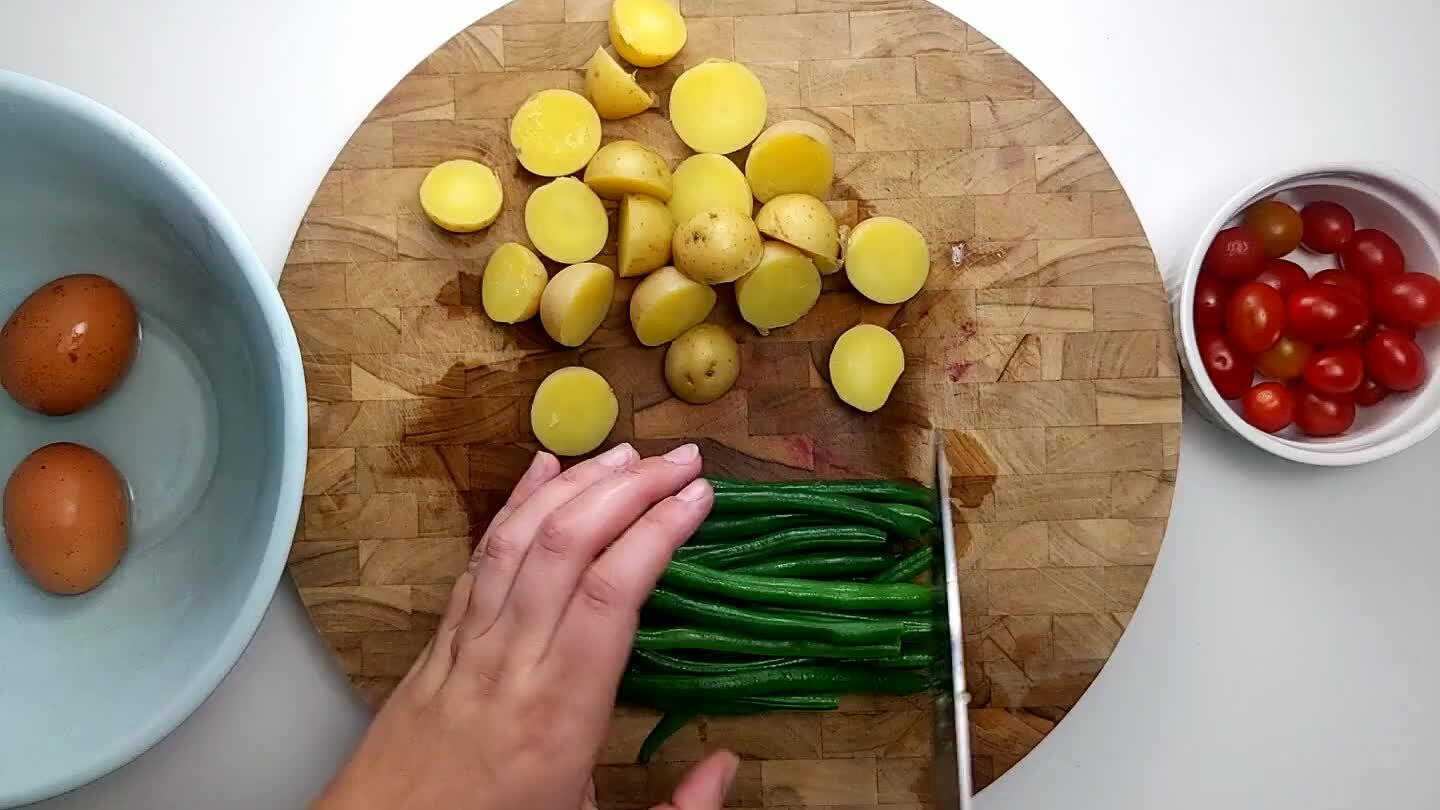 Cut the green beans in half.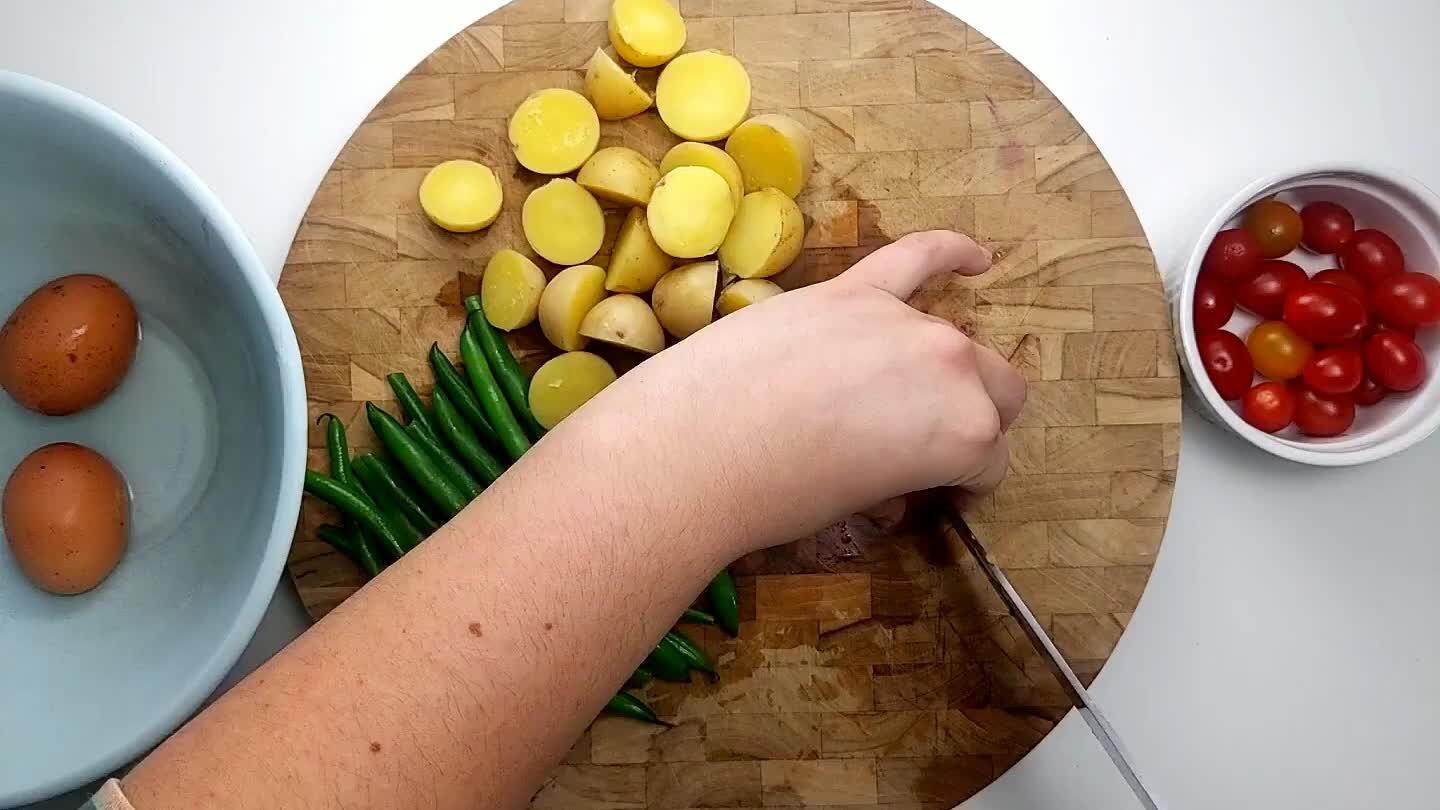 Slice the cherry tomatoes in half.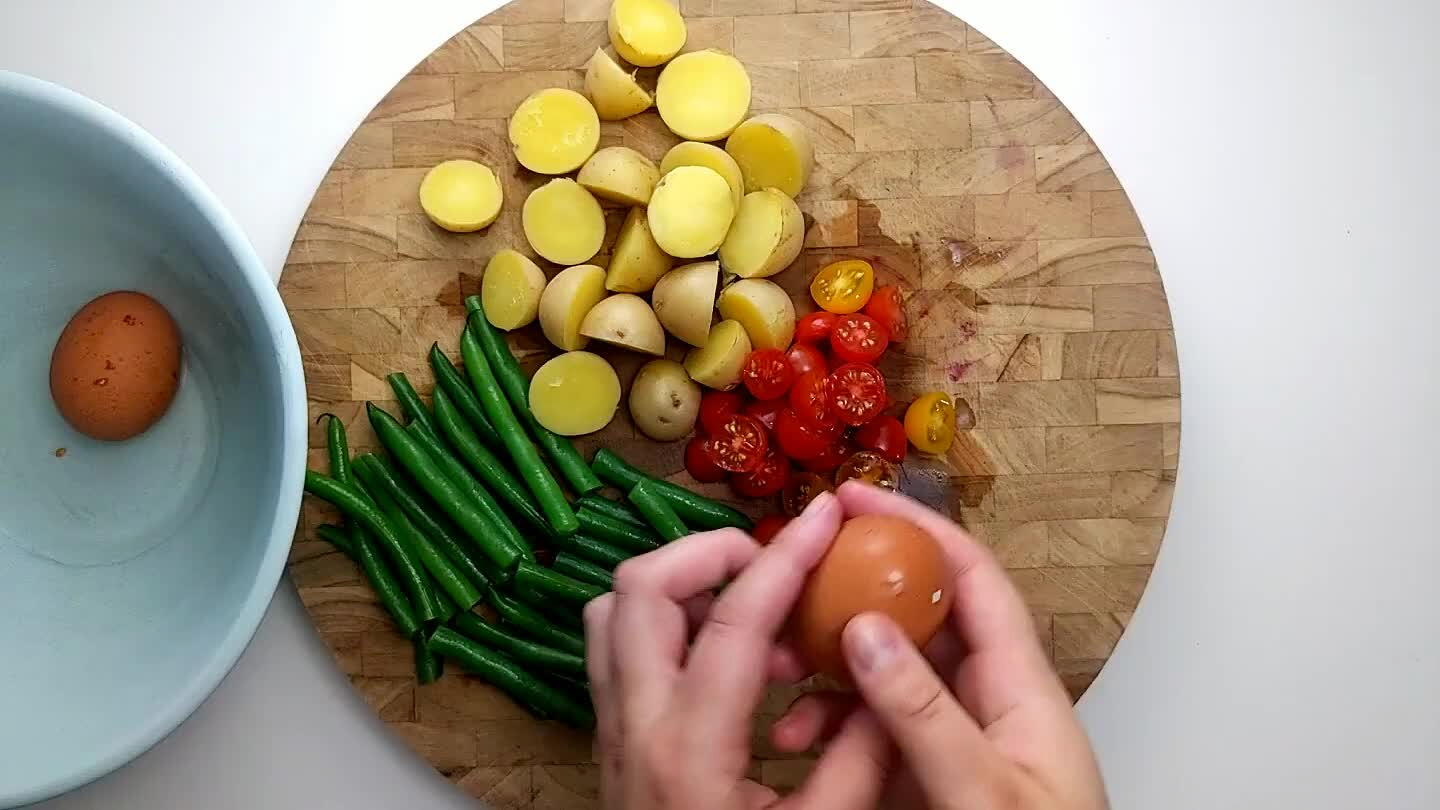 Peel the eggs and slice in half.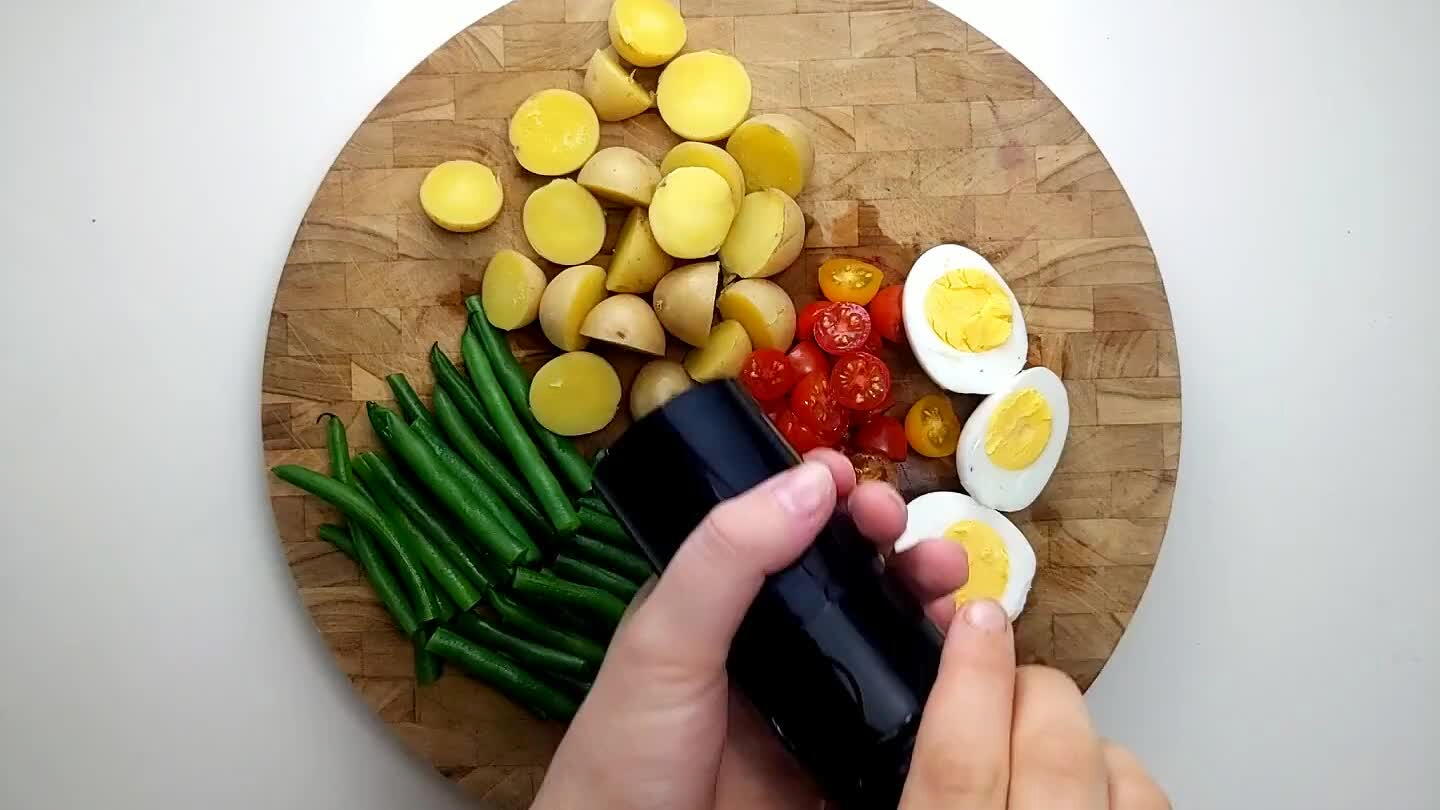 Season the egg, potato, and green beans with salt and pepper.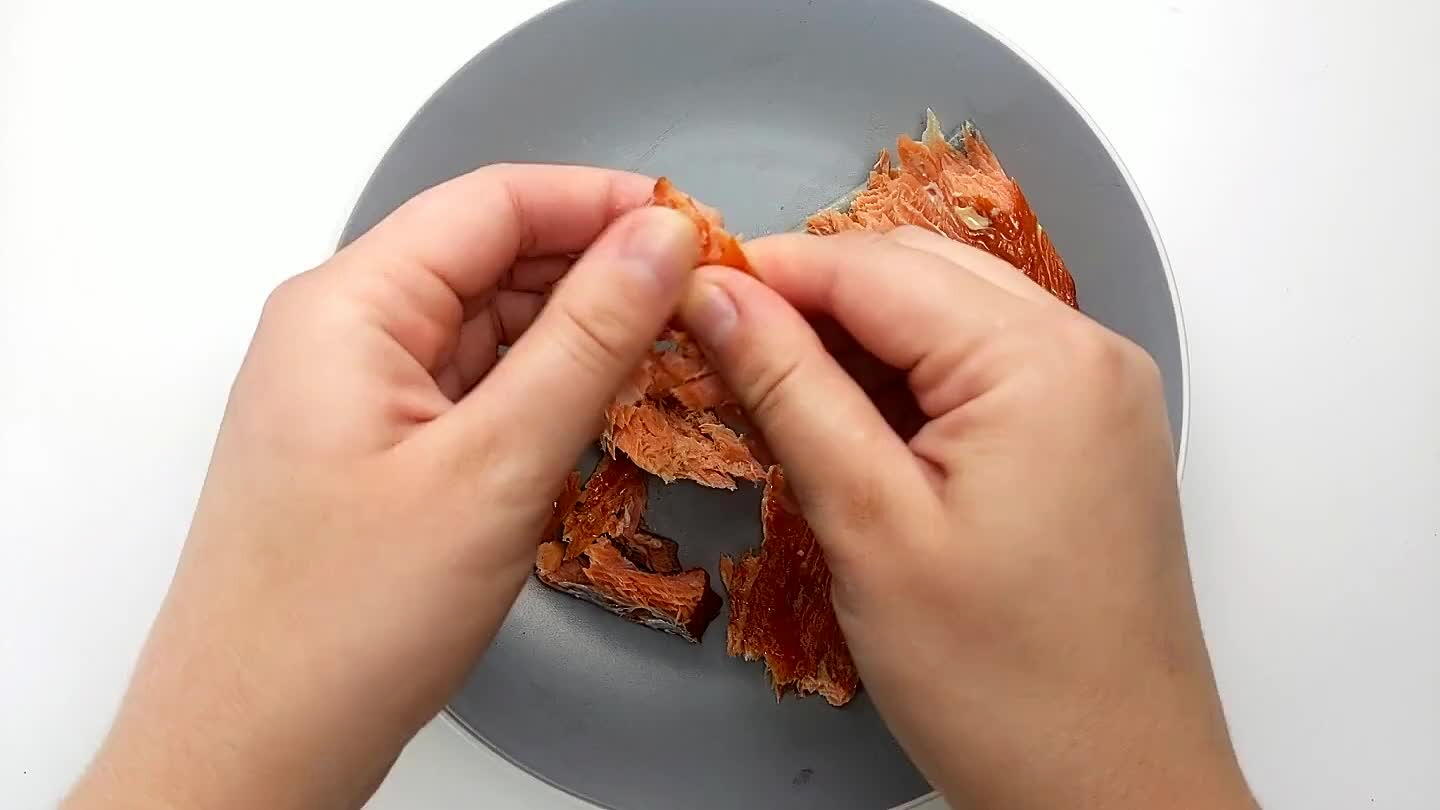 Break the smoked salmon into bite sized flakes.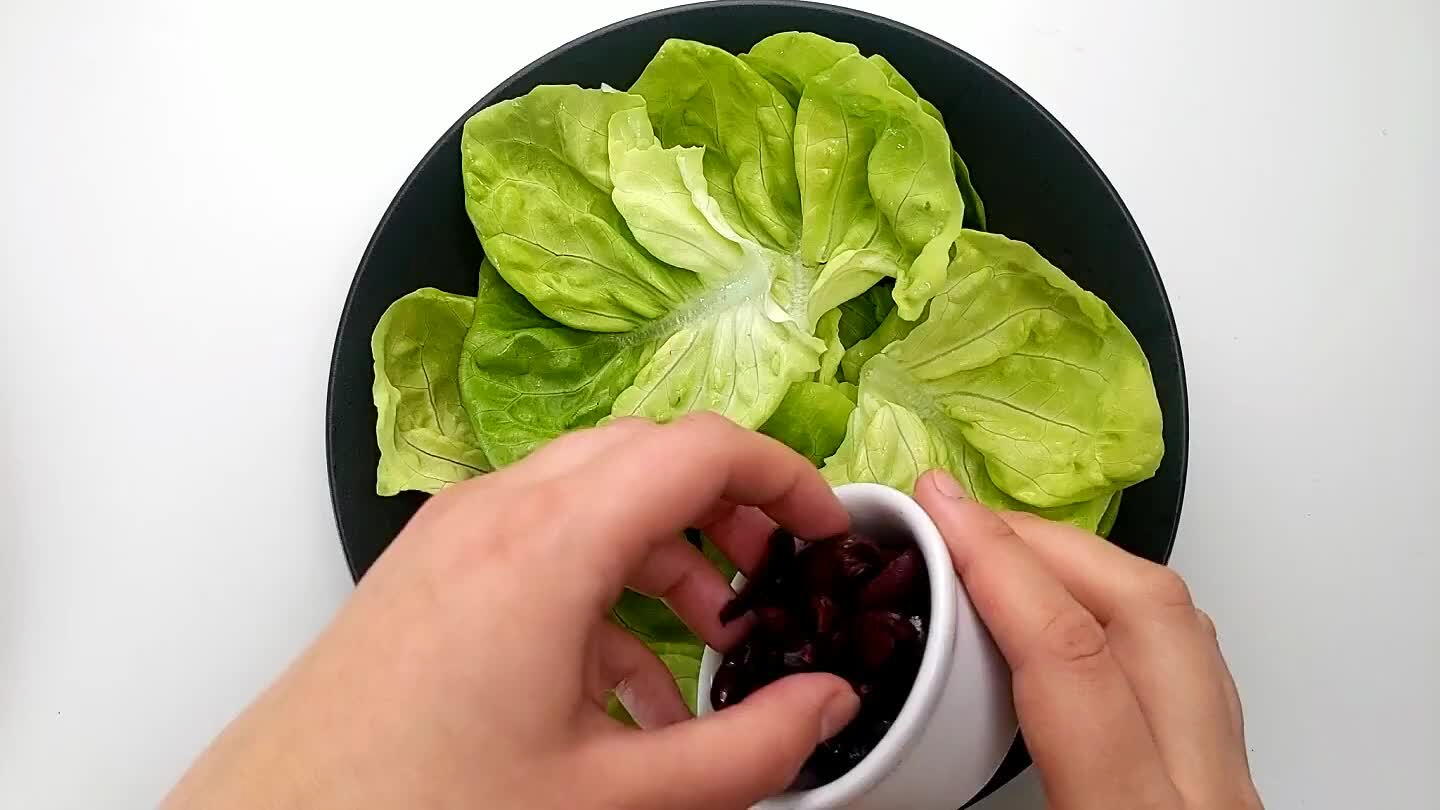 Wash and dry the butter lettuce. Top with the kalamata olives and blanched green beans.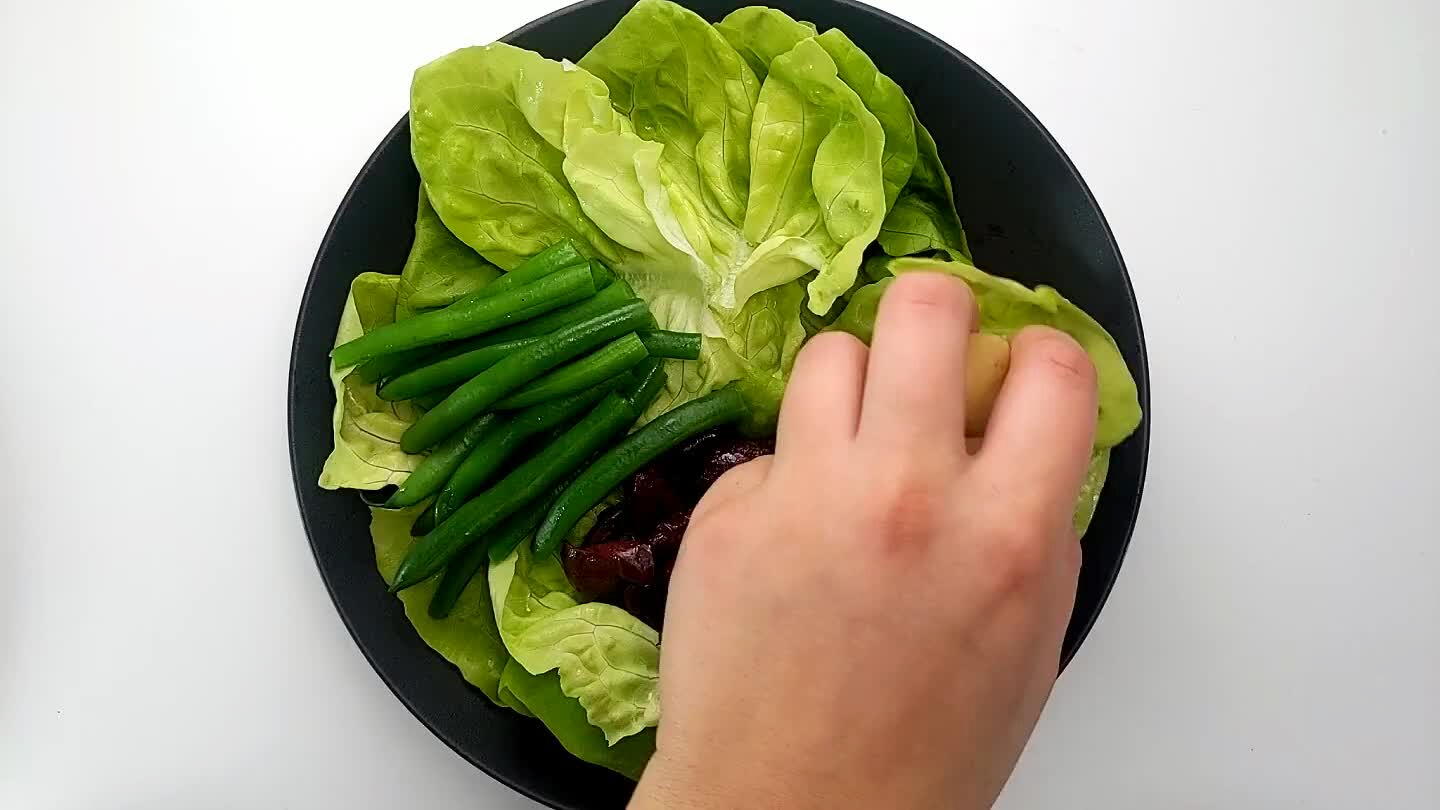 Add the potatoes and tomatoes.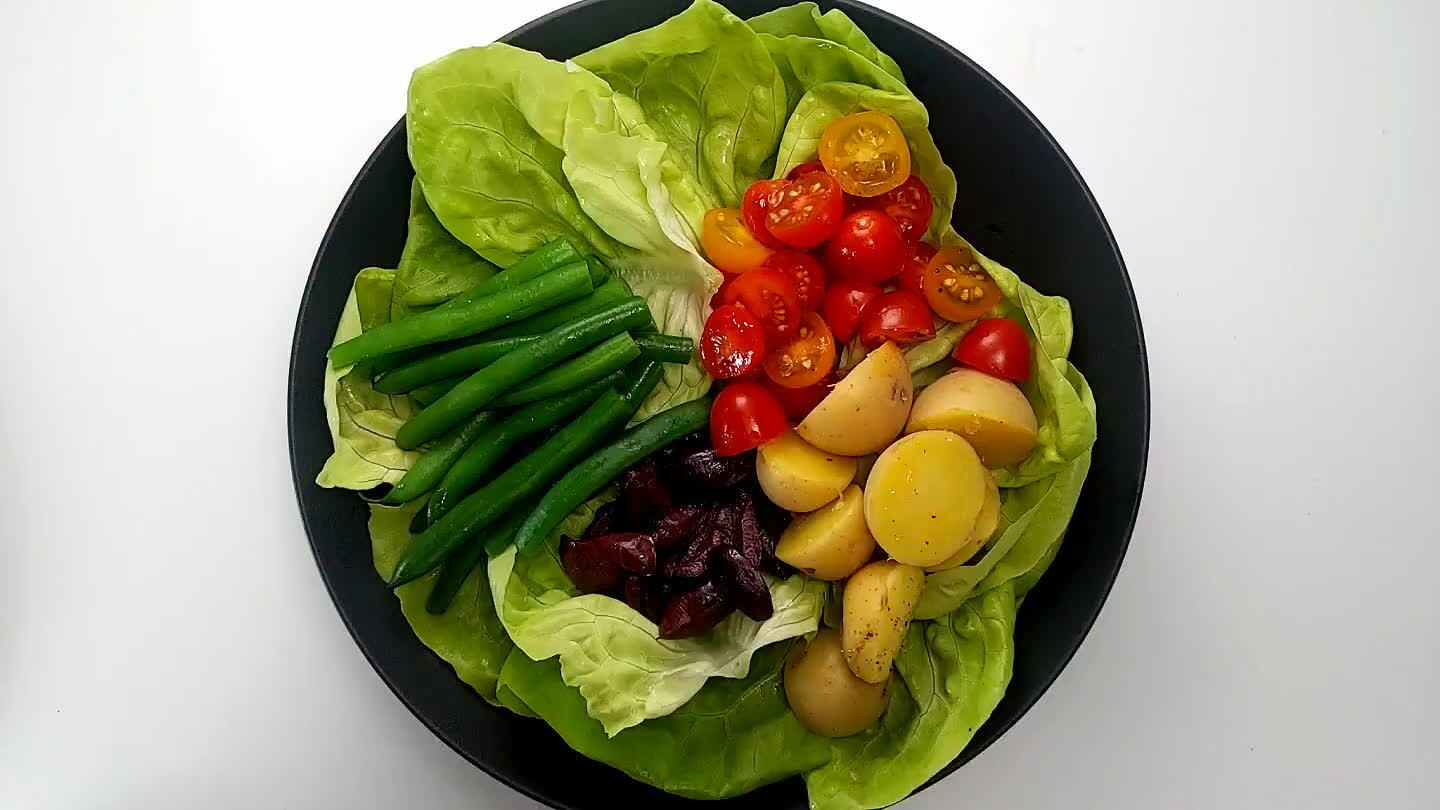 Lastly, add the sliced red onion, boiled egg, and flaked smoked salmon.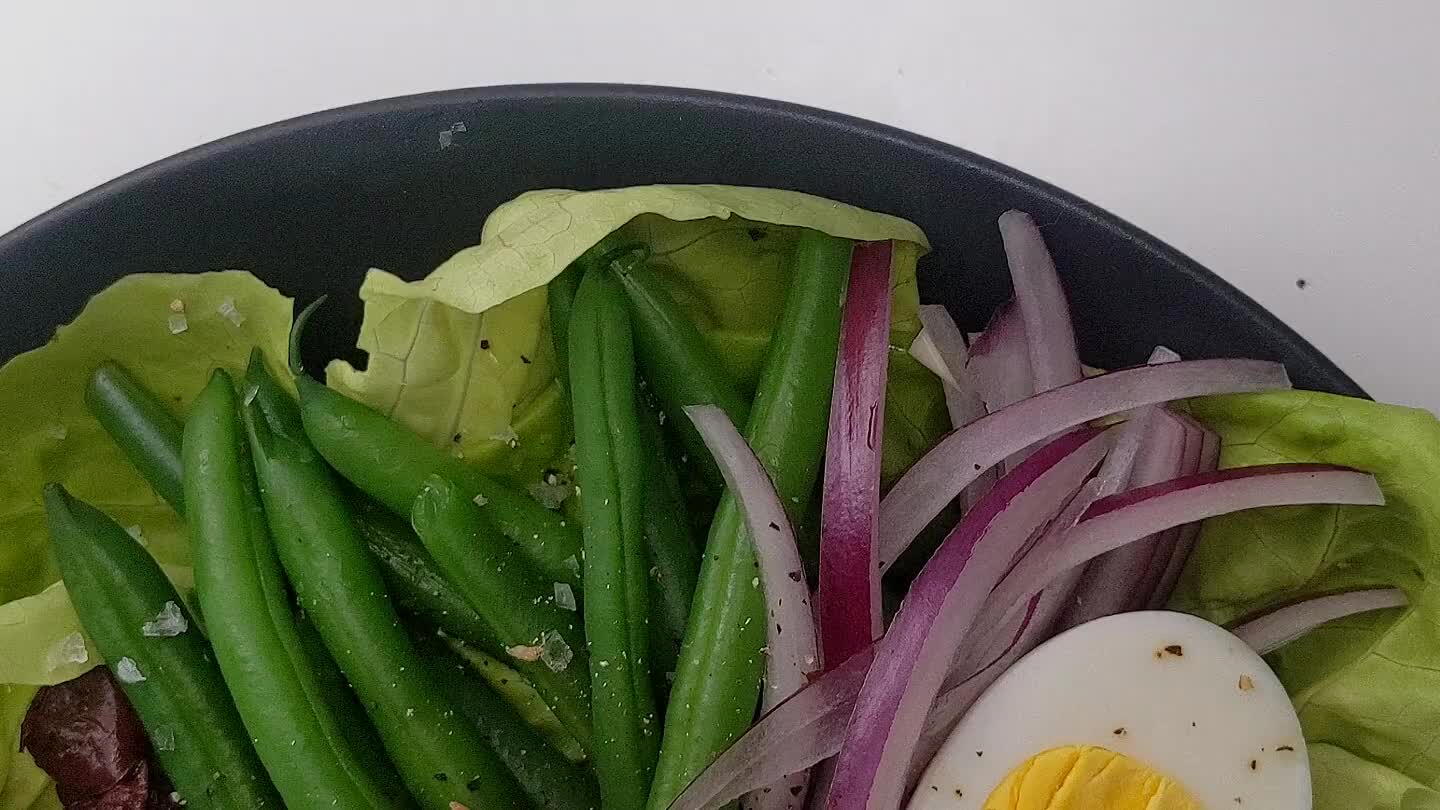 Comments