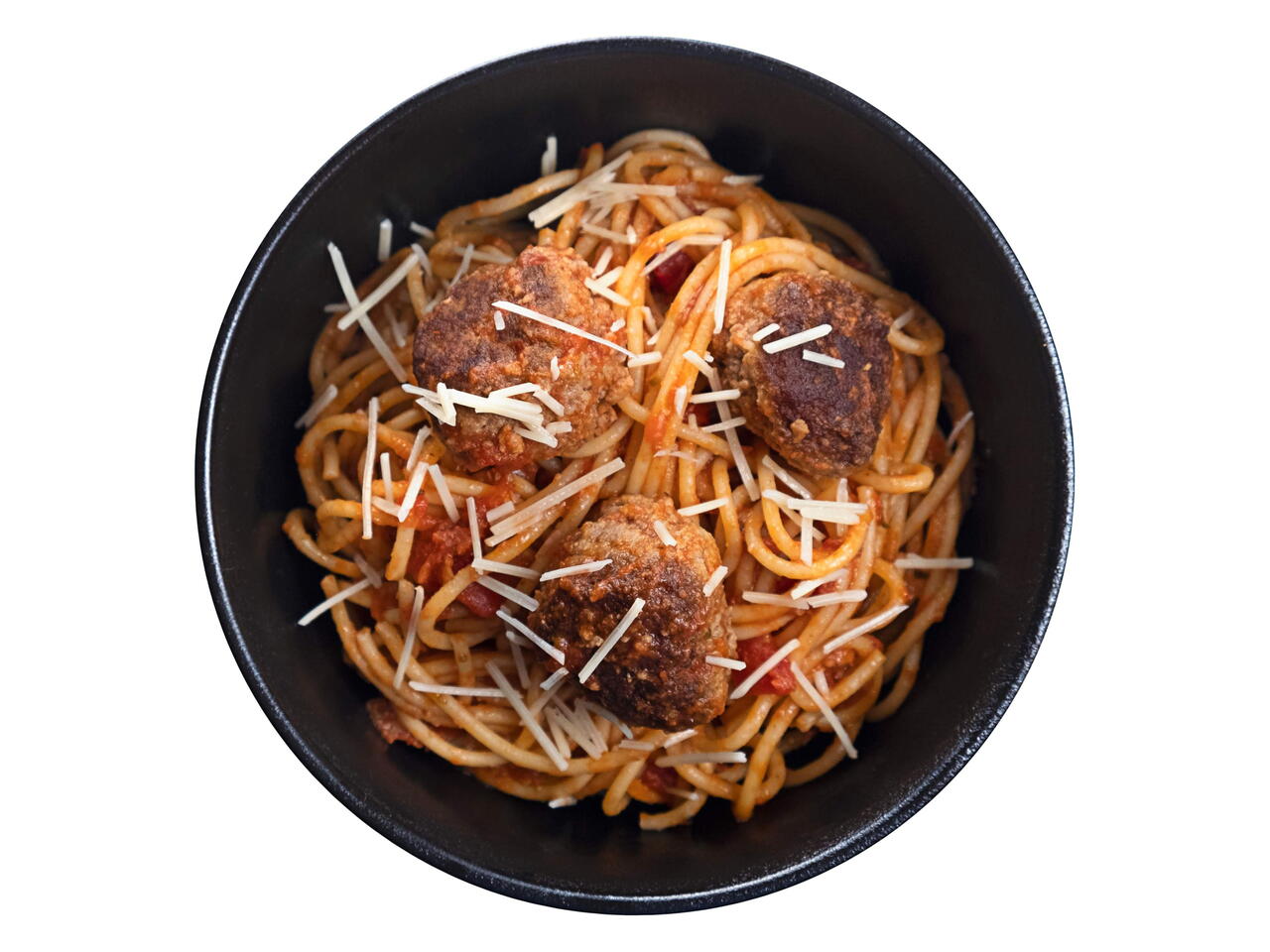 What you will need
Spaghetti
¾ lb Dried Spaghetti
¼ cup Parmesan
25 oz. Tomato Sauce
Meatballs
1 lb Ground Beef
½ cup Milk
½ tsp Salt
½ cup Bread Crumbs
1 Egg
(Nutritional facts 227 calories, 8.55 g fat, 25.4 g carbohydrates, 11.49 g protein, 88 mg cholesterol, 677 mg sodium)
How to cook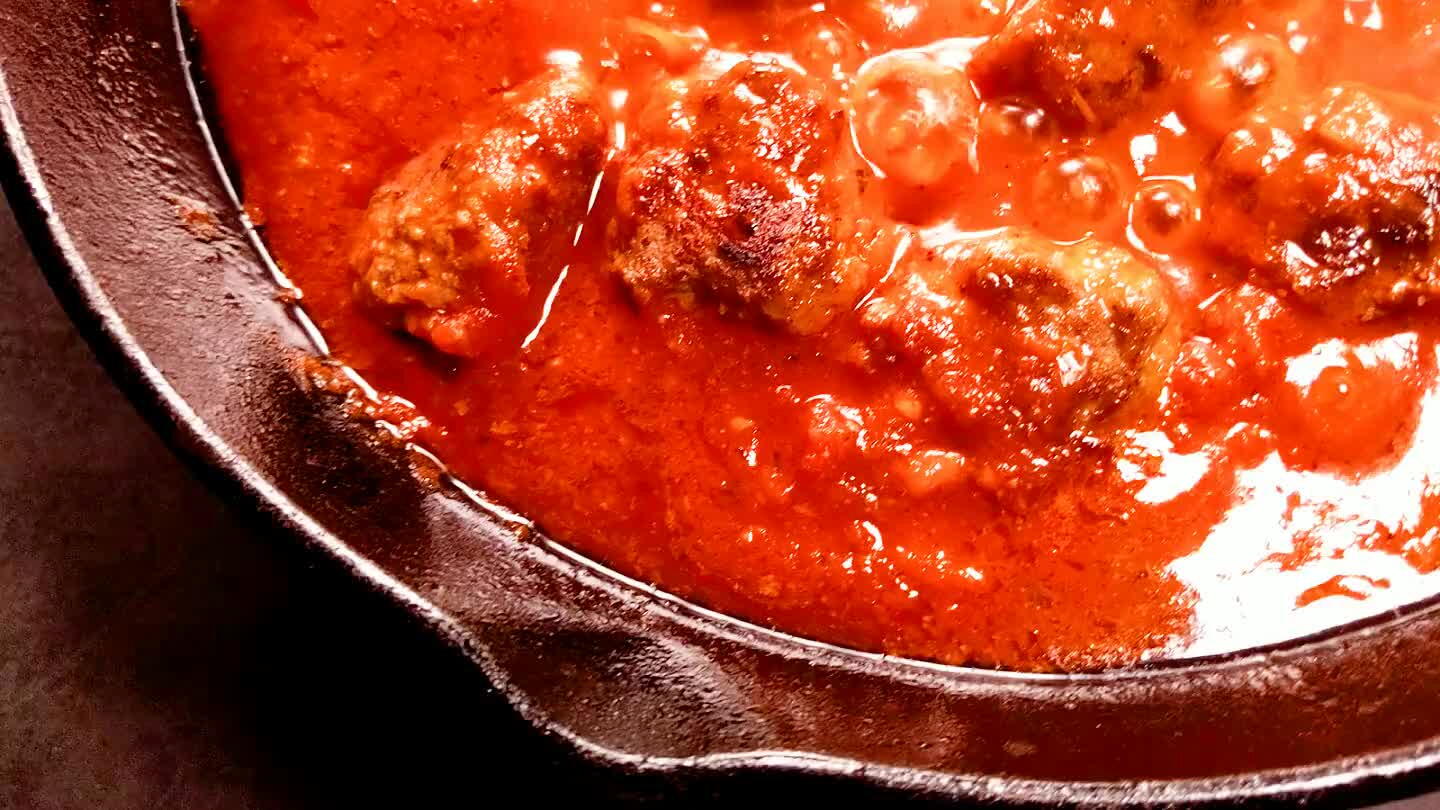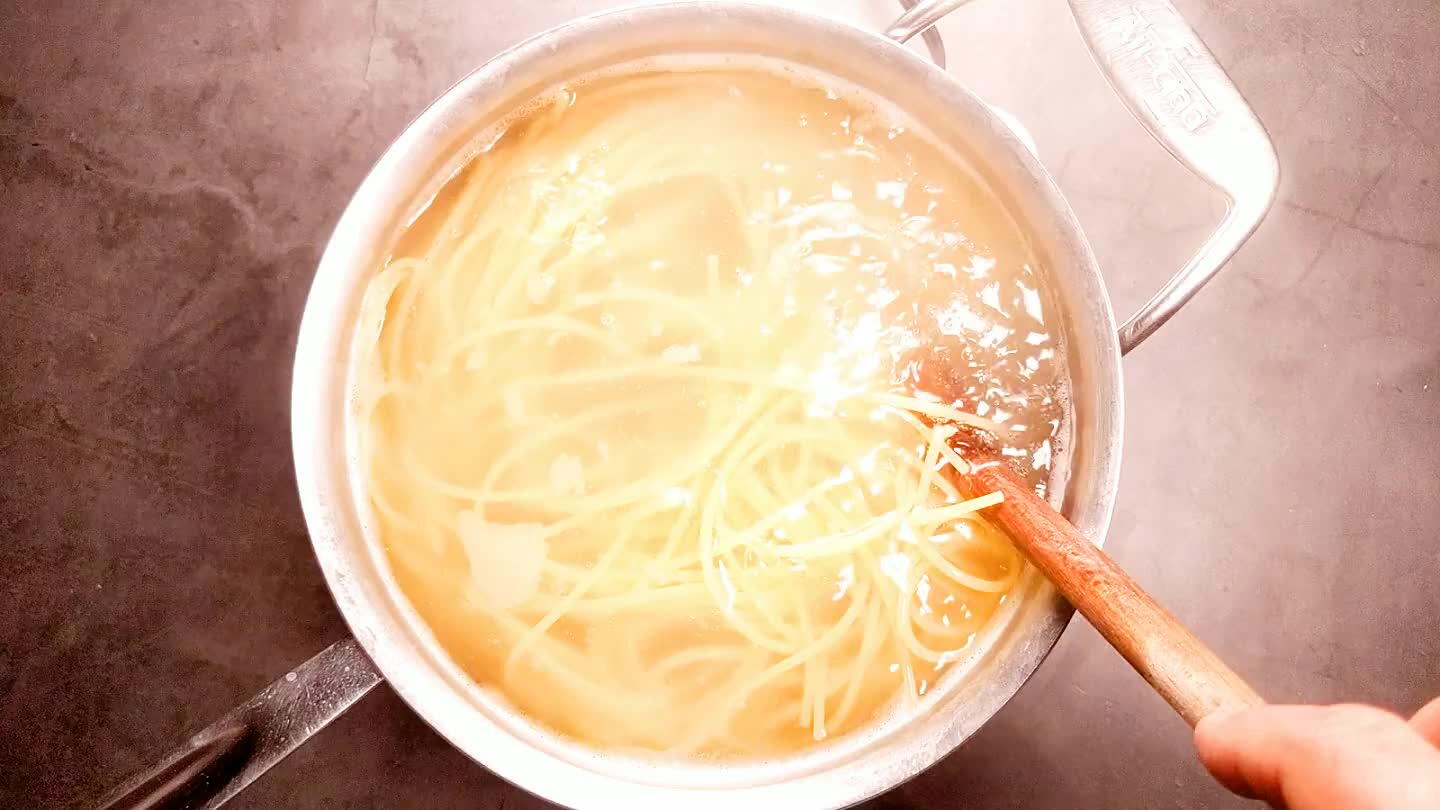 Boil the spaghetti in salted water. You can get an idea of how long it will take to cook from the instructions on the package. I like to leave my pasta a little underdone so I can finish it in the sauce. That's why I usually take a noodle out and take a bite to check the texture before I strain.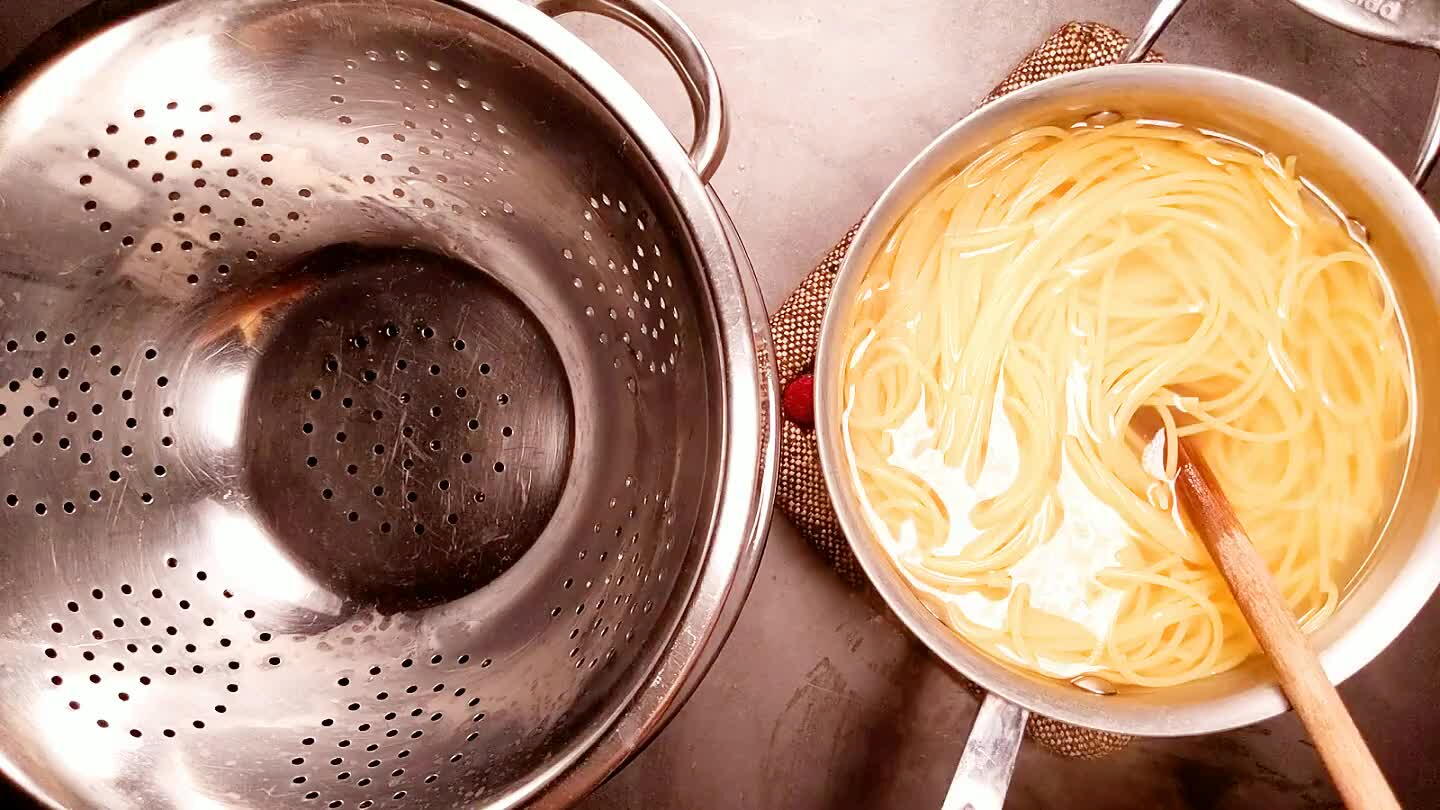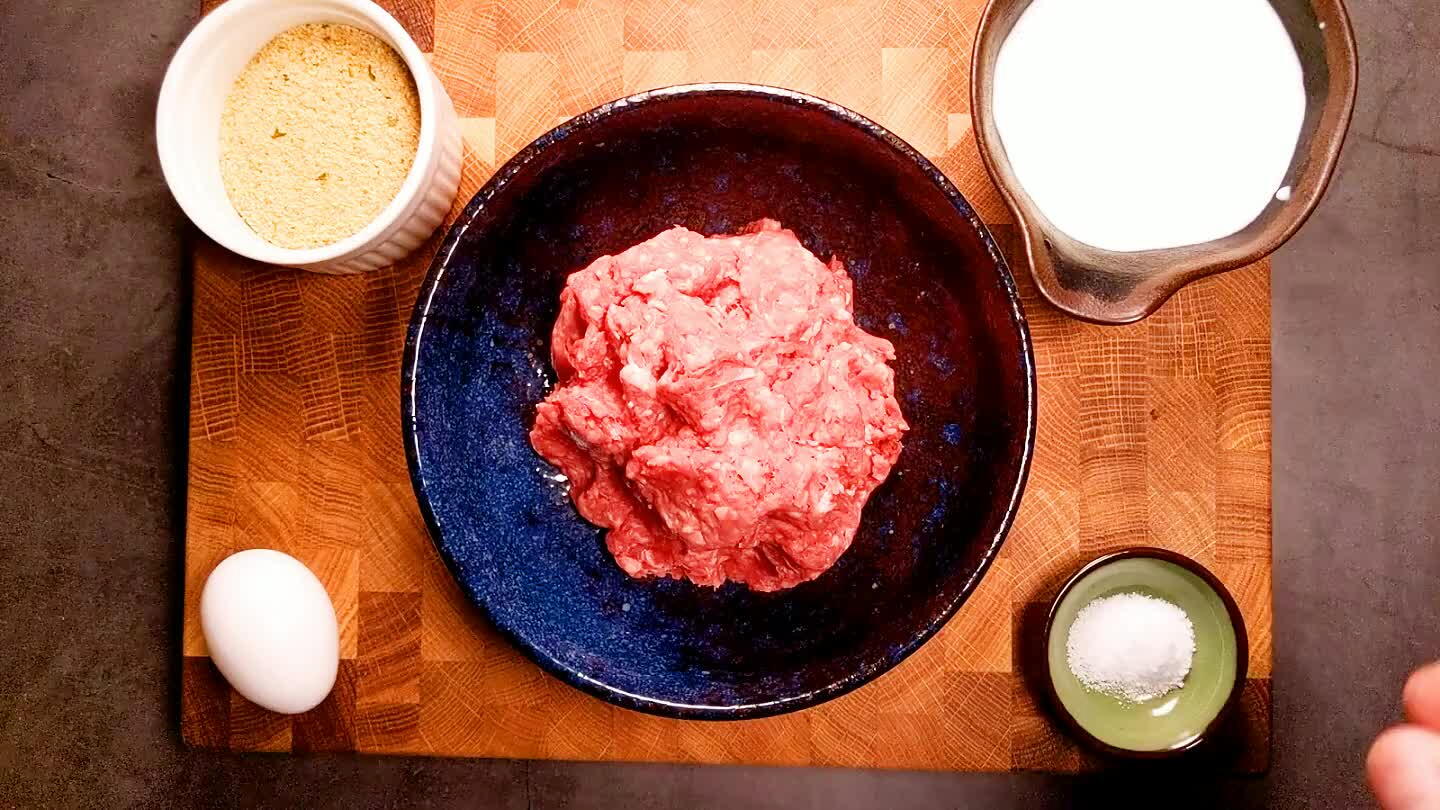 Combine meatball ingredients. Mix well. Scoop into 1 Tbsp sized balls. For more detailed instructions, see the attached meatball recipe.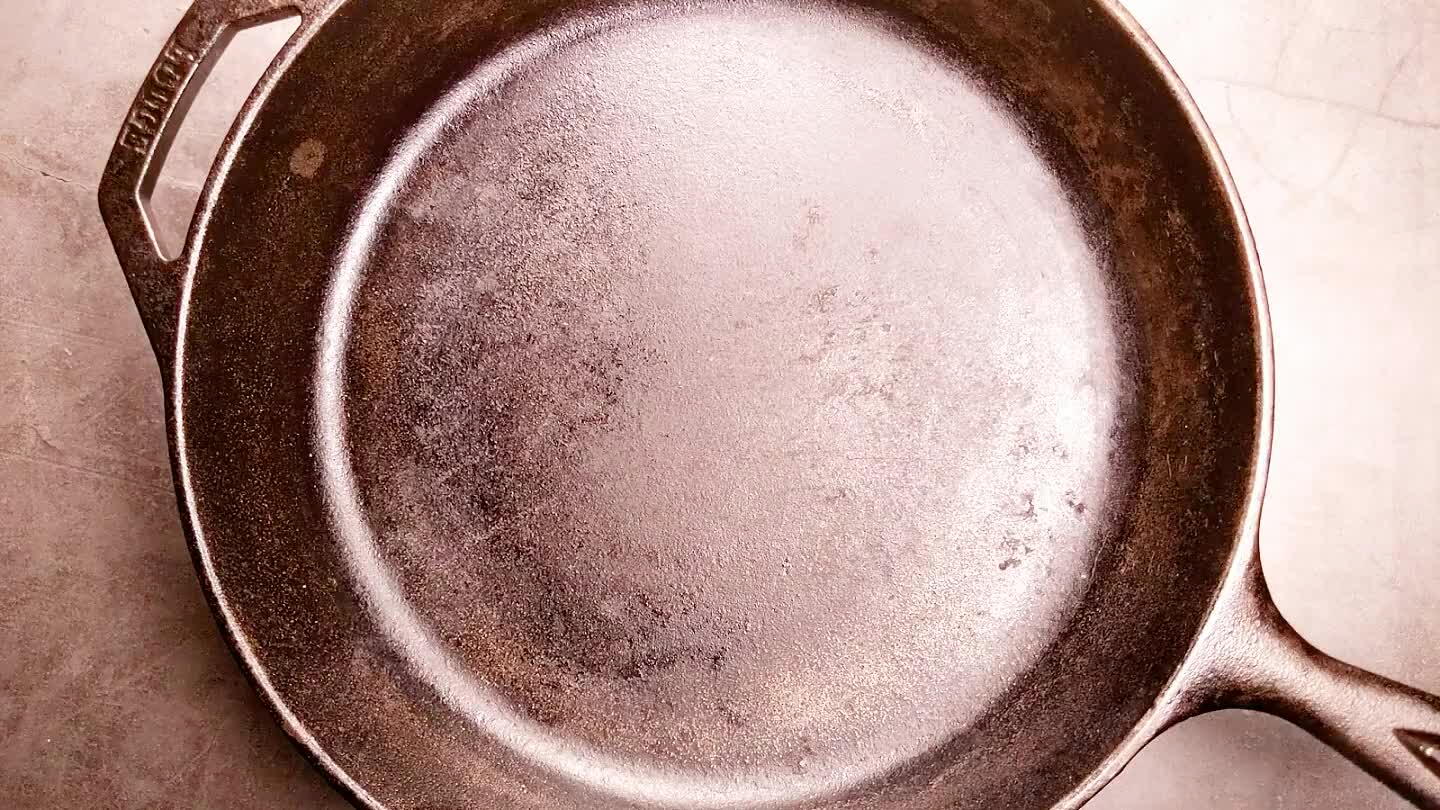 Add a slick of oil to a large heavy skillet over medium heat. Heat until the oil begins to shine and sputters when any moisture is added to the pan.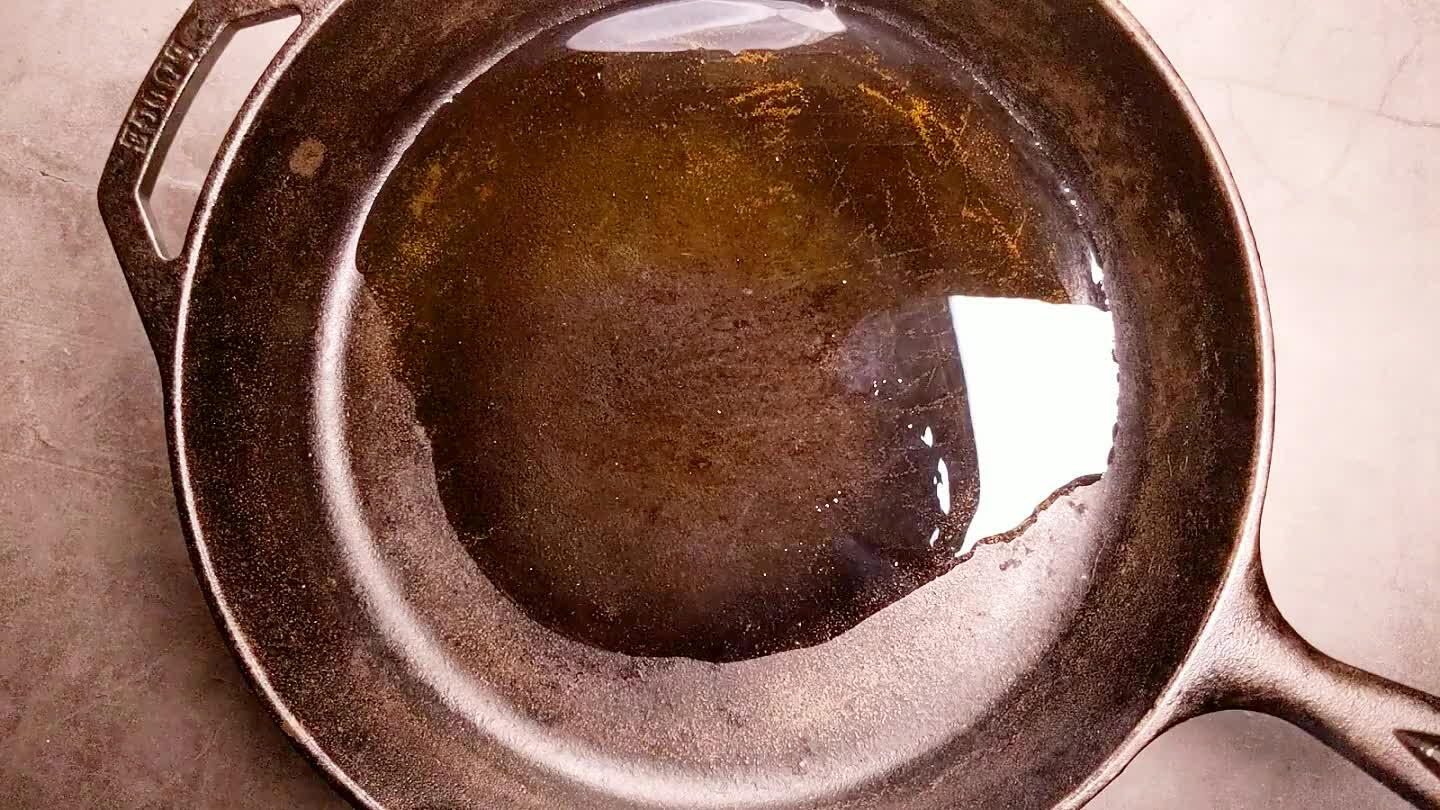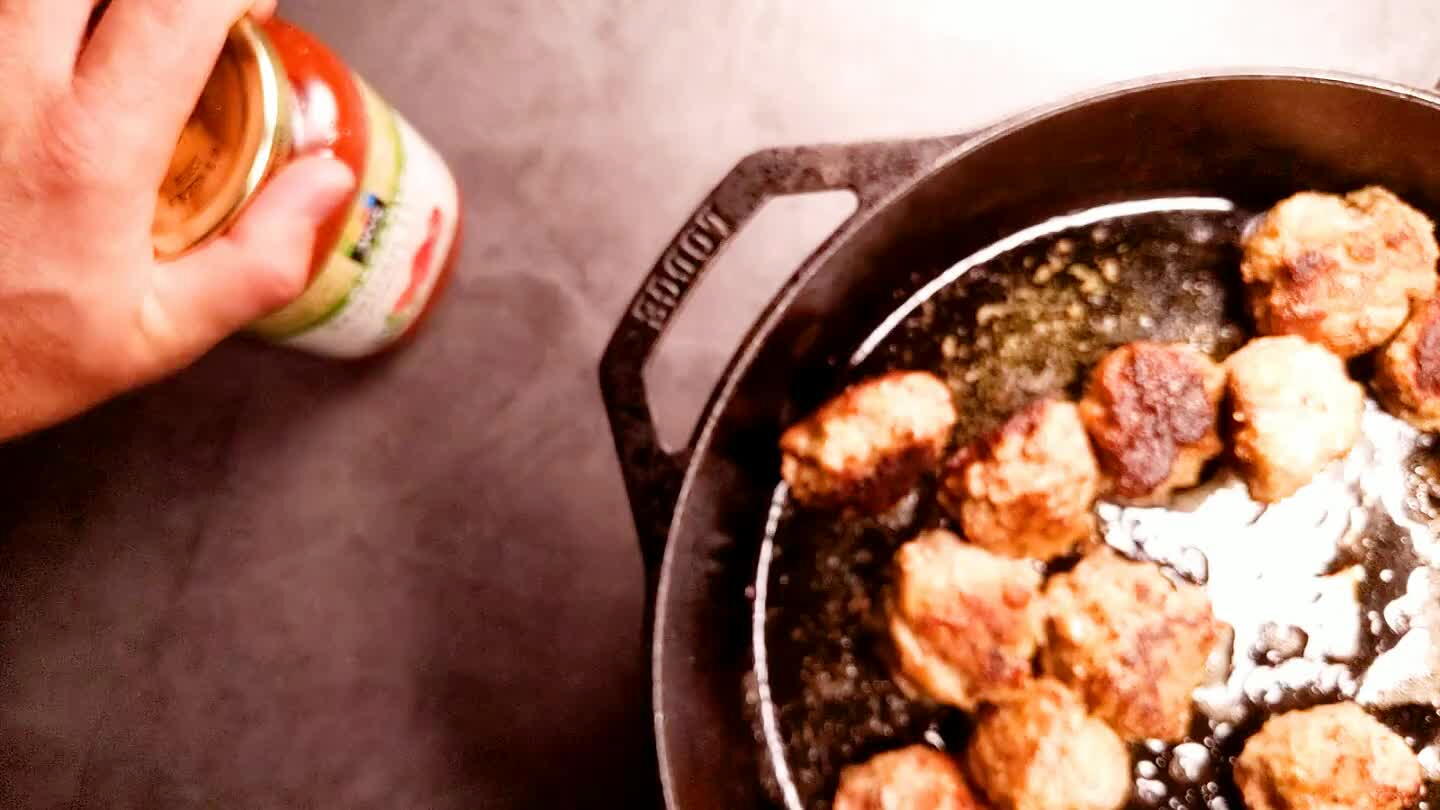 Pour in the tomato sauce. As you stir in the sauce, scrape the bottom of the pan to release any fond.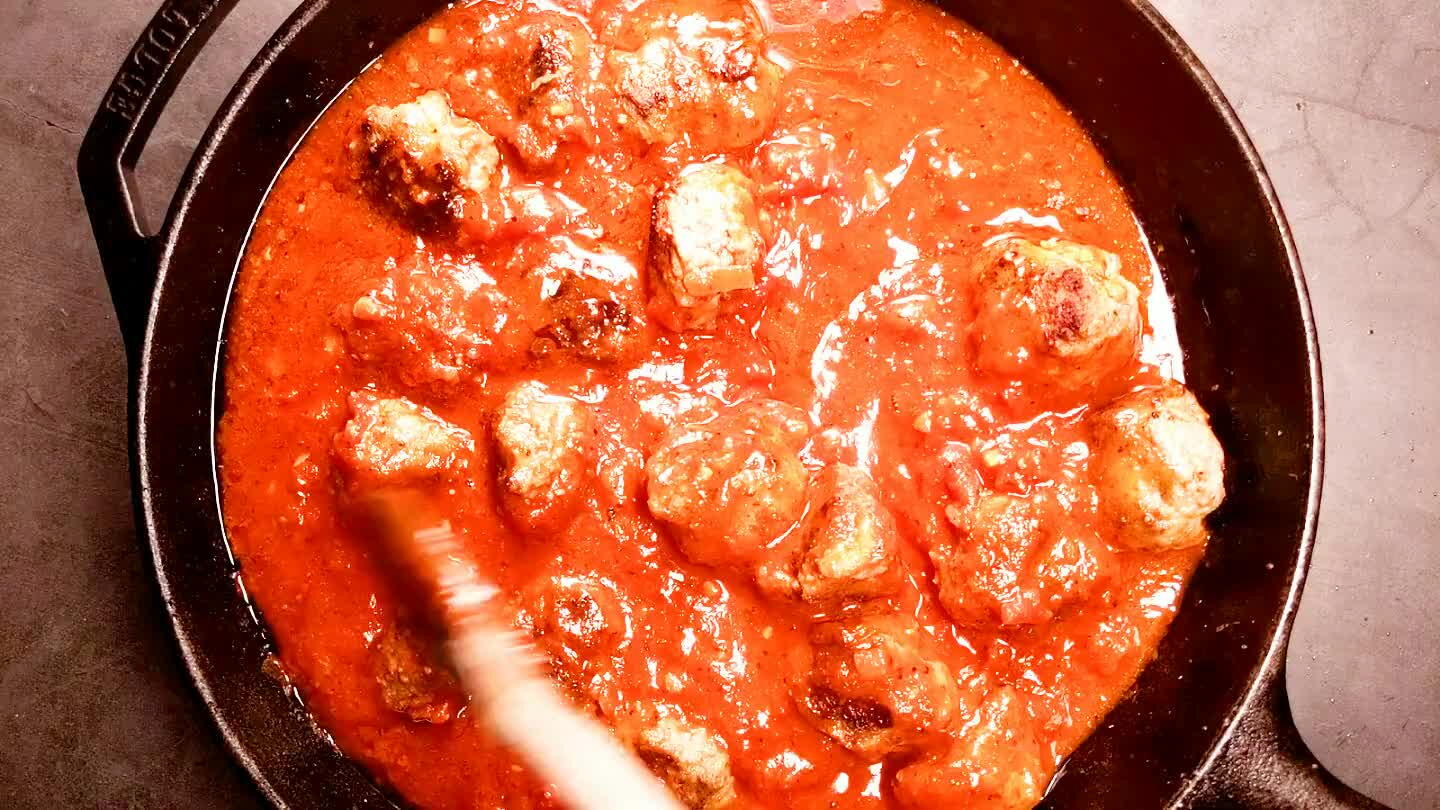 Bring the sauce to a simmer. Cook for about 10 minutes, just until the meatballs are cooked through. You can break one opened to make sure there's no pink left, or insert a thermometer to ensure that the internal temp is above 160°F.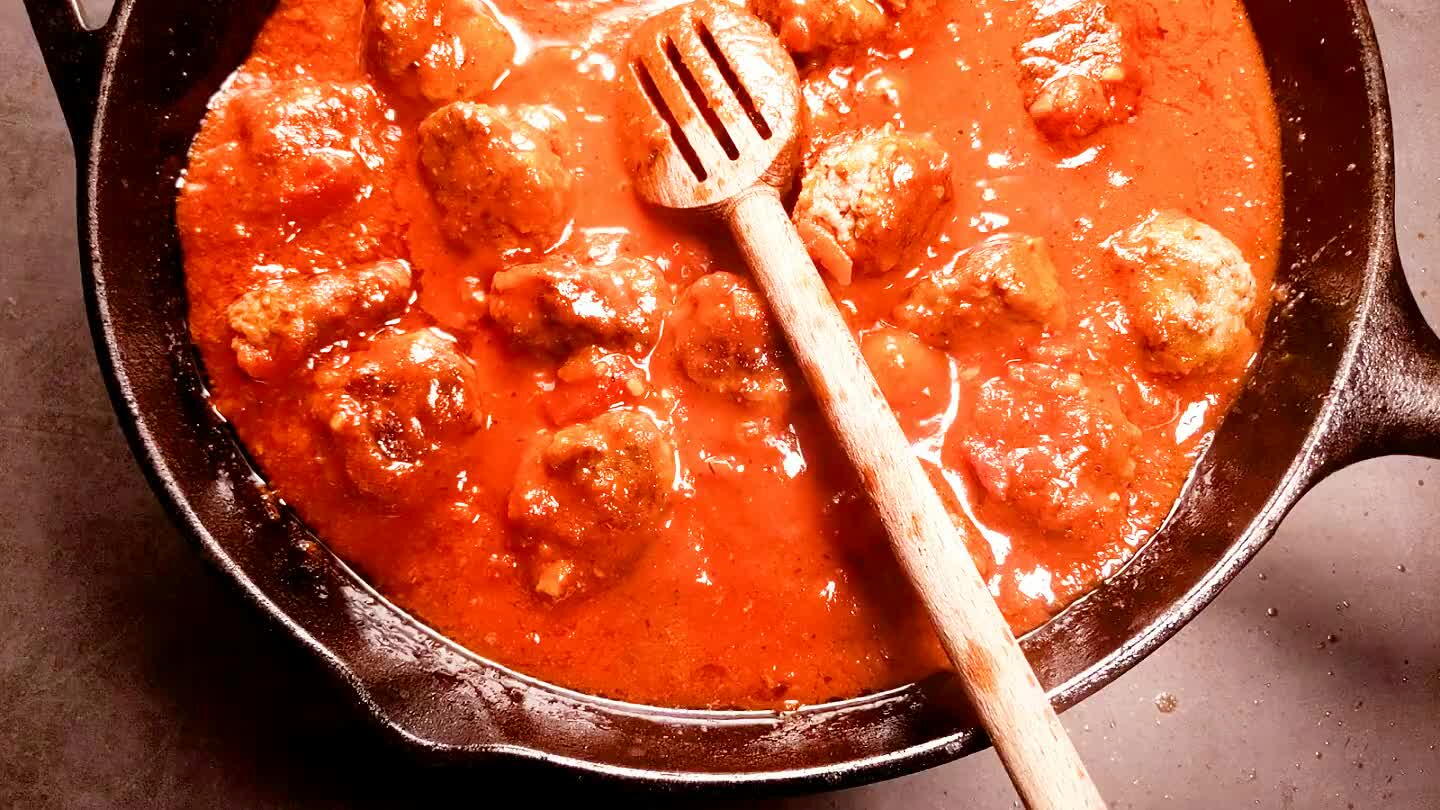 Scoop out the meatballs and save them in a dish on the side so you can coat the pasta in sauce more easily.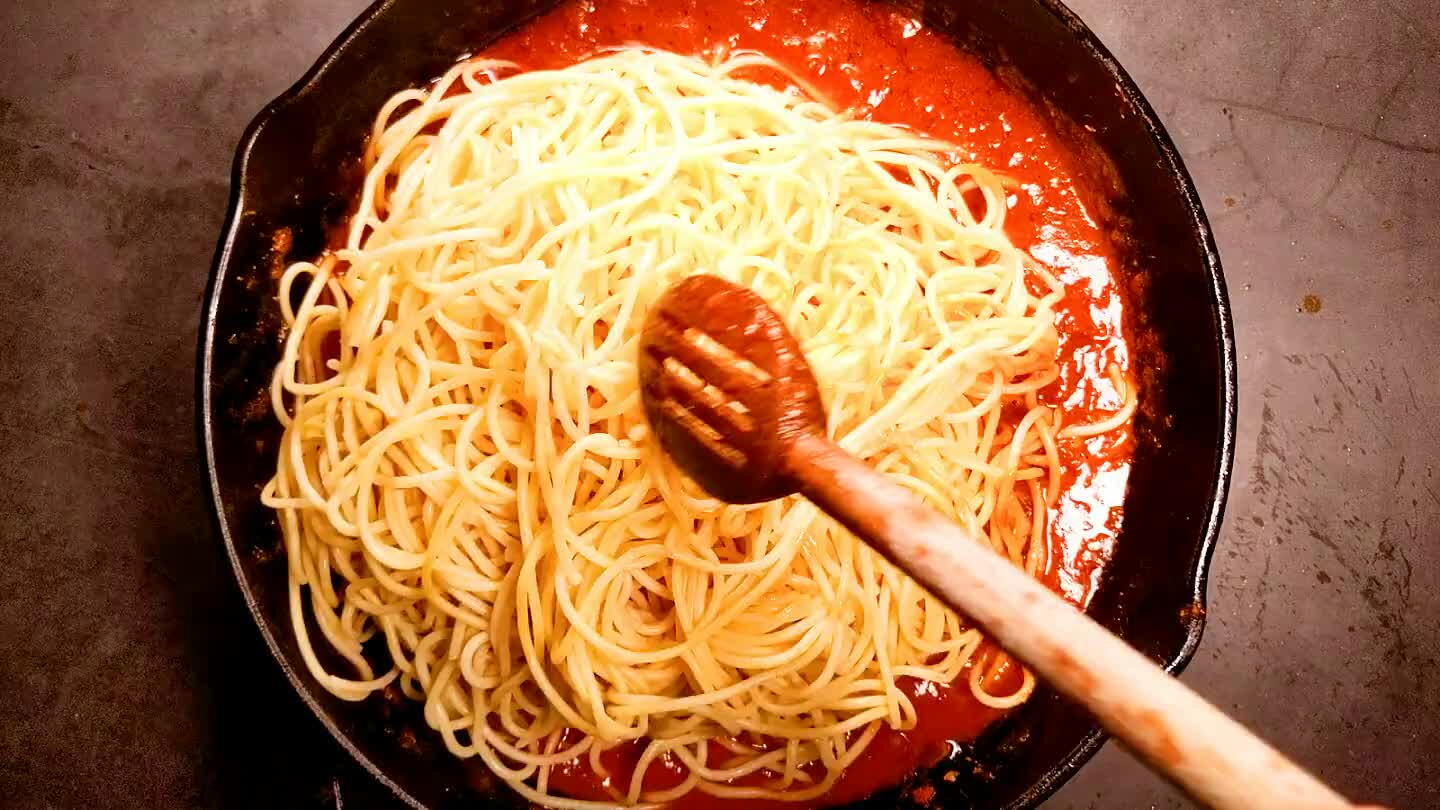 Toss in the spaghetti and stir to coat in sauce. Simmer gently to finish cooking the spaghetti. Add water or broth if needed to replace any liquid that is boiled off and achieveyour desired sauce consistency.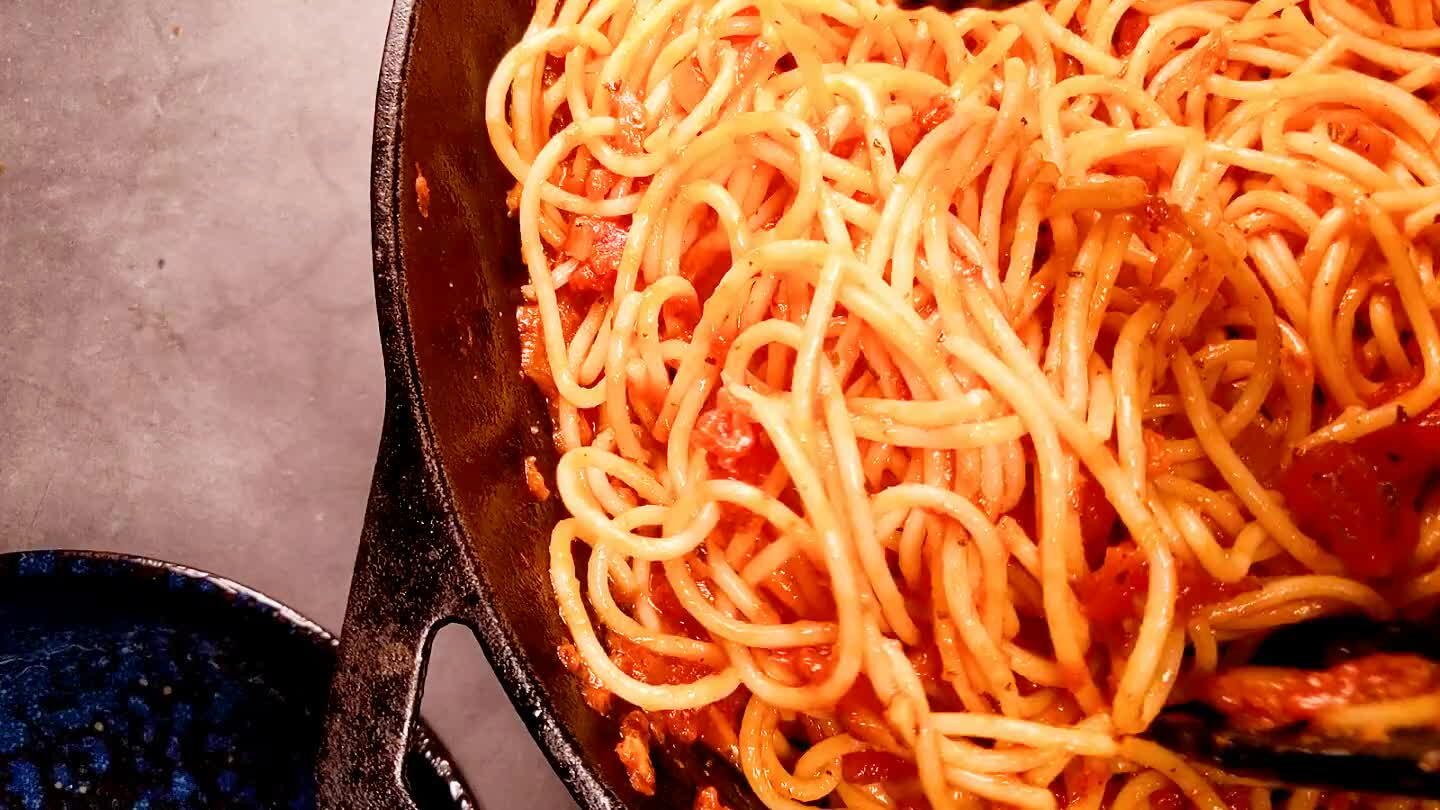 Scoop some spaghetti into a bowl. Add 2 or 3 meatballs. Serve with fresh pepper and grated parmesan.