Spaghetti Marinara
One pot meal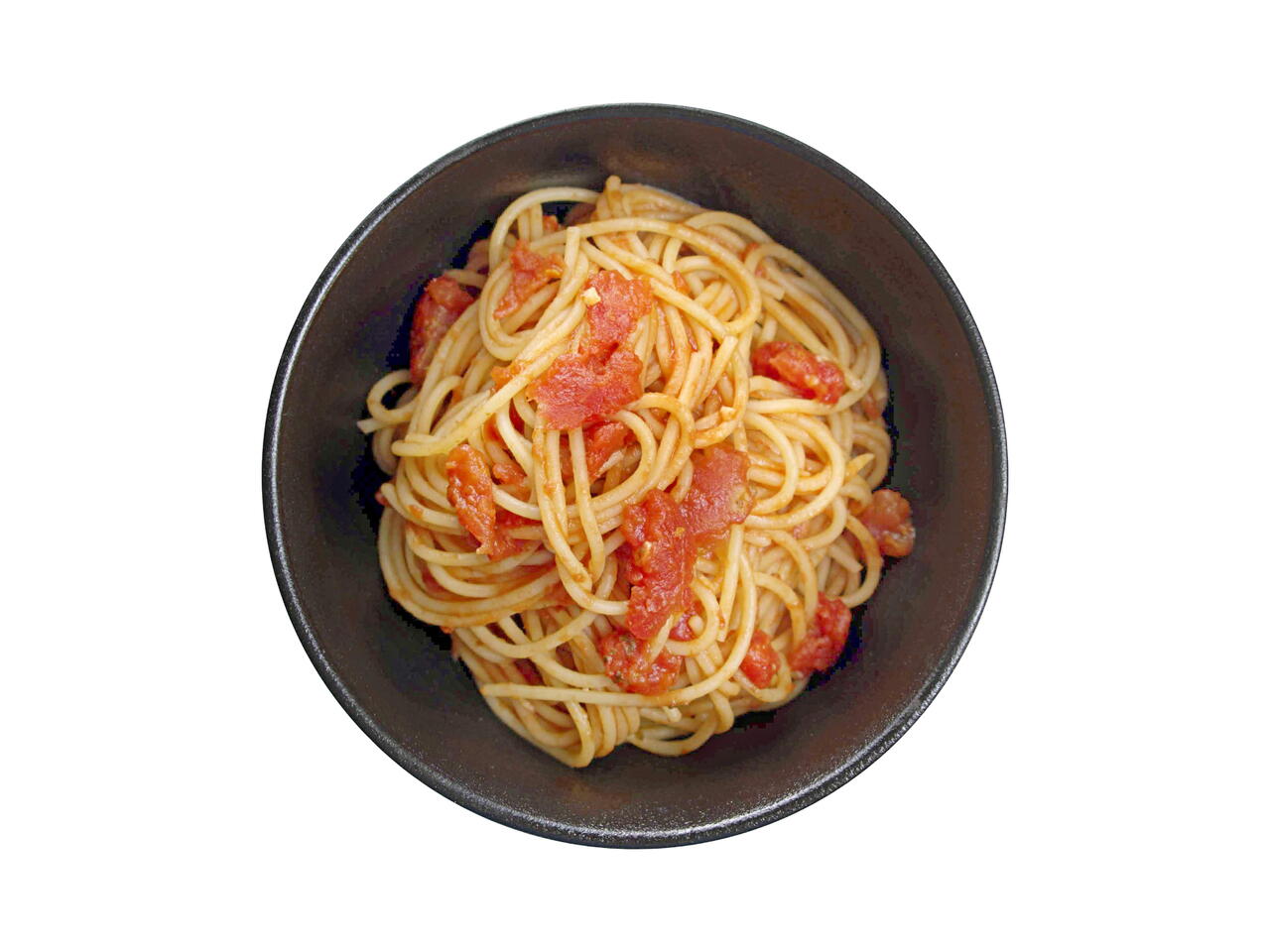 6 portions
20m
Your basic, bare bones marinara. Tweak it to make it your own.
What you will need
2 clove Garlic
1 Onion
14 oz. can Whole Peeled Tomatoes
1/2 tsp Dried Oregano
1 lb. Spaghetti
1/4 tsp Chili Flake
1 Tbsp Olive Oil
(Nutritional facts 205 calories, 1.28 g fat, 42.32 g carbohydrates, 6.61 g protein, 0 mg cholesterol, 27 mg sodium)
How to cook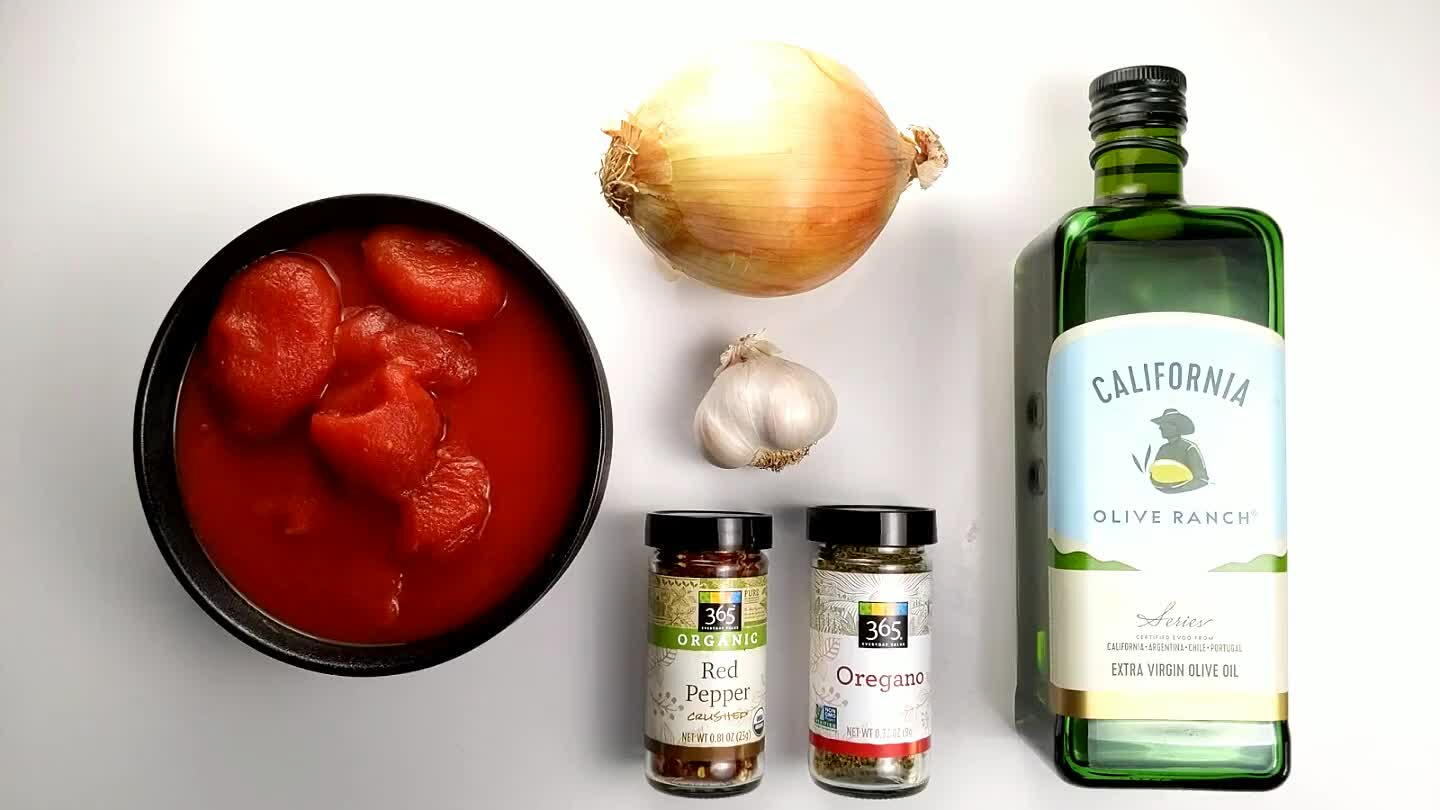 Peel the garlic cloves. Carefully slice off the root tip of the garlic clove, stopping at the skin on the flat side. Tilt the knife and peel away the skin on the flat side. Peel away the remaining skin.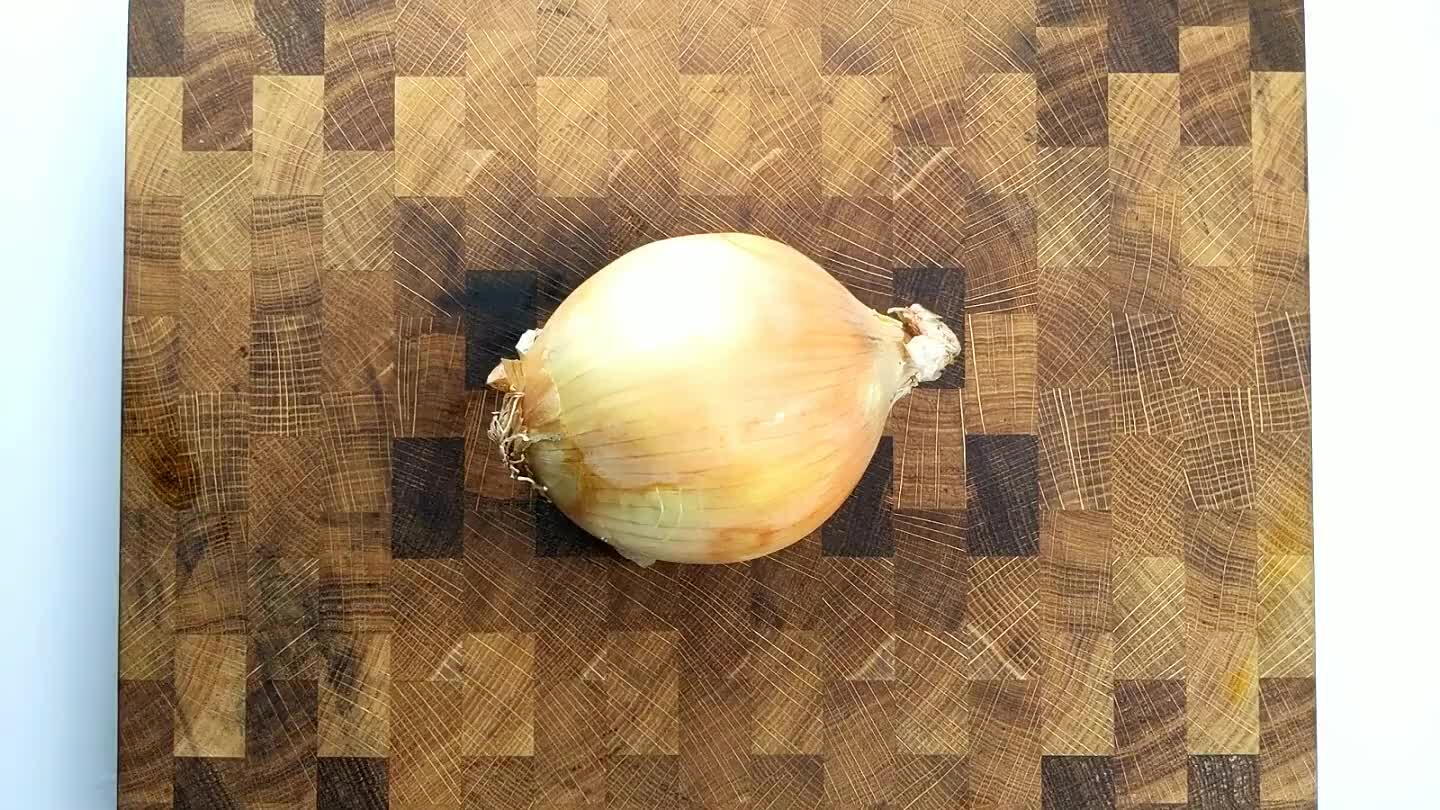 Slice off both tips of the onion and then slice it in half through the axis. Remove the peel.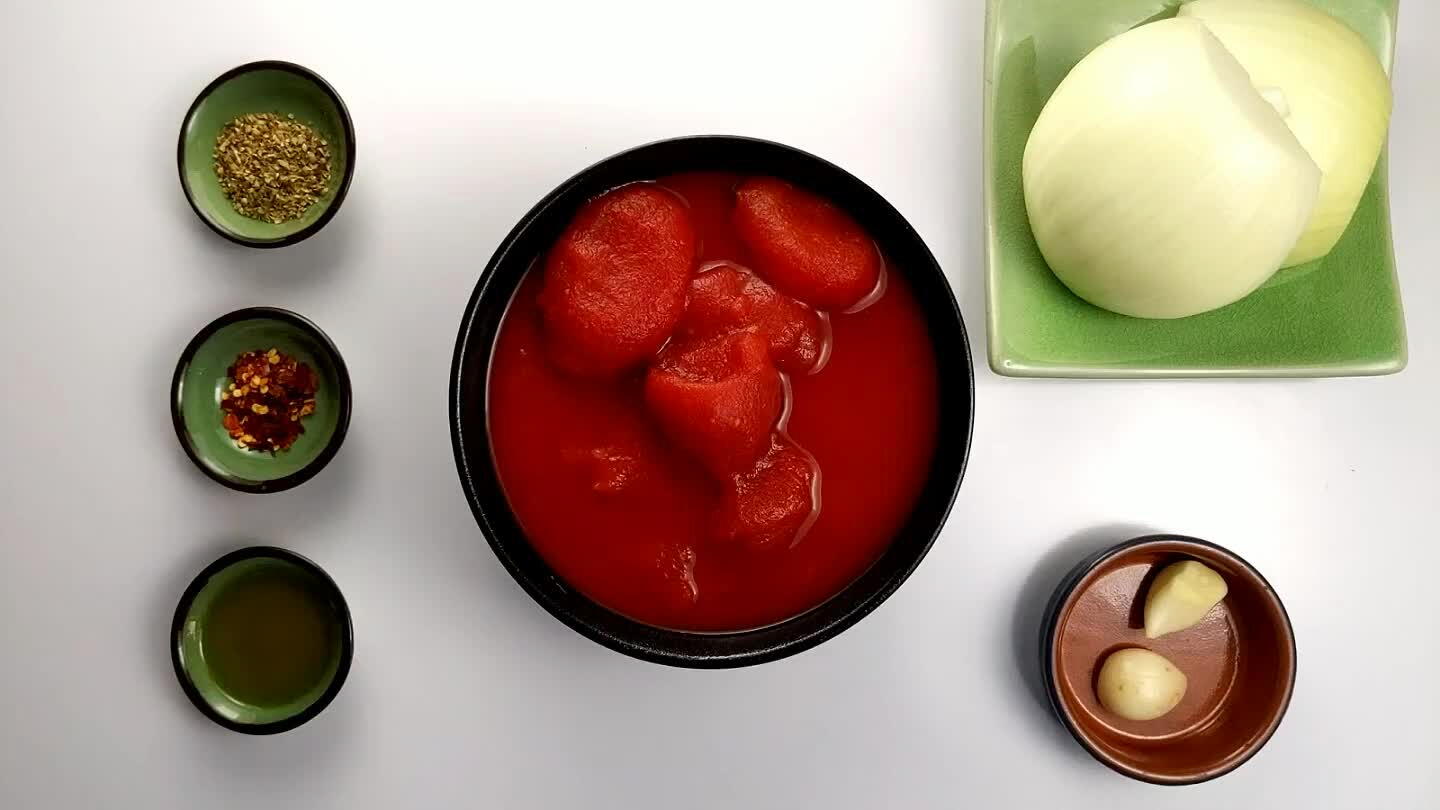 Combine oregano, chili flake, tomatoes, onion, olive oil and garlic cloves in a sauce pot. Simmer for about 45 minutes. Remove and discard onion. With a wooden spoon, crush the garlic cloves and any tomatoes that remain intact after simmering.
Cook the spaghetti in rapidly boiling salted water until nearly tender, then strain.
Transfer the spaghetti quickly to the simmering marinara.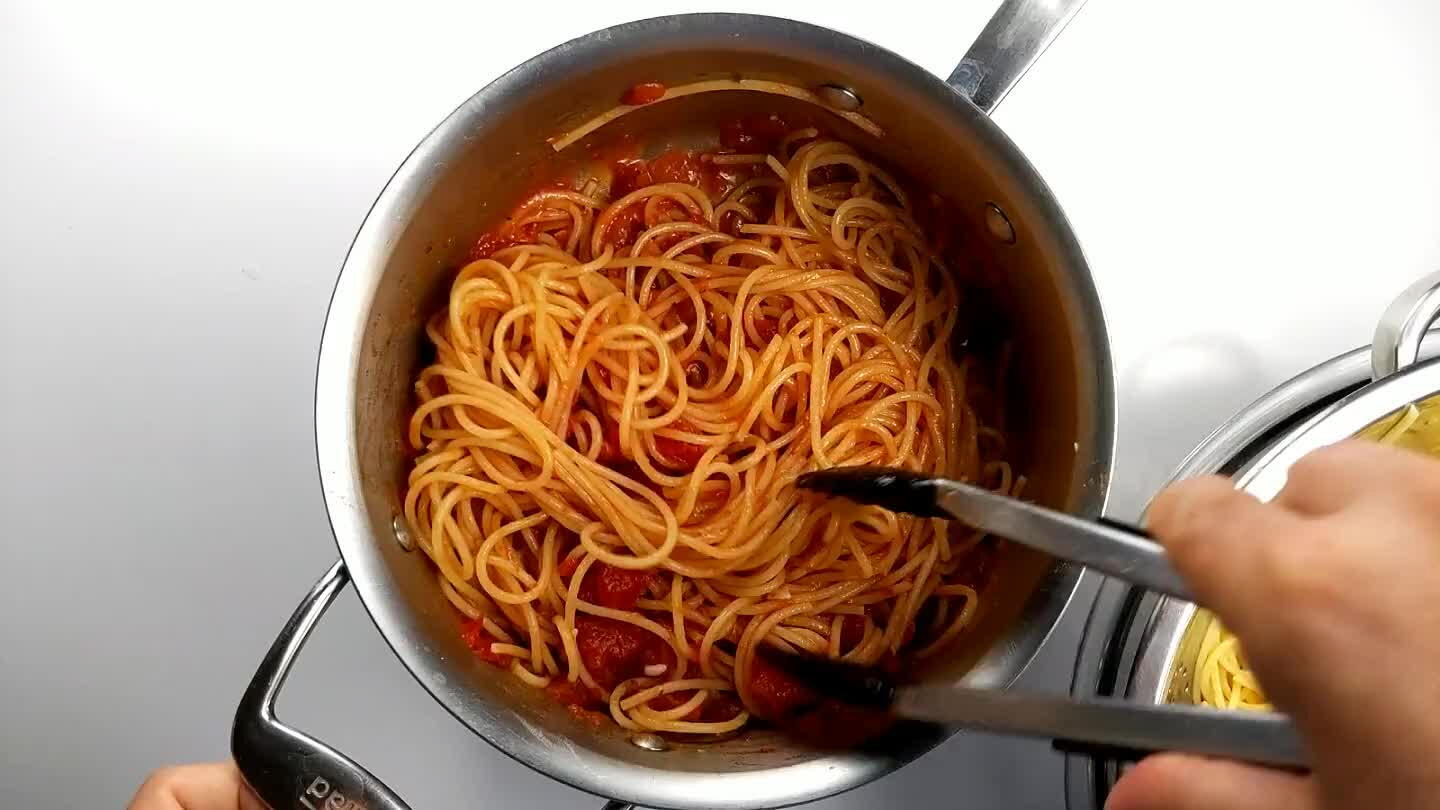 Continue simmering and stirring just long enough to cook the spaghetti to your liking. Remember that it will continue to cook as you plate it and bring it to the table, so it's okay if it's still a little tiny bit undercooked.