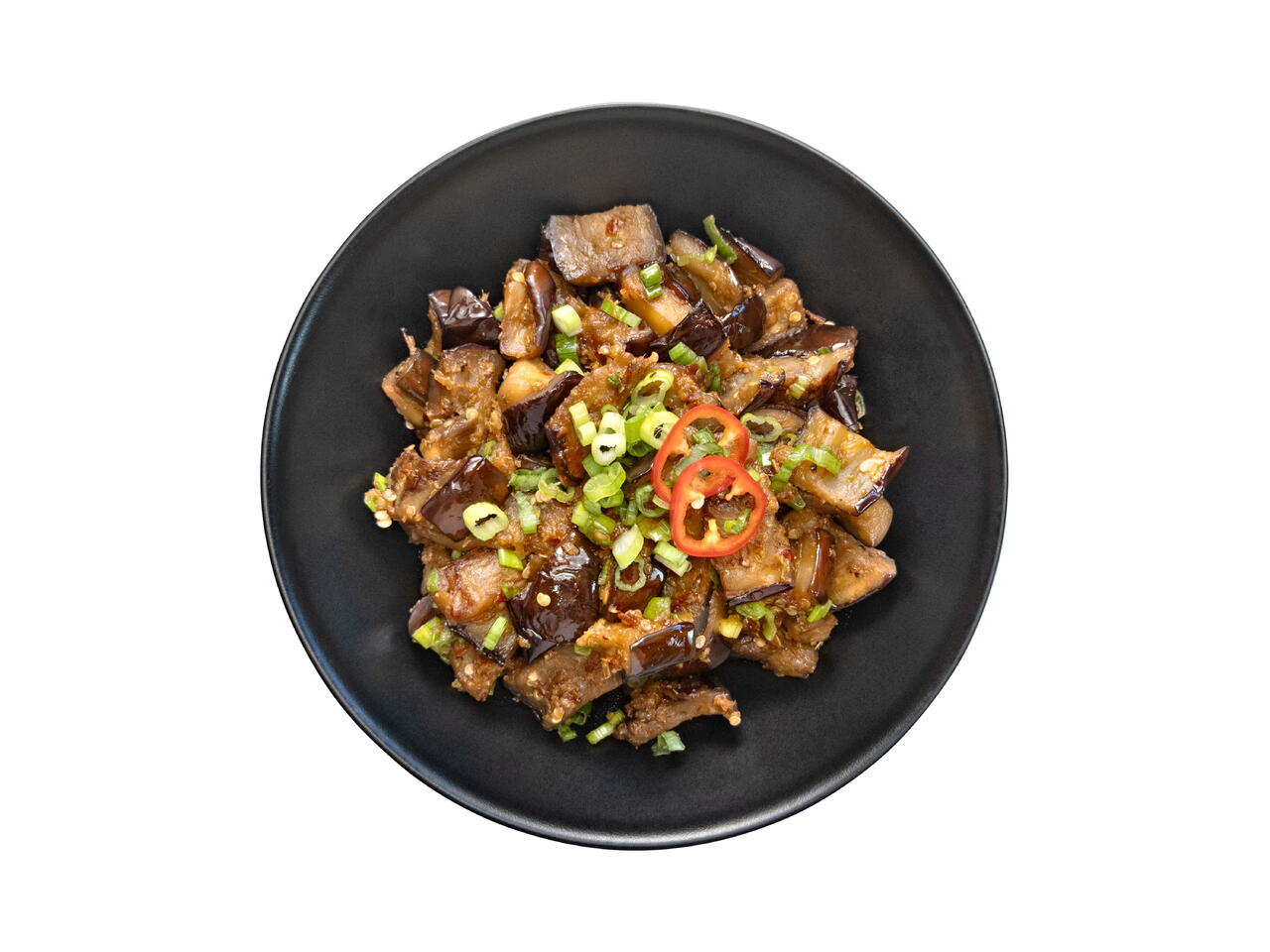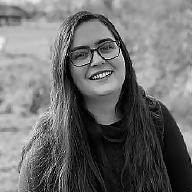 Recipe video made by Michelle
Published on 08/10/2021, viewed by 1334 , 0 Comments
2 portions
20m
This super simple and flavorful way to cook eggplant may even convert the eggplant avoidant people in your life! The key is to draw out a little of the water in the eggplant so that it browns nicely, and allows the eggplant to soak up more flavor! This recipe is spicy, so feel free to adjust the amount of sambal oelek to your liking.
What you will need
1 Eggplant
3 Tbsp Soy Sauce, divided
1/4 tsp Salt
1 inch Ginger
3 cloves Garlic
1/2 bunch Green Onion
1 Tbsp Vegetable Oil
2 tsp Sambal Oelek
1 Tbsp Brown Sugar
pinch Black Pepper
(Nutritional facts 43 calories, 1.13 g fat, 7.84 g carbohydrates, 1.77 g protein, 0 mg cholesterol, 514 mg sodium)
How to cook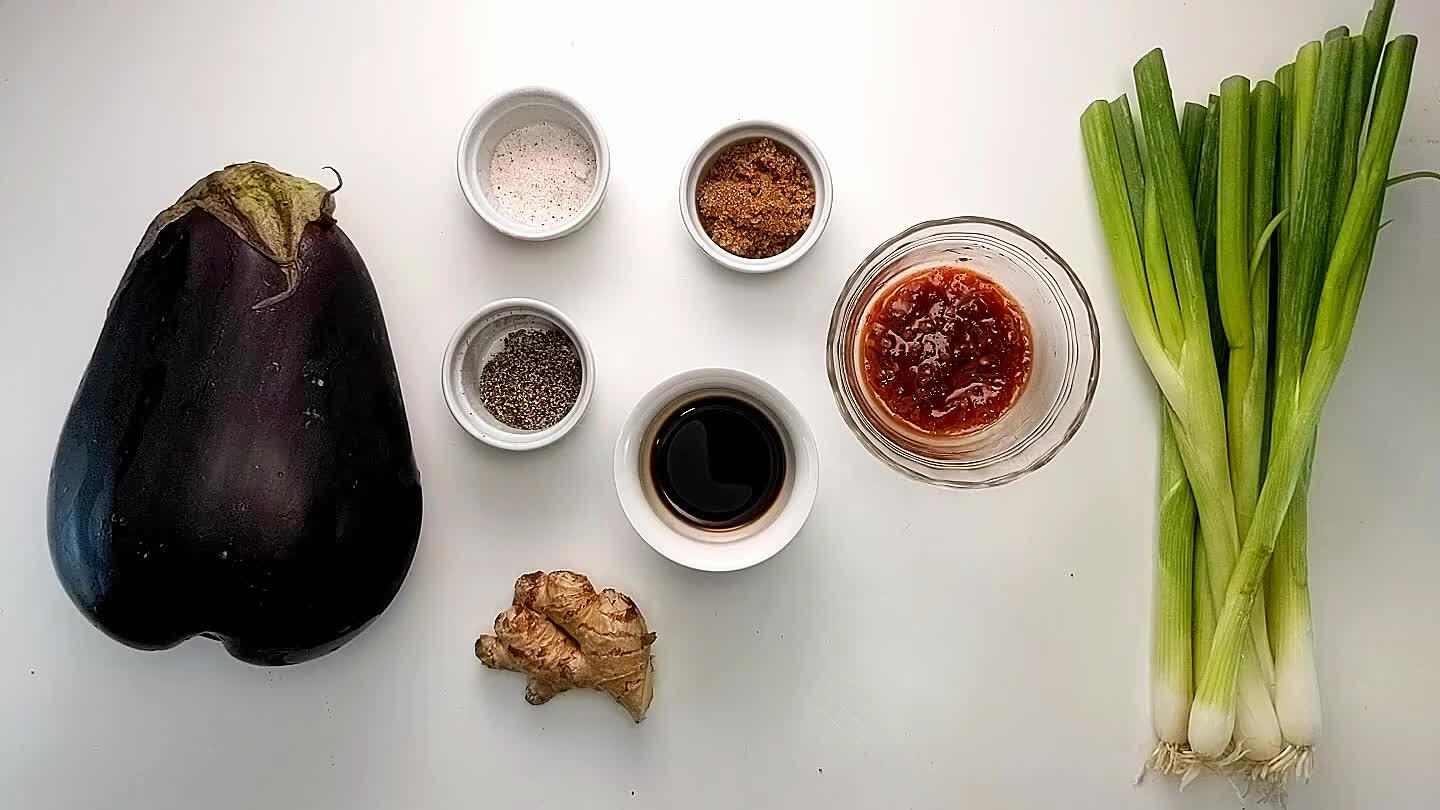 Gather and portion ingredients.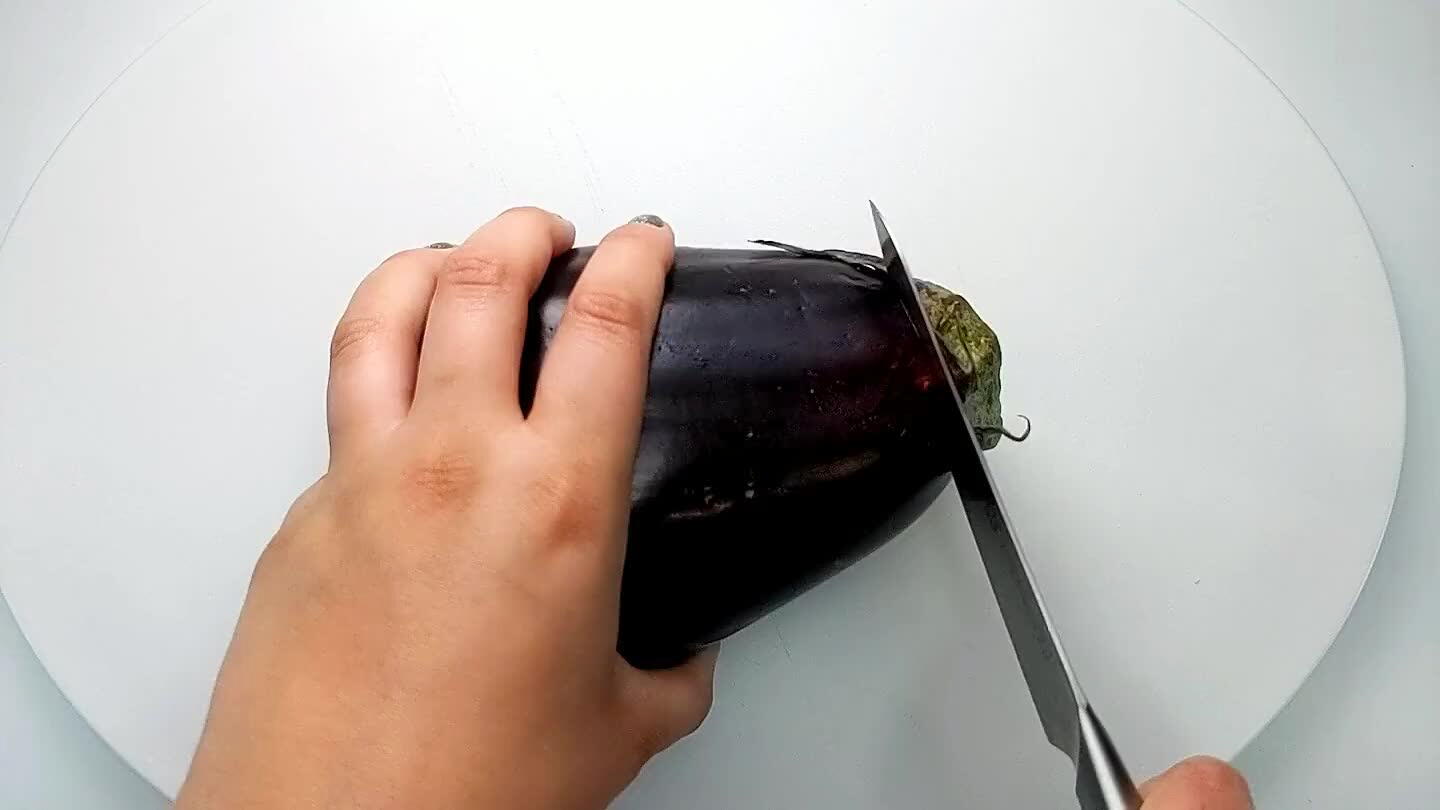 Cut off the stem of the eggplant and cut in half lengthwise.
Slice into strips and then turn to chop into rectangular pieces.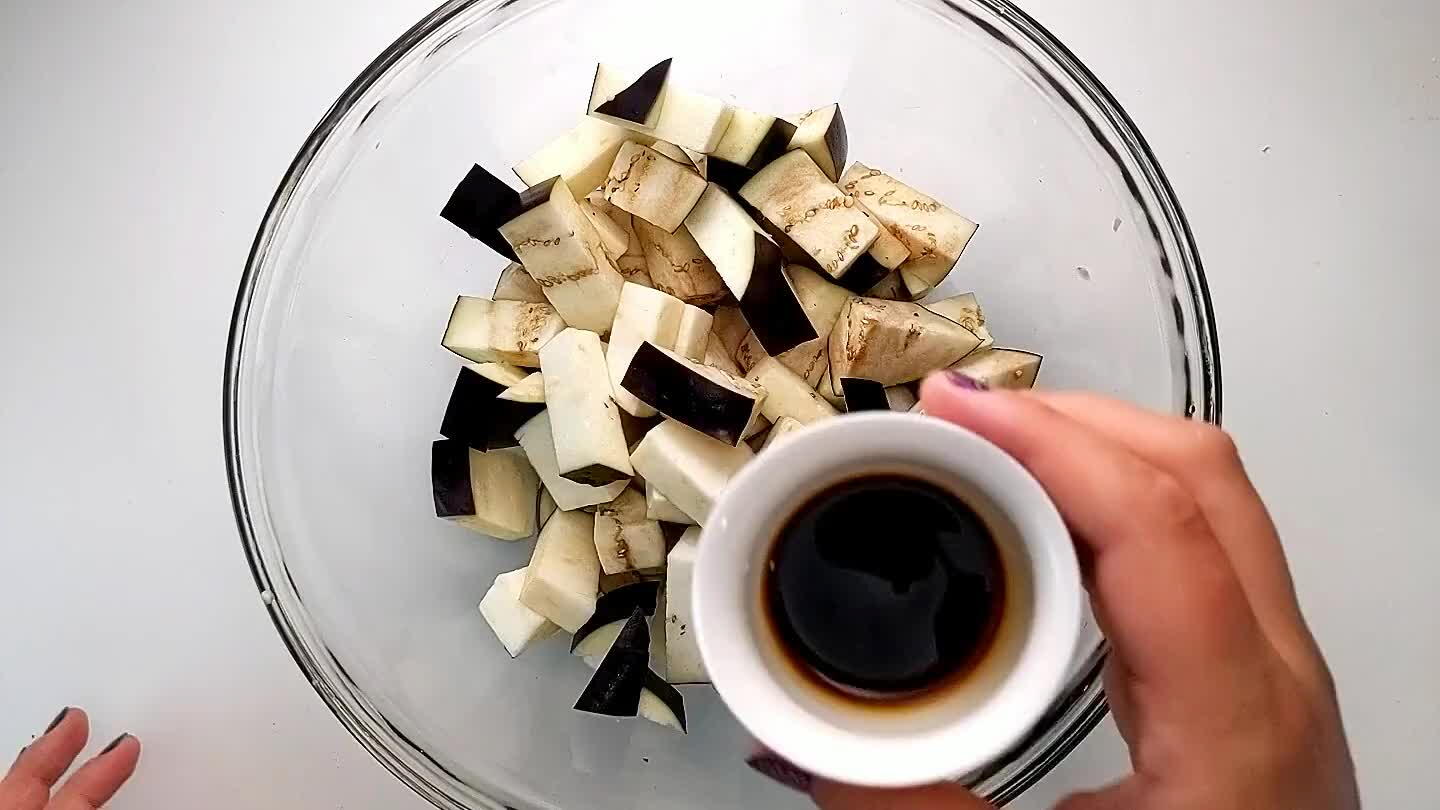 Coat the eggplant with 2 tbsp off soy sauce and the salt. Stir to incorporate and let sit while you prepare the other ingredients. This will drain some of the water from the eggplant.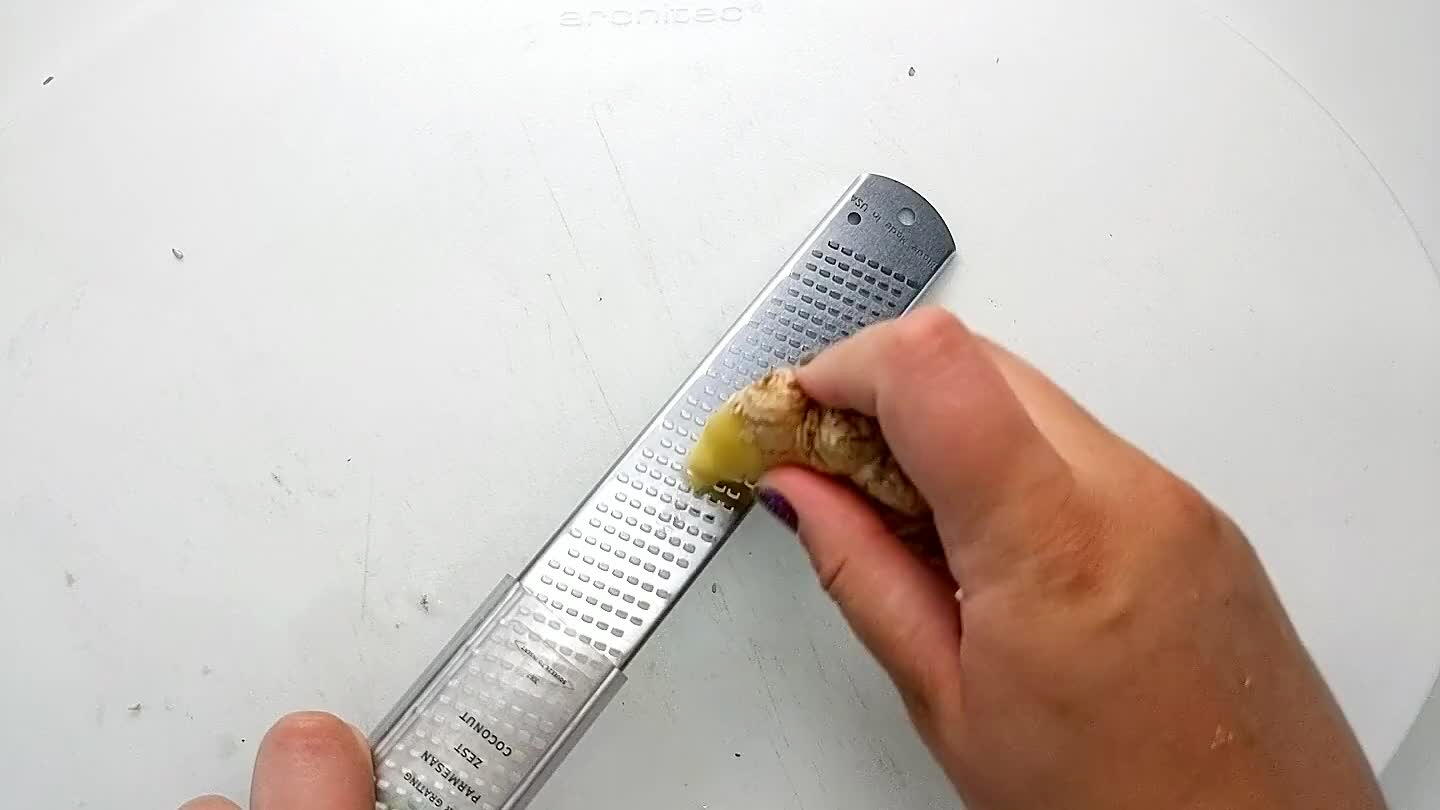 Peel and grate the ginger root.
Peel and grate or finely chop the garlic cloves.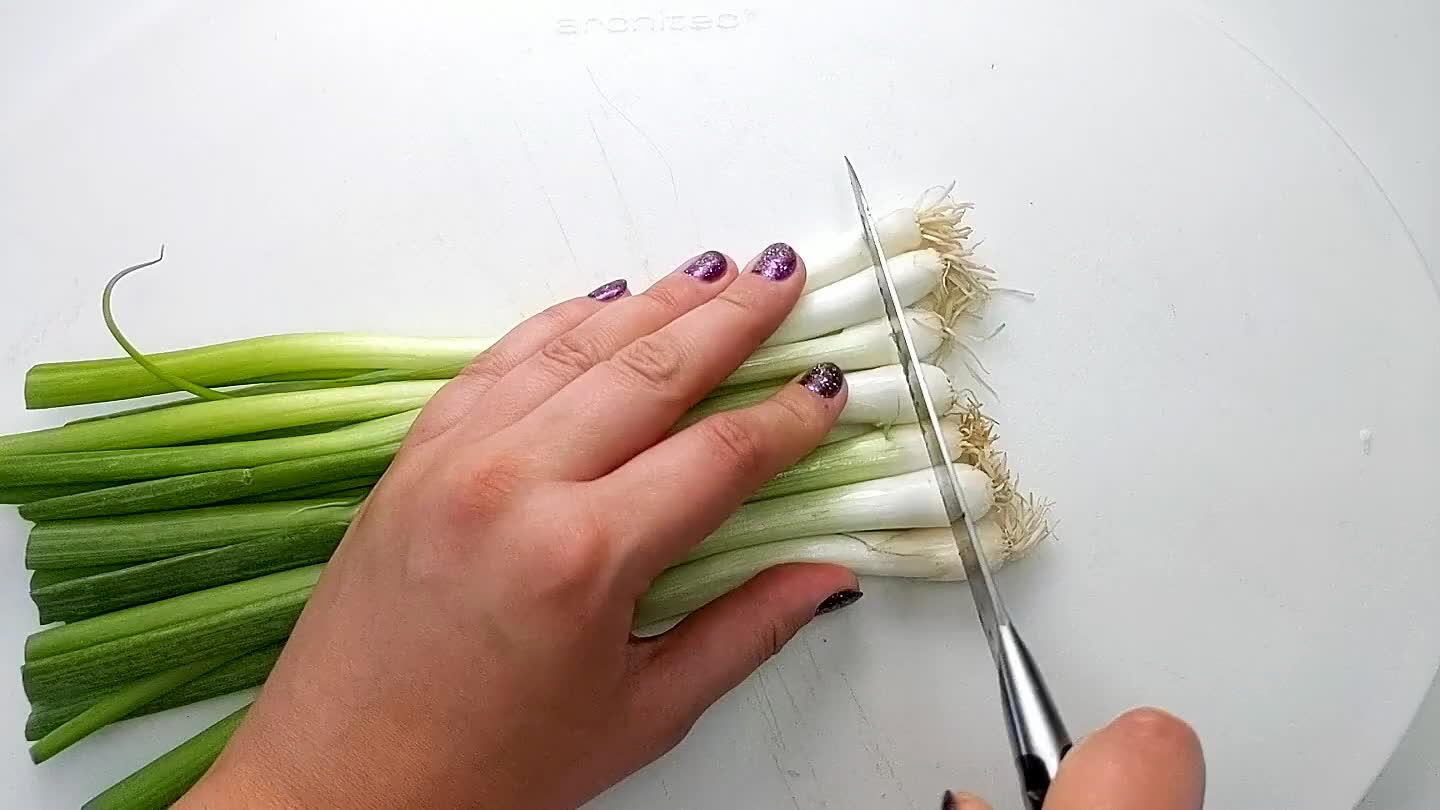 Cut off the root end of the green onion and finely slice.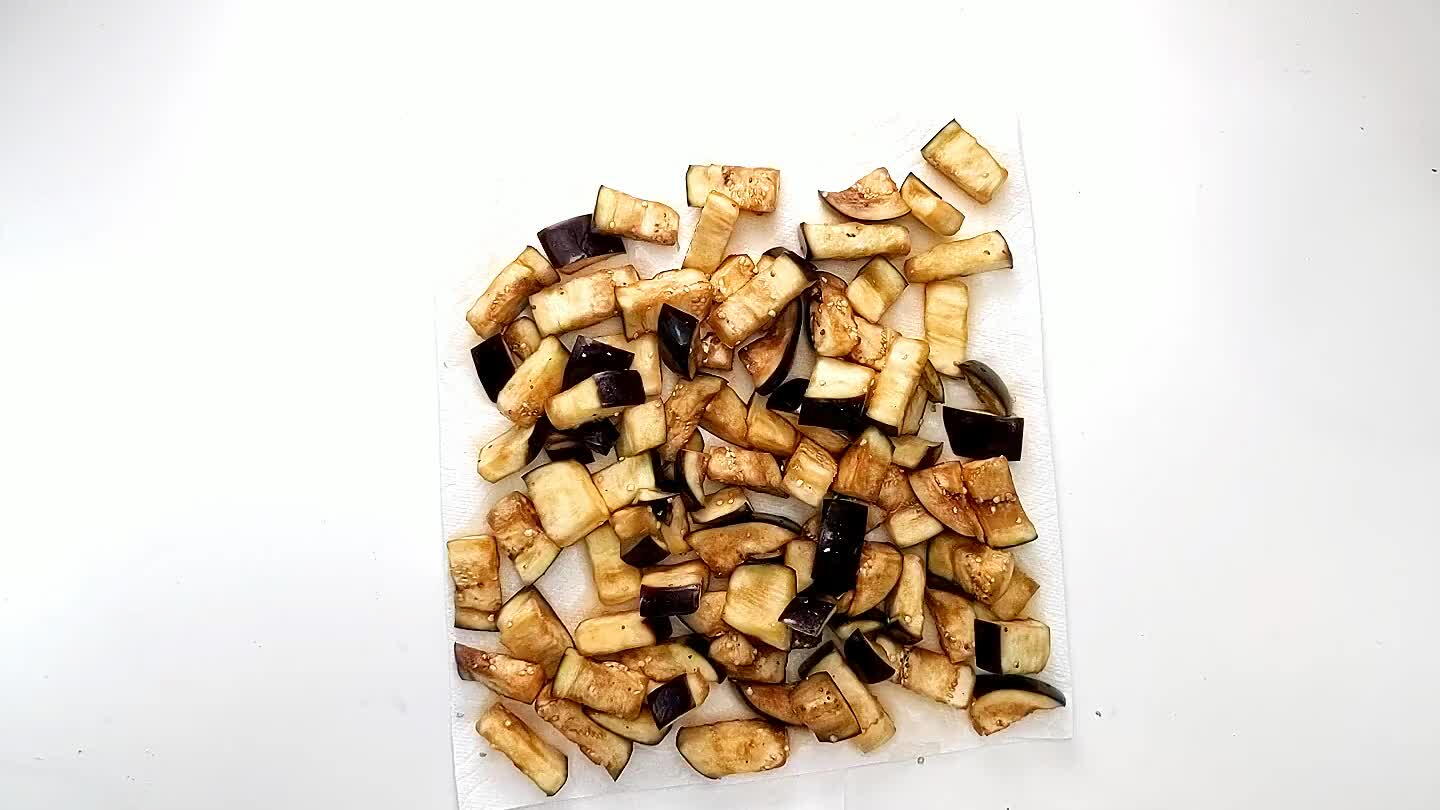 Dry the eggplant with some paper towels and squeeze out as much water as you can.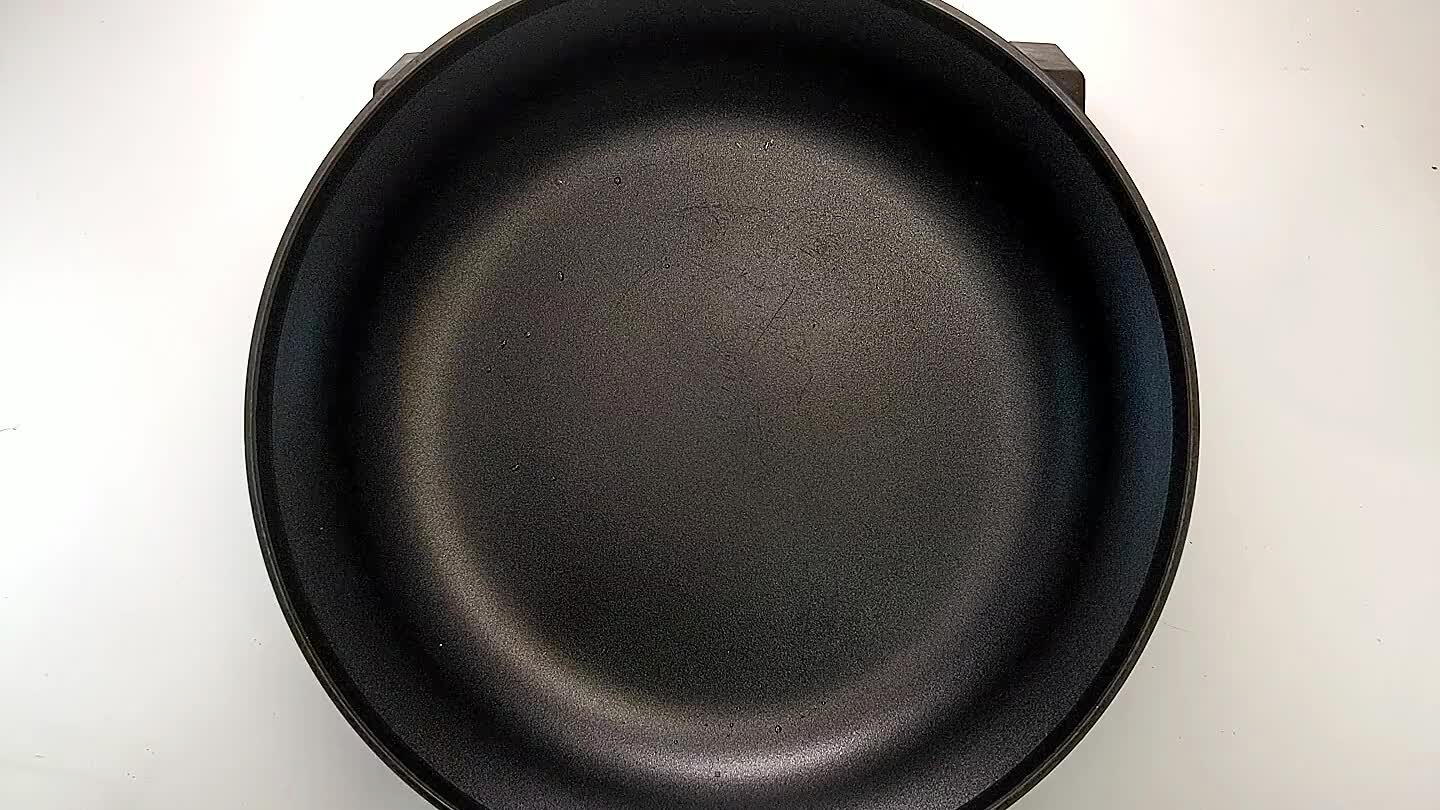 Add the vegetable oil to a skillet and bring to medium high heat. Add the eggplant and brown for a few minutes.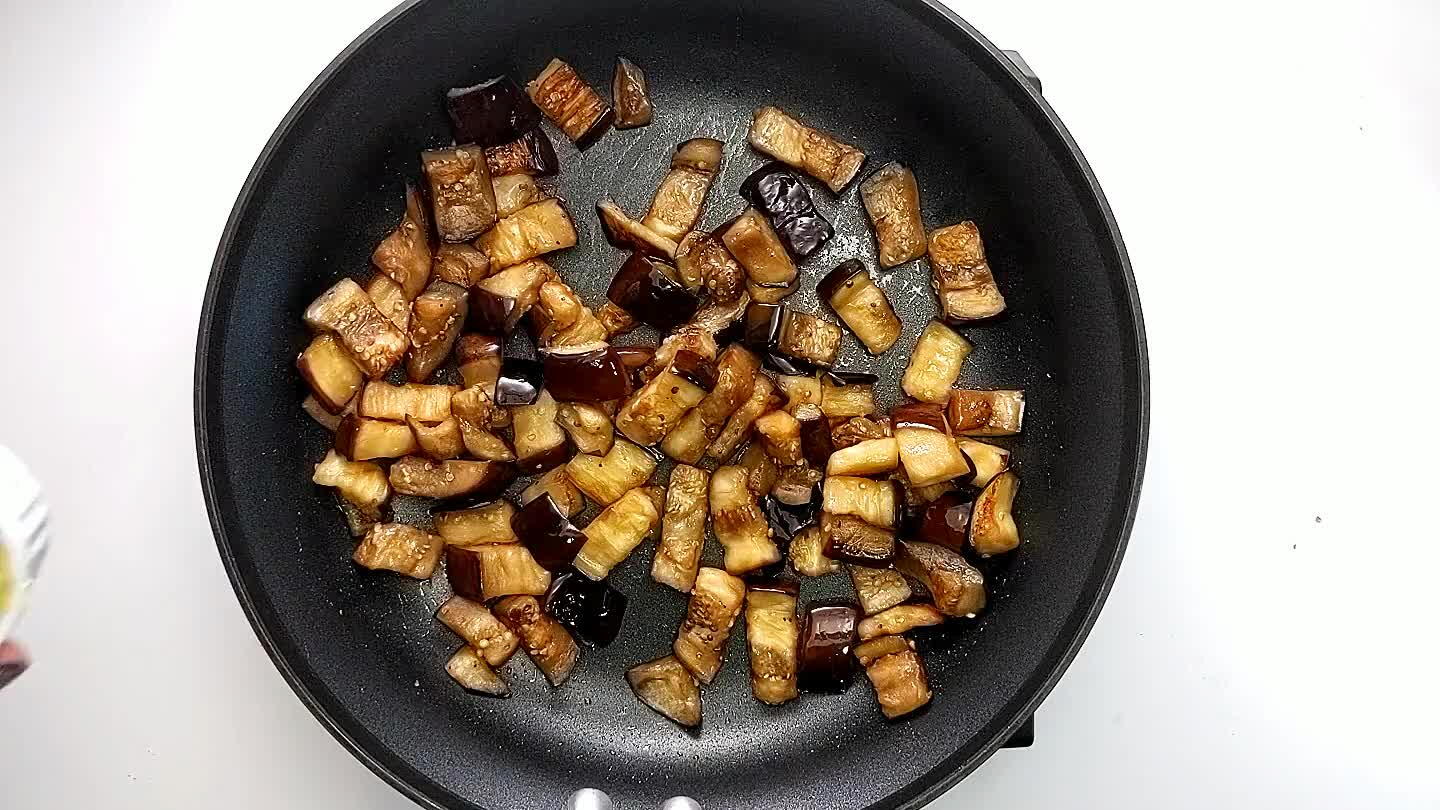 Add the garlic, ginger, and a pinch of black pepper to the pan with the eggplant.
Add the samba oelek, brown sugar, and remaining 1 Tbsp of Soy sauce to the pan.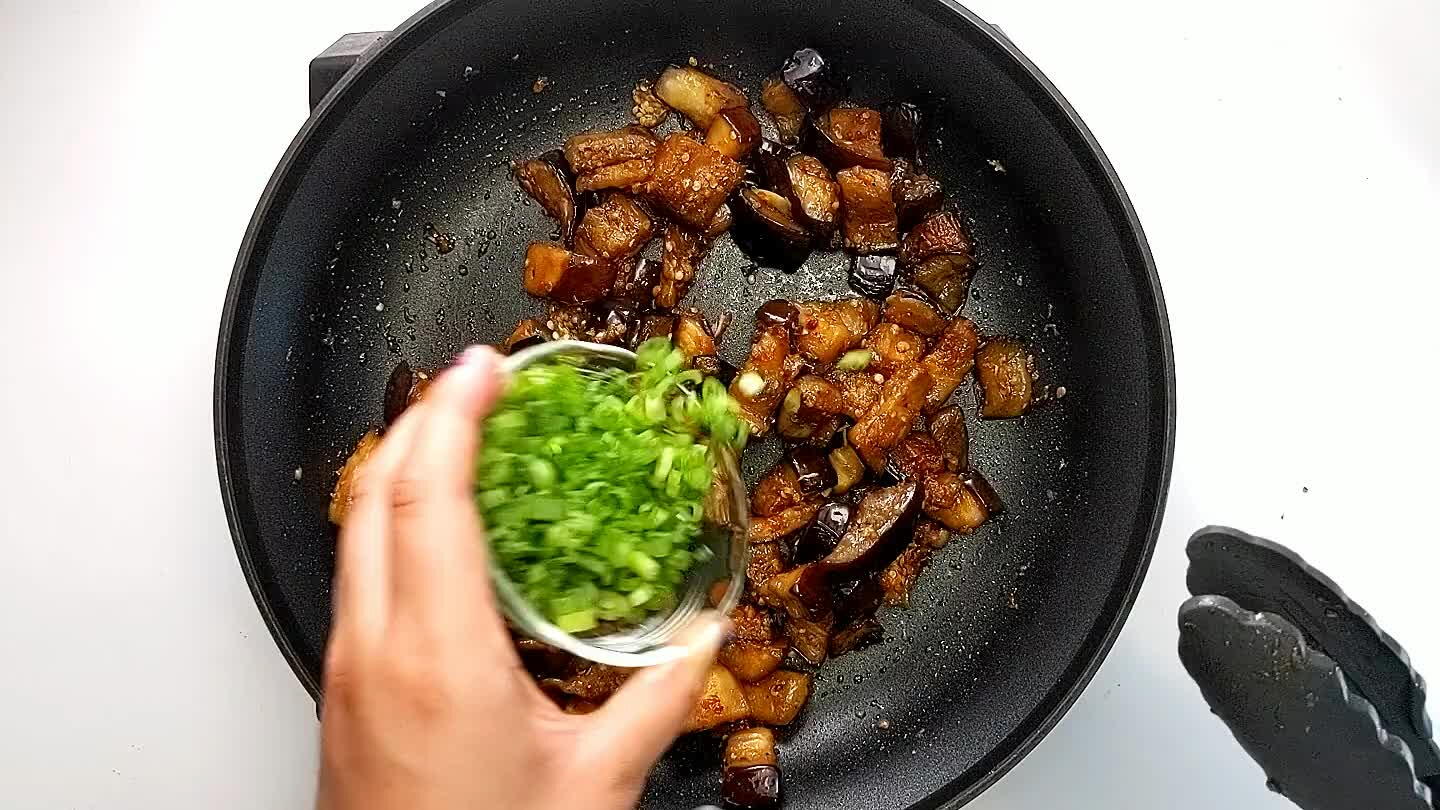 Add half of the green onions to the eggplant and cook for a few minutes.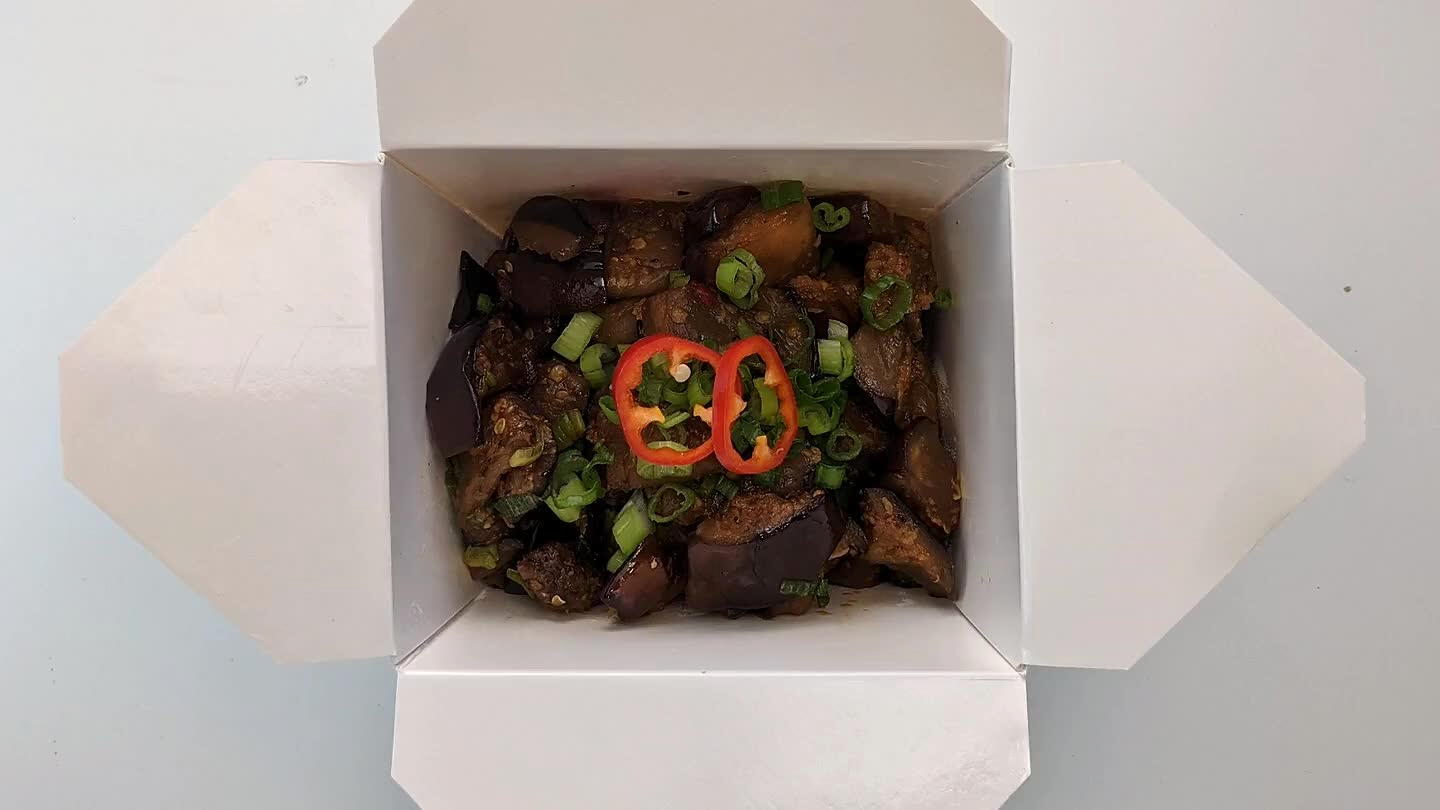 Comments