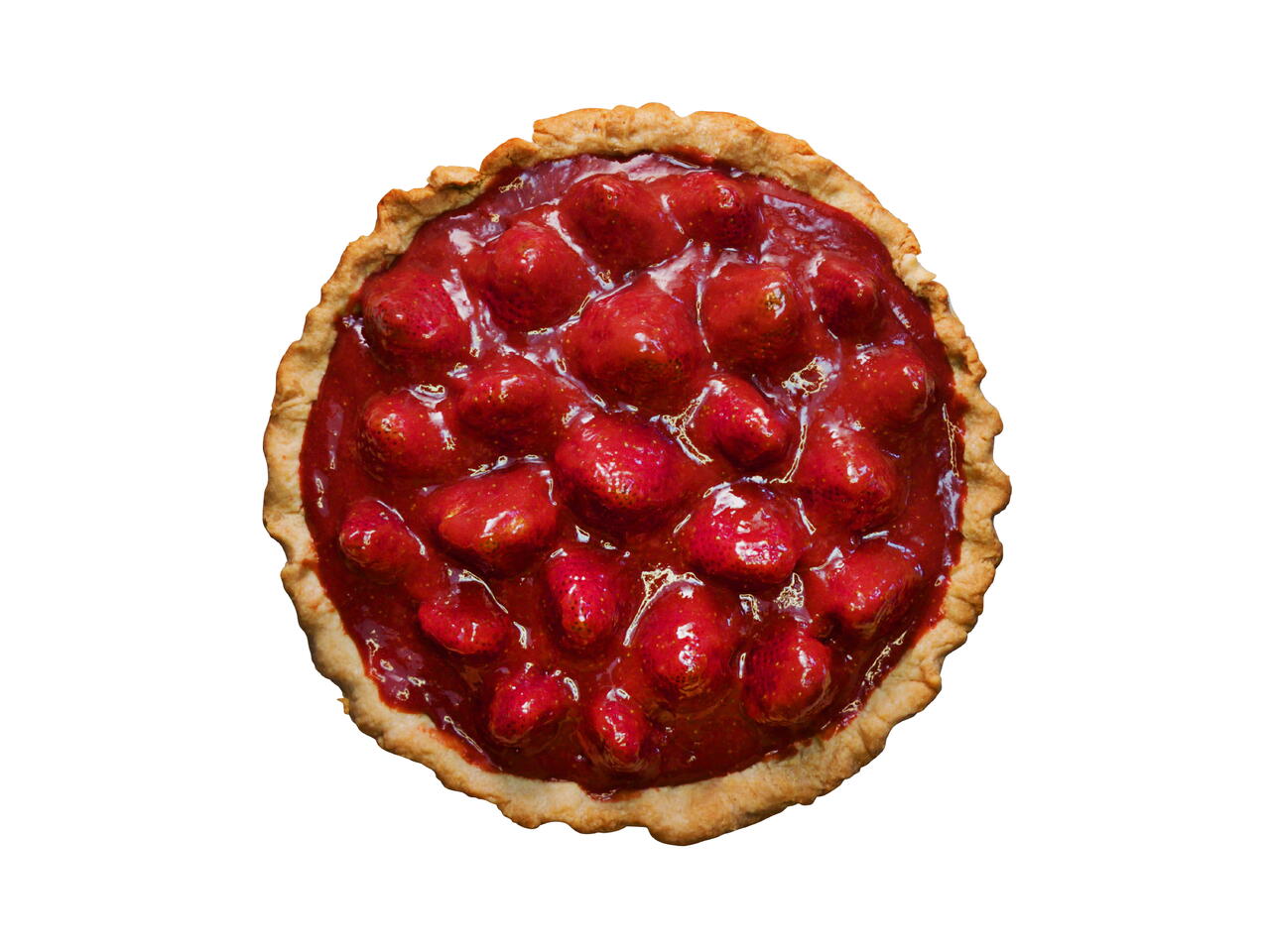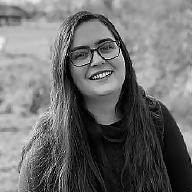 Recipe video made by Michelle
Published on 06/24/2021, viewed by 929 , 0 Comments
8 portions
Fresh local strawberries are only available for about a month out of the year, so when I see the berry stand open up with fresh strawberries, I know what I'm making for the next month! This pie is the best way to highlight beautiful fresh berries.
What you will need
PIE CRUST:
1 1/4 cups AP Flour
1/4 tsp Salt
10 Tbsp Unsalted Butter
2-4 Tbsp Ice Water
FILLING:
1/2 cup Whipping Cream
4 oz Cream Cheese
1/2 cup Powdered Sugar
1/2 tsp Vanilla Extract
GLACÉ TOPPING
2 cups Strawberries
1/2 cup Sugar
1 Tbsp AP Flour
STRAWBERRY TOPPING
2 cups Strawberries
(Nutritional facts 211 calories, 10.52 g fat, 28.32 g carbohydrates, 1.97 g protein, 27 mg cholesterol, 66 mg sodium)
How to cook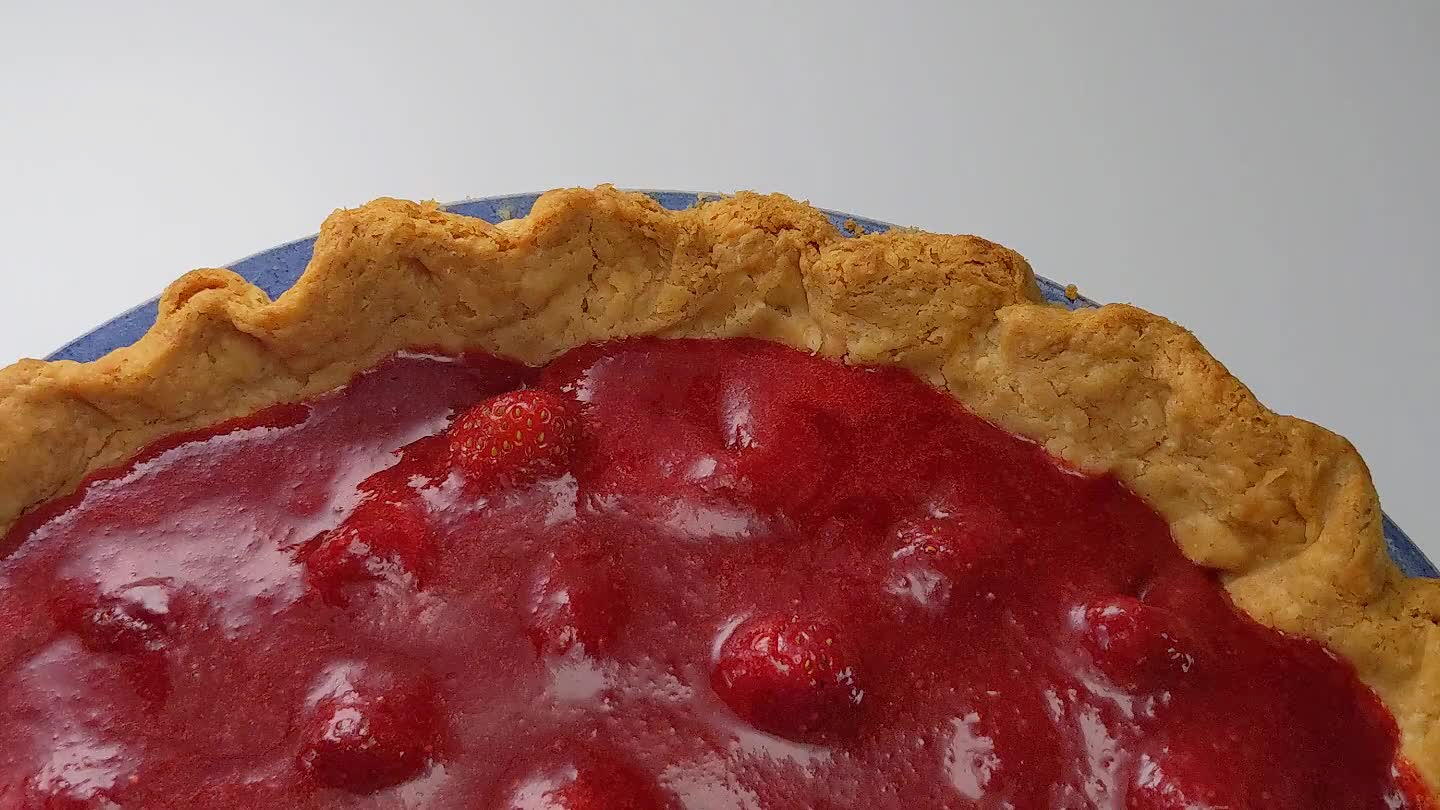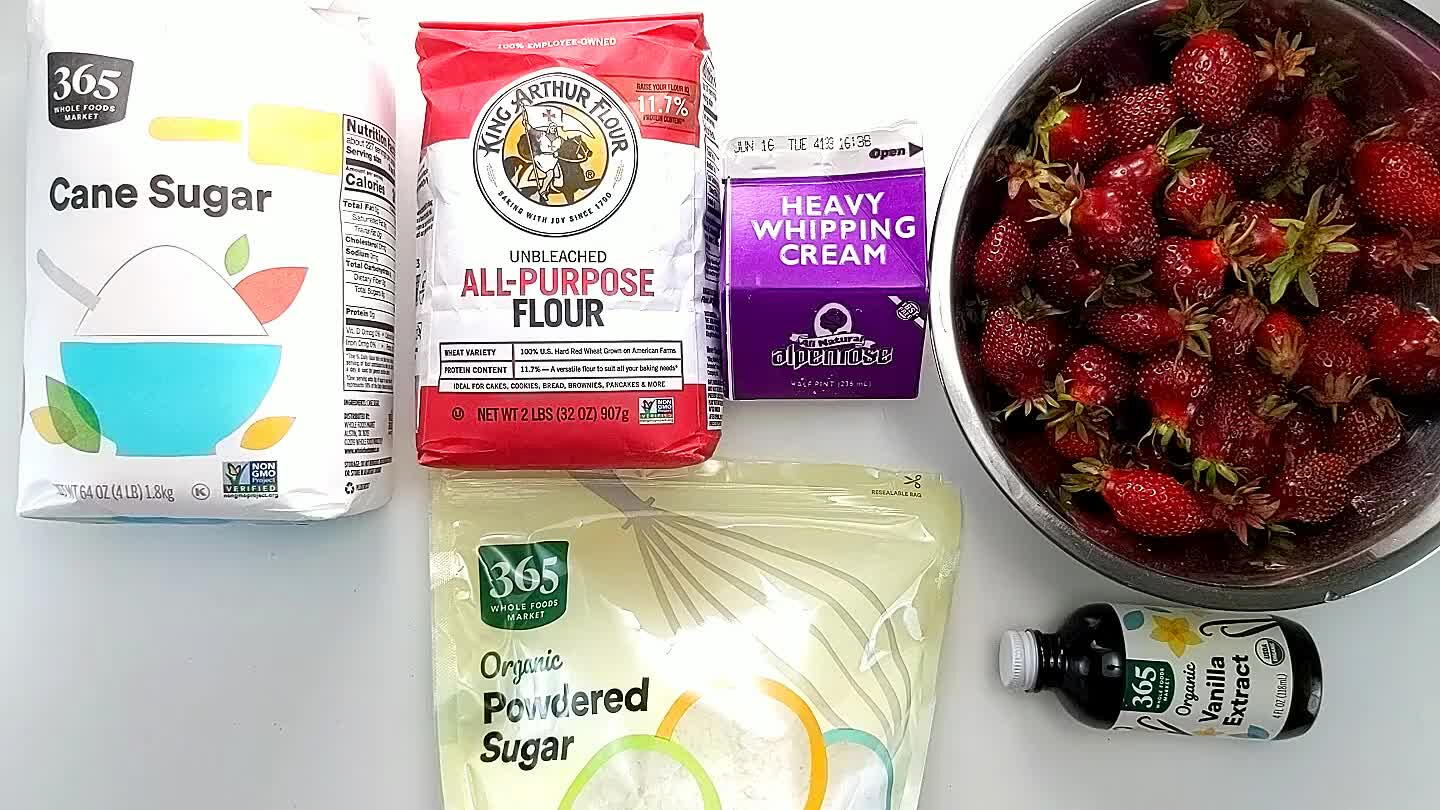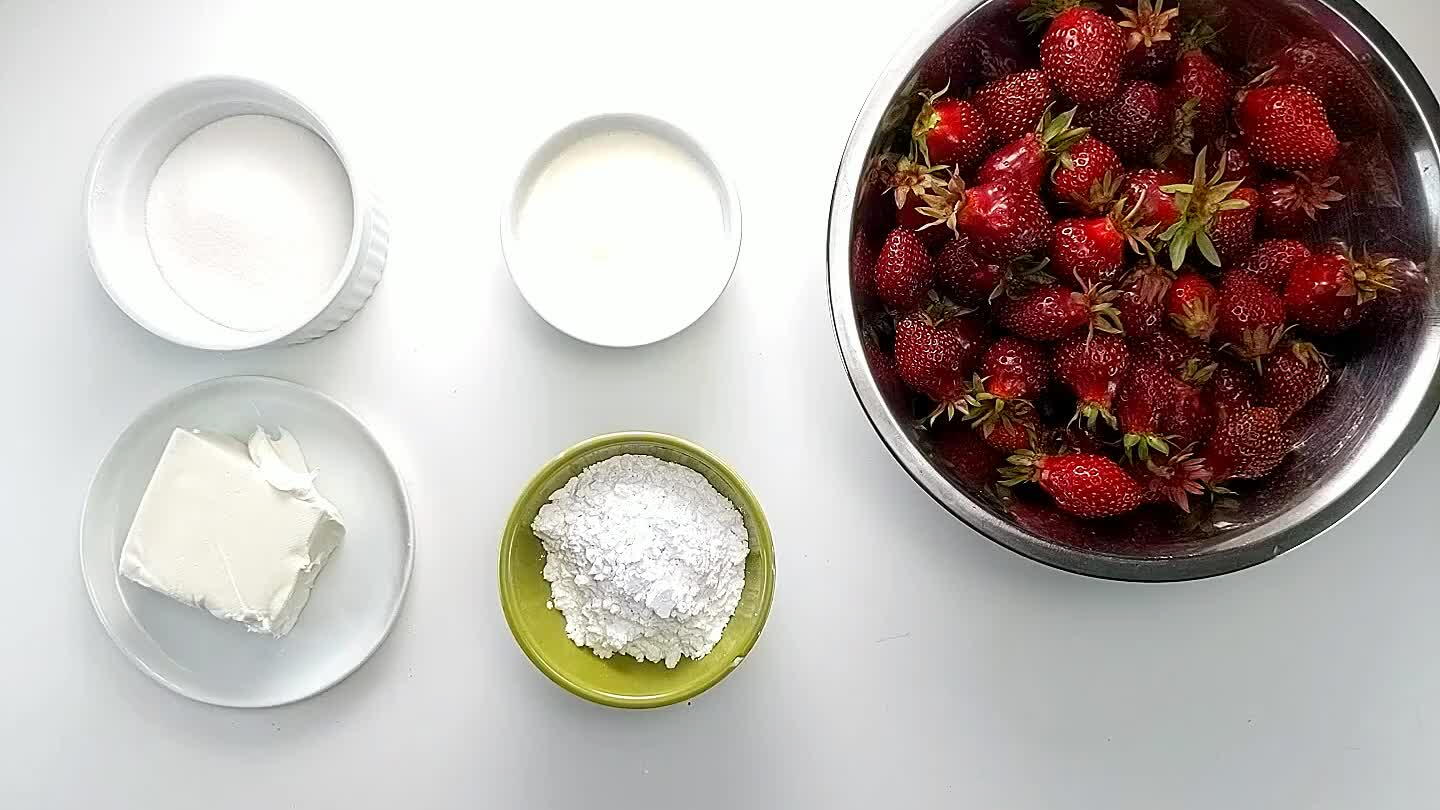 Gather and portion ingredients. Wash strawberries. Purchase or make one baked pie crust.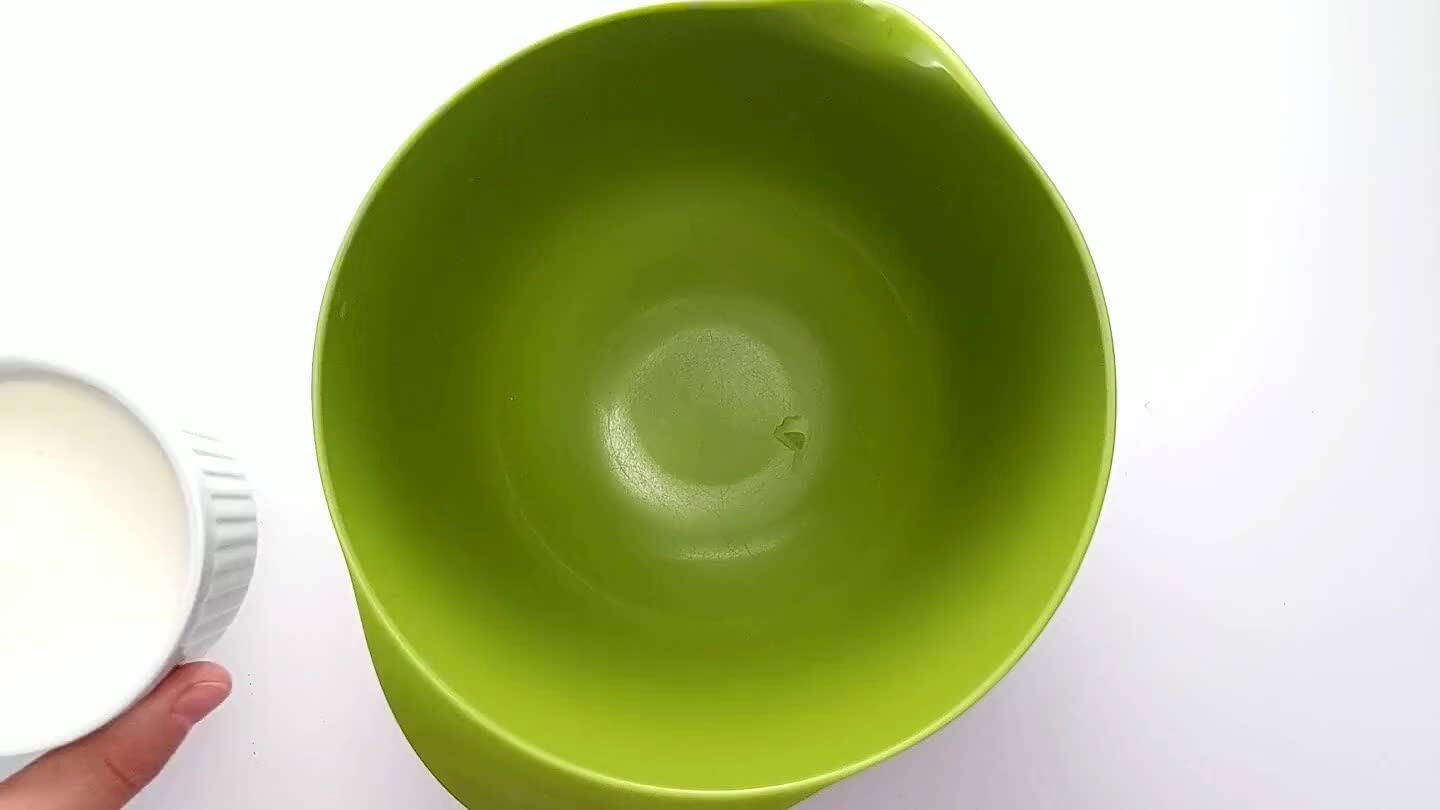 Whip the heavy cream to soft peaks. Set aside.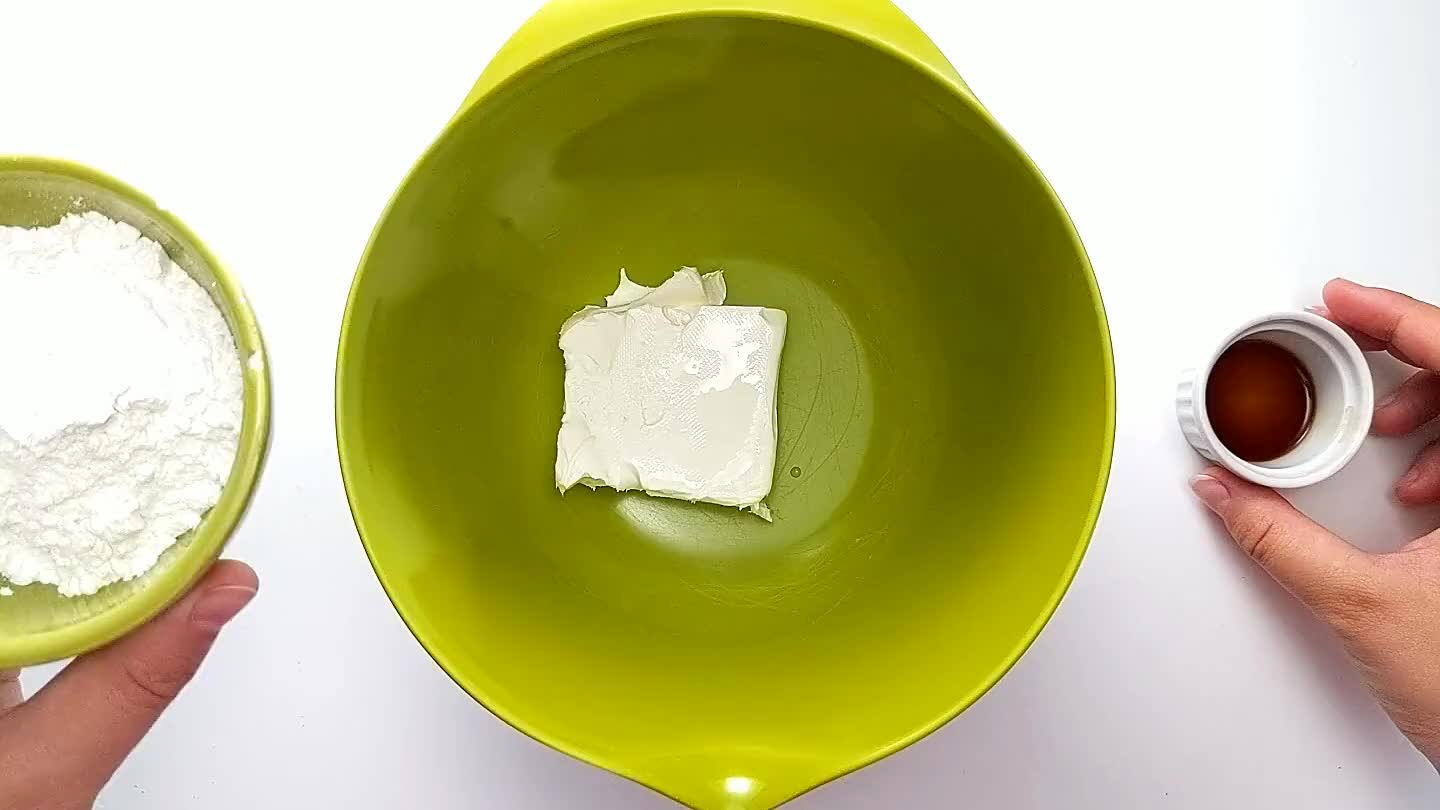 Add the cream cheese, powdered sugar, and vanilla extract to a mixing bowl and beat to combine.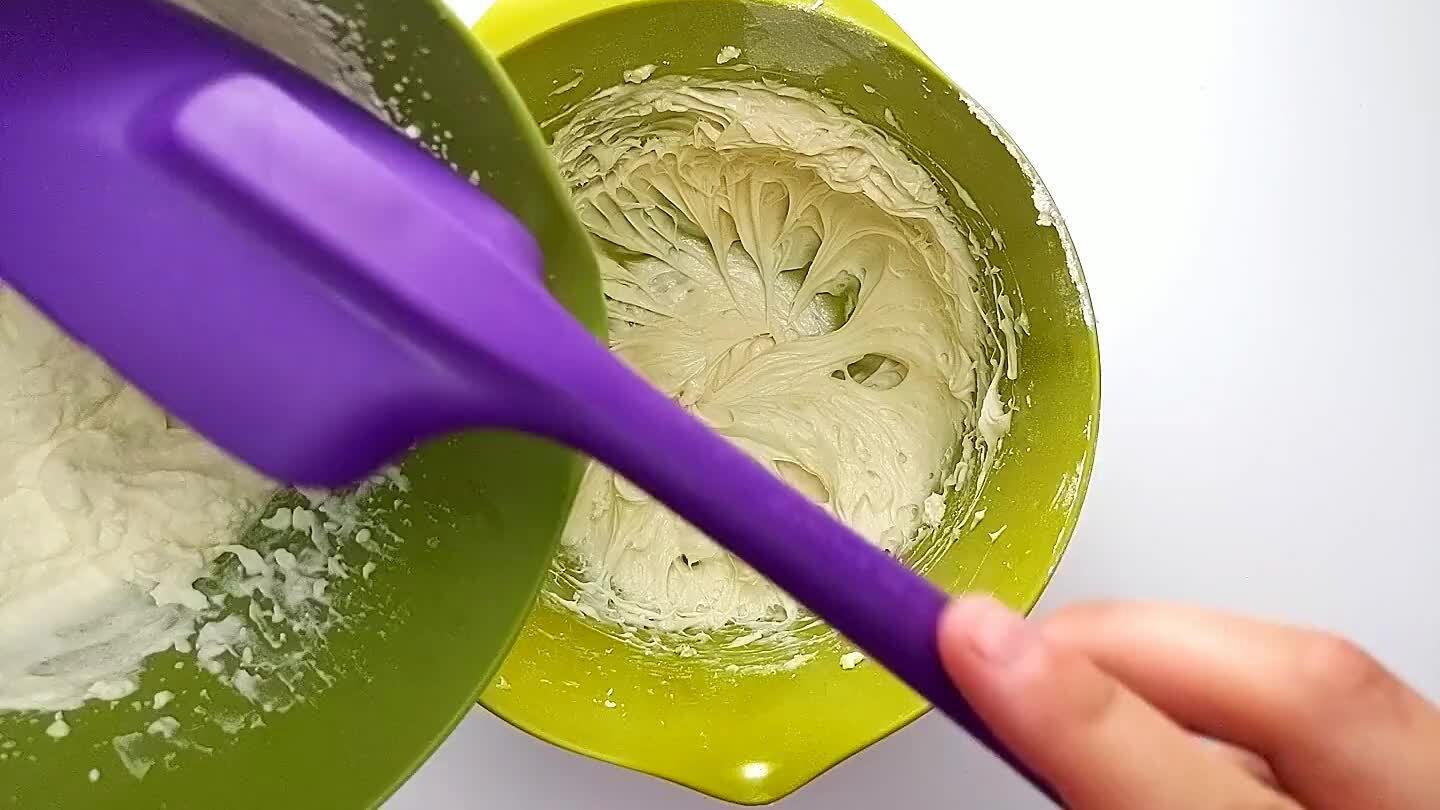 Fold the whipped cream into the cream cheese mixture.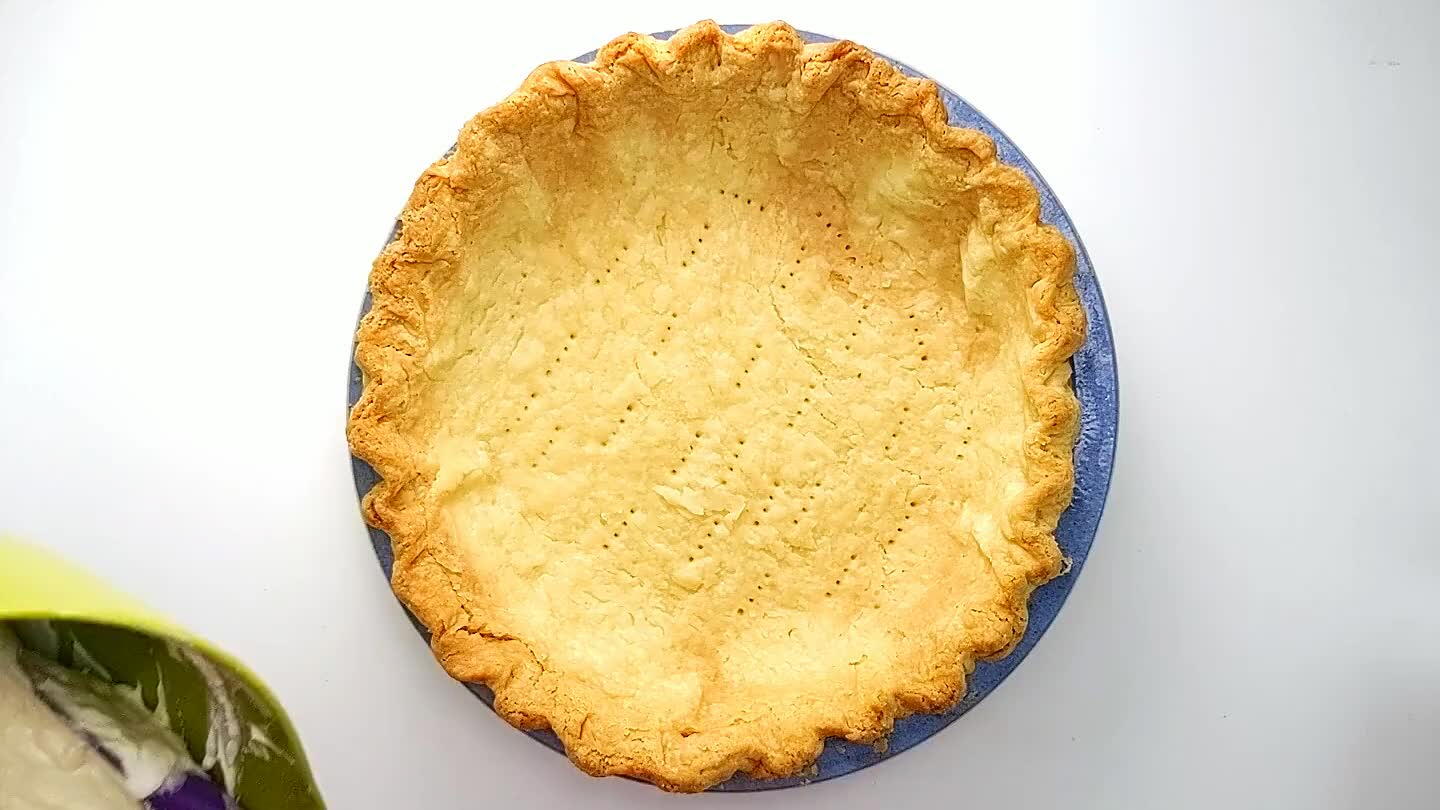 Spread the cream cheese filling into the base of the baked pie crust.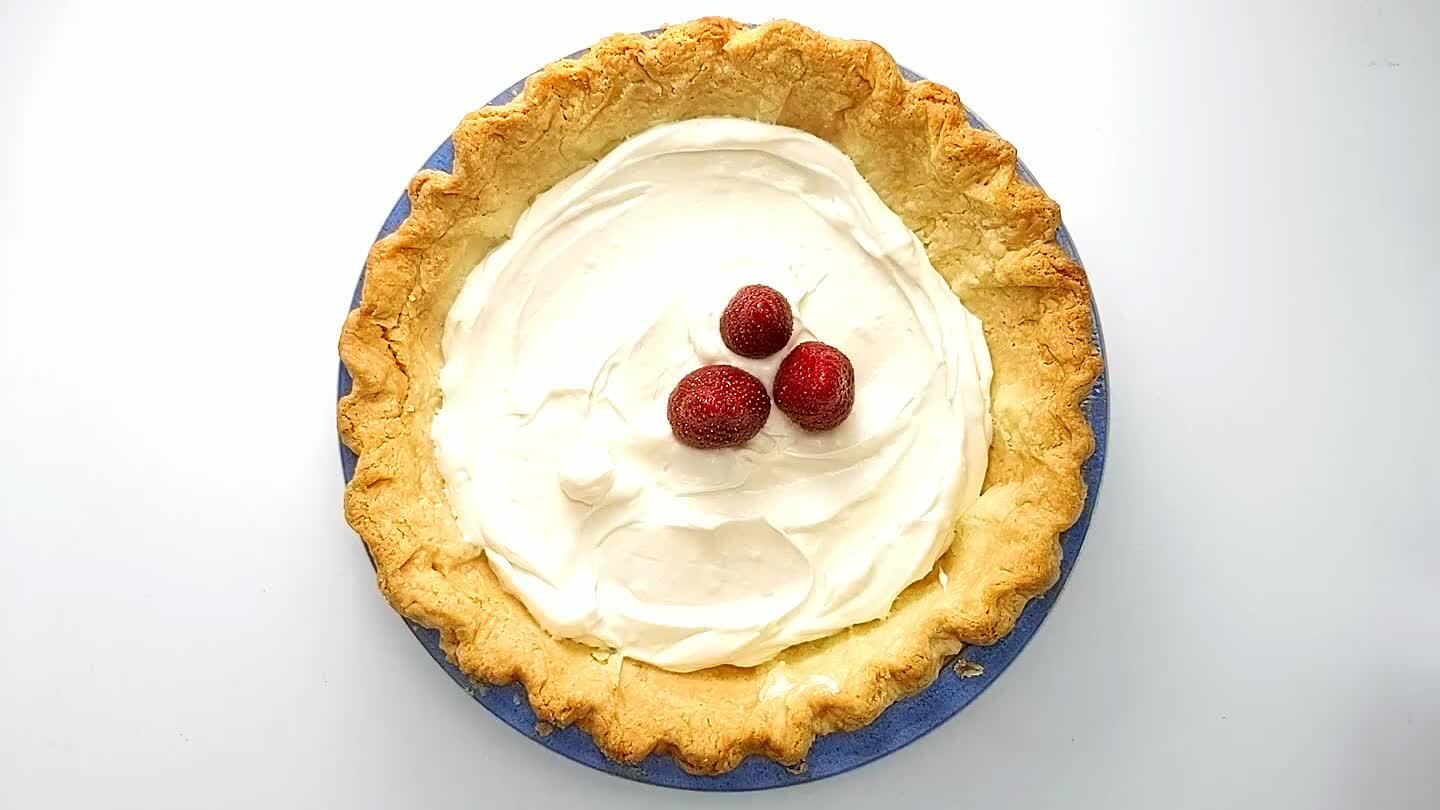 Place enough whole de-stemmed strawberries on top of the cream cheese mixture to cover with the points facing up.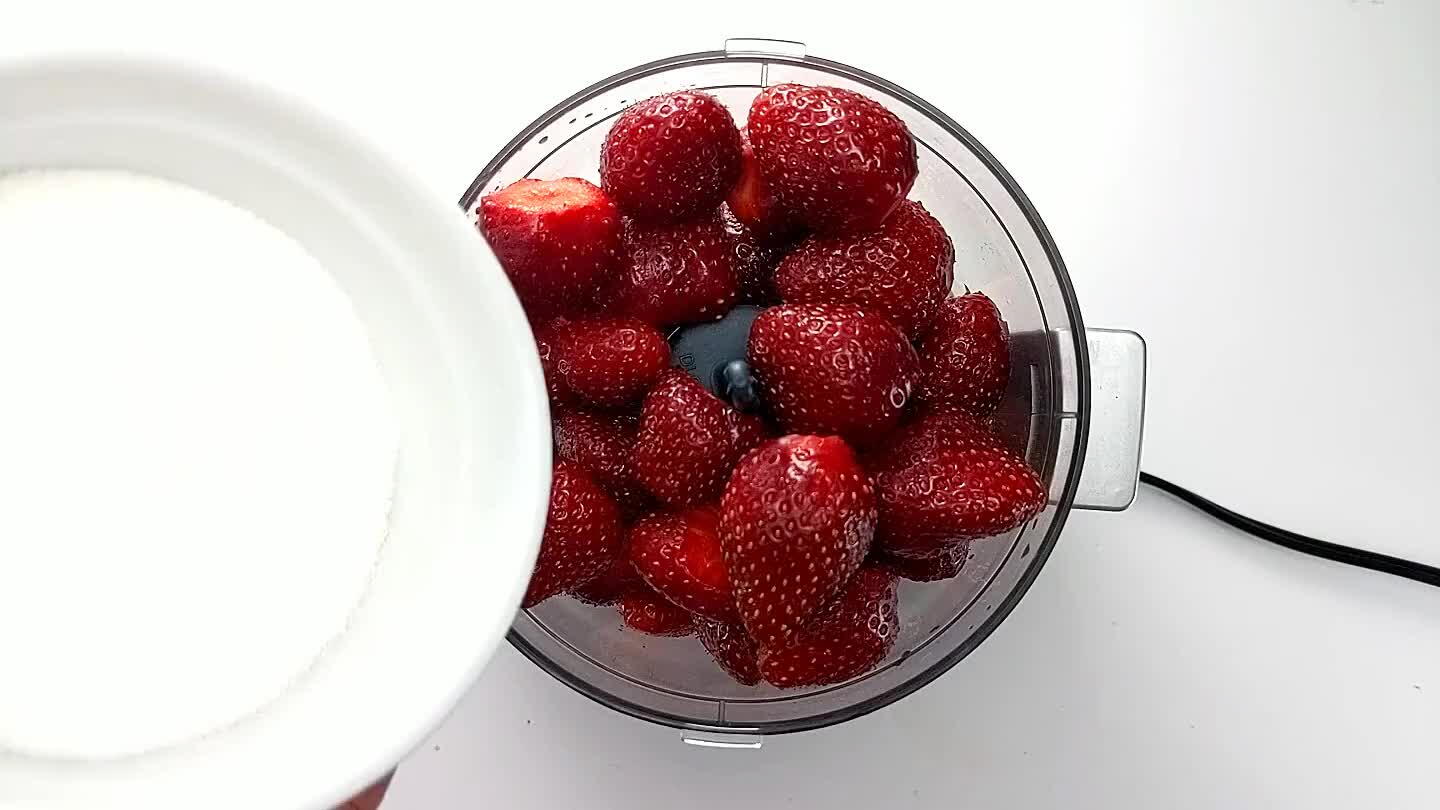 Stir the sugar and flour together and add to a blender or food processor with the strawberries. Blend until smooth.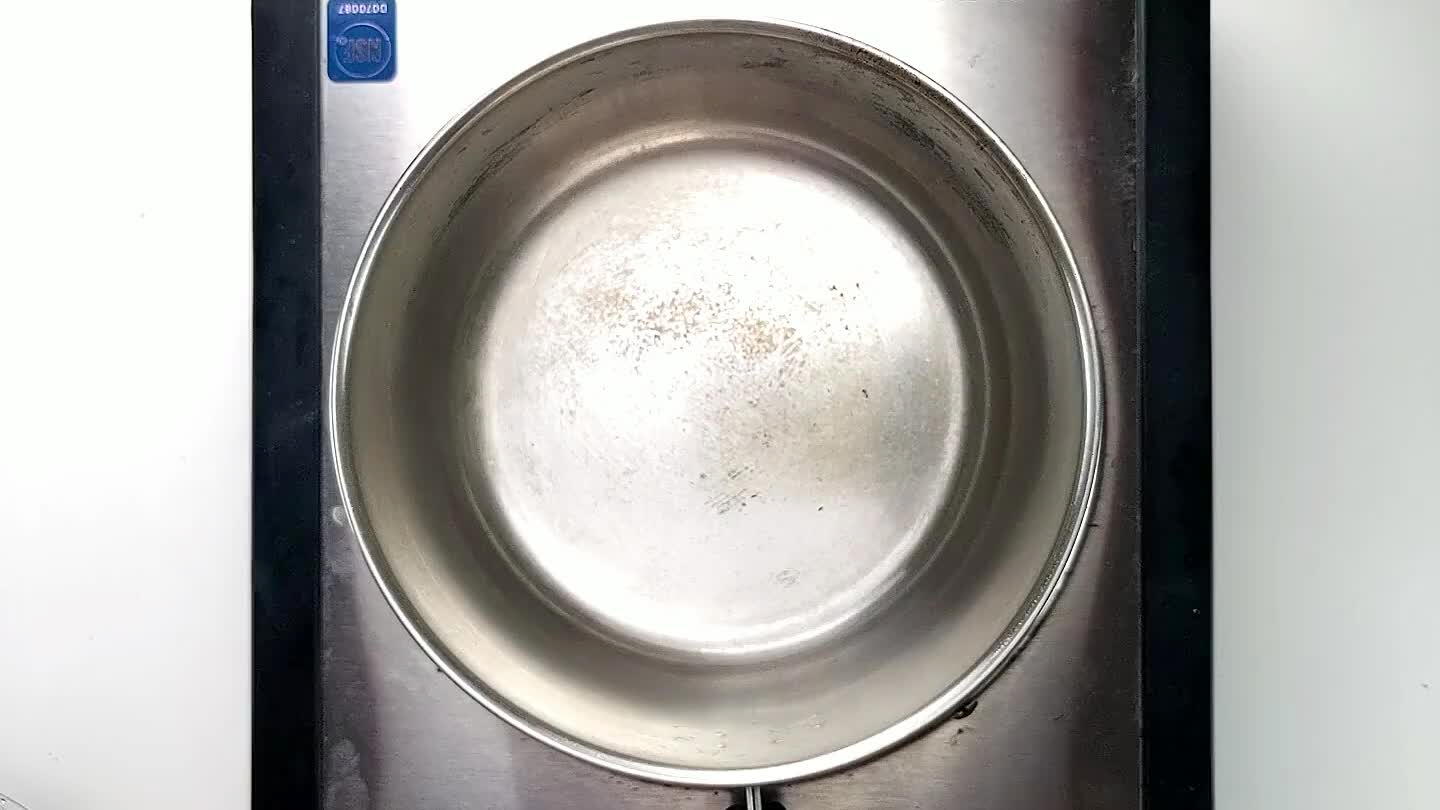 Add the strawberry puree to a saucepan stirring over medium heat until it starts to bubble. Let simmer for about 5 minutes or until it starts to thicken. Let cool for about 15 minutes before adding to the pie.
Pour the strawberry glacé topping over the whole strawberries to fill the rest of the pie crust.
Chill the pie in the fridge for about 2 hours or until the topping is set. Slice and enjoy!
Comments