Stuffed Mushroom Casserole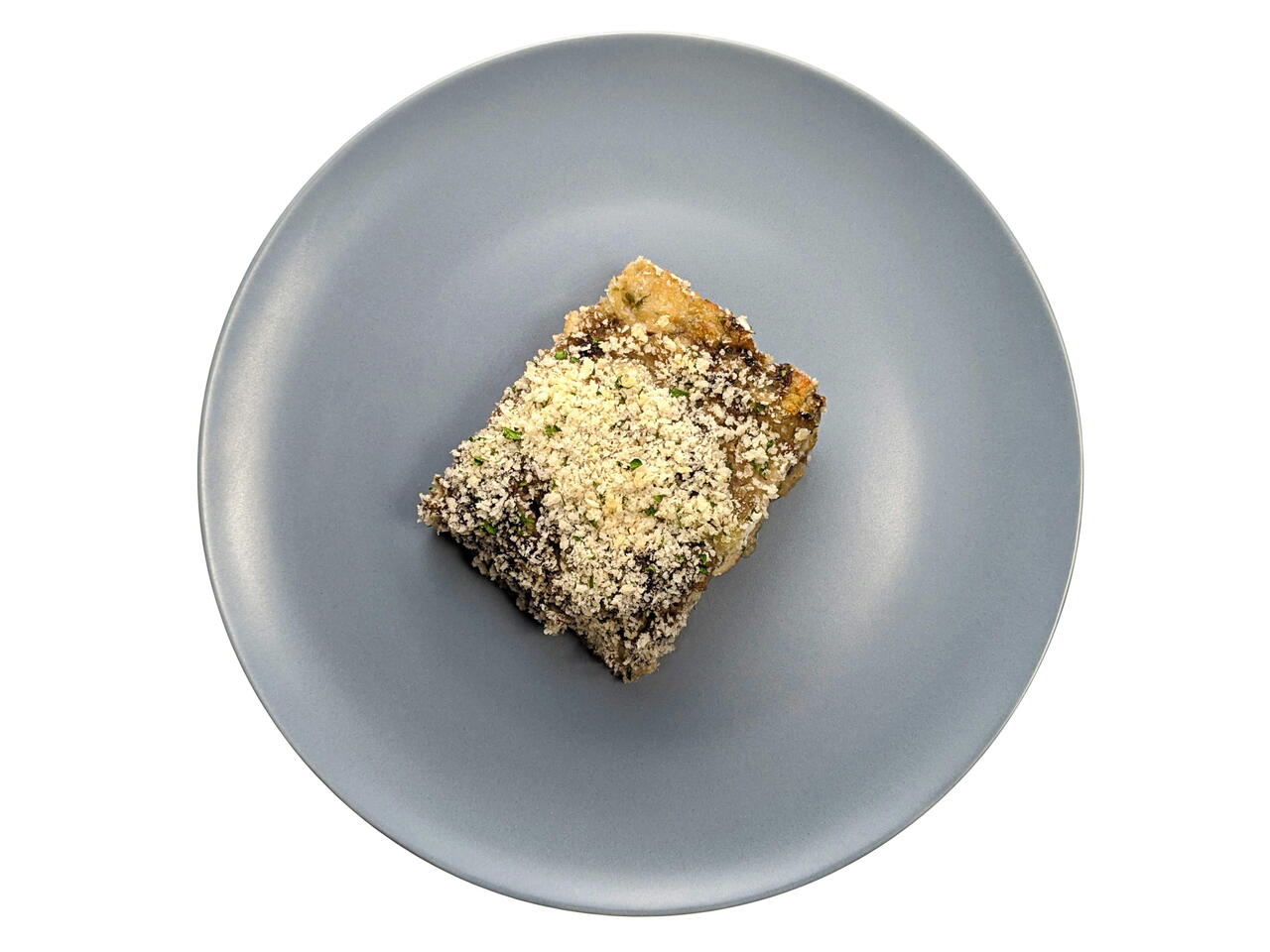 What you will need
1/2 bunch Italian parsley
3 cloves Garlic
20 oz. Frozen Mushrooms
1 cup grated Gruyere
1 1/2 cups Panko
1 cup Grated Parmesan
Salt
Black Pepper
8 oz. Cream Cheese
2 cups Milk
1 cup Instant Mashed Potatoes
(Nutritional facts 198 calories, 11.43 g fat, 13.82 g carbohydrates, 10.08 g protein, 24 mg cholesterol, 639 mg sodium)
How to cook
Preheat oven to 350°F
Preheat oven to 350°F.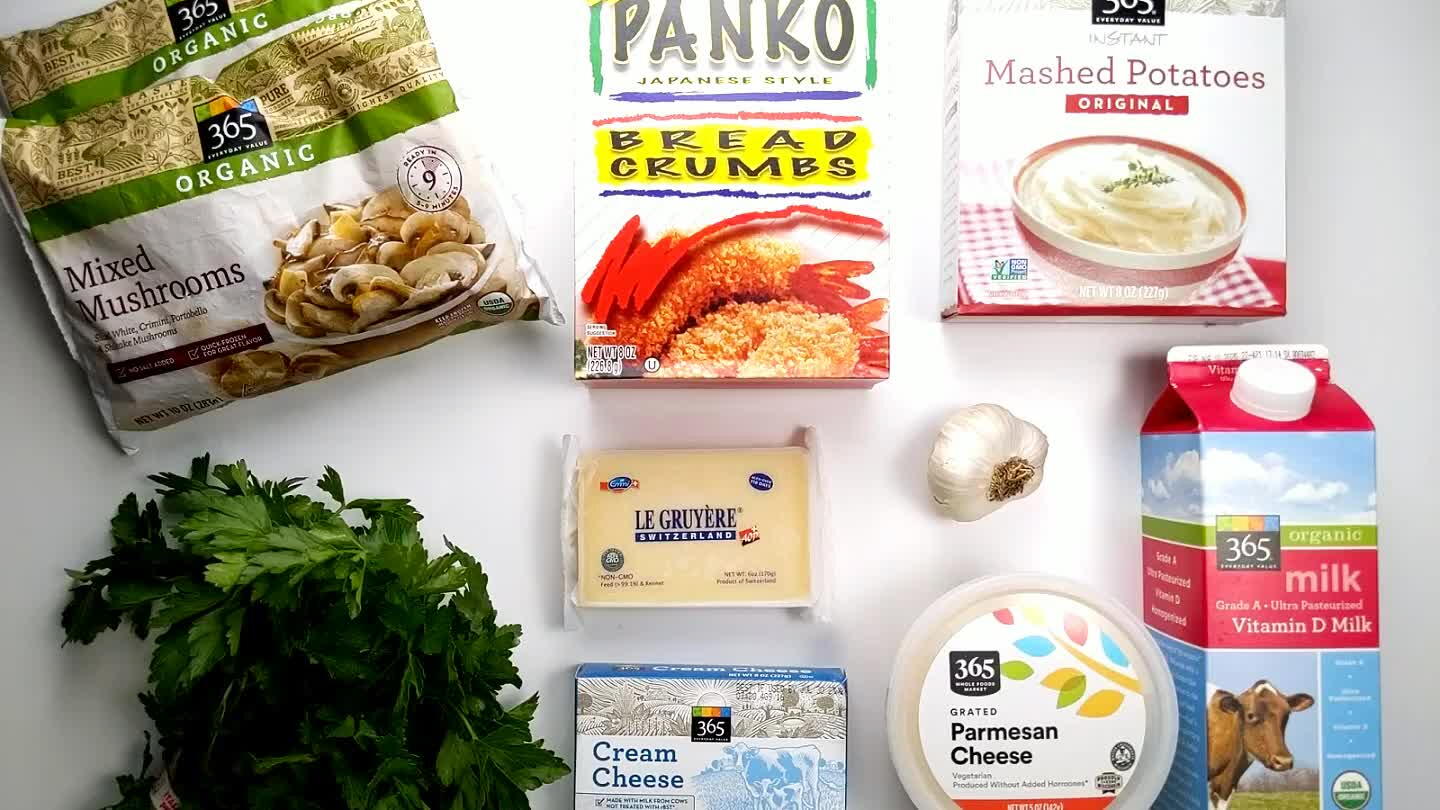 Gather ingredients.
Pick and chop the parsley.
Peel garlic cloves and chop or grate to a fine paste.
Dice the cream cheese. It's going to stick together like crazy. Don't take it personal.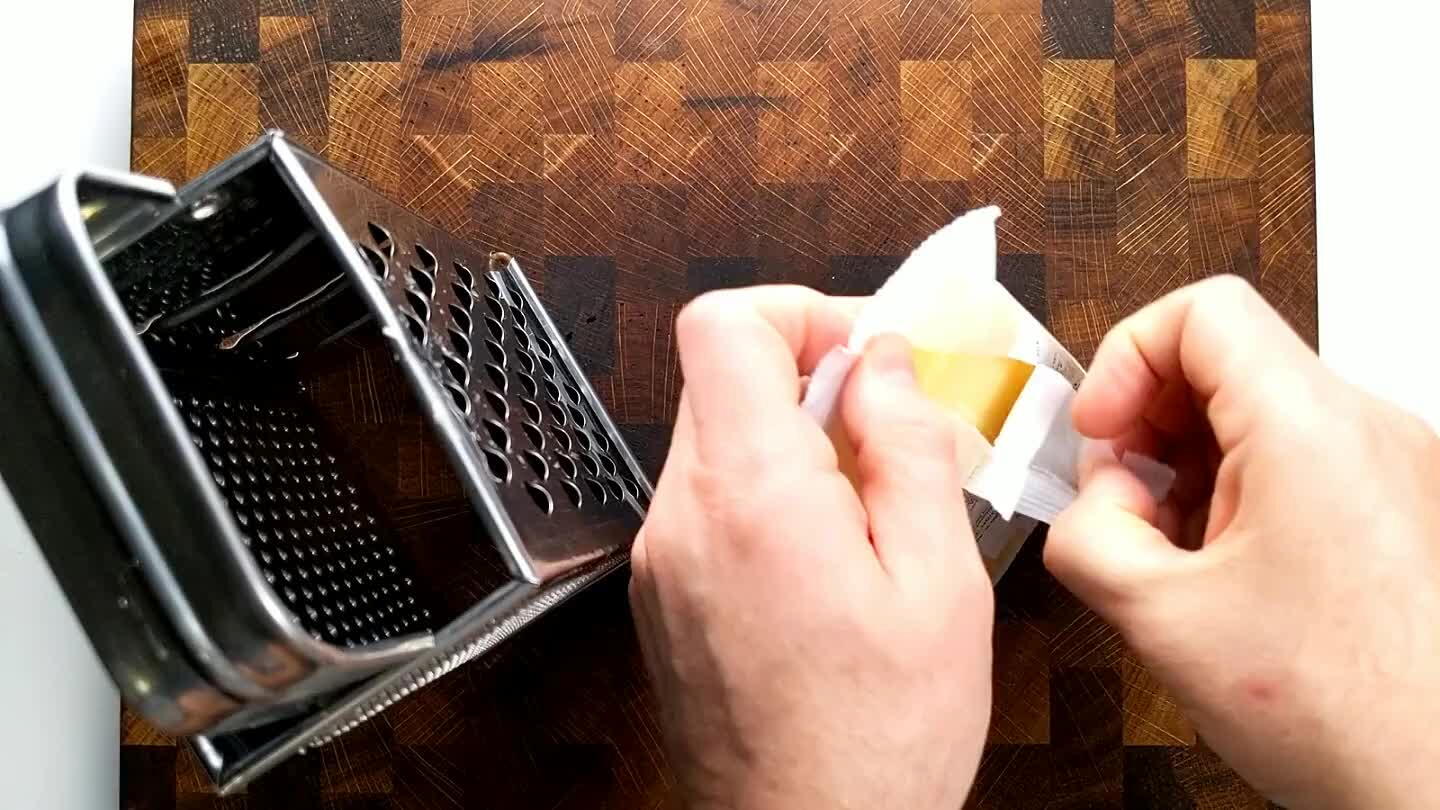 Grate the gruyere.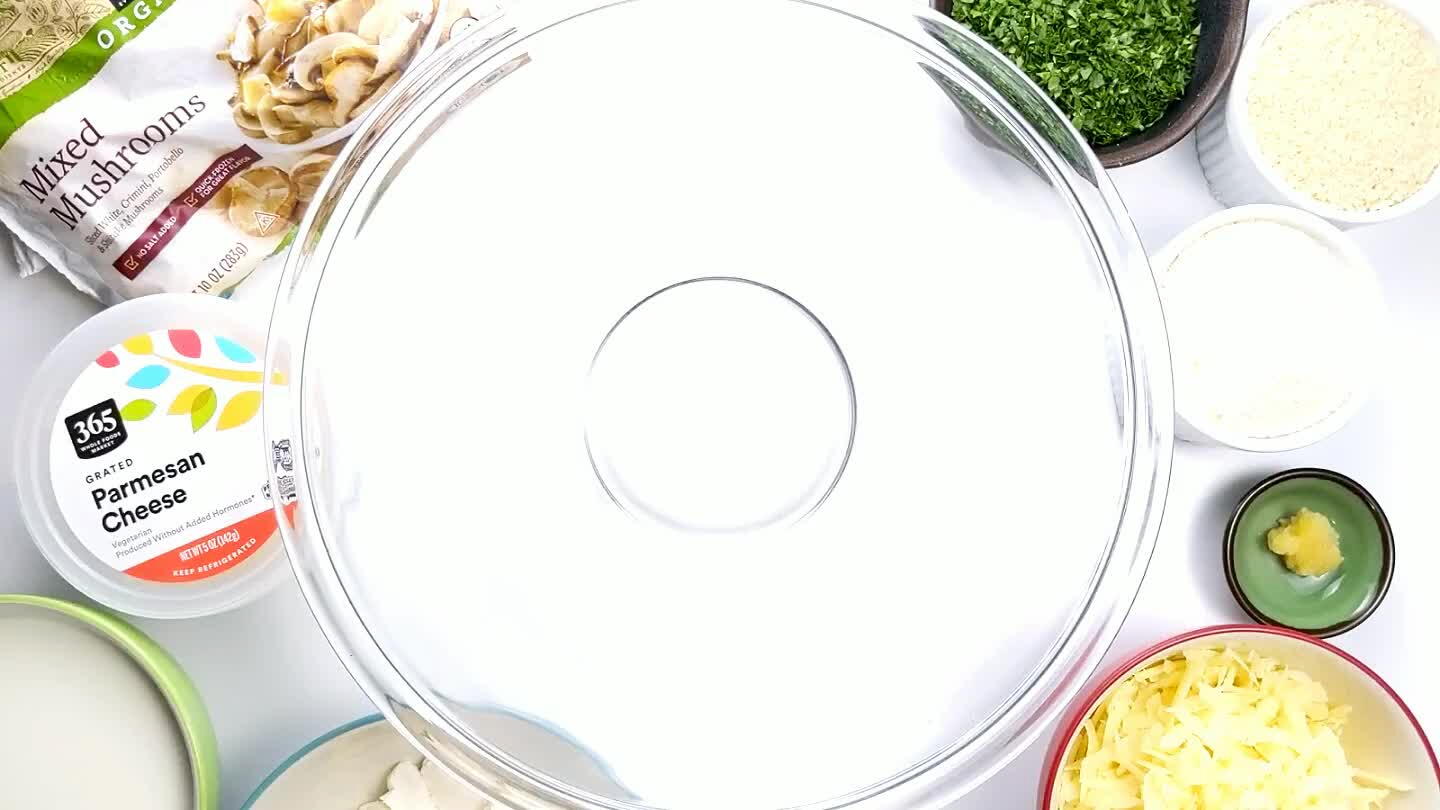 Put the milk in a large mixing bowl.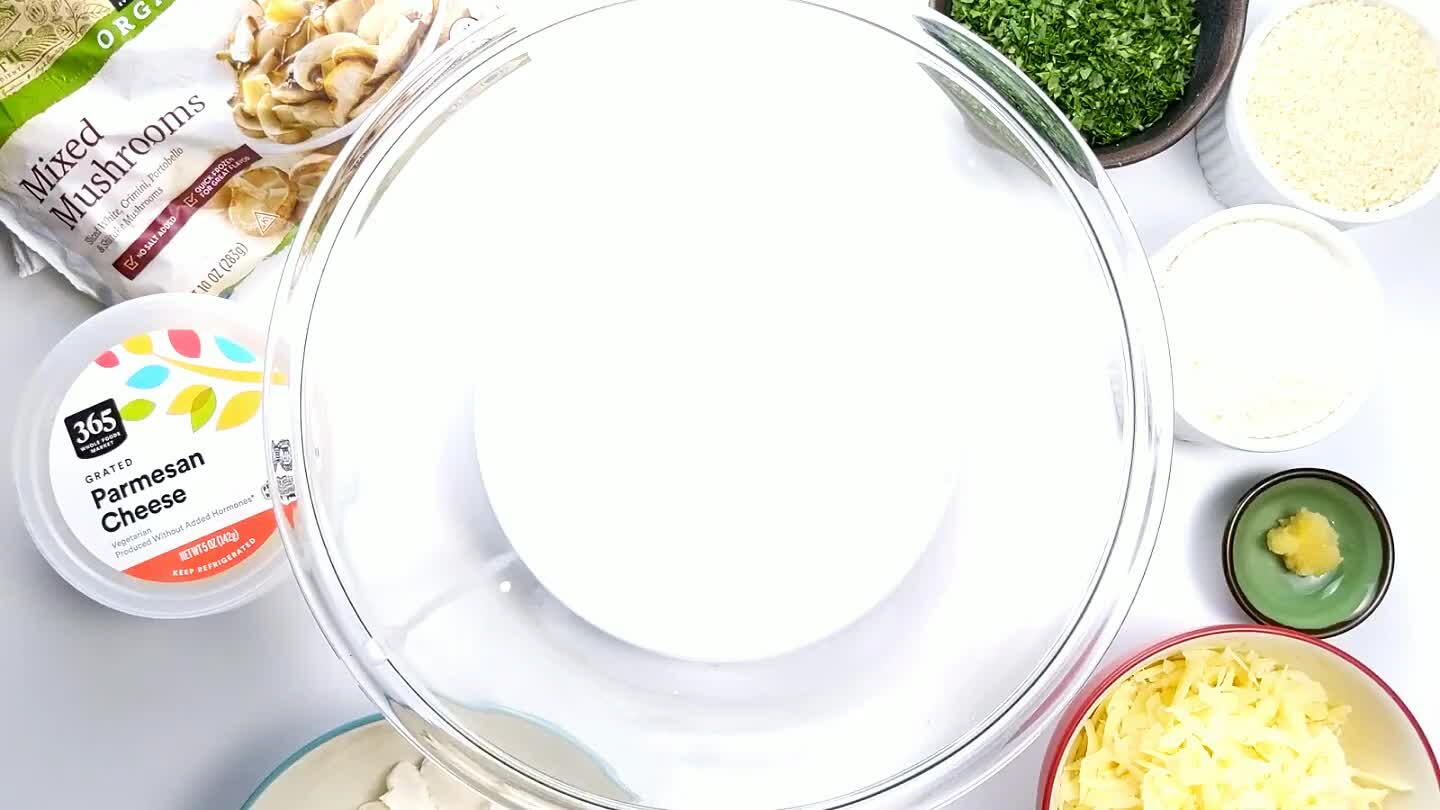 Add the cream cheese.
Add about half of the chopped parsley. Save some for the topping.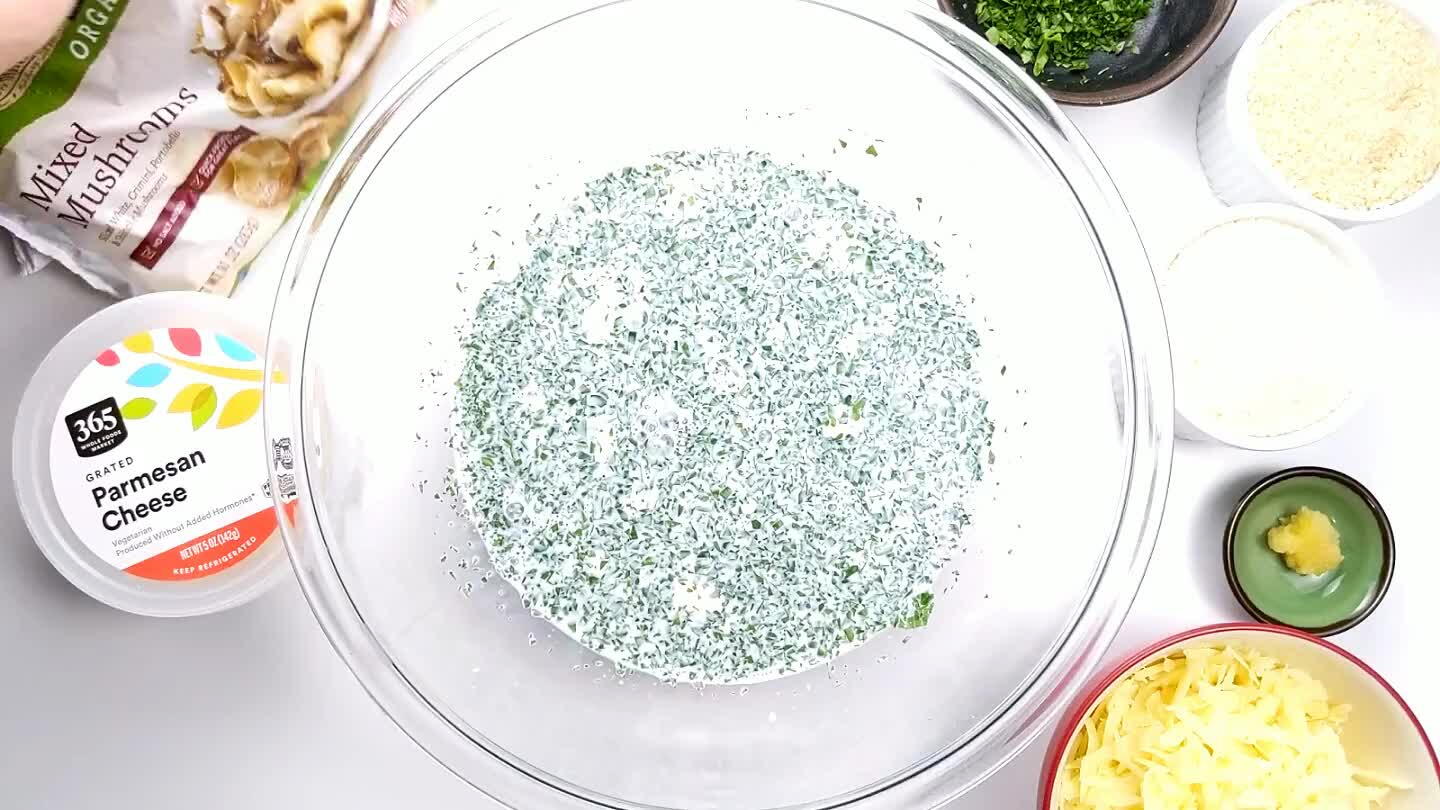 Add the frozen mushrooms.
Add the grated gruyere.
Add the crushed garlic.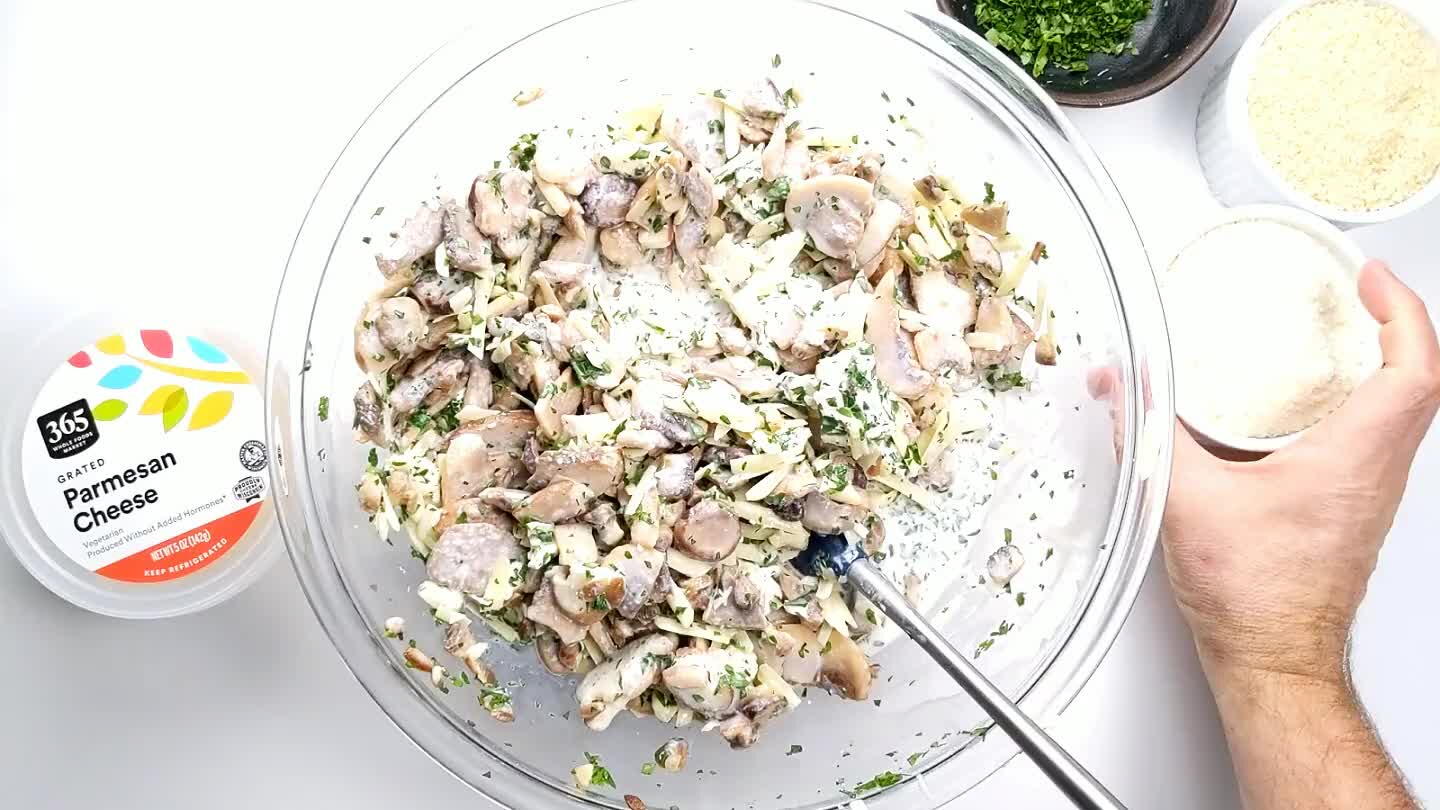 Add the instant mashed potatoes.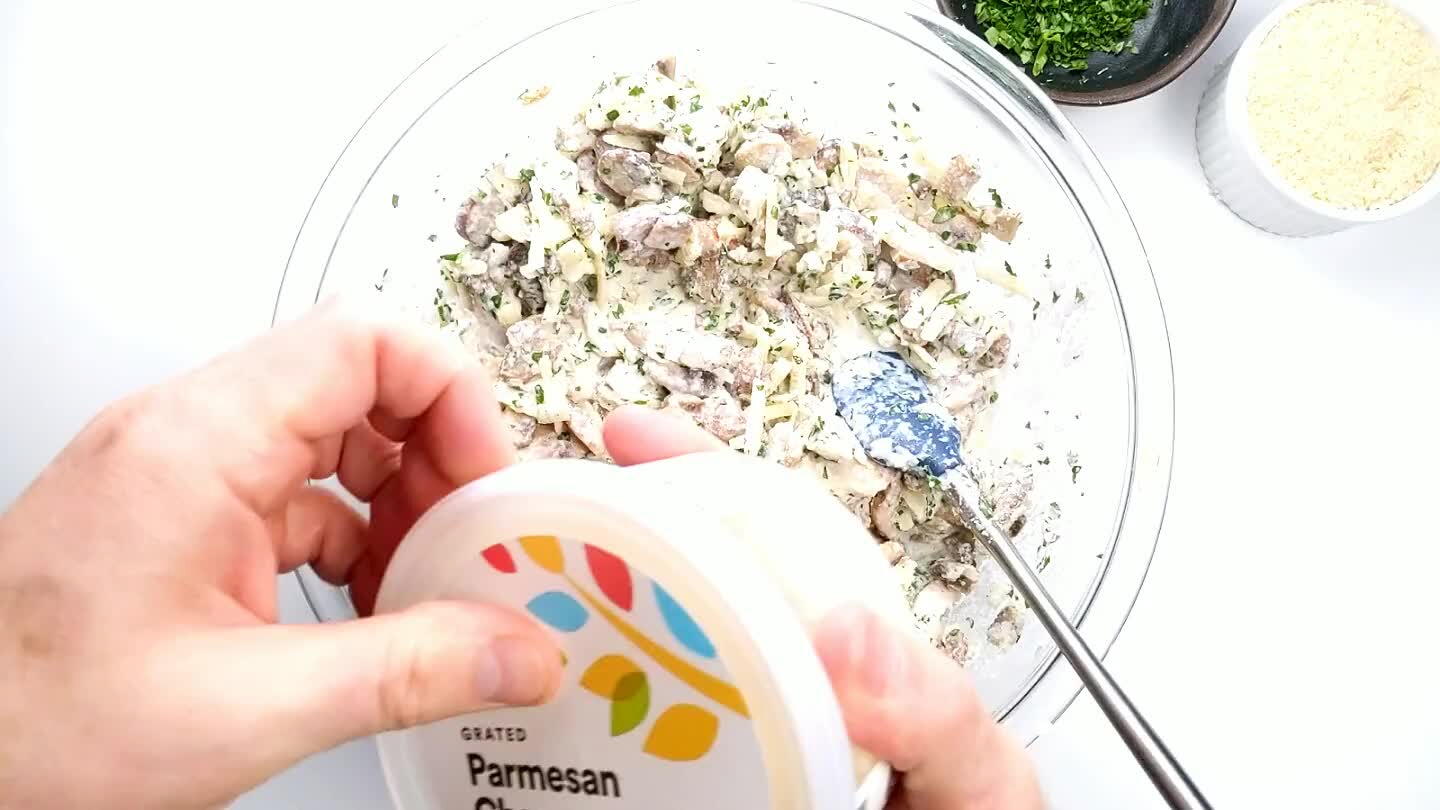 Stir in the parmesan. Mix it up well.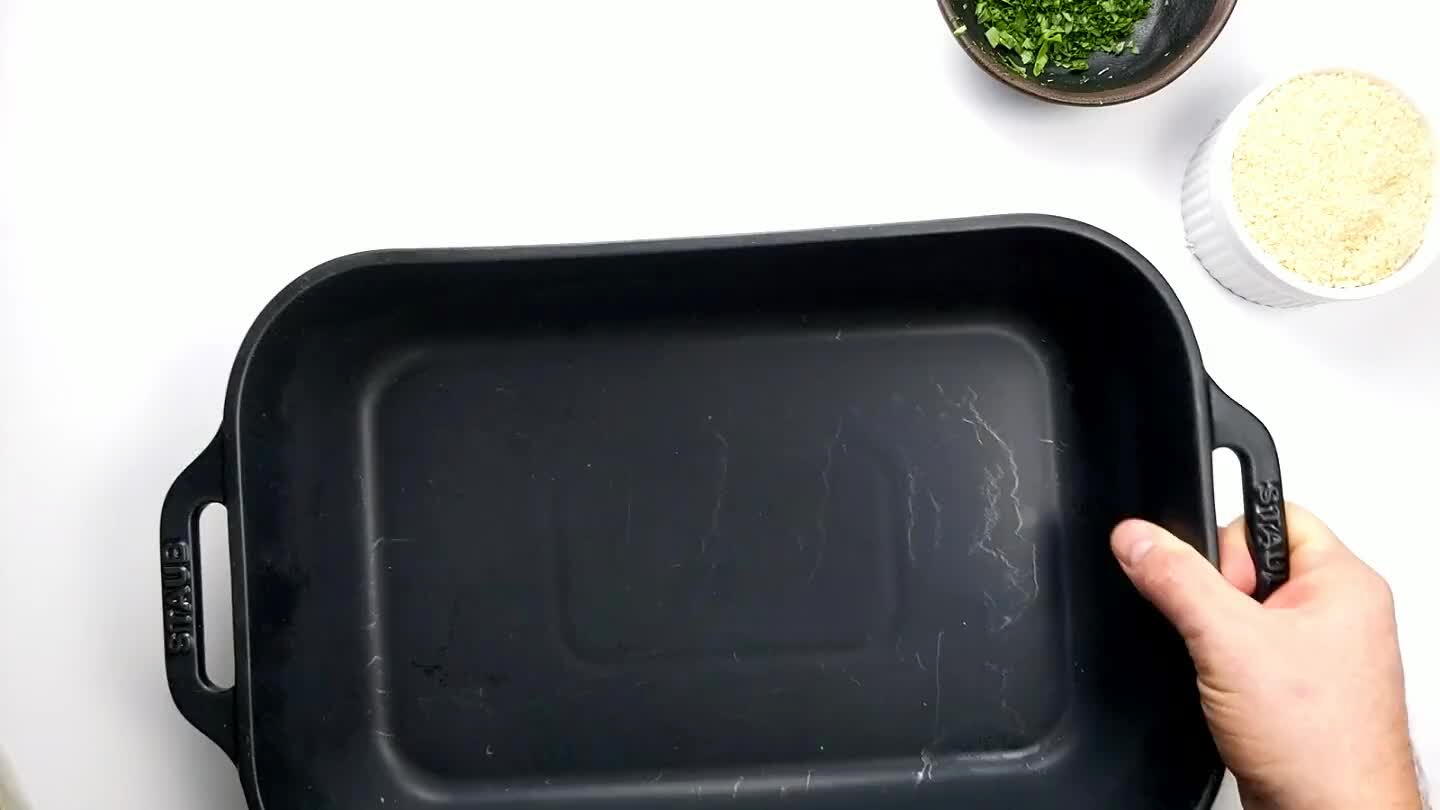 Spread the filling out in a standard casserole dish.
Combine the remaining chopped parsley with panko. Scatter it over the top of the filling.
Bake for 45 minutes.