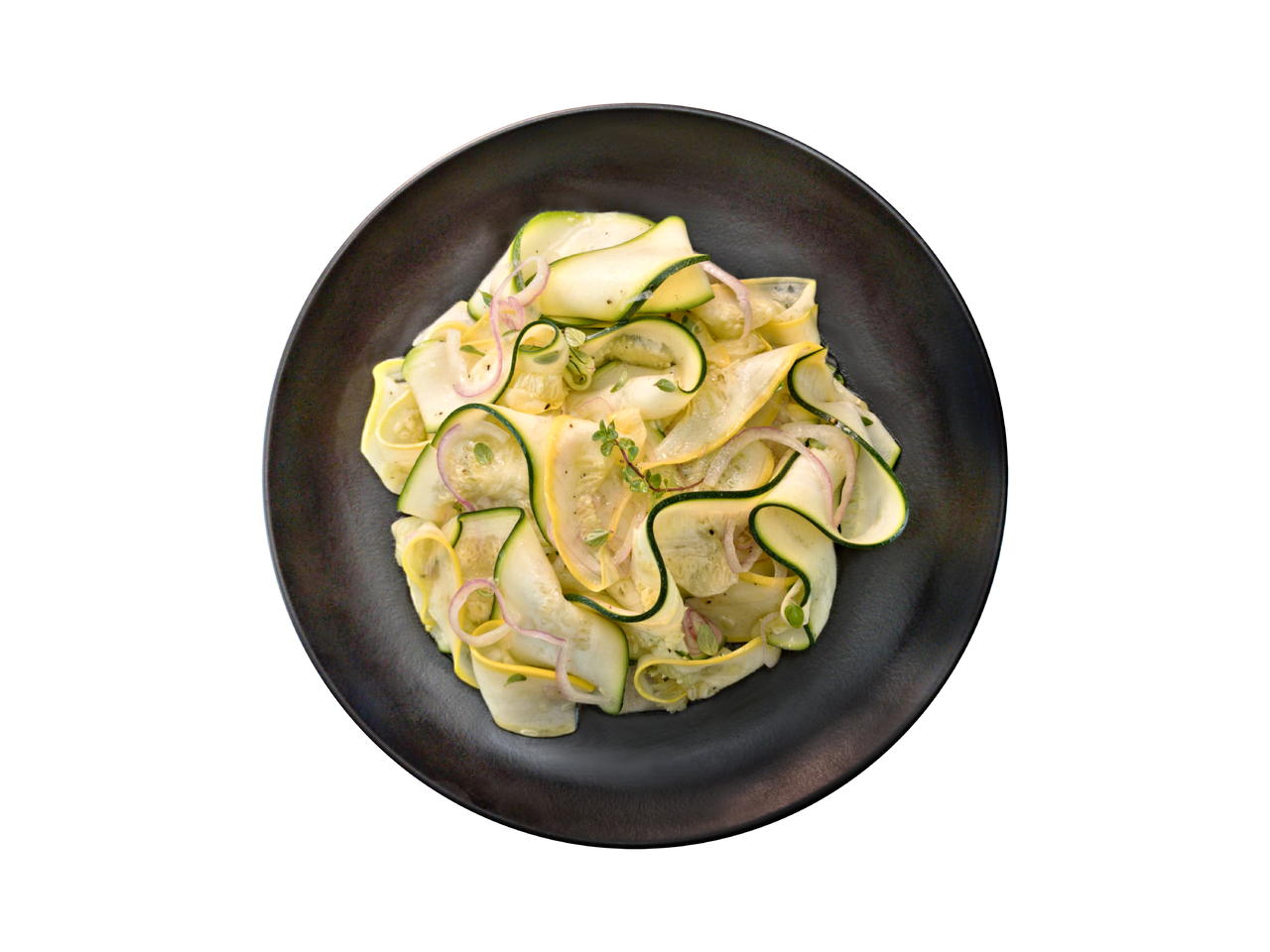 2 portions
20m
This is pretty much the best and only way to enjoy raw summer squash. The texture is perfectly crisp and tender when shaved thin like this and marinated.
What you will need
1 Lemon (3 Tbsp fresh lemon juice)
3 Tbsp Olive Oil
Salt
Black Pepper
1 lb Summer Squash
1 Shallot
.25 oz Fresh Thyme
(Nutritional facts 43 calories, 2.88 g fat, 4.42 g carbohydrates, 1.17 g protein, 2 mg cholesterol, 786 mg sodium)
How to cook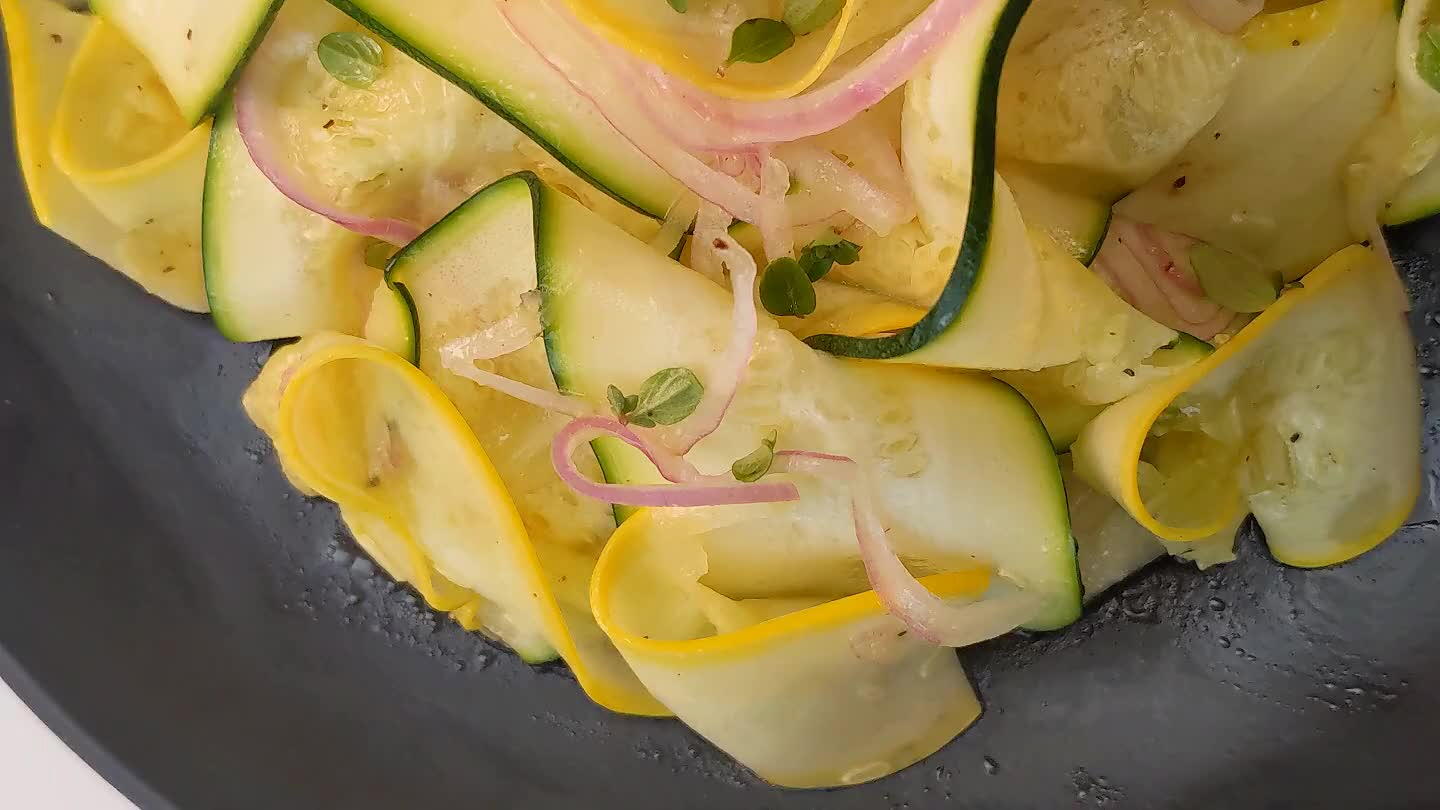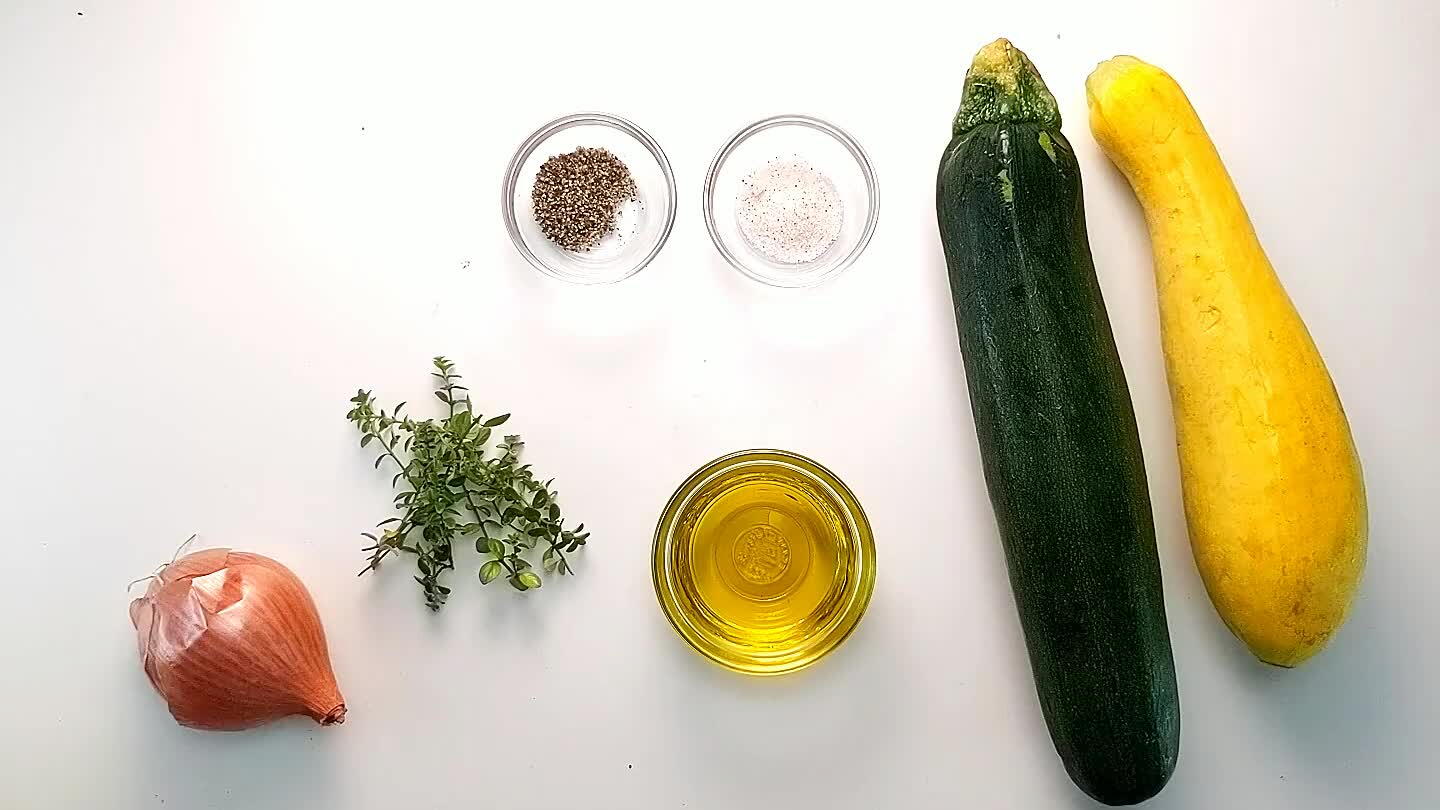 Gather ingredients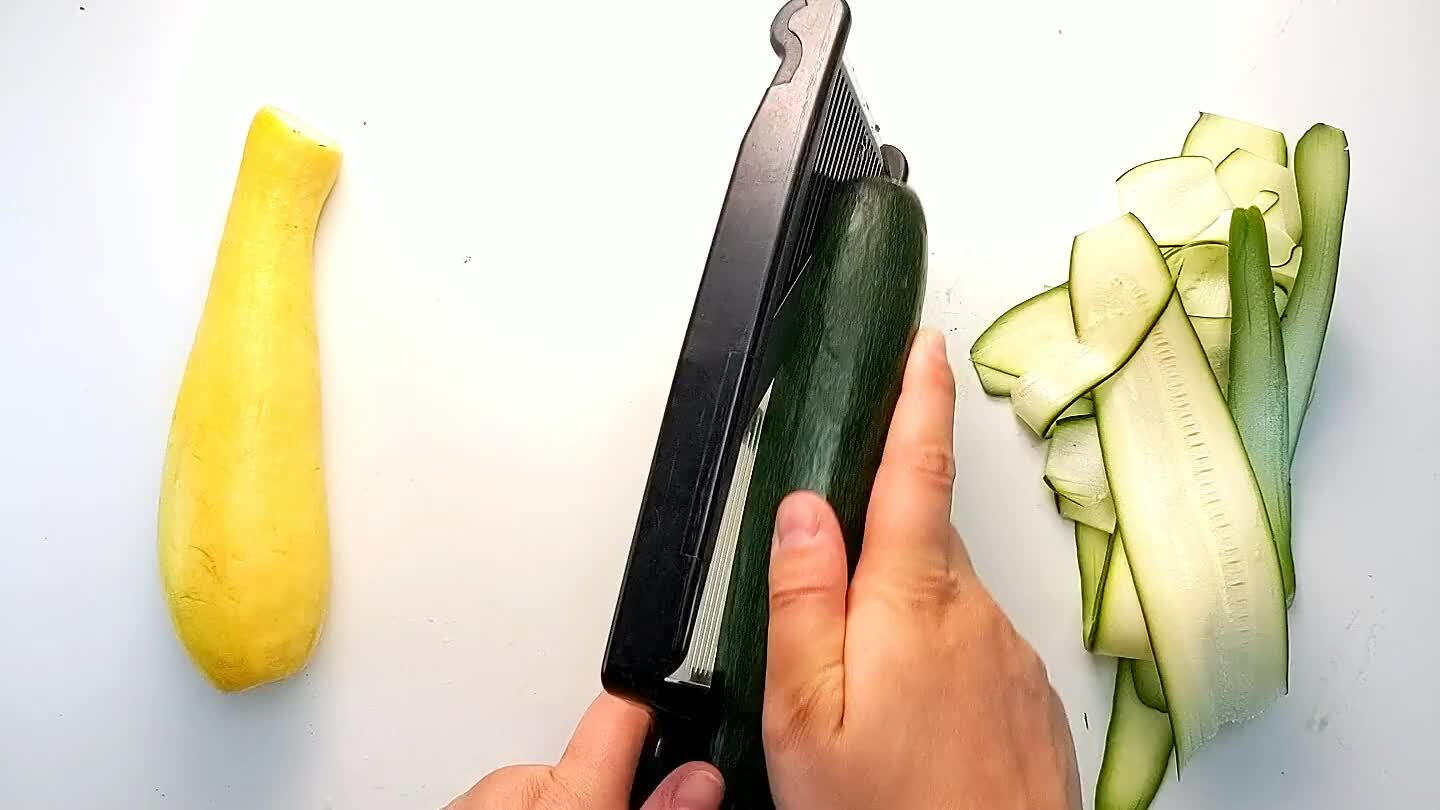 Shave the squash lengthwise into thin ribbons. I like to use a mandolin here but you can also use a vegetable peeler.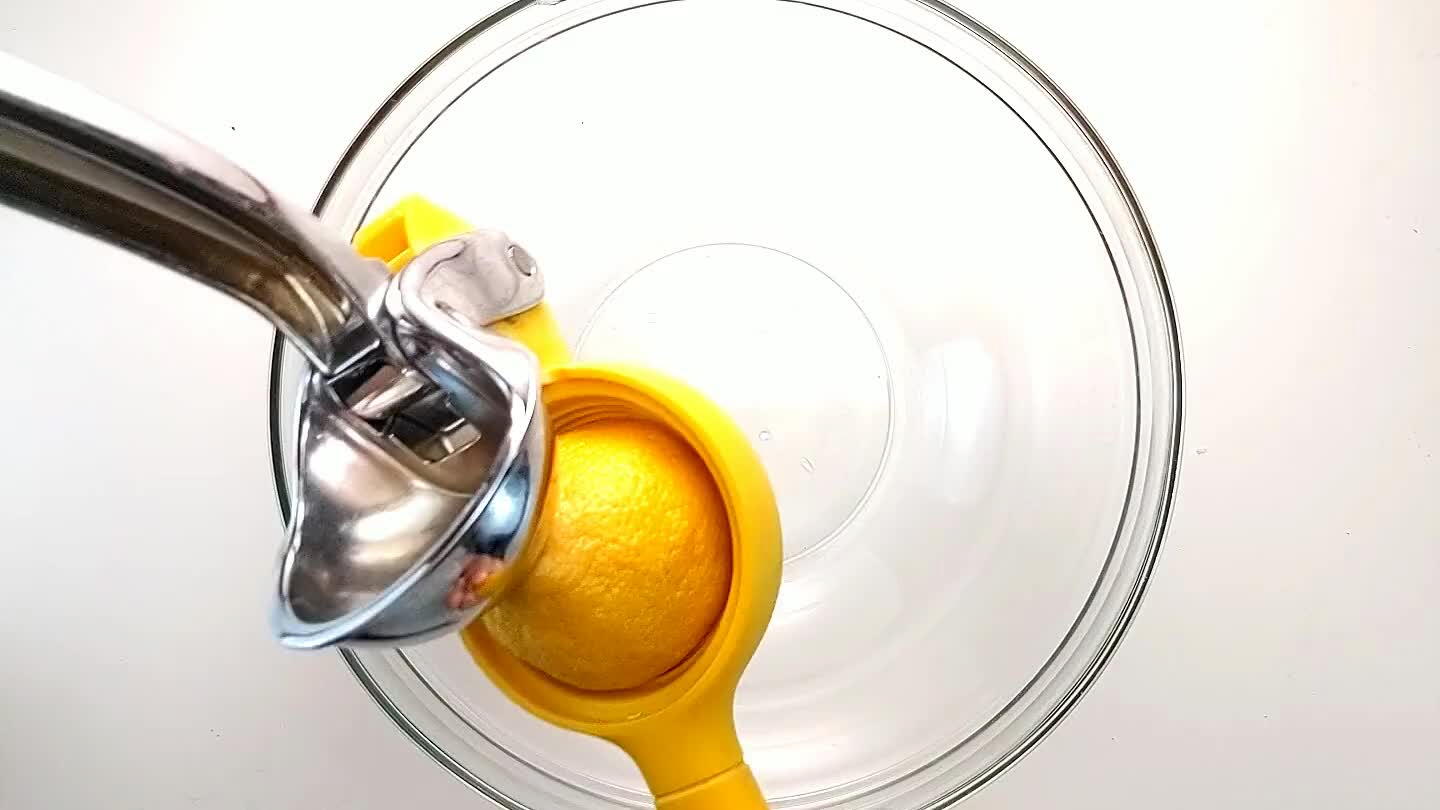 Squeeze about 3 Tbsp of lemon juice into a large mixing bowl with olive oil.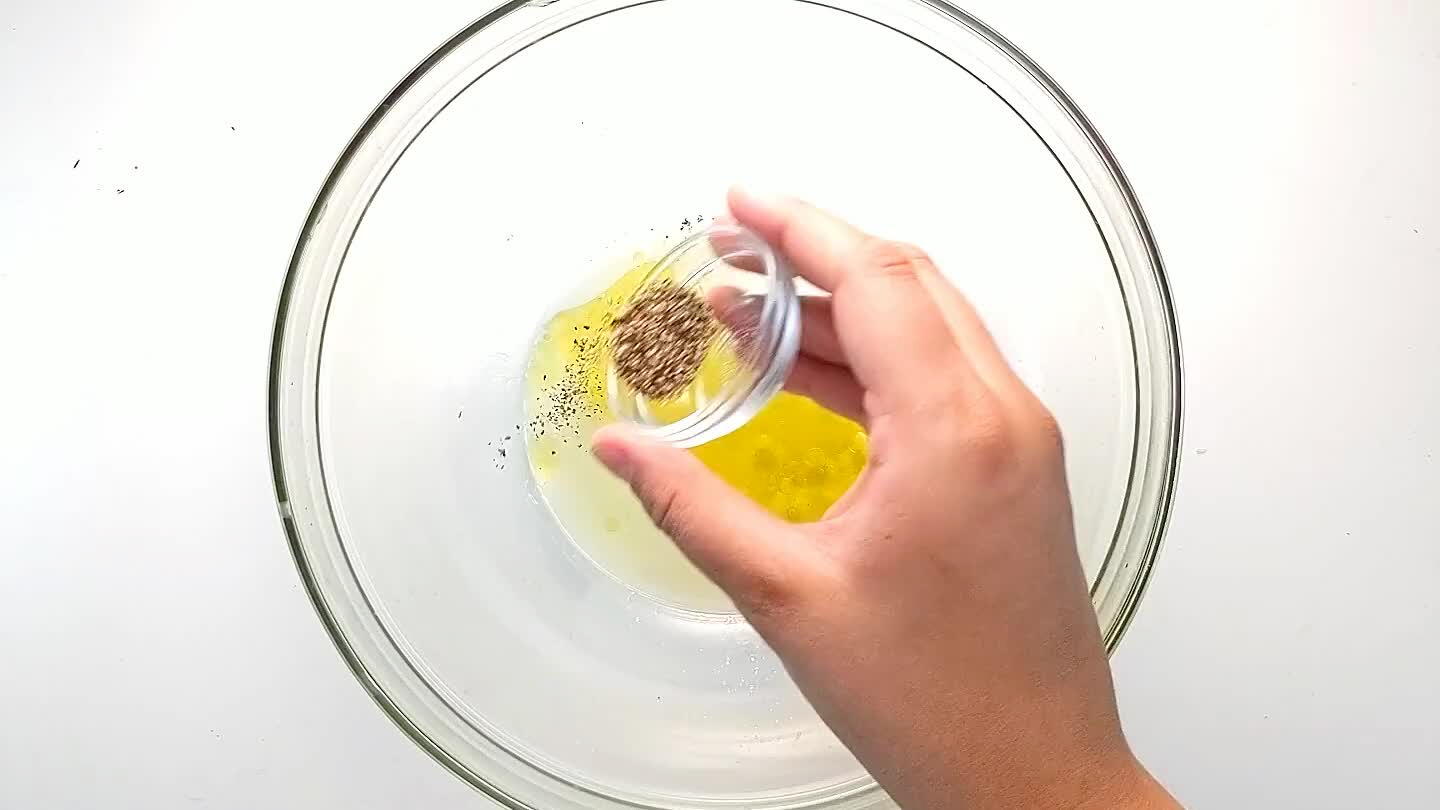 Add a generous pinch of black pepper and salt to the lemon juice and olive oil. Add a few stems of thyme leaves as well.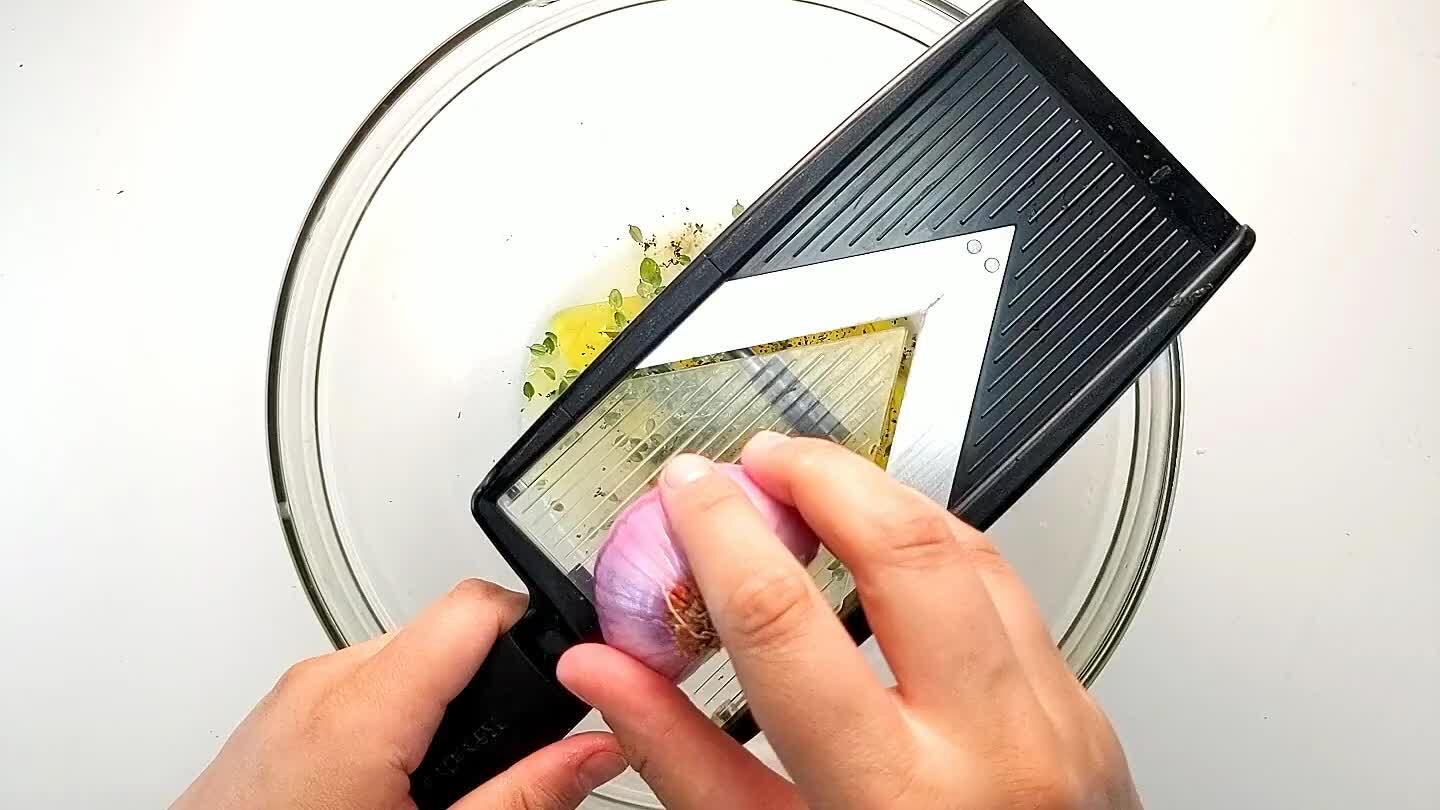 Thinly shave the shallot into the bowl with a mandolin, or slice with a knife.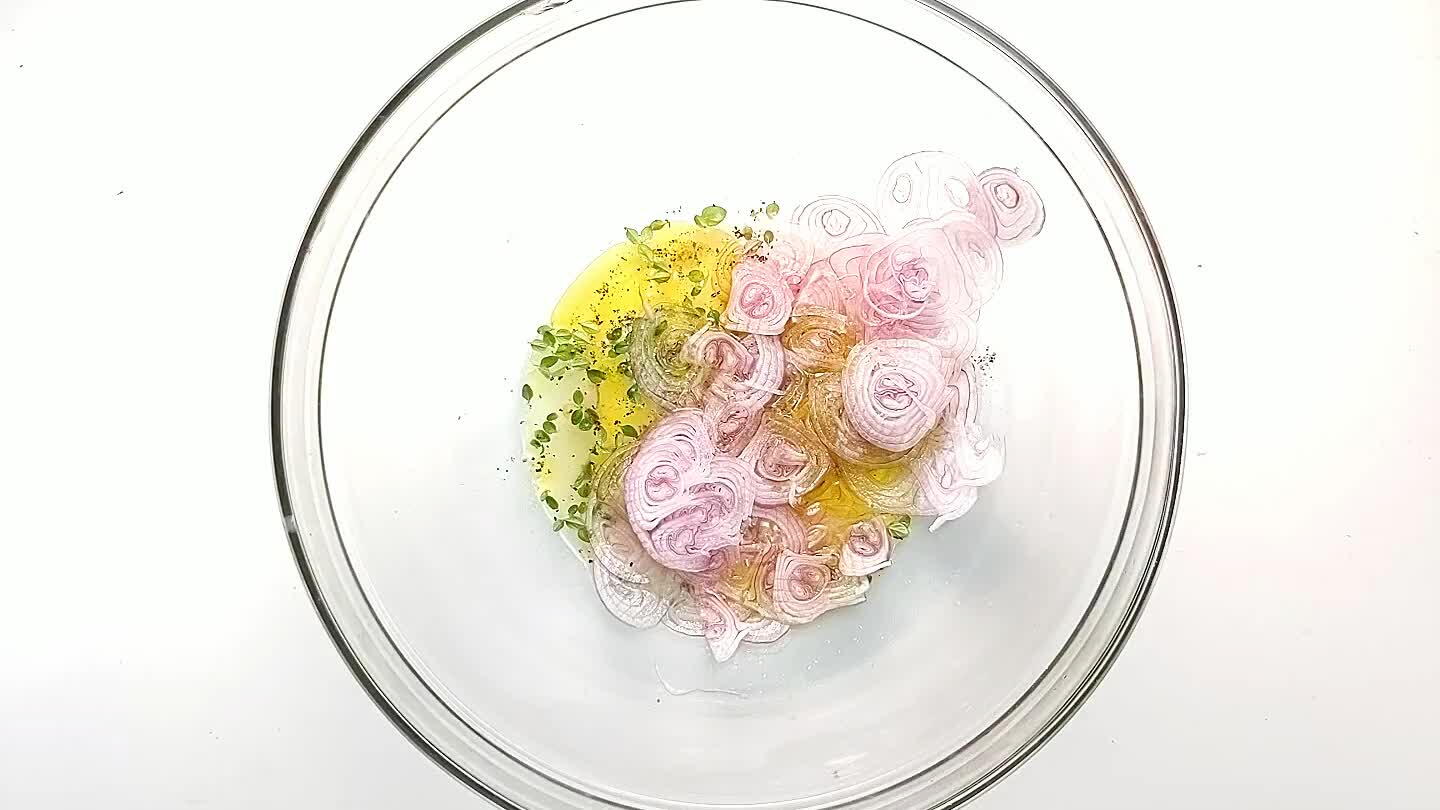 Add the squash ribbons to the bowl and toss in the dressing. Let sit and marinate in the dressing for 5 minutes before serving.