Teriyaki Chicken Lettuce Wraps
Reminds me of PF Changs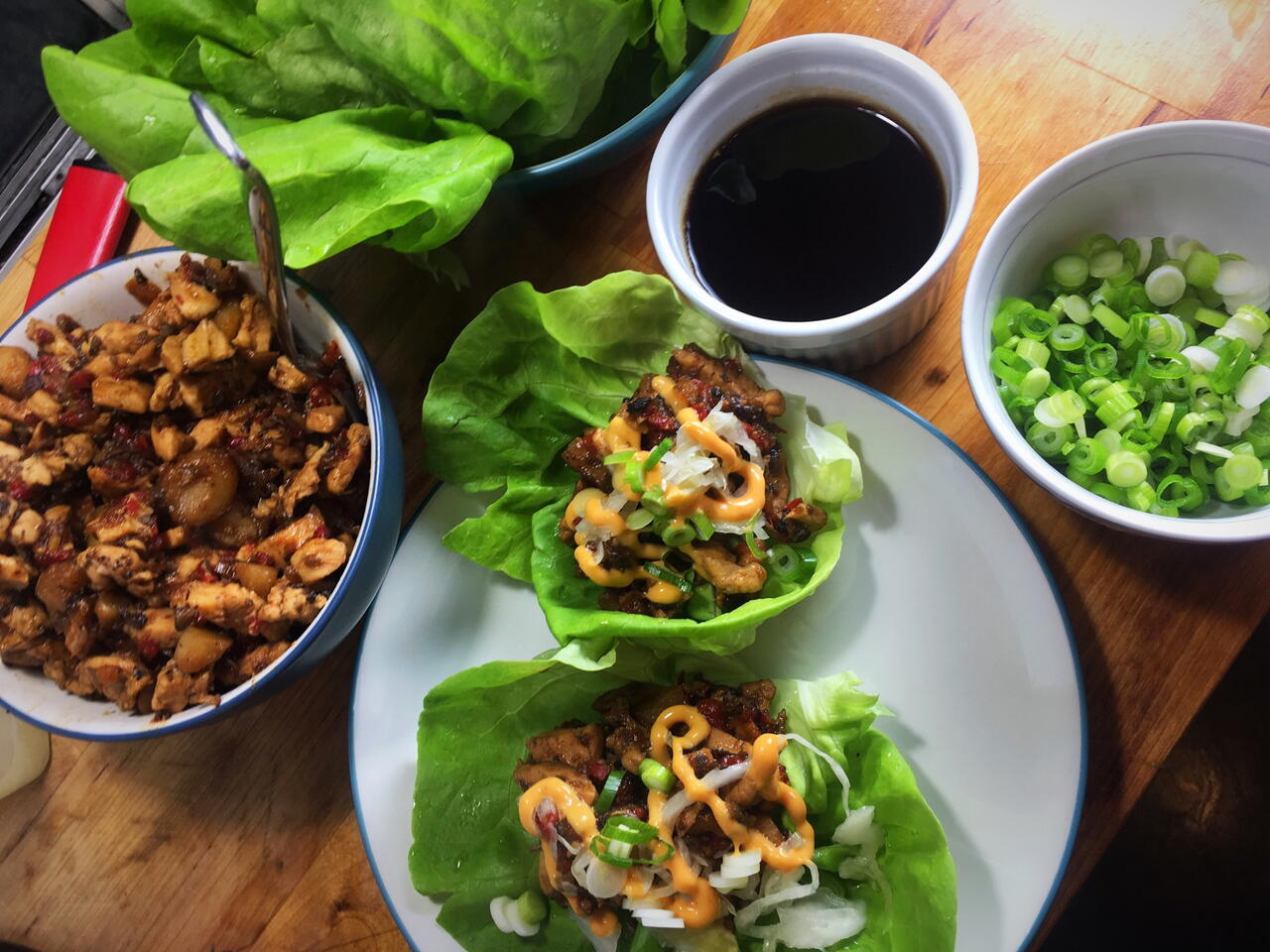 What you will need
1 red bell pepper
1/2 yellow onion
olive oil
4-5 medium sized mushrooms
1.5 lb chicken breast
1 small can diced water chestnuts
1/2 cup teriyaki sauce
1 head butter lettuce
3-4 scallions
How to cook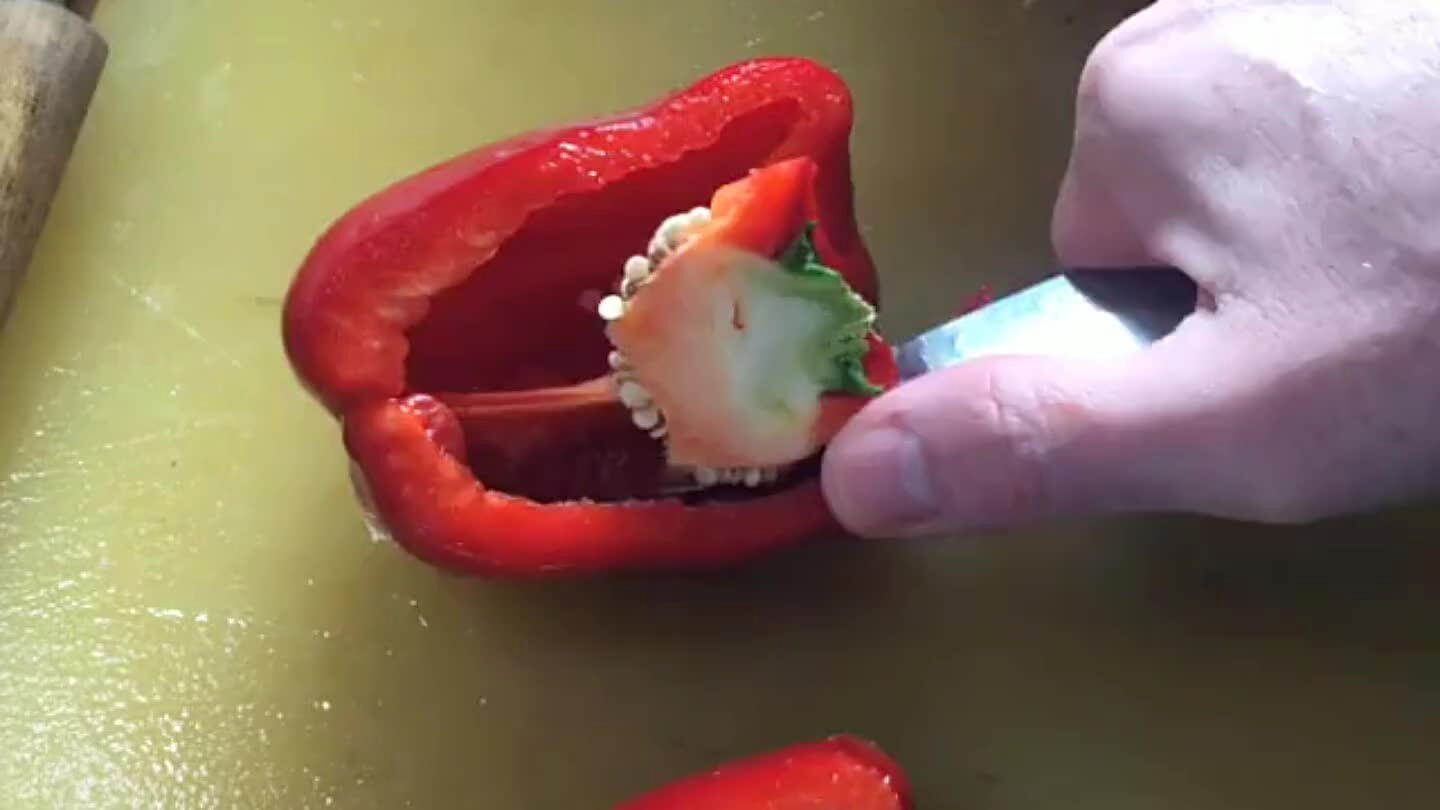 Core and dice the red bell pepper.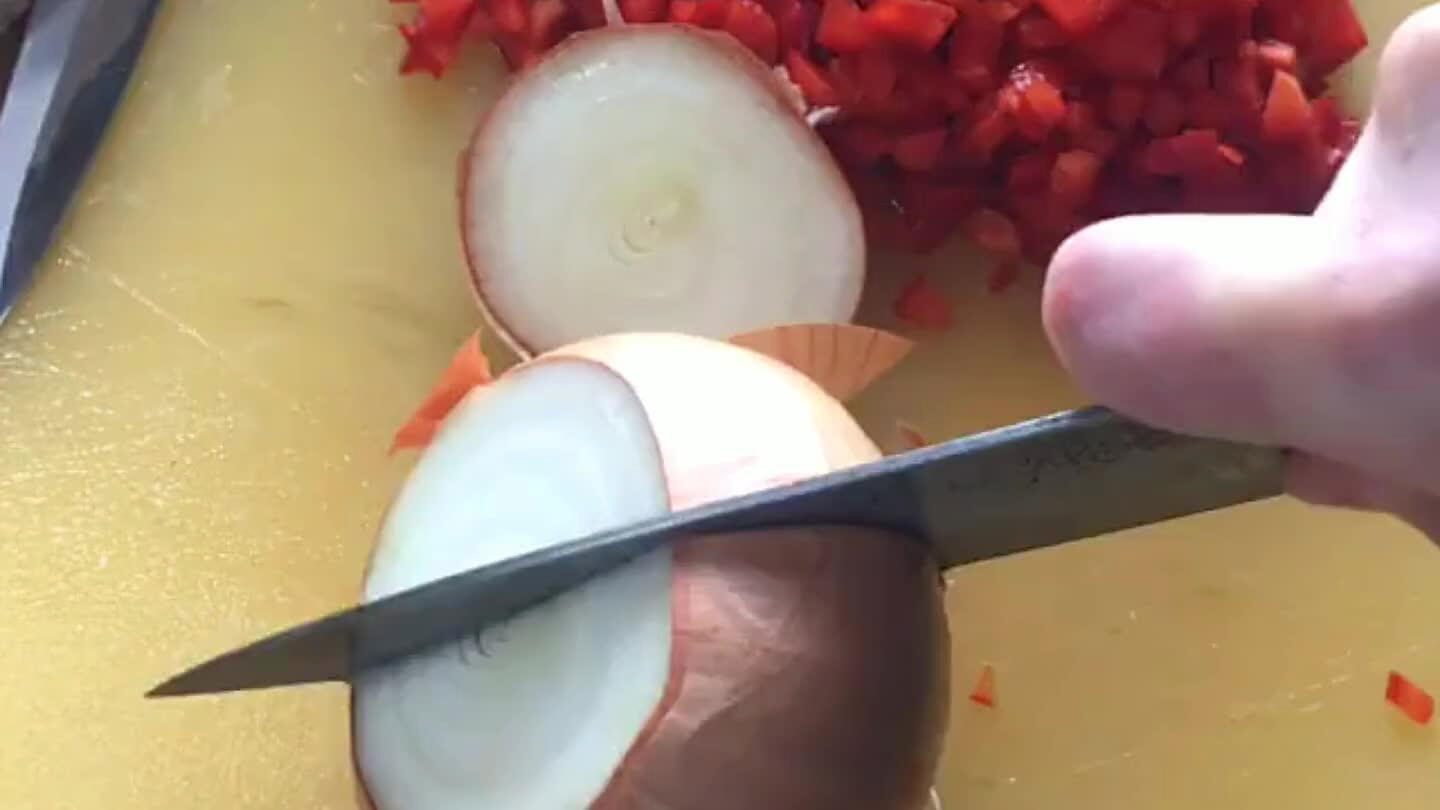 Peel and dice 1/2 of a yellow onion.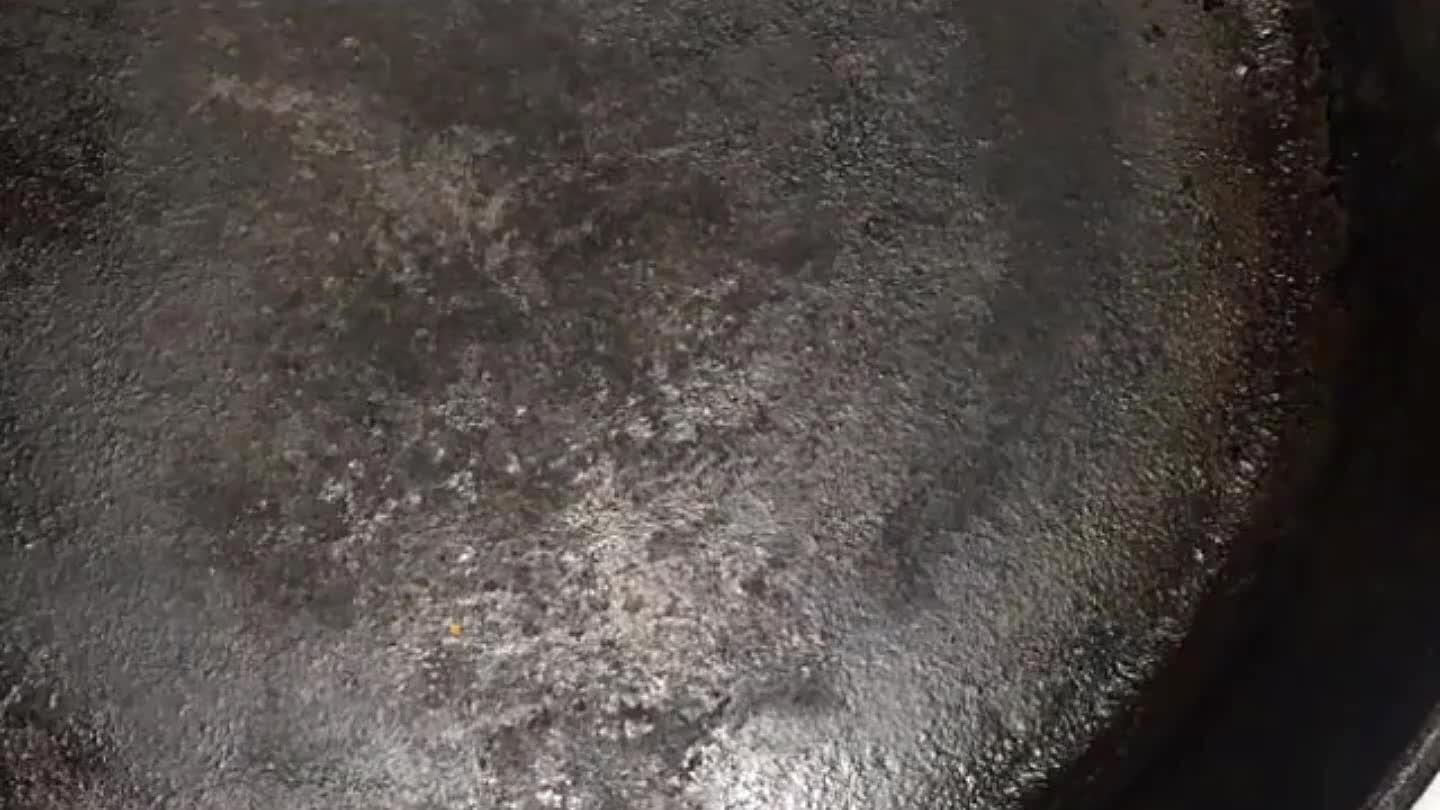 Over medium-low heat, sautee your diced onion and pepper until tender.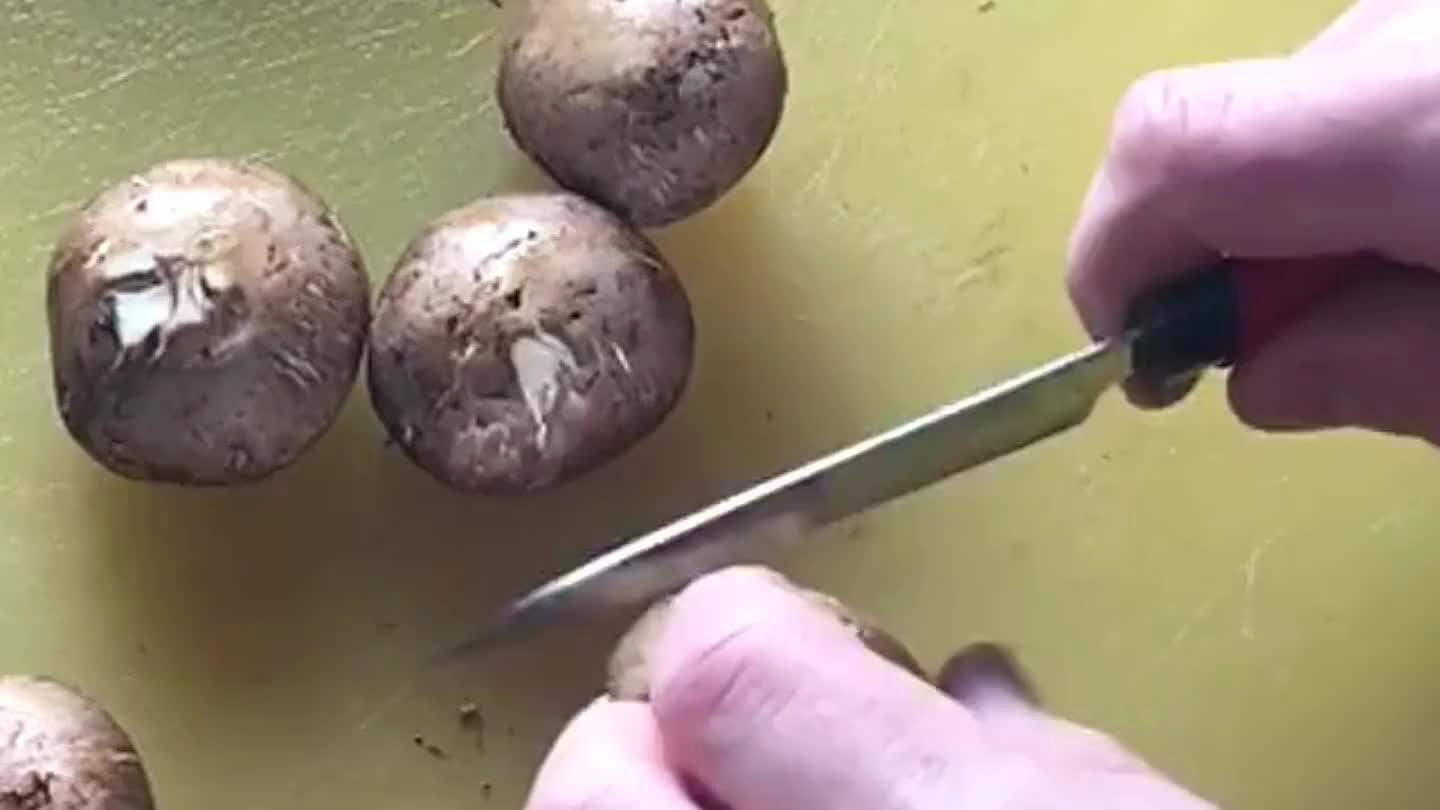 Slice and dice those mushrooms to small pieces.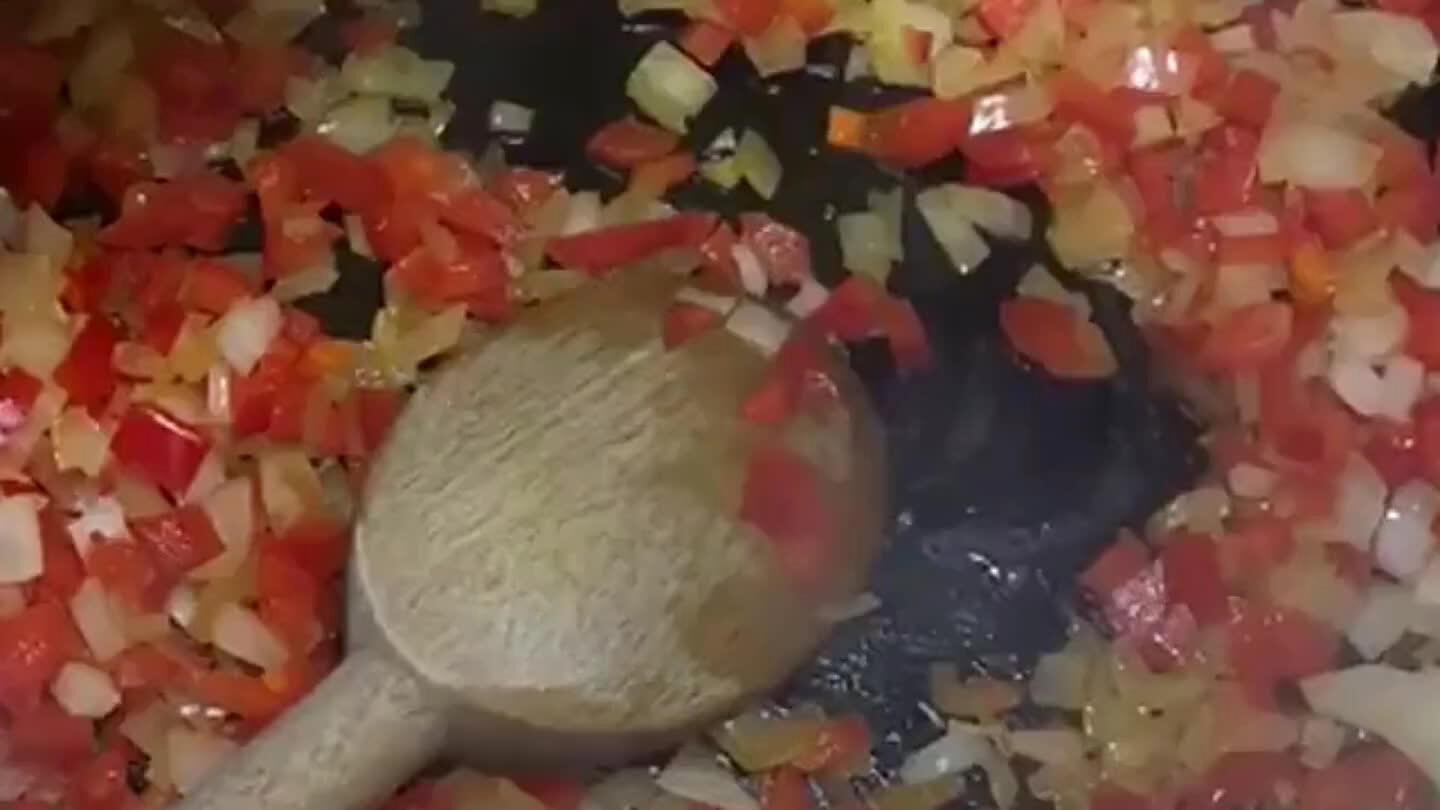 Stir in the chopped mushroom.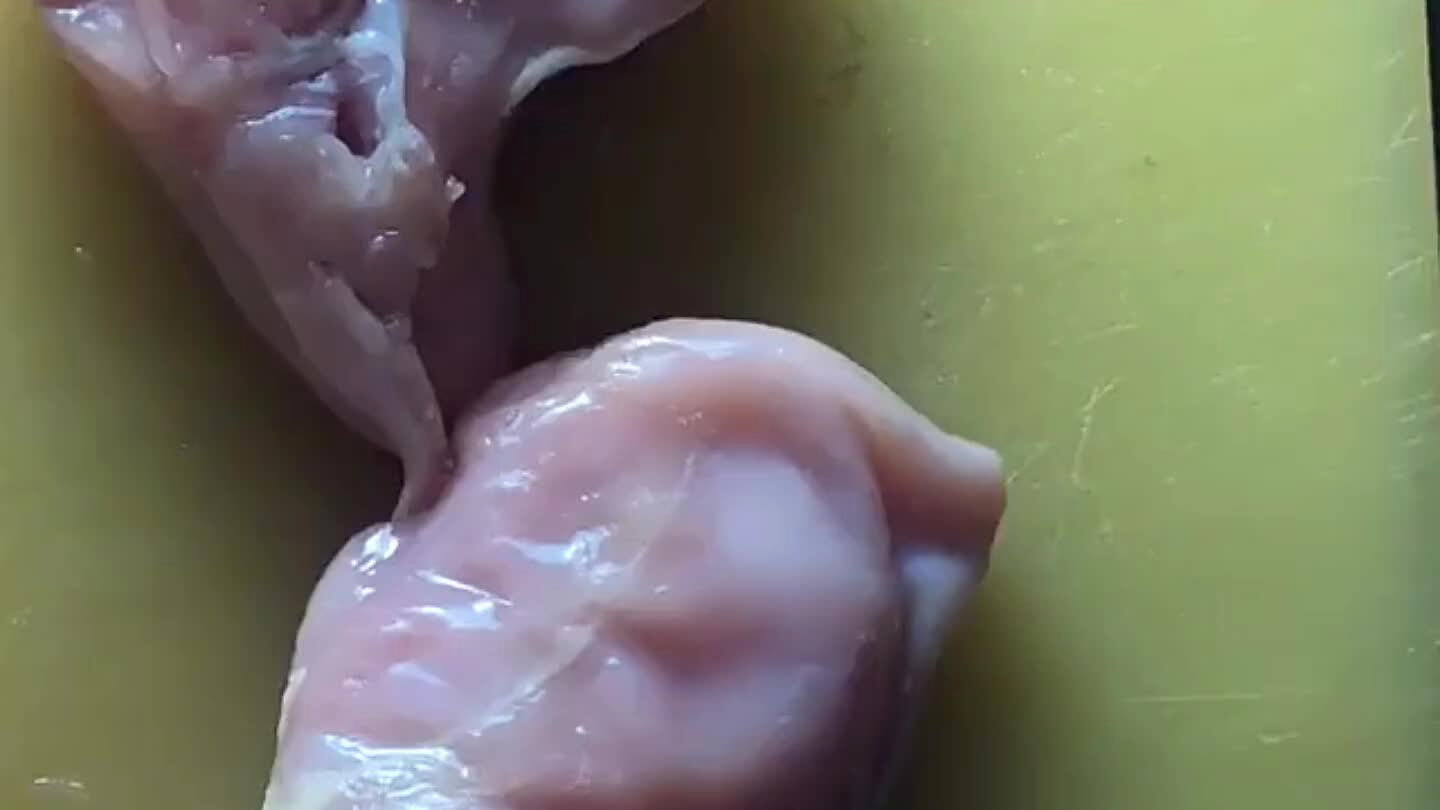 Cut the chicken into small, bite-sized chunks.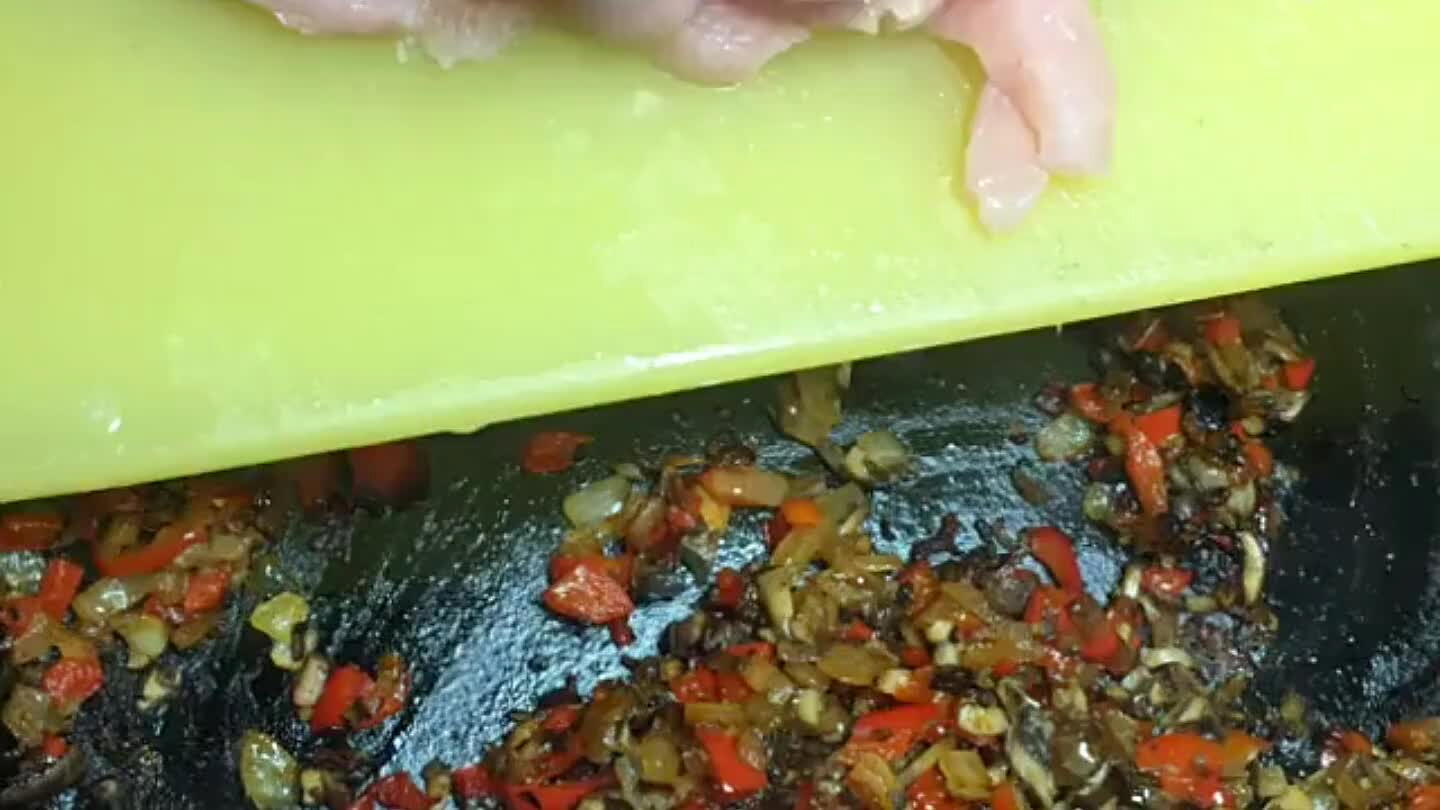 Slide the diced chicken into the pan. Stir and allow to cook for a few minutes.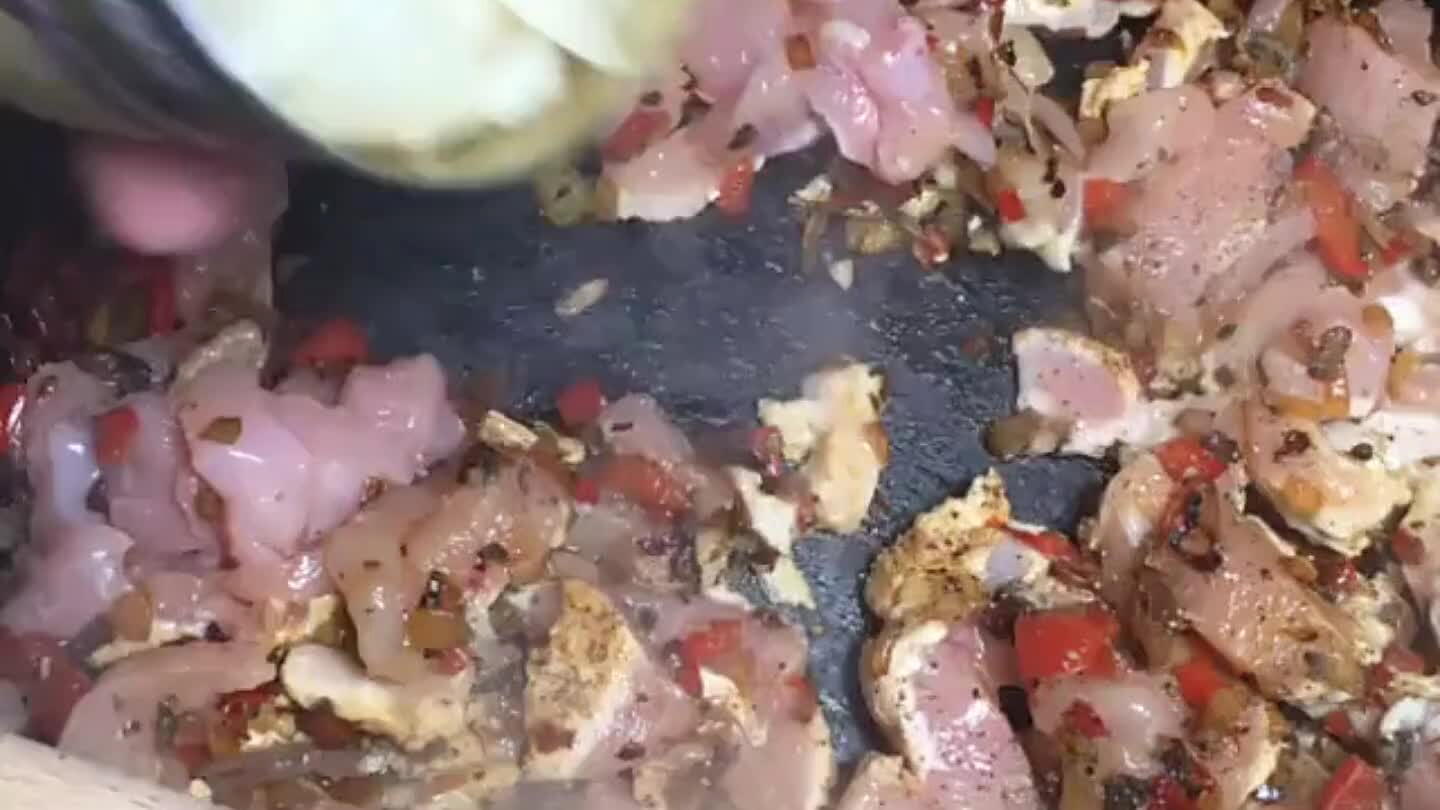 Dump in your can of water chestnuts.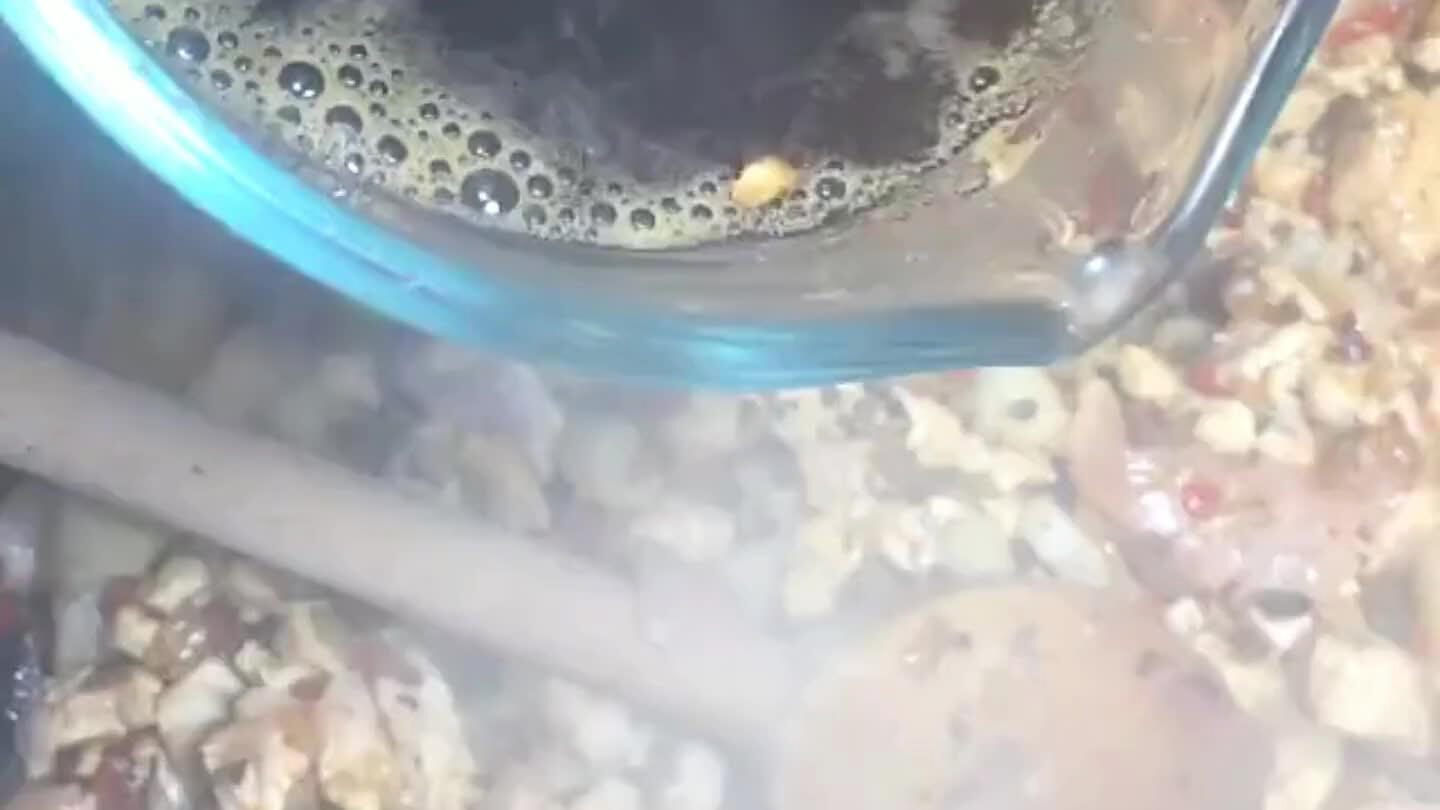 Pour in the teriyaki sauce and stir. Turn up the heat to high and reduce the teriyaki sauce until the pan is mostly dry. Check the flavor, and adjust if needed.
Core the lettuce and rinse it off well. Arrange the leaves in a bowl, stem down, so it looks like the original head.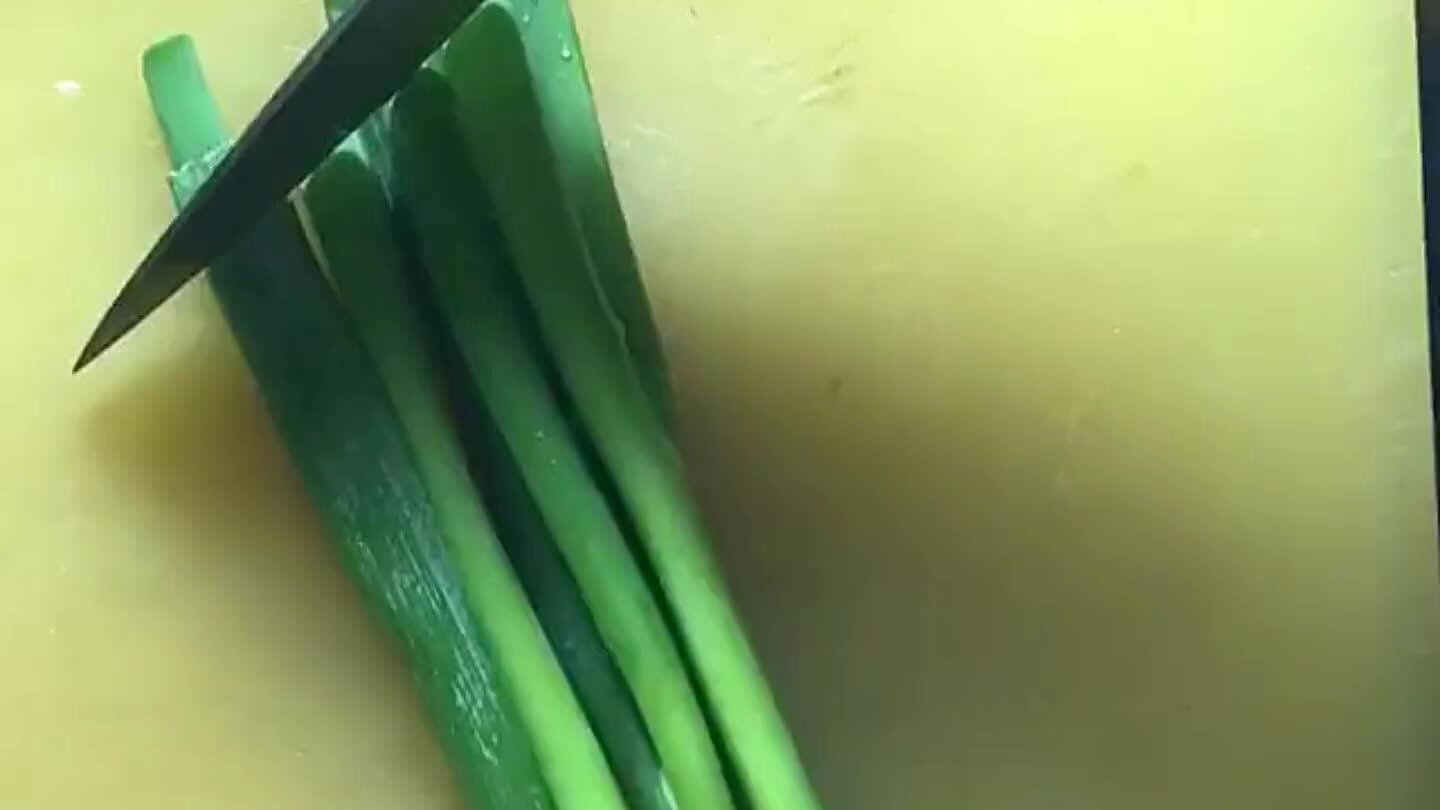 Slice up the scallions and place them in a small dish to serve as a garnish alongside your lettuce wraps.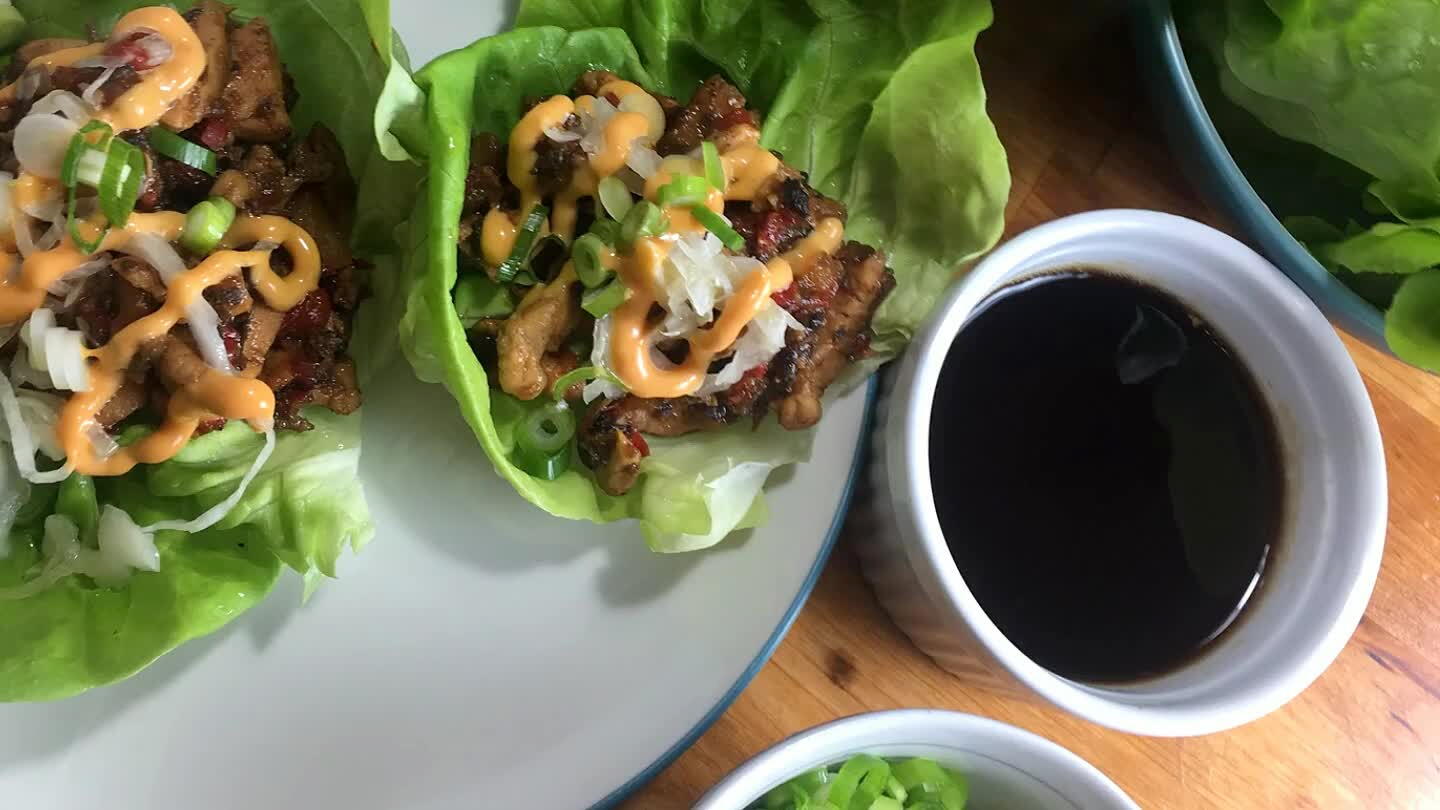 Set out all of the elements and go for it. Add your favorite condiments to the mix. It's fun to build your own.