Torta Caprese
Italian Gluten Free Chocolate Almond Cake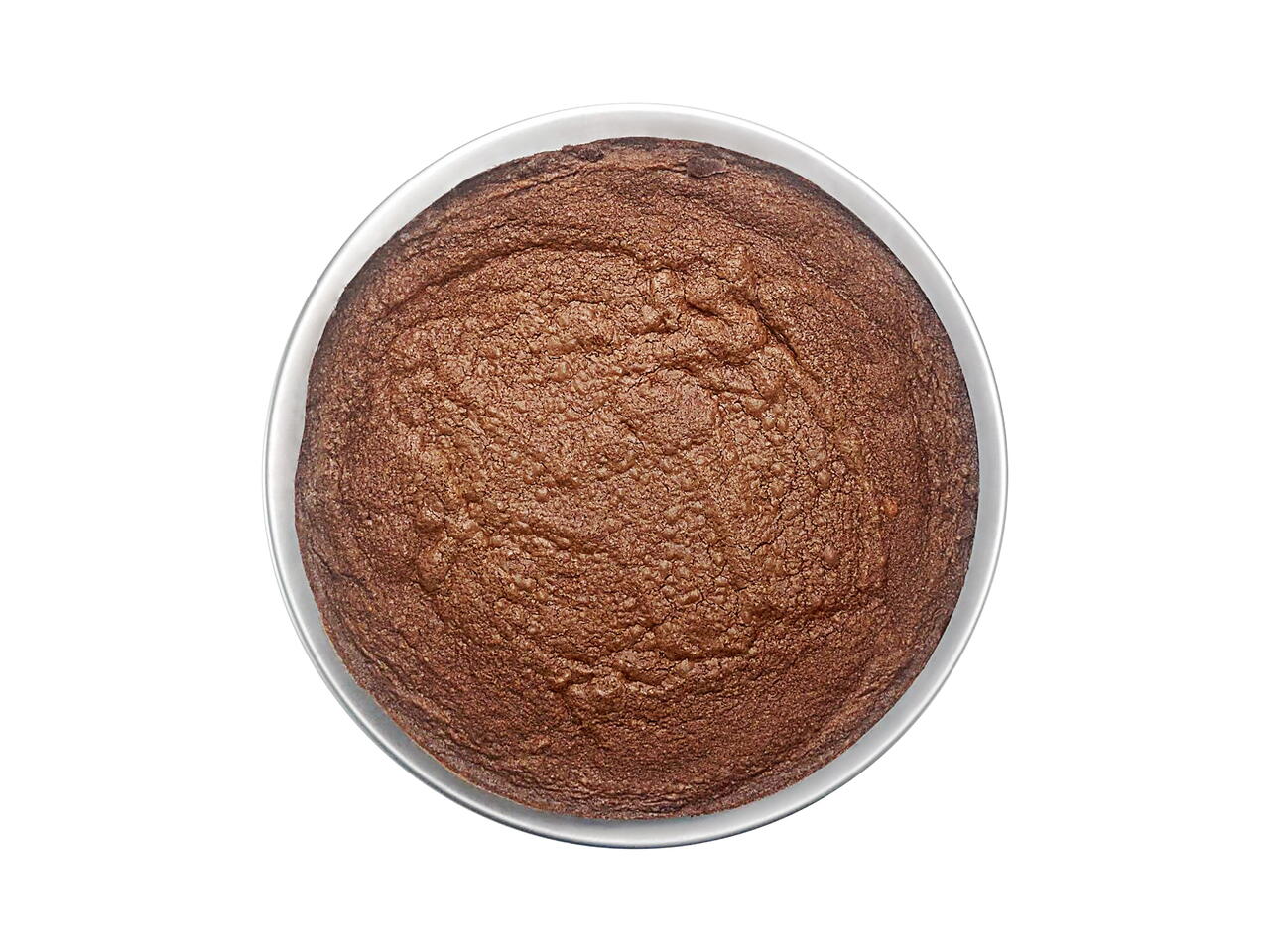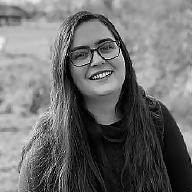 Recipe video made by Michelle
Published on 12/15/2020, viewed by 1189 , 0 Comments
8 portions
60m
This classic Italian dessert is named after the Island of Capri. It is gluten- free, since it is made with almond flour and delicious bittersweet chocolate.
What you will need
12 Tbsp Unsalted Butter
2 cups Dark Chocolate Chips
4 Eggs (separated)
1 cup Sugar
2 cups Almond Flour
2 Tbsp Cocoa Powder
1/2 tsp Salt
Powdered Sugar
(Nutritional facts 343 calories, 20.36 g fat, 34.91 g carbohydrates, 6.38 g protein, 142 mg cholesterol, 6927 mg sodium)
How to cook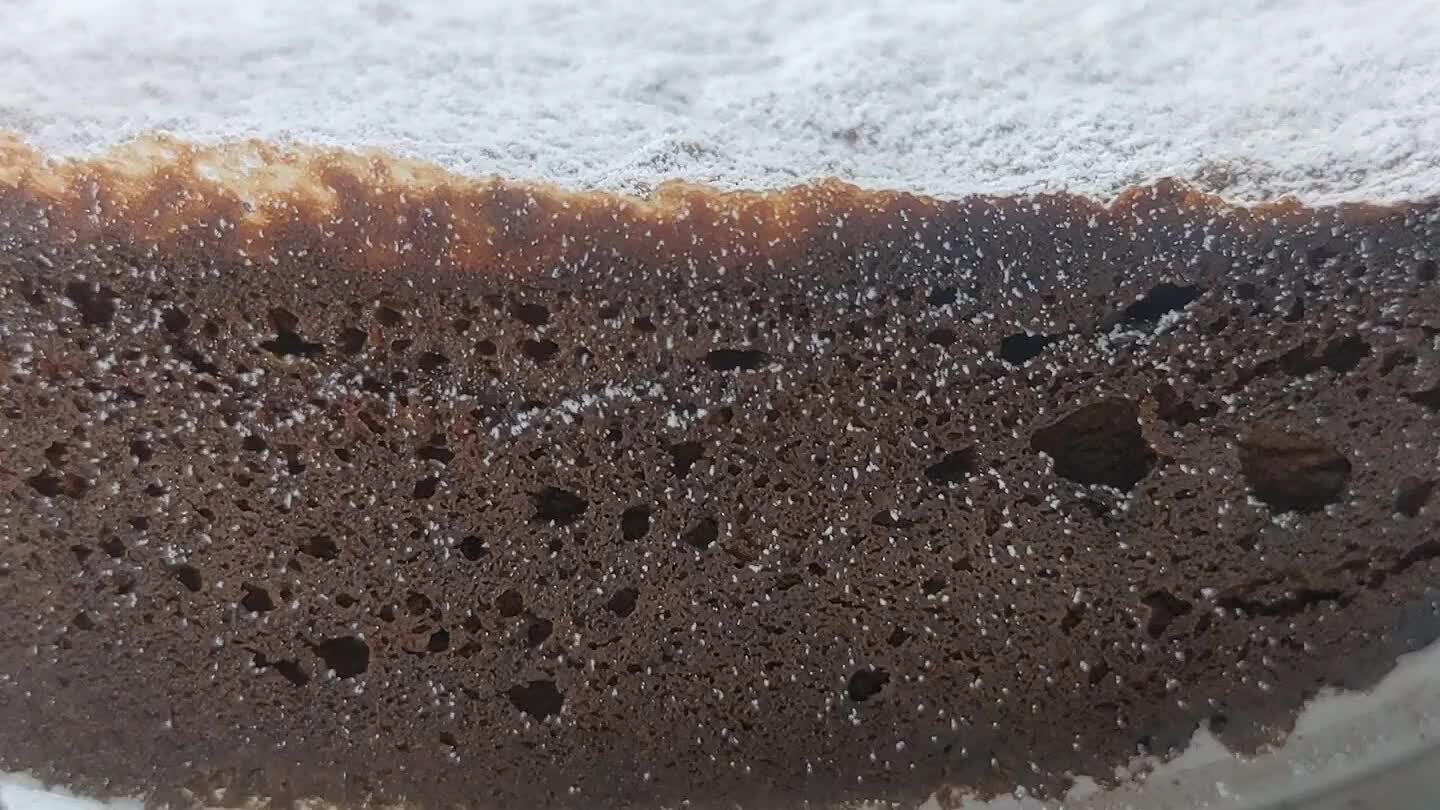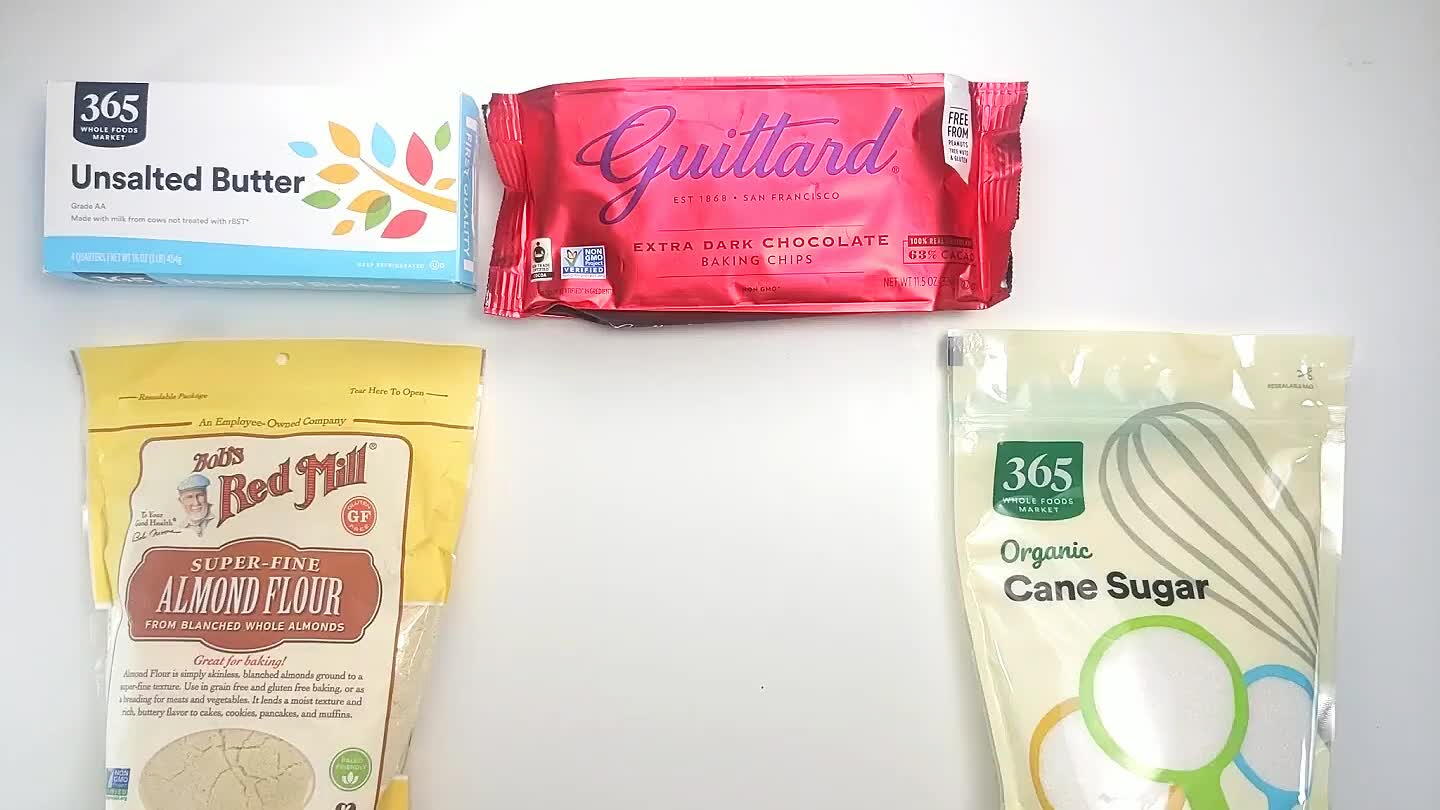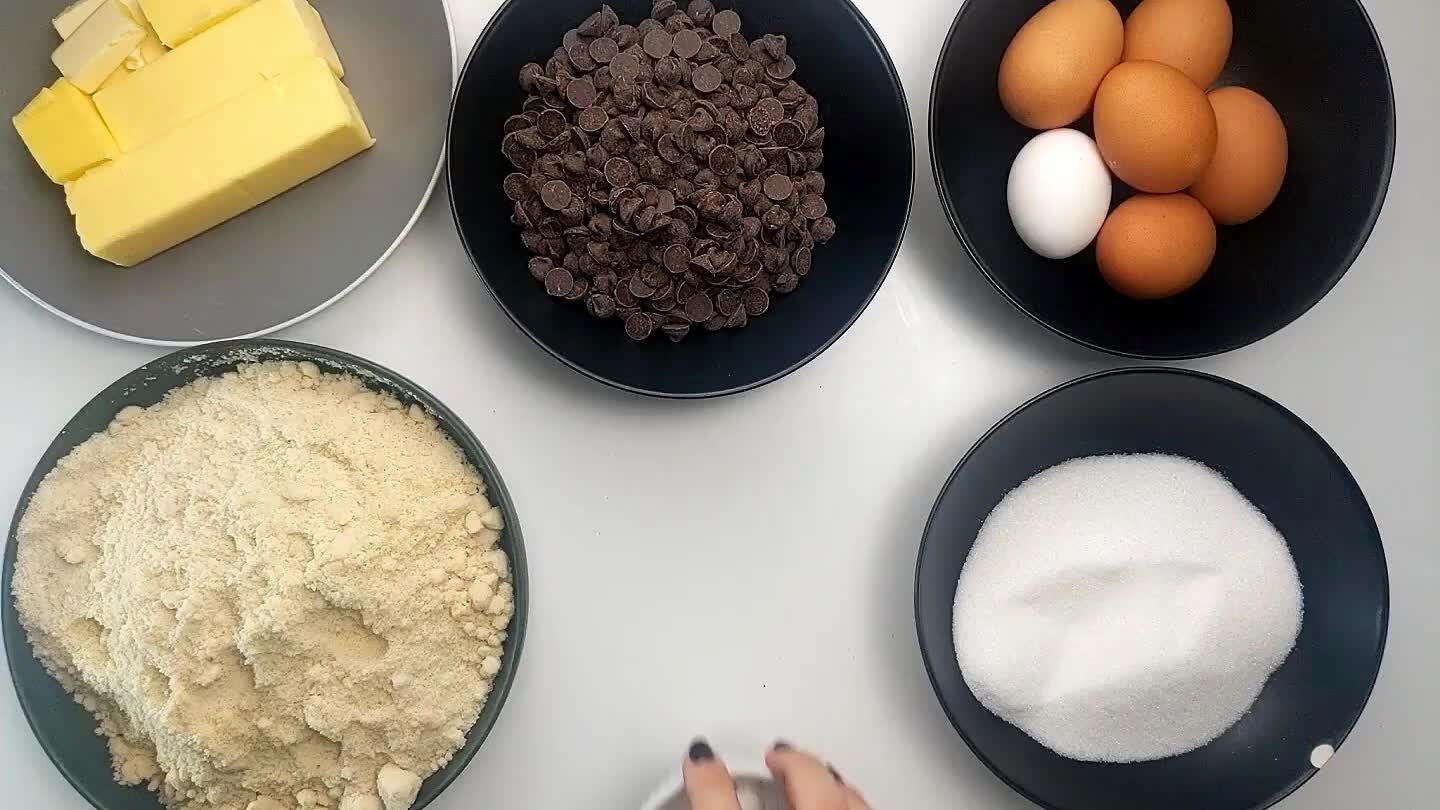 Gather and portion all ingredients.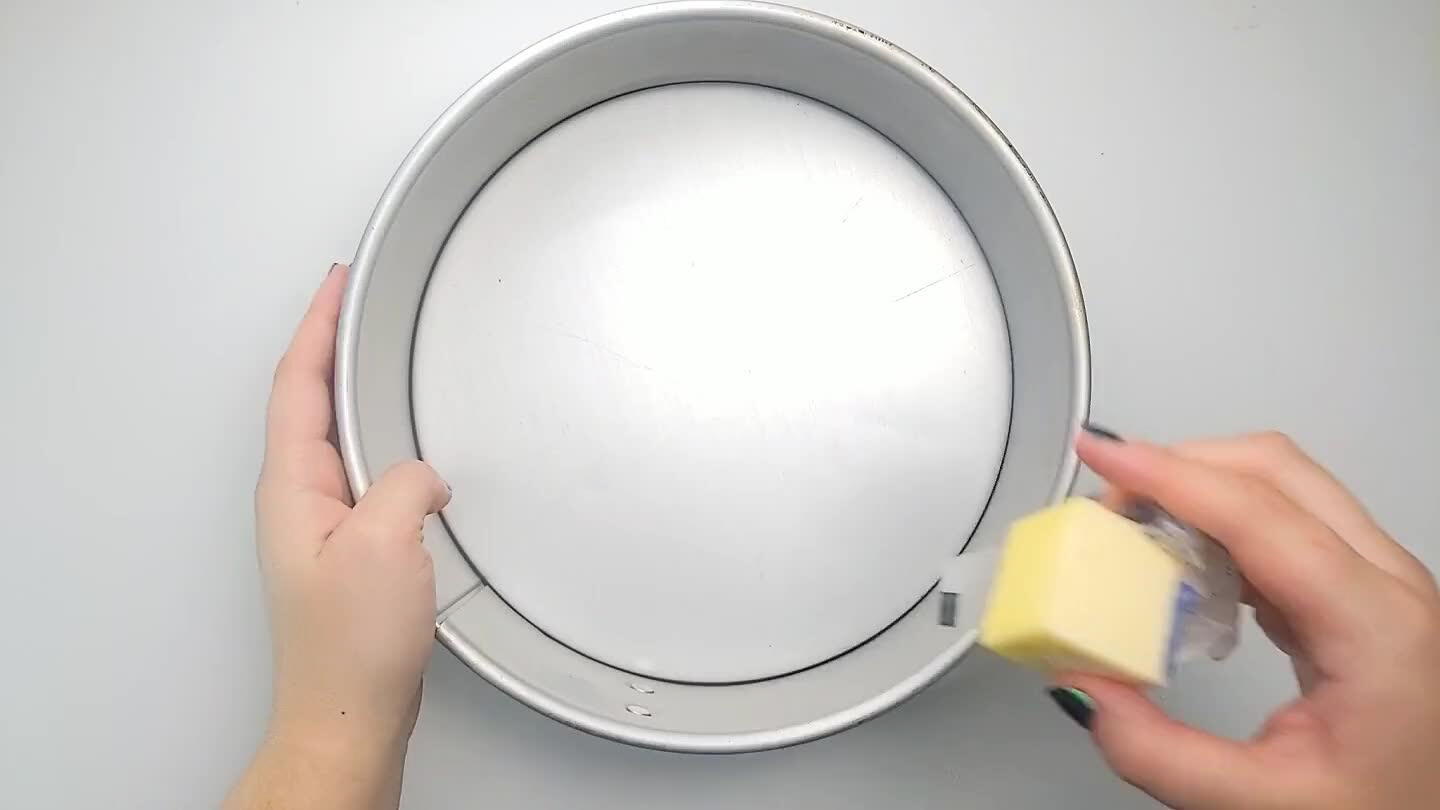 Generously butter a 8 or 9 inch springform pan. Dust with cocoa powder including the sides. Tap out any excess.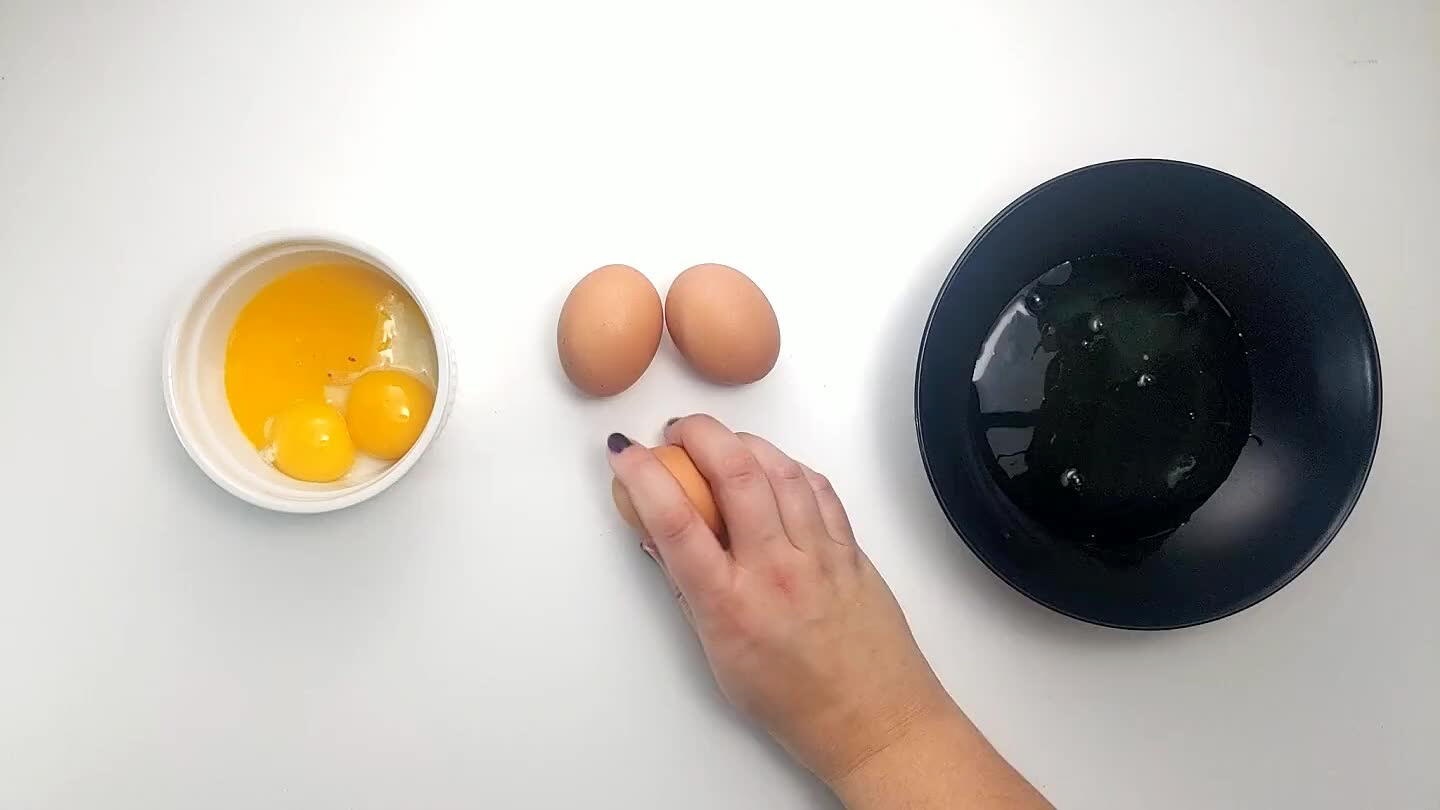 Separate the eggs into whites and yolks.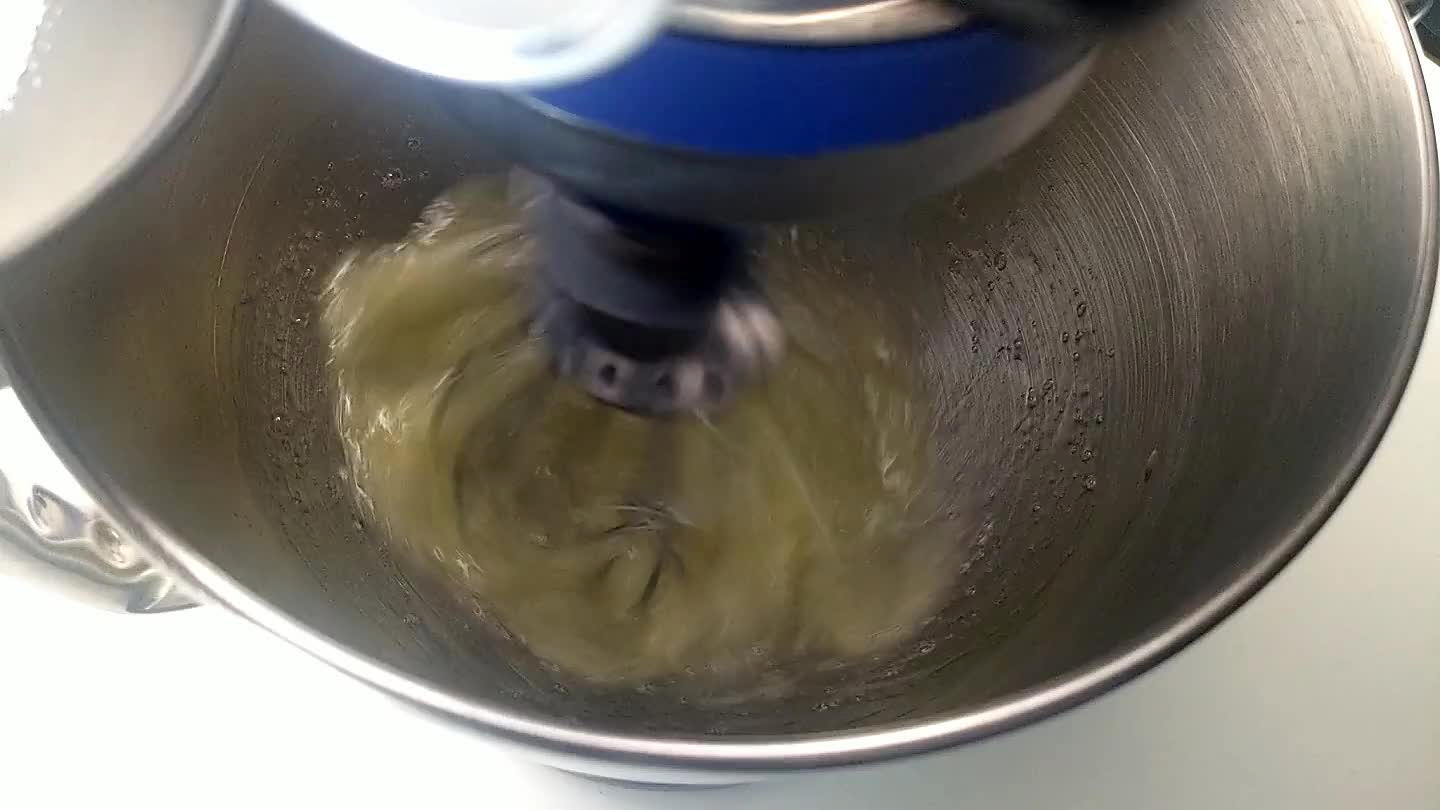 Slowly add half of the sugar while you whip the egg whites so as to make sure that the sugar dissolves and does not sink to the bottom of the bowl. Whip until you achieve stiff, glossy peaks. Transfer whipped whites to a different bowl to free up the mixer bowl.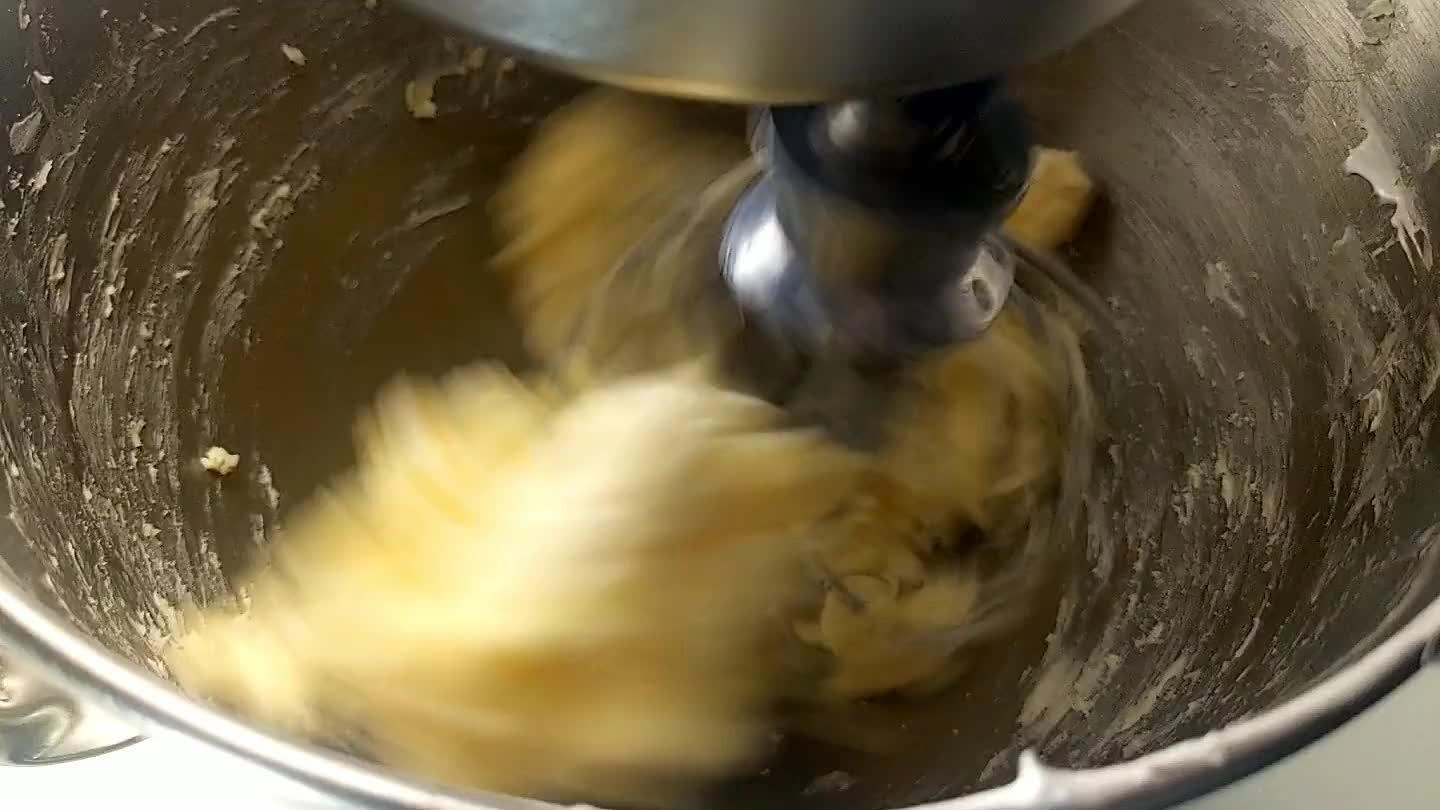 In the stand mixer again whip the butter until soft and light. Then add the remaining sugar and continue to beat until lighter in color and fluffy scraping down the sides with a spatula as necessary.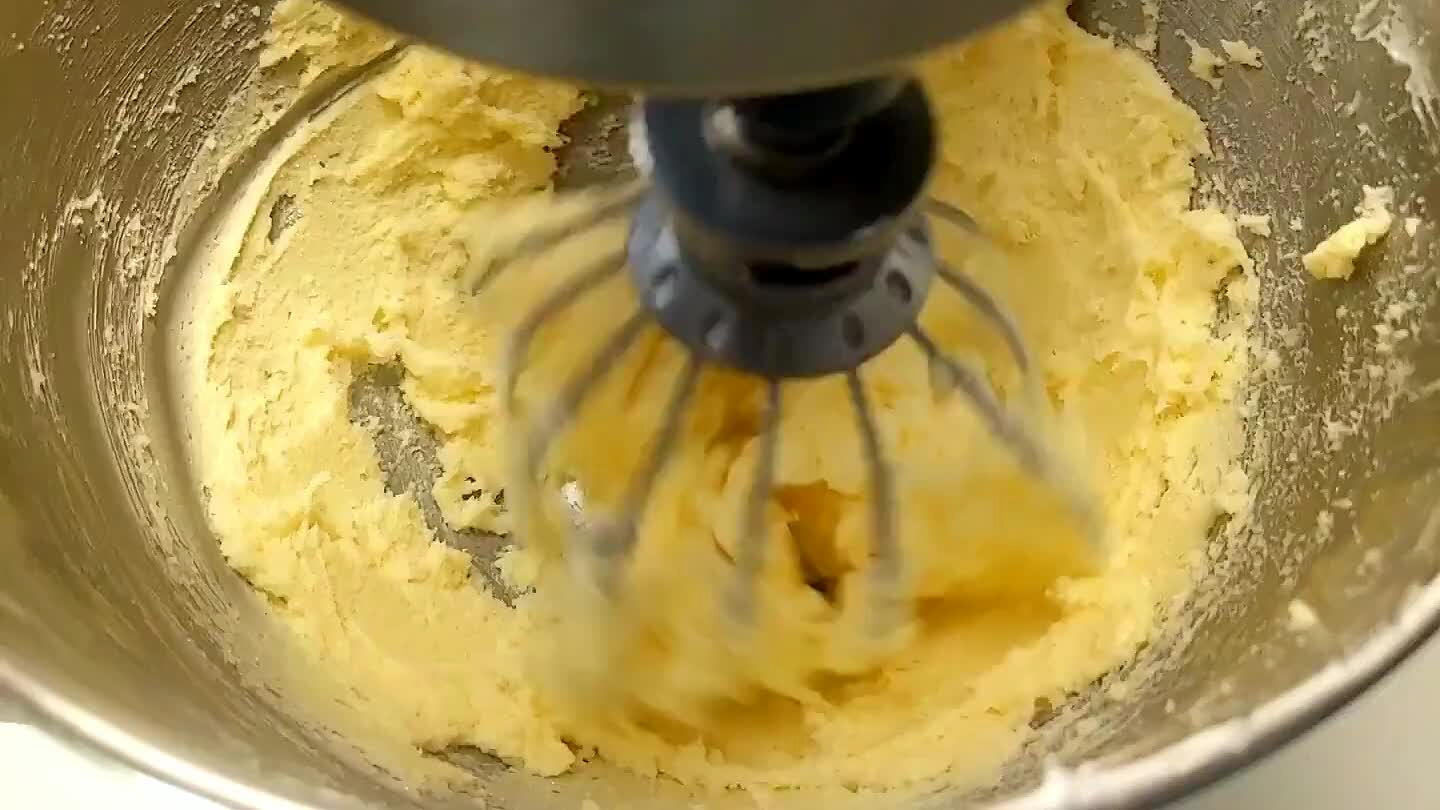 Add the egg yolks to the butter and sugar mixture one at a time, scraping down the sides of the bowl between addition to ensure full incorporation.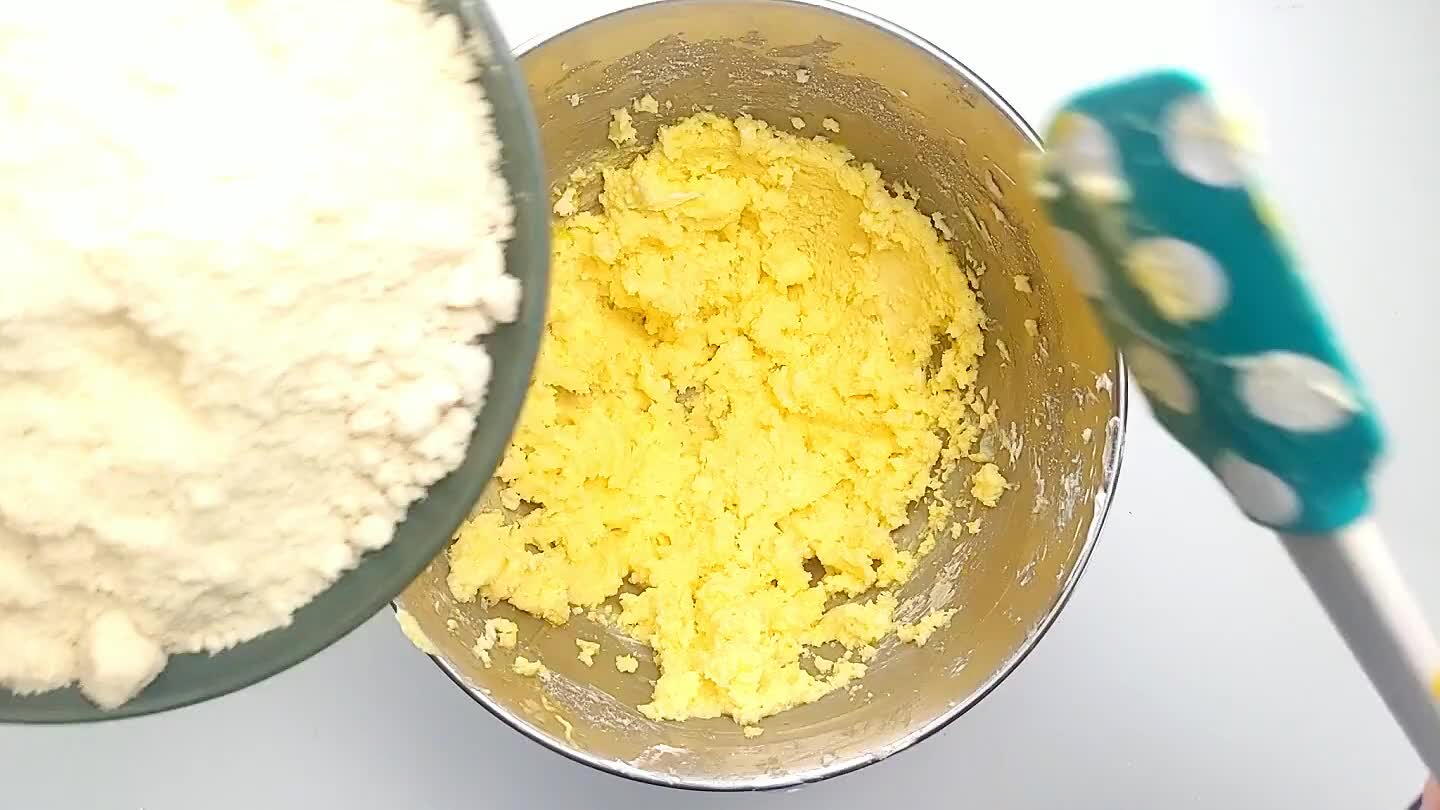 Using a rubber spatula, fold the almond flour into the egg, sugar, and butter mixture. Mix until flour is just incorporated and starts to form a dough.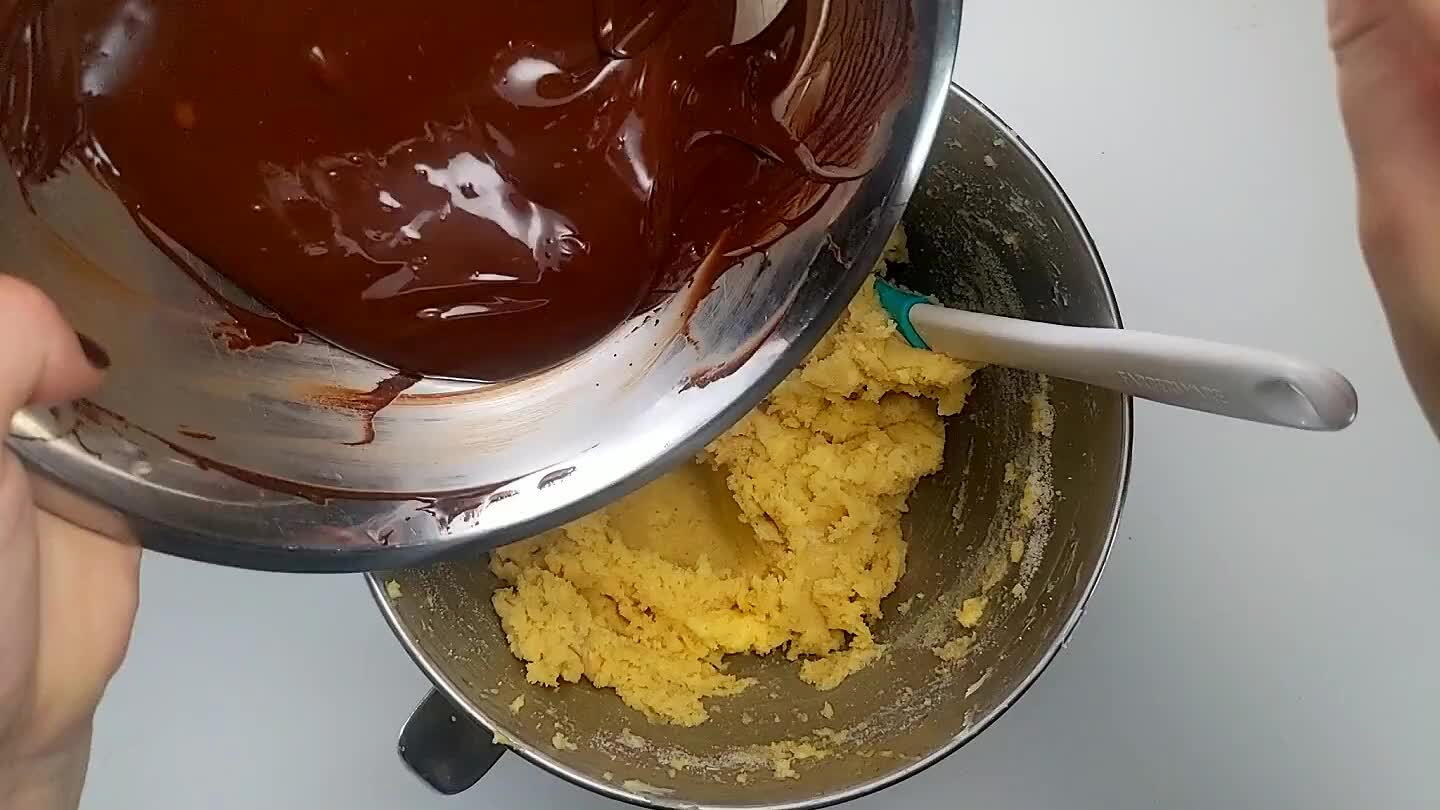 Add the melted chocolate and stir it into the batter.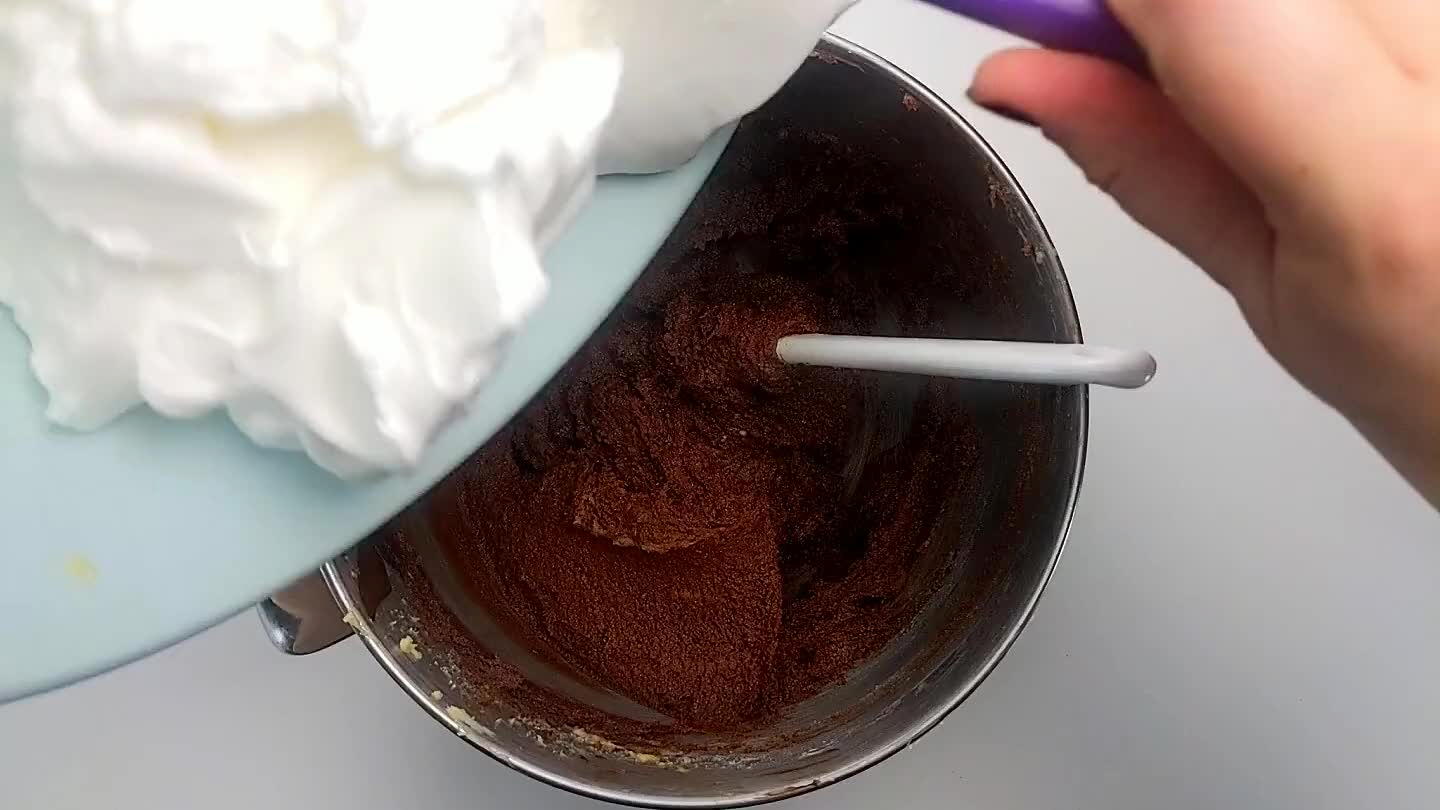 Gently fold the egg whites into the batter until no white streaks remain.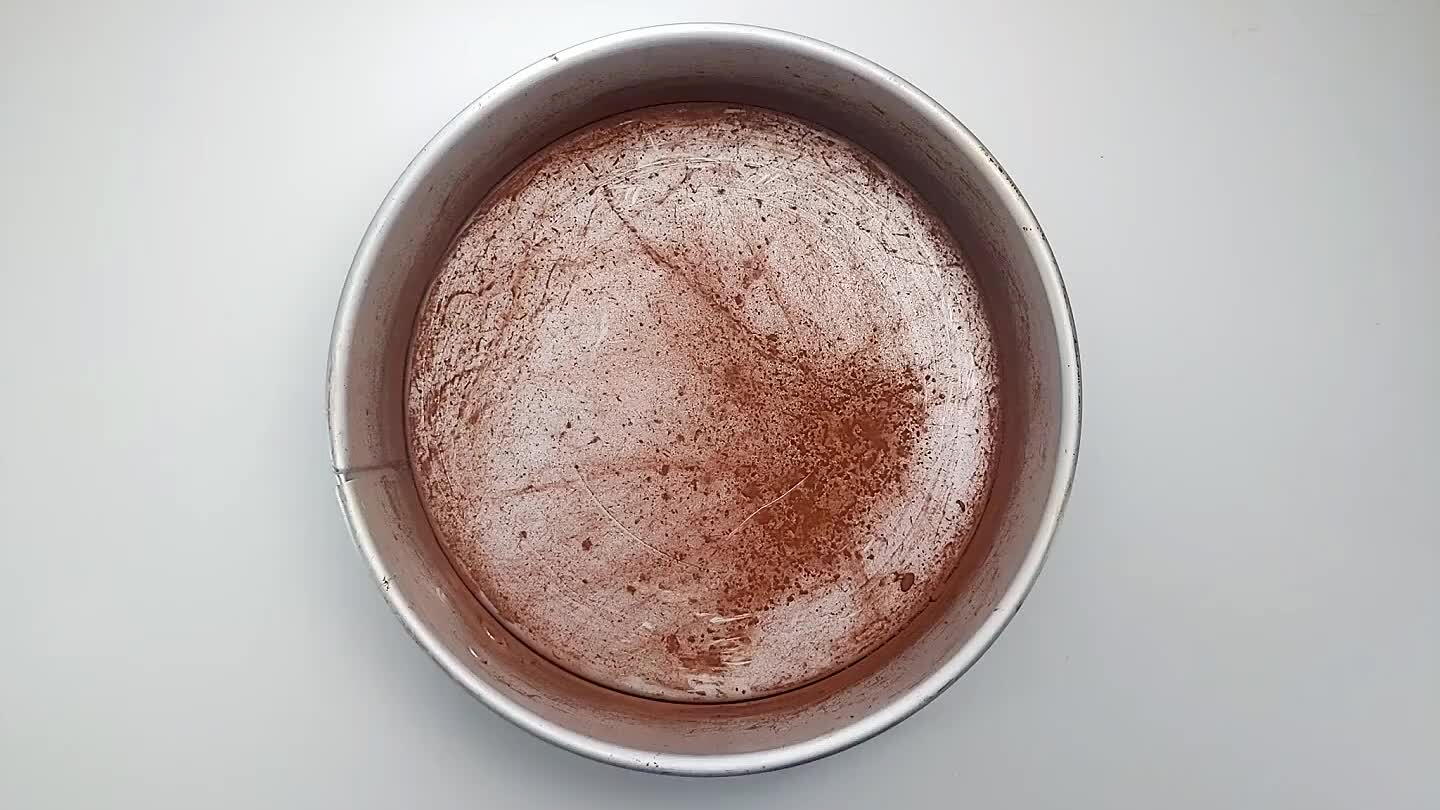 Pour the batter into the prepared baking pan and smooth the top with a spatula.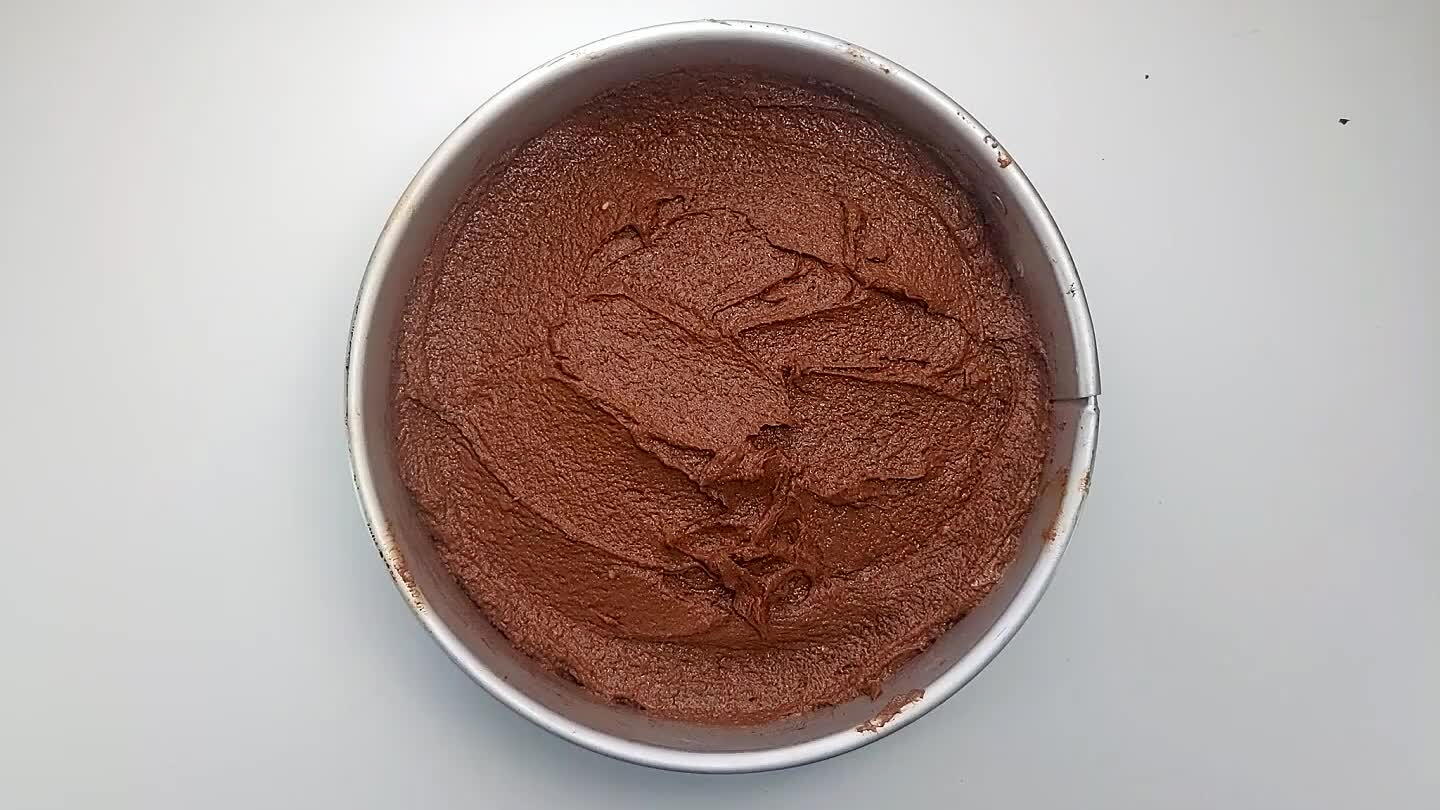 Bake at 350°F for about 40 minutes or until a toothpick inserted into the middle comes out clean and the middle is puffed up and has a crackly texture. Run a knife around the edge of the pan before setting aside to cool.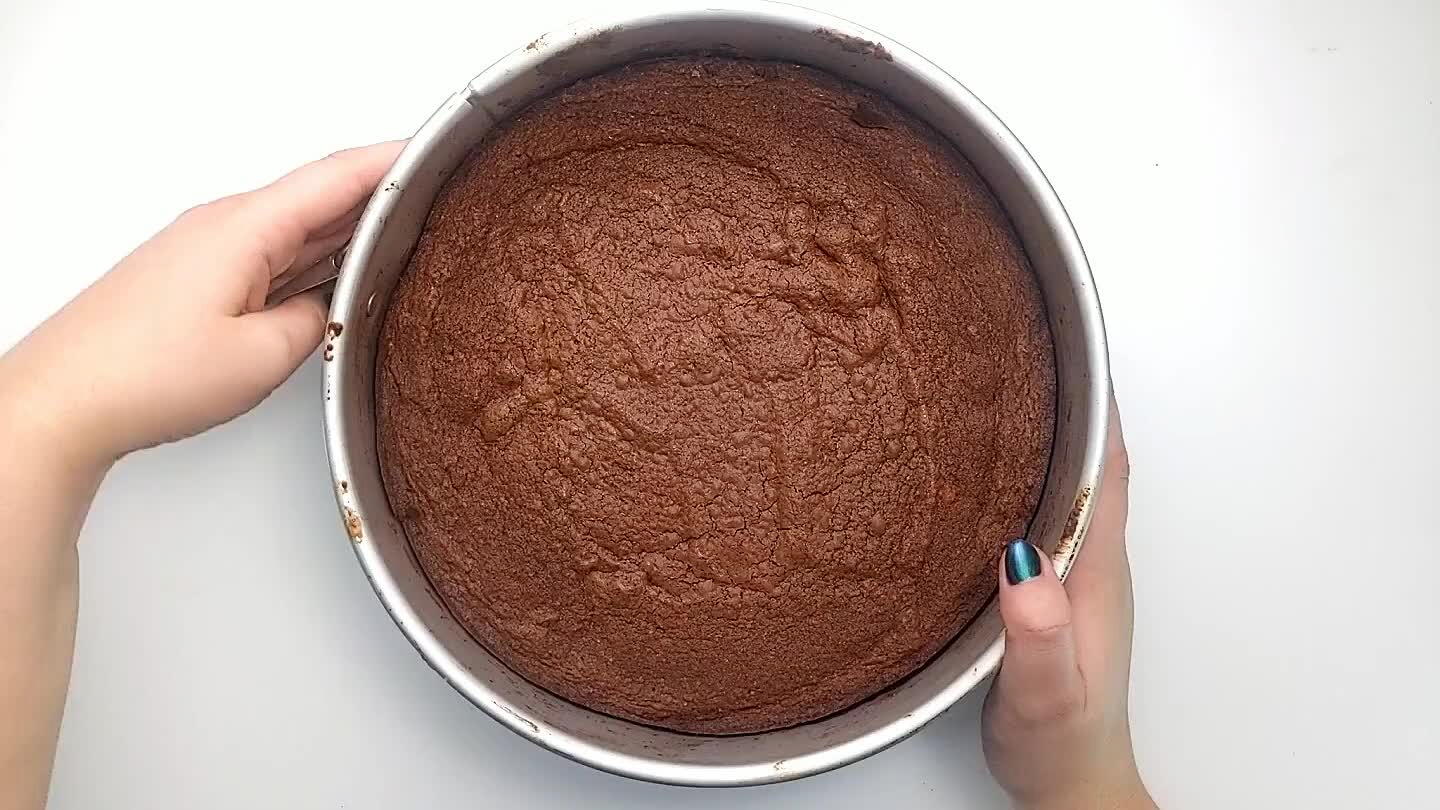 Let the cake cool for at least an hour and then release it from the pan.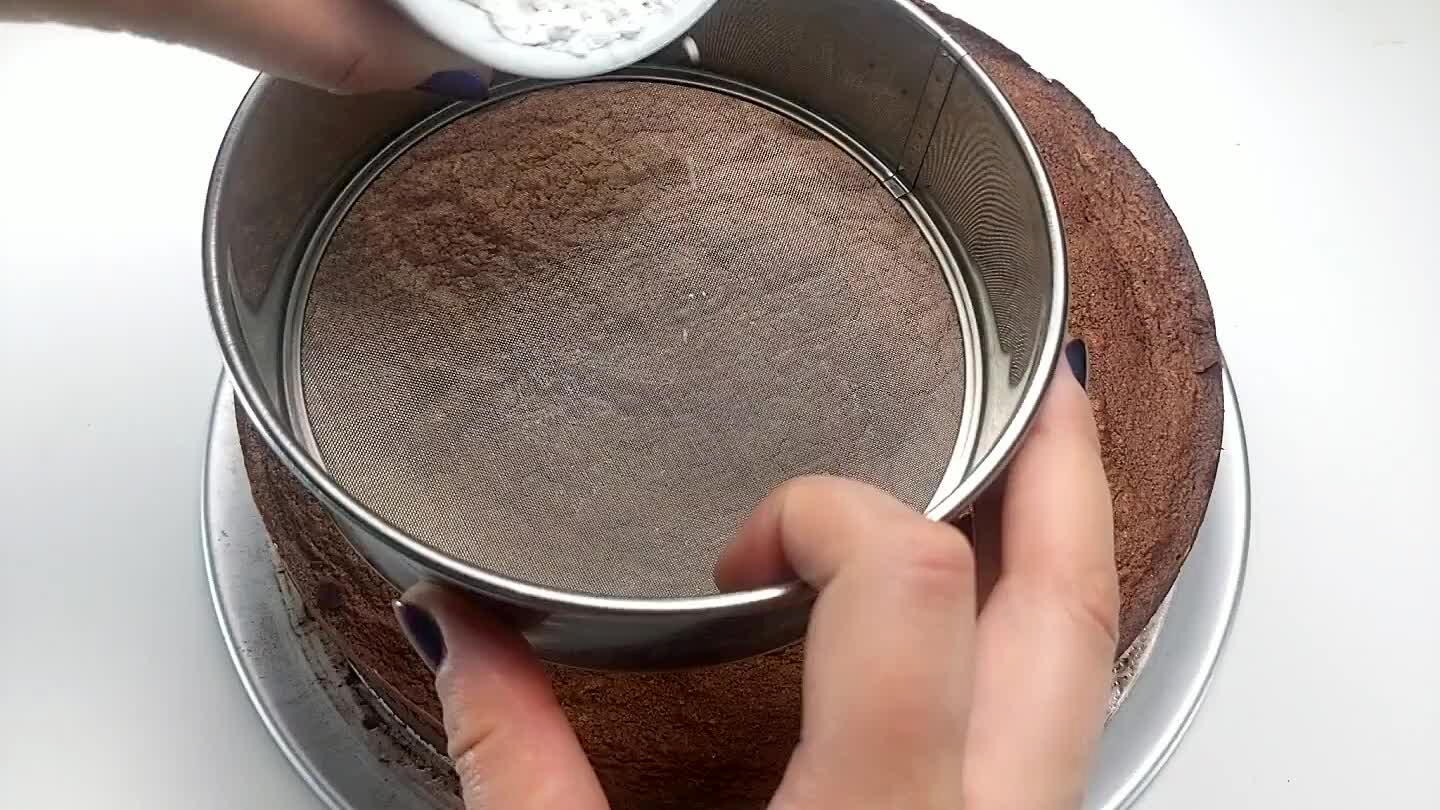 Dust the top with a little powdered sugar.
Comments