Turkey Chili
Simple But Delicious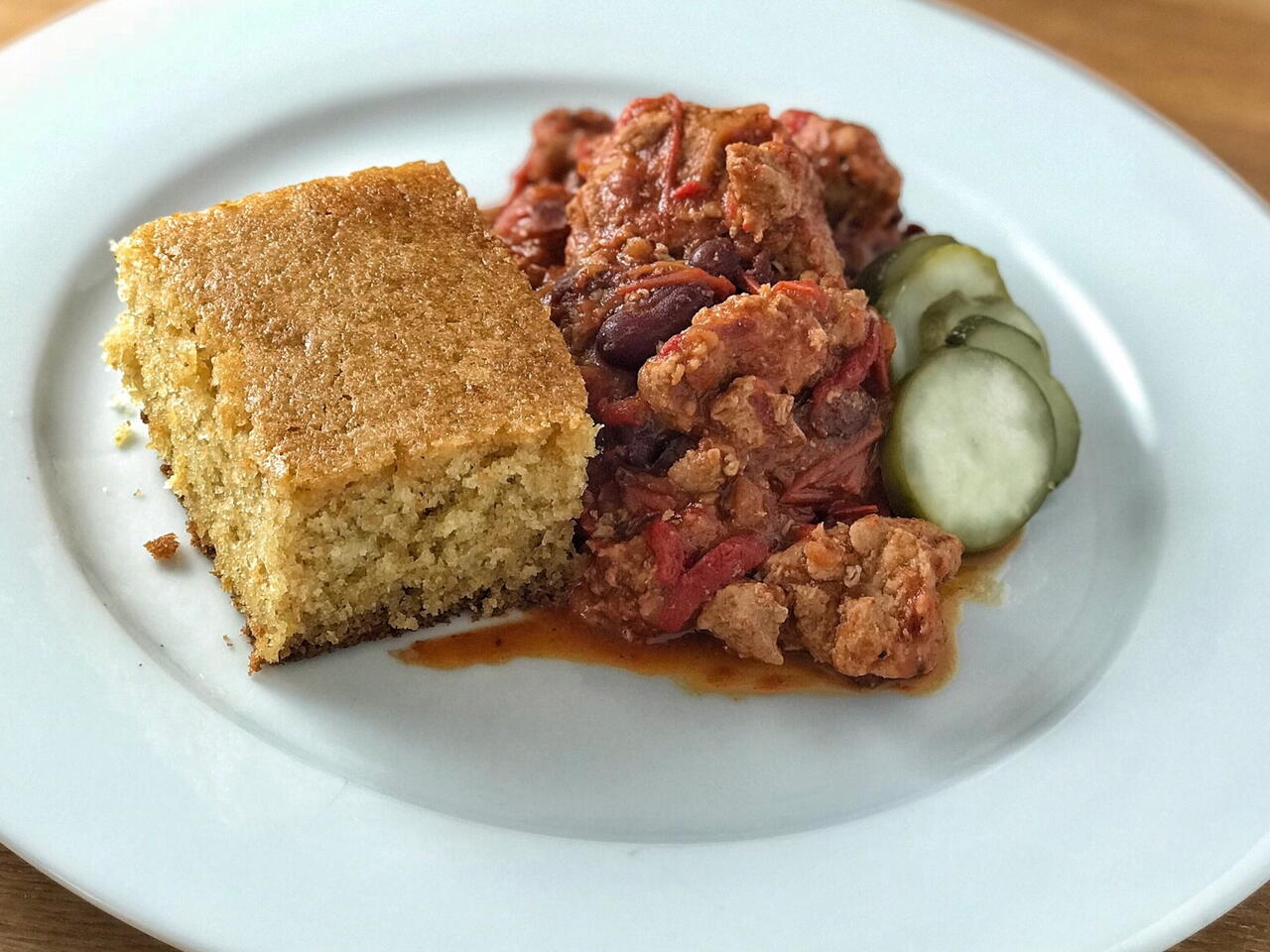 What you will need
1 yellow onion
2-3 red bell peppers
1/4 tsp paprika
1/4 tsp ground cumin
5-7 medium tomatoes
1 lb of ground turkey
16 oz canned kidney beans
1 tsp salt
1/2 tsp ground black pepper
How to cook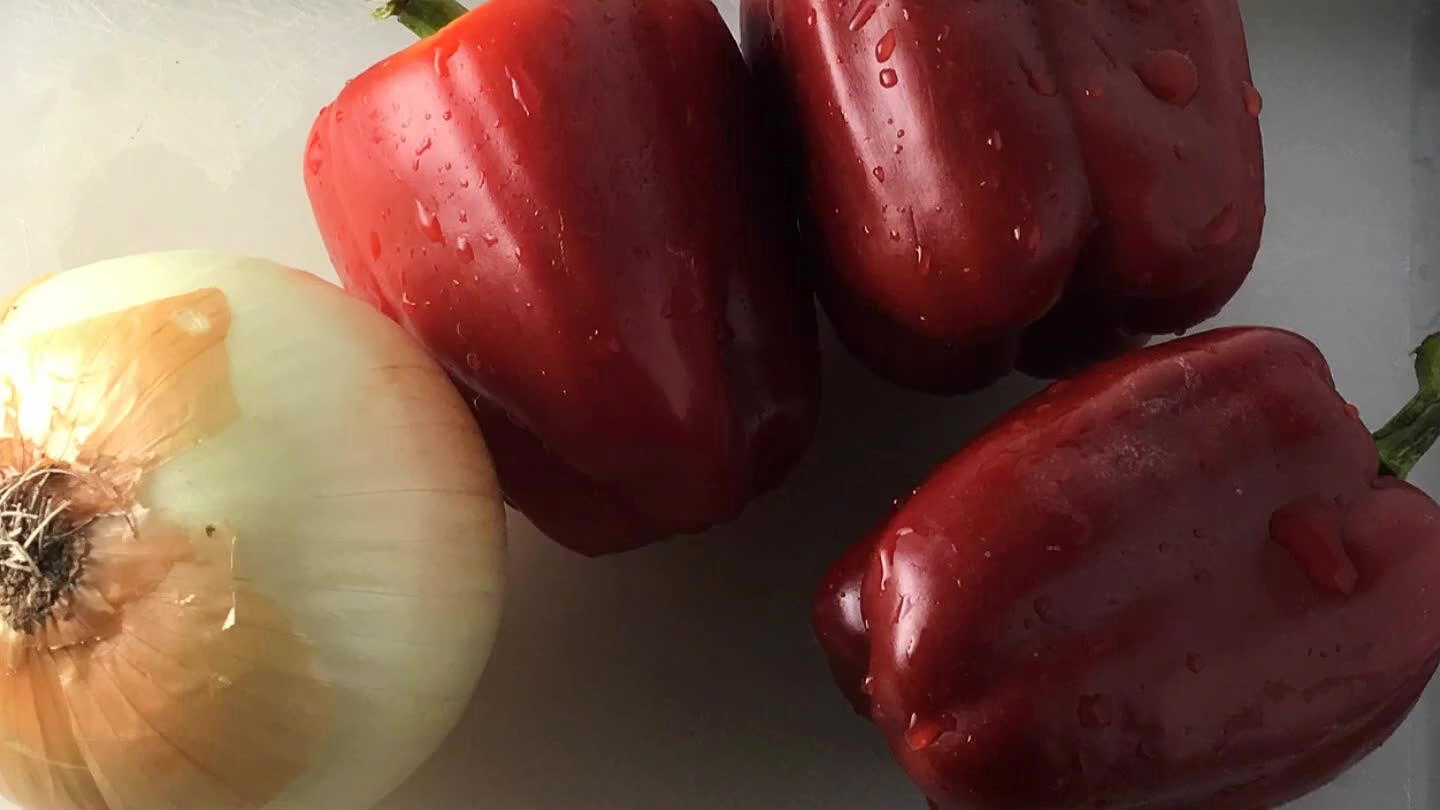 Slice up the onion and bell pepper.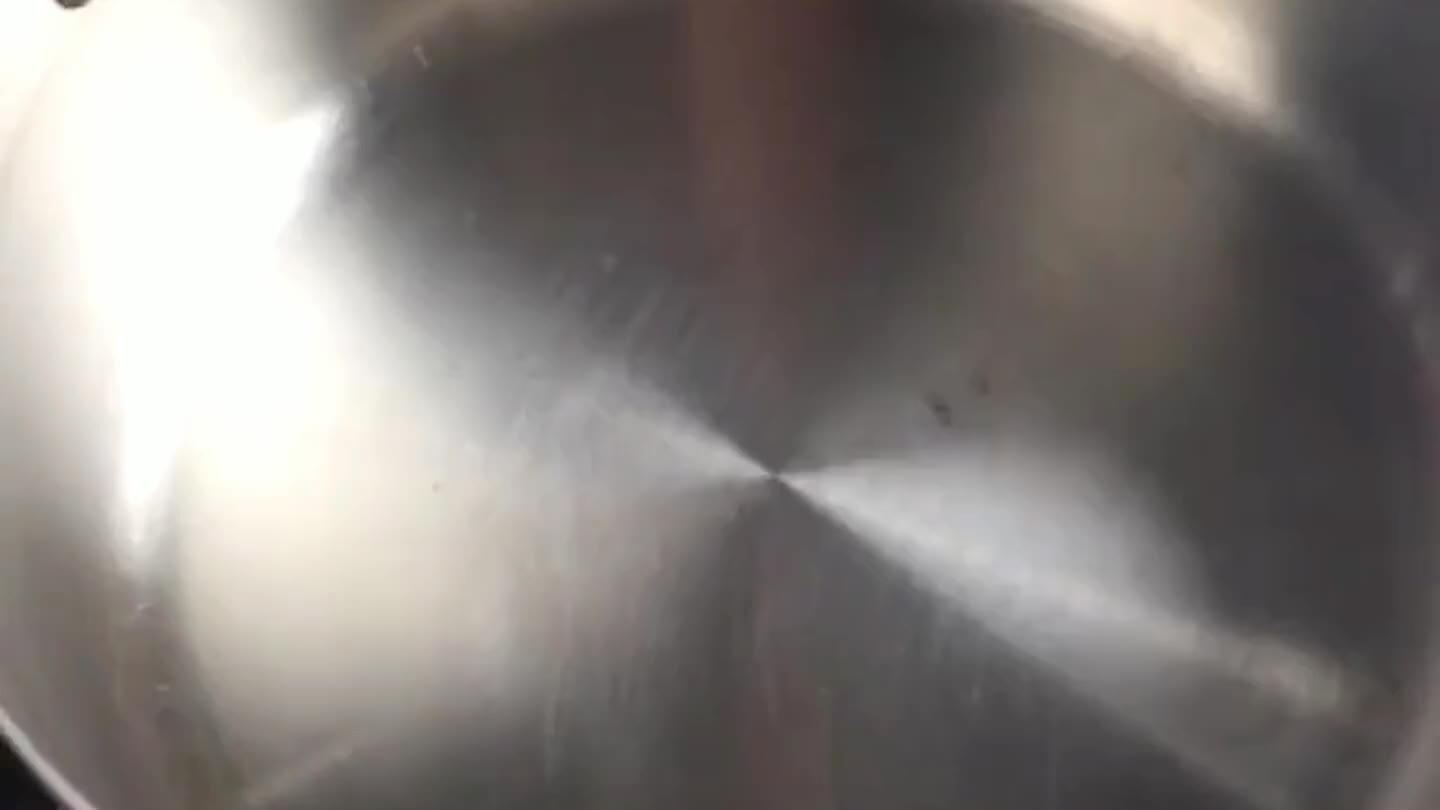 Heat a little olive oil in a medium saucepot. Toss in the onion and peppers. Stir over medium heat until they get soft and begin to brown.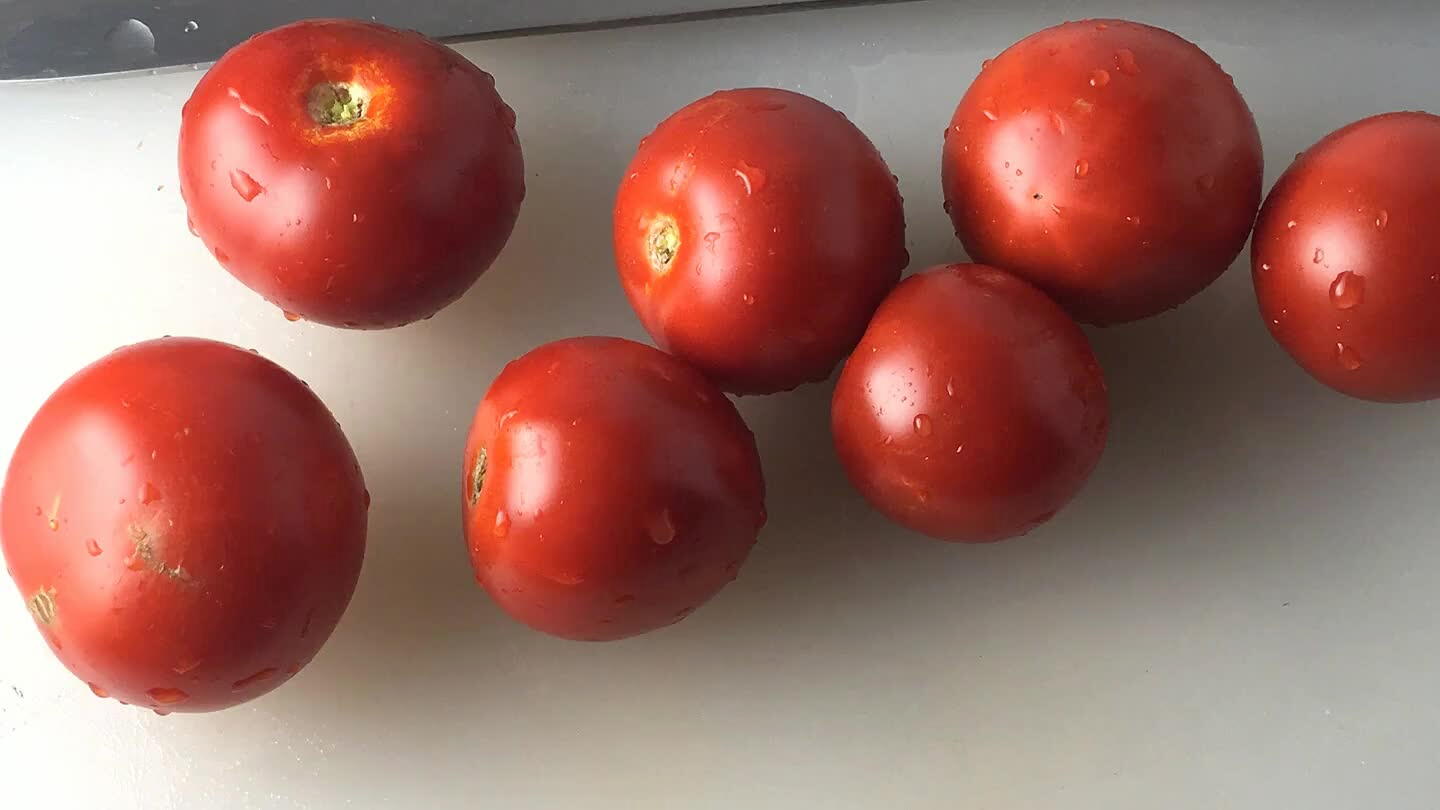 Dice the tomatoes. I found these great early girl tomatoes at the farmers market.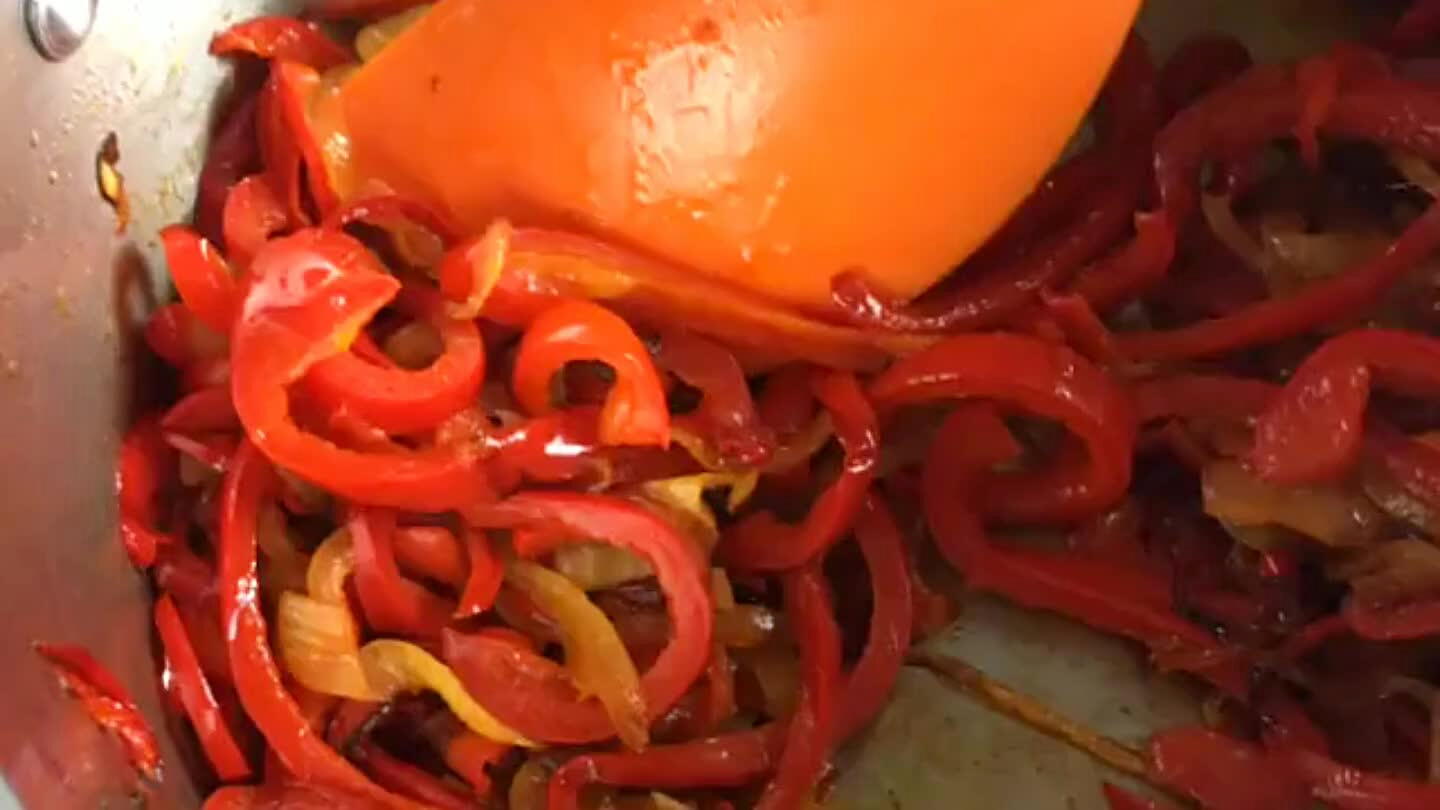 Add the ground turkey, cumin and paprika. Stir, and cook until most of the liquid is cooked off and the pot starts to dry out abit.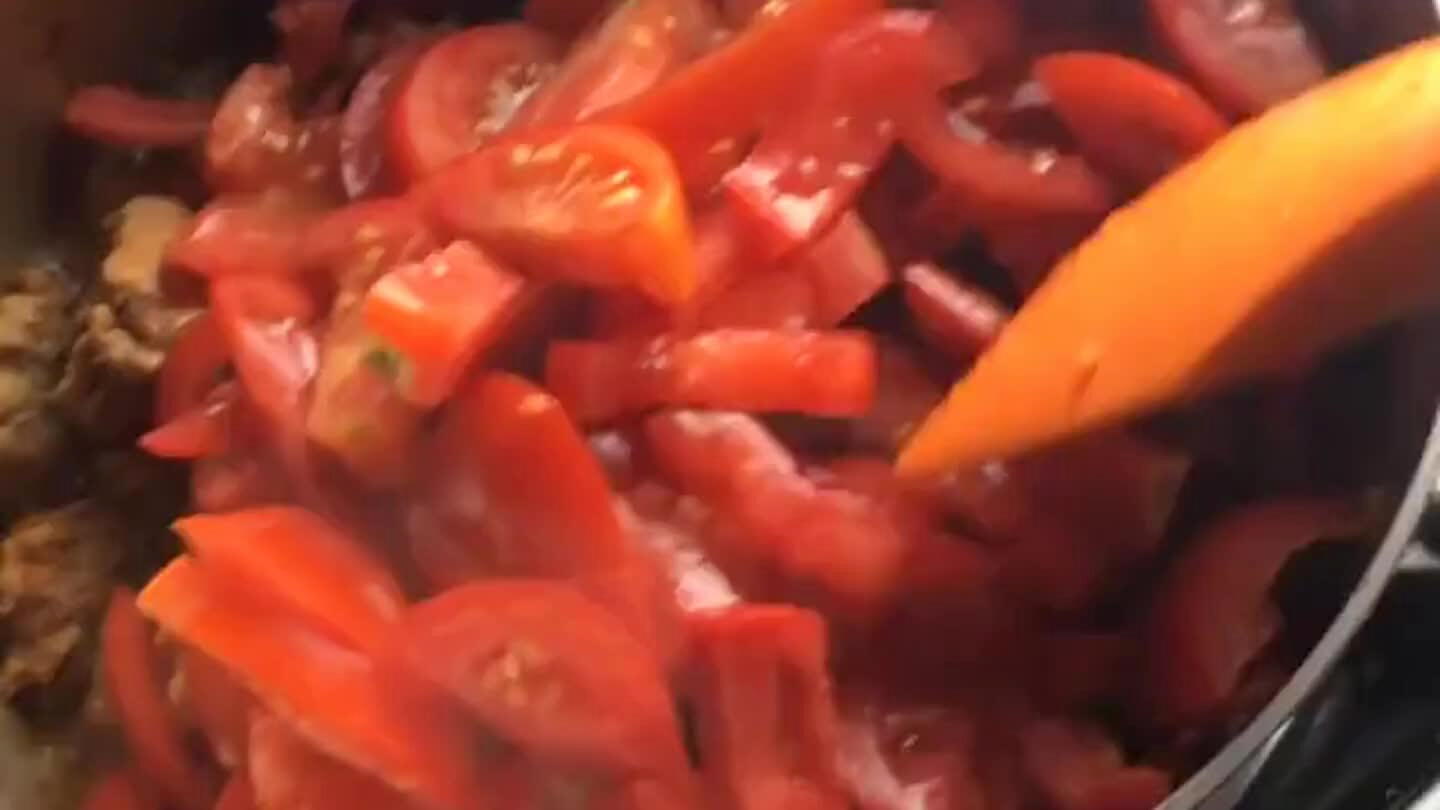 Stir in the tomatoes and the beans.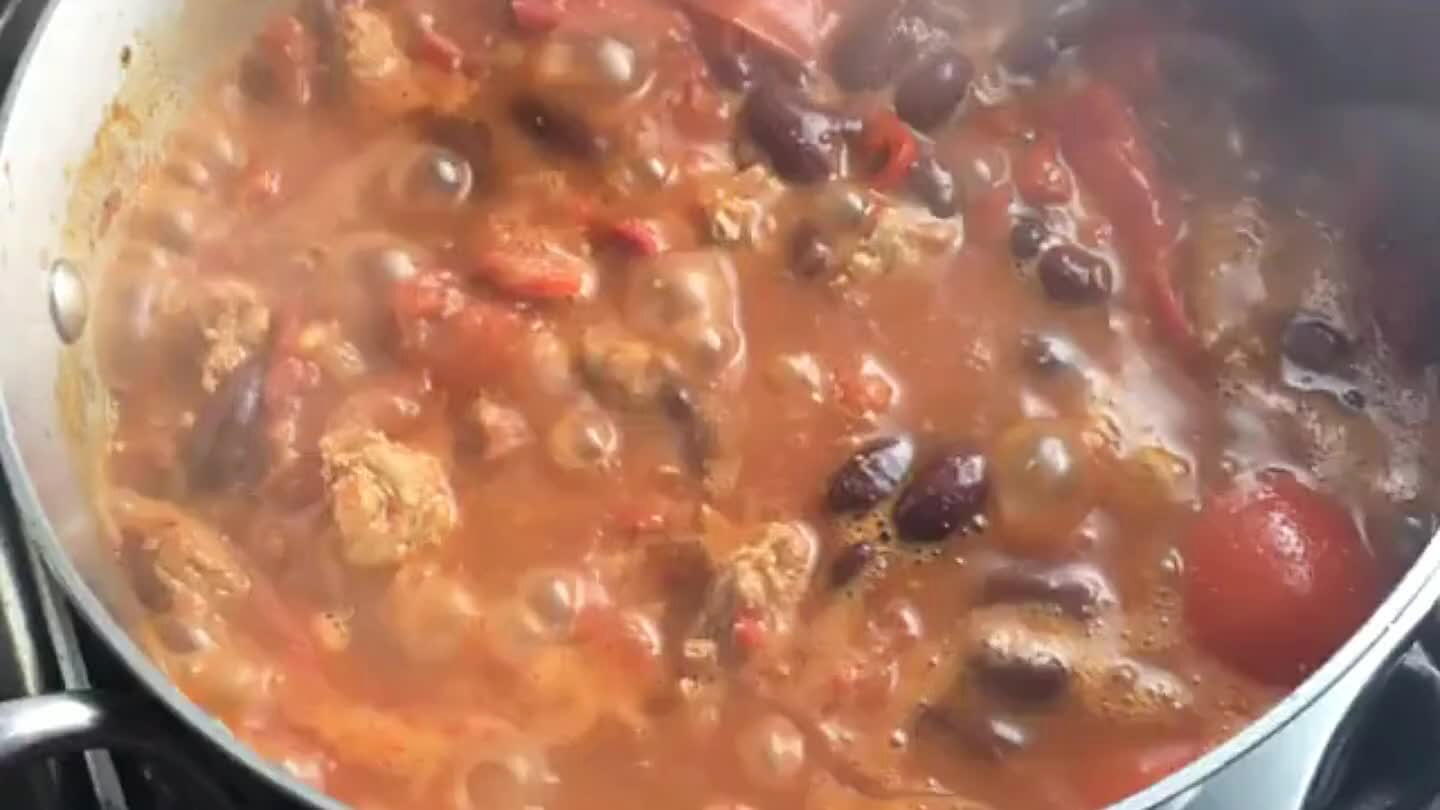 Simmer for about 30 minutes, stirring occasionally. Adjust the seasoning and serve.
Spice intensity can vary a lot, so The amounts listed are intended as a starting point. You should experiment until you find a blend you're happy with.