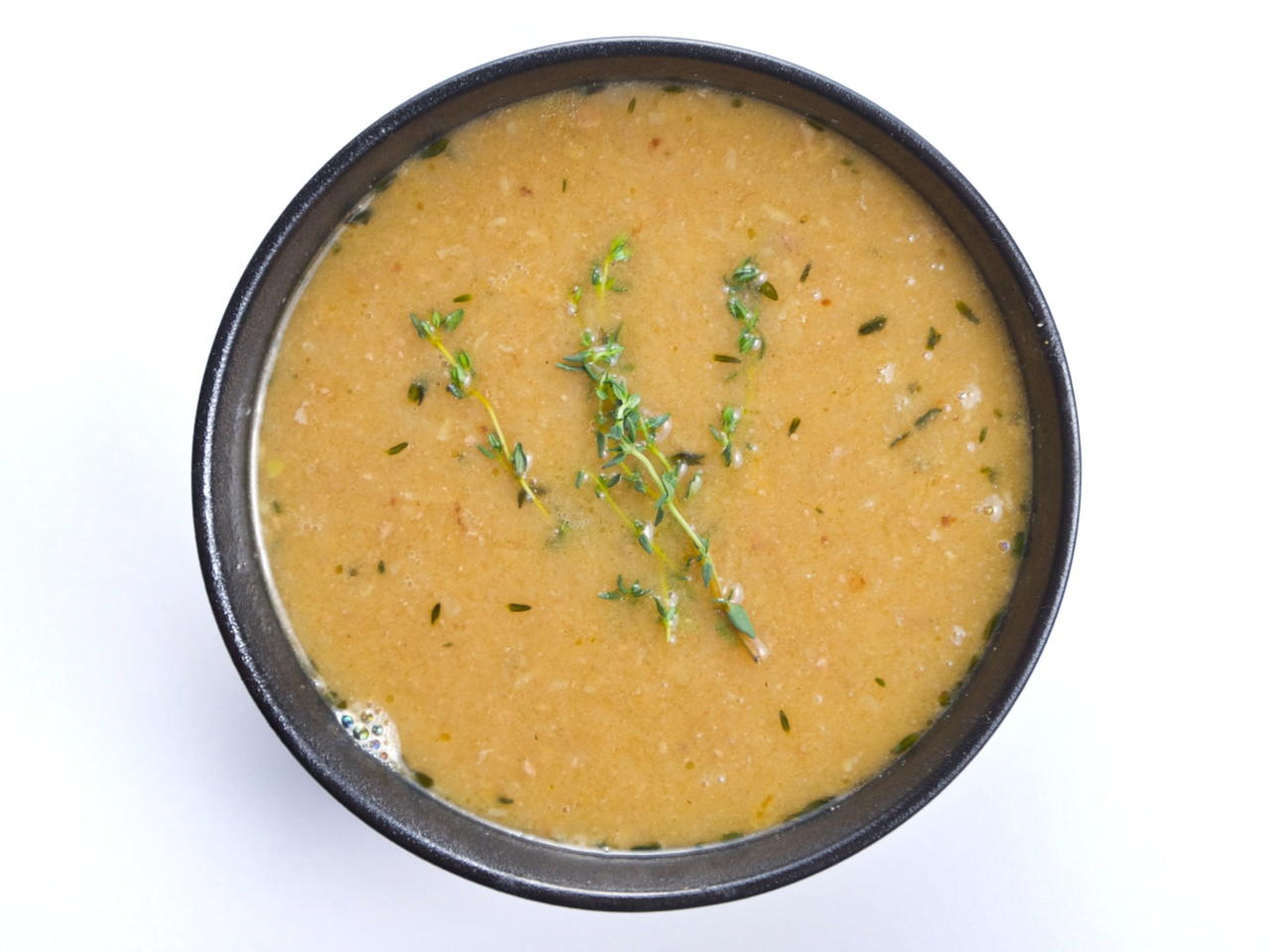 What you will need
2 cloves Garlic
1 White Onion
2 Tbsp Unsalted Butter
Turkey Giblets
1 sprig Thyme
3 Tbsp Flour
4 cups Chicken Broth
(Nutritional facts 141 calories, 7.62 g fat, 0.84 g carbohydrates, 16.18 g protein, 218 mg cholesterol, 142 mg sodium)
How to cook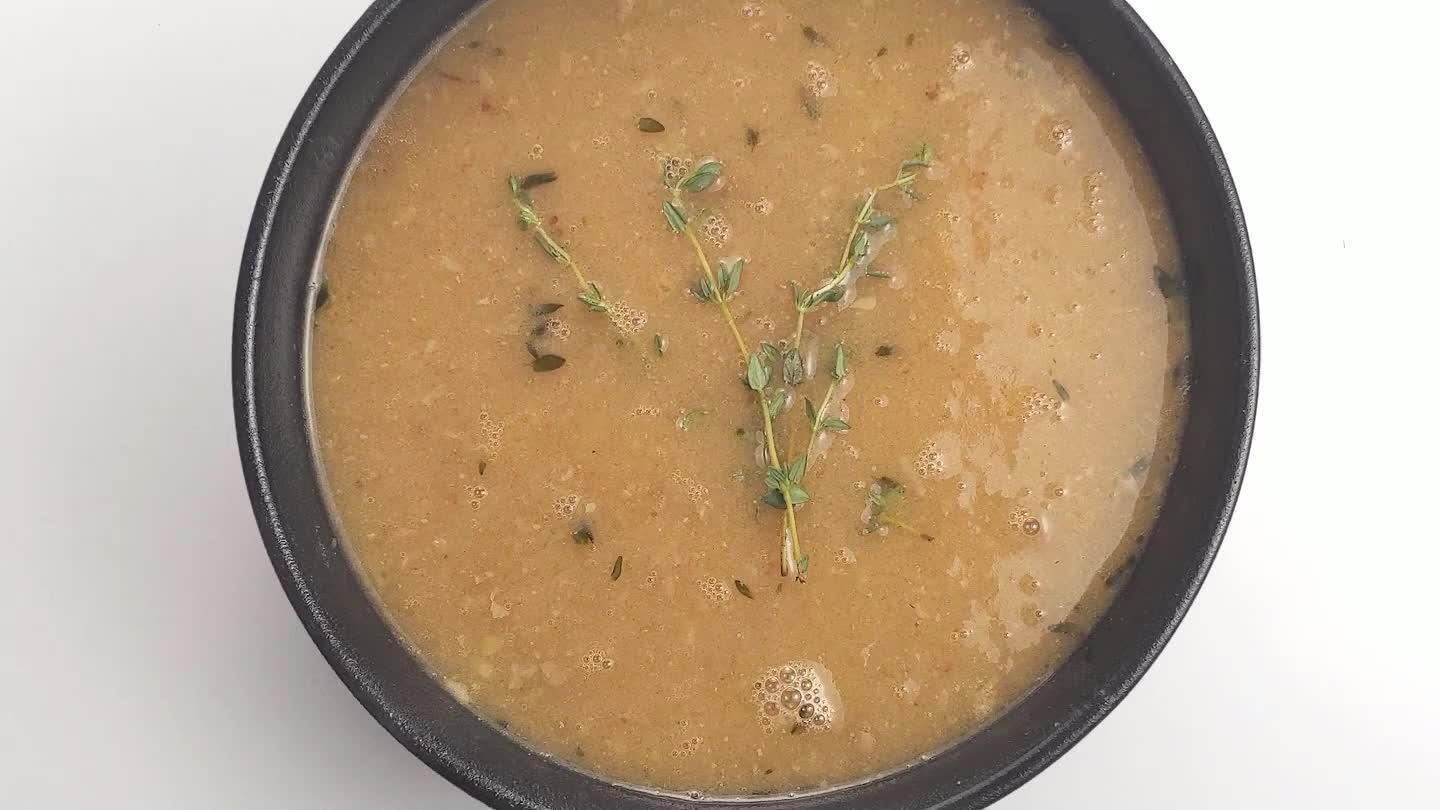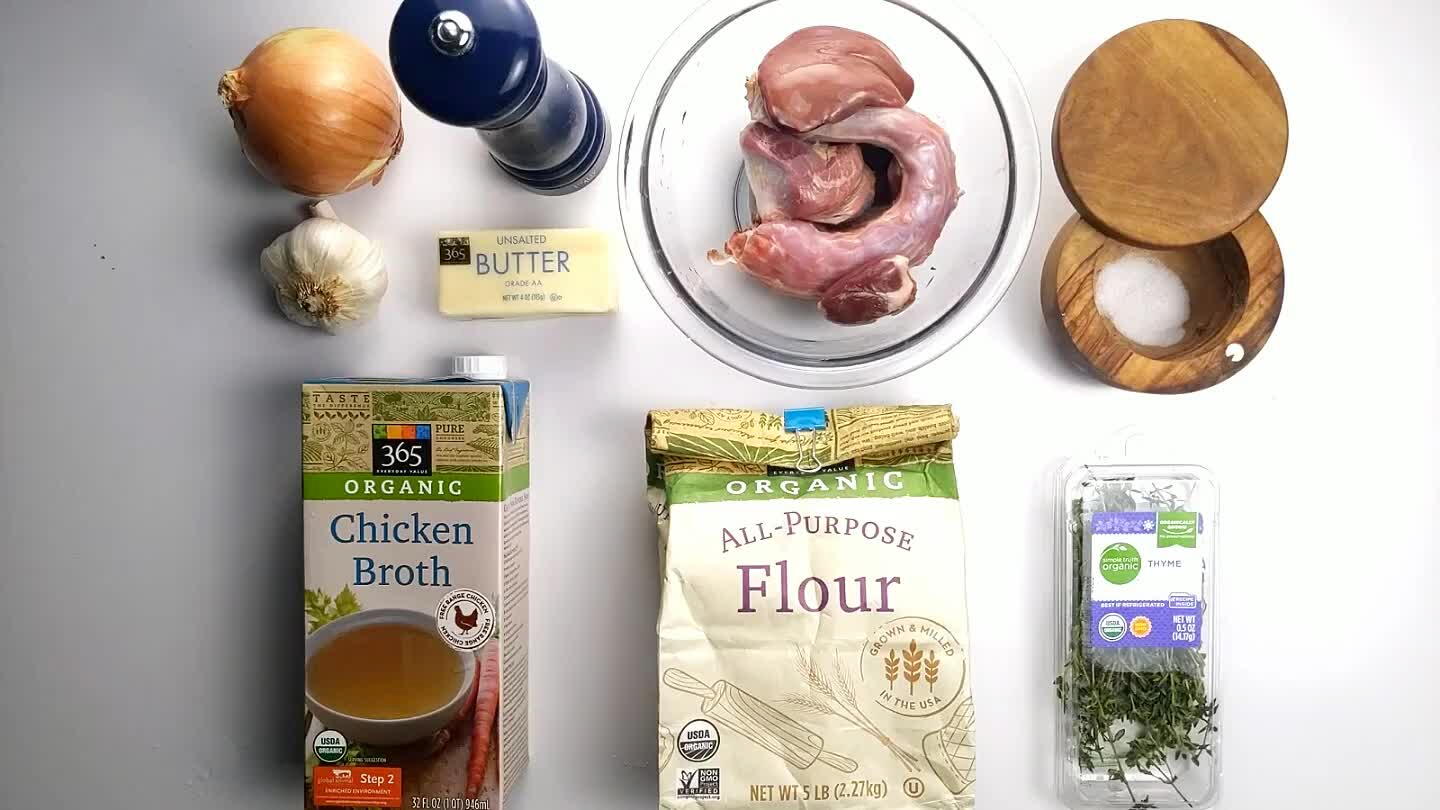 Collect your ingredients.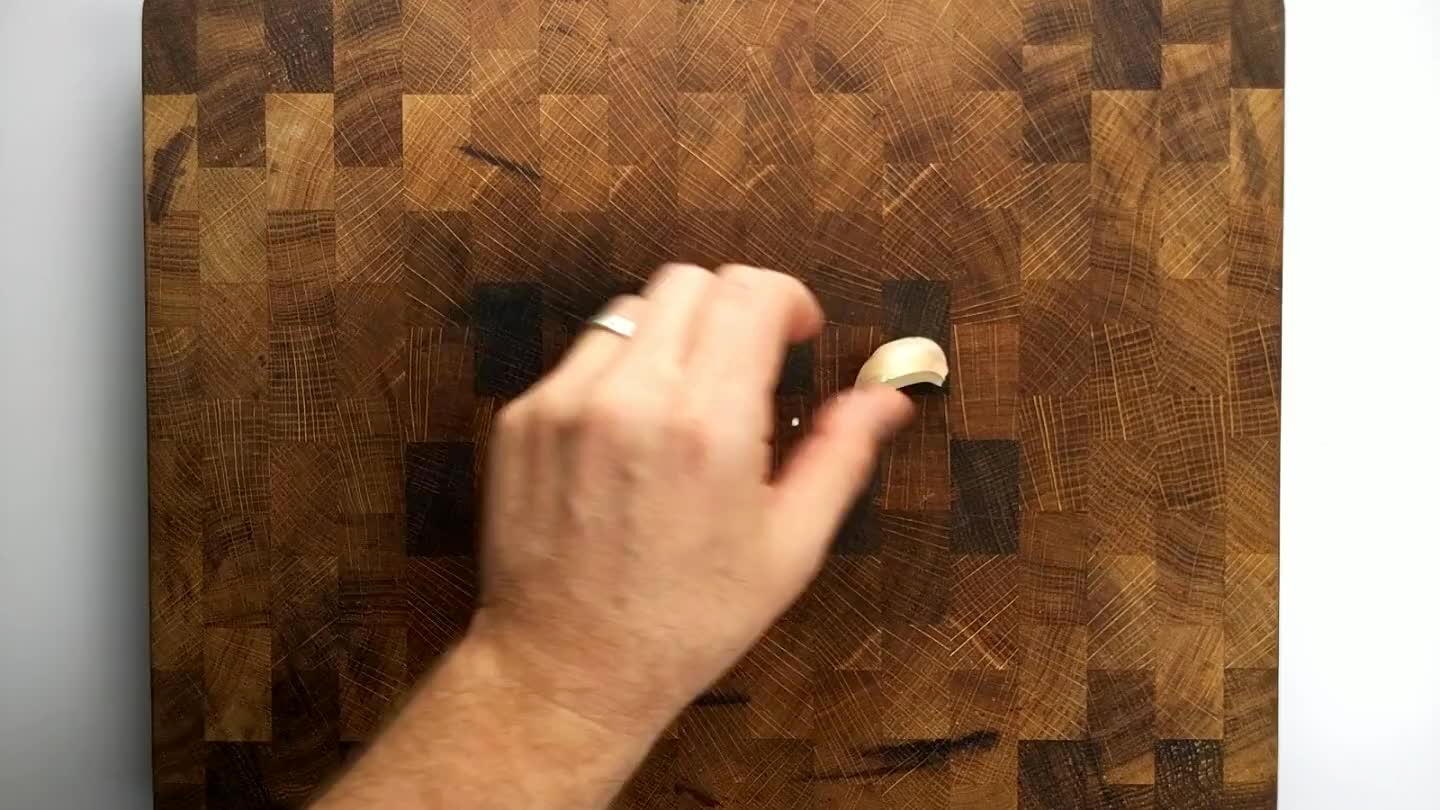 Peel the garlic cloves and crush or grate them to a paste.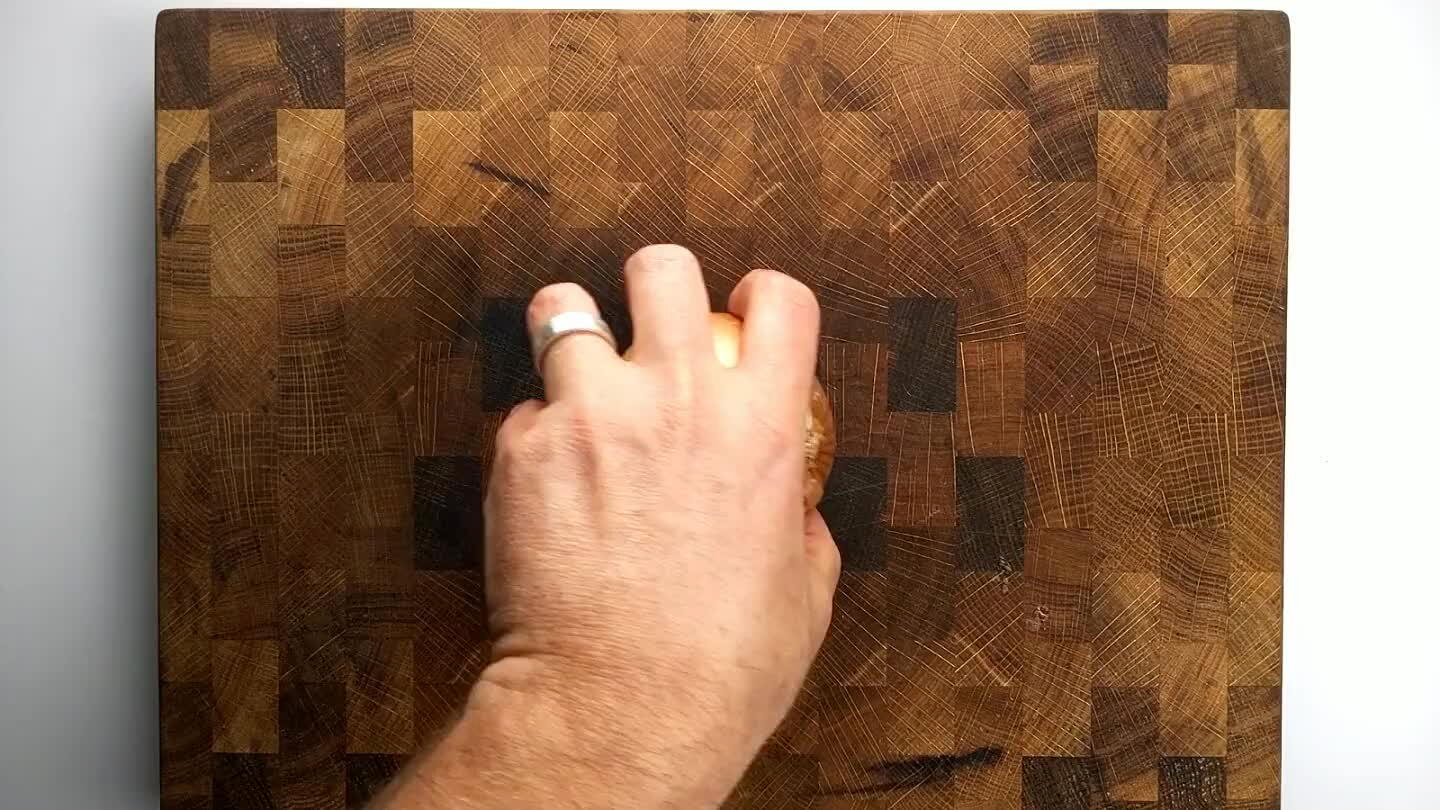 Halve the onion through its axis. Peel and grate the onion on the cheese setting.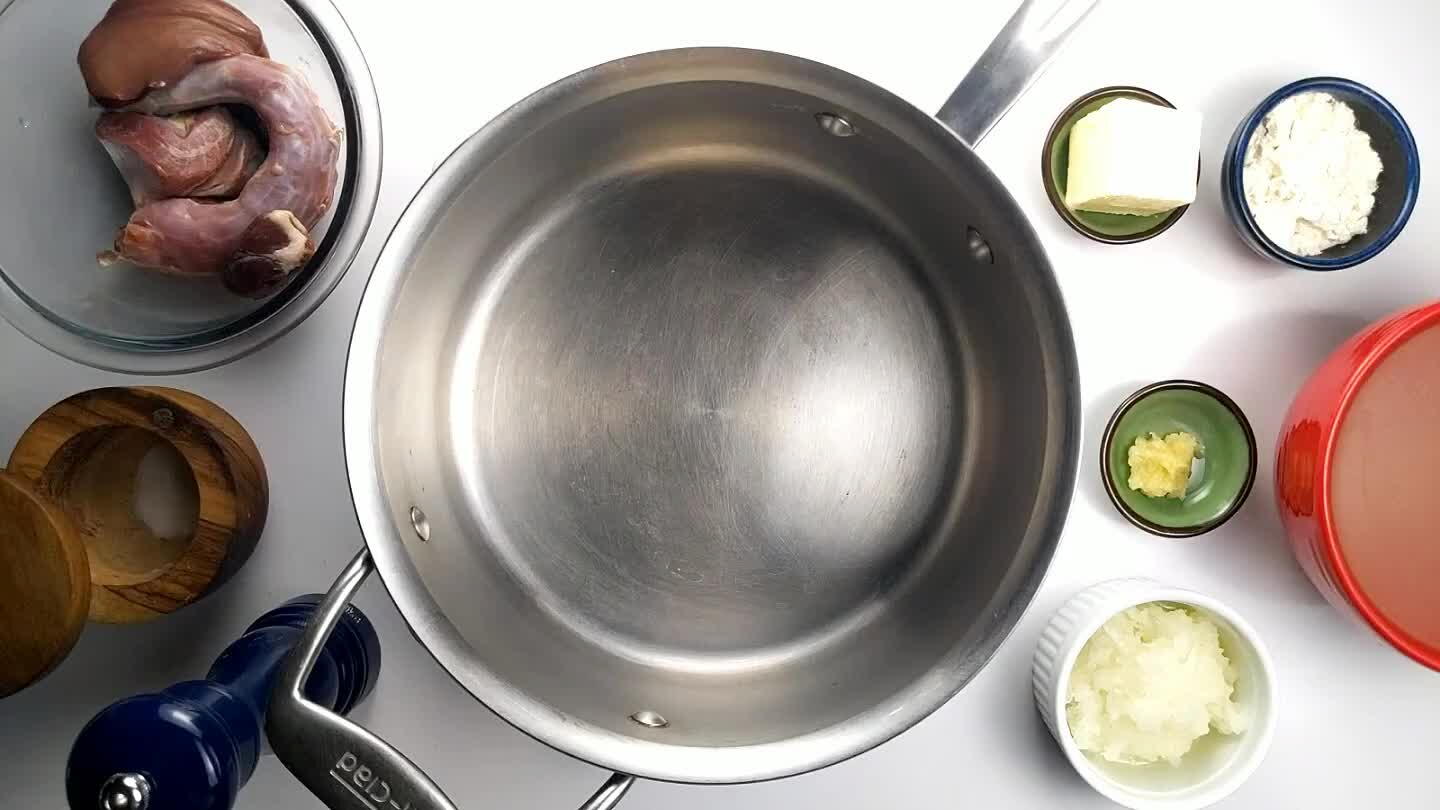 Melt butter in a sauce pot over medium-low heat.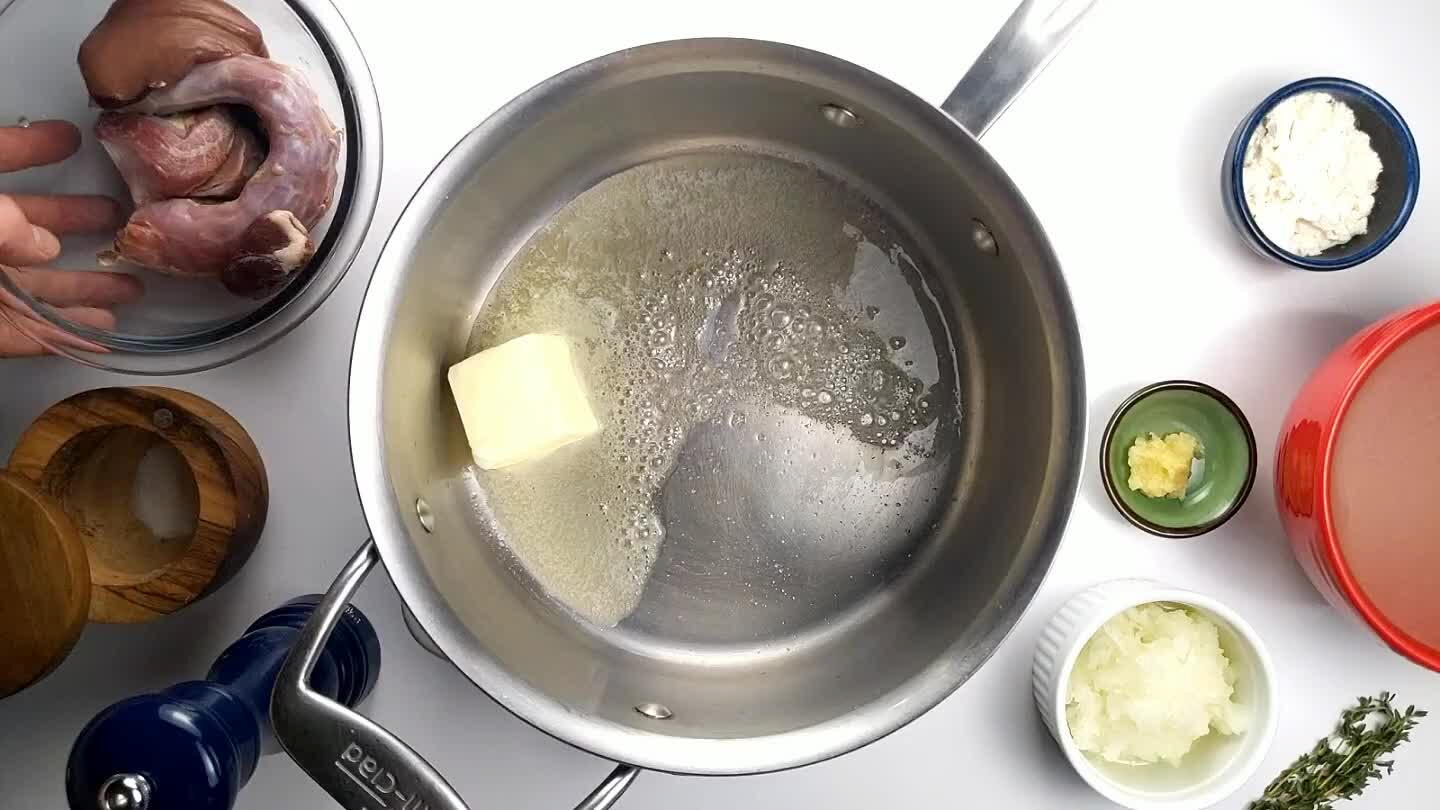 Add the giblets and brown them gently in the butter. Then, remove them from the pot.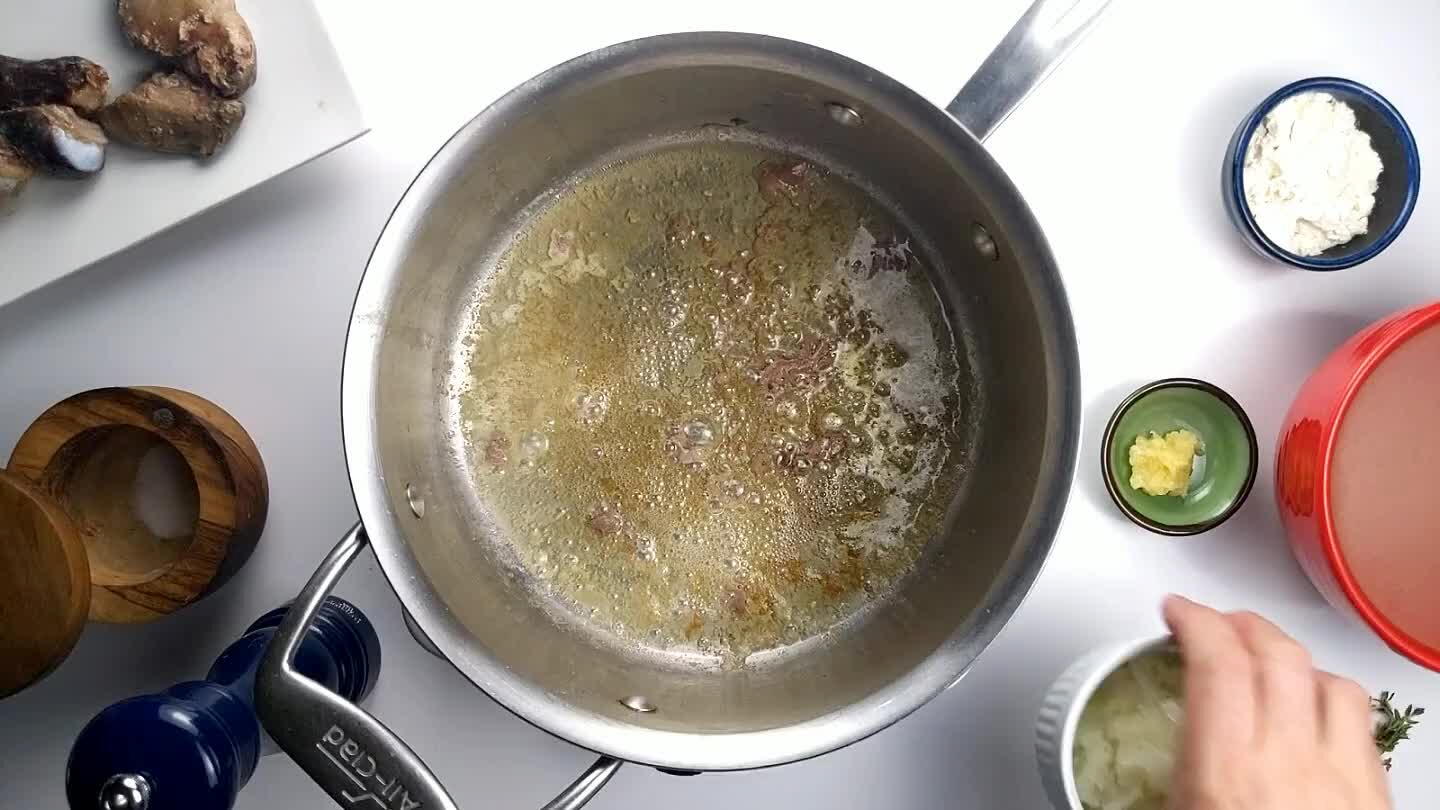 Add the grated onion.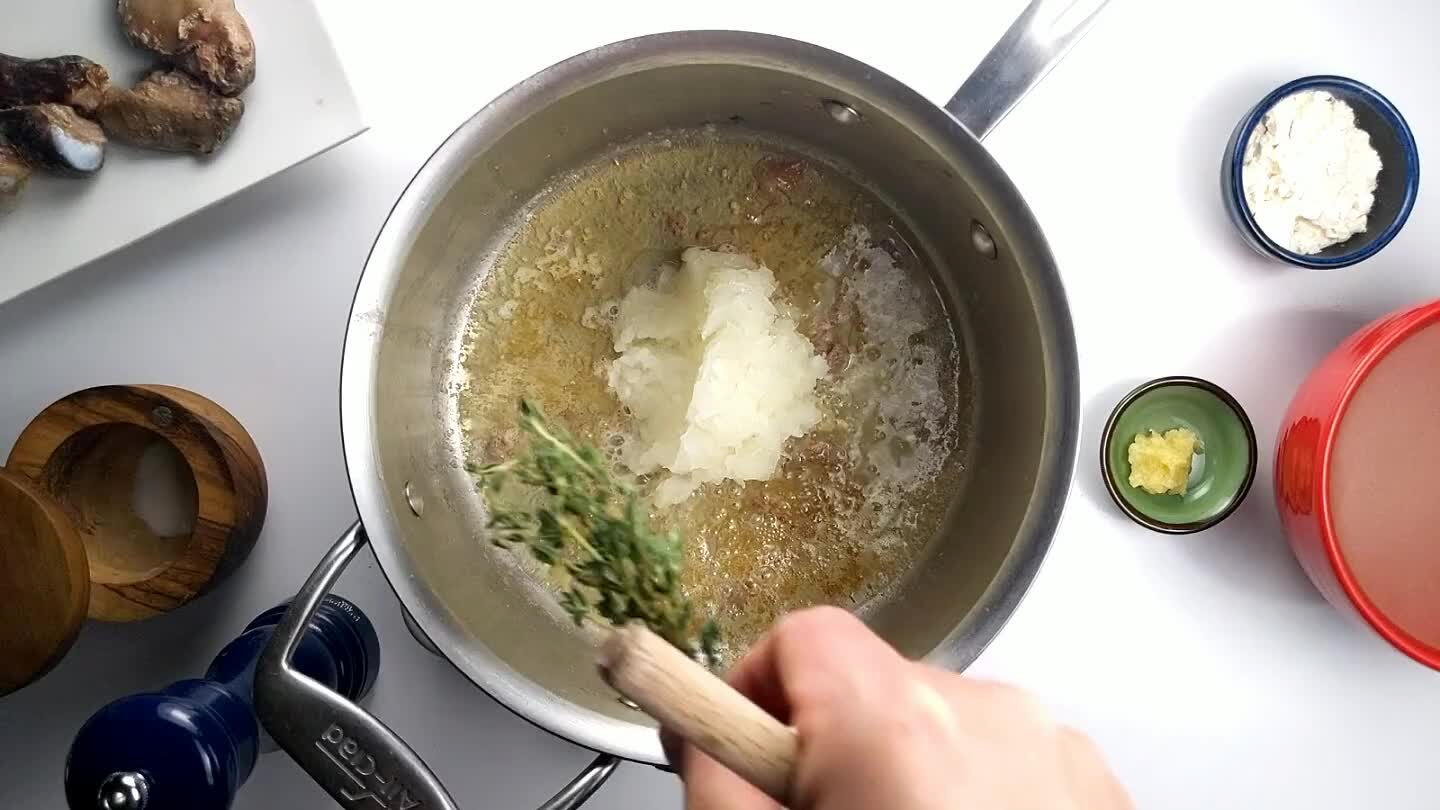 Add the Thyme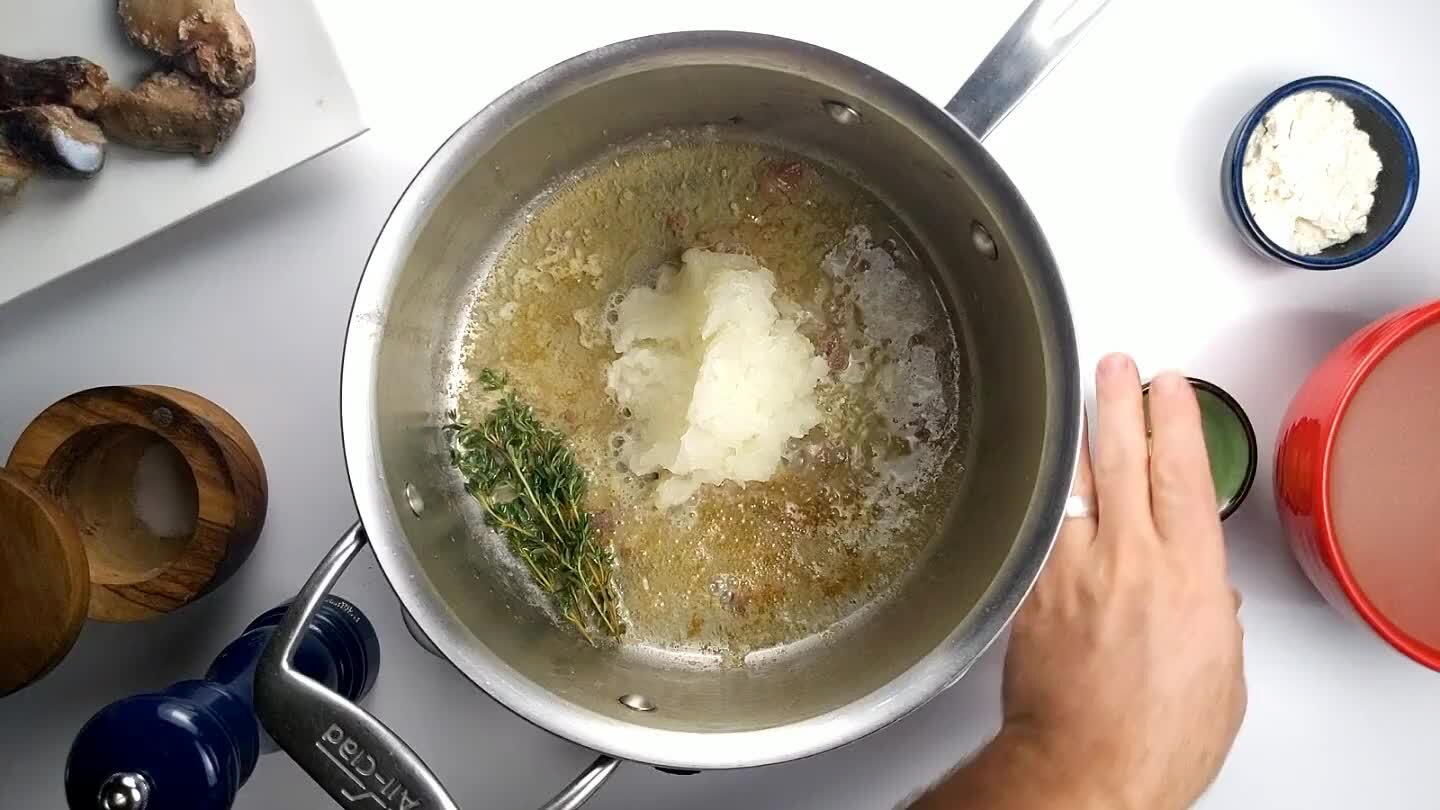 Add the grated garlic and gook gently over medium-low, stirring often, until onion is tender and beginning to brown.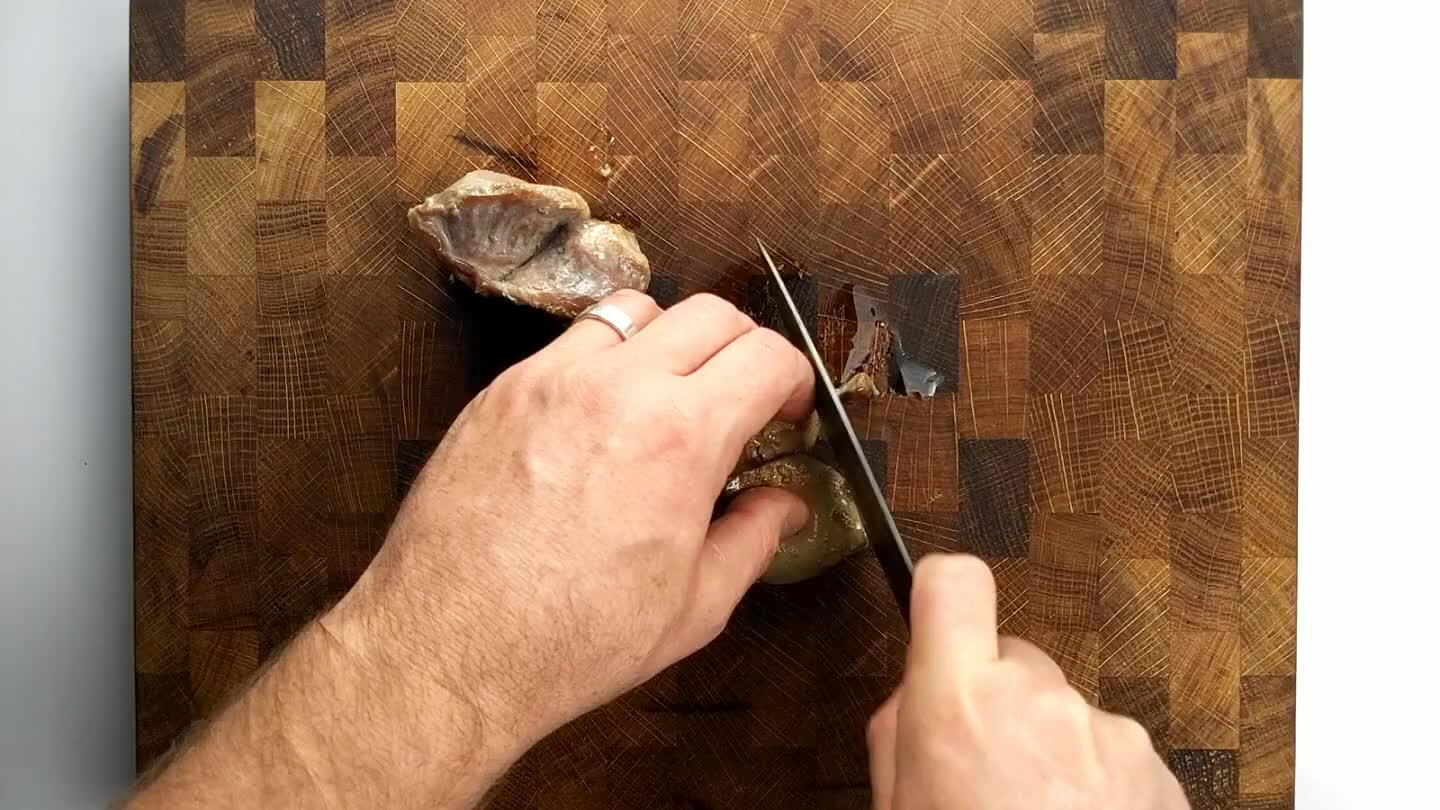 Chop the giblets, other than the neck (which would be very difficult to chop).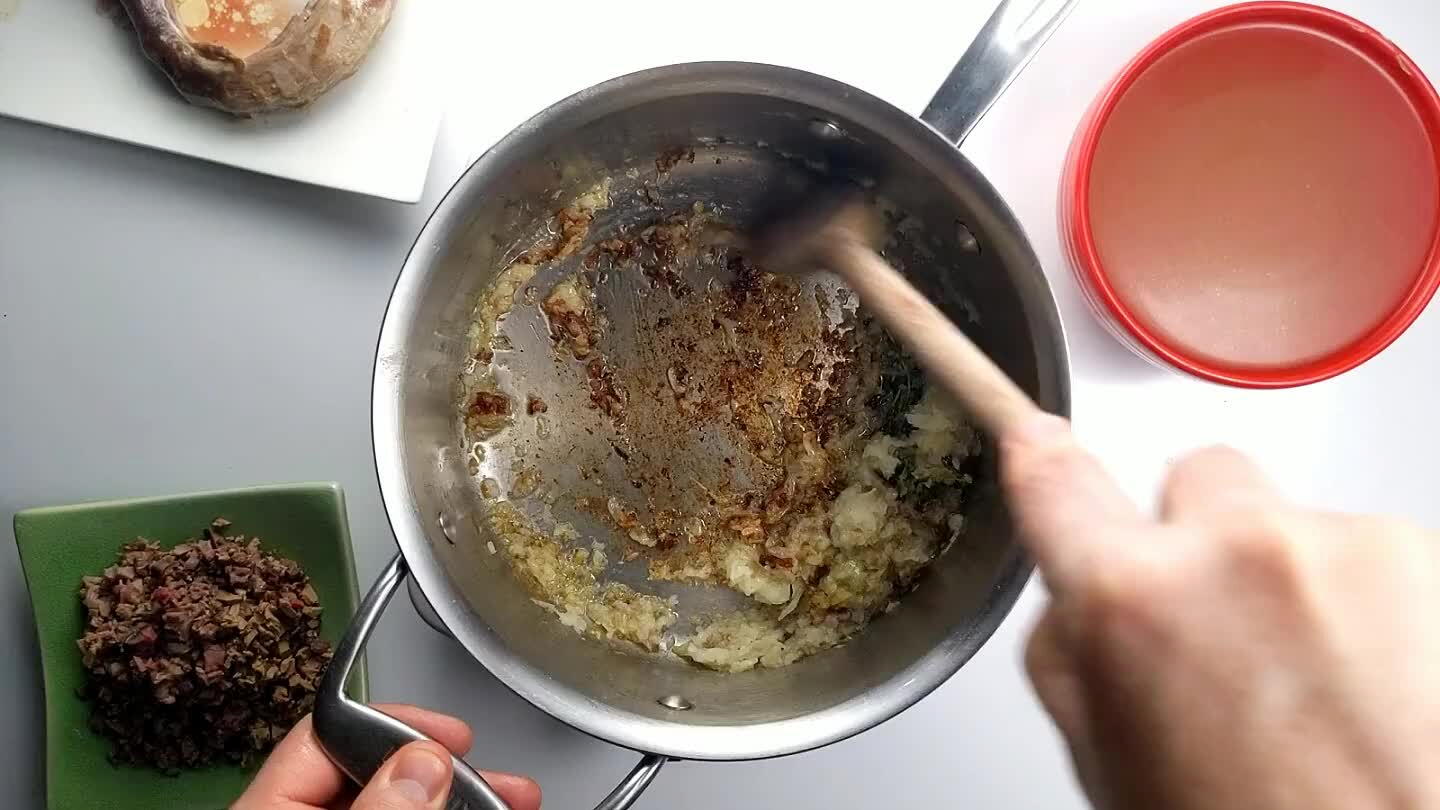 Add the chopped giblets to the pot and cook gently for a few more minutes.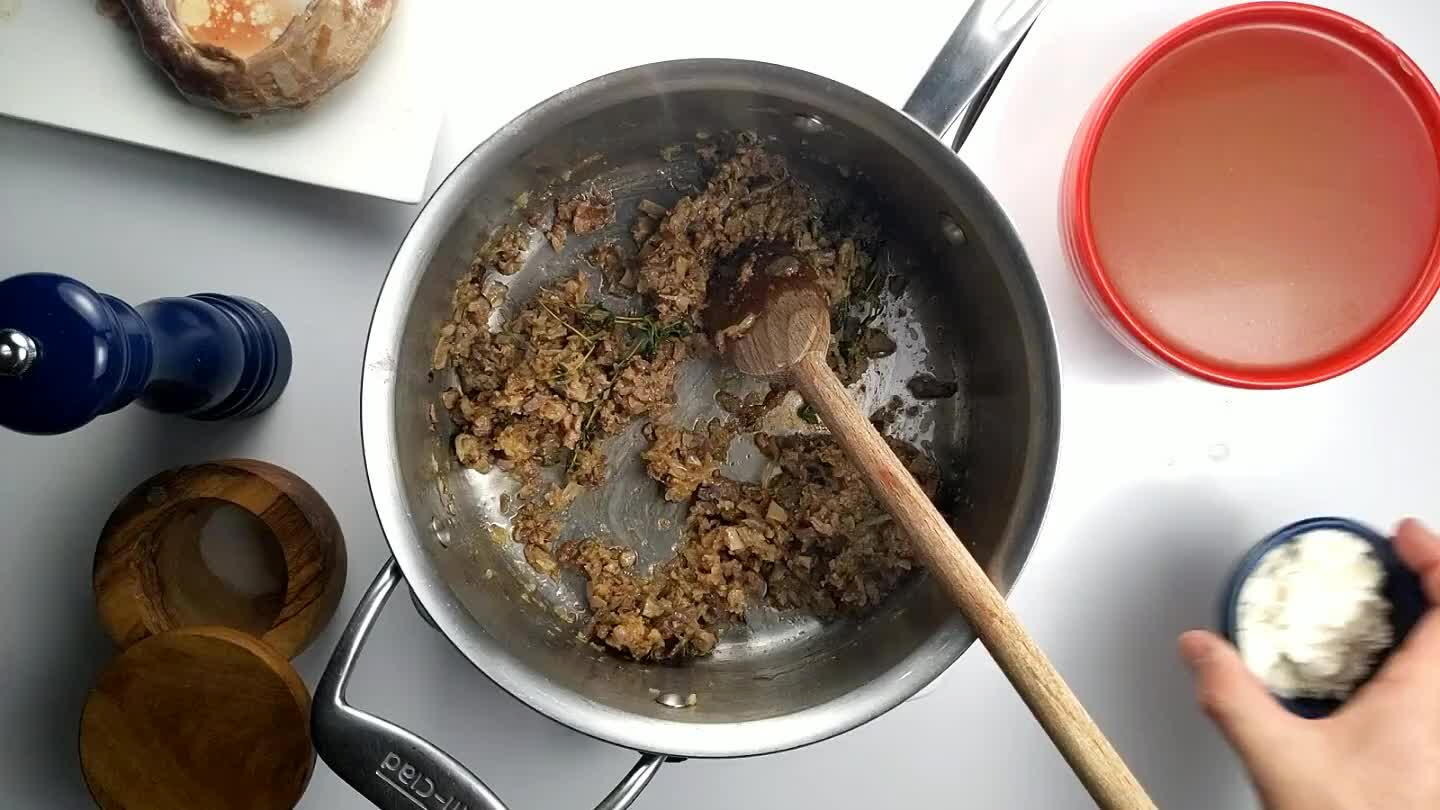 Stir in the flour. It should coat the giblets and quickly begin to toast.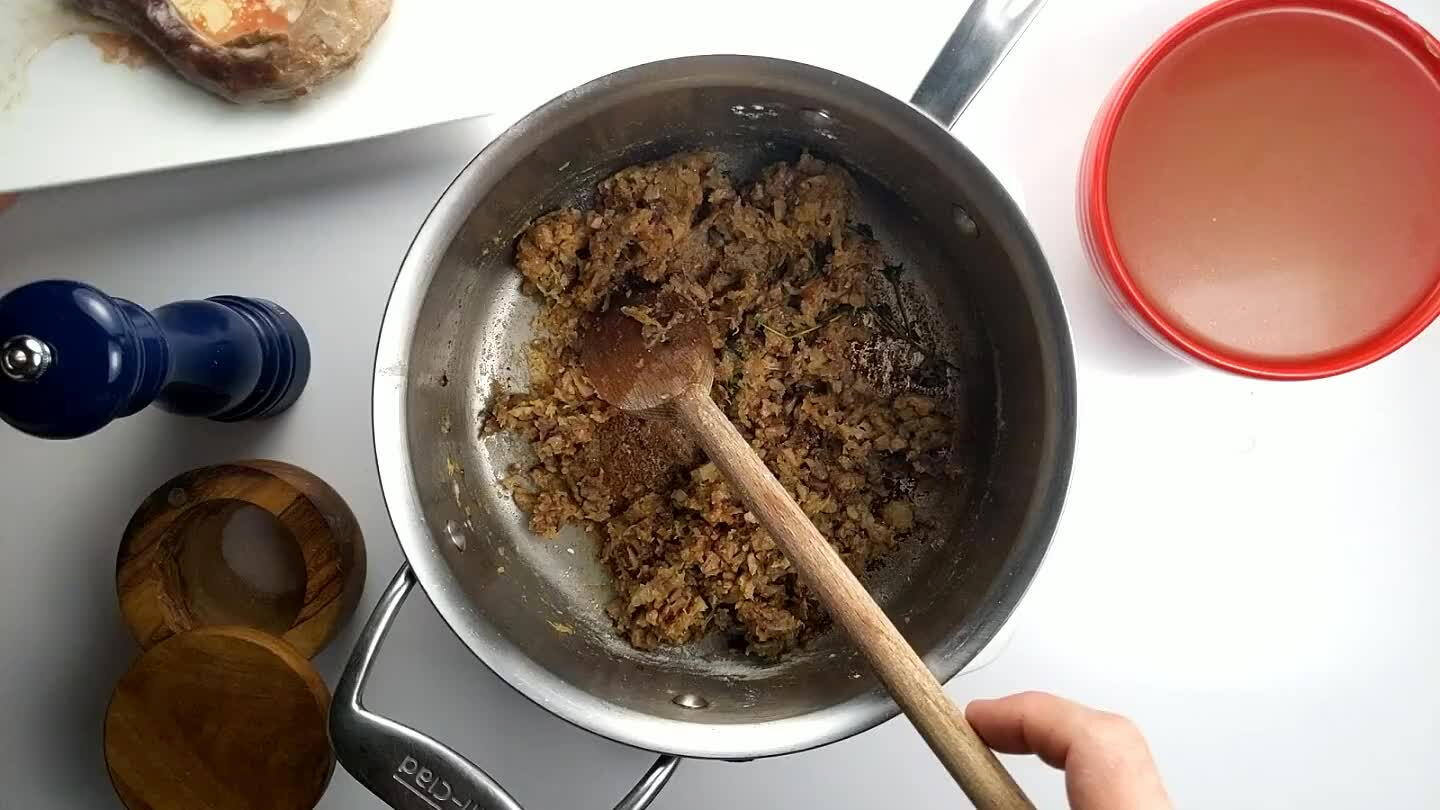 Put the neck back in the pot.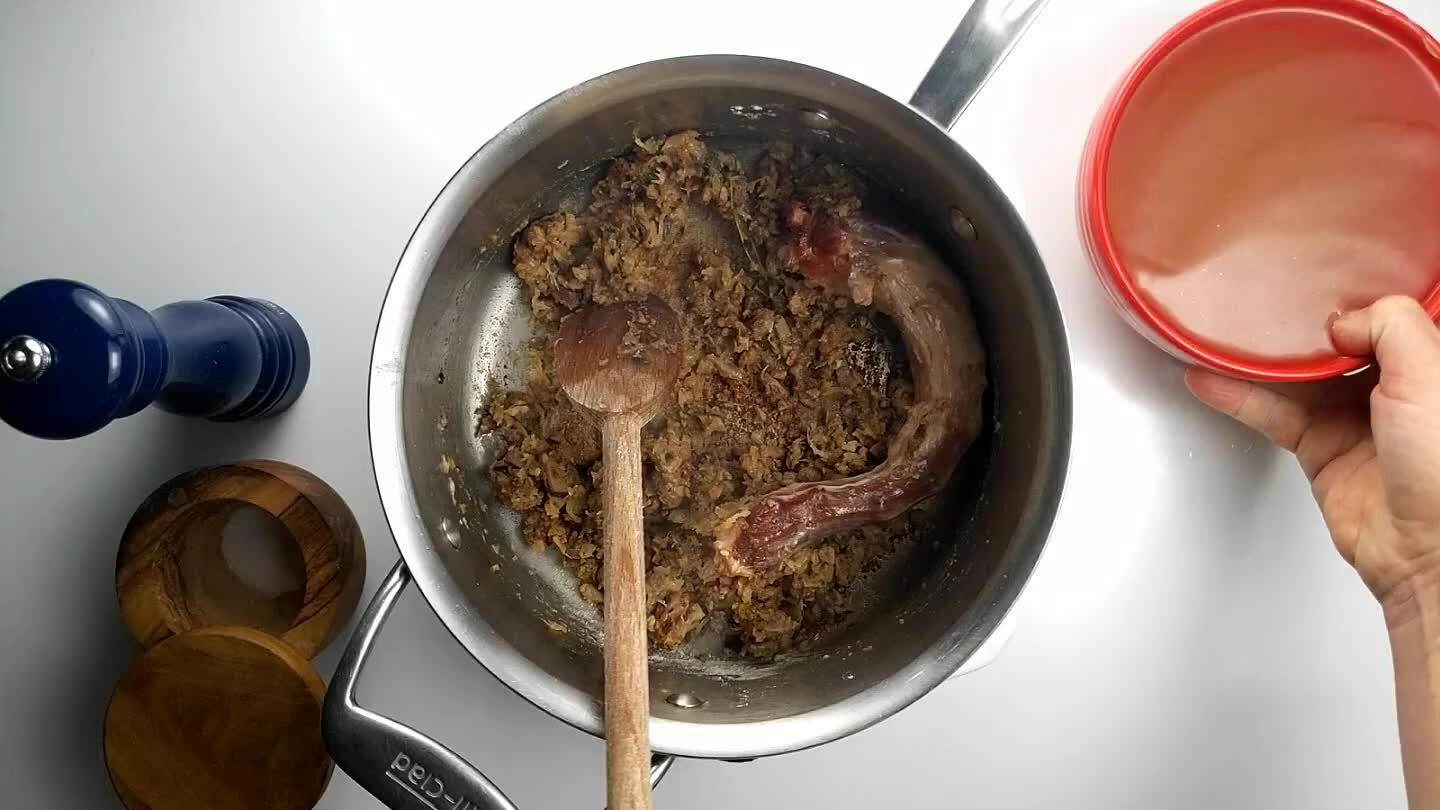 Add the chicken Broth.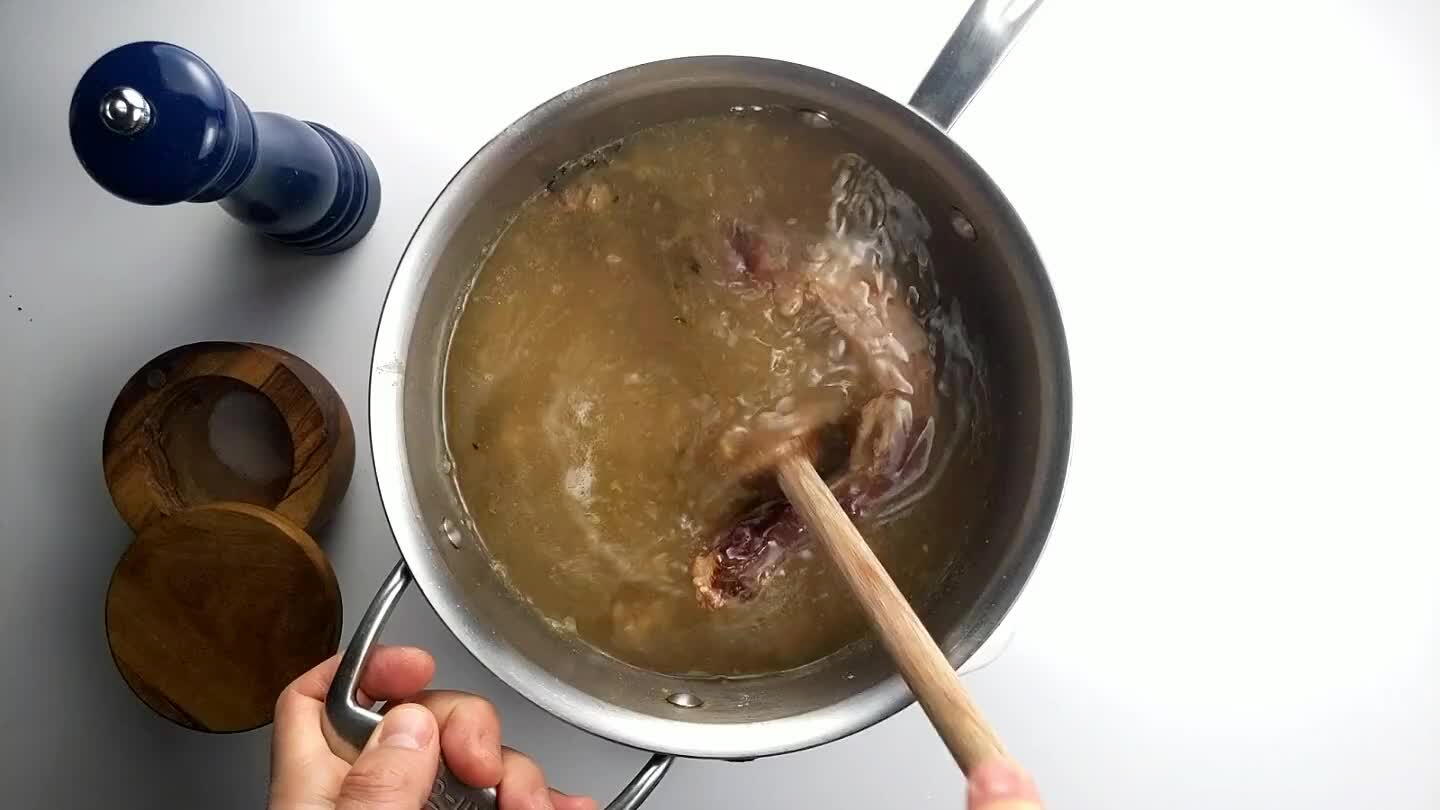 Simmer for about 20 minutes, stirring frequently.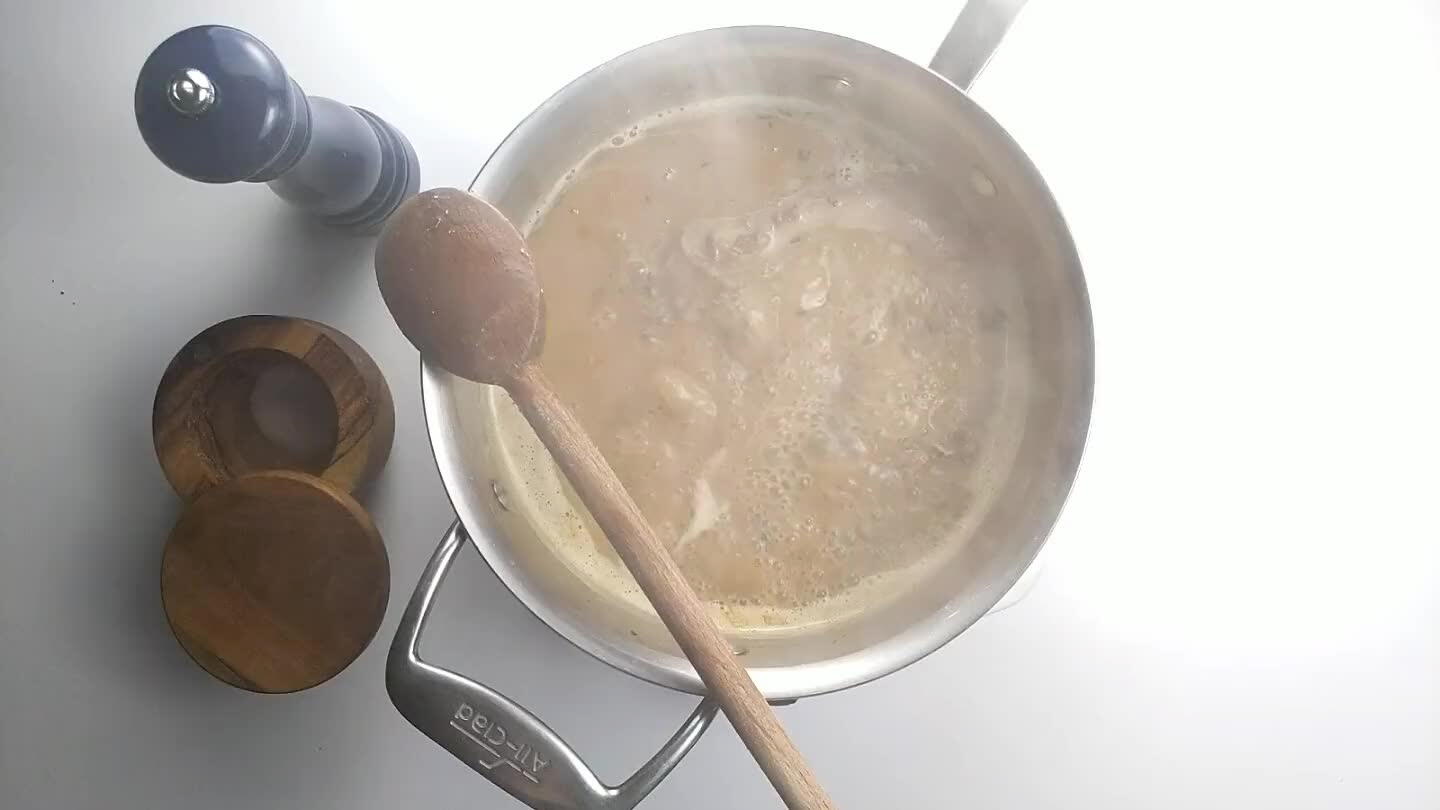 Remove the turkey neck and discard.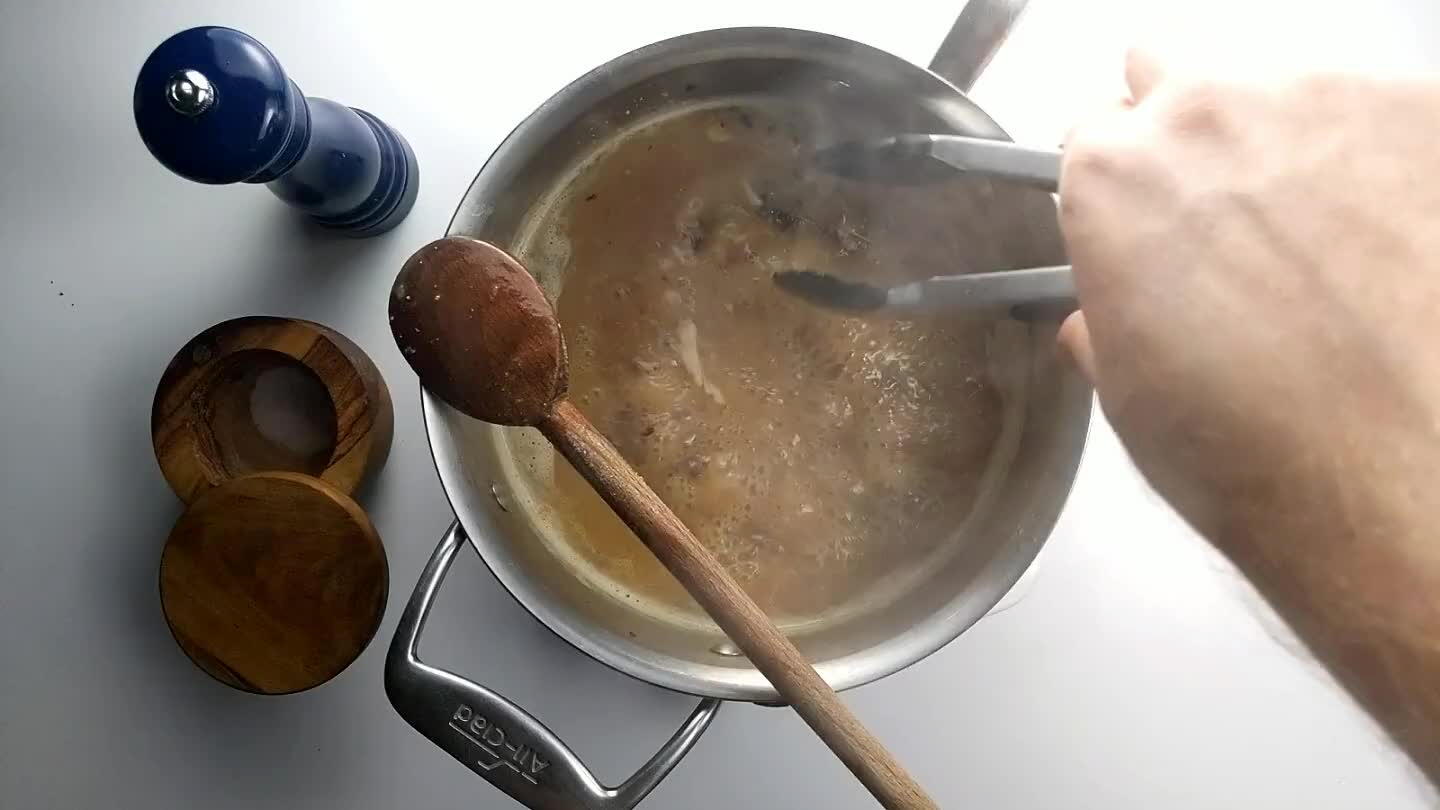 Try to fish out those sprigs of thyme.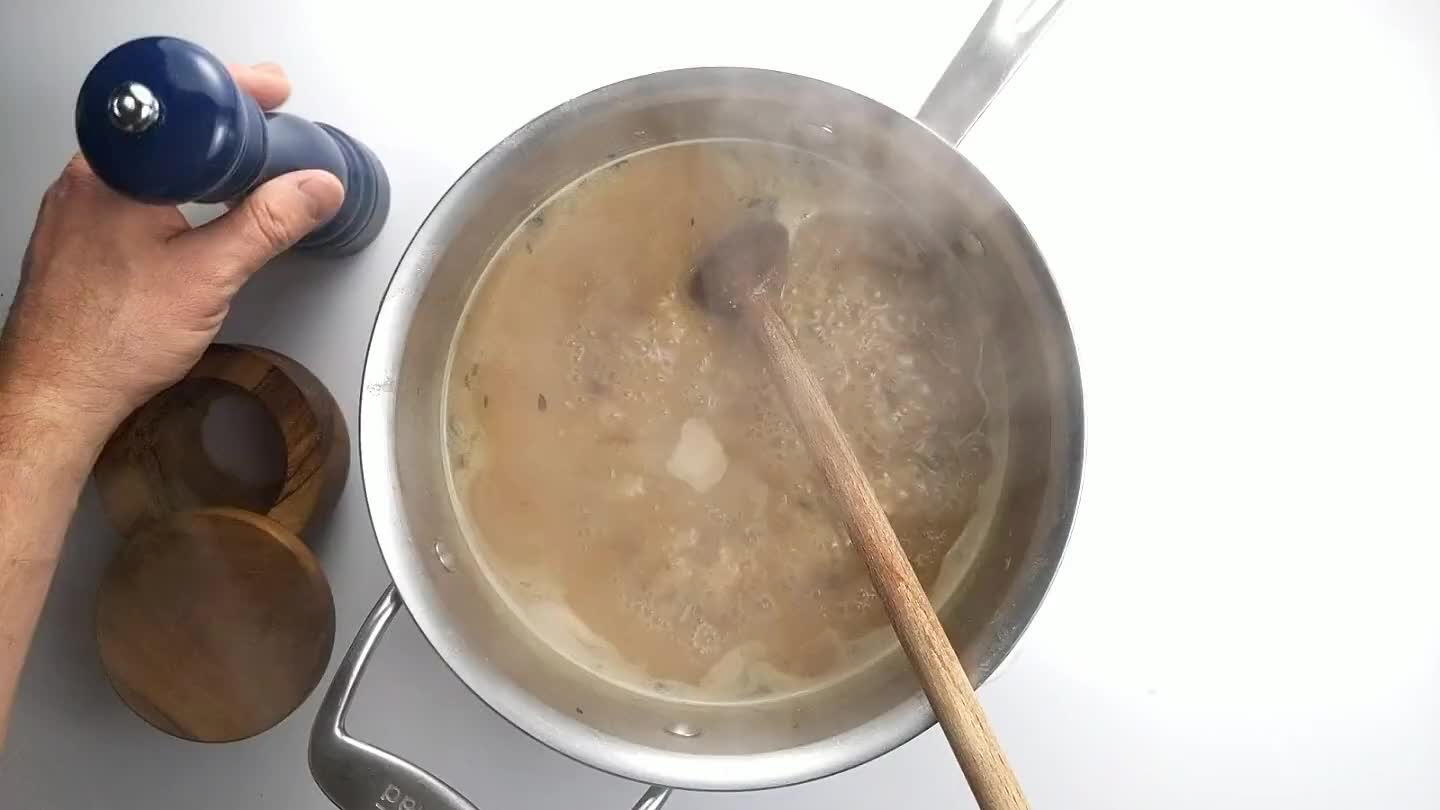 Season as needed with salt and pepper.