Turmeric Roasted Cauliflower Buddha Bowl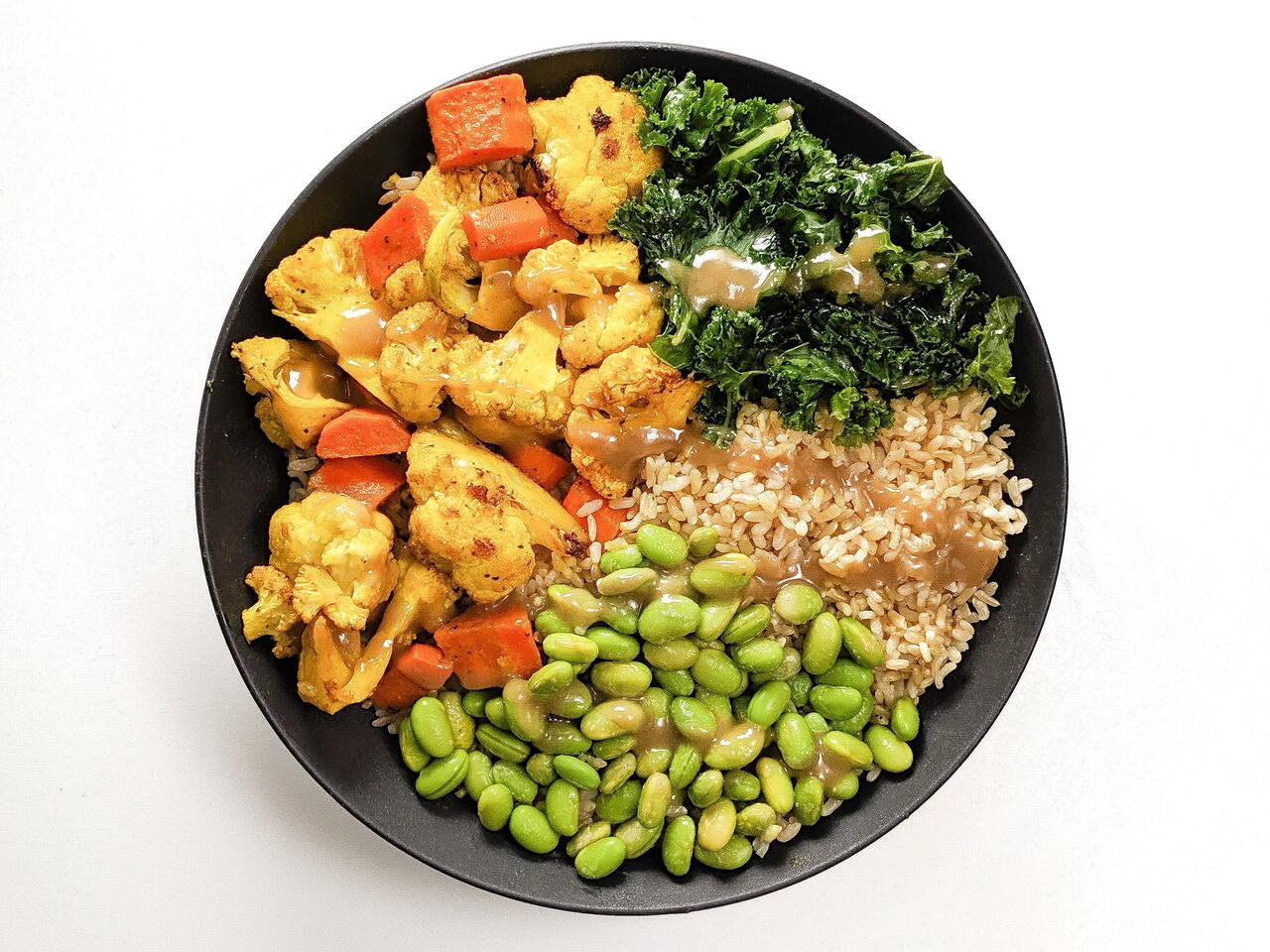 What you will need
ROASTED TURMERIC VEGGIES
1 head cauliflower
2 large carrots
2 tsp ground turmeric
1 tsp ground cumin
3 tbsp olive oil
1 tsp salt
1 tsp black pepper
REST OF THE BUDDHA BOWL
16 oz microwavable rice
1 cup edamame beans
2 cups kale
1 tbsp olive oil
DRESSING
3 tbsp tahini
1 tbsp honey
2 tsp apple cider vinegar
1 tbsp sesame oil
(Nutritional facts 151 calories, 8.6 g fat, 15.28 g carbohydrates, 4.79 g protein, undefined mg cholesterol, 191 mg sodium)
How to cook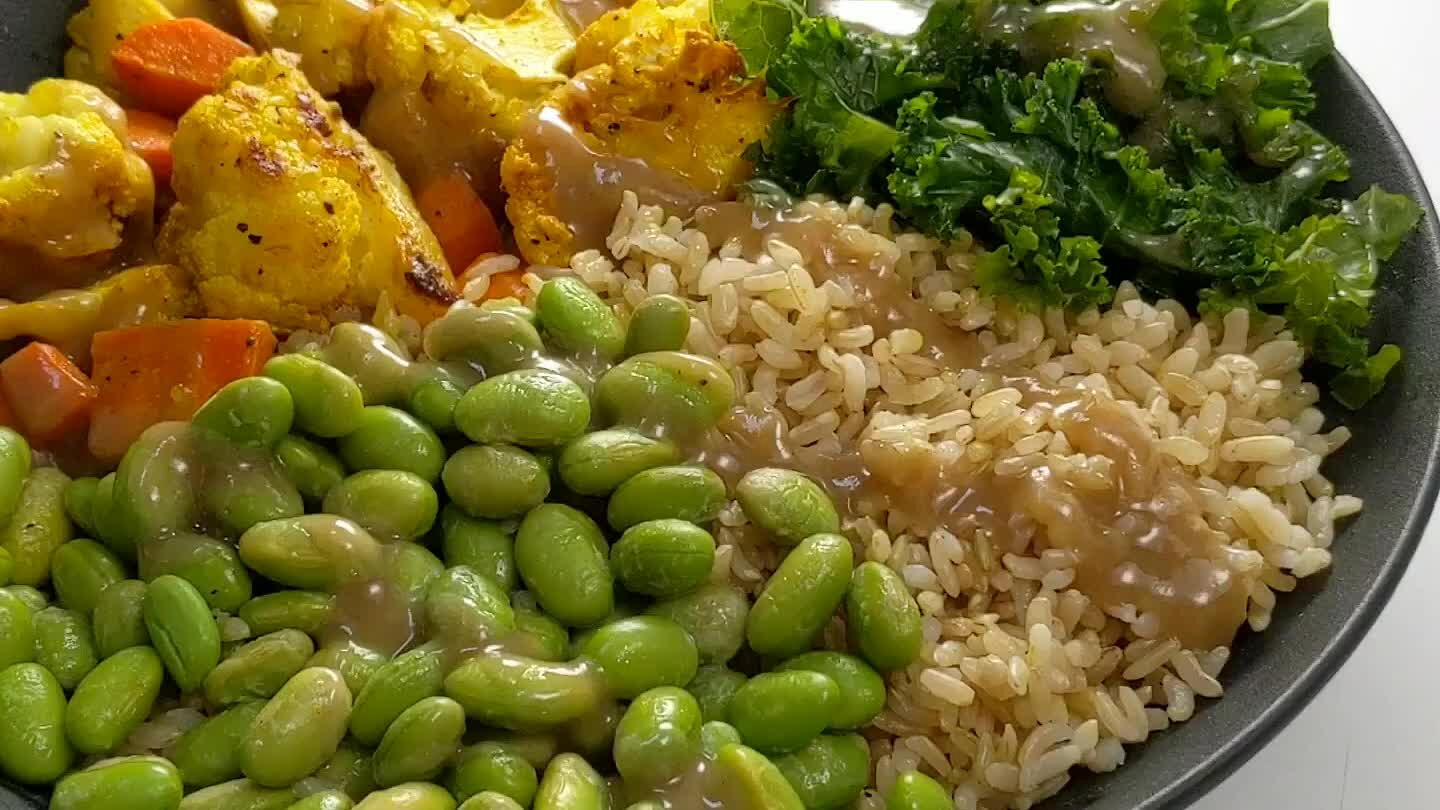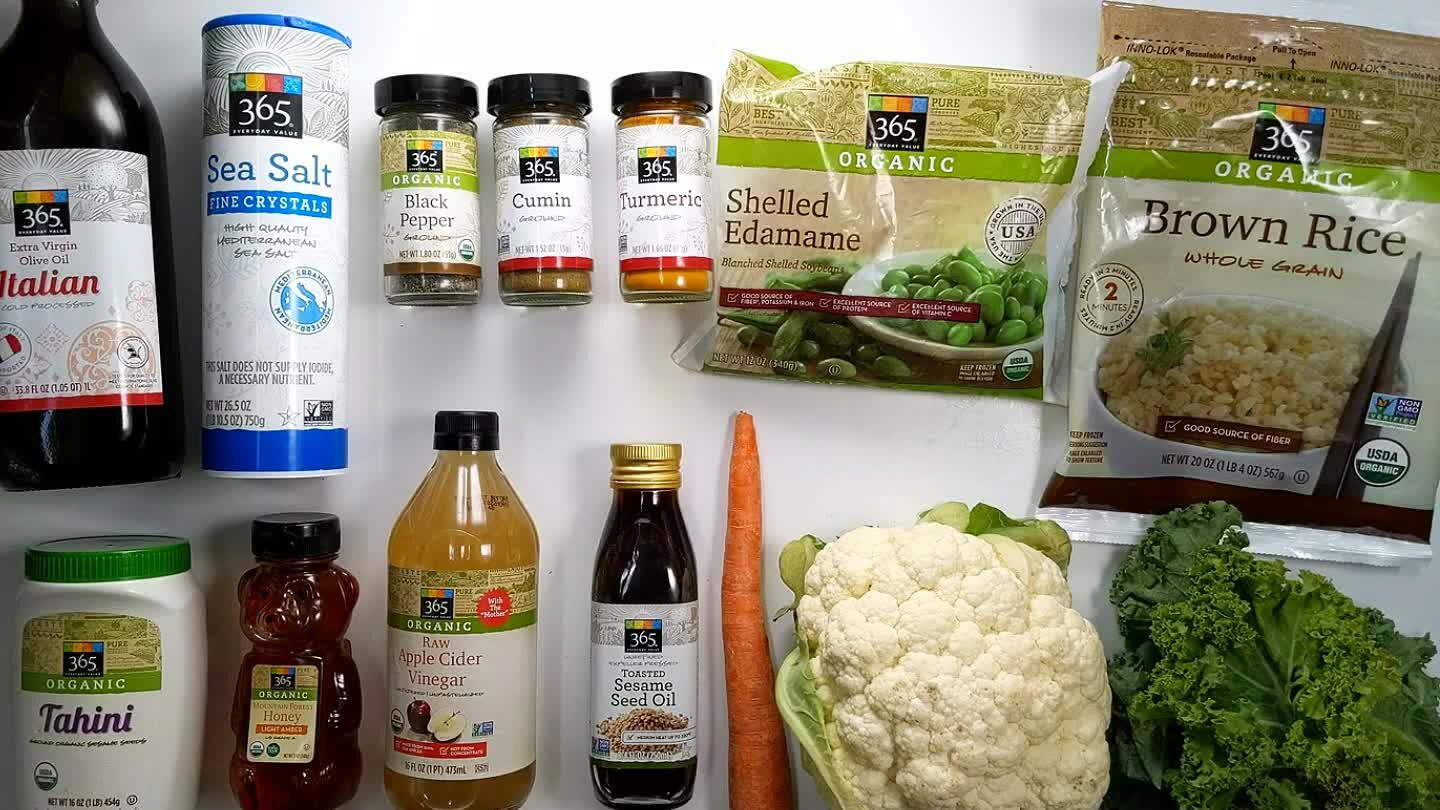 Gather ingredients
Set oven to 375 degrees.
Preheat oven to 375 F and line a baking tray with parchment paper. Or use the air fryer.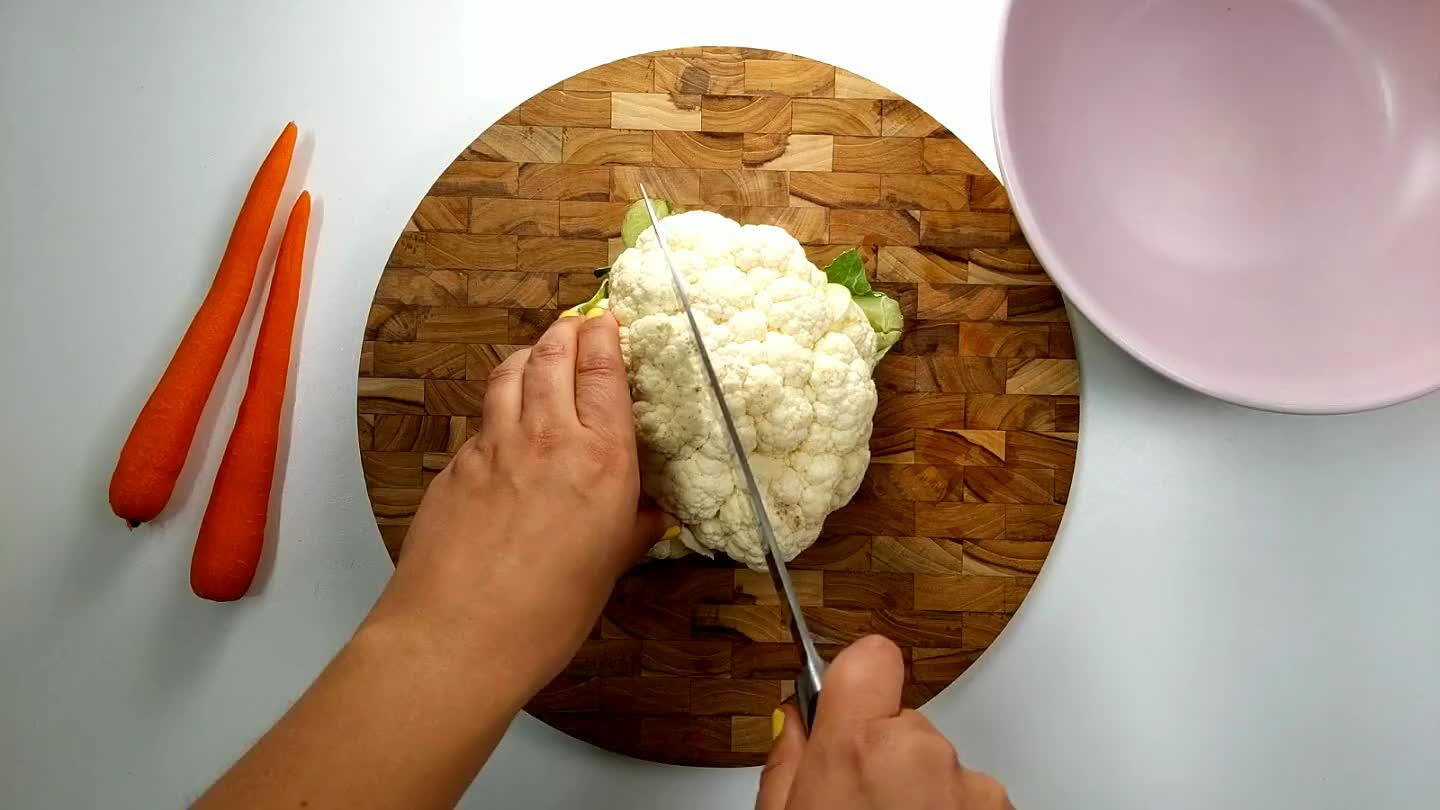 Remove the cauliflower stem and cut bite sized florets.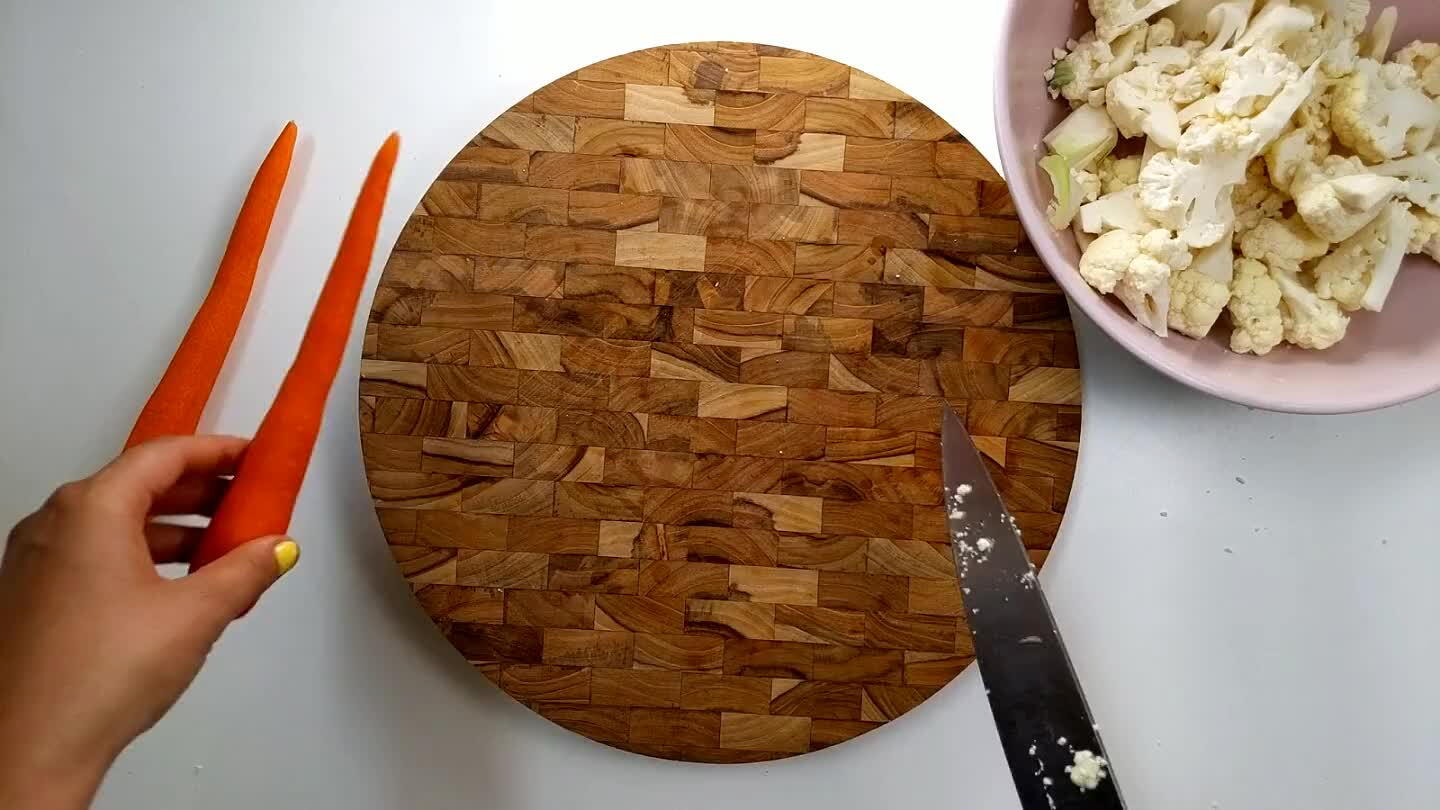 Chop the carrots into 1/2" half rounds. Place in the bowl with the cauliflower florets.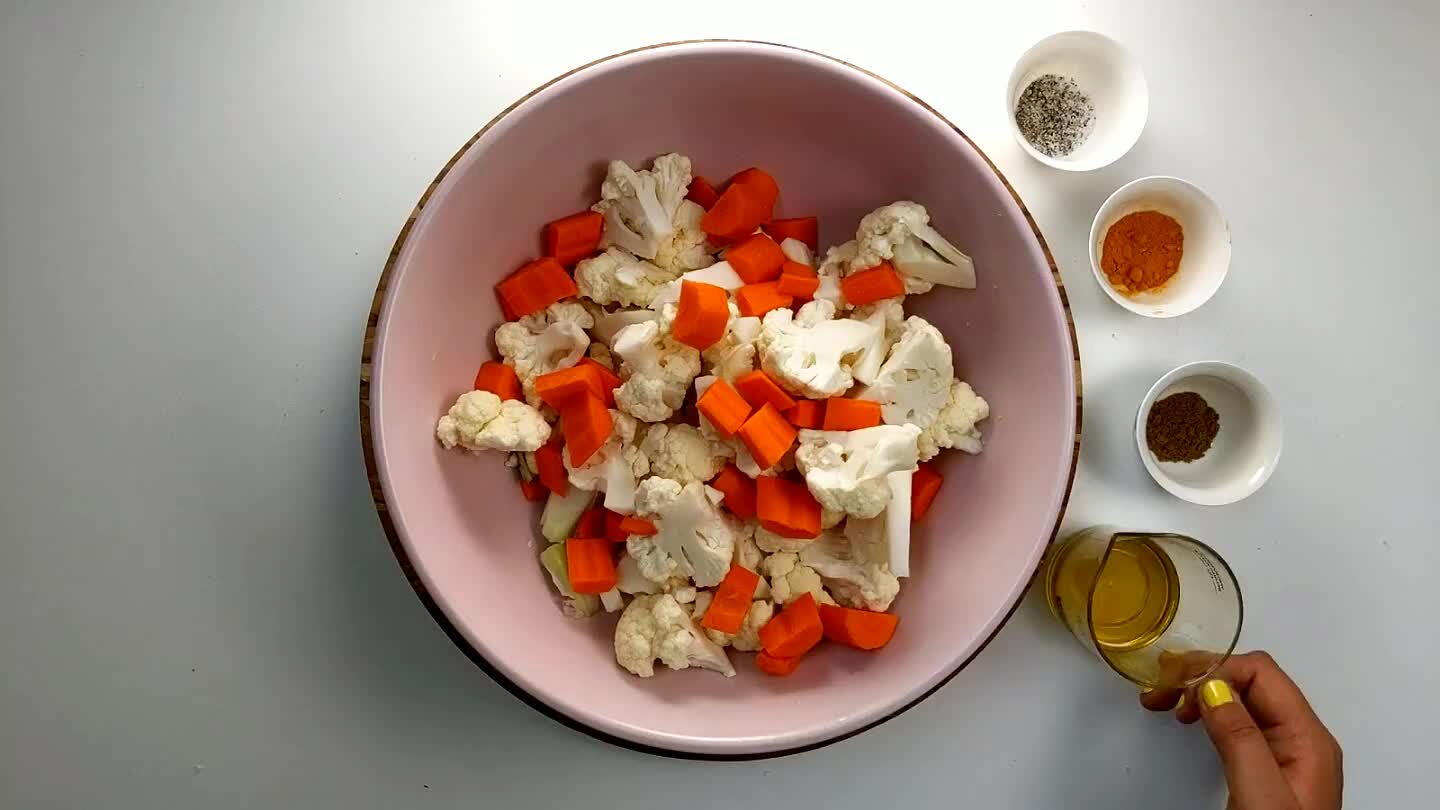 Pour over olive oil and the cumin.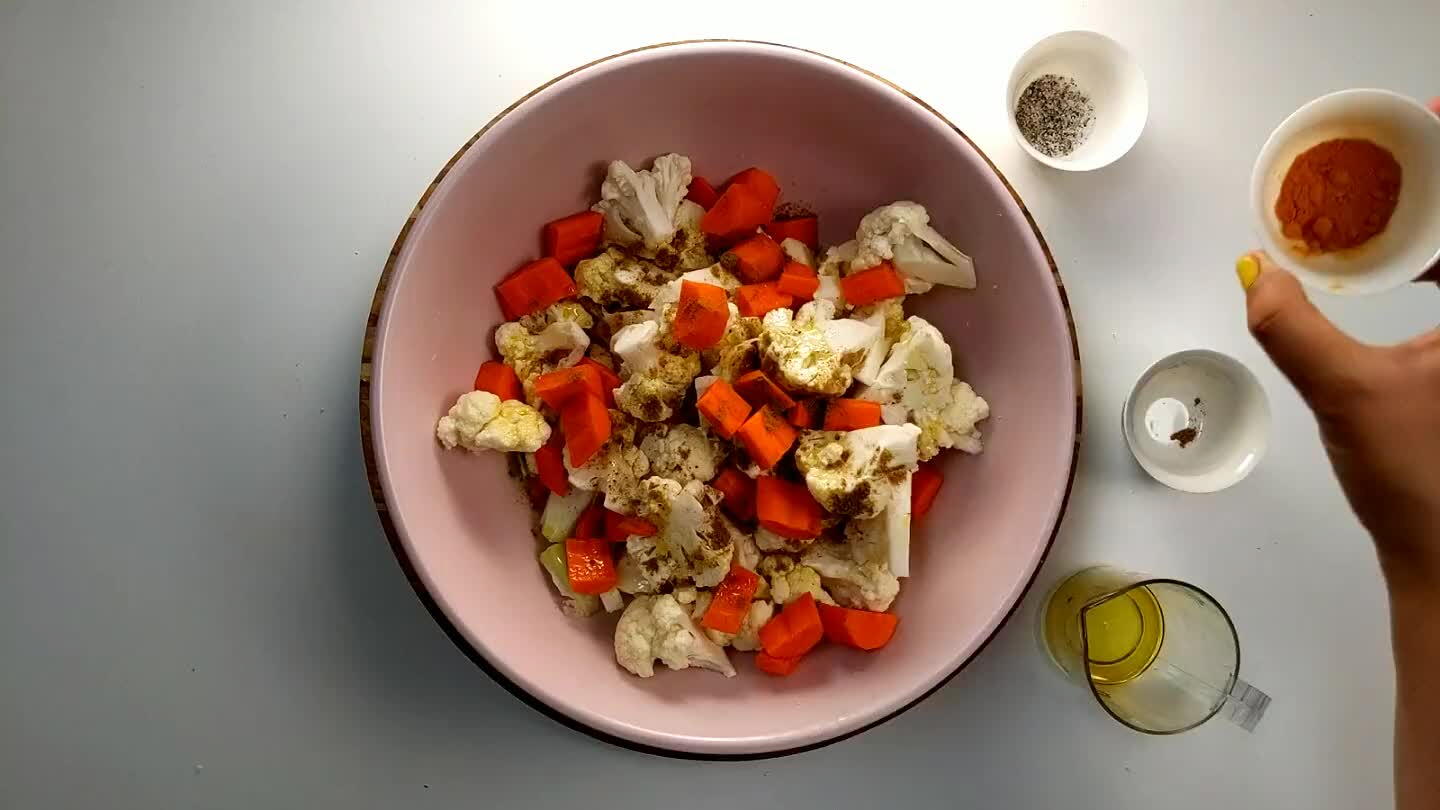 Add the turmeric, salt and pepper.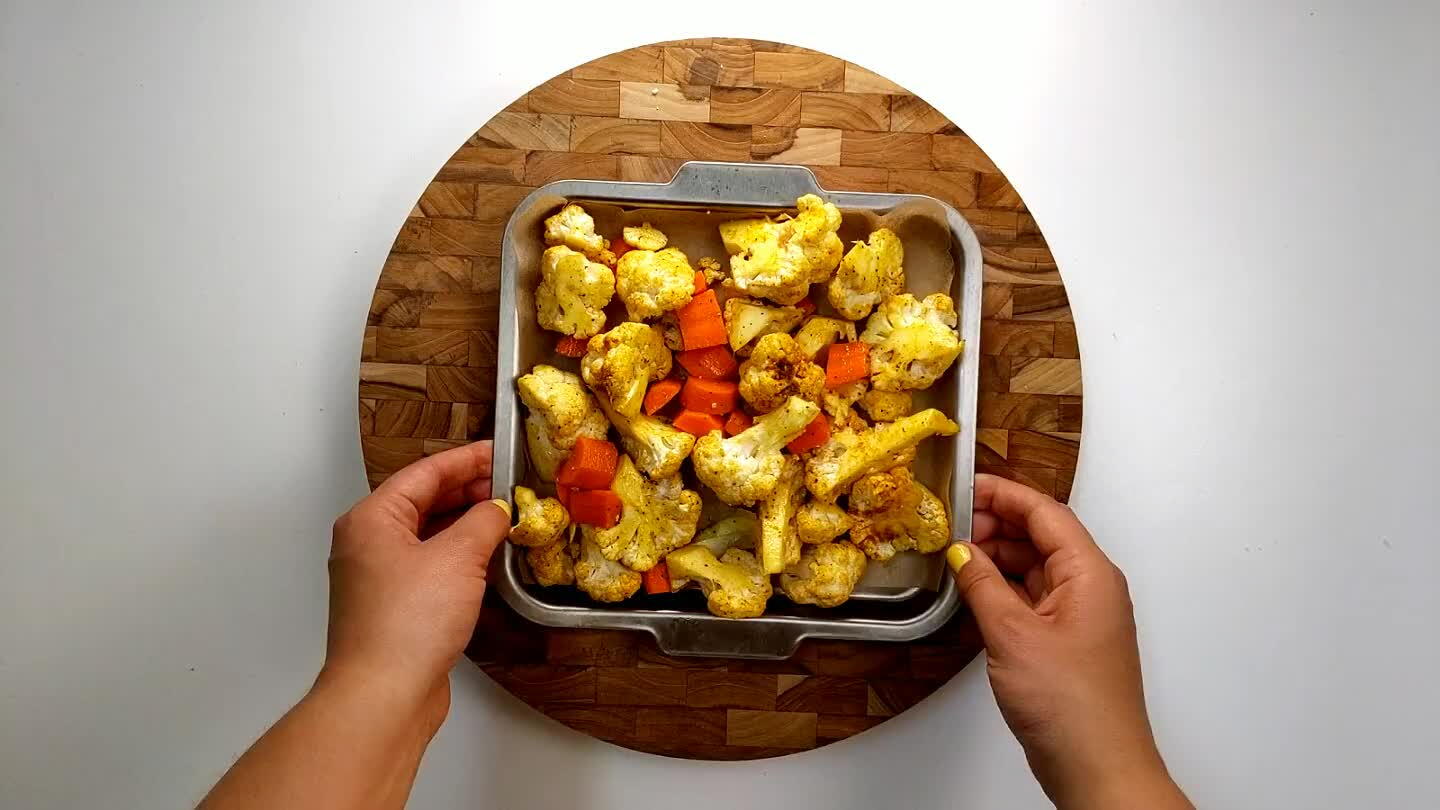 Toss carrots and cauliflower until evenly coated, then spread out on an oven tray. Pop the vegetables into the oven to roast. This should take about 20 minutes. If using the air fryer, set it to 390 F and cook it for 10 minutes.
Tear the kale off the stem and break into bite sized pieces.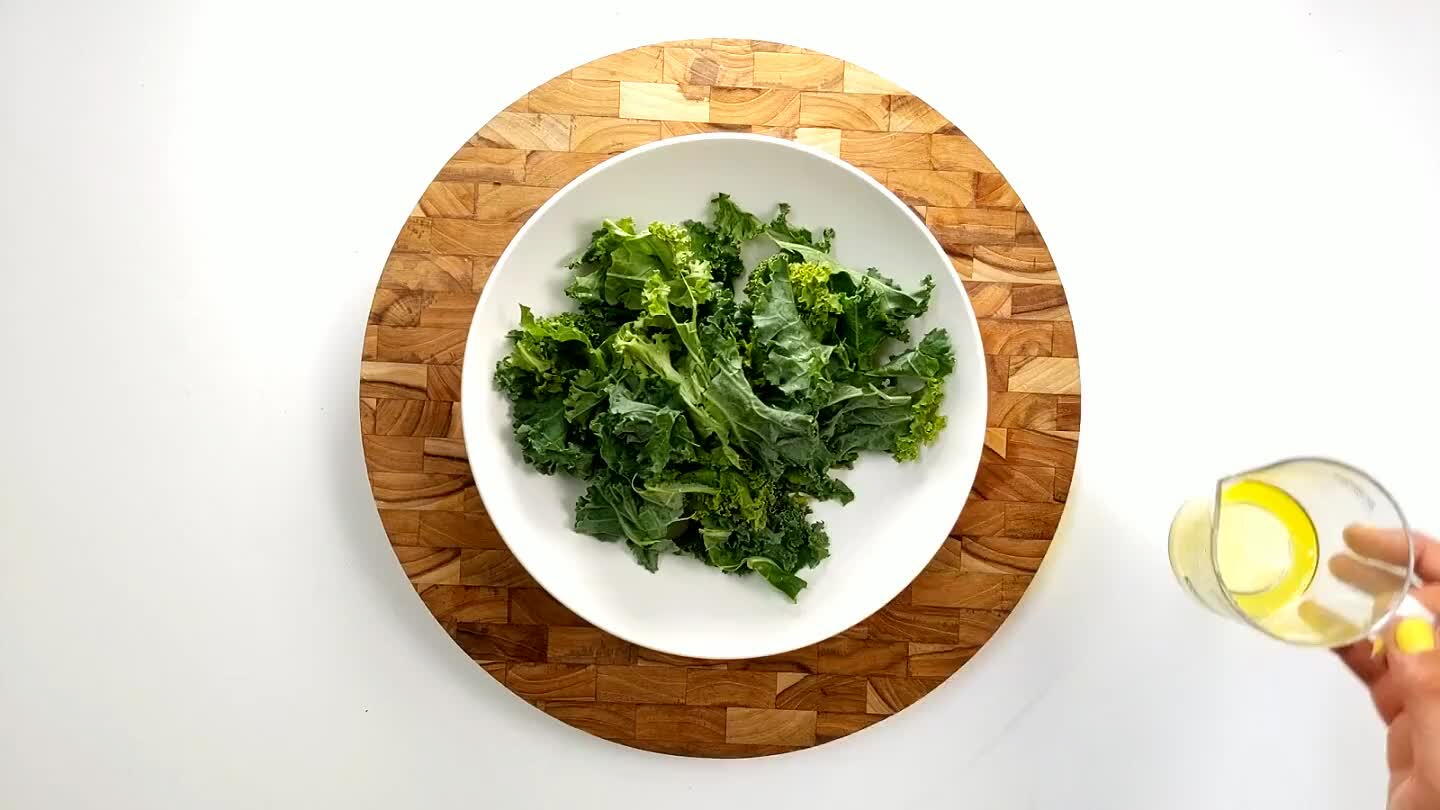 Drizzle with olive oil and massage the kale so it becomes softer.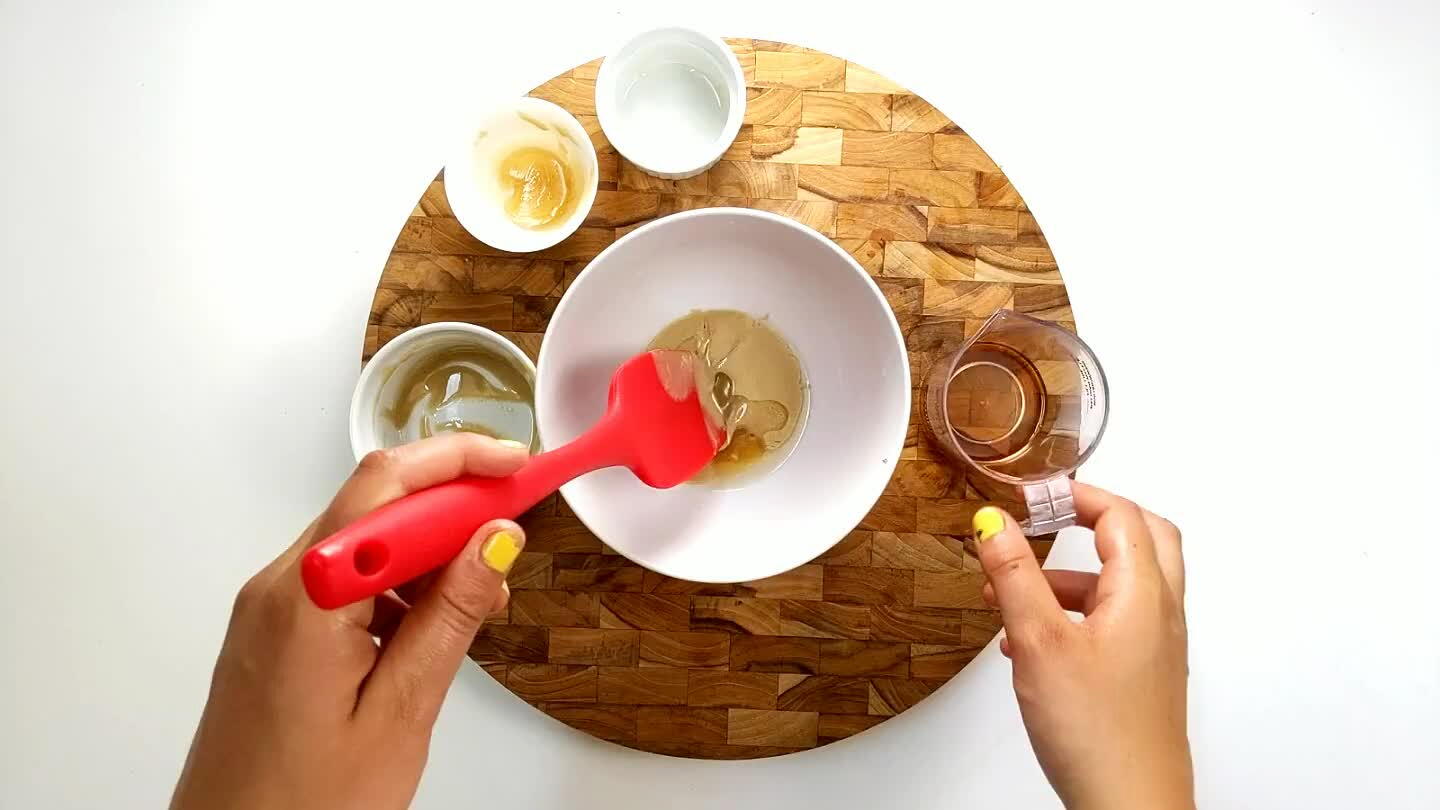 Stir thoroughly until the dressing is smooth and well-incorporated.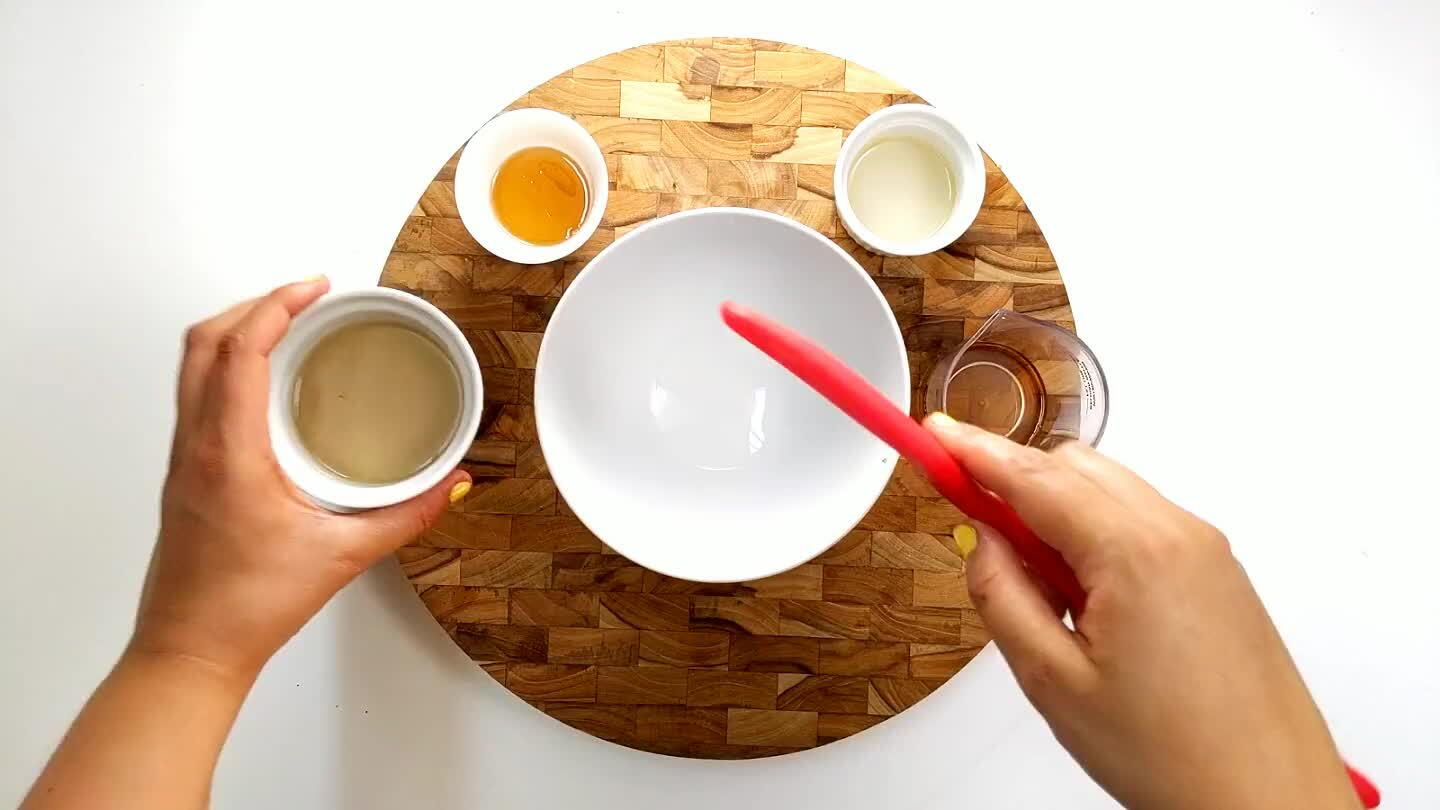 To make the dressing, combine the tahini, honey, apple cider vinegar, and sesame oil.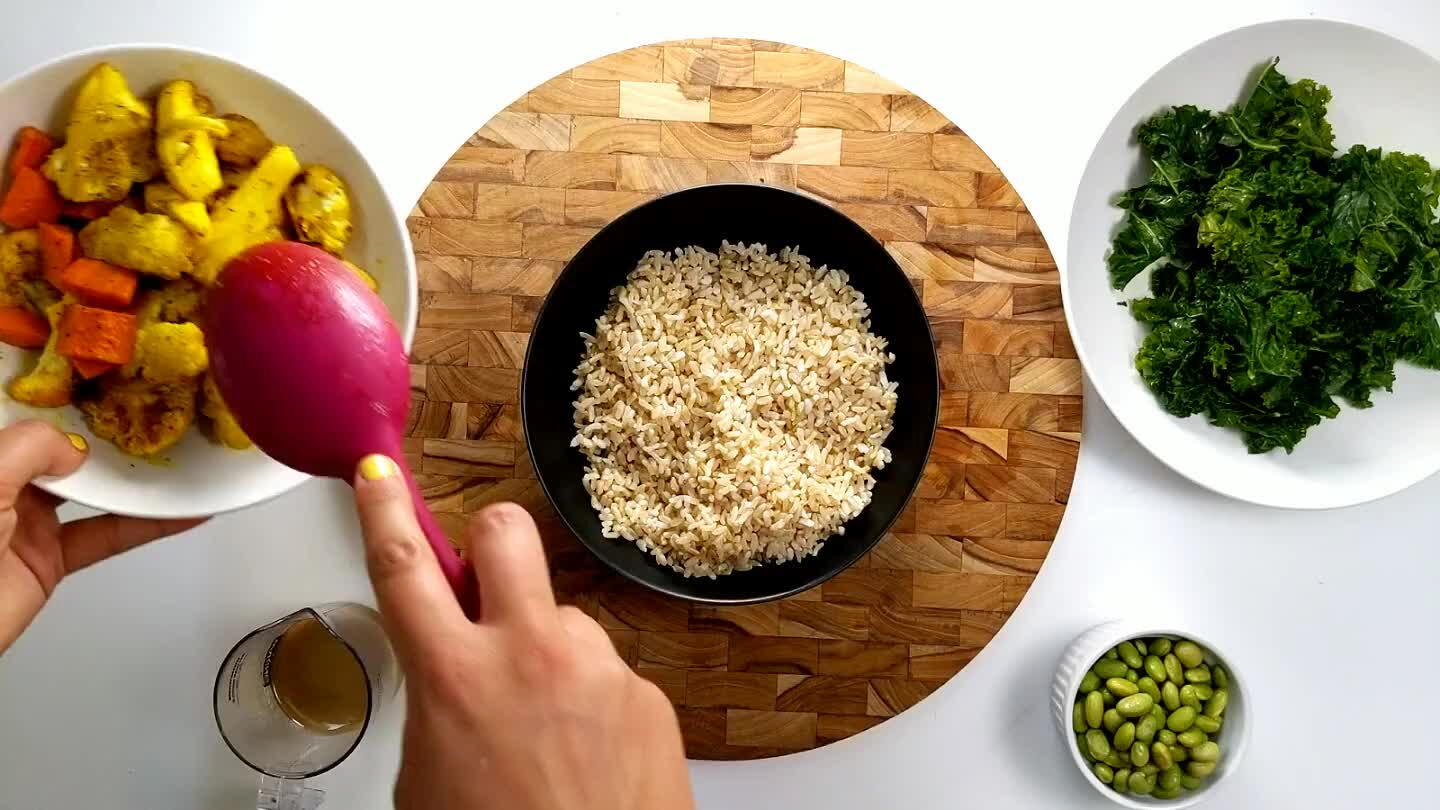 Warm up the rice according to package instructions, and divide between 4 bowls. Portion the roasted turmeric cauliflower and carrots, massaged kale, and edamame evenly across the bowls.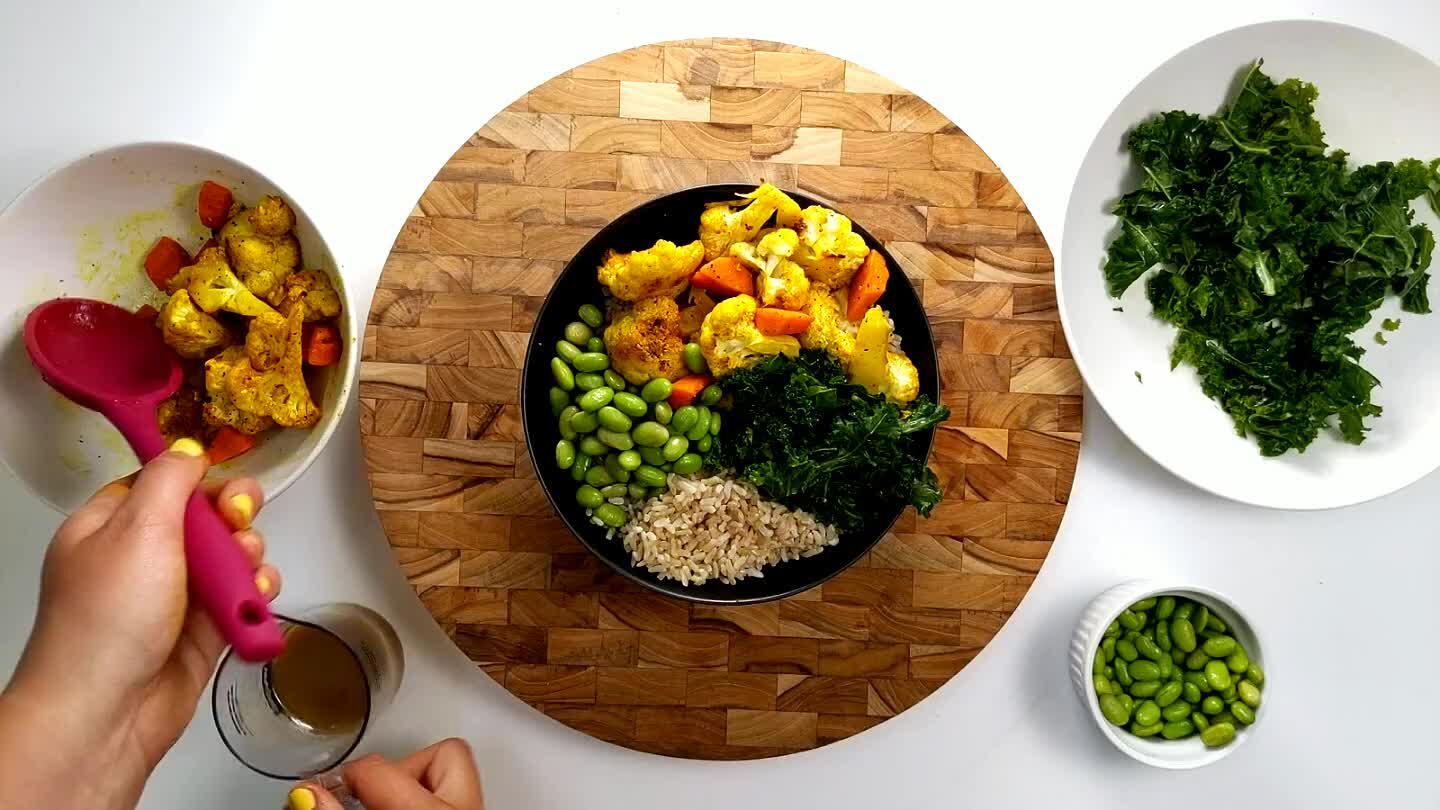 Drizzle the dressing over each bowl and serve immediately!