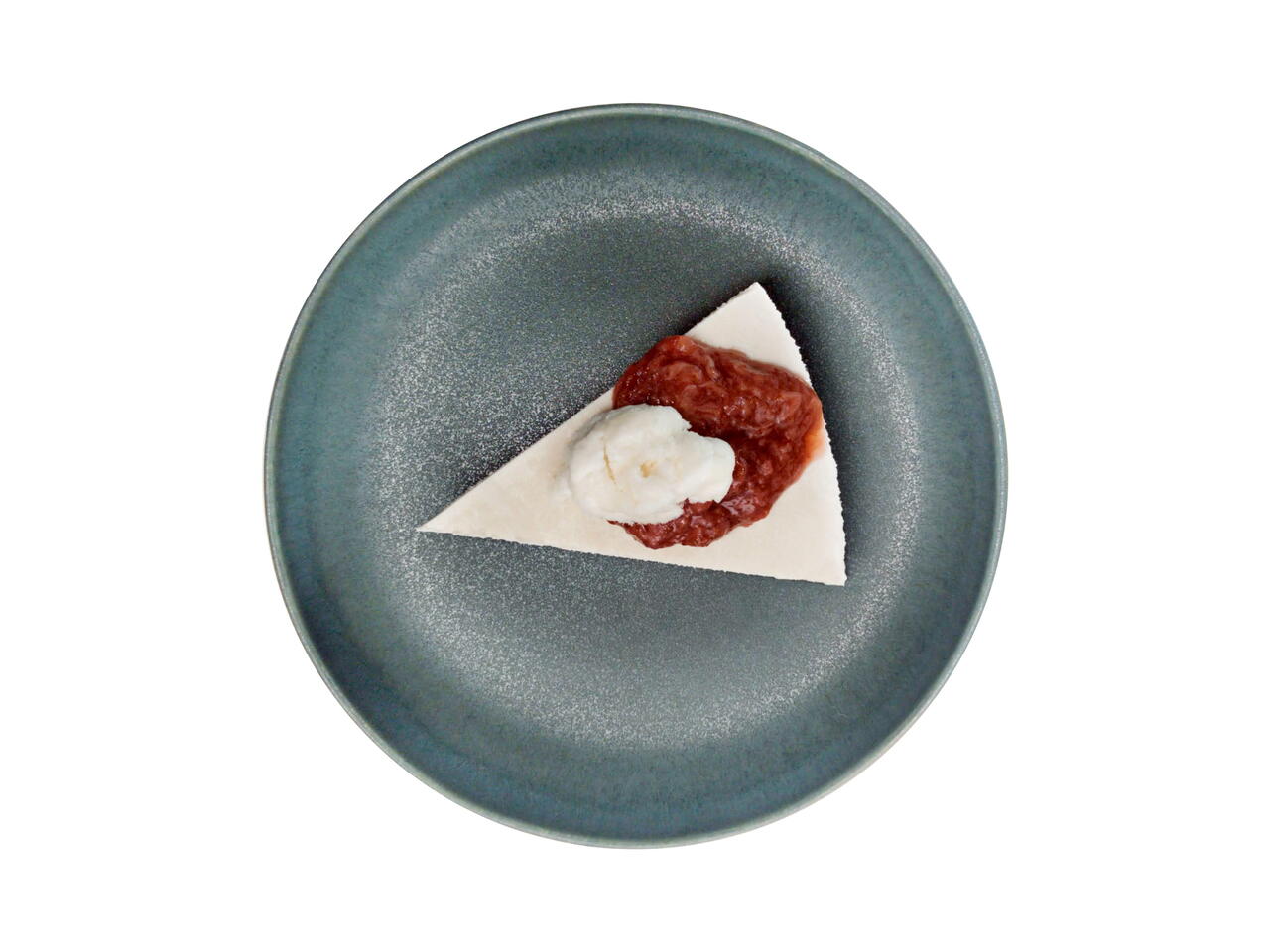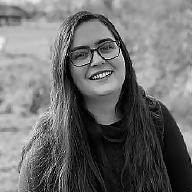 Recipe video made by Michelle
Published on 11/19/2020, viewed by 1277 , 0 Comments
8 portions
210m
With a little bit of planning ahead, you can create this beautifully creamy vegan cheesecake. The texture is so fluffy and smooth with a delicious coconutty, vanilla flavored custard. I reccomend serving with raspberries or fruit jam of your choice! You will need to soak the cashews for a few hours beforehand, and chill the cheesecake in the freezer for at least 3 hours before serving.
What you will need
1 cup Oats
1/2 cup Unsalted Almonds
3/4 cup Unsweetened Coconut Flakes
3 Tbsp Maple Syrup
1/4 tsp Kosher Salt
1/2 cup Nut Butter
3/4 cup Coconut Milk
1 1/4 cup Sugar
2 cup Unsalted Cashews
1/2 cup Coconut Oil
2 tsp Vanilla Extract
8 oz. Vegan Cream Cheese
(Nutritional facts 344 calories, 23.55 g fat, 28.23 g carbohydrates, 8.1 g protein, 0 mg cholesterol, 191 mg sodium)
How to cook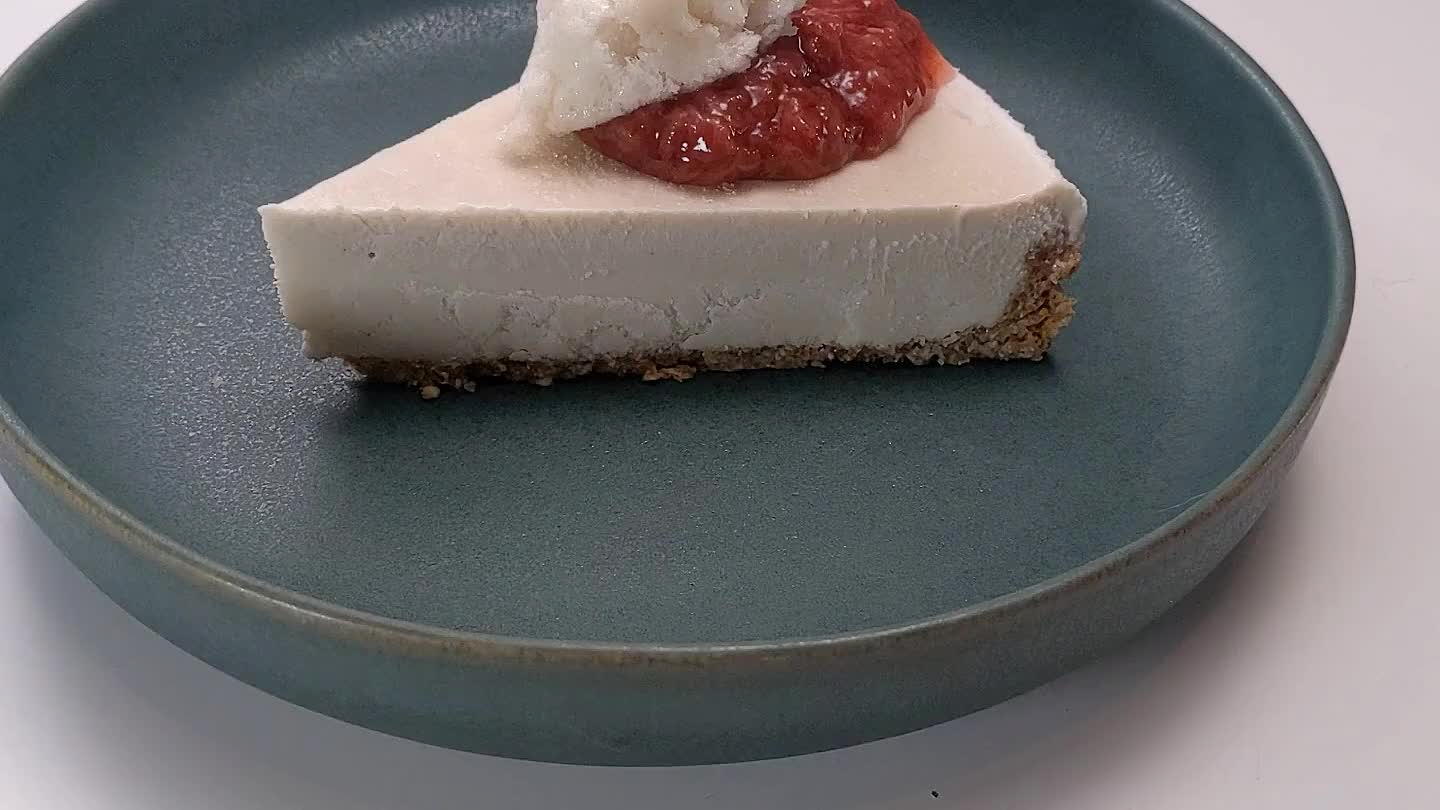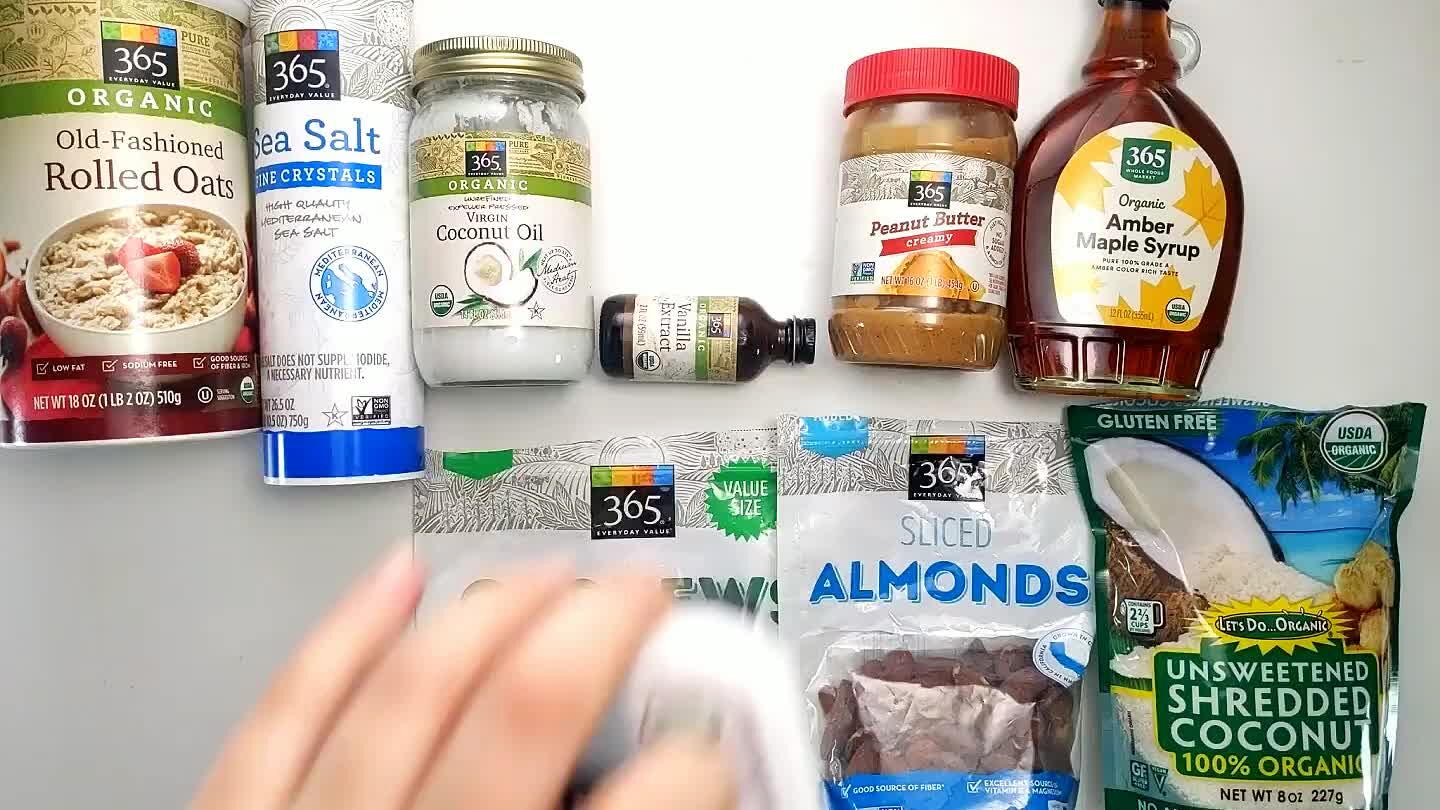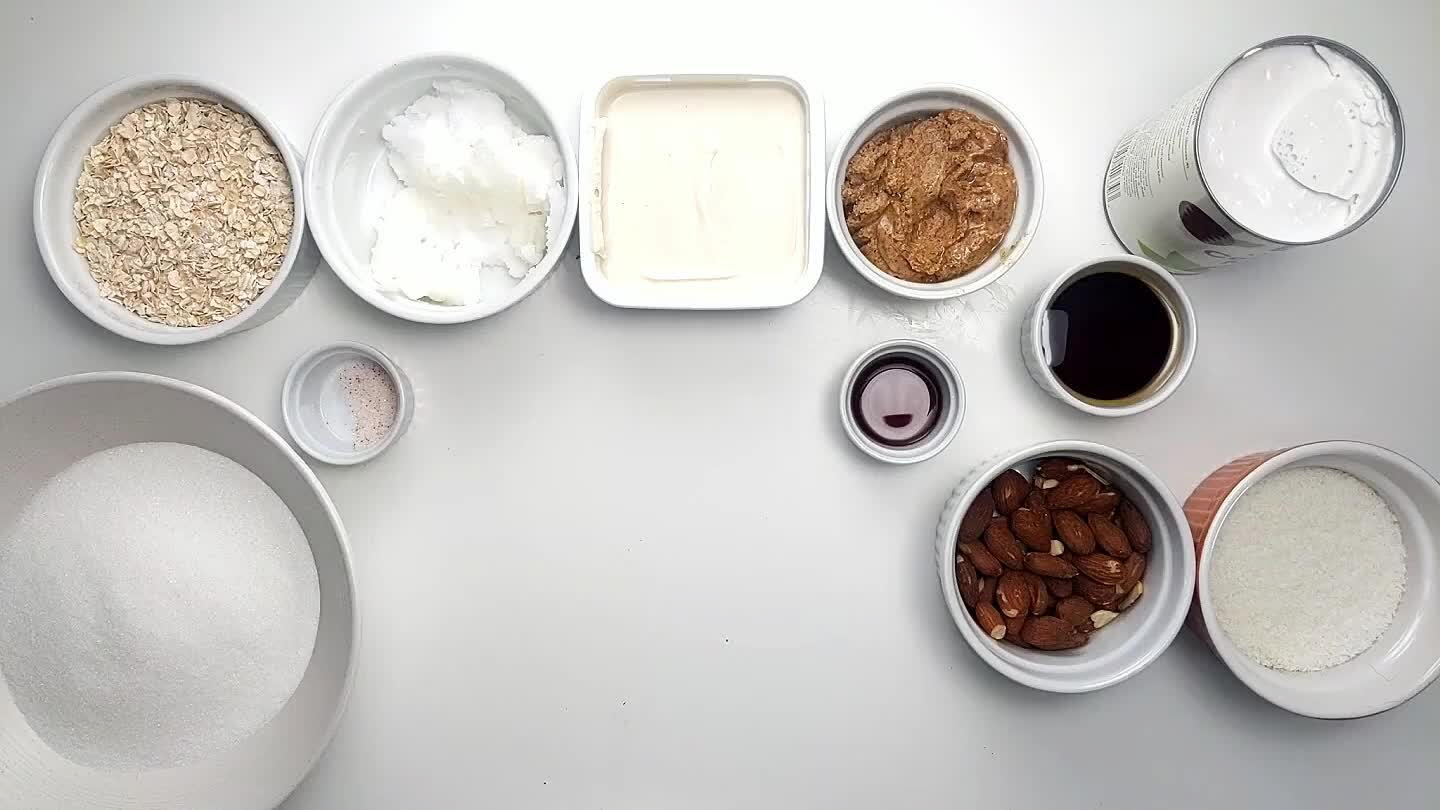 Gather and portion all ingredients.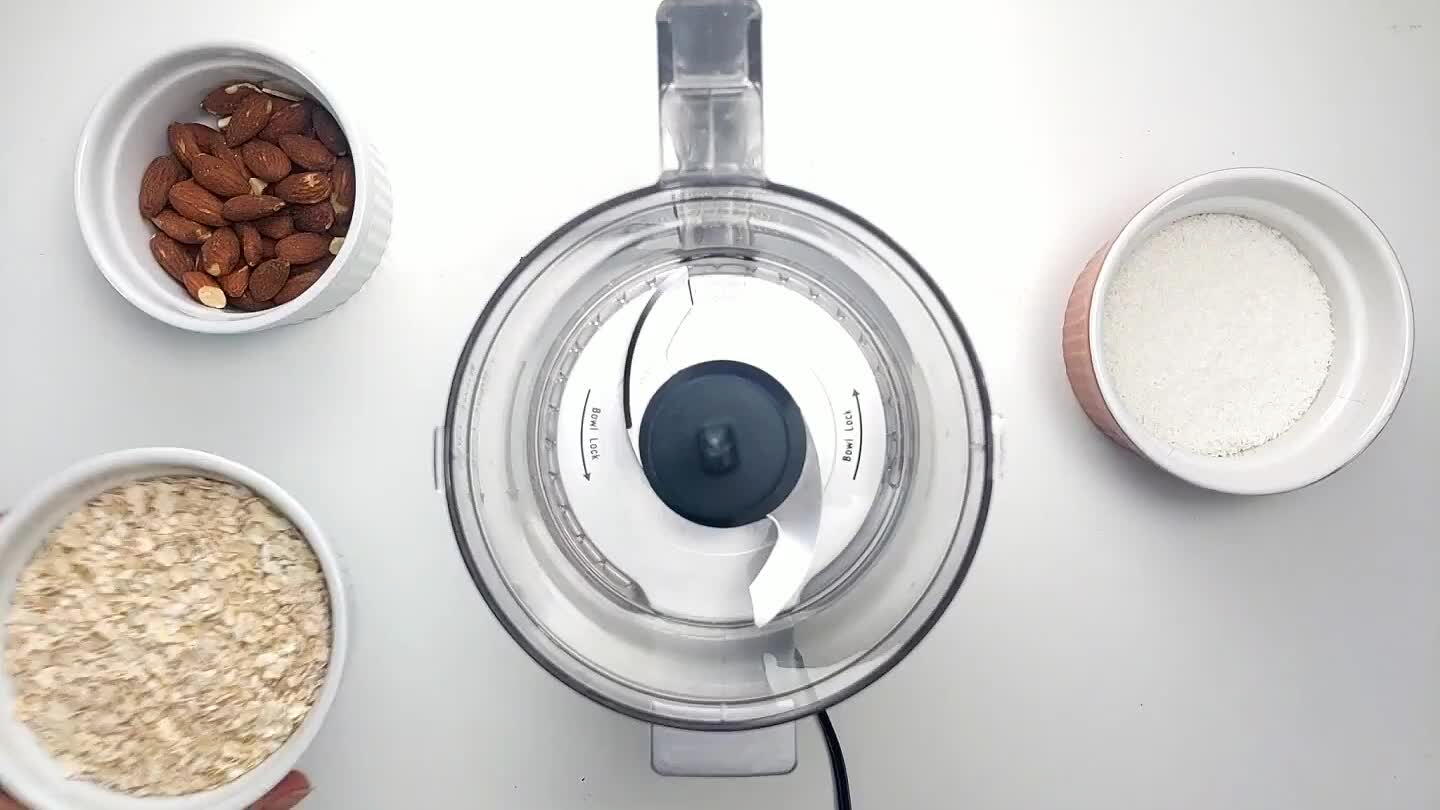 Add the oats to the base of a food processor.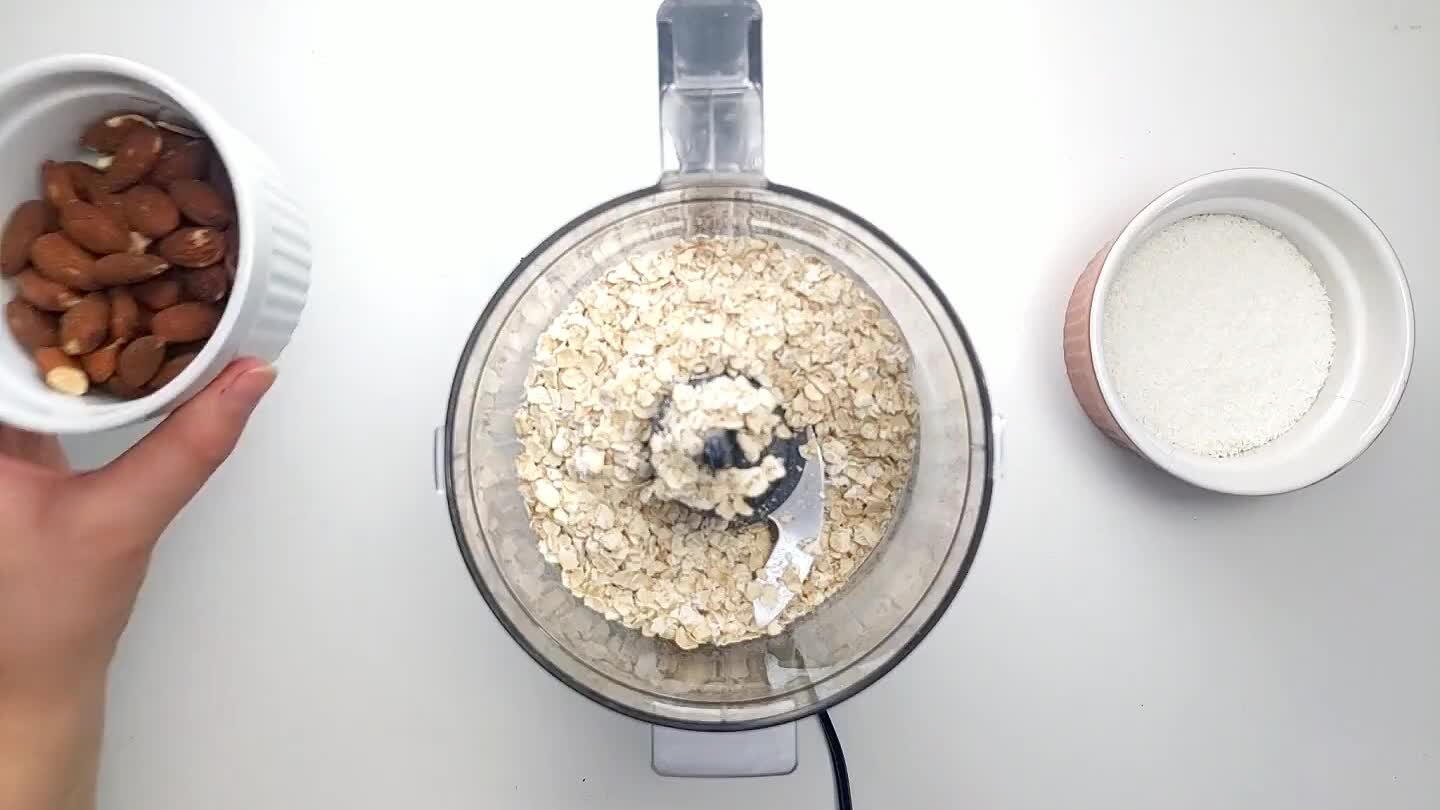 Add the almonds and coconut flakes to the food processor as well.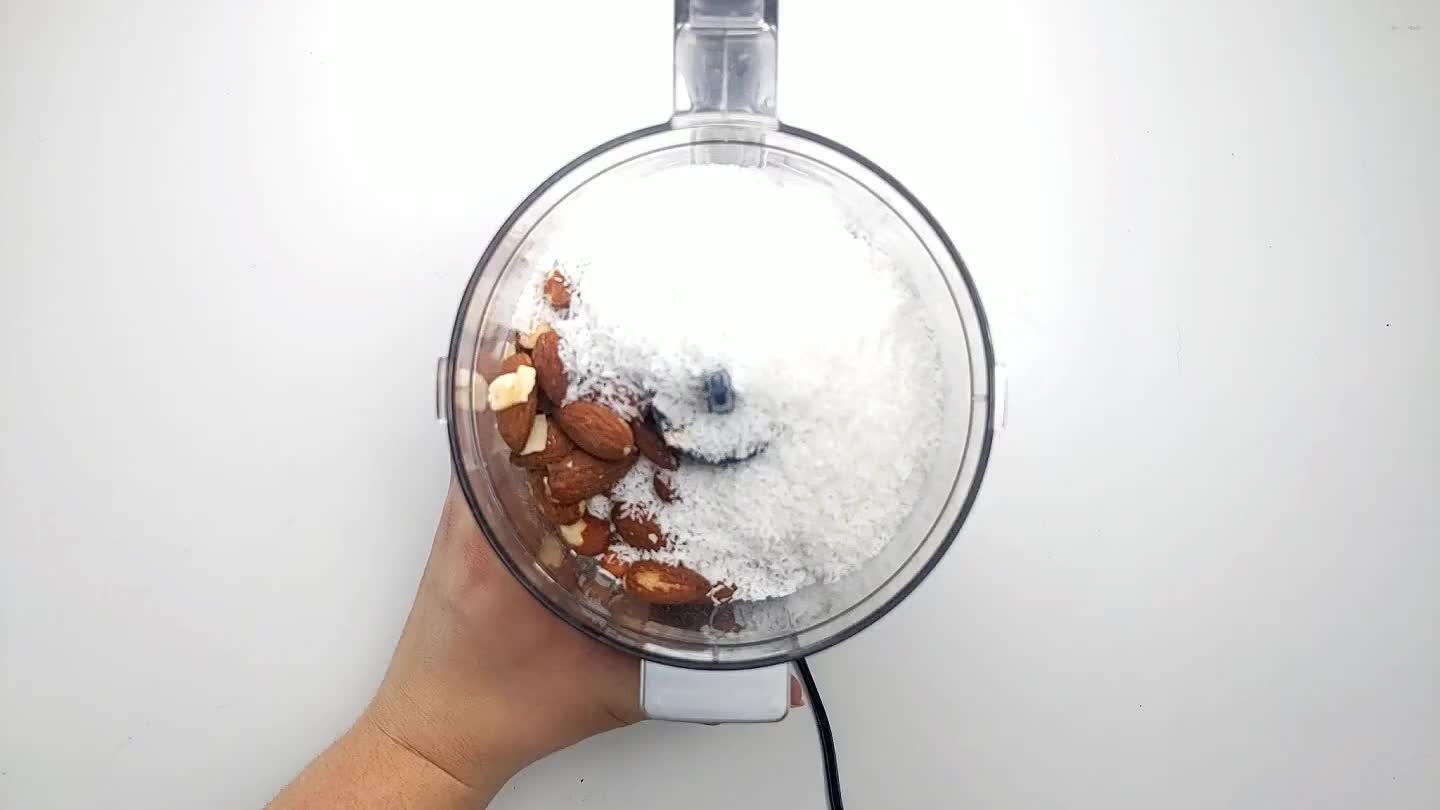 Pulse the oats, coconut, and almonds into a fine powder.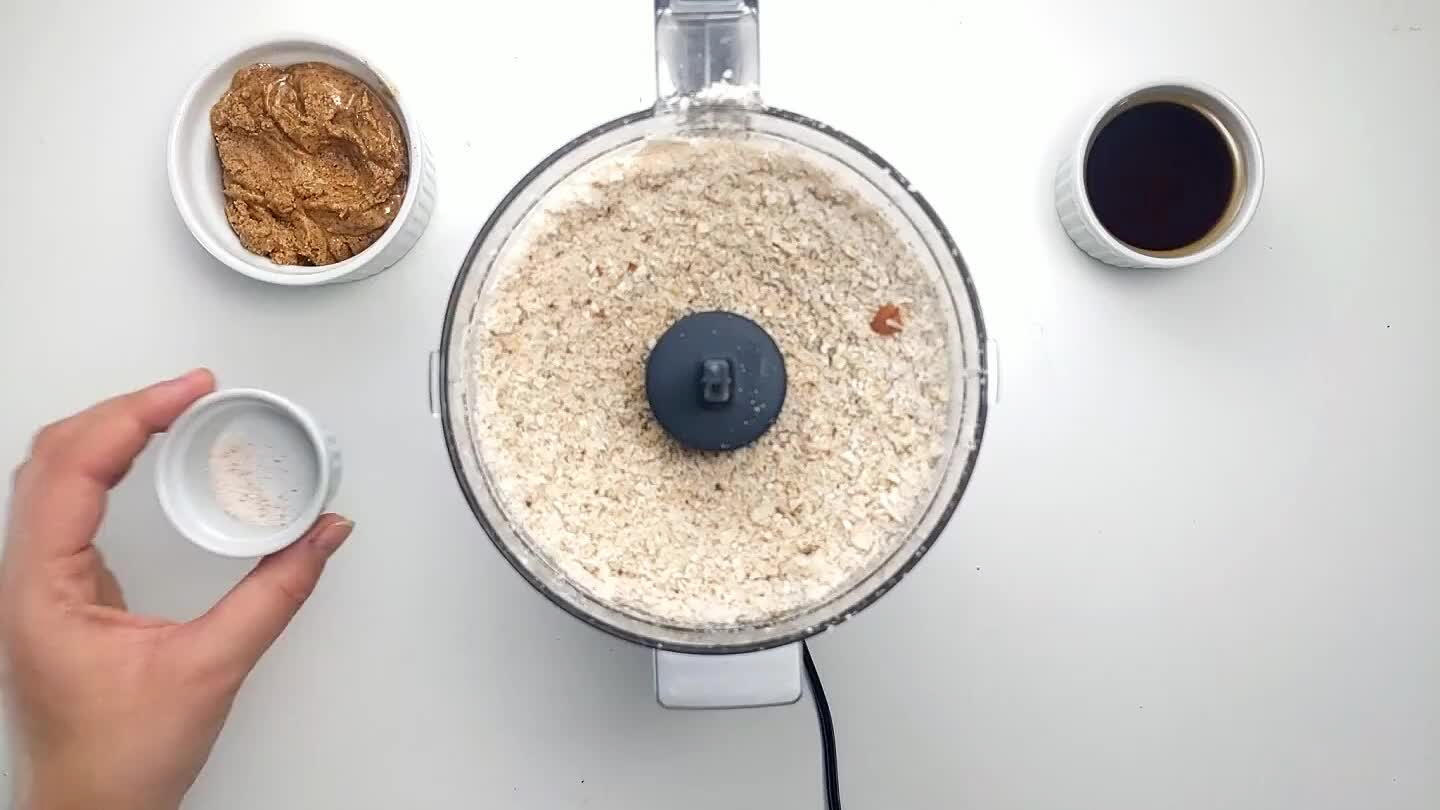 Once blended into a powder, add a pinch of salt, nut butter of your choice, and maple syrup to the food processor.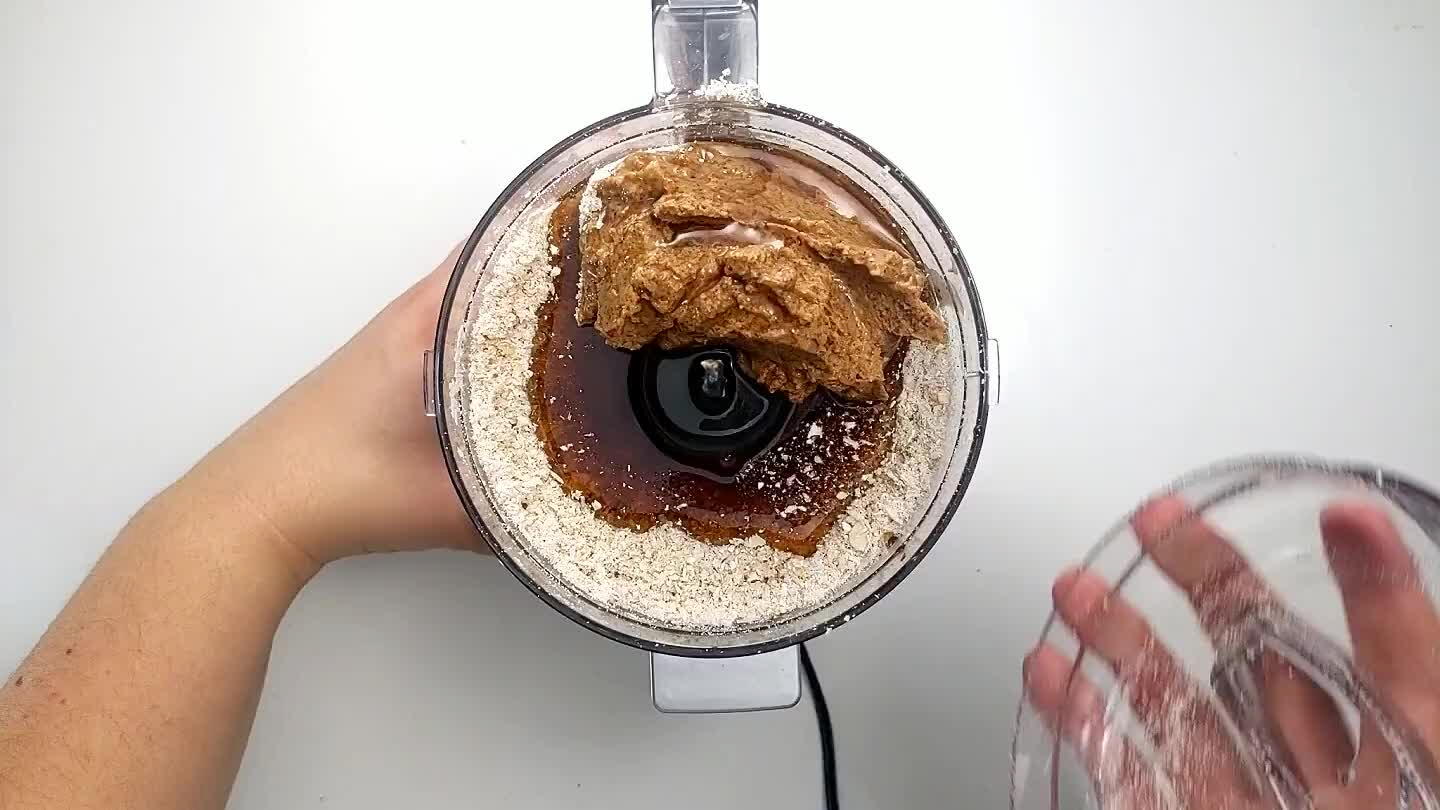 Blend again until the mixture comes together into a dough.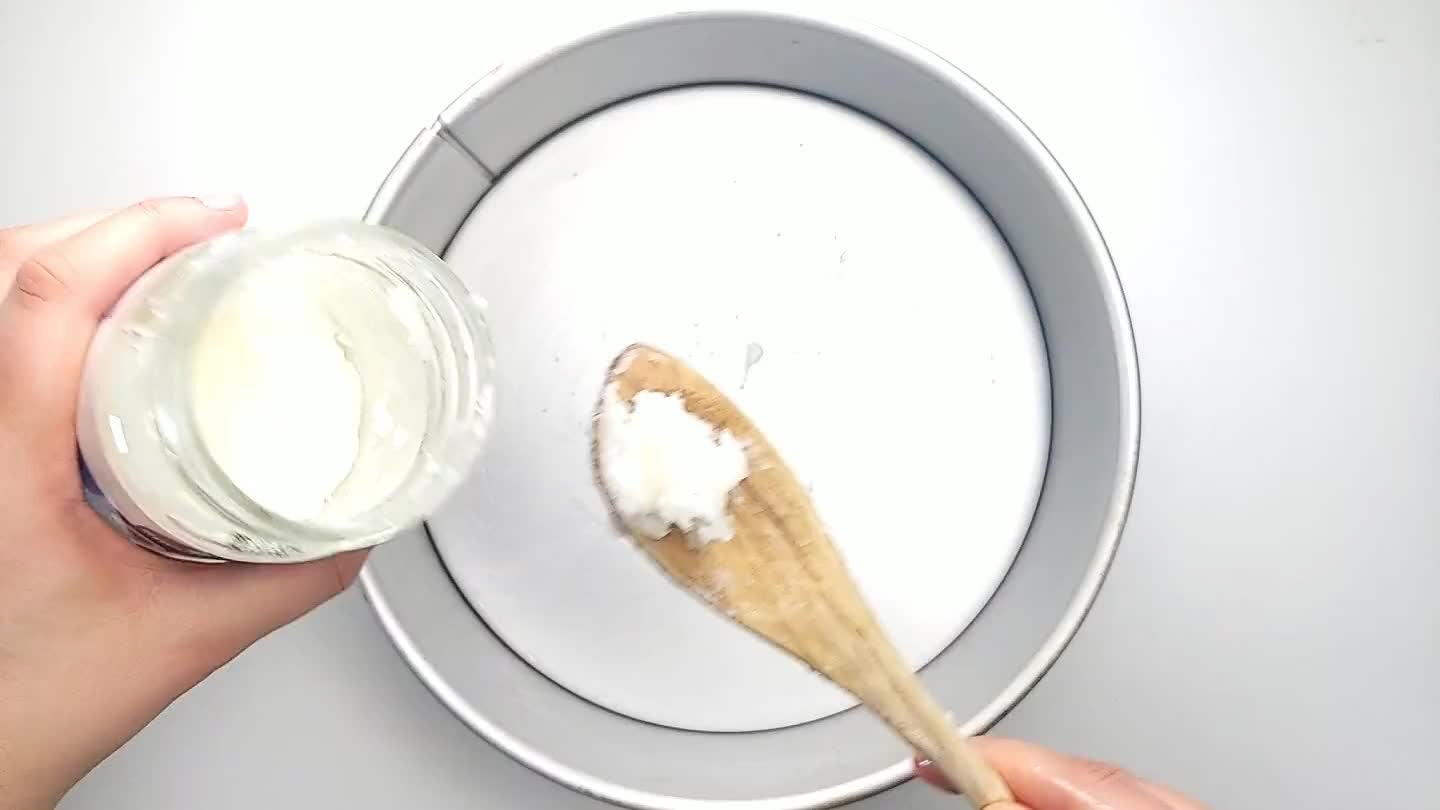 Spread coconut oil into a springform pan to prevent sticking. Cover about an inch or two up the edges as well.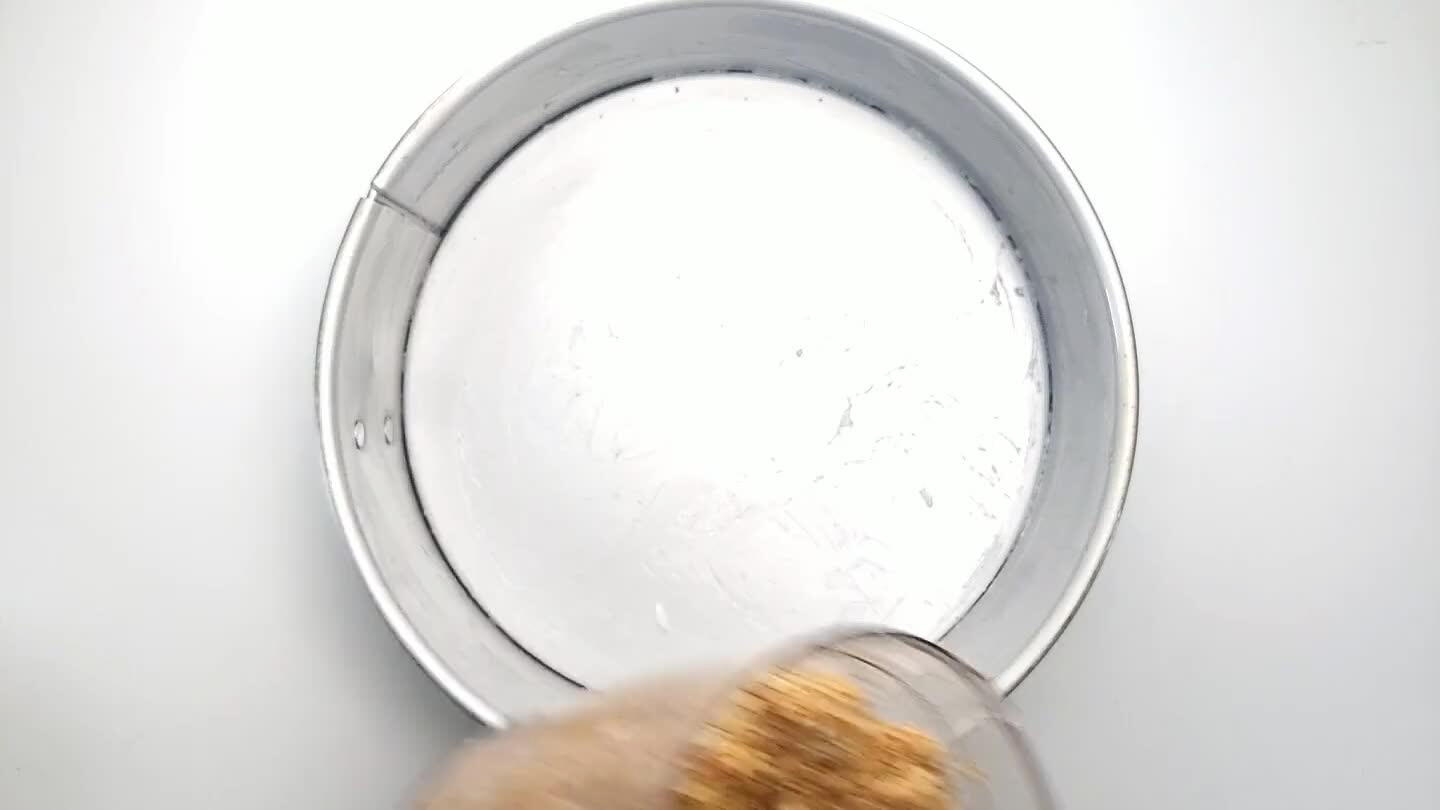 Use a measuring cup or ramekin to press the crust dough into the pan and about 1 inch up the edges.
Add the coconut milk and sugar to a saucepan and cook over low heat until the sugar dissolves.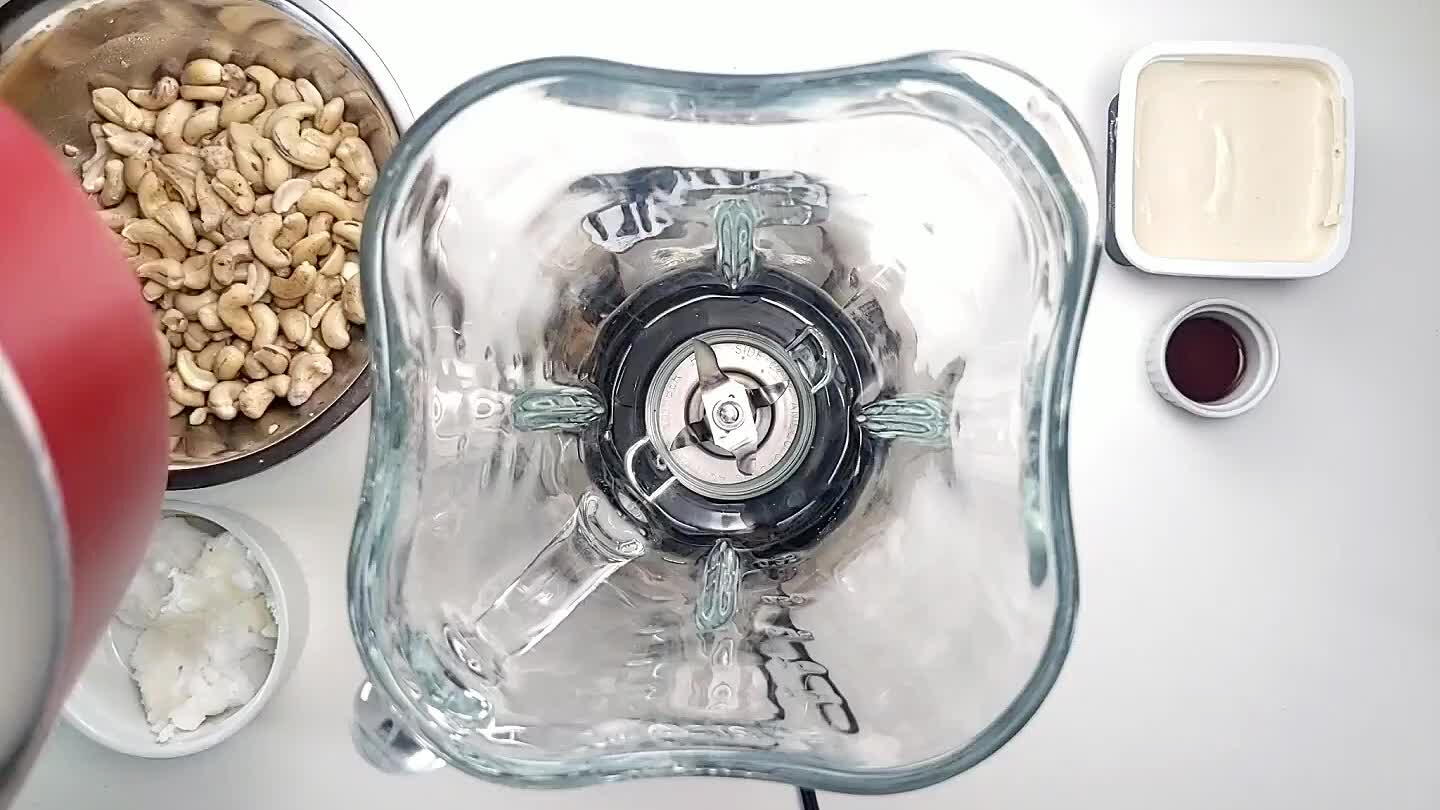 Add the cococnt milk sugar mixture and the soaked and drained cashews to a high powered blender.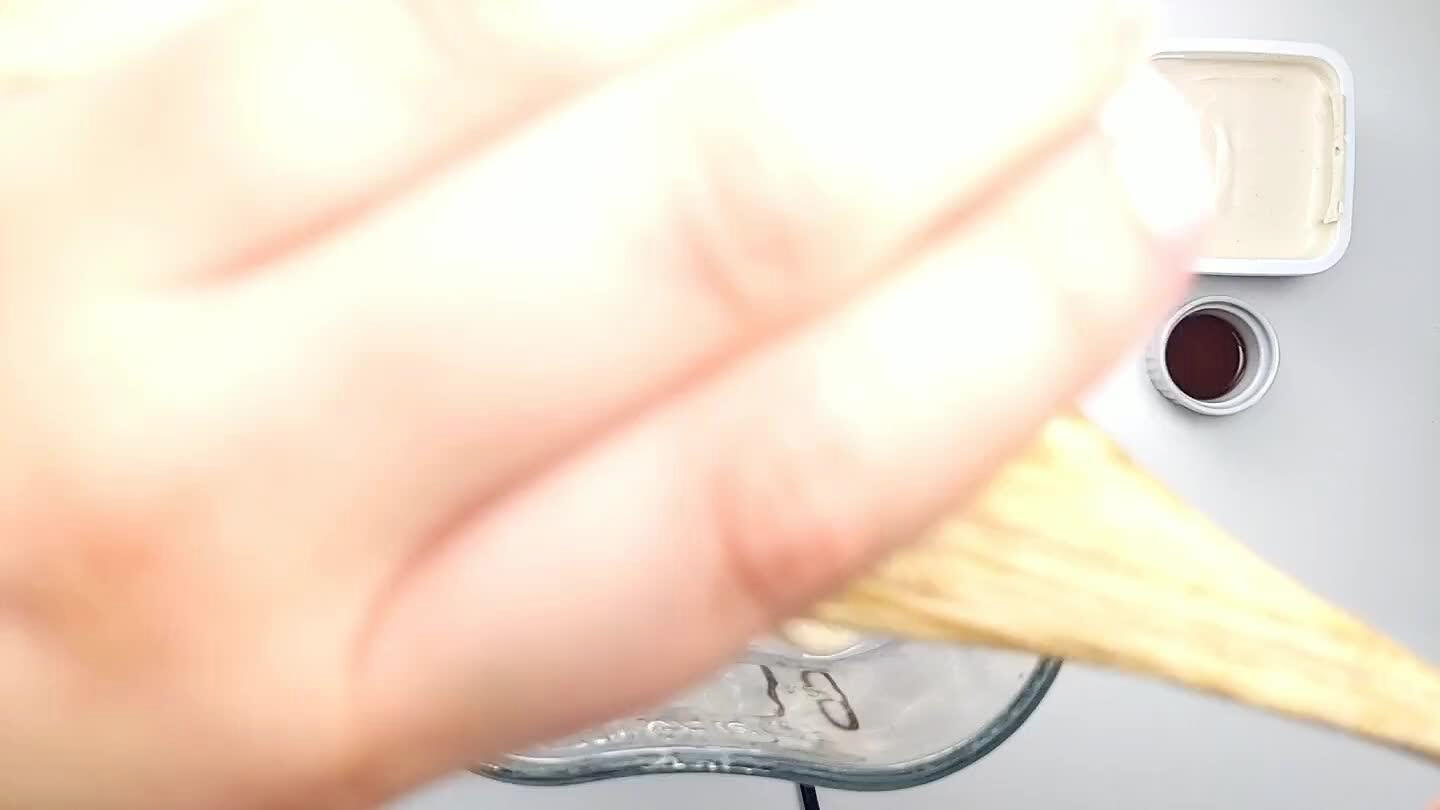 Add the coconut oil and vanilla extract to the blender.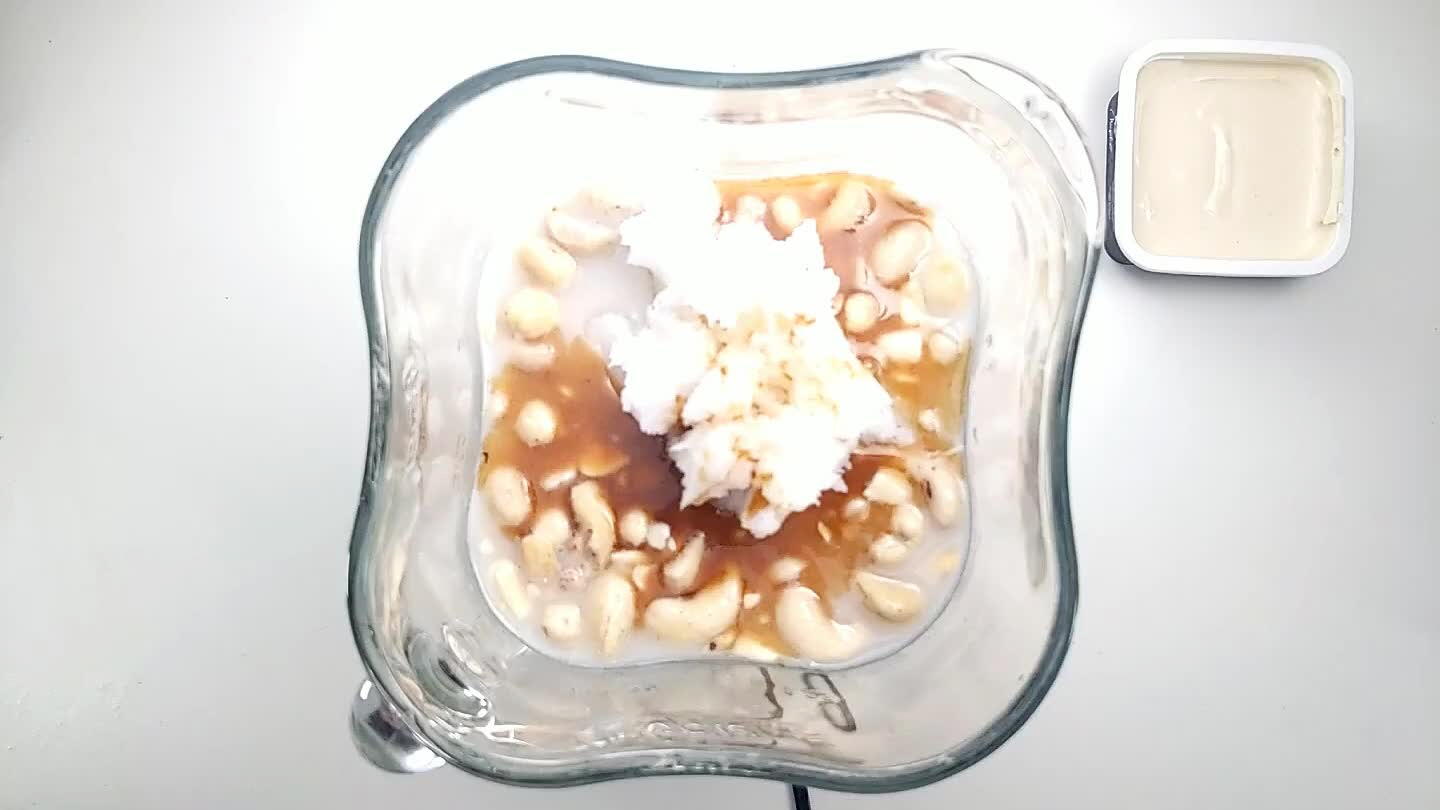 Blend everything becides the vegan cream cheese together until smooth.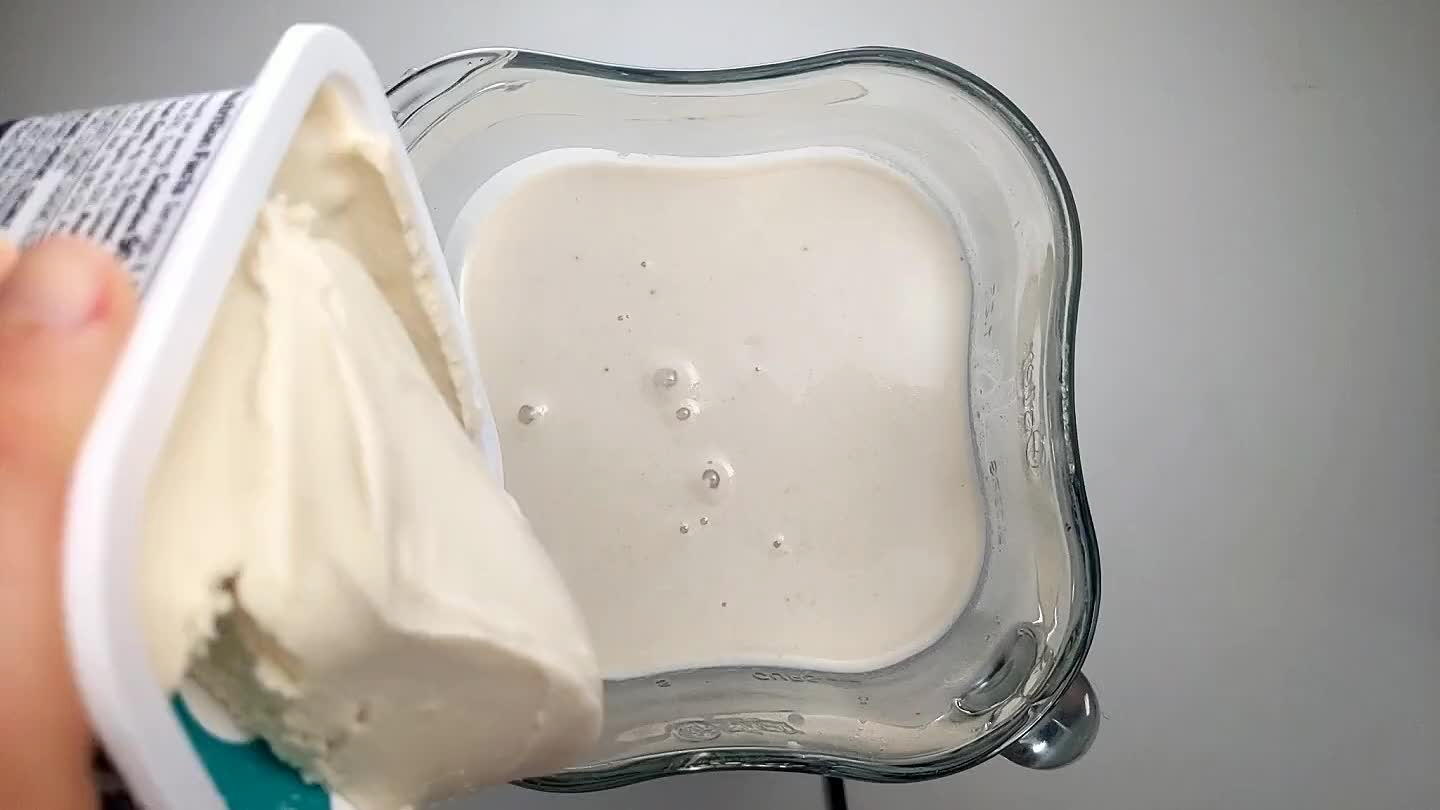 Add the vegan cream cheese to the blender.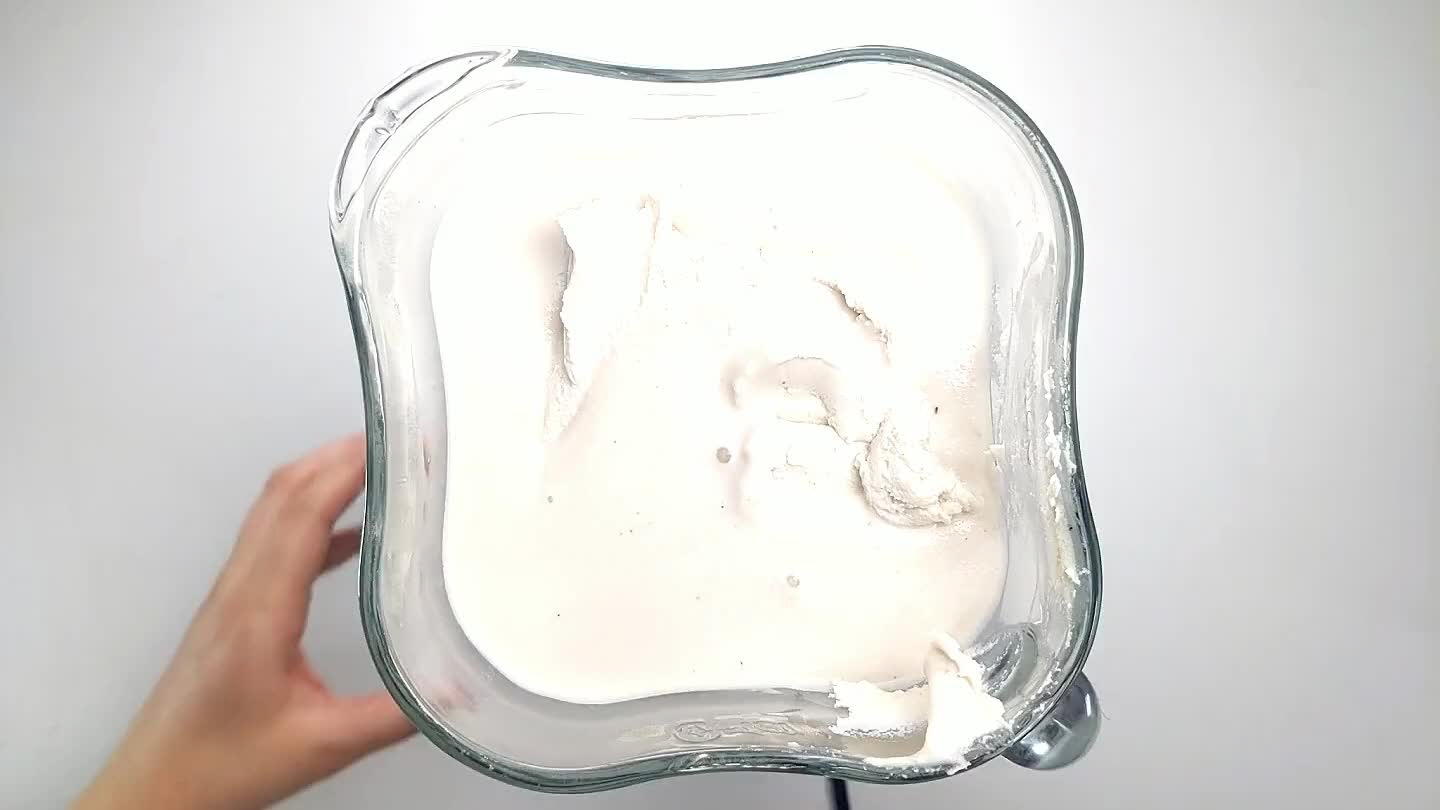 Blend everything together until fully smooth.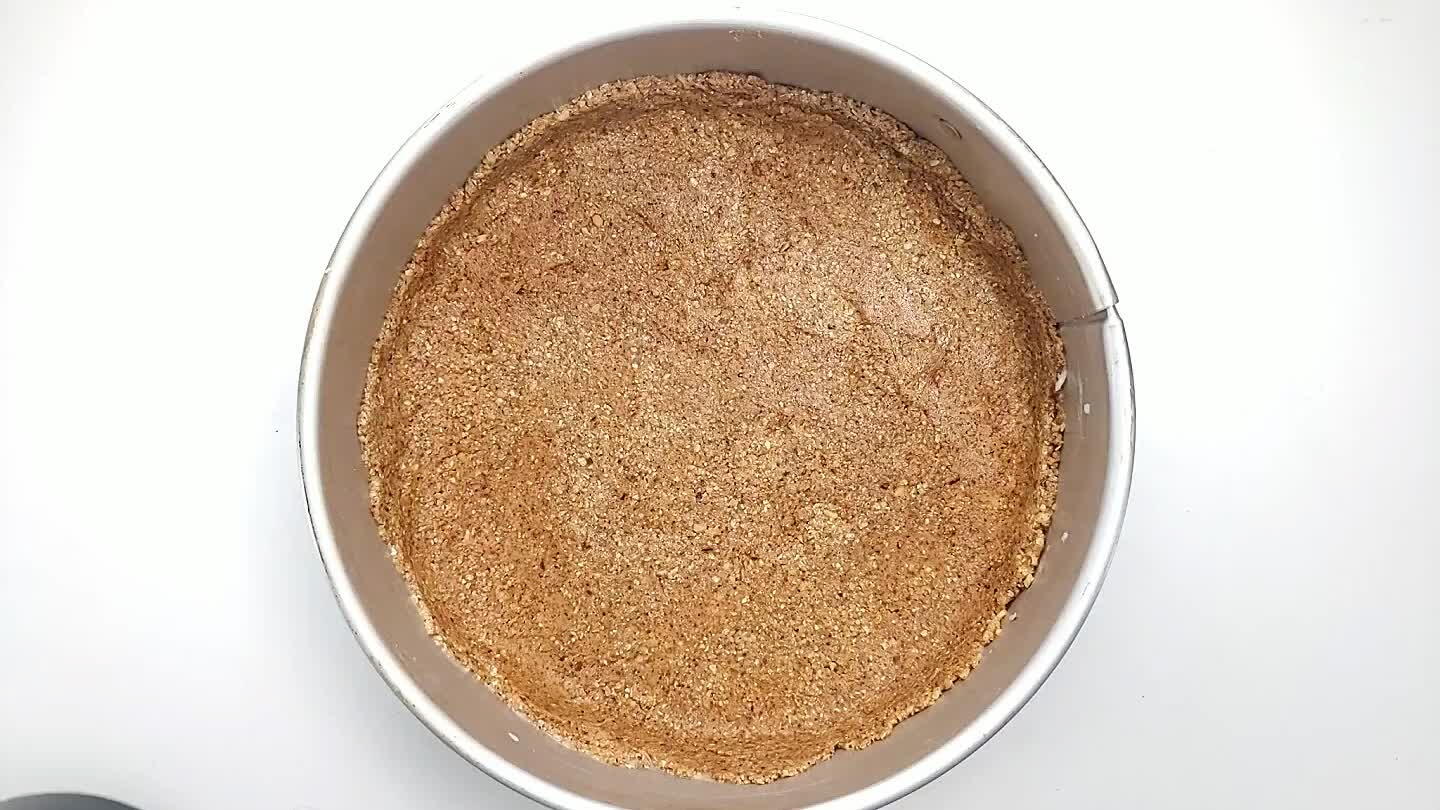 Pour the filling into the crust and smooth the top.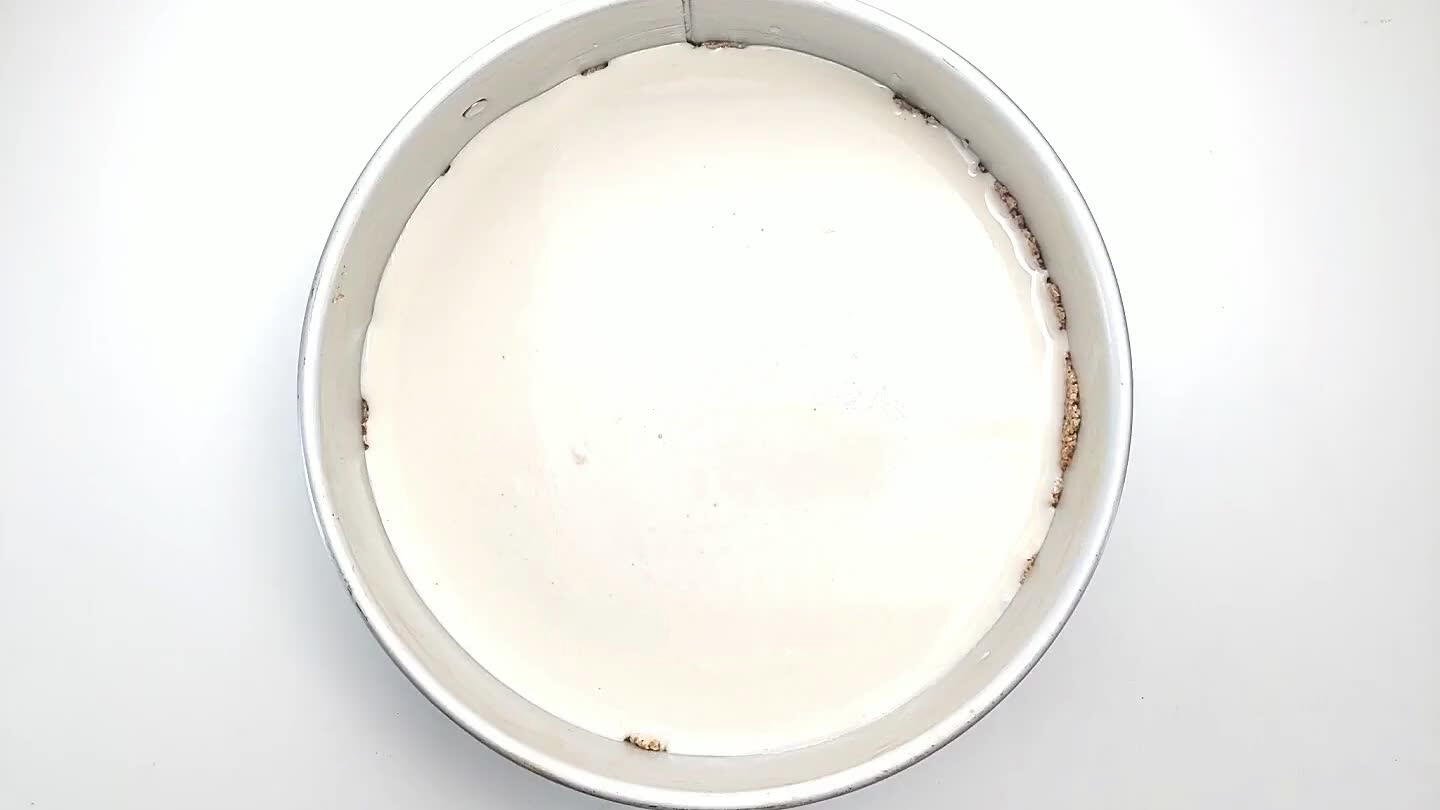 Cover the cheesecake with plastic wrap and freeze for at least 3 hours or up to overnight.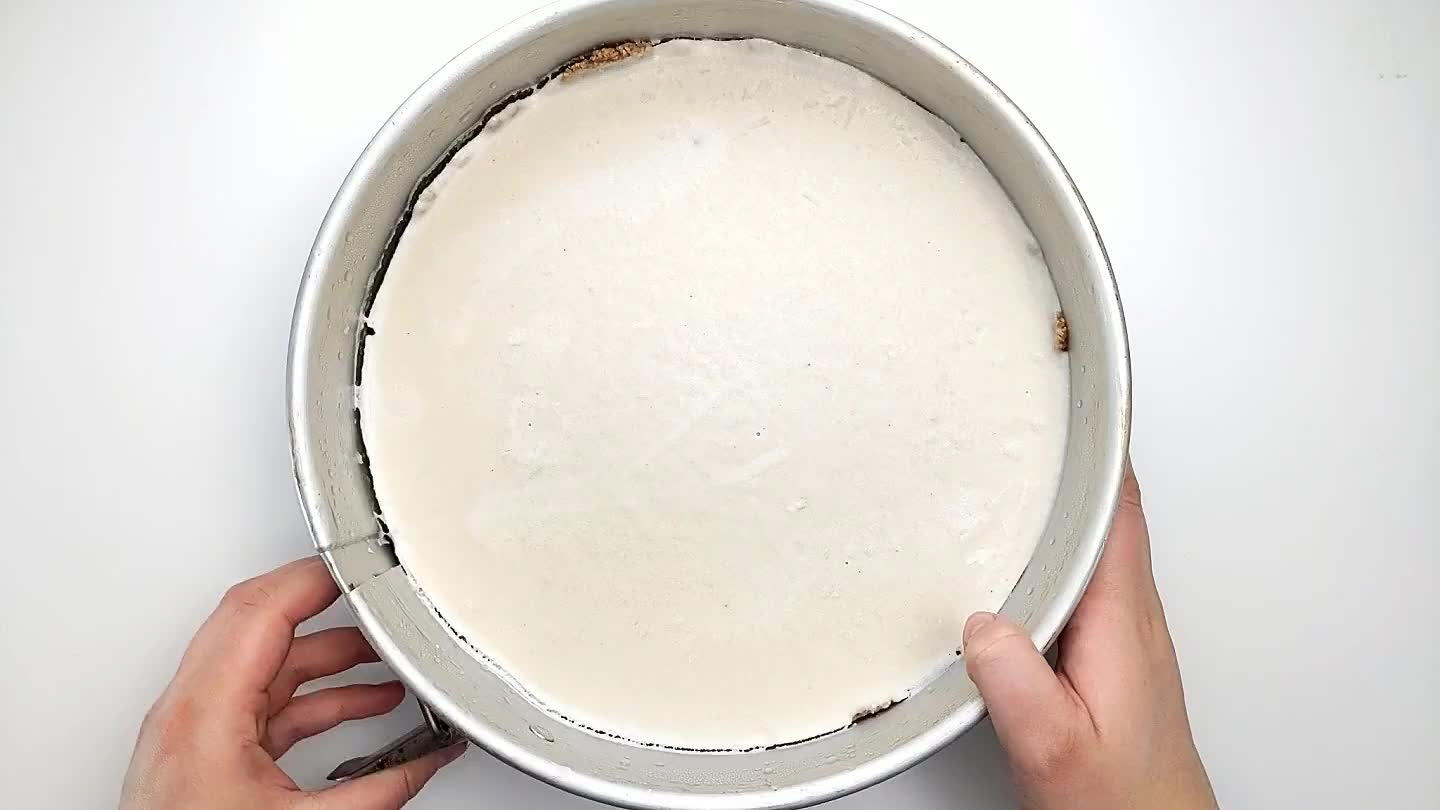 Let thaw for a few minutes and then remove the ring of the springform pan.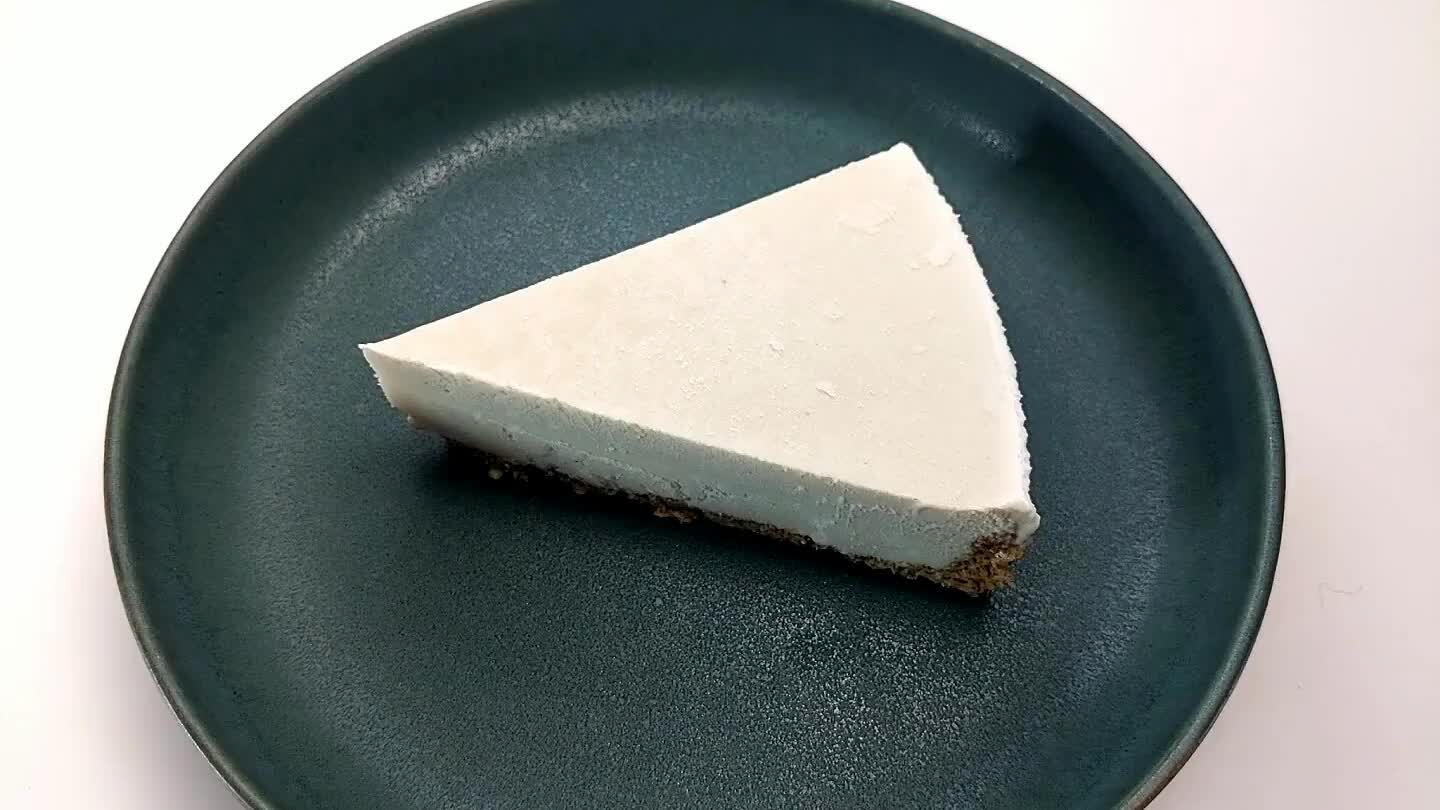 Top with fruit, jam, vegan whipped cream or chocolate sauce!
Comments