Diy Cat Keychain and Key Cover
How to make Kitten that protects items in a purse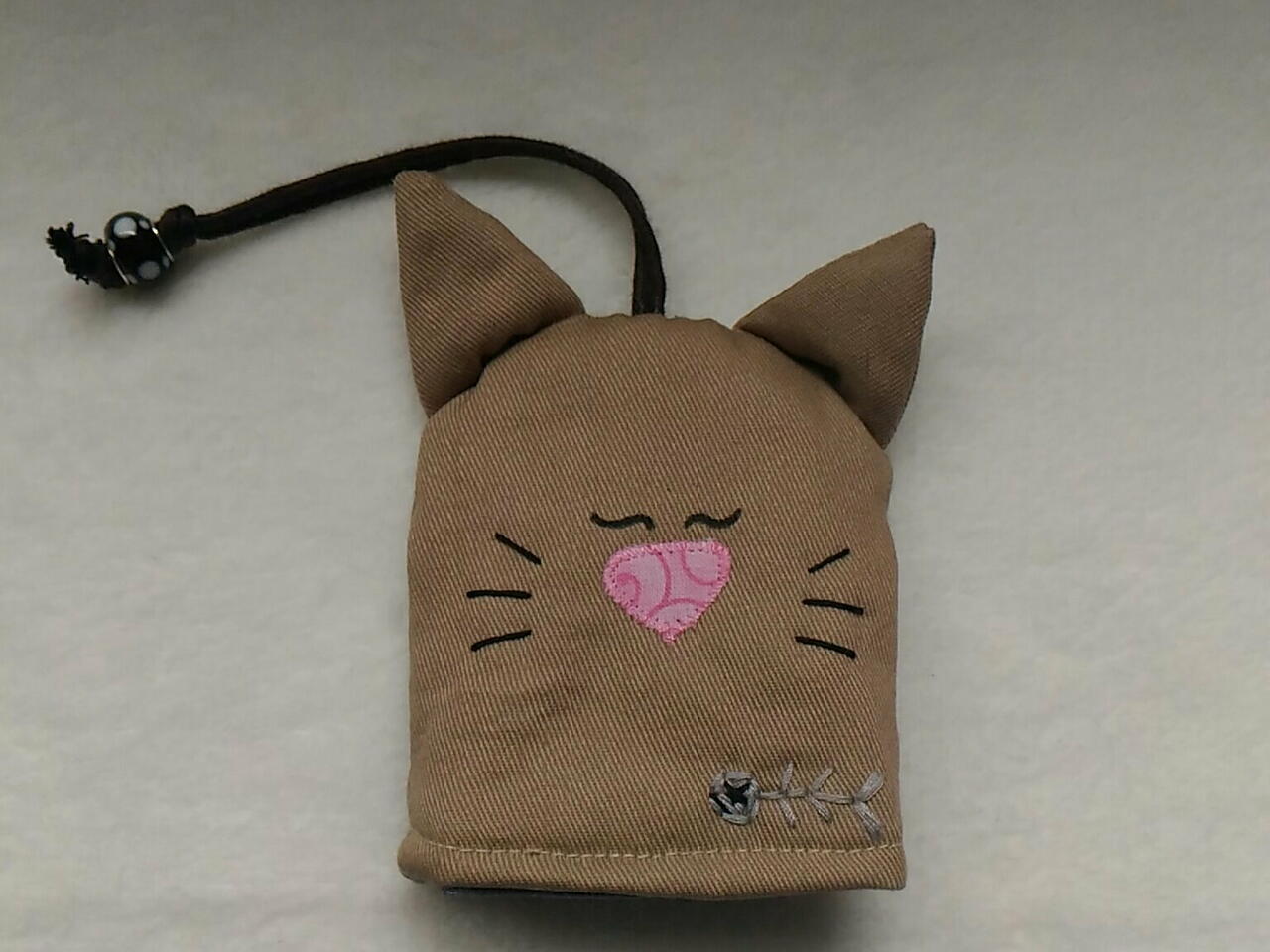 Besides being adorable, these keychains cover the key, preventing them from damaging objects in your purse.
What you will need
Cotton fabric
Acrylic blanket
Pen or fabric ink
Thread, needle, applique pins
Waxed cord
Key ring
Beads or accessories (optional)
How to do this project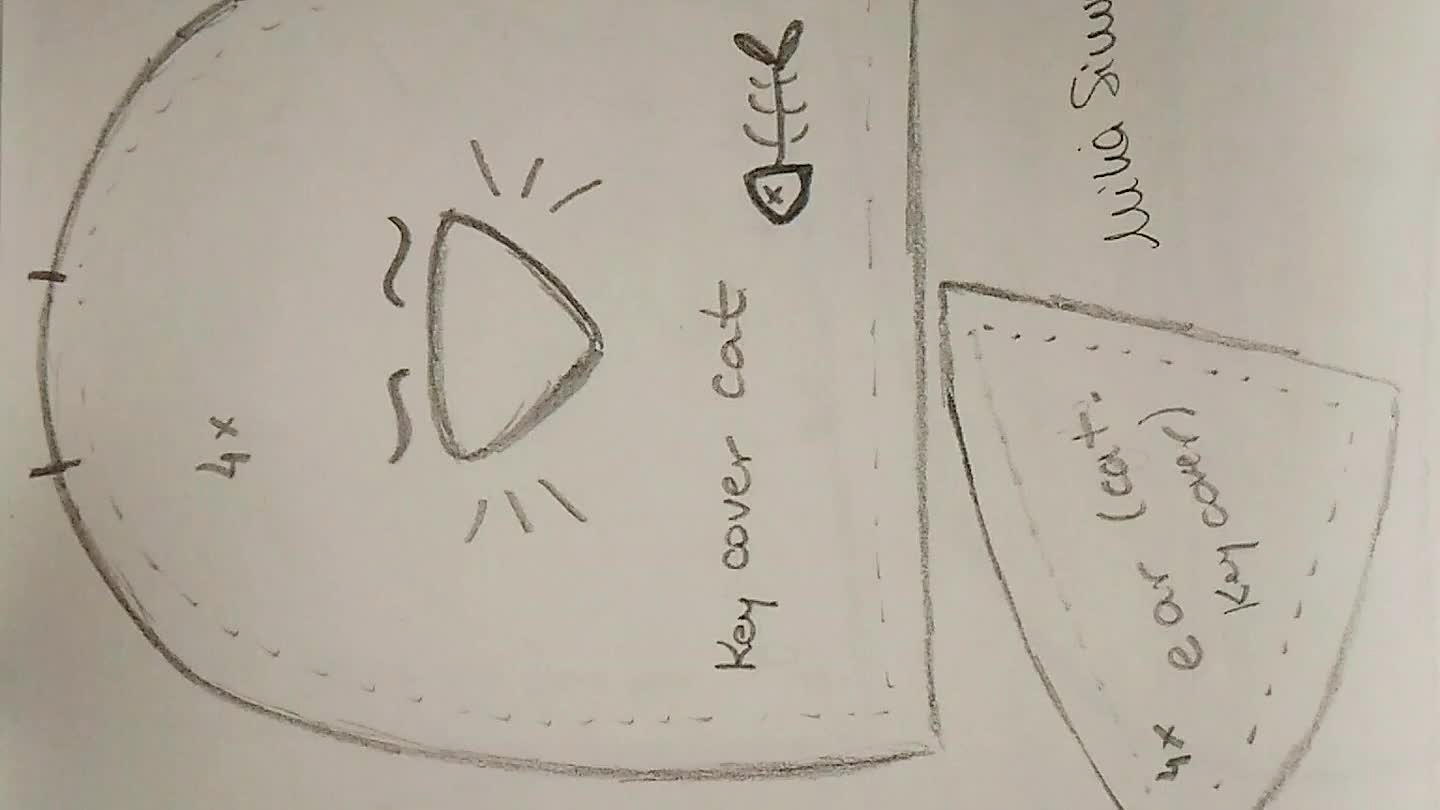 Pass the mold onto the fabric, cut, sew the ears and the details.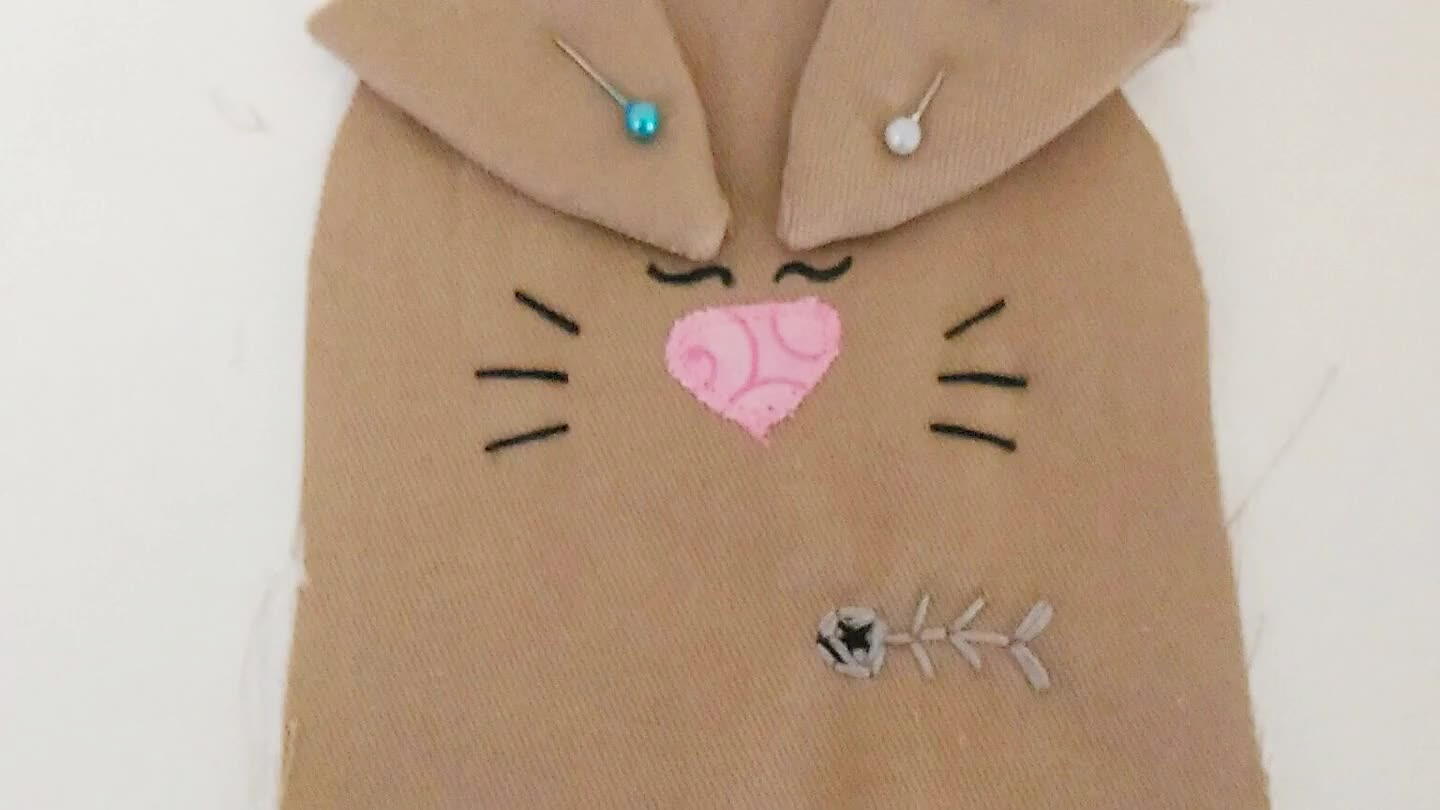 Sew only the central part
Position the right side of the lining with the sewn part (with the ears already sewn on) and sew only the central part above. Do the same with the back and the other part of the lining.
Unite already sown parts
Unite both of the already sown parts in an open fashion, so as to get: right side of the lining front and back, and, on the other part, the right side of the cat, front and back. Sew the sides until you reach the seam you've already applied on top.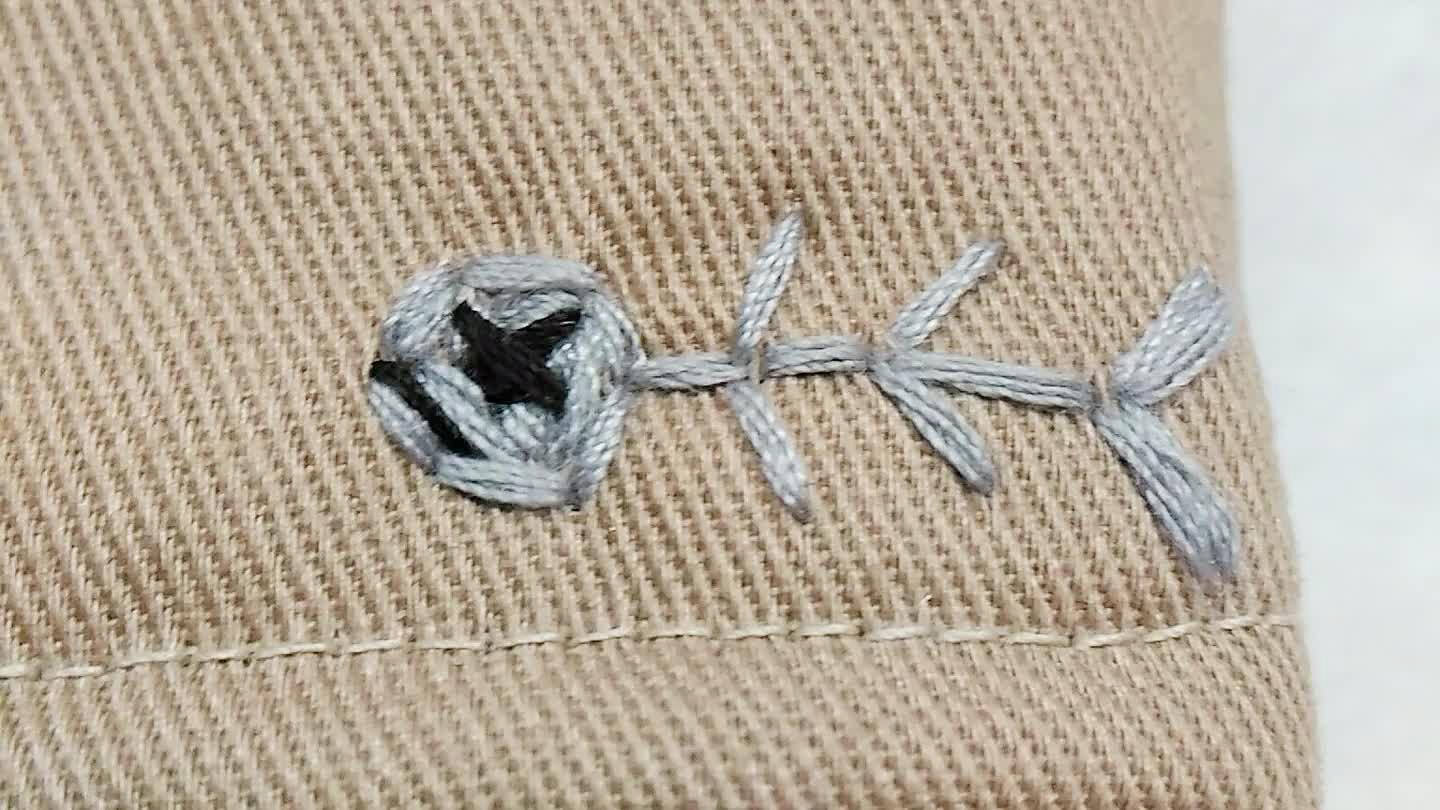 Turn inside out, check if the ears are properly positioned, and apply the sheath at the bottom.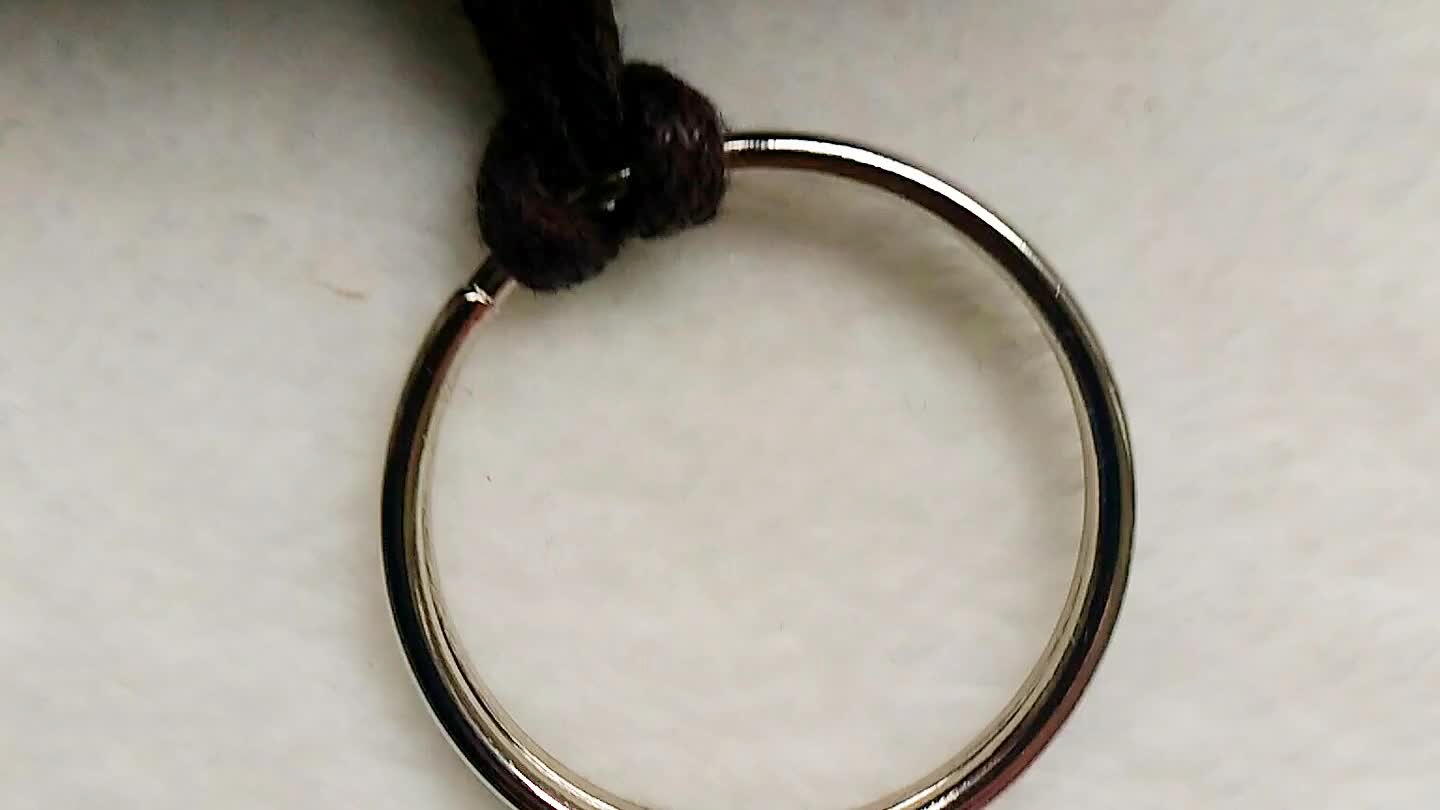 Place the waxed cord on the key ring, and, if you want, you can add a bead, for example.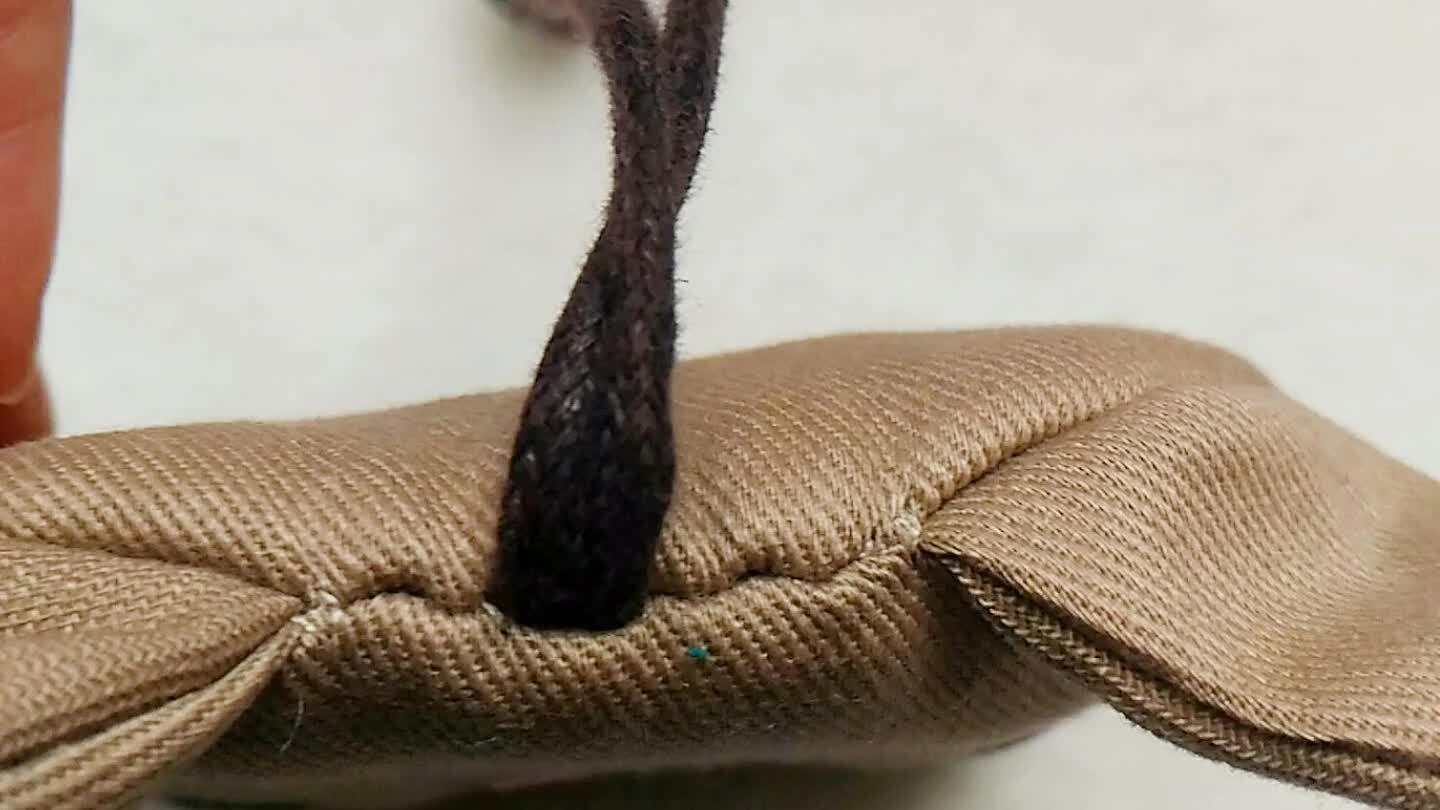 After positioning the cord, apply some invisible stitches to close that opening.