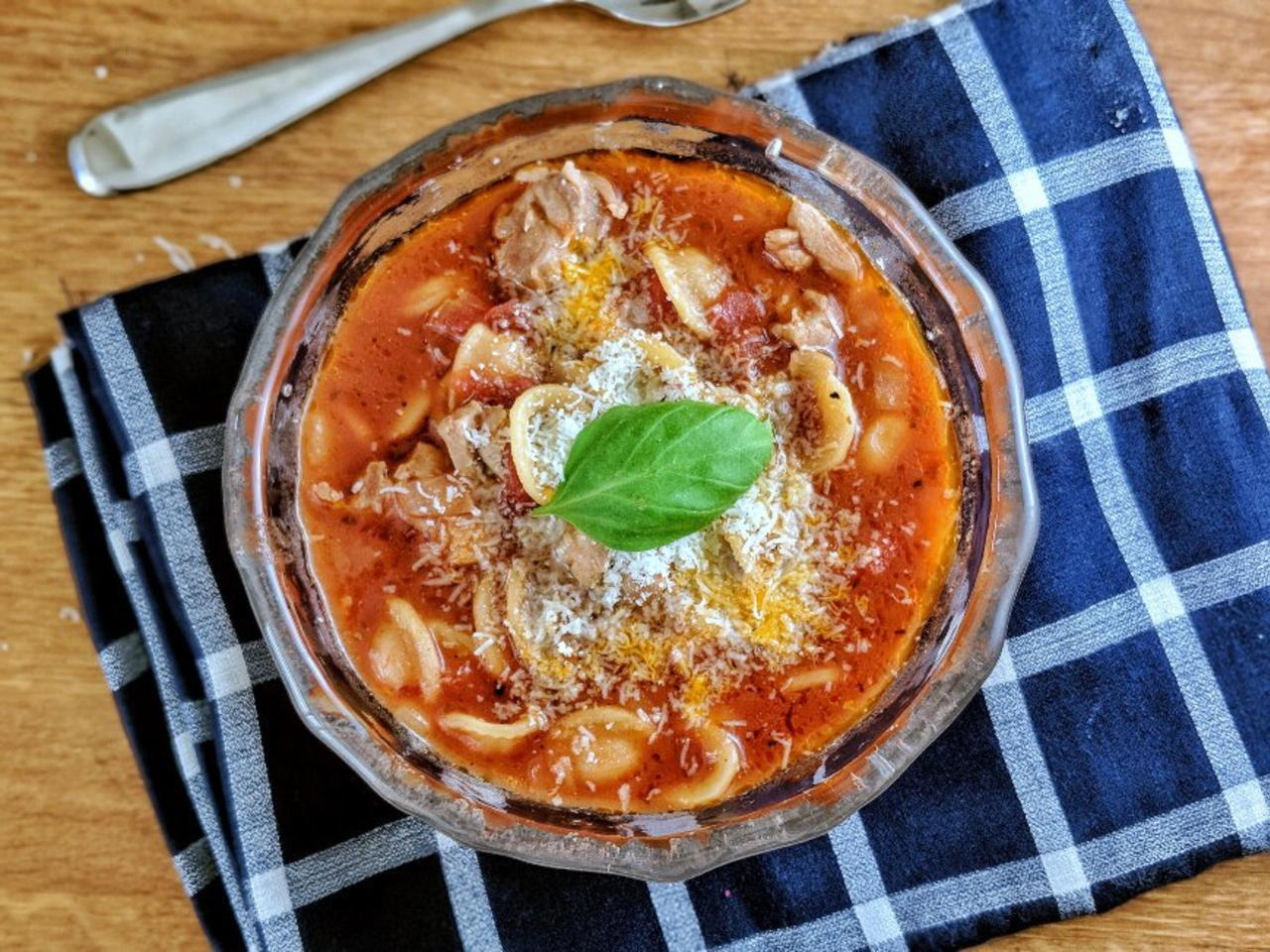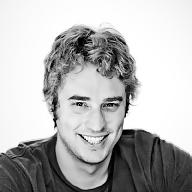 Recipe video made by Rafael
Published on 03/06/2018, viewed by 4266 , 1 Comments
10 portions
20m
Really a great soup. I would totally make this recipe again. It's healthy and can also be done in a Crockpot, or any slow cooker.
What you will need
olive oil
1 diced yellow onion
4 cloves crushed garlic
1/2 tsp chili flakes
1 tsp dry oregano or italian seasoning
28 oz. can crushed tomatoes
6 cups chicken stock or broth
1/2 lb orechiette
1 lb chicken, raw or leftovers from a rotisserie chicken
1 chunk of parmesan
1 handful fresh basil
(Nutritional facts 124 calories, 5.73 g fat, 16.96 g carbohydrates, 7.44 g protein, 13 mg cholesterol, 265 mg sodium)
How to cook
Cook the diced onion gently in oil until tender.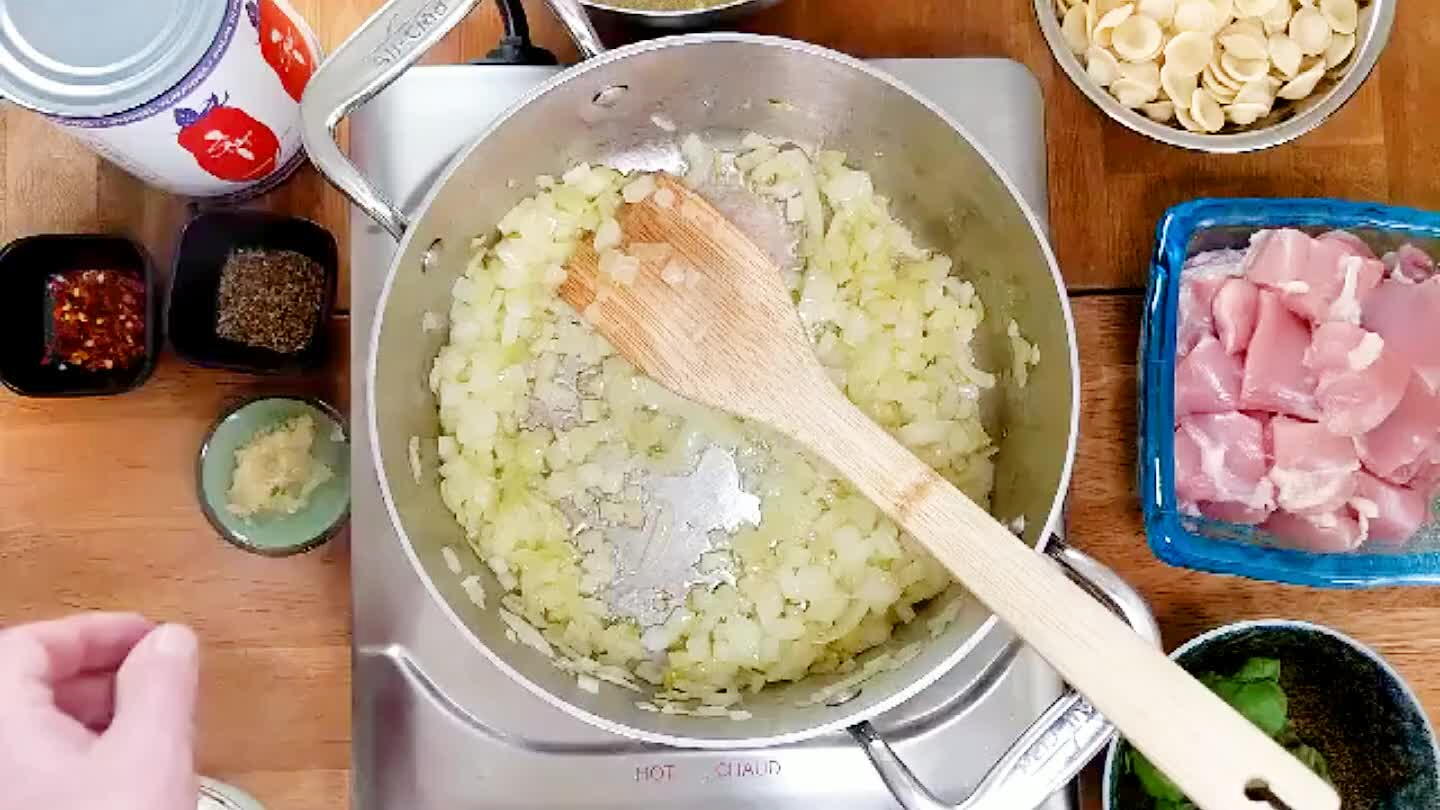 When the onion is tender, drop in your crushed garlic. Reduce heat and stir.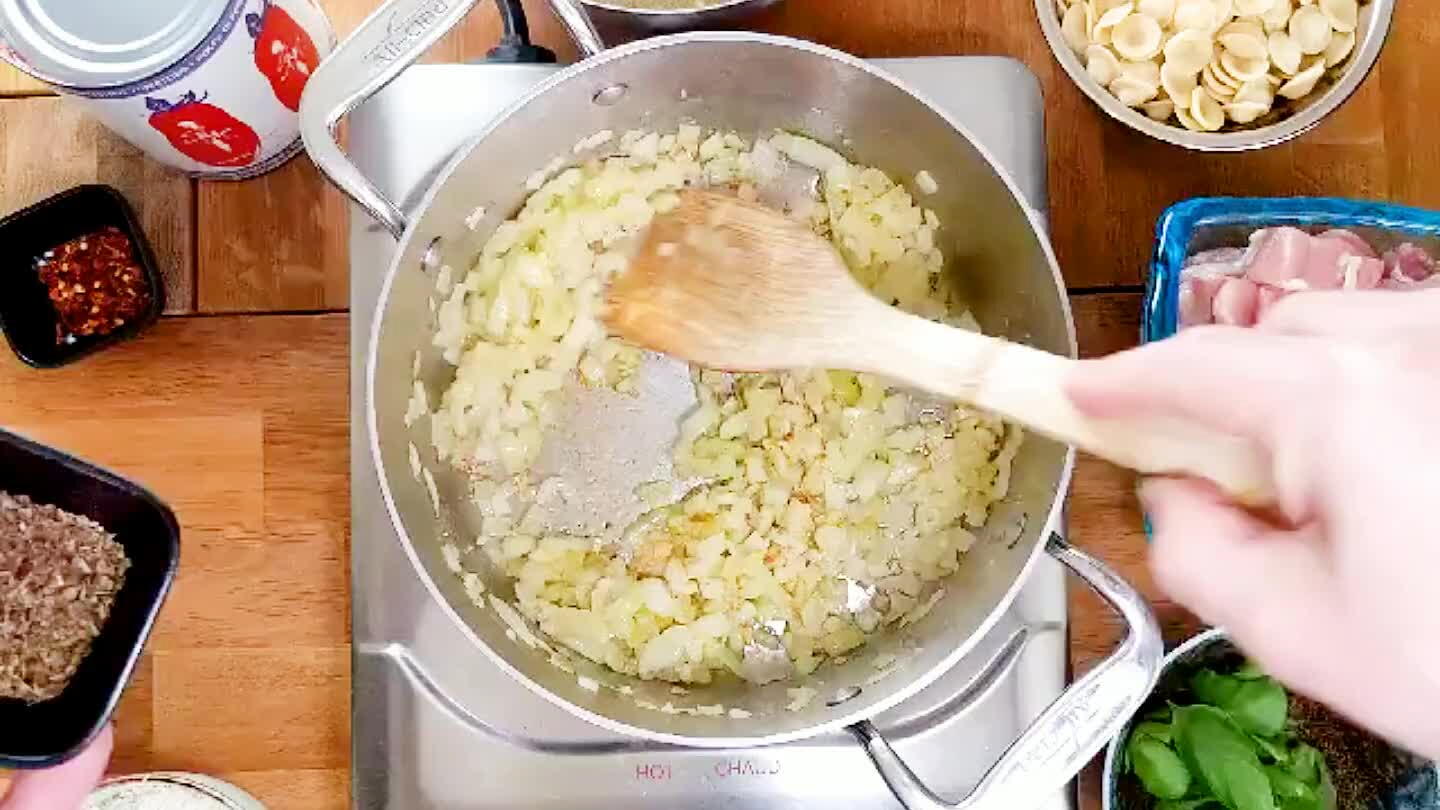 Stir in the chili flake and the oregano. You need to work a little quickly here or the garlic may burn.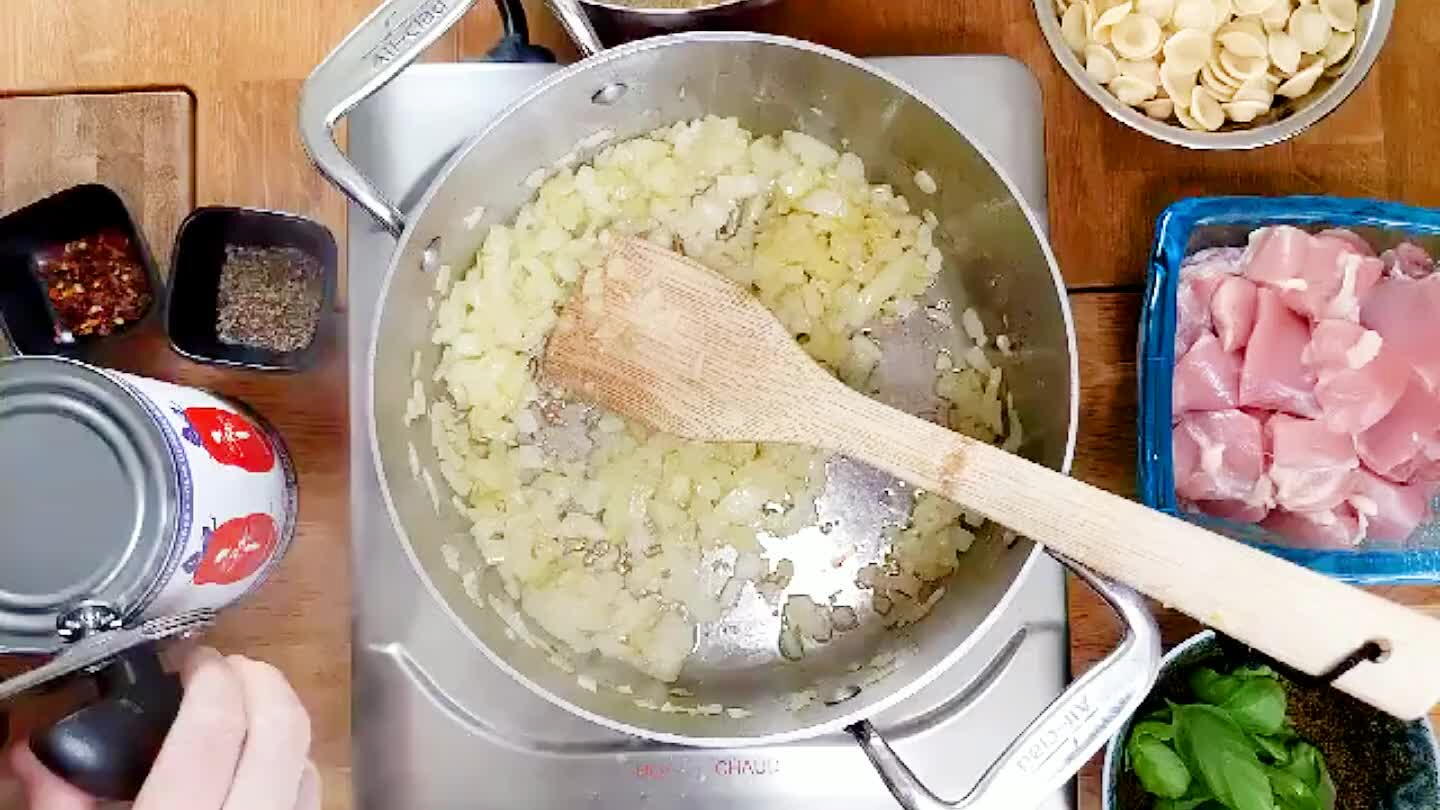 Add the can of crushed tomatoes.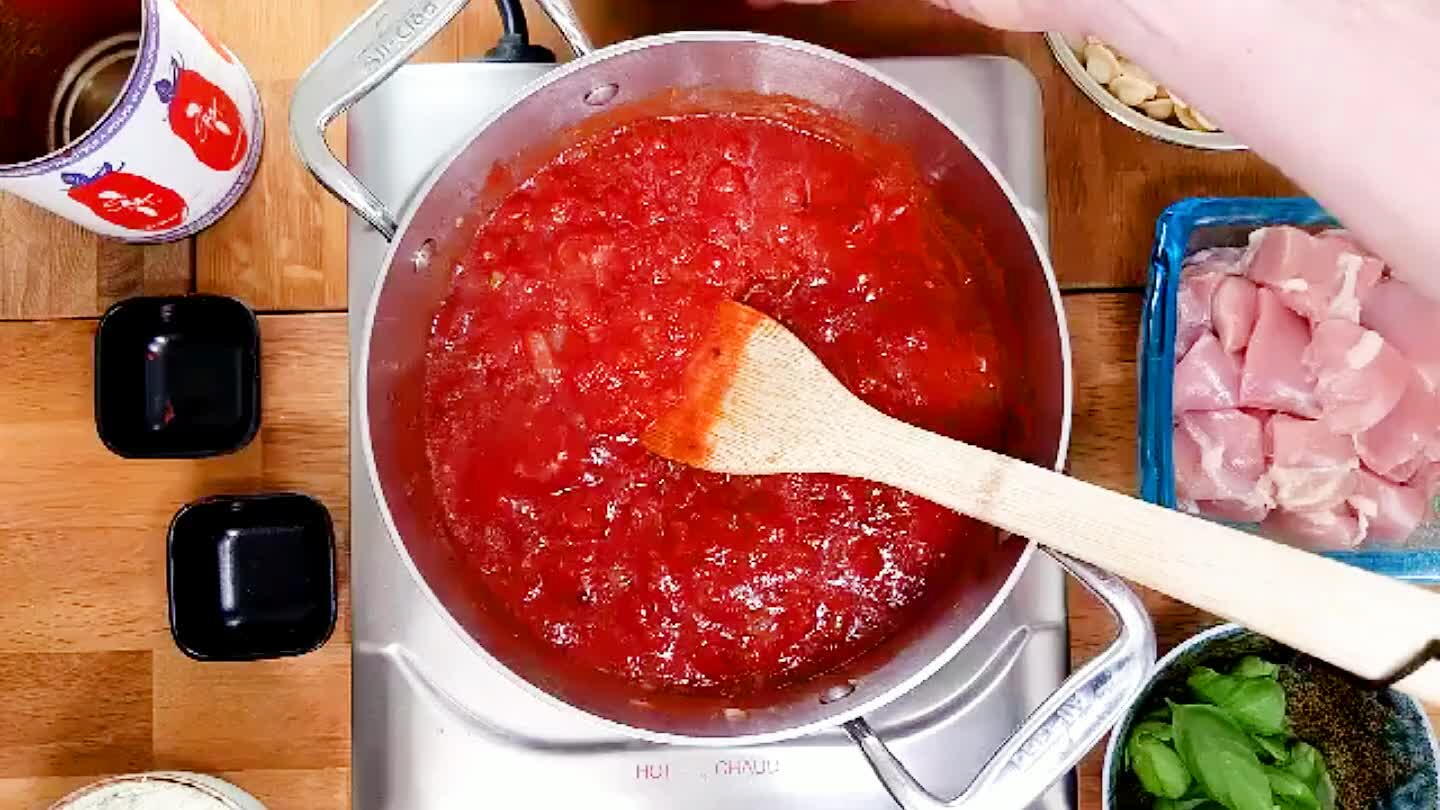 Followed by the 6 cups of chicken broth.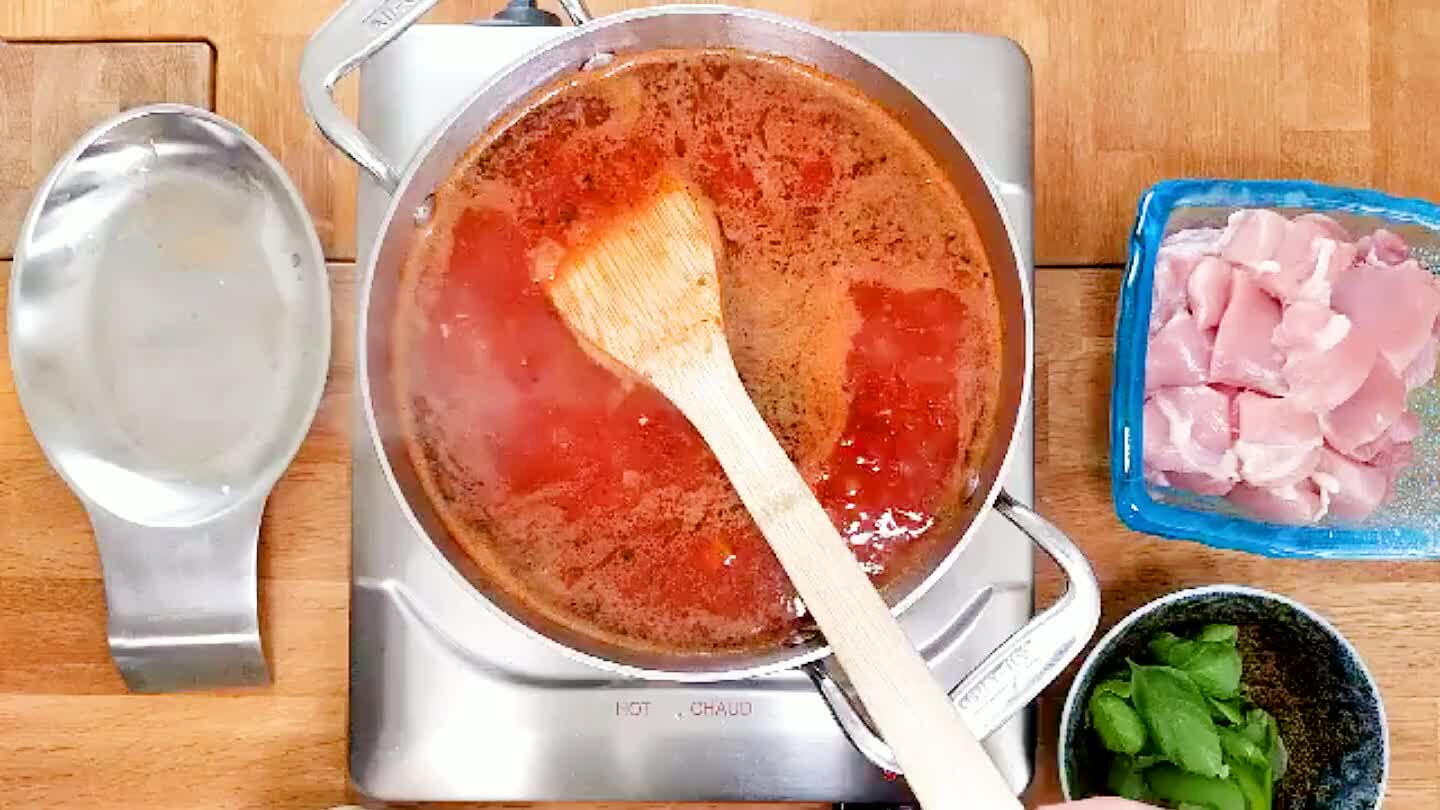 Stir in the pasta. Orechiette works really well in this dish, but any pasta should do just fine.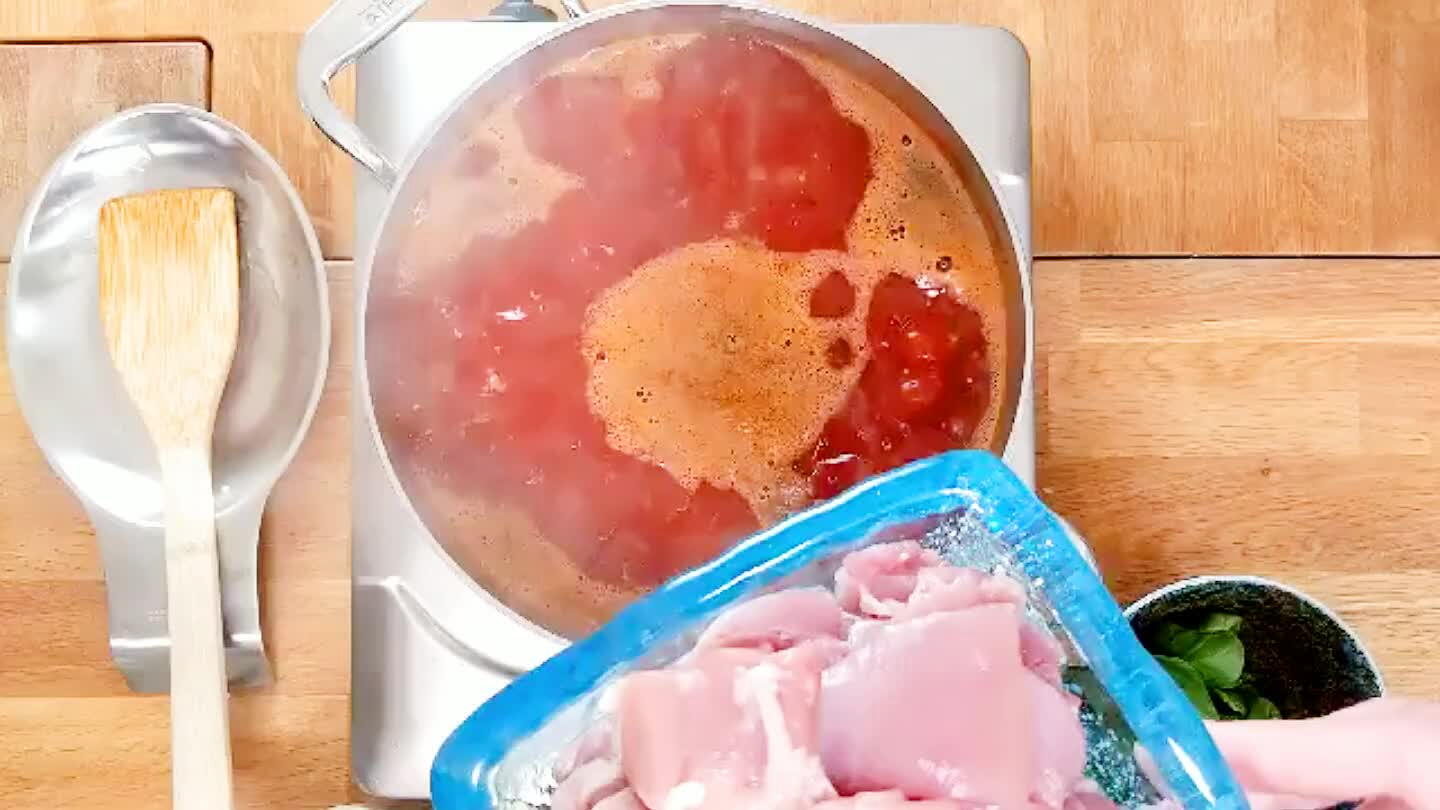 The chicken should be cut up in bite-sized chunks.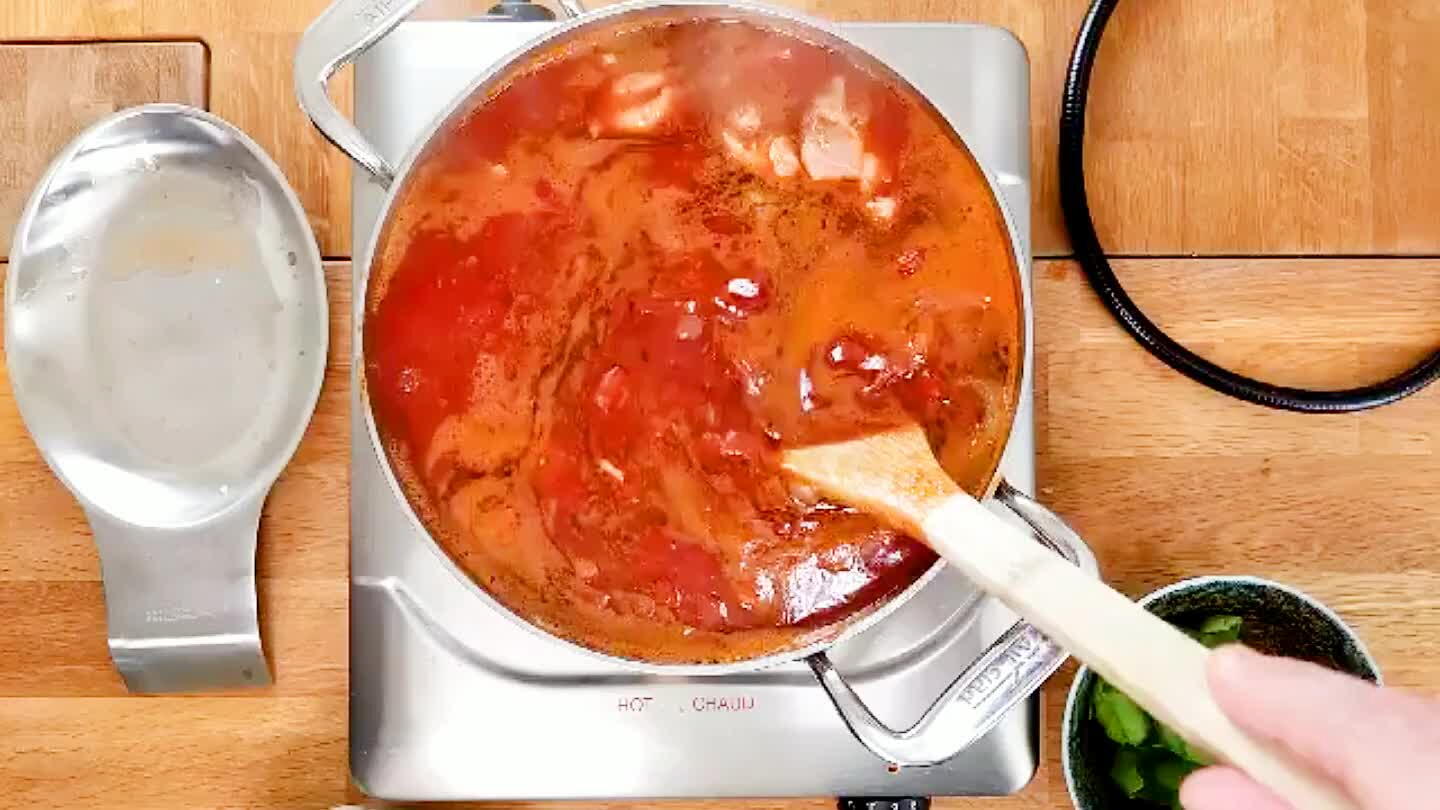 Bring it up to a gentle bubble and let it roll for 15 minutes.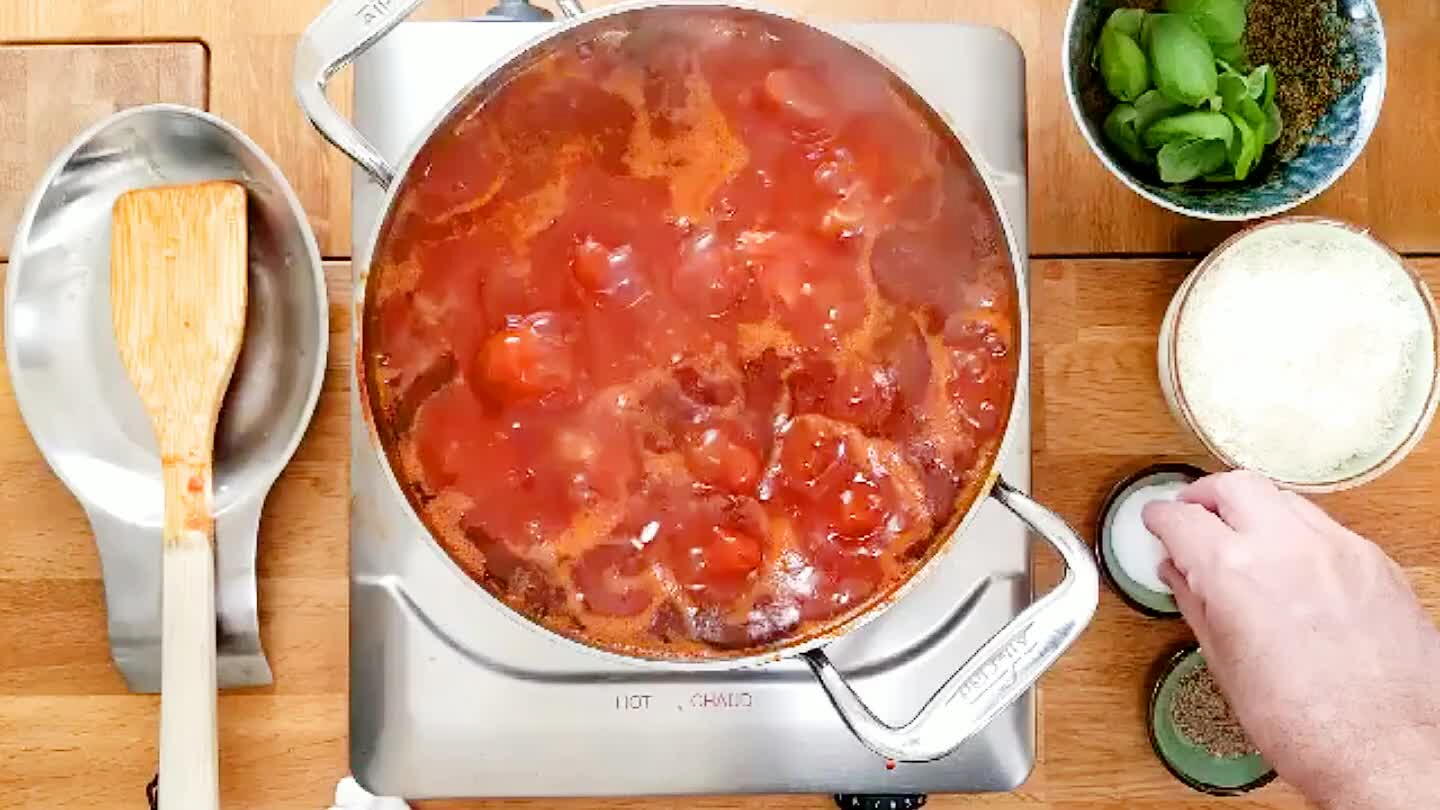 A little salt and pepper to season. When you serve, dump in a healthy handful of grated Parmesan and some torn basil.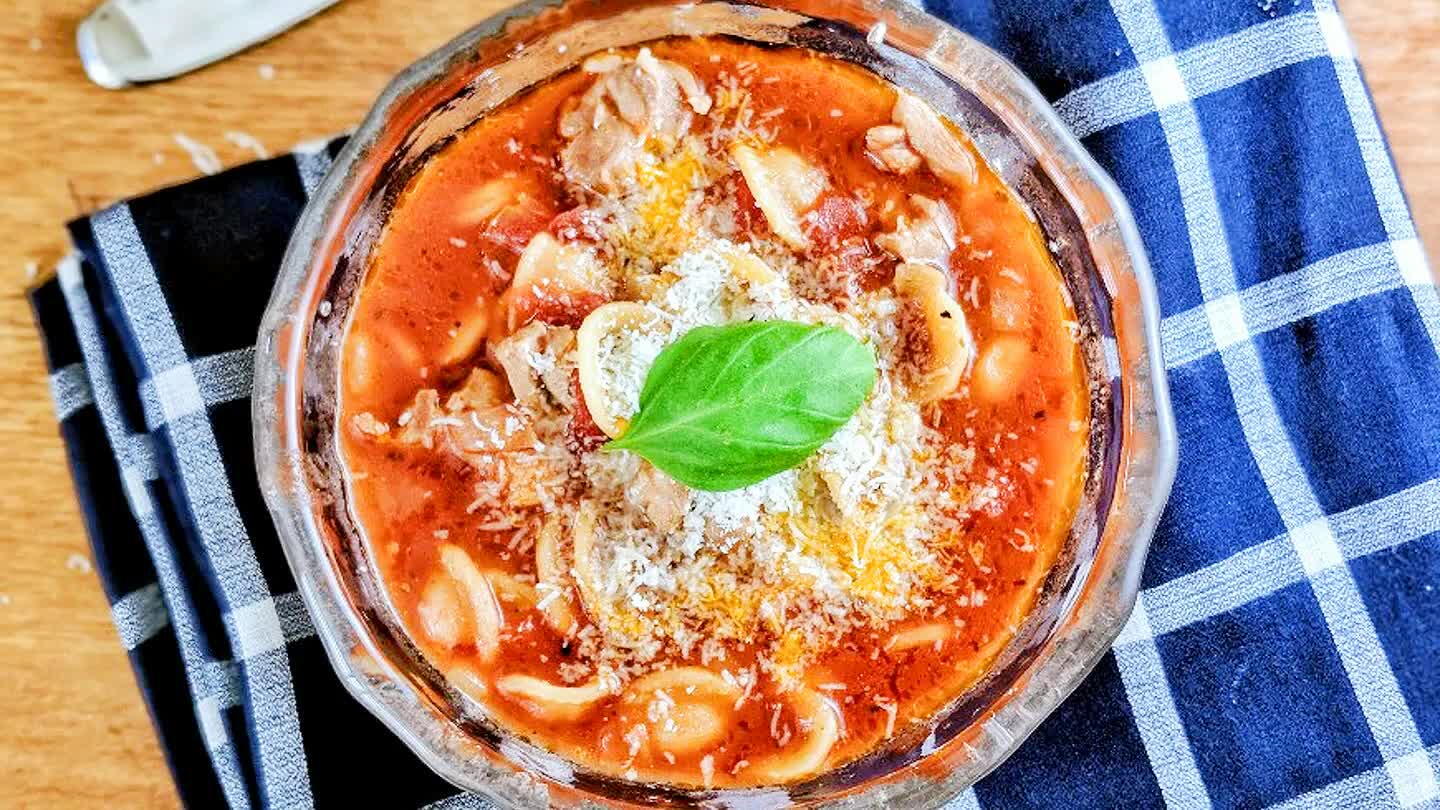 Comments