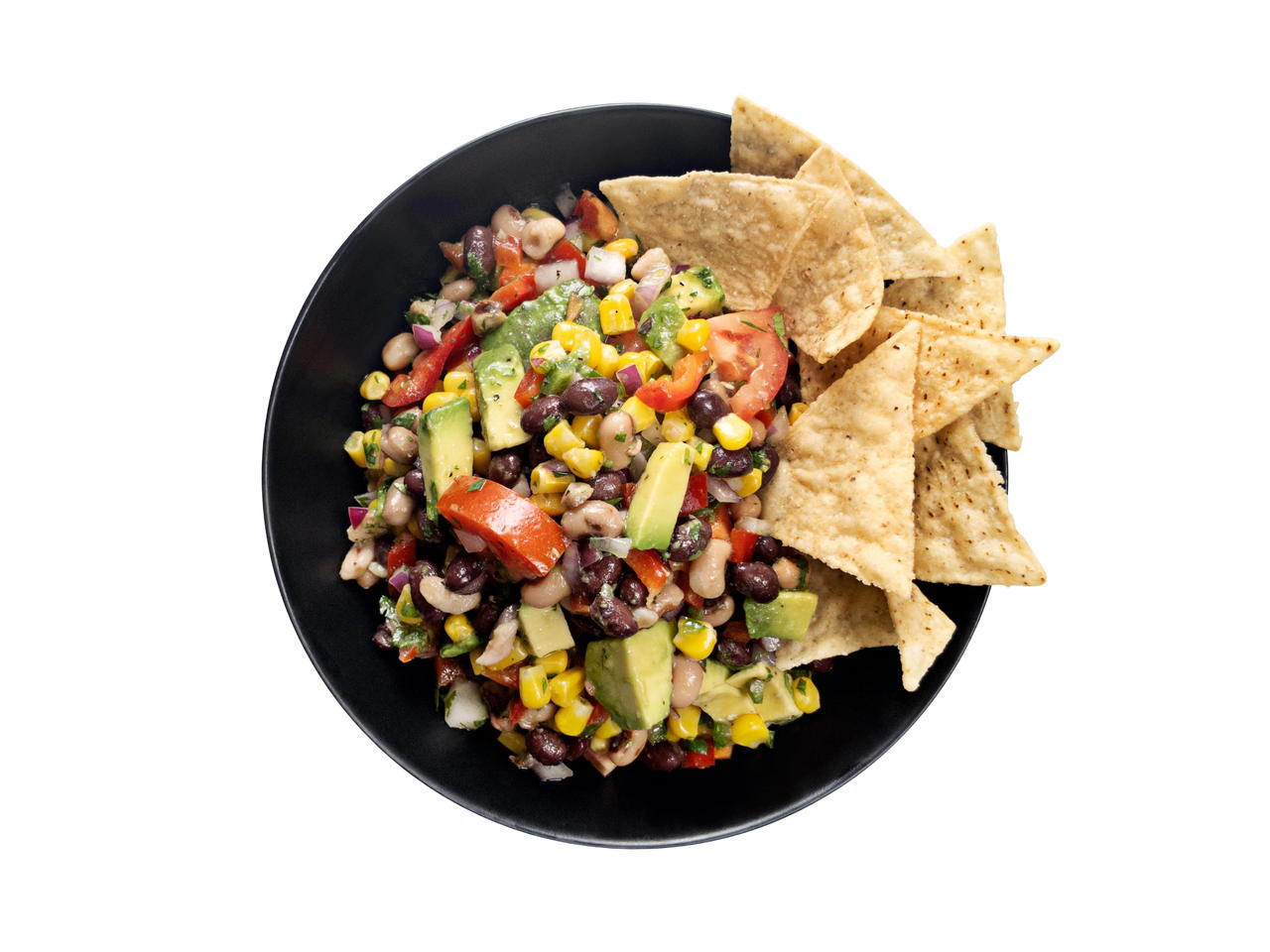 8 portions
15m
This is a super fresh and delicious appetizer similar to salsa, but with the addition of beans and avocado. Serve it over nachos or with a quesedilla for a full meal!
What you will need
3 Roma Tomatoes
2 Avocados
1/2 Red Onion
15 oz can Black Beans
15 oz can White Beans
1 1/2 cups Frozen Corn
1 Red Bell Pepper
1 Jalapeno Pepper
⅓ bunch Cilantro
DRESSING
1/3 cup Olive Oil
2 Tbsp Lime Juice
1 tsp Sugar
2 Tbsp Red Wine Vinegar
1 tsp Salt
1/2 tsp Black Pepper
1/2 tsp Garlic Powder
1 bag Tortilla Chips
(Nutritional facts 103 calories, 4.29 g fat, 13.54 g carbohydrates, 3.8 g protein, 1 mg cholesterol, 328 mg sodium)
How to cook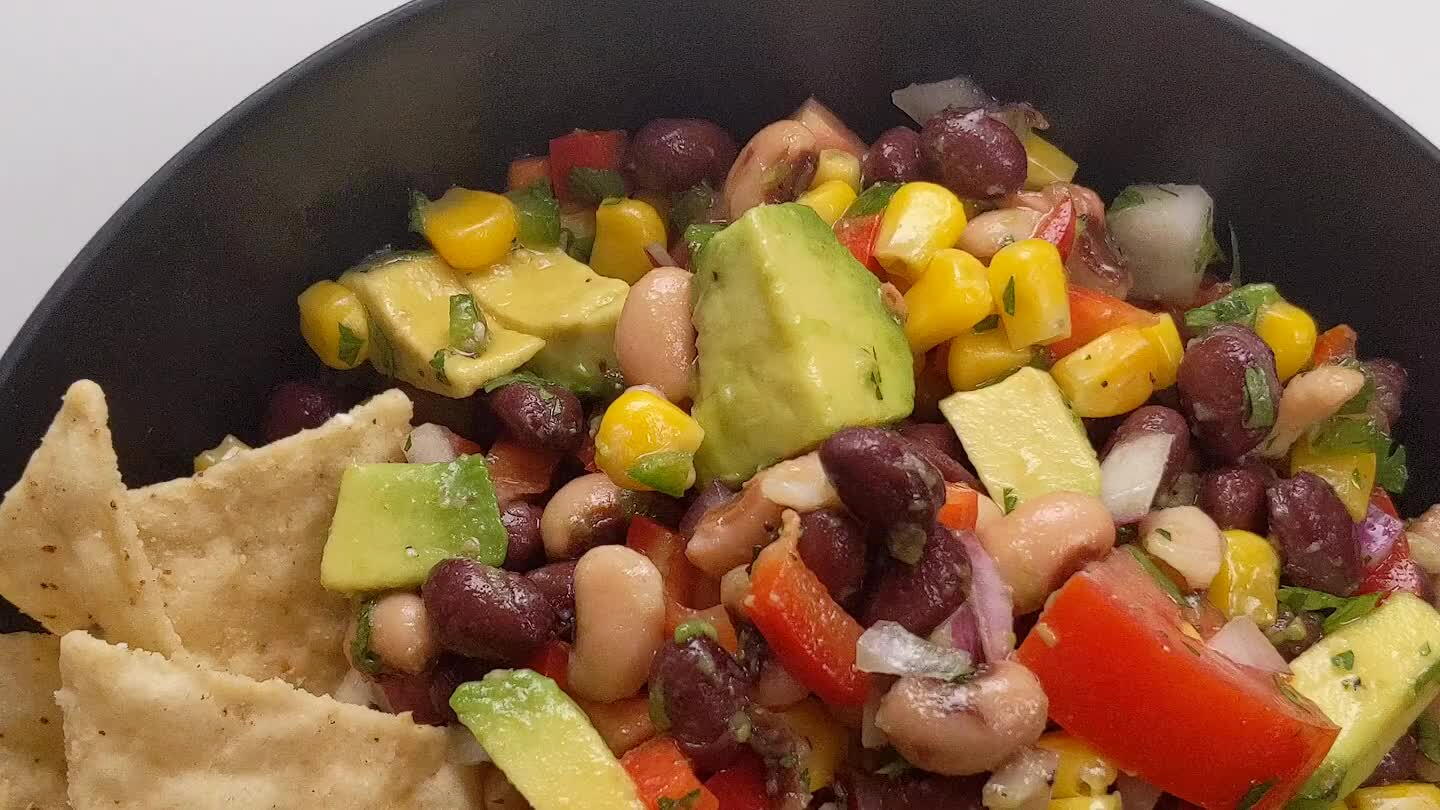 Gather and portion all ingredients.
Slice the red pepper in half and remove the stem and seeds. Slice into thin strips and then chop across into a small dice.
Add the chopped bell pepper to a large bowl.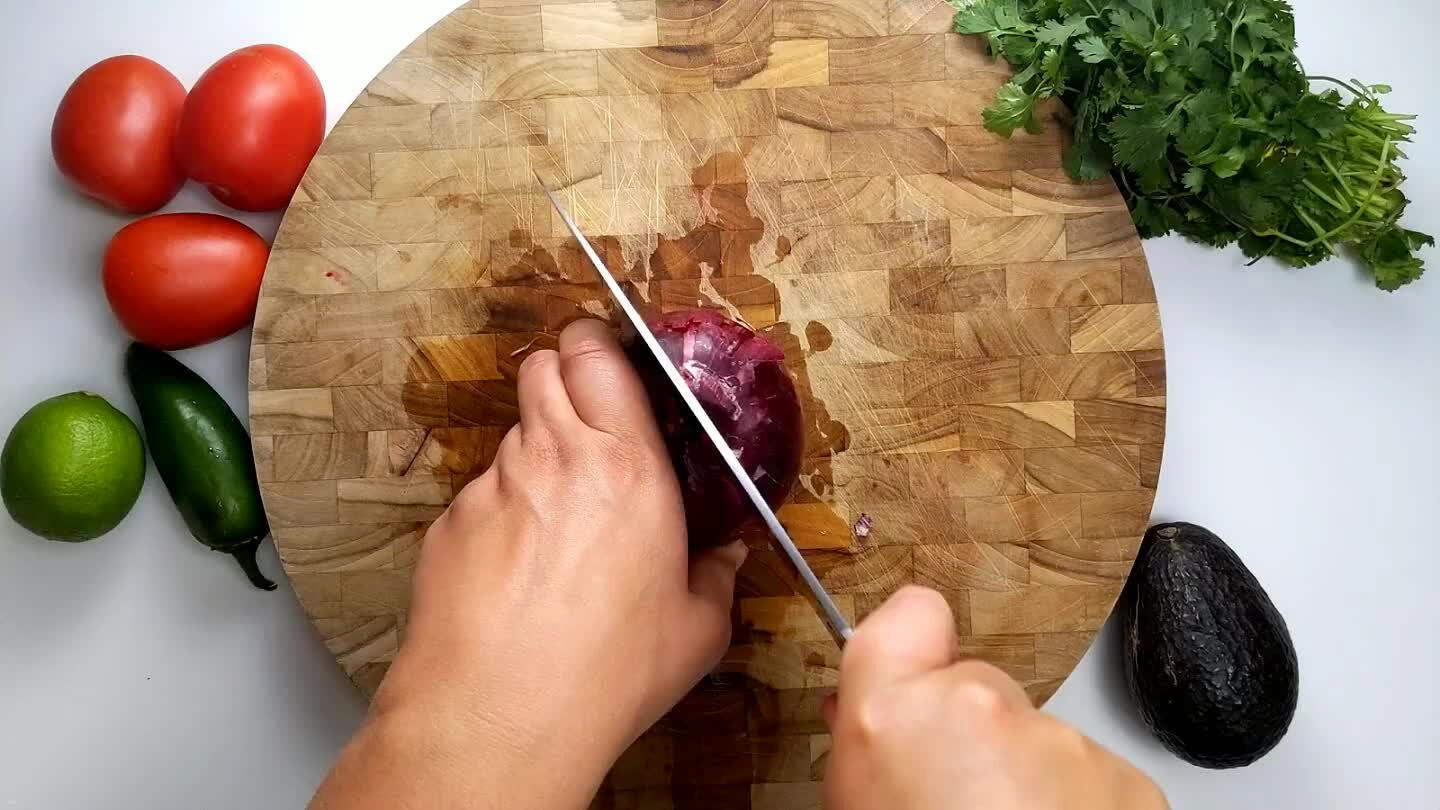 Cut the onion in half and reserve one half for use in another recipe. Cut off the stem side and remove the skin. Cut twice into the side of the onion with the knife parallel to the board.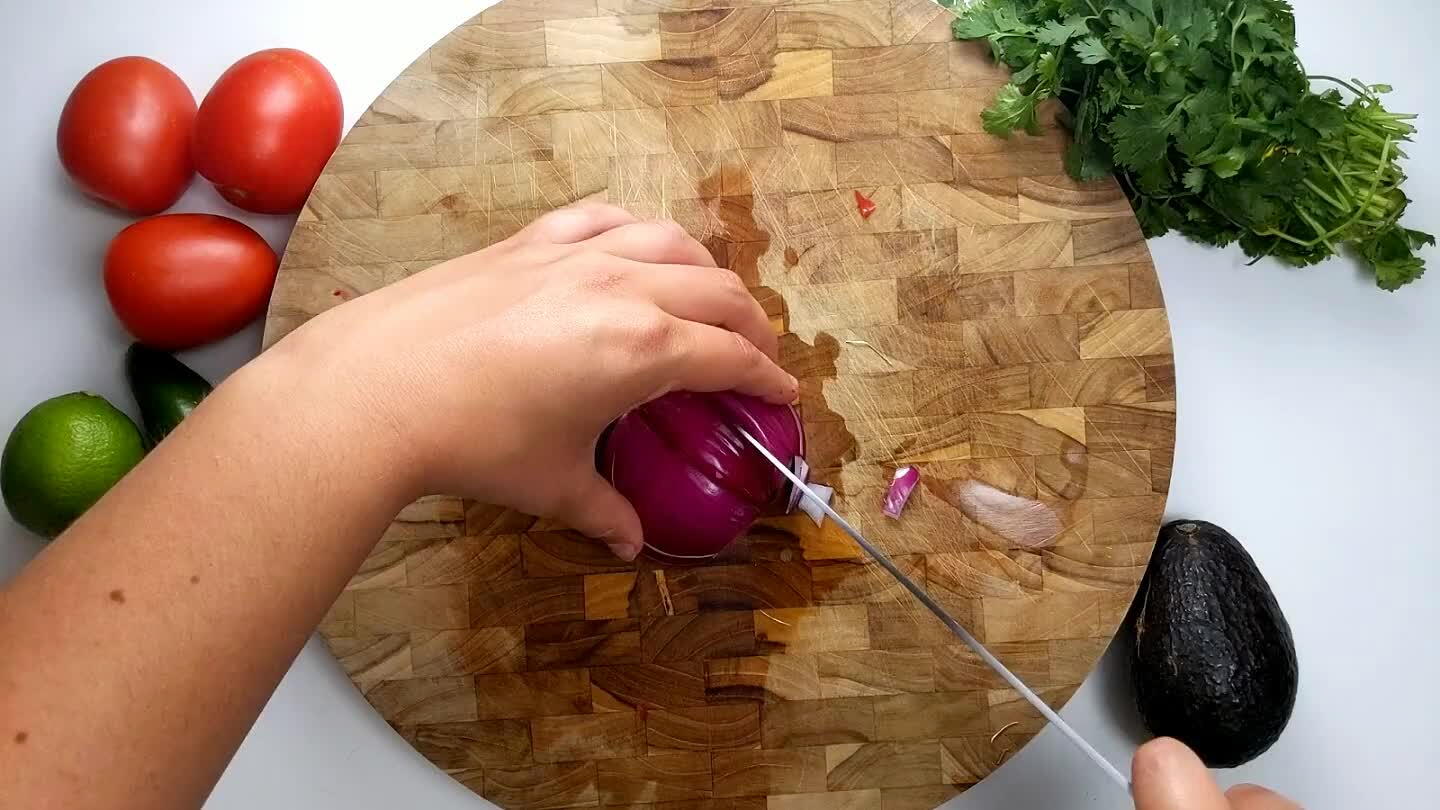 Then slice into strips keeping the root side in-tact. Cut across the sliced to dice.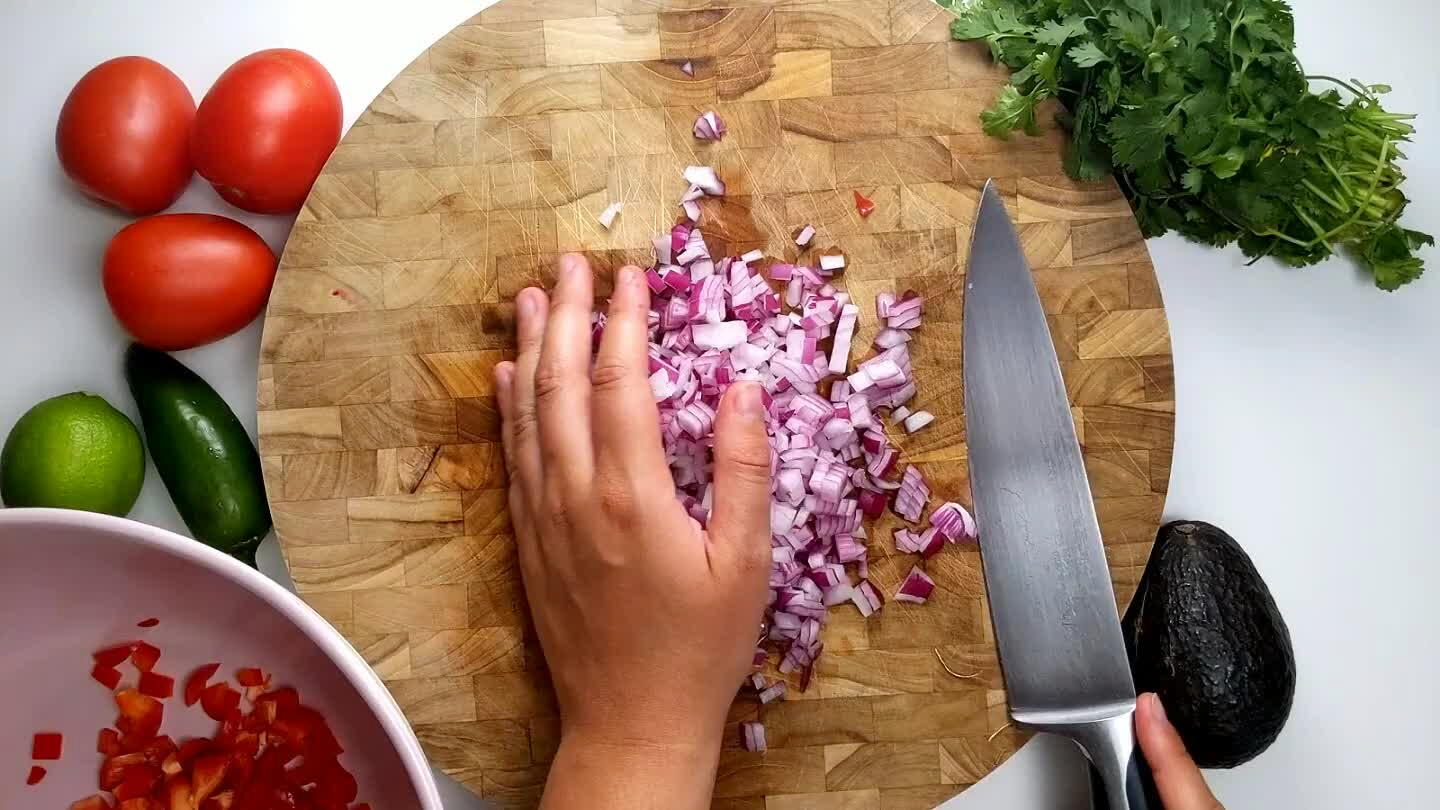 Toss the chopped red onion into the large bowl with the red pepper.
Cut the jalapeno in half and cut off the stem. Use the knife to carefully cut out the seeds and discard.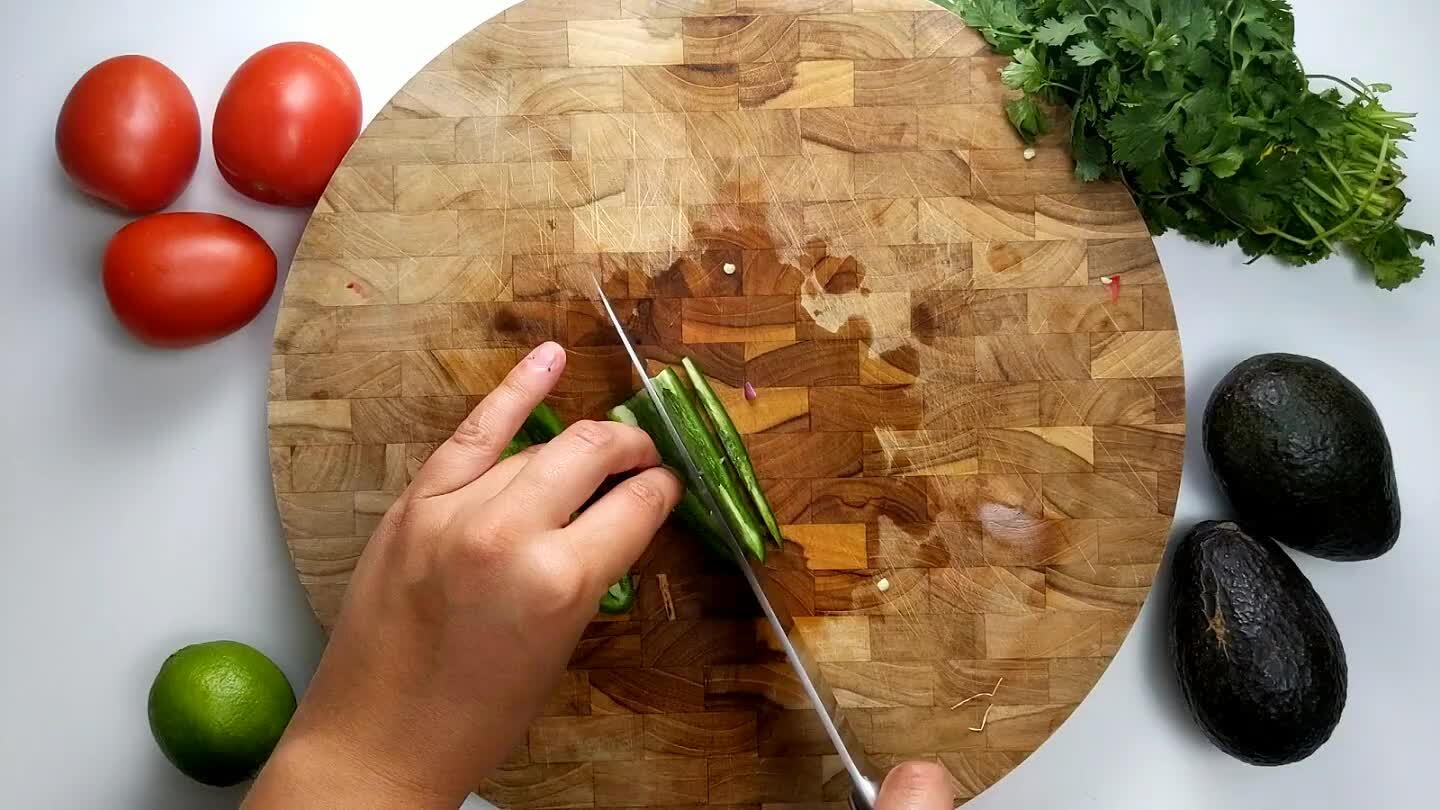 Slice the jalapeno lengthwise into thin strips. Then turn and chop into a small dice.
Cut the tomatoes in half.
Slice a V into both halves to remove the stem of the tomato.
Chop the tomatoes.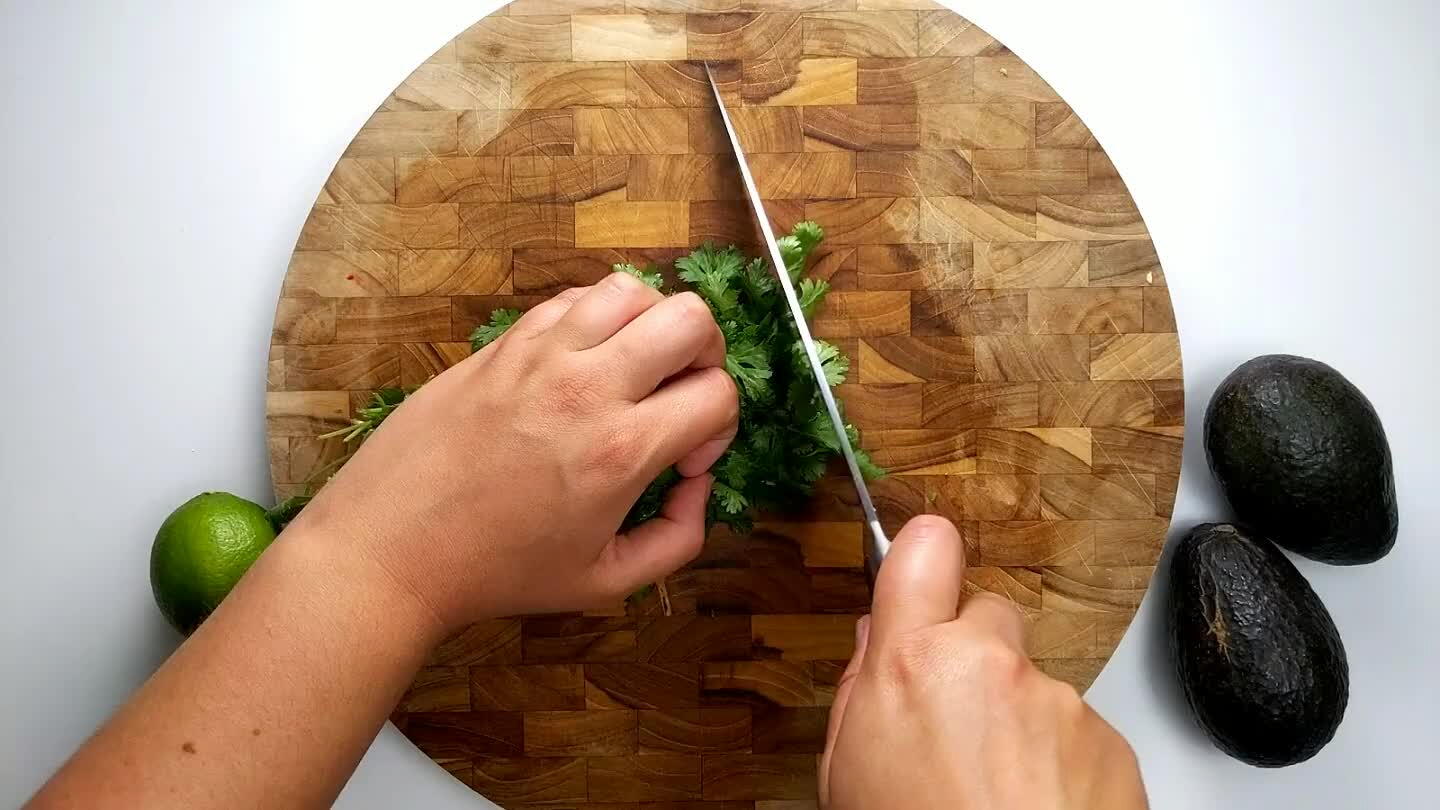 Finelyhop the fresh cilantror leaves and add to the large bowl.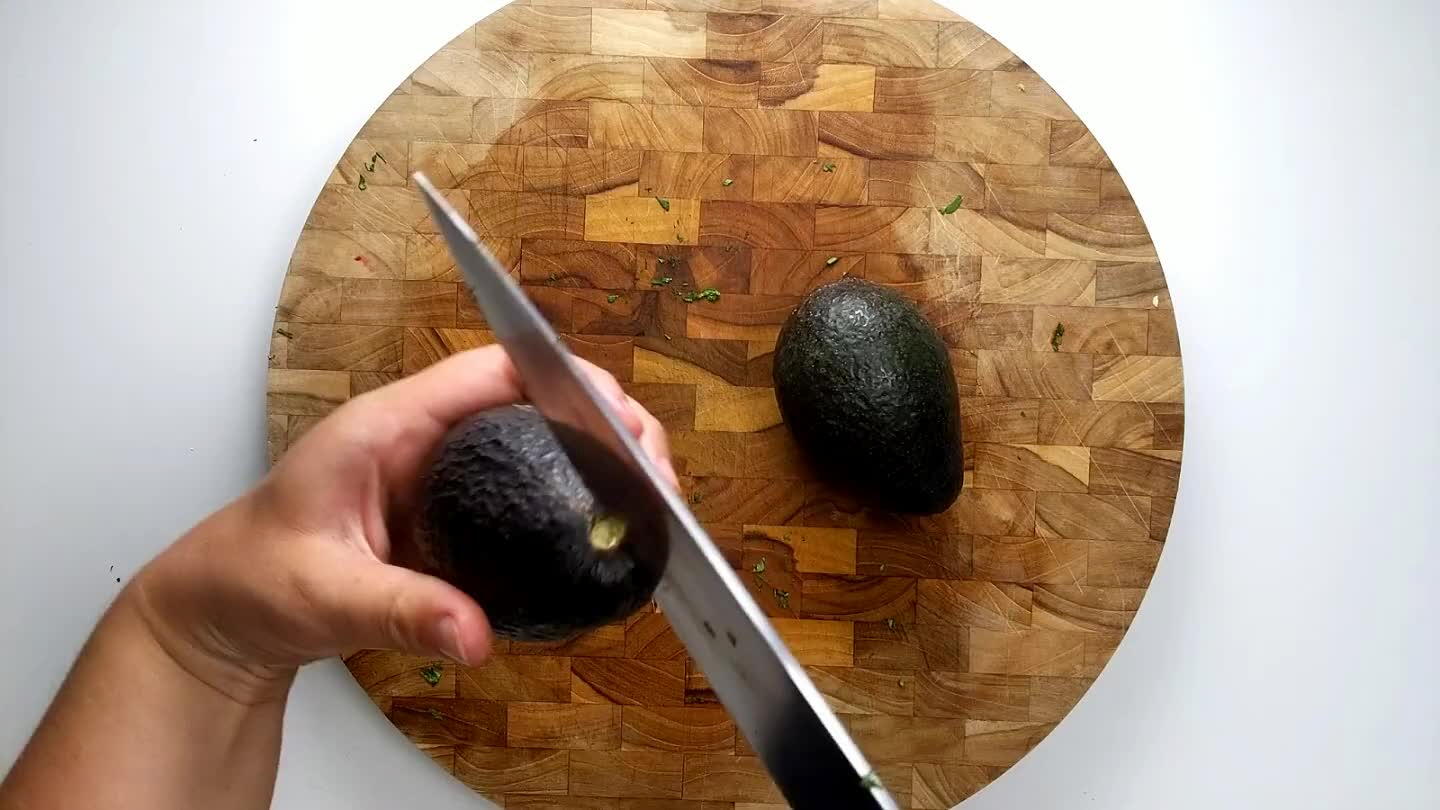 Cut the avocado in half around the pit and twist to pull apart. Use the knife to grab and remove the pit.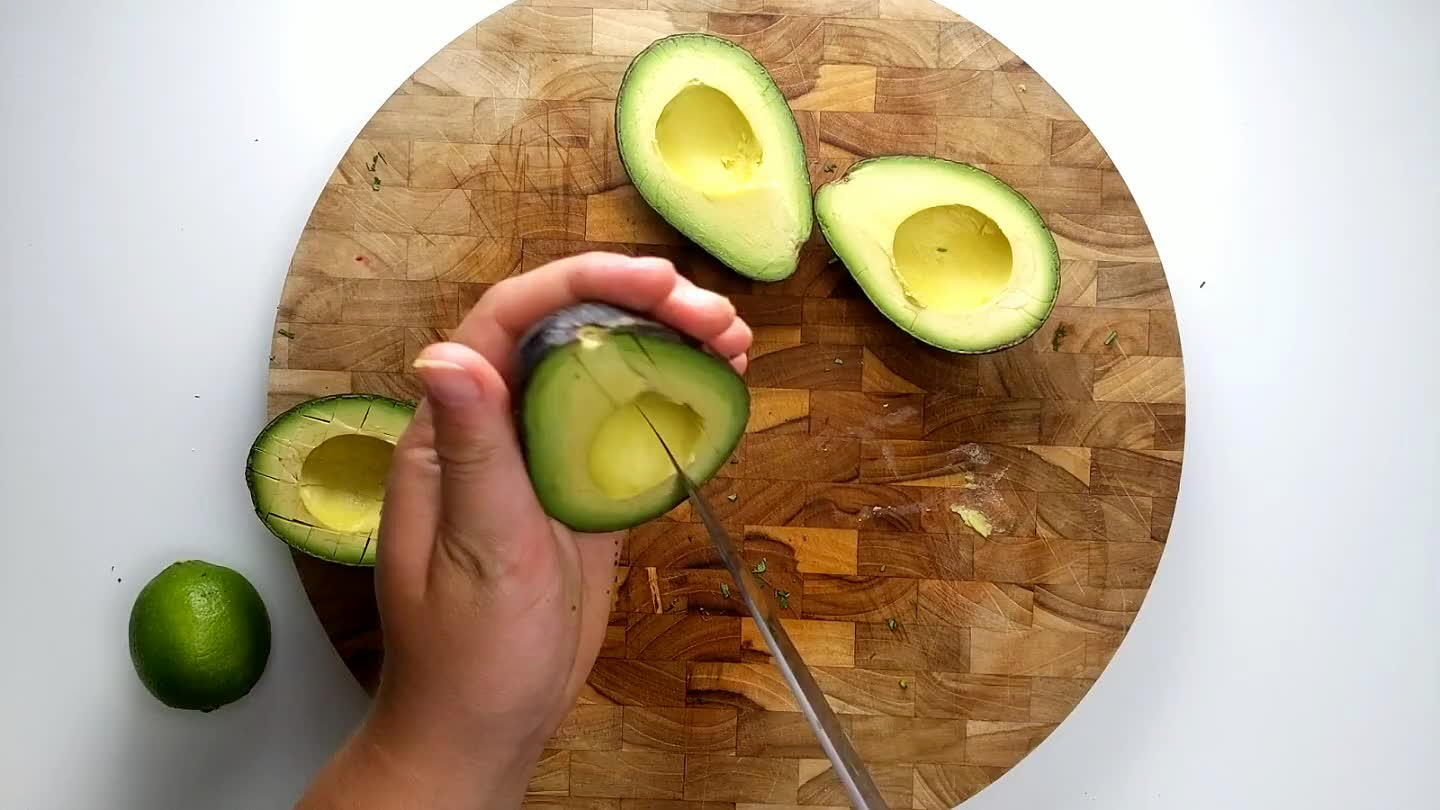 Slice the avocado carefully inside of the peel and then scoop out with a spoon.
Cut the lime in half and juice.
Add both types of beans and the frozen corn to the bowl with the other veggies.
To make the dressing, first add the olive oil to a small bowl.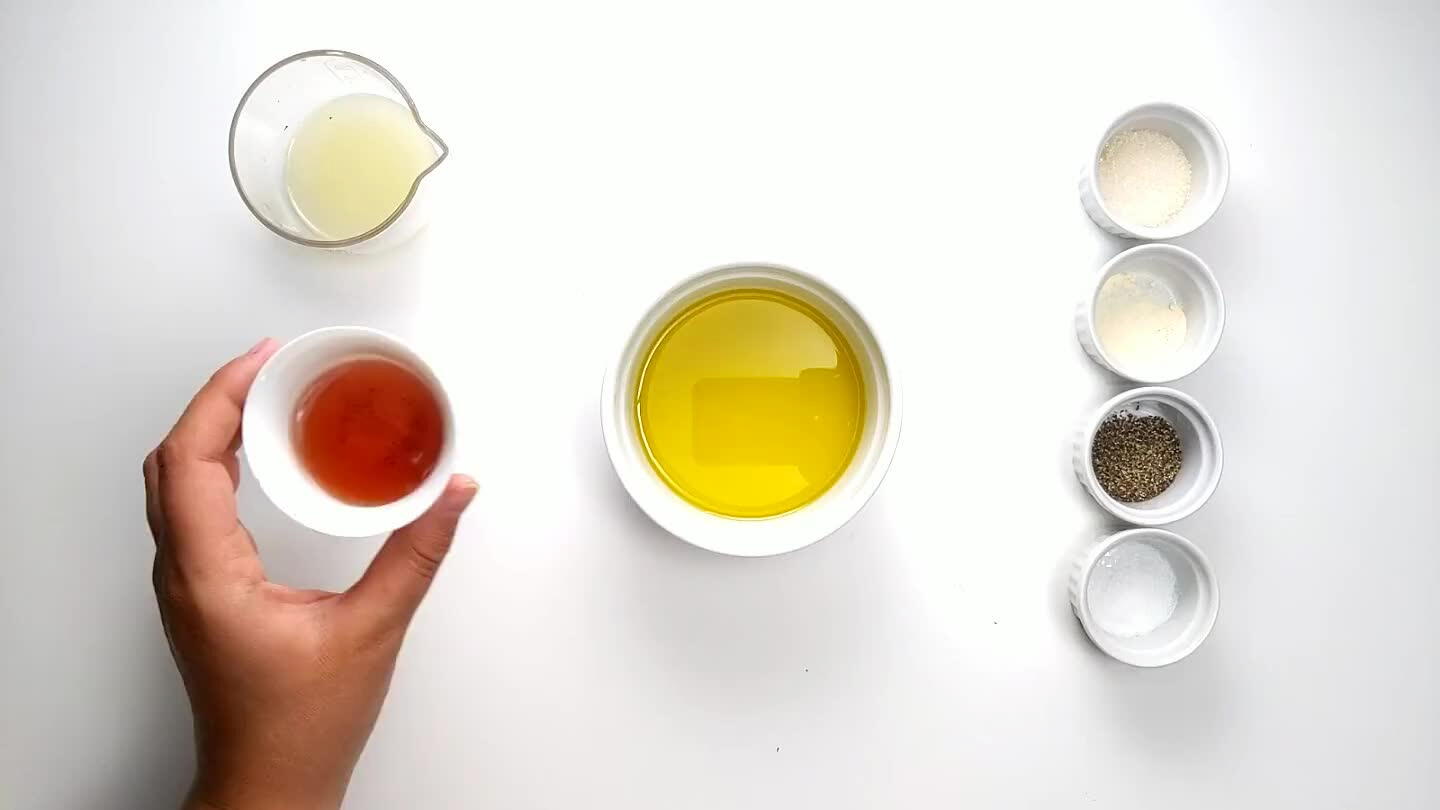 Add the red wine vinegar to the small bowl with the oil.
Add lime juice.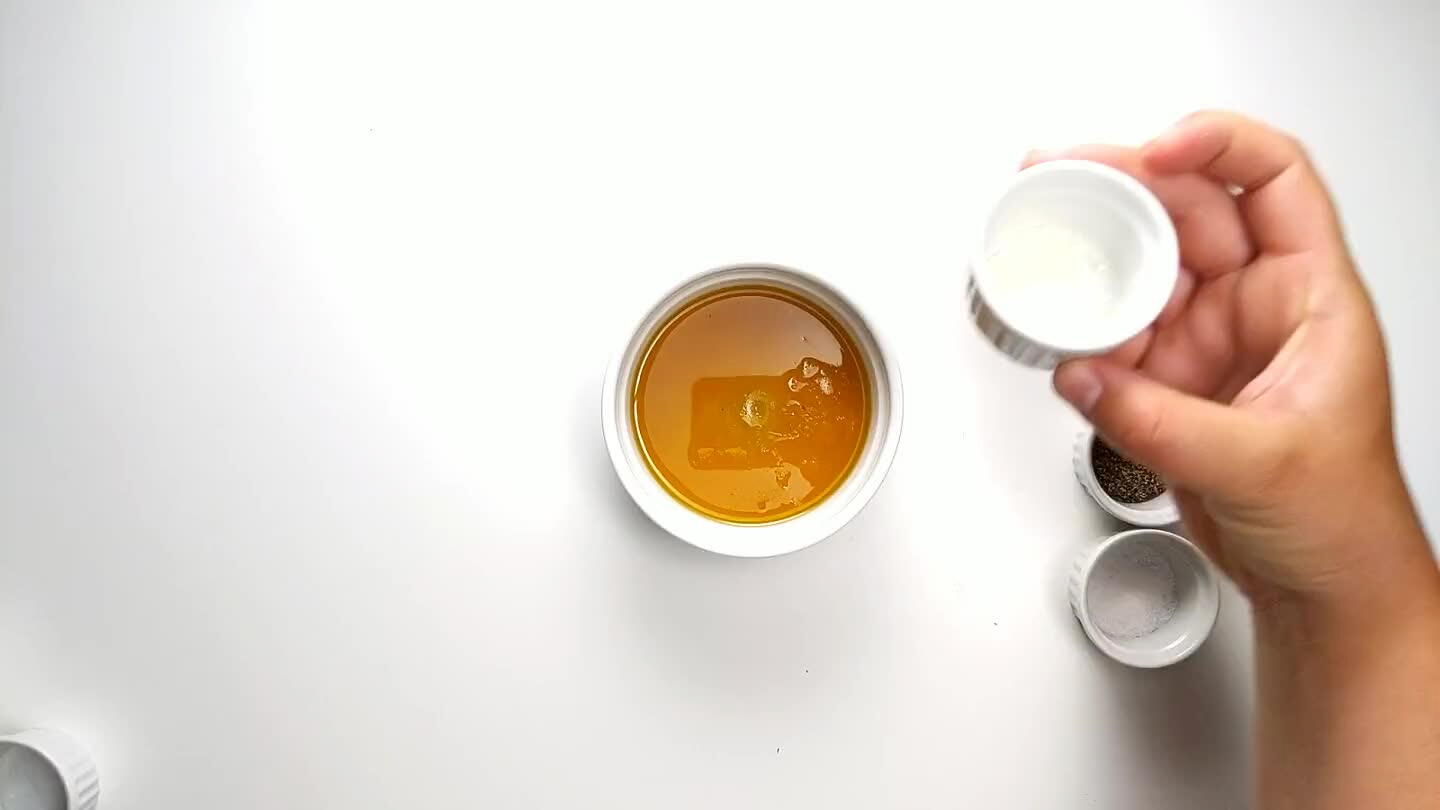 Add the garlic powder, salt, and pepper and whisk to combine.
Add the dressing to the bowl and stir to combine.