Recipe video made by Ryan
Published on 10/08/2020, viewed by 1340 , 0 Comments
4 portions
75m
I didn't really know this was a thing. If you're still in that boat, this dish is perhaps more accurately described as stuffed crepes, or even Italian enchiladas, if you will.
What you will need
6 Eggs
1 cup Water
1 cup AP Flour
1/4 tsp Salt
Olive Oil
1 lb Ricotta
2 oz. Grated Parmesan
5 oz. Shredded Mozzarella
⅛ tsp Ground Nutmeg
16 oz. Marinara
(Nutritional facts 273 calories, 17.9 g fat, 13.4 g carbohydrates, 14.55 g protein, 412 mg cholesterol, 301 mg sodium)
How to cook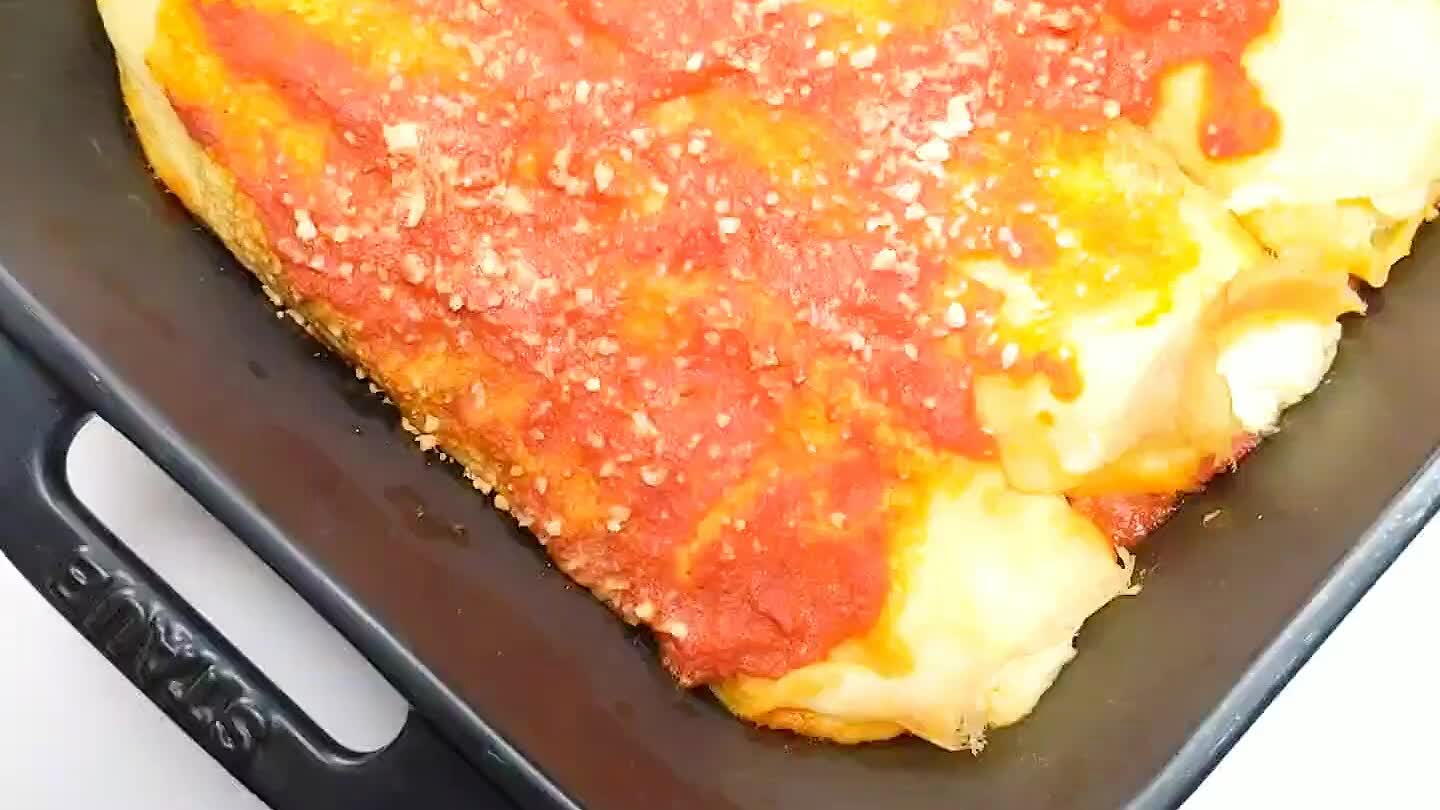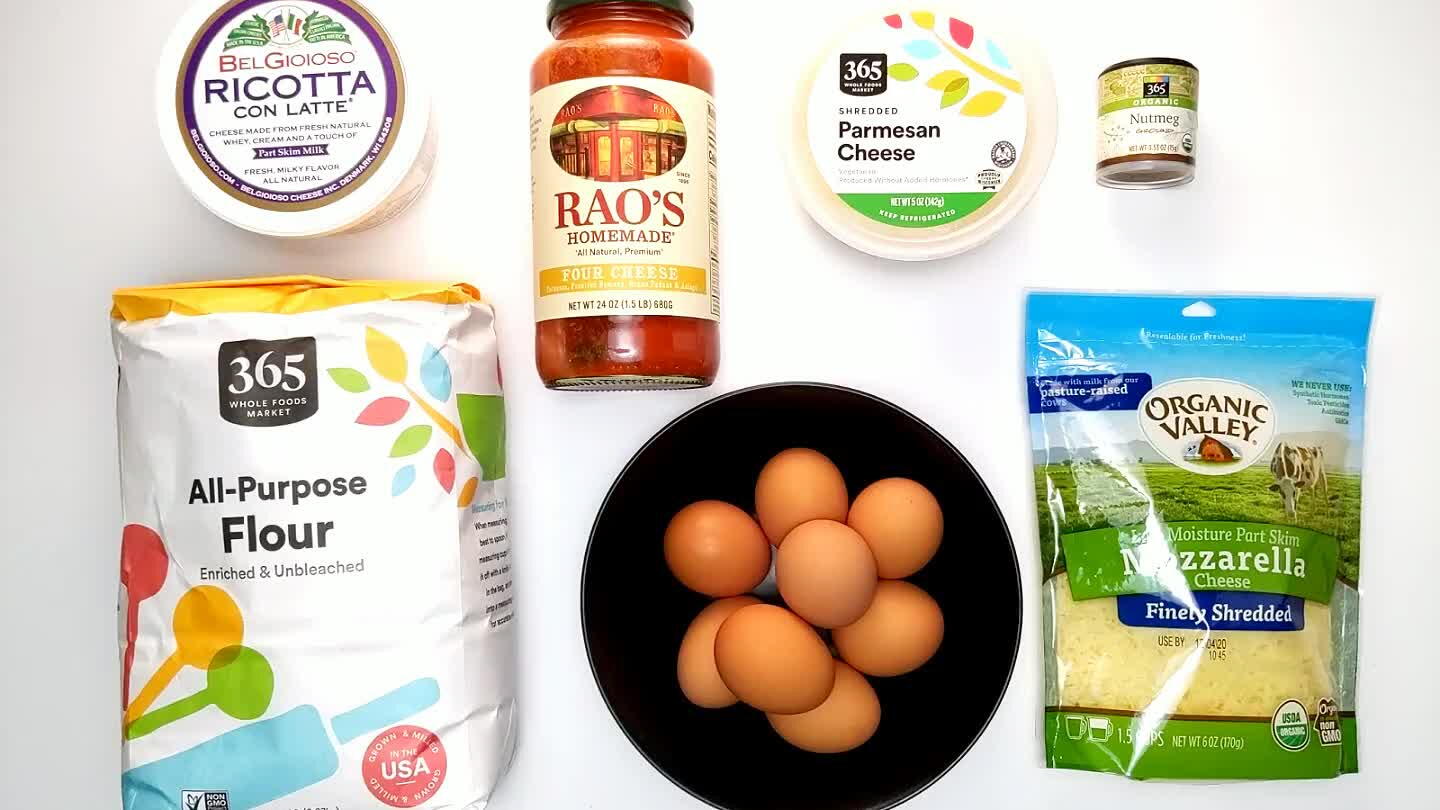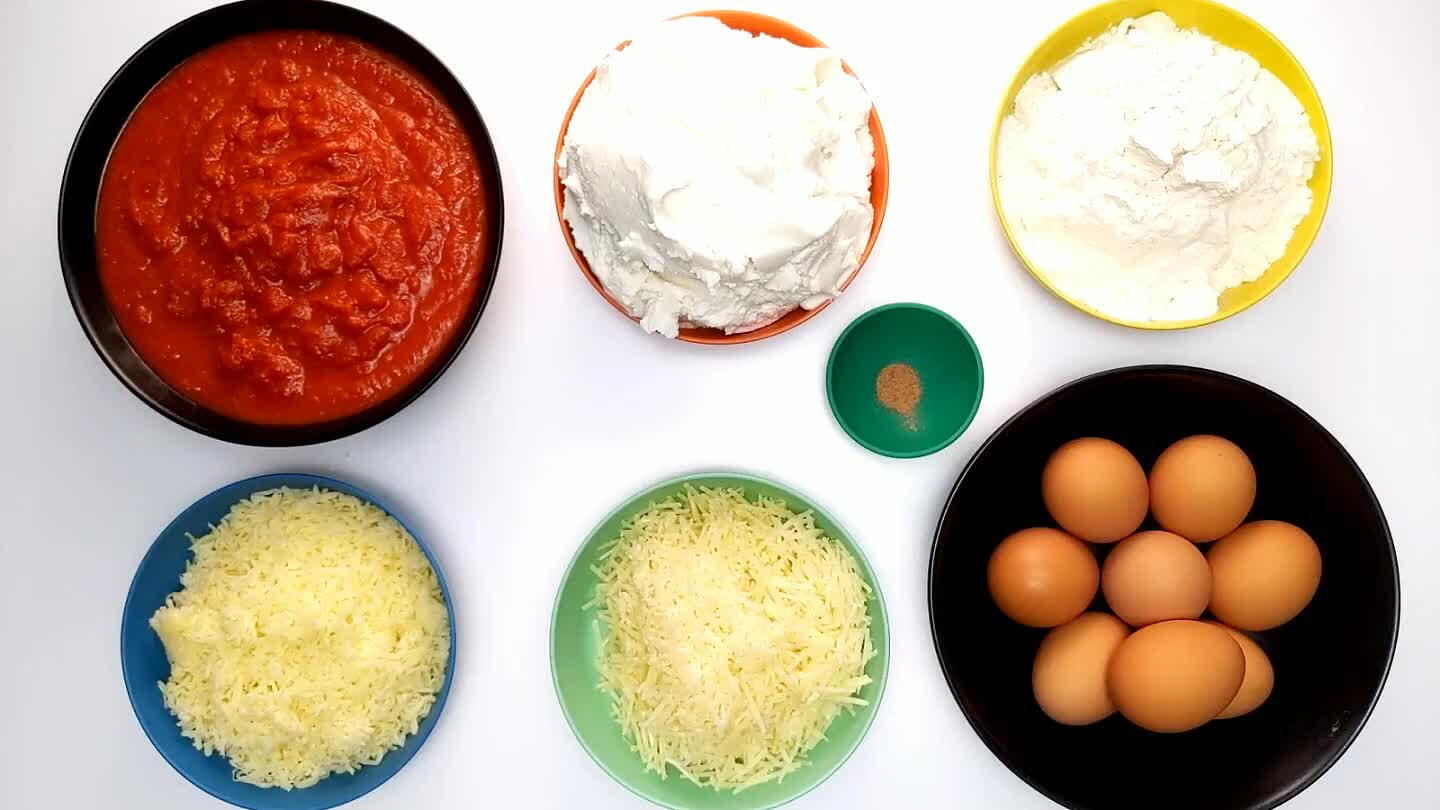 Crepe Batter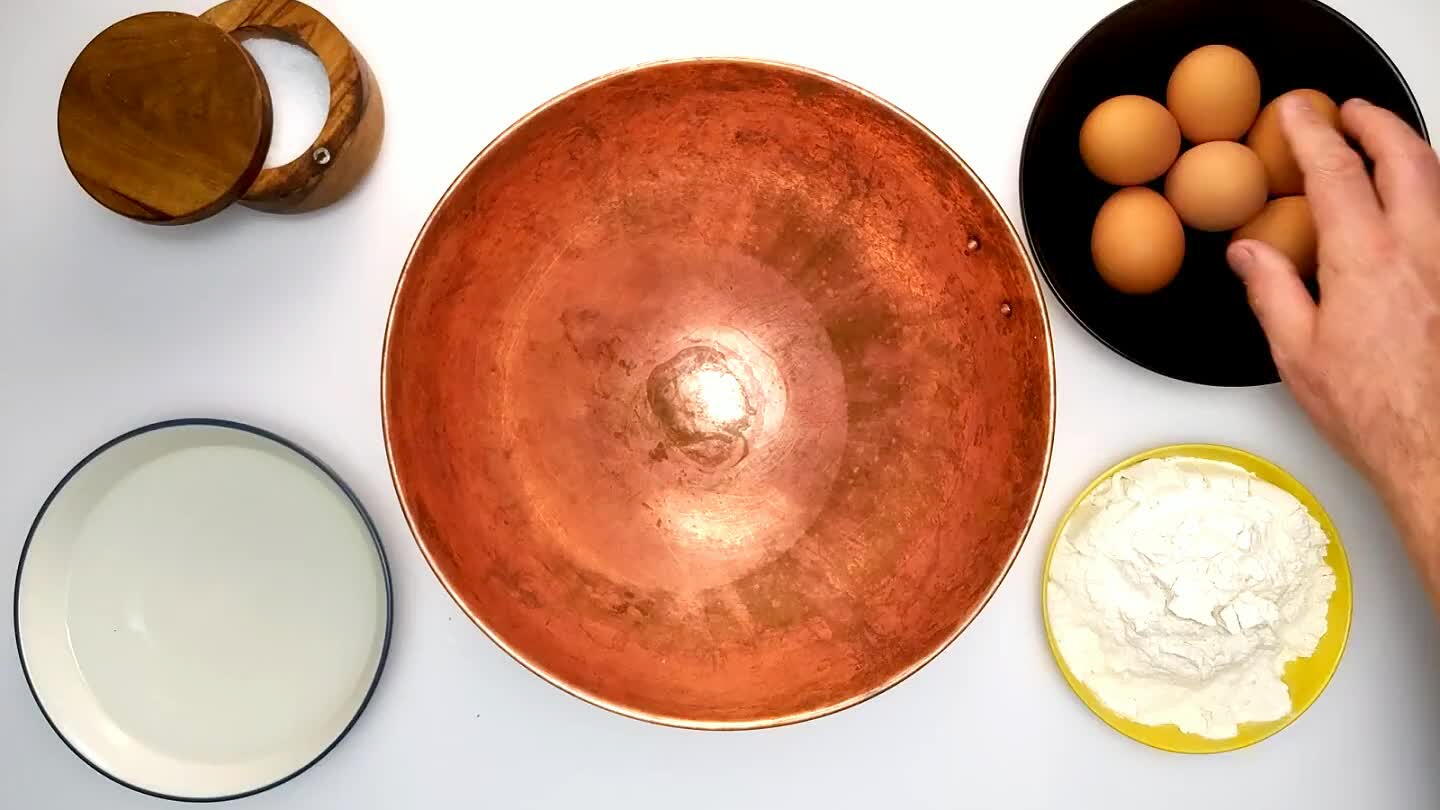 Crack 4 of the 6 eggs into a large mixing bowl.
Add the water and whisk well.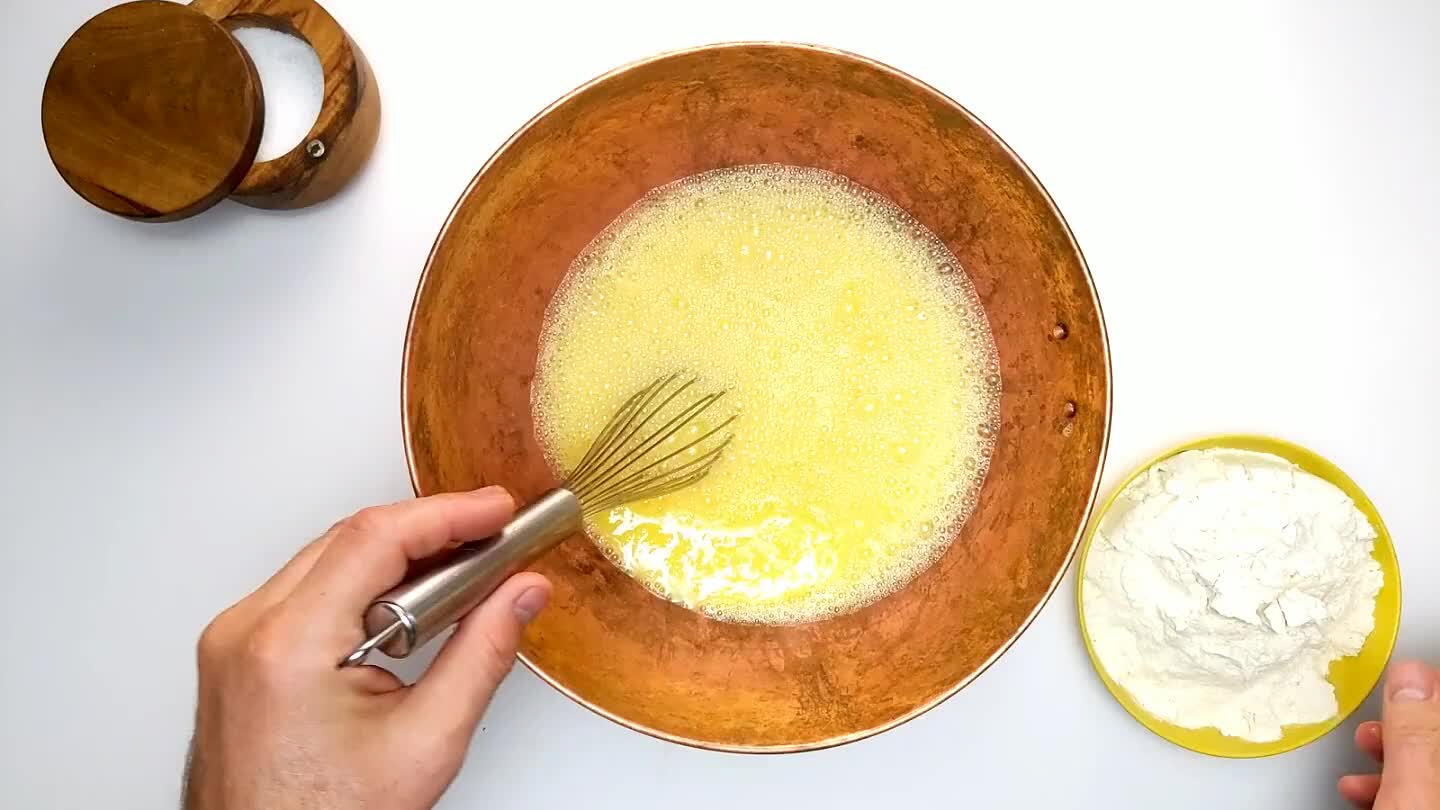 Add the flour and whisk until smooth.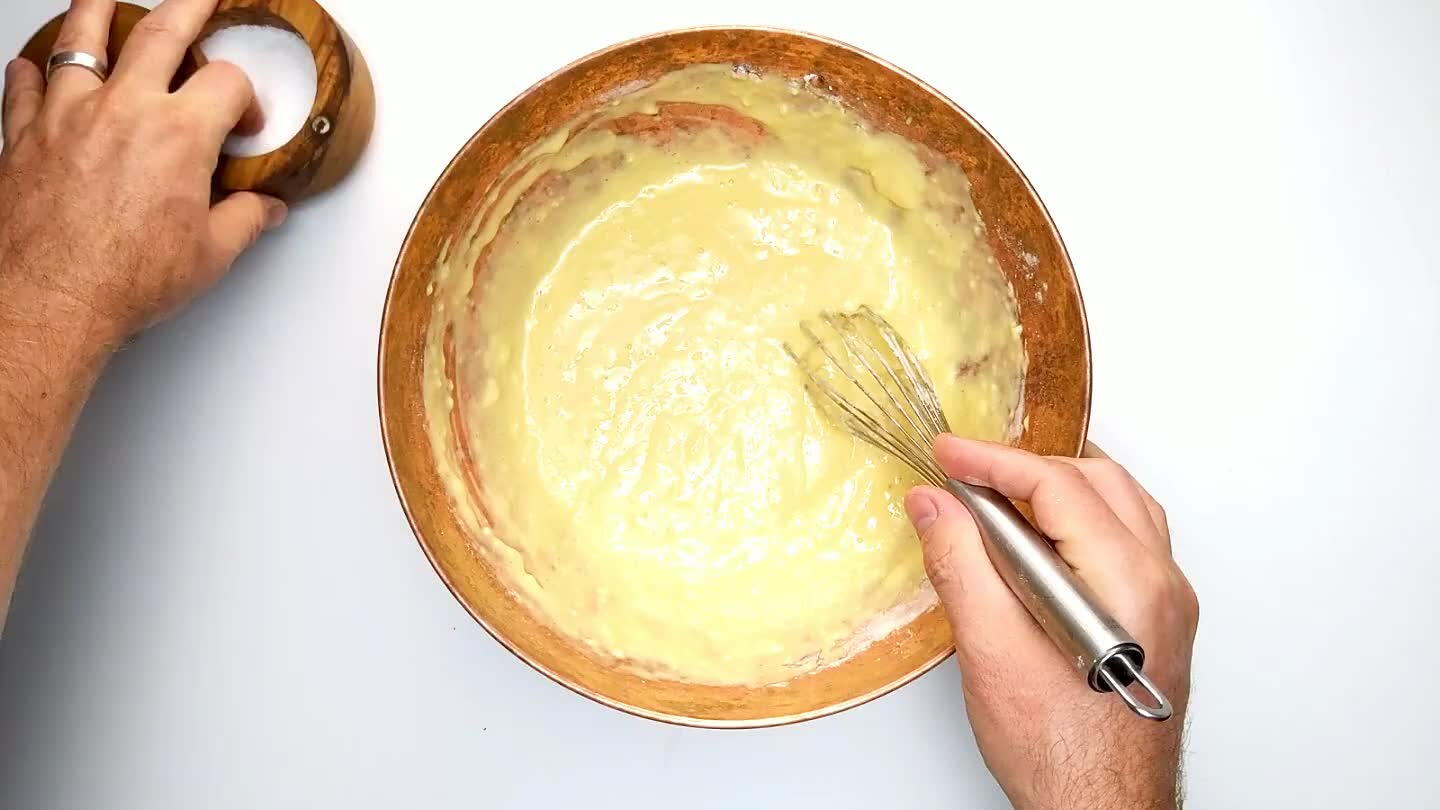 Whisk in a pinch of salt.
Place the batter in the fridge to chill for about 30 minutes.
Filling
Place the ricotta in a medium-sized mixing bowl.
Add the parmesan.
Add the shredded mozzarella.
Add the ground nutmeg.
Add the remaining 2 eggs. Fold the mixture together.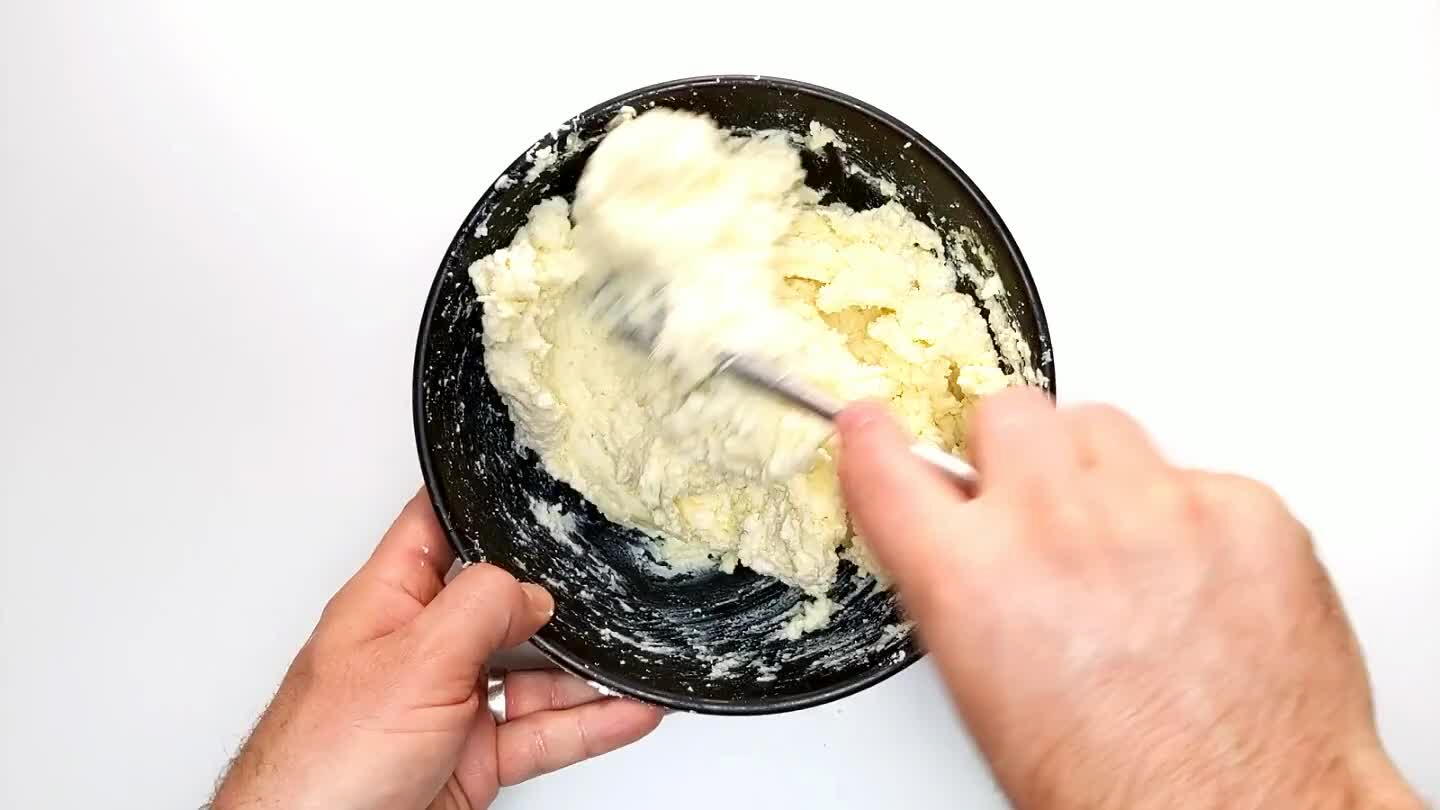 Add a pinch of salt and a few turns of fresh cracked black pepper. Mix well.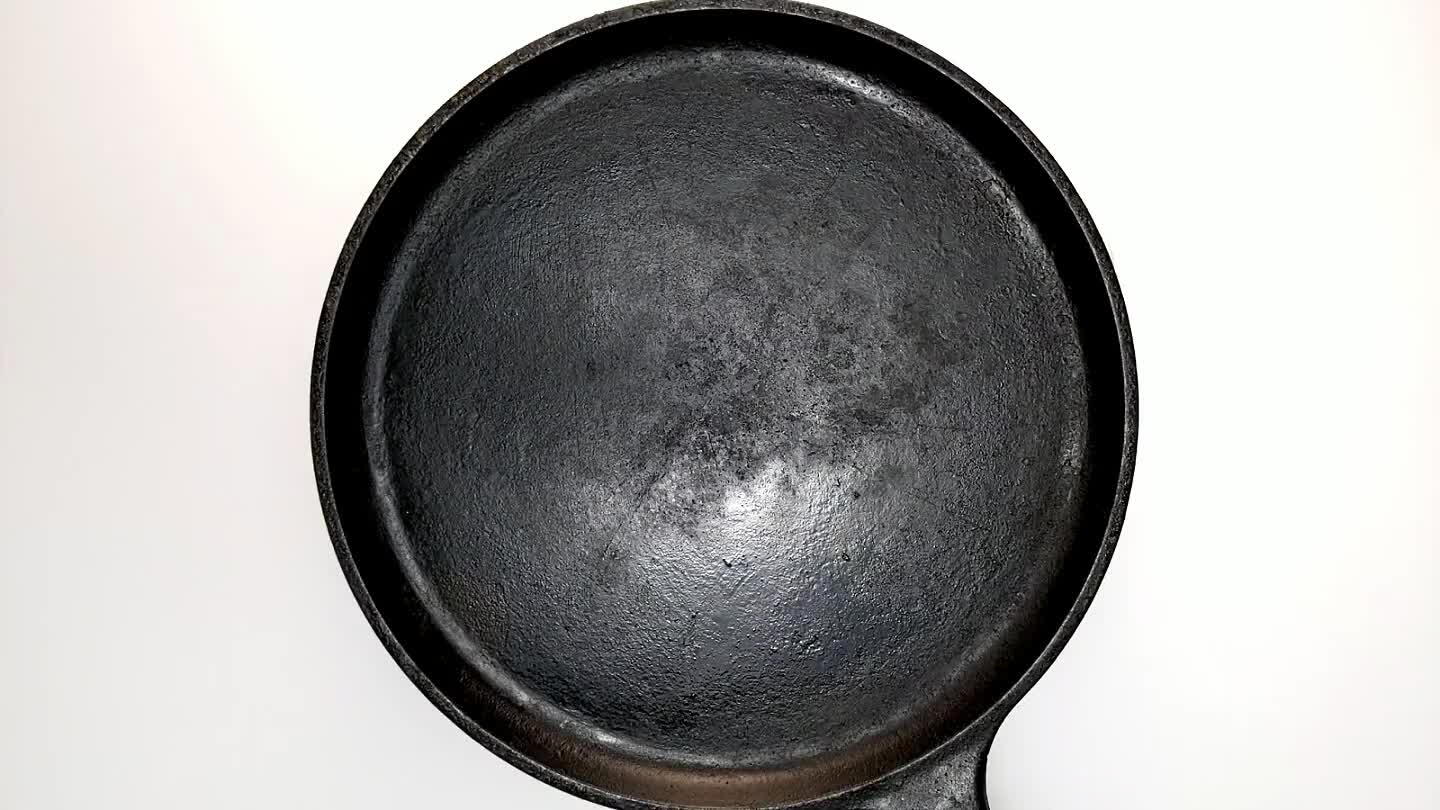 Coat a heavy skillet with a thin slick of oil and place it over medium-high heat. It's helpful to keep a folded paper towel on hand to wipe the oil cleanly over the pan without puddling.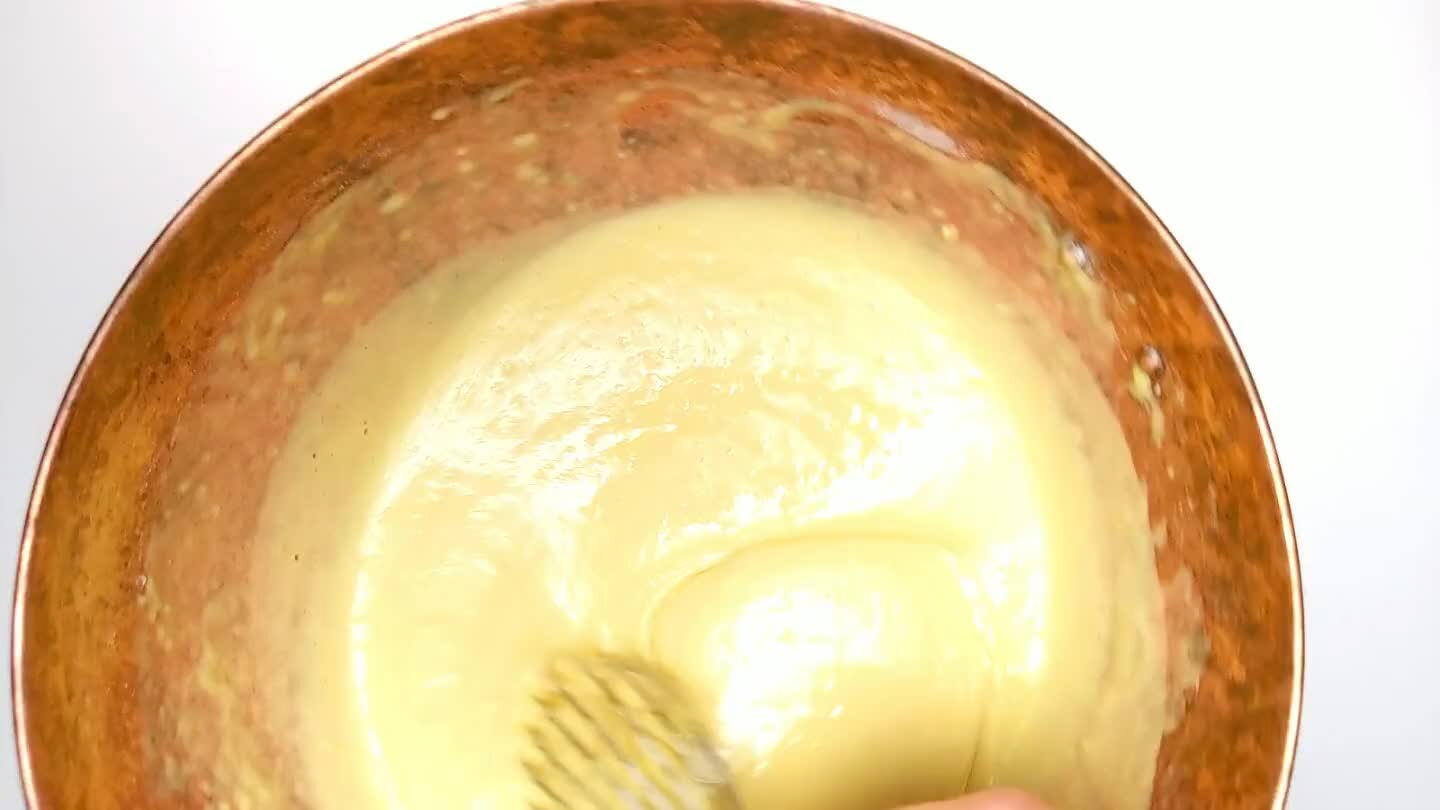 And now for the finesse. Stir in water, in small increments, until the batter thins to the consistency of heavy cream. You may need to try a couple of crepes before you settle at a consistency you like. The batter should flow around the pan quickly enough to coat it, but it shouldn't be so thin that it breaks apart when you try to separate it from the pan.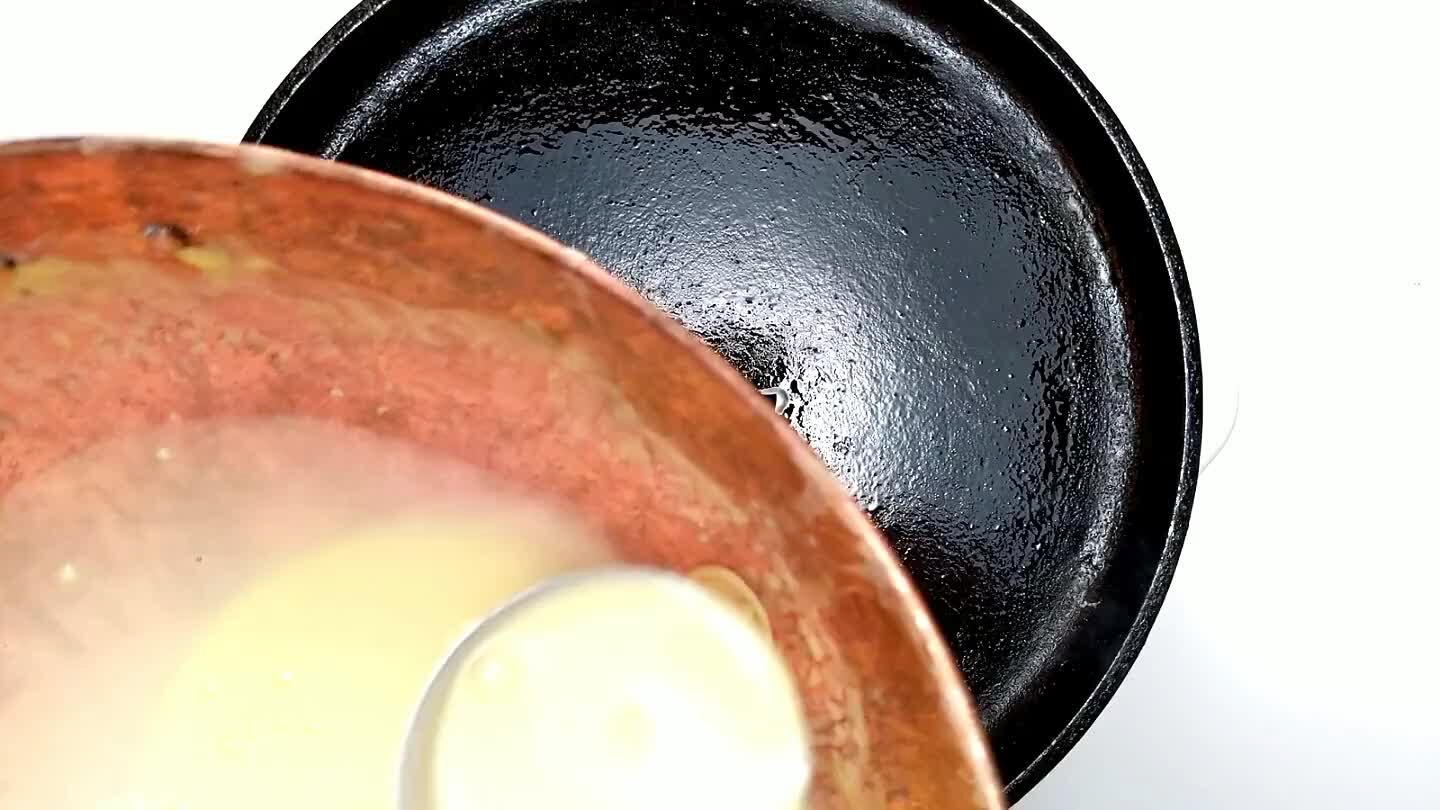 Spoon some batter into the hot pan. Tilt the pan to coat the batter out to the edge of the pan, adding batter as necessary.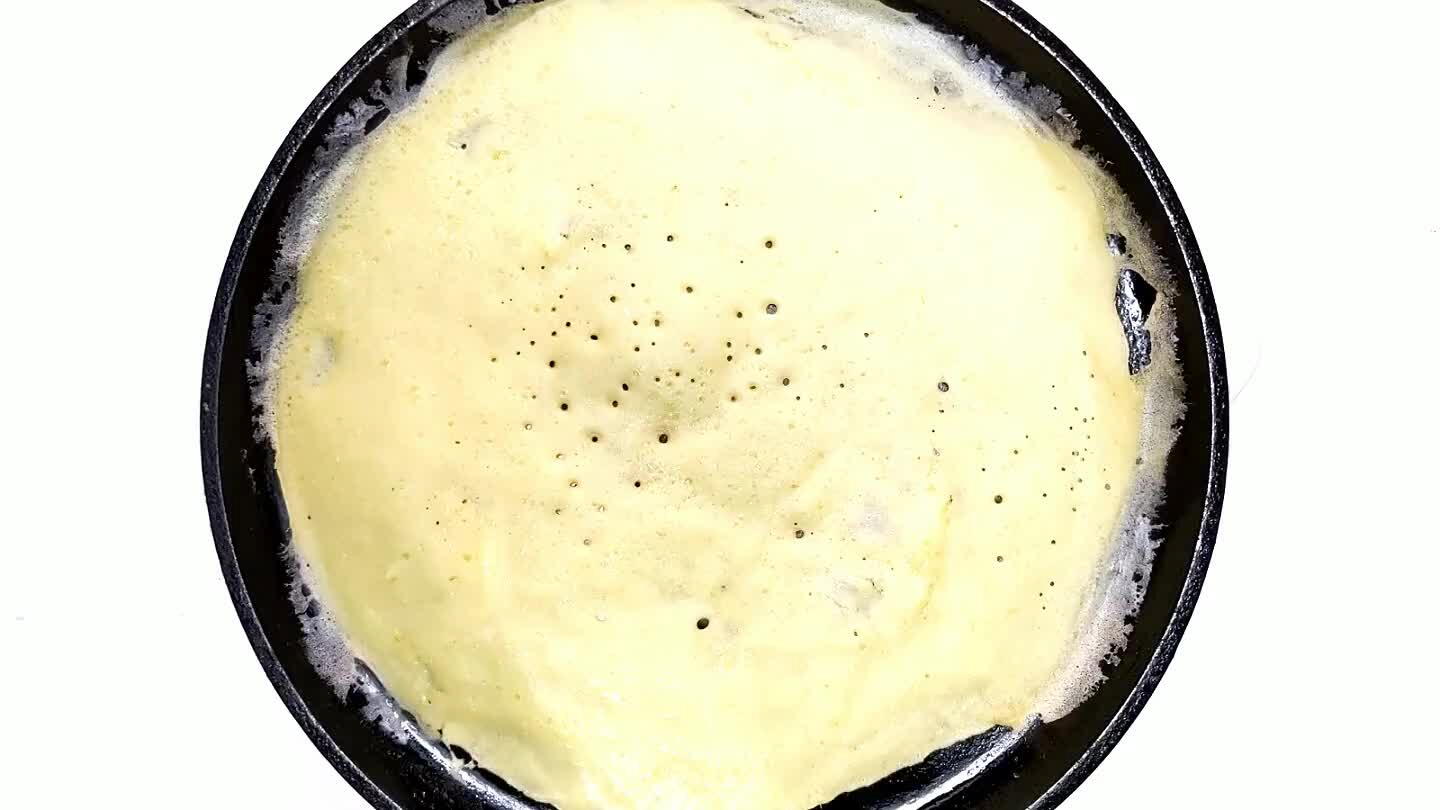 When the batter is dried on the surface, gently slip a spatula under the crepe and flip it over to cook the opposite side. Continue with remaining batter.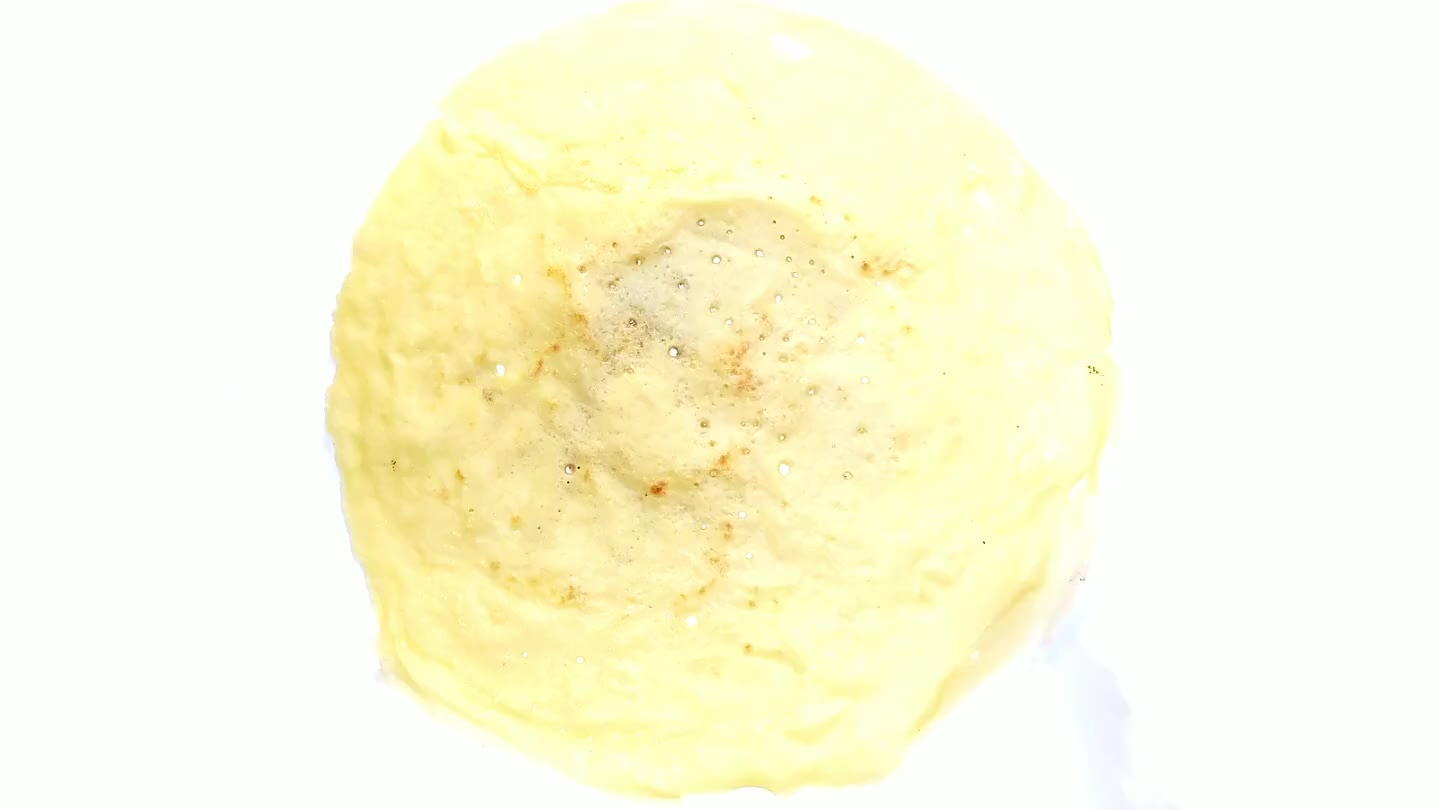 Spread about 3-4 Tbsp of the ricotta mix in a line down the center of each crepe, and roll it shut around the filling like an enchilada.
Spread some marinara in the base of a casserole dish, just enough to coat.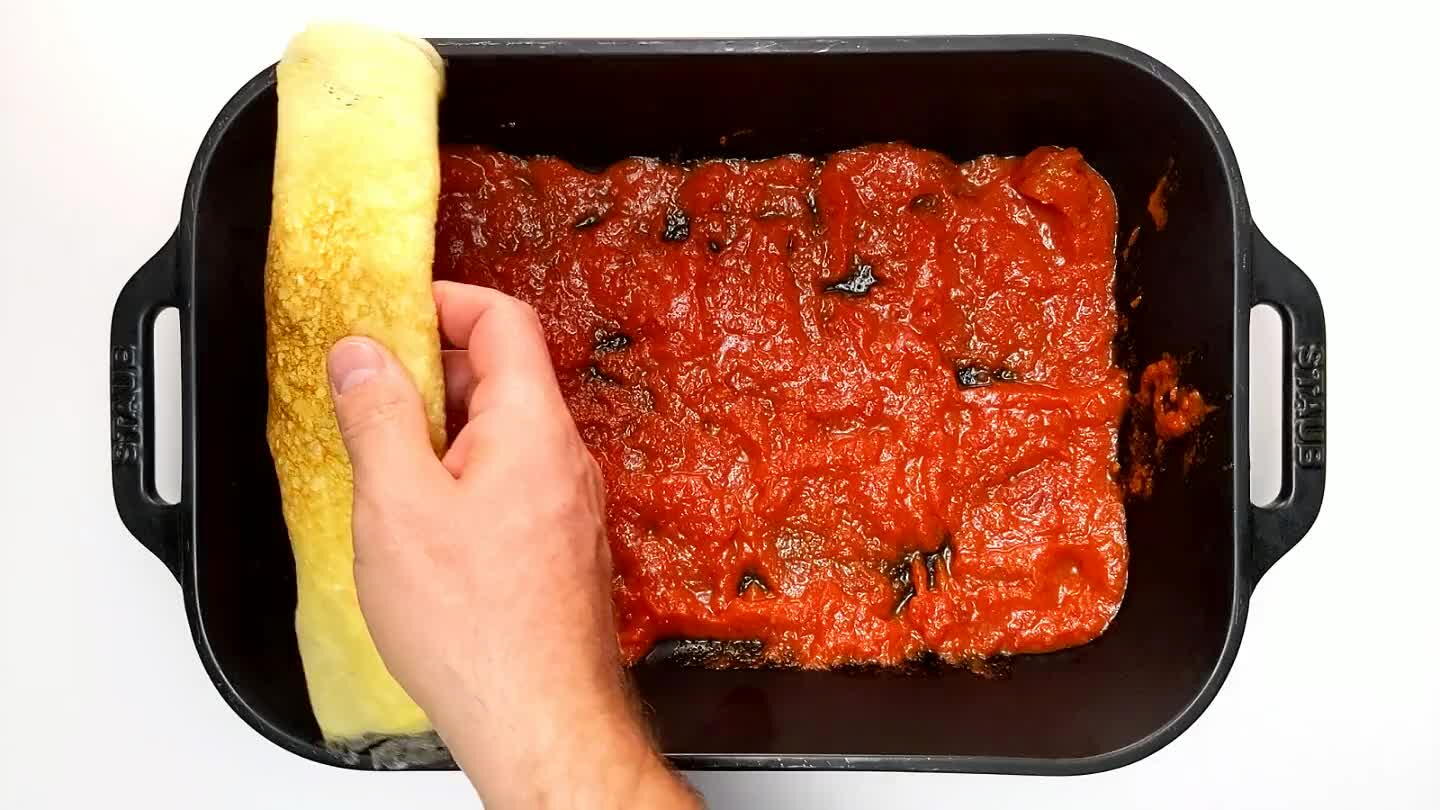 Place the stuffed crepes in the marinara.
Top with the remaining of the marinara.
Add a sprinkle of grated cheese.
Bake for 30 minutes or until the manicotti are heated through. Keep in mind that the filling did include egg, so it will need to be cooked to a temperature above 160°F to be safe to consume.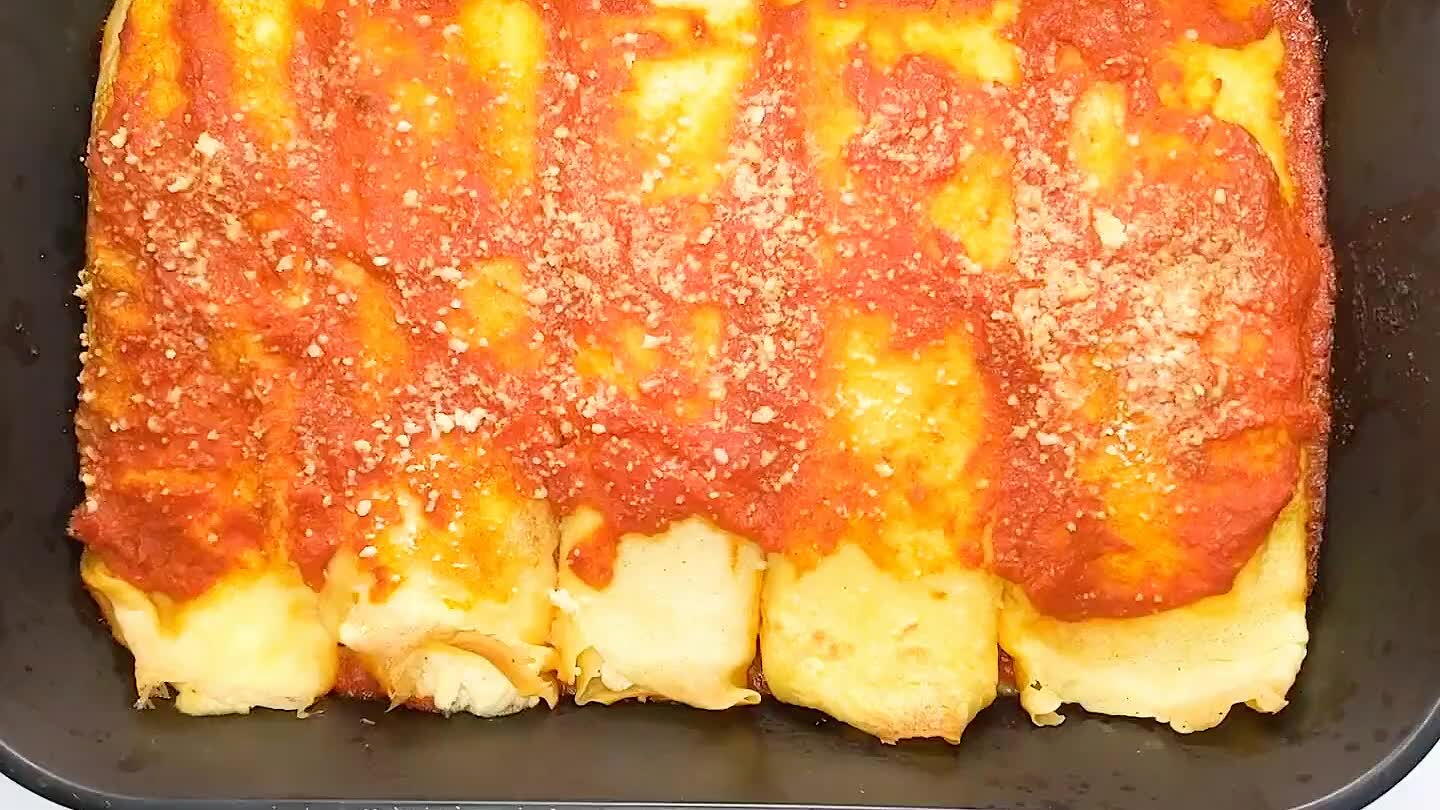 Comments