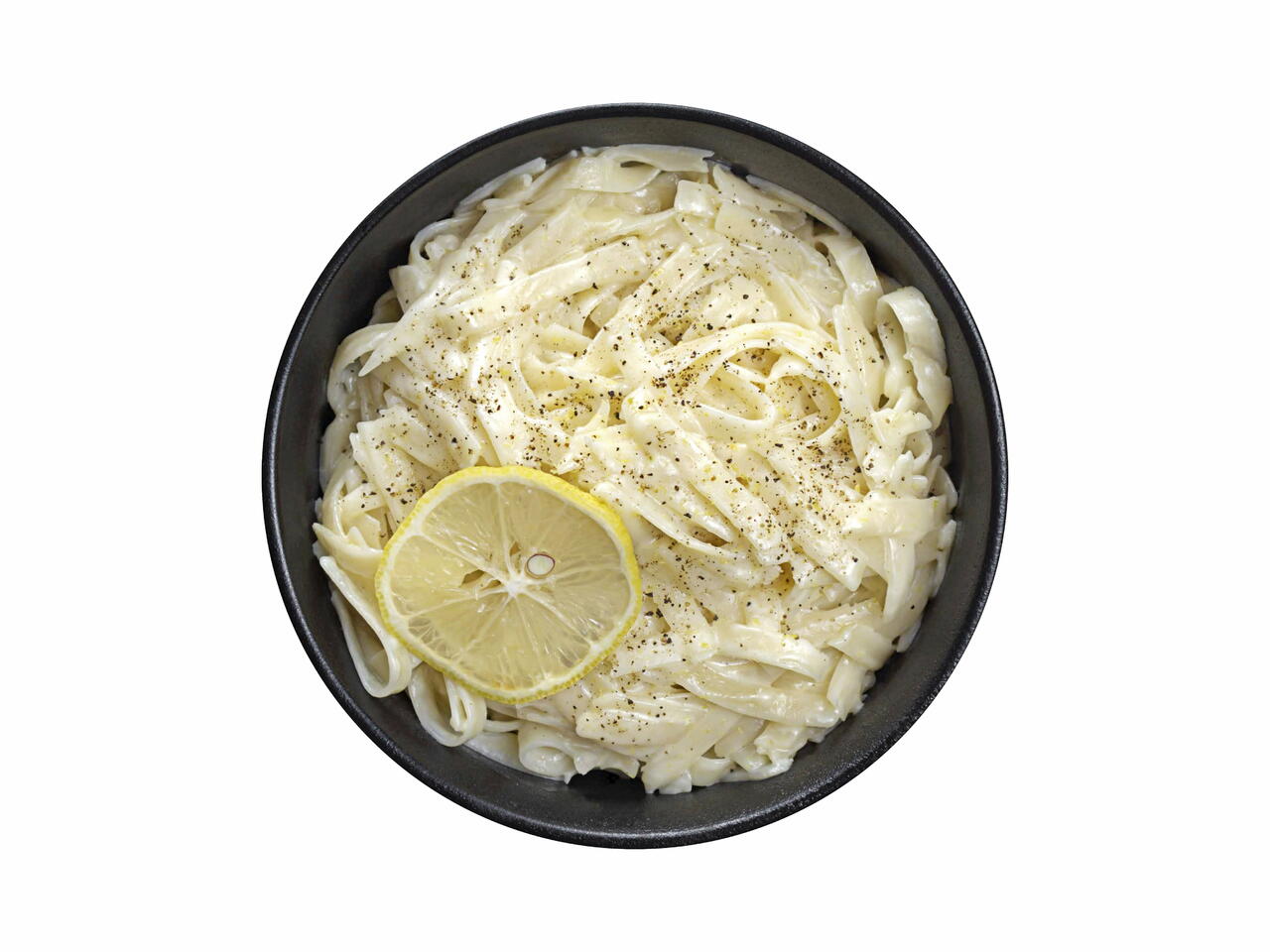 What you will need
1 lb Fettucine
1 lemon
1 cup heavy cream
6 Tbsp Unsalted Butter
3 oz. Grated Parmesan
Salt, as needed
Black Pepper, as needed
(Nutritional facts 240 calories, 20.36 g fat, 9.4 g carbohydrates, 6.53 g protein, 62 mg cholesterol, 402 mg sodium)
How to cook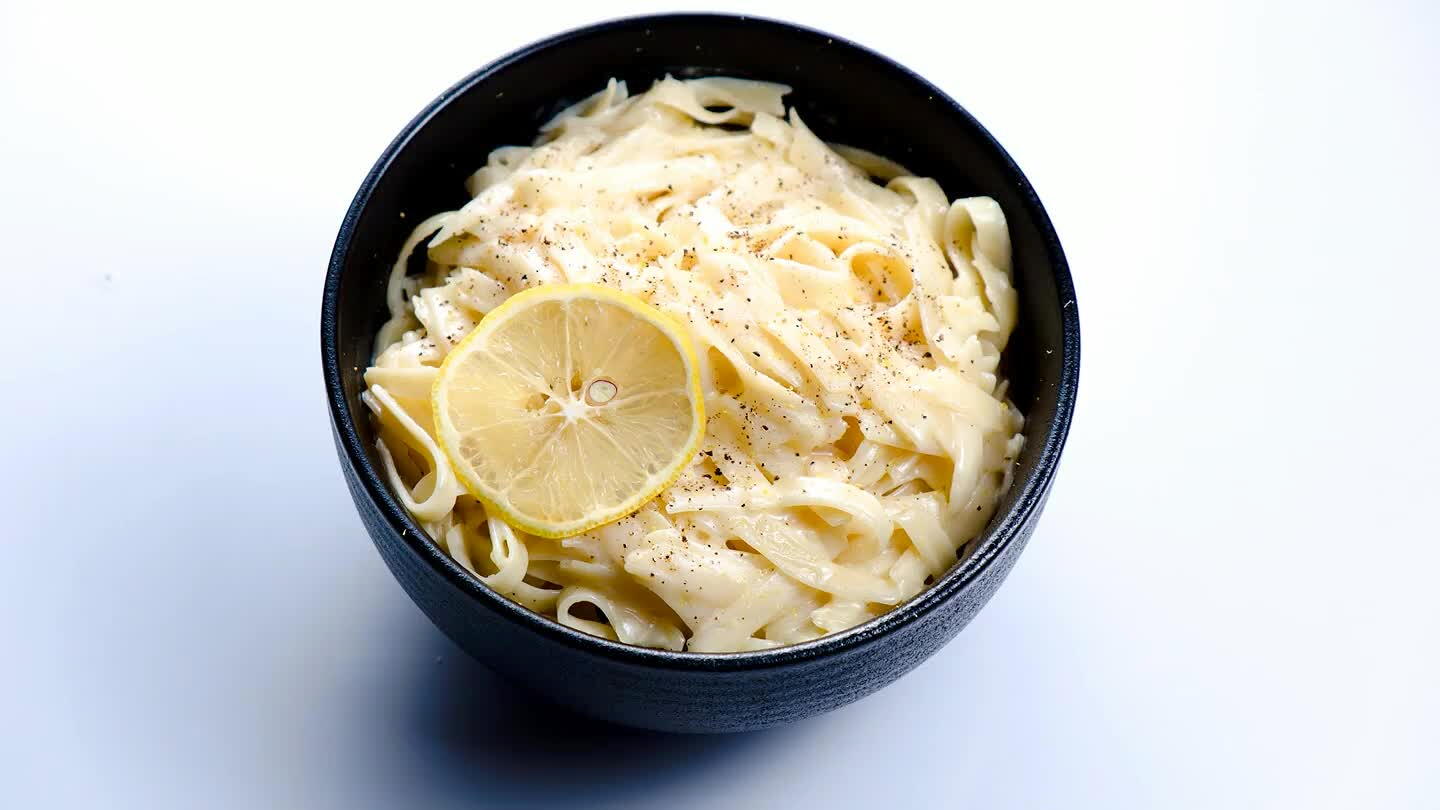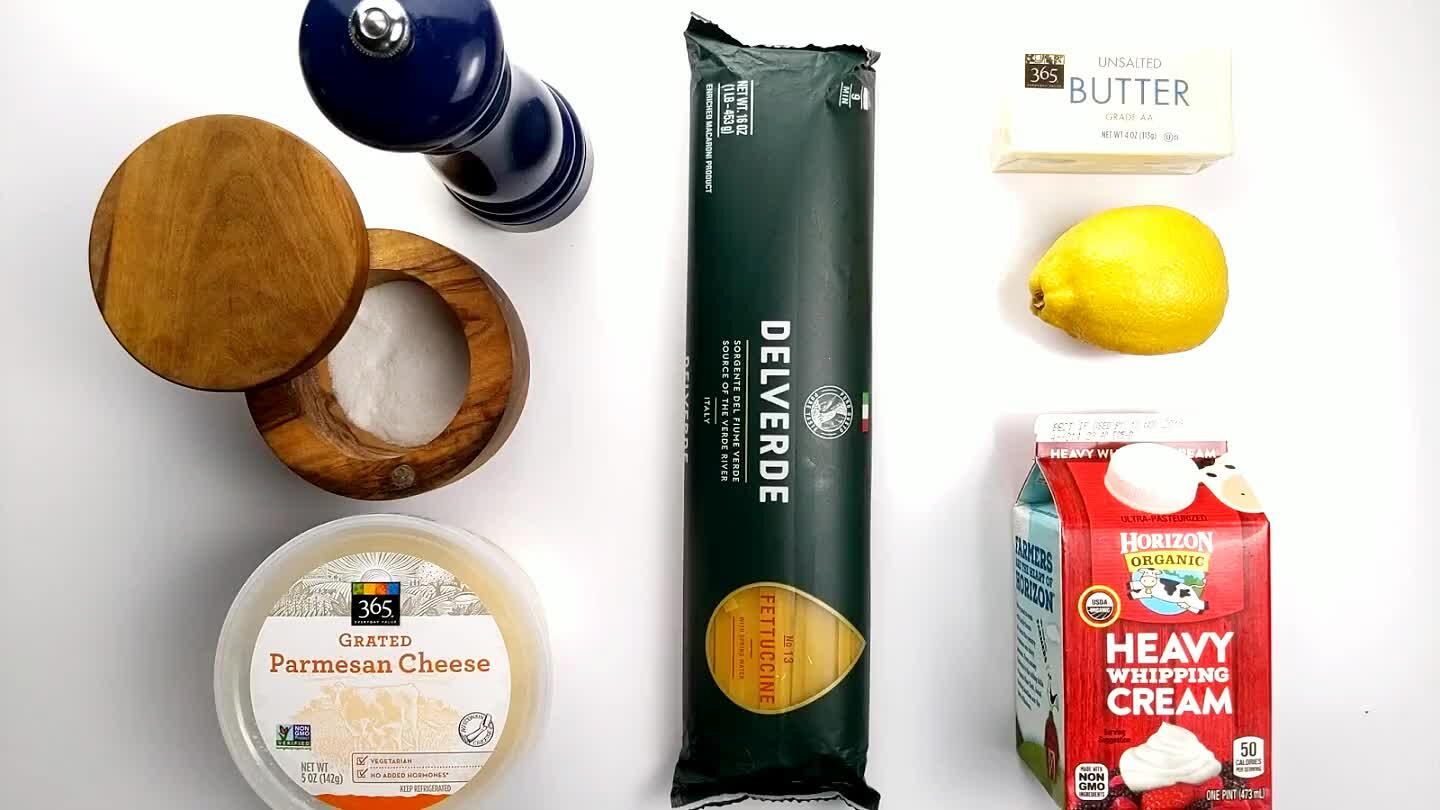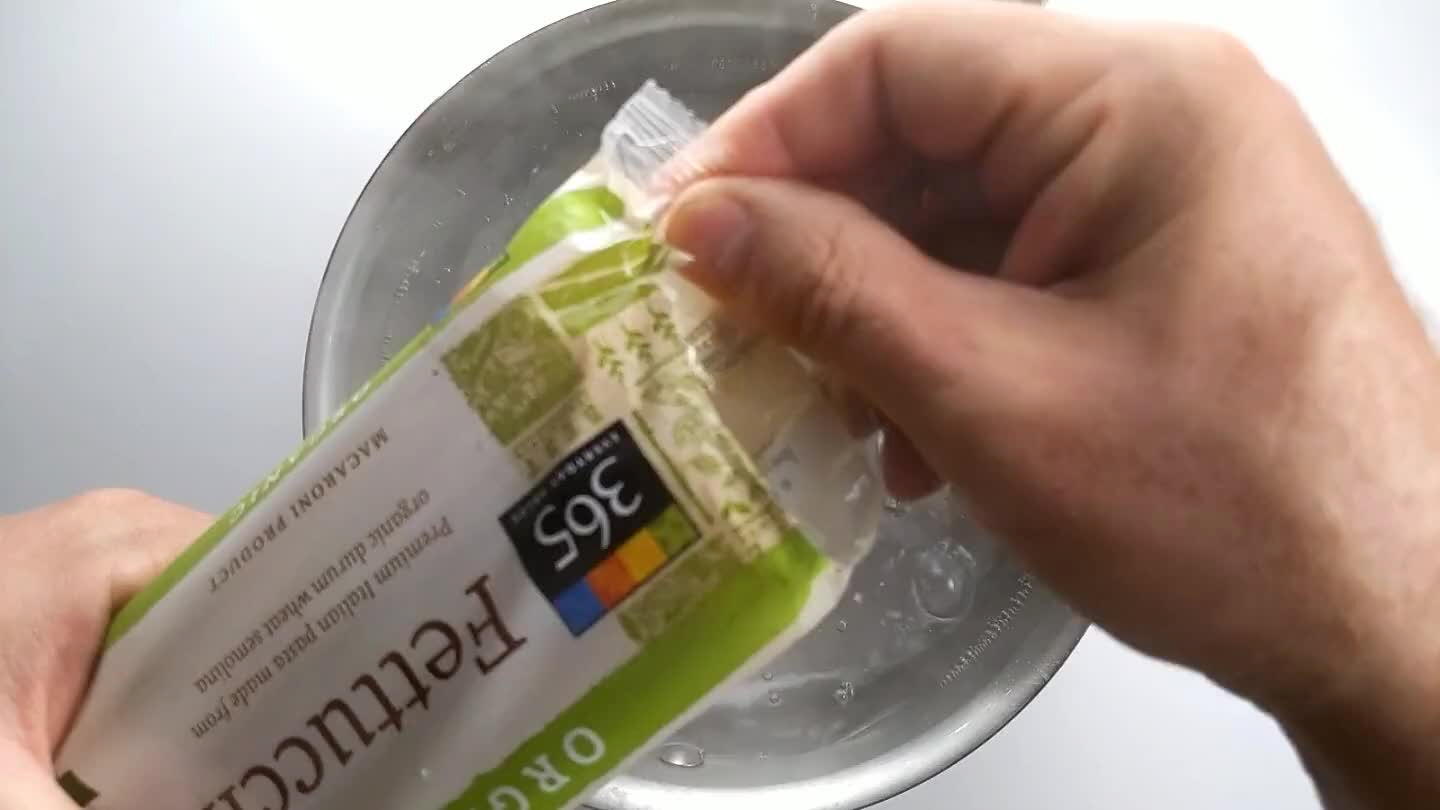 Cook the fettucine until tender in rapidly boiling salted water.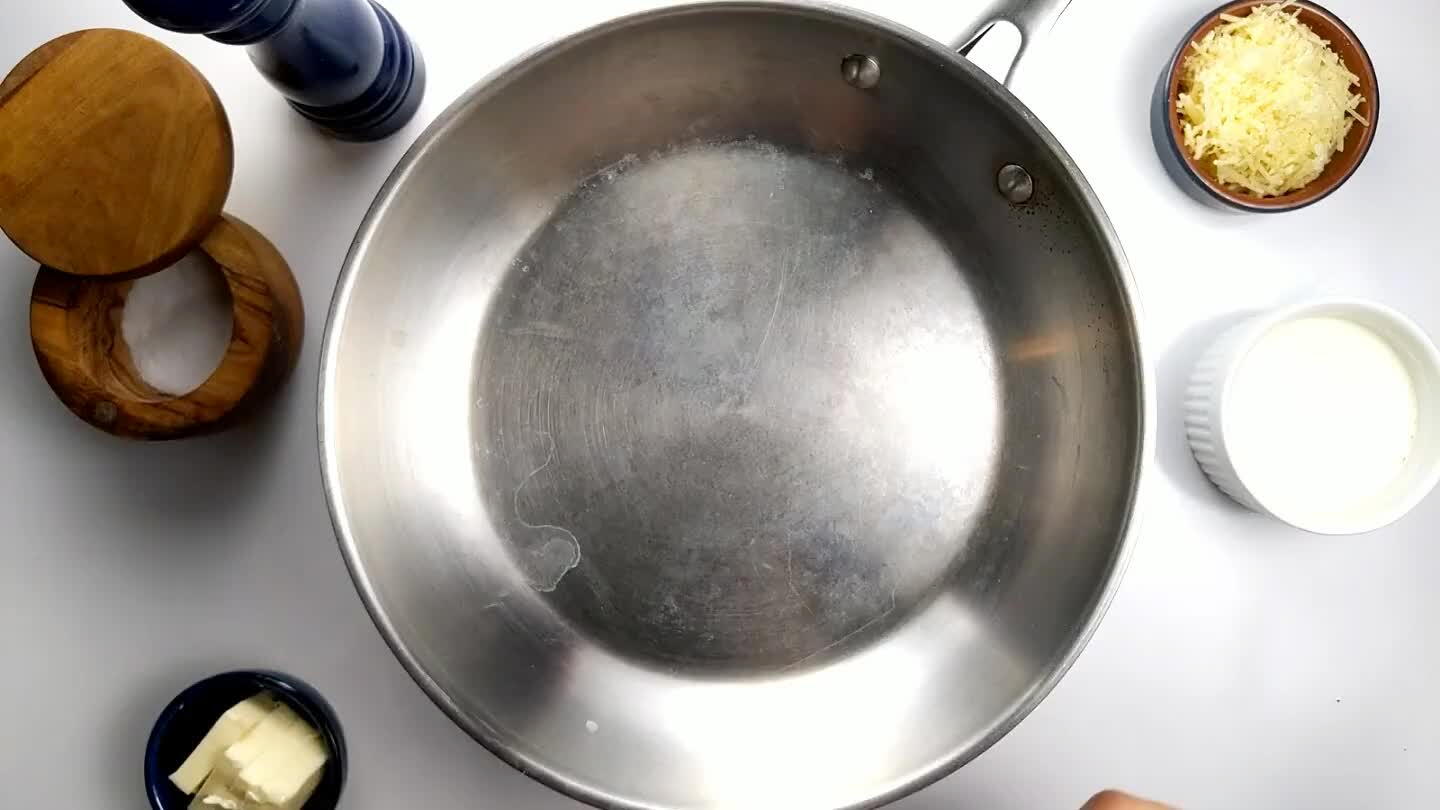 Slice the lemon in half and squeeze the juice into a sautee pan over medium heat.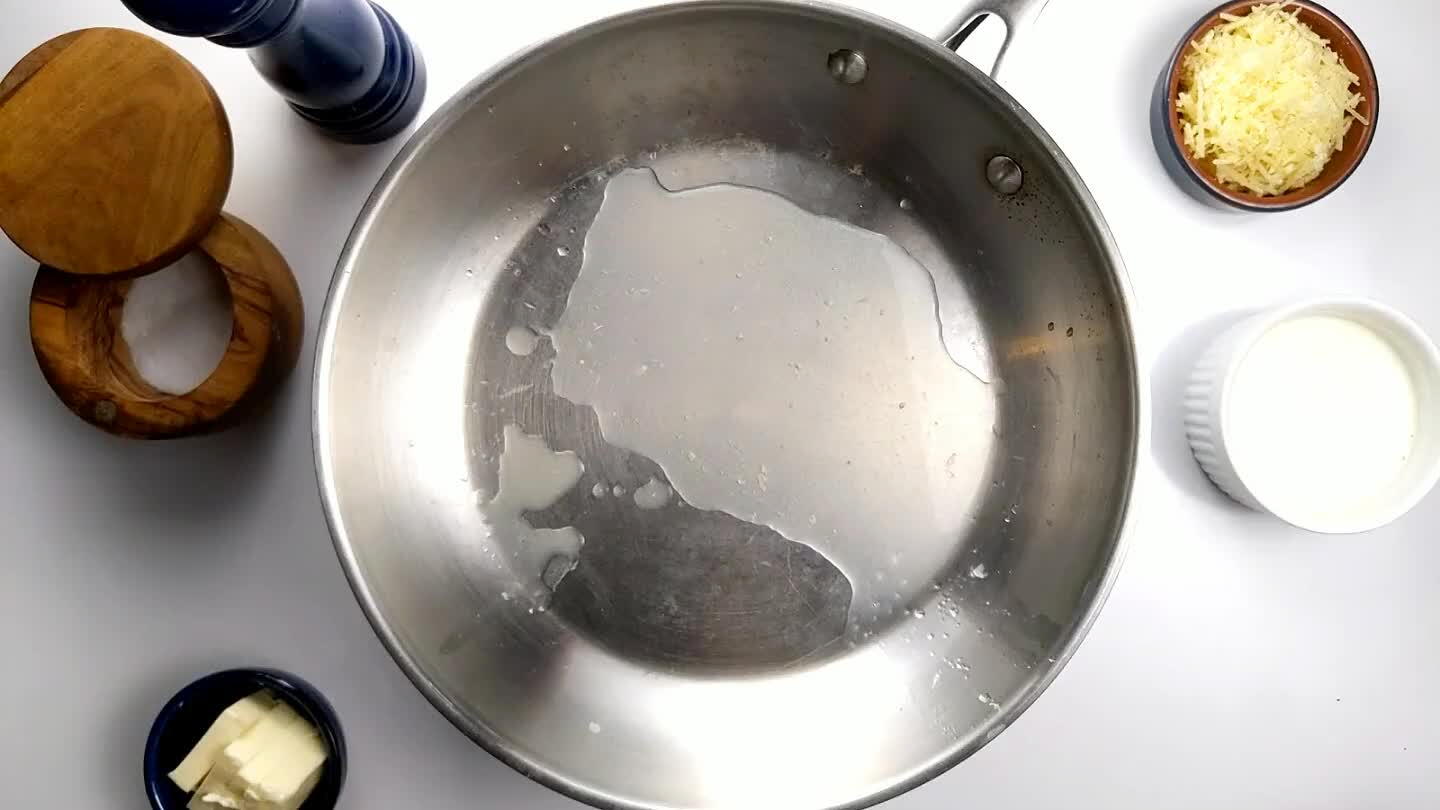 Add the cream.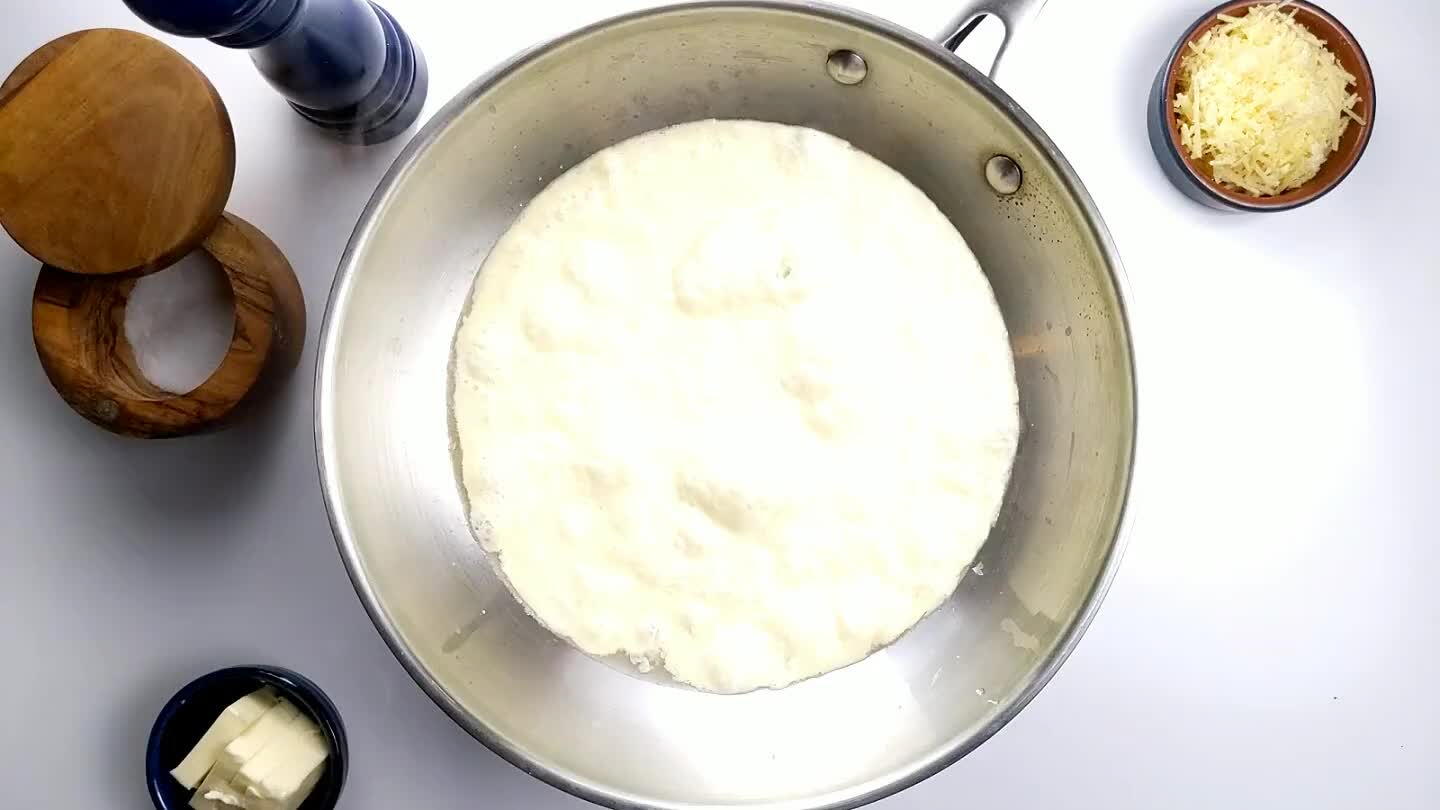 Bring the cream to a gentle simmer.
Stir in the cooked fettucine.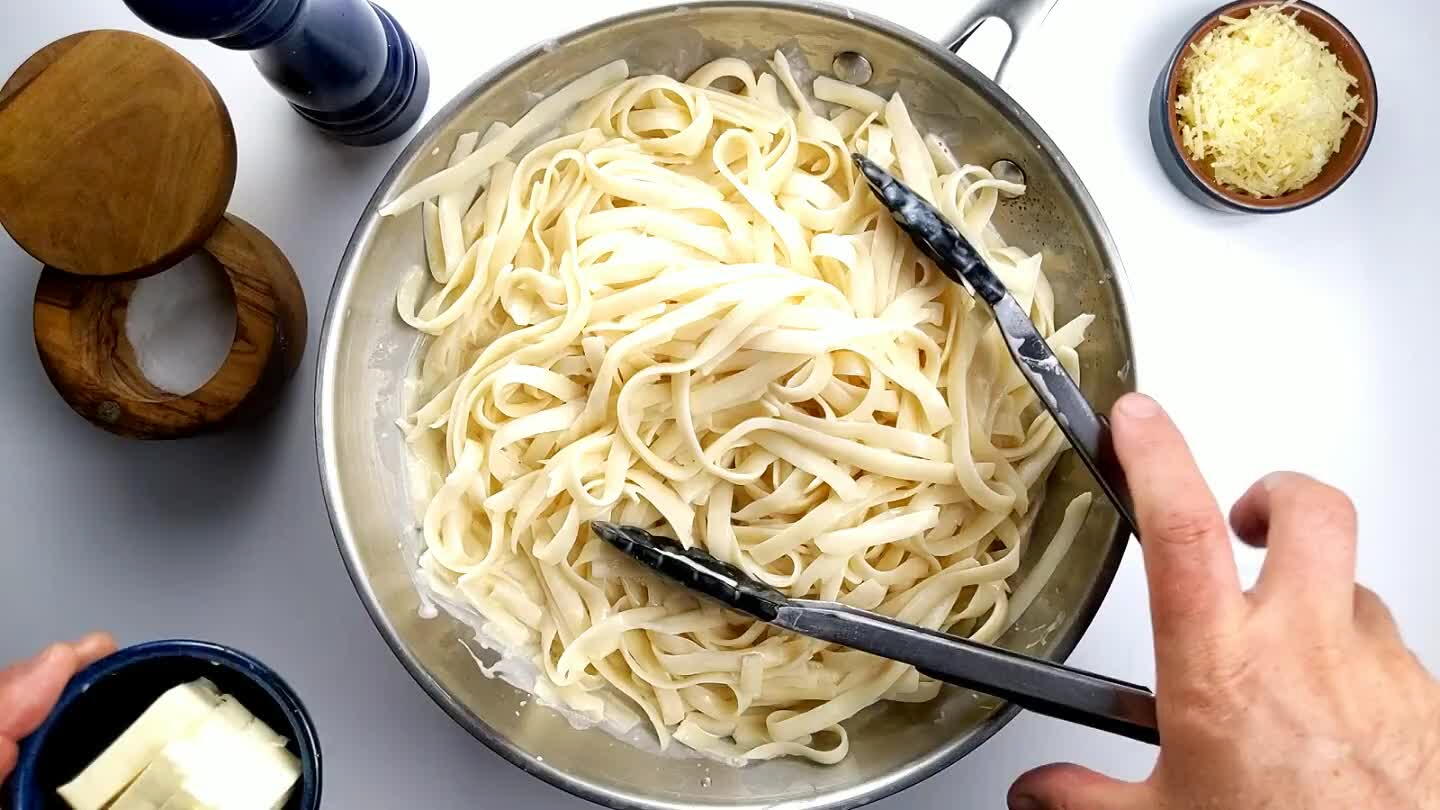 Add the butter, in slices, so that it will dissolve evenly.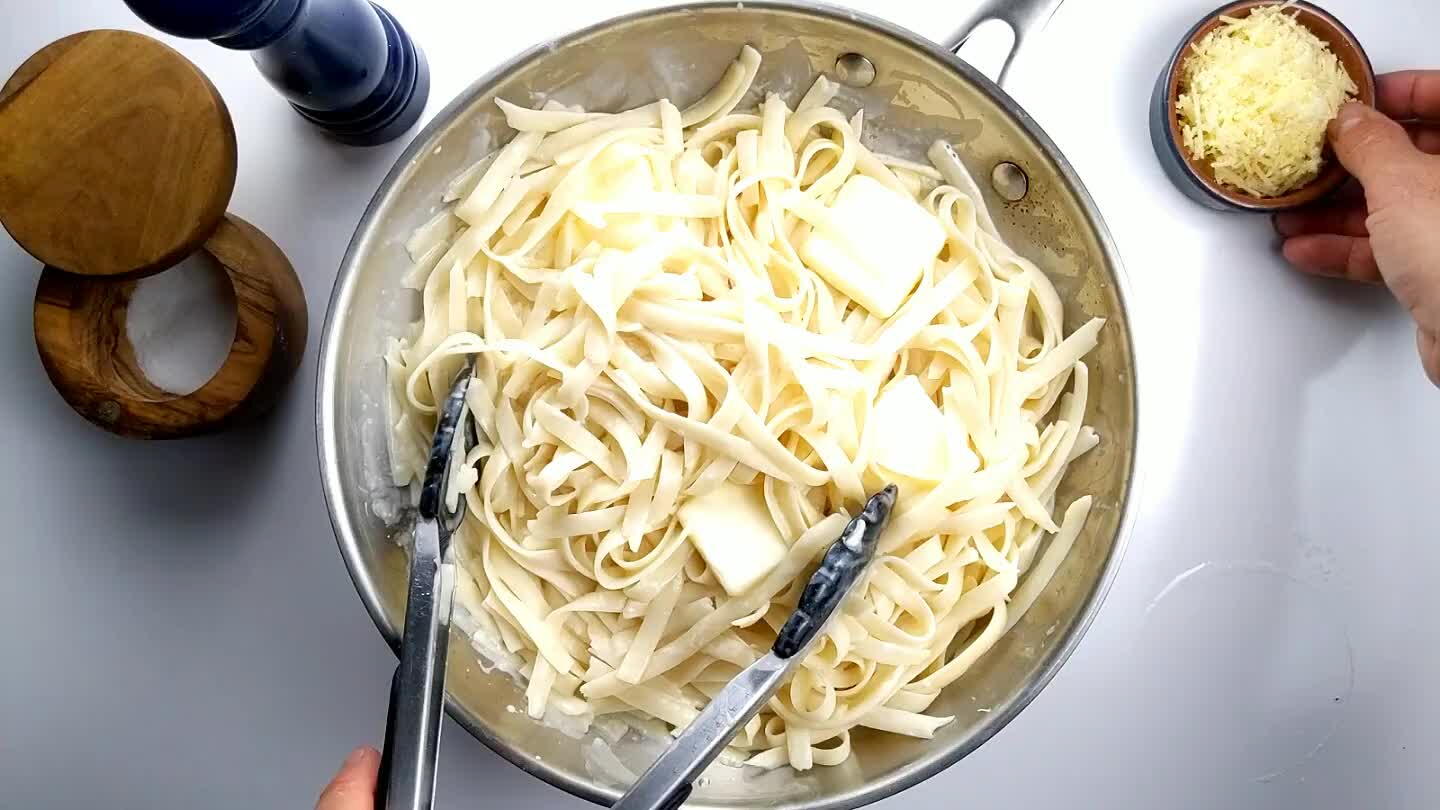 Stir over gentle heat, melting the butter and cheese together into the cream until smooth.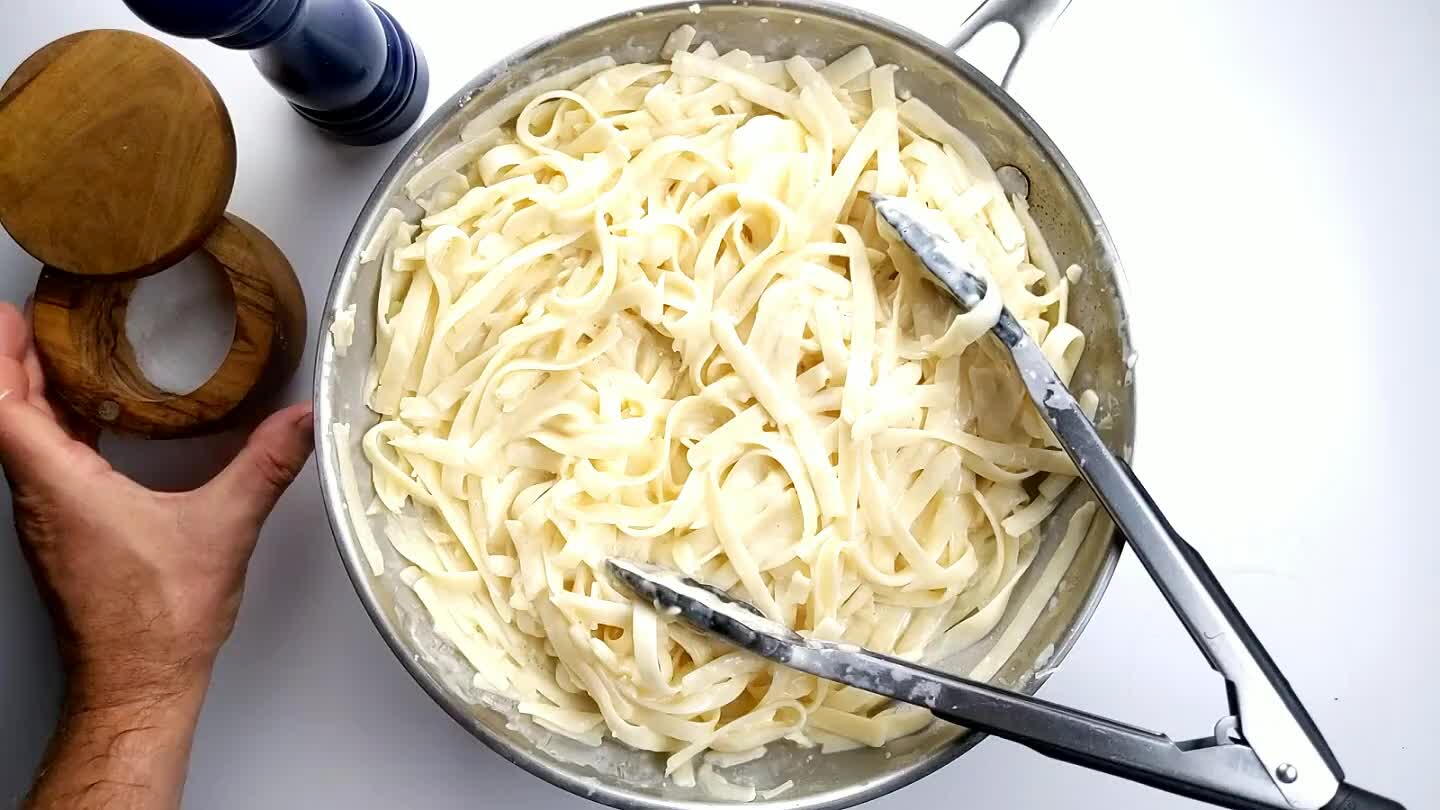 Add a little salt and pepper to taste.