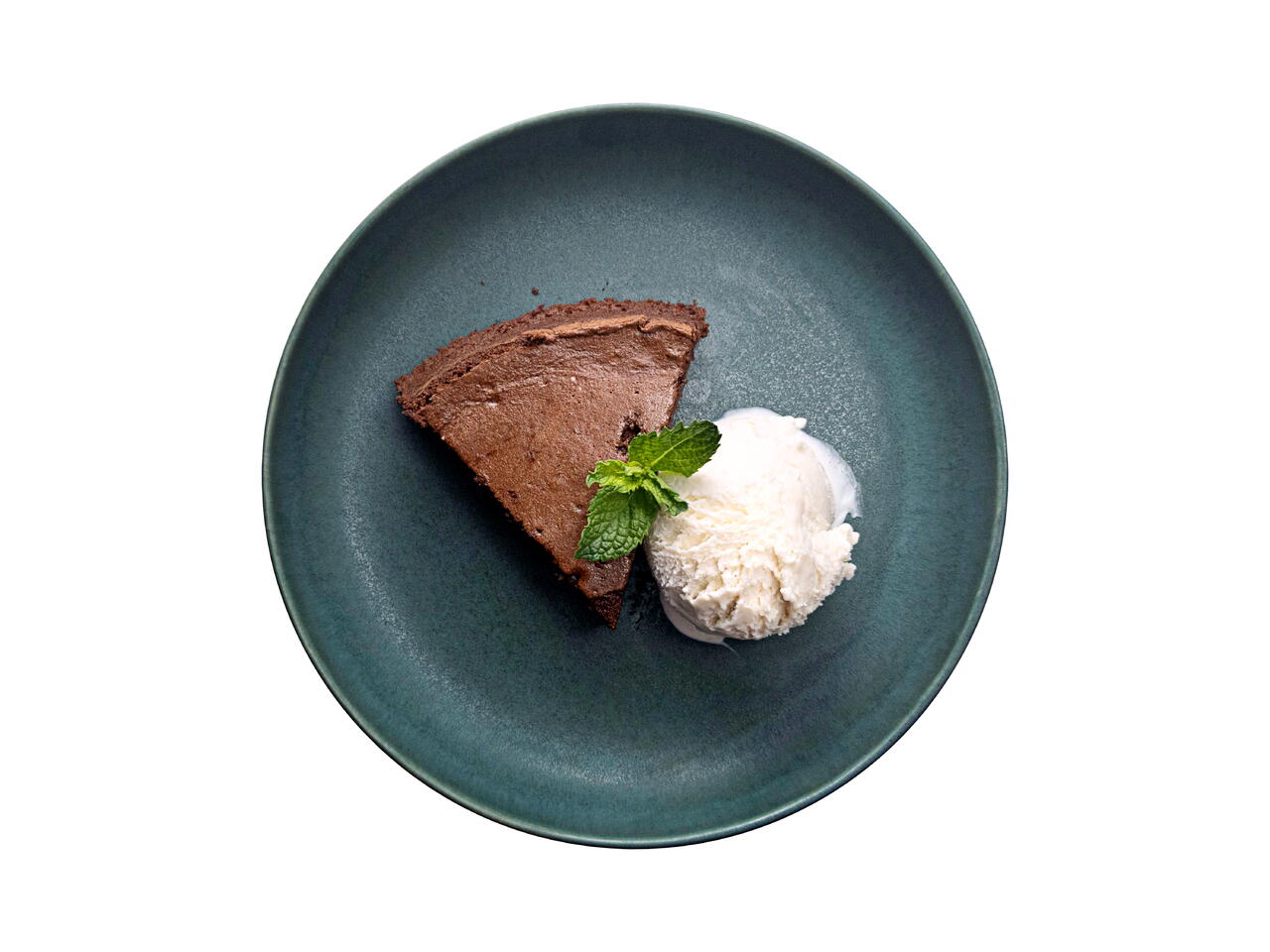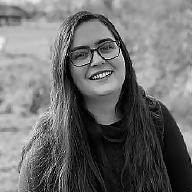 Recipe video made by Michelle
Published on 06/08/2020, viewed by 1896 , 1 Comments
8 portions
70m
This simple dessert is so chocolaty and fluffy just like a mousse. Perfect for all your gluten-free friends! Serve alongside vanilla ice cream, whipped cream, or coffee!
What you will need
6 Eggs
8 oz Dark Chocolate Chips
6 Tbsp Unsalted Butter
1/2 cups Sugar
1 pint Vanilla Ice Cream, optional
Confectioners Sugar for dusting, optional
Fresh Mint, optional
(Nutritional facts 391 calories, 22.12 g fat, 37.98 g carbohydrates, 10.92 g protein, 269 mg cholesterol, 251 mg sodium)
How to cook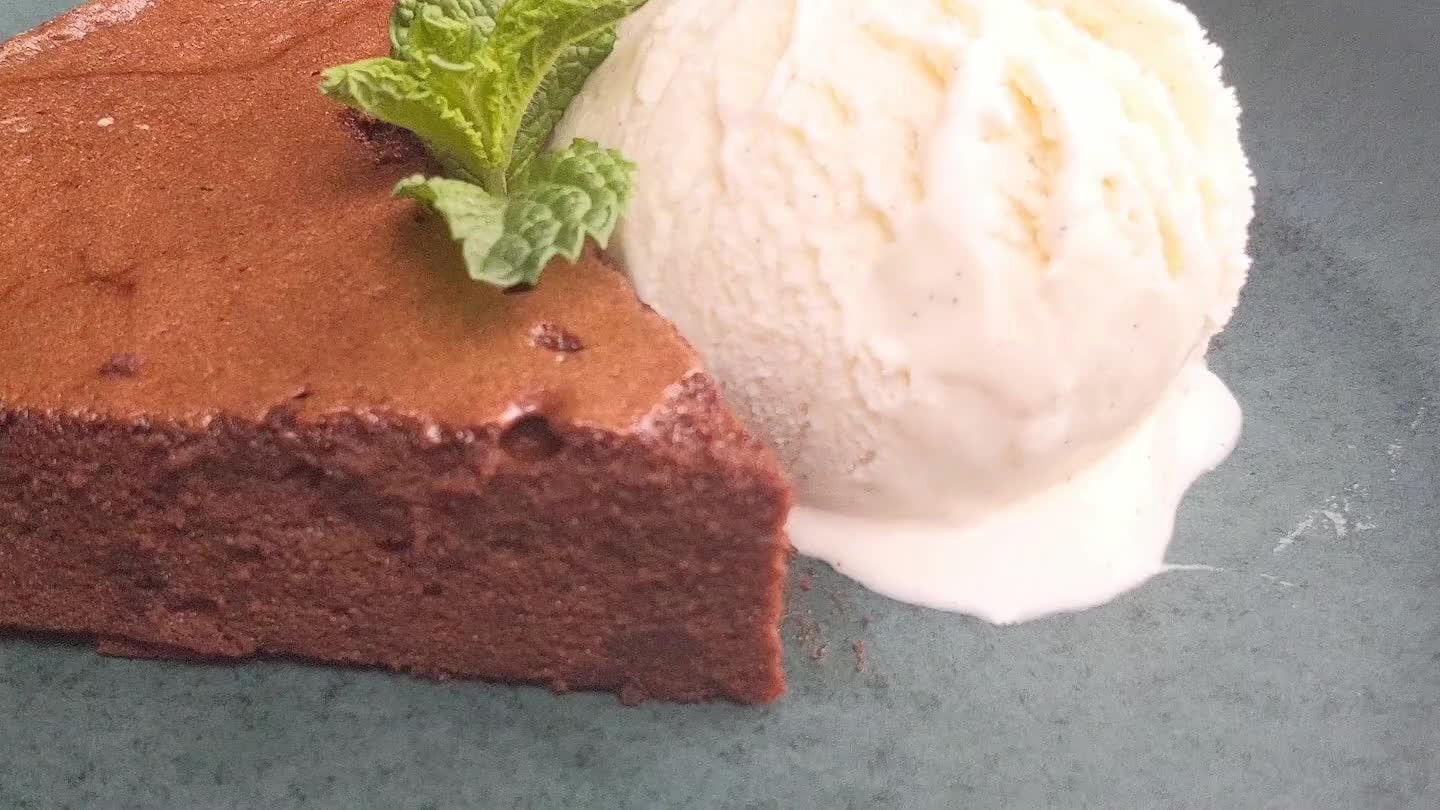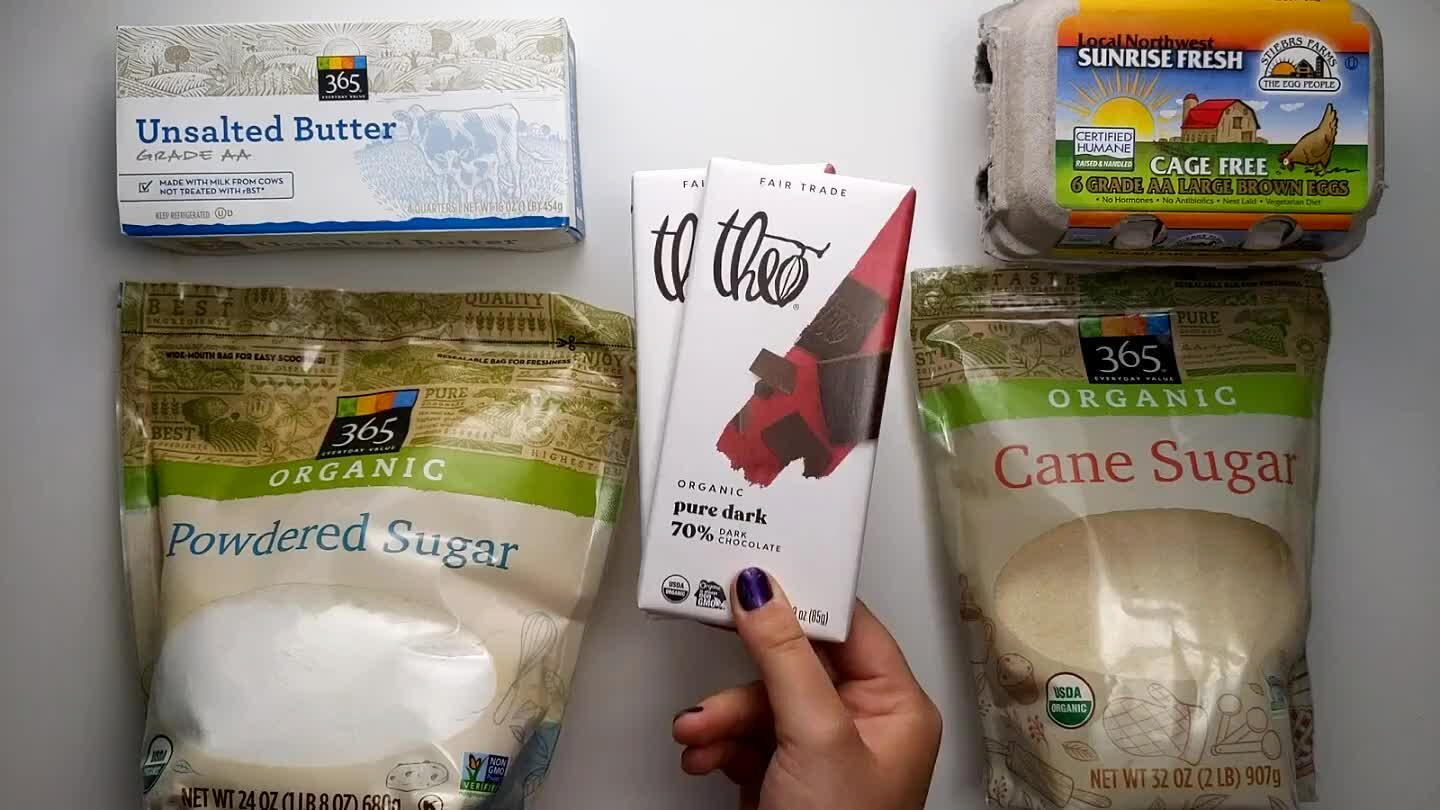 Gather all ingredients.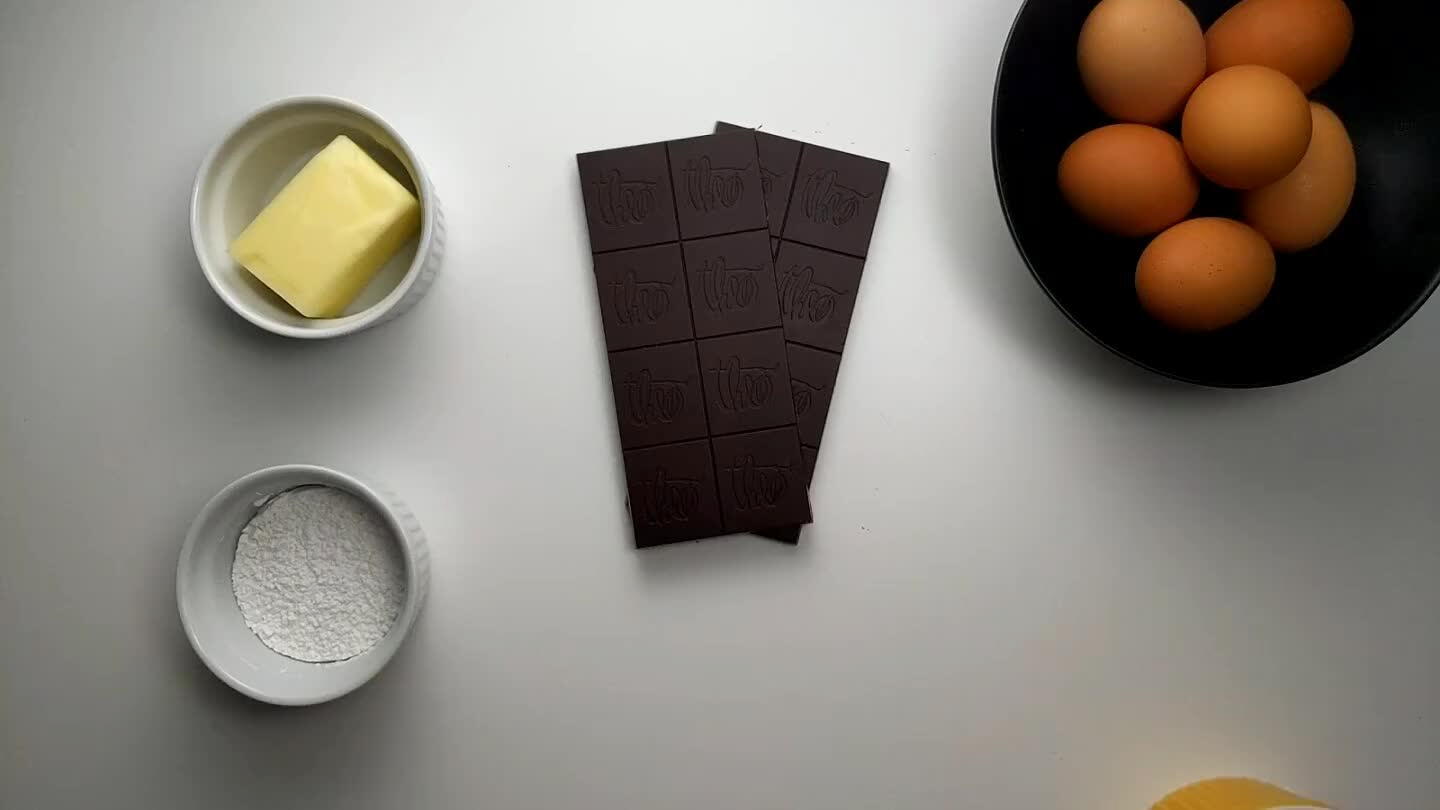 Portion all ingredients.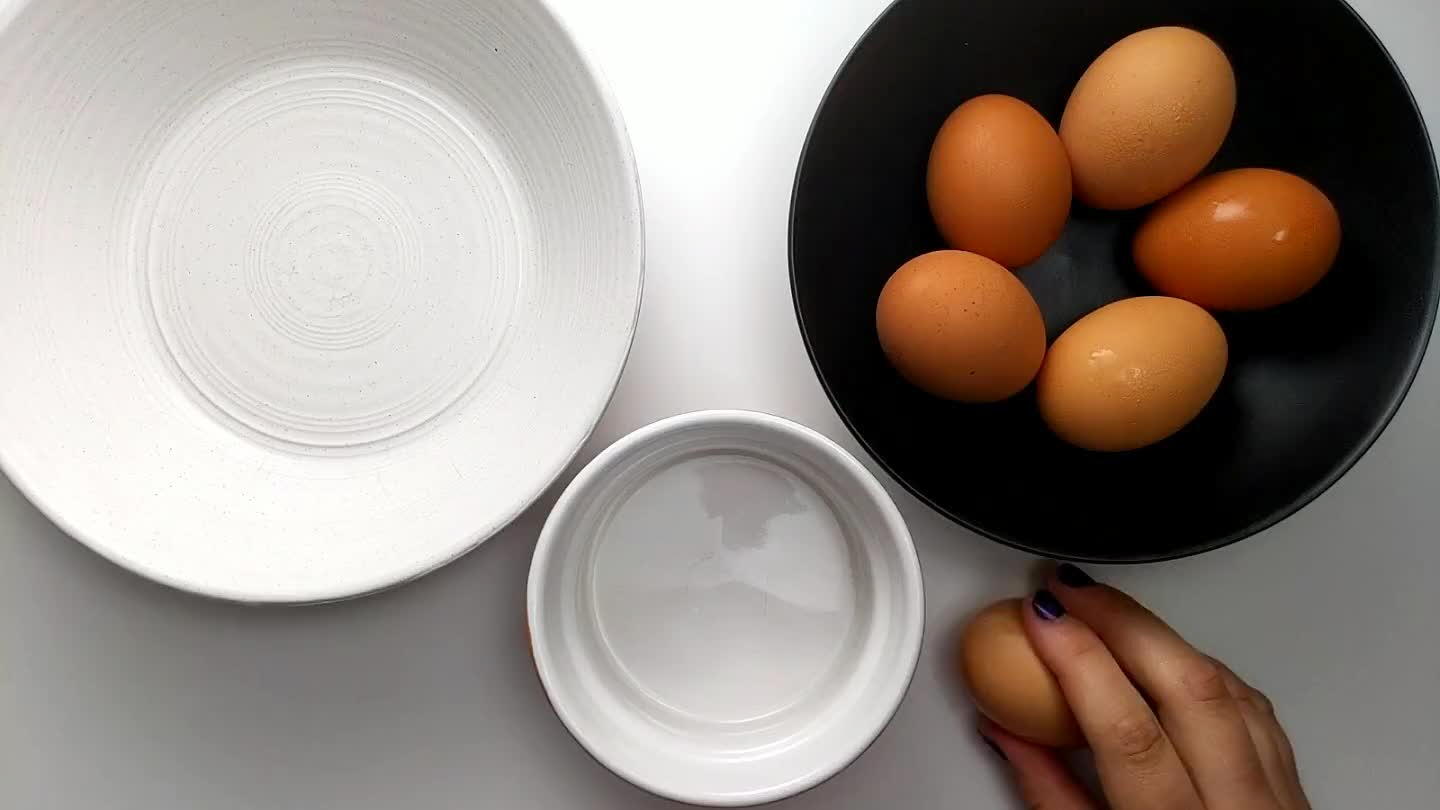 Separate the egg yolks from the whites. Set both aside.
Break or chop the chocolate into smaller pieces and place in a double boiler to melt along with the butter.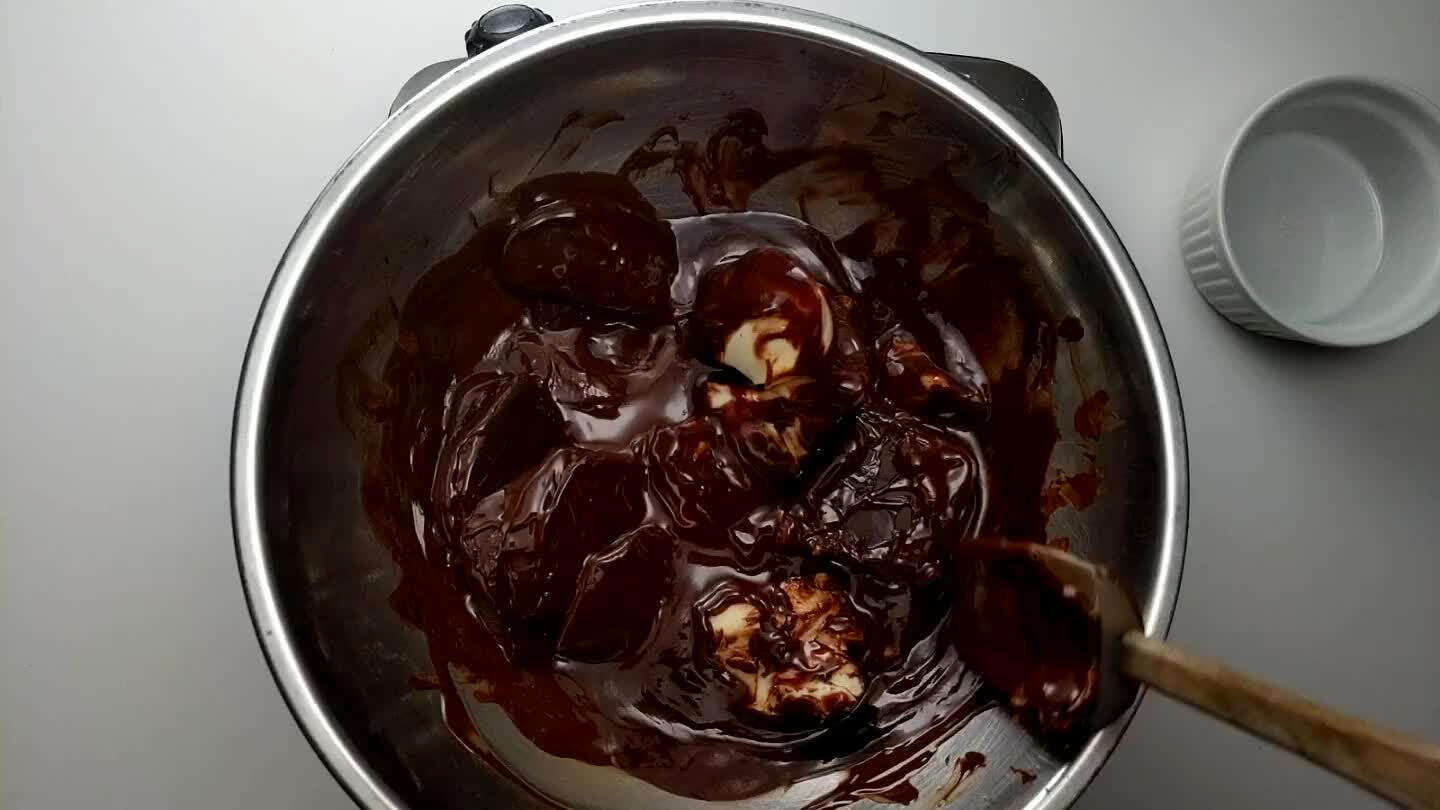 Leave the water on low heat to avoid getting the chocolate too hot. Stir frequently until melted.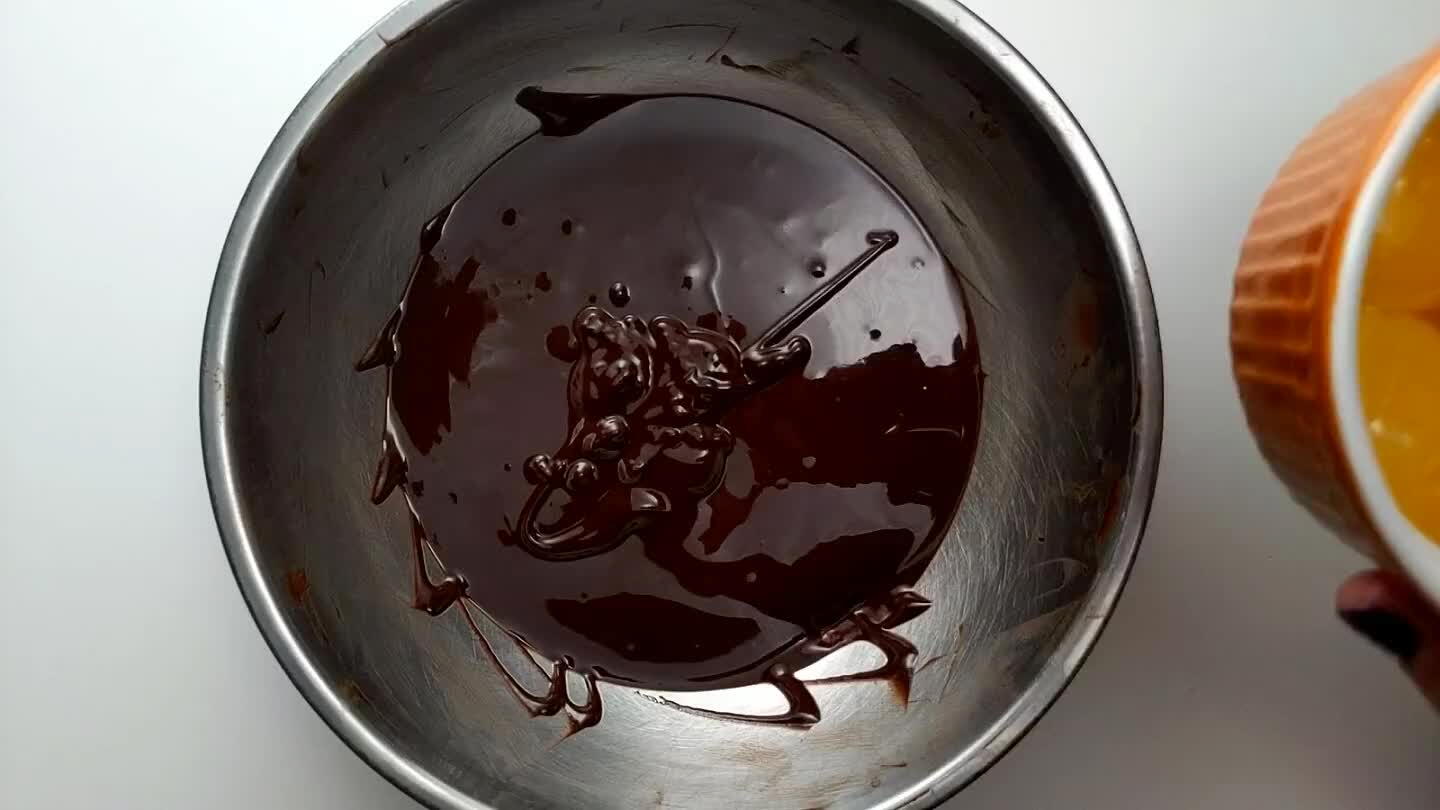 Stir the egg yolks into the melted chocolate.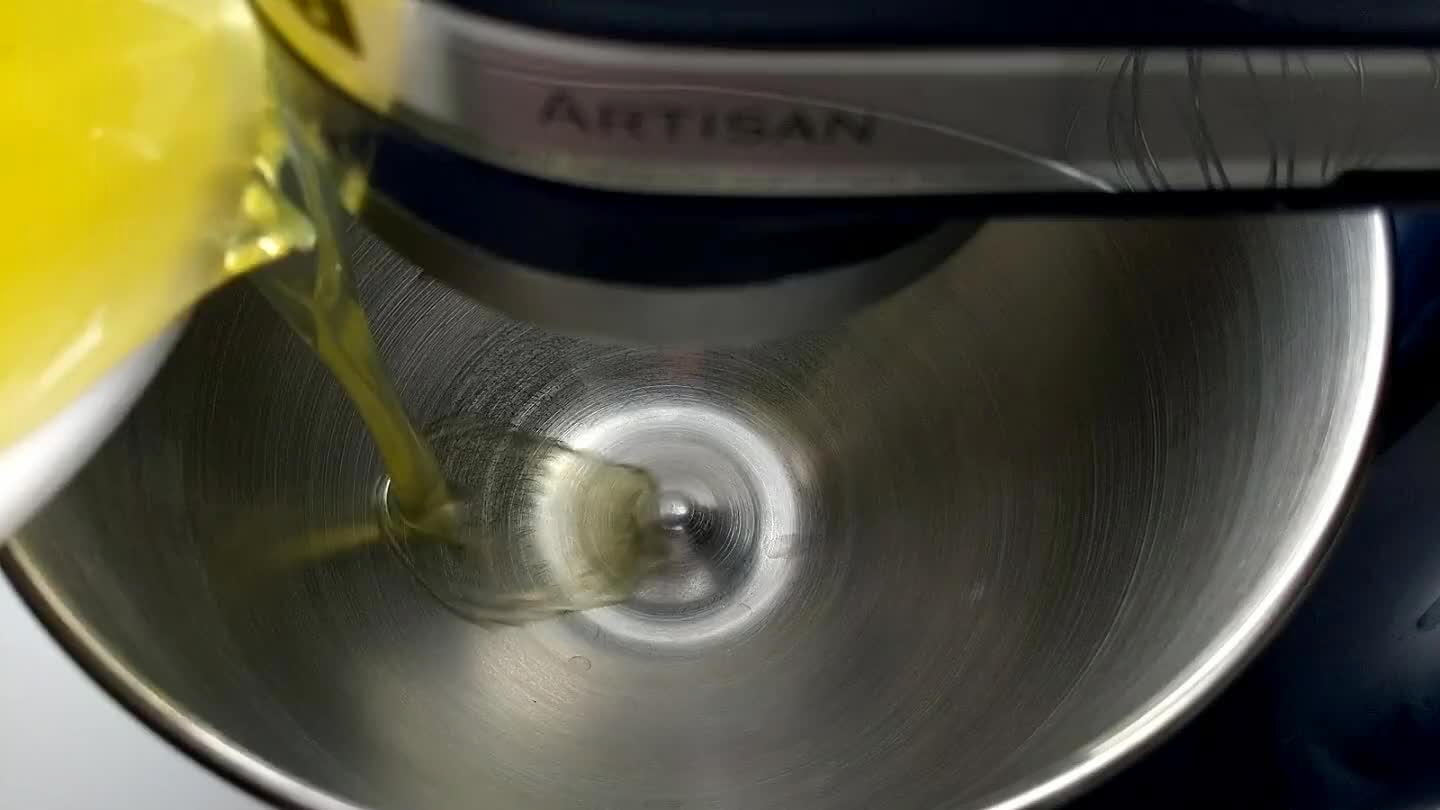 Whip eggwhites with an electric mixer.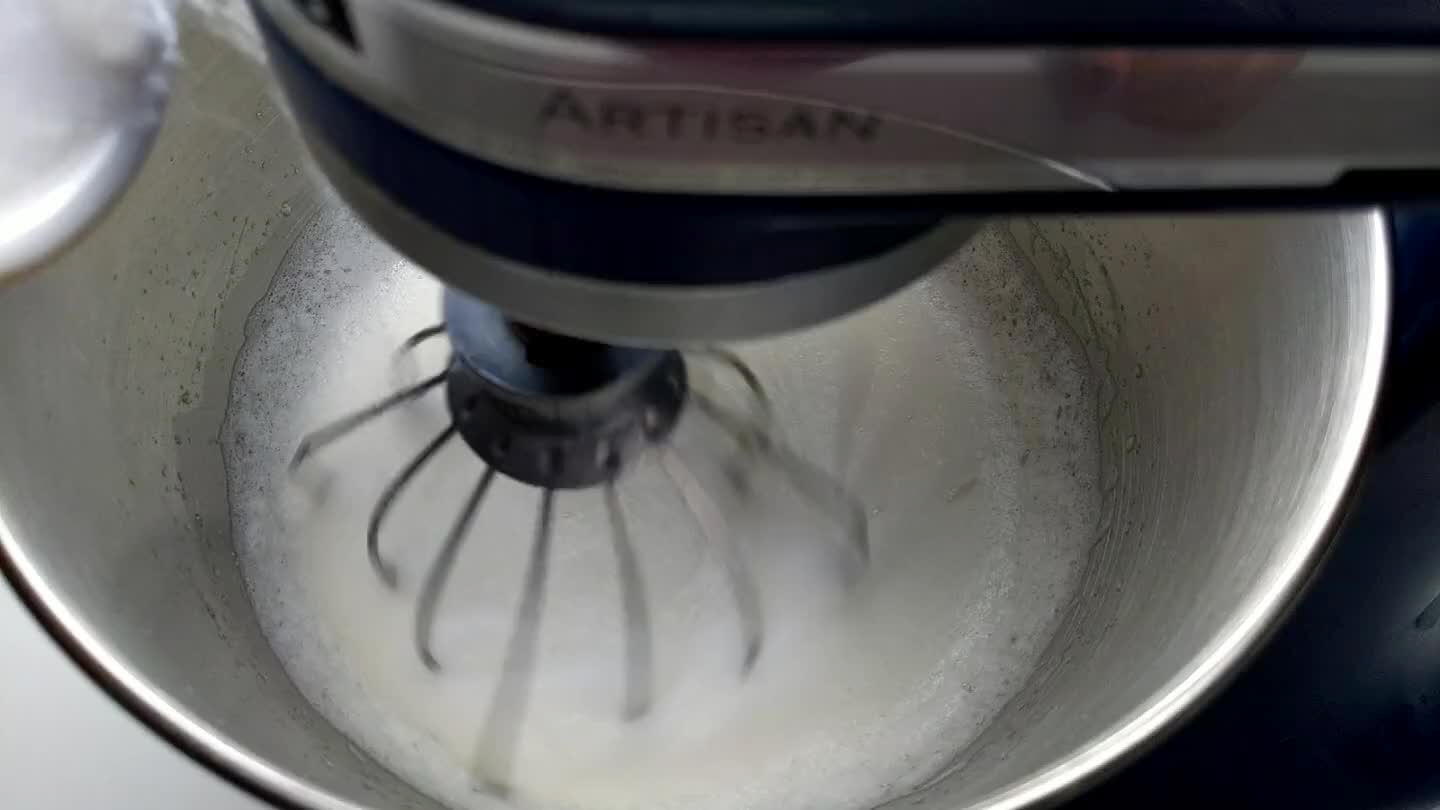 When the egg whites turn white and frothy, slowly sprinkle in the sugar. If too much sugar goes in at once, the sugar won't dissolve. Whip until the egg whites are at stiff peak stage.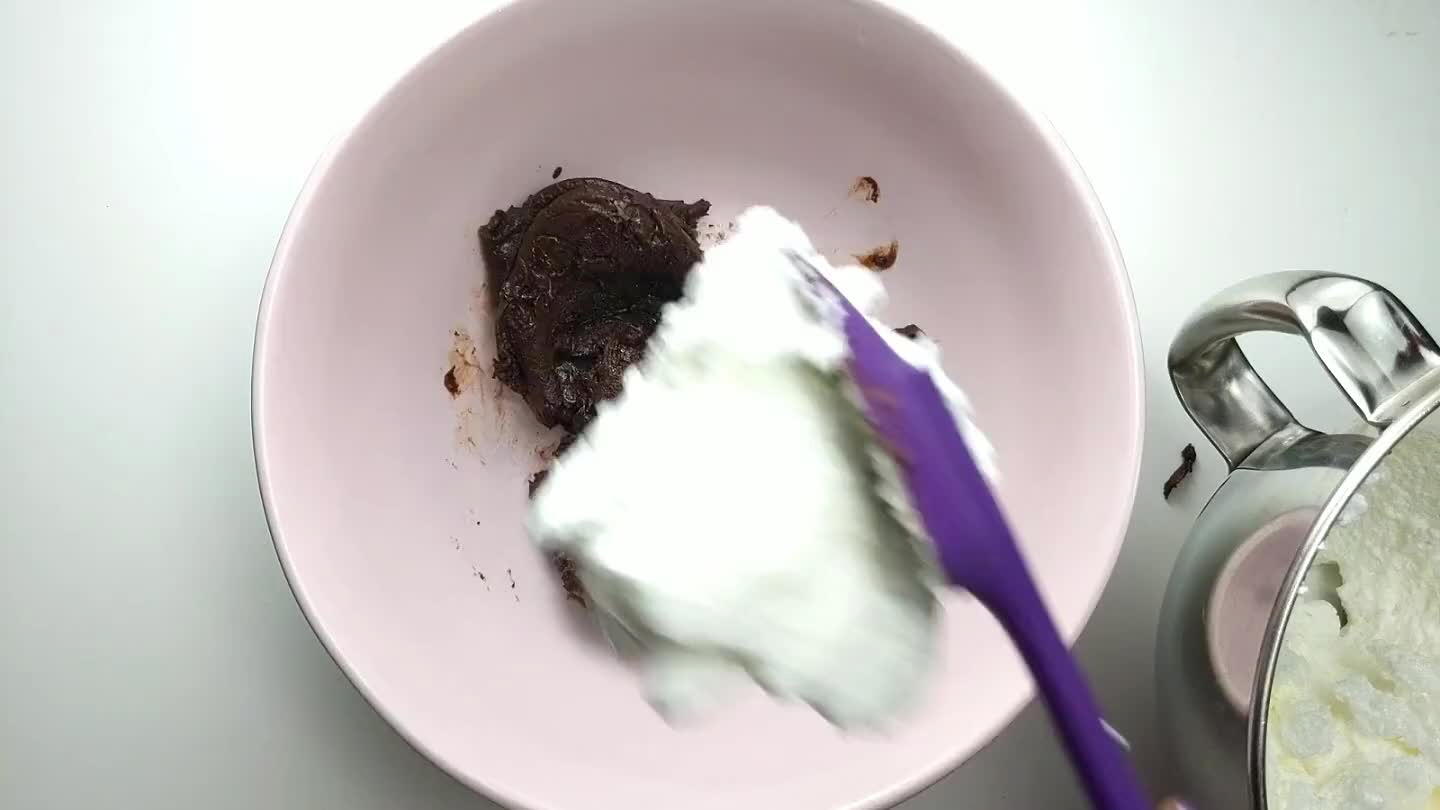 Put the chocolate and egg yolk mixture into a large bowl. Add a few spoonfulls of the whipped egg whites at a time, and fold in with a spatula.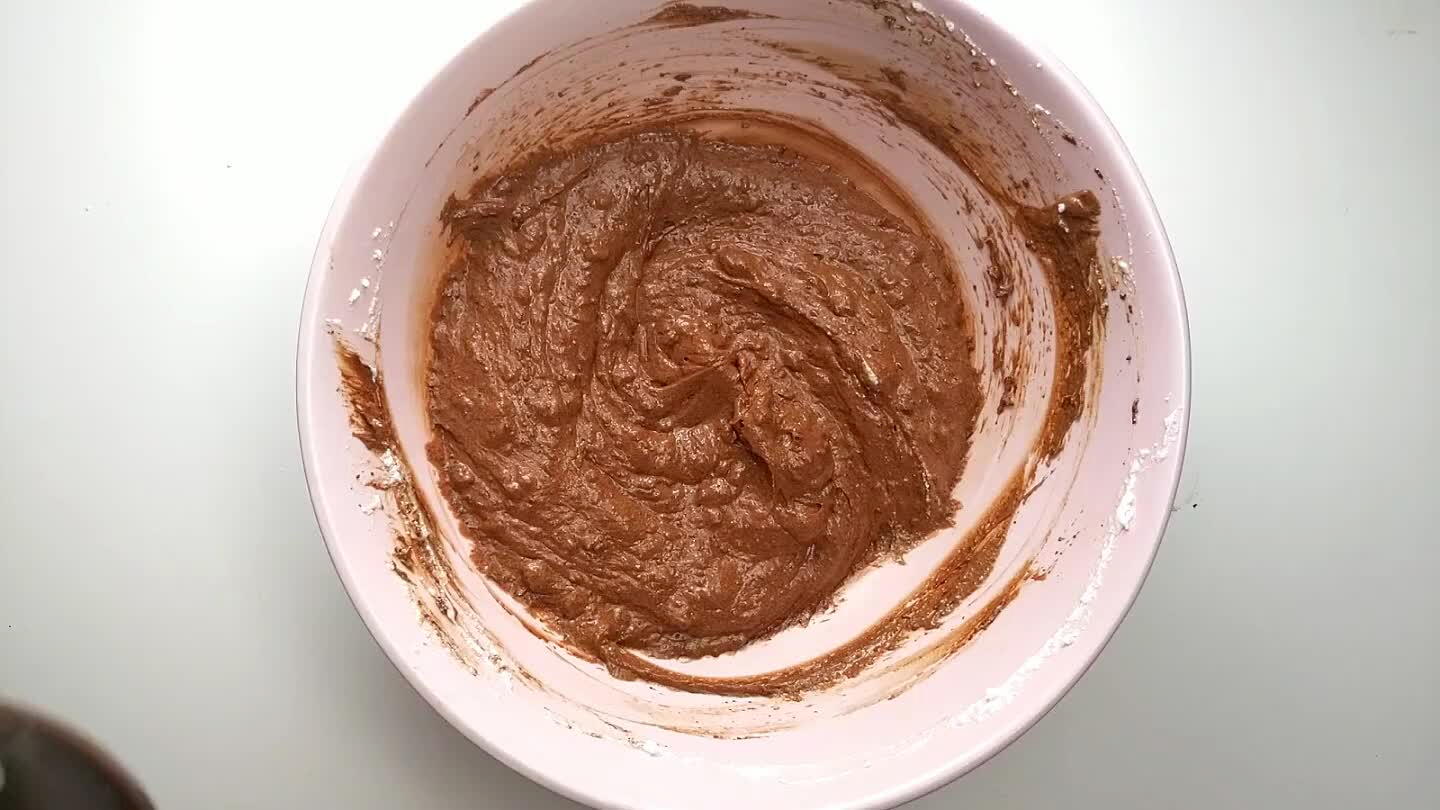 Continue folding in the egg whites until smooth. Try not to overmix so that the air in the whites is not deflated.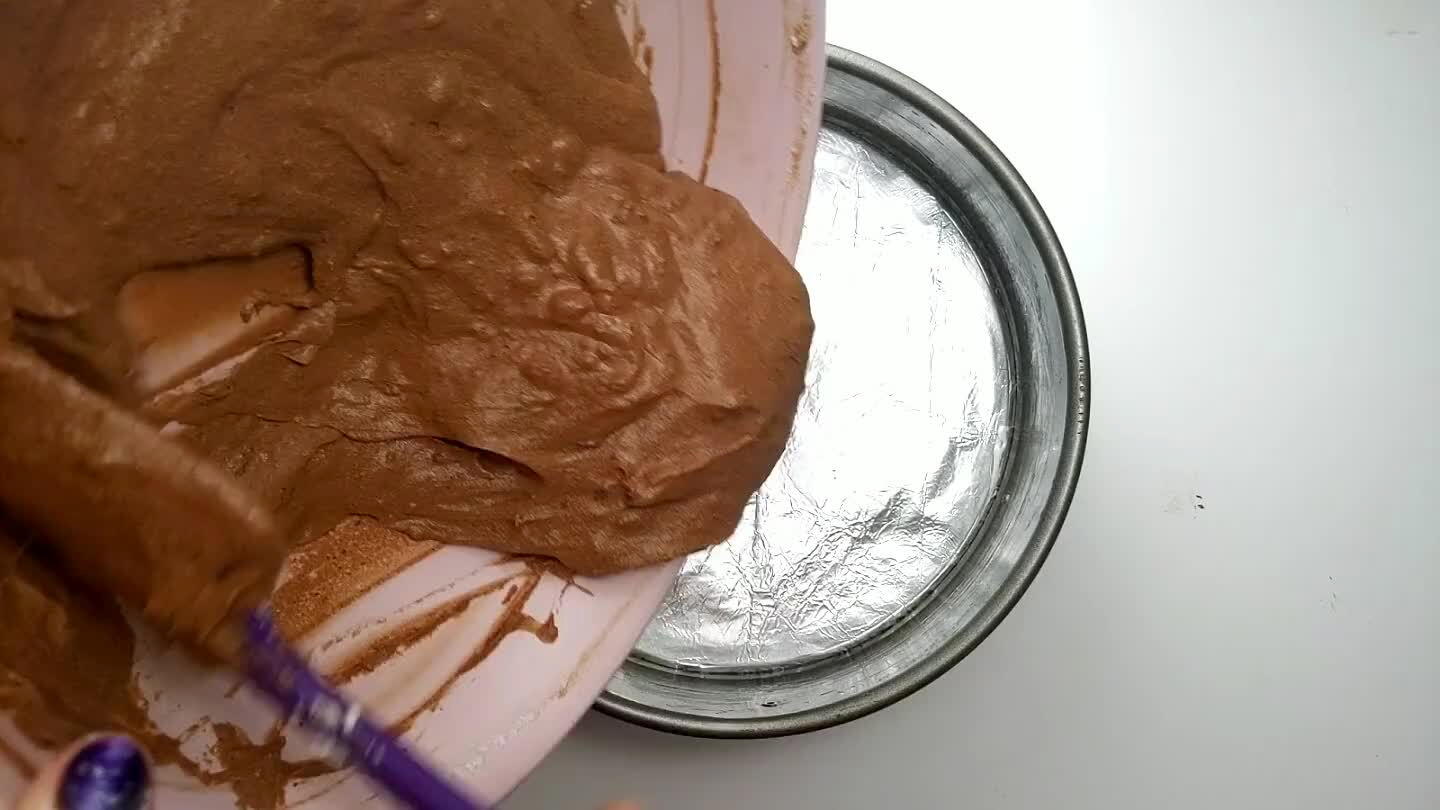 Pour batter into a springform pan and smooth the top with the spatula. This type of pan works best so that you can release the cake easily, but a regular cake pan lined with parchment will also work - just be careful not to break the cake when you turn it out of the pan. I like to line the springform pan base with foil so I can easily transfer the cake off of the metal disk.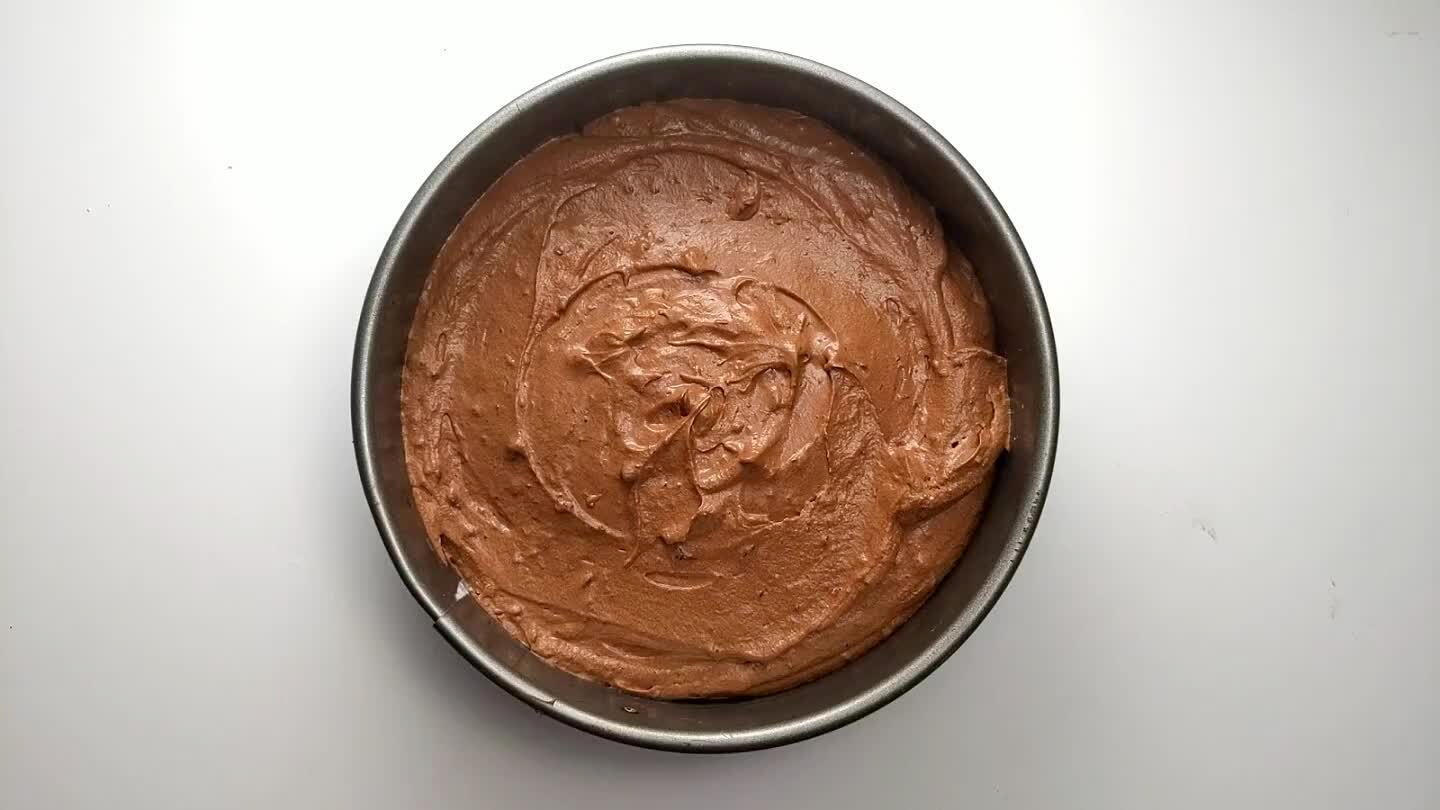 Bake on the center rack of the oven for 55 minutes or until the center of the cake is set and a toothpick inserted into the middle comes out clean. Let cool before releasing from the pan!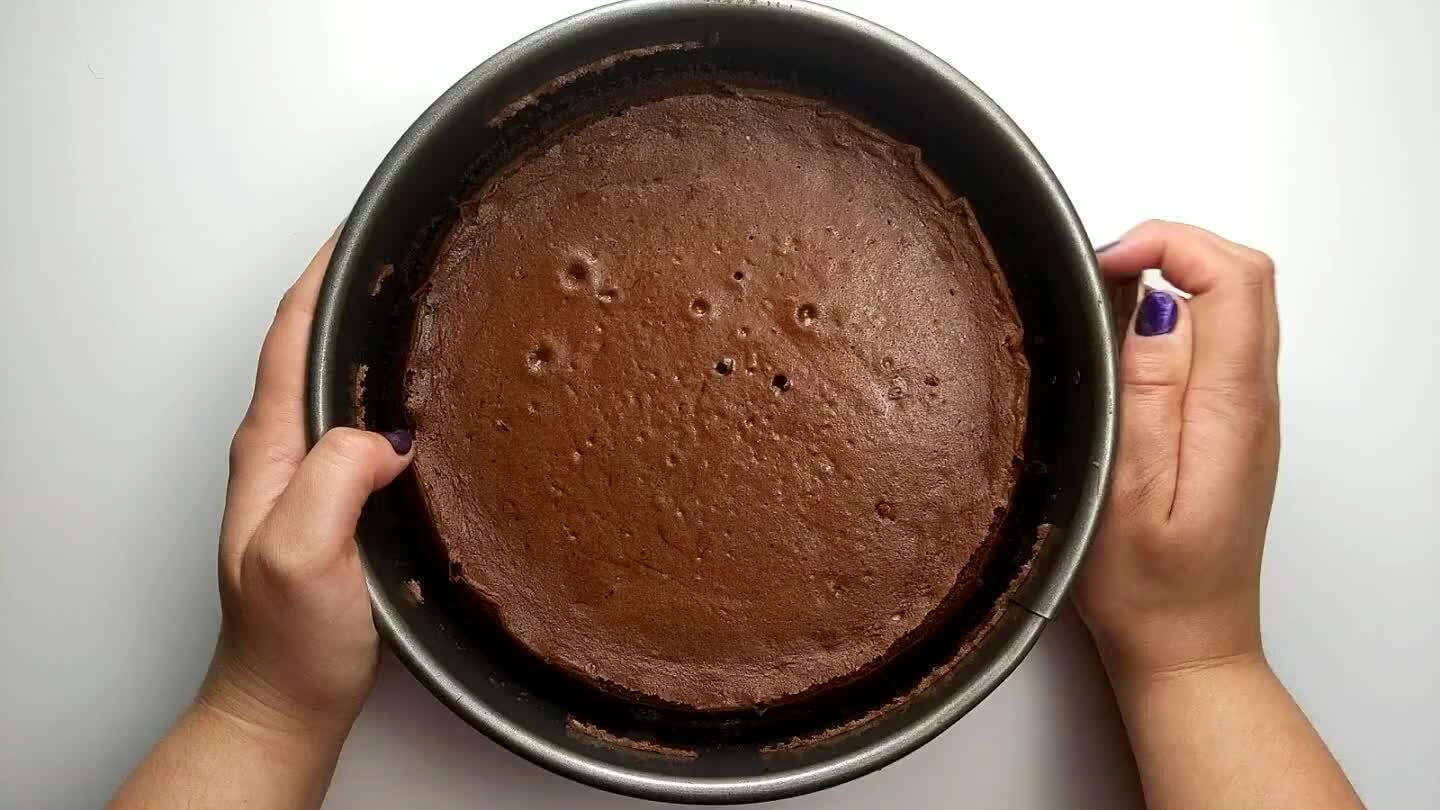 Run an offset spatula or dinner knife around the edge of the cake to help release it from the sides of the pan. Then release the springform ring and remove it.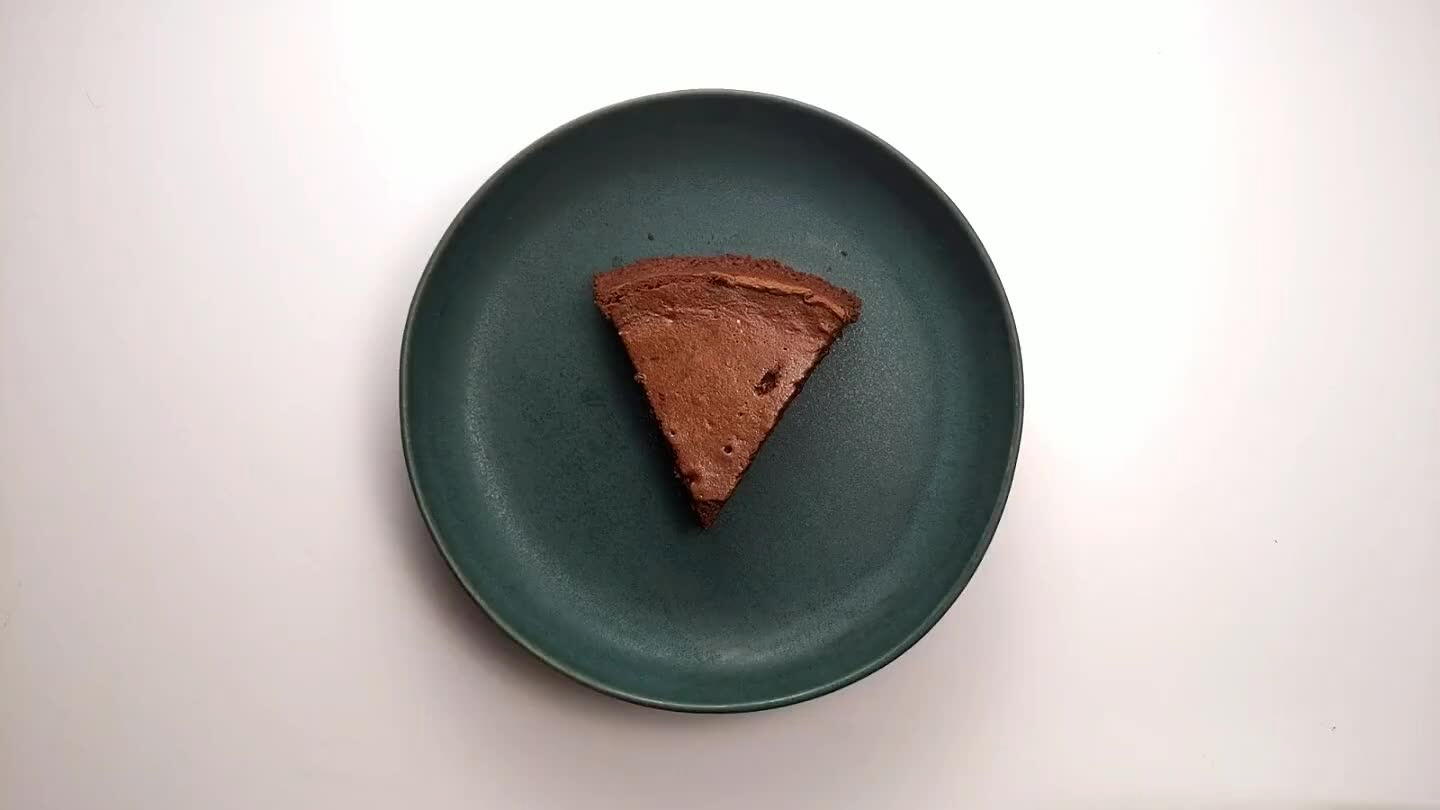 Comments