Fried Eggplant and Green Pepper Soaked in Broth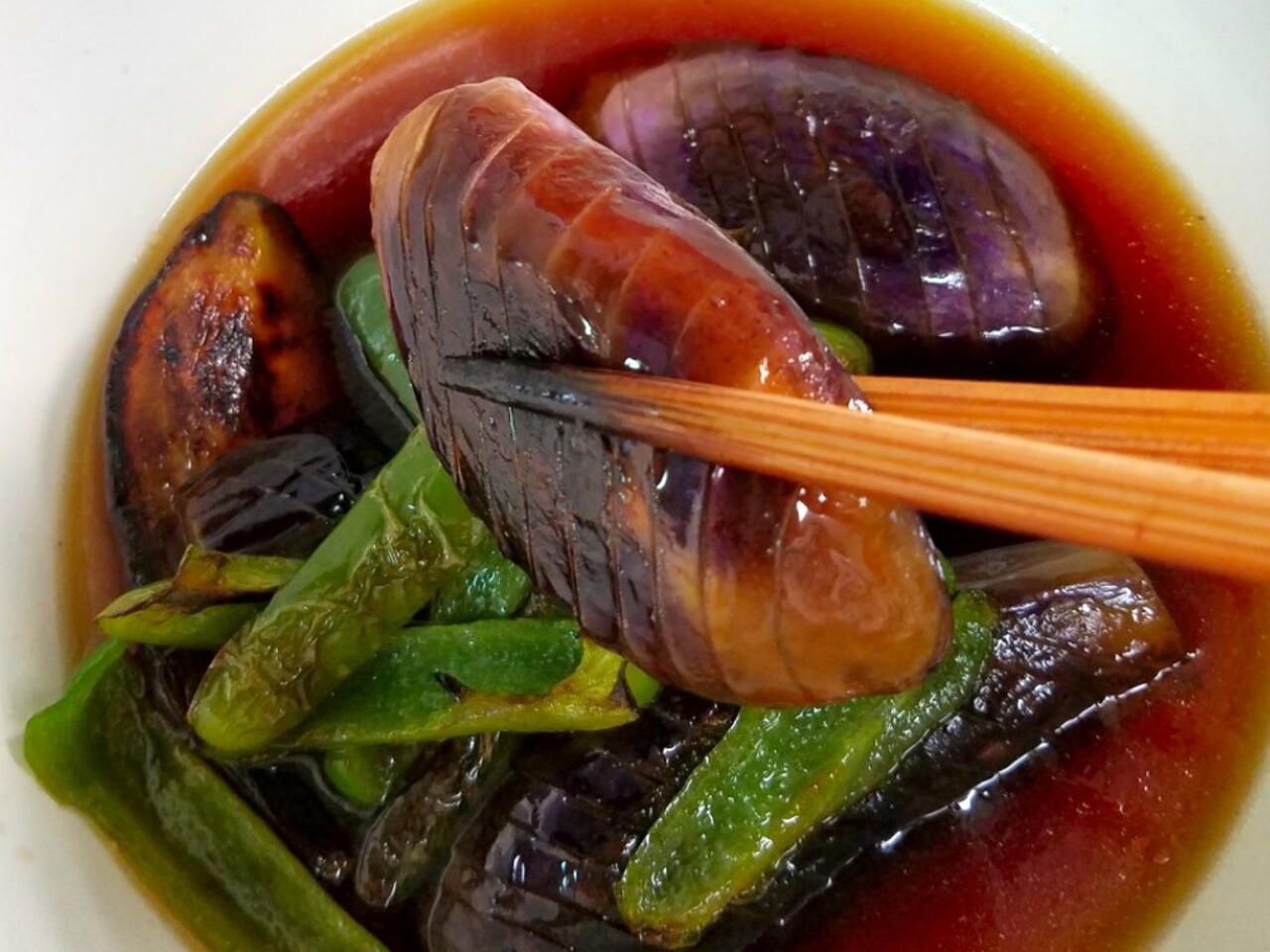 4 portions
20m
Even though you cook this in a frying pan and use bottled Mentsuyu noodle soup sauce, I think it's a pretty authentic Japanese dish (?)
What you will need
4 Japanese Eggplants (About 9 ounces)
2 Green Peppers
How to cook
Cut the eggplant in half vertically. Lay two chopsticks on a cutting board, place the eggplant between them and score the eggplant diagonally on the skin side. Cut the green peppers into half inch strips.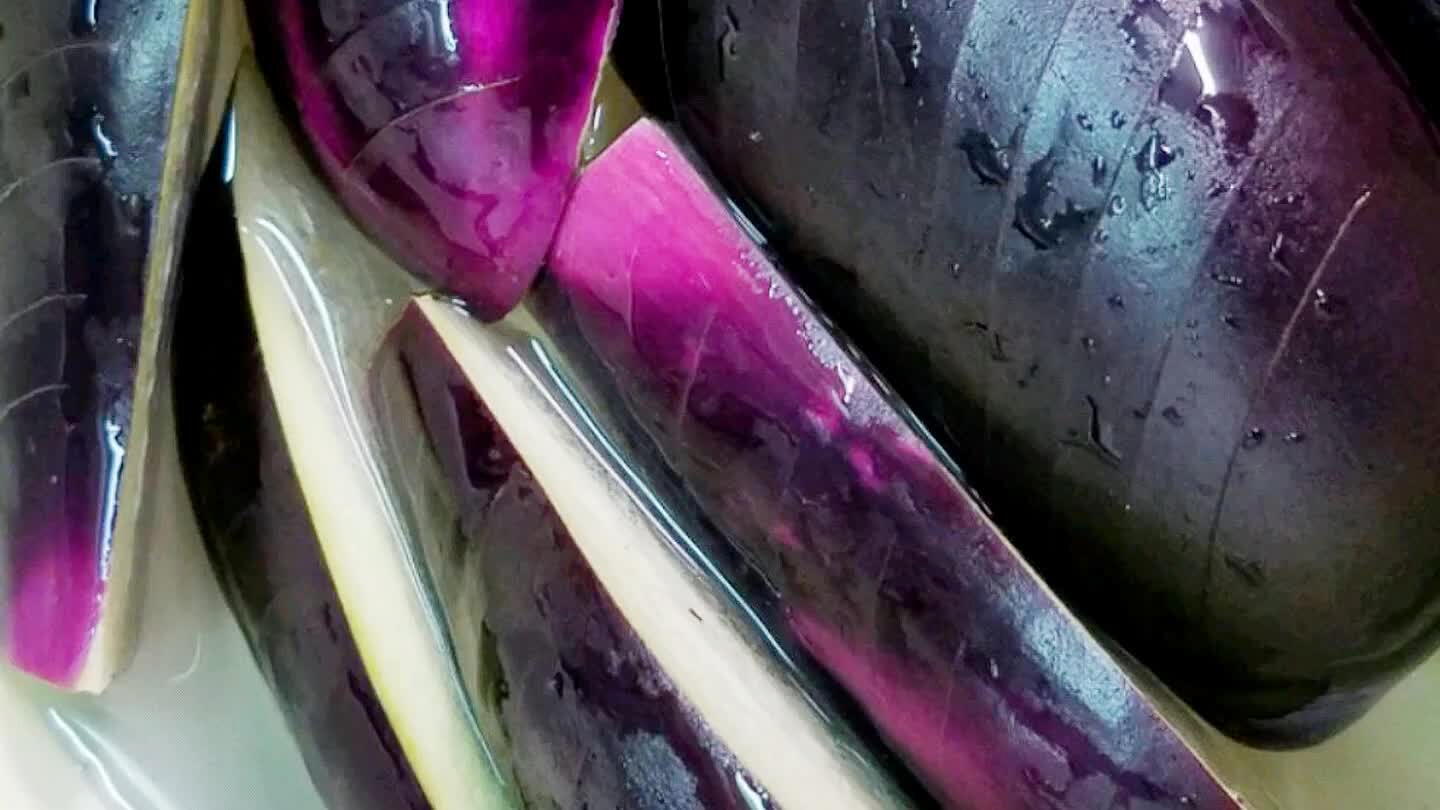 Soak the cut eggplant in water for 10 minutes, then wipe off excess moisture.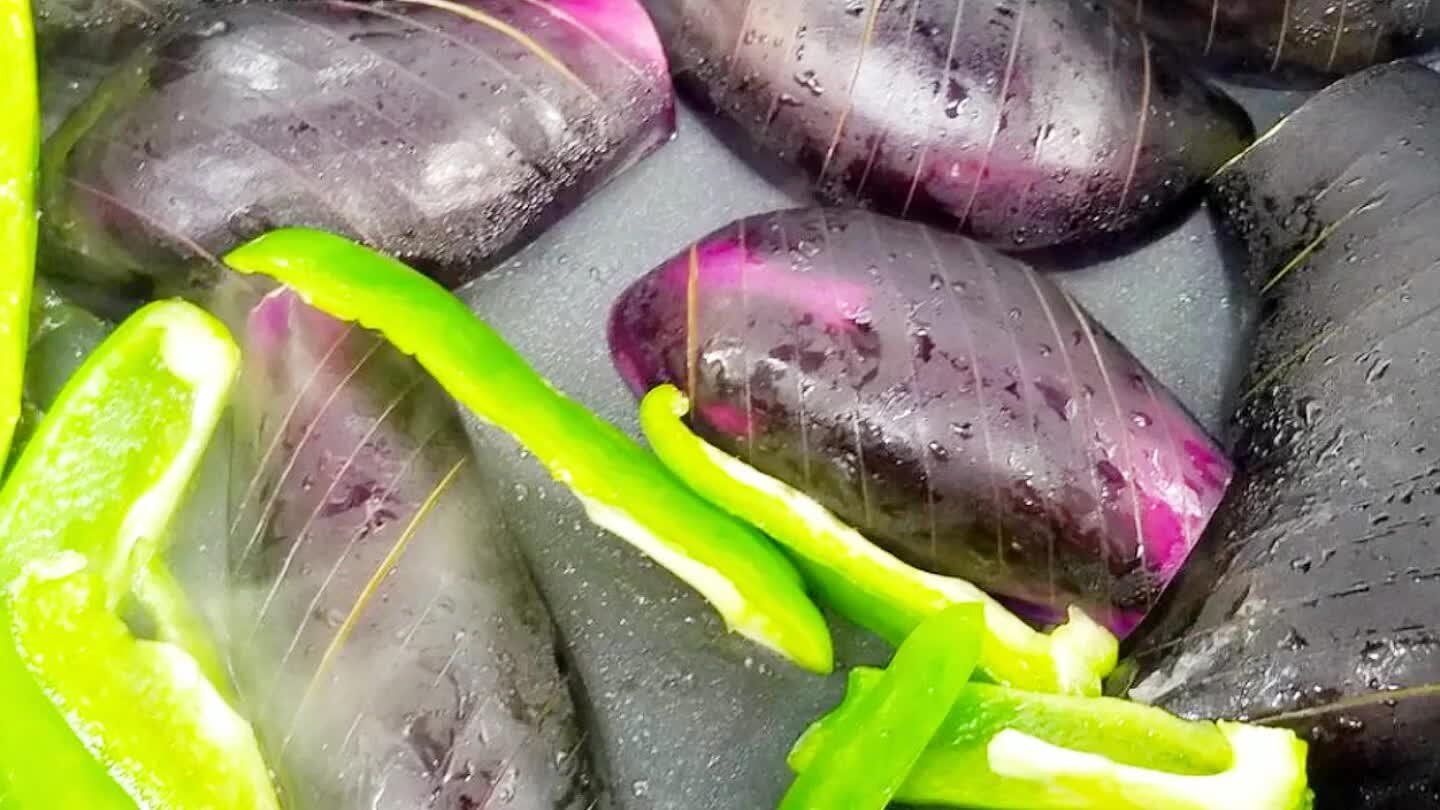 Heat some sesame oil in a frying pan and cook the eggplant and green pepper until lightly browned.
Cover and cook over low heat until tender.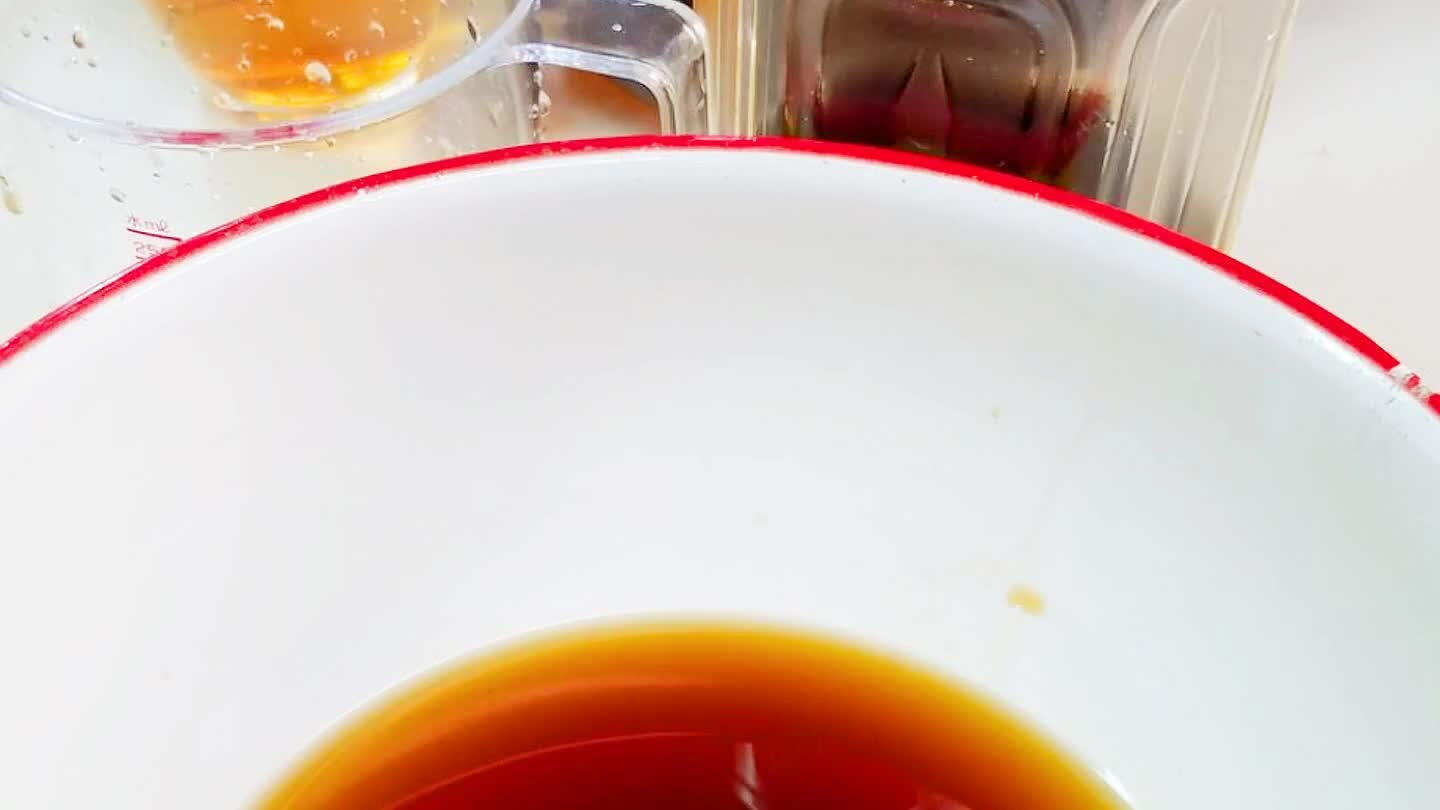 Dilute Mentsuyu noodle soup sauce with water according to the directions for "noodle dipping sauce." Soak the fried eggplant and green pepper in the diluted sauce.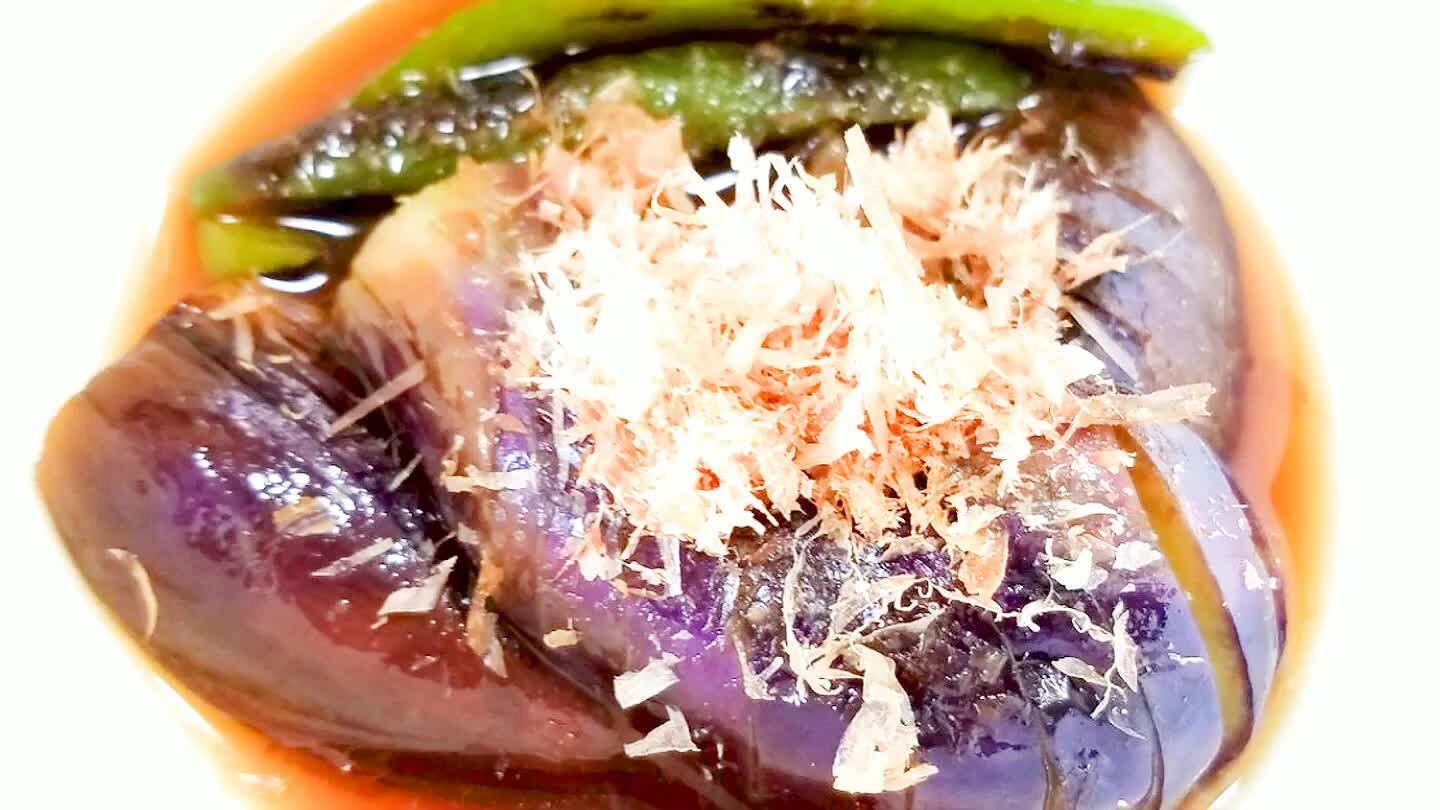 Sprinkle bonito flakes on top, or you can soak the bonito flakes along with the vegetables.