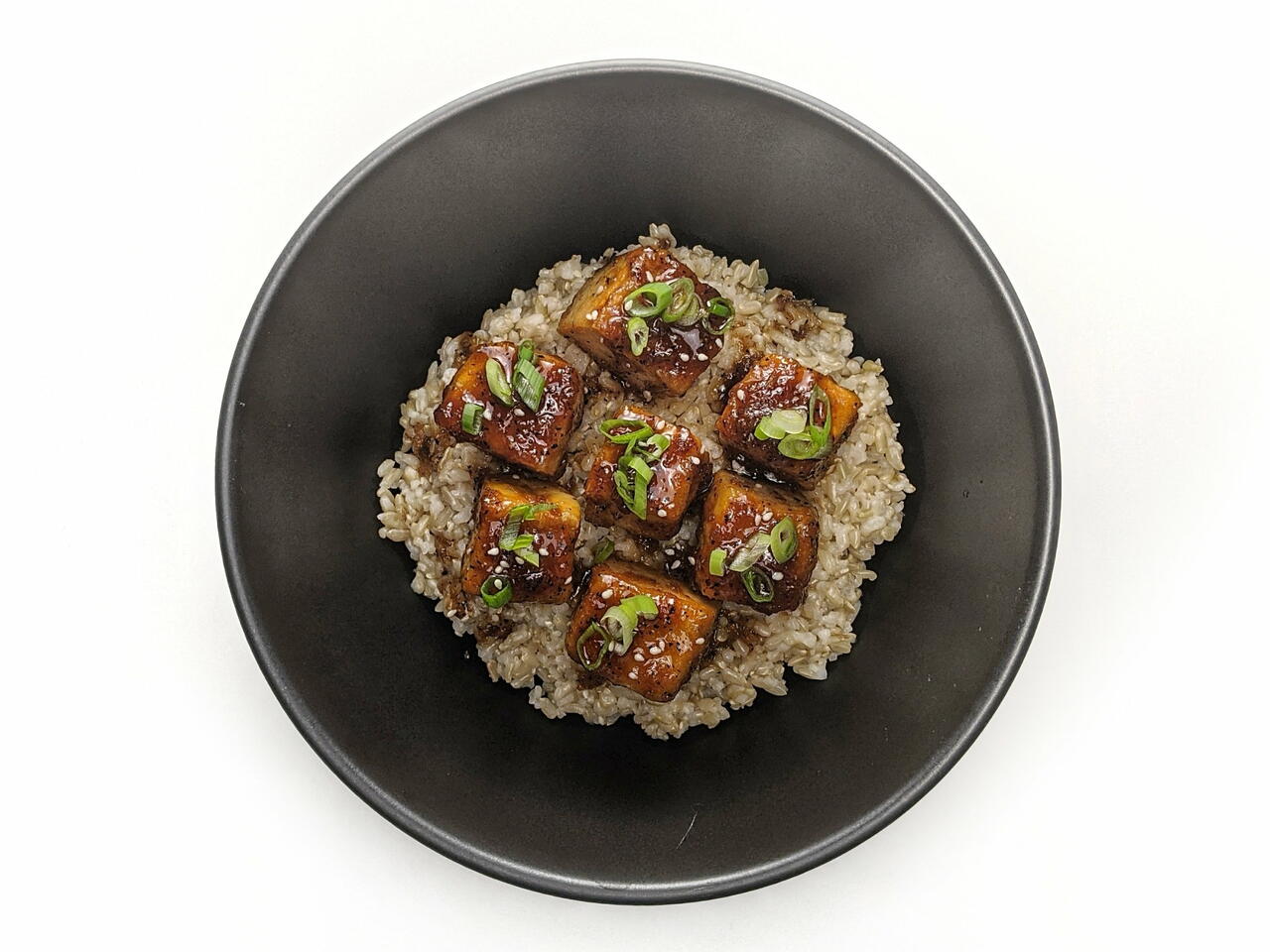 What you will need
1 lb. Firm Tofu
4 cloves Garlic
1 Tbsp Cornstarch
1 Tbsp Toasted Sesame Oil
1 tsp ground Black Pepper
1/2 tsp Ground Ginger
1/4 cup Soy Sauce
2 Tbsp Maple Syrup
1/2 cup water
1 bunch Scallions
(Nutritional facts 83 calories, 3.99 g fat, 6.19 g carbohydrates, 6.16 g protein, undefined mg cholesterol, 503 mg sodium)
How to cook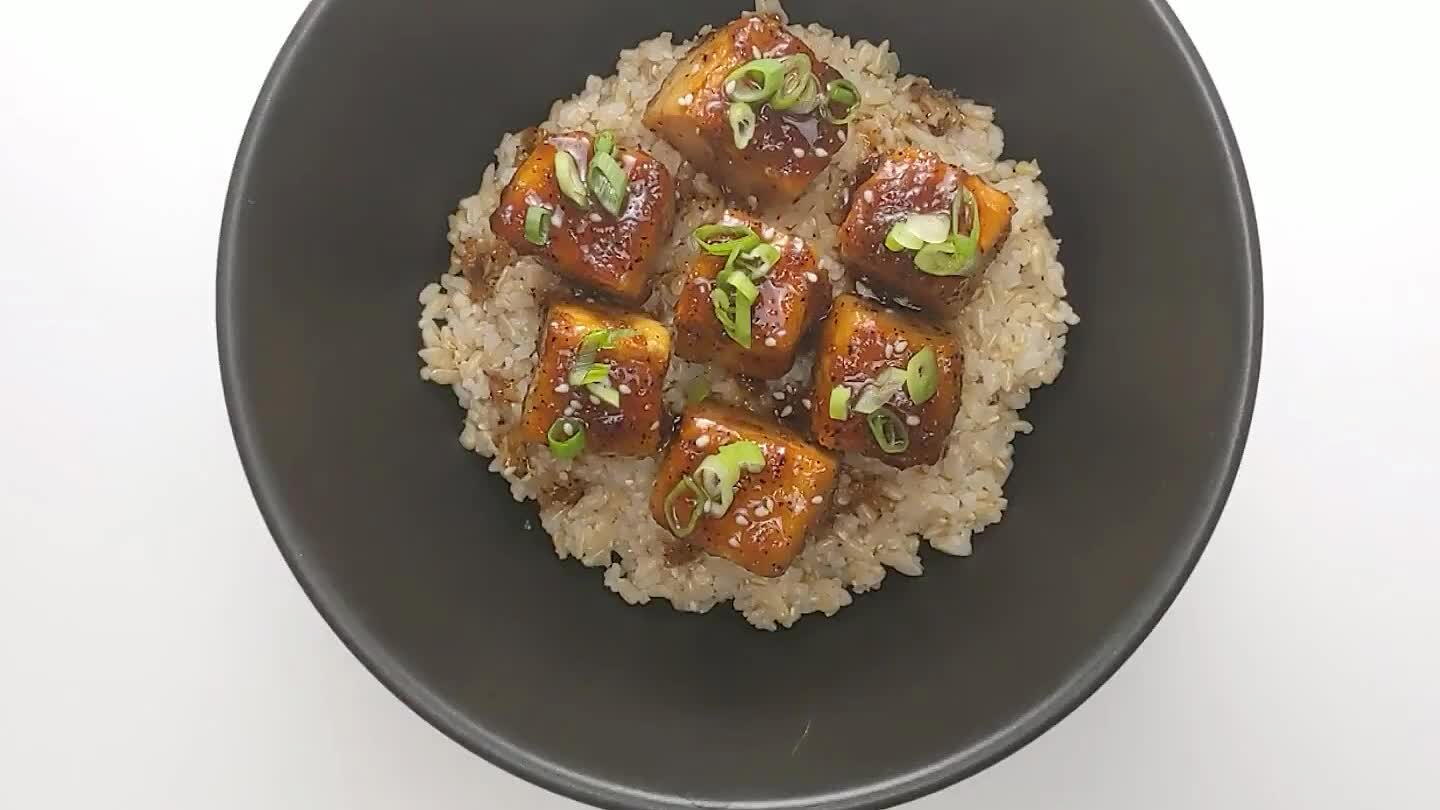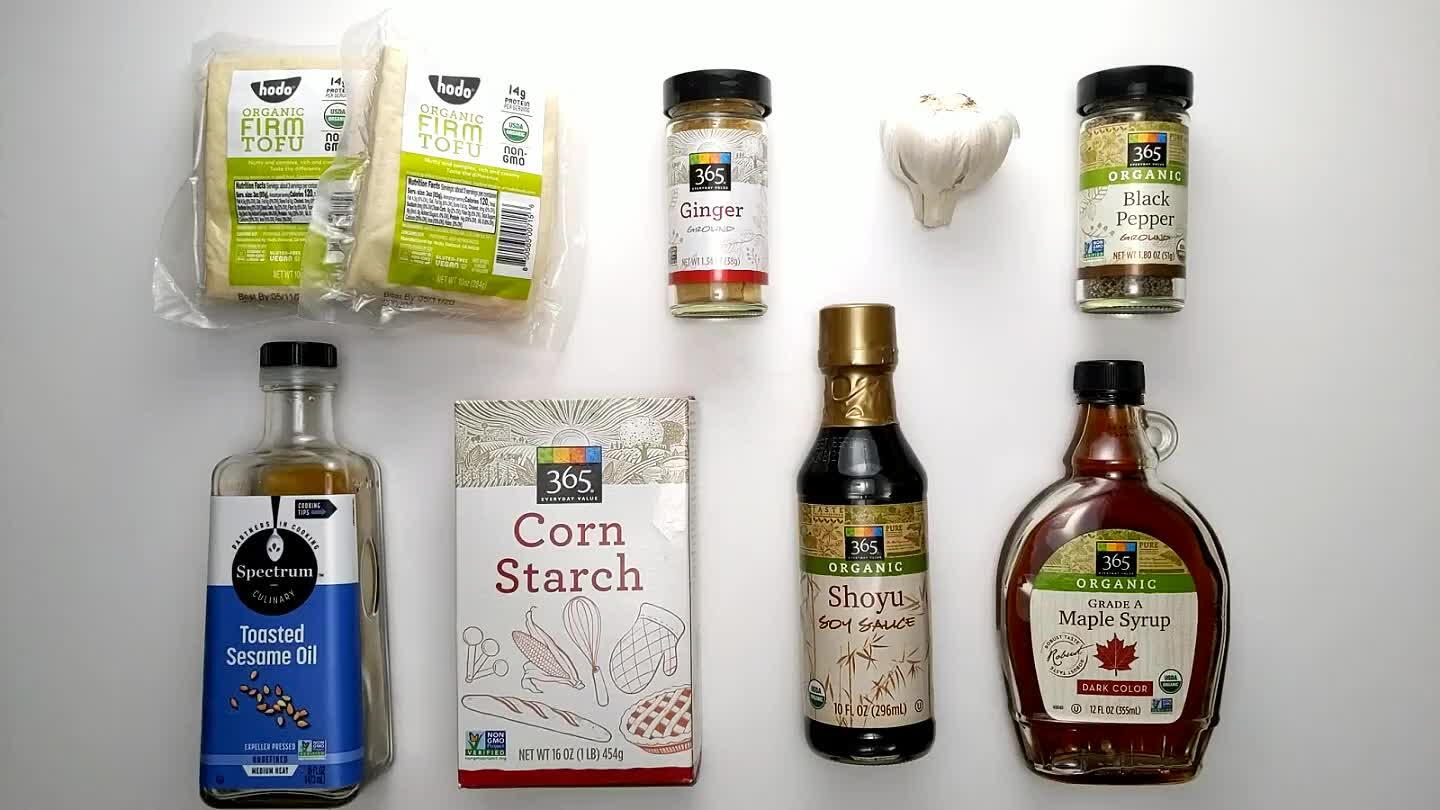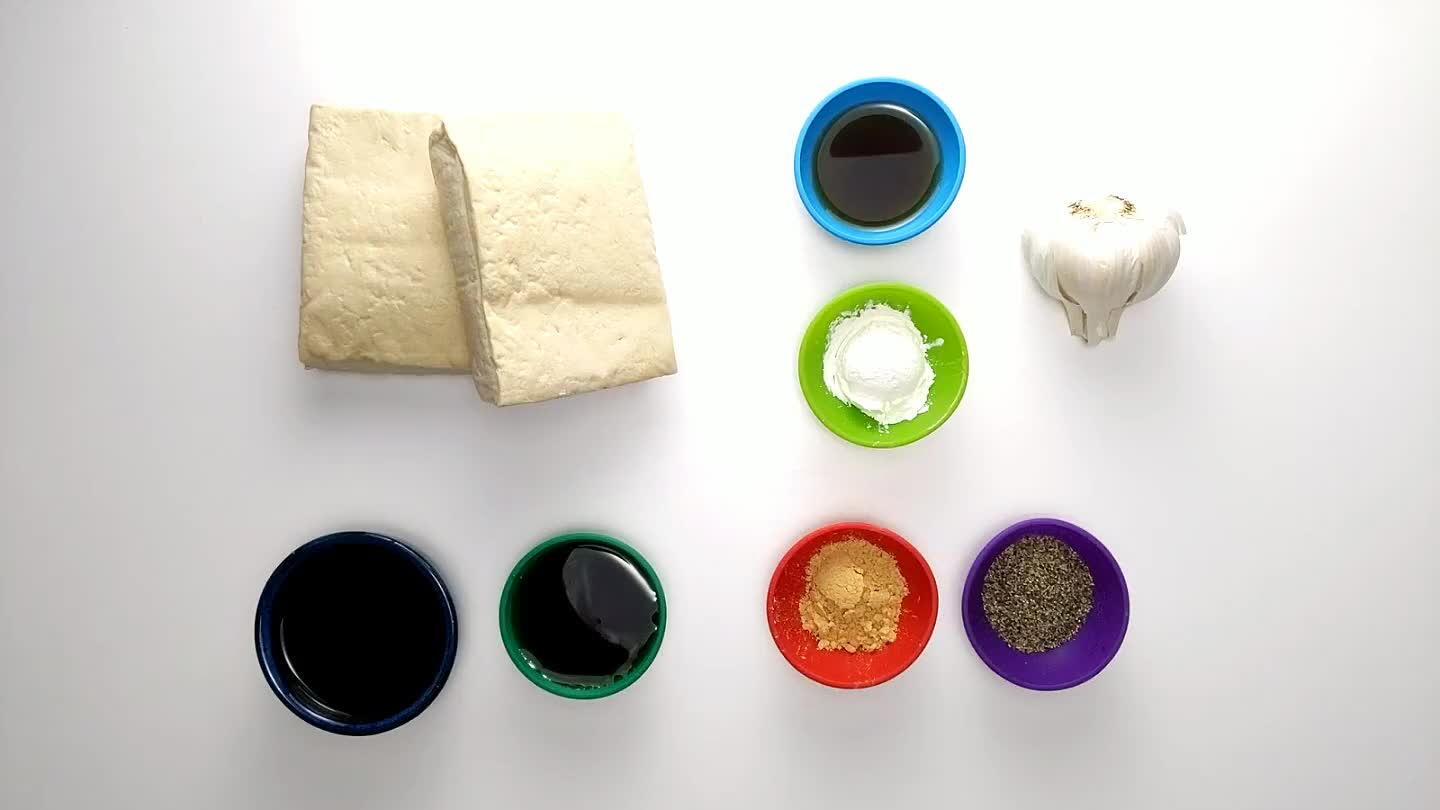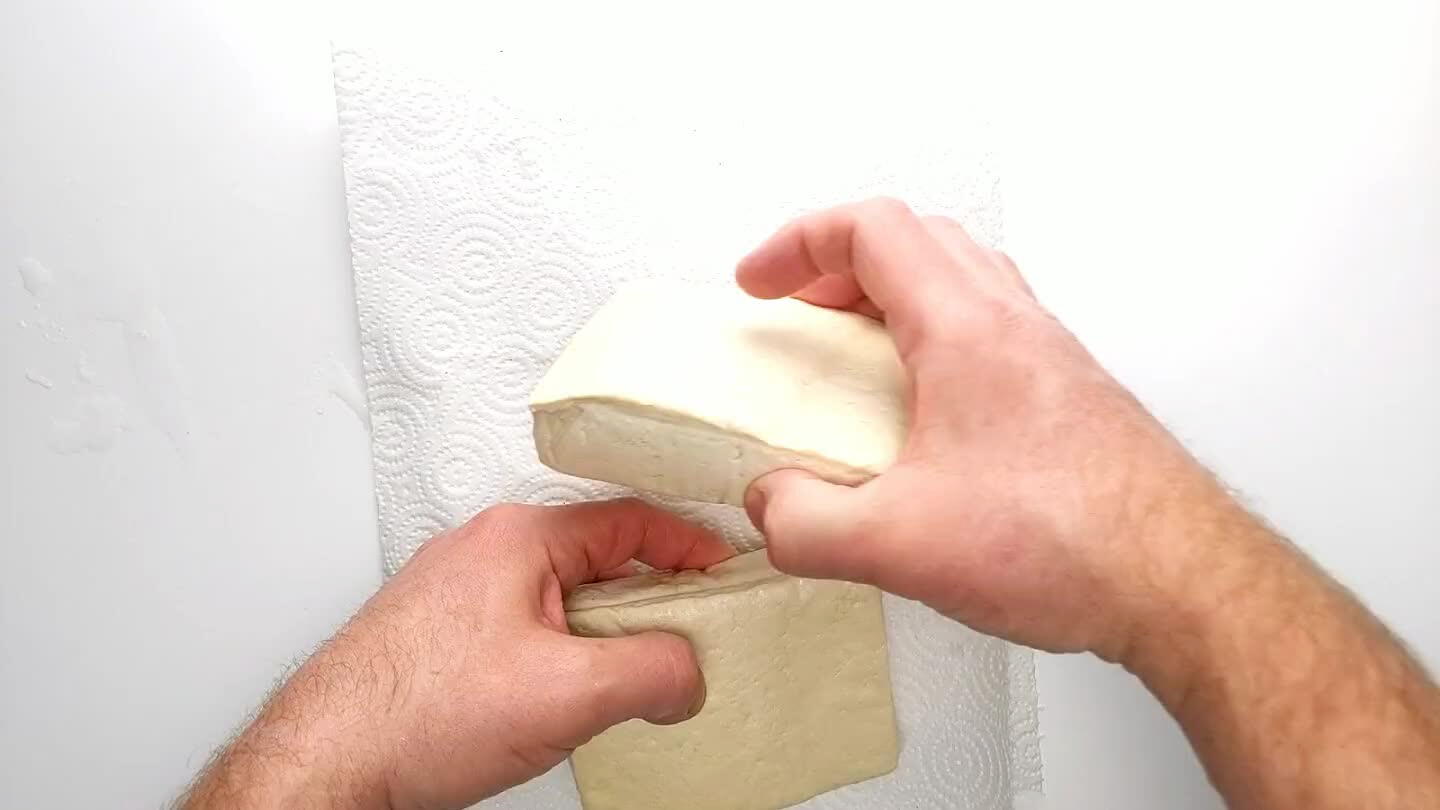 Drain your tofu by wrapping it in paper towels and applying weight. I used a wooden cutting board, but a heavy skillet or a plate and a few cans of beans will work great. Let it sit for 5-10 minutes.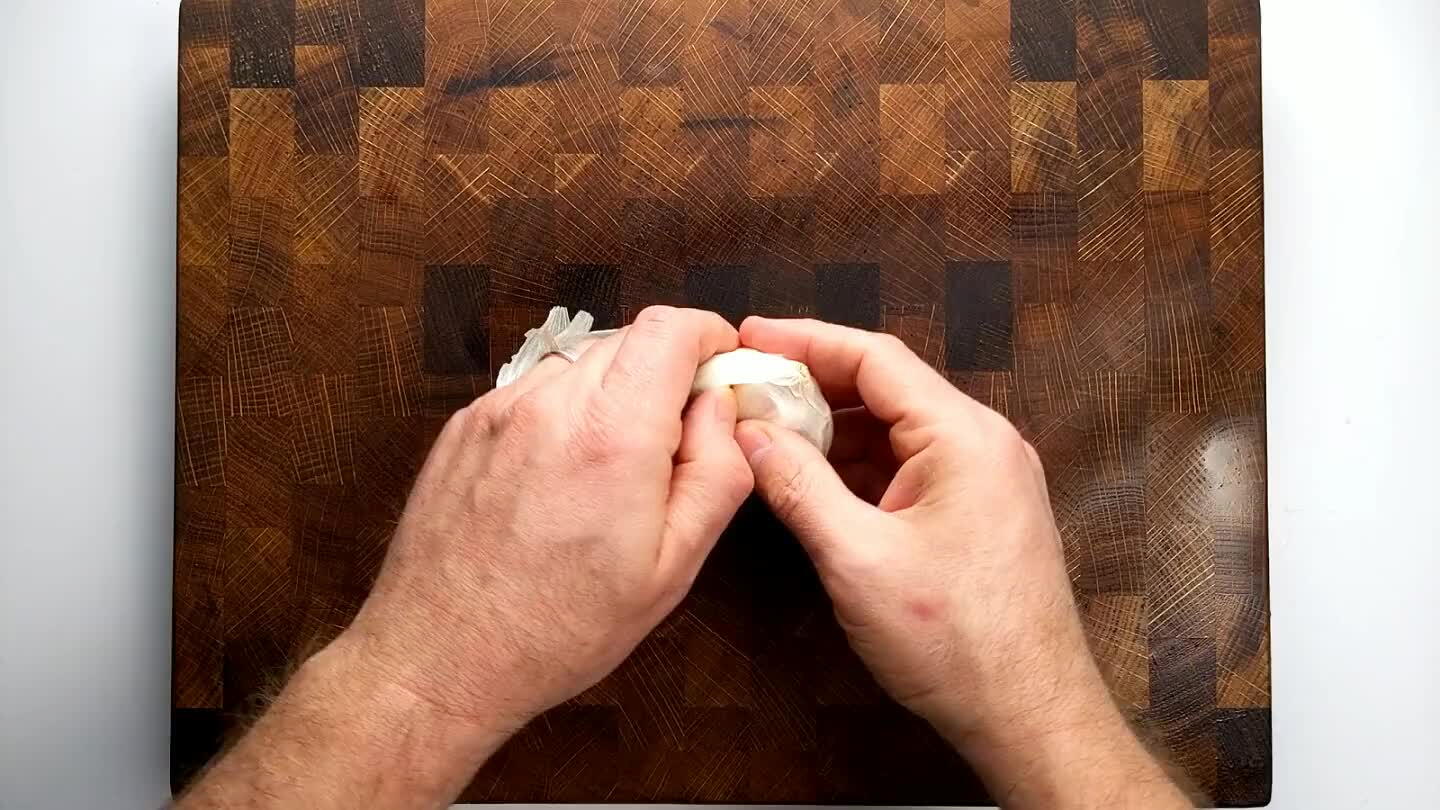 Peel garlic cloves and chop or grate to a fine paste.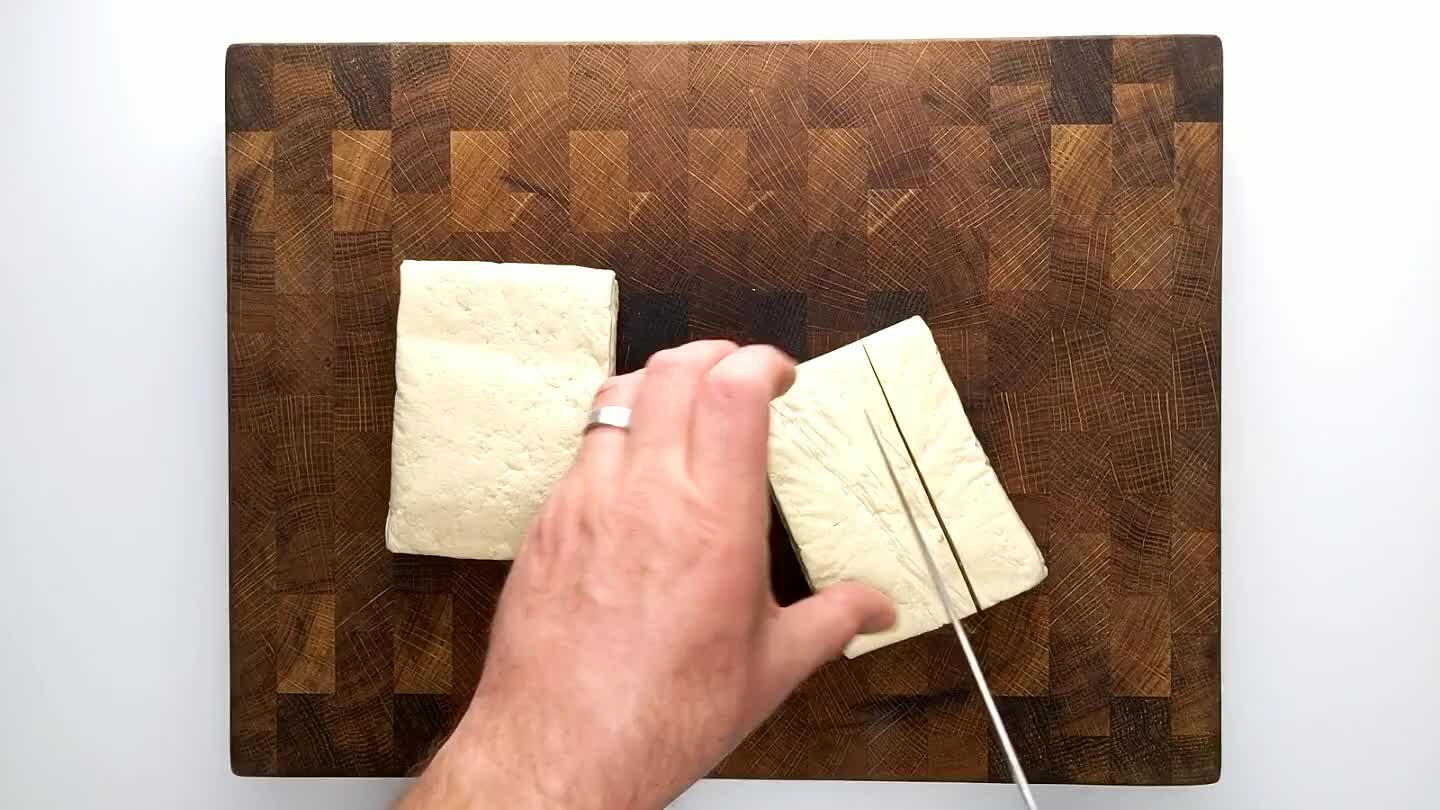 Cut the tofu into large cubes.
Toss the tofu cubes in cornstarch. Do your best to coat the tofu evenly.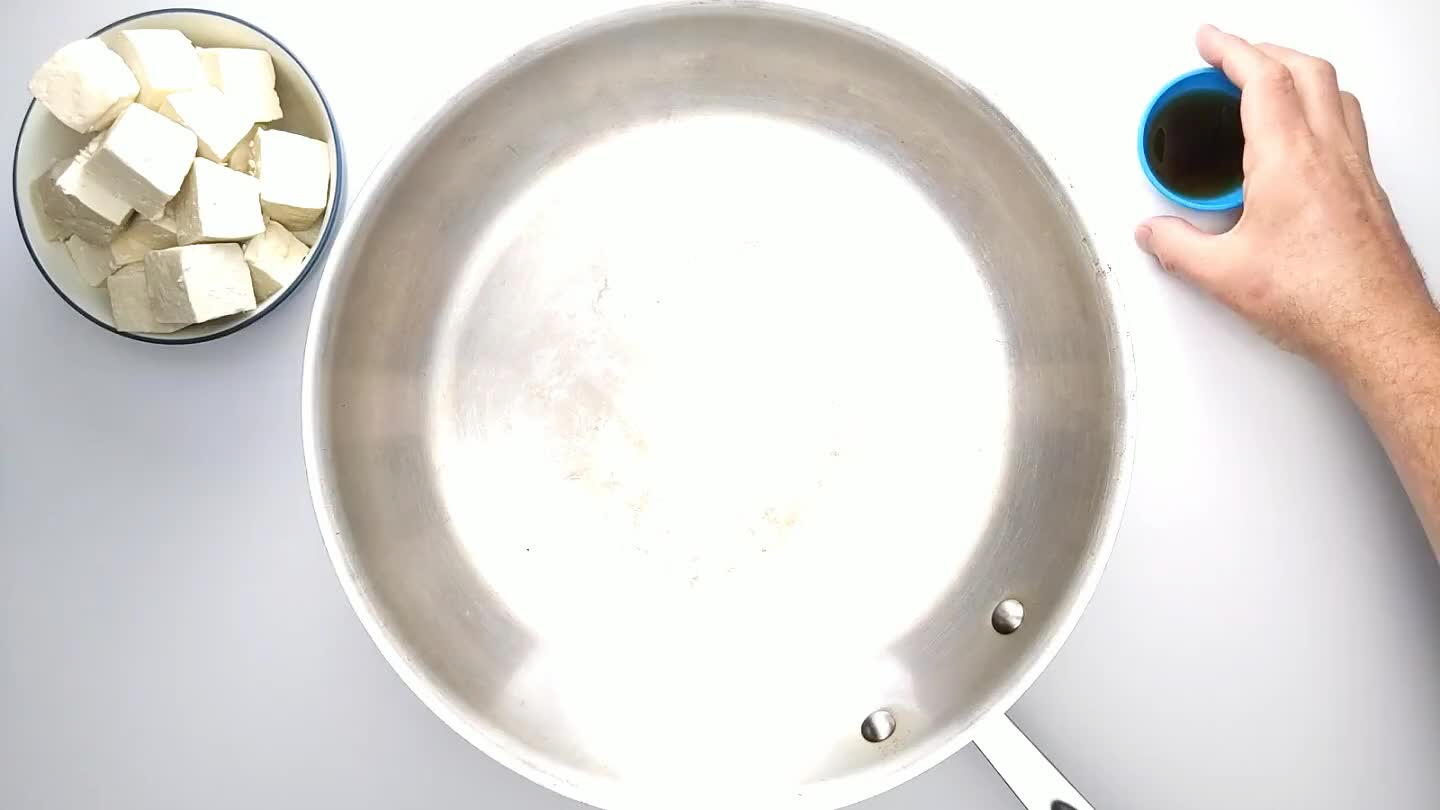 Heat the sesame oil in a large saute pan over medium heat.
Add the tofu. Fry the tofu on two opposite sides. It will take about 4-5 minutes on each side to get a good golden brown crust going.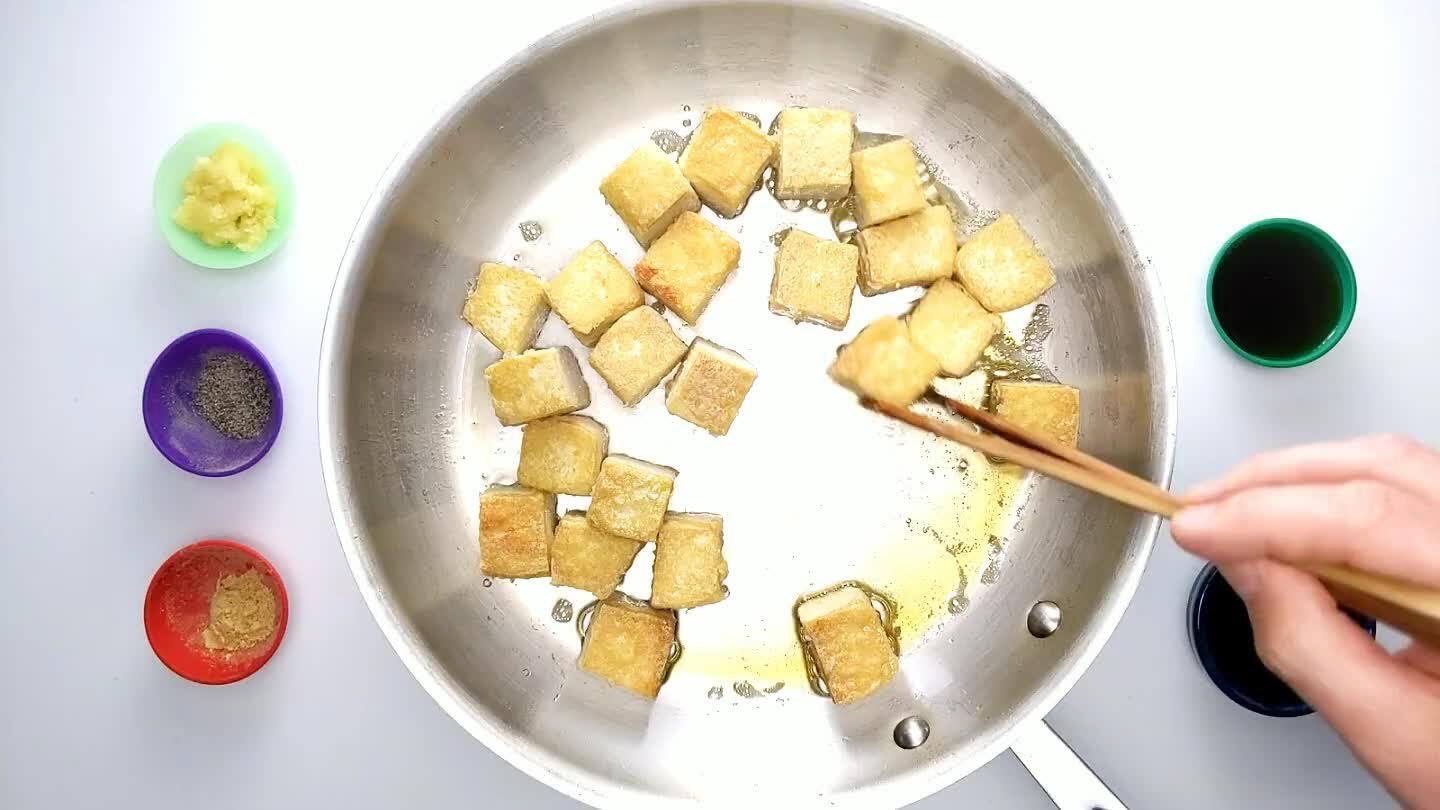 Move the tofu to one side of the pan to make room to start building your sauce. Tilt the pan a little to get the oil to pool in the clear space. Stir in the crushed garlic.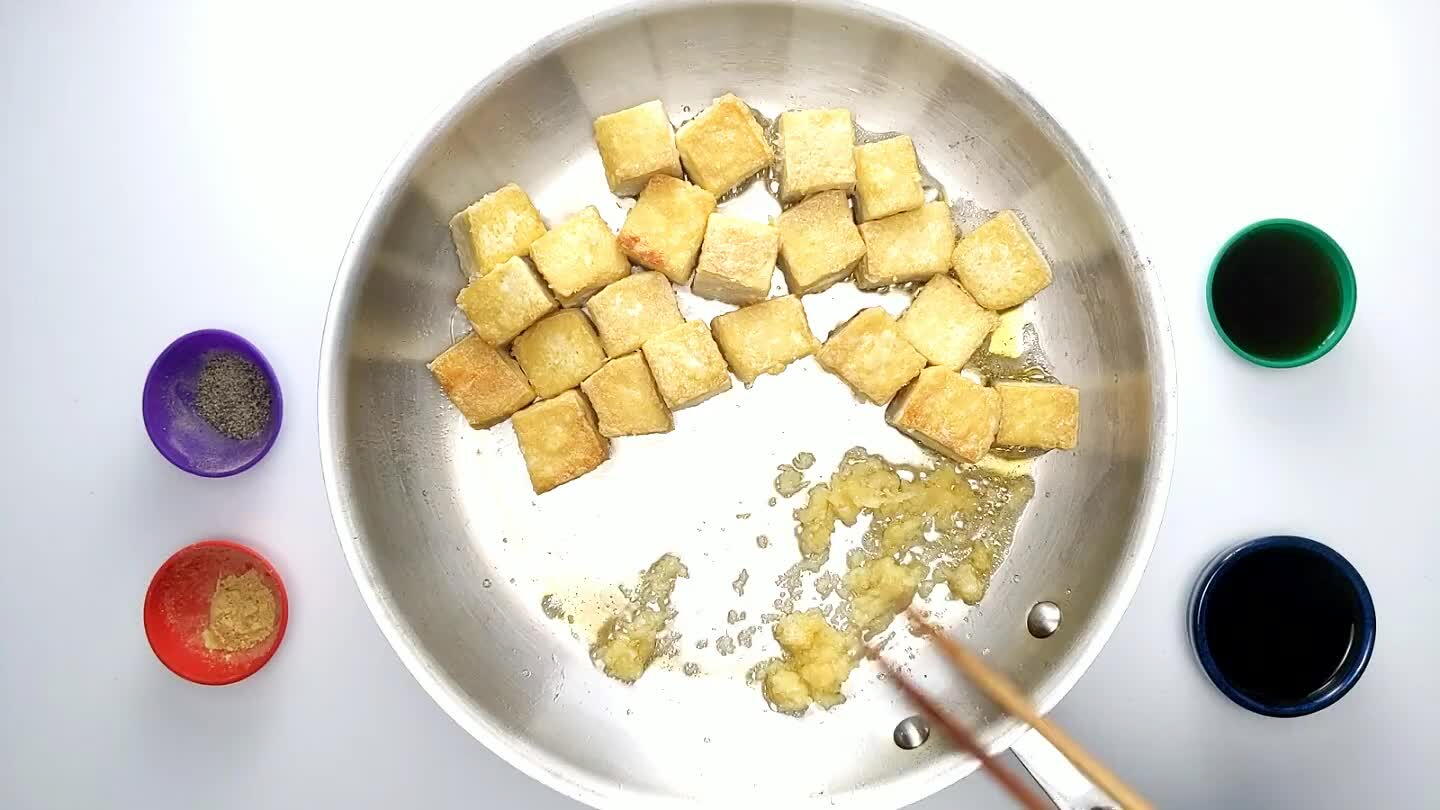 Add the black pepper.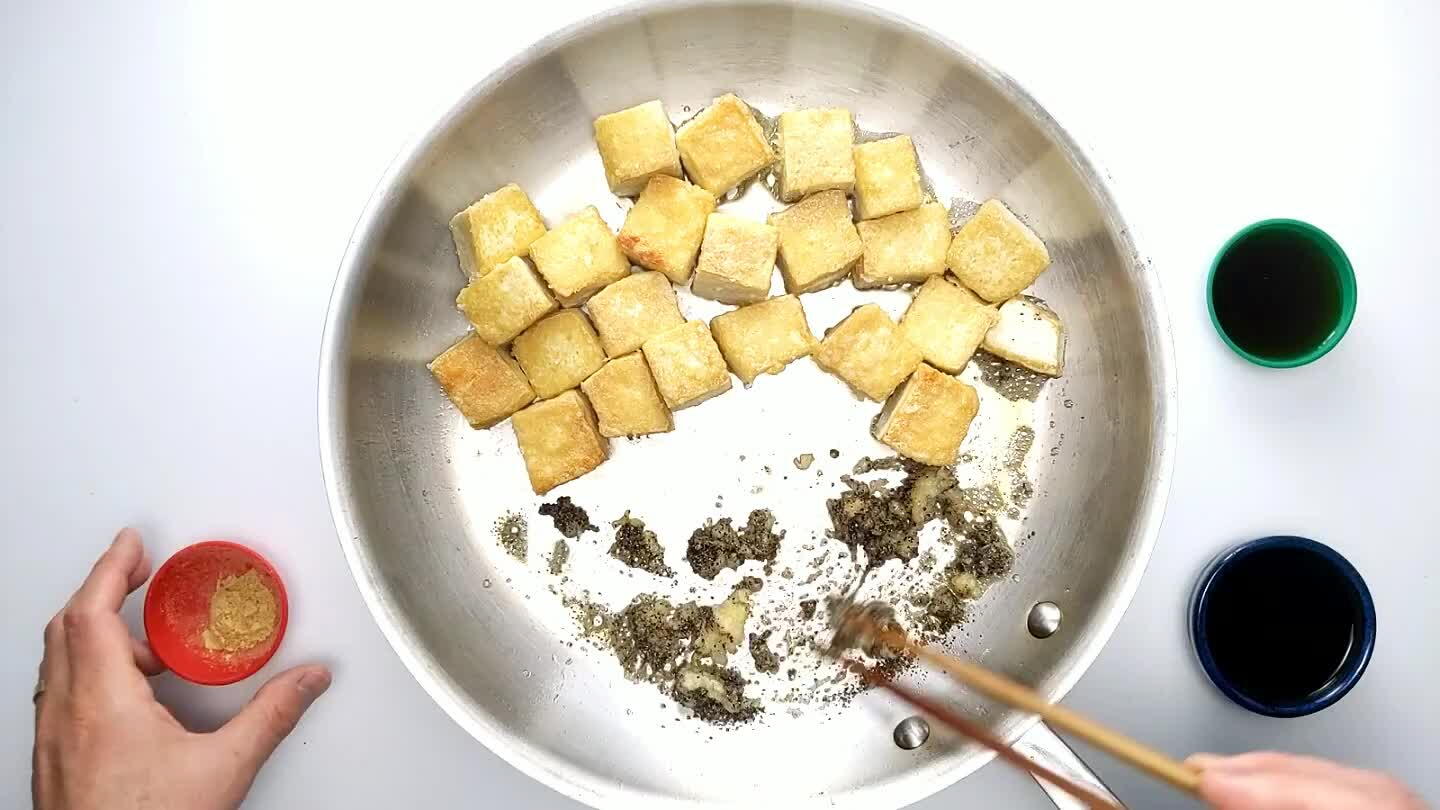 Stir in the ground ginger.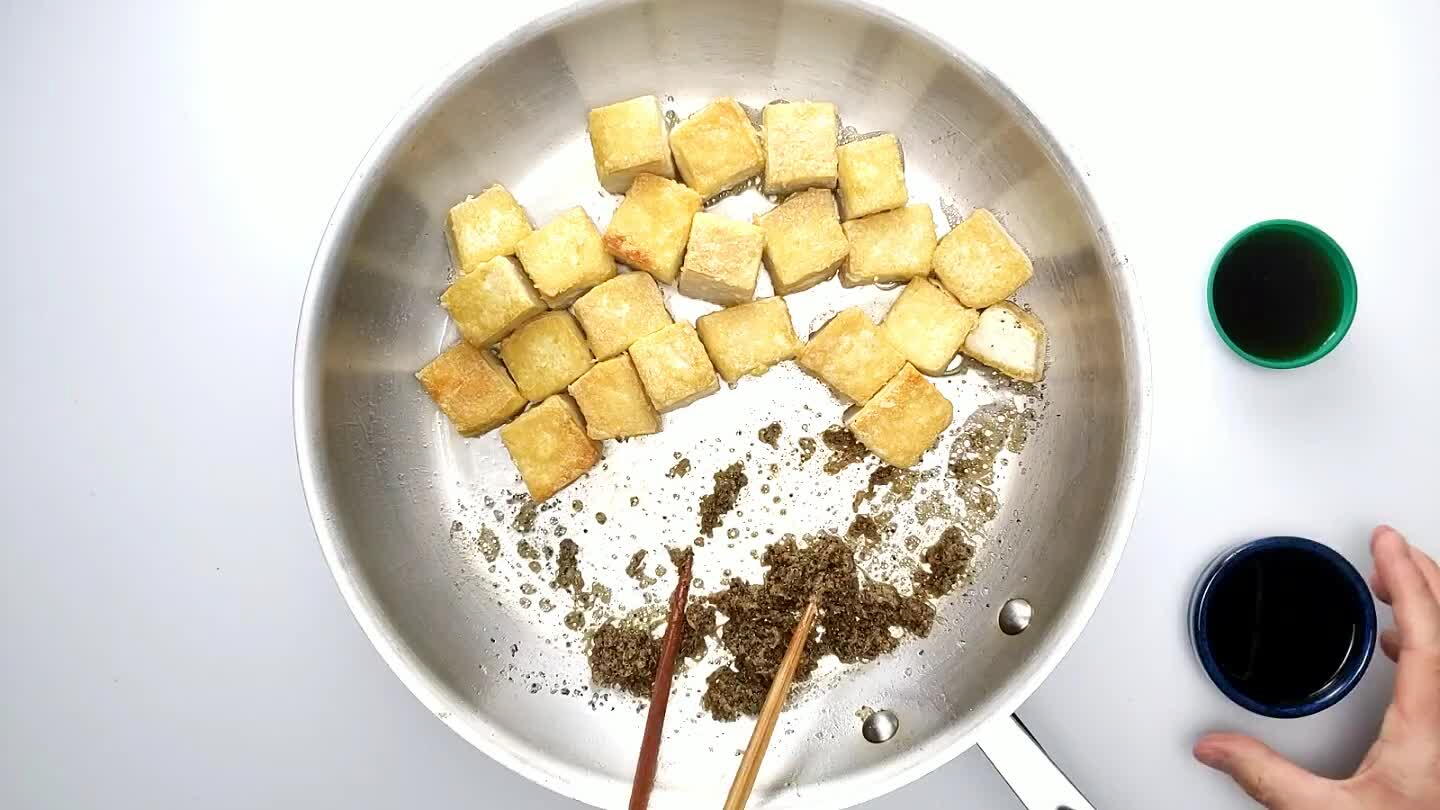 Stir in the soy sauce.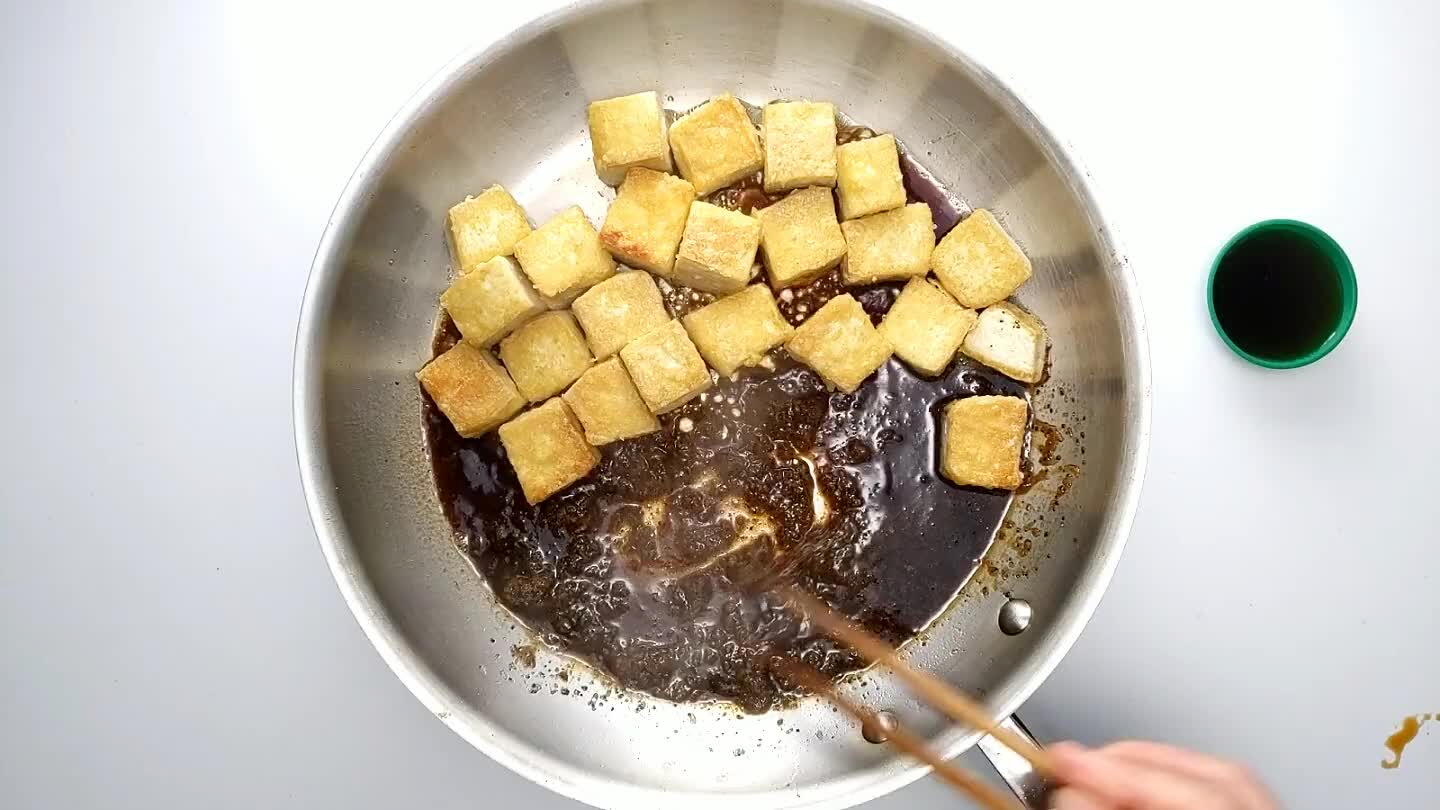 Add the maple syrup.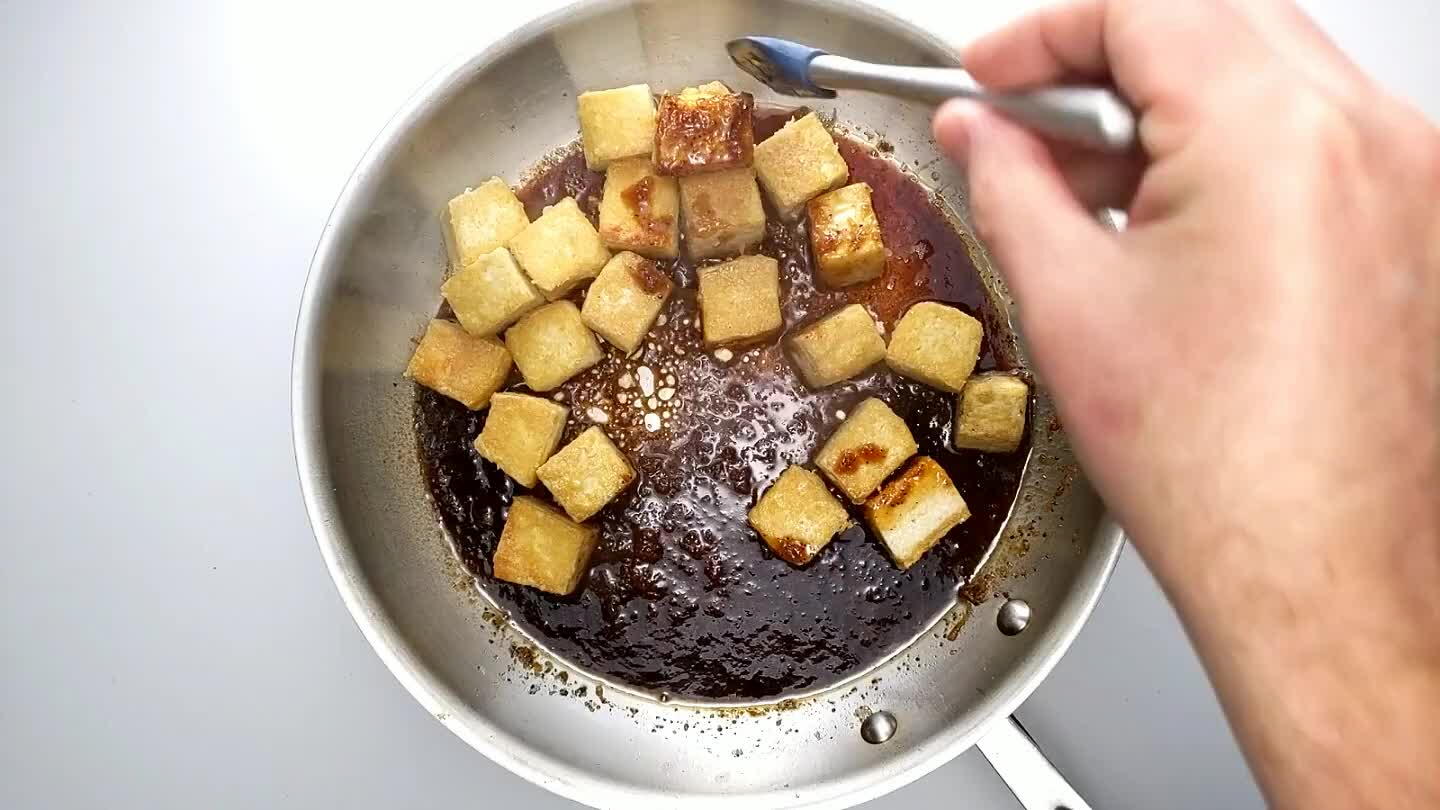 Simmer until the sauce is thickened enough to stick to the tofu. Serve over rice and garnish with sliced scallions.