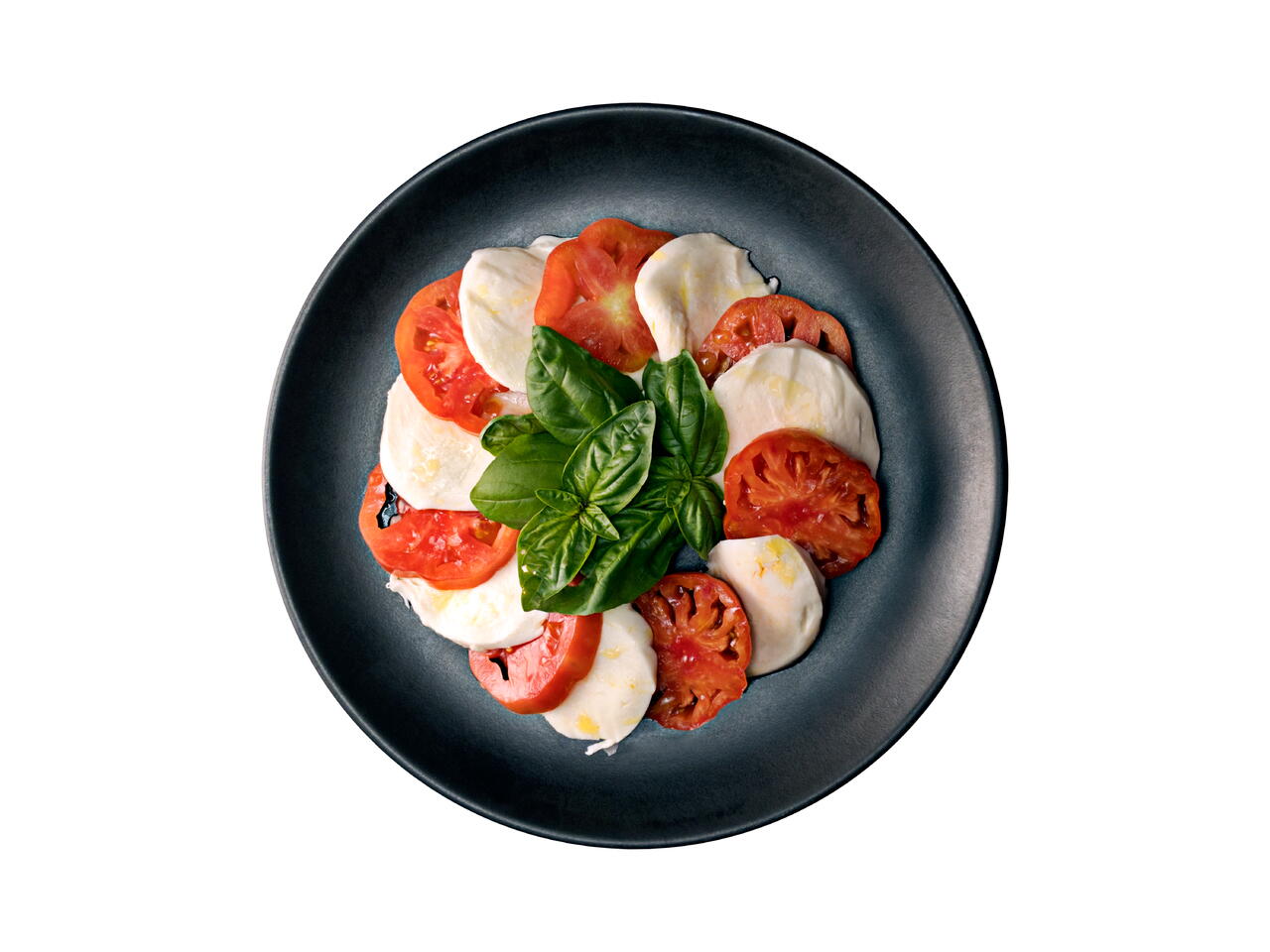 3 portions
10m
If it's anywhere near summer in your neighborhood, this should be in the rotation. A simple Italian classic, only as good as the ingredients you use.
What you will need
2 Heirloom Tomatoes
8 oz. Fresh Mozzarella
Olive Oil
1 bunch Fresh Basil
Salt
(Nutritional facts 286 calories, 17.53 g fat, 29.3 g carbohydrates, 5.25 g protein, 6 mg cholesterol, 1453 mg sodium)
How to cook
Wash and slice tomatoes into rounds, about 1/4" thick. Discard the stem.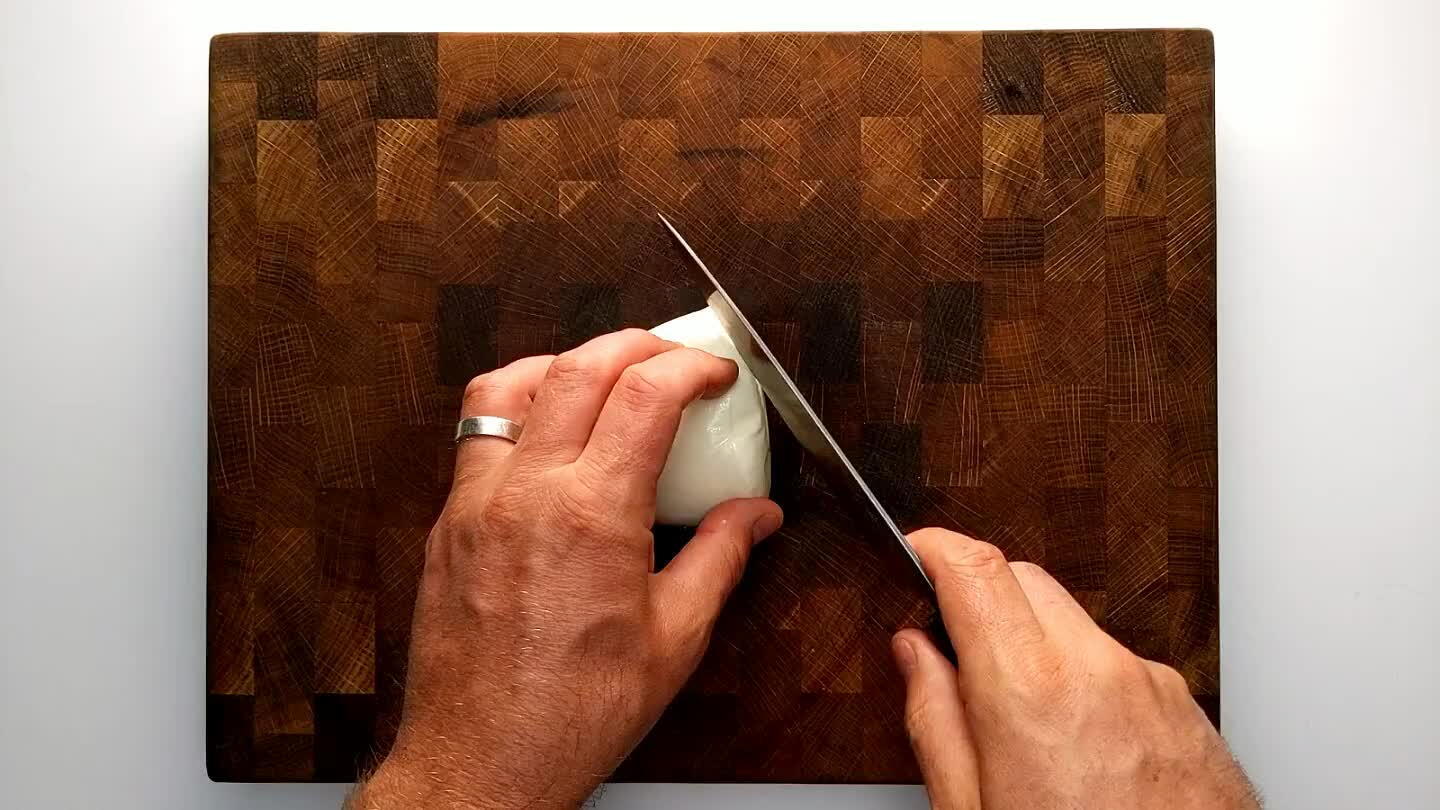 Slice mozzarella into rounds, about the same thickness as the tomatoes.
Arrange the slices on a platter. Feel free to get a little creative here.
Drizzle a little olive oil over the slices.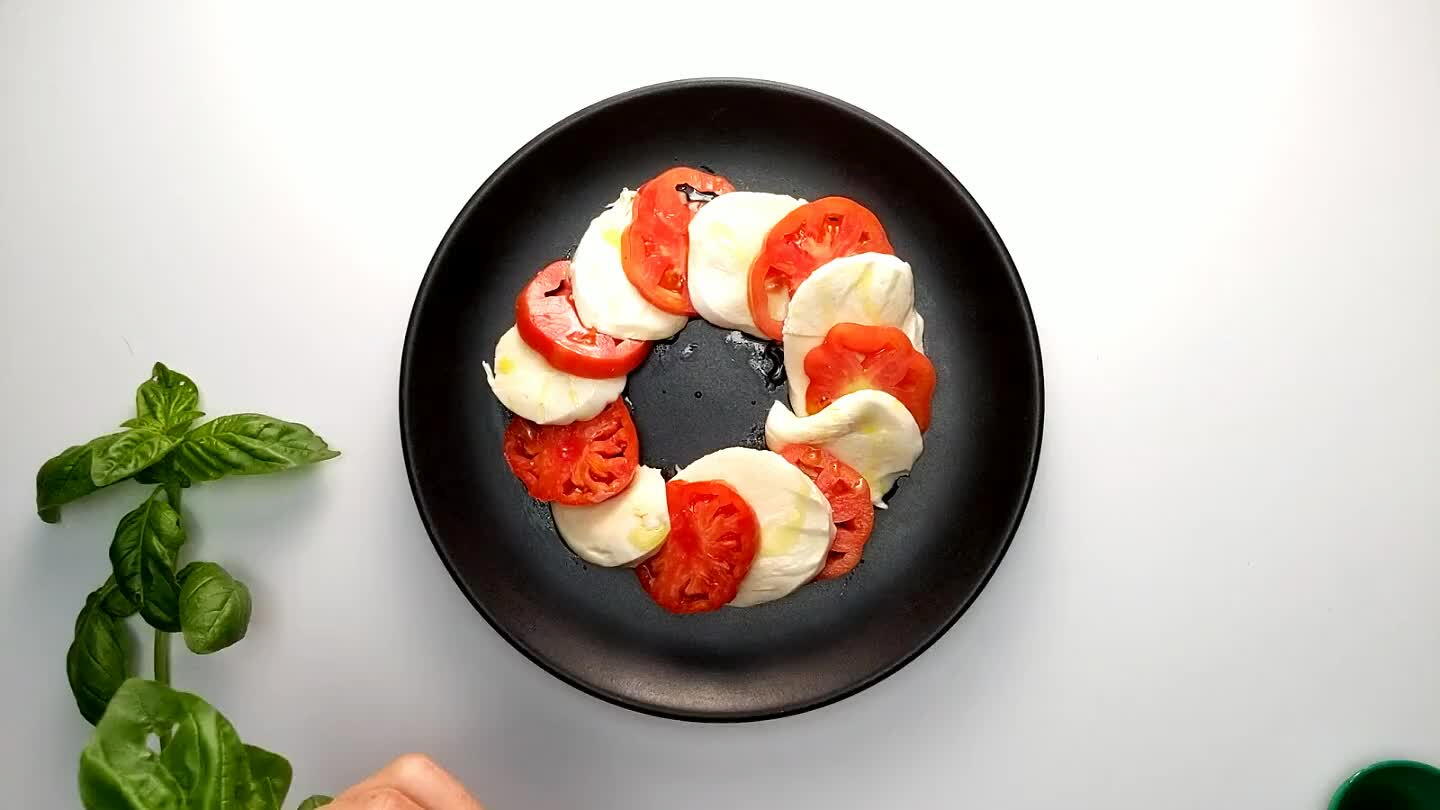 Add some basil to the mix.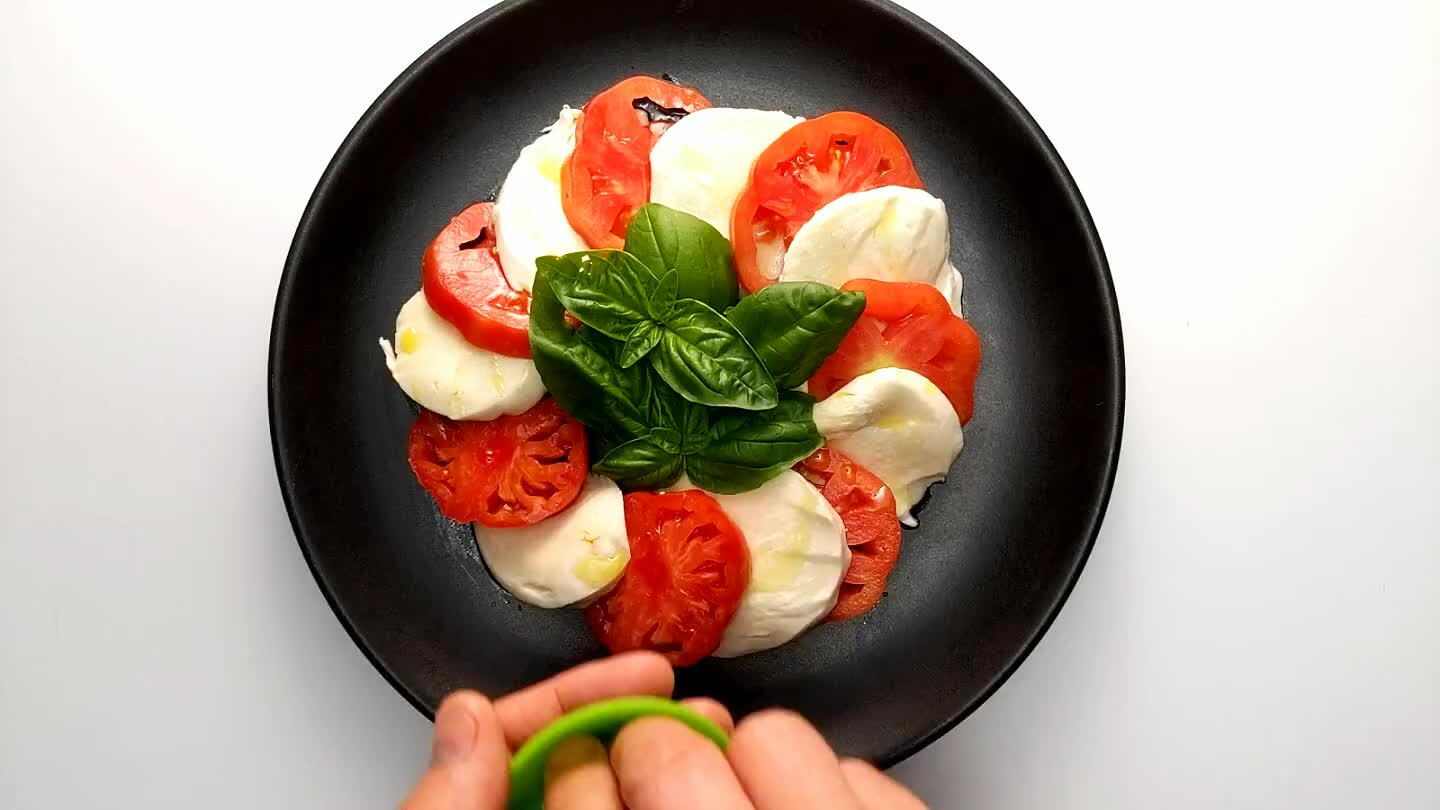 Add a sprinkling of good sea salt.