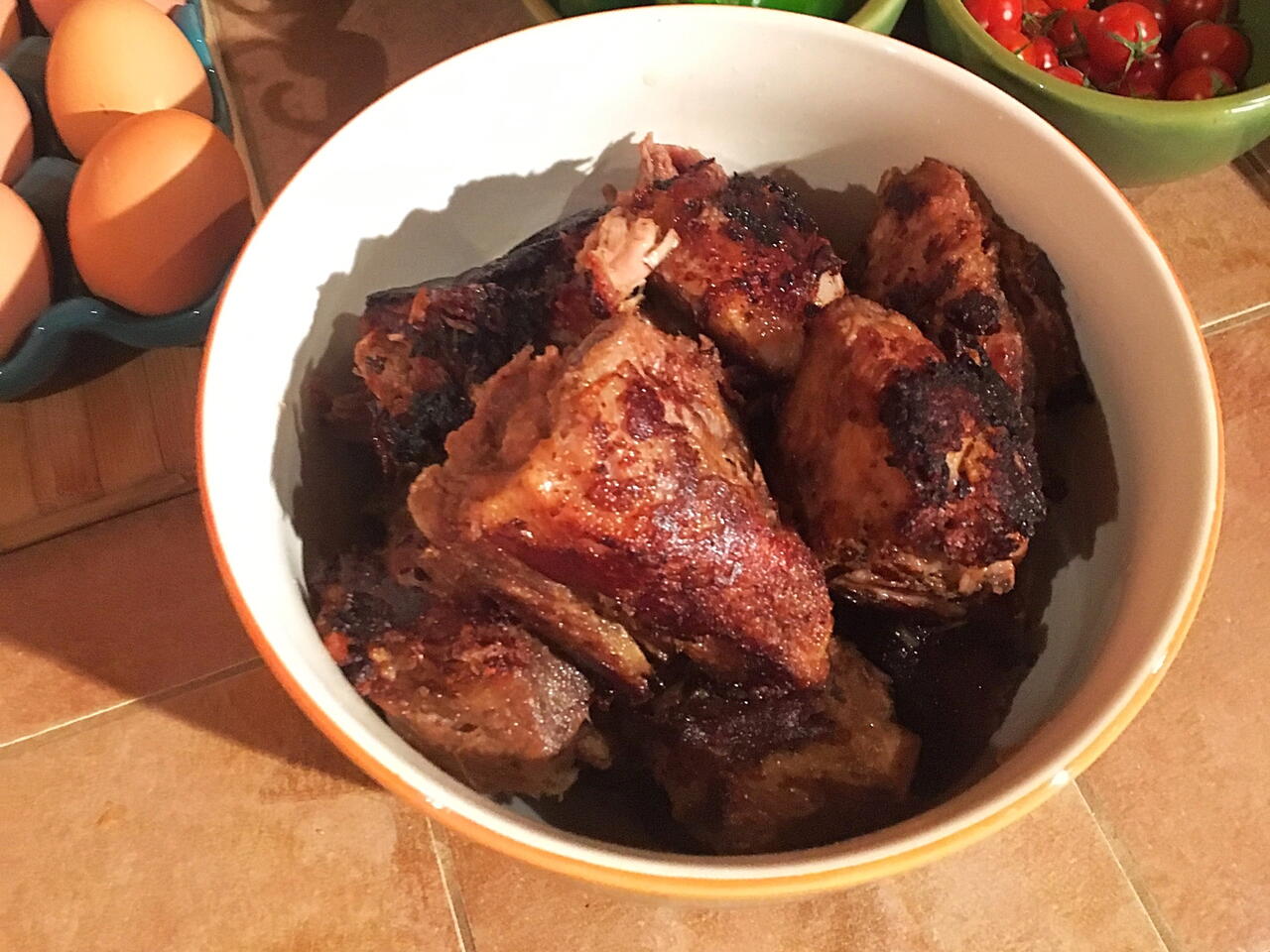 Recipe video made by Ryan
Published on 10/19/2017, viewed by 23057 , 4 Comments
Internet famous homesick Texan carnitas from homesick Texan.com. I prefer my carnitas slow roasted but these are faster, and the flavor is great. If this is your first experience with carnitas, the homesick Texan carnitas recipe is a great choice.
What you will need
2-3 lb (1-1.5 kg) pork shoulder (with plenty of fat)
1/2 cup (100 ml) orange juice
1/4 cup (50 ml) lime juice
4 cloves garlic
1 tsp salt
1 tsp cumin
How to cook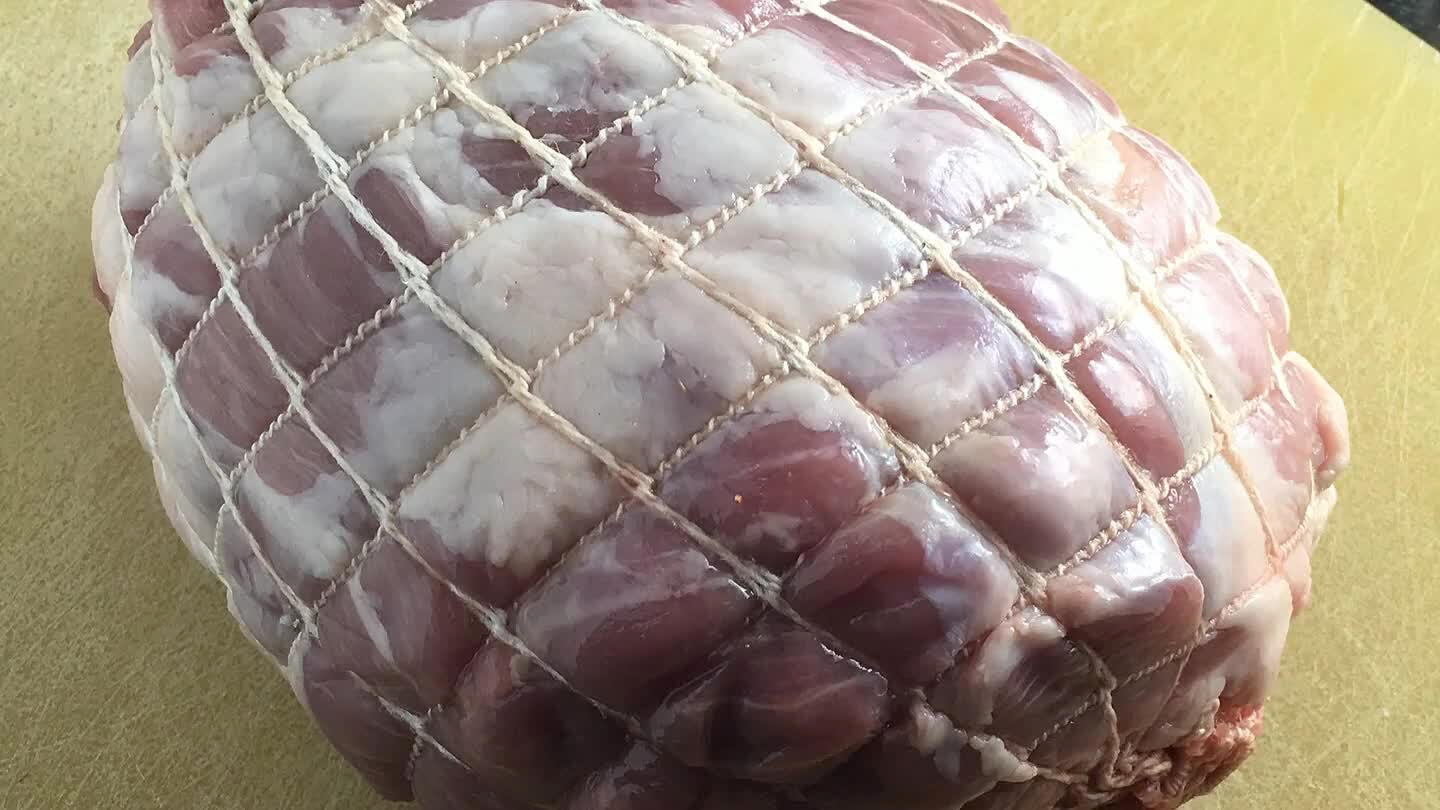 Cut up your pork shoulder into 2-3" cubes.
Combine pork, orange juice, lime juice, cumin and salt in a pot. Fill with water to submerge pork.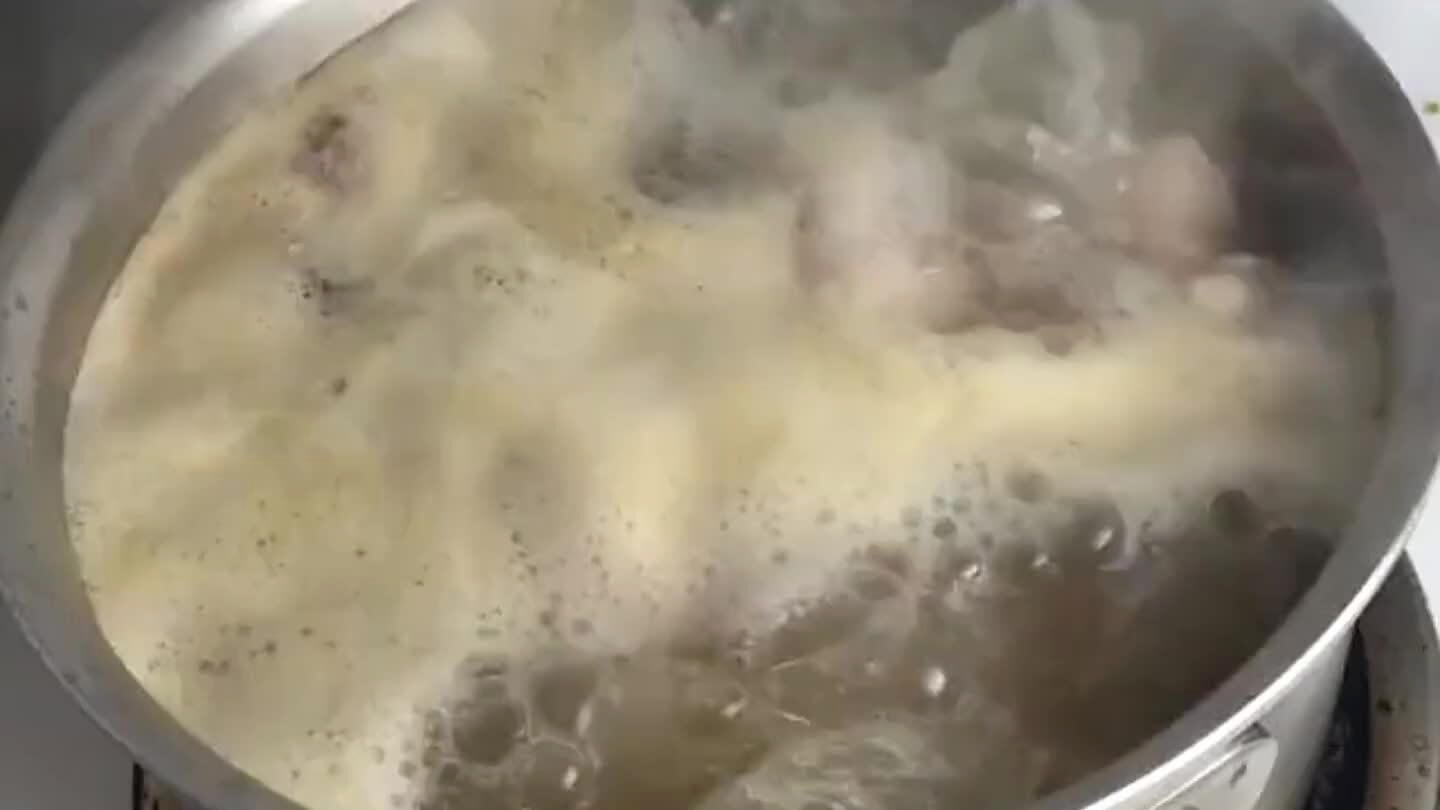 Bring the pot to a rolling boil. Then drop it to a gentle simmer and let it go at that for 2 hours.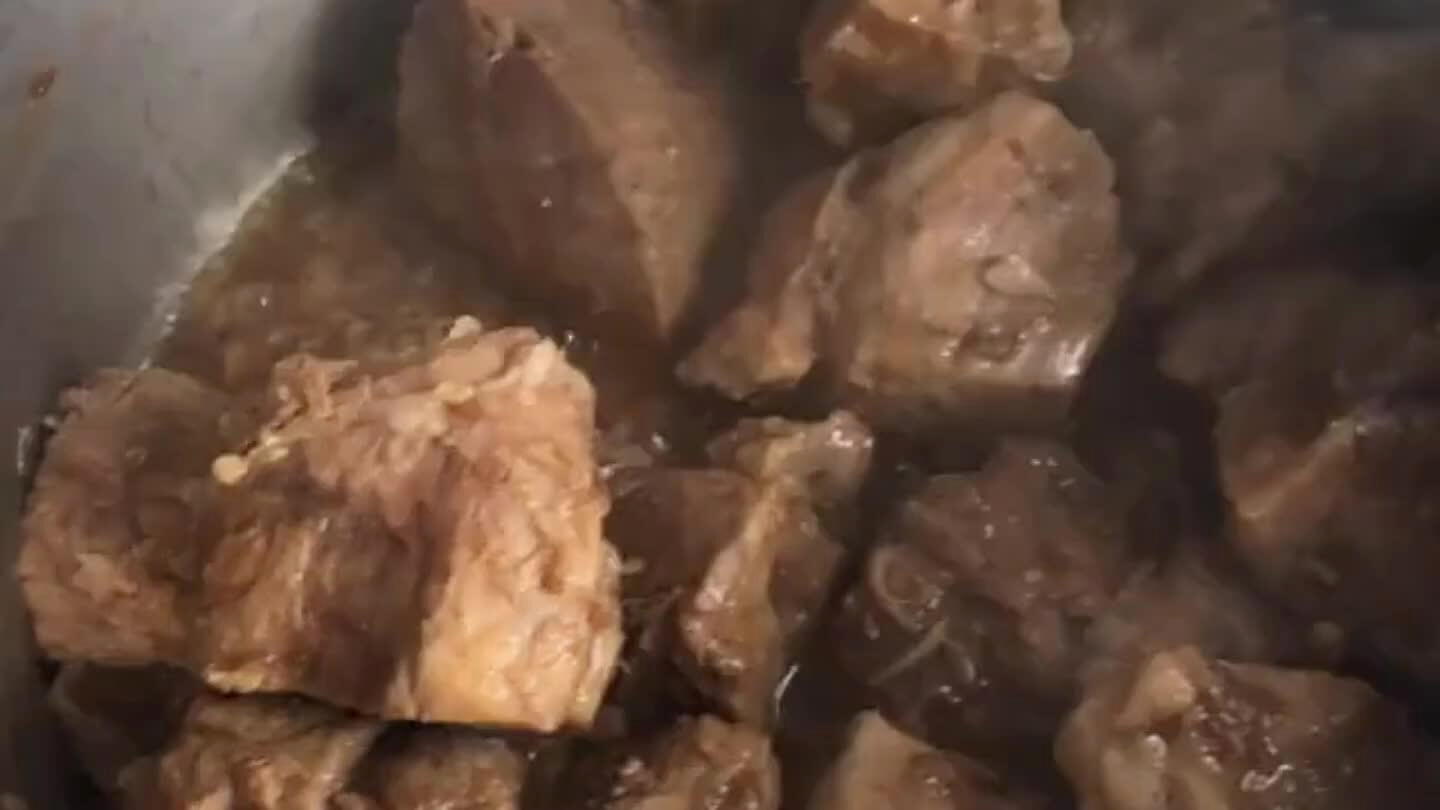 Bring it back to a boil. Reduce the liquid until evaporated.
Crispy pork fat is good. But simmering won't take care of that. If there's enough fat on your pork, you might be able to crisp the chunks in the remaining fat once everything is reduced.
I wasn't able to find pork that was that fatty. Instead, I set a pan with oil over medium heat and just fried each chunk on all sides.
Comments