Jamaican Curry Chicken
real authentic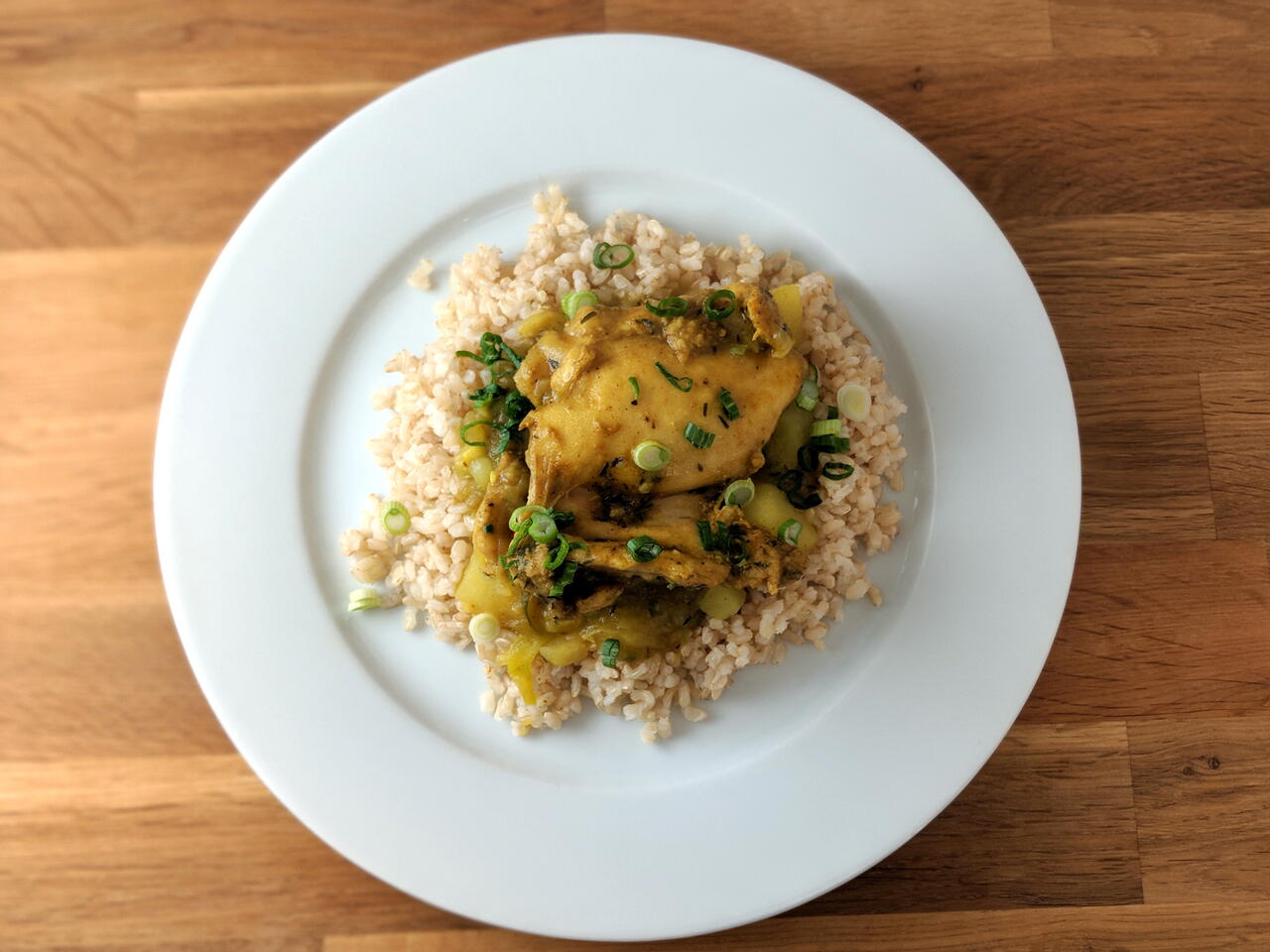 How to make real authentic Jamaican curry chicken. The allspice makes for a distinctly Caribbean flavor. Really straightforward and easy to make, but packed with flavor.
What you will need
4 cloves garlic
2 jalapeño or 1 scotch bonnet
2 lb boneless skinless chicken thighs
3 tbsp curry powder
1 tsp thyme
1/4 tsp allspice
1/4 tsp black pepper
1 tsp salt
1 green bell pepper
1 yellow onion
2 cups water or chicken broth
1 potato
(Nutritional facts 106 calories, 3.93 g fat, 5.29 g carbohydrates, 12.56 g protein, 54 mg cholesterol, 218 mg sodium)
How to cook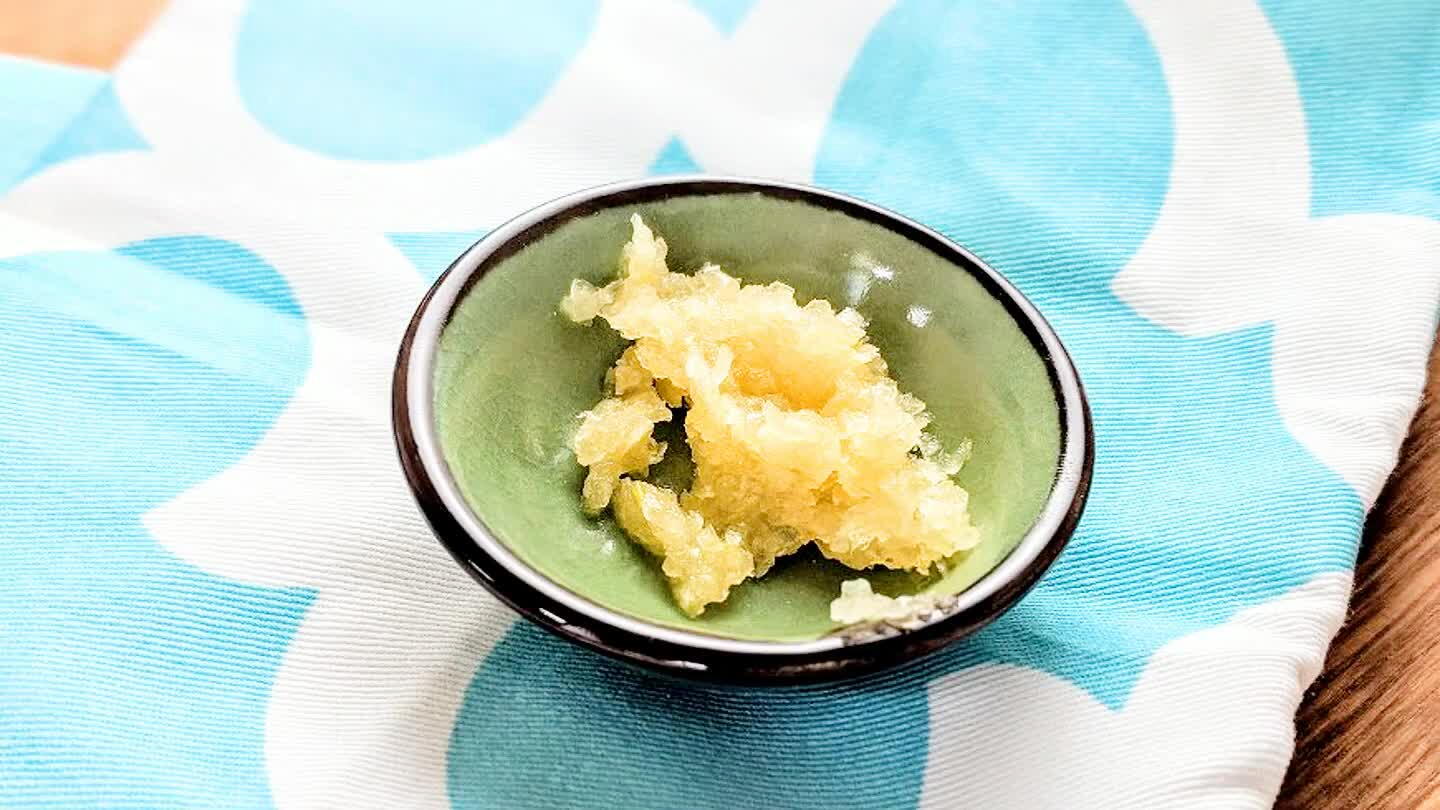 Crush up the 4 cloves of garlic however you like. If you're looking for a good technique, check out the attached recipe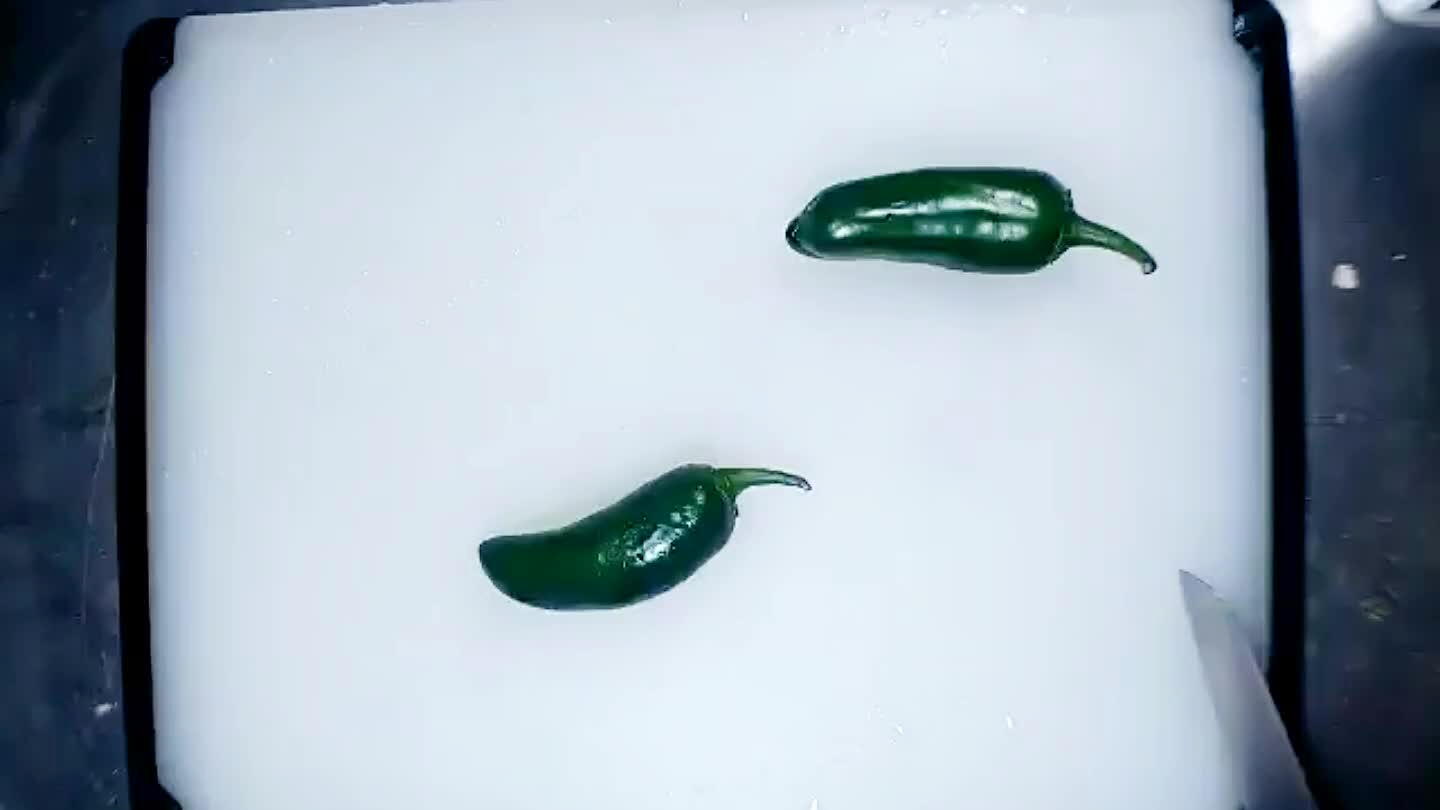 A brunoise is a really fine dice. Remove the seeds and slice thin. This first cut is called a julienne. Group the slices and cut in the opposite direction to yield tiny cubes. Scotch bonnets are certainly more authentic, but harder to find.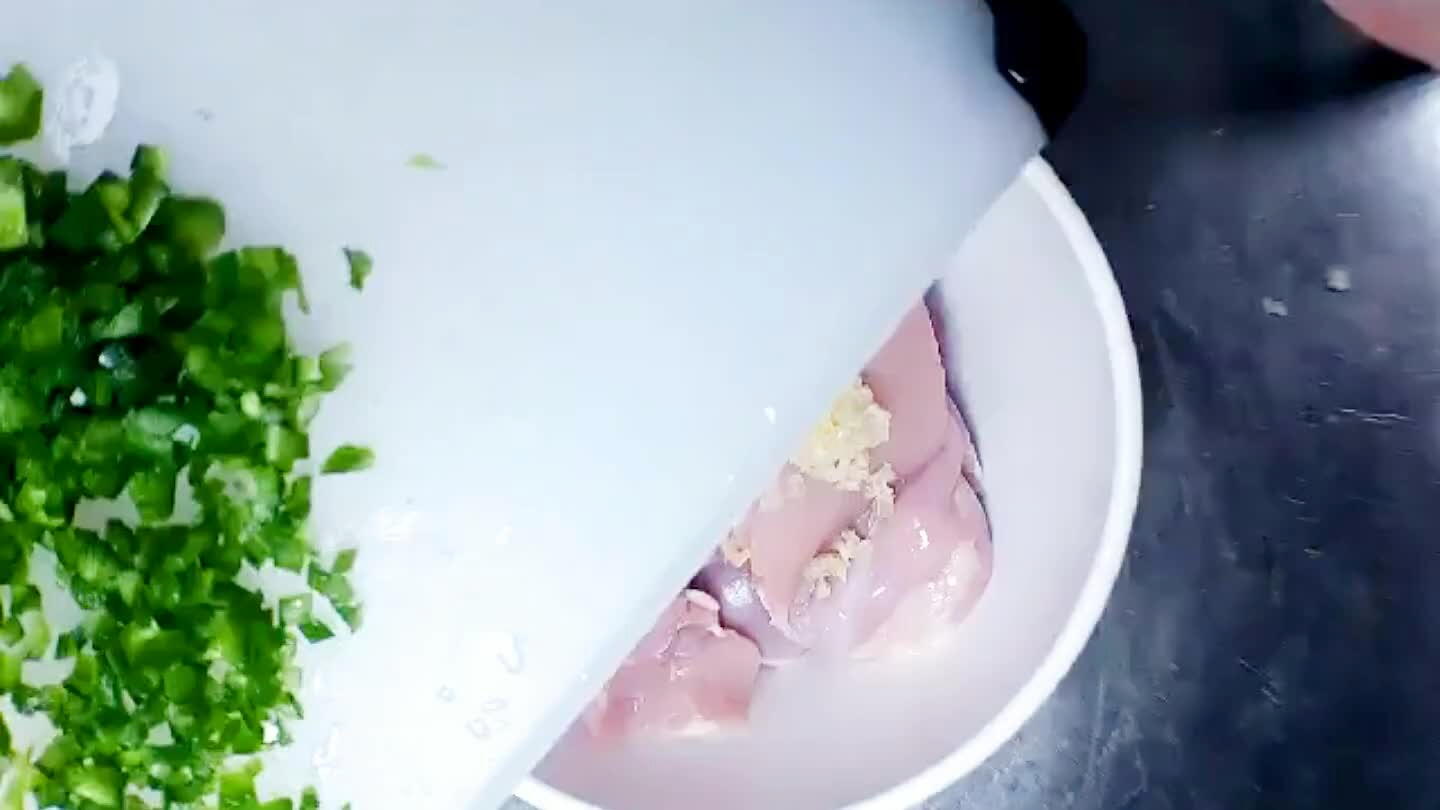 First add the garlic and brunoise chili to the chicken.
Add the curry.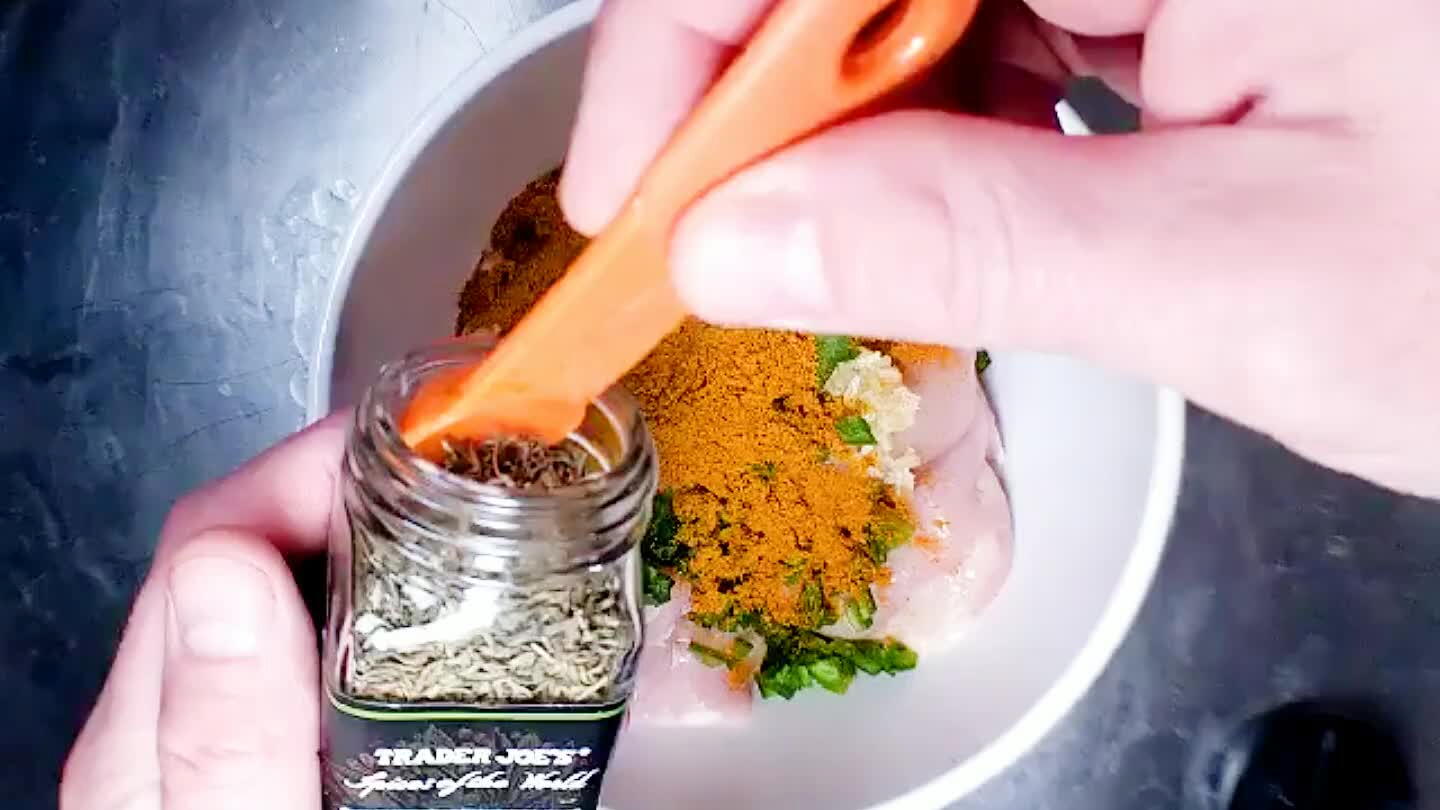 And the thyme.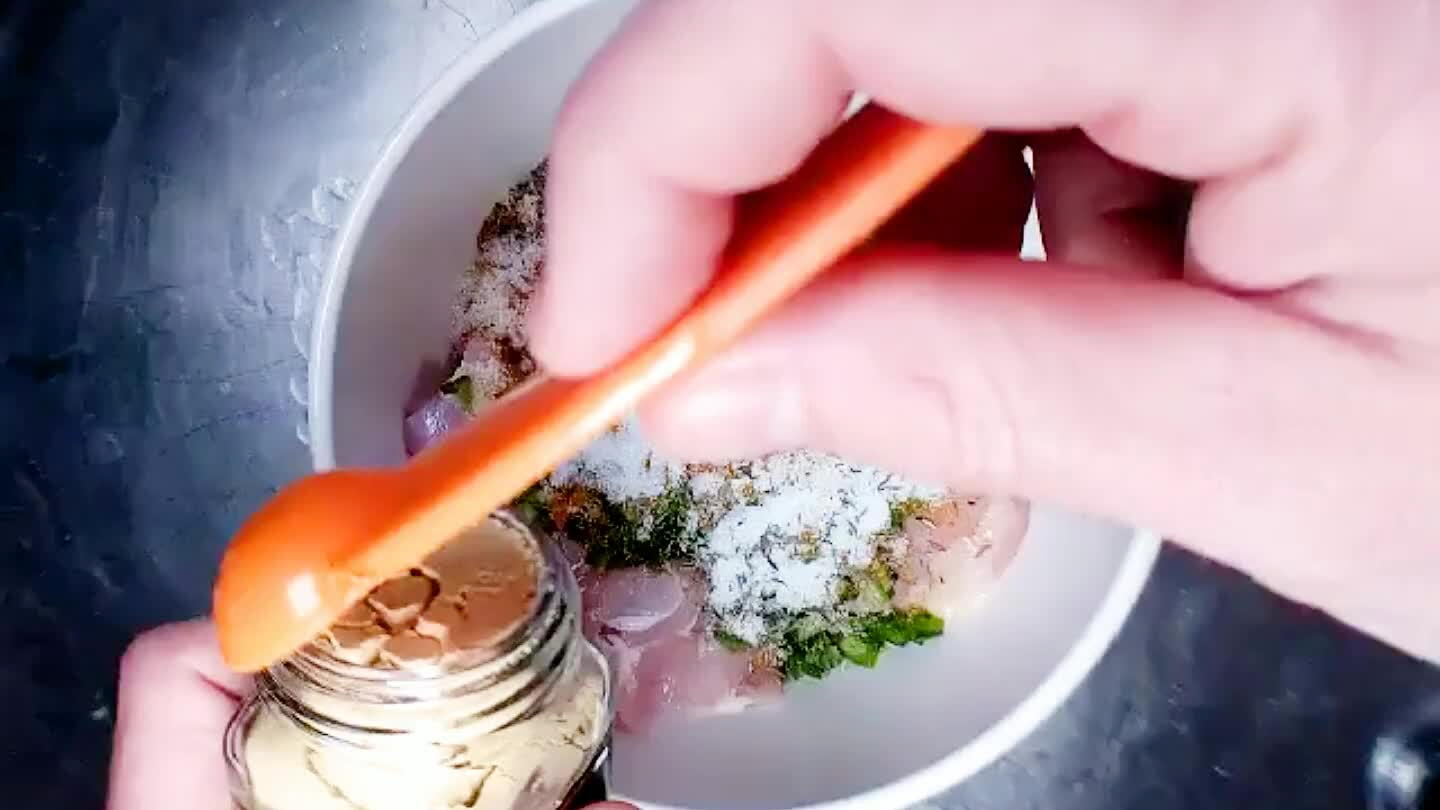 Add that allspice.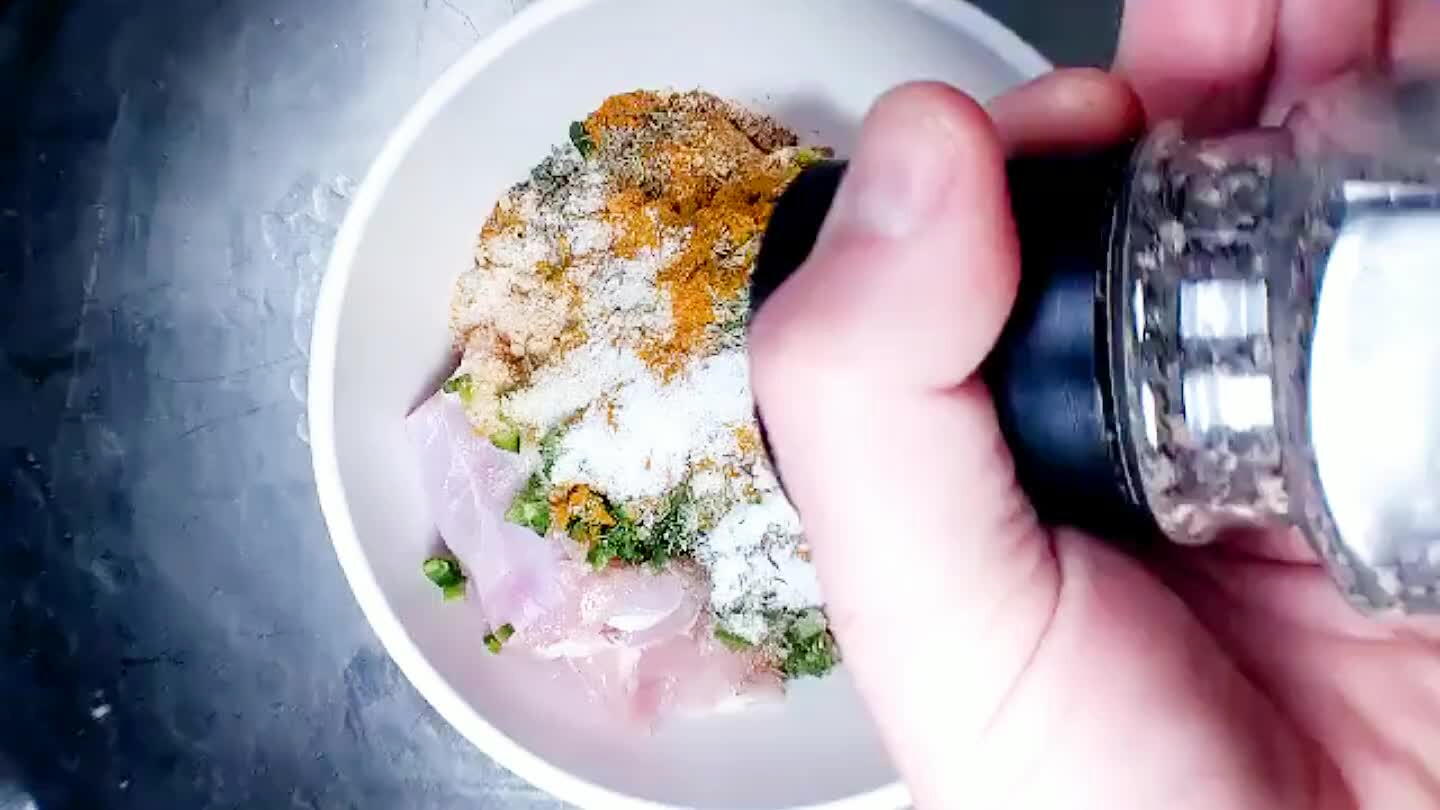 And some black pepper.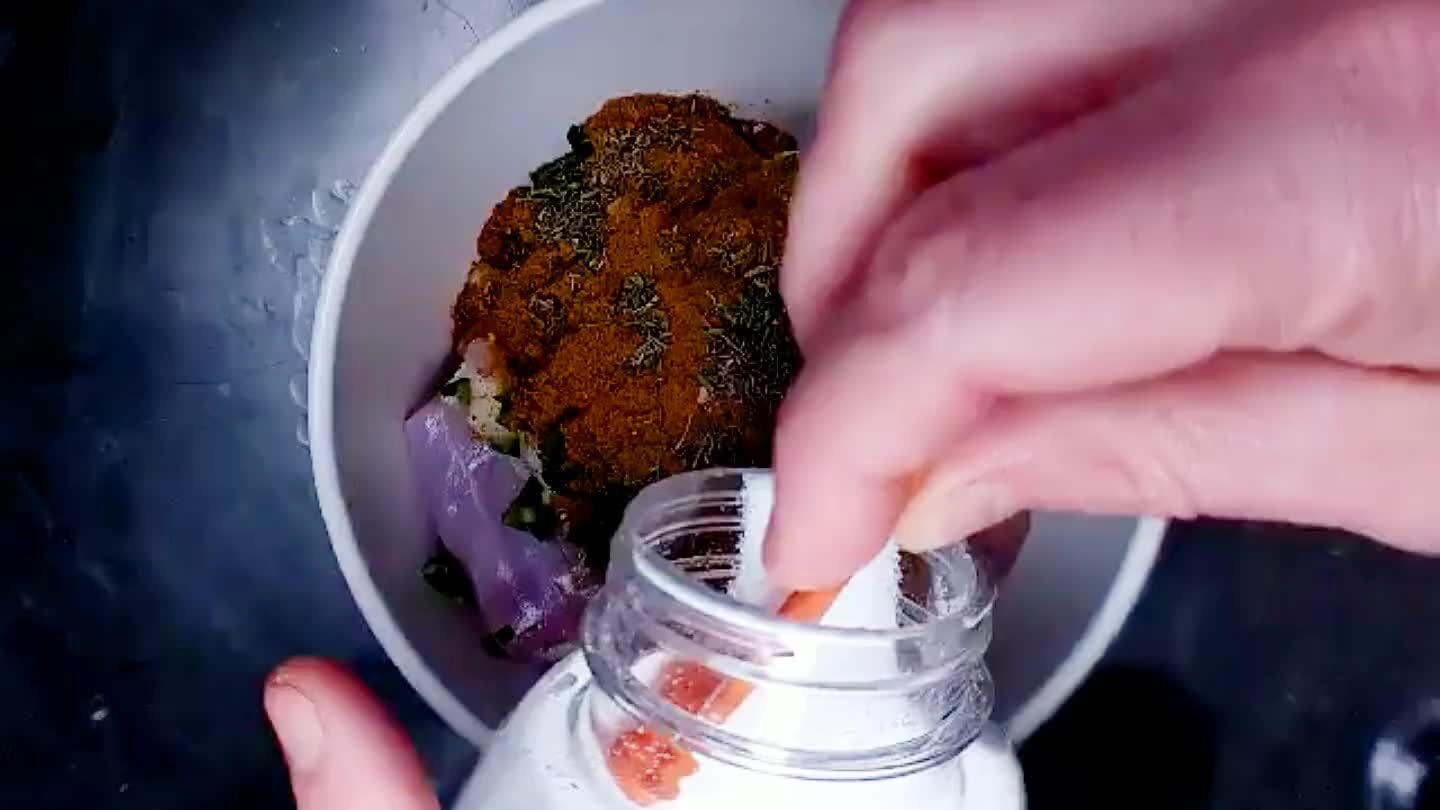 Salt?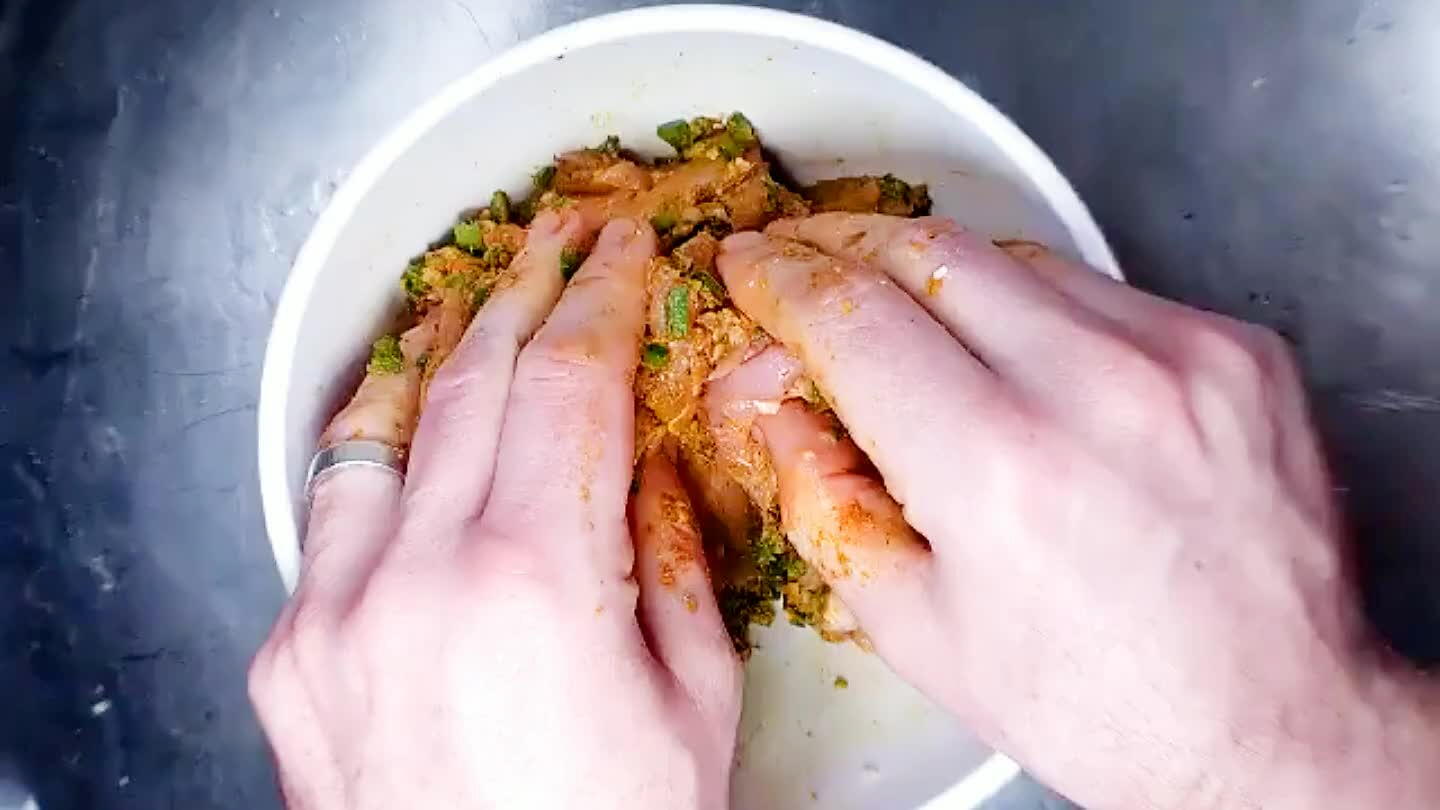 Mix to combine all of the spices and coat the chicken evenly. Let it marinate, ideally for about 2 hours, but it's fine if you're in a hurry.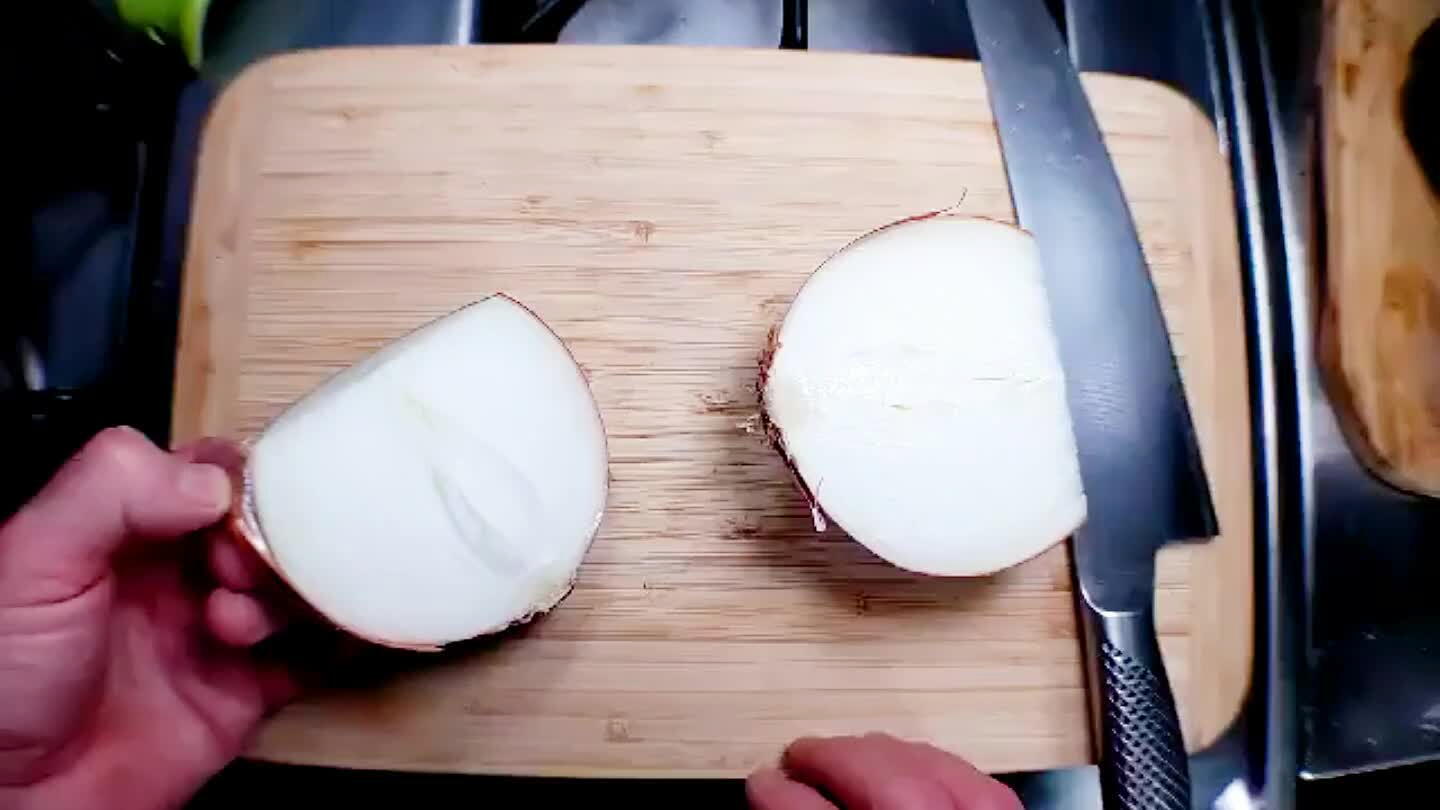 Slice up the onion into little rainbows.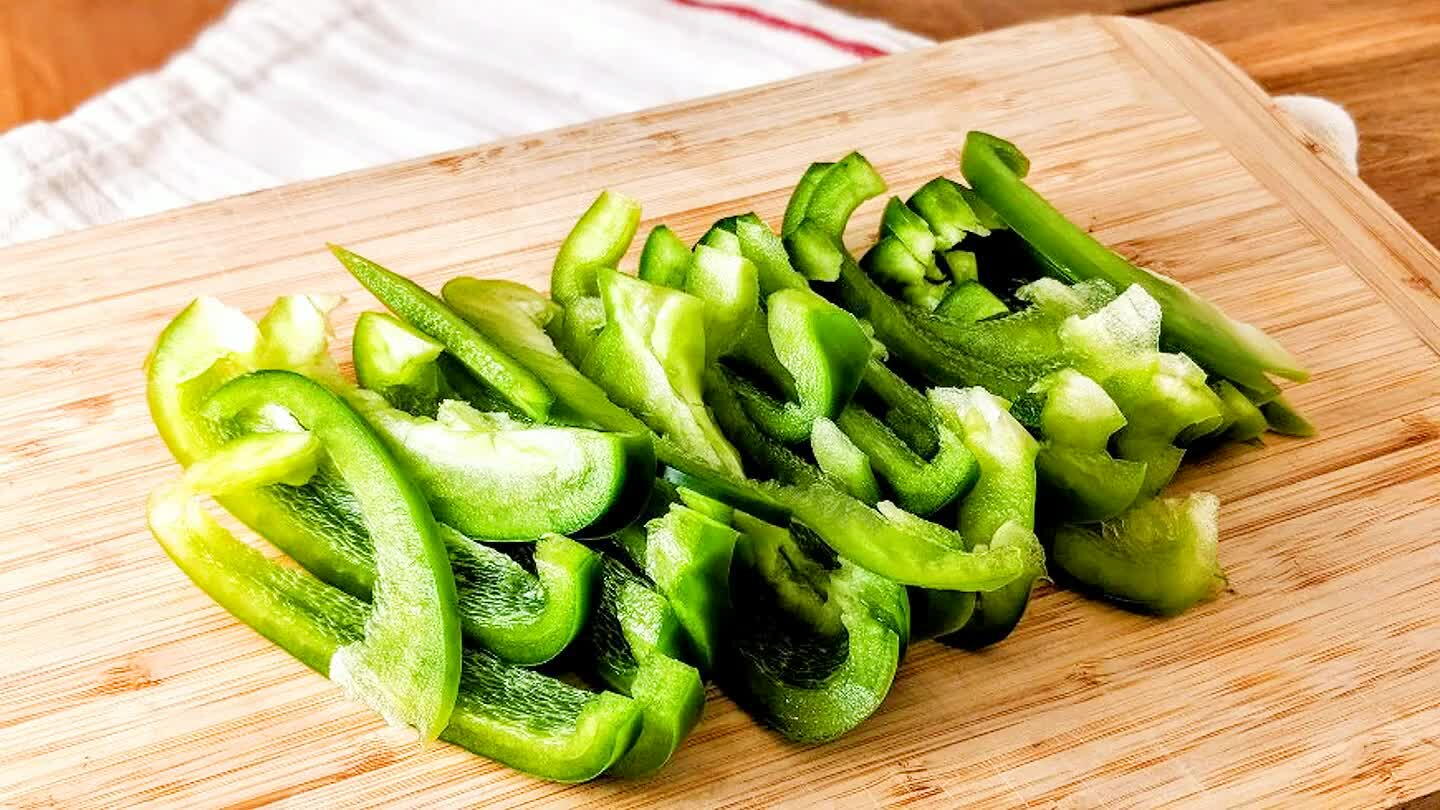 Similarly, slice the bell pepper to something like a wide julienne.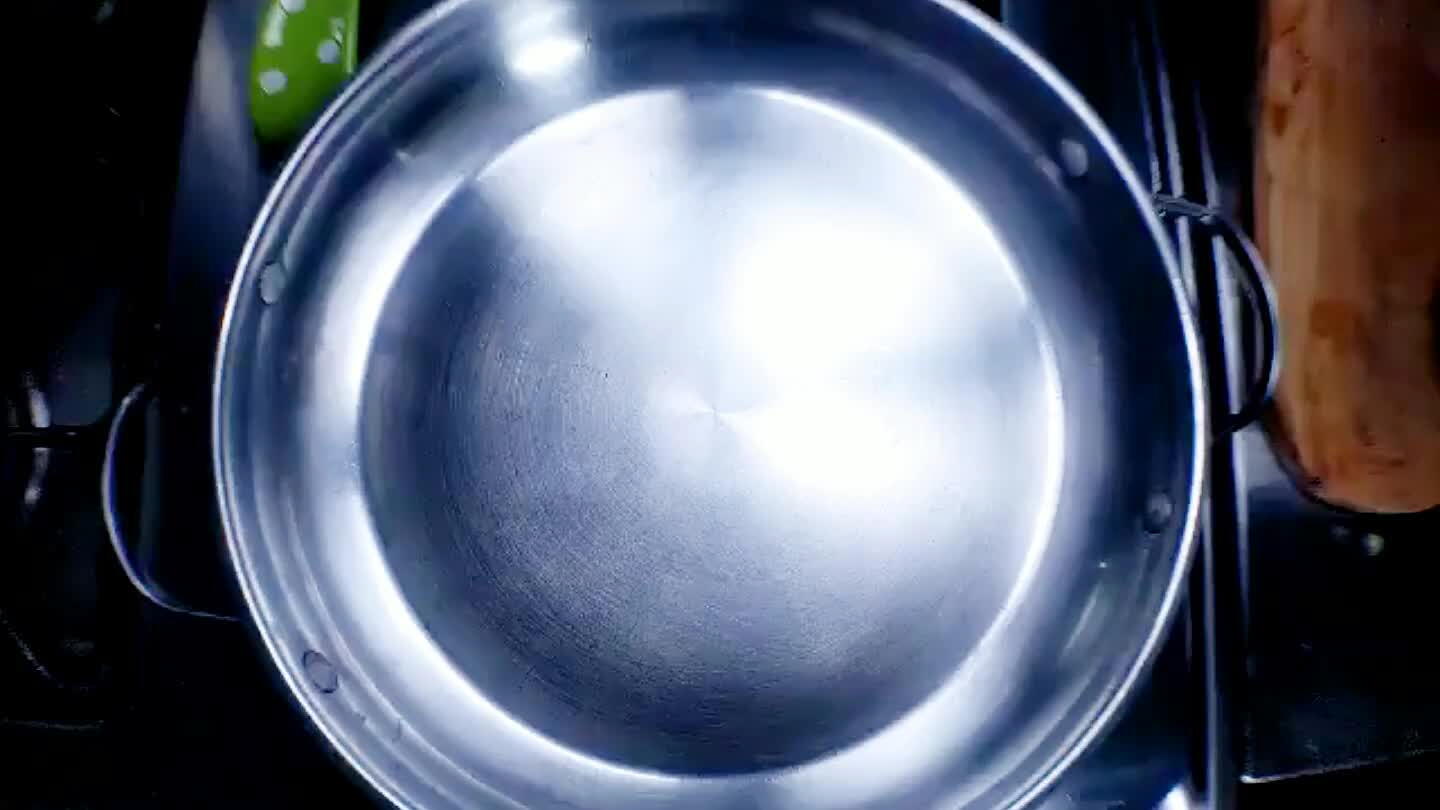 Cook the onion and bell pepper gently in olive oil until they are tender.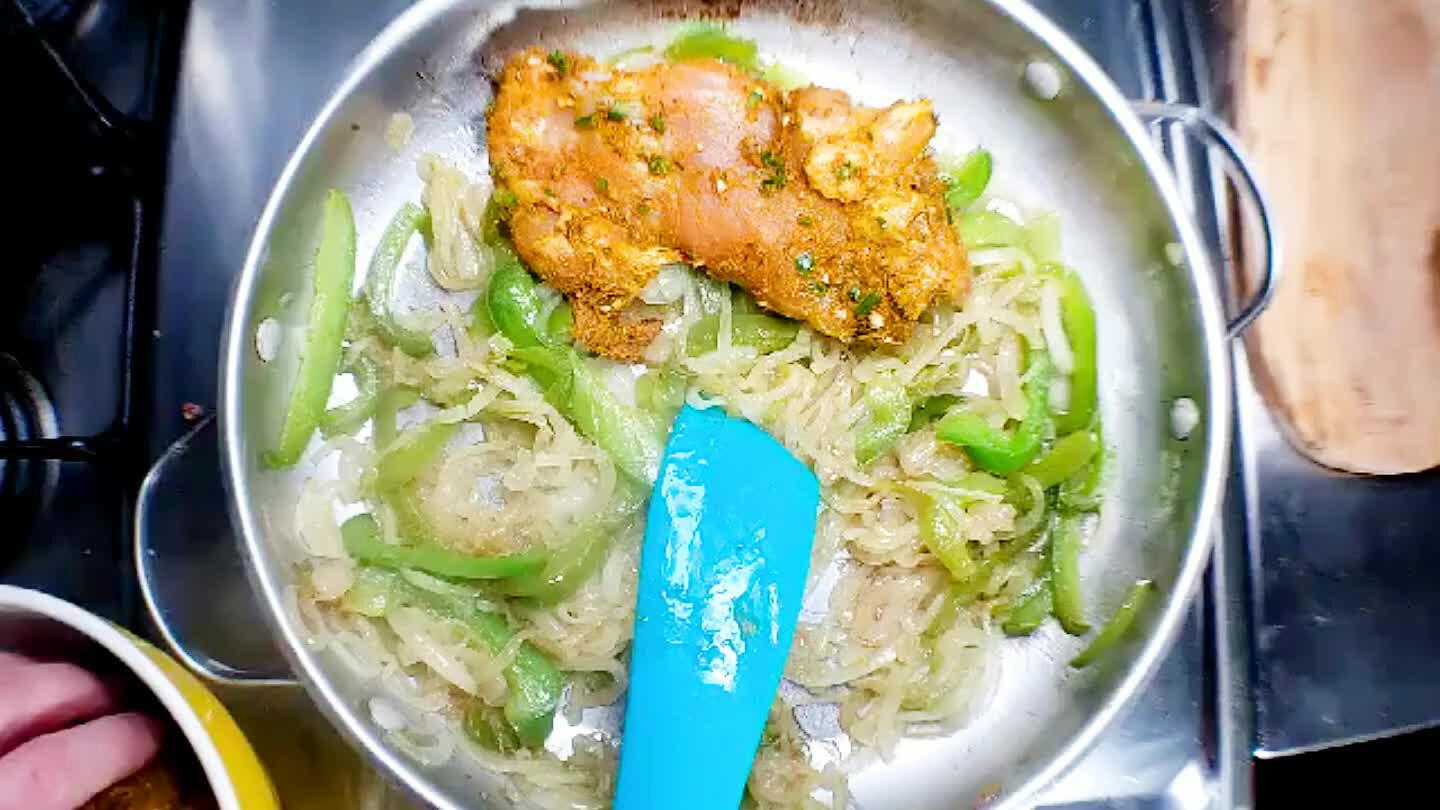 Arrange the chicken thighs in the pan.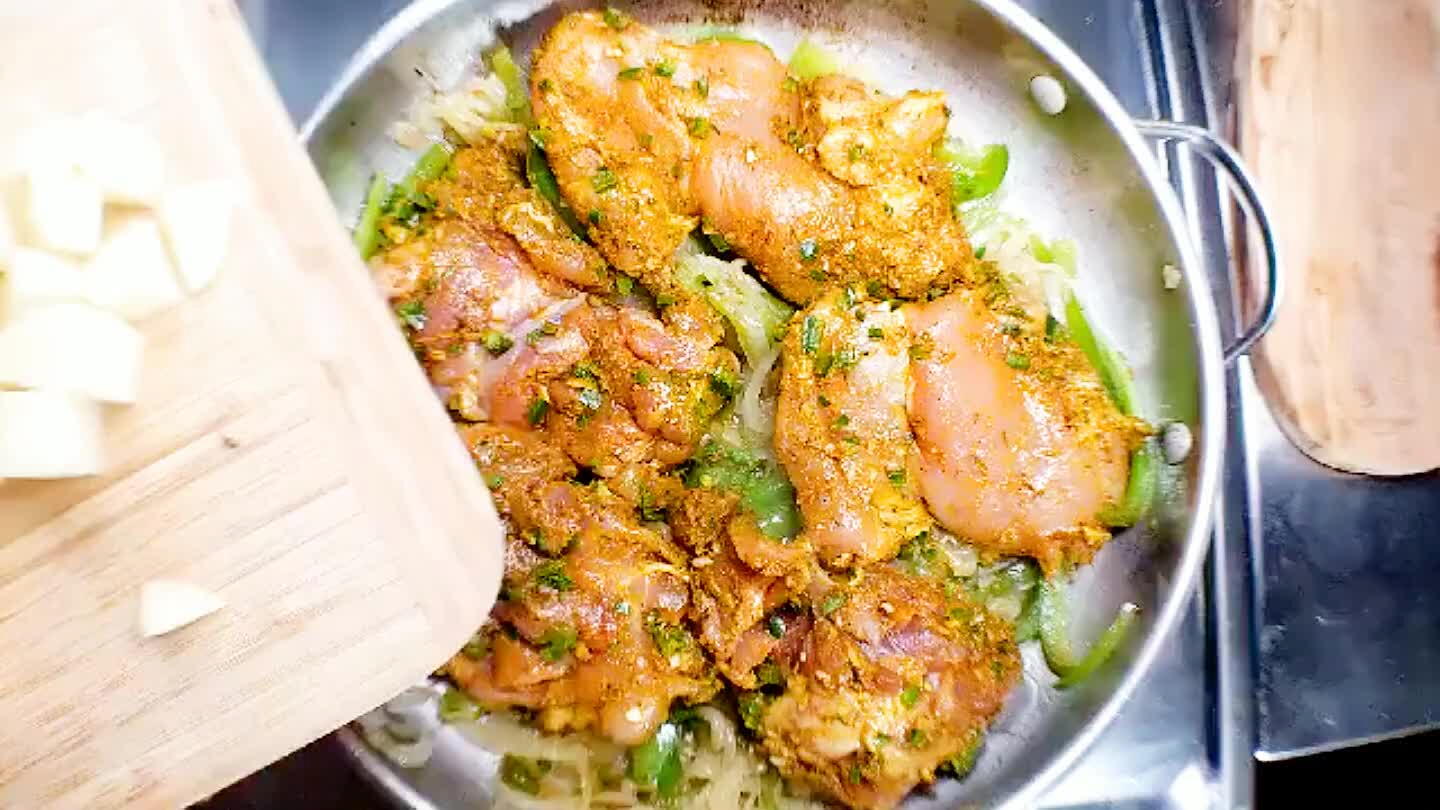 Slide in the diced potatoes.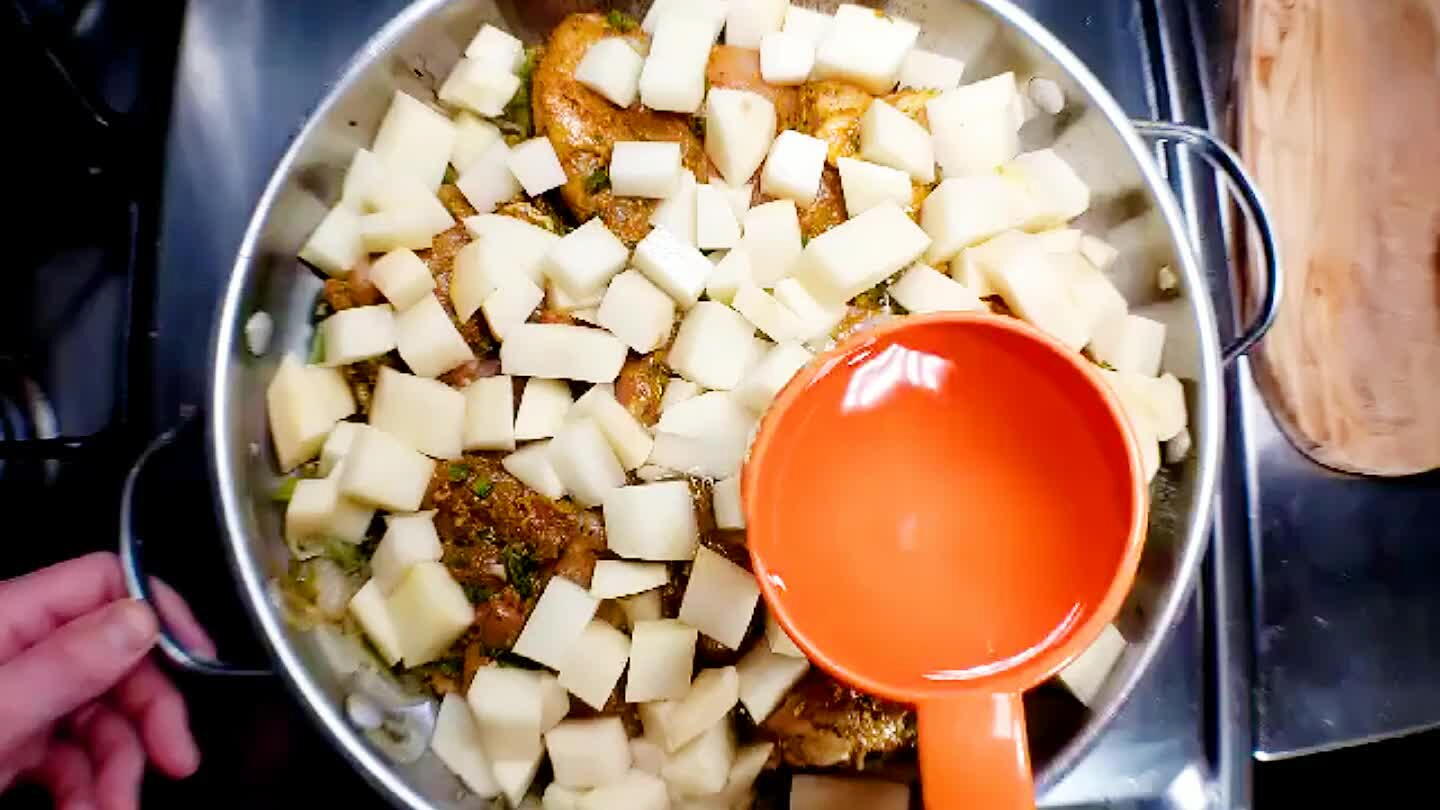 Add about 2 cups of water or broth. You may need to add more later if your sauce is thicker than you like it.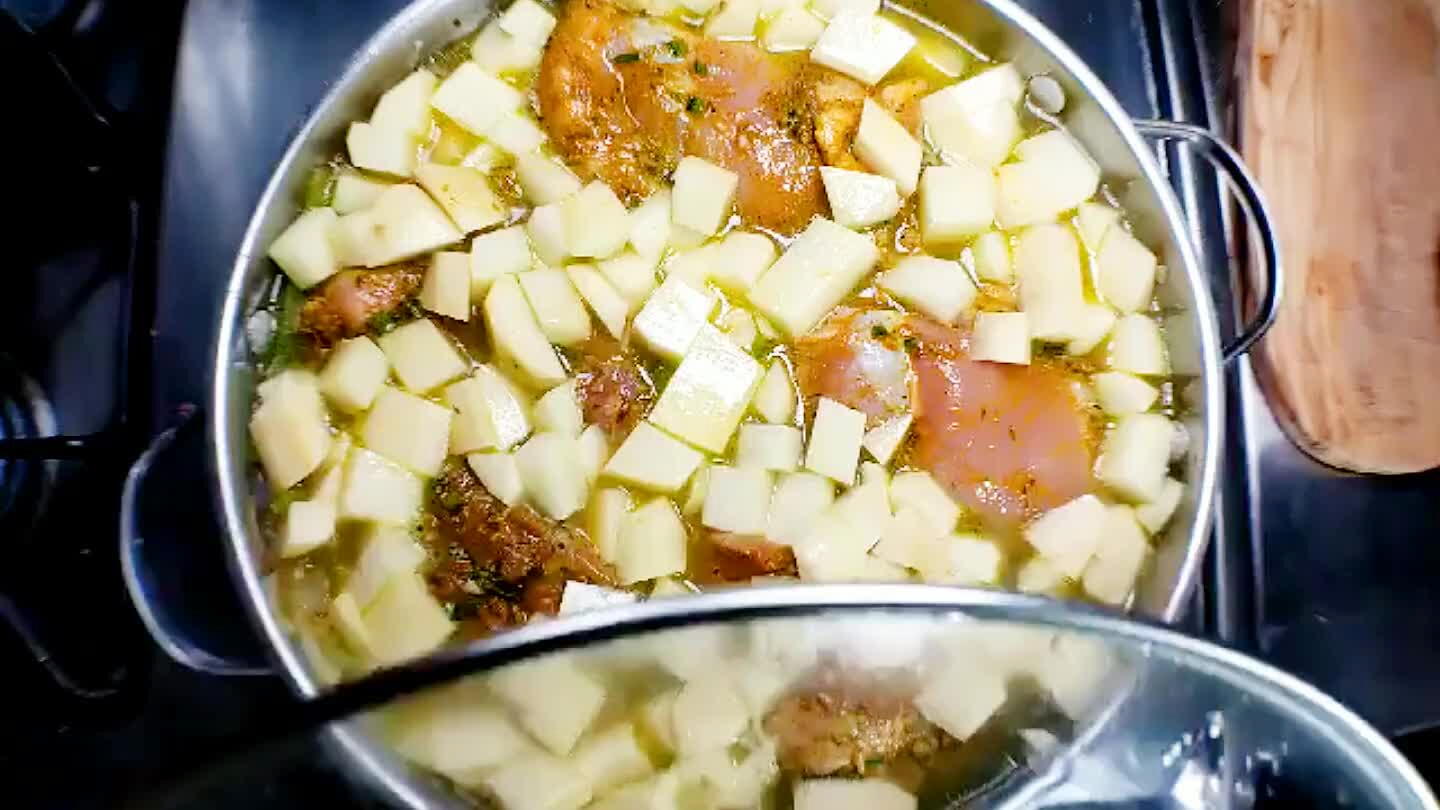 Simmer for about 20 minutes over medium heat, or long enough to reduce the broth and cook the potatoes. Stir frequently to avoid burning.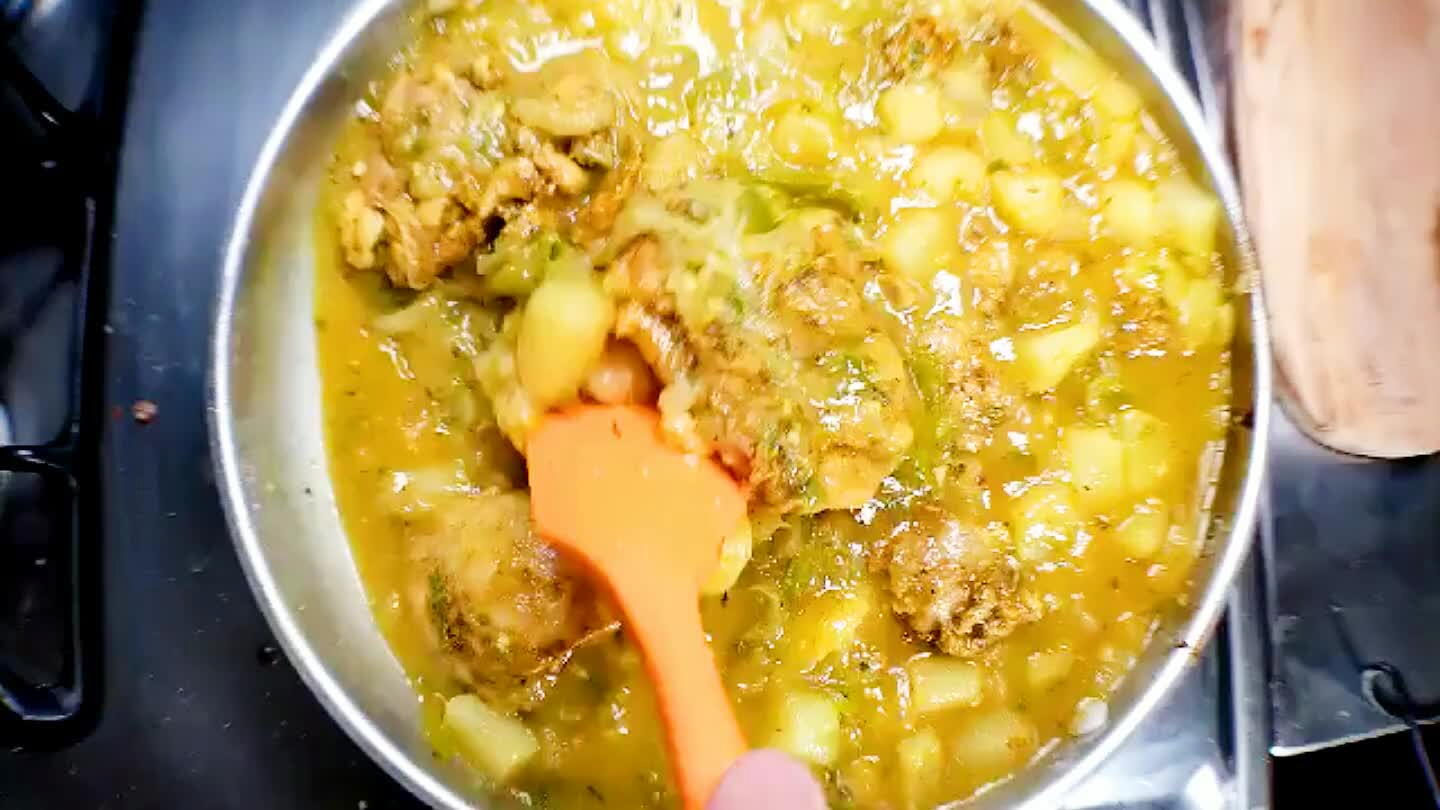 Remove the lid. Check if the consistency is thick enough. Let it cook a bit more to reduce the sauce if that's what you prefer.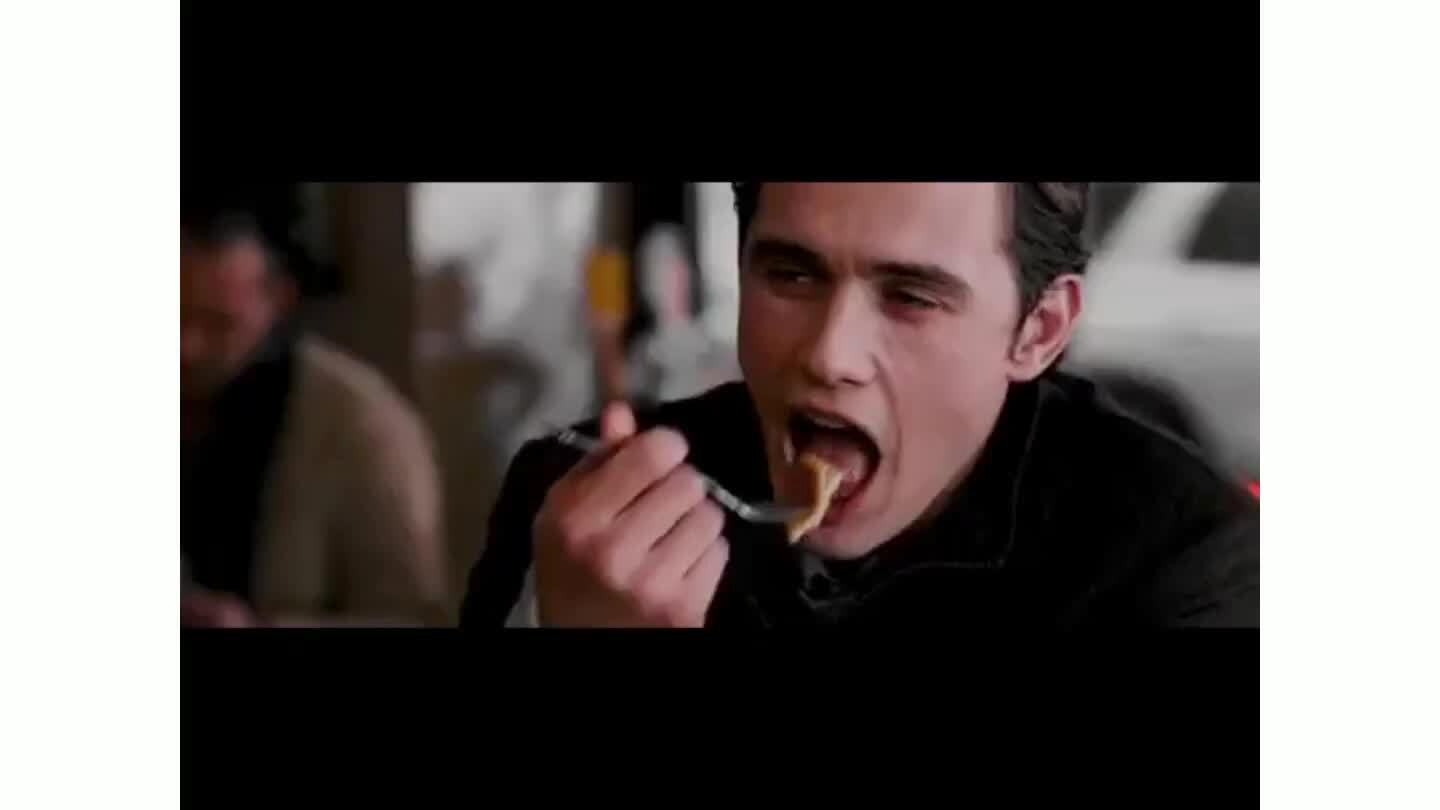 Check the salt. Add anything else you think it calls for. Serve it up. We put this over rice and garnished with sliced scallions.