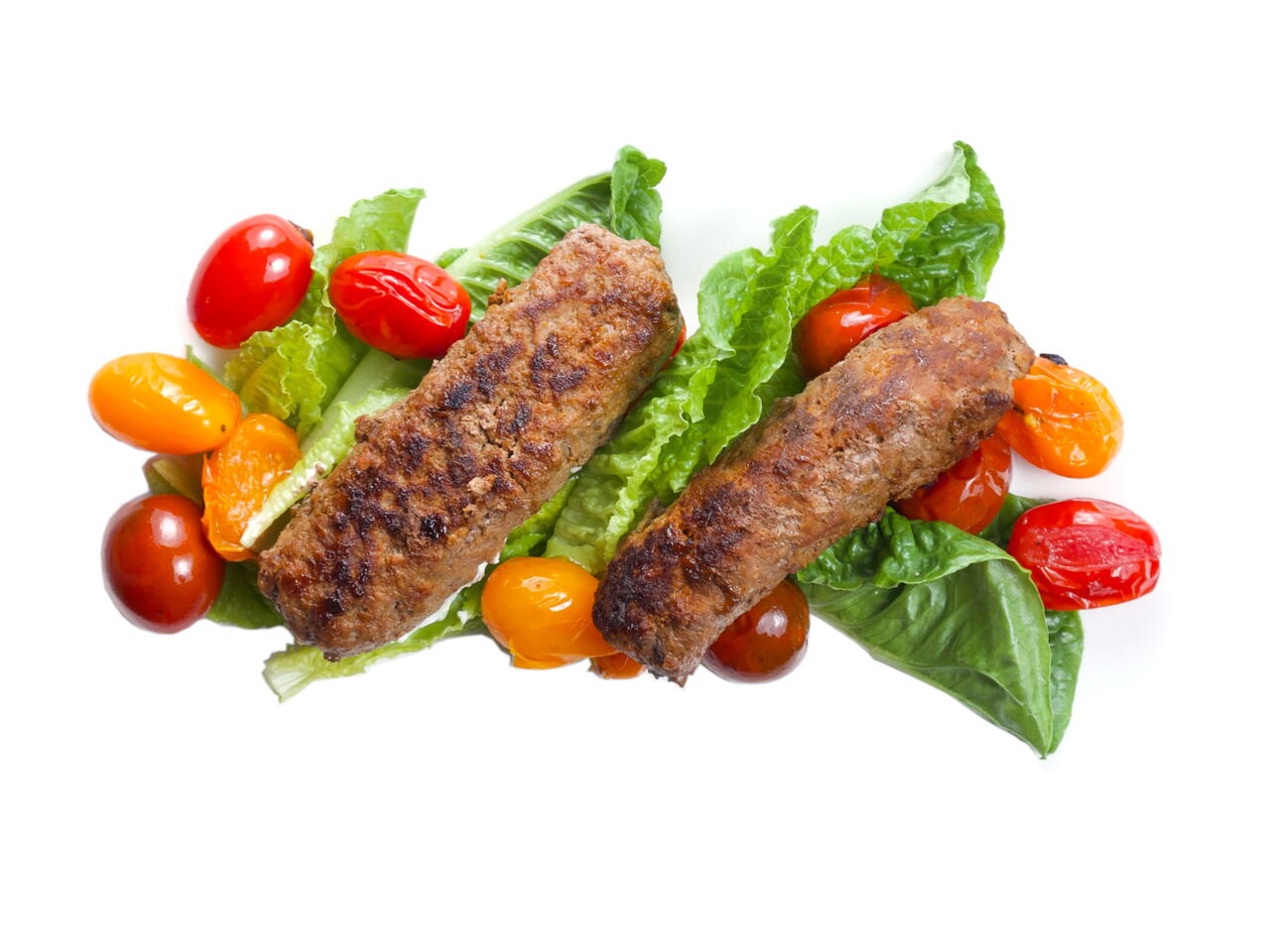 Recipe video made by Ryan
Published on 11/12/2019, viewed by 2085 , 0 Comments
6 portions
20m
Spiced ground beef with romaine and blistered cherry tomatoes.
What you will need
1 White Onion
1 lb. Ground Beef
1 tsp Cumin
2 tsp Paprika
1 tsp Salt
2 heads Romaine Lettuce
4 oz. Cherry Tomatoes
(Nutritional facts 81 calories, 4.35 g fat, 3.02 g carbohydrates, 7.88 g protein, 23 mg cholesterol, 212 mg sodium)
How to cook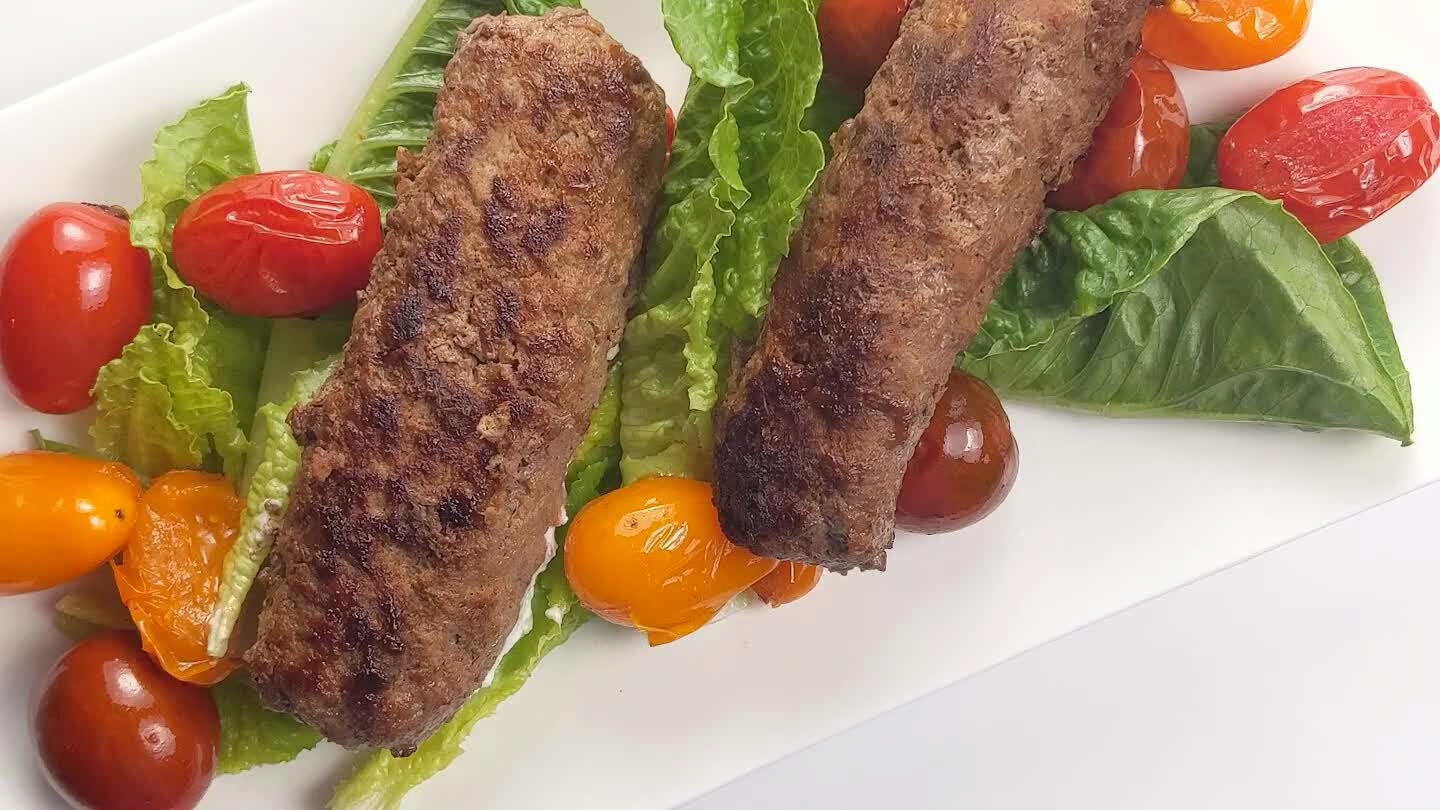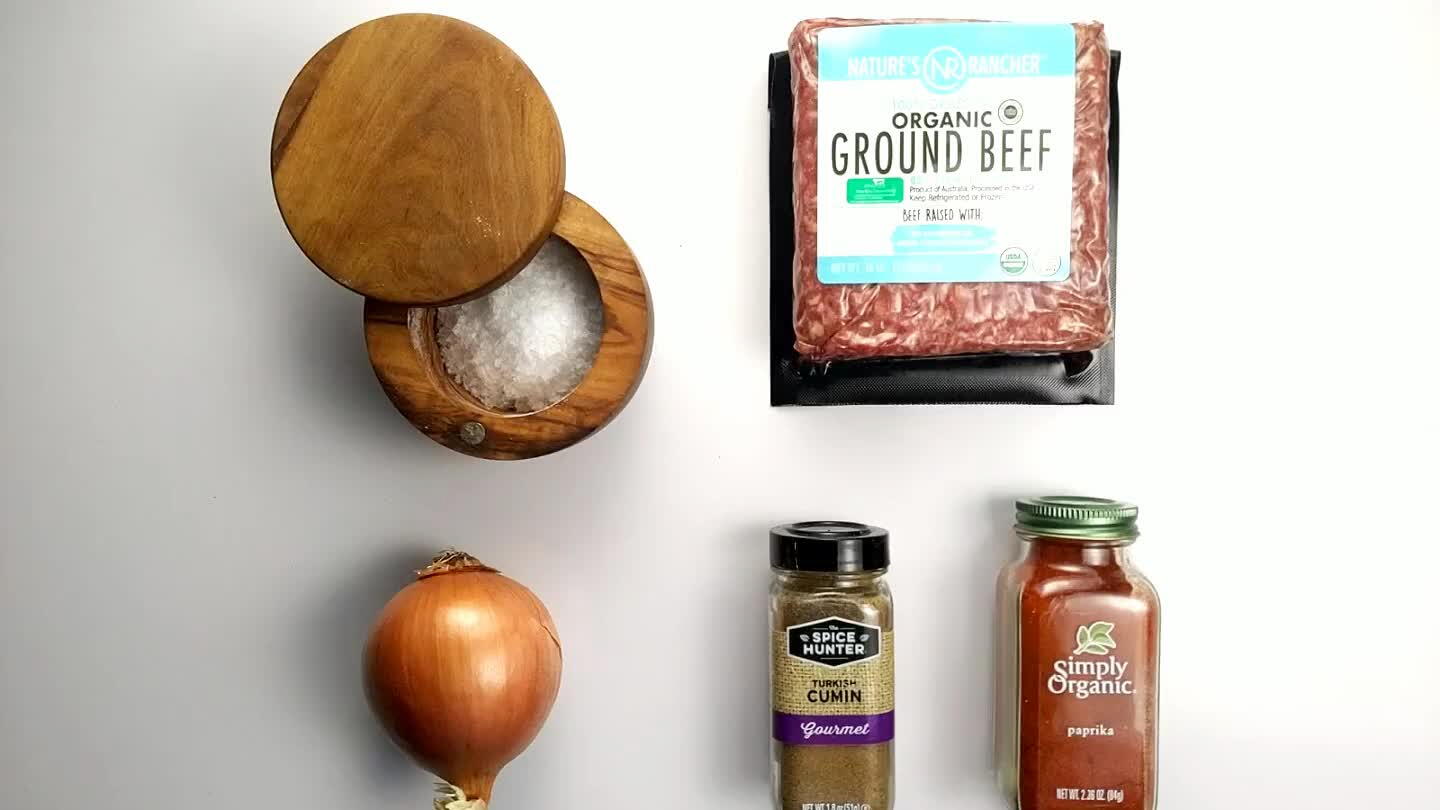 Gather the ingredients.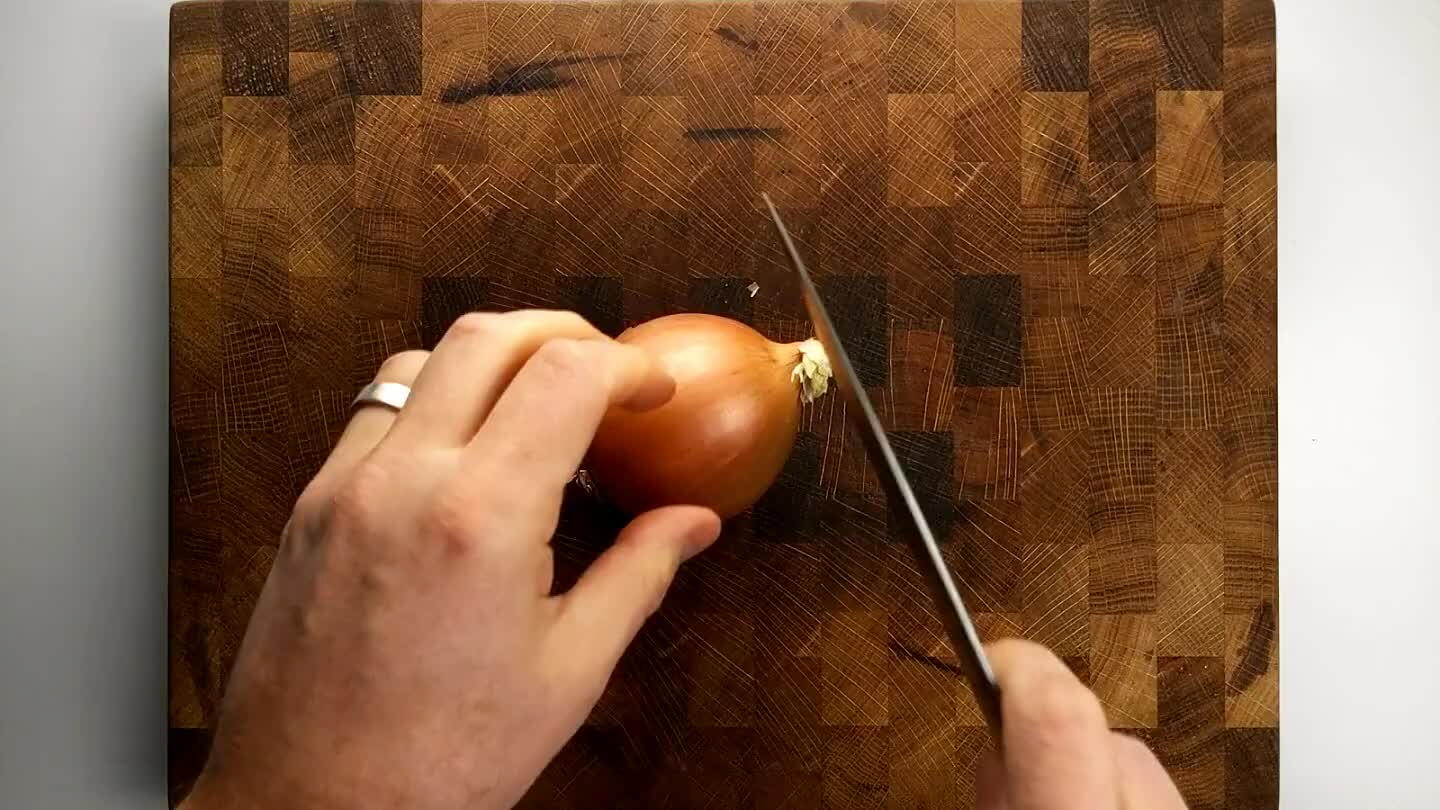 Peel and grate the onion. A standard box grater on the cheese shredder setting should work great.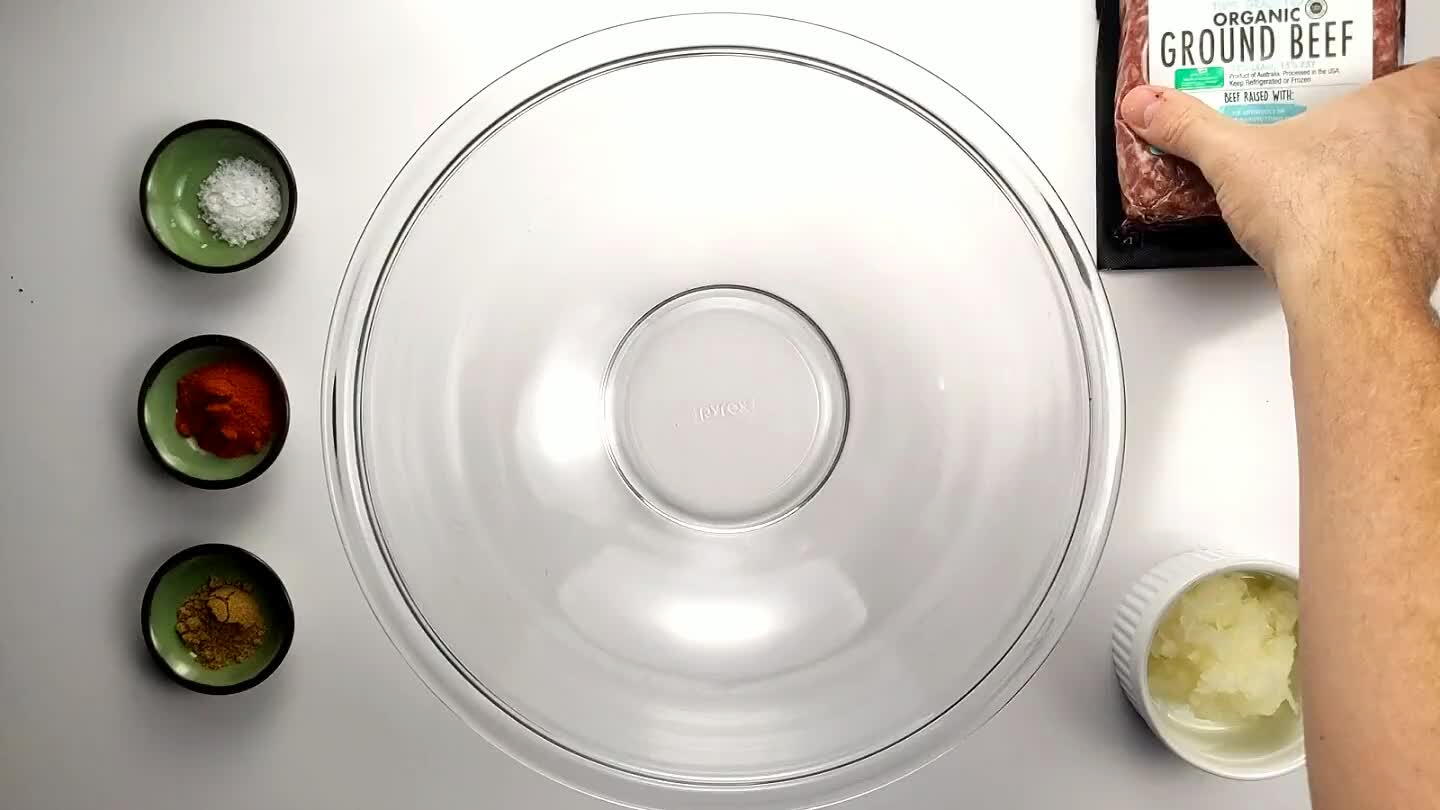 Place the ground beef in a large mixing bowl.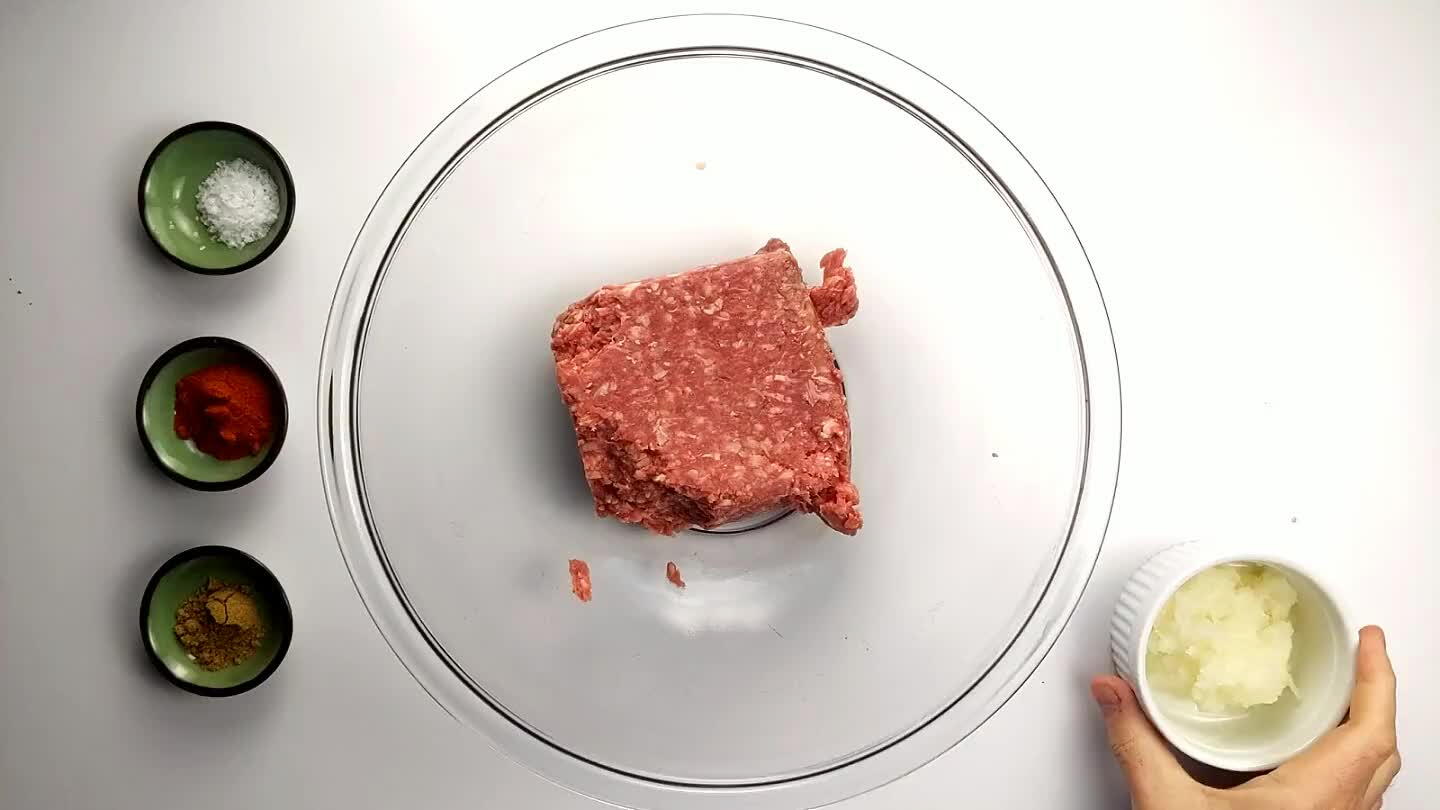 Add the grated onion to the ground beef.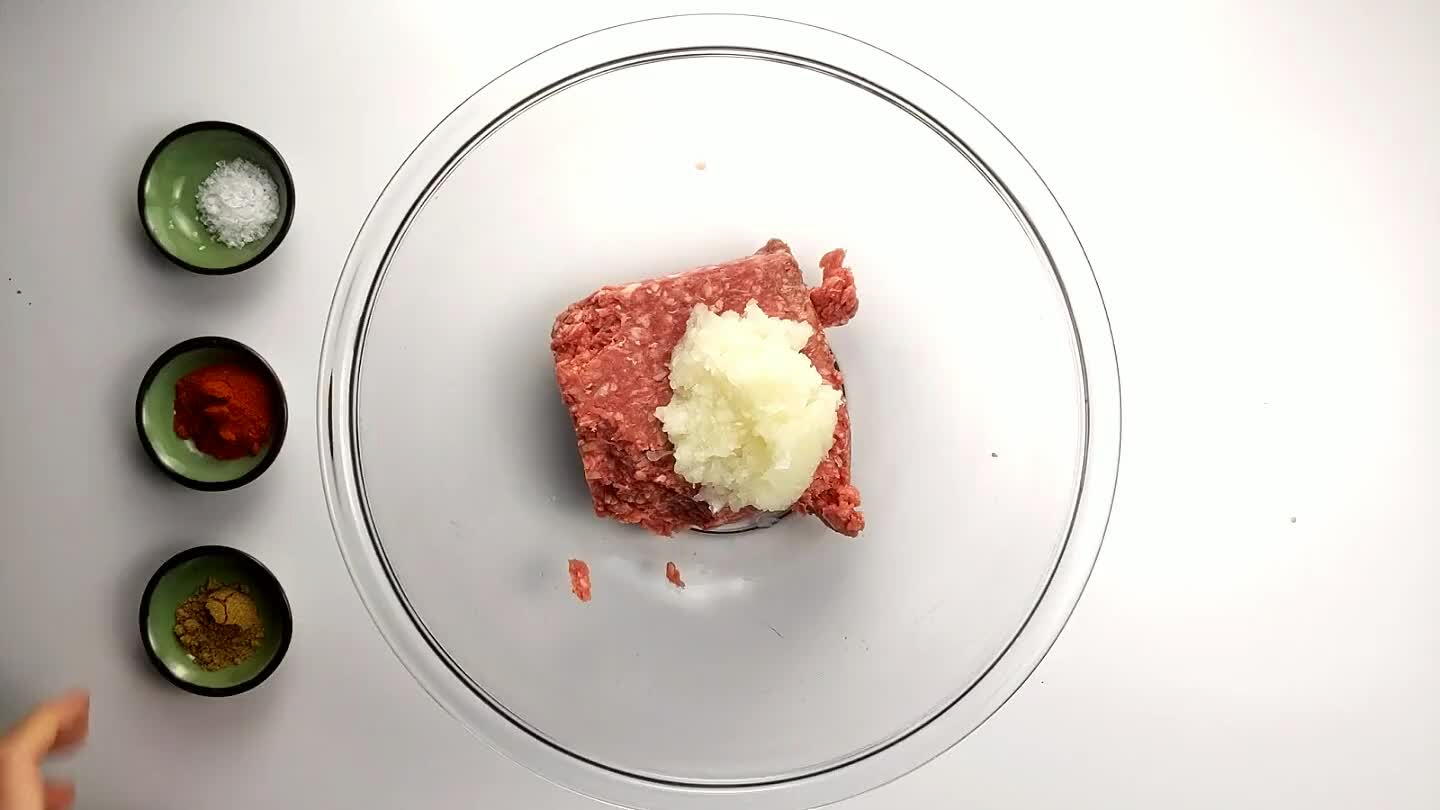 Add the cumin.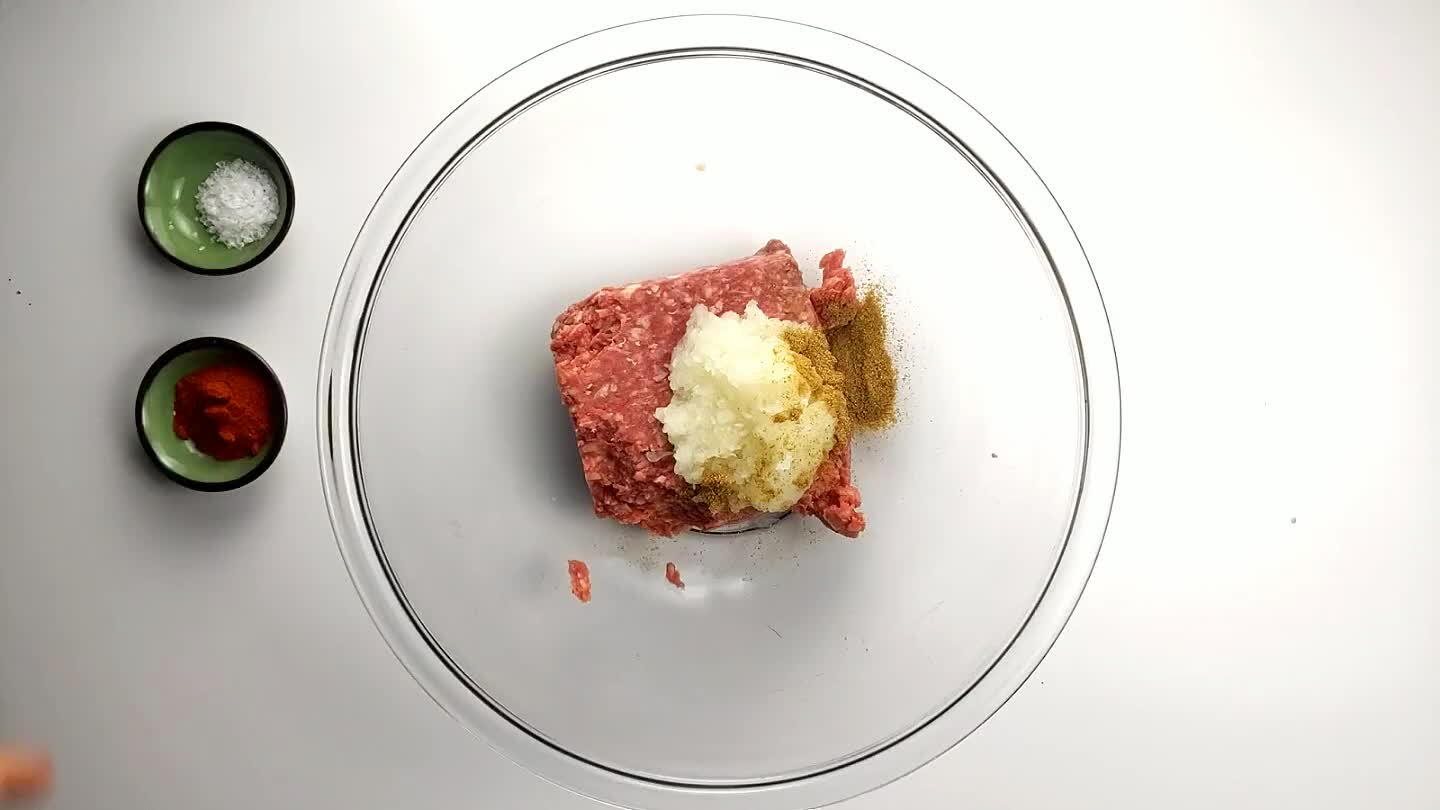 Add the paprika.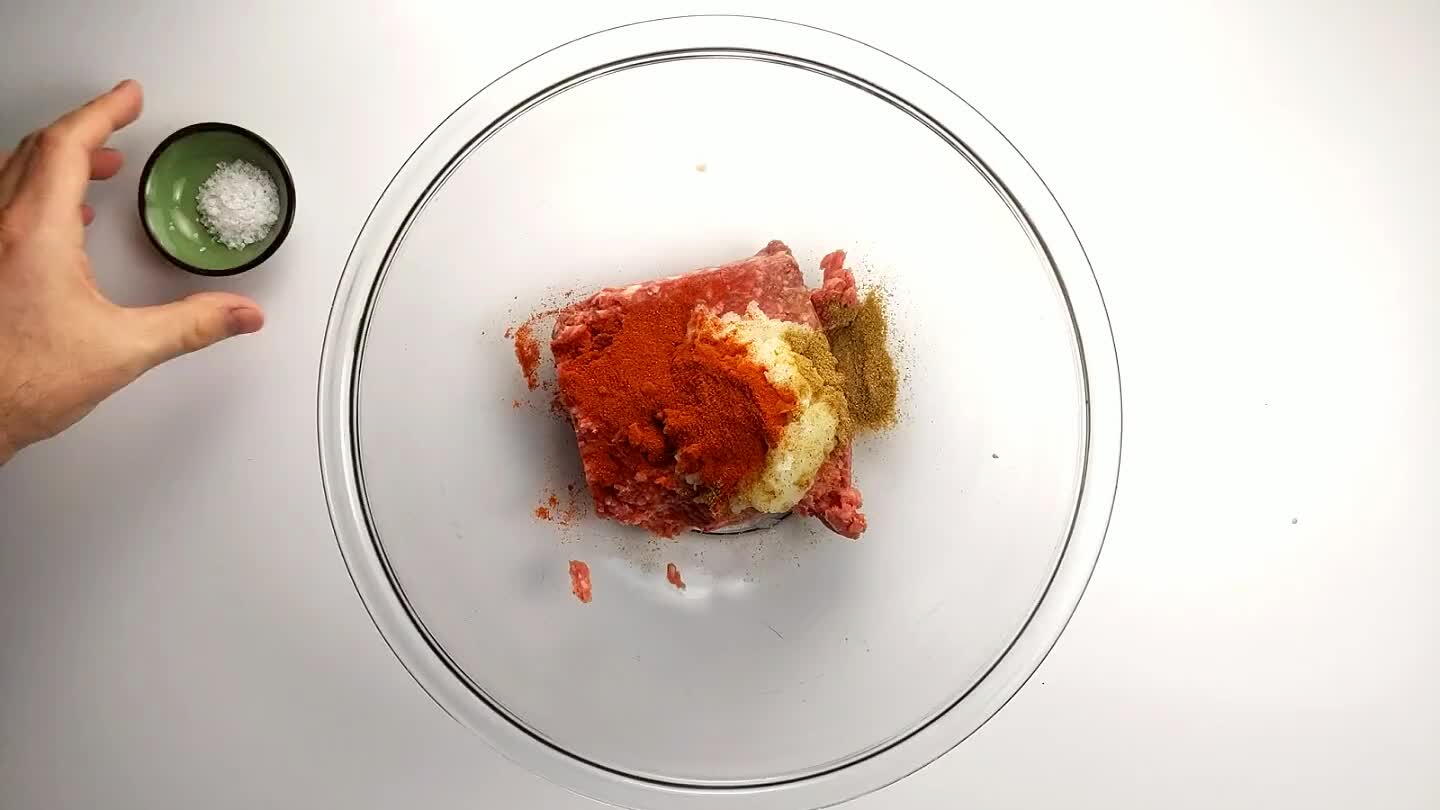 Add the salt.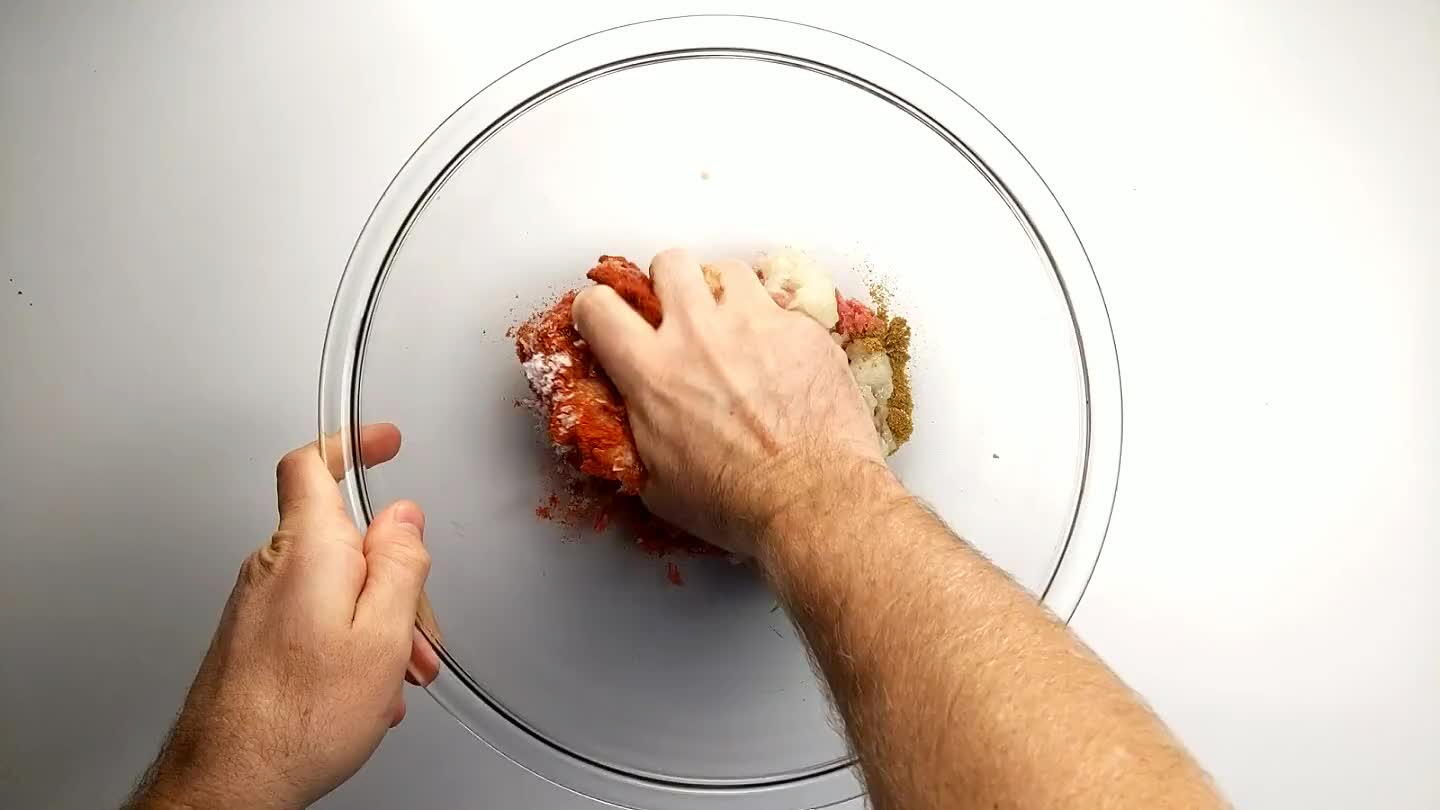 Mix the beef gently, just enough to combine throughly.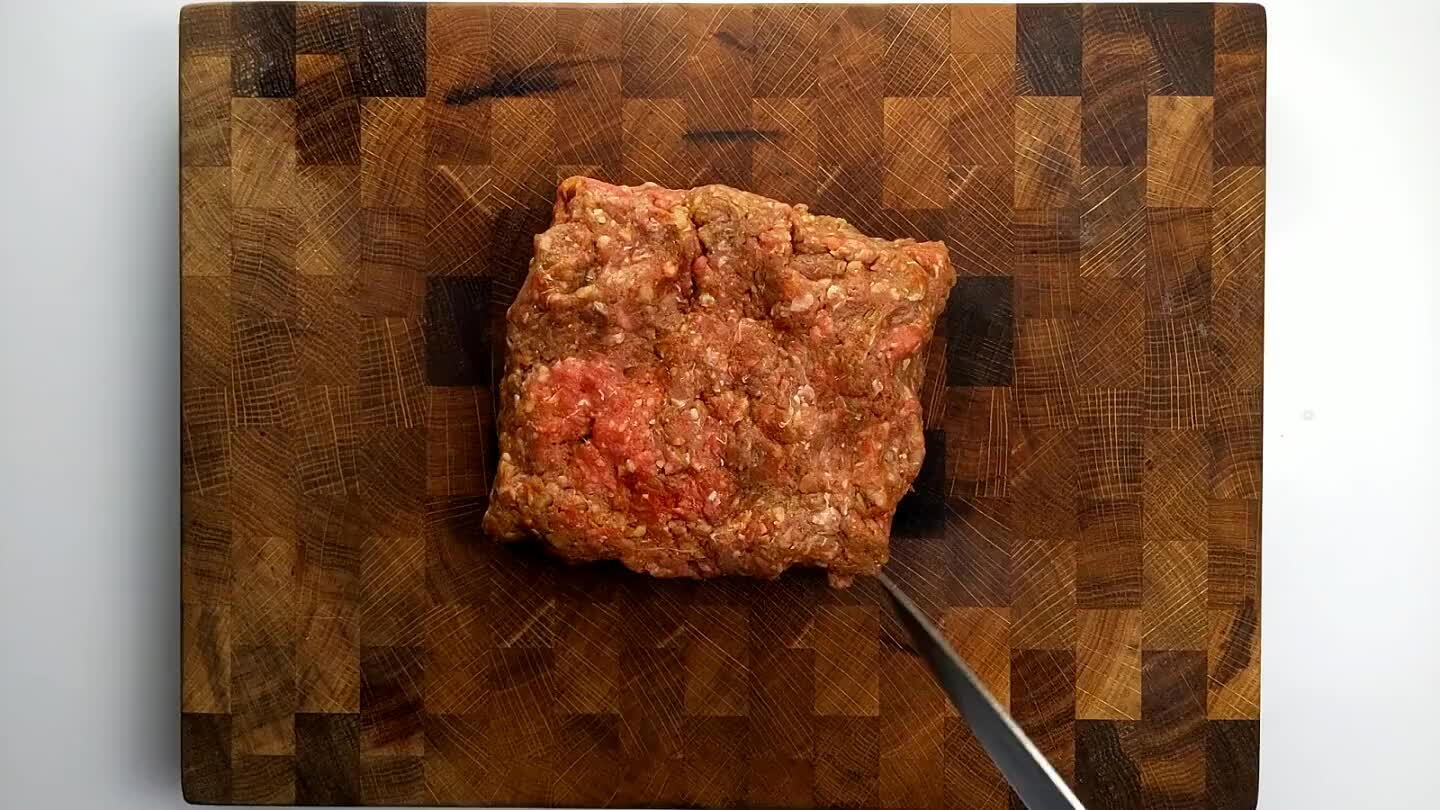 Divide the meat into 6 equal portions.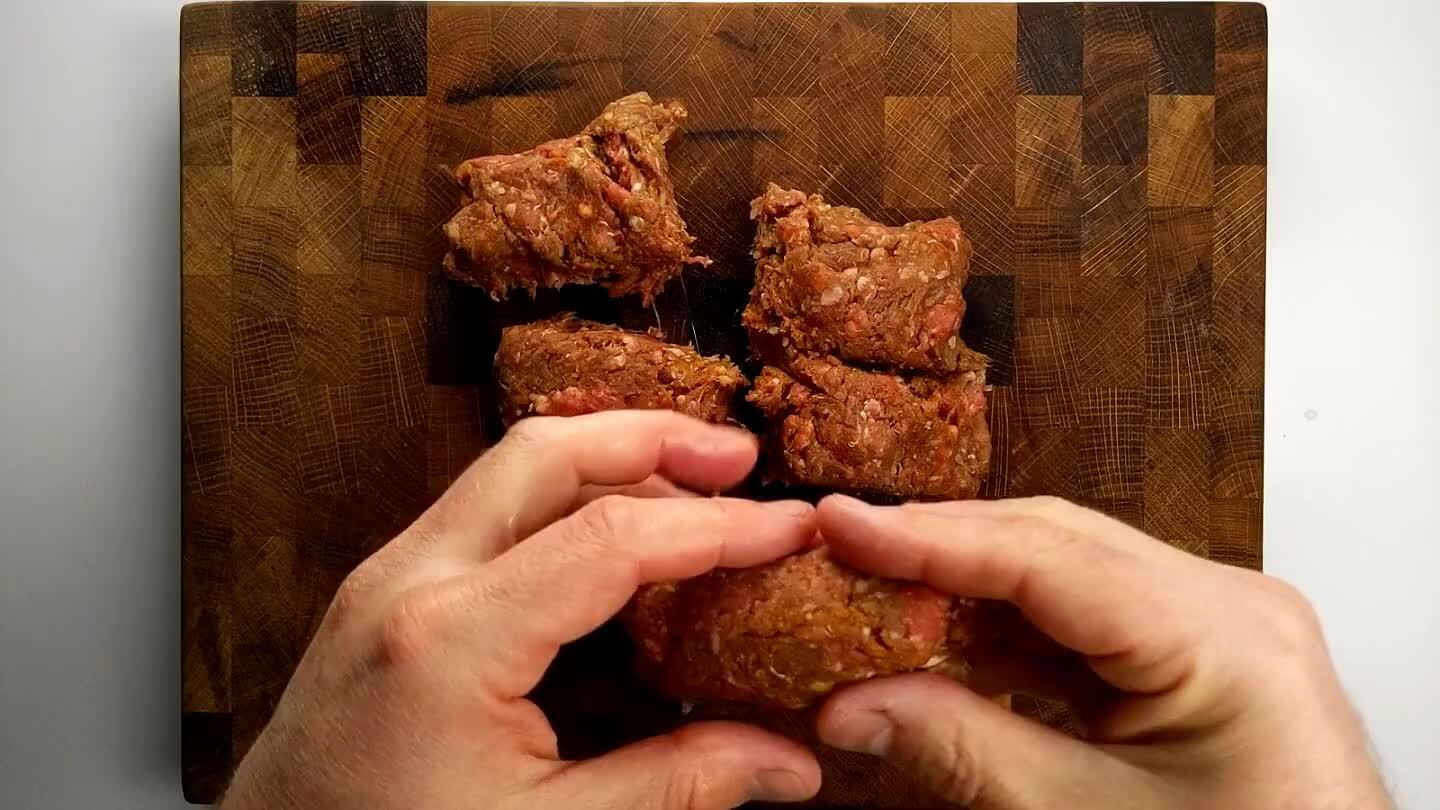 Roll the portions into sausage-shaped logs.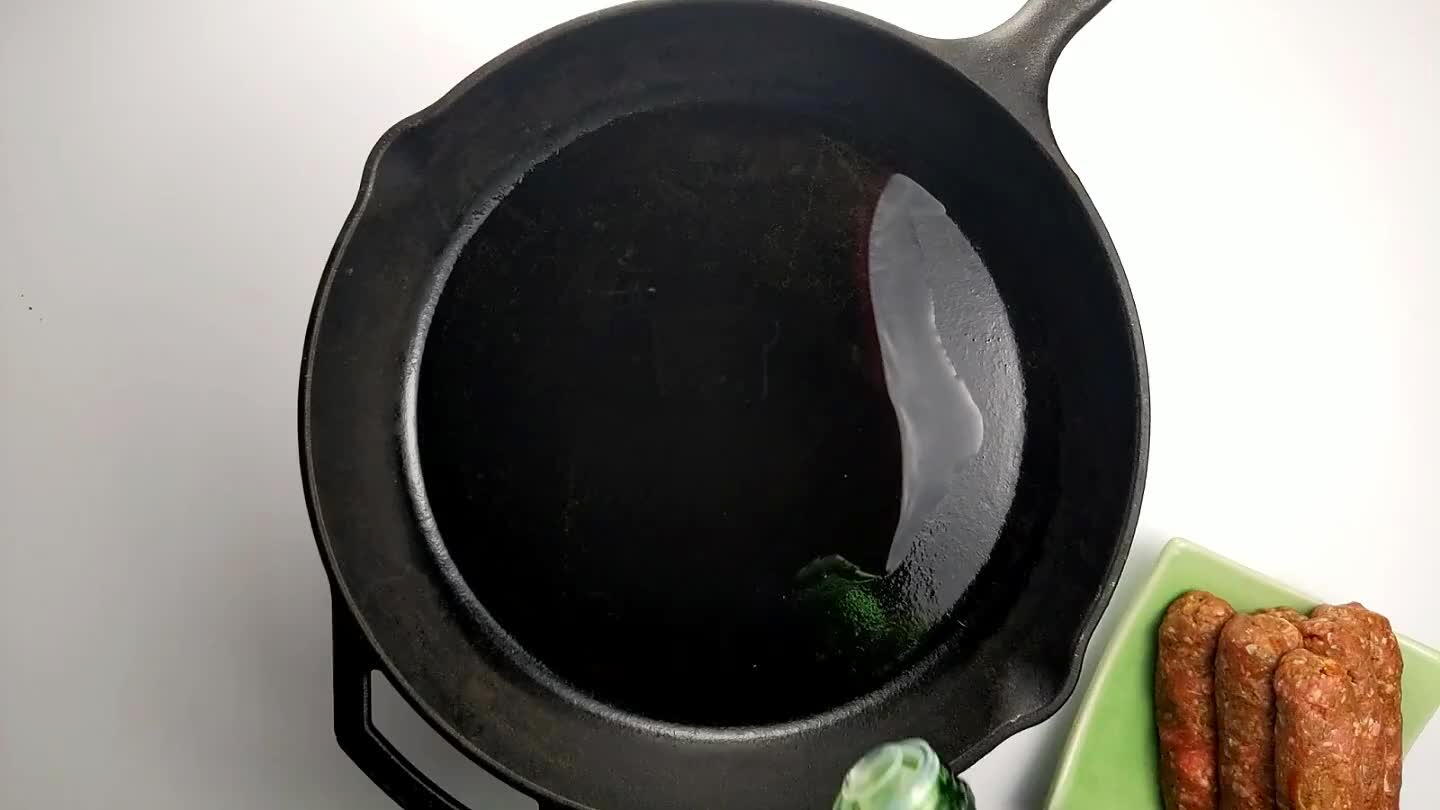 Warm some oil in a heavy skillet over medium-high heat.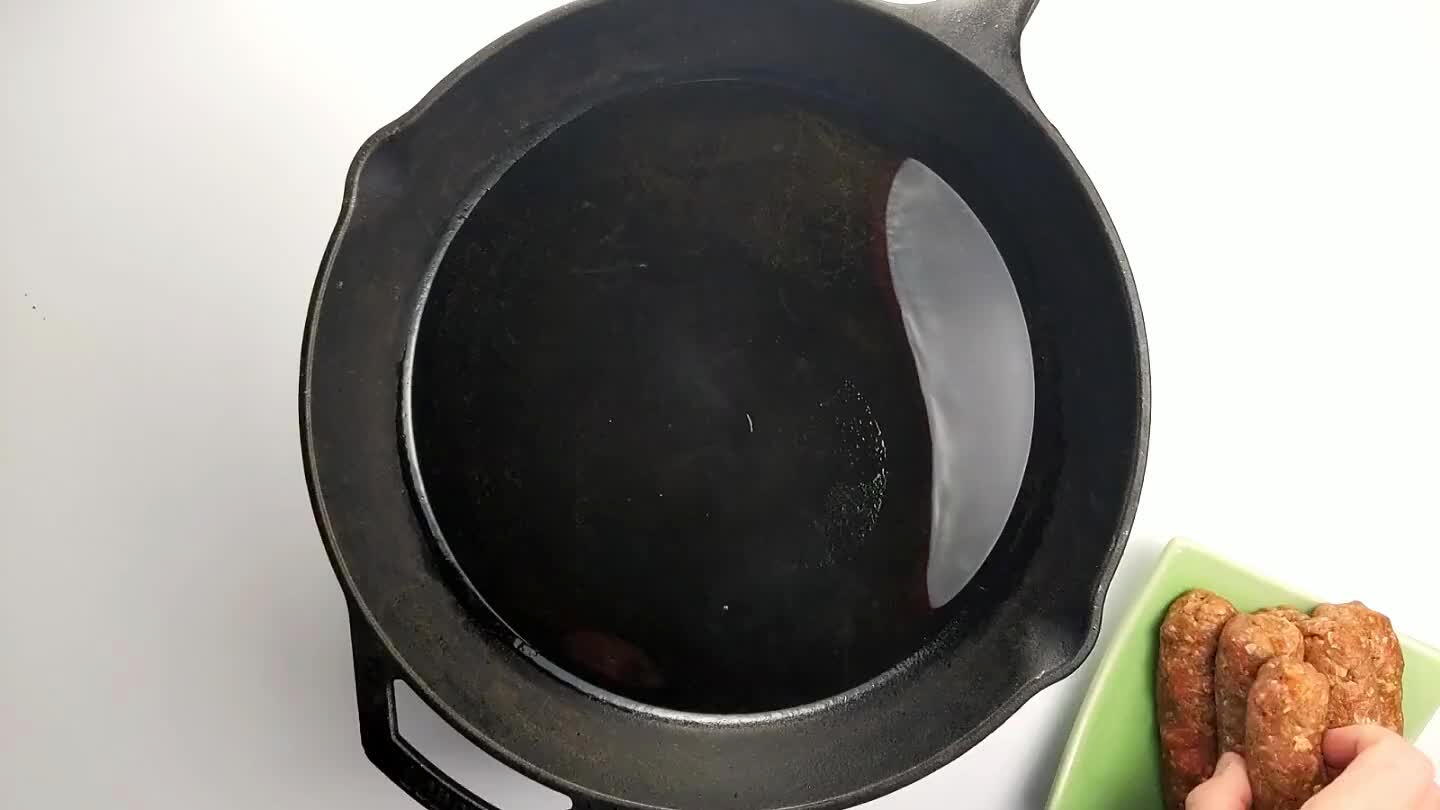 When the oil begins to smoke, it's hot enough to cook the kefta. Add the portions to the hot oil. Cook until well-browned on one side.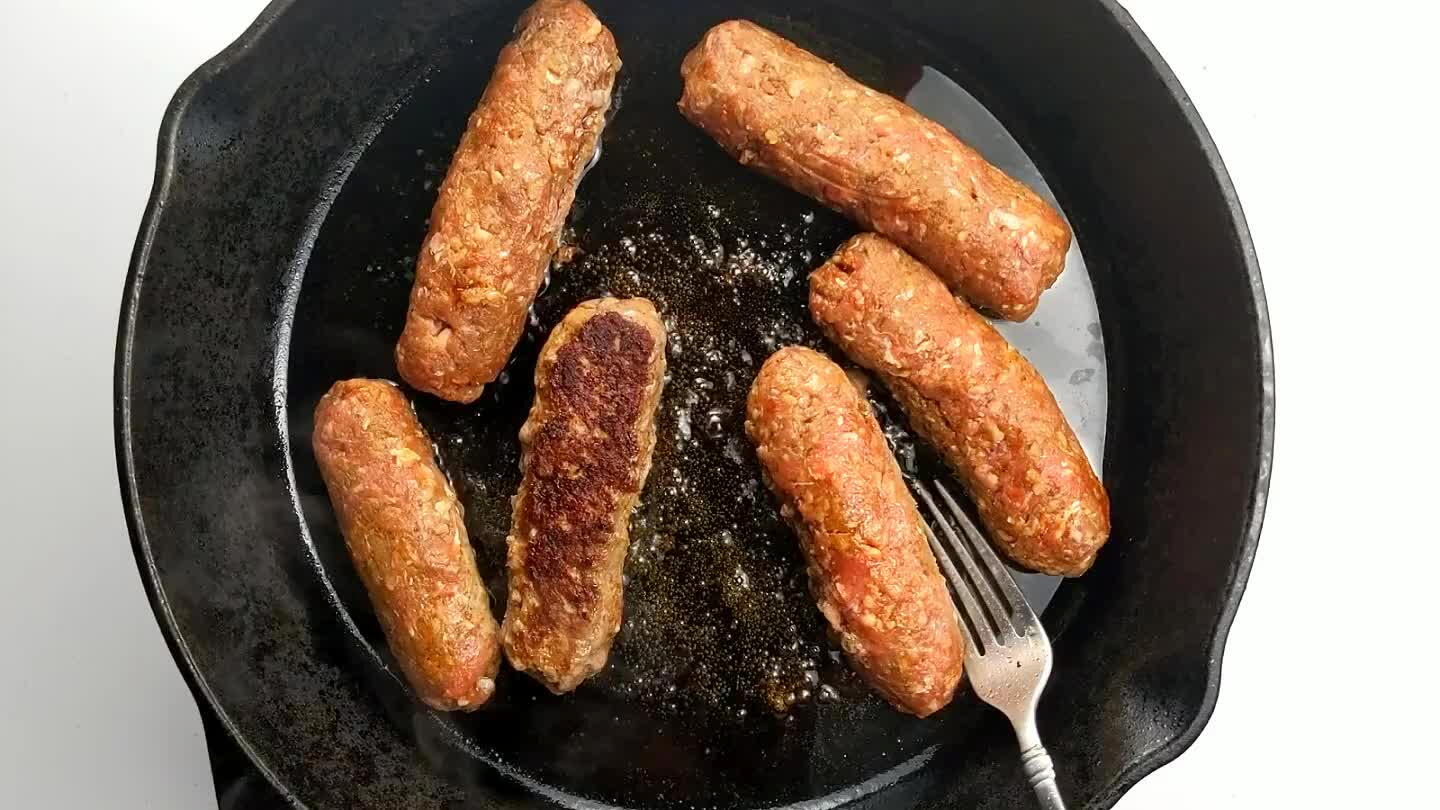 When the sausage is browned and crusty on the bottom, roll it over to brown the opposite side.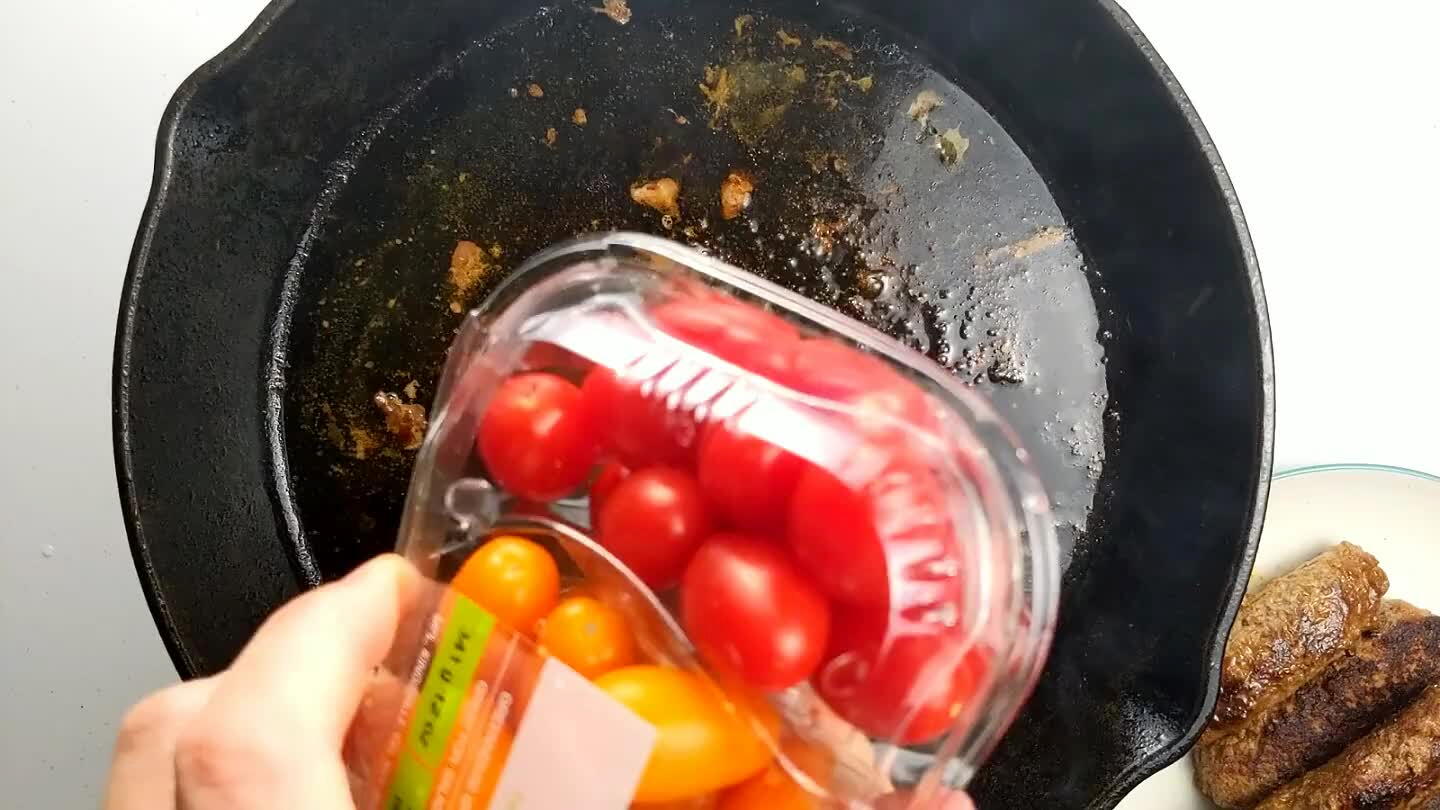 Before the oil cools, add the cherry tomatoes. Watch out. They will spatter!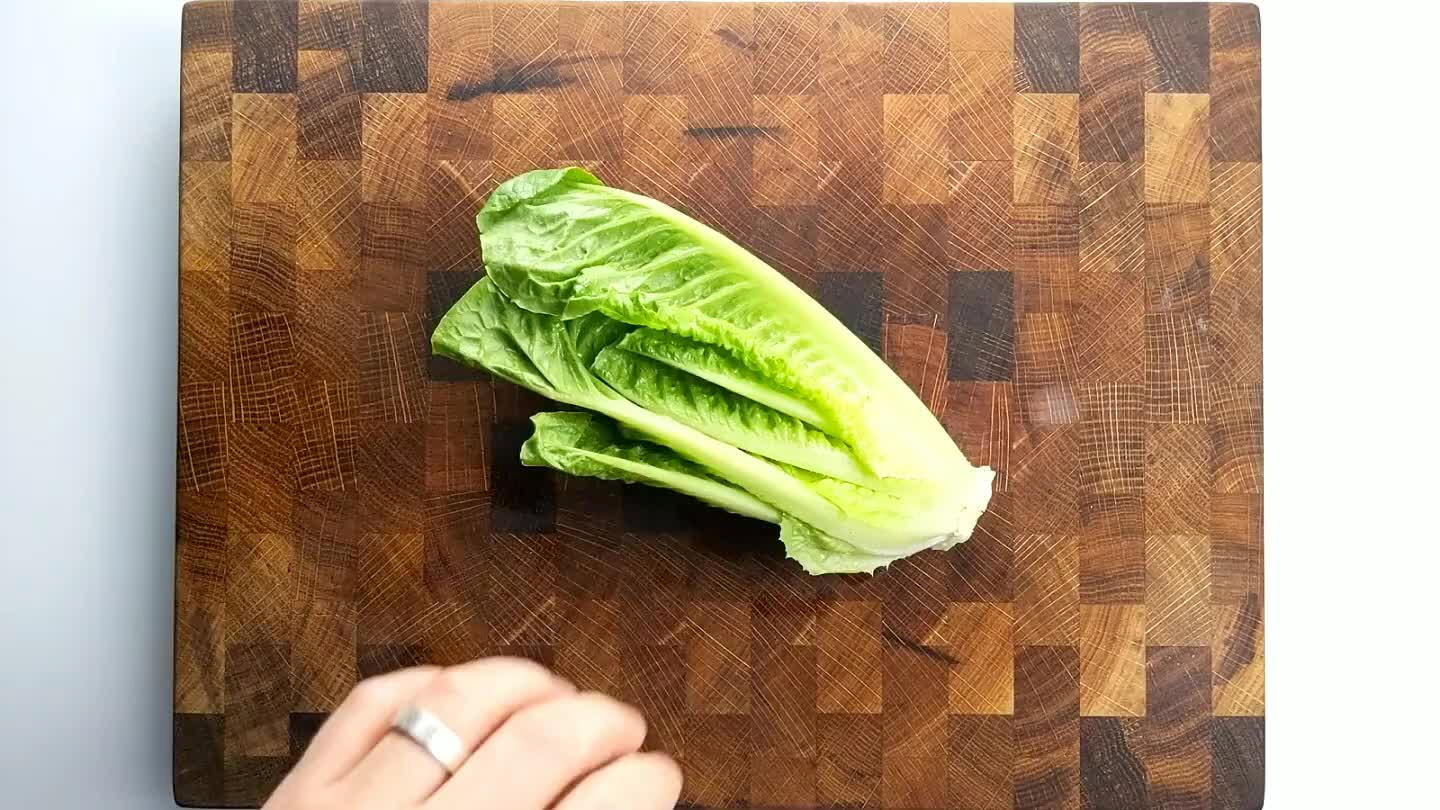 Clean the romaine and slice off the core end to separate all of the leaves.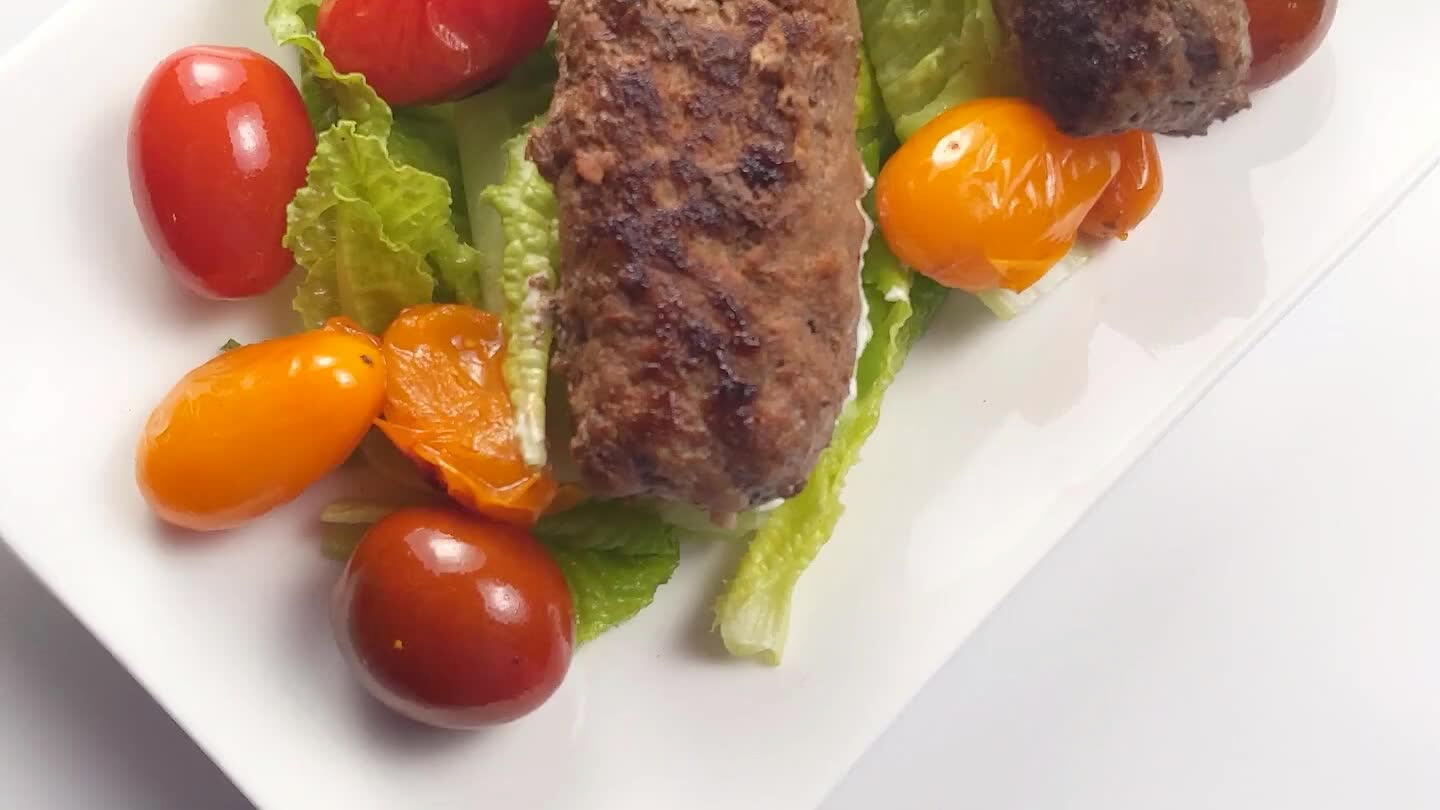 Comments