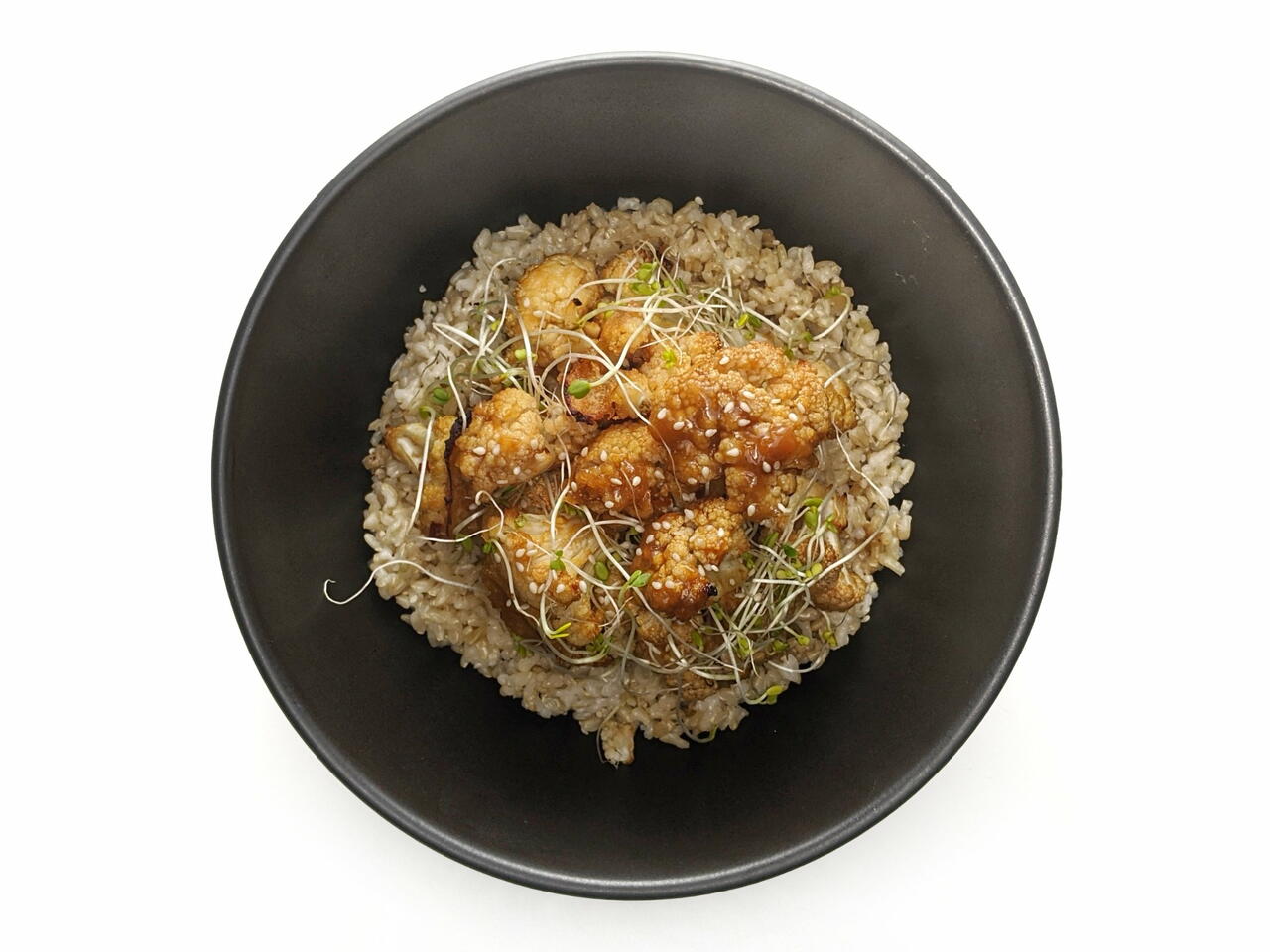 What you will need
1 head Cauliflower
2 cloves Garlic
4 Tbsp Cornstarch
3 Tbsp Soy Sauce
2 Tbsp Rice Vinegar
2 Tbsp Honey
3 Tbsp Hoisin Sauce
1 Tbsp Crunchy Peanut Butter
1/2 tsp Chili Flakes
Microwavable Rice, optional
Alfalfa Sprouts, optional
(Nutritional facts 72 calories, 1.08 g fat, 14.43 g carbohydrates, 2.04 g protein, 0 mg cholesterol, 299 mg sodium)
How to cook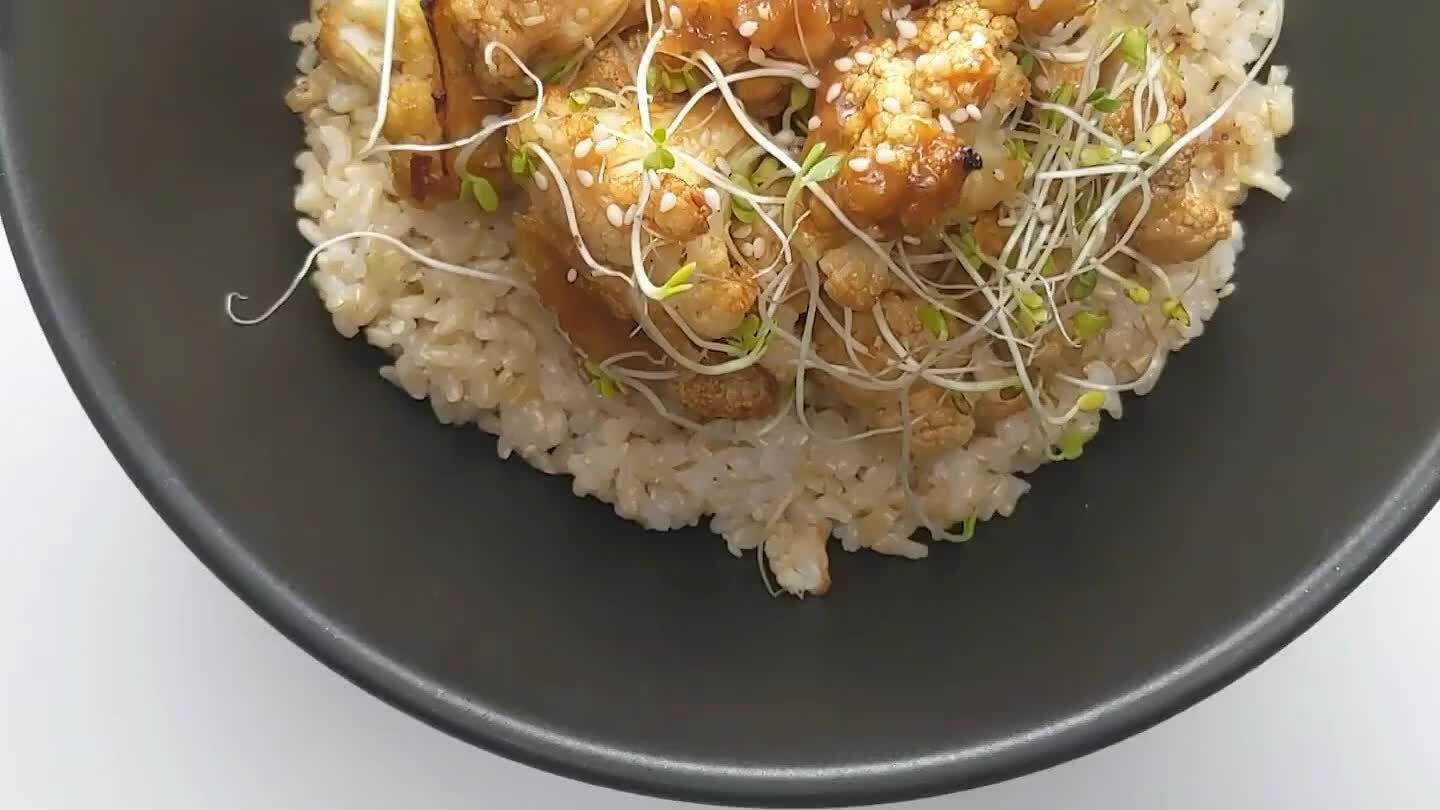 Preheat oven to 450°F
Preheat your oven to 450°F.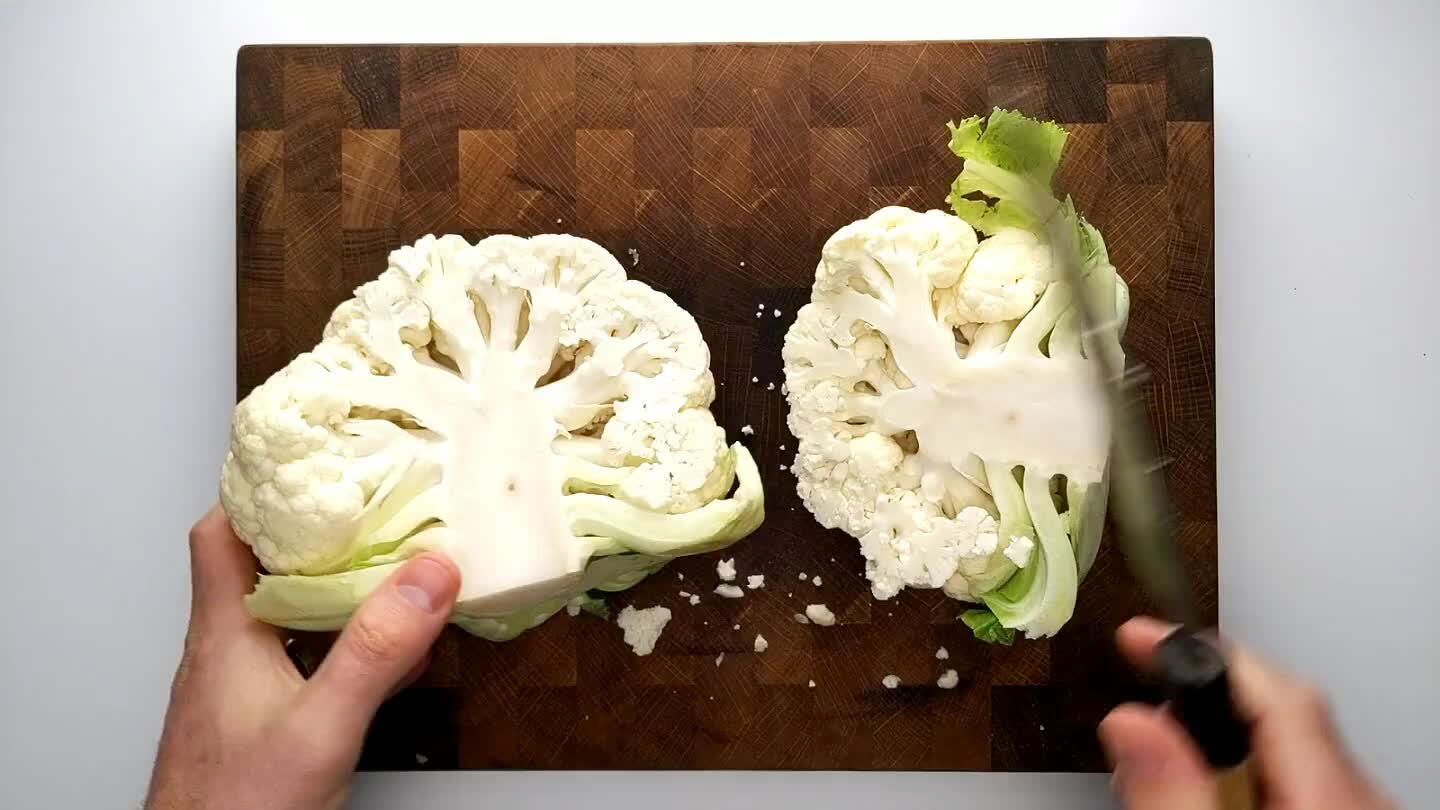 Remove the stem and core from the cauliflower. slice the cauliflower to large florets (about 2" wide). You can save the core. Blanch it and puree it for a good soup addition.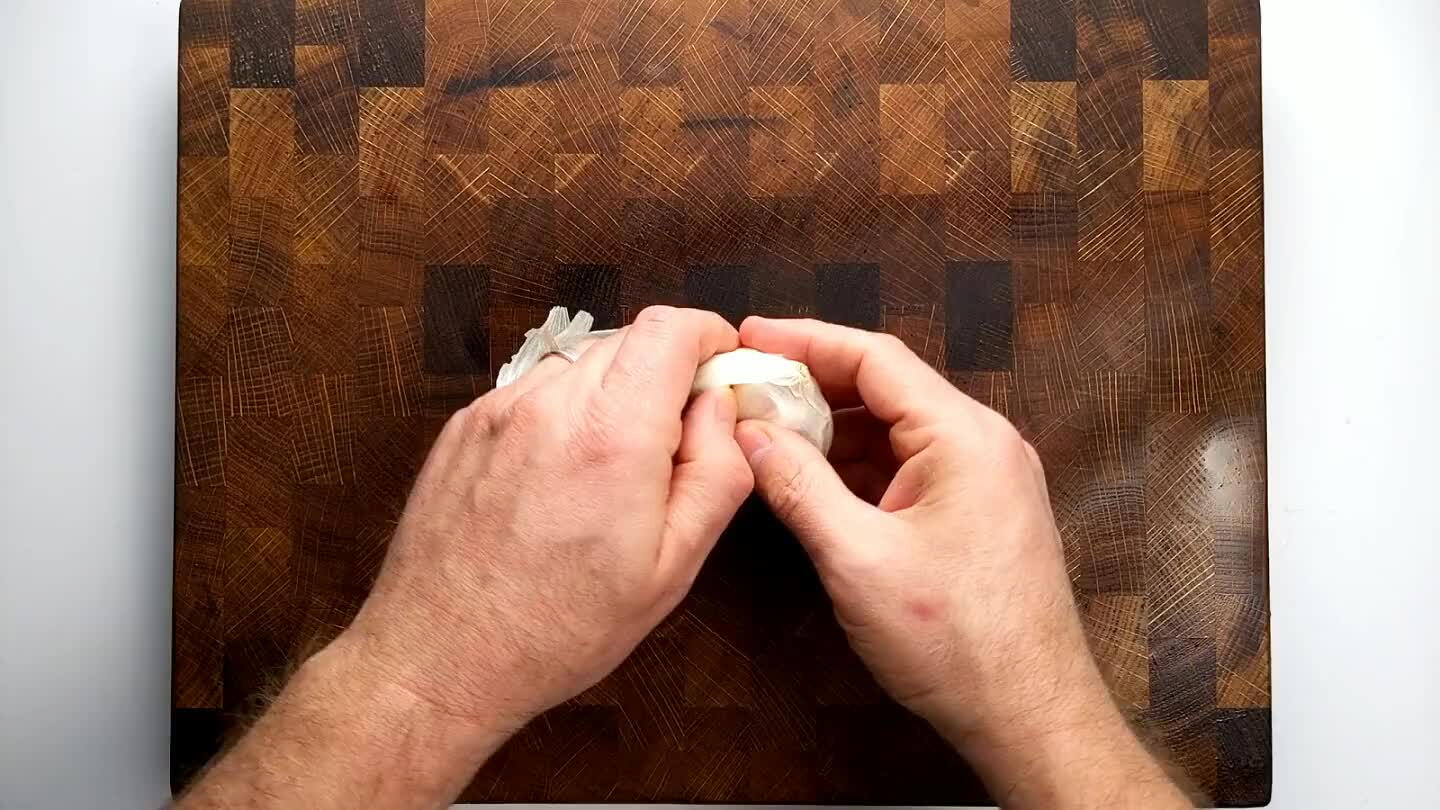 Peel garlic cloves and chop or grate to a fine paste.
Place the cornstarch in a large mixing bowl.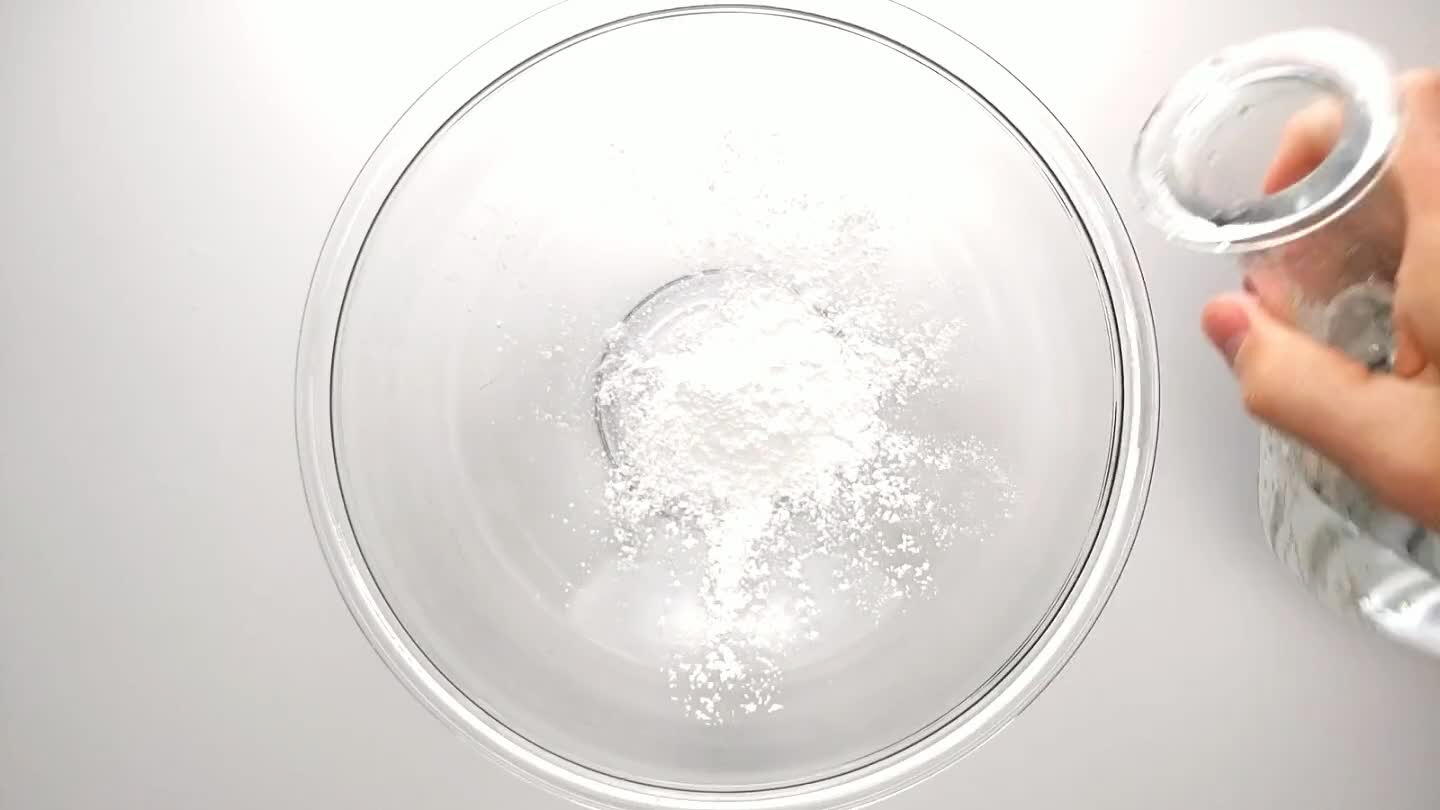 Add just enough water to dilute the cornstarch to a thin liquid, similar to the consistency of buttermilk.
Add the cauliflower florets and toss to coat evenly in the cornstarch slurry.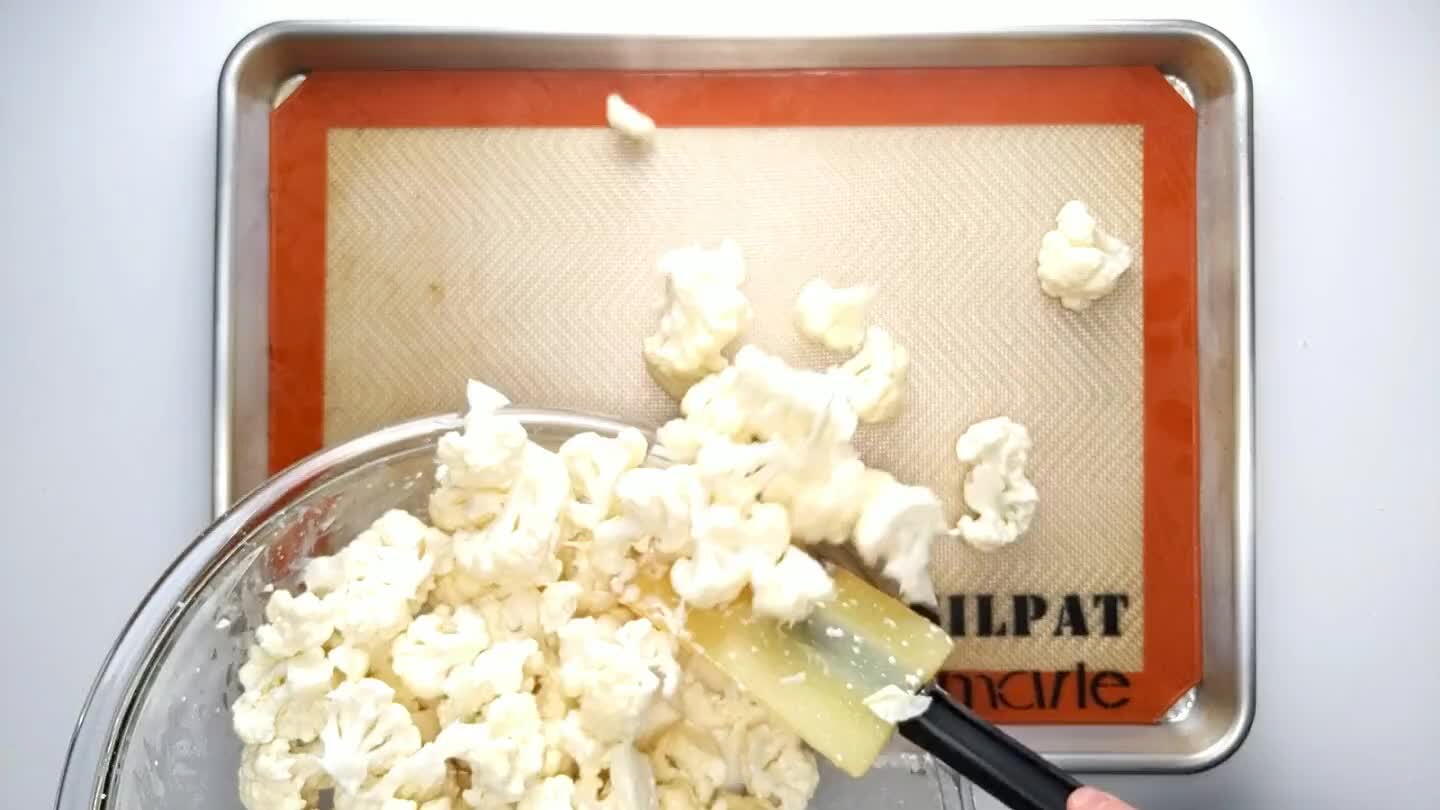 Spread the cauliflower out evenly on a parchment or silpat lined sheet pan.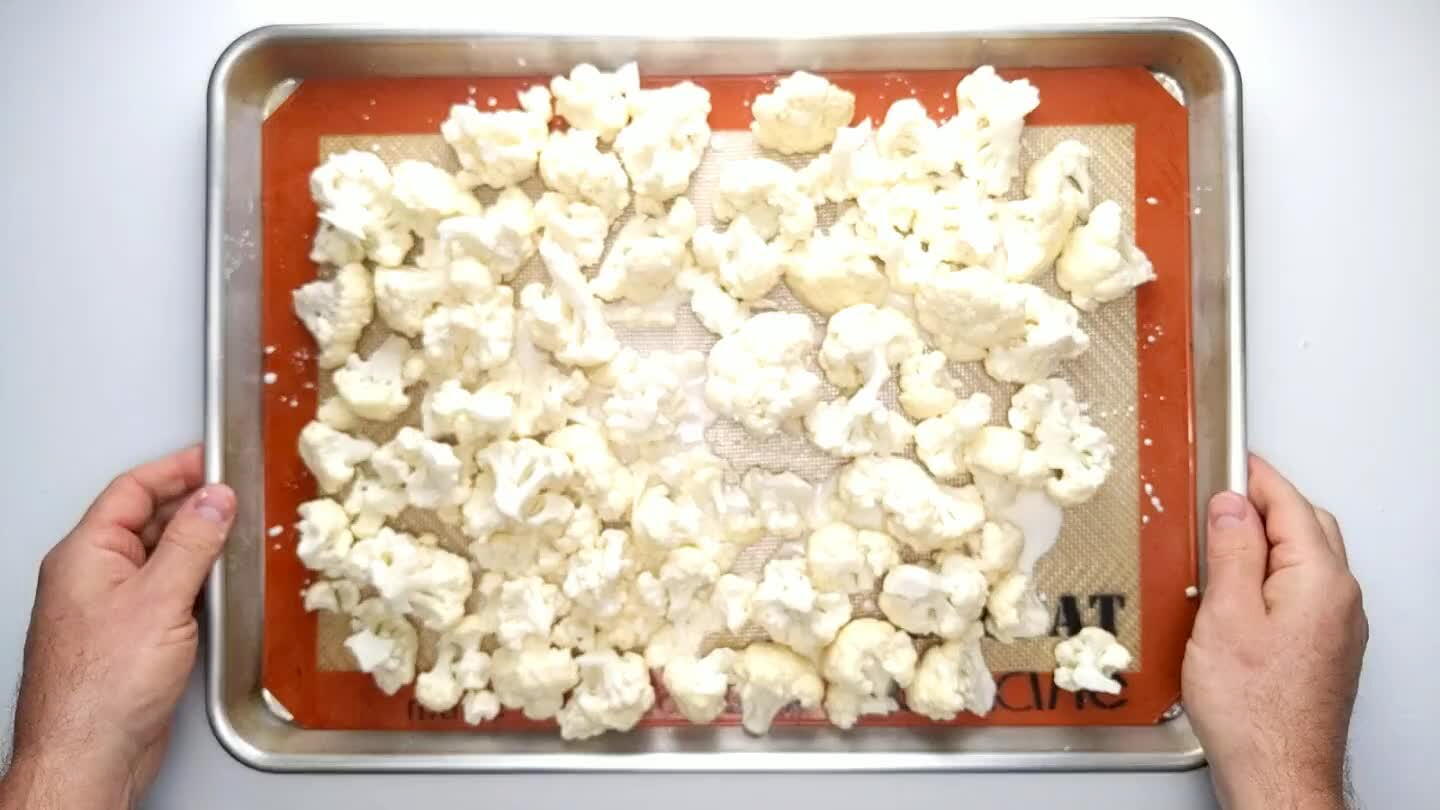 Place the try in the oven and roast the cauliflower for about 15 minutes, long enough to cook the cornstarch to a crust and just begin browning the cauliflower.
Meanwhile, place the soy sauce in a large mixing bowl.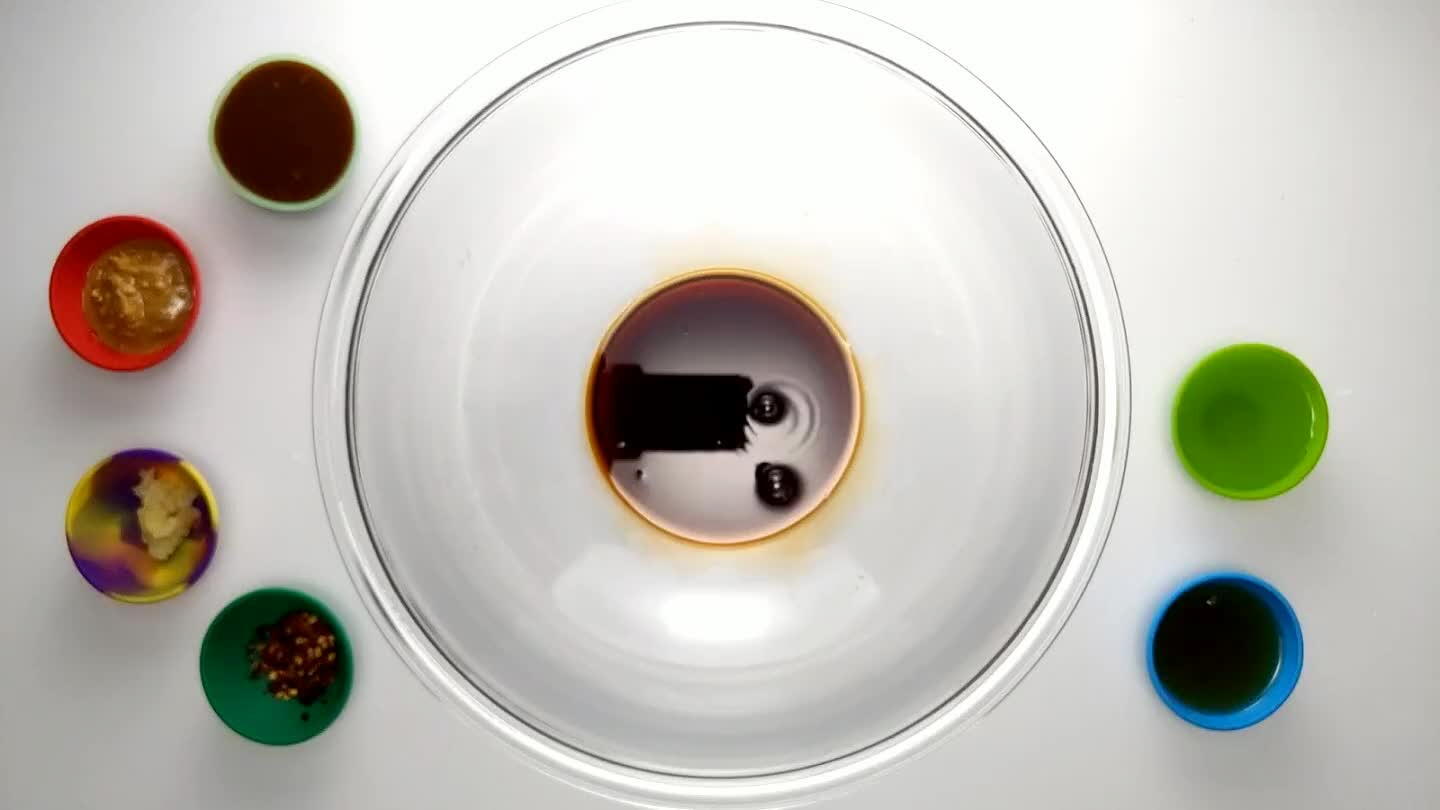 Add the rice vinegar.
Add the honey.
Add the hoisin sauce.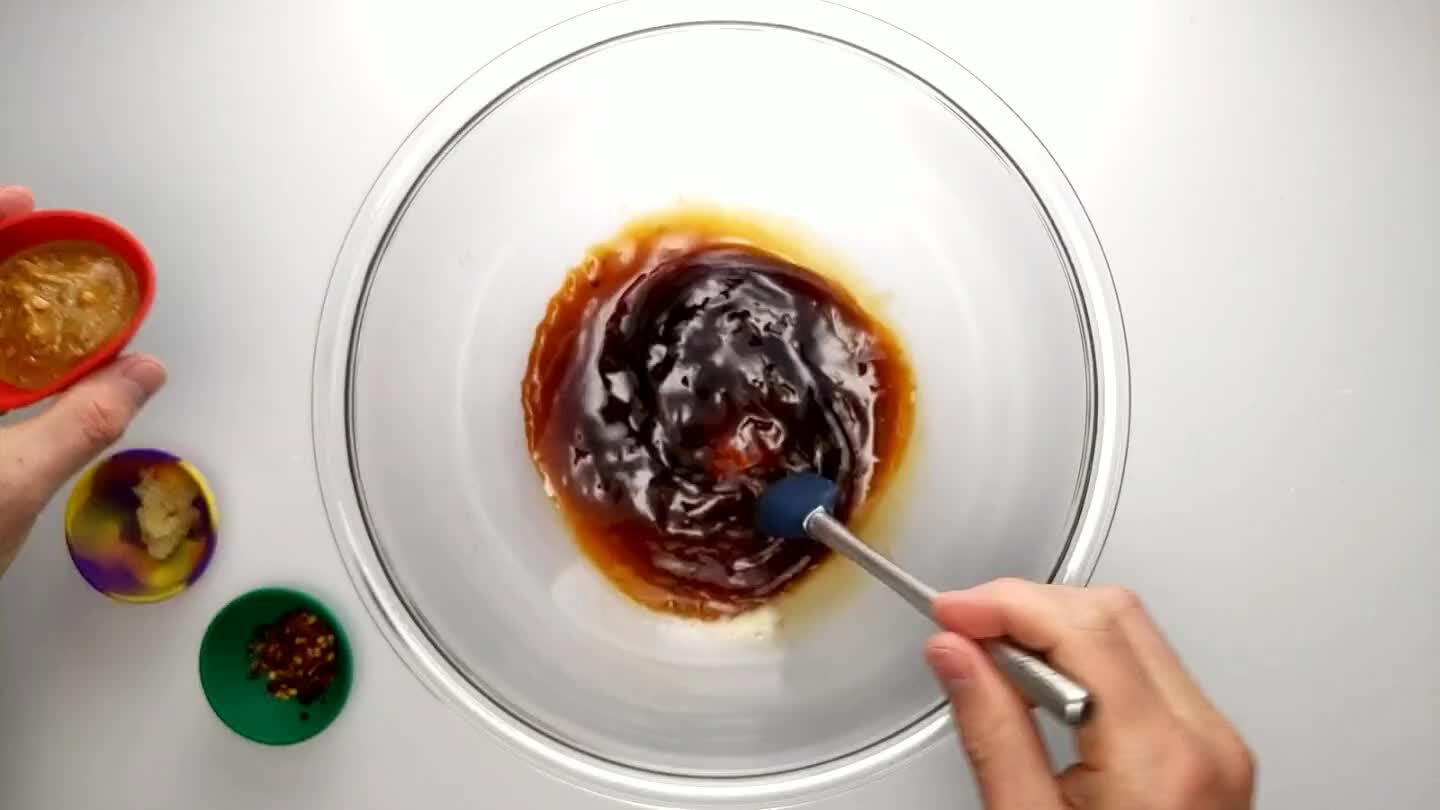 Add the crunchy peanut butter.
Add the crushed garlic.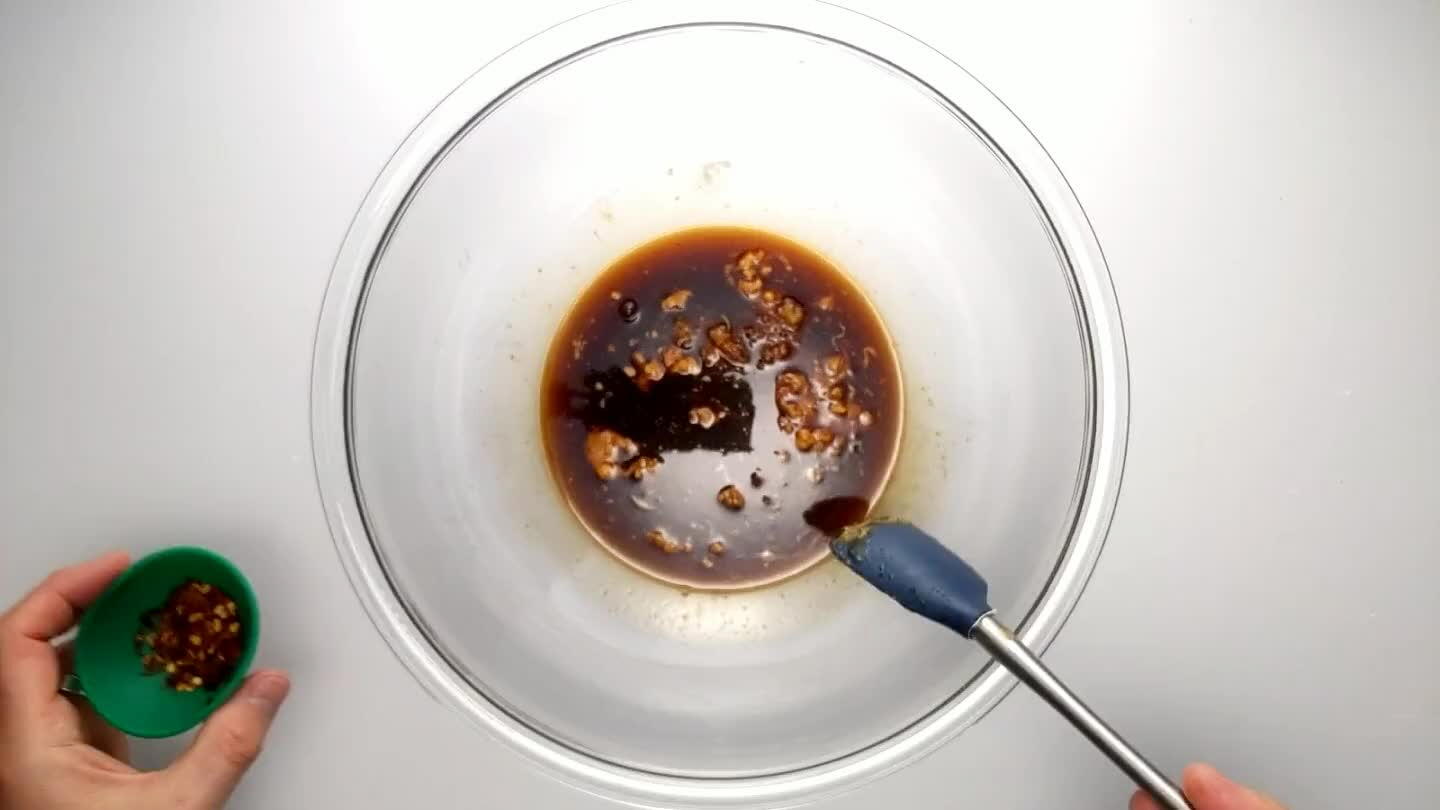 Add the chili flake. Mix up the sauce.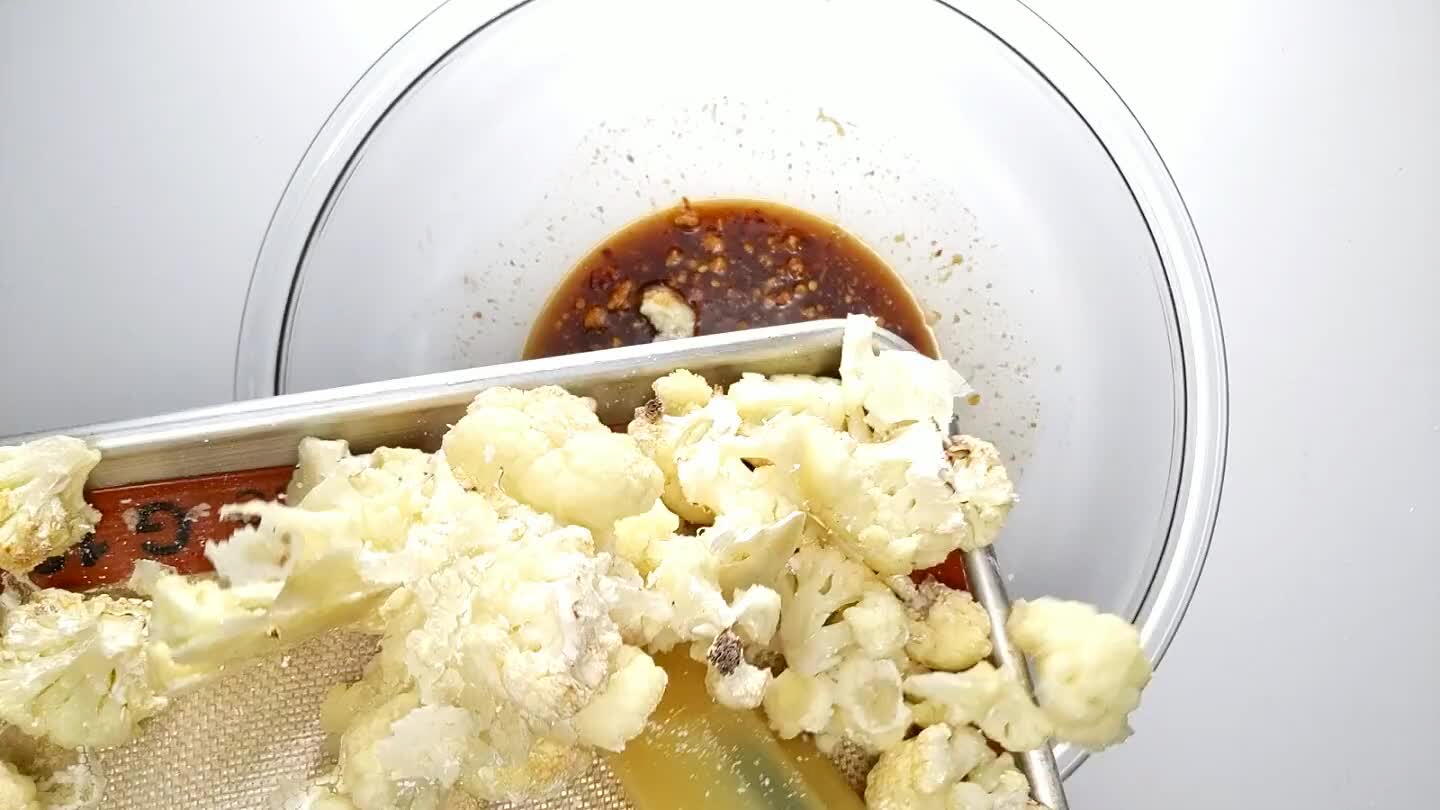 When the cauliflower is done roasting, add it to the sauce. Toss to coat evenly.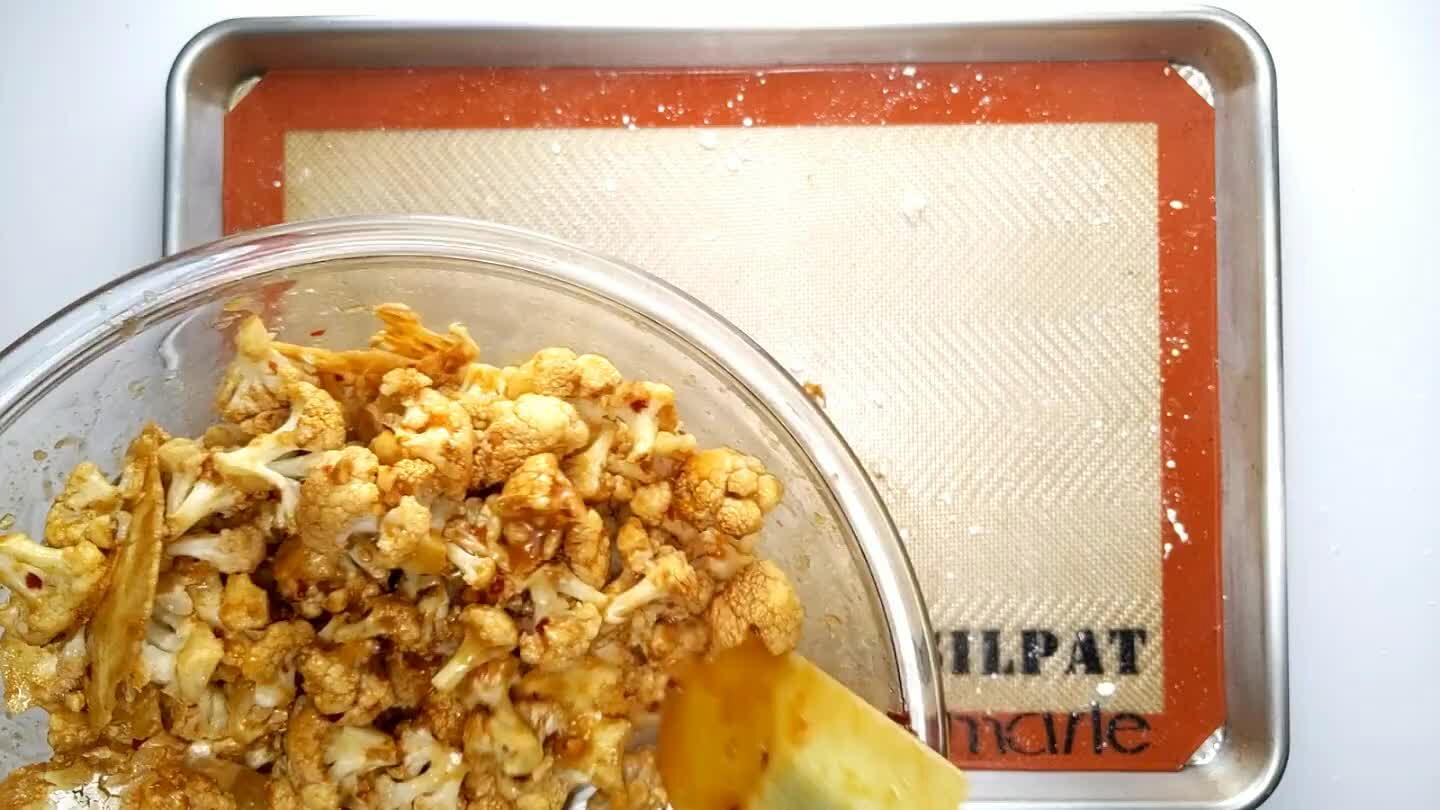 Spread the sauced cauliflower back out on the lined sheet tray.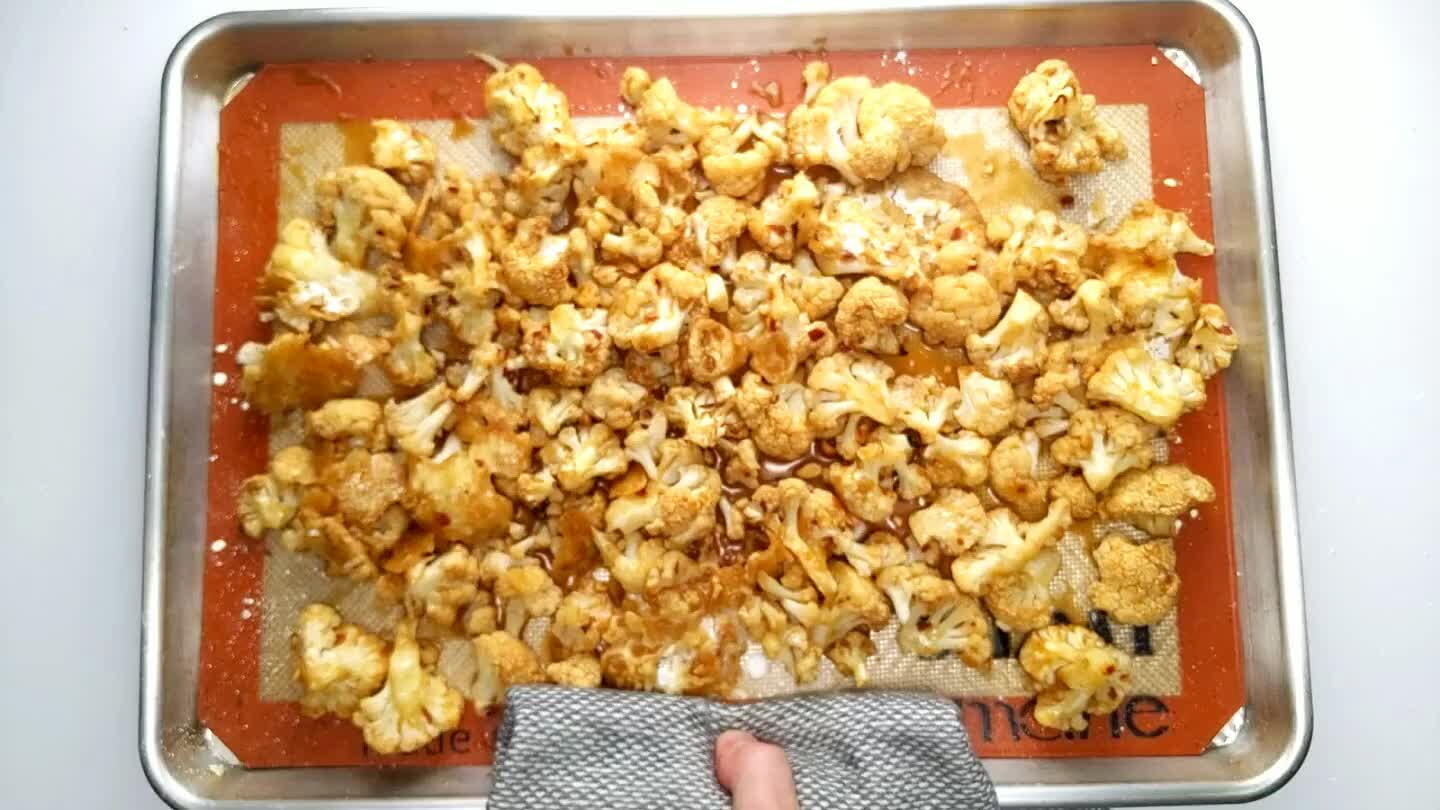 Roast for about 10 minutes longer, or until the sauce is thickened.
I served this with some alfalfa sprouts over rice.