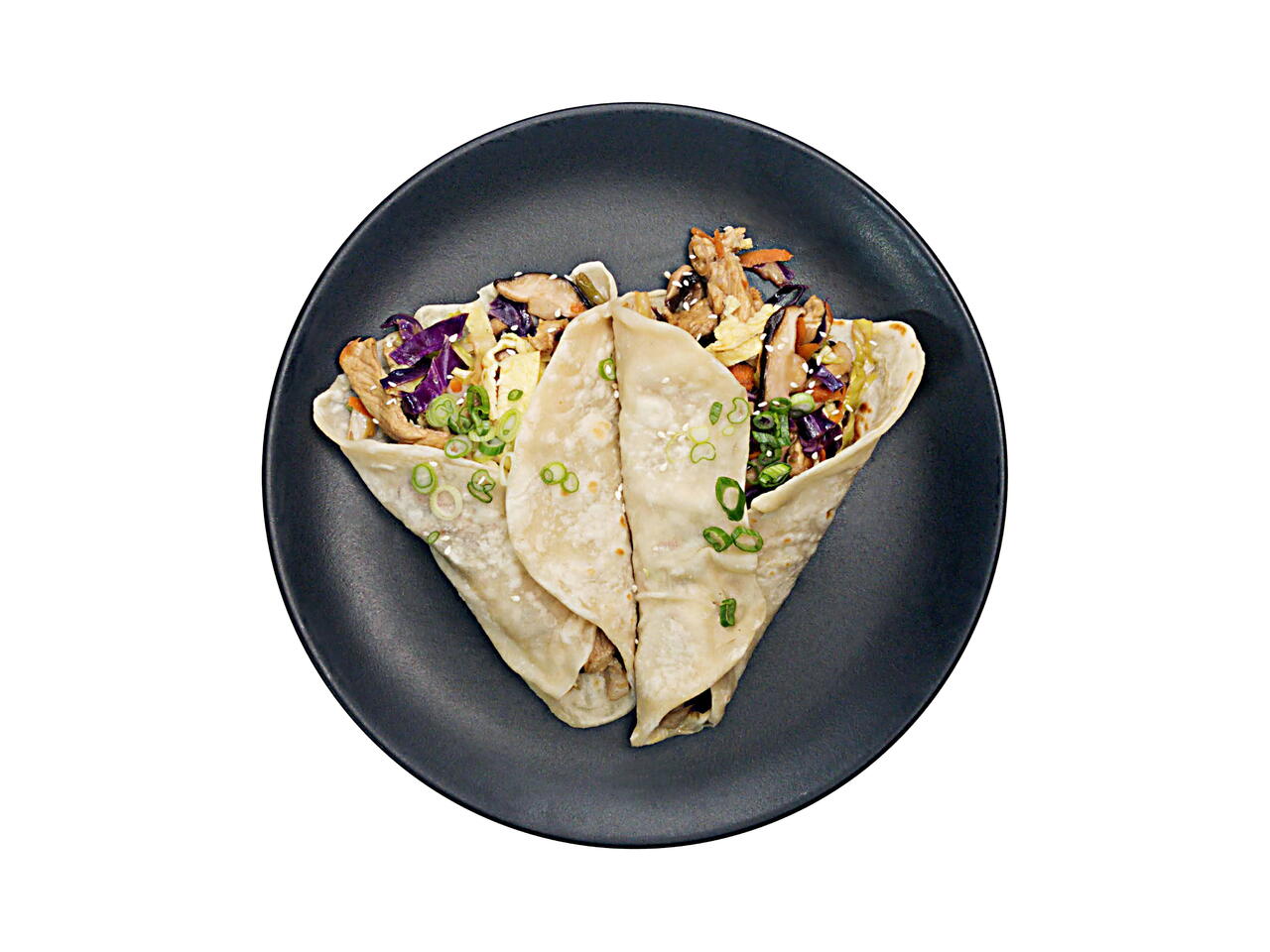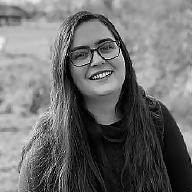 Recipe video made by Michelle
Published on 01/20/2021, viewed by 883 , 0 Comments
6 portions
35m
Moo Shu pork is orignially a Chinese dish that has become very popular in Chinese-American cuisine. It is pretty easy to whip up and quite delicious. They are eaten just like a taco, served with Mandarin Pancakes, often substituted with flour tortillas.
What you will need
SAUCE/MARINADE :
1/2 cup Hoisin Sauce
1/4 cup Seasoned Rice Vinegar
2 Tbsp Oyster Sauce
2 Tbsp Soy Sauce
1 tsp Sesame Oil
6 cloves Garlic
1/8 tsp ground Black Pepper
MOO SHU:
1 pound Boneless Pork Chops
3 Tbsp Vegetable Oil
2 Eggs
12 oz Coleslaw Mix
5 ounces Shiitake Mushrooms
1/2 bunch Green Onion
6 Flour Tortillas, optional (for serving)
(Nutritional facts 209 calories, 12.61 g fat, 14.38 g carbohydrates, 10.29 g protein, 151 mg cholesterol, 440 mg sodium)
How to cook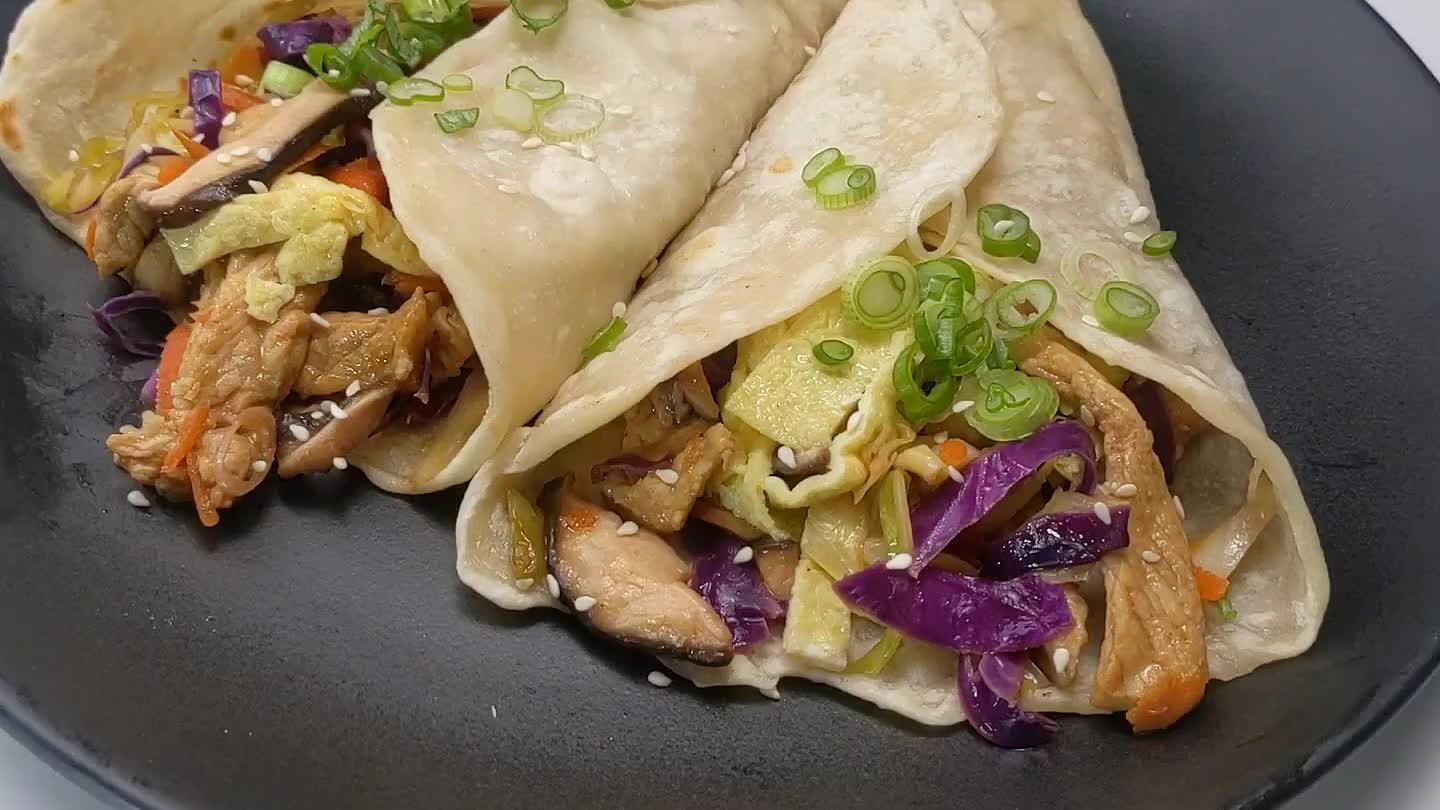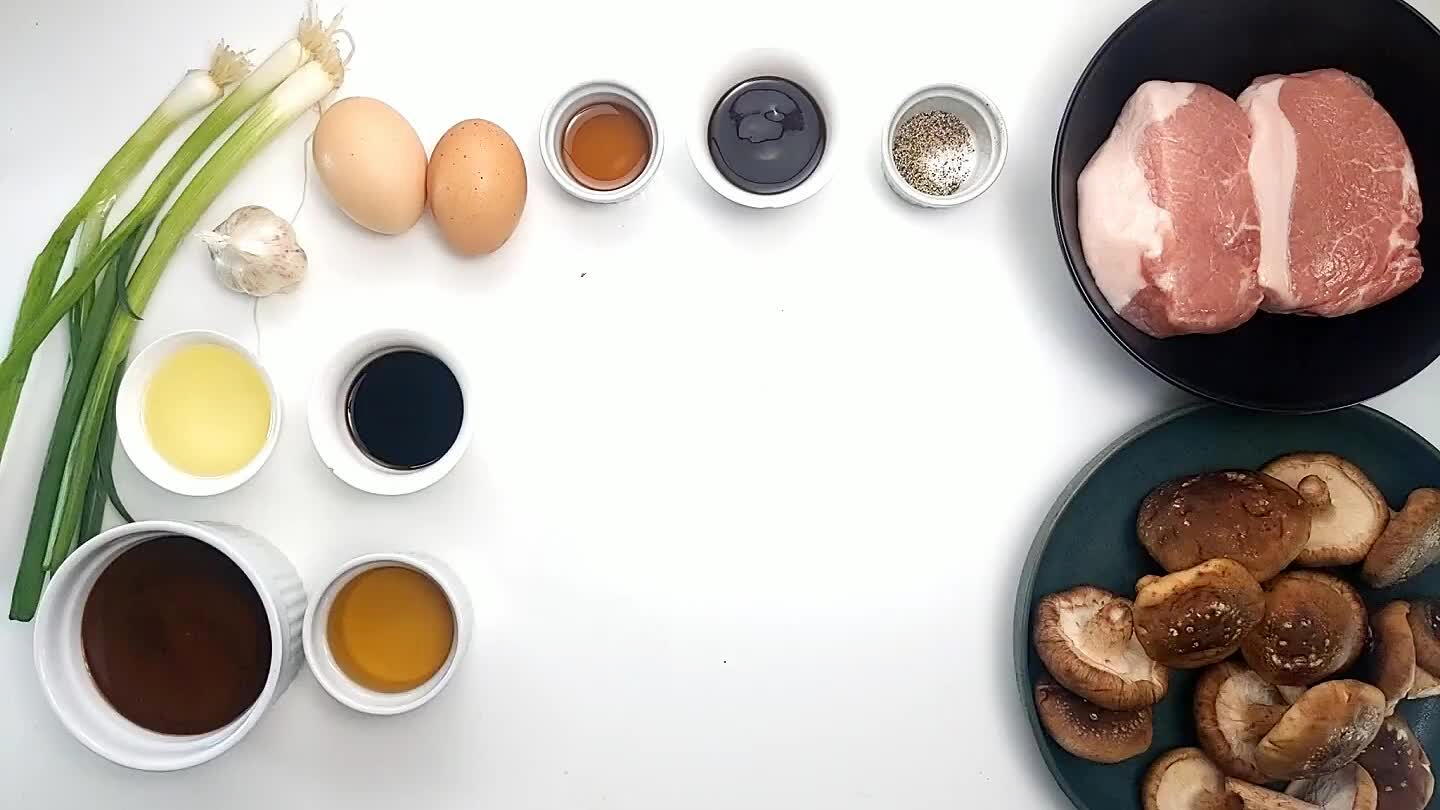 Gather and portion all ingredients.
MAKE SAUCE: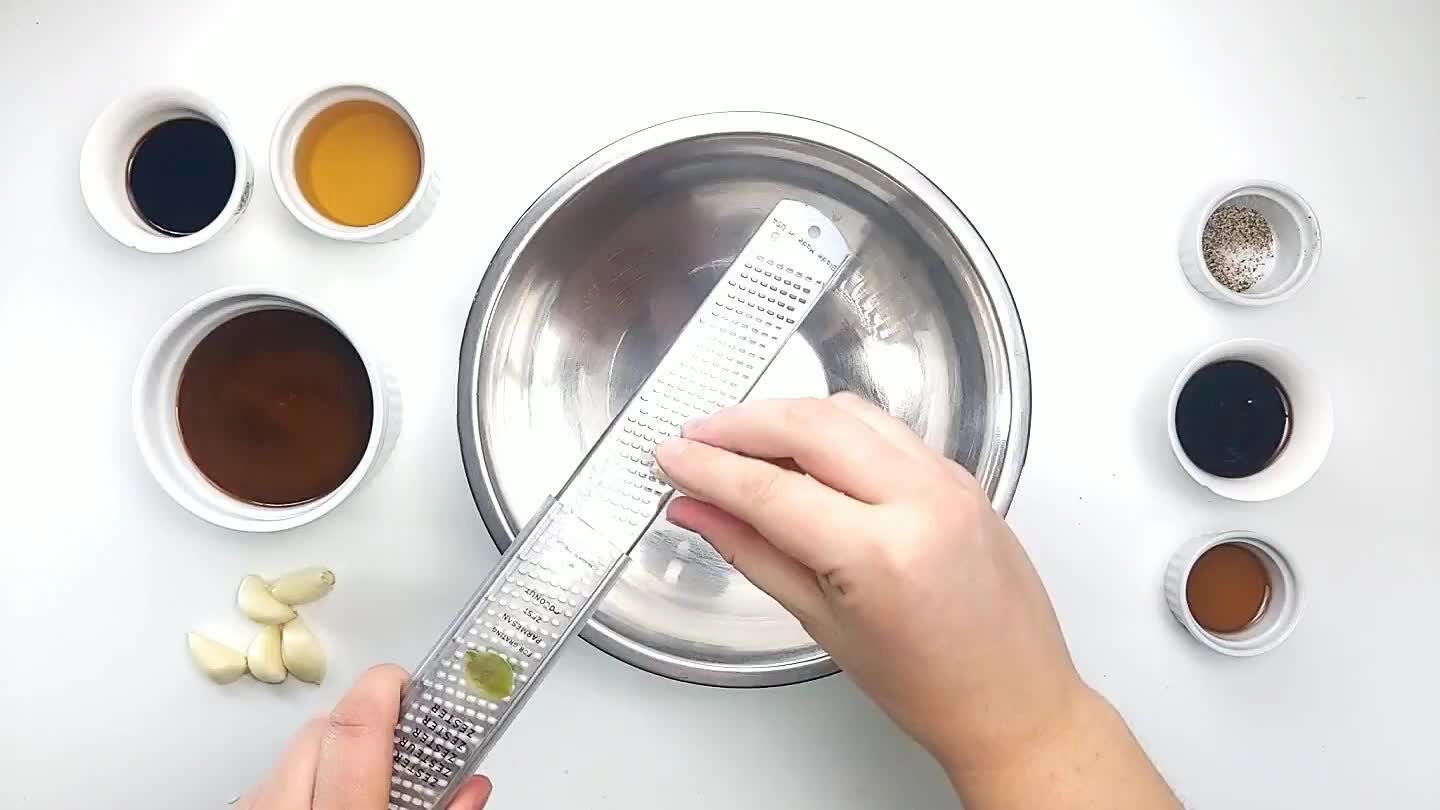 Finely chop or grate the garlic and add to a small bowl to mix the sauce in.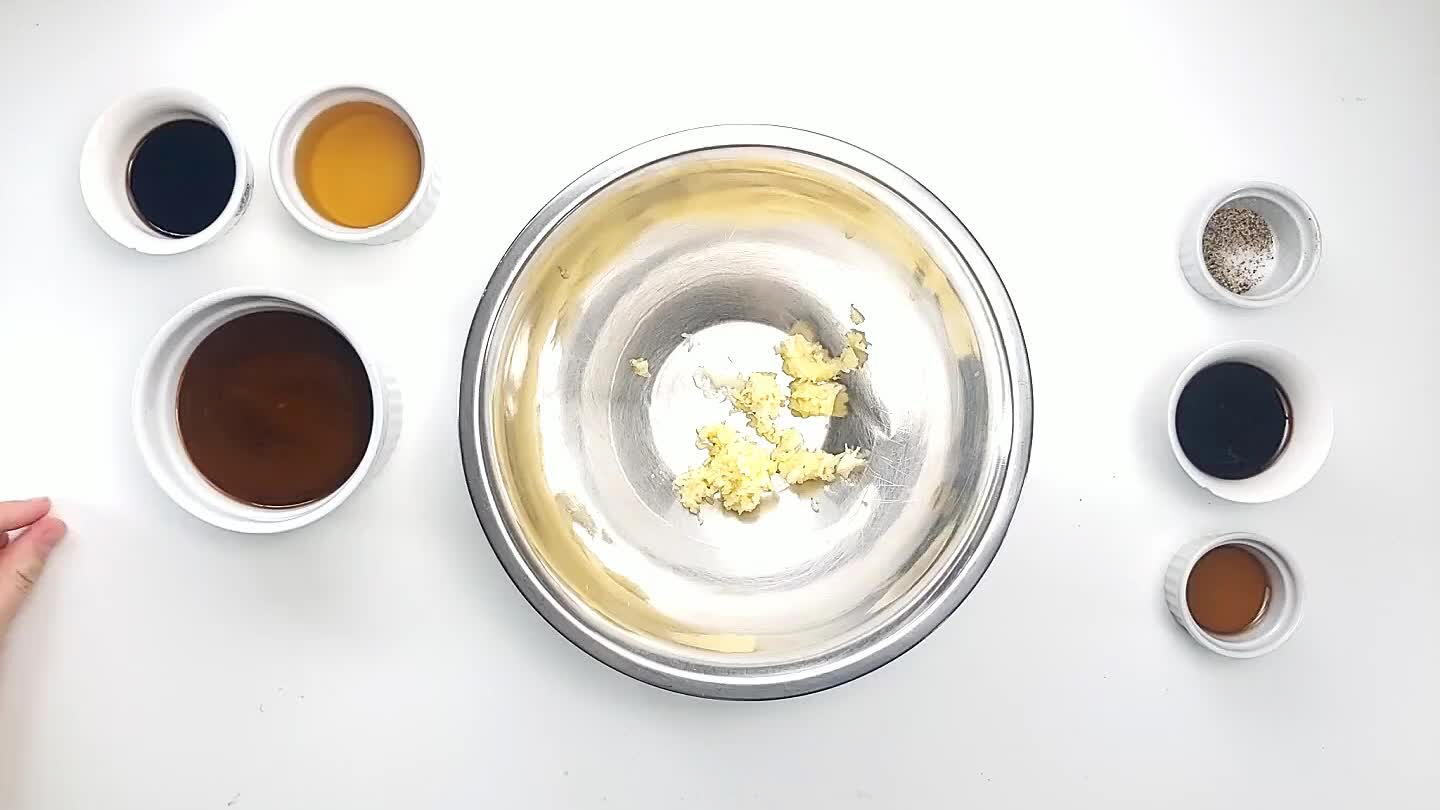 Add the hoisin sauce, soy sauce, and seasoned rice vinegar to the bowl.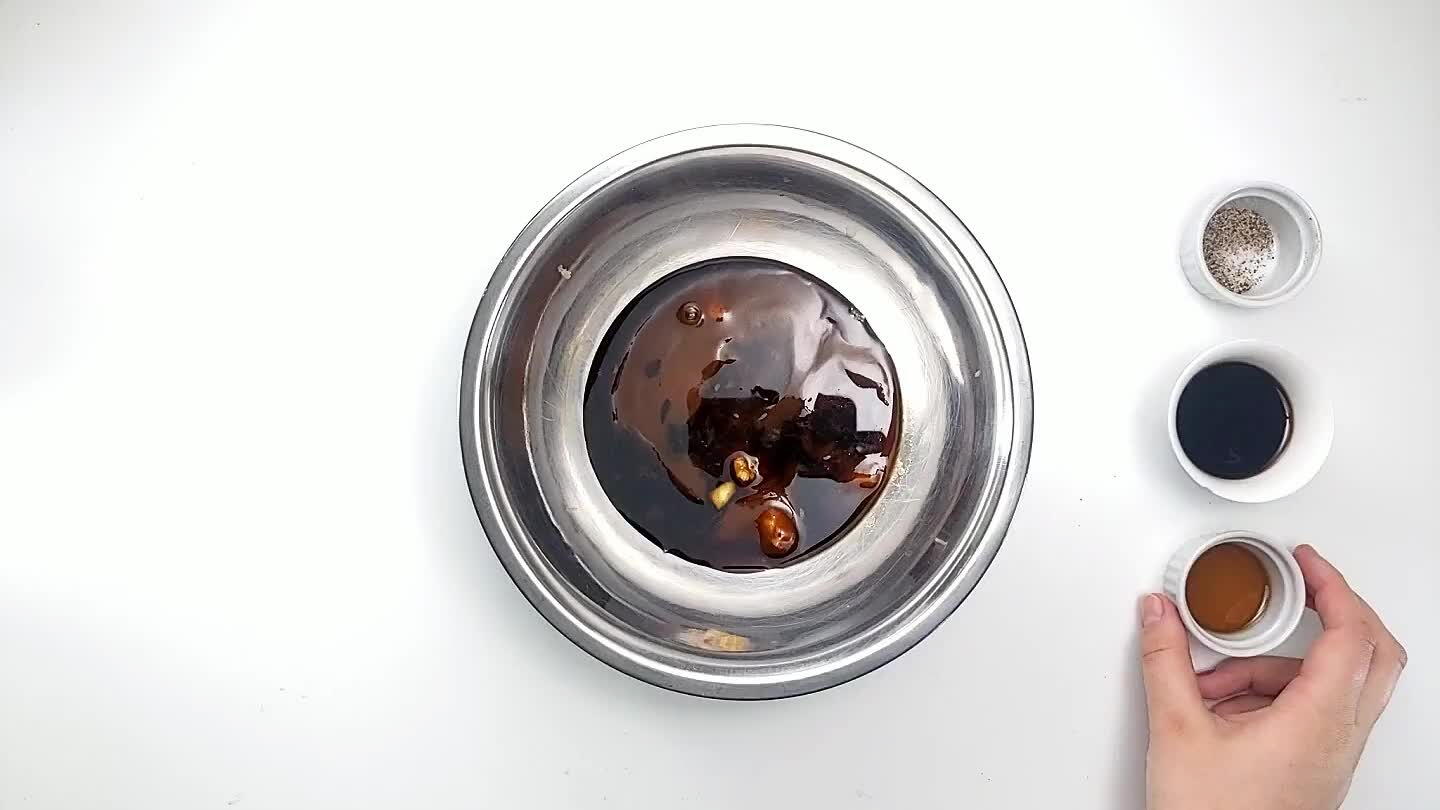 Finish off the sauce with the sesame oil, oyster sauce, and black pepper.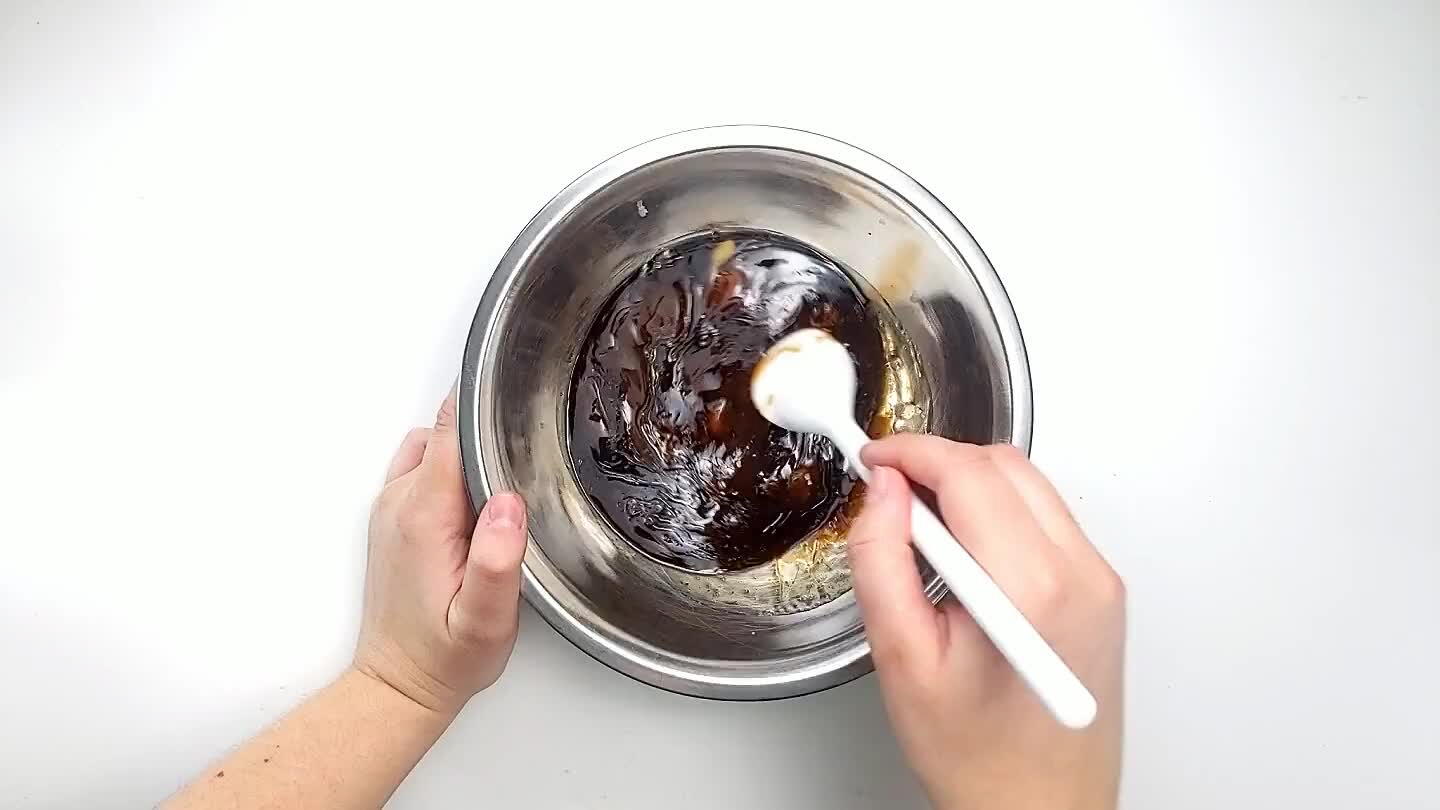 Mix the sauce together.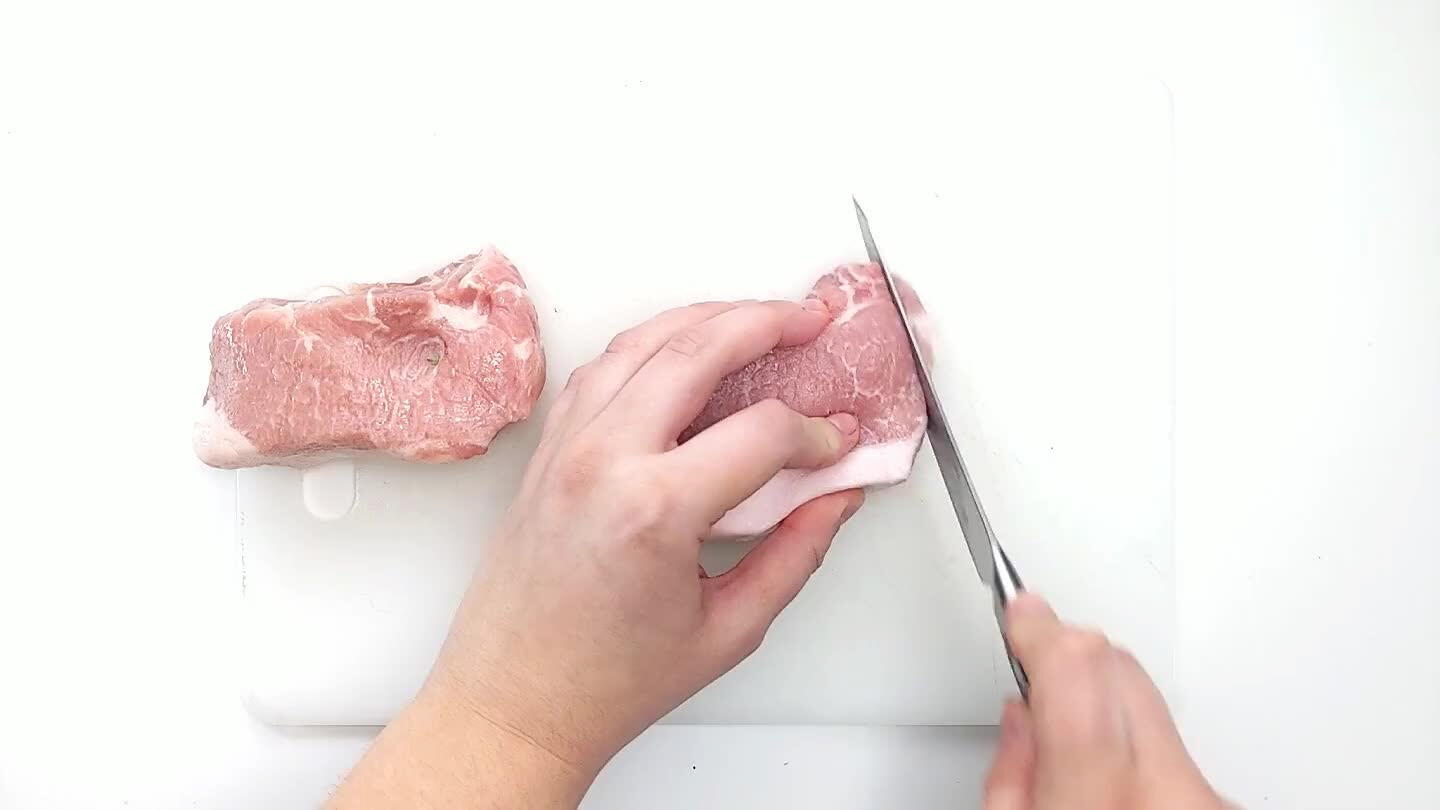 Slice the pork as thin as possible.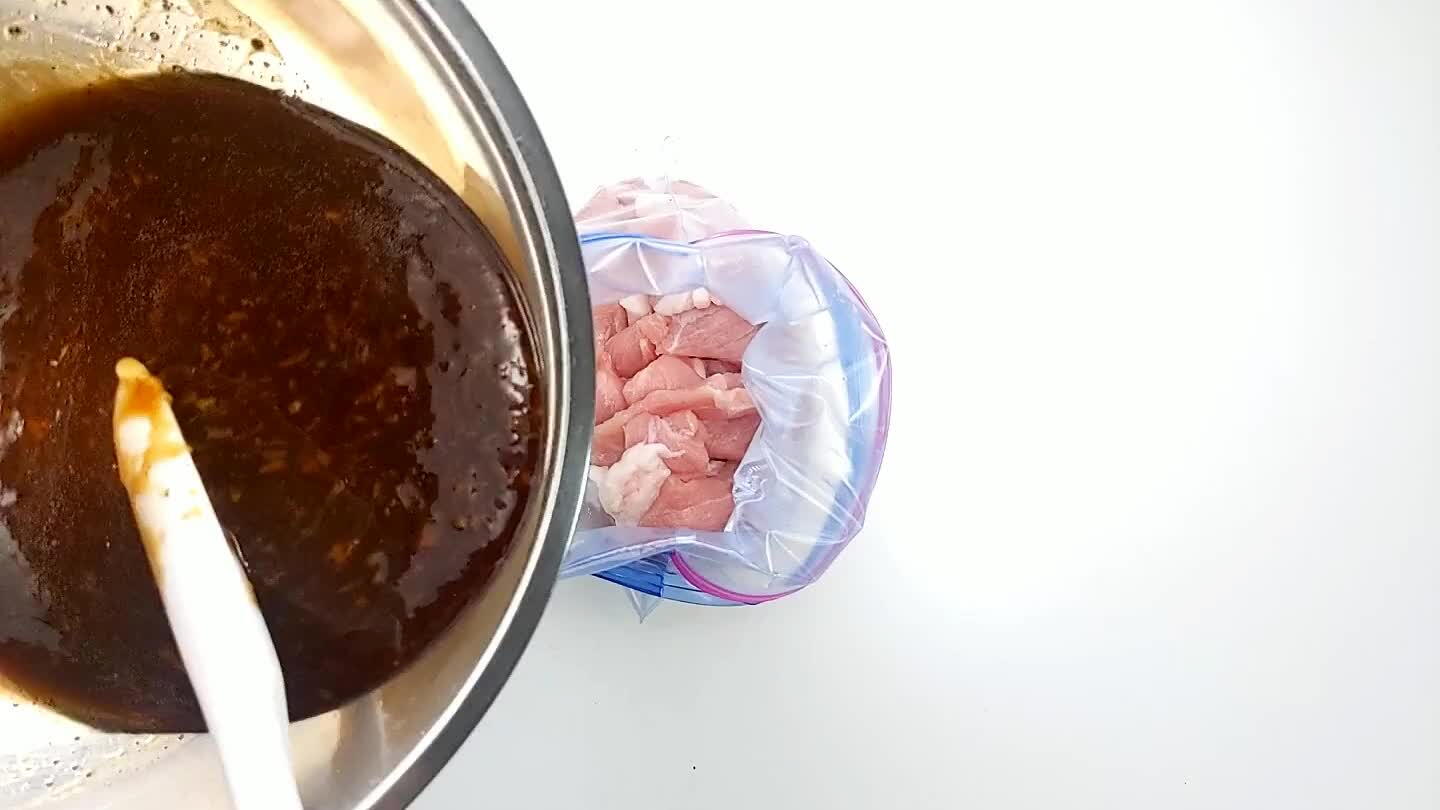 Add the sliced pork to a ziplock bag or tupperware and add half of the sauce. Make sure all the pieces are coated, and set aside to marinate while you prepare the rest of the ingredients.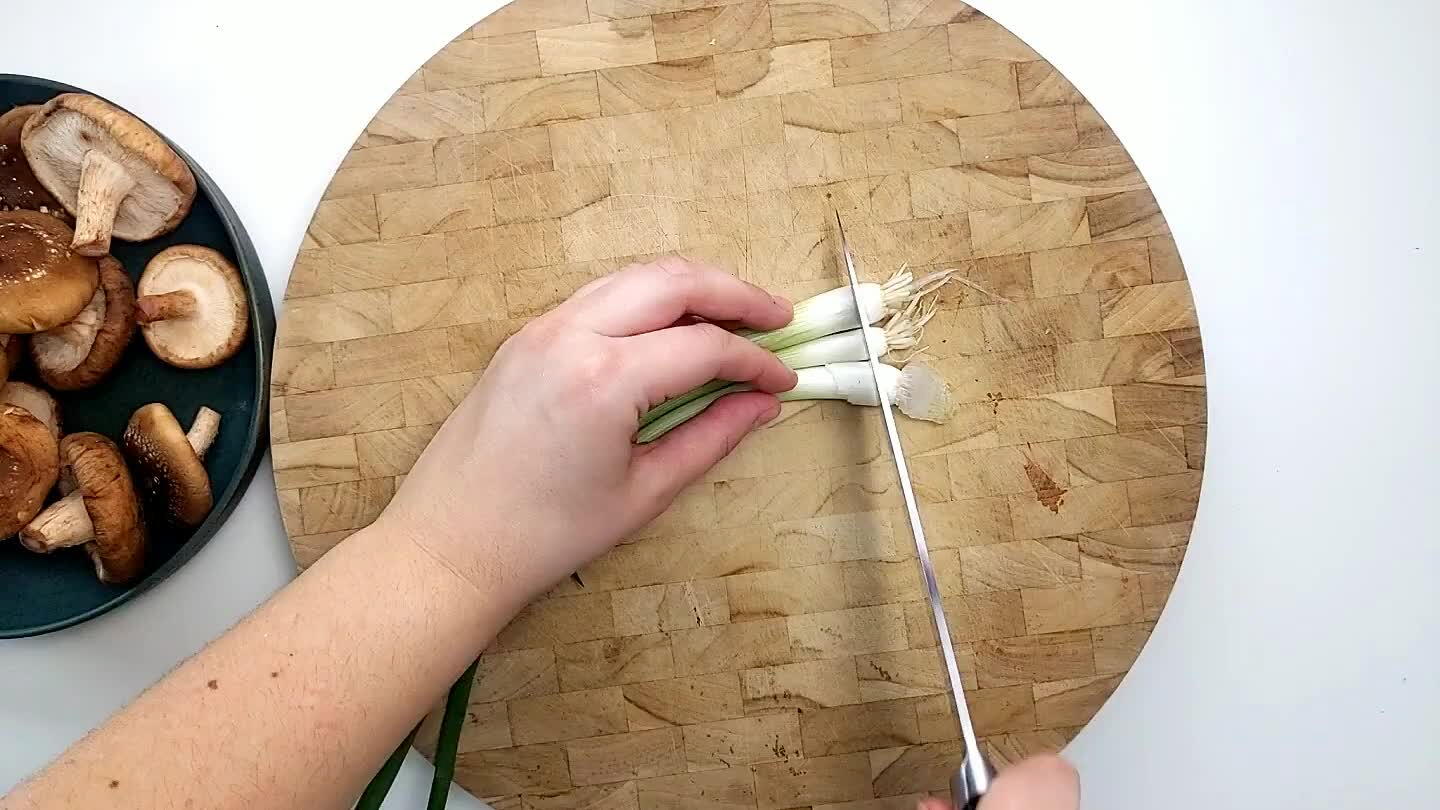 Cut off the root end of the green onion and thinly slice.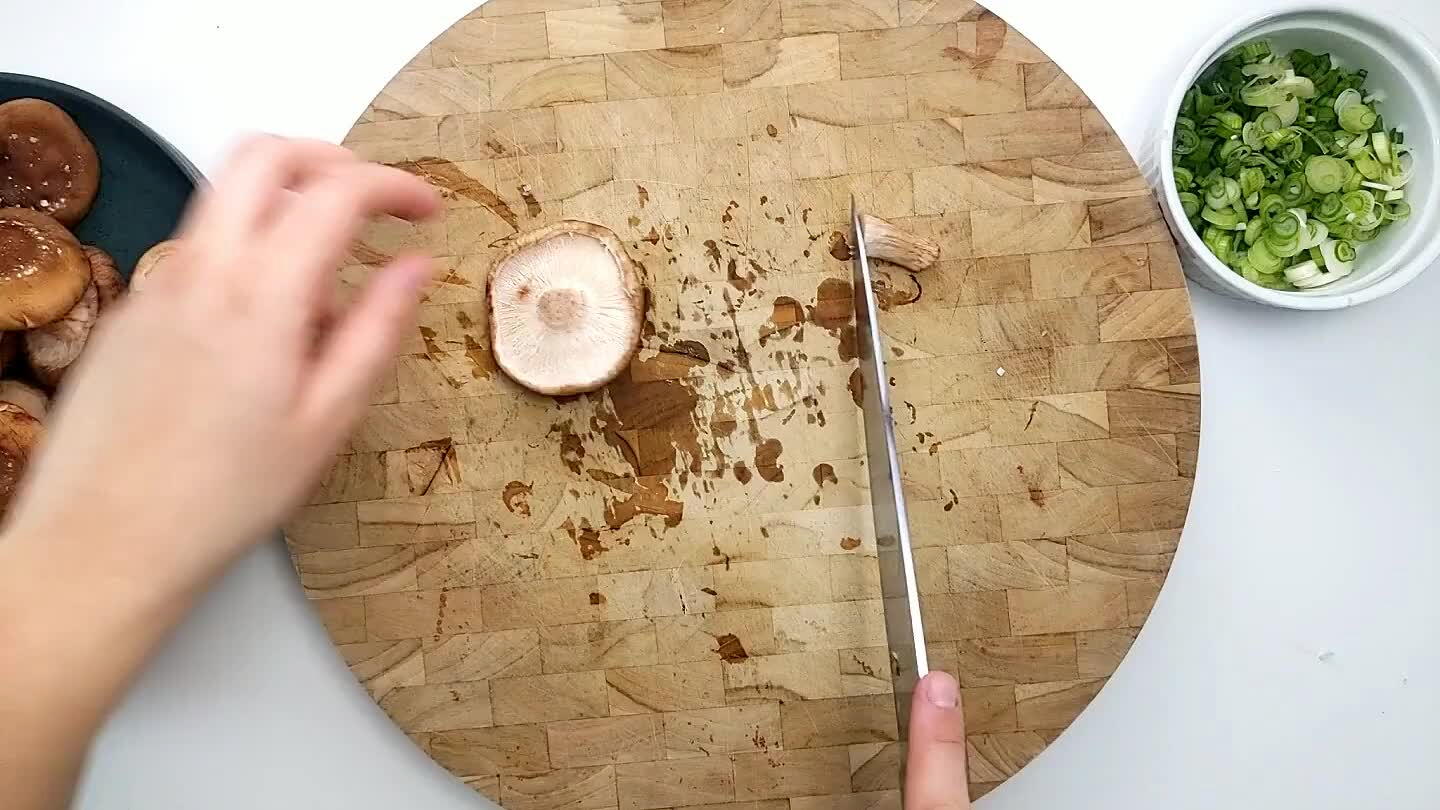 Slice off the stems of the shitake mushrooms and discard.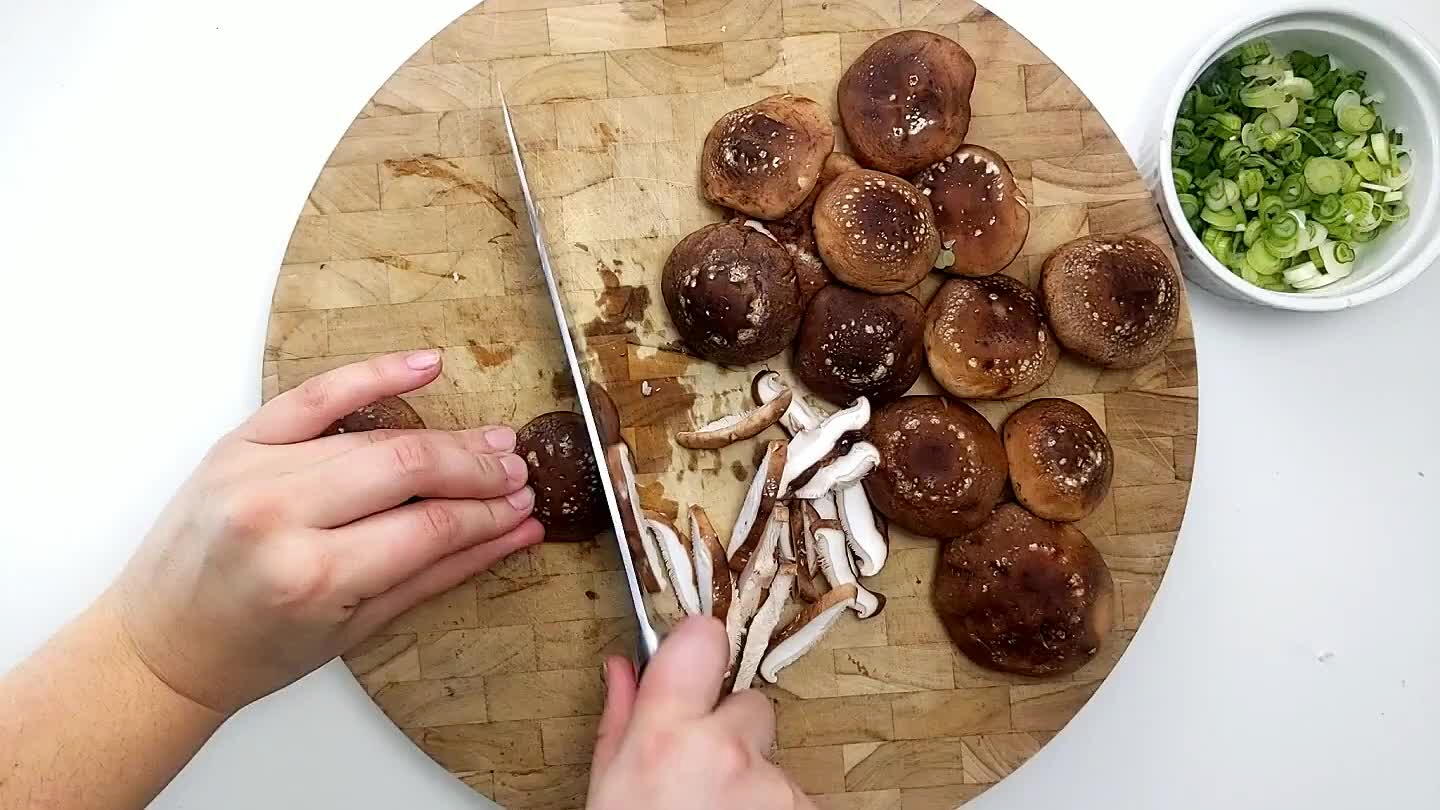 Thinly slice the mushroom.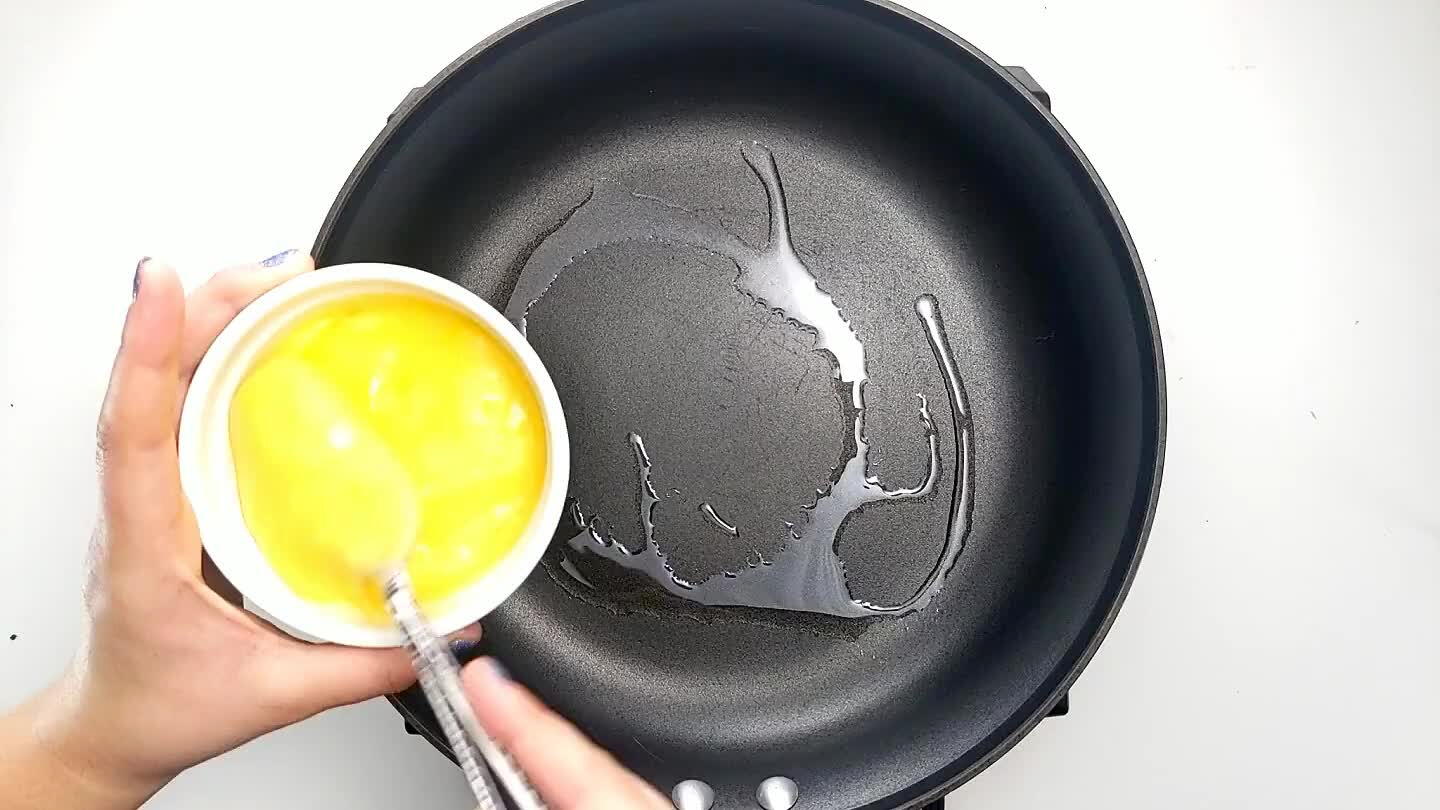 Add some oil to the base of a non-stick skillet and beat the eggs together in a small bowl. Bring up to medium-high heat and pour the egg into an even layer. Cover for a minute or two with a lid until mostly cooked through. Remove and place on a cutting board.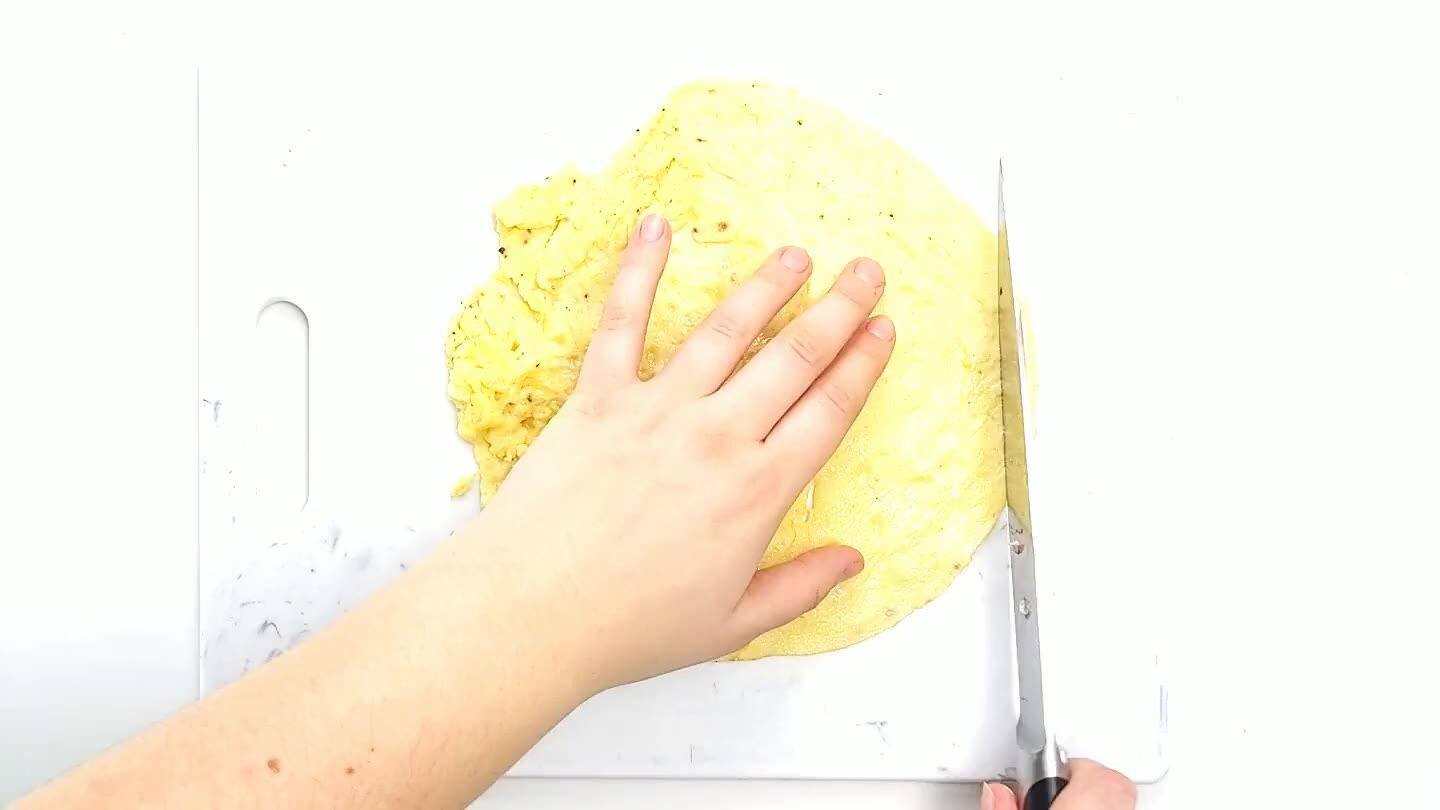 Slice the egg into bite-sized strips.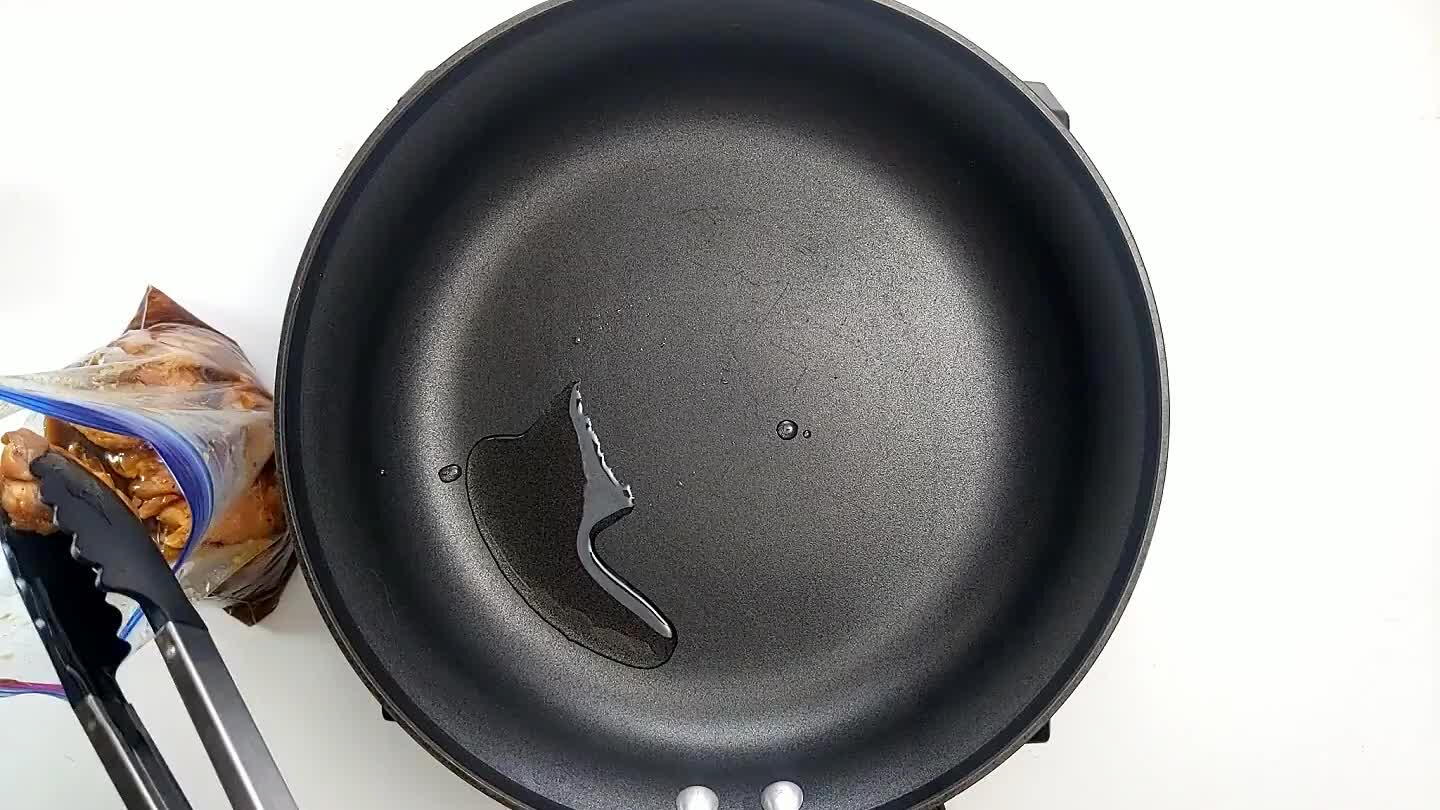 Wipe out the skillet and add a bit more oil to the pan. Bring up to high heat. Add the marinated pork to the pan discarding any excess marinade. Saute until just cooked and tender about 3-4 minutes.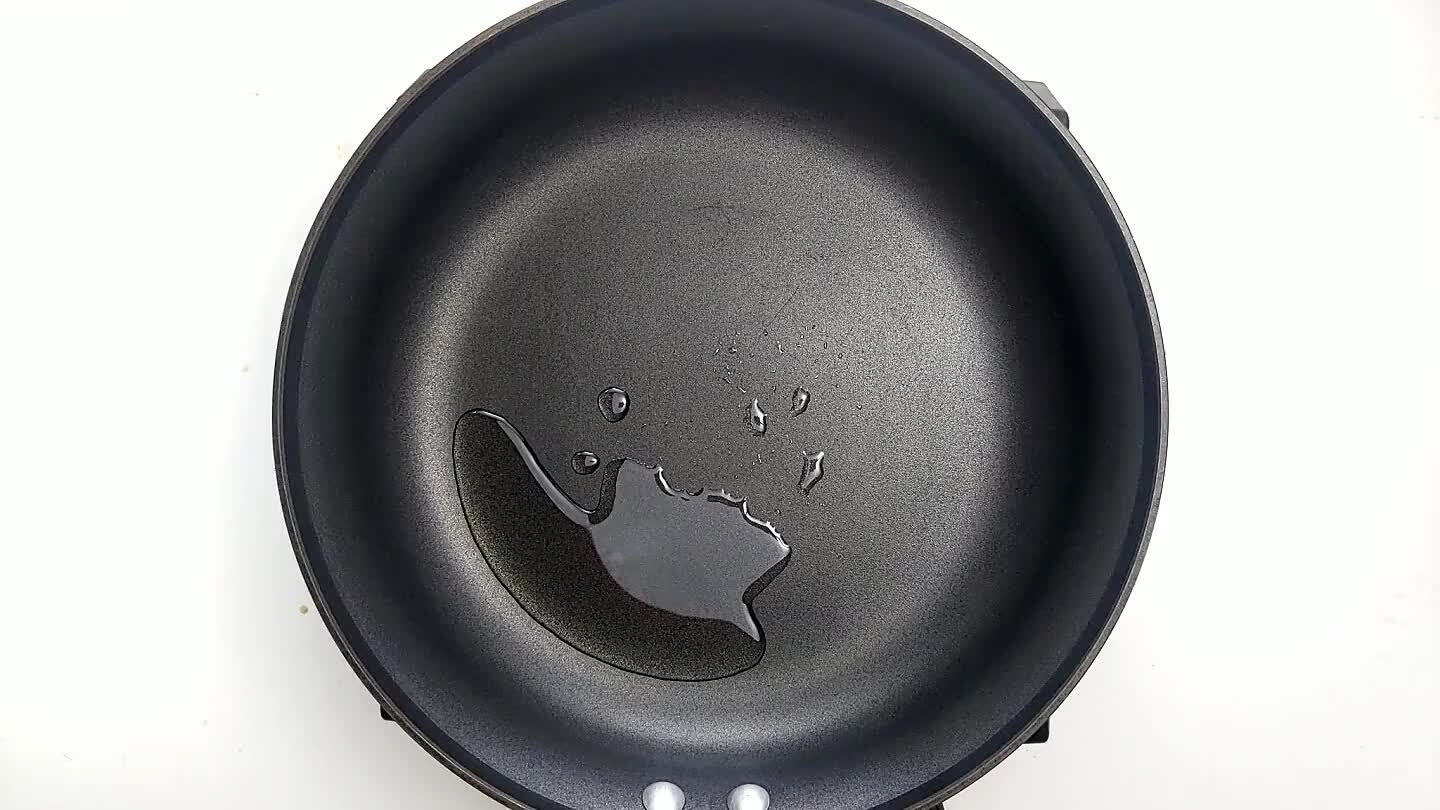 Saute the sliced mushrooms and coleslaw mix over medium-high heat in a little bit of oil.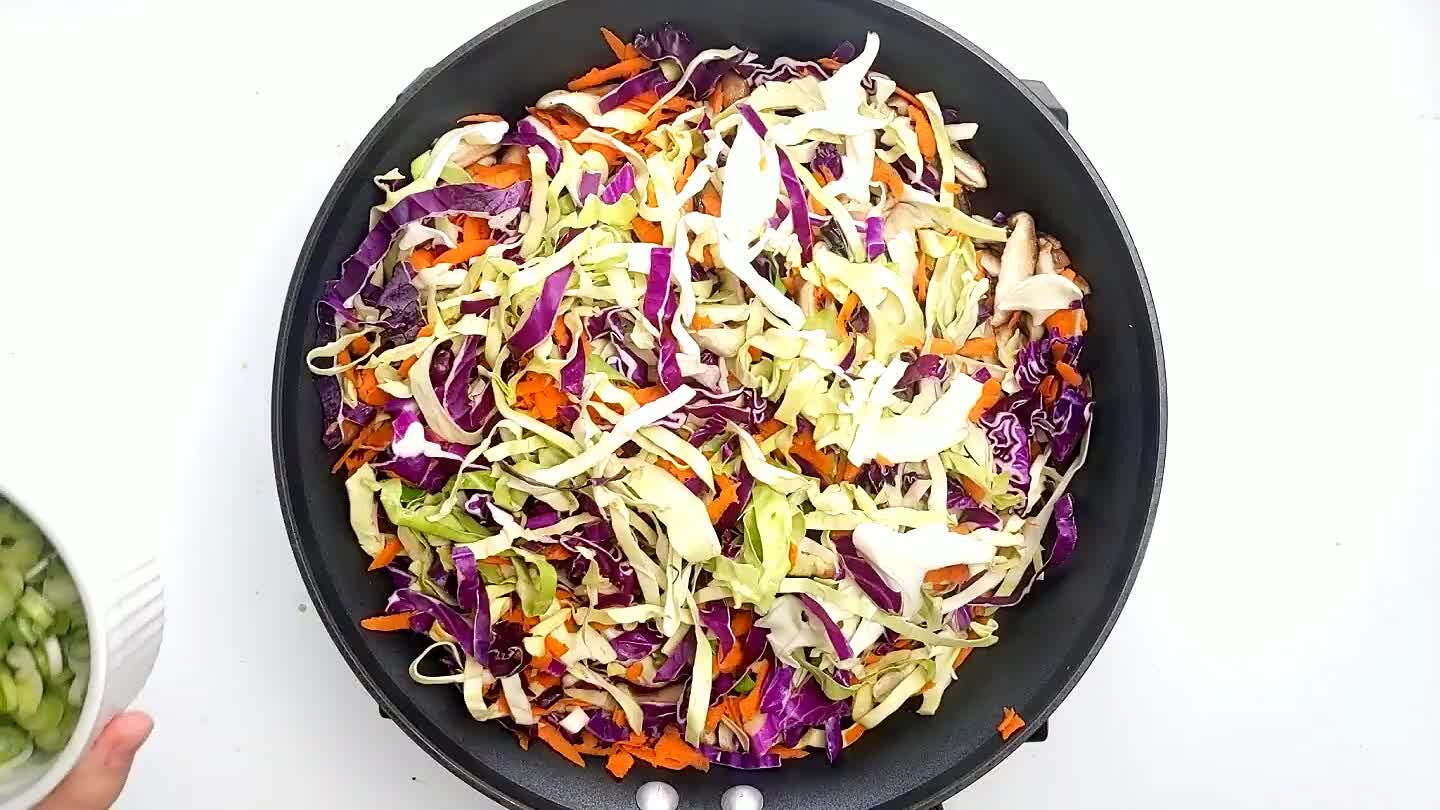 Add half of the sliced green onions. Saute for a few minutes until the cabbage softens.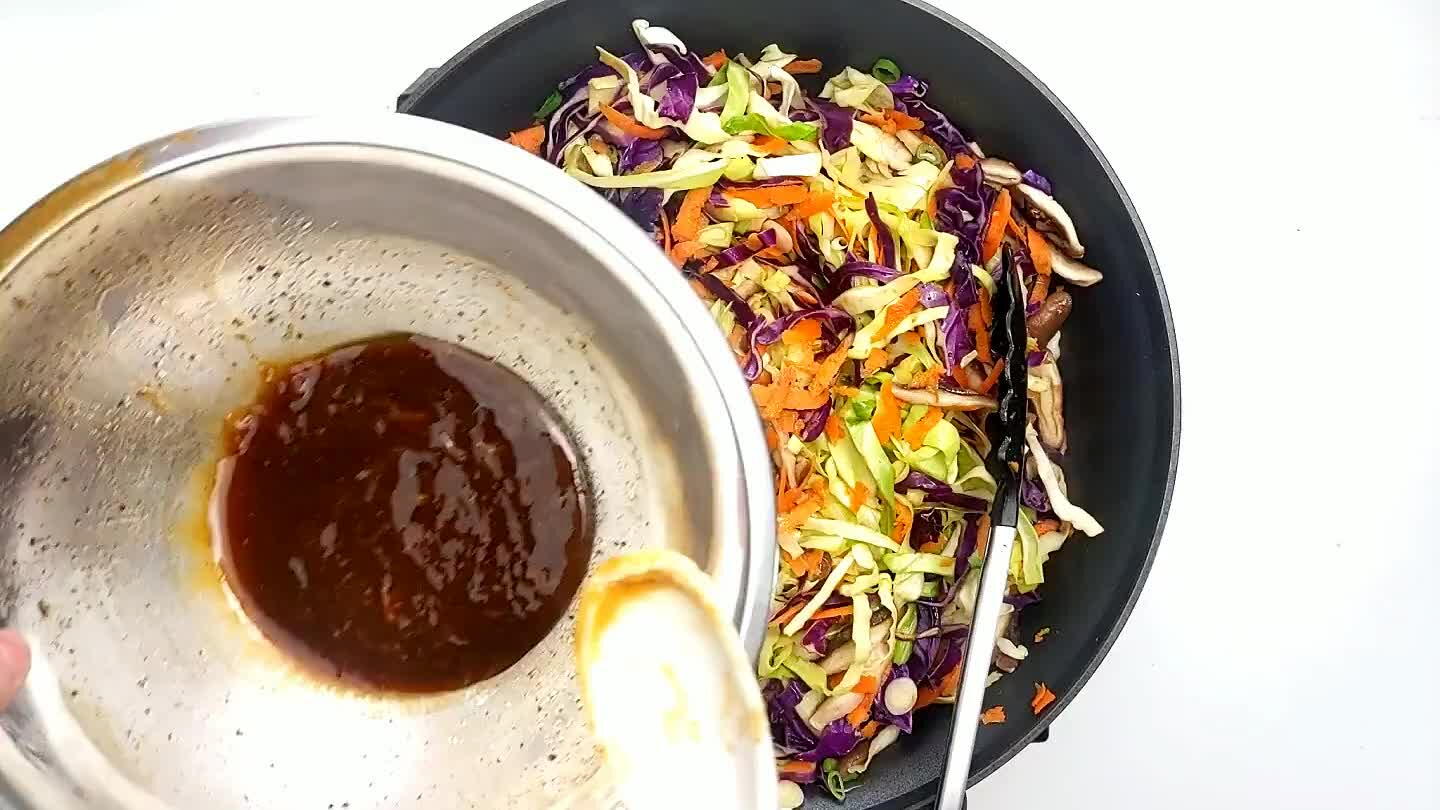 Add the second half of the sauce to the vegetables.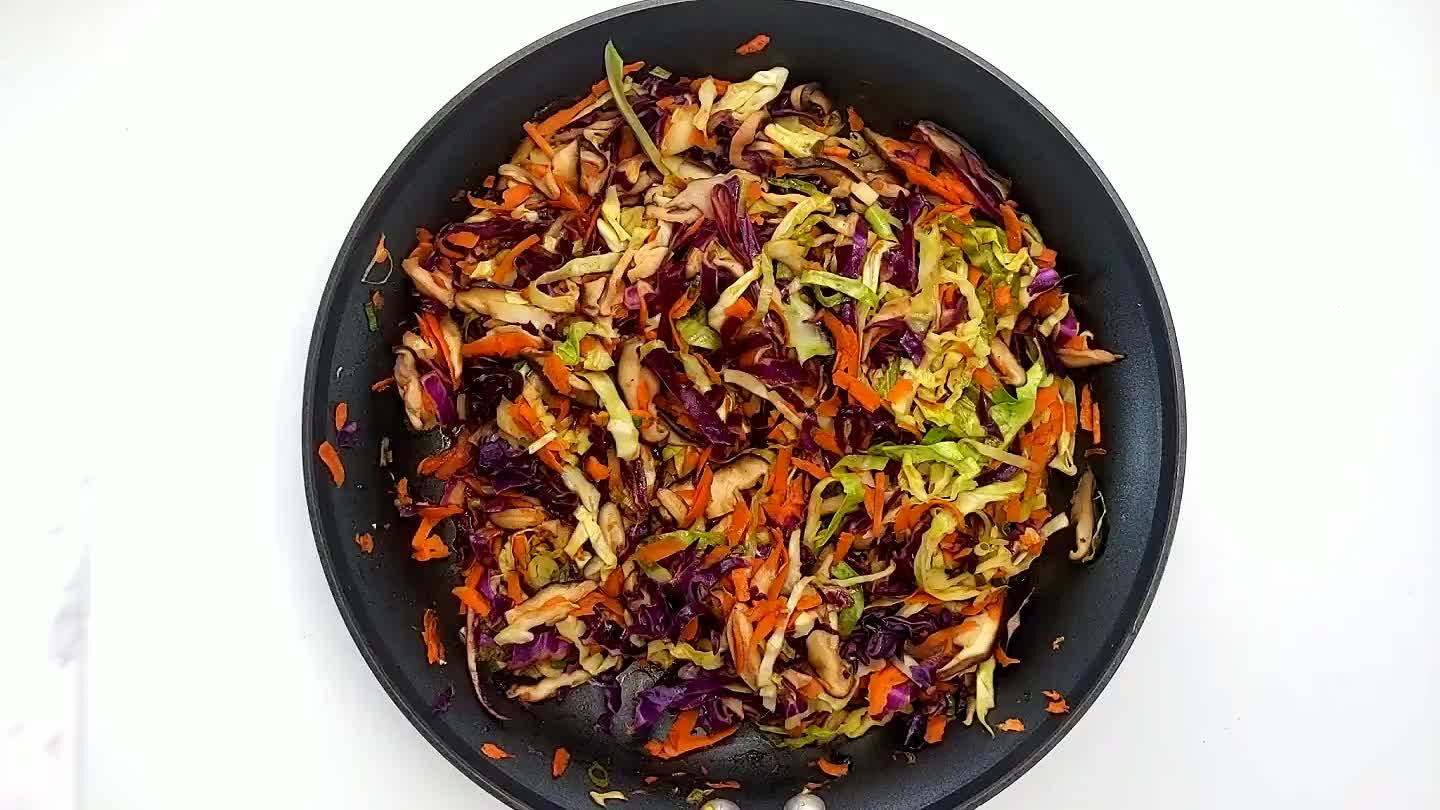 Add the egg strips and cooked marinated pork back to the pan. Bring everything up to heat.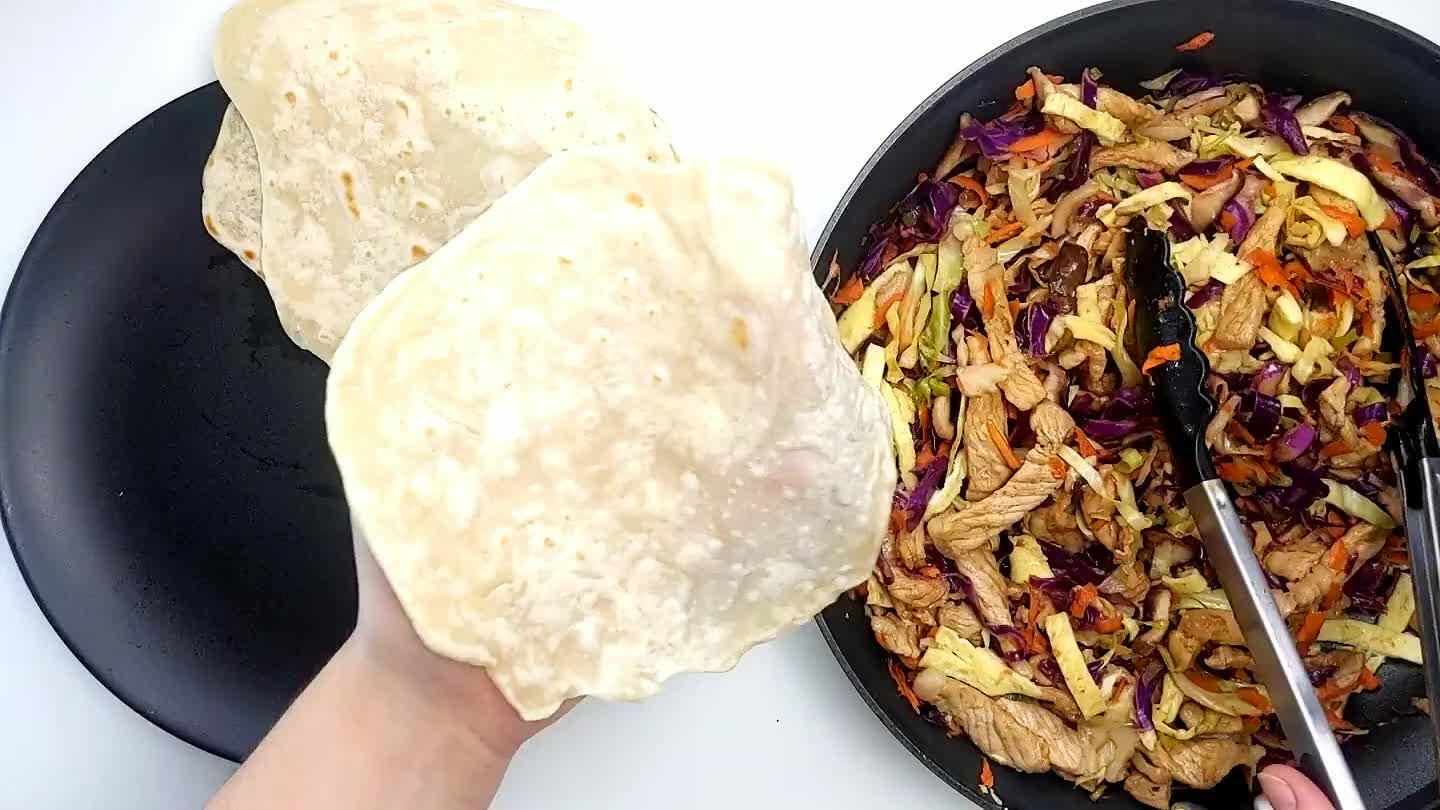 Fill Mandarin pancakes or flour tortillas with the pork and add extra hoisin sauce and green onions if you like.
Comments