Noodles in cold soybean soup made with tofu and konjac
It tastes cool and refreshing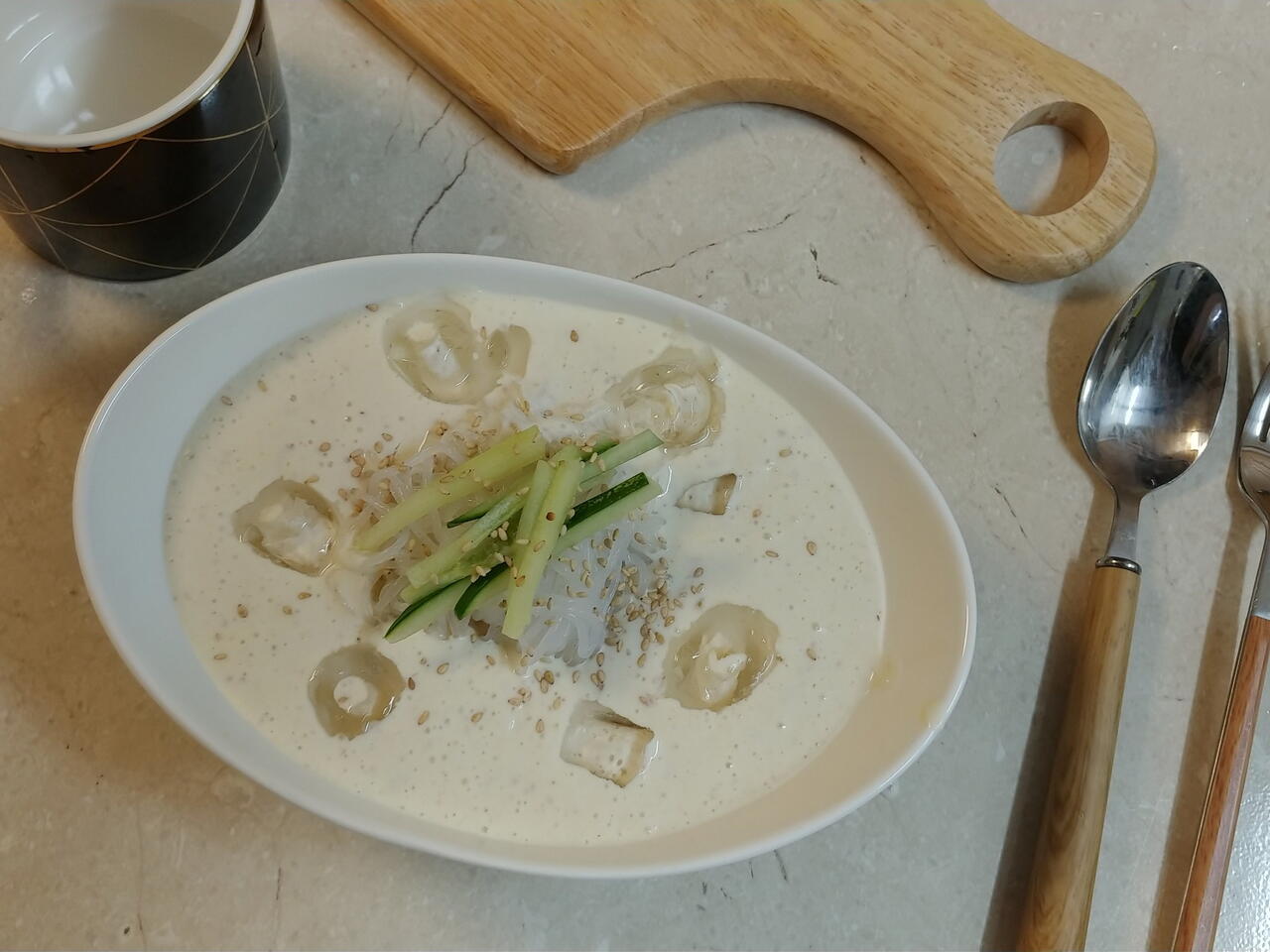 It's summer, and for those who are on a diet, eat this and take heart! Diet expert ddunsaeTV is here. (YouTube)
What you will need
Milk 200ml
Konjac 200g
10 almonds
2 tablespoons of sesame
Tofu 300g
How to cook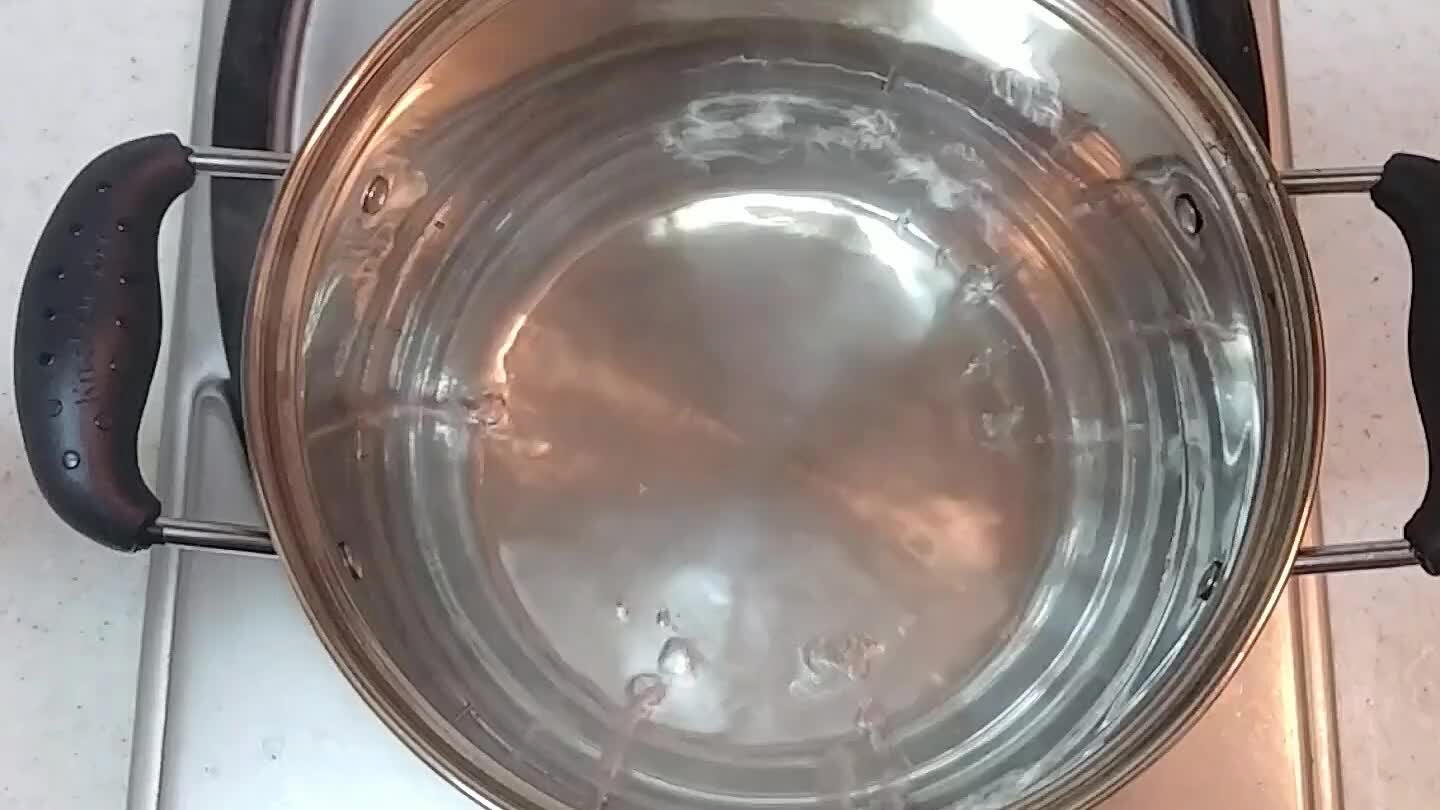 When the water boils, add lemon to capture the scent of konjac.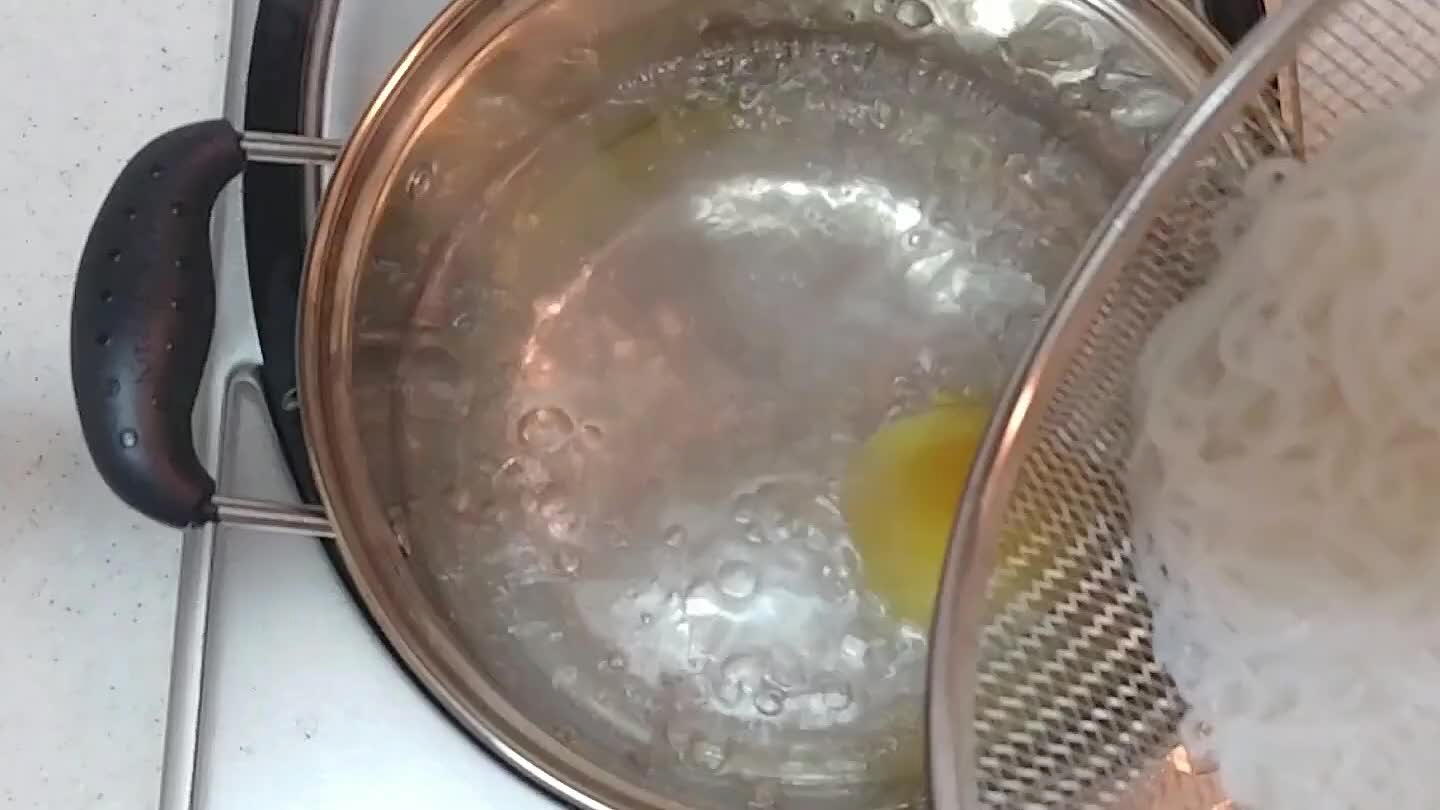 Put in konjac.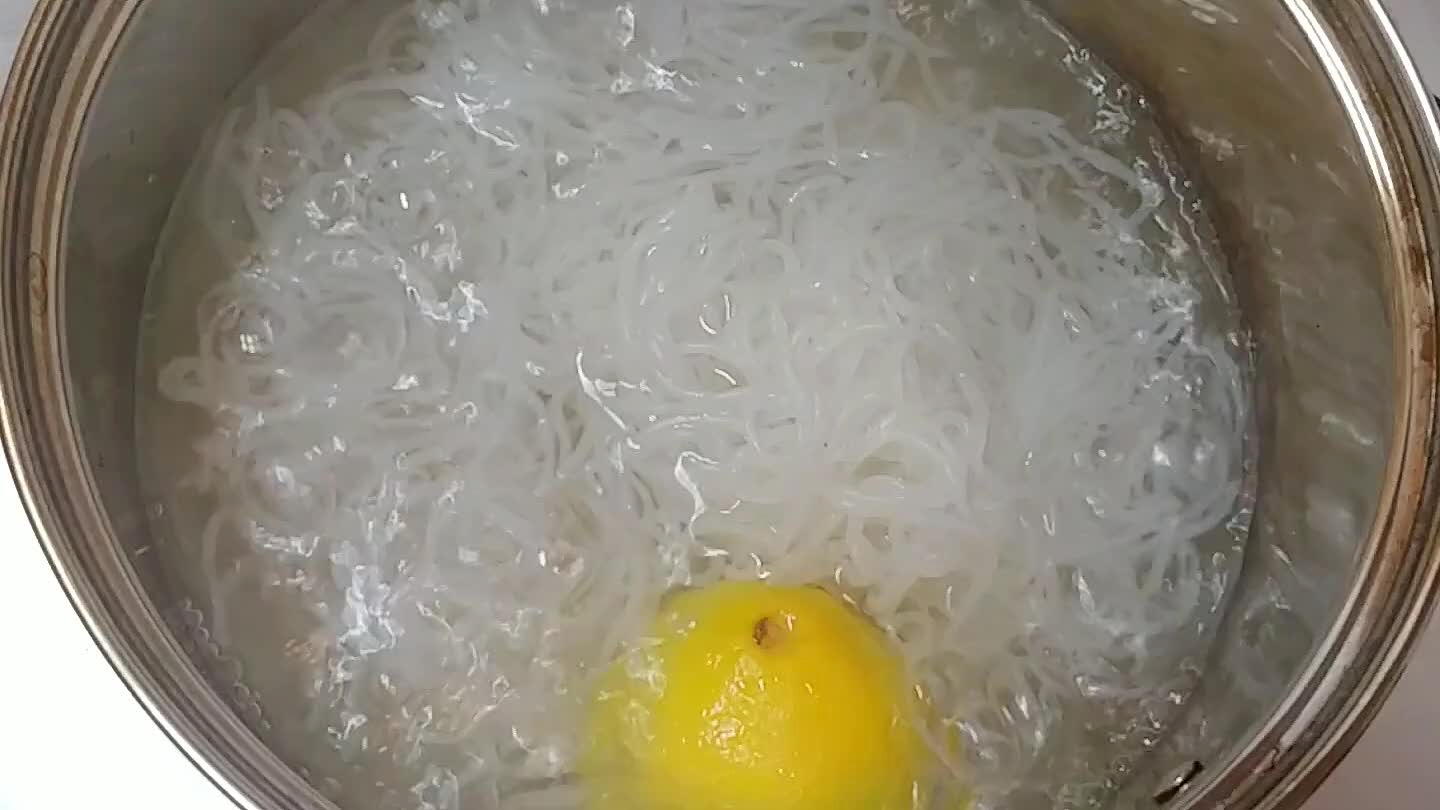 Please remove it after boiling.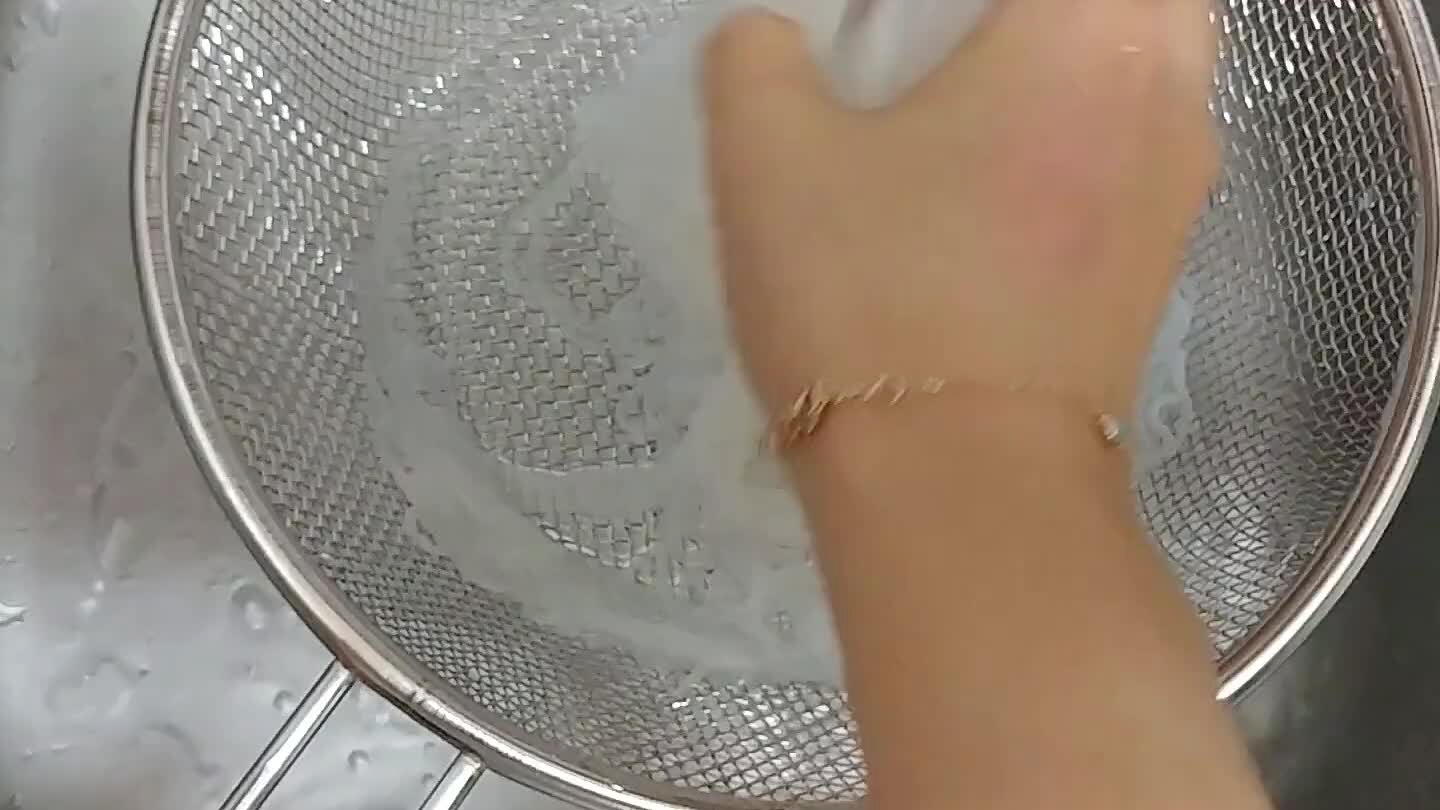 Wash with cold water and then dry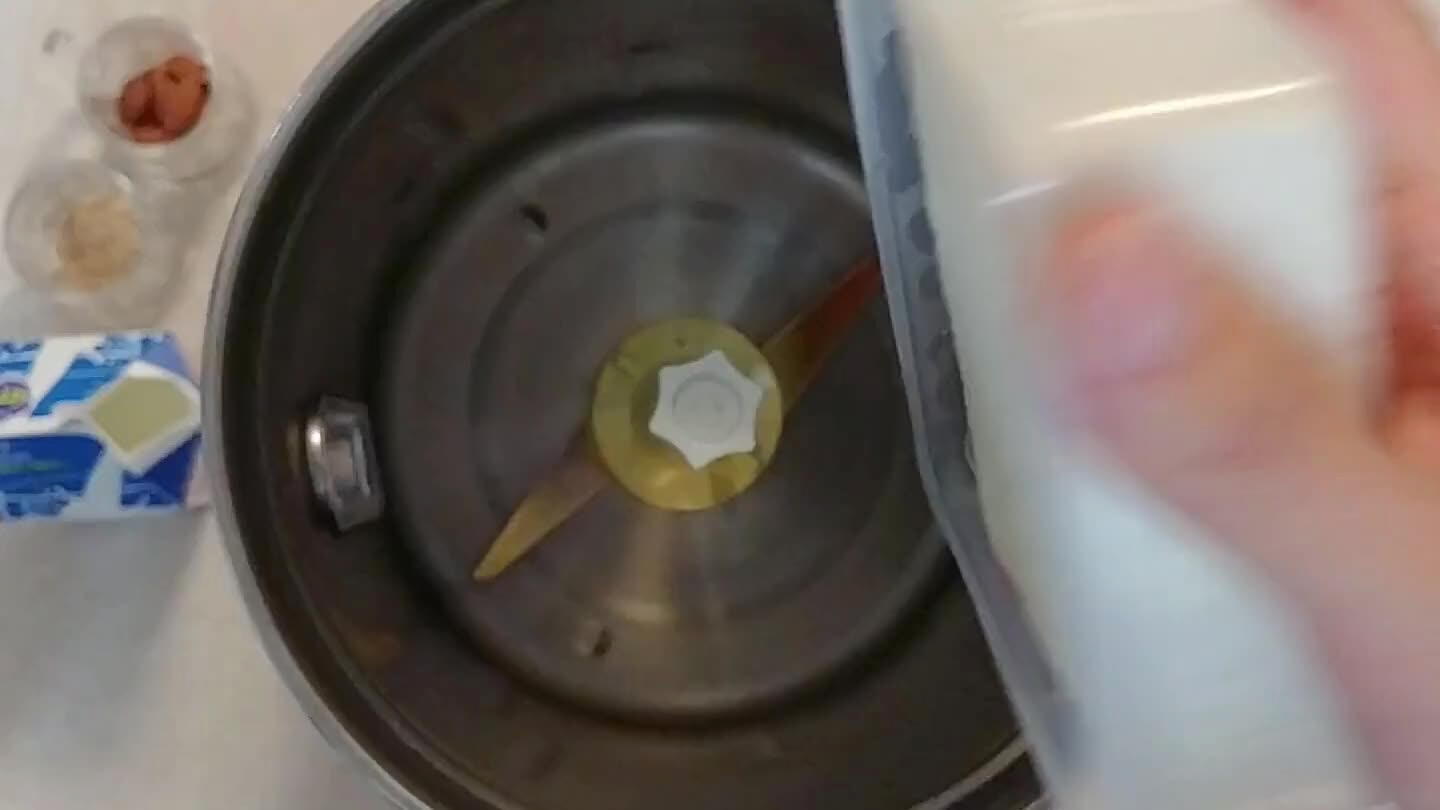 Add the tofu, nuts, and sesame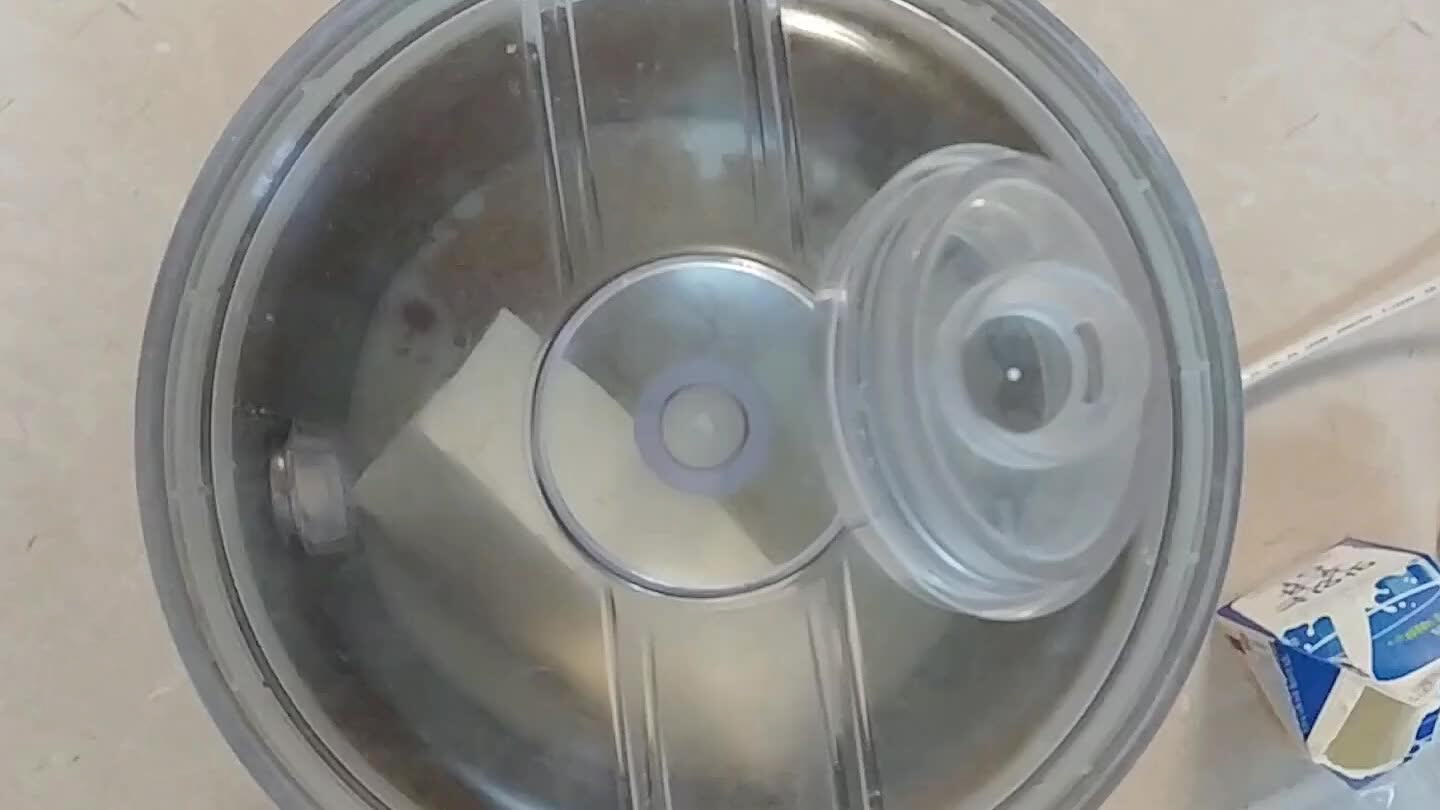 Grind all of the ingredients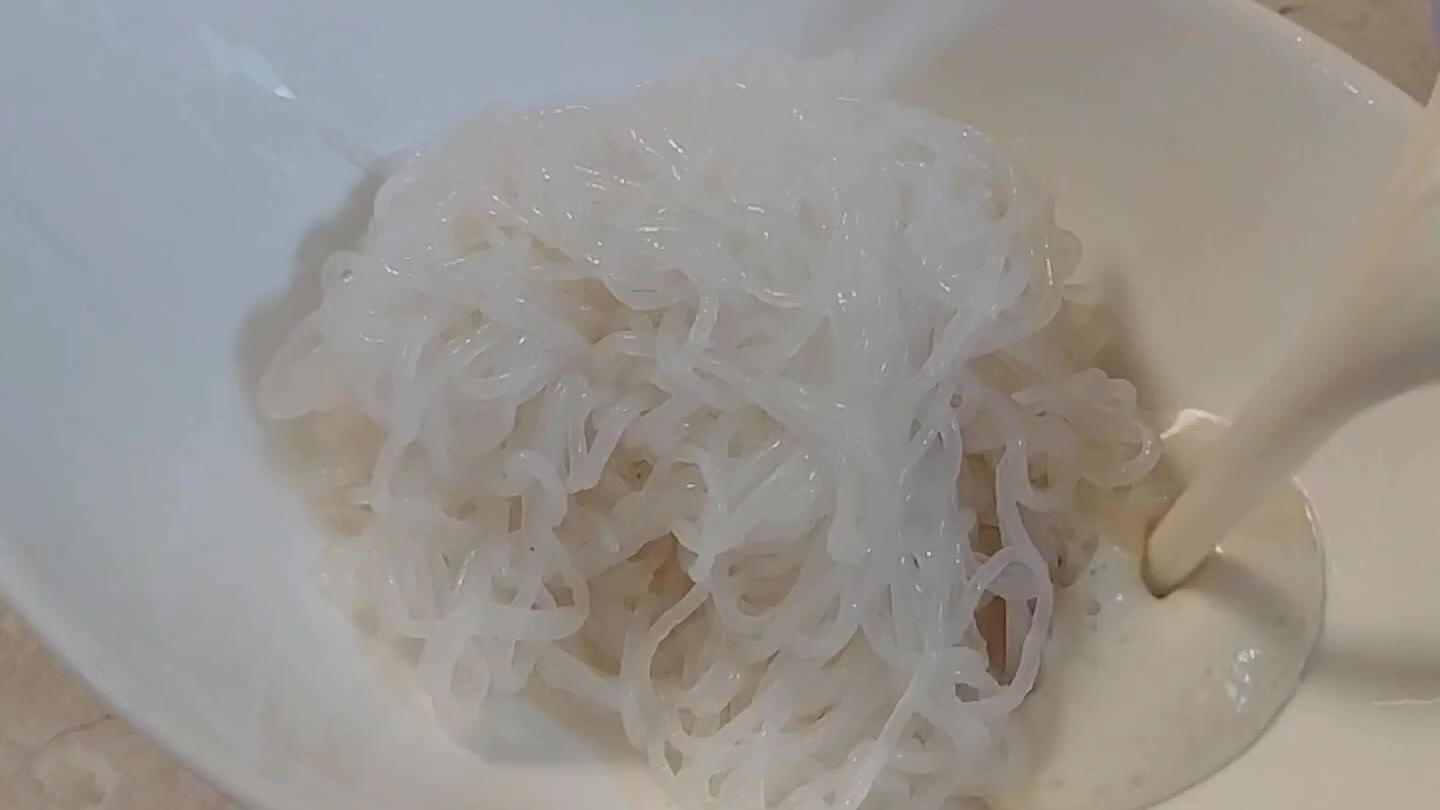 Add the soybean soup with noodles and sprinkle sesame to make it more aromatic.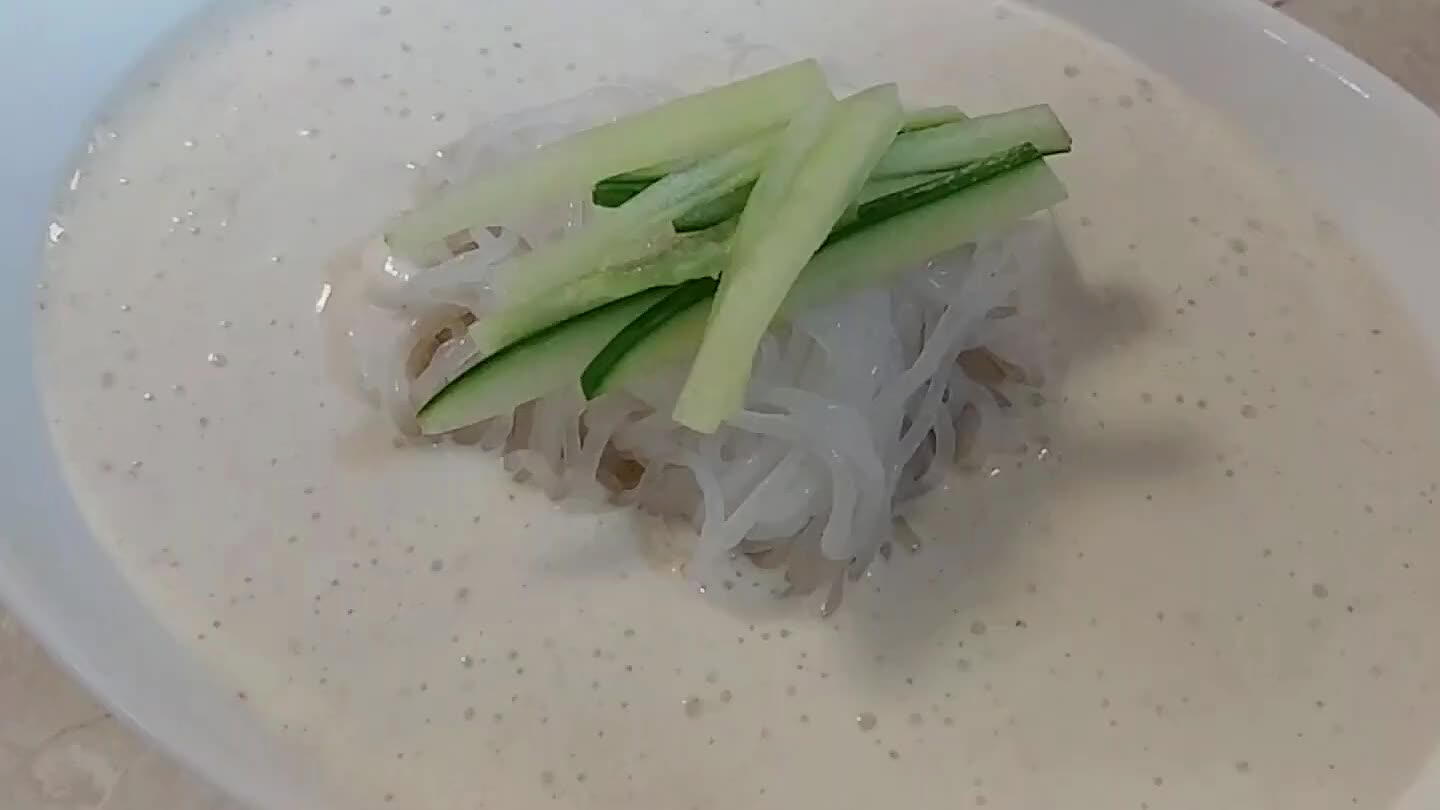 Add cucumber for texture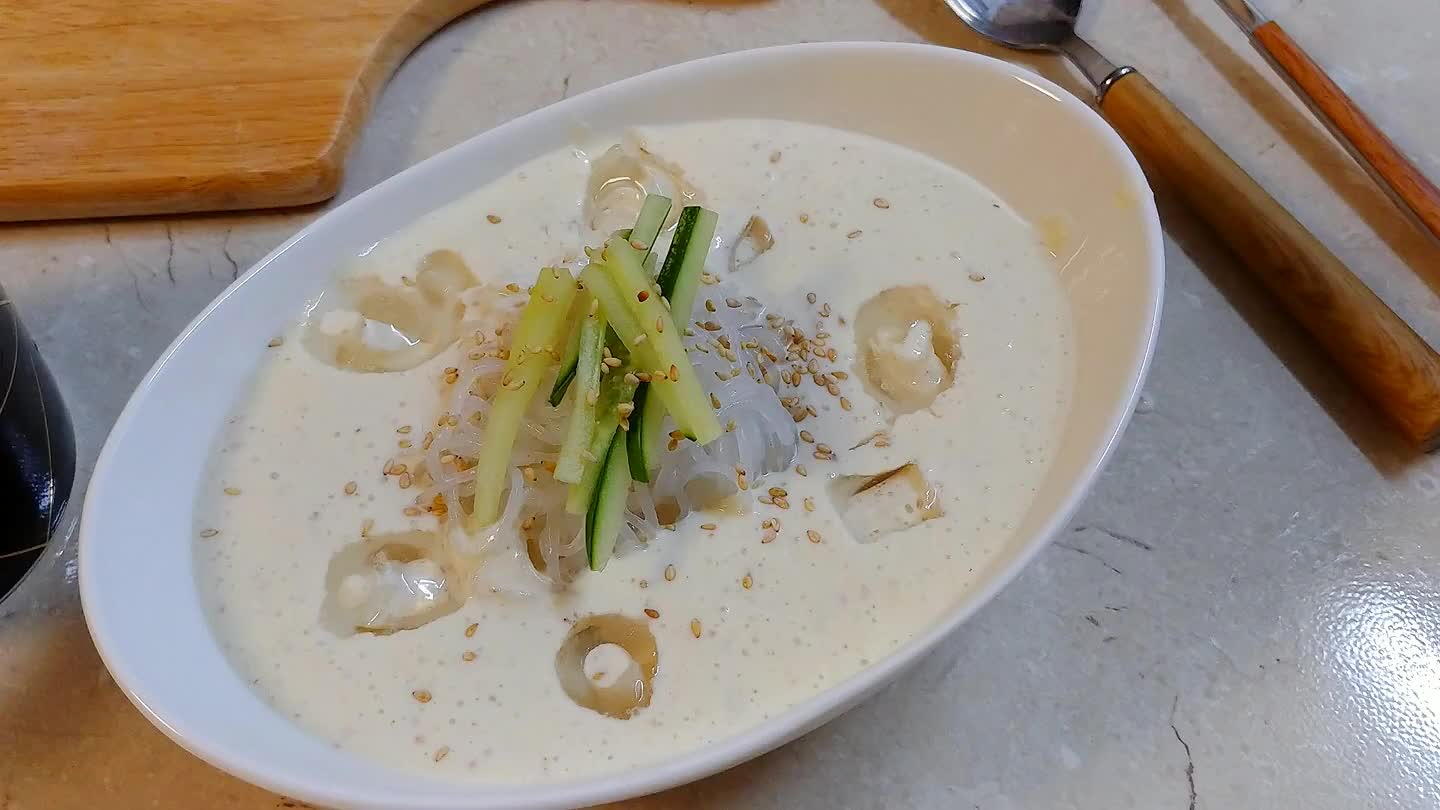 Please eat.