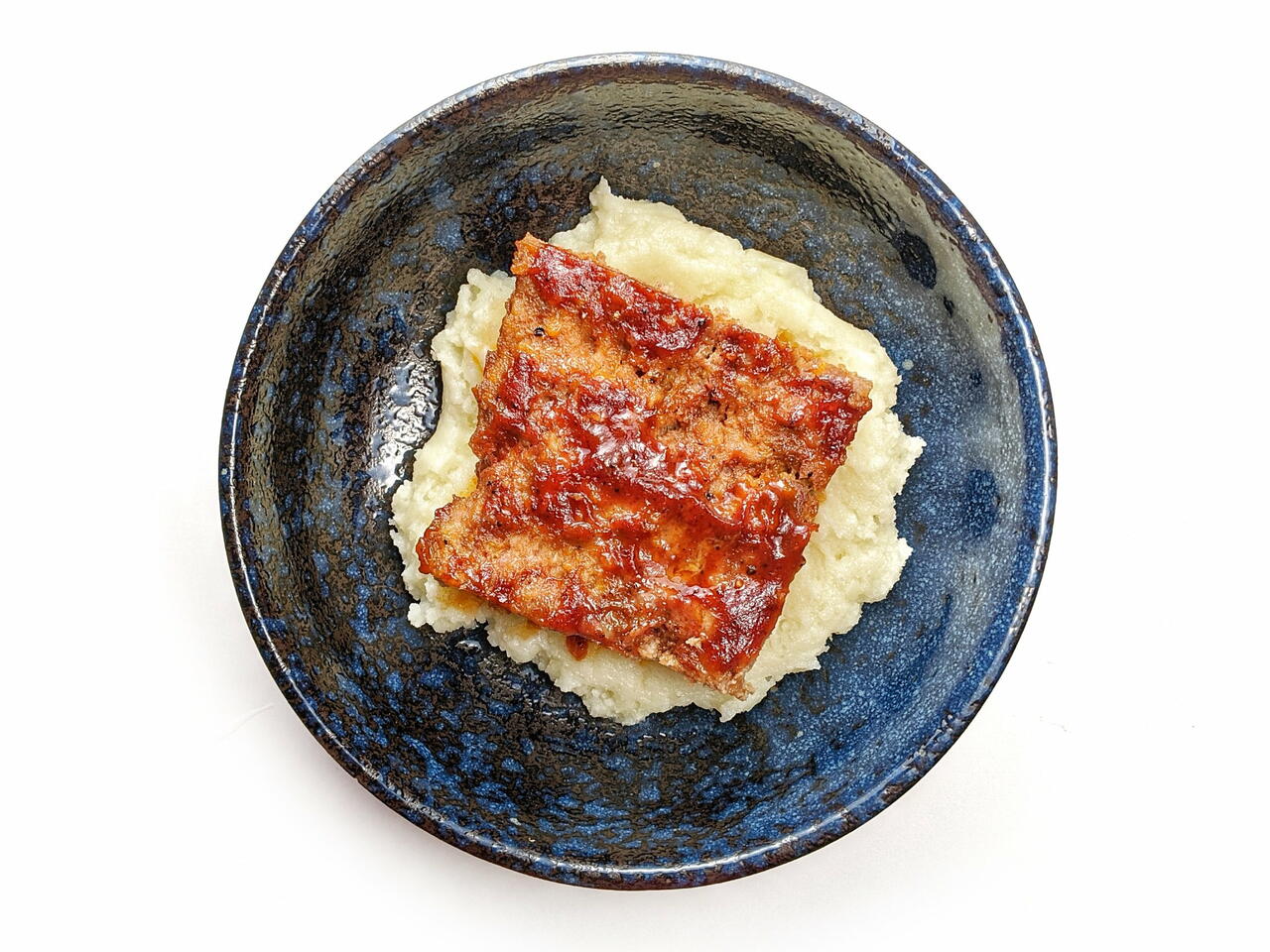 Recipe video made by Ryan
Published on 01/22/2020, viewed by 1999 , 0 Comments
8 portions
30m
Classic meatloaf on fast forward. This recipe uses a simple trick to reduce cooking time. Once you try it, you'll wonder why you haven't been doing it this way for years.
What you will need
MEATLOAF
1 cup Panko
1/2 cup Milk
2 tsp Garlic Powder
1 tsp Paprika
2 tsp Worcestershire Sauce
4 oz. Grated Cheddar
2 Eggs
1 lb Ground Beef
1 lb Ground Pork
Salt
GLAZE
3/4 cup Ketchup
1/4 cup Light Brown Sugar
1/2 cup Cider Vinegar
1/2 tsp Black Pepper
(Nutritional facts 203 calories, 9.74 g fat, 12.82 g carbohydrates, 15.89 g protein, 96 mg cholesterol, 529 mg sodium)
How to cook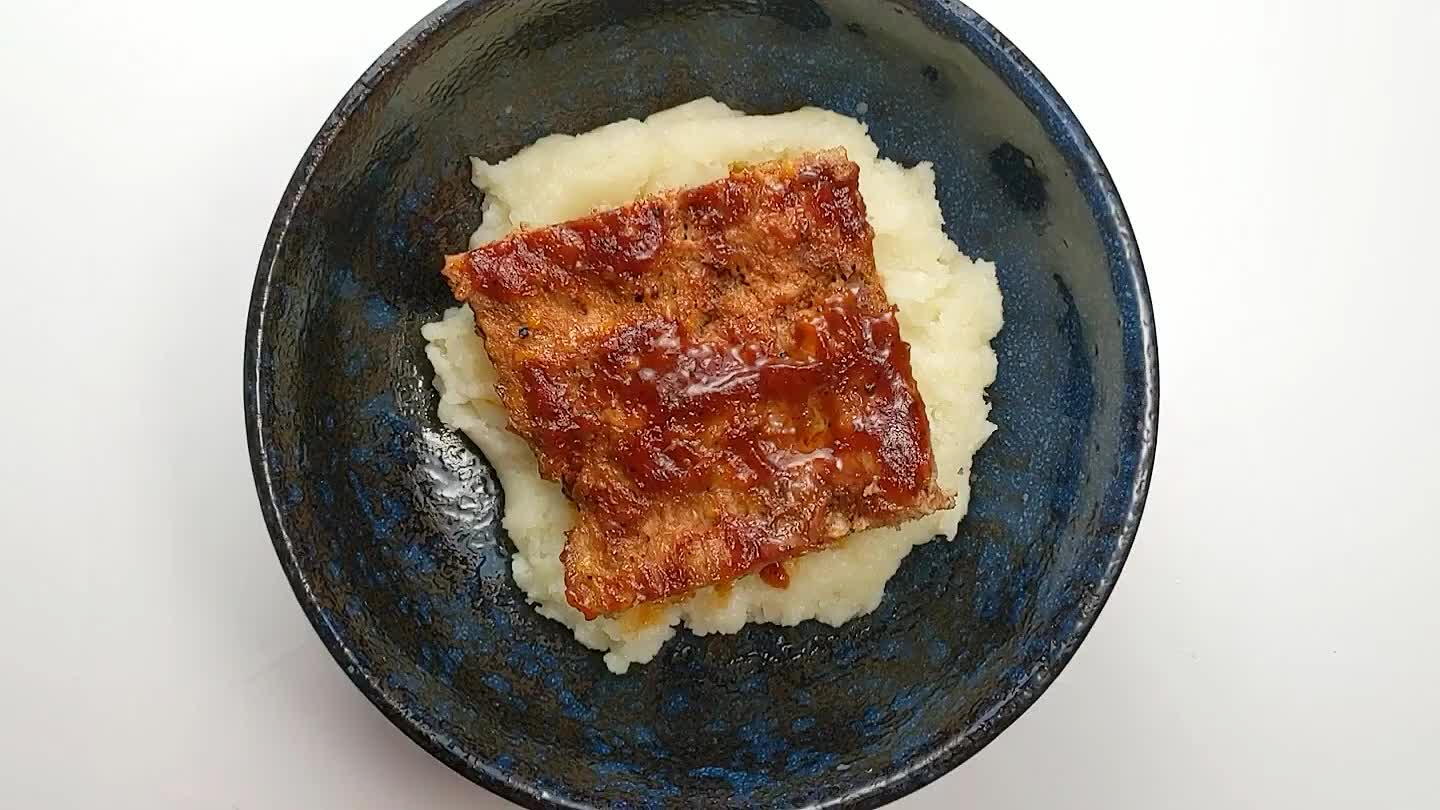 Meatloaf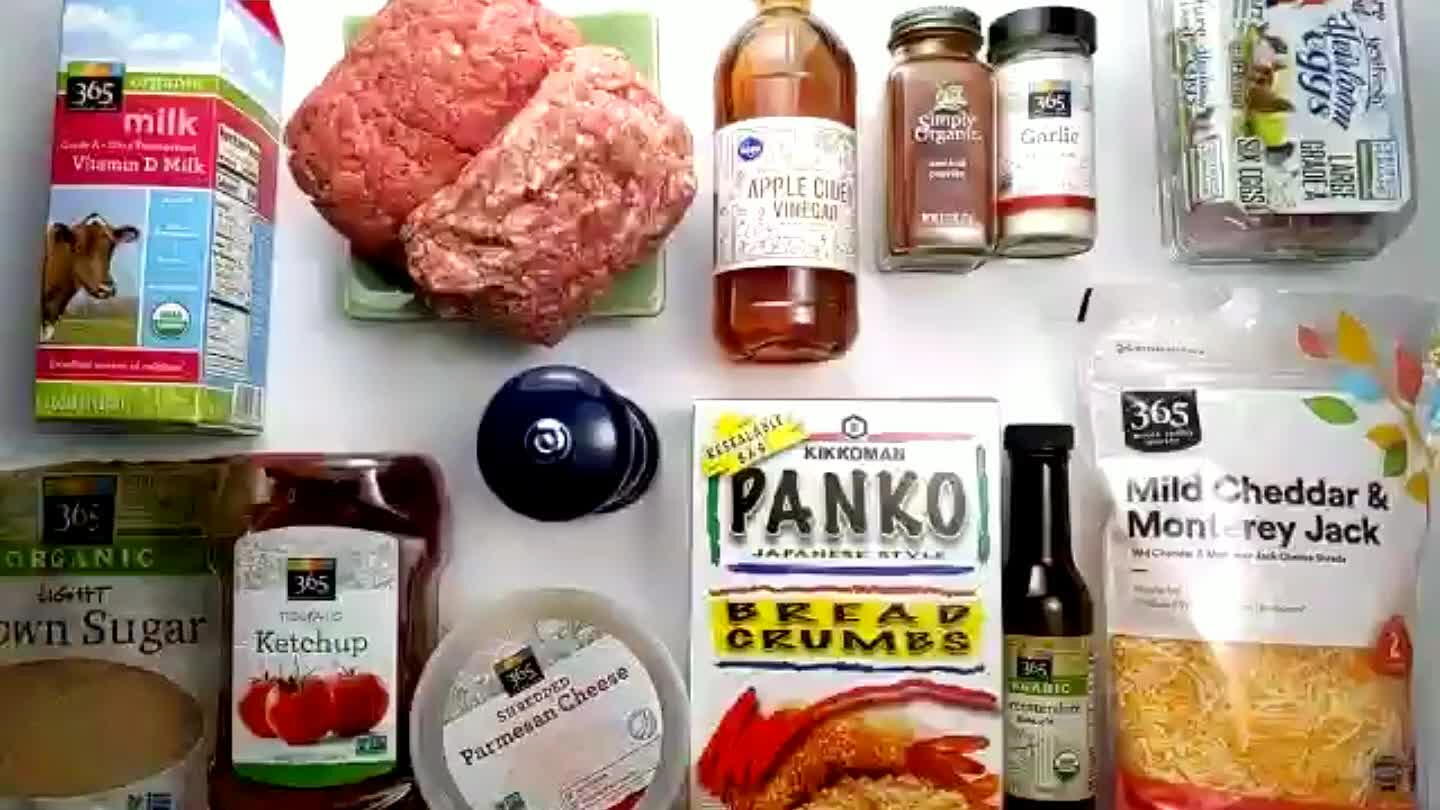 Gather the ingredients.
Put the panko in a large mixing bowl.
Add the milk.
Toss in the garlic powder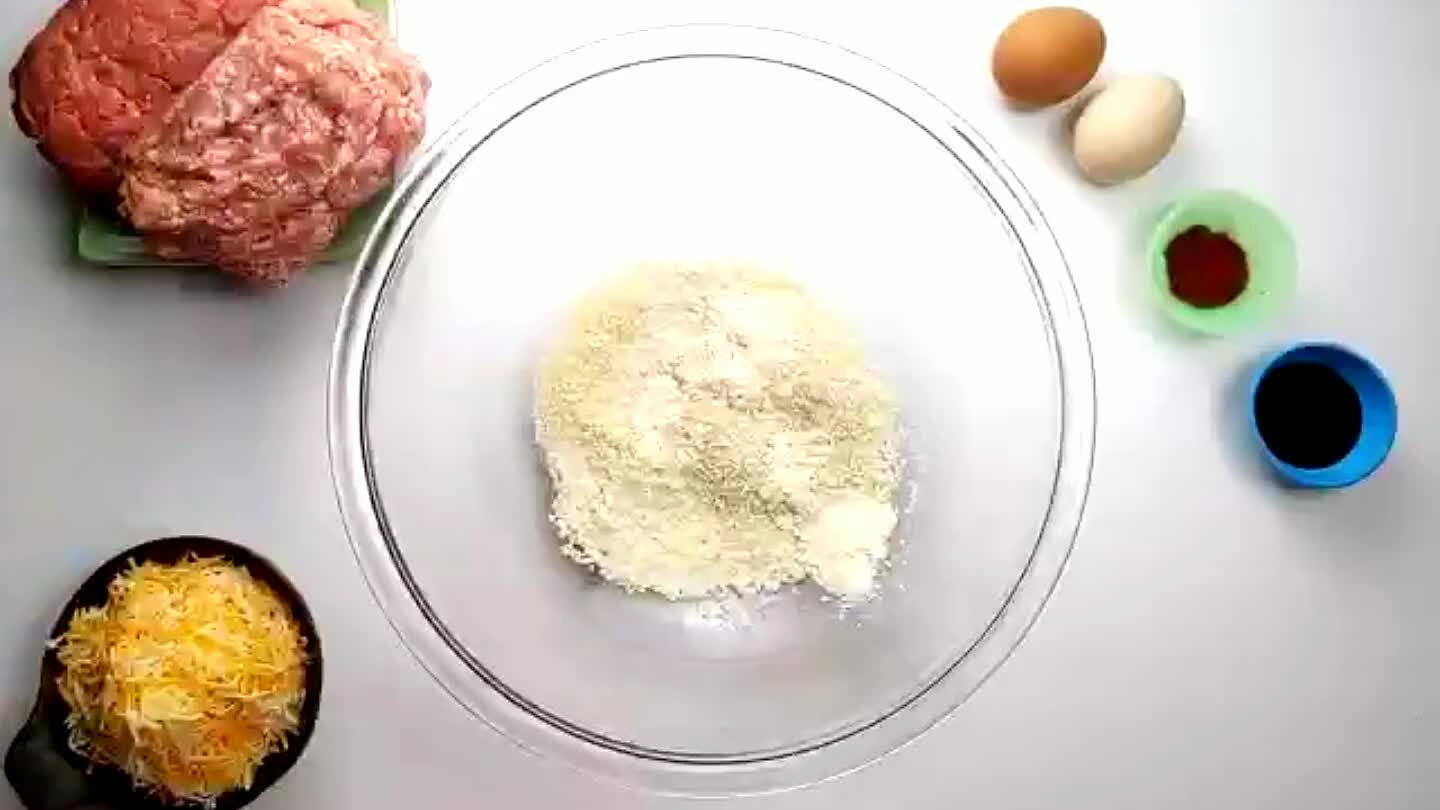 Add paprika.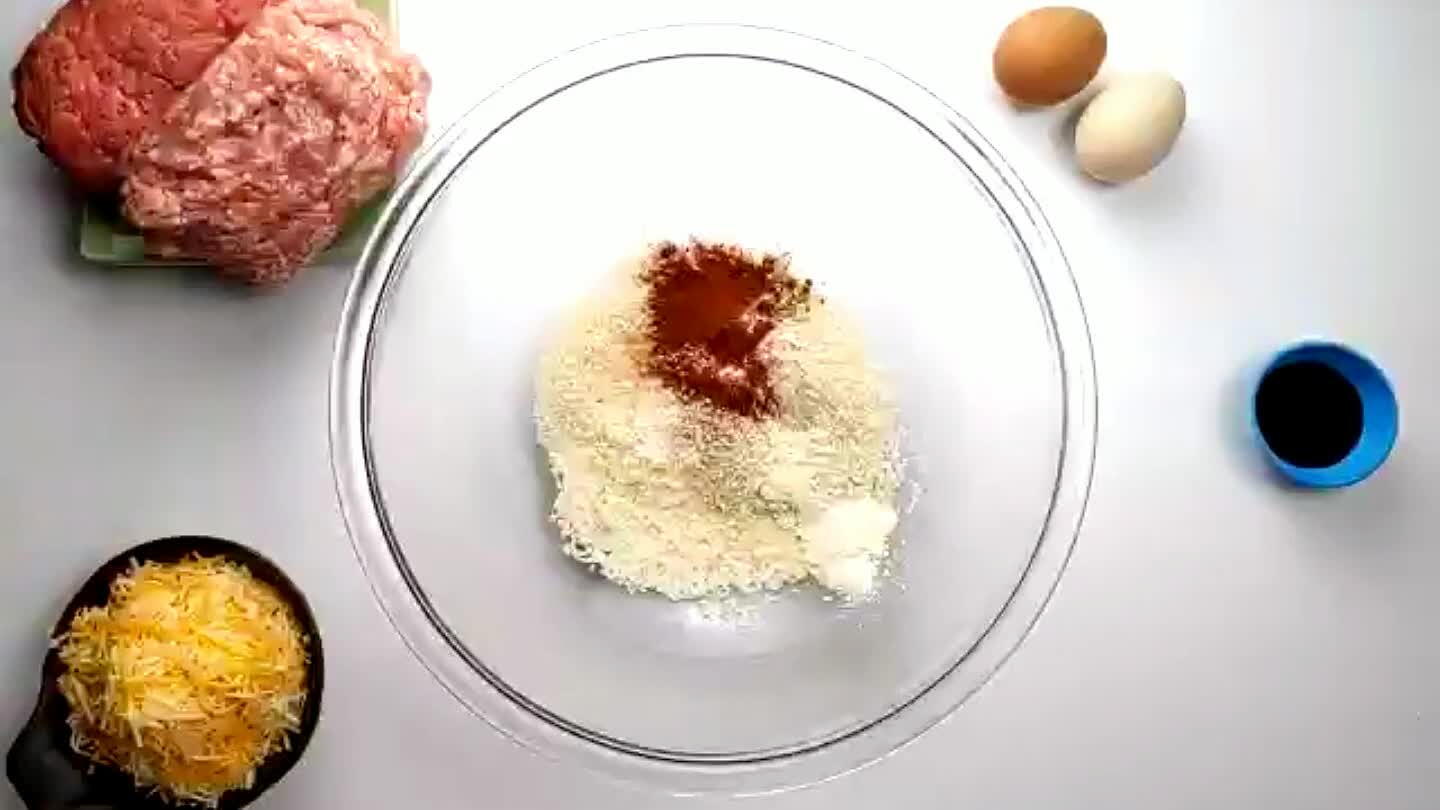 Add worcestershire sauce.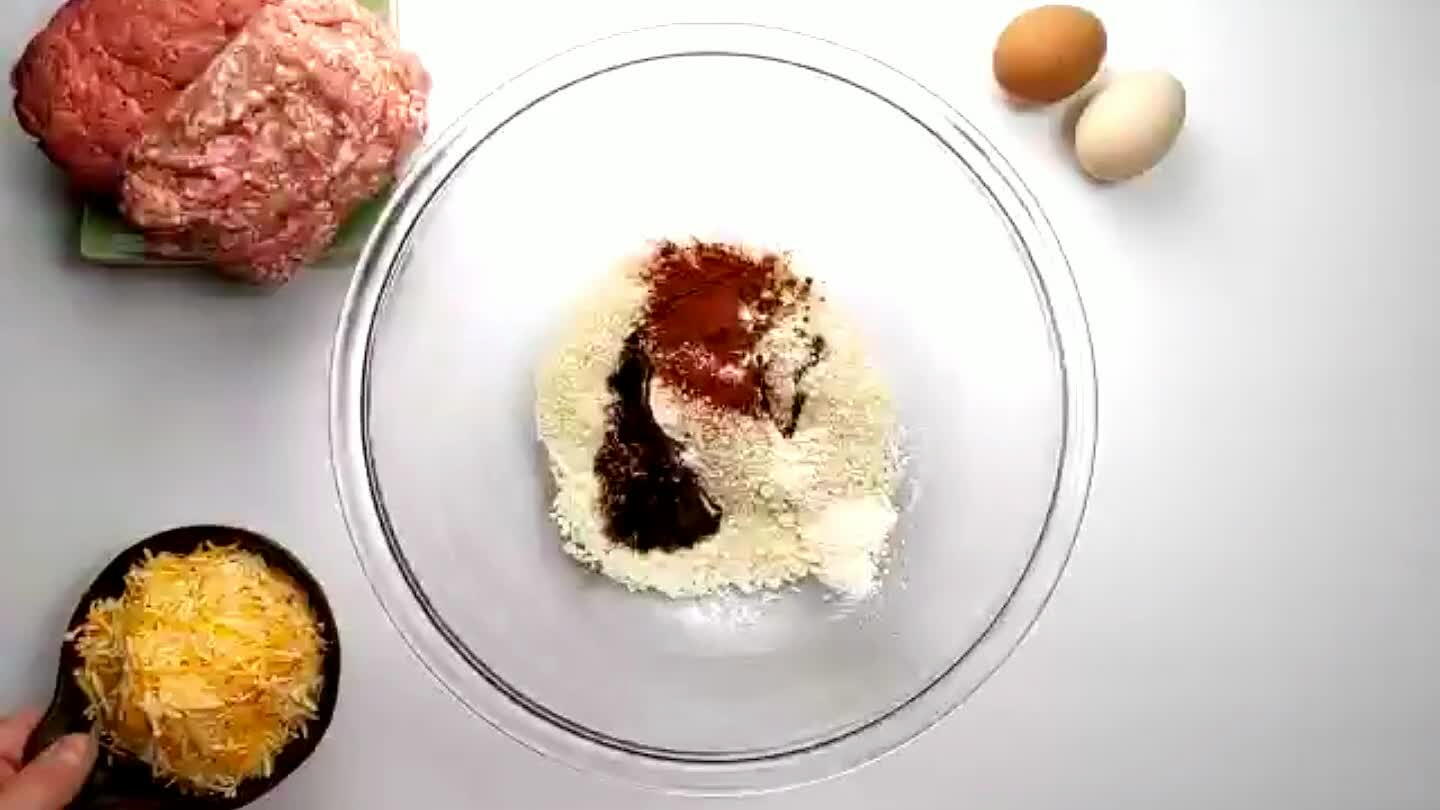 Add the grated cheese.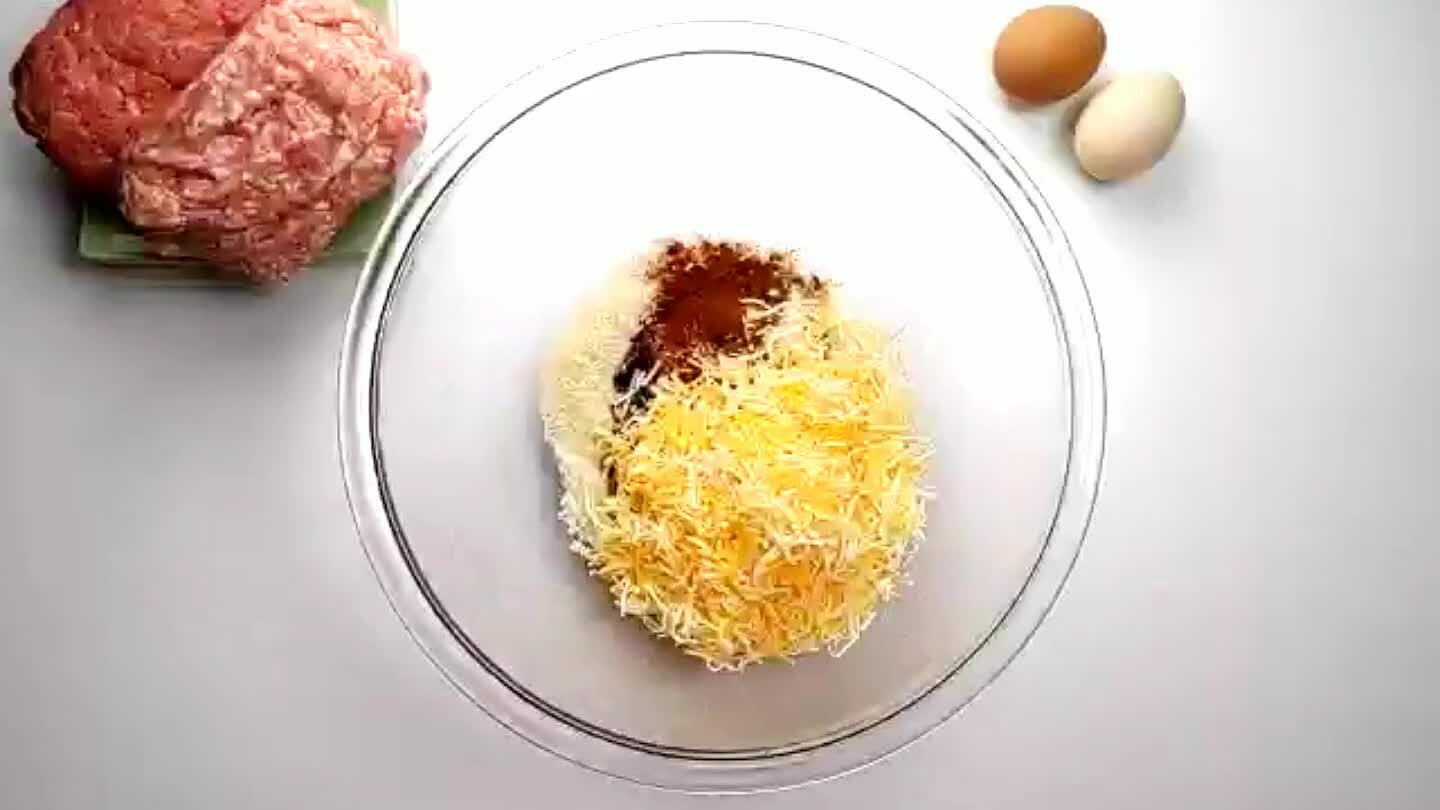 Add the eggs. Mix well.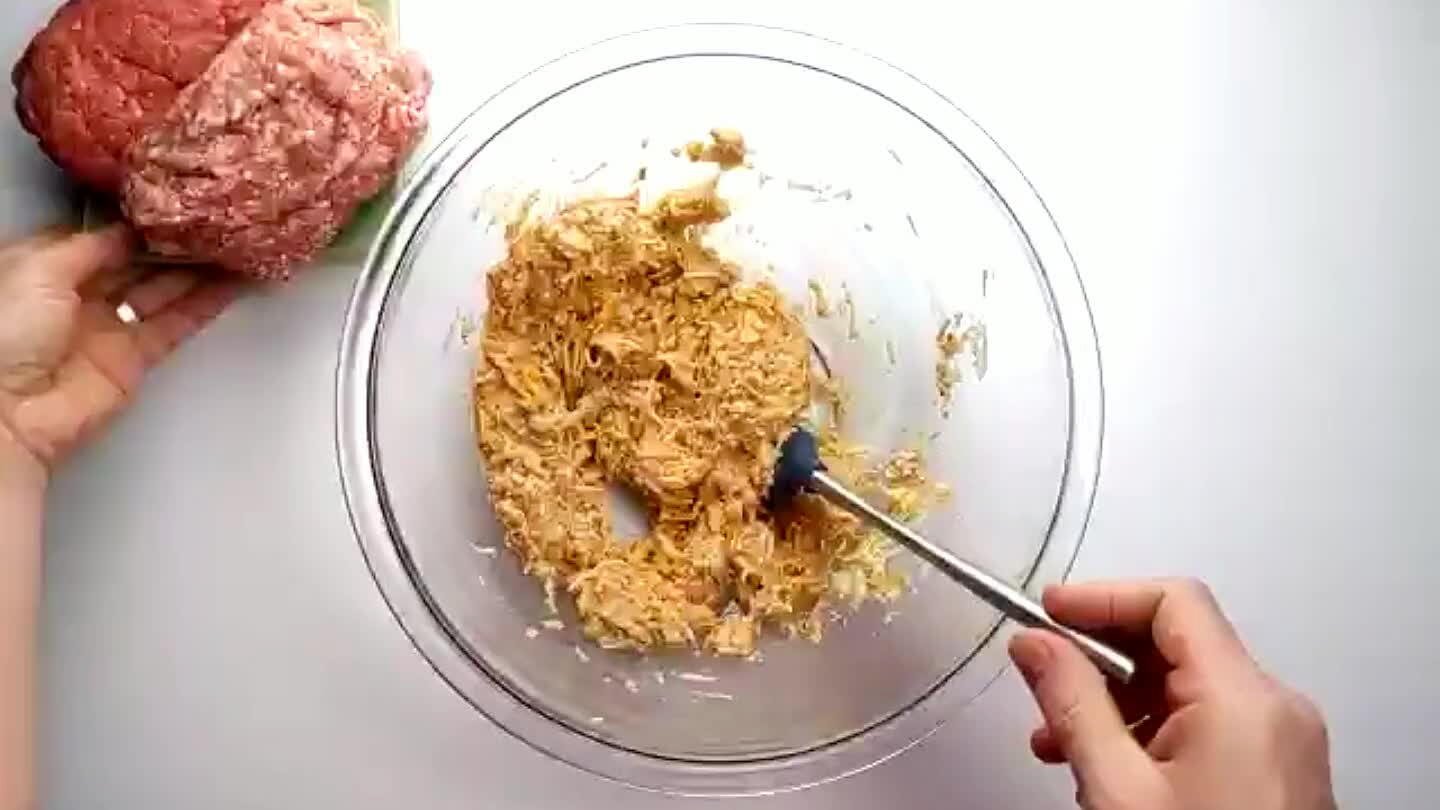 Fold in the ground beef and the ground pork.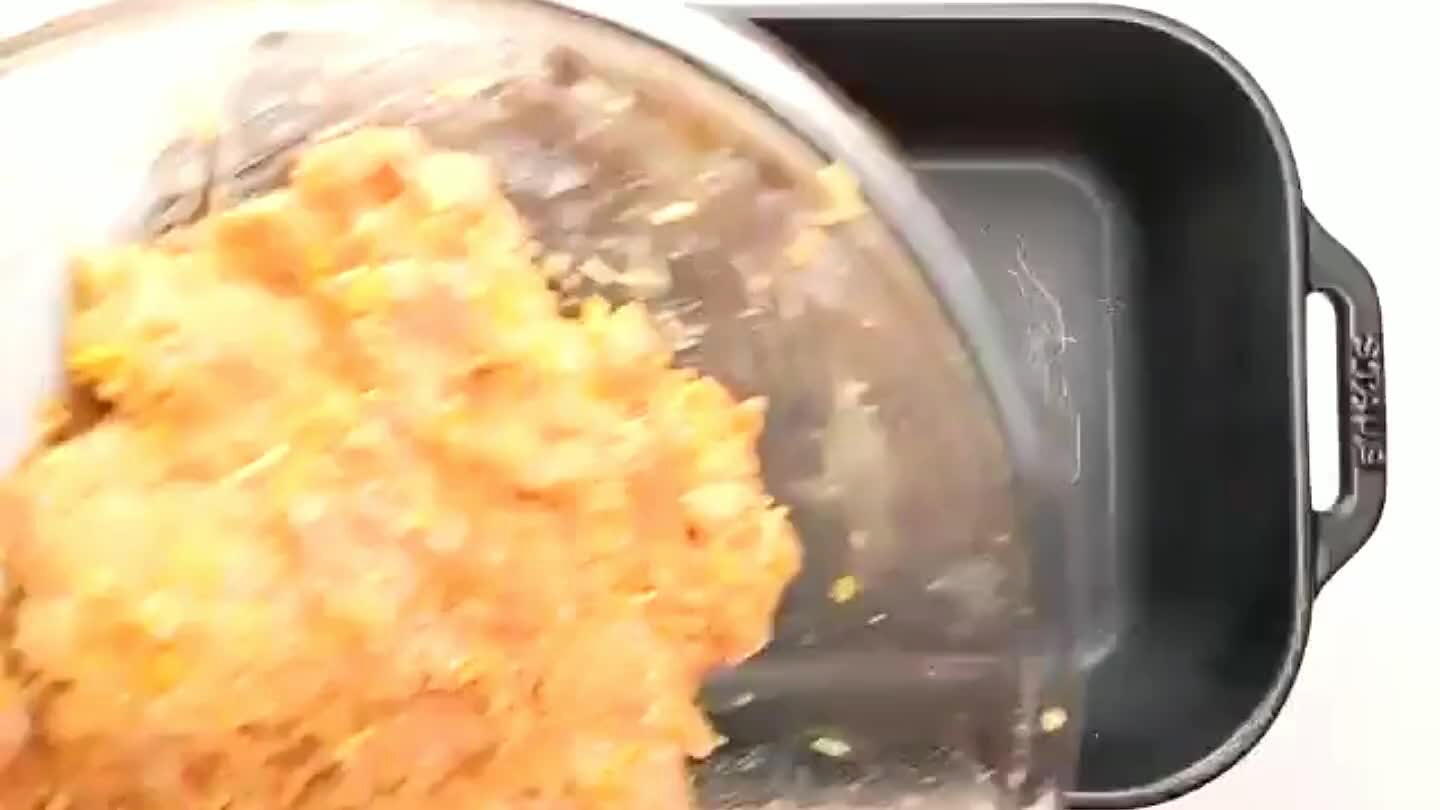 Spread the mixture out in a standard 9" x 13" casserole dish.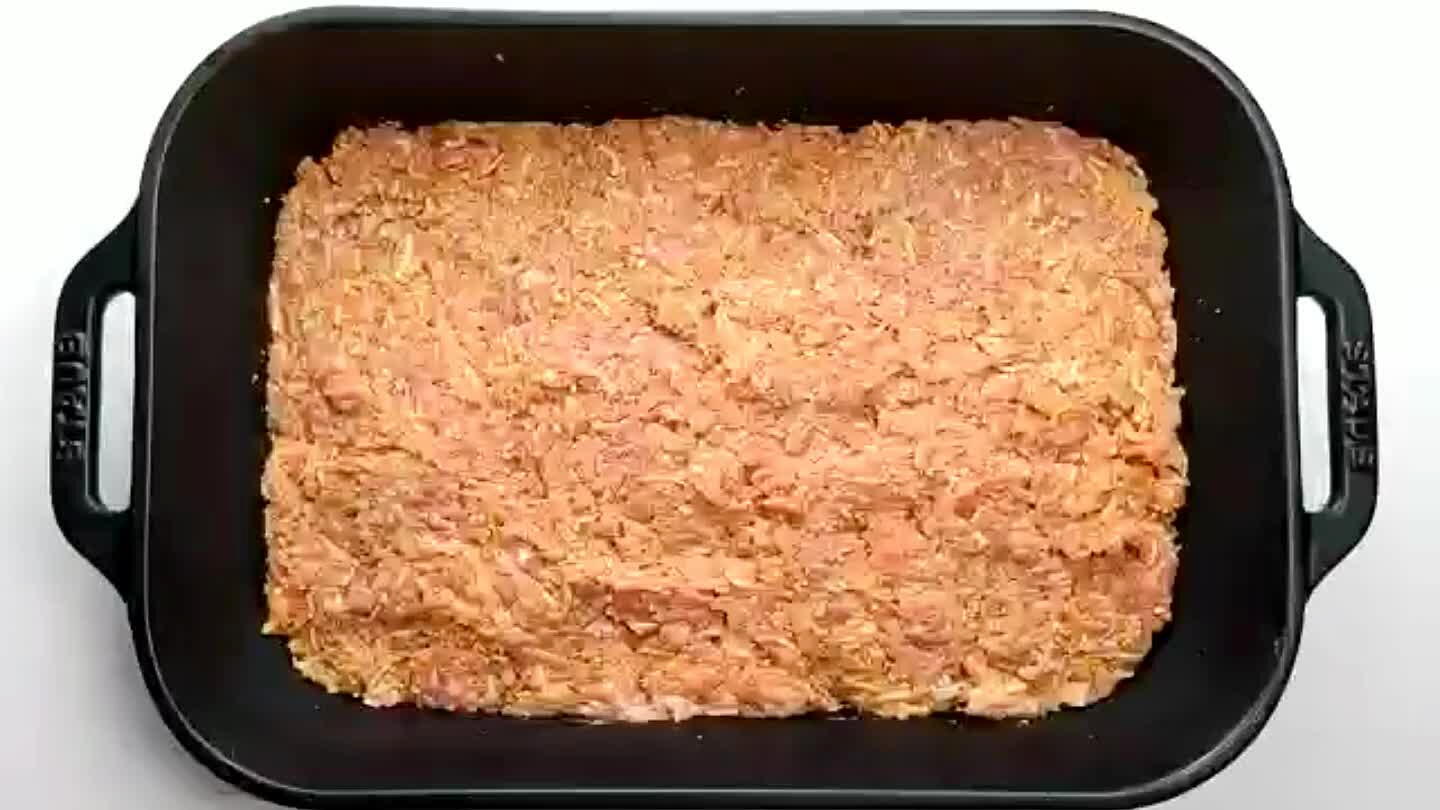 Bake for about 15 minutes, while you make the glaze.
Meanwhile, make the glaze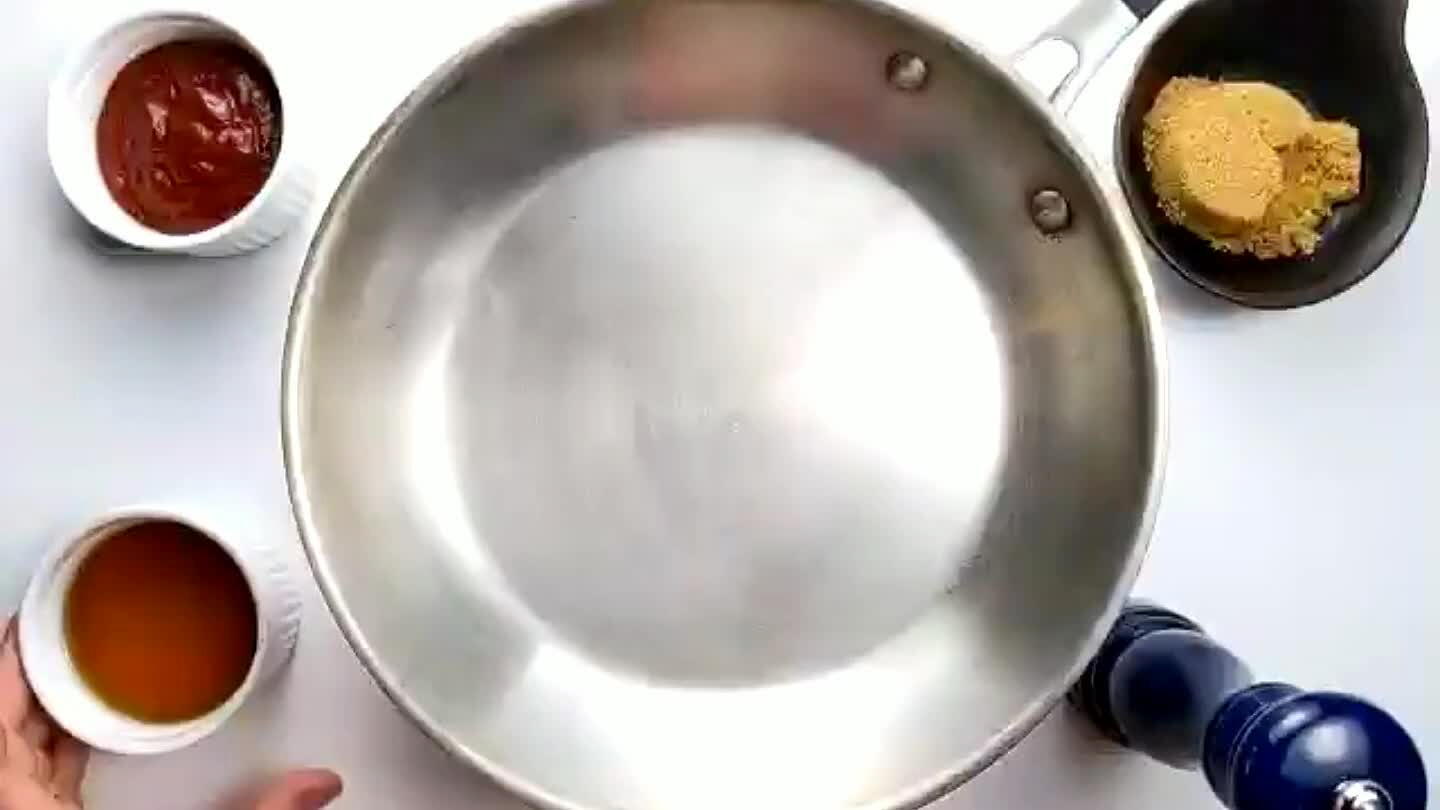 Combine all of the ingredients for the glaze in a pan.
stir over high heat until reduced to a thick sauce. As you stir the sauce with a spatula, it should be thick enough that it leaves a clear track in the wake of the spatula.
Spread the hot glaze evenly over the meatloaf.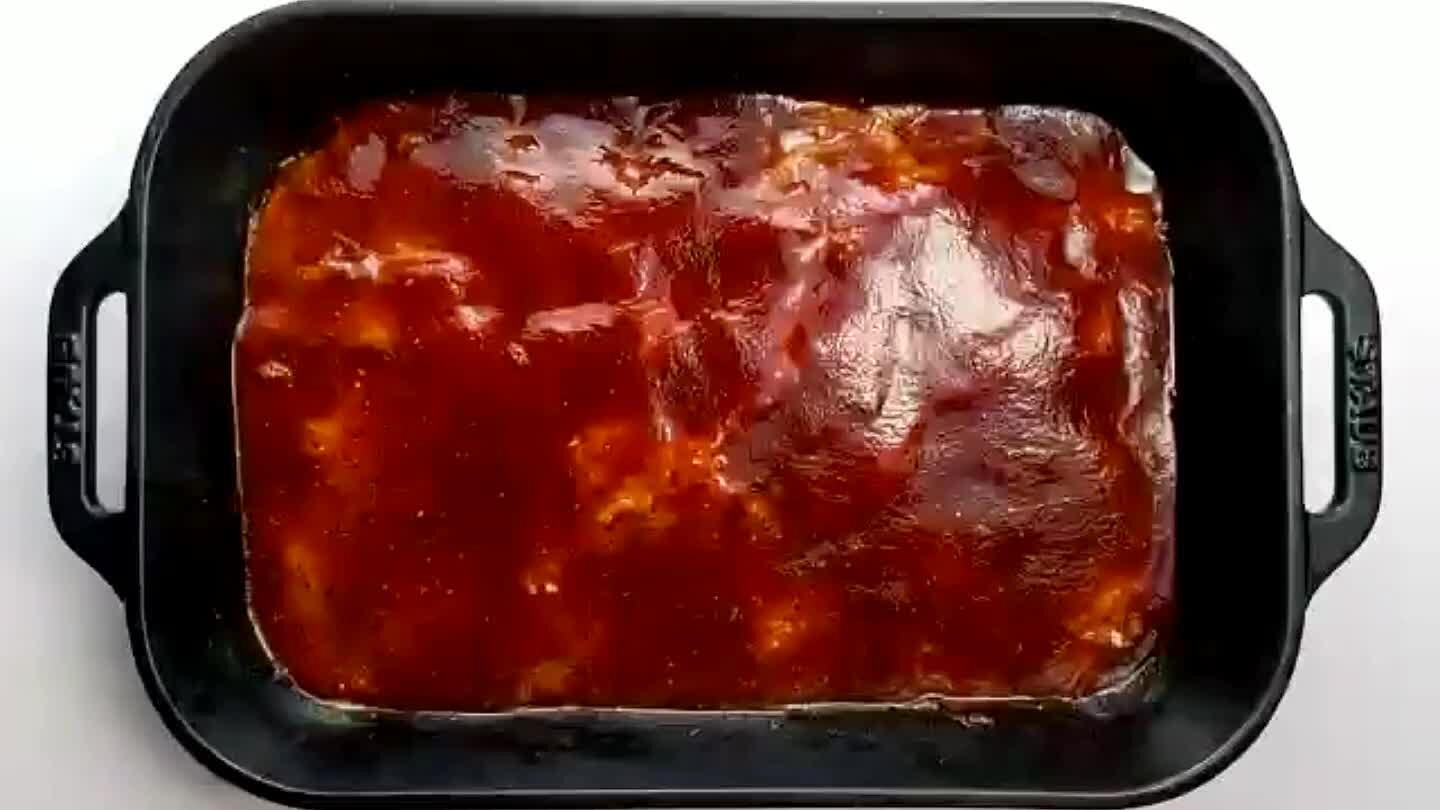 Bake for another 5 or 10 minutes.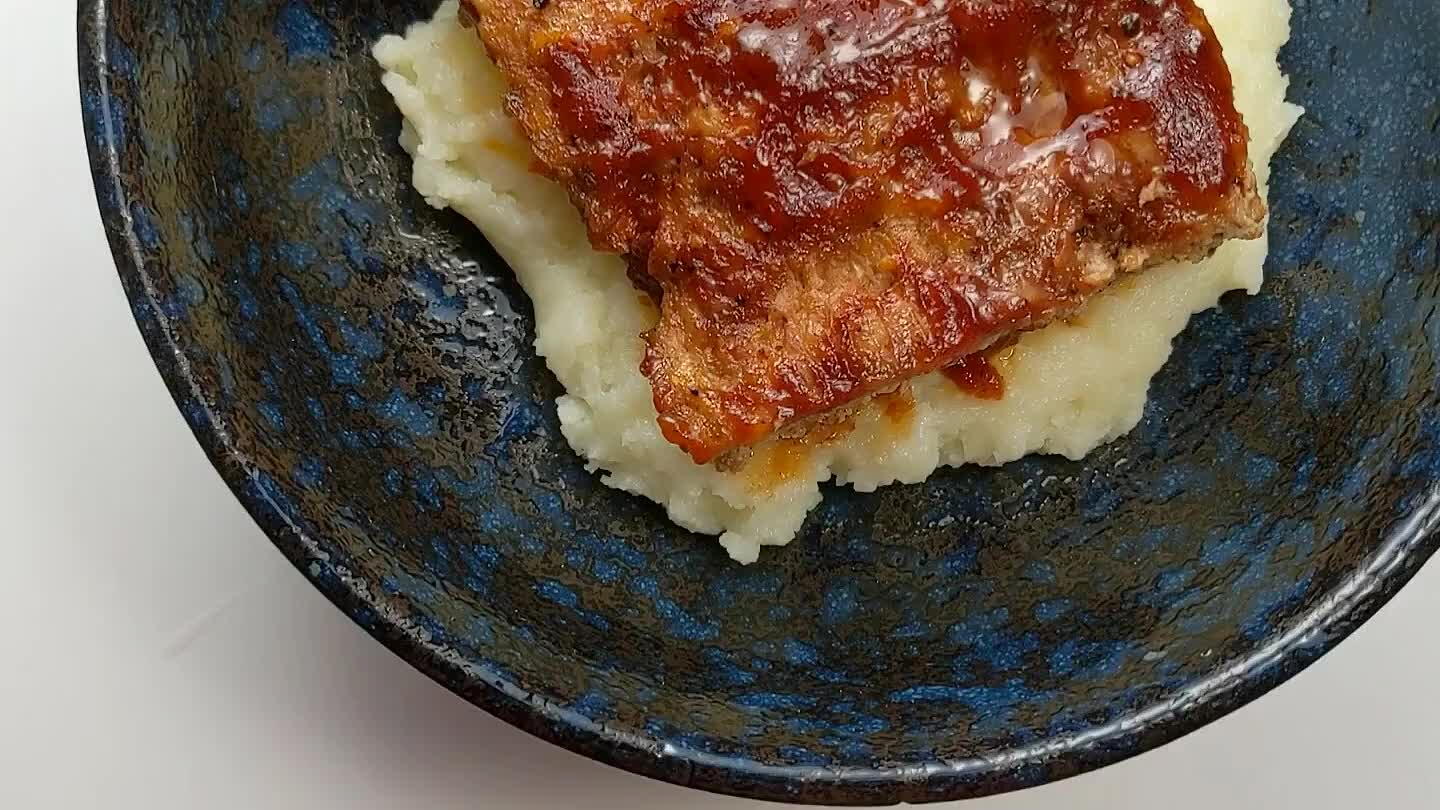 Comments