Rainbow Buddha Bowl with Tofu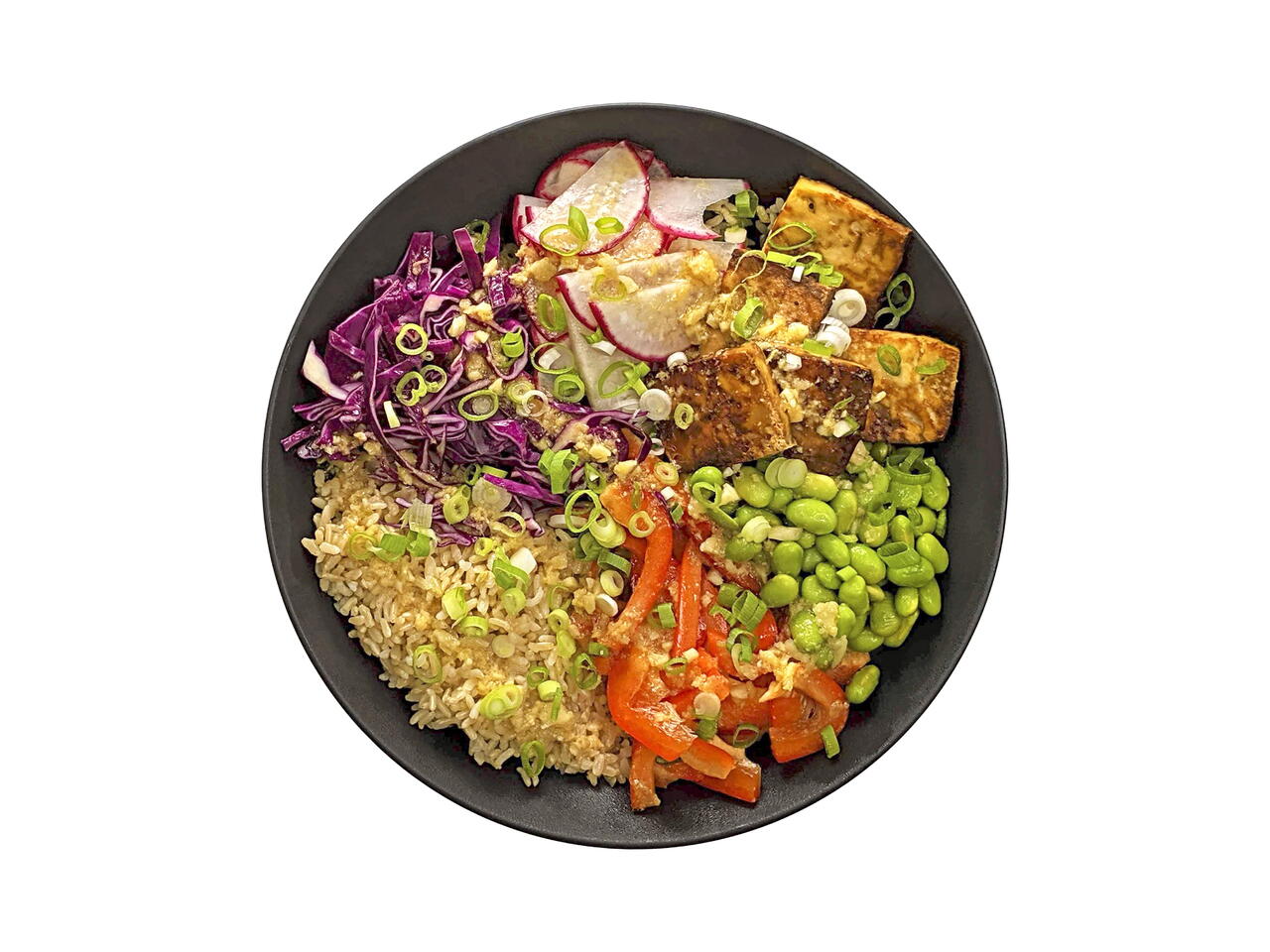 4 portions
20m
Ginger garlic dressing brings all these textures together in this fresh Asian style rice bowl.
What you will need
CRISPY TOFU
14 ounce Tofu, Extra Firm
4 tbsp Soy Sauce
4 tbsp Toasted Sesame Oil
RAINBOW BUDDHA BOWLS
1 cup Red Cabbage or Green Cabbage
1 cup Radish
1 cup Edamame
1/2 Red Bell Pepper
16 oz microwavable rice
2 Green onions
SESAME MISO DRESSING
1/2 inch grated fresh ginger
1 small clove fresh garlic
1/2 tbsp soy sauce
1 Tbsp Lime Juice
1 Tbsp White Miso Paste
2 Tbsp Toasted Sesame Oil
1 Tbsp Olive Oil
(Nutritional facts 180 calories, 6.52 g fat, 24.71 g carbohydrates, 5.89 g protein, 0 mg cholesterol, 394 mg sodium)
How to cook
Drain tofu, portion marinade, and wash vegetables.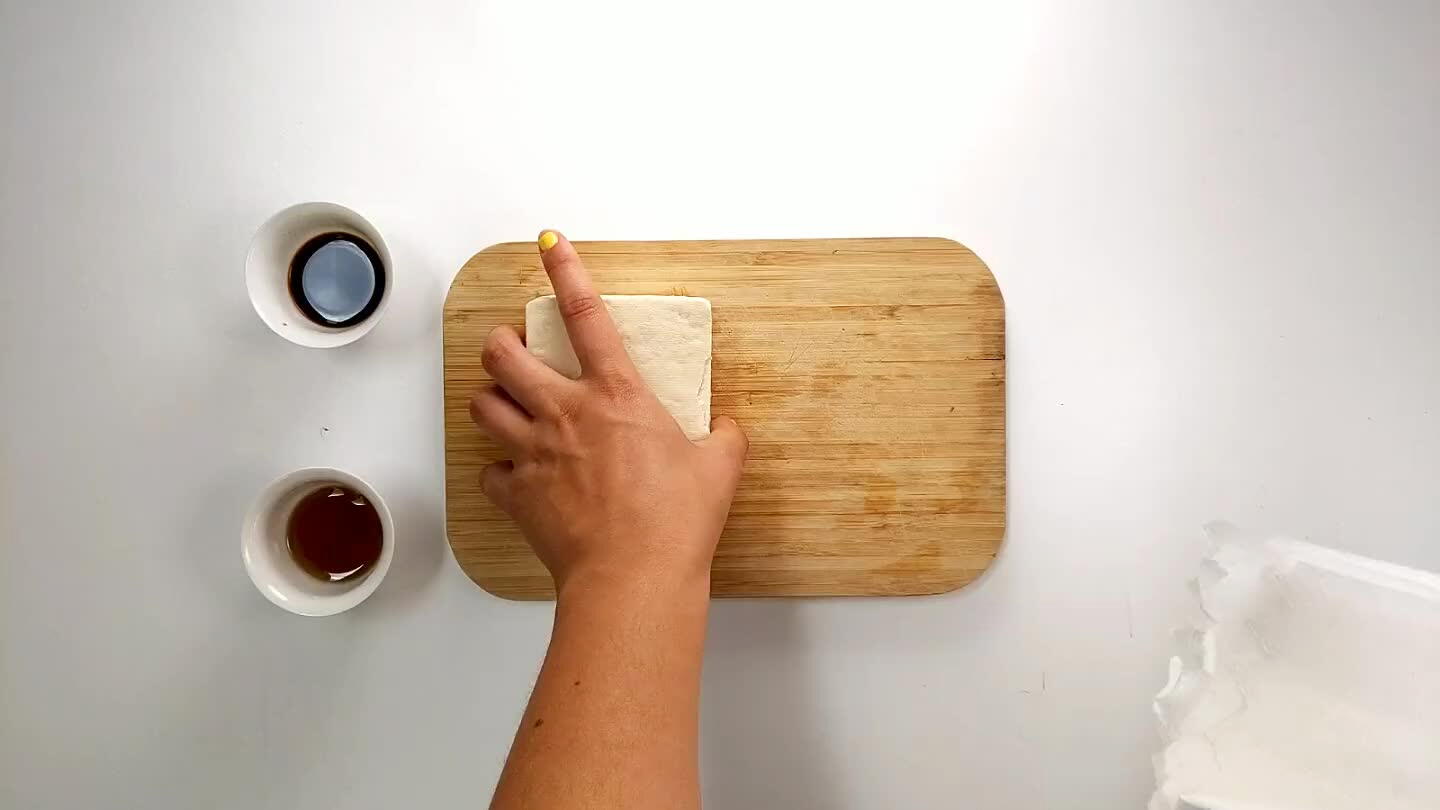 Place tofu between two layers of paper towel
Cut the block of tofu in half and then into 4. Cut both sides into 4 pieces to make flat rectangular pieces.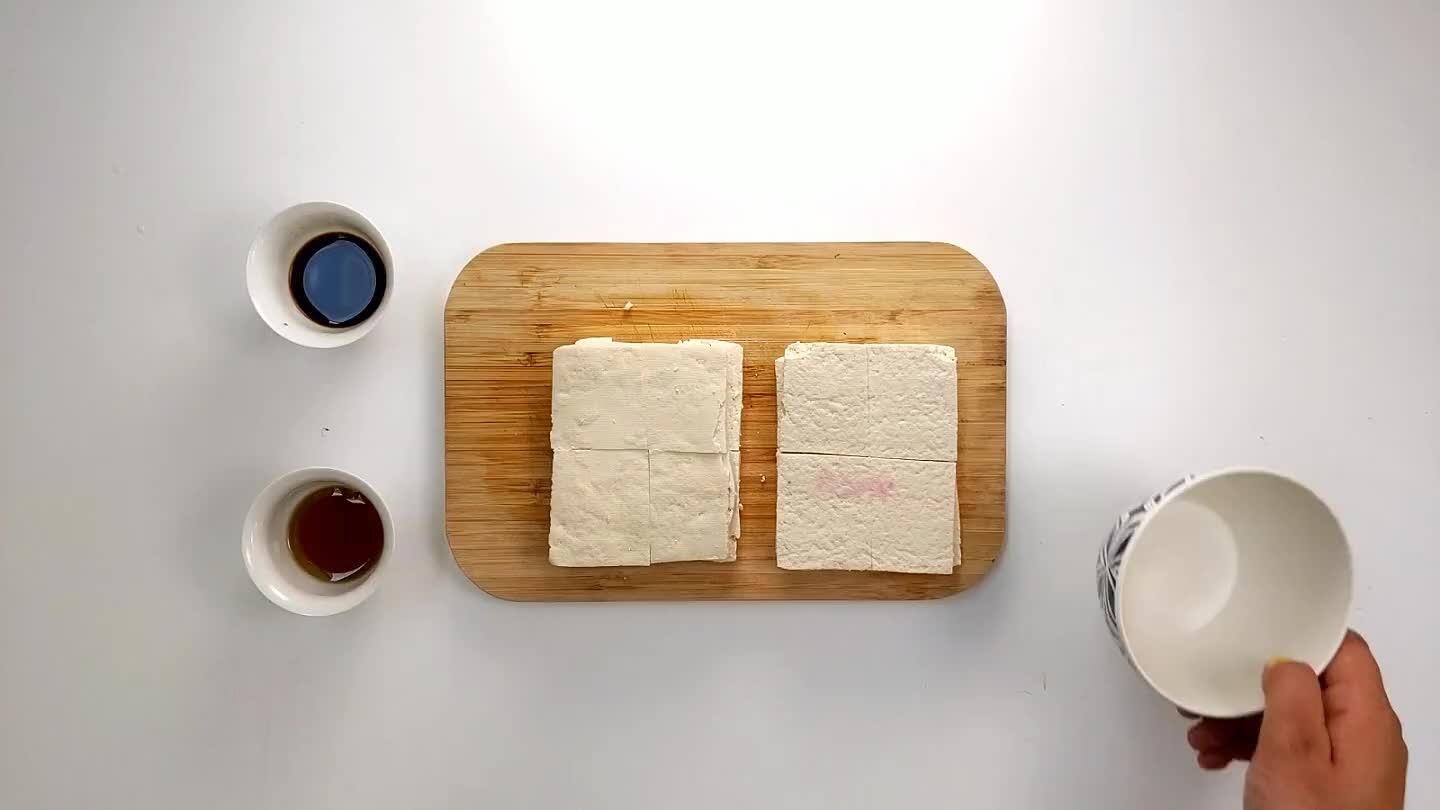 Combine sesame oil and soy sauce and put on a baking sheet with edges so the marinade doesn't roll off the sides.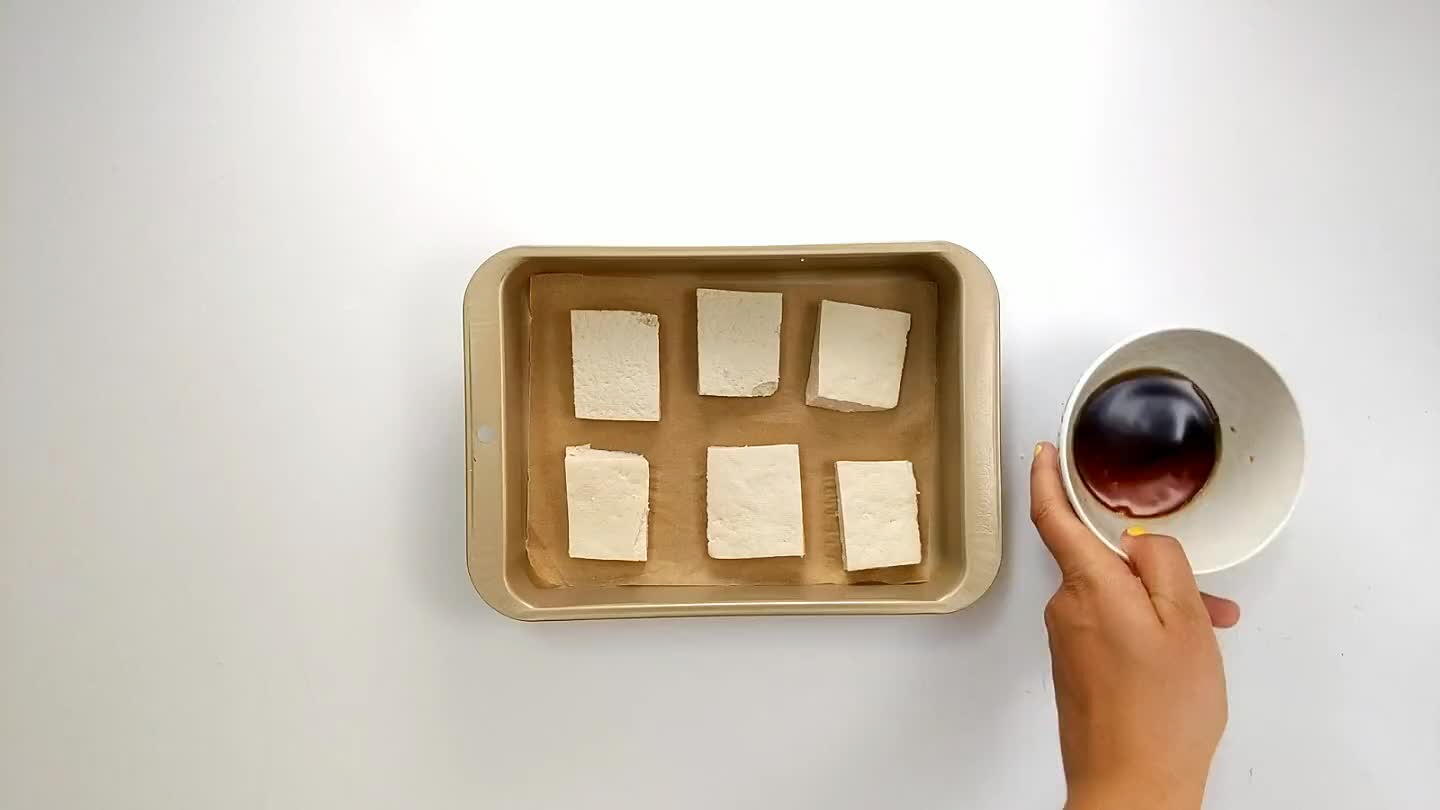 Coat the tofu slices with the marinade making sure both sides are well covered.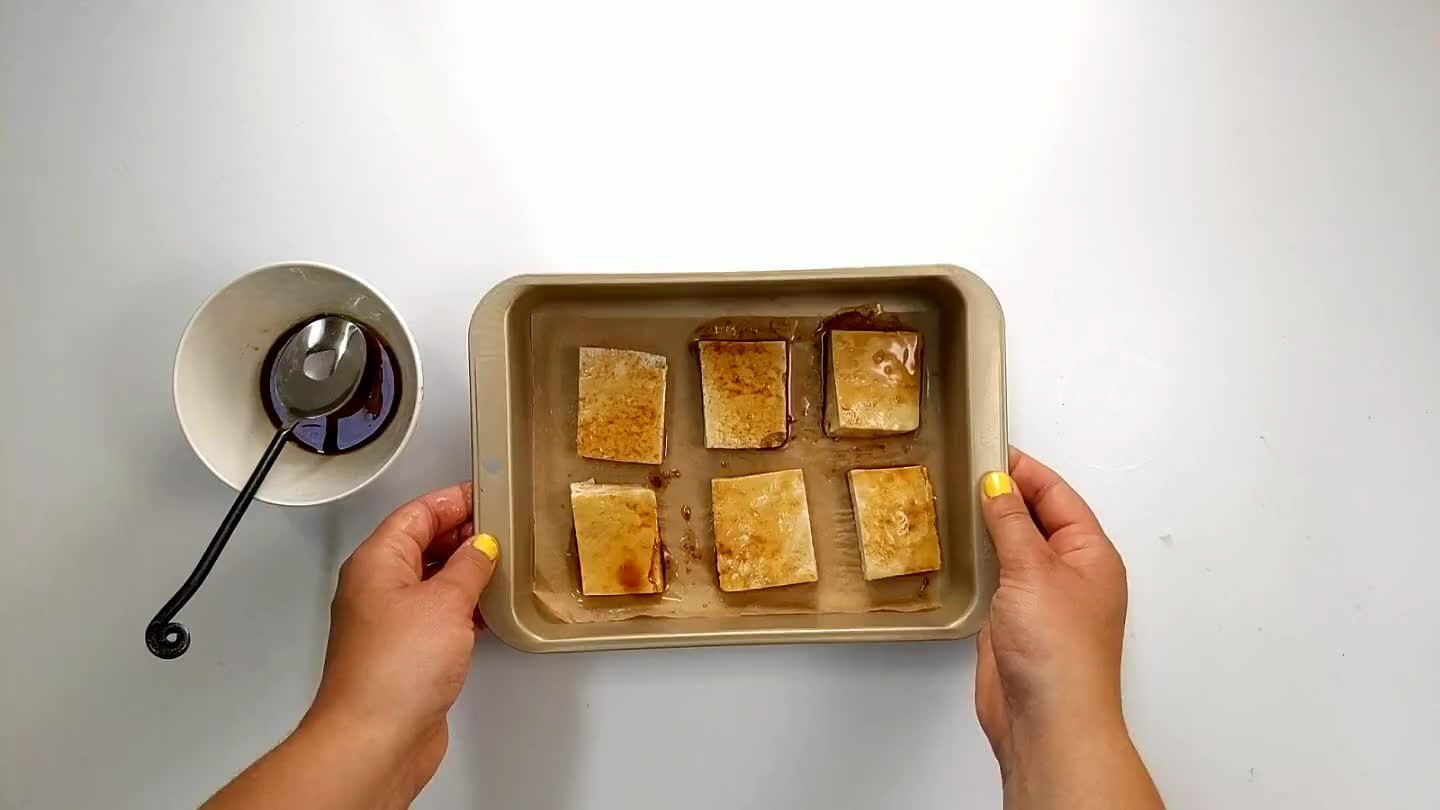 Put the marinated tofu in the oven and roast for 20 mins or until crispy, turning the pieces over after 10 minutes. Remove from oven once the pieces are crispy. If using the airfryer, set it for 400 F and cook for 5-7 min.
Cut the cabbage in half and lay the open face flat on the cutting board. Slice two times into the cabbage keeping the stem in tact. Cut thin strips of cabbage to achieve this shredded texture.
Remove the root and cut the radish in half. Place the flat face down for stability when chopping. Make thin slices.
Cut the pepper in half and remove the seeds by tapping against your hand. Create thin slices across the pepper and cut those slices in half to make nice bite sized pieces.
Remove just the roots from the end of the green onions. Hold the onions in place and cut thin rounds.
Prepare ingredients for sesame miso dressing.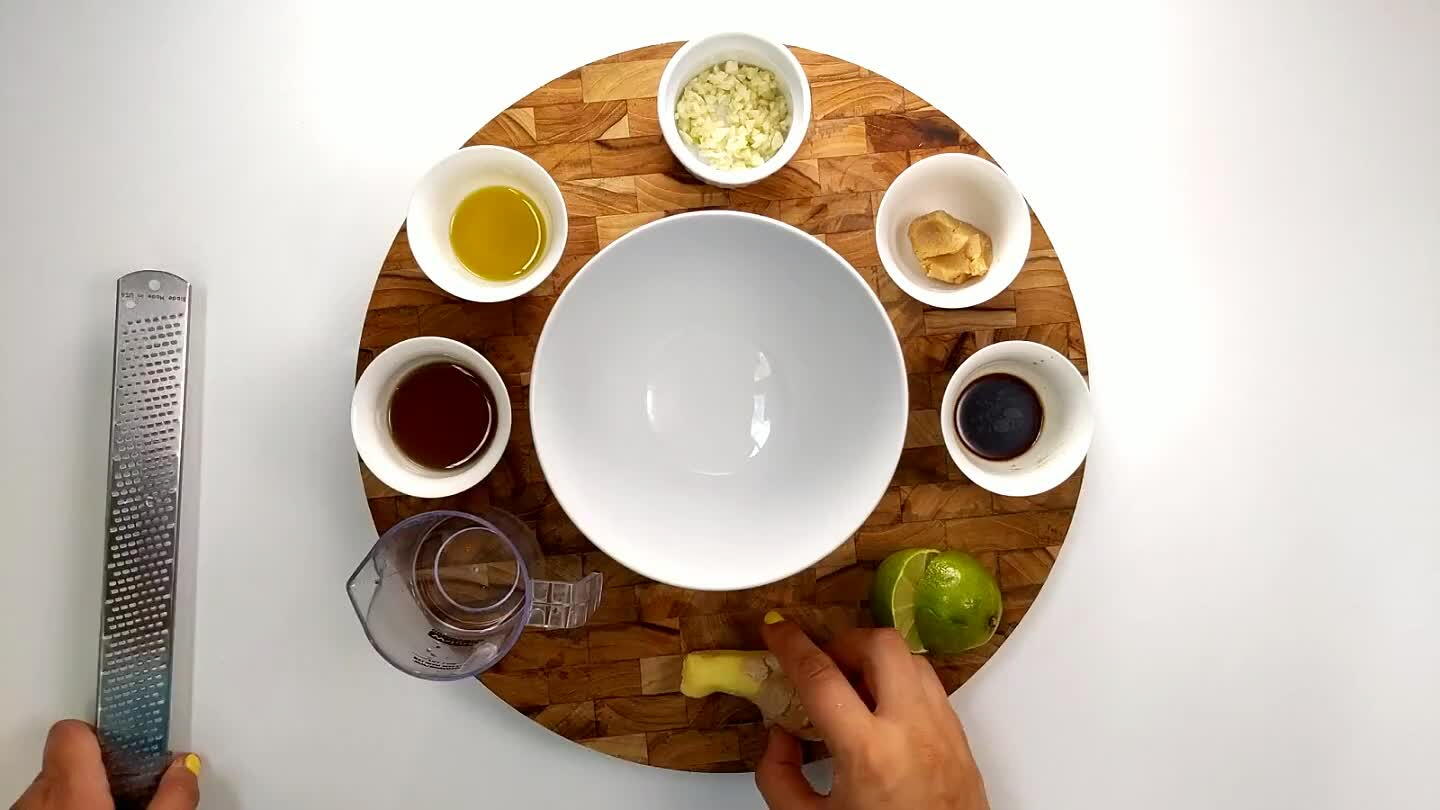 Grate 1/2 inch of peeled ginger into the bowl to start the dressing. Add lime juice.
Add soy sauce, miso paste, garlic, water, sesame oil, and olive oil.
Break up the miso paste and whisk to combine ingredients.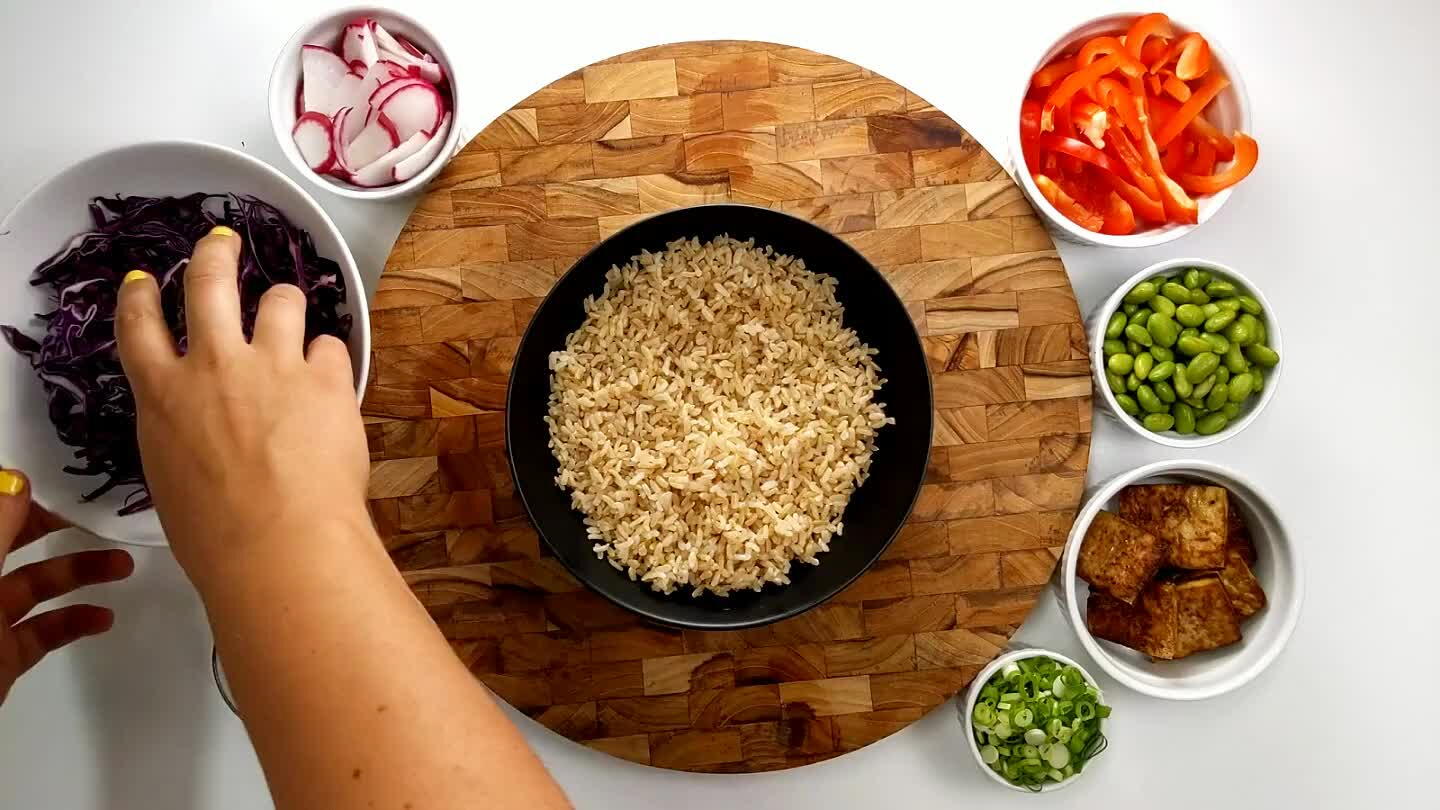 Portion the rice into 4 bowls and evenly divide the ingredients.
Portion out the cabbage, red peppers, edamame, crispy tofu, and radishes to each bowl.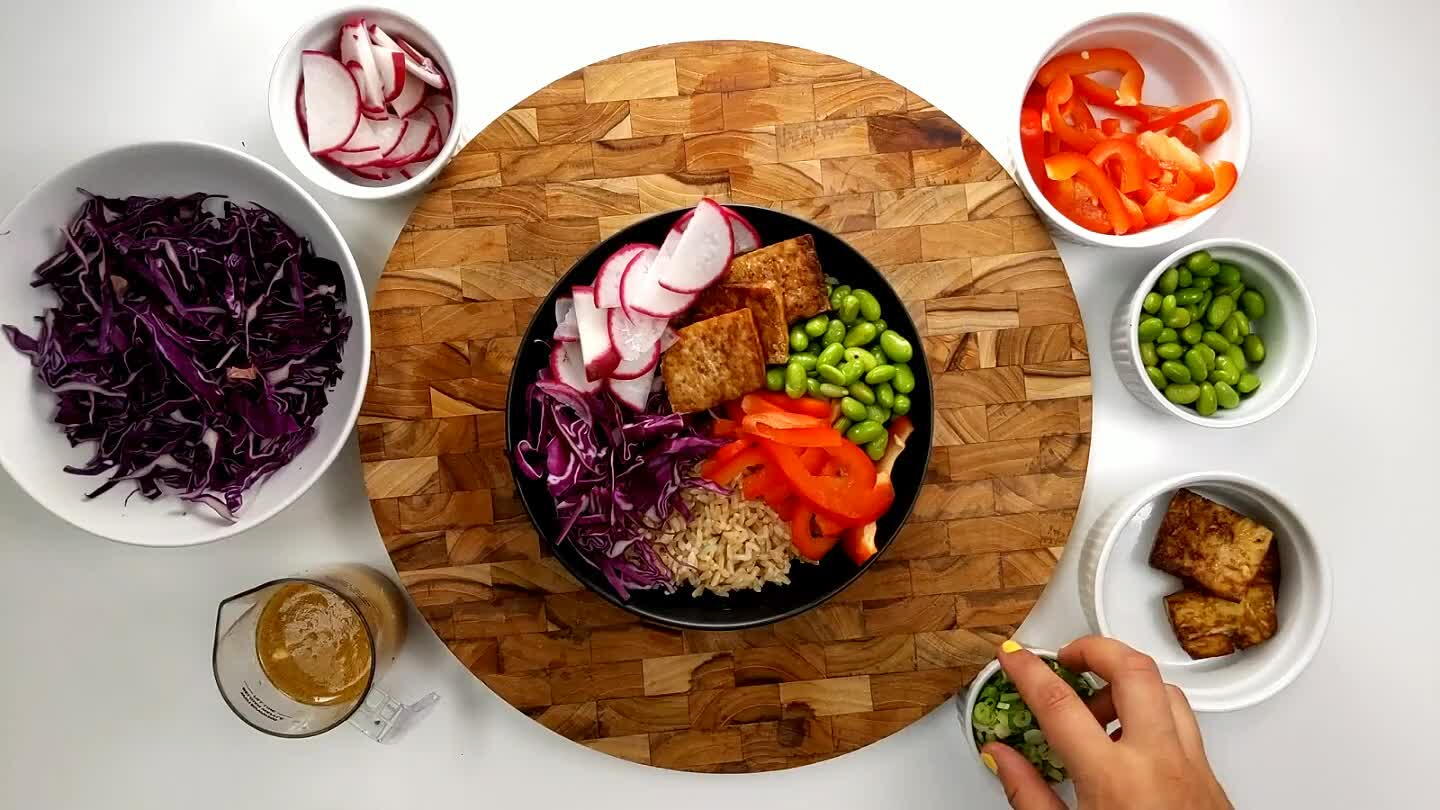 Top each bowl with green onions and drizzle with the dressing. Serve immediately!