Sautéed Calamari
with cannellini beans and fennel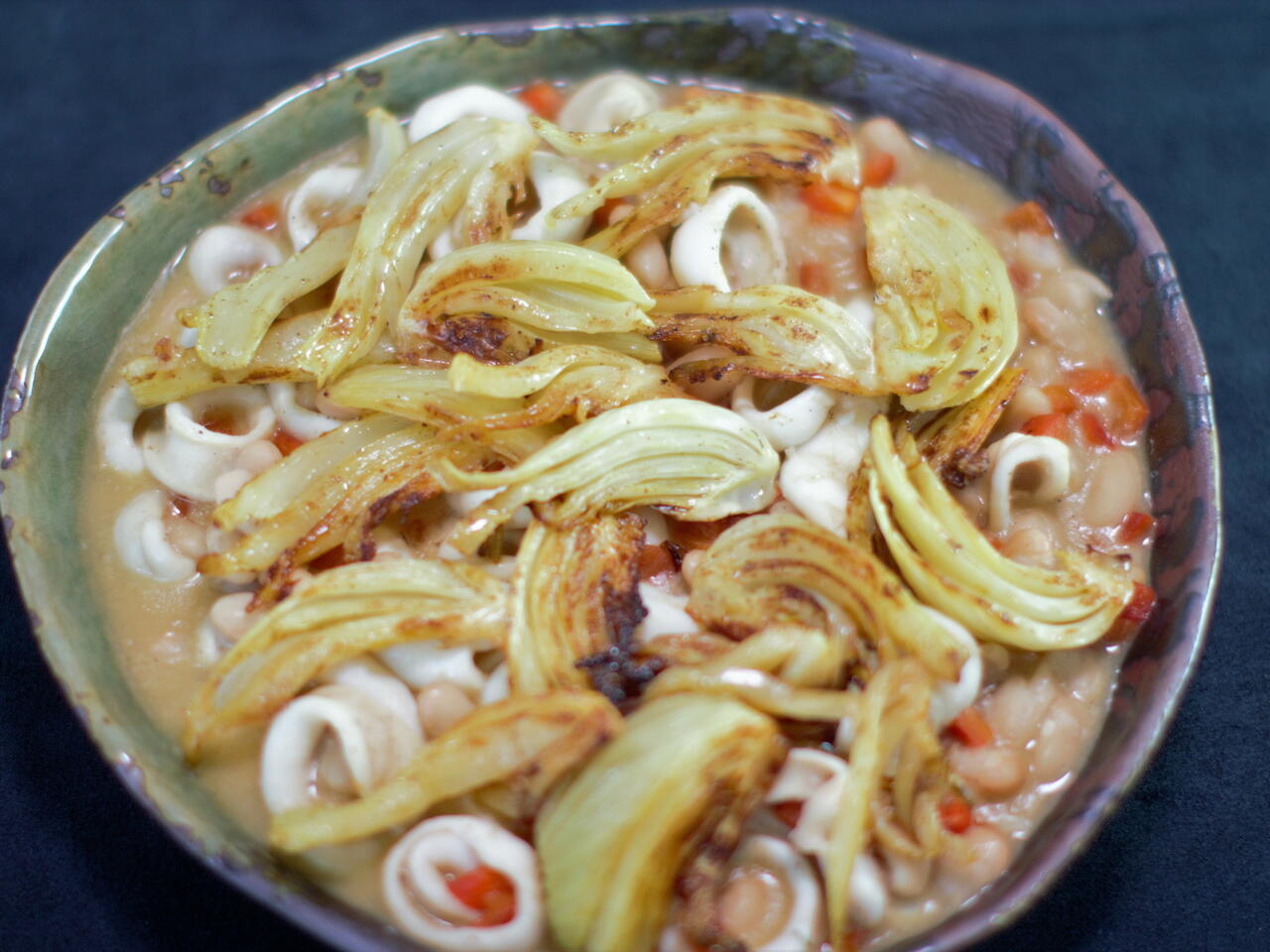 Great as a tapa or seafood side dish. I love calamari with beans. With the sweetness of the bell peppers and the floral tartness of the lemon braised fennel, this dish is a really nice combination.
What you will need
2 heads fennel
1 lb calamari
1 can cannelini beans
1 red bell pepper
salt and pepper as needed
(Nutritional facts 9 calories, 0.09 g fat, 1.86 g carbohydrates, 0.3 g protein, undefined mg cholesterol, 203 mg sodium)
How to cook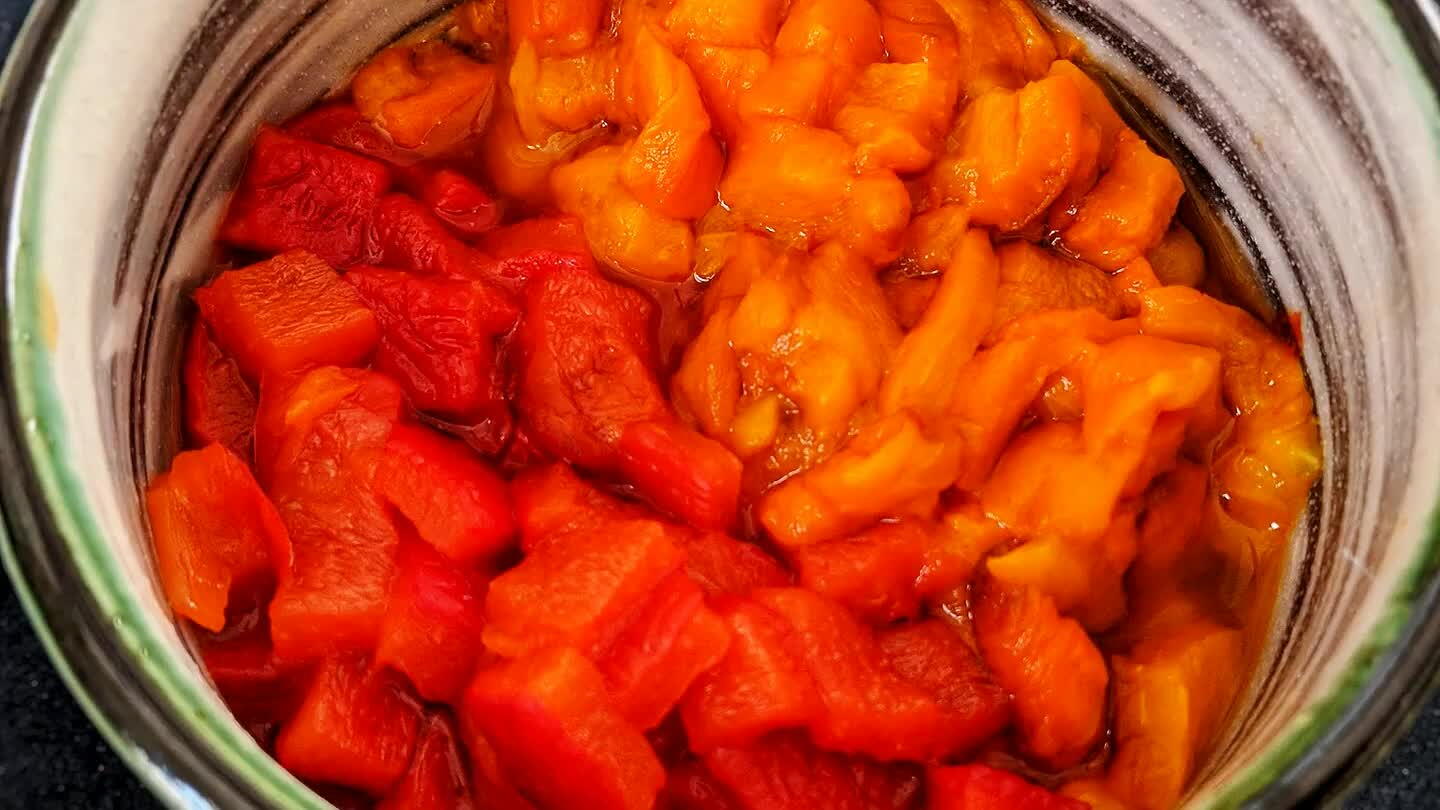 Roast and peel the bell pepper. Remove the seeds and membrane. Dice the bell pepper.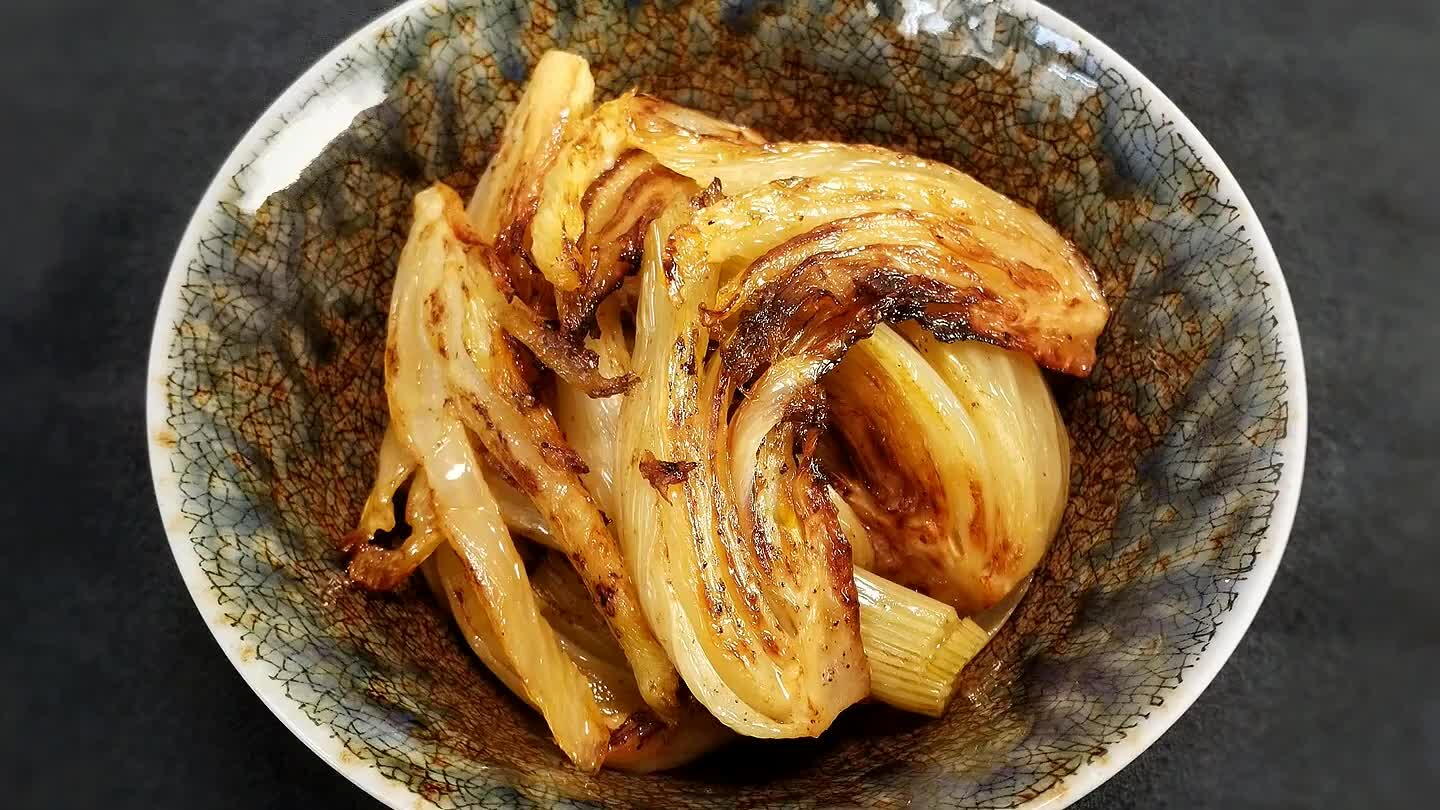 Cut the fennel into wedges. Braise the fennel with a little lemon and butter.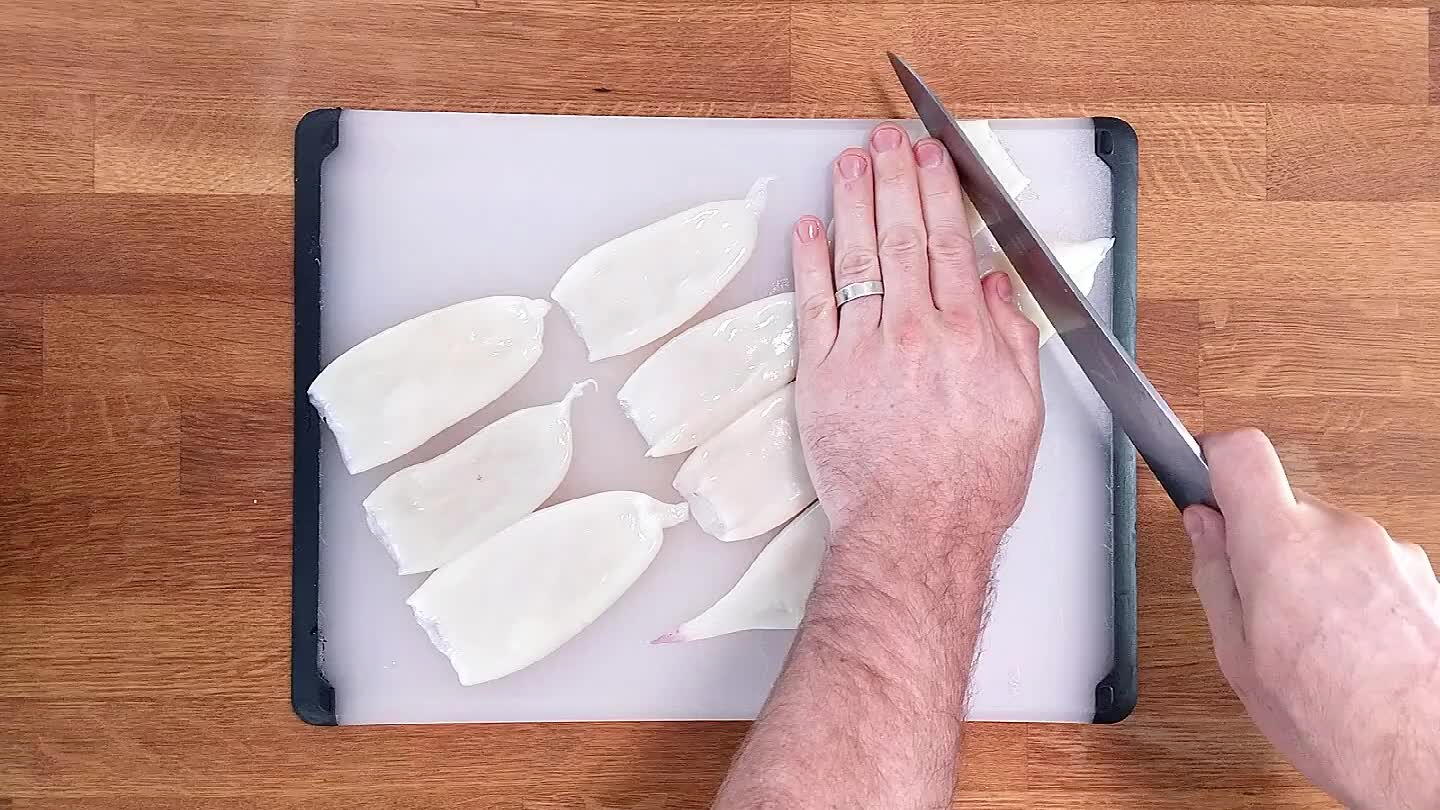 Clean and slice the calamari tubes. Make sure to check inside each tube before slicing. There's a clear sheath inside each tube, almost like a piece of plastic. Sometimes it will have been removed already, but double check.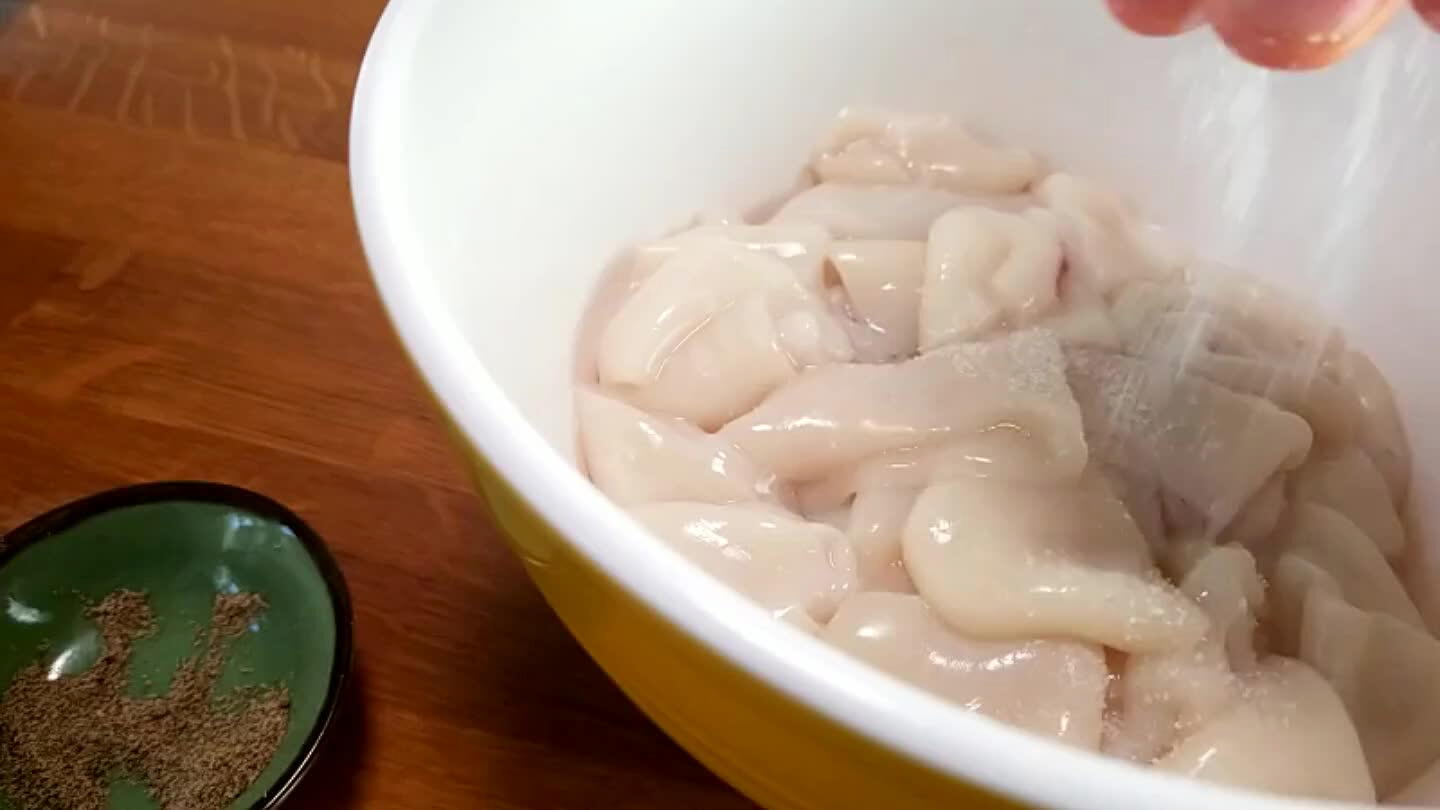 Toss the calamari tentacles with a little salt and pepper.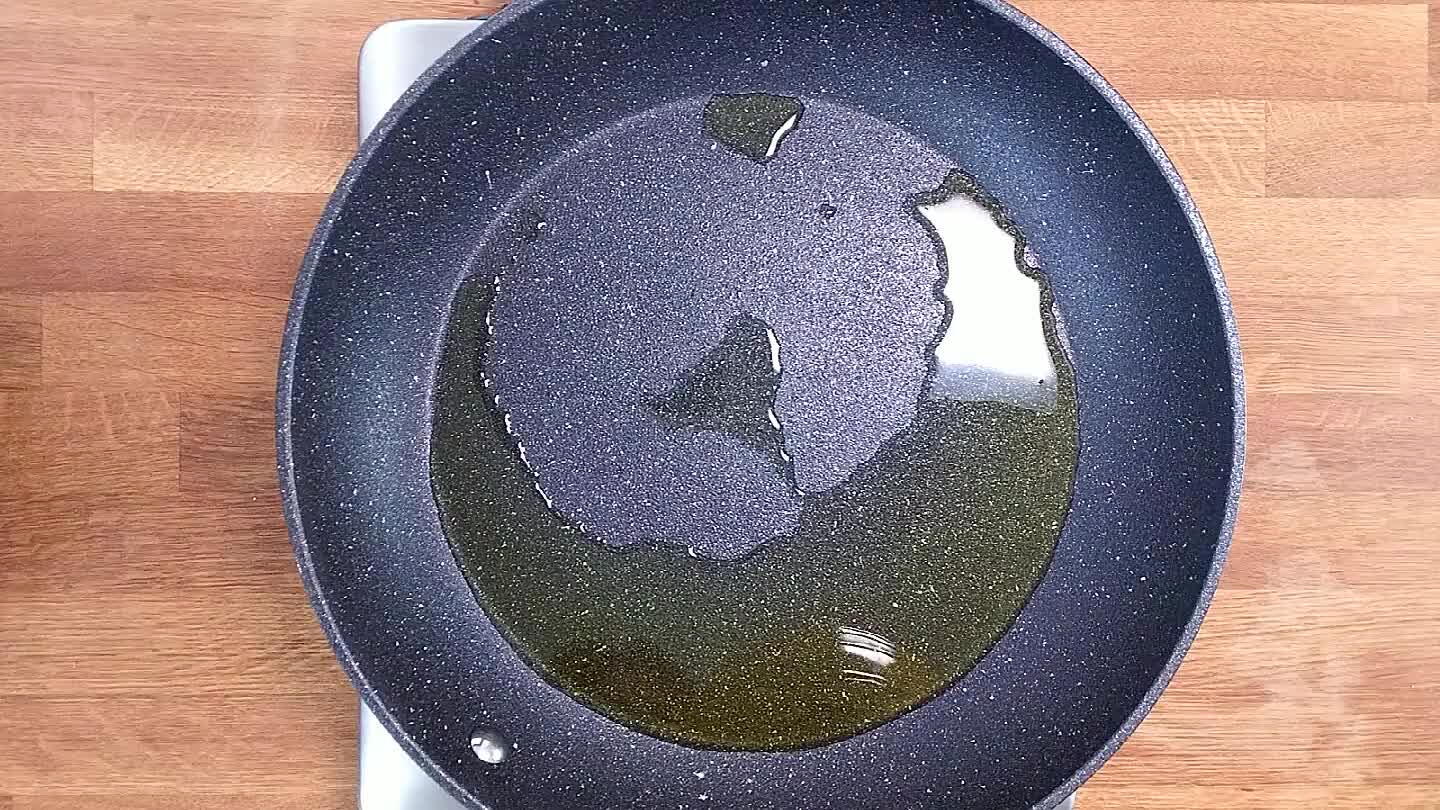 Heat some oil over medium-high heat. Fry calamari for about 3 minutes and set aside. Calamari responds well to either a short cooking at high heat or a long braise. Anywhere in between and your calamari will get very chewy. Trust me, 3 minutes max.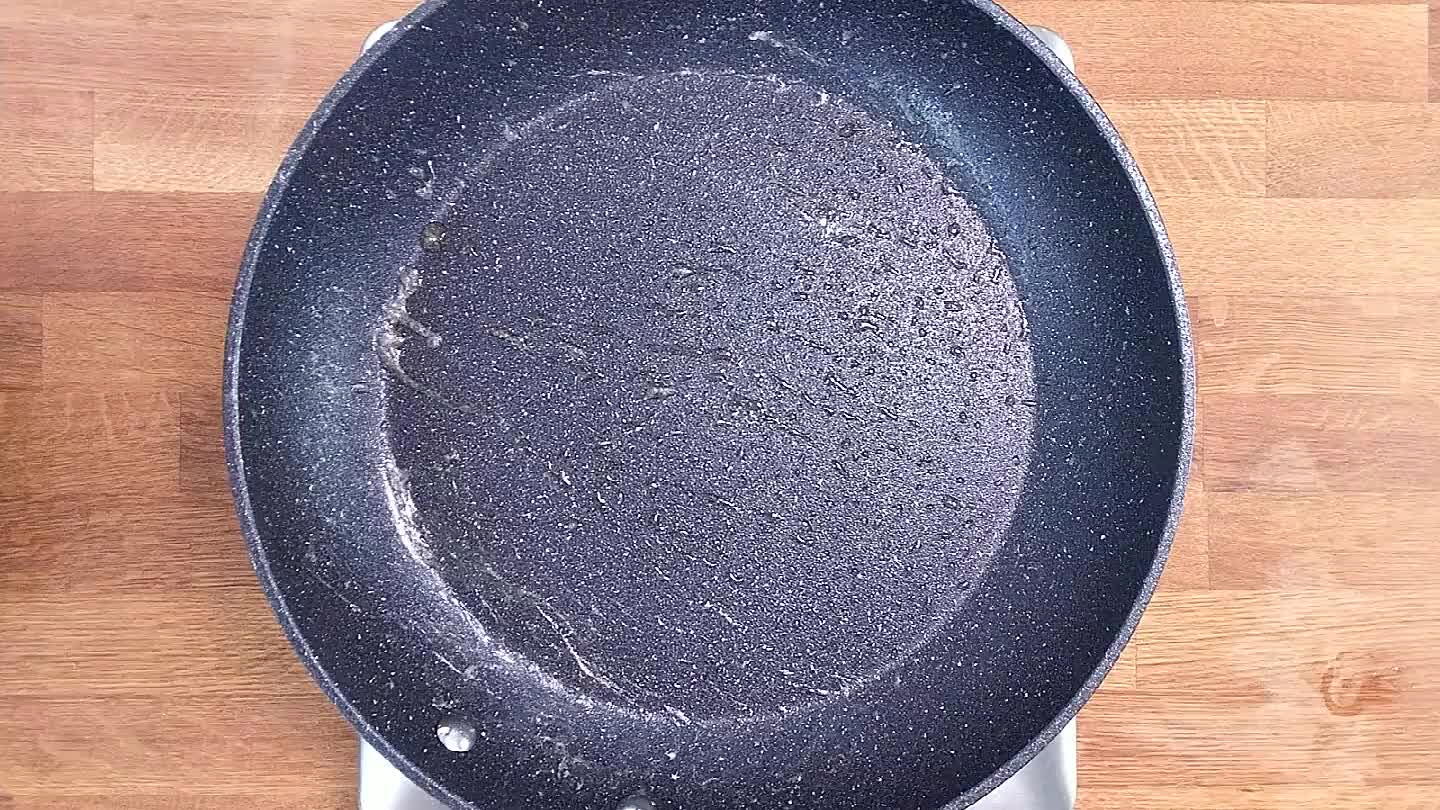 Dump a can of beans into the empty calamari pan and bring to a simmer.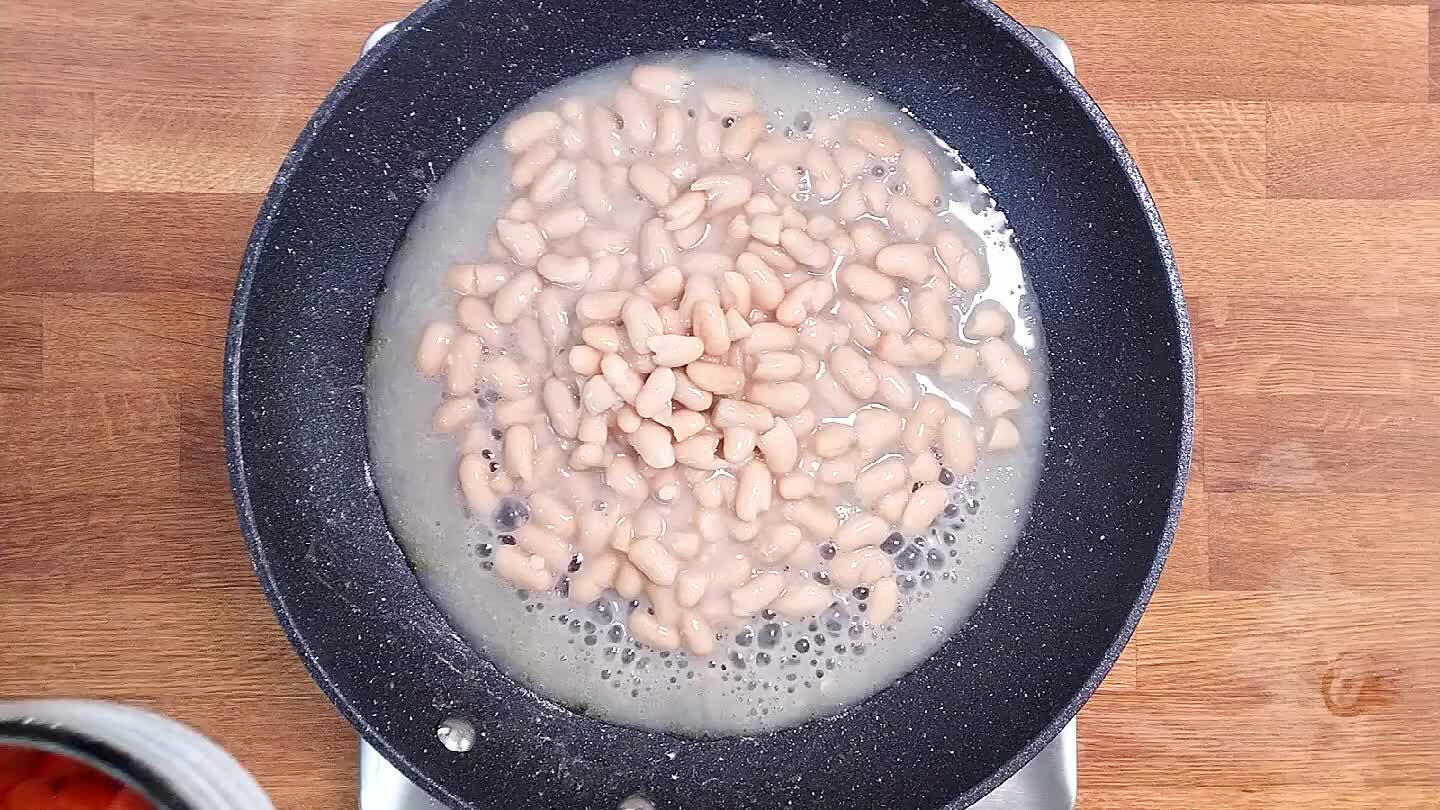 Dump in the roasted bell pepper chunks. Season with salt and pepper.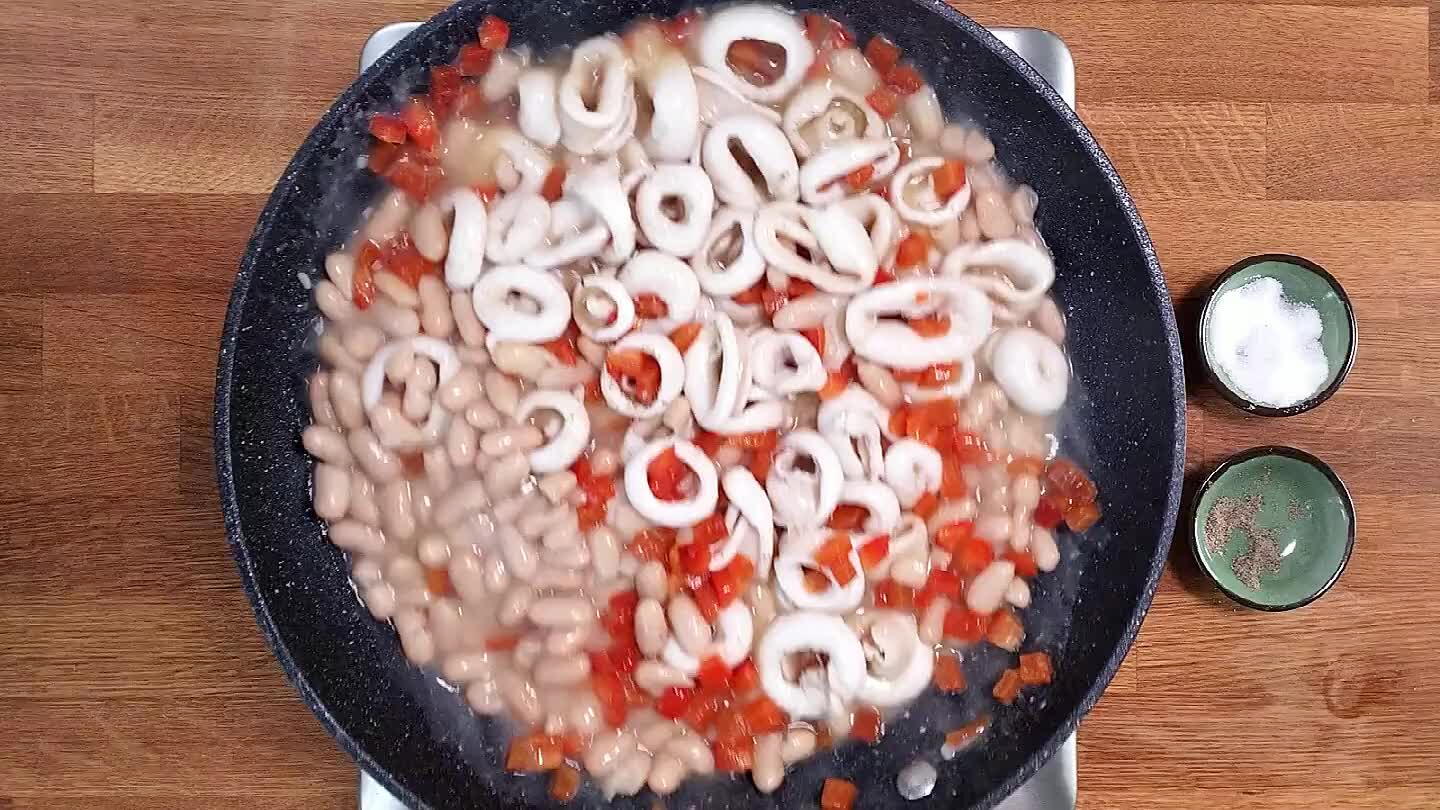 Add the calamari. Check the seasoning. Maybe another pinch of salt or a squeeze of lemon.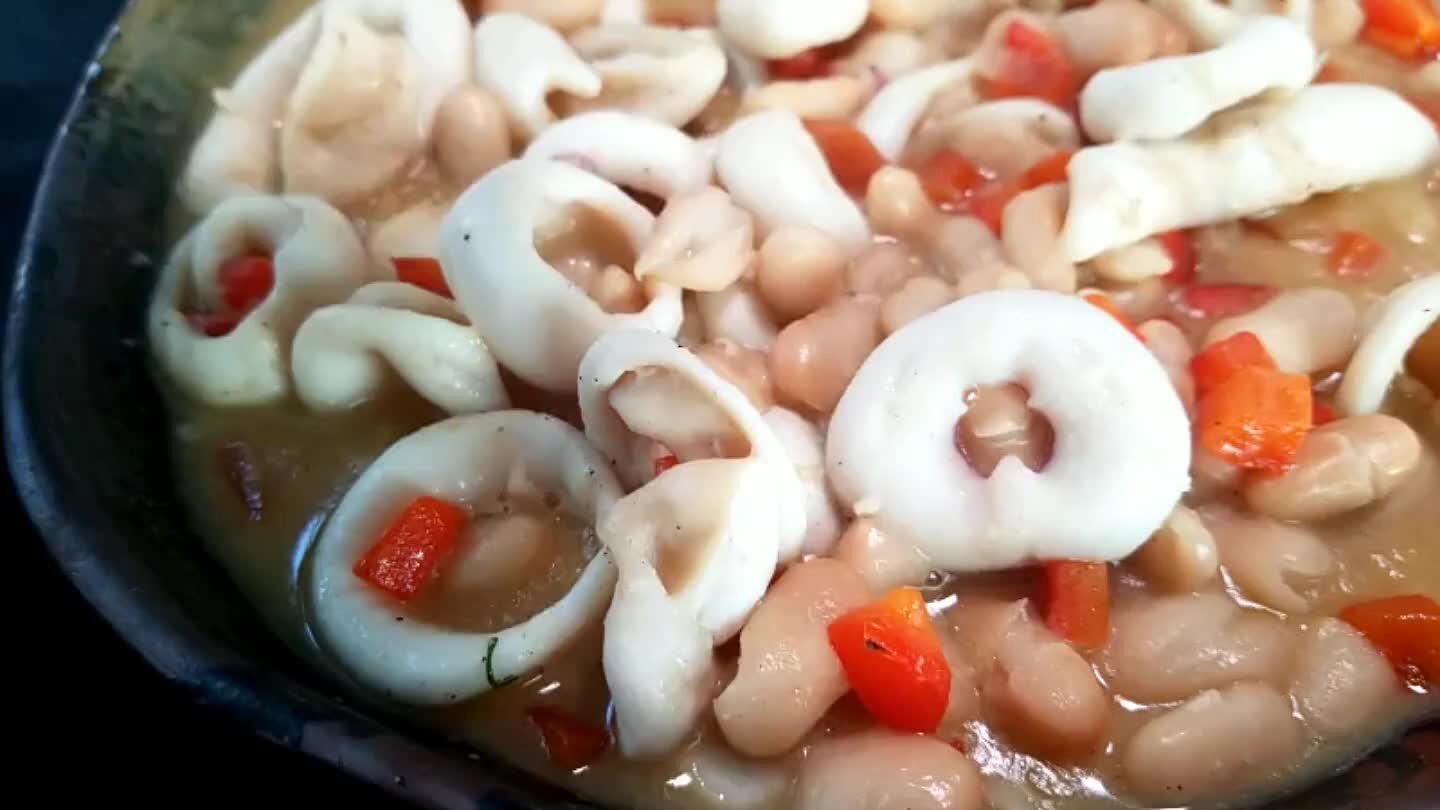 Take your braised fennel and arrange the wedges over the top of the calamari.