Shells with Peas and Mint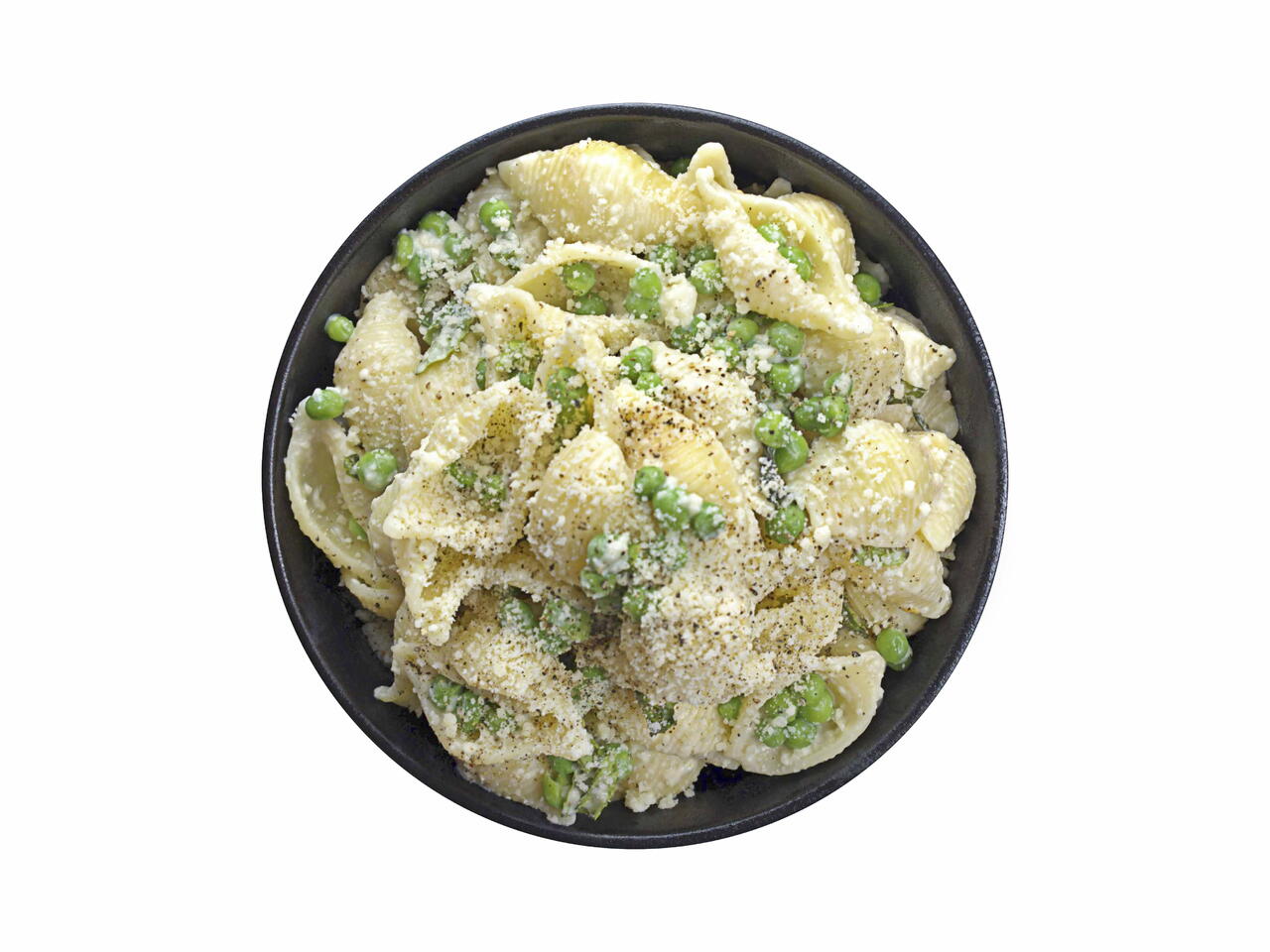 6 portions
20m
A fresh and simple pasta, ideal for spring, but great any time, so long as you can find good fresh mint.
What you will need
1 lb. Medium Shell Pasta
8 oz. Frozen Peas
1 bunch Mint
2 cloves Garlic
1 lemon
½ cup Heavy Cream
1 cup Grated Parmesan
Chili Flakes
Salt, as needed
Black Pepper, as needed
(Nutritional facts 386 calories, 27.66 g fat, 29.08 g carbohydrates, 5.83 g protein, 23 mg cholesterol, 367 mg sodium)
How to cook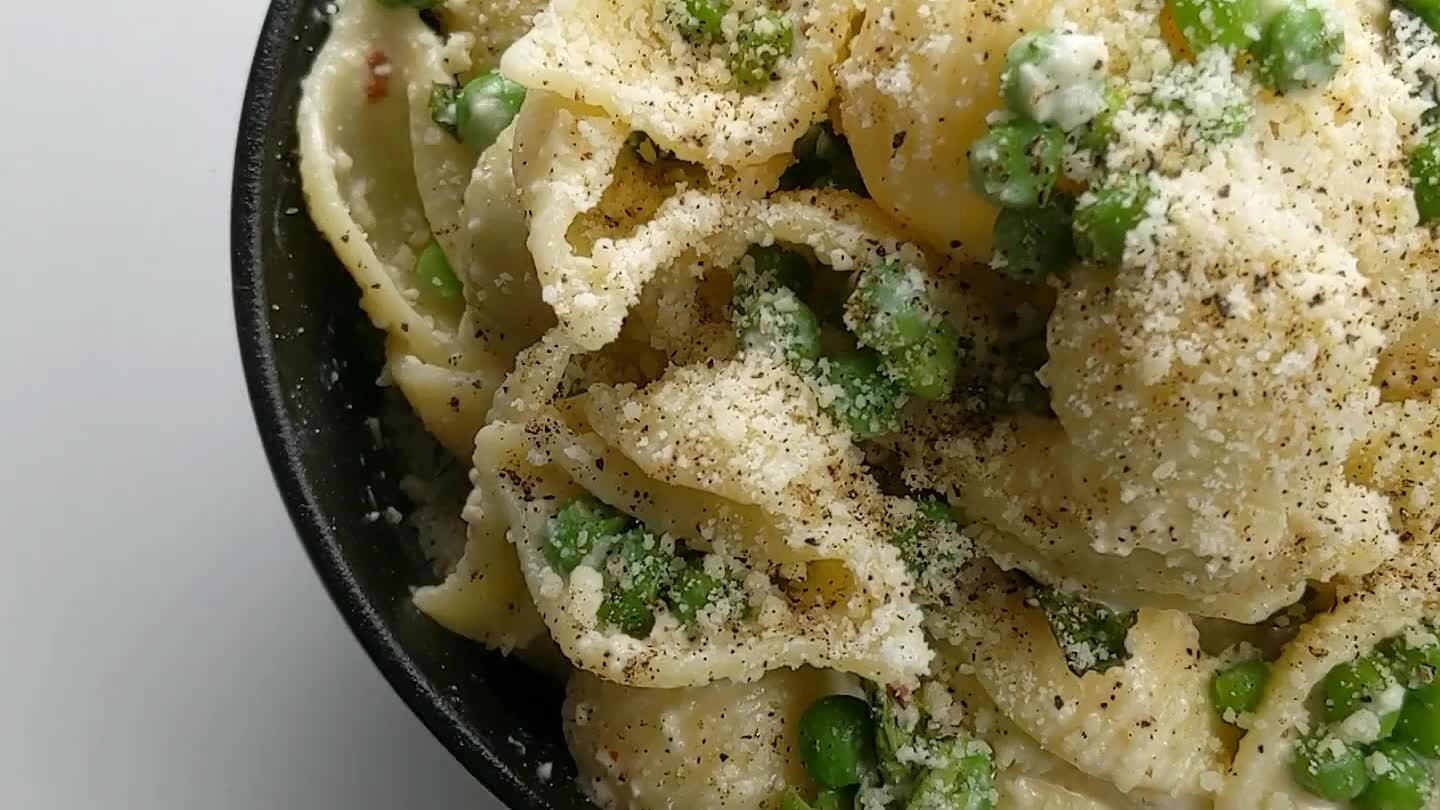 Assemble ingredients
Add pasta shells to salted water at a rolling boil. Cook, stirring frequently, until noodles are nearly tender. Strain.
Meanwhile, pick the mint and set aside.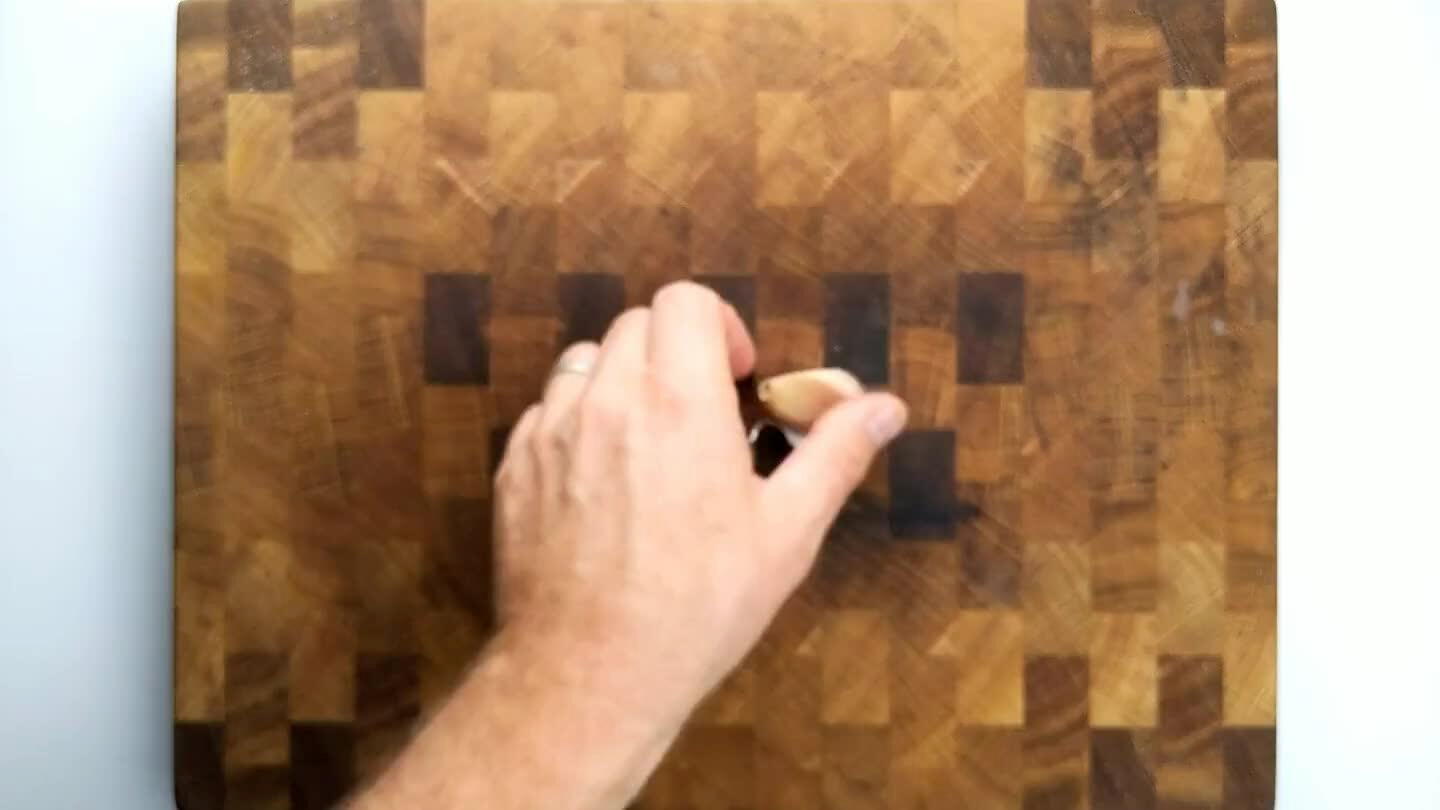 Peel the garlic cloves.
Pour the cream into a large mixing bowl
Squeeze the juice of lemon into the cream.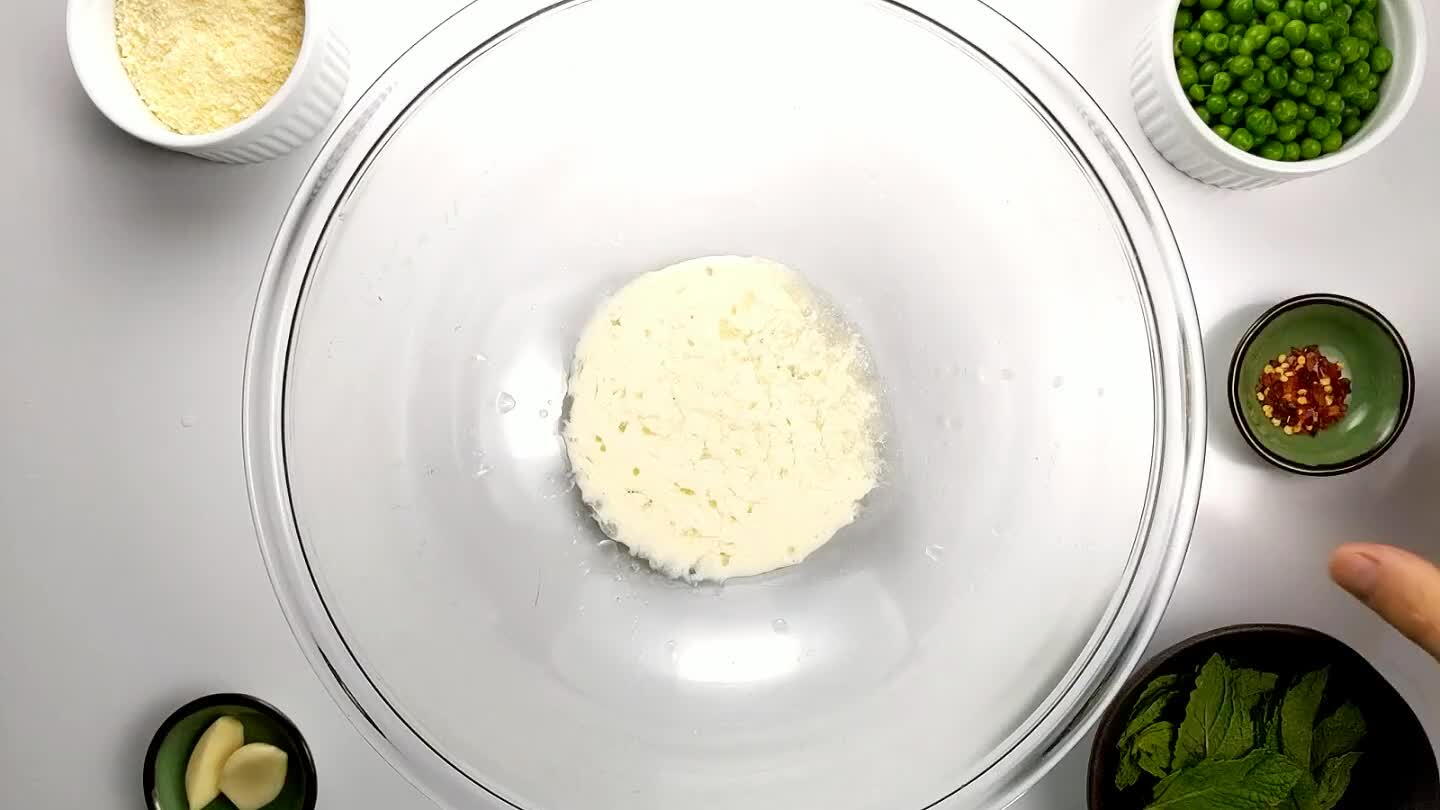 Add the chili flakes.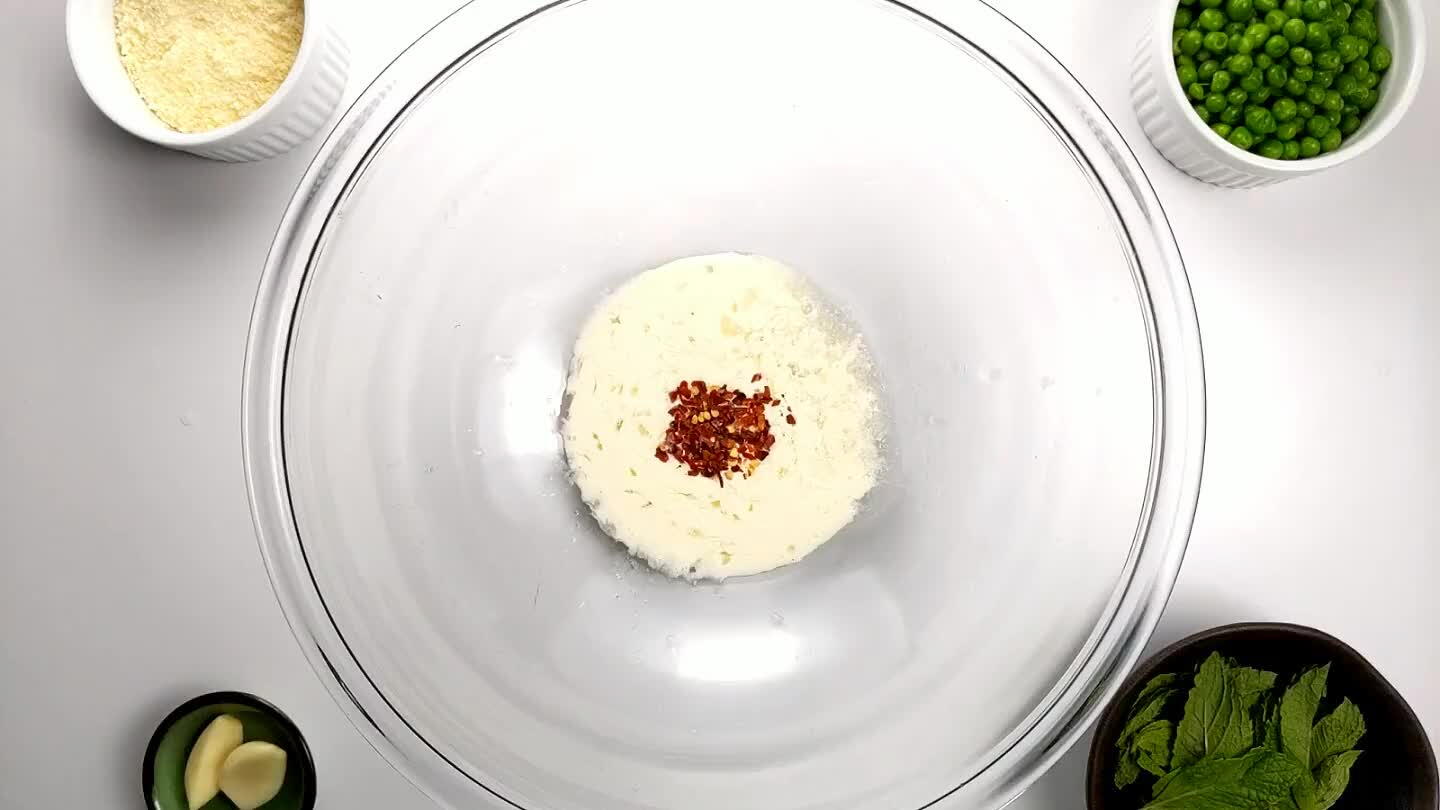 Grate the fresh garlic into the cream. If you don't have a good grater for this task, crushing or chopping the garlic works just fine.
Add the grated parmesan.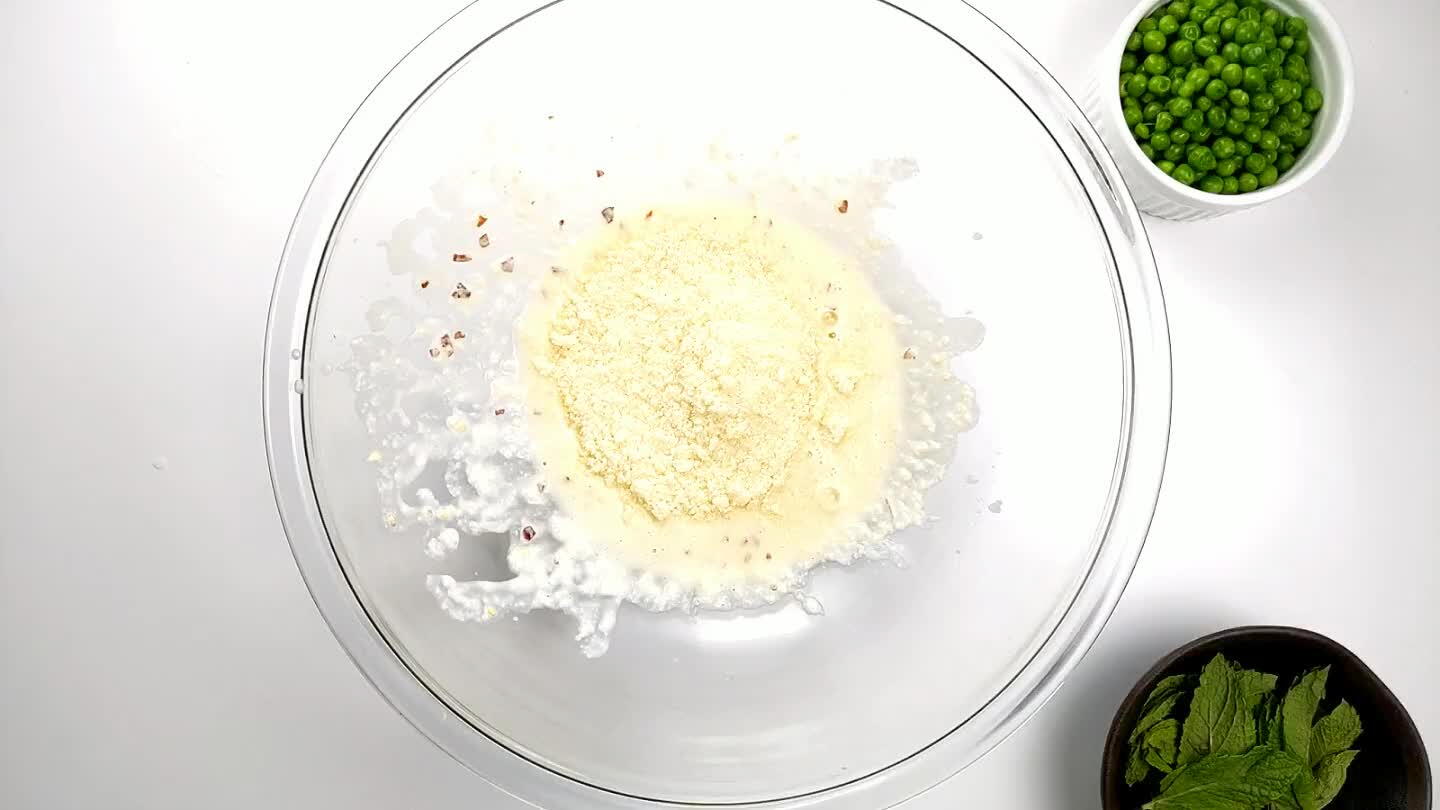 Add the frozen peas.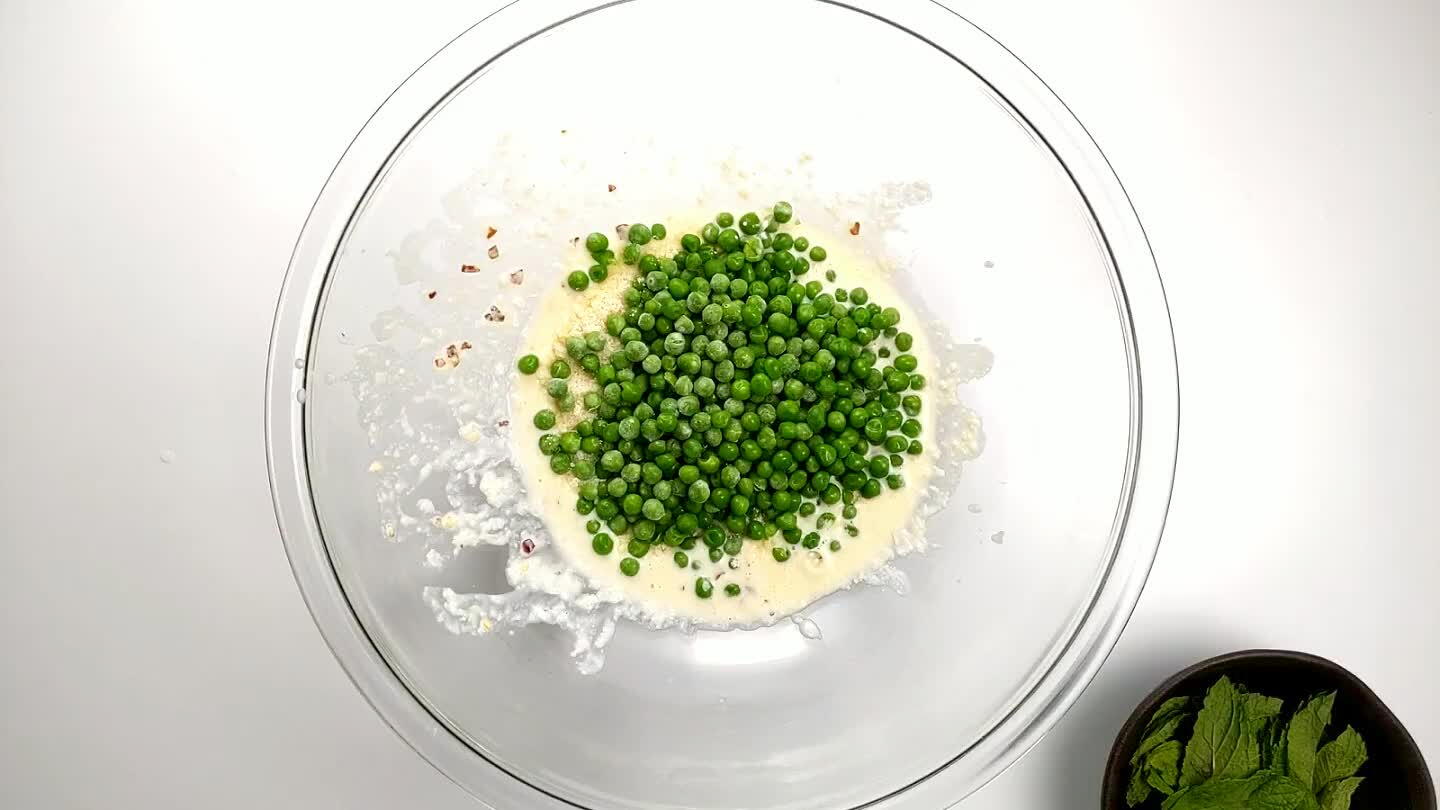 Tear up the mint and toss it into the cream mixture.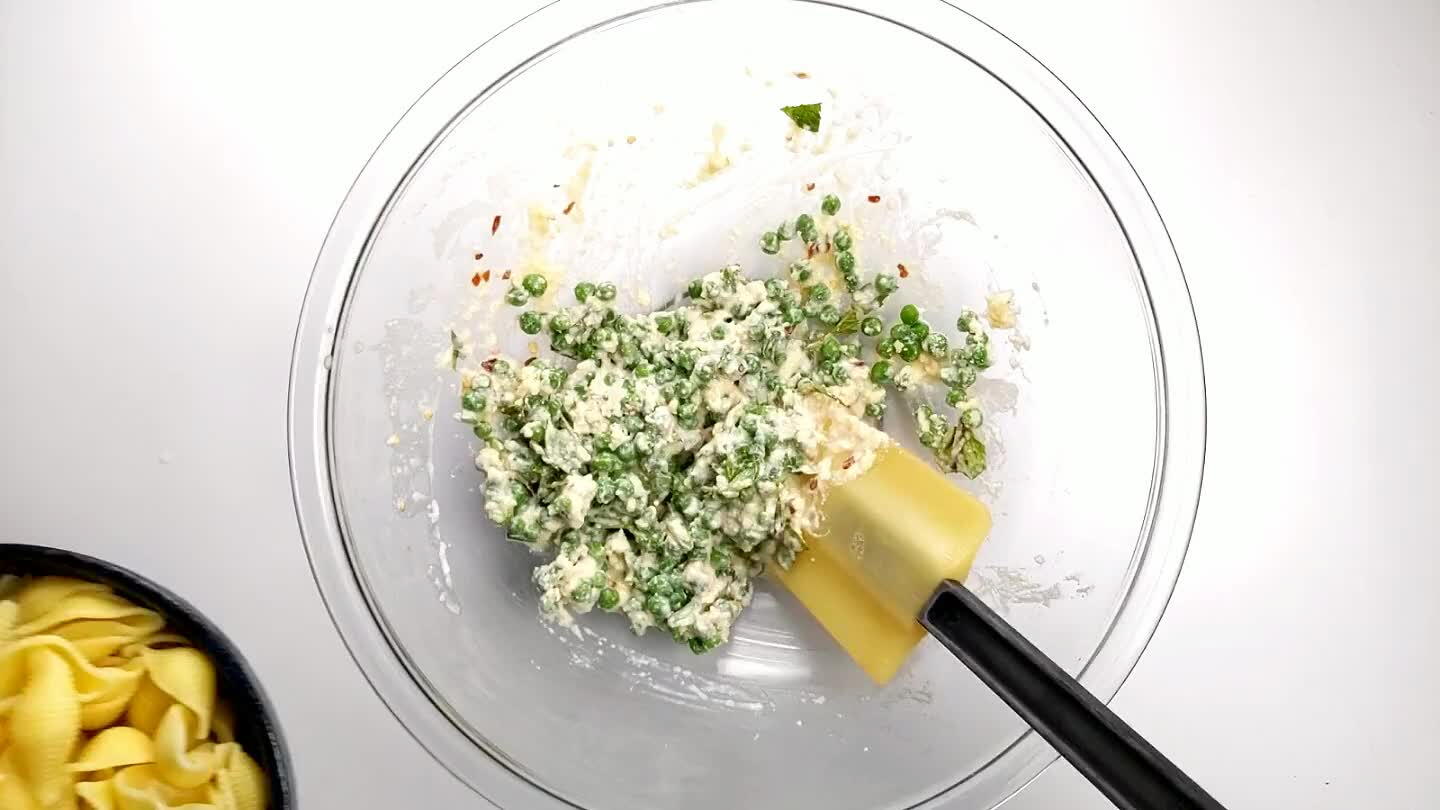 Add the piping hot pasta. The pasta, fresh from boiling, should be hot enough to warm the cream, melt the cheese and heat the frozen peas through.
Season with salt and pepper.