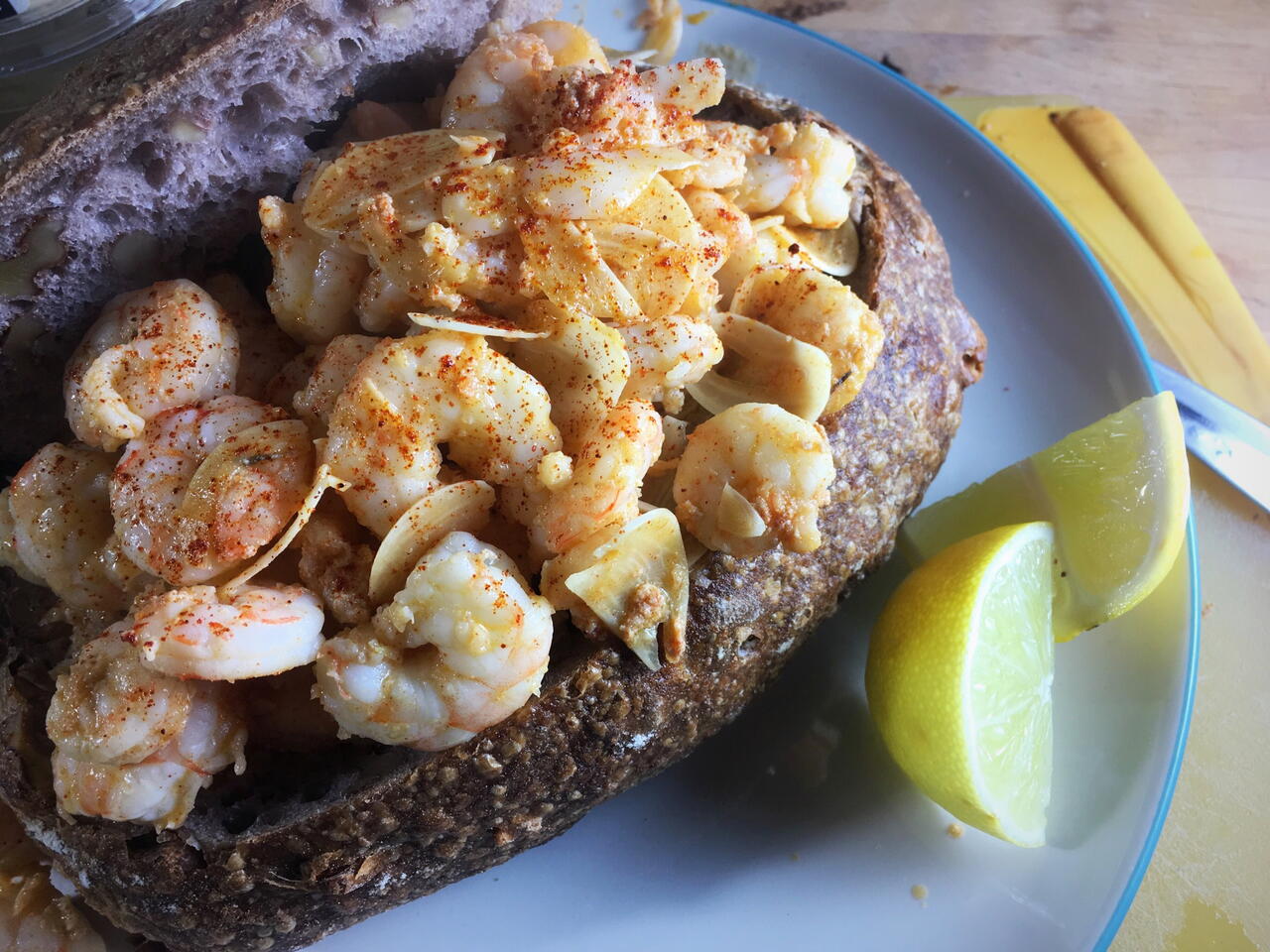 Recipe video made by Ryan
Published on 02/15/2018, viewed by 4724 , 2 Comments
I found this dish on a website from Spain. Seemed like a great idea, and a super simple preparation, so I translated. Shared this as a Valentine's Day treat with my wife and it was a winner. Can't wait to revisit.
What you will need
1 pound shrimp
1 medium-sized loaf of crusty bread
1 stick butter
4 cloves garlic
1 tsp smoked paprika
1 lemon
Salt and pepper as needed
(Nutritional facts 399 calories, 22.69 g fat, 43.73 g carbohydrates, 5.83 g protein, 20 mg cholesterol, 710 mg sodium)
How to cook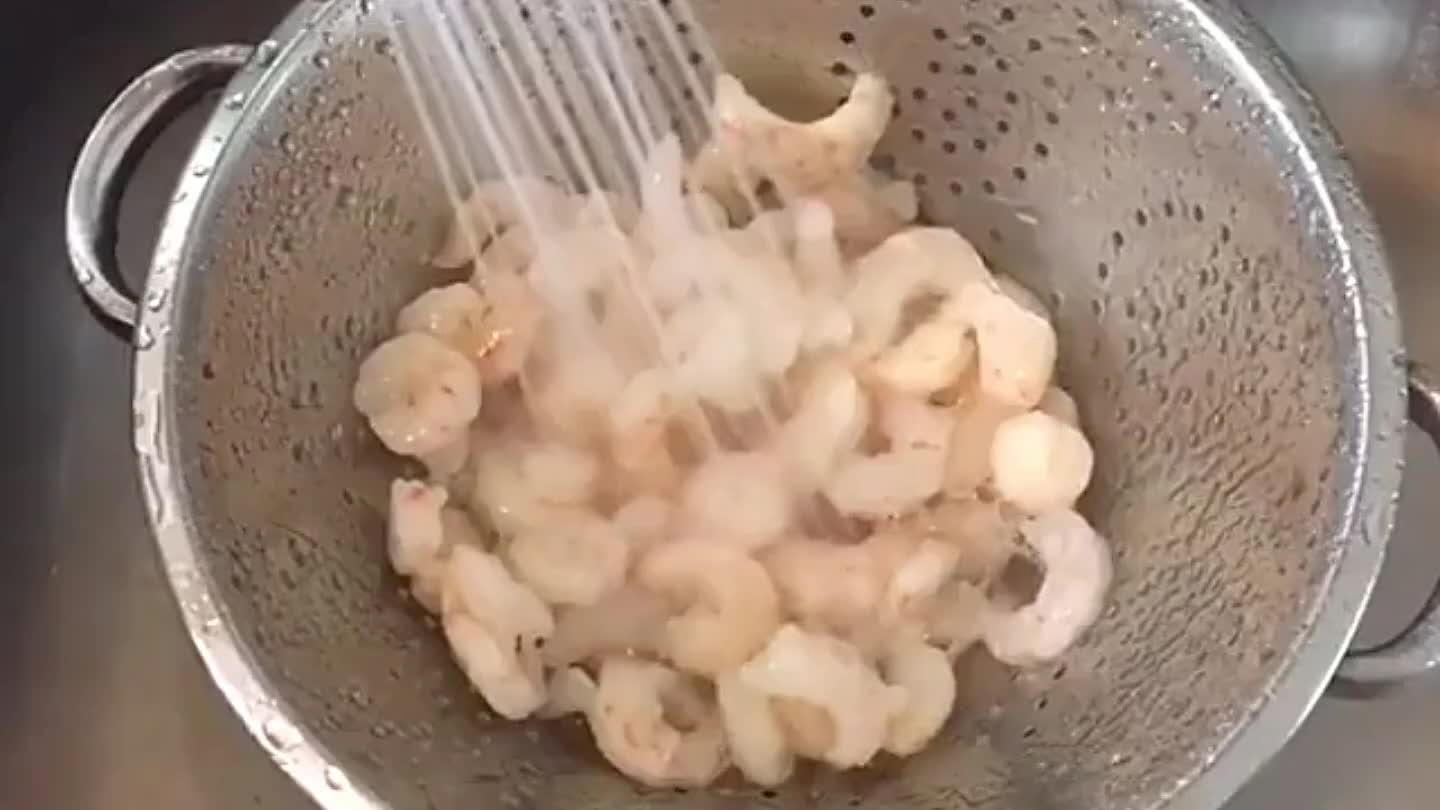 I used peeled frozen shrimp. Fresh shrimp would probably be better. But sometimes with seafood, frozen is actually fresher.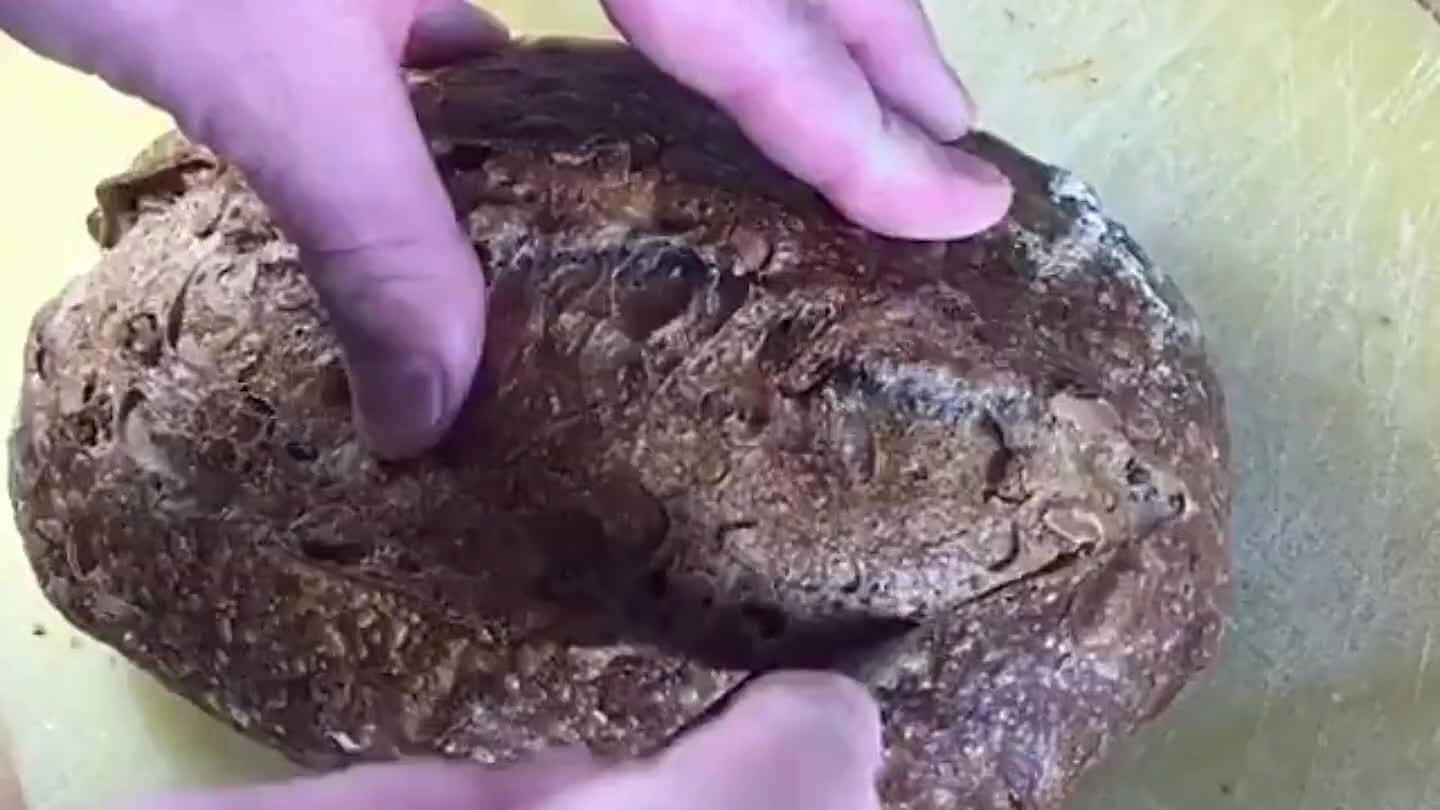 Slice out the top of your crusty bread. Scoop out some of the crumb. Cut it into small chunks and place it back into the loaf.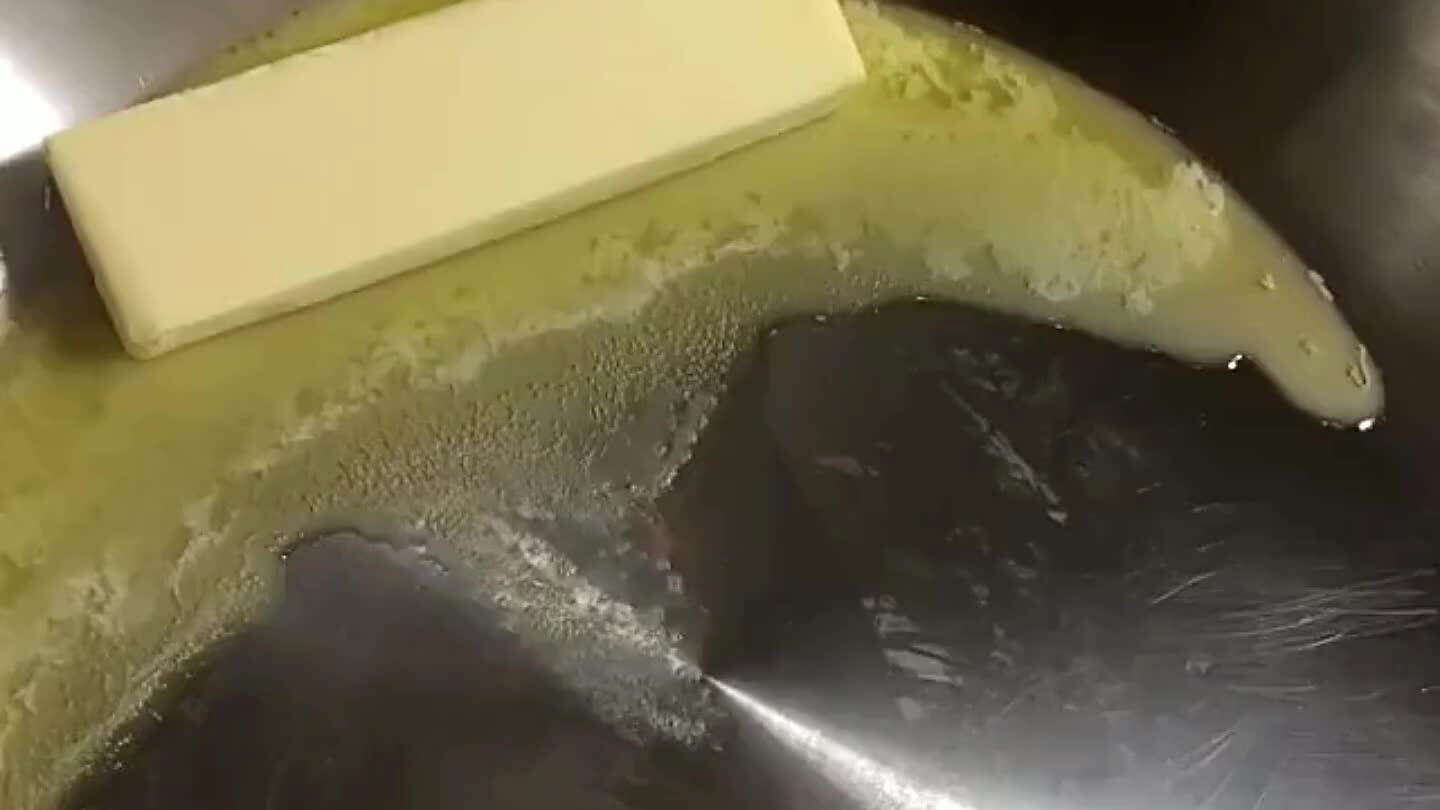 Melt the butter in a large sautee pan over low heat.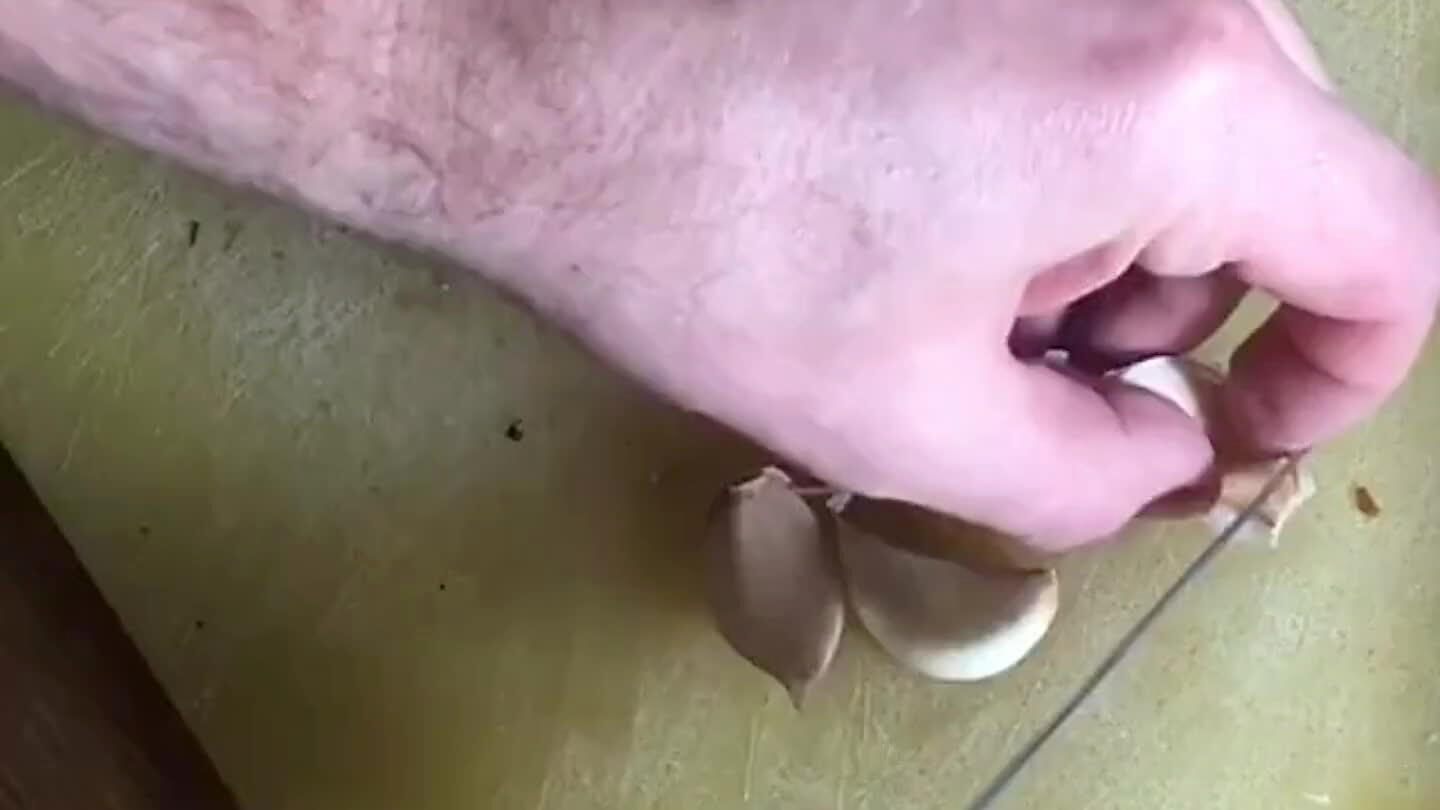 Peel your garlic cloves and slice them thin. I used my trusty micro slicer, but a knife is perfectly fine for this.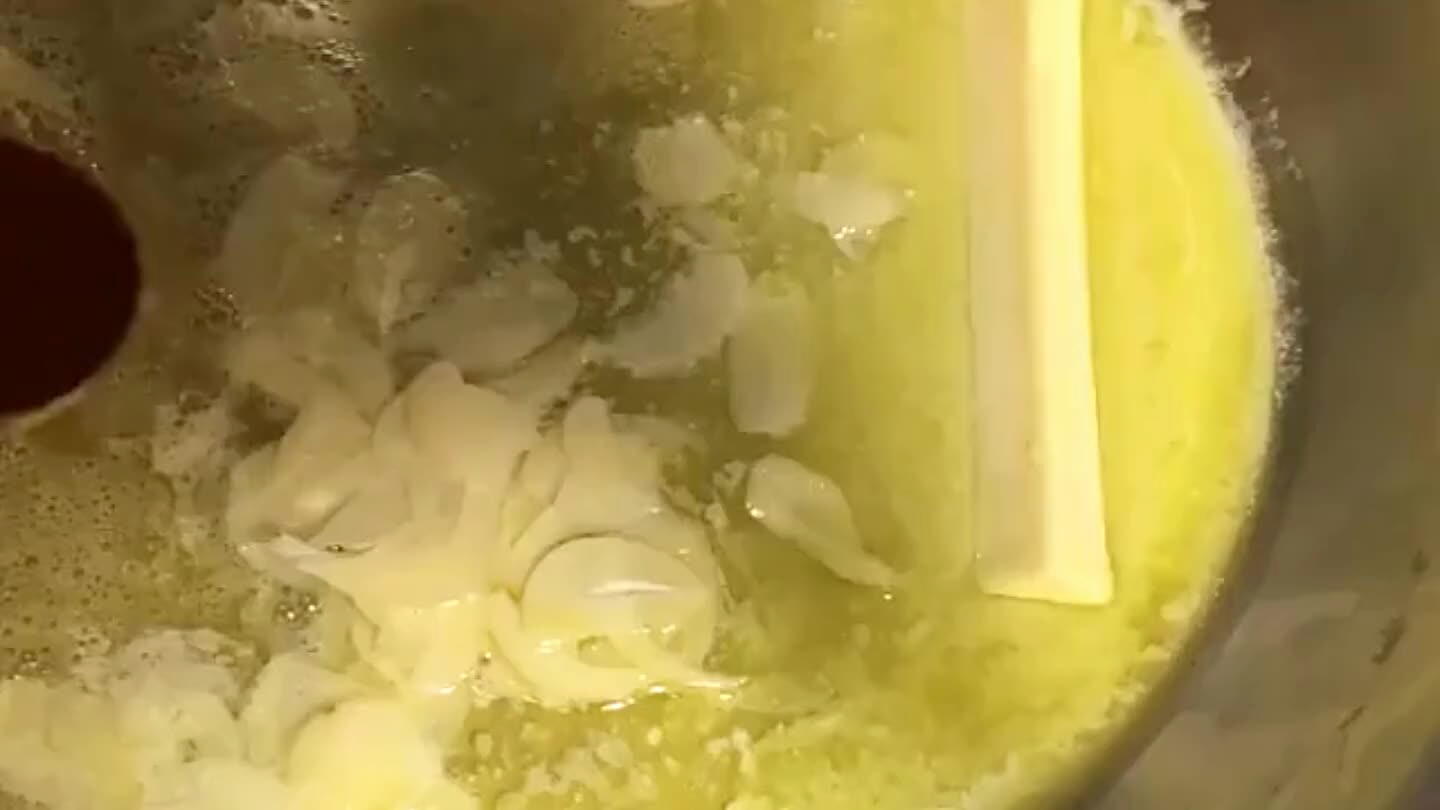 Add a tsp of smoked paprika. Stir it up and let it toast gently for a couple of minutes while the garlic cooks tender.
Add the shrimp. Increase the temp to around medium.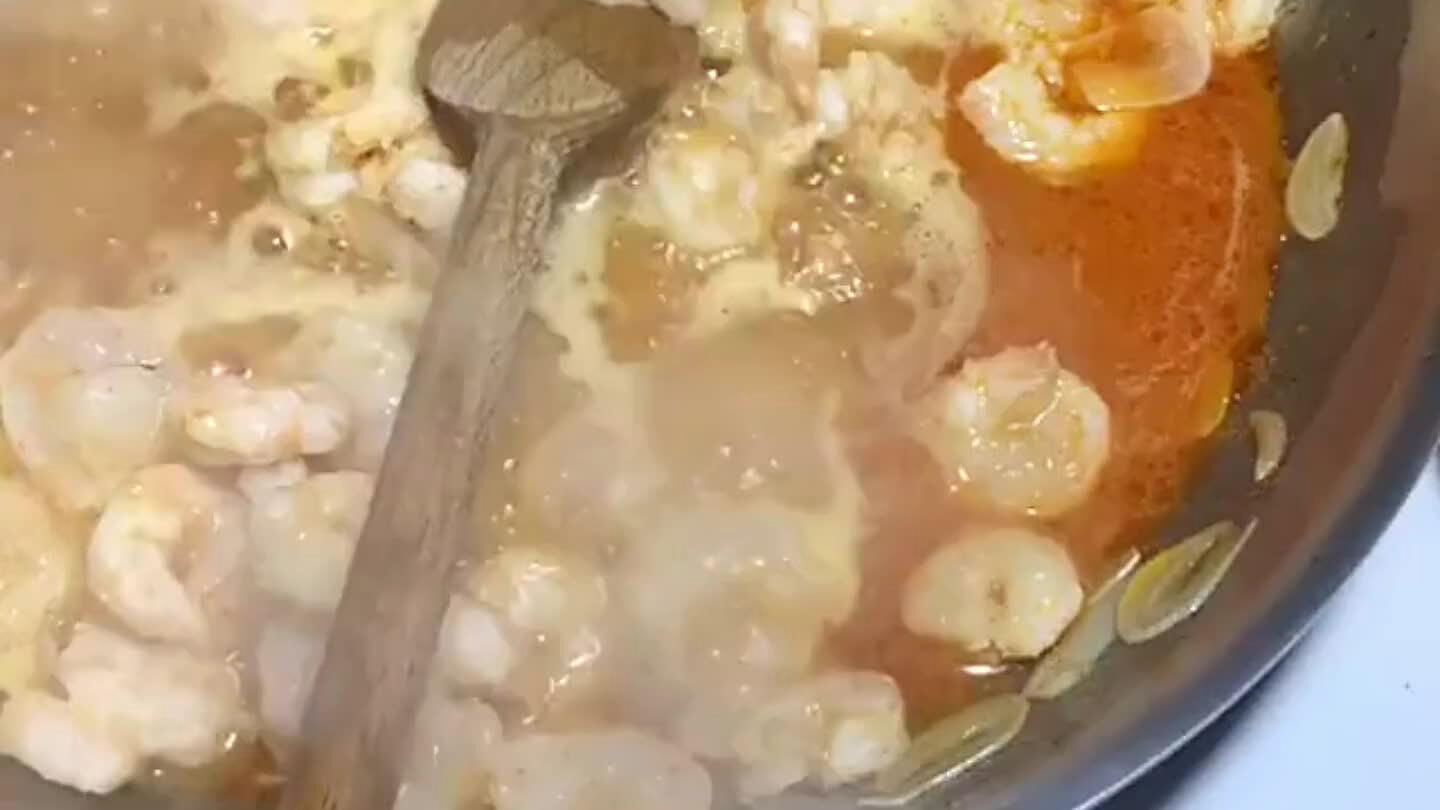 As the shrimp gets closer to being cooked through, squeeze in the juice of half a lemon.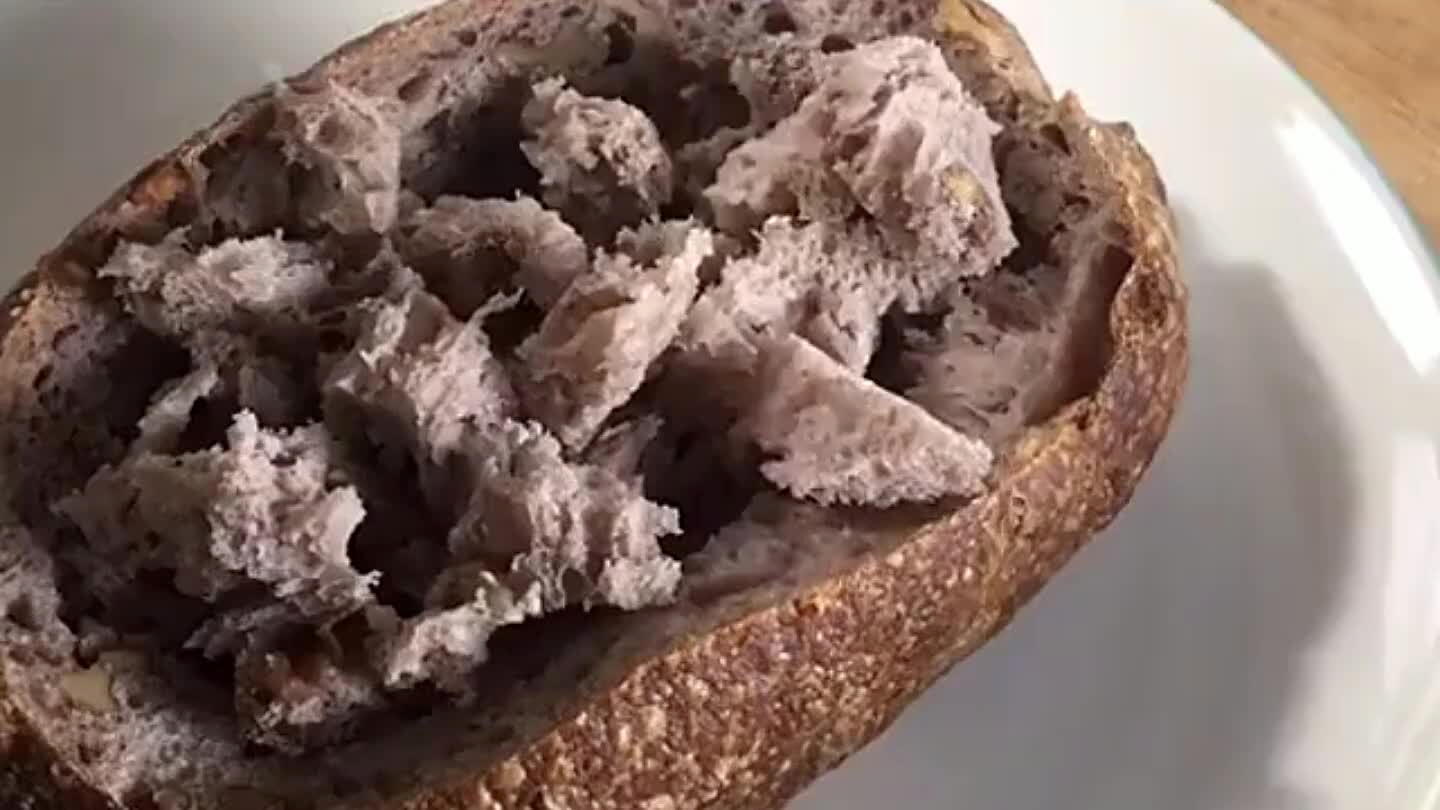 Cook the shrimp until opaque. You don't want to cook them too much or they'll get tough. Season with salt and pepper. Pour the shrimp into your hollowed out loaf of bread to serve. Serve with a dusting of paprika and lemon wedges.
Comments