Sour Cream and Onion Penne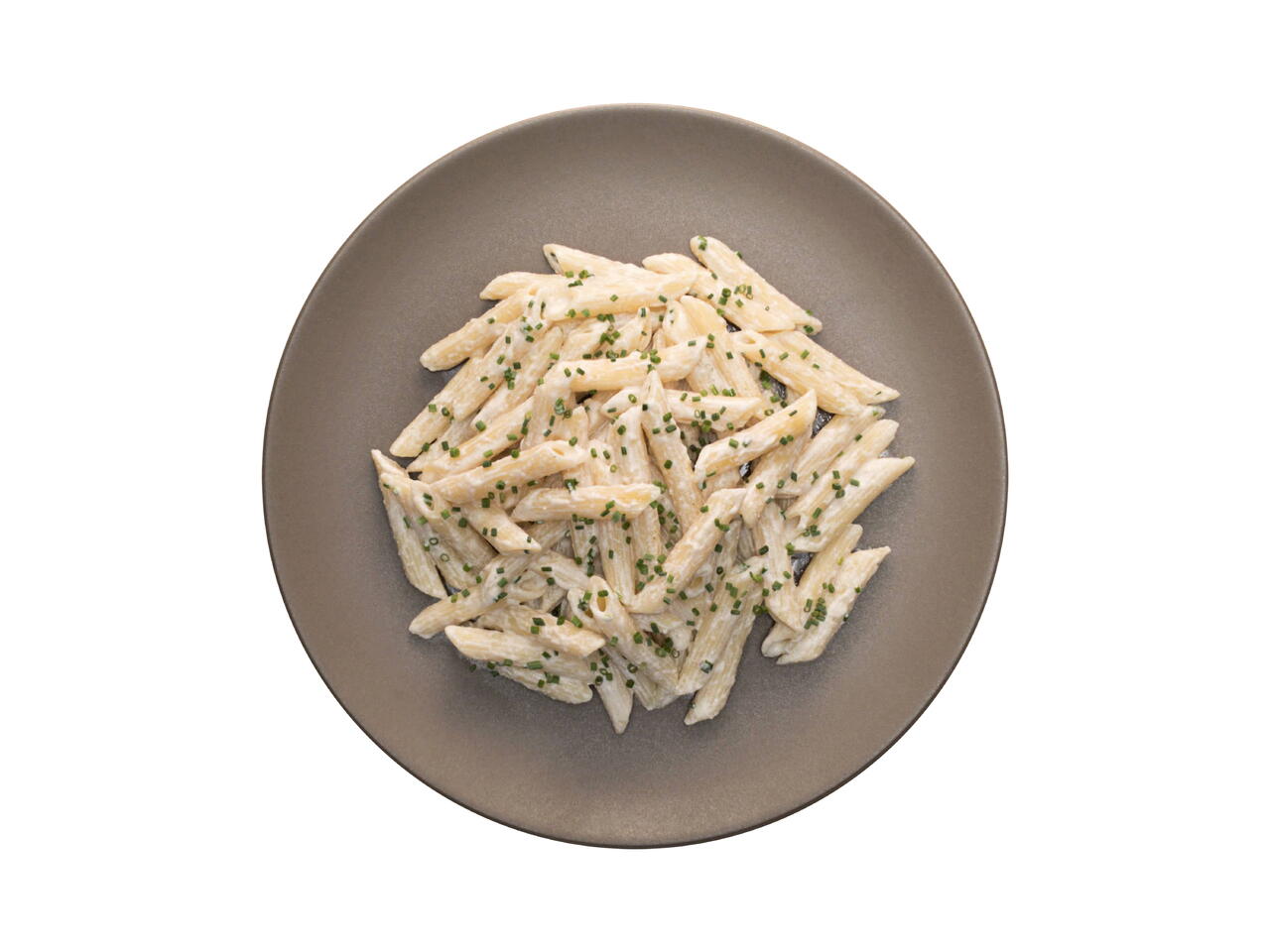 5 portions
20m
A little like if you took the classic potato chip flavor and spun it into a pasta sauce.
What you will need
1 lb. Penne
3 Tbsp Butter
1 Tbsp Flour
1 cup Milk
1/2 cup Sour Cream
Salt
Black Pepper
1/4 cup Chives
(Nutritional facts 132 calories, 7.44 g fat, 12.59 g carbohydrates, 3.98 g protein, 19 mg cholesterol, 684 mg sodium)
How to cook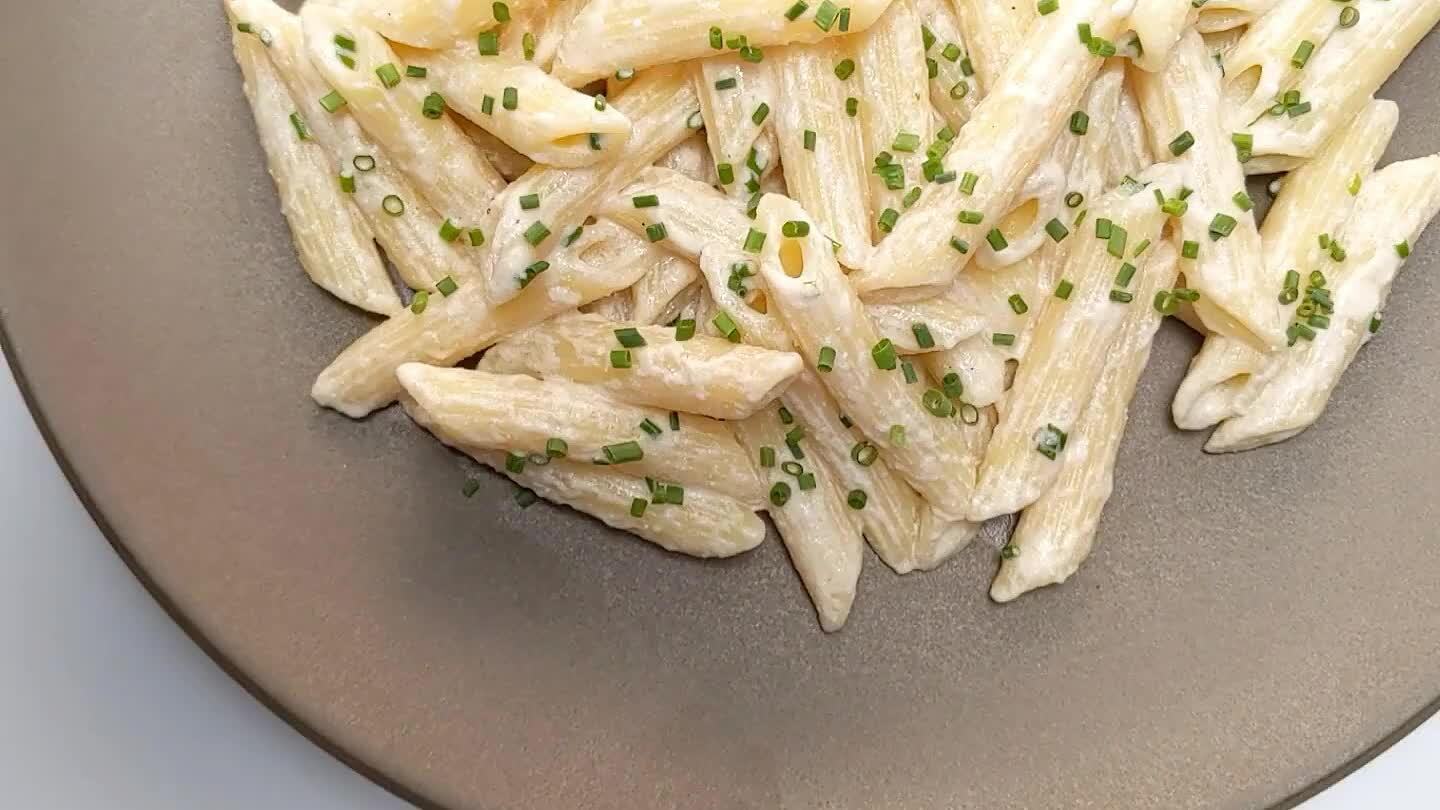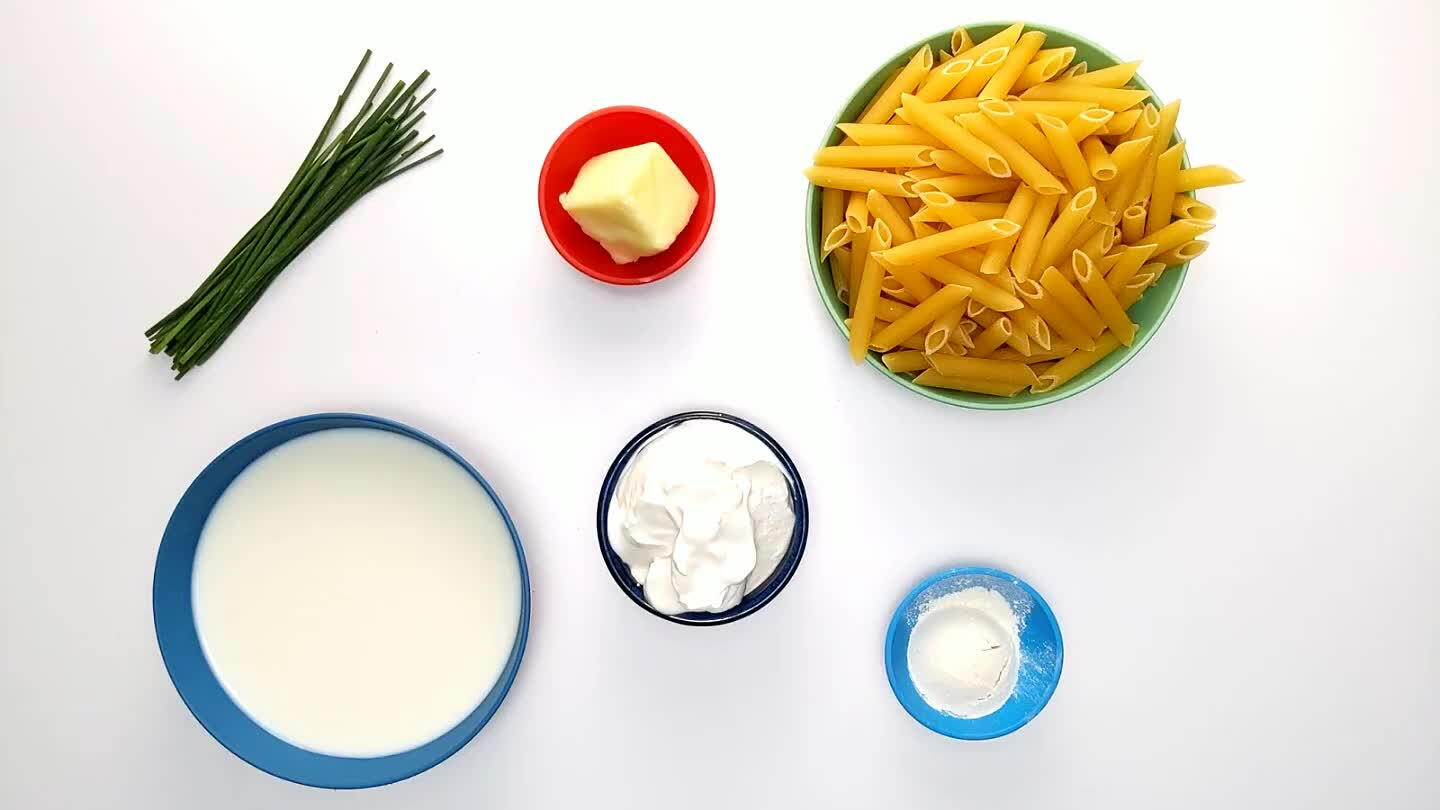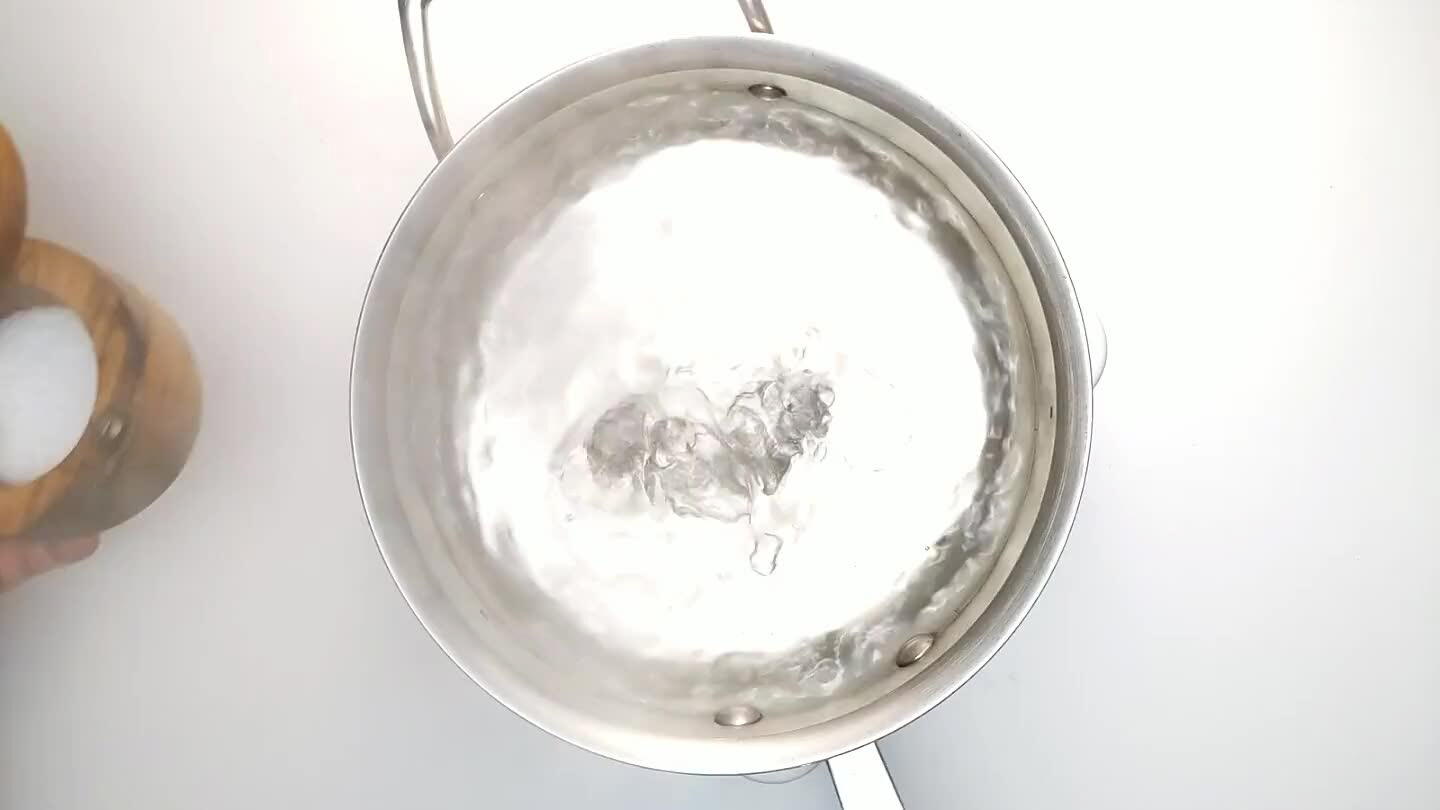 Cook the penne to the desired doneness in well-salted boiling water as directed on the package. Then strain.
Meanwhile, melt the butter in a saute pan over medium heat.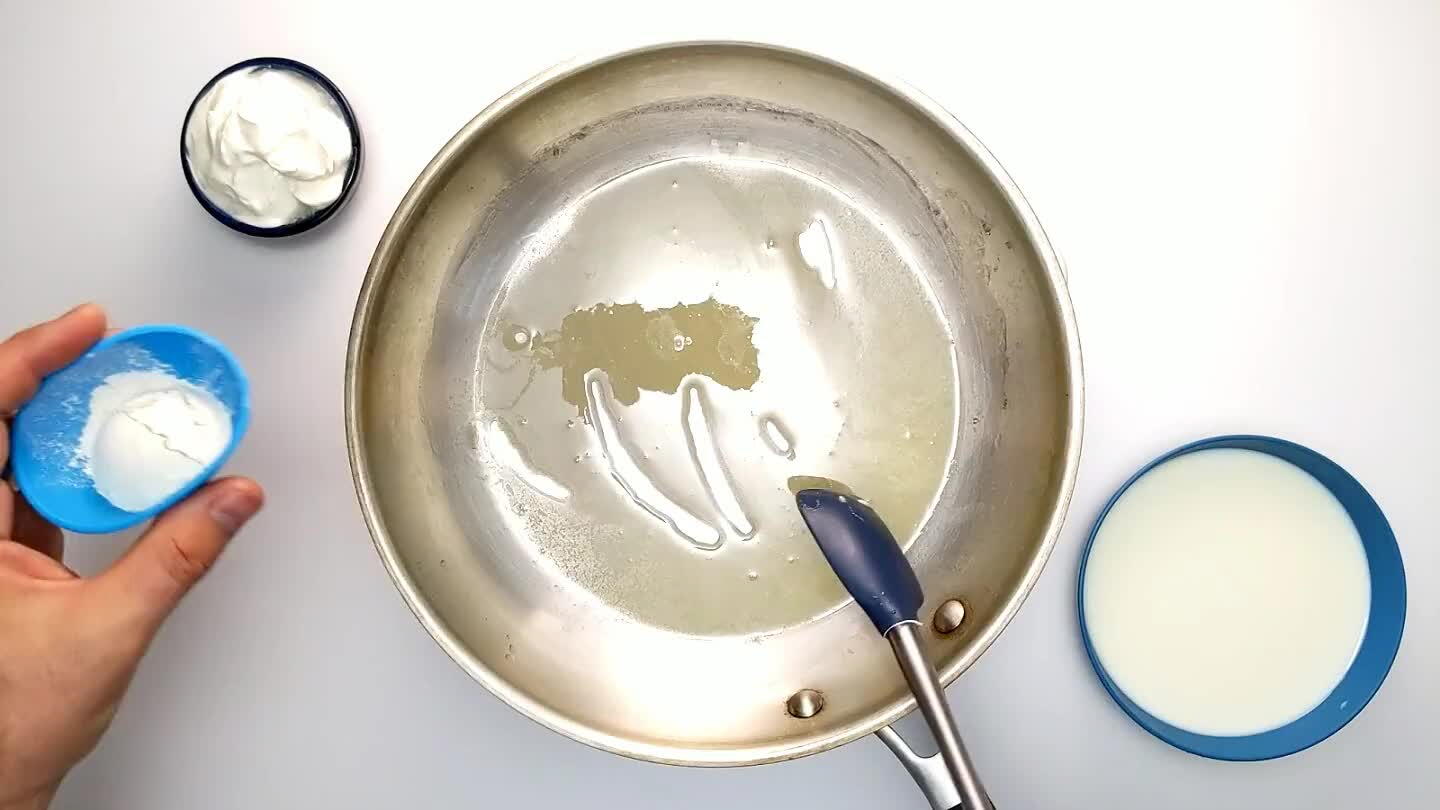 As the butter begins to bubble, stir in the flour to form a loose paste. Continue cooking, stirring constantly with a spatula or a wooden spoon, until the paste takes on a reddish-brown hue as shown in the video.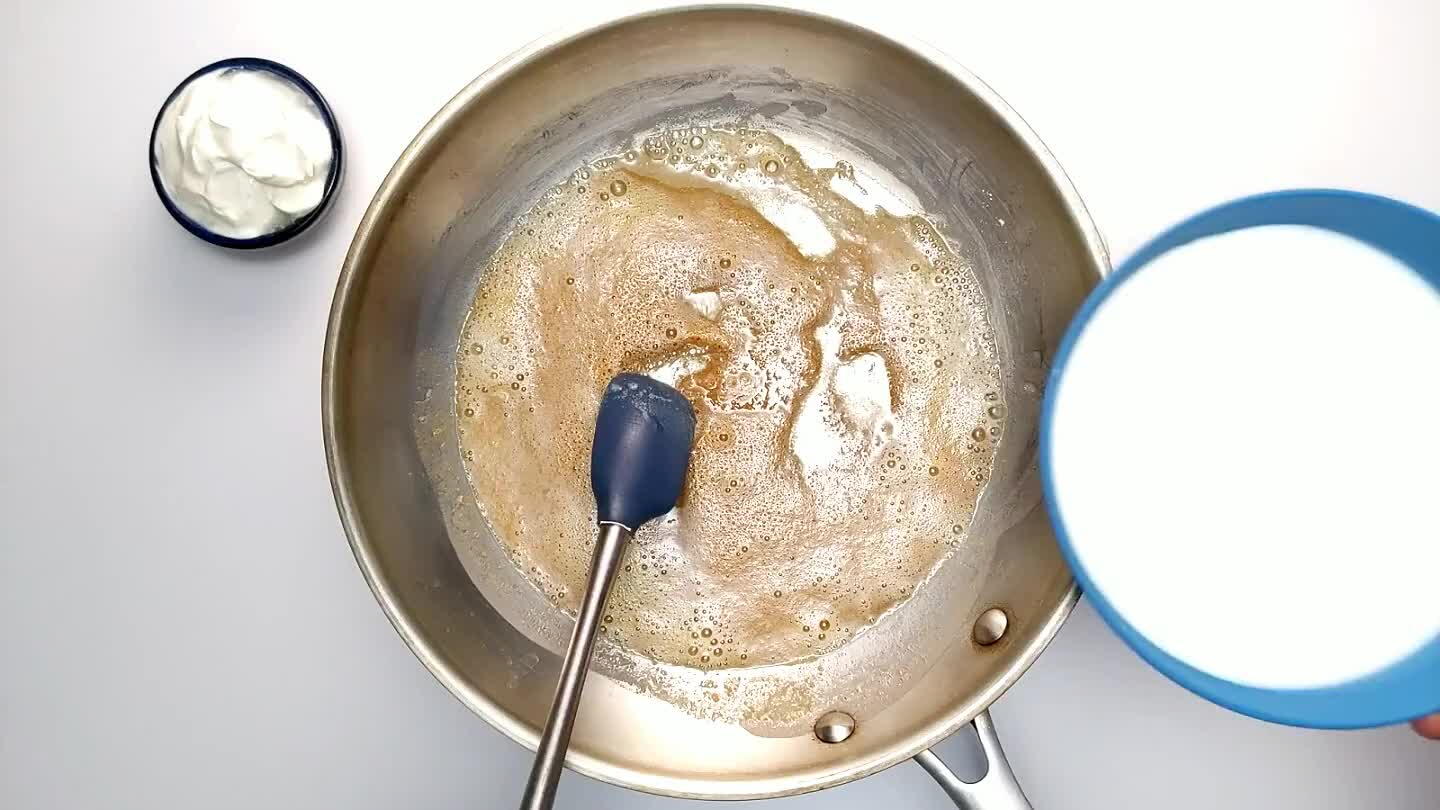 Add the milk and let it come to a gentle simmer. Stir to break up and distribute the flour paste as much as possible.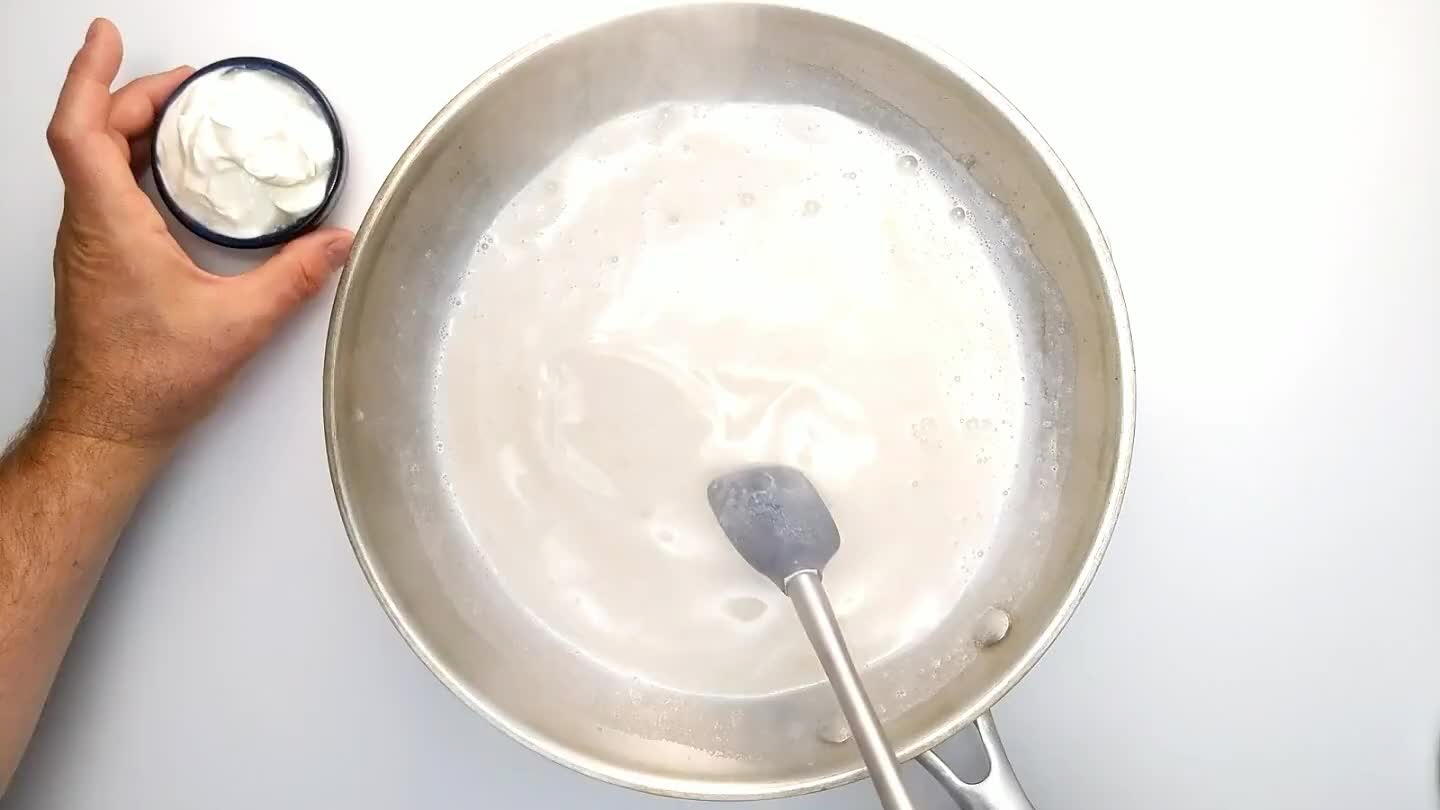 Stir in the sour cream.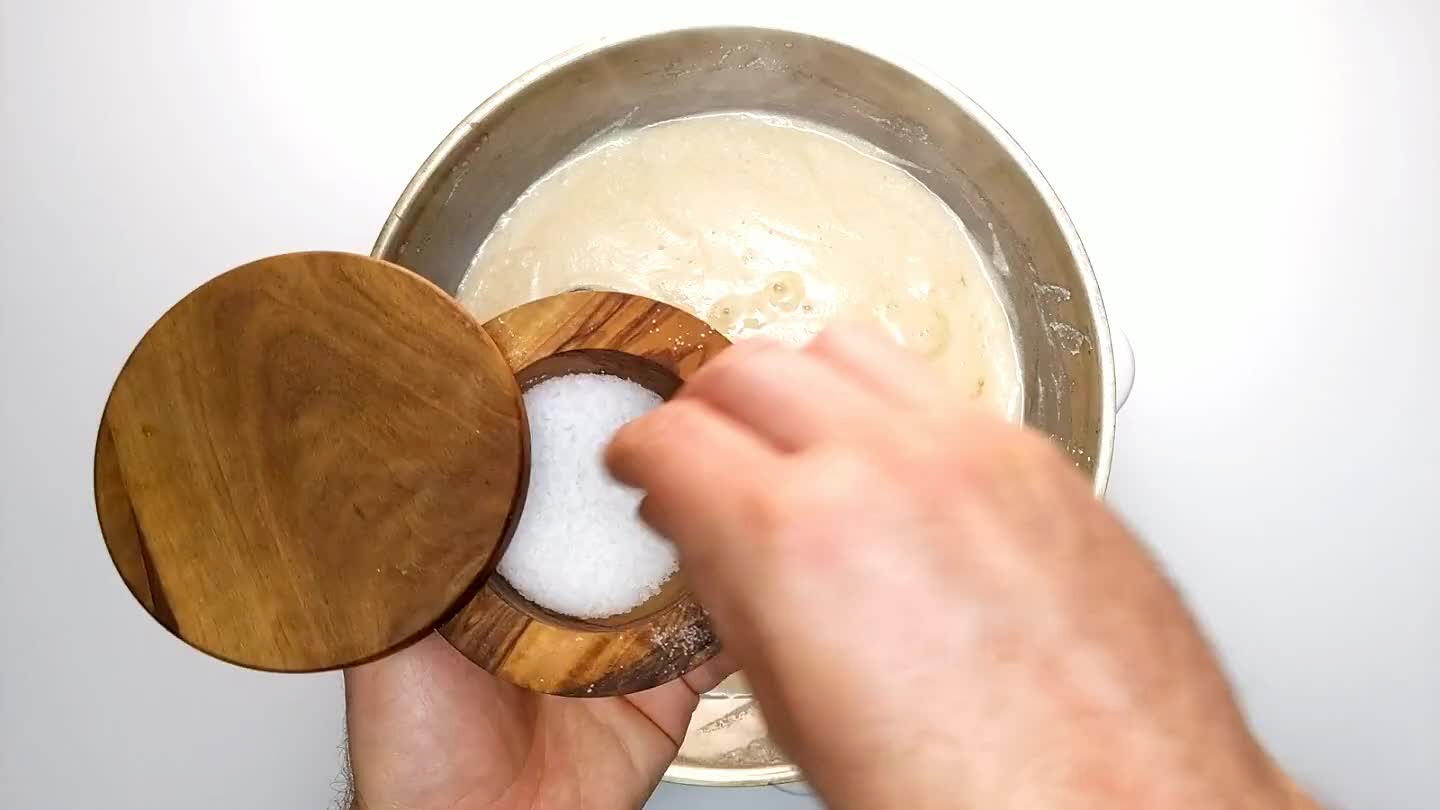 Add a little salt and pepper to taste.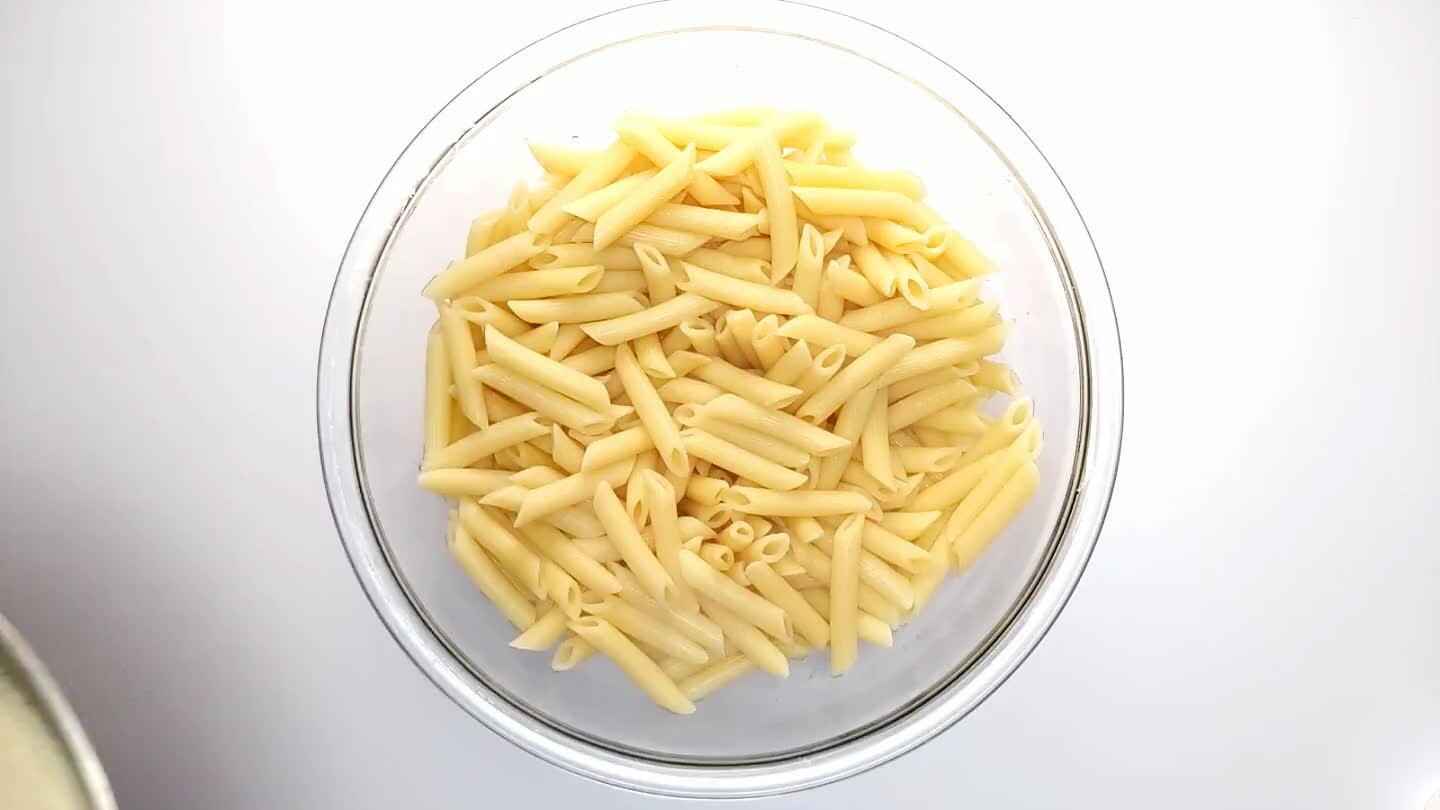 Add the sauce to the penne and toss to mix well..
Slice the chives. Toss them into the pasta, reserving a pinch or two for garnish. Toss to mix.