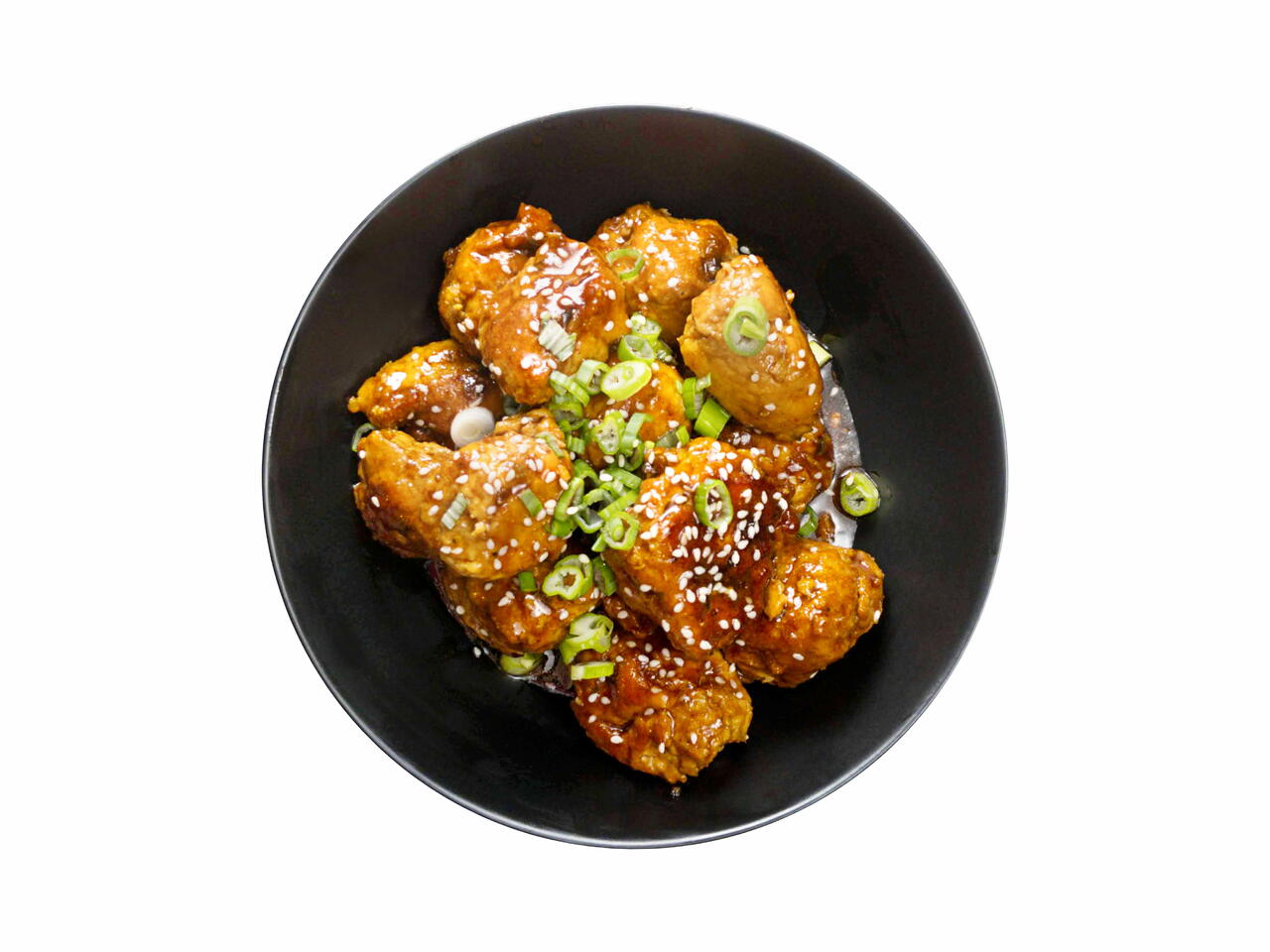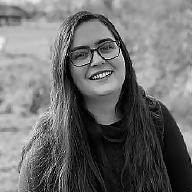 Recipe video made by Michelle
Published on 02/21/2020, viewed by 2018 , 0 Comments
6 portions
35m
This has been one of my favorite recipes I've ever made. These meatballs are sweet, spicy, tangy, and savory and pair well with noodles, rice, or vegetables of your choice.
What you will need
FOR THE MEATBALLS:
2 large eggs
3/4 cup panko crumbs
1/2 bunch Green Onions
3 tsp chopped garlic
1 inch fresh ginger
1 1/2 Tbsp low sodium soy sauce
2 tsp sesame oil
1 tsp salt
1/2 tsp black pepper
2 lbs ground chicken breast
FOR THE GLAZE:
3/4 cup Hoisin sauce
1/3 cup low sodium soy sauce
2 tsp Sriracha or Sambal Oelek
3 Tbsp rice vinegar
1 tsp fresh ginger
1/3 cup brown sugar
(Nutritional facts 186 calories, 9.03 g fat, 14.04 g carbohydrates, 12.57 g protein, 125 mg cholesterol, 618 mg sodium)
How to cook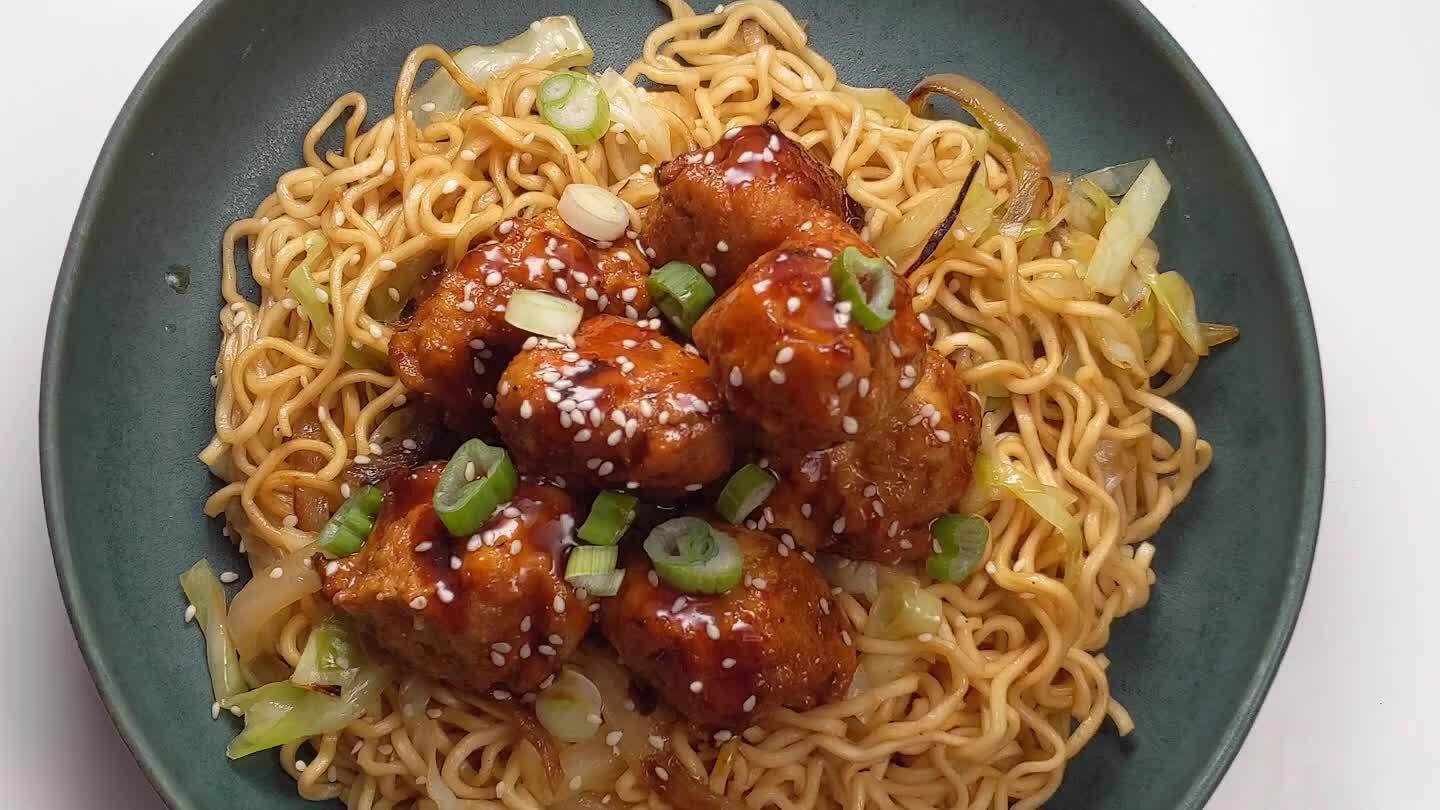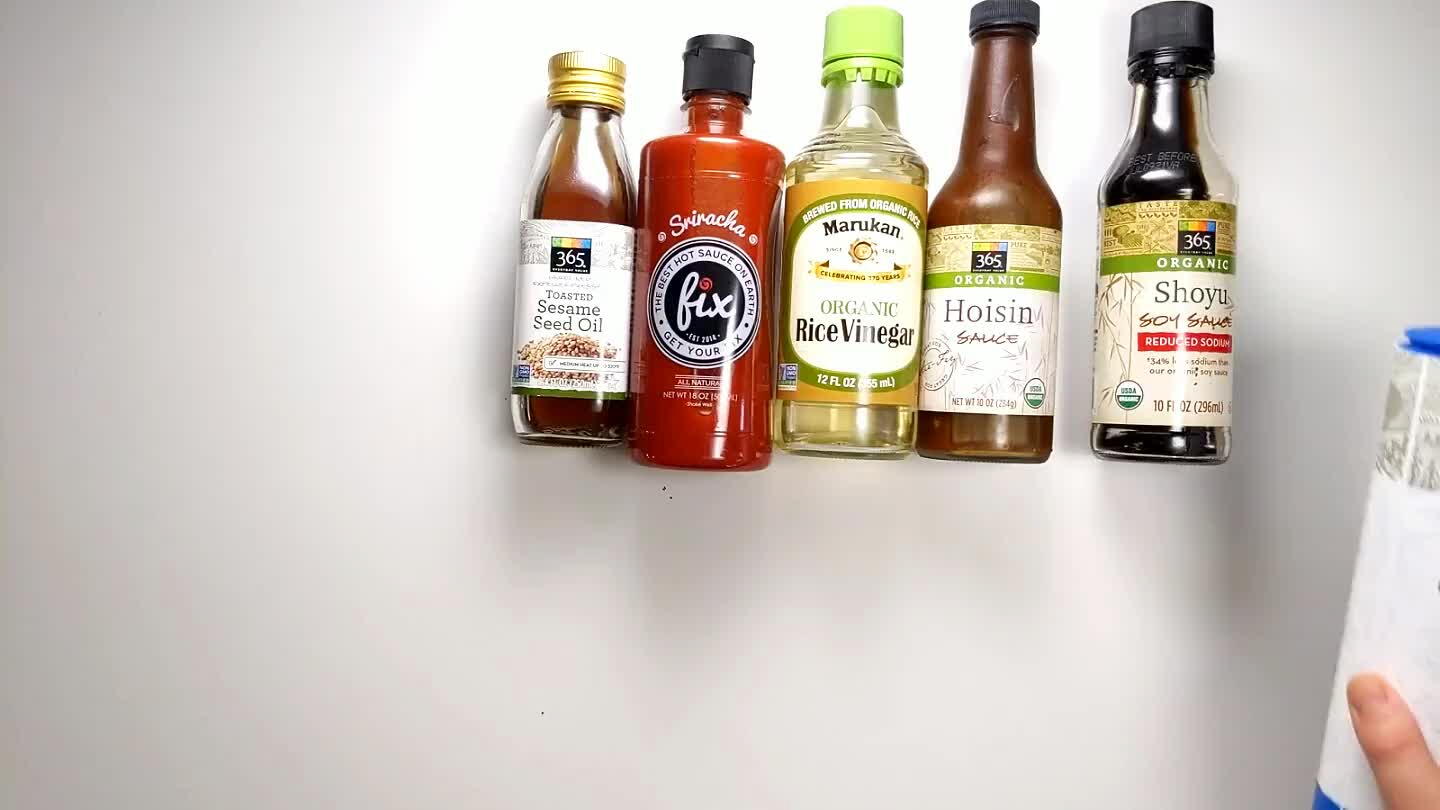 Gather all ingredients.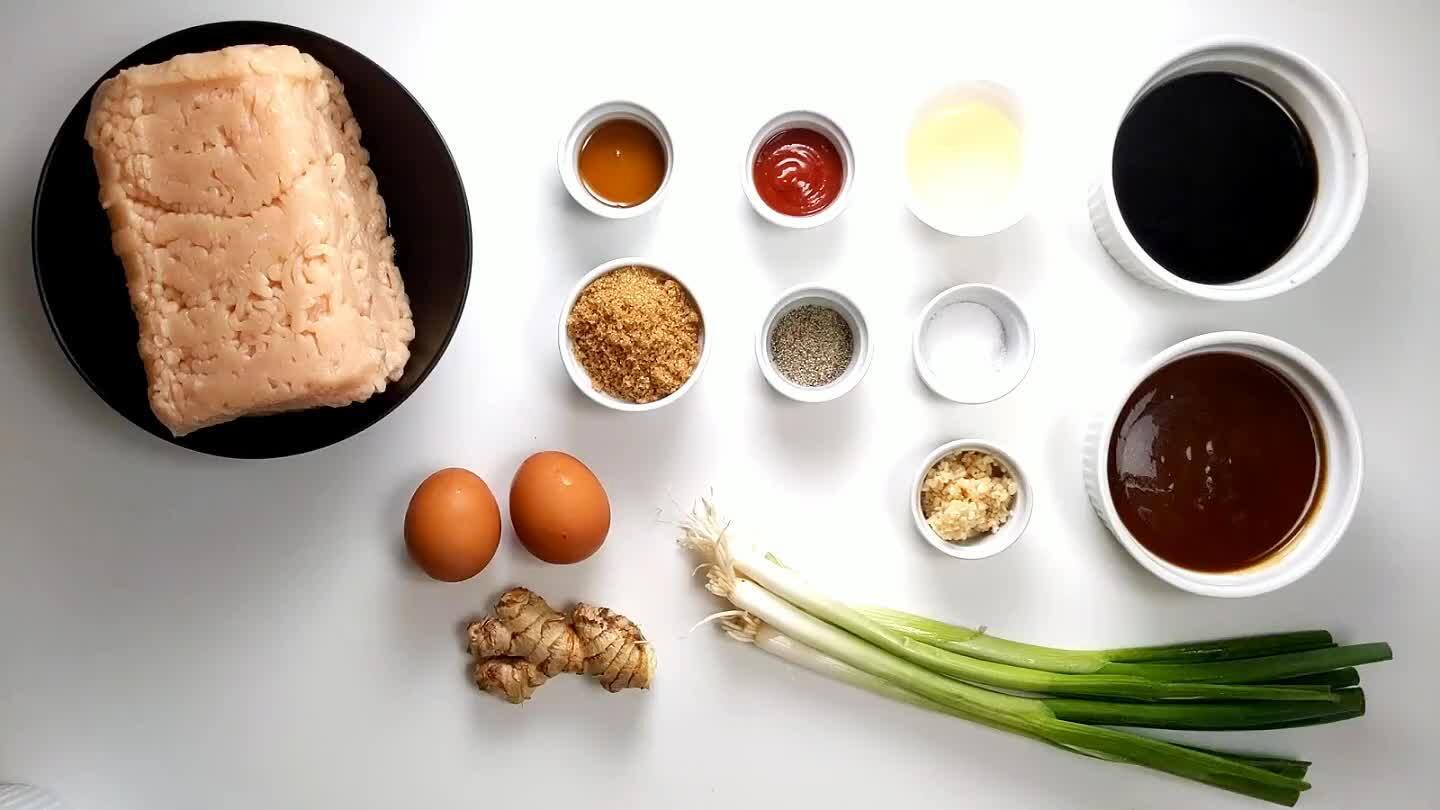 Portion all ingredients.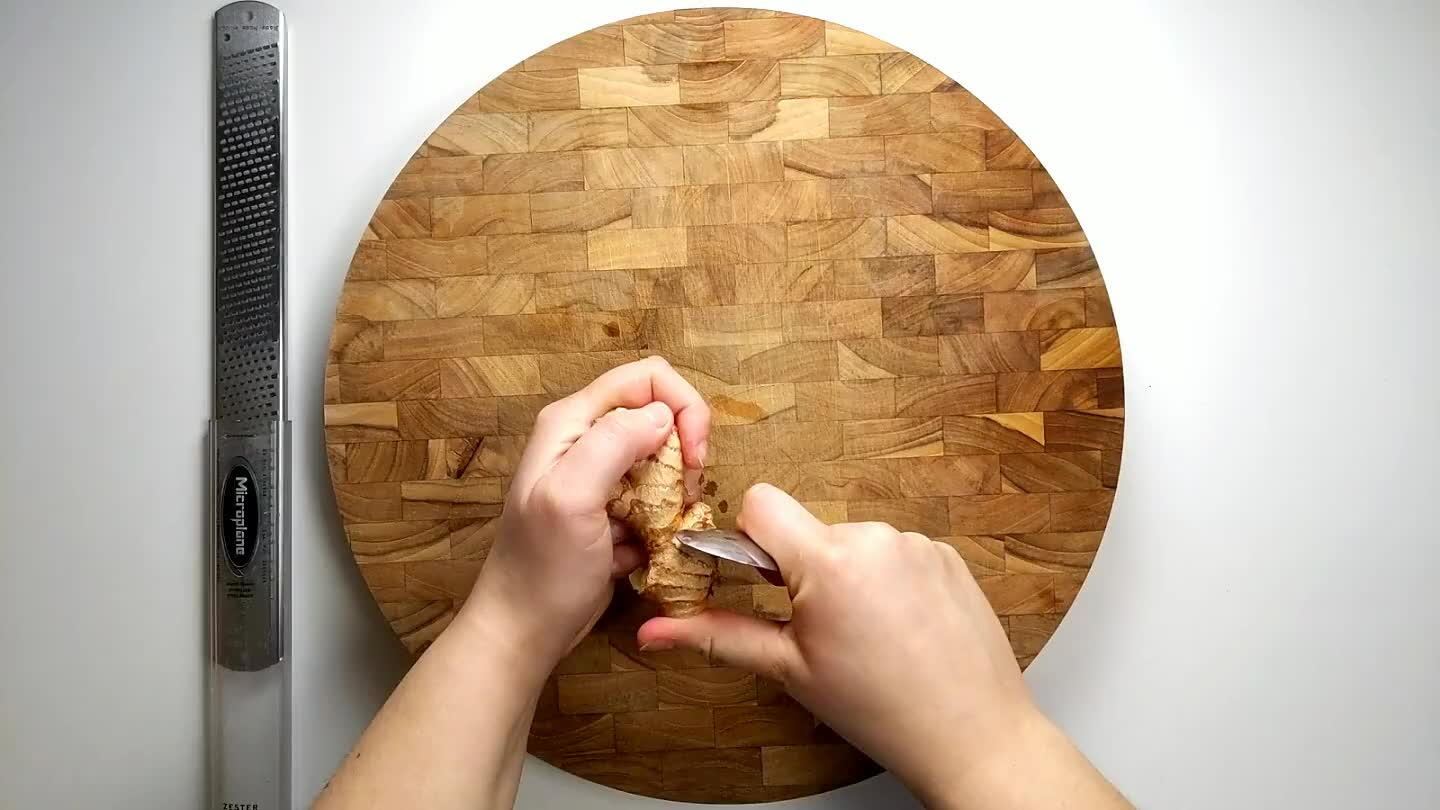 Peel and grate 3 tsp of ginger. 2 tsp will go into the meatballs, and 1 tsp will go into the glaze.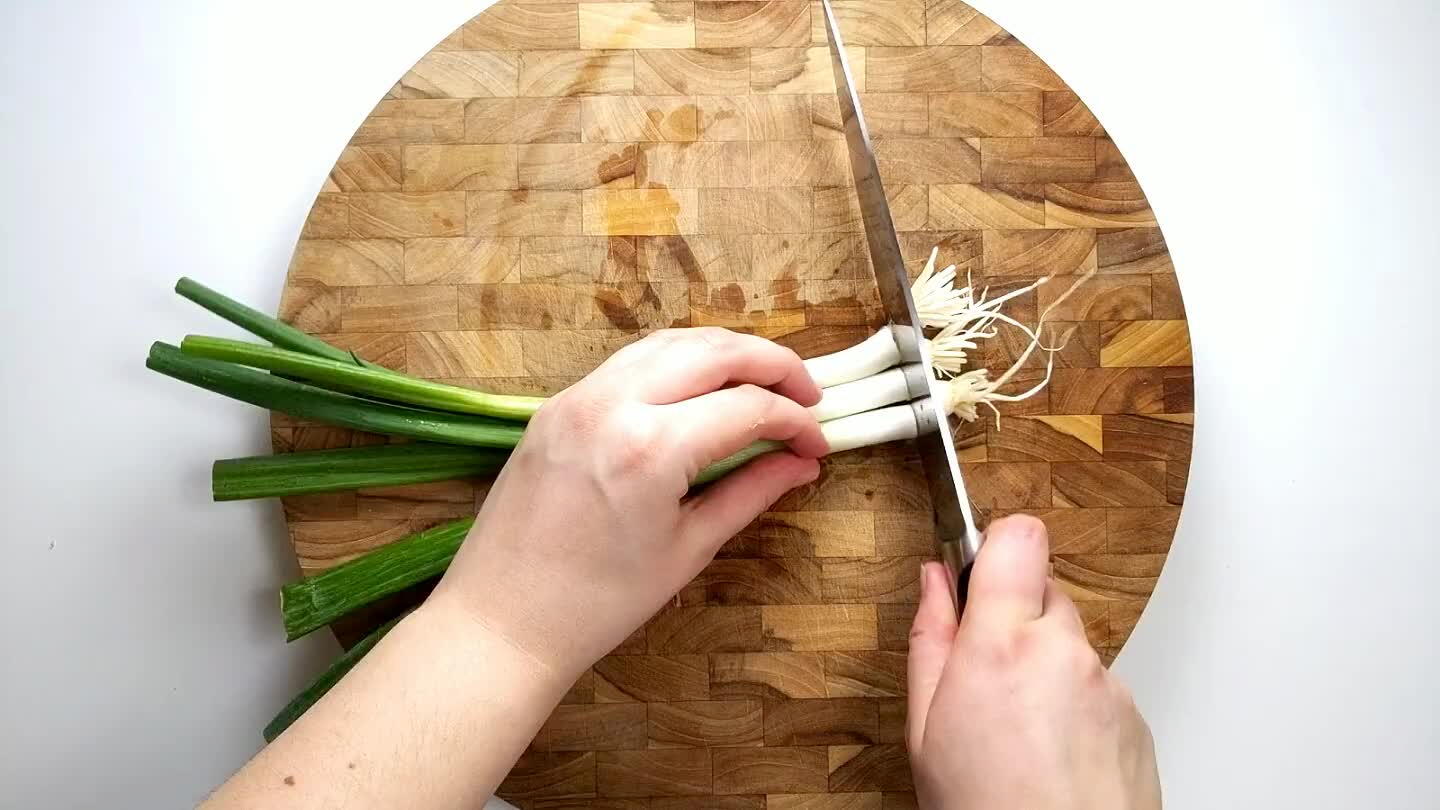 Remove the roots of the green onion and thinly slice.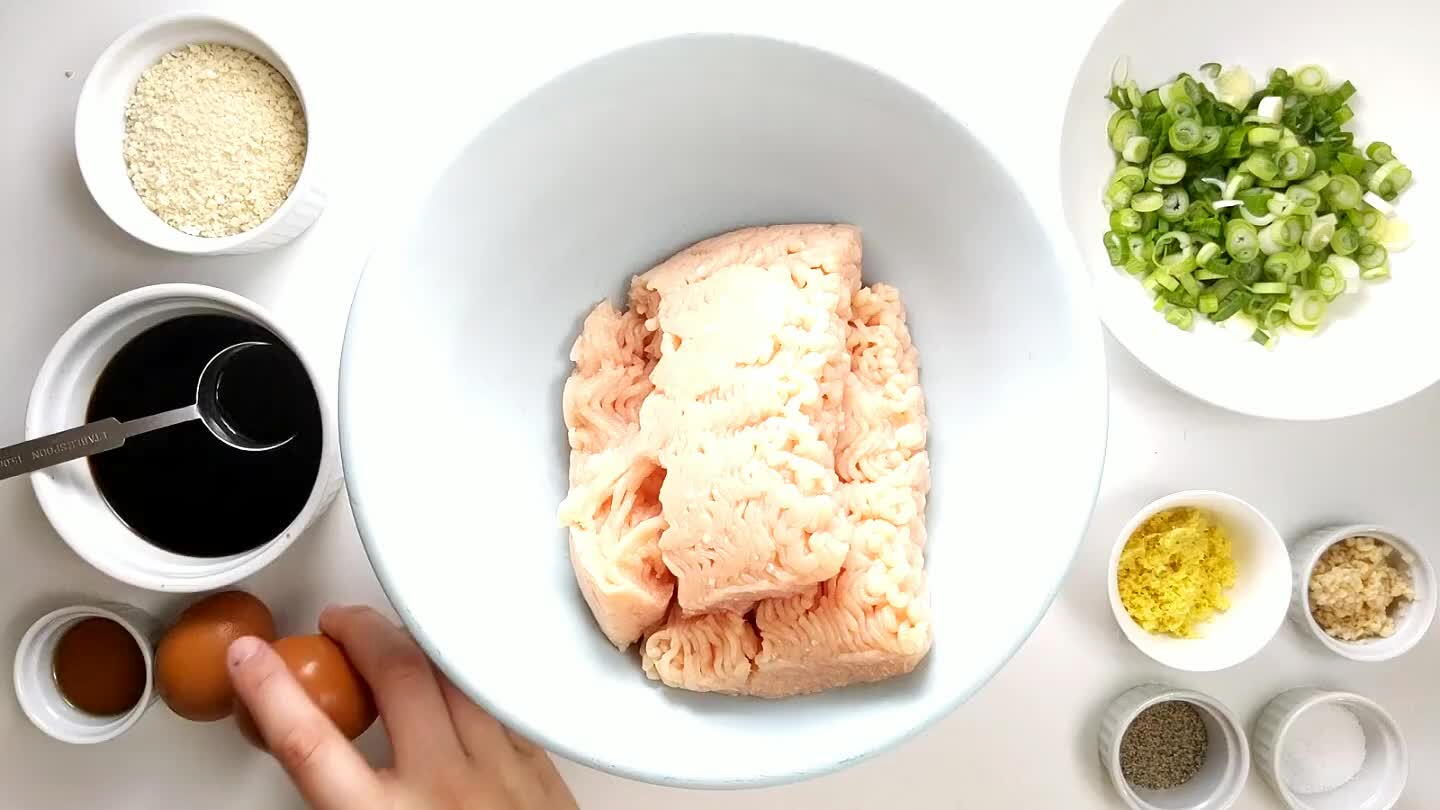 Add the two eggs and 1 1/2 tablespoons of soy sauce to the ground chicken.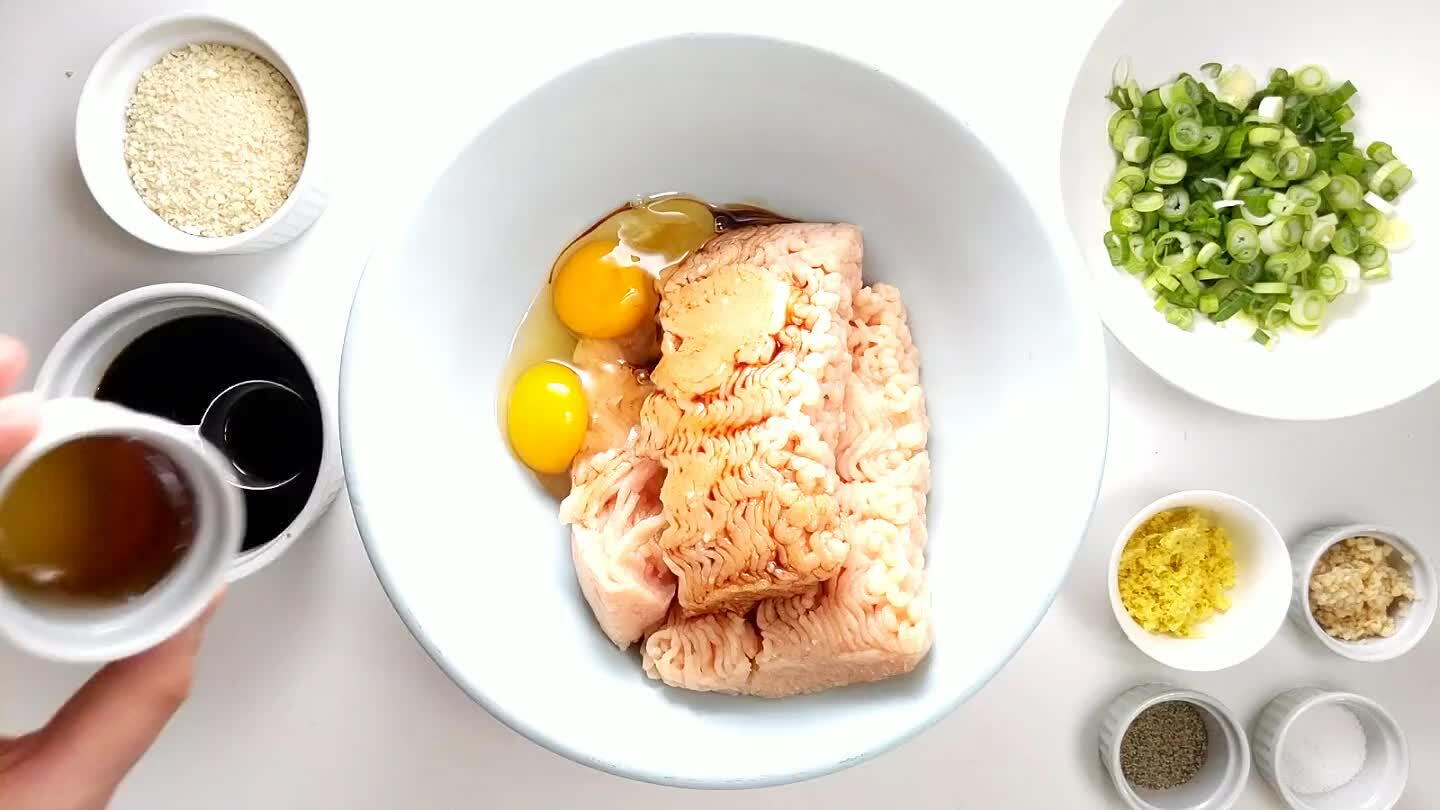 Add sesame oil, panko bread crumbs, 2 tsp of the fresh ground ginger, chopped garlic, pepper and salt.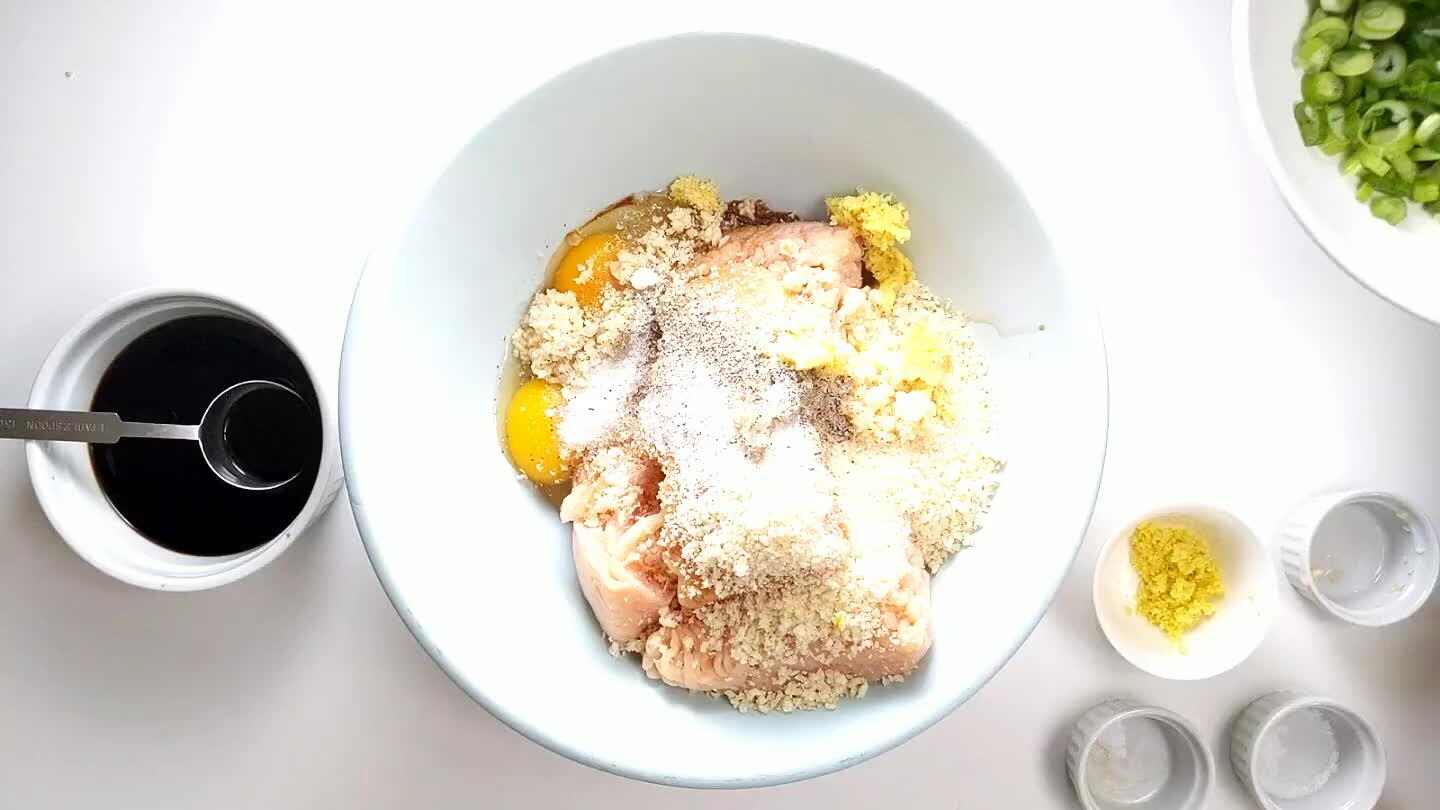 Add 3/4 of the green onions and mix until just incorporated. If you mix too much the meatballs will be more dry.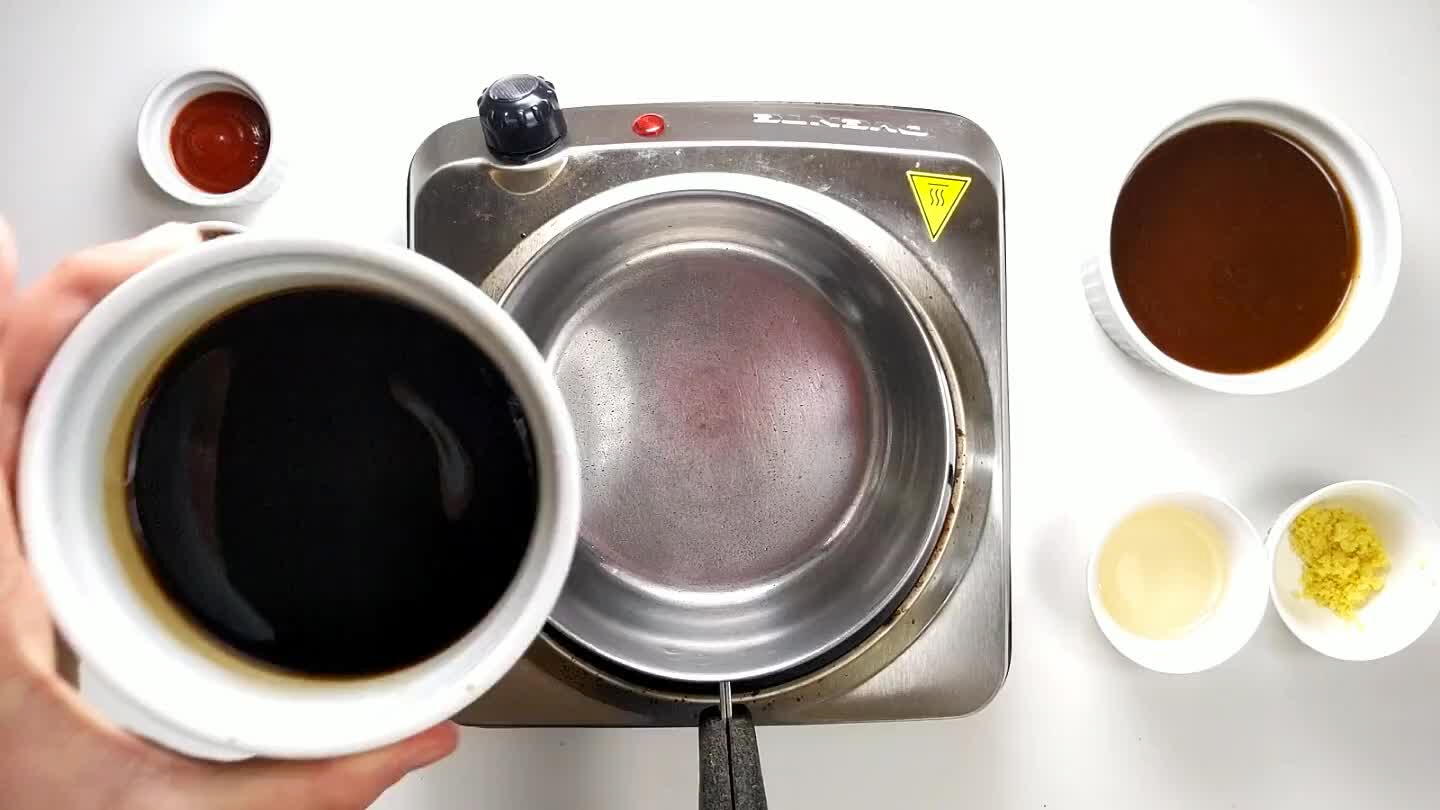 Mix the glaze ingredients in a small saucepan over medium heat.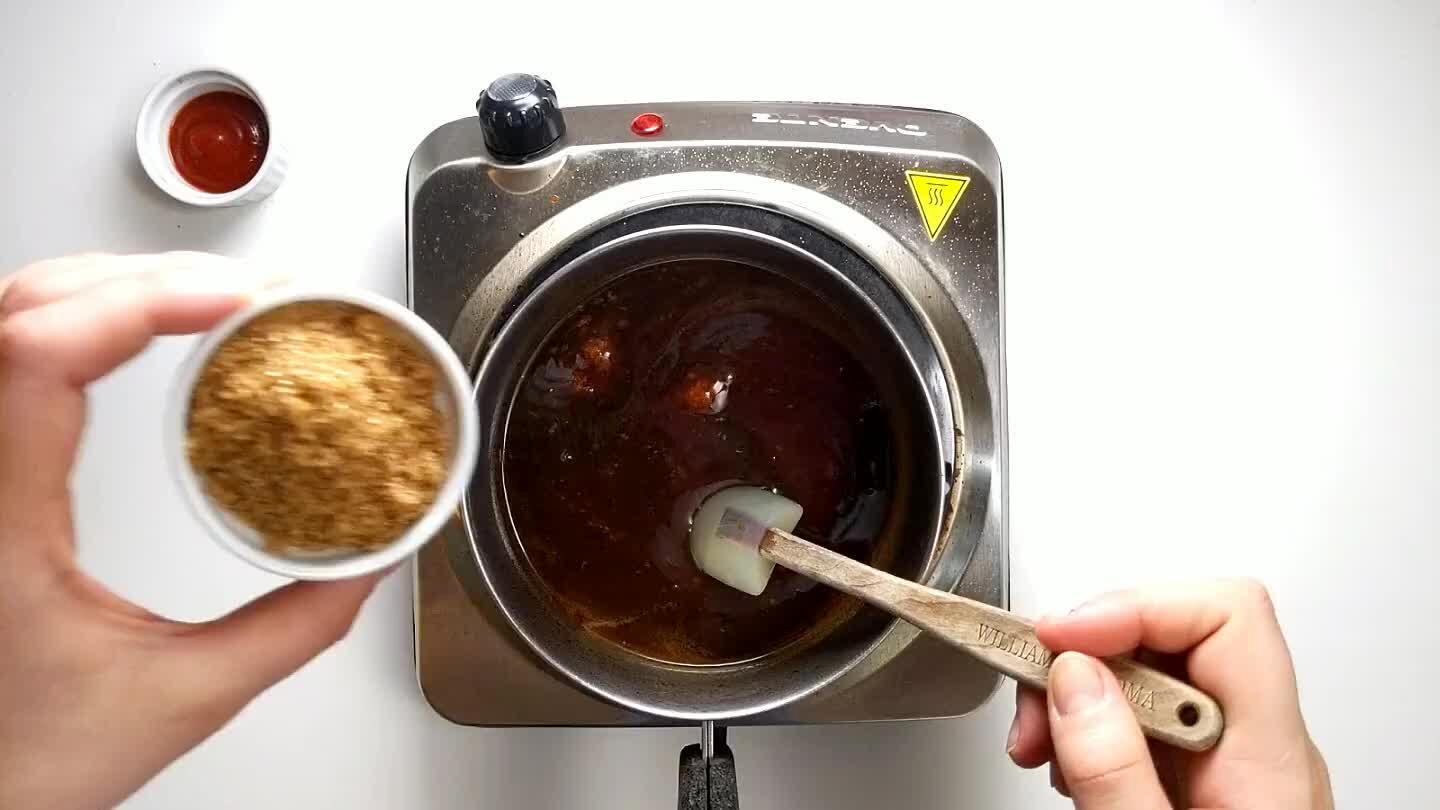 Add the sugar and let thicken over medium heat for about 3-4 minutes.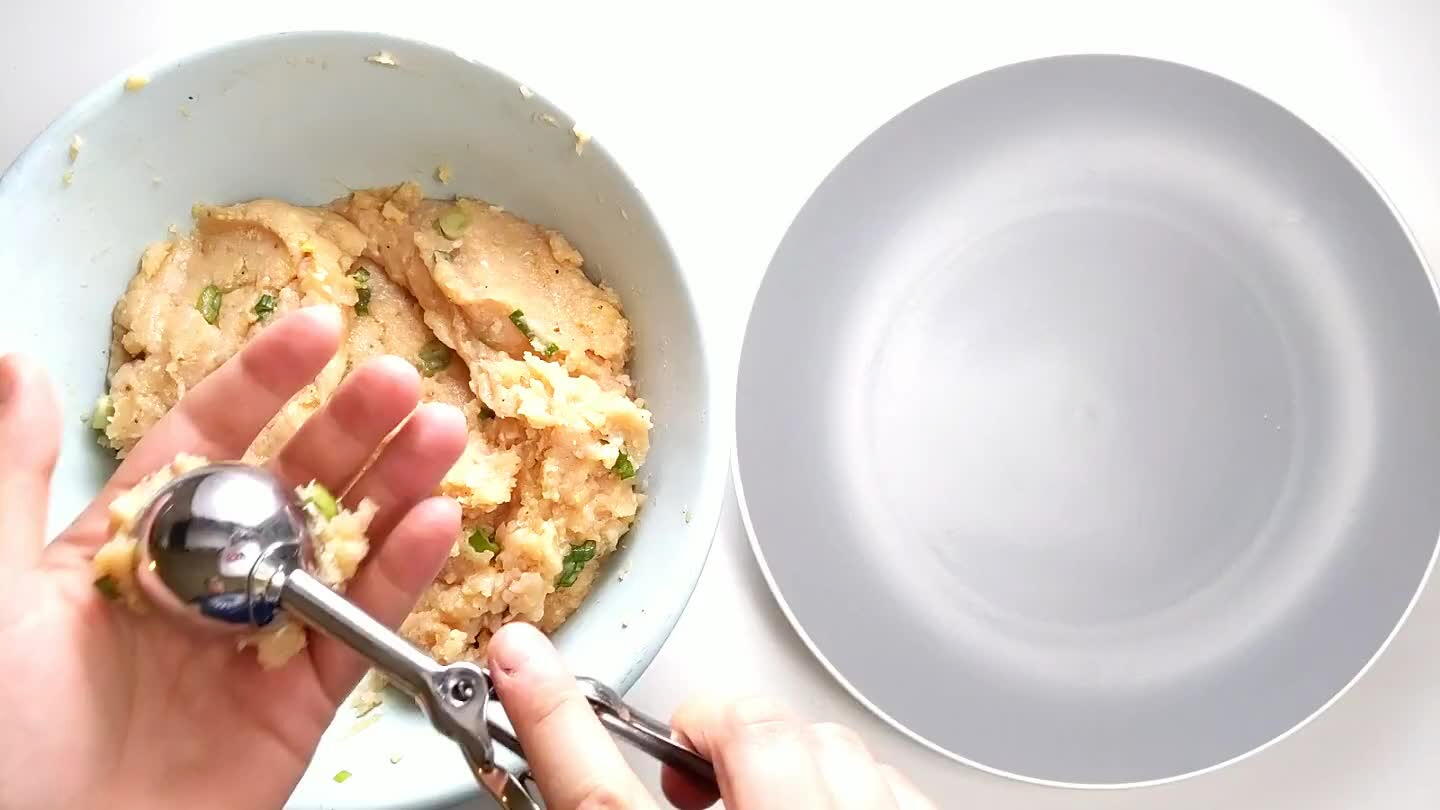 Use a melon baller or your hands to form approximately 2-3 Tbsp meatballs.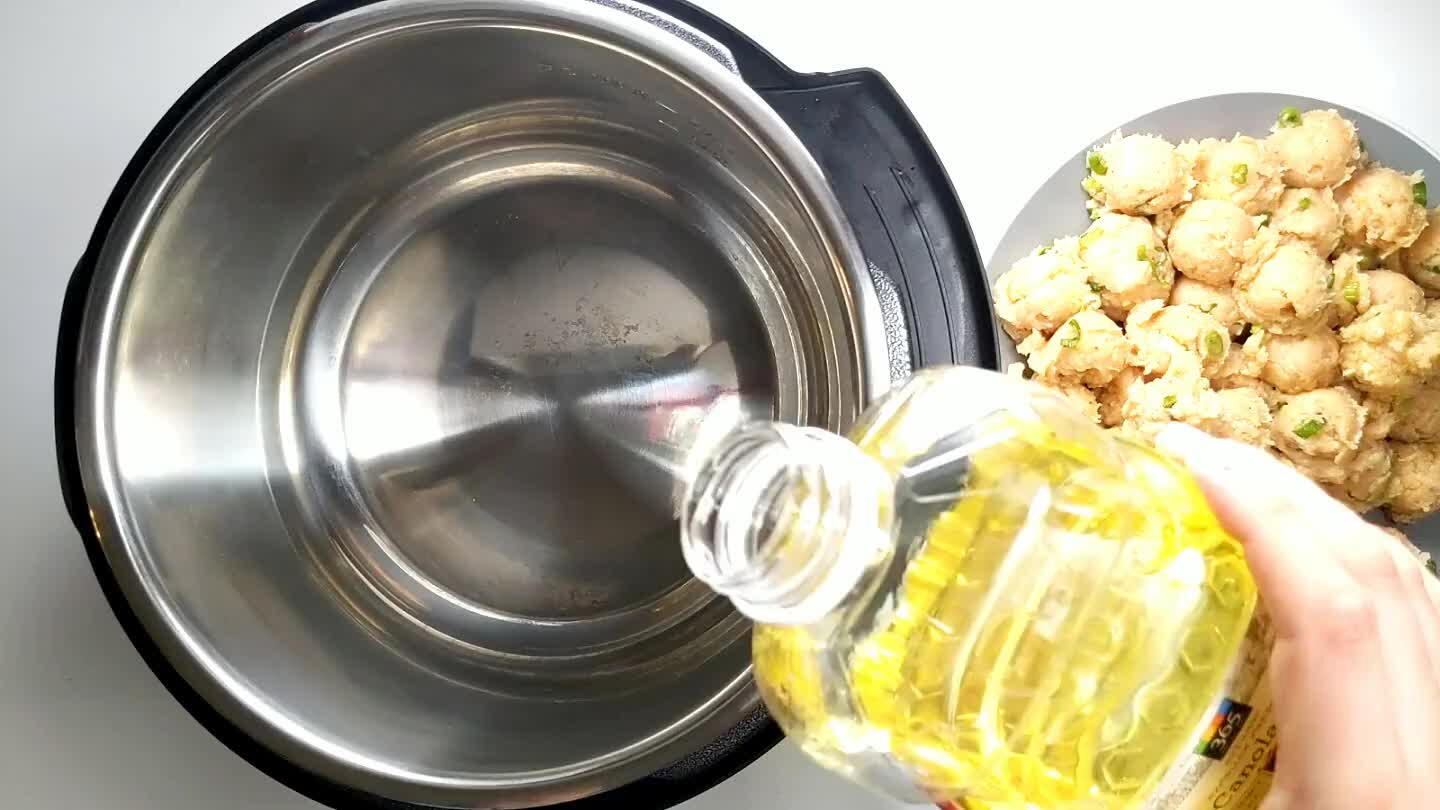 Add about a tablespoon of neutral oil to the bottom of the Instant Pot and brown the meatballs for about 3 minutes per side.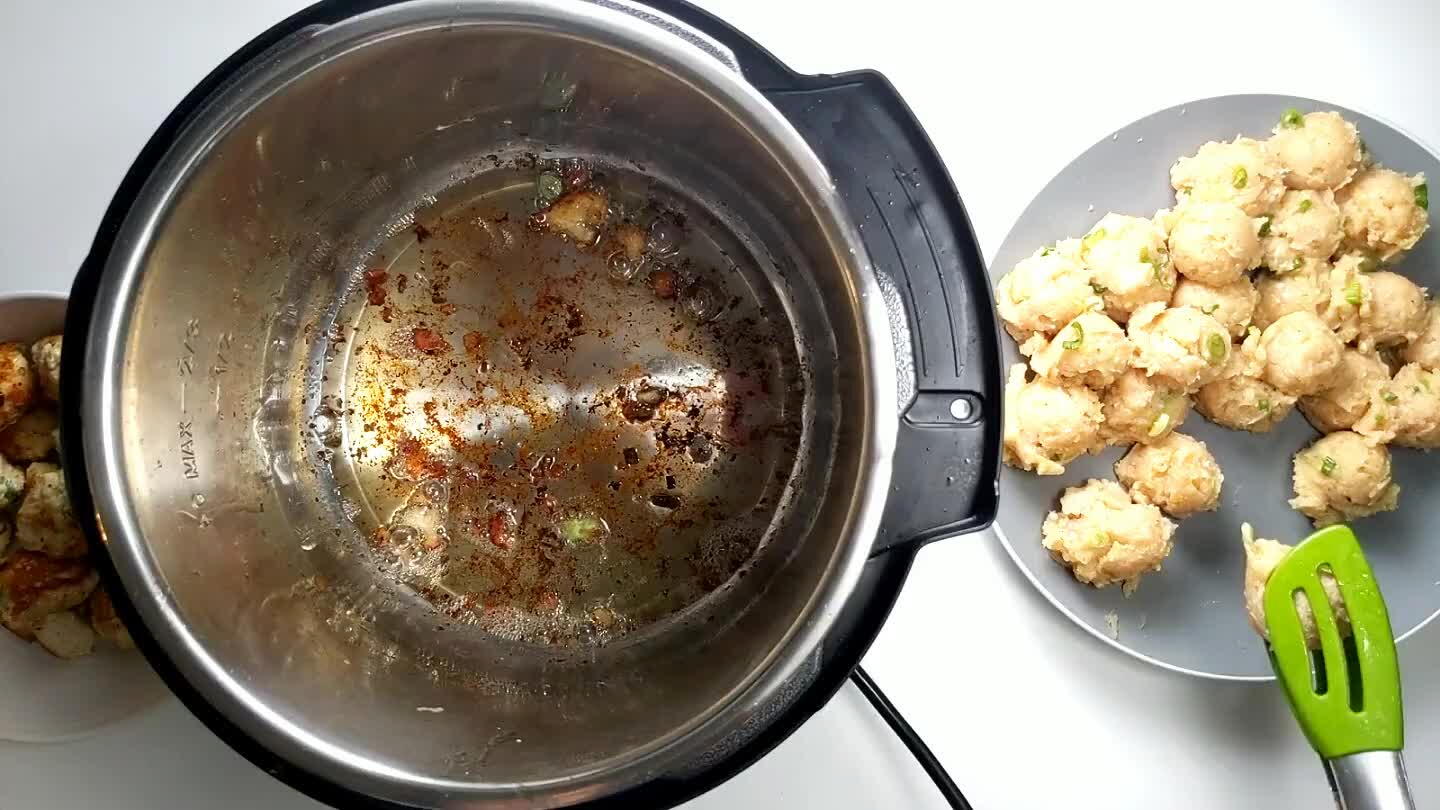 Brown the meatballs in two batches at least. Don't worry about the meatballs being fully cooked through, just browned, because they will finish cooking in the pressure cooker.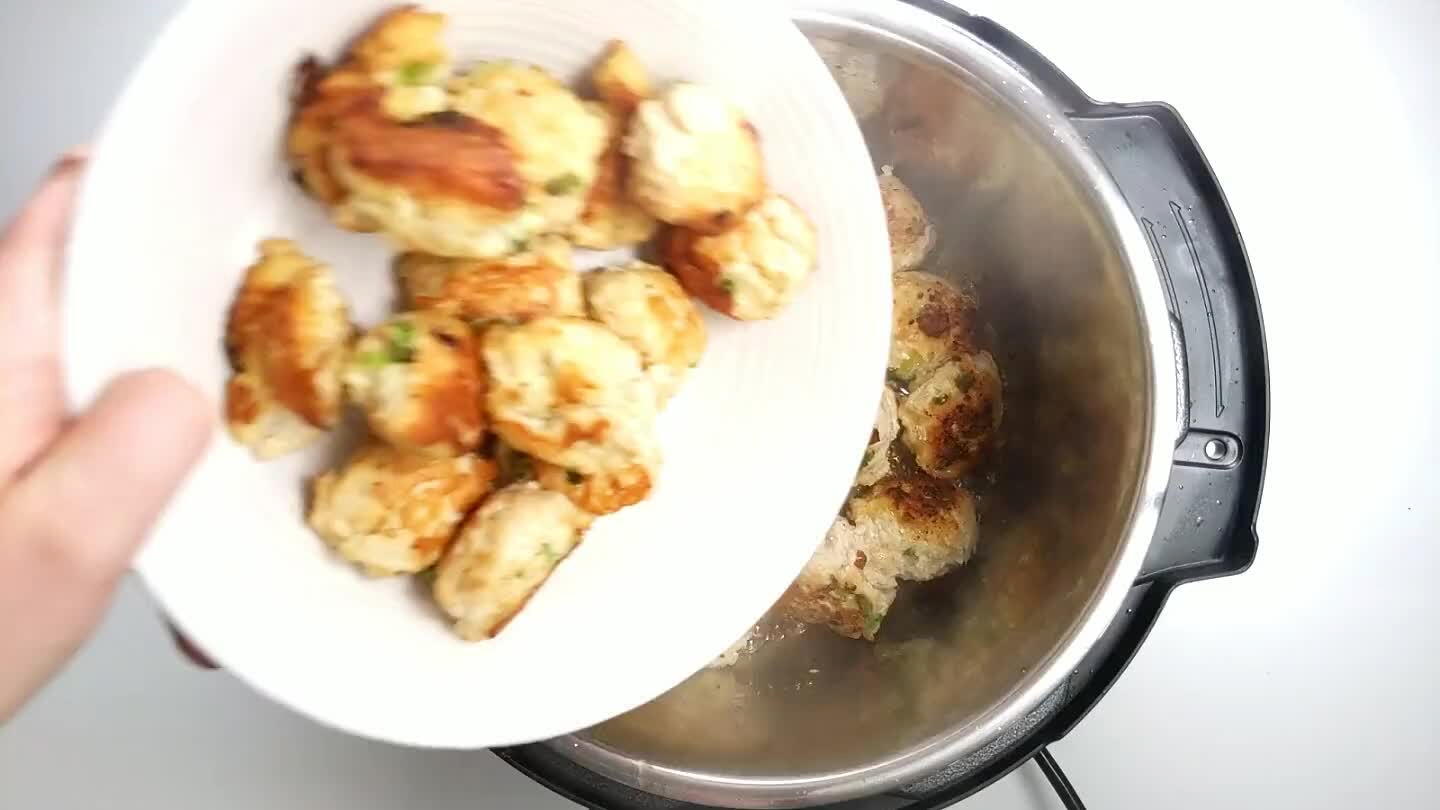 Put the browned meatballs back into the pot and add 3/4 of the glaze and stir.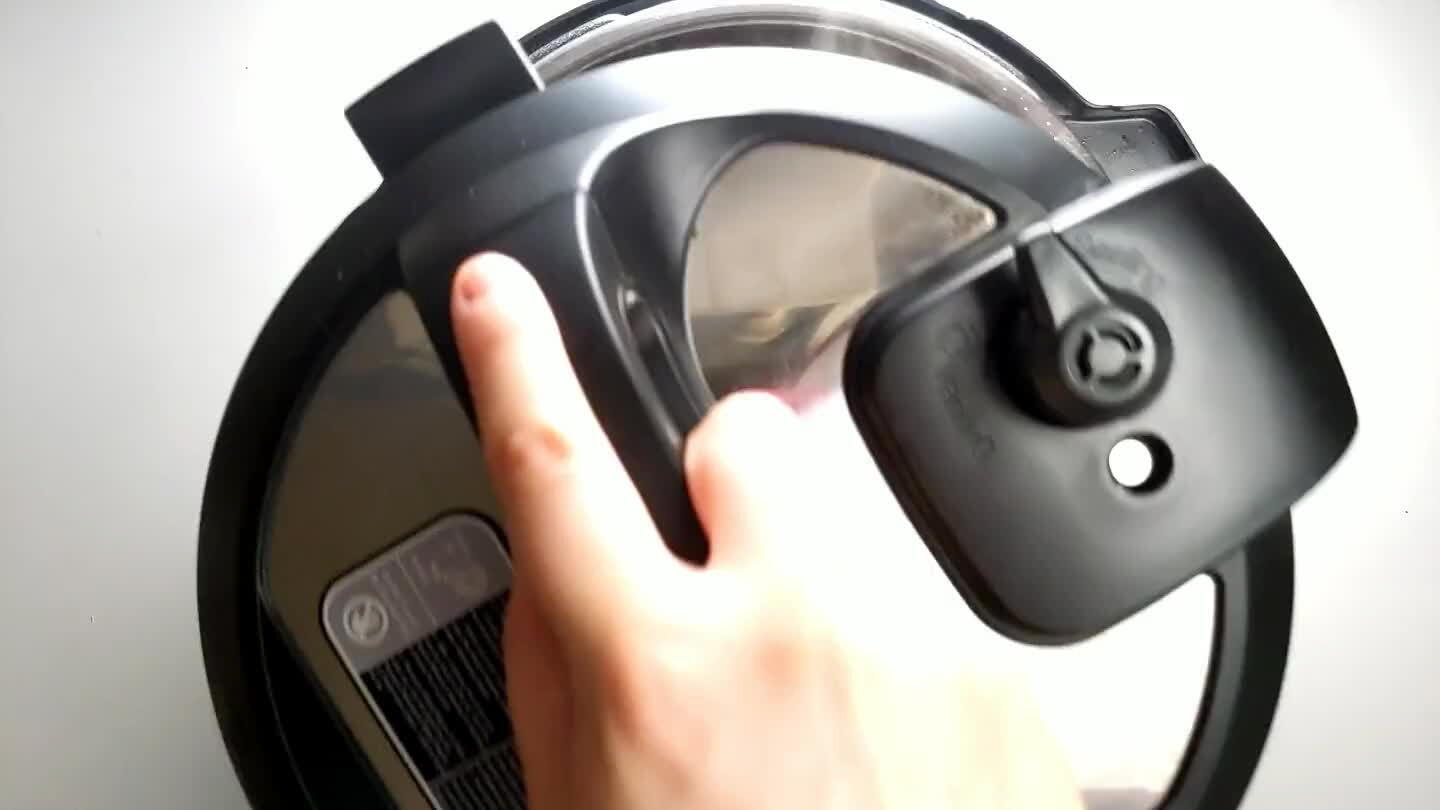 Put the lid onto the Instant Pot and set to pressure cook on high for 8 minutes. When finished, release pressure careful to avoid the hot steam.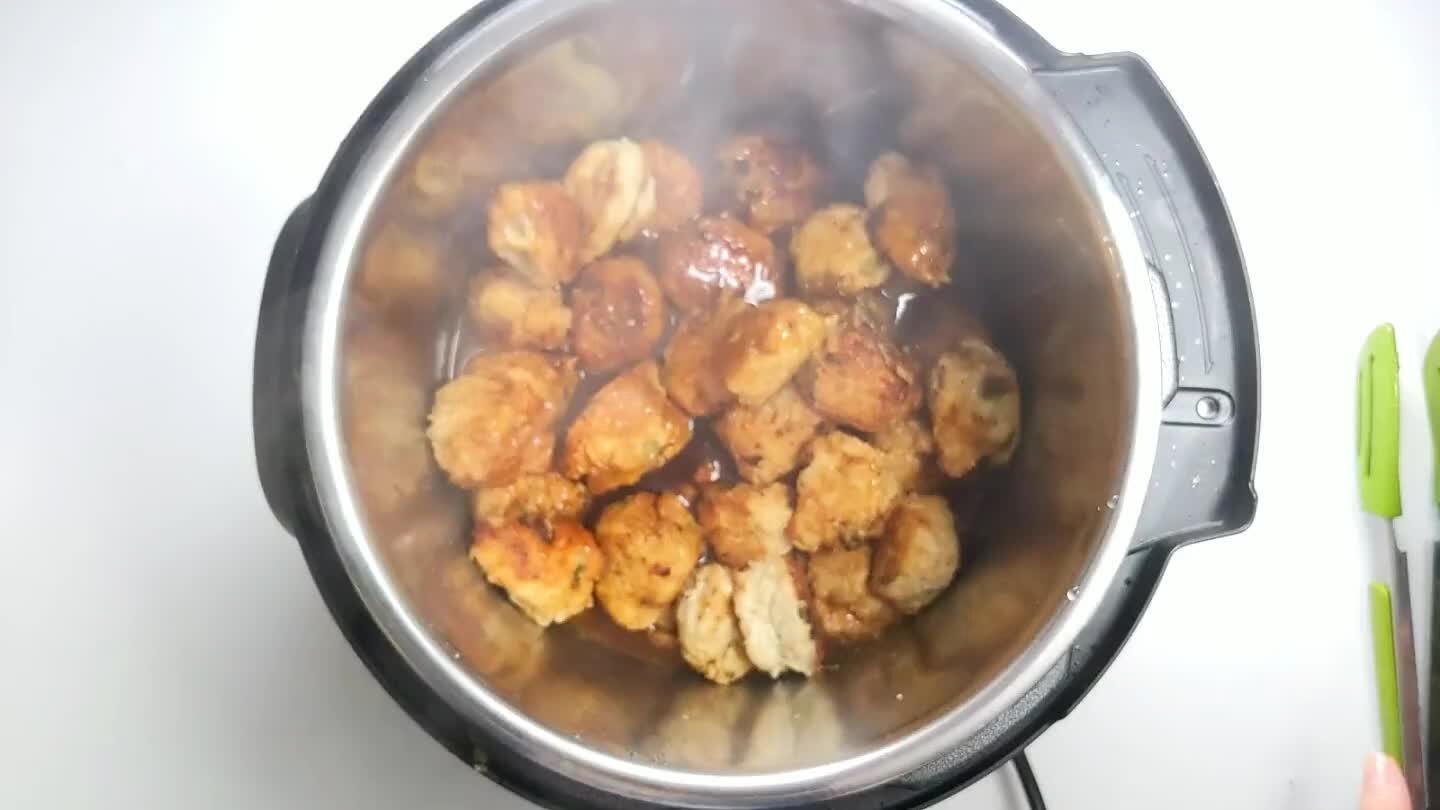 Top the meatballs with the remaining glaze and serve with toothpicks as an appetizer or with noodles or veggies for a meal! I served with these super easy chow mein noodles!
Comments