Strawberry Shortcake Cheesecake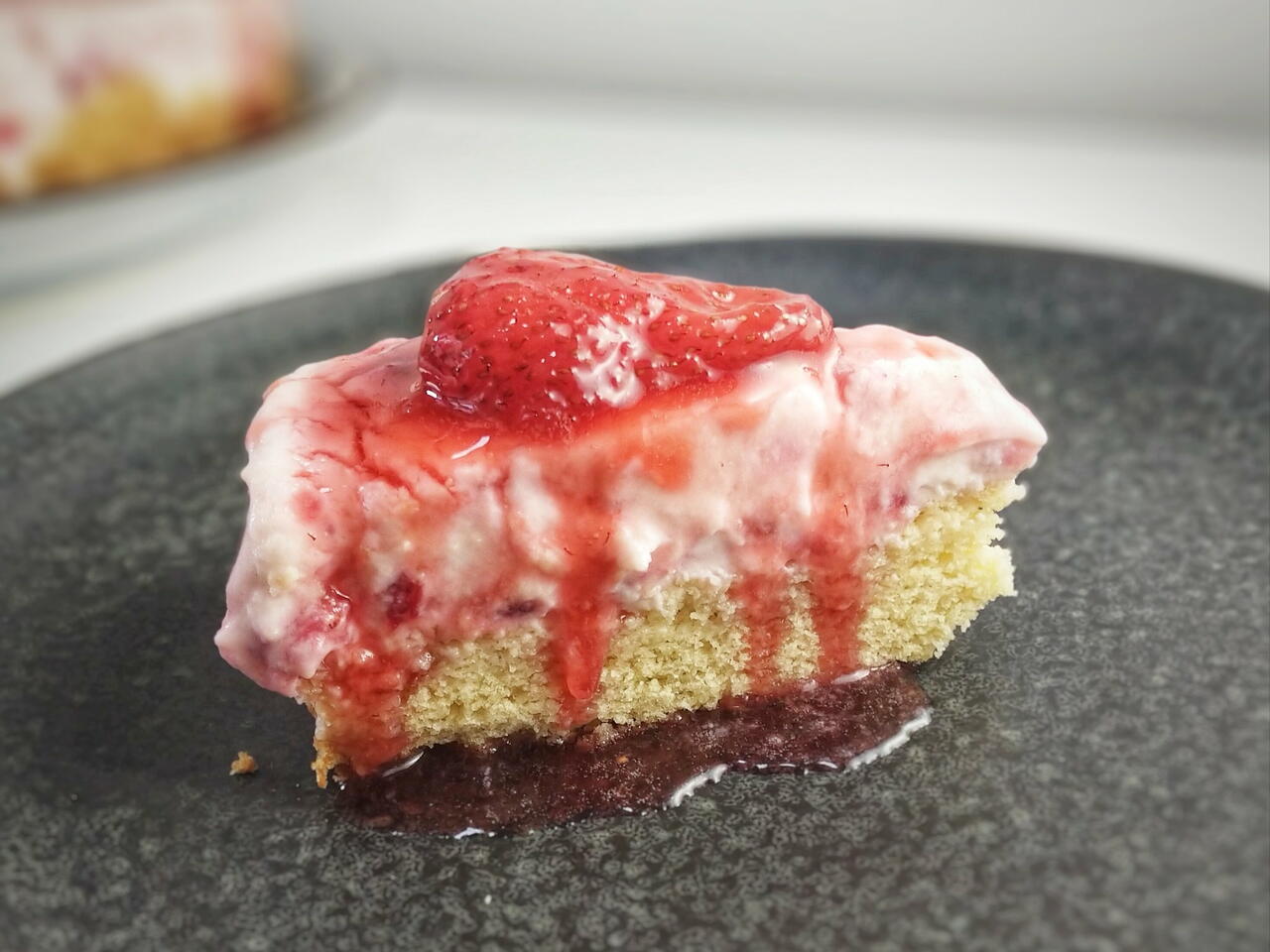 Recipe video made by Ryan
Published on 05/10/2018, viewed by 11578 , 1 Comments
10 portions
720m
One of those goofy recipe mixups you find on the ole internet so often. I've seen this one done a few different ways. But all of the variations I've found are really missing the elements that I personally love, both about strawberry shortcake and about cheesecake.
What you will need
SHORTCAKE CRUST
2 1/2 cups (325g) ap flour
3 Tbsp (45g) sugar
A pinch of salt
1 Tbsp (15g) baking powder
1 tsp (5g) baking soda
6 Tbsp (85g) butter, chilled
2 egg yolks
¾ cup (200ml) heavy cream
CHEESECAKE FILLING
1 lb (500g) strawberries
1 Tbsp (13g) light brown sugar
1 tsp (5ml) vanilla extract
1/4 cup (50g) powdered sugar
1/2 cup (100g) sugar
11 oz (300g) chevre
1 1/2 cups (340g) heavy cream
a pinch of salt
(Nutritional facts 288 calories, 19.05 g fat, 21.05 g carbohydrates, 8.63 g protein, 151 mg cholesterol, 505 mg sodium)
How to cook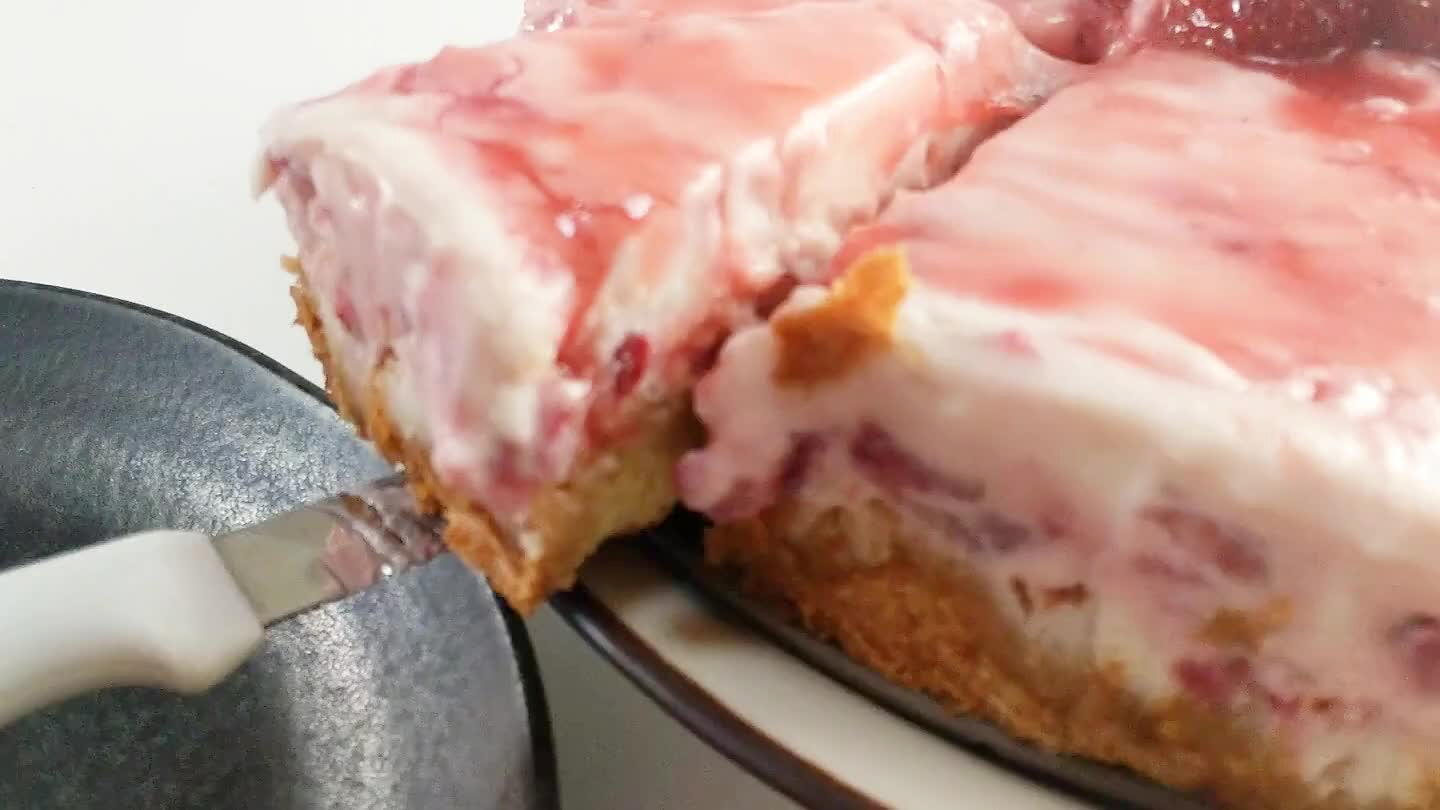 SHORTCAKE CRUST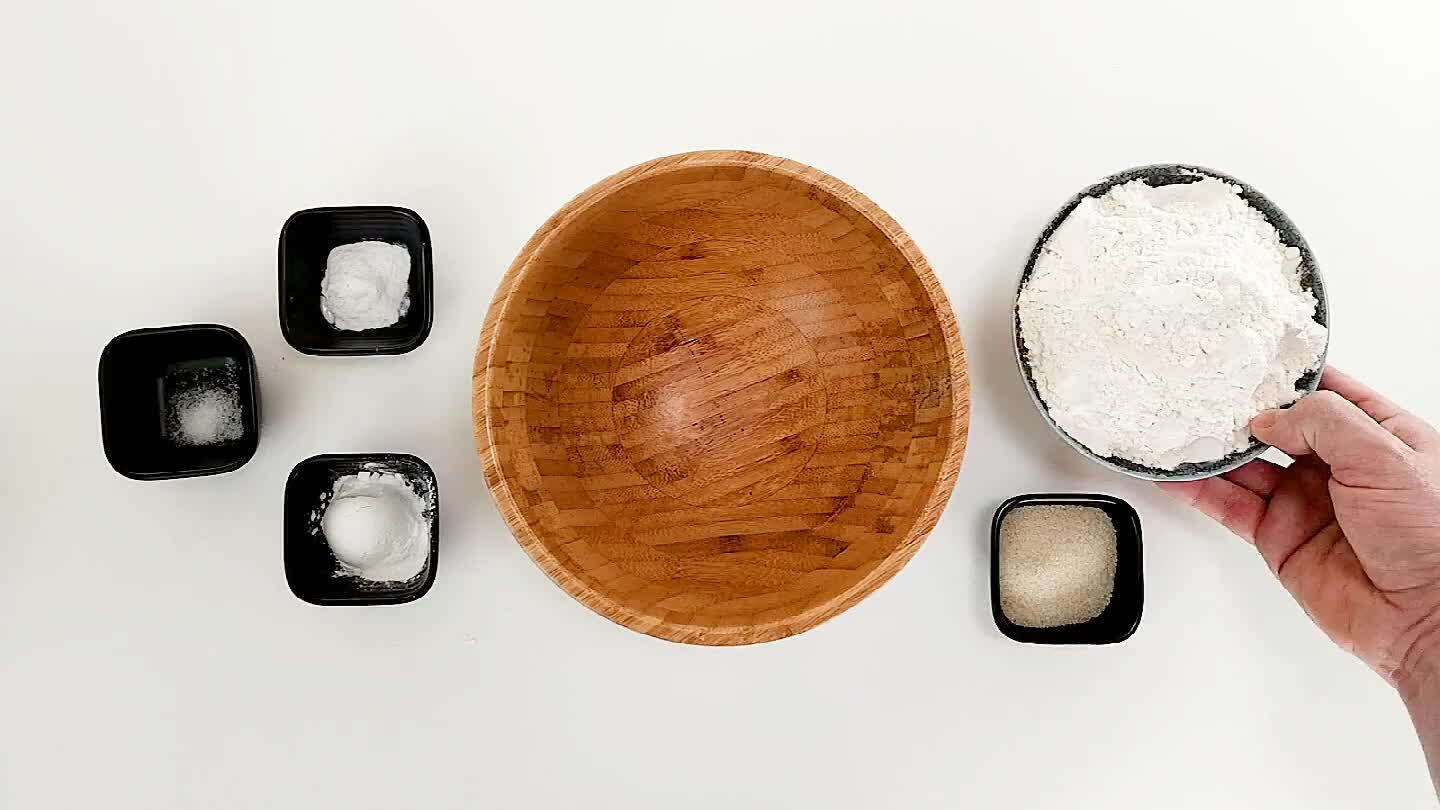 We'll start by making the shortcake crust. Combine the powdered ingredients from the shortcake section.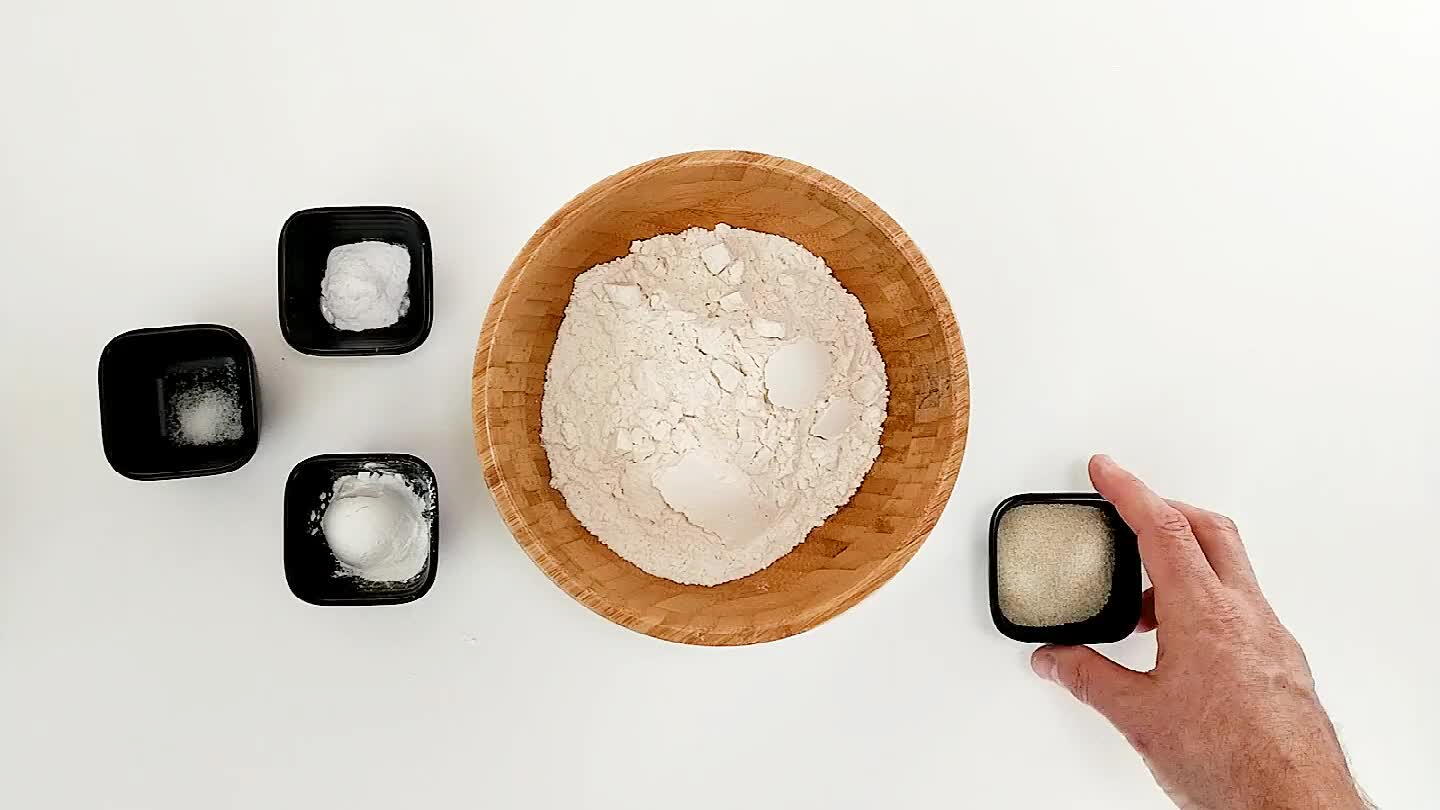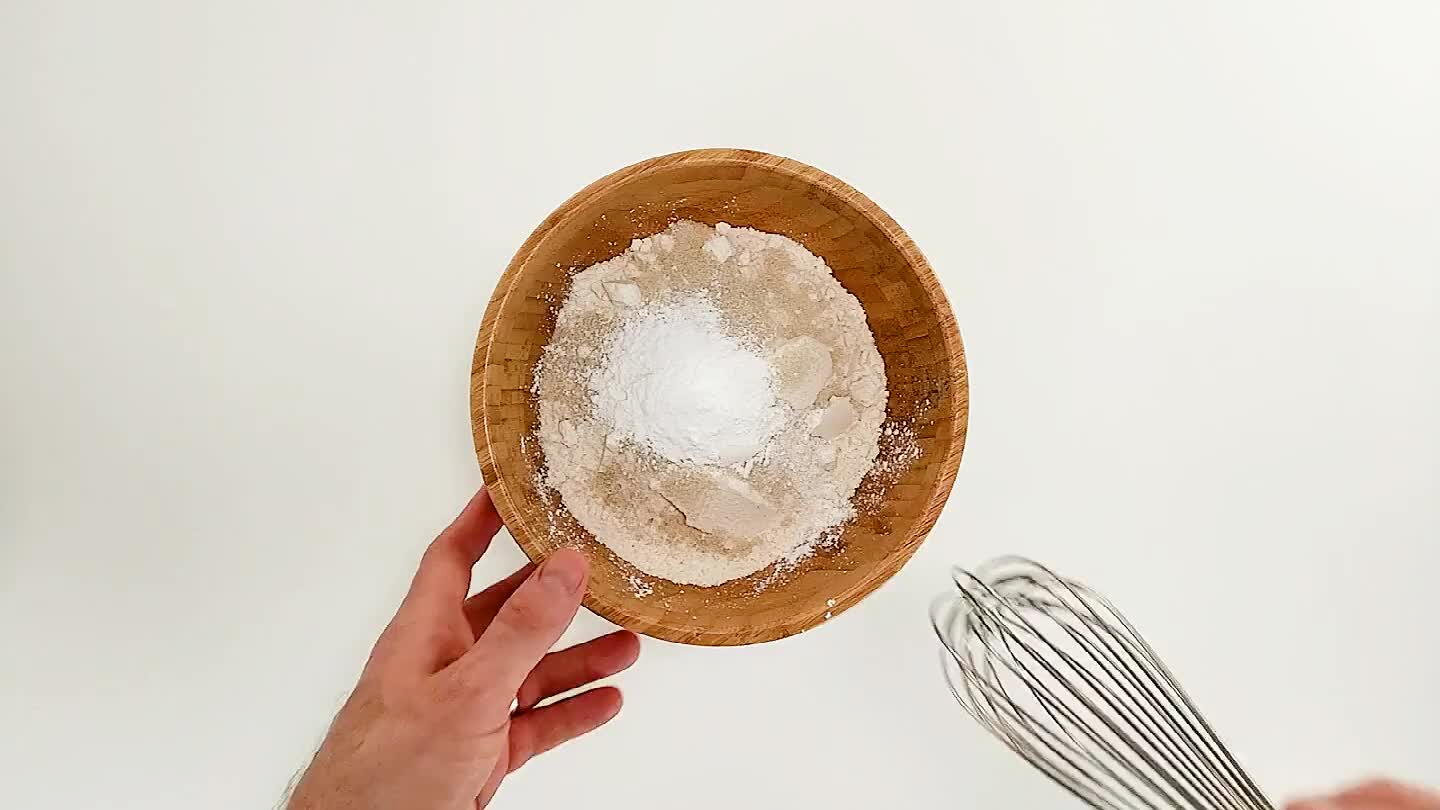 Mix them up with a whisk so that all of the ingredients are evenly distributed.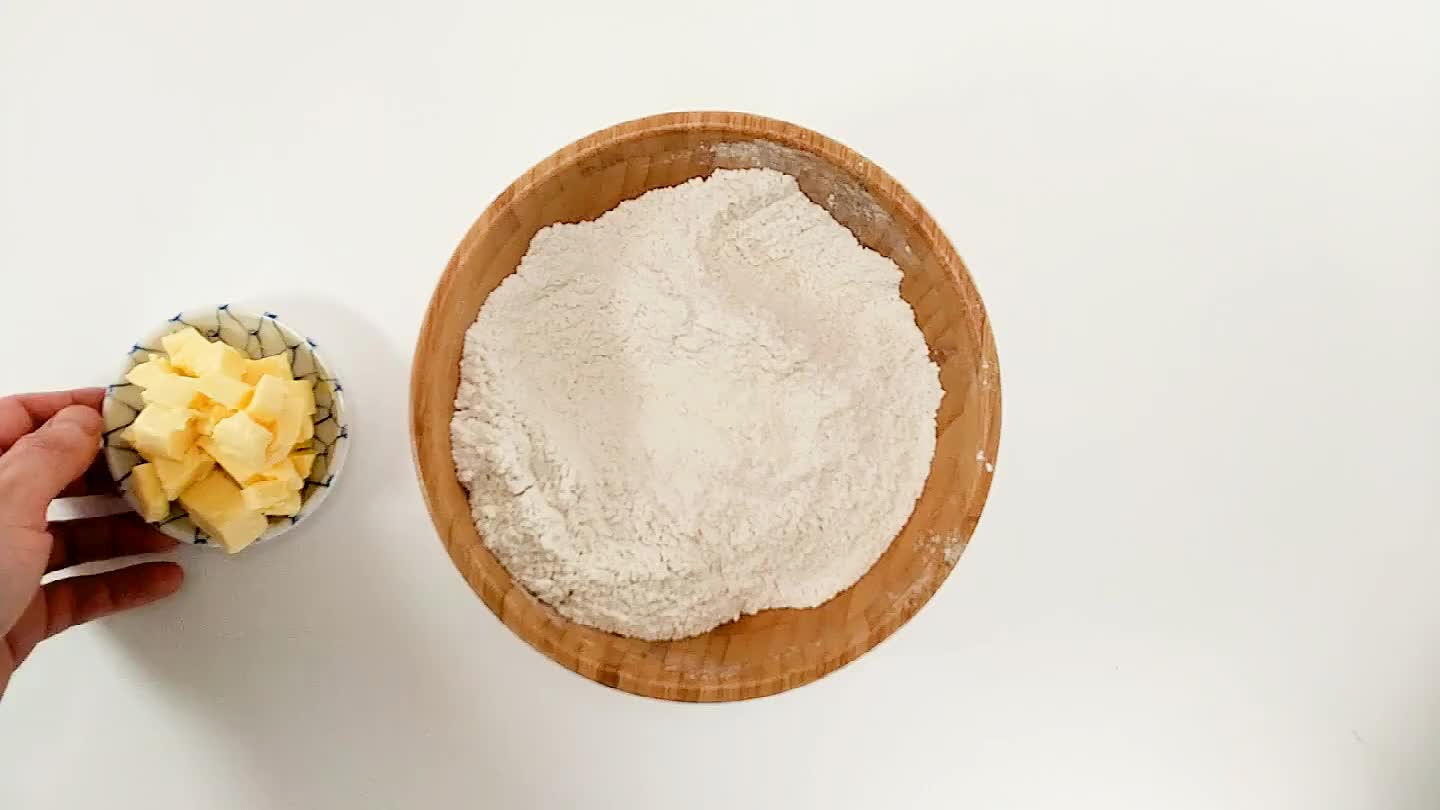 Cut in the butter. The butter should be well chilled, and cut into small chunks. The mix should clump together when squeezed after incorporating the butter.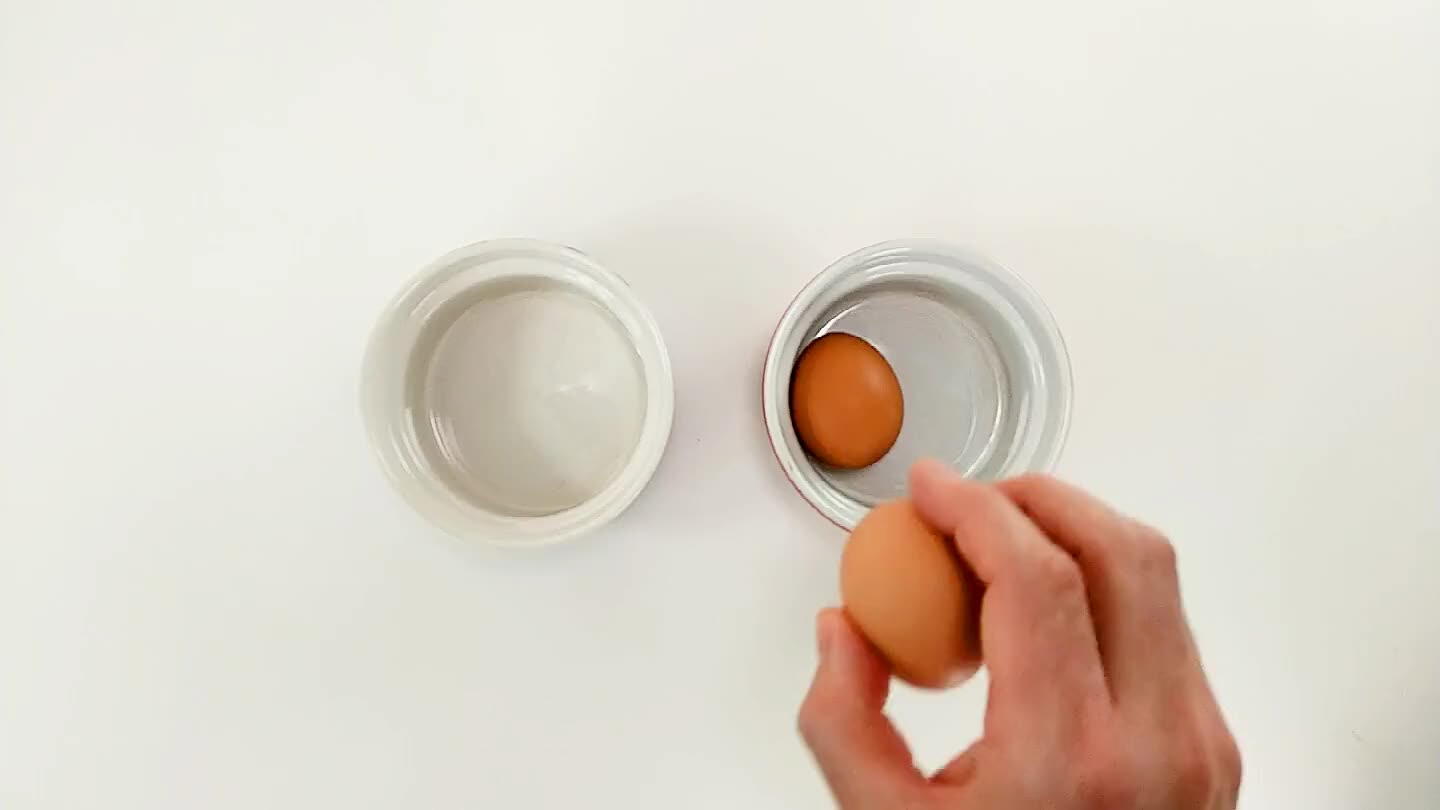 In this recipe, we will only use the yolks. You can reserve the whites for a different project.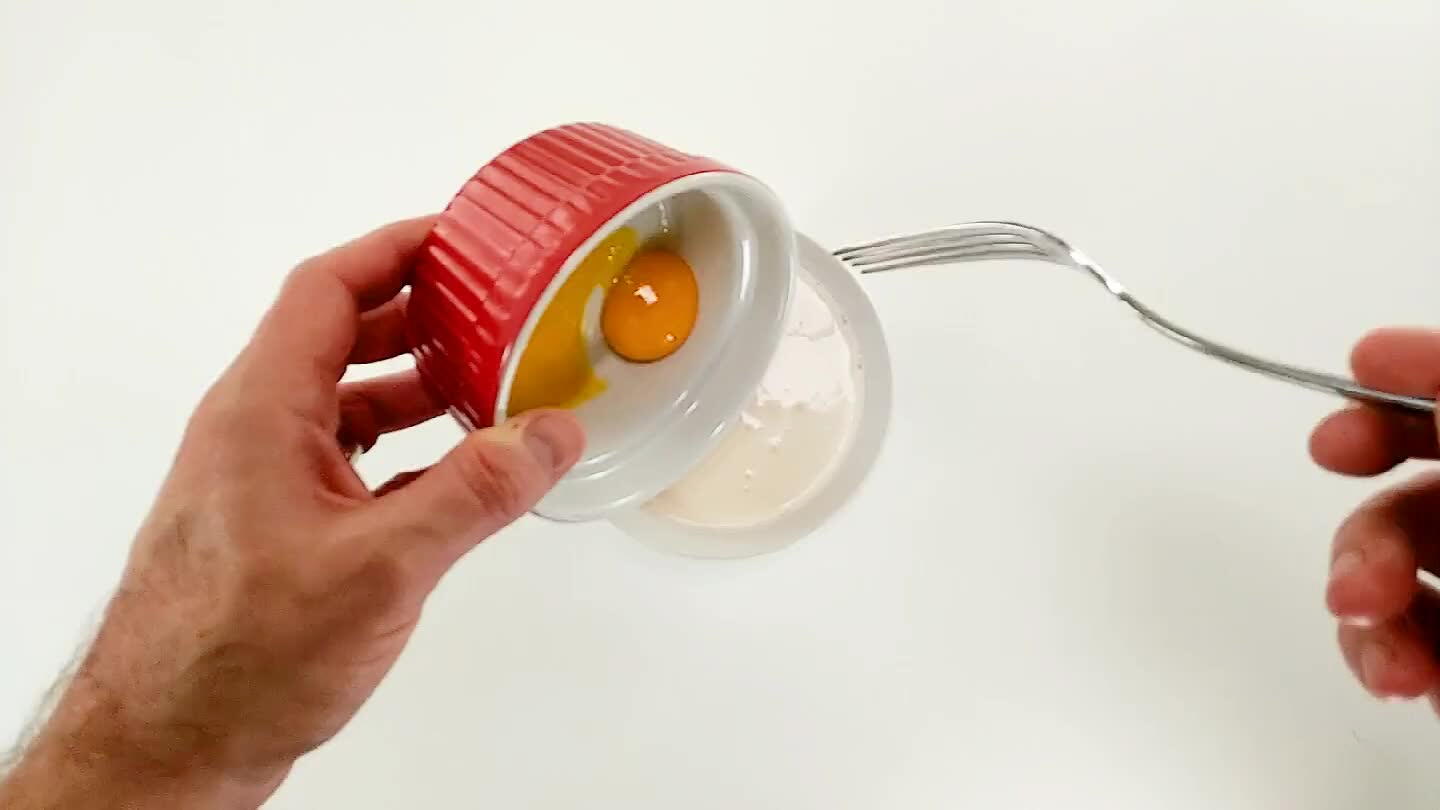 Whisk the yolks into the cream.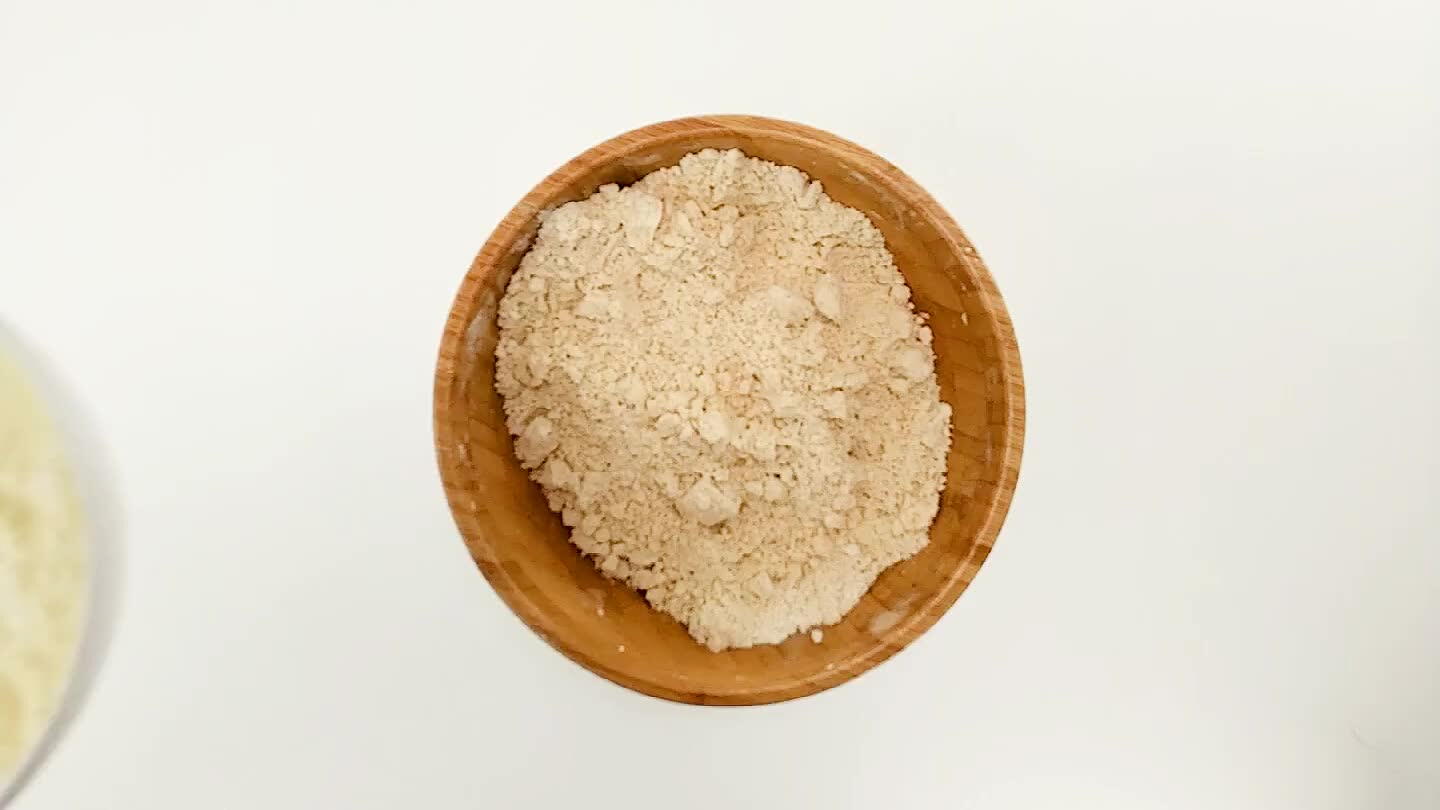 Pour the cream and egg yolk mixture into the dry ingredients.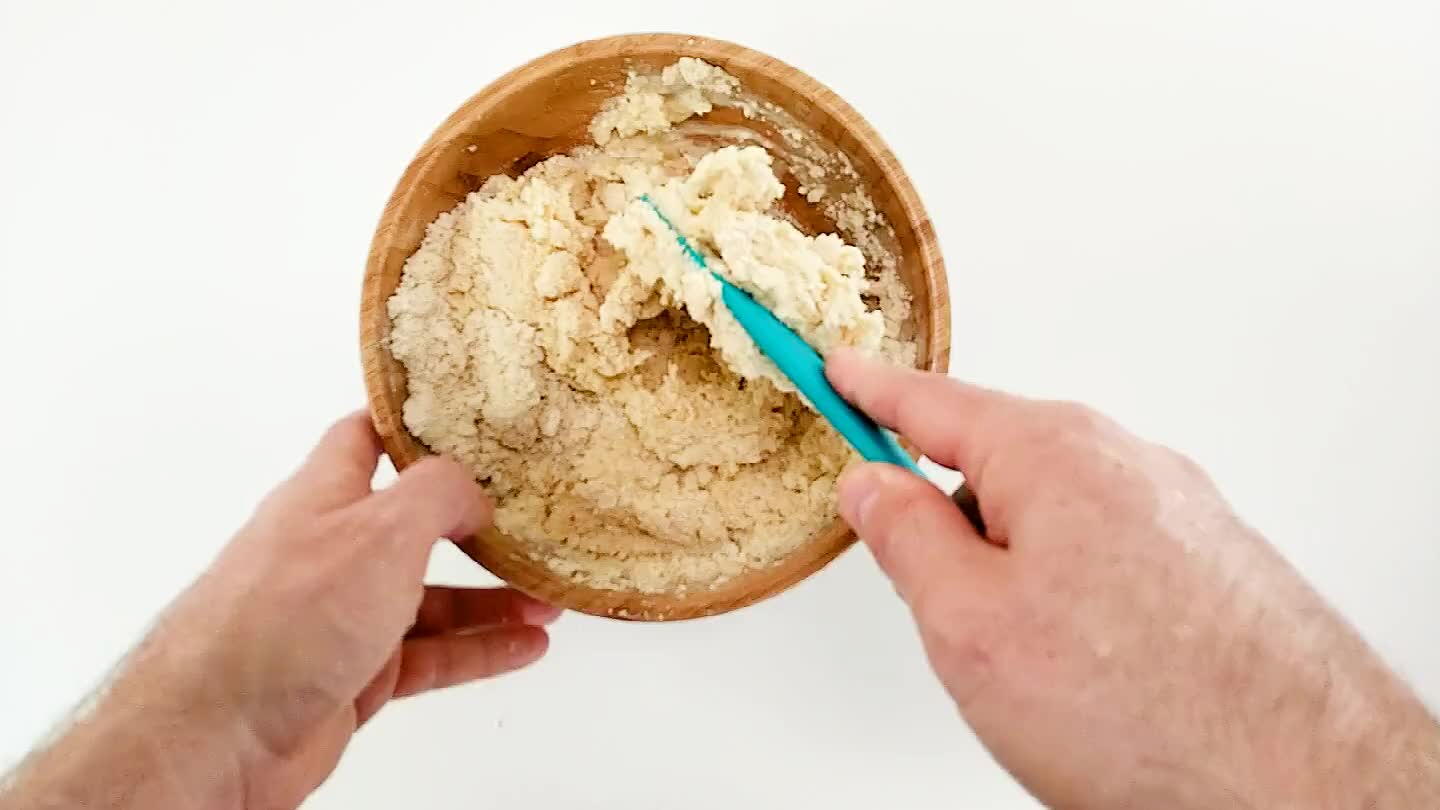 Mix until a dough is formed.
Coat your baking pan in butter and sprinkle lightly with sugar. I used a large 12" springform pan for this recipe. A springform pan is ideal because it will make it much easier to remove your cheesecake from the mold.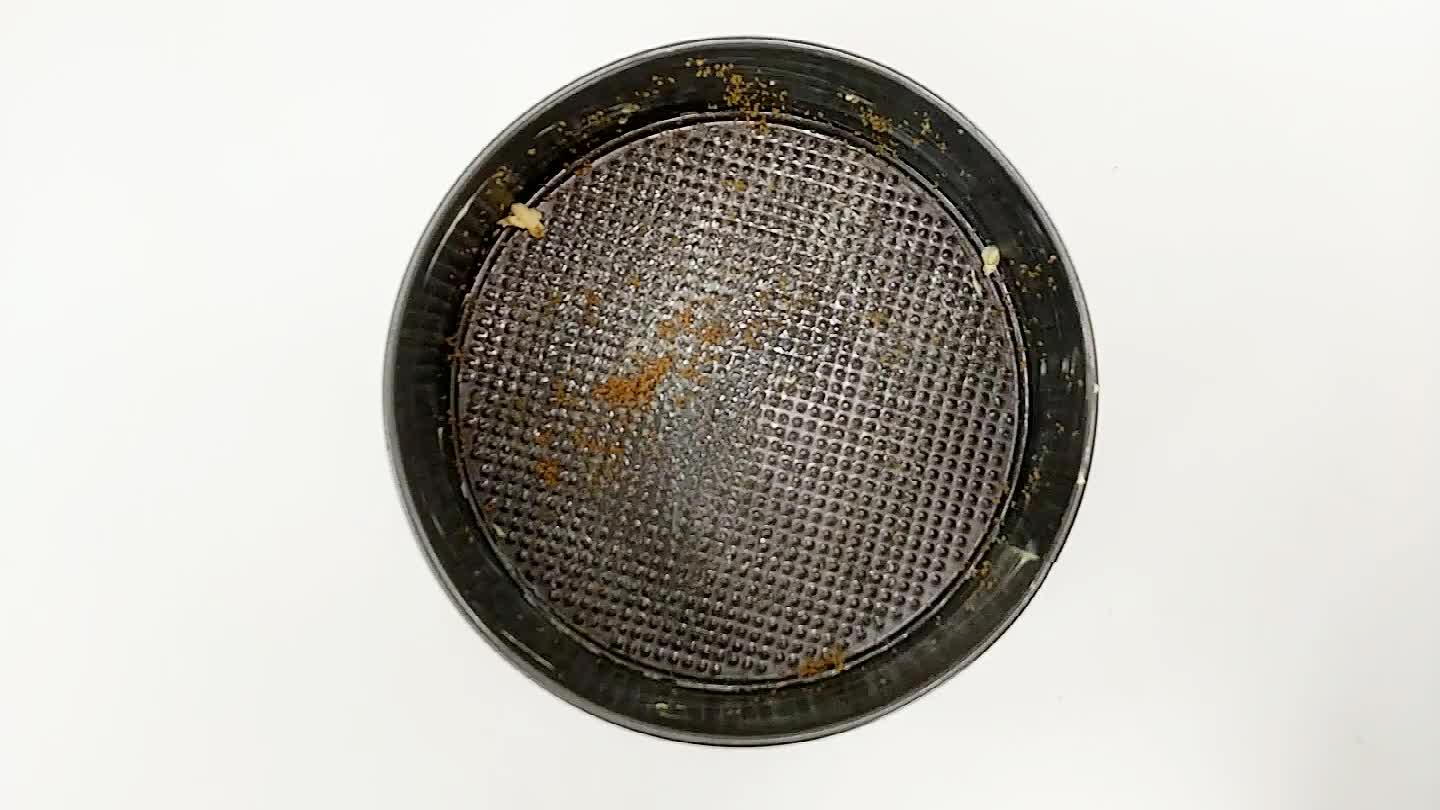 Typically, with a shortcake dough, you would form it into biscuits and bake it. But we're going to use it for our cheesecake crust, so spread the dough to evenly cover the bottom of your baking pan.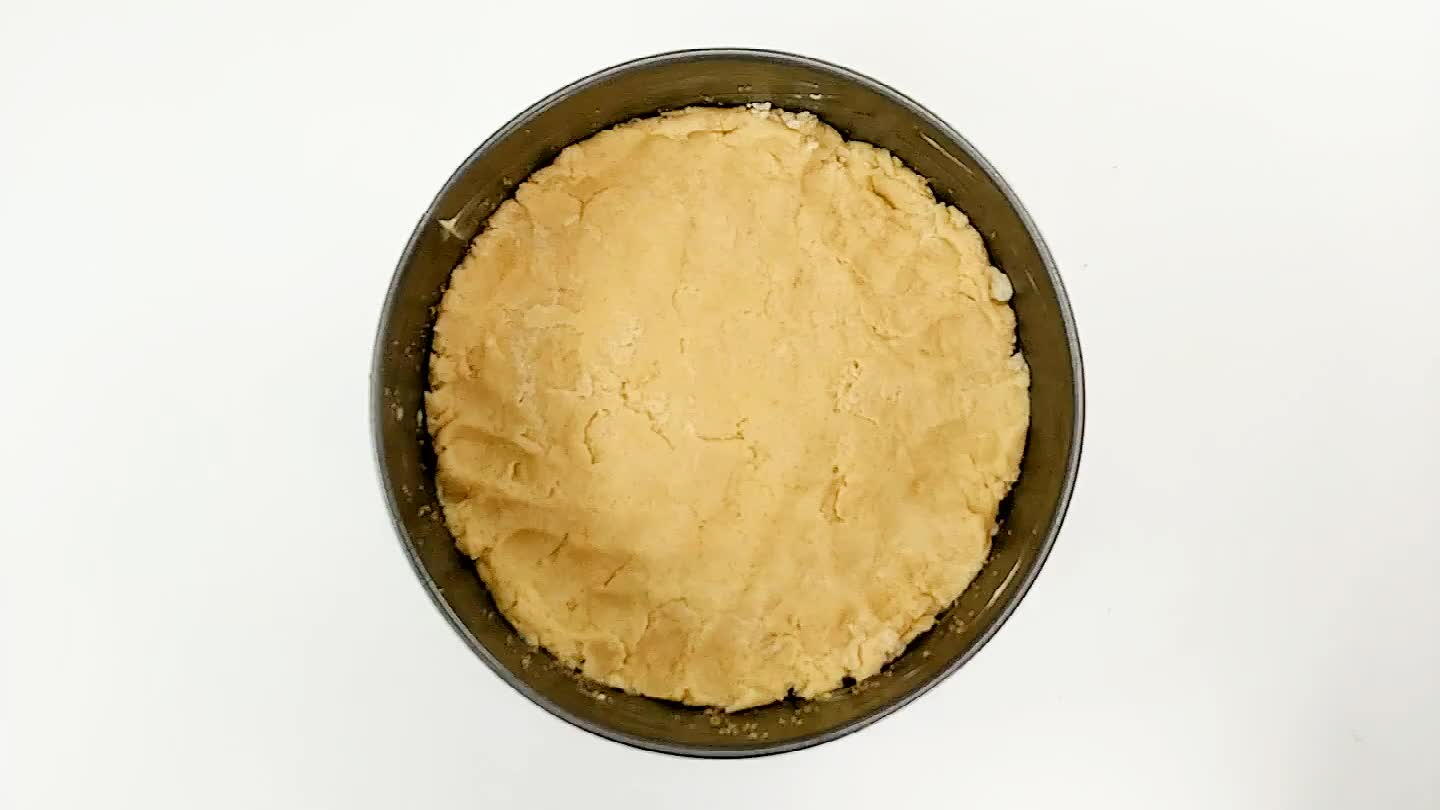 STRAWBERRY FILLING
Remove the stems and dice. I chopped my strawberries up, but feel free to decide what size chunks you like.
Add the sugar and vanilla to the chopped strawberries. Mix well and set aside.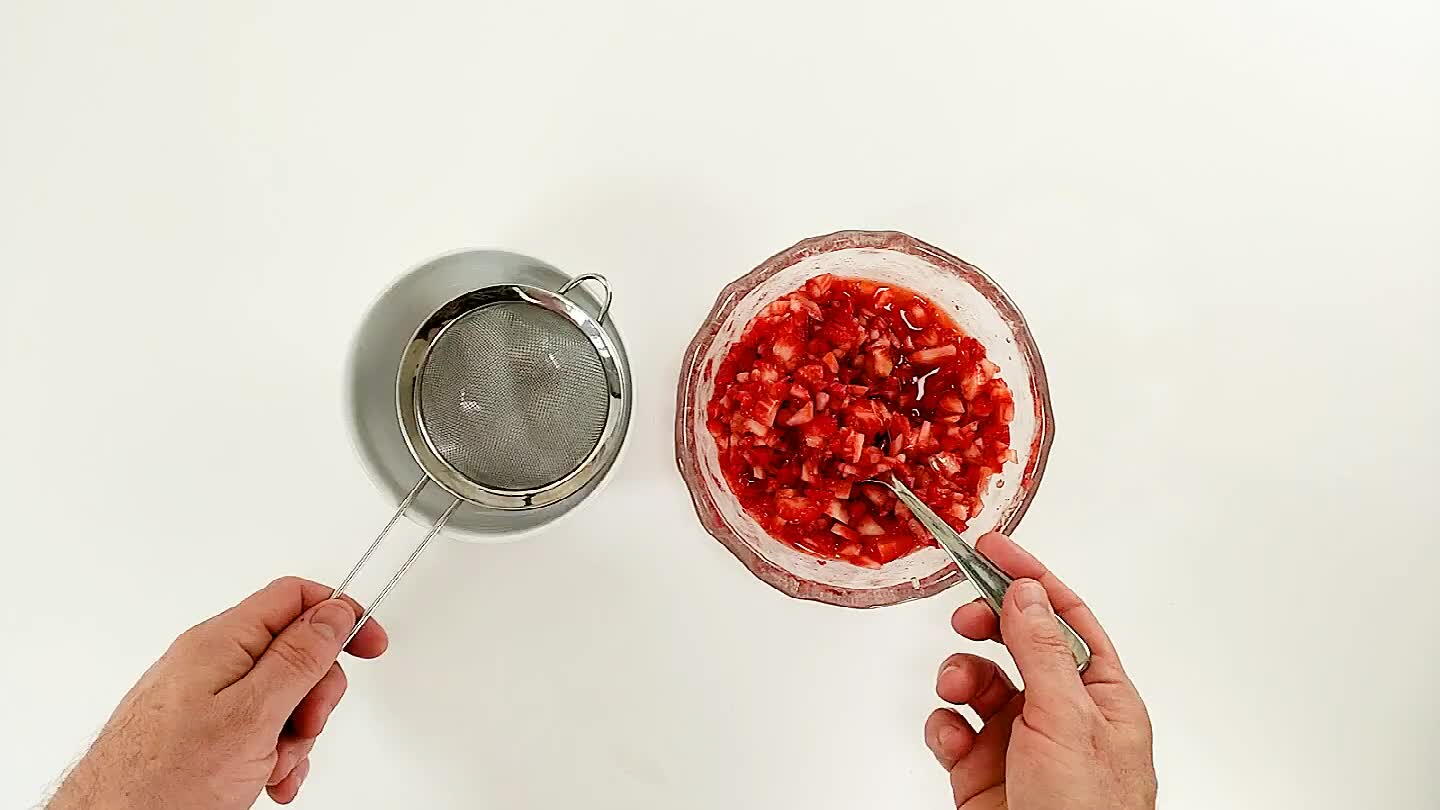 When the strawberries have been sitting for 10 or 15 minutes, they will have given off some liquid. Strain away this liquid. This will help keep the cheesecake from getting too soggy.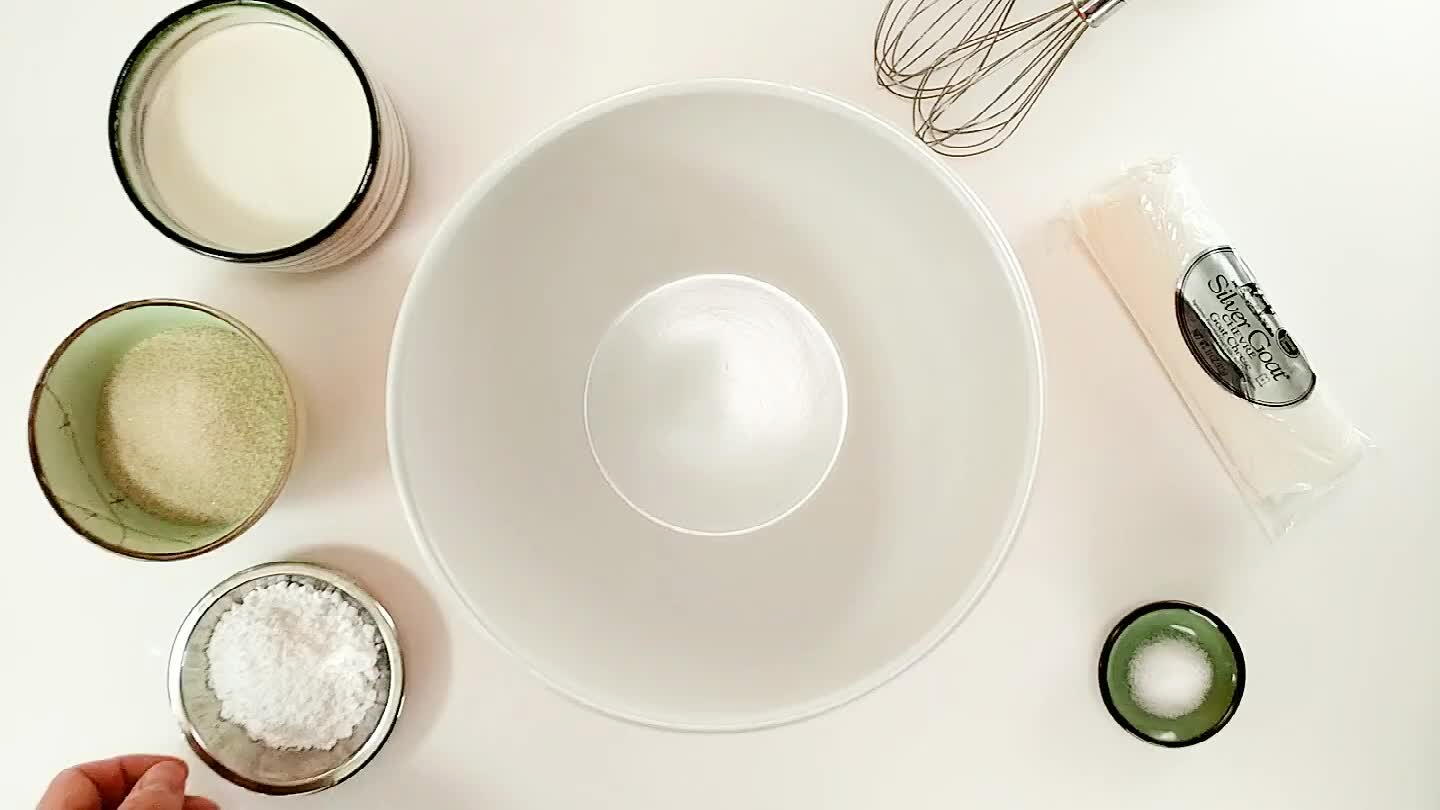 A little bit of powdered sugar helps keep the cheesecake filling more stable as you whip it. But you can replace the powdered sugar with regular sugar with minimal effect.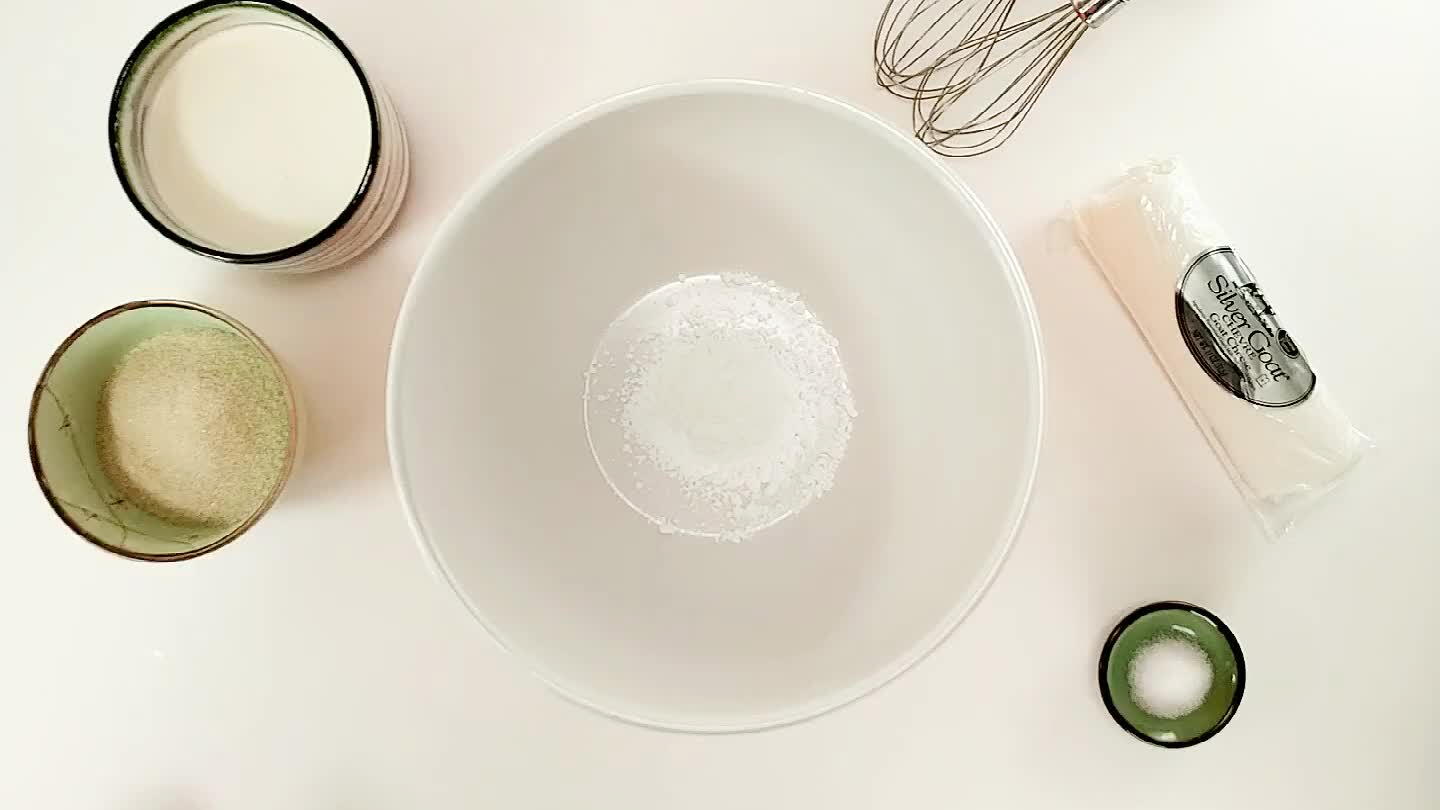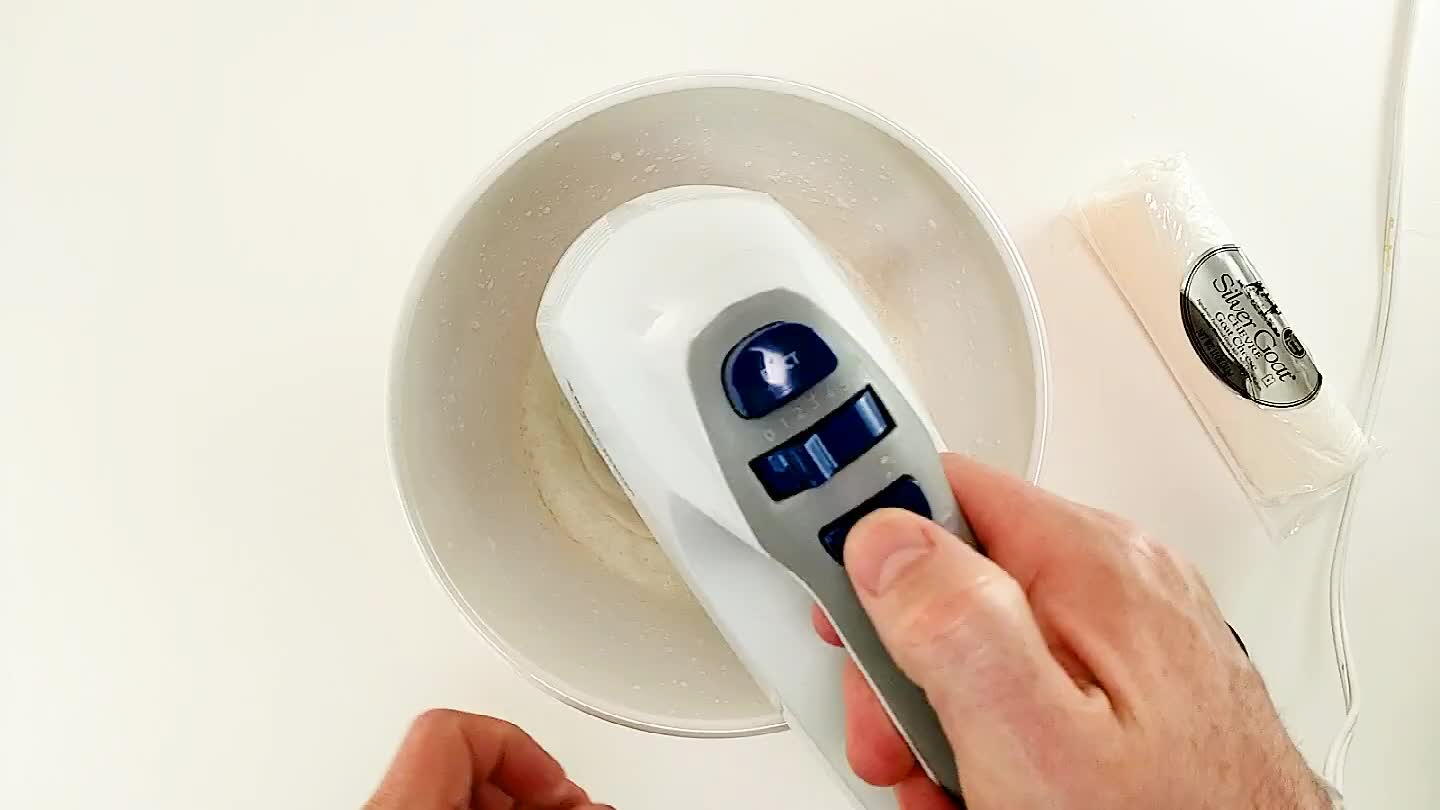 No-bake cheesecake filling is really just a sweet whipped cream with chevre whipped into it.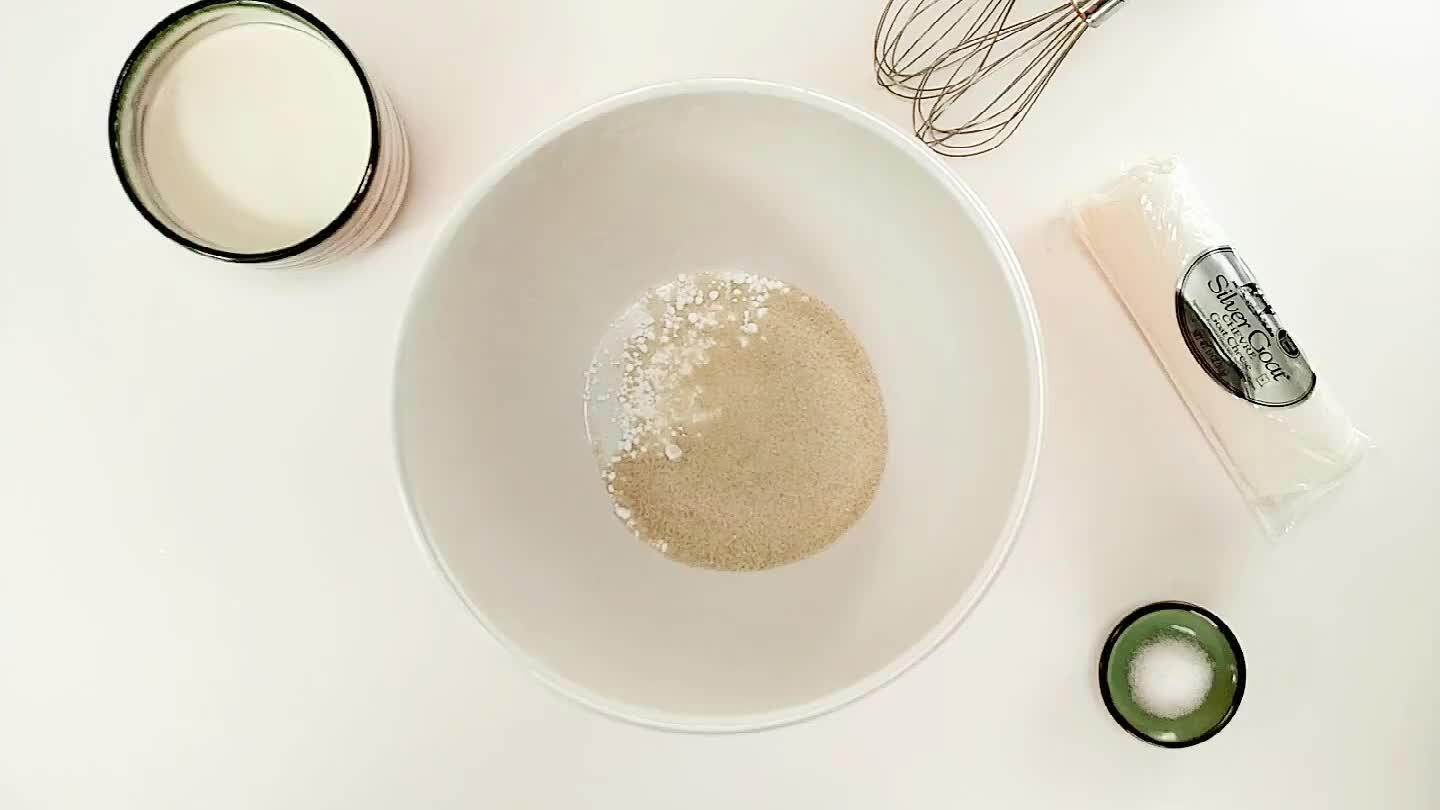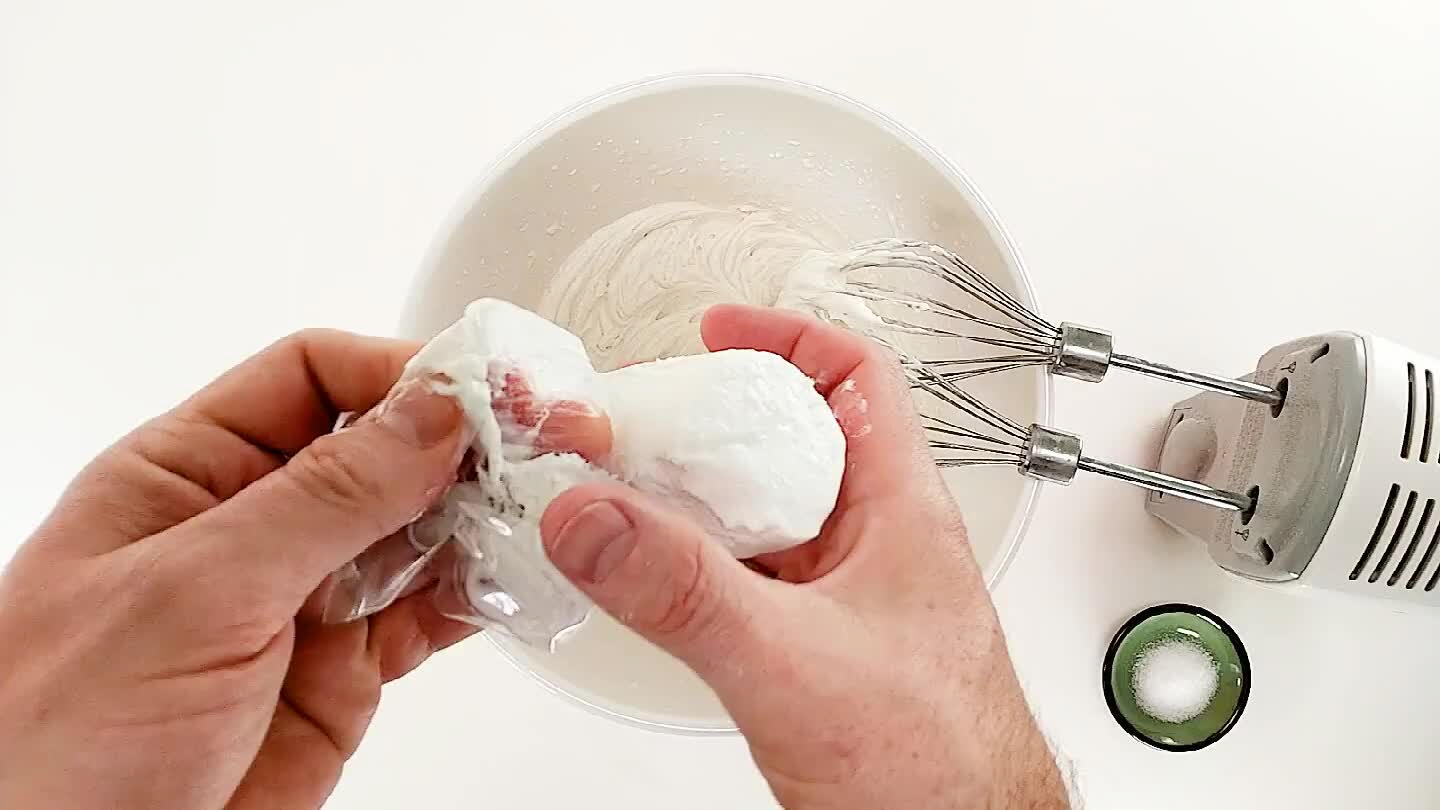 I used Silver Goat Chevre. It's a great fit for this cake. But any chevre or cream cheese should work fine.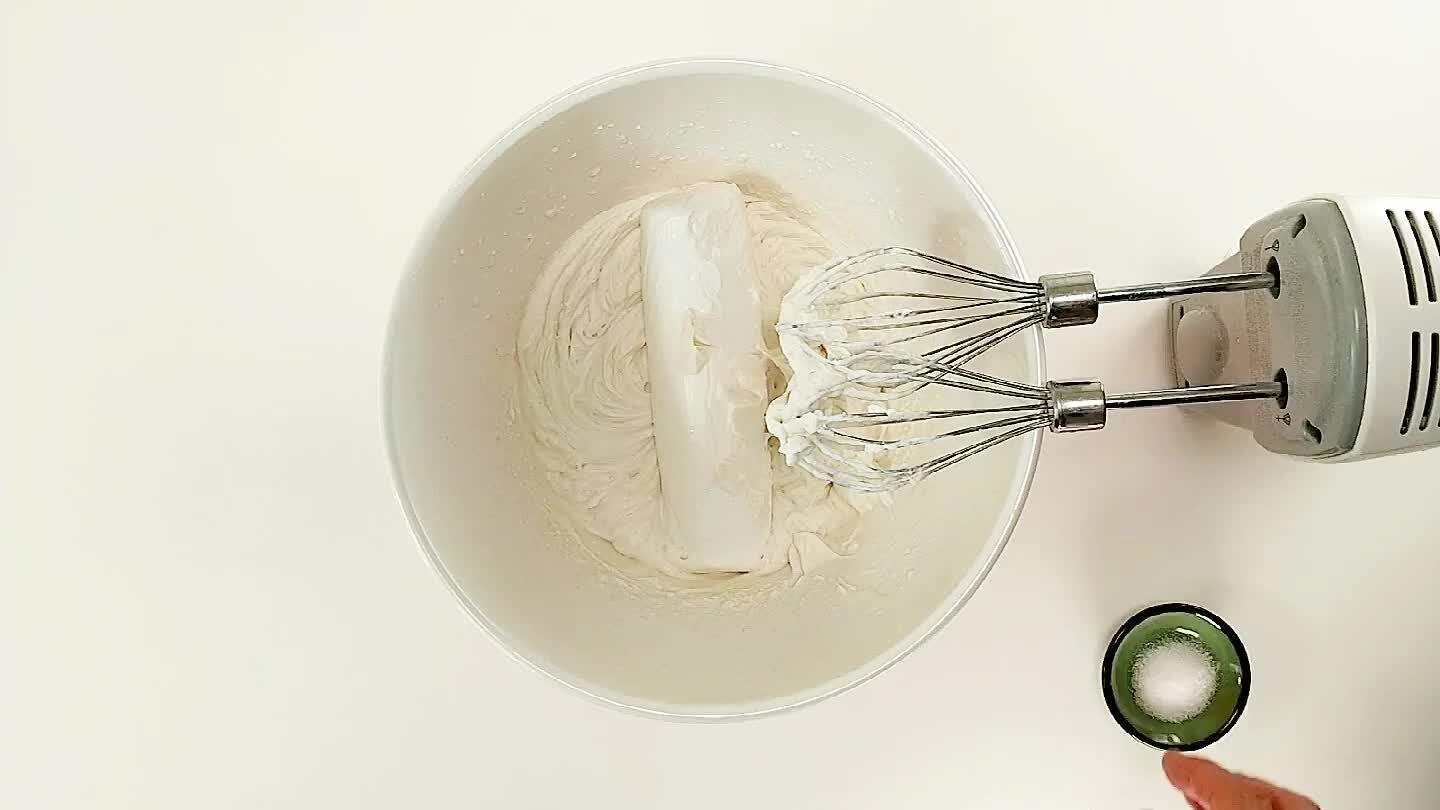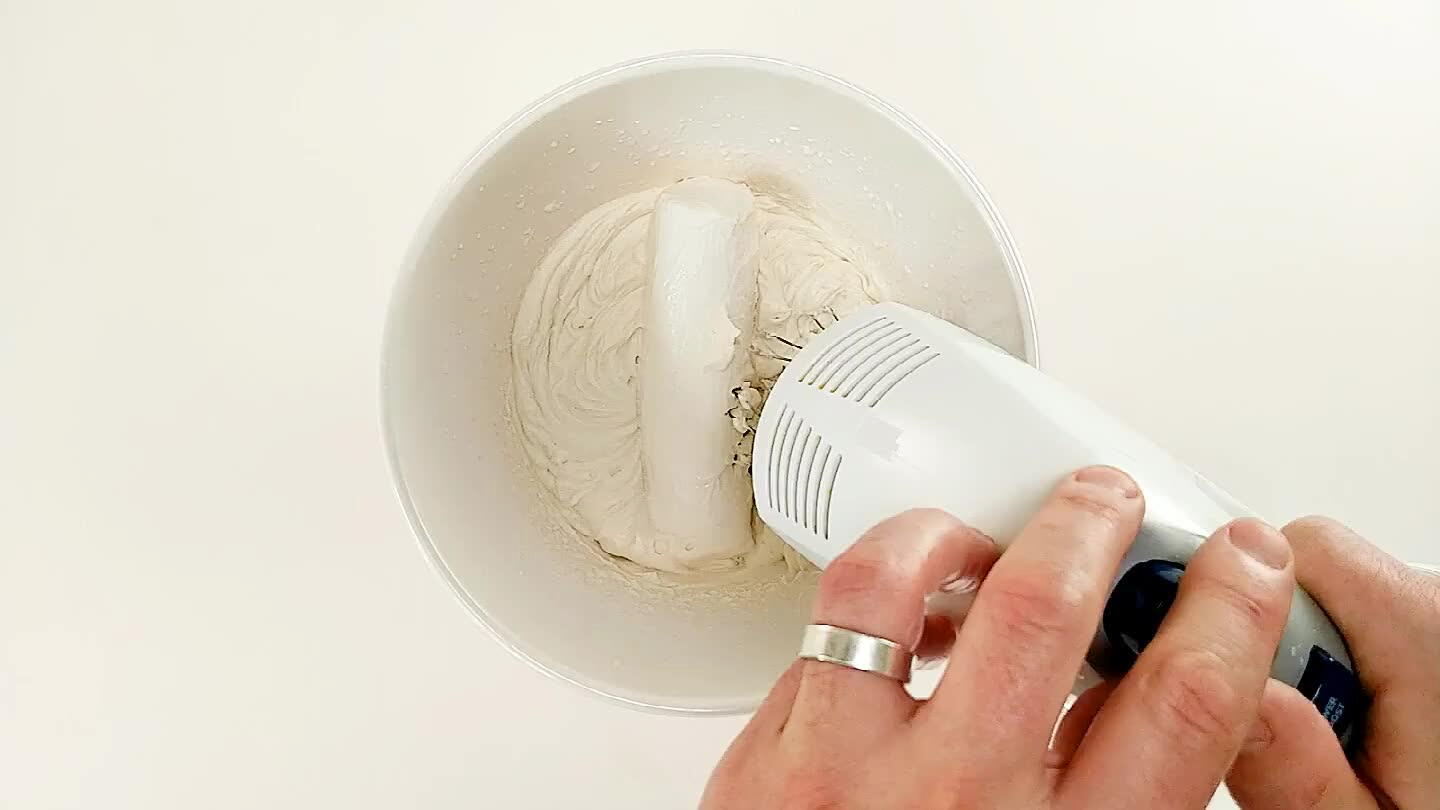 Beat the chevre into the whipped cream until smooth. This stuff is delicious btw.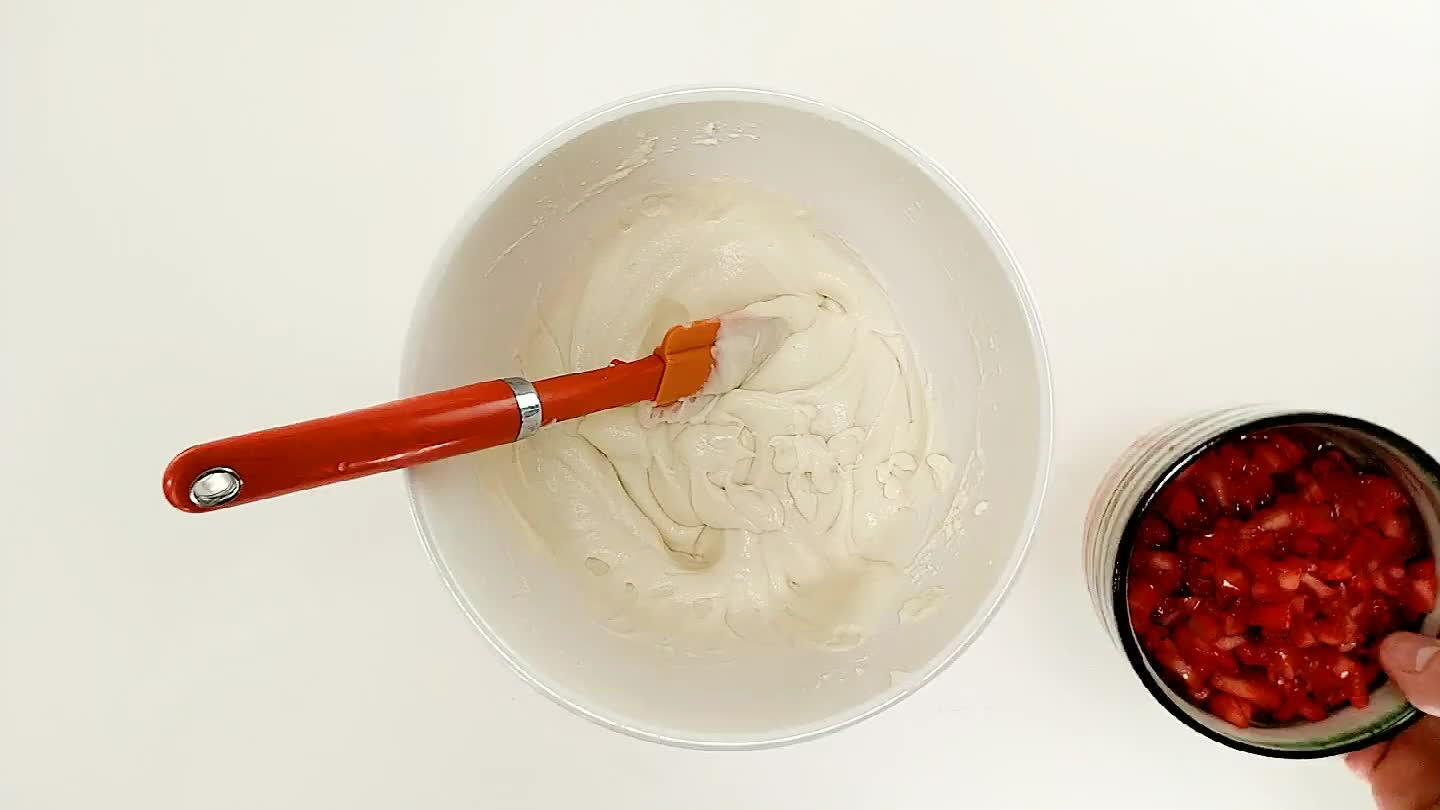 Add the strawberries and stir them in. I try to stir as little as possible. It looks great if you can manage to keep some swirls of white in the filling.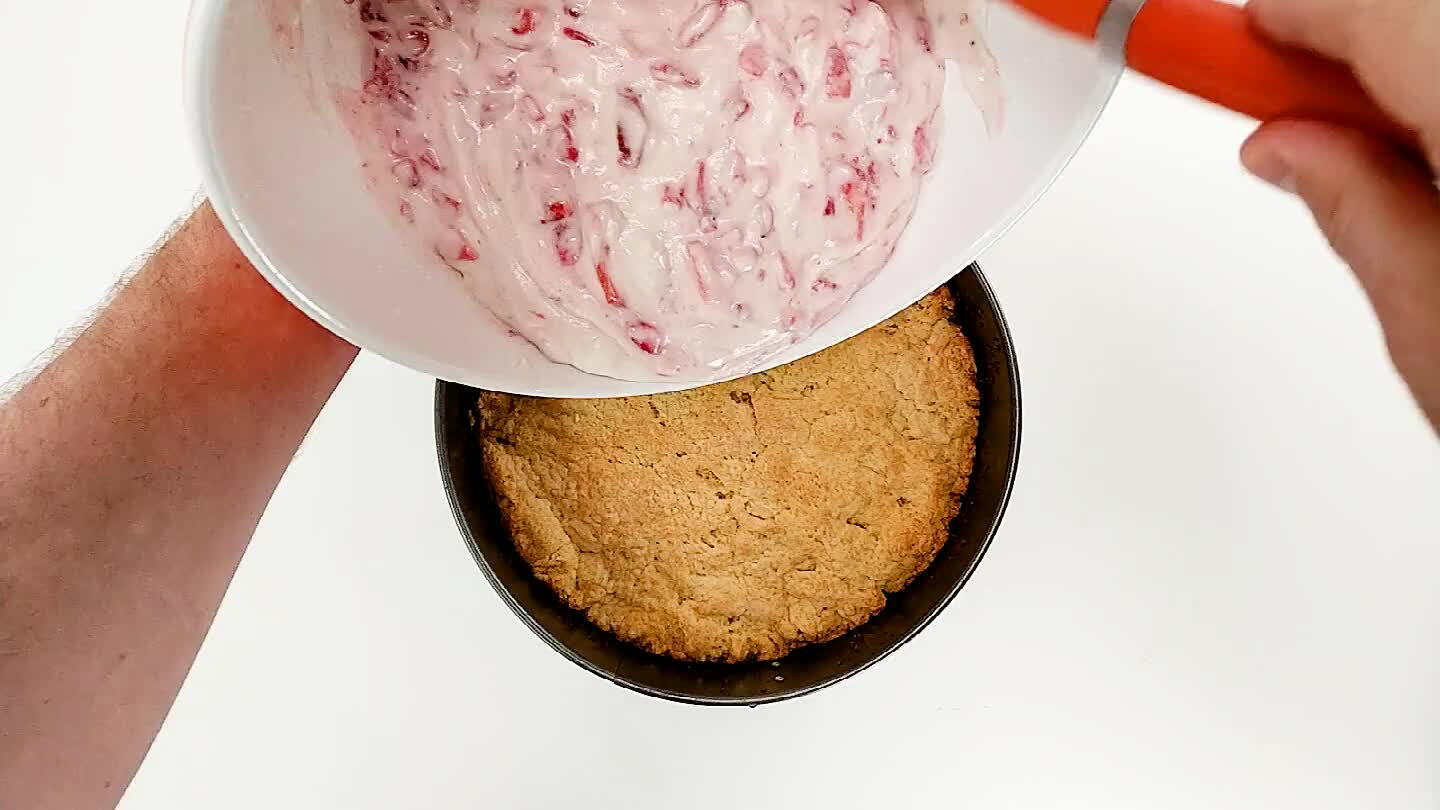 Pour the filling over the shortcake crust. Smooth out the top a little. It definitely doesn't need to be perfect.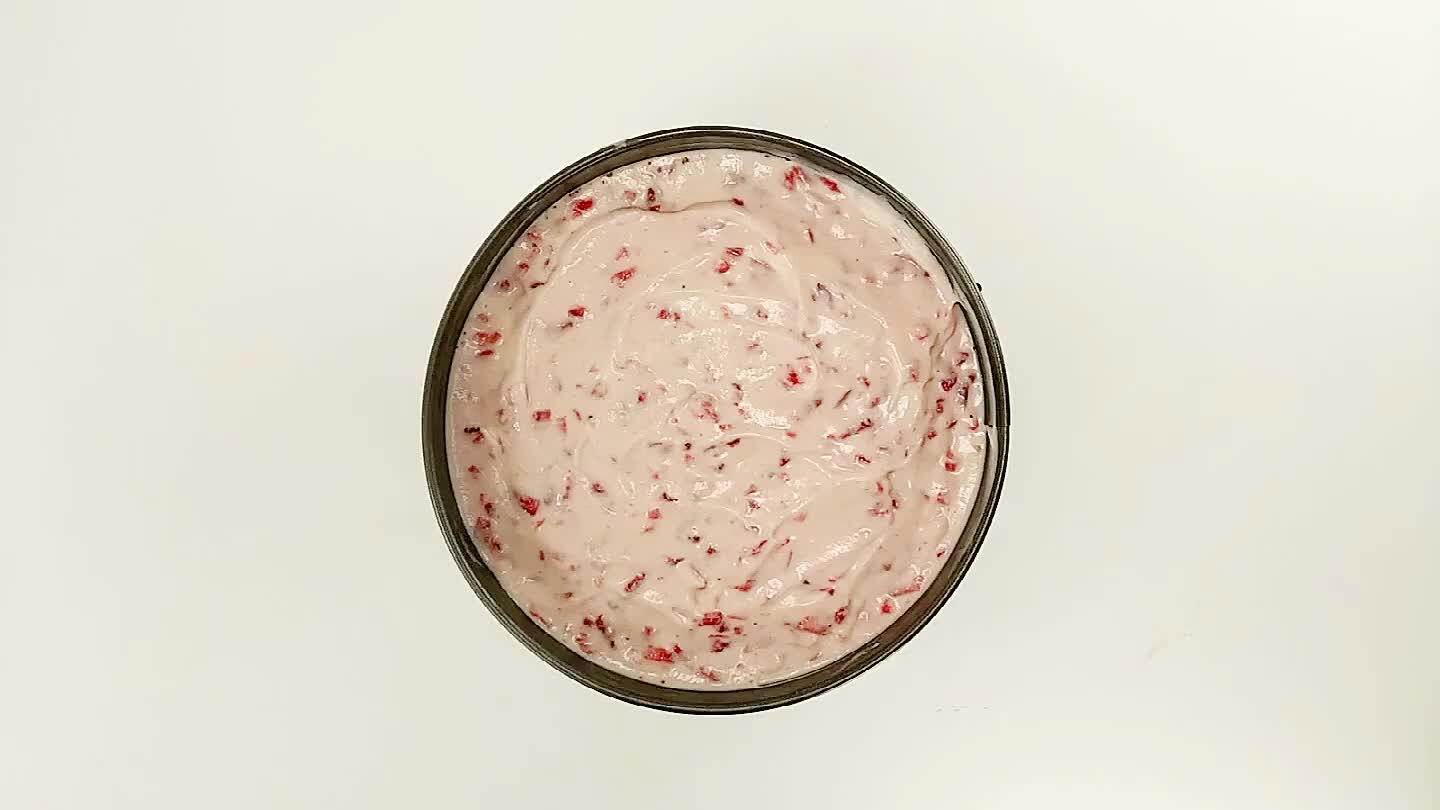 Put a little plastic wrap or foil over the top and tuck this in the fridge. It may take up to 6 hours to set.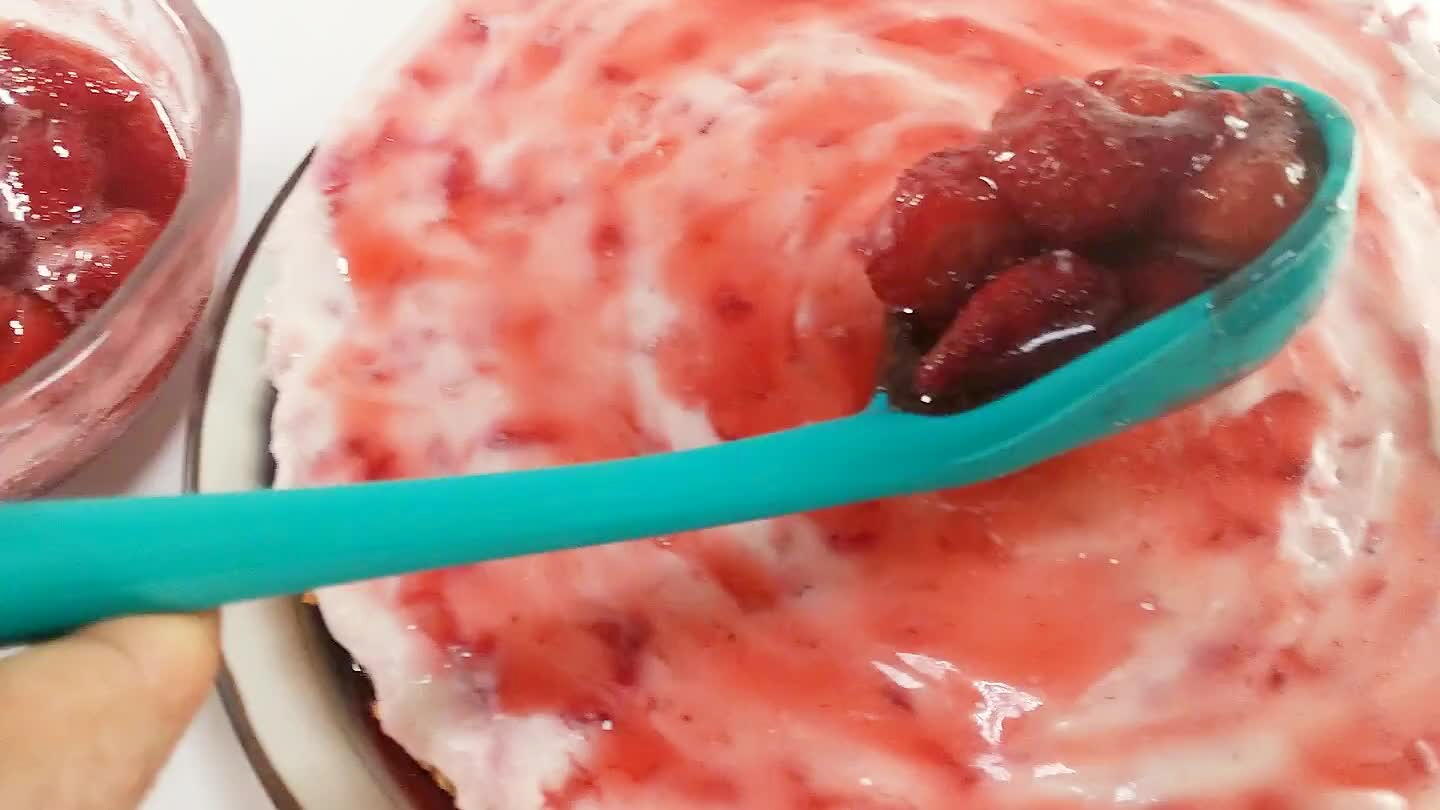 We served this with a super simple strawberry sauce on top. Just some strawberries cooked down with sugar. But it's also great on it's own.
Comments