Tsubuan
Sweet anko (red bean) paste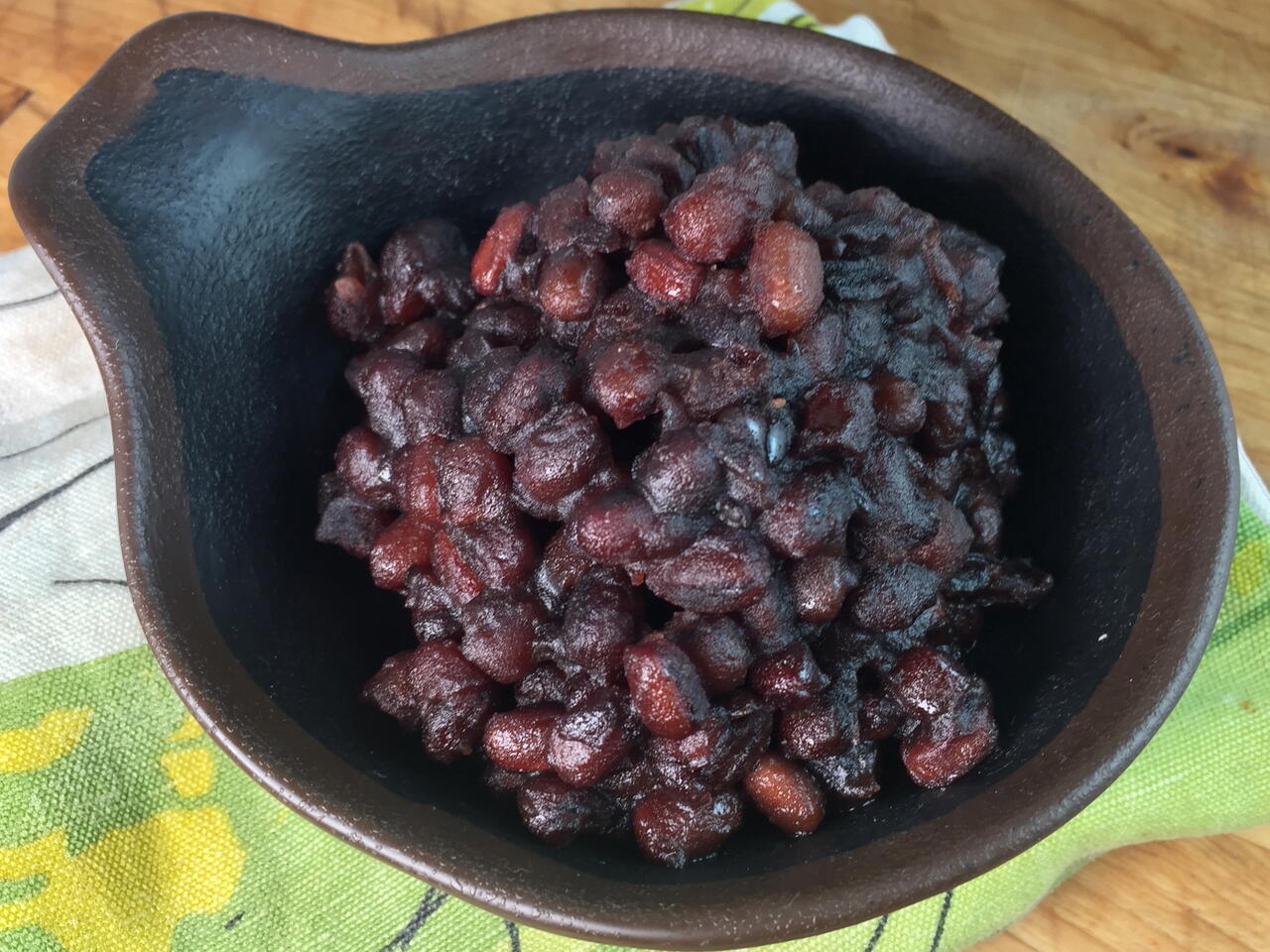 Recipe video made by Ryan
Published on 03/21/2018, viewed by 2299
These sweetened red beans are commonly used in Japanese sweets.
What you will need
200g azuki beans
Water as needed
200g sugar
How to cook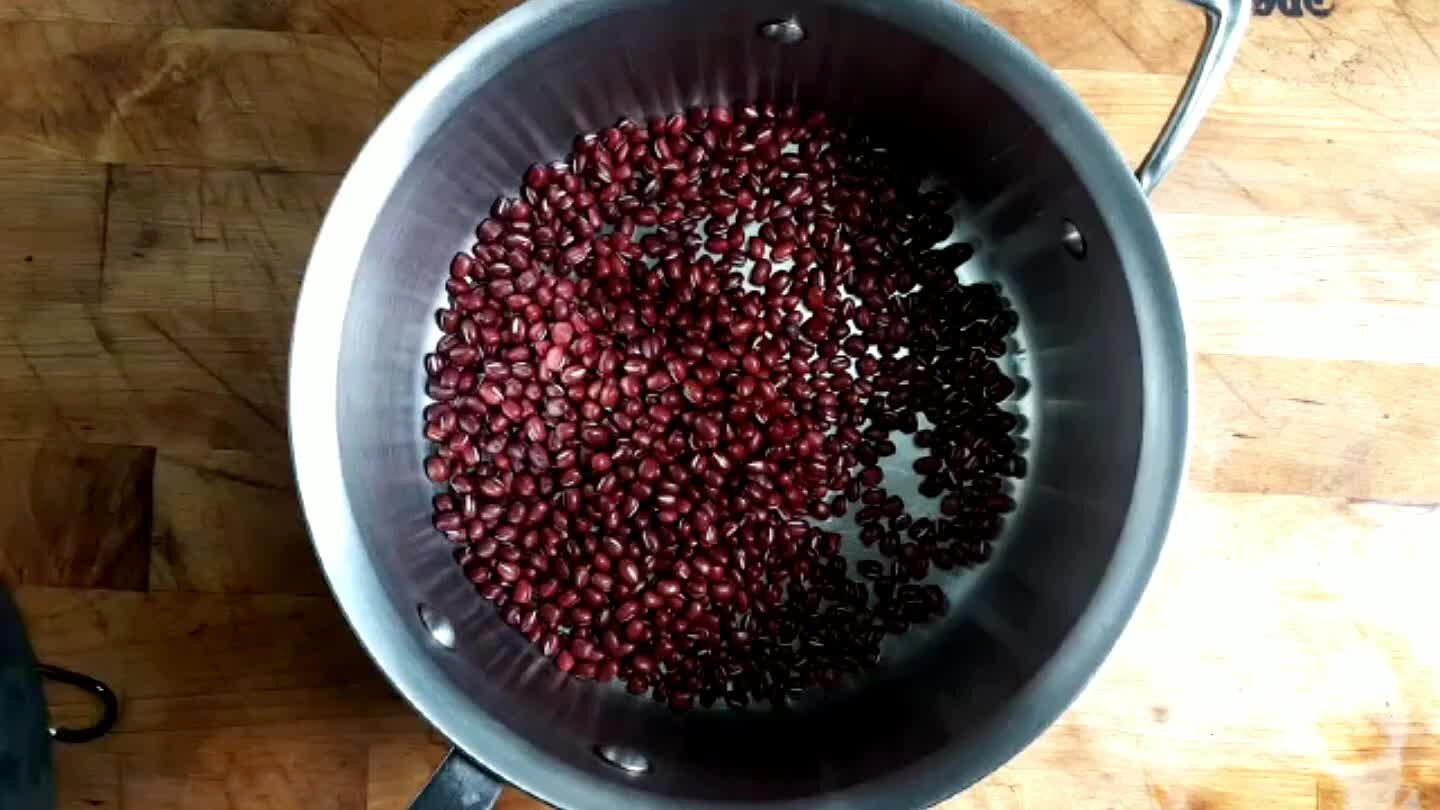 Wash and sort your beans. Add enough water to cover by at least 2 inches. Set aside to soak for at least 8 hours.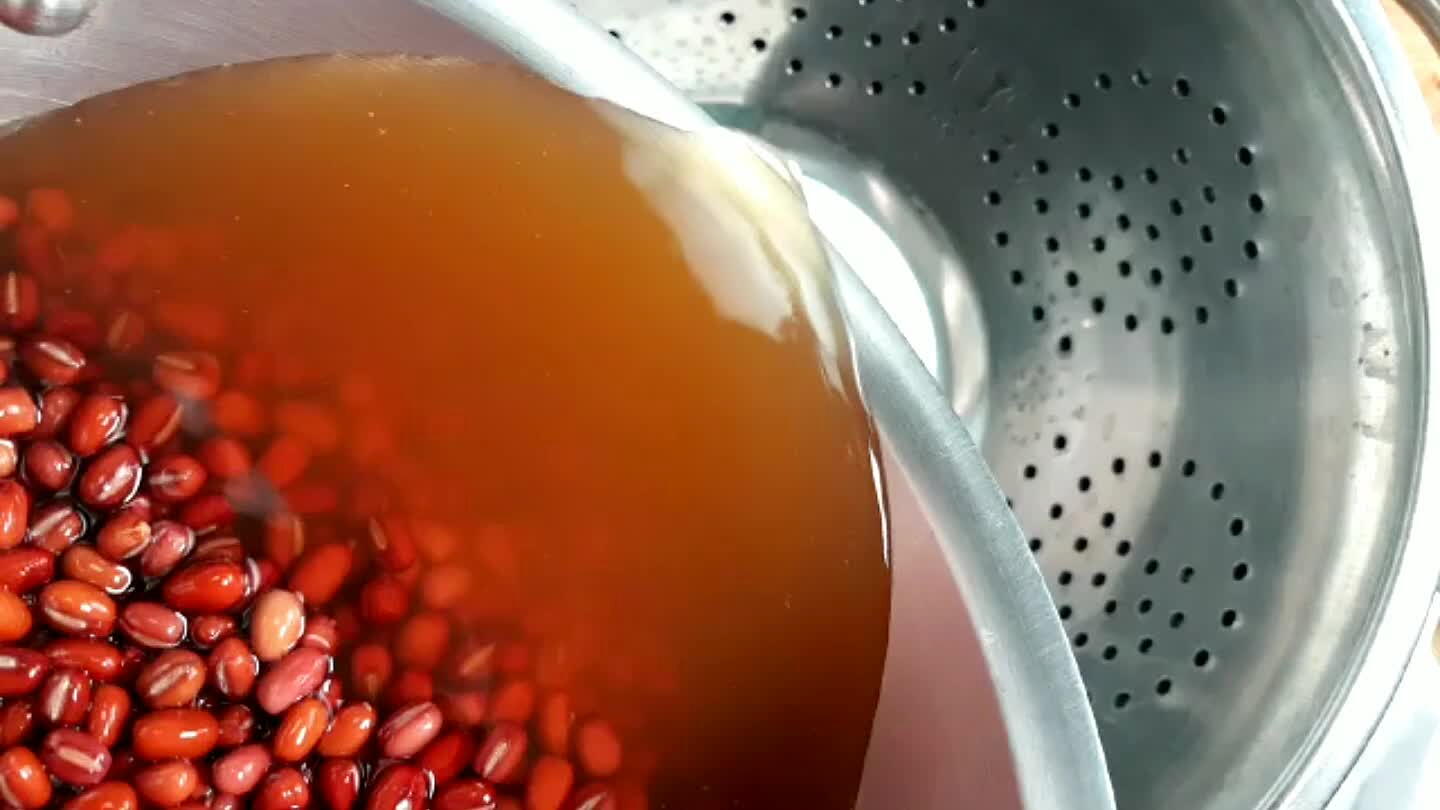 Strain the beans and rinse them well.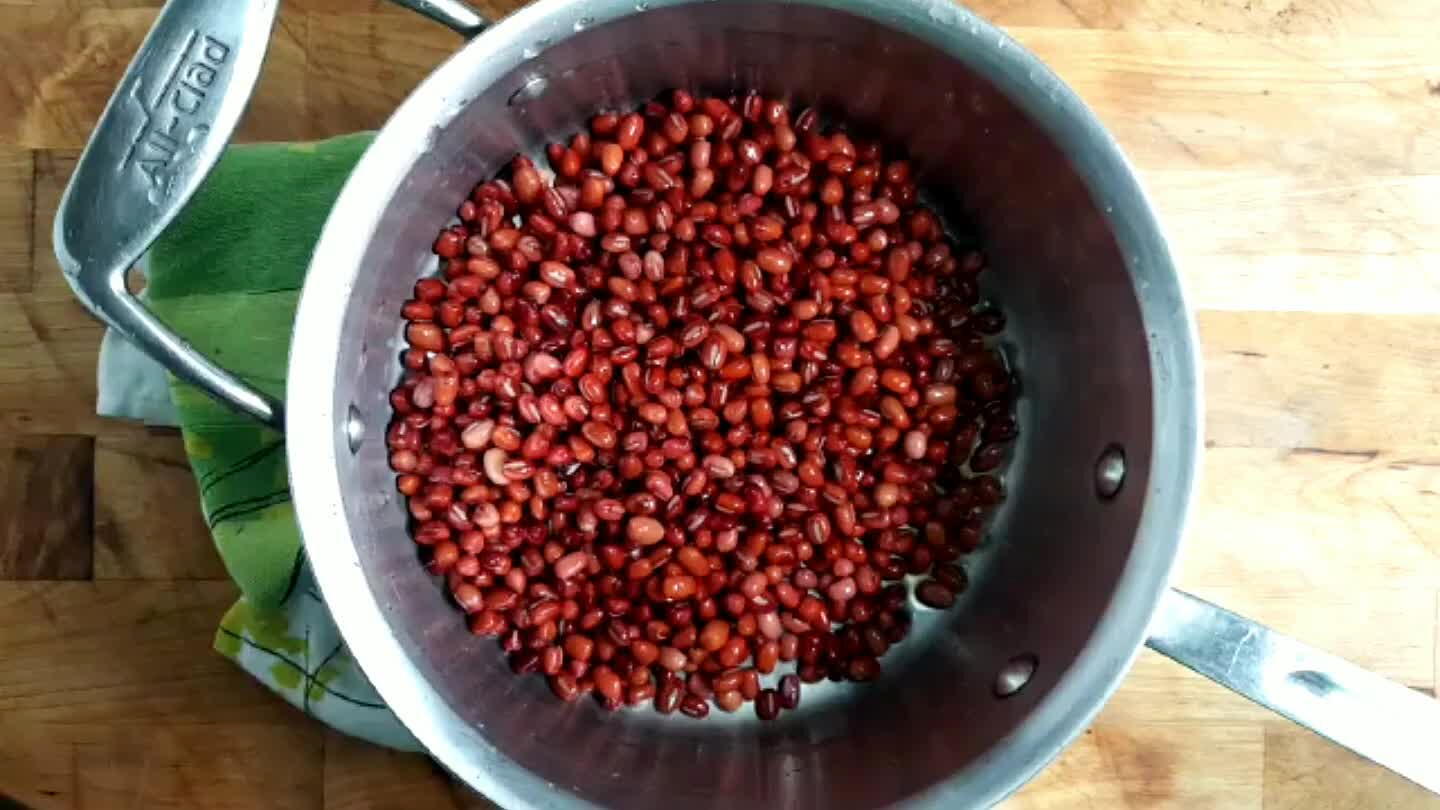 Transfer the beans back to a pot and add enough water to cover. Bring to a boil.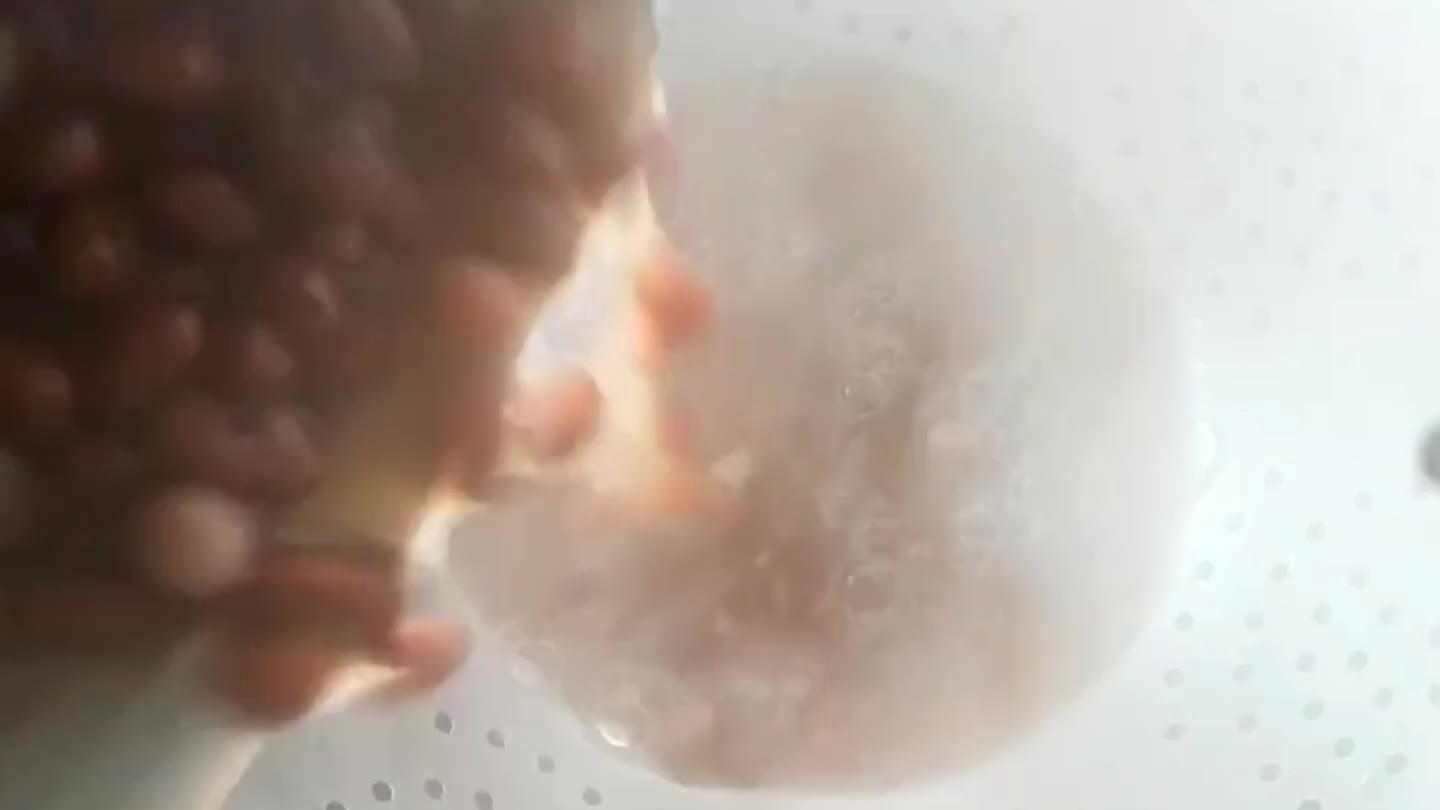 Once the water comes to a boil, strain the beans once more.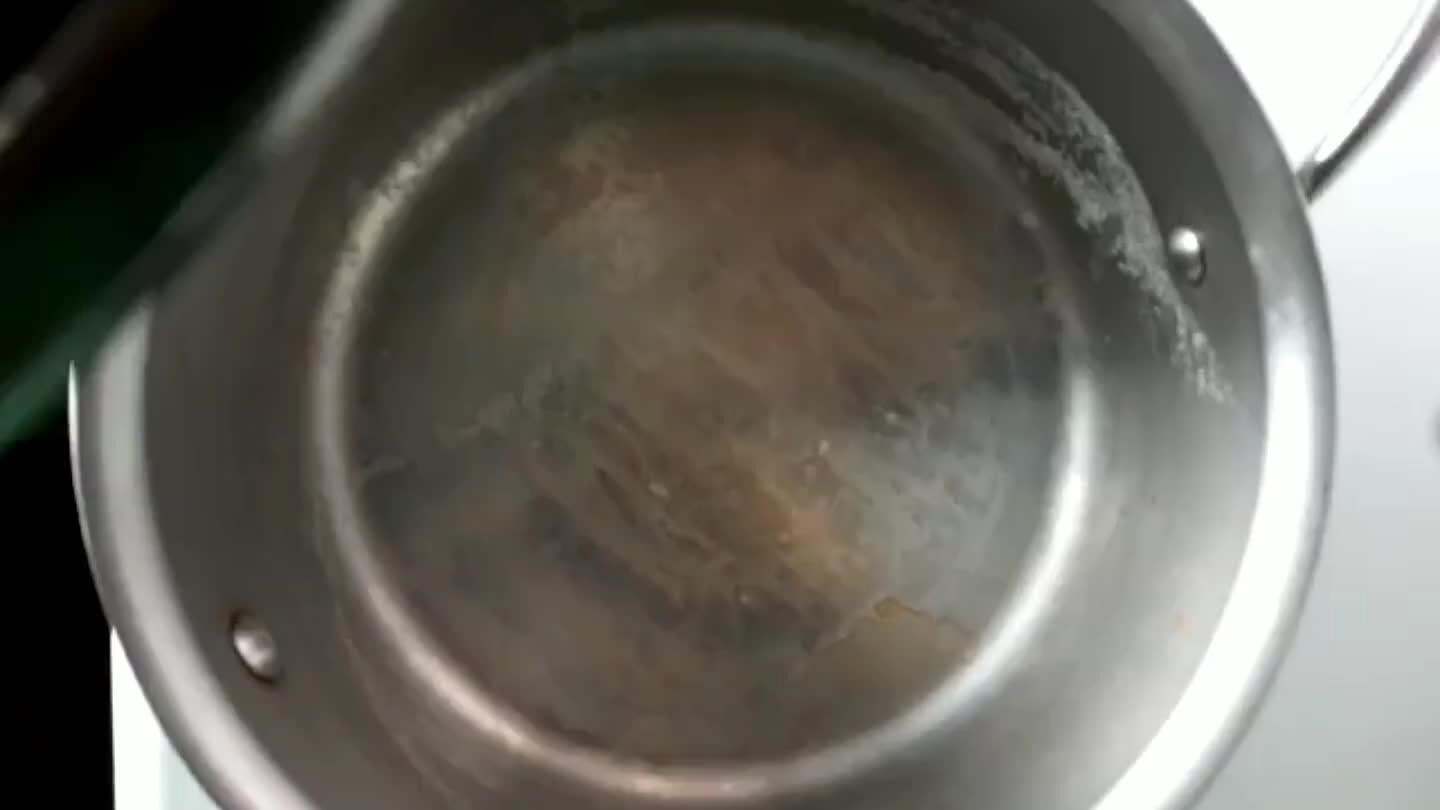 Return the beans to the pot. Add water to cover, and bring to a simmer. Simmer the beans for 1 hour, adding water every so often to keep the beans completely submerged.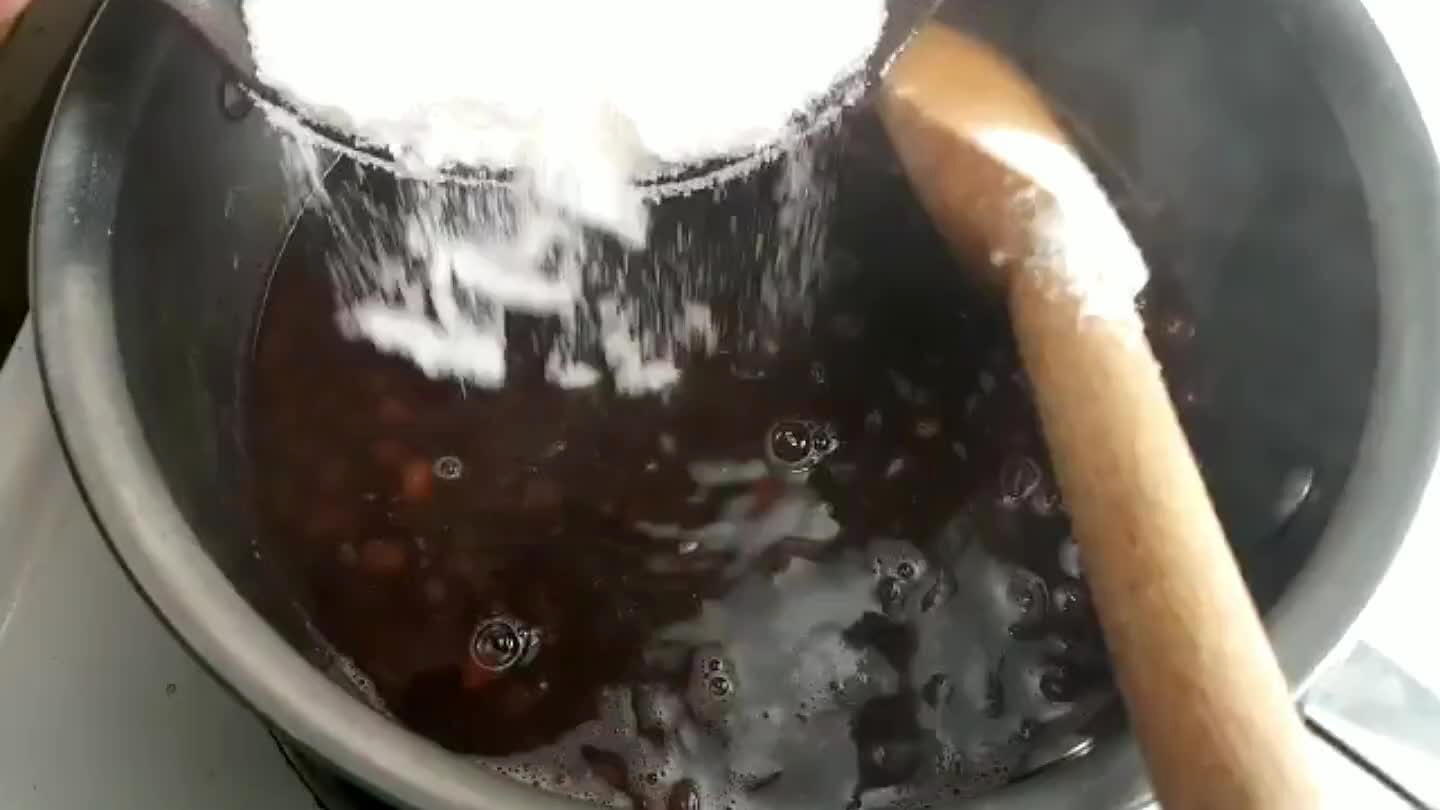 When the beans are cooked through and tender, stir in the sugar.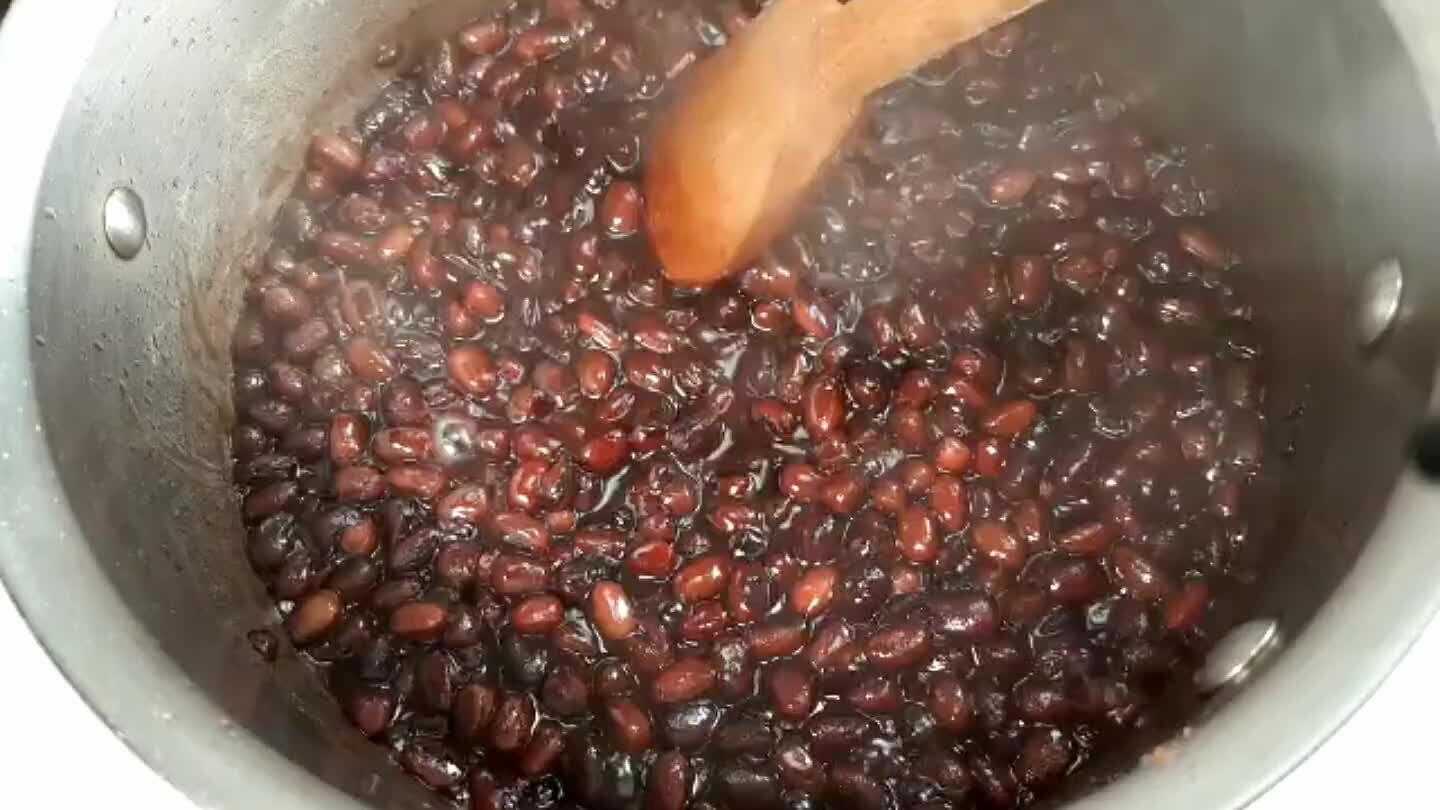 Continue to simmer until the liquid begins to thicken, stirring often. Stop when you can draw a line through the beans with your spoon, and the line remains visible for a couple of seconds. Stir in a pinch of salt and chill.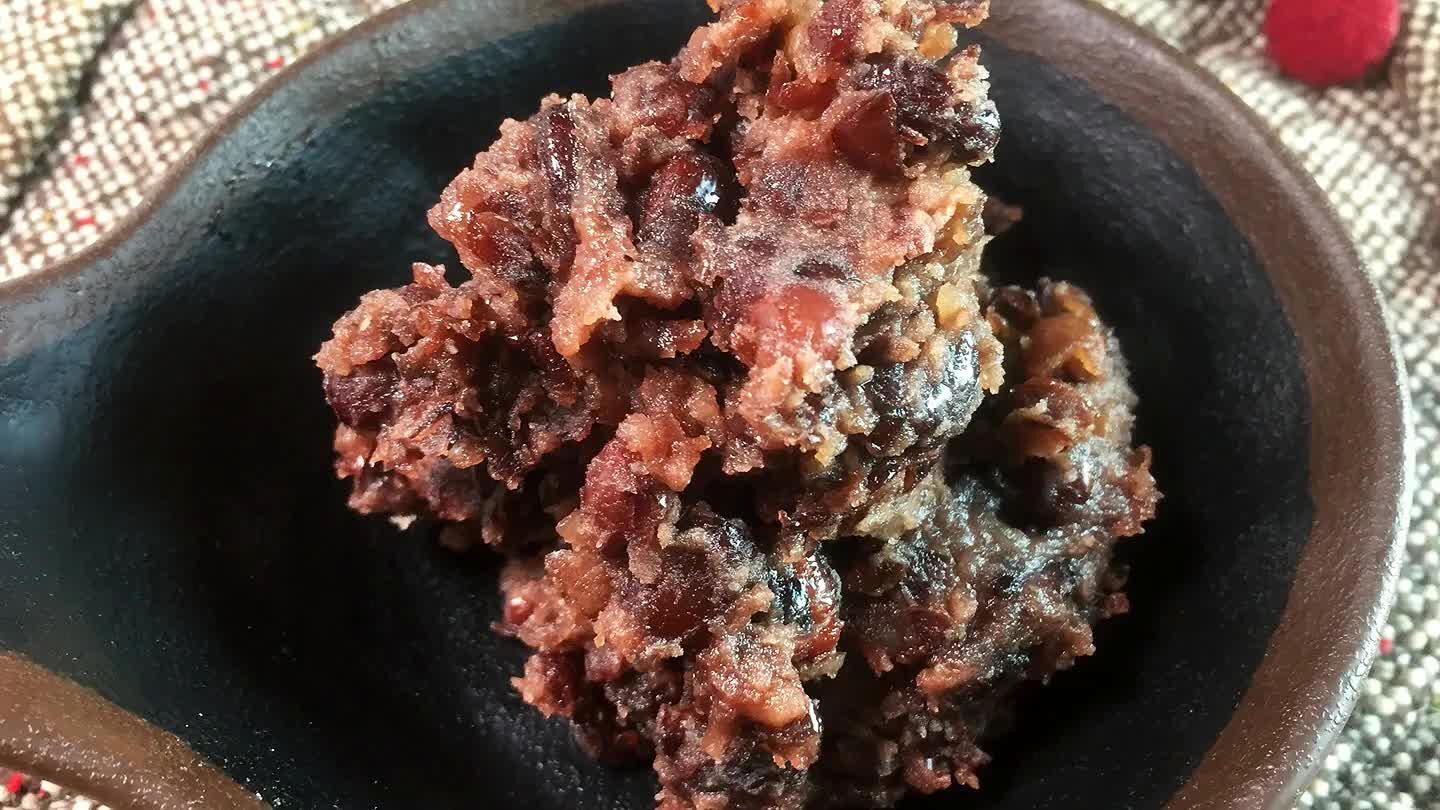 Mash roughly with a potato masher or a wooden spoon to make tsubushian (mashed red bean paste). I actually used a mason jar to mash mine.
Comments