Vegan Split Pea Soup
An easy, healthy treat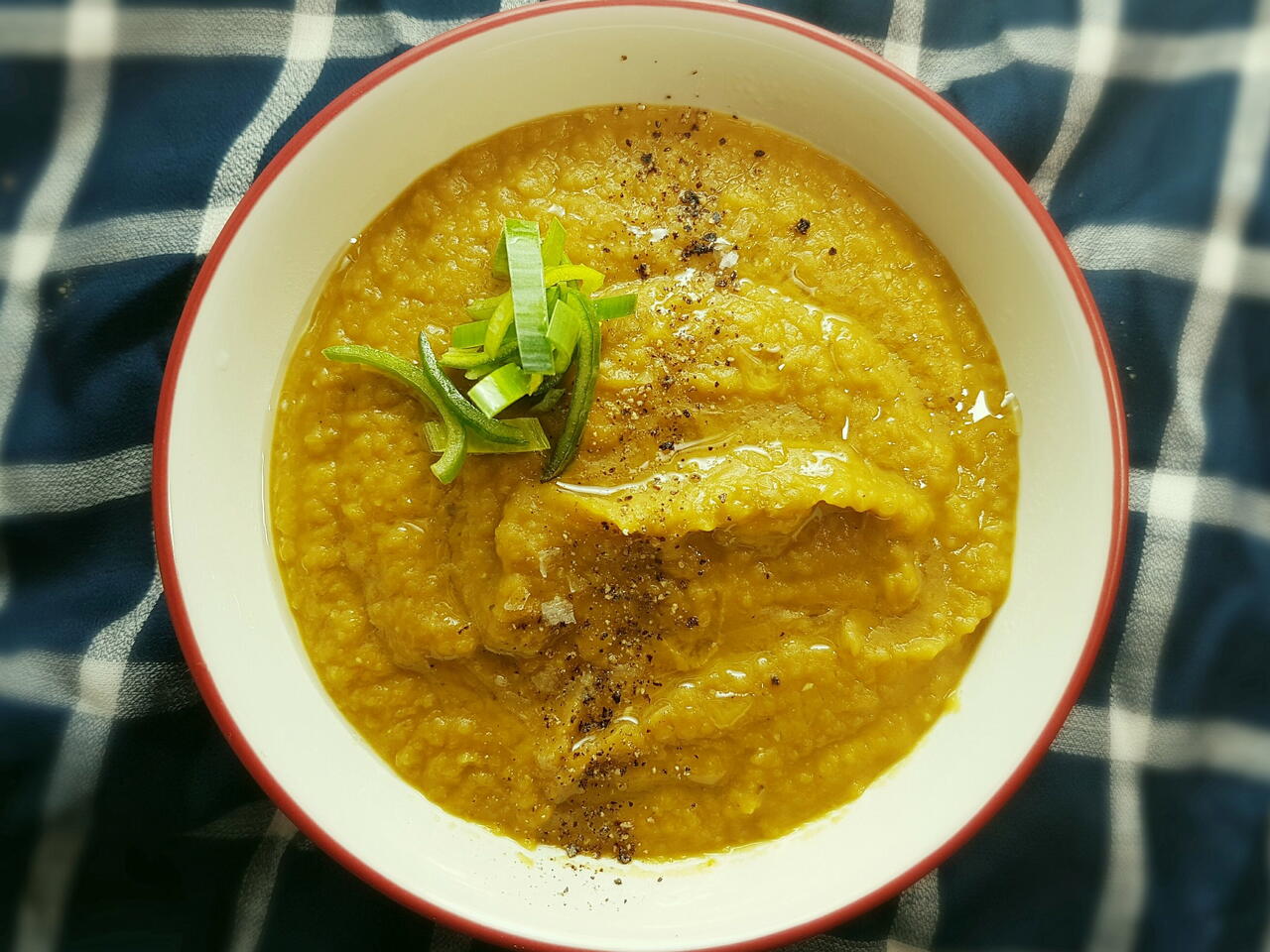 Recipe video made by Ryan
Published on 04/05/2018, viewed by 2507 , 2 Comments
Very simple. Delicious with a crusty sourdough. And this soup freezes well, so if you make a big batch and toss some in the freezer, you've got a nice, light, healthy meal that you can pull out and defrost any time you need it. It's also quite cheap and filling.
What you will need
3 leeks, sliced
1 carrot, chopped
1 large rib celery, chopped
2 tablespoons olive oil
2 quarts vegetable broth
1 pound dried green split peas, rinsed and picked over
Salt and pepper
3 sprigs of thyme
How to cook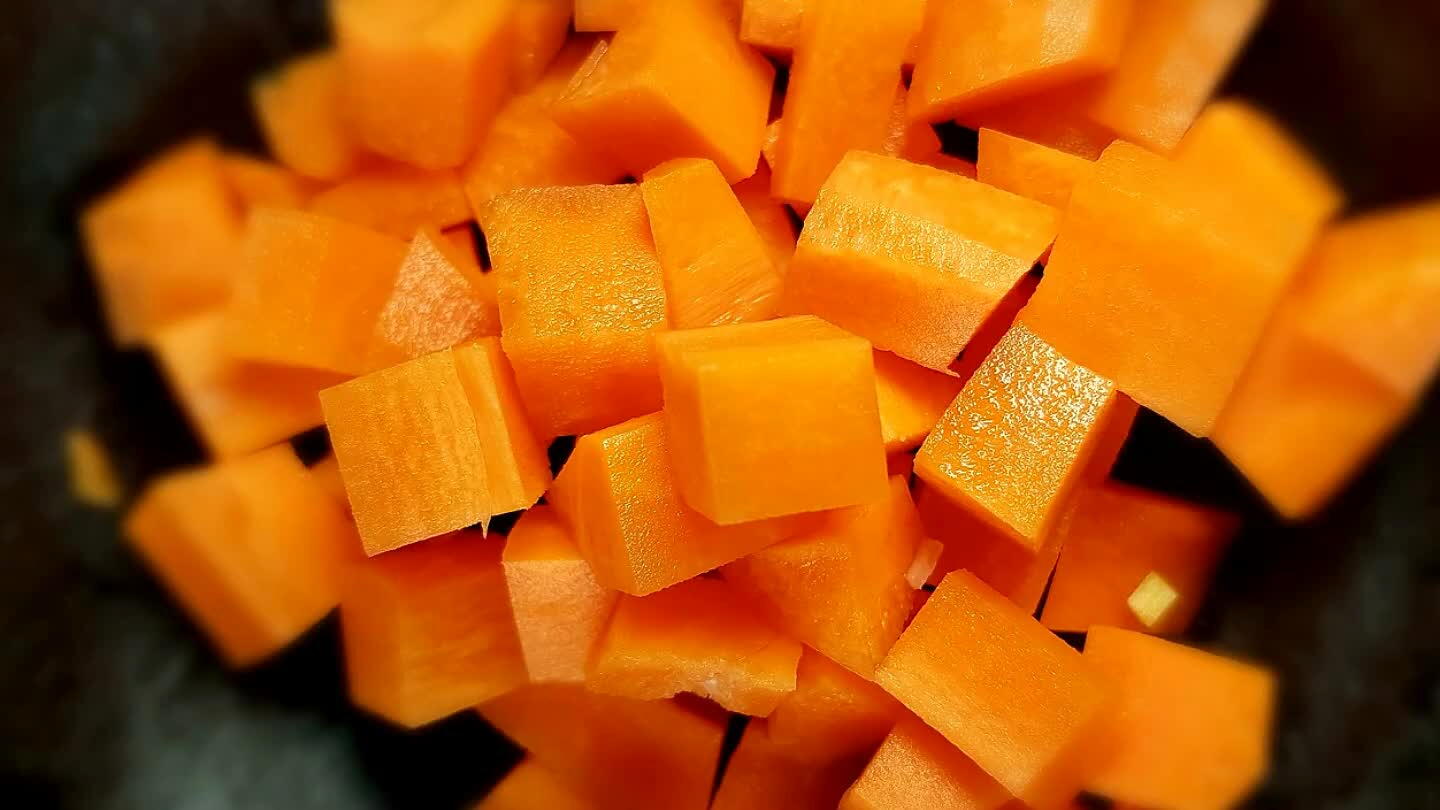 Start by chopping up the carrots, leek, and celery. We're going to cook these down and blend them, so these don't need to be perfect at all.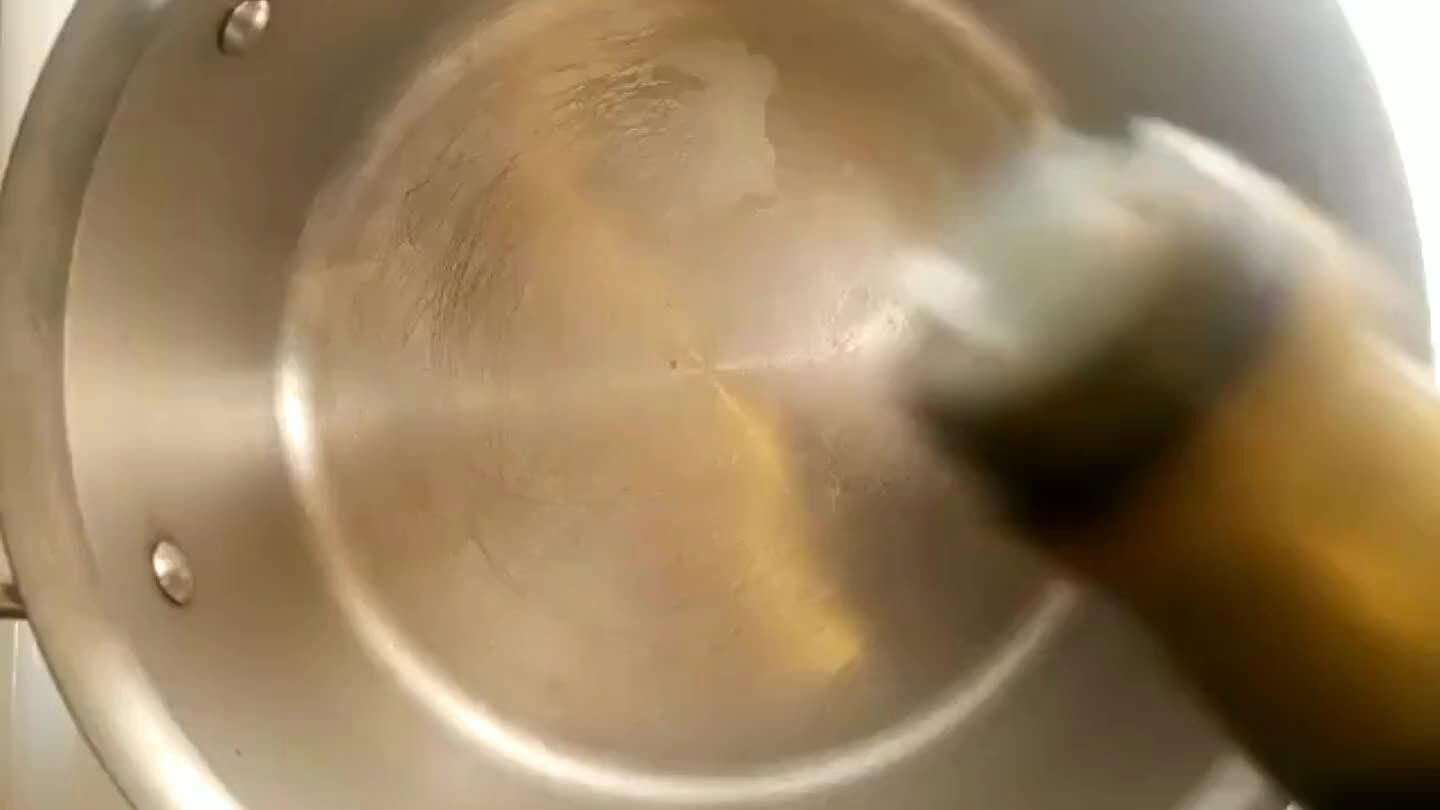 Warm some oil in a saucepot over medium-low. When the oil is shimmering, dump in the vegetables. Stir occasionally over medium-low until the vegetables are tender.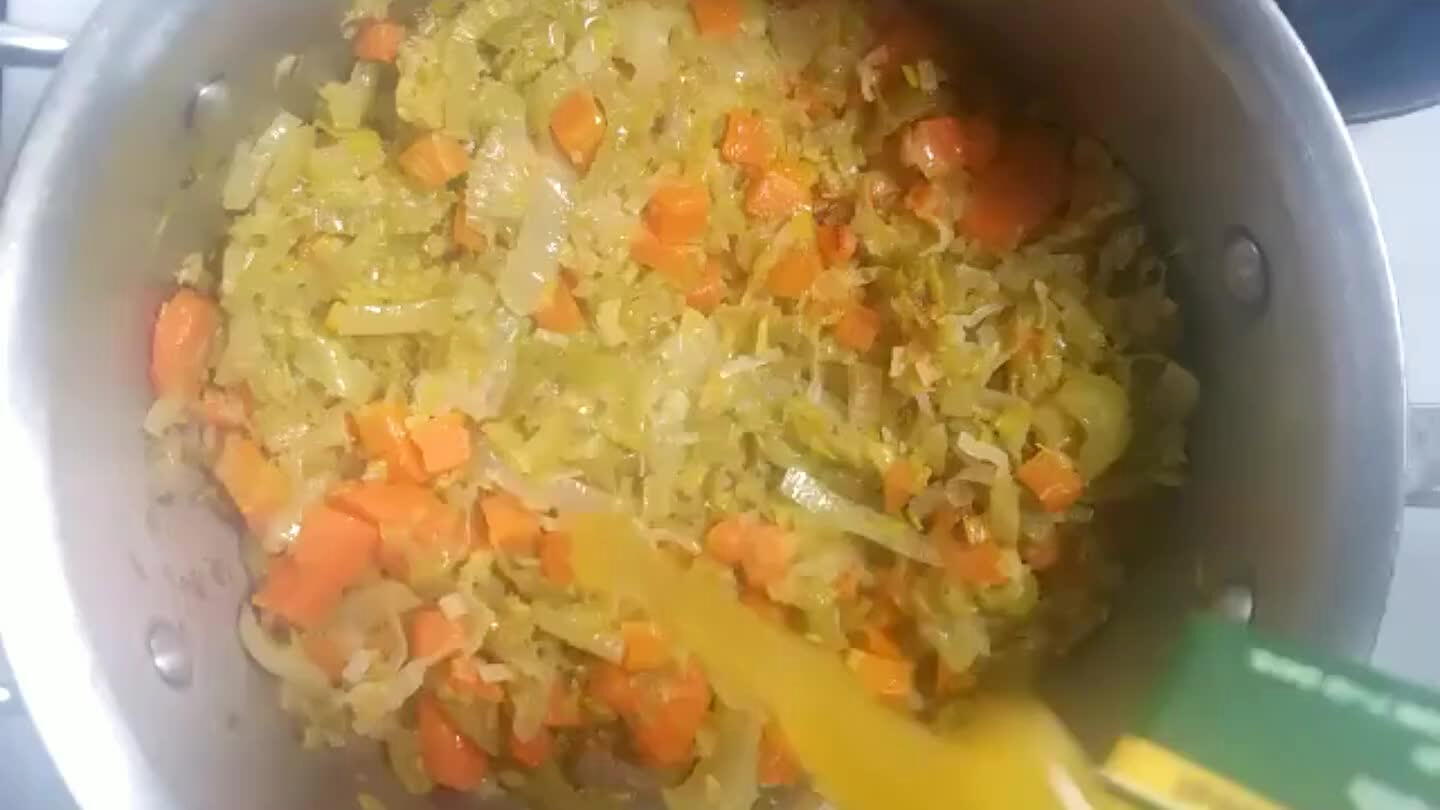 Pour in the broth and stir it up.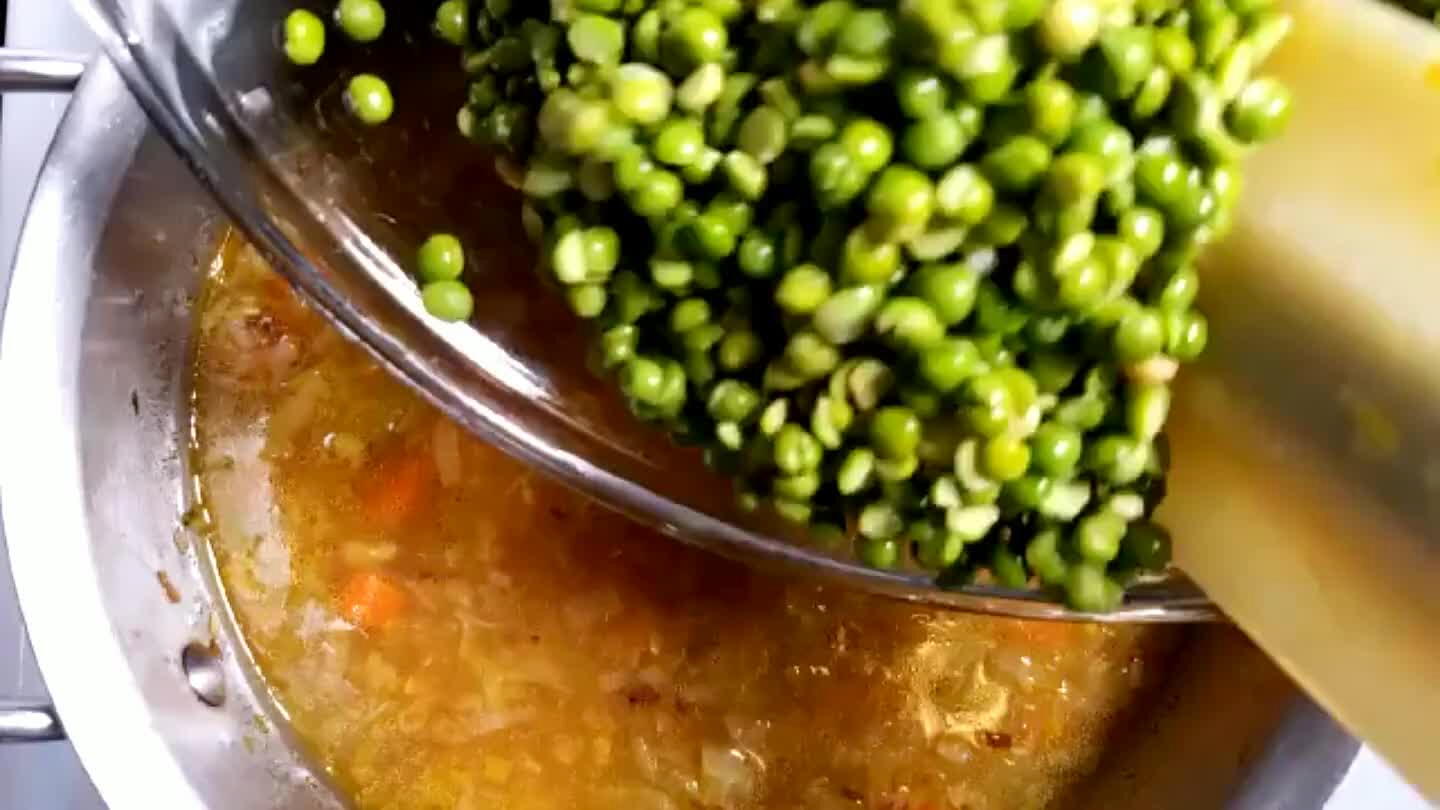 Wash and drain the split peas, then dump them on in the pot.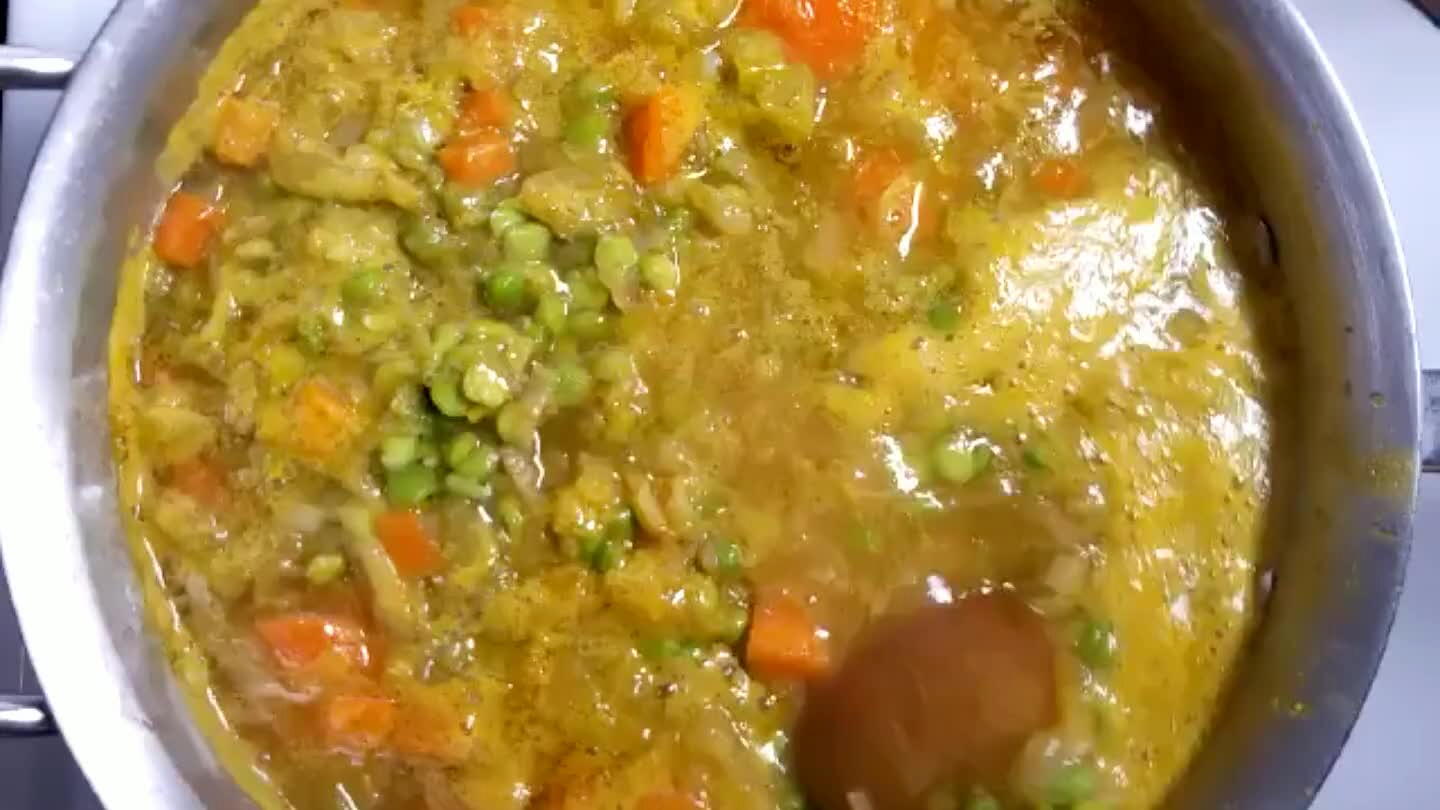 Bring to a gentle simmer and hold it there for about an hour, or until the lentils are thoroughly tender.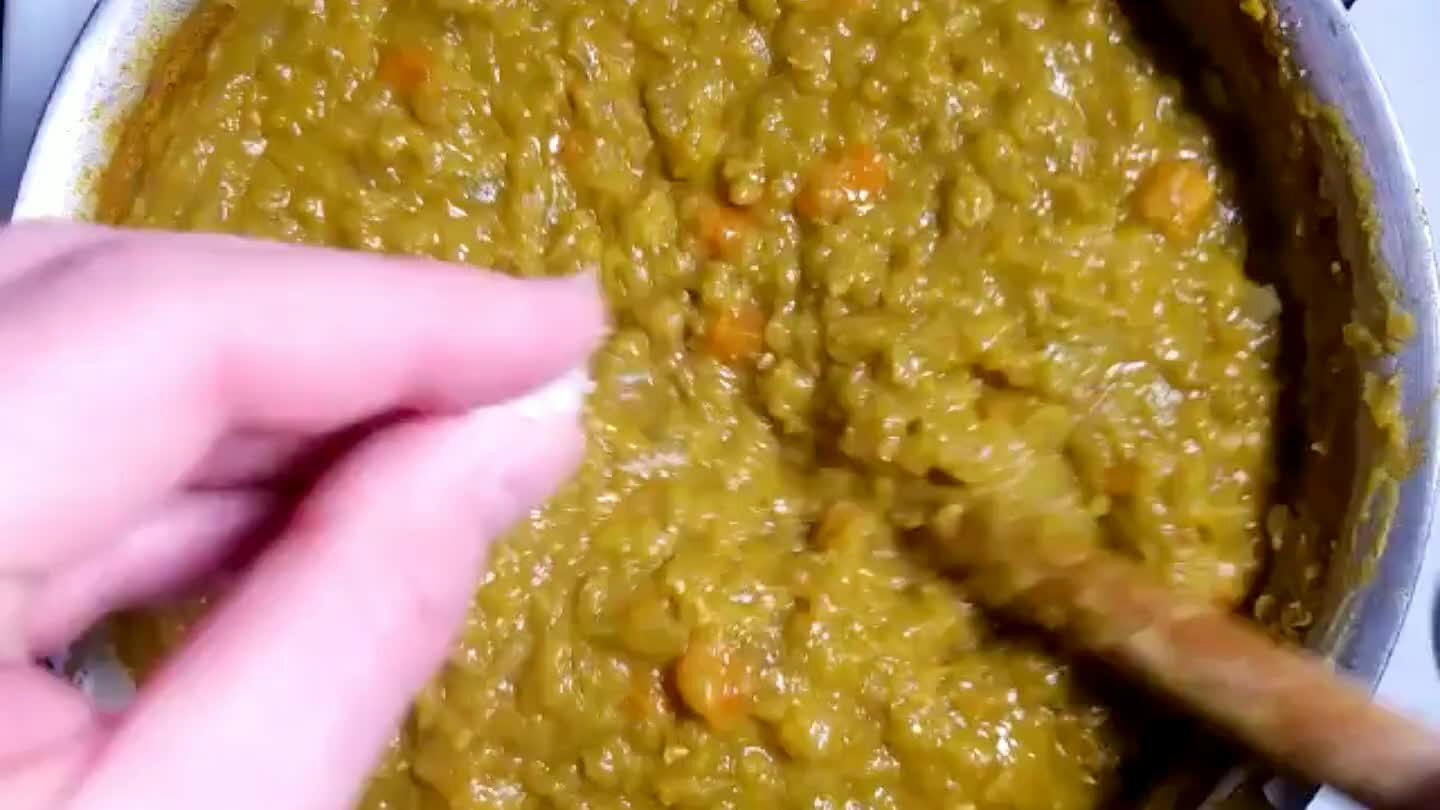 A good pinch of salt and some fresh ground pepper. Give it a taste and adjust as needed.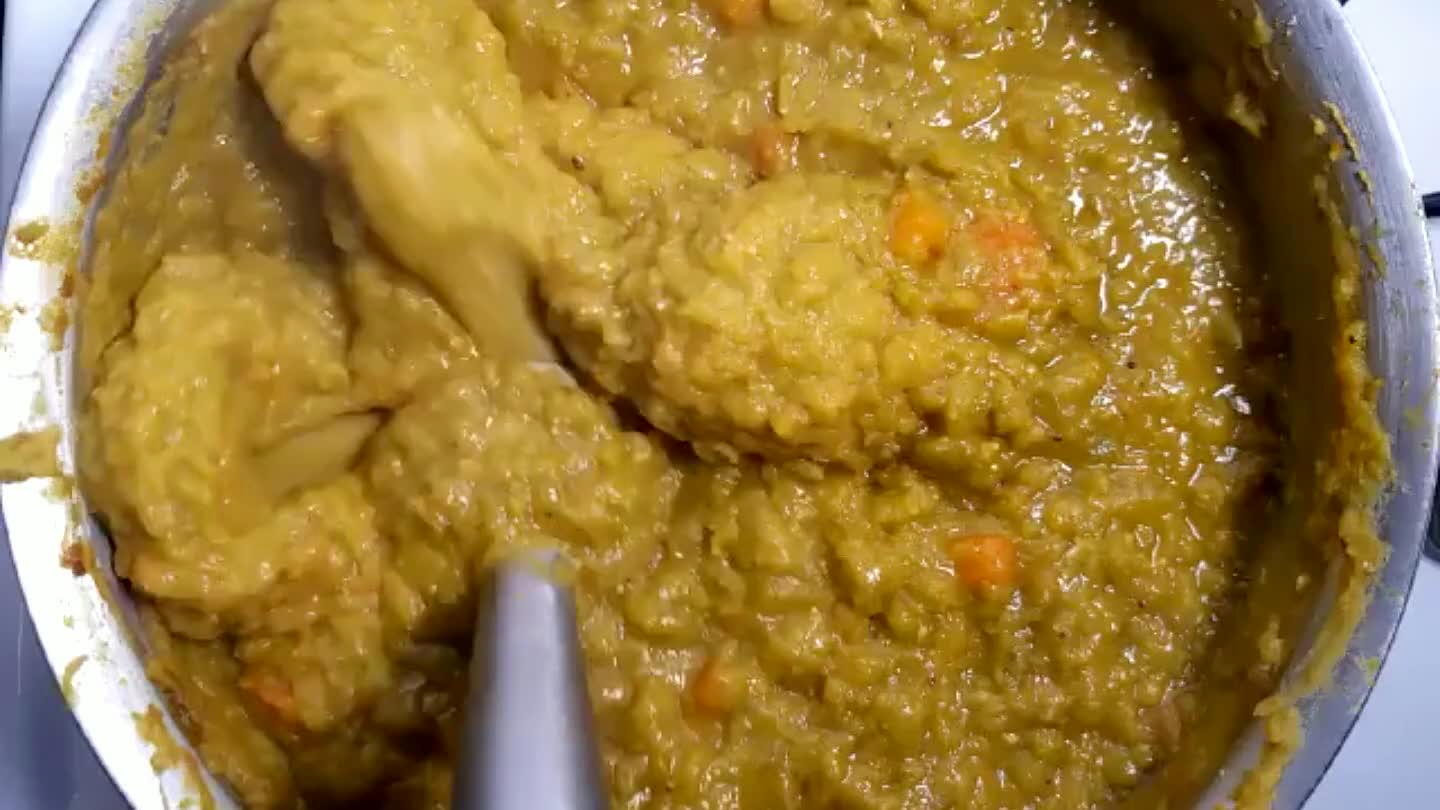 If you don't have an immersion blender, a regular bender is fine, or skip blending entirely, and the only difference will be in texture. Immersion blenders are nice, but only useful for very specific tasks.
Comments