3-ingredient Peanut Butter Cookies
12 portions
15m
It is pretty amazing how perfect these cookies are with only 3 ingredients! You have to try them out! And they just happen to be gluten free as well.
What you will need
1 Egg
1 cup creamy Peanut Butter
1 cup Sugar
Flaky Sea Salt (optional)
(Nutritional facts 429 calories, 15.09 g fat, 65.71 g carbohydrates, 12.16 g protein, 70 mg cholesterol, 256 mg sodium)
How to cook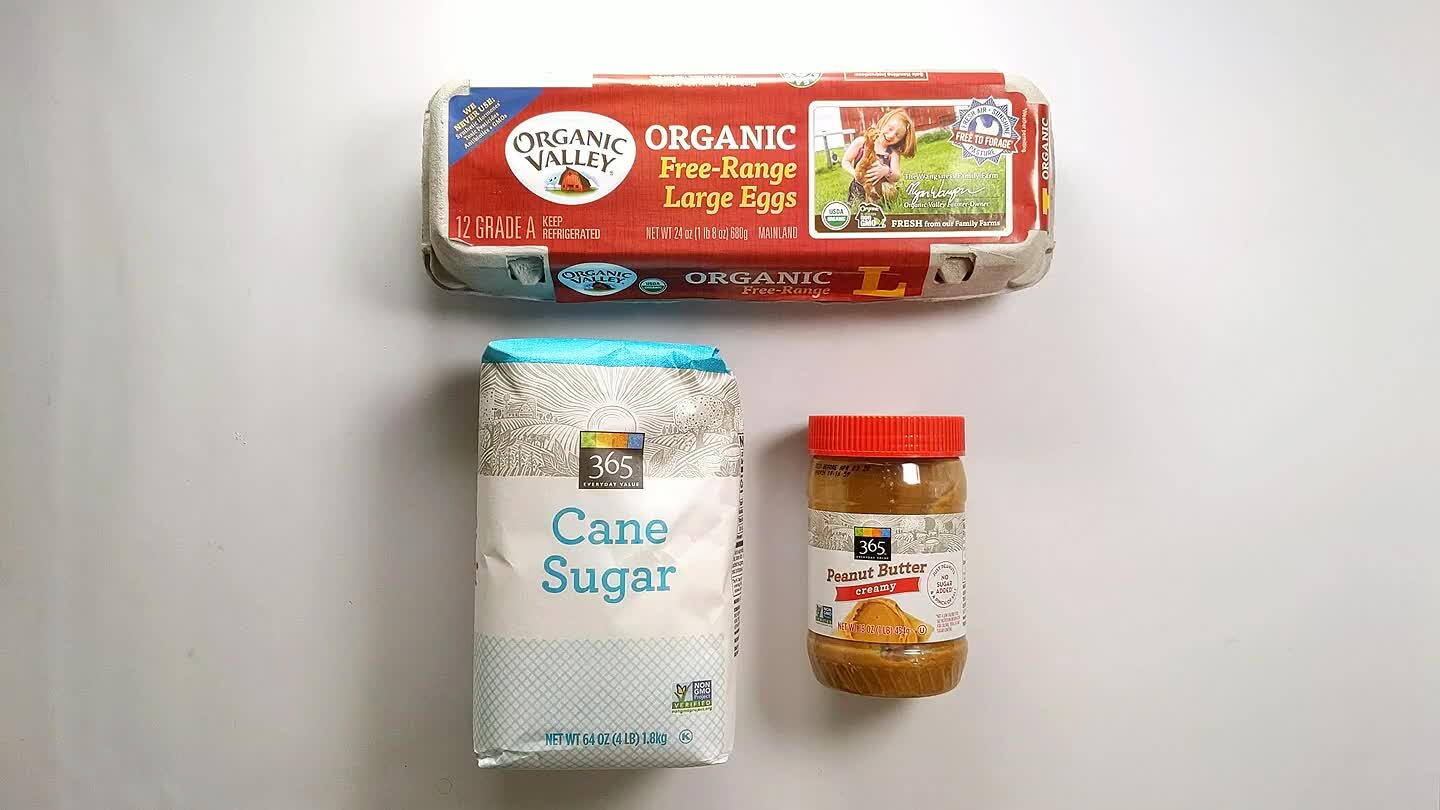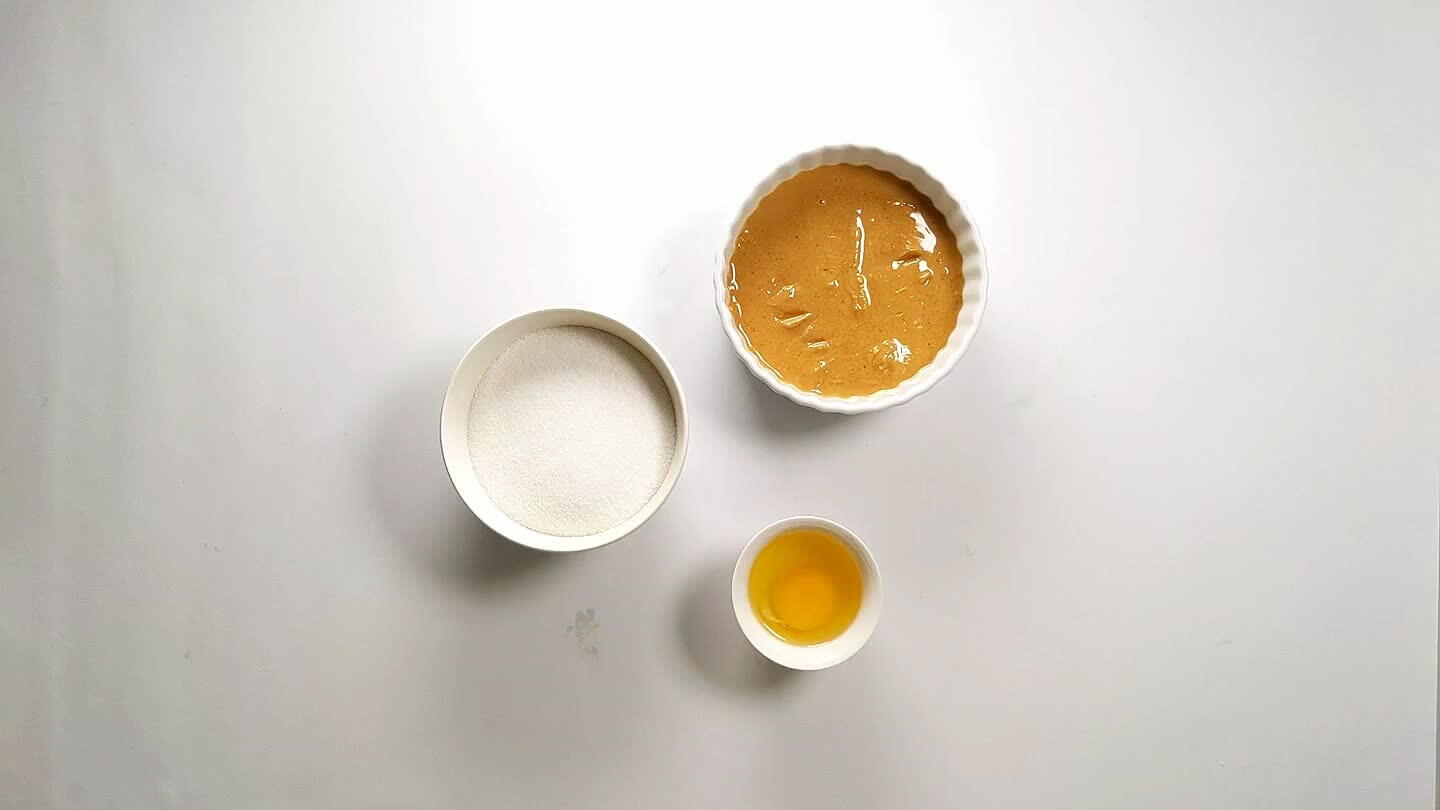 Gather and portion all ingredients.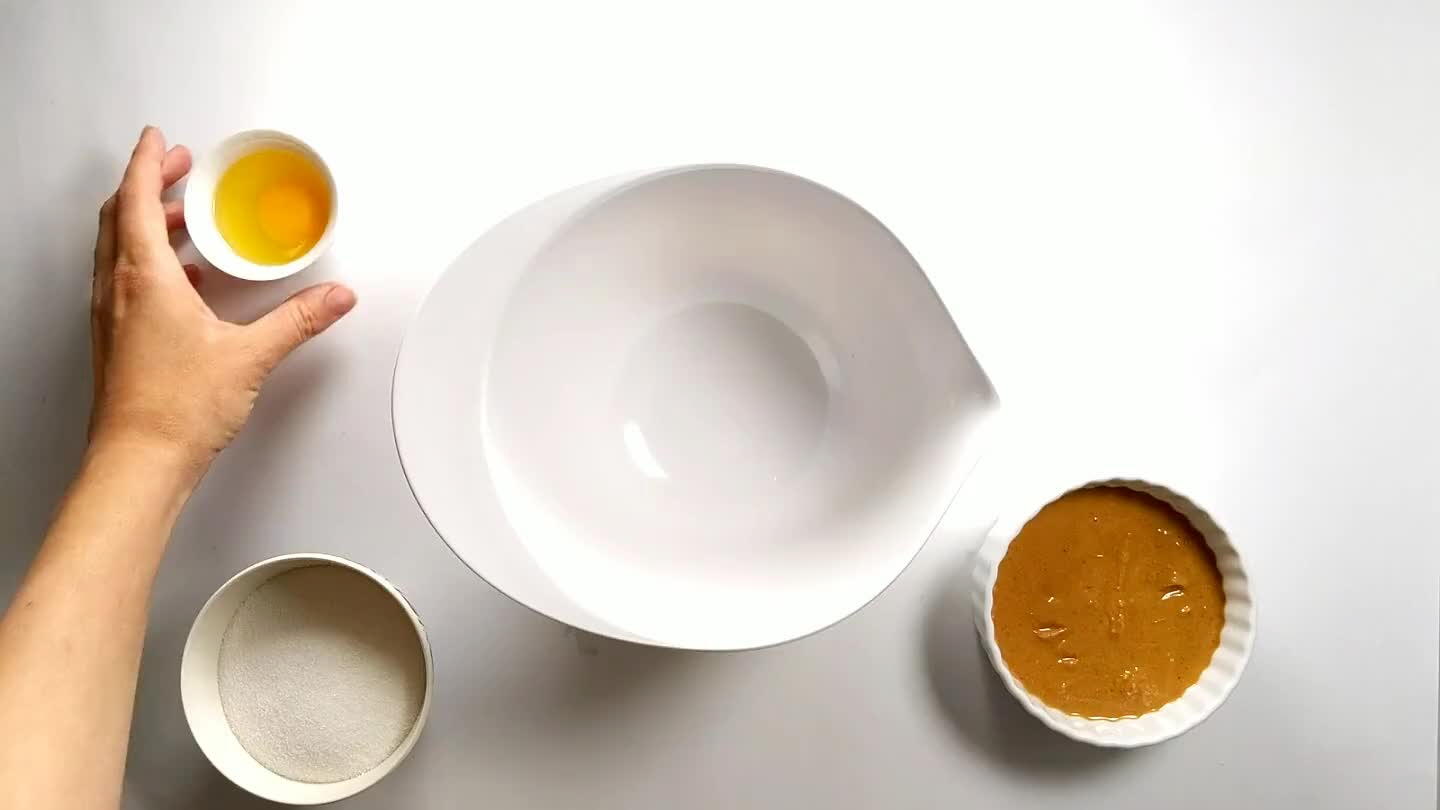 Beat the eggs well.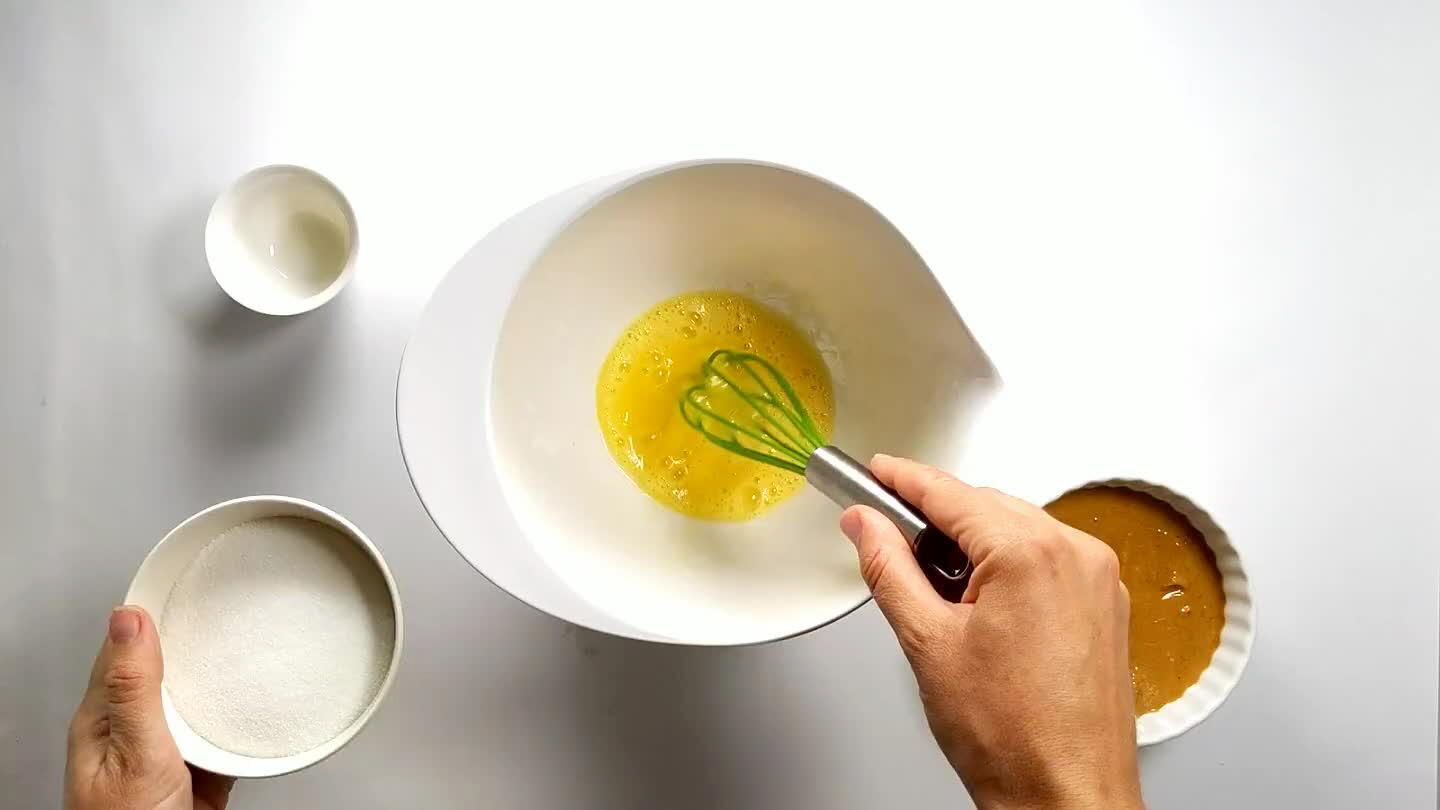 Add the sugar and beat until creamy.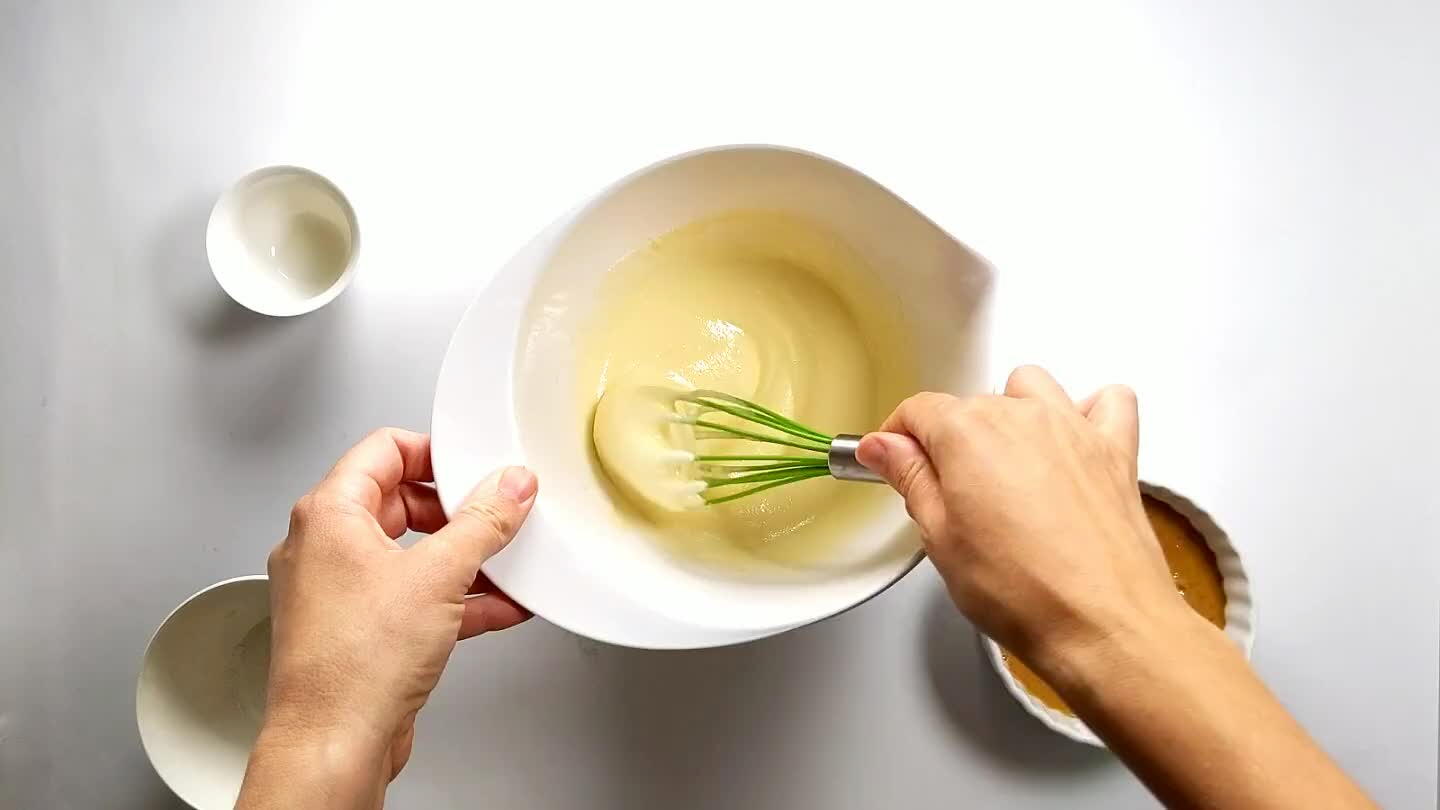 Add the peanut butter.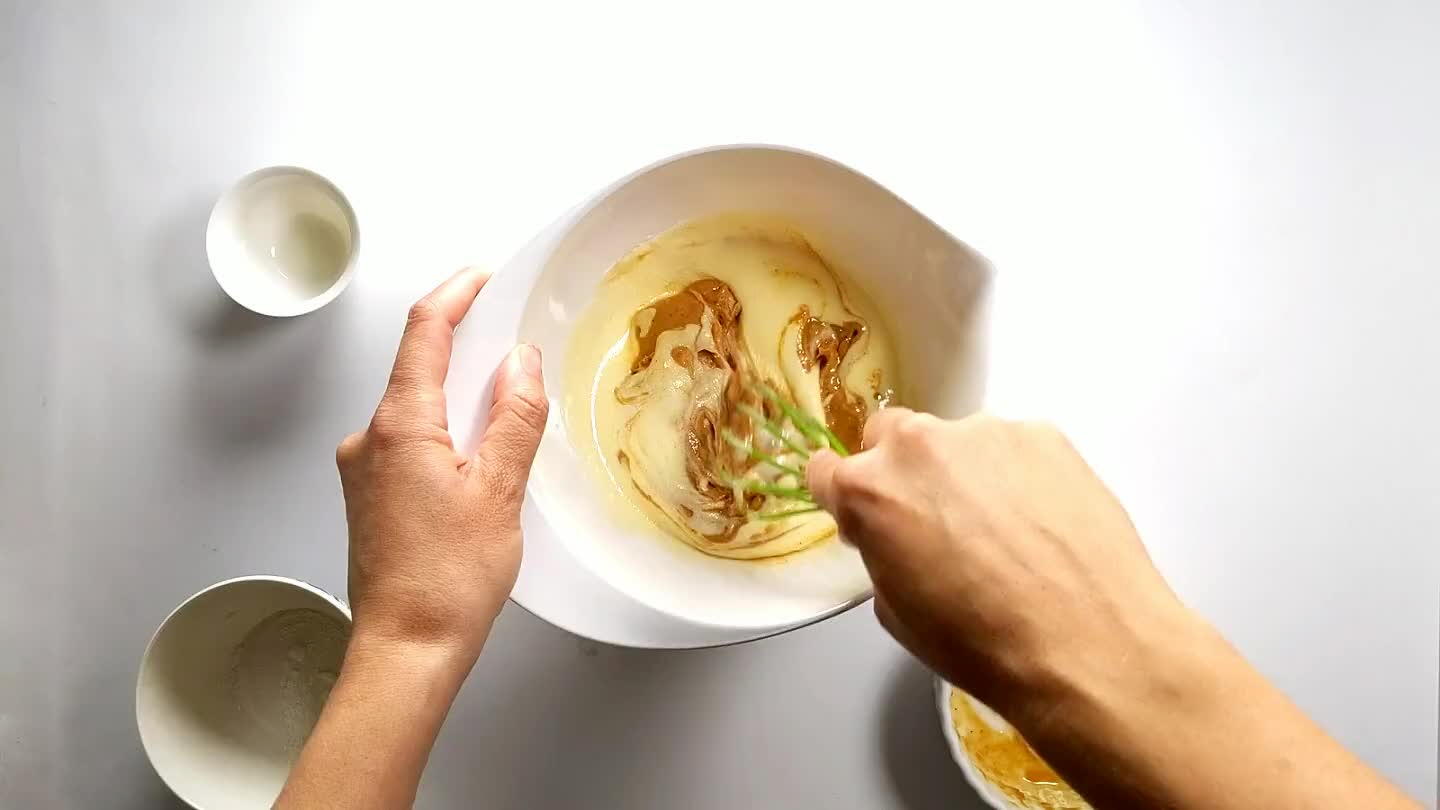 Mix well. You may need a strong fork or spoon for this.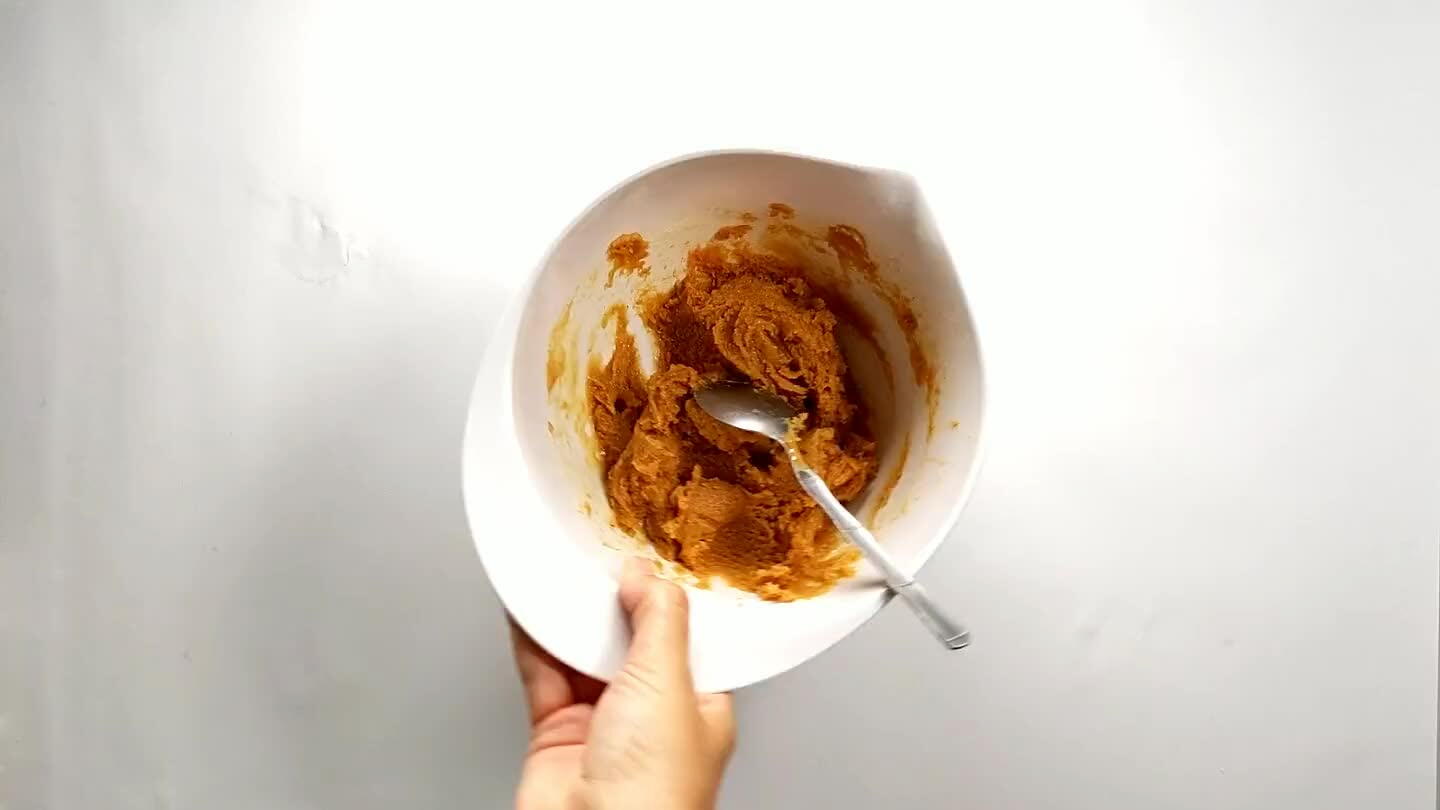 Prepare a cookie sheet/baking pan lined with parchment paper or a silicone baking mat, and roll a heaping tablespoon of dough between your hands to create a ball. Place about an inch apart from each other.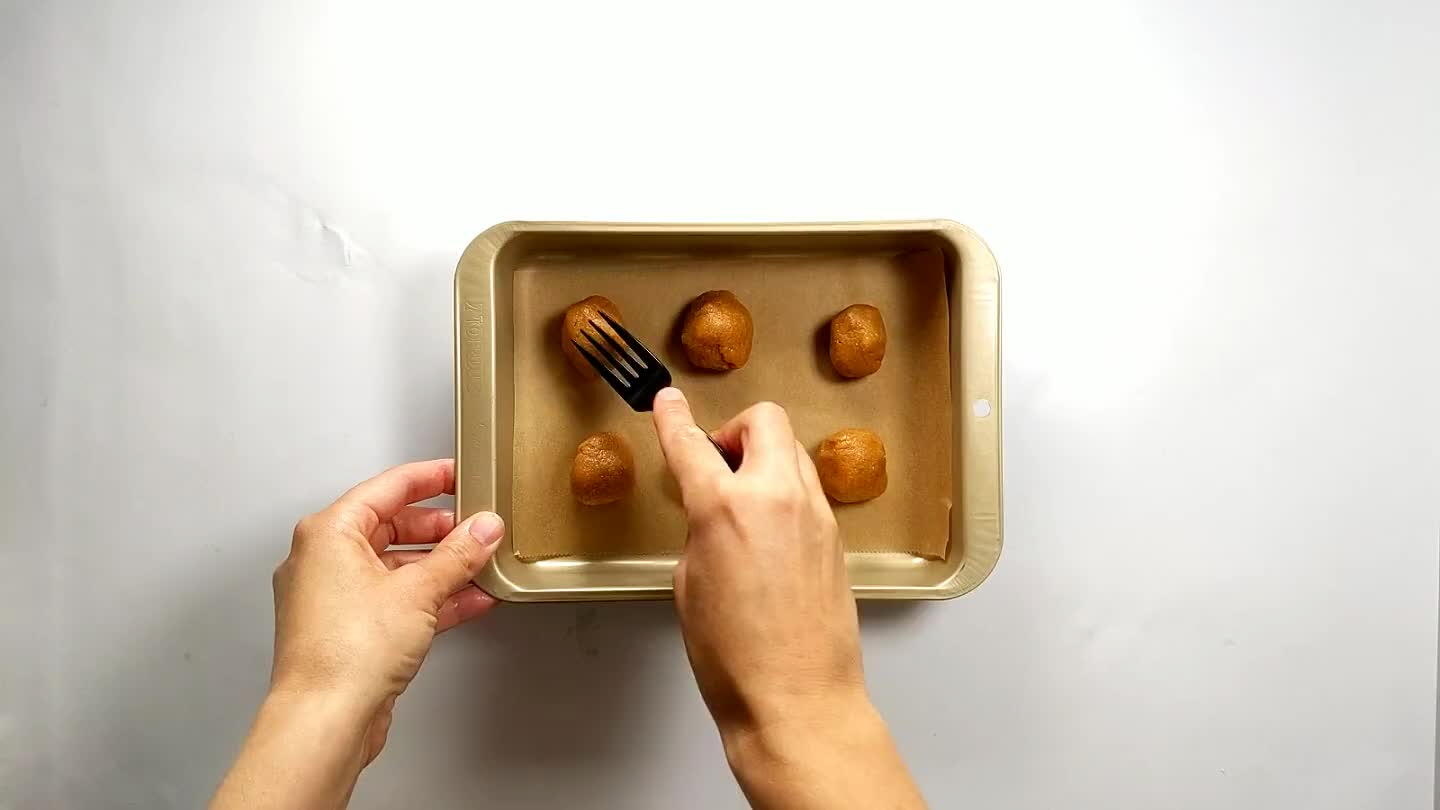 Lightly press the classic peanut butter cookie crosshatch onto the top of the cookies with the tines a fork. Sprinkle with salt, if using.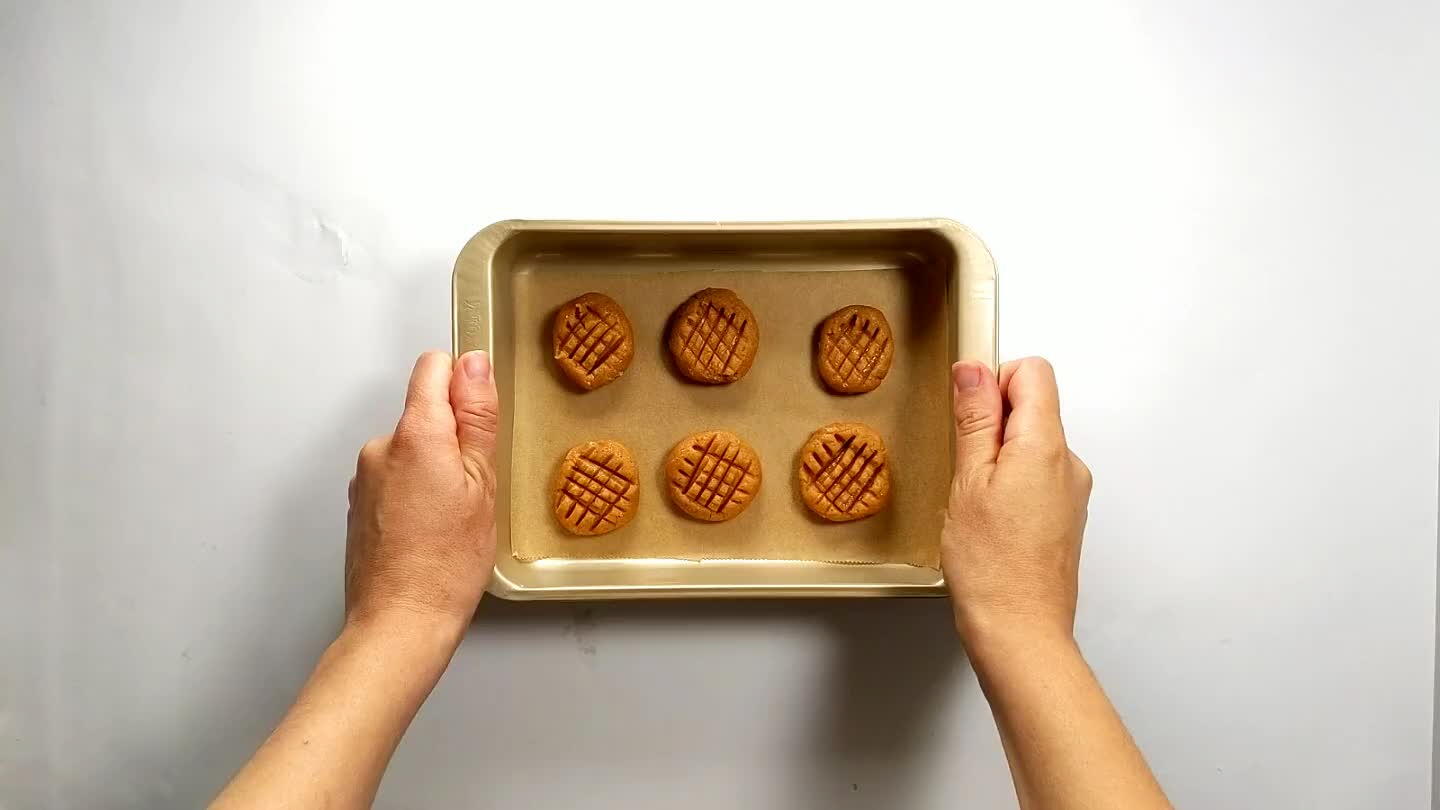 Bake the cookies until they puff up slightly in the middle, about 6-8 minutes depending on your oven. They will harden as they cool so it is ok to take them out if still soft.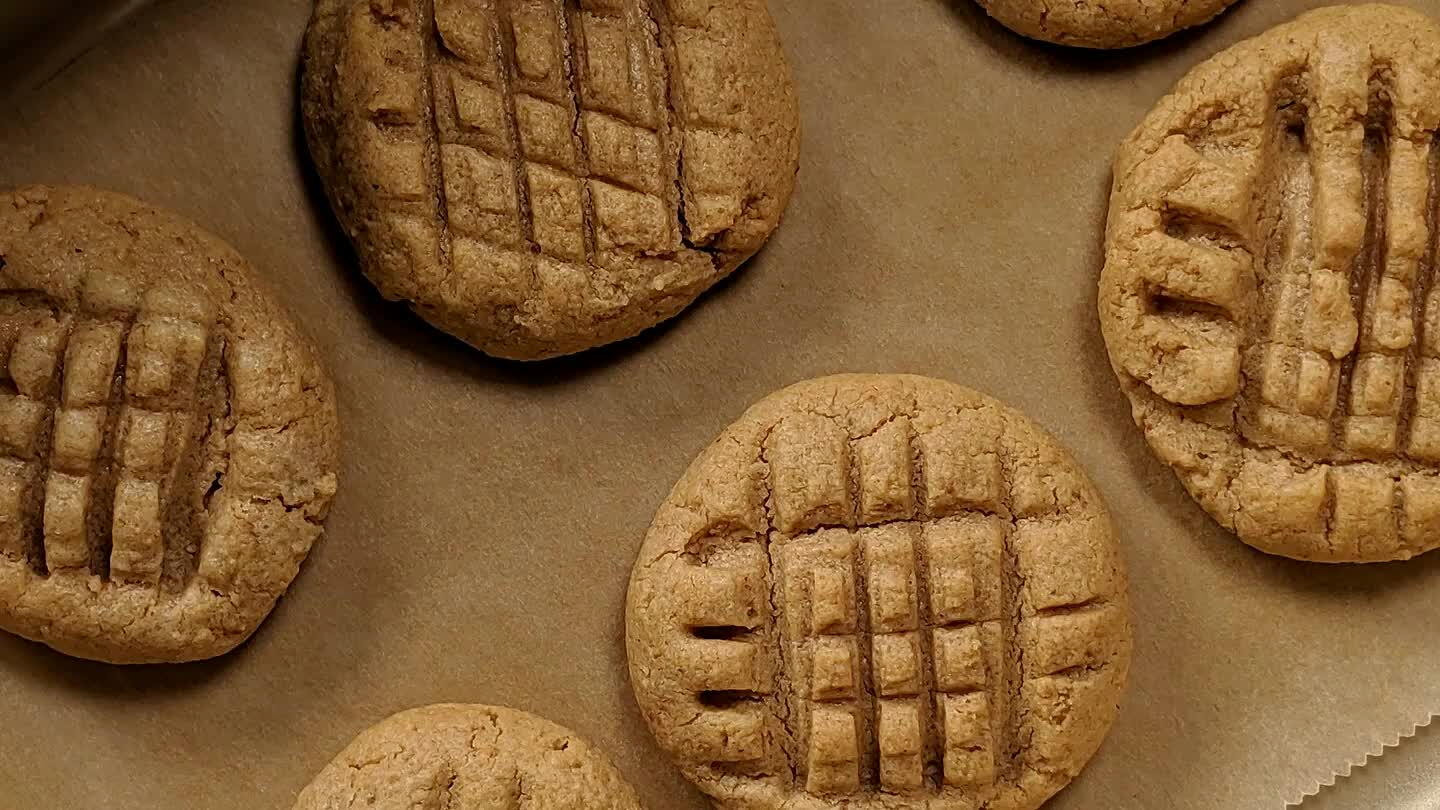 Enjoy your gluten-free cookies!