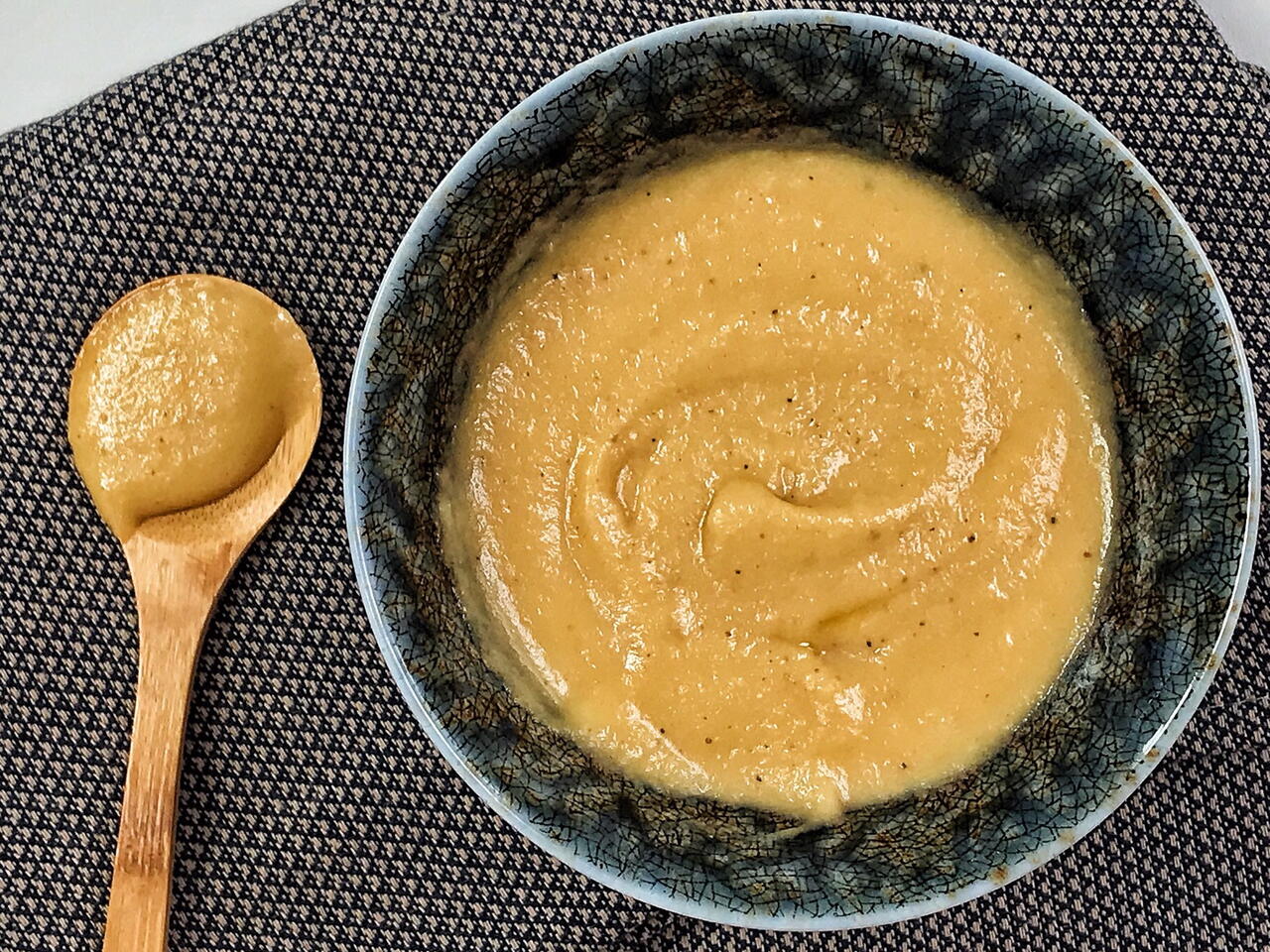 What you will need
2 apples, peeled and diced
1 tsp (4 g) Coconut sugar
1 tbsp (14 g) Apple cider vinegar
3 tbsp (40 ml) Water
2 tsp (12 g) White miso paste
2 tsp (10 g) Dijon mustard
1 1/2 tsp (7 ml) Lemon juice
1/3 cup + 1 tbsp (100 ml) Olive oil
Ground black pepper, as needed
Salt, as needed
How to cook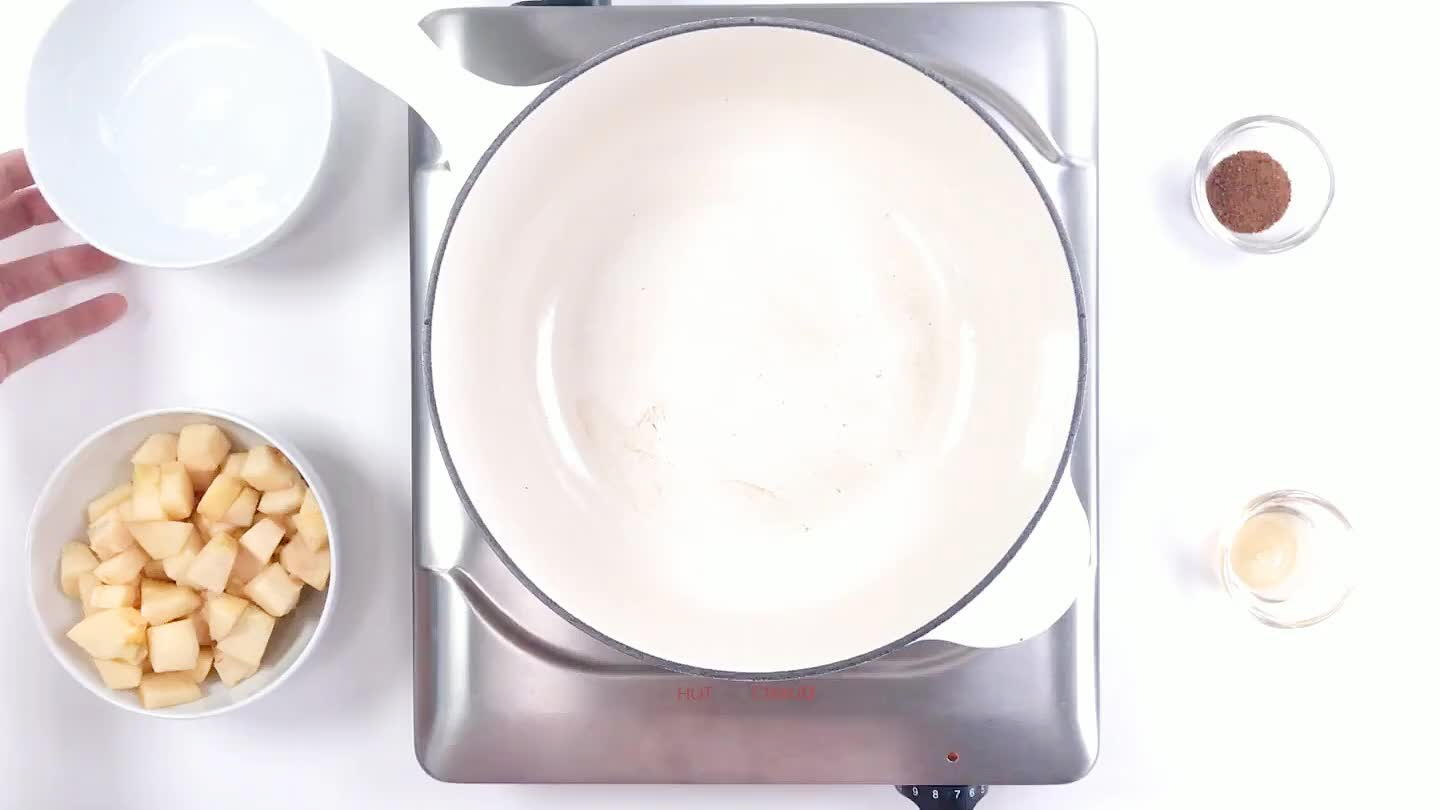 Add the apples, water, cider and coconut sugar to a saucepan.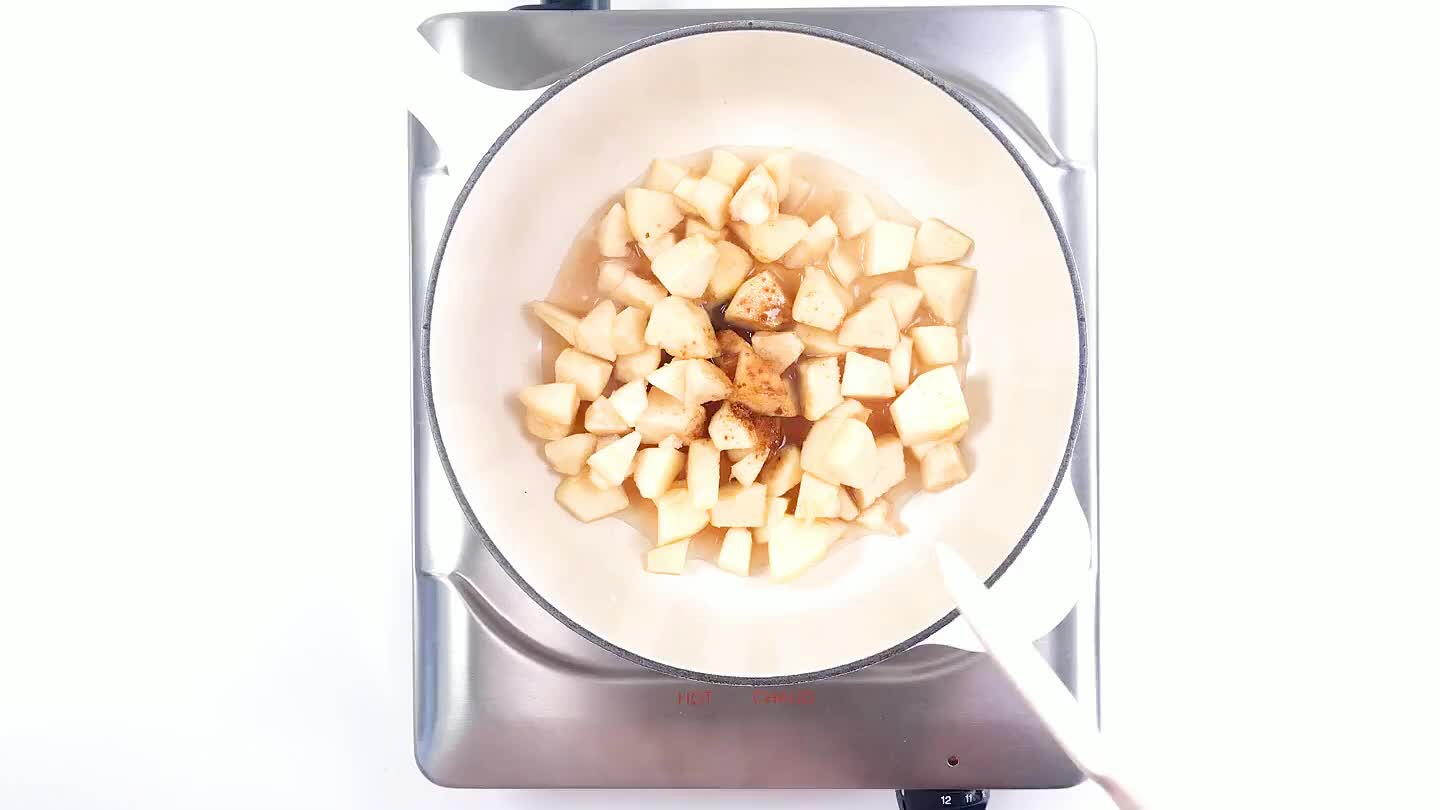 Cook until the apples are tender. About 15 minutes. Add more water if necessary.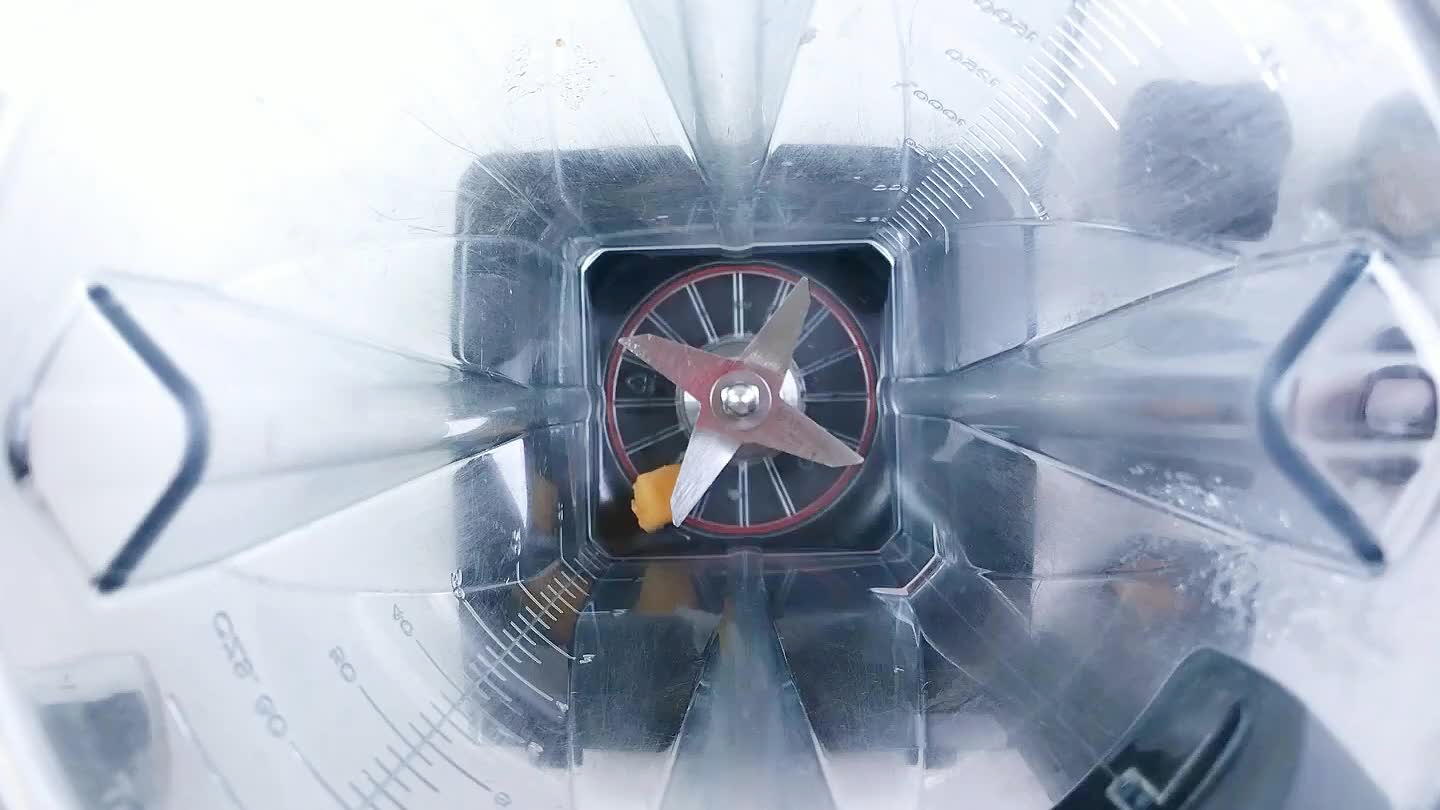 Add to a blender, the cooked apples, the miso paste and the Dijon mustard.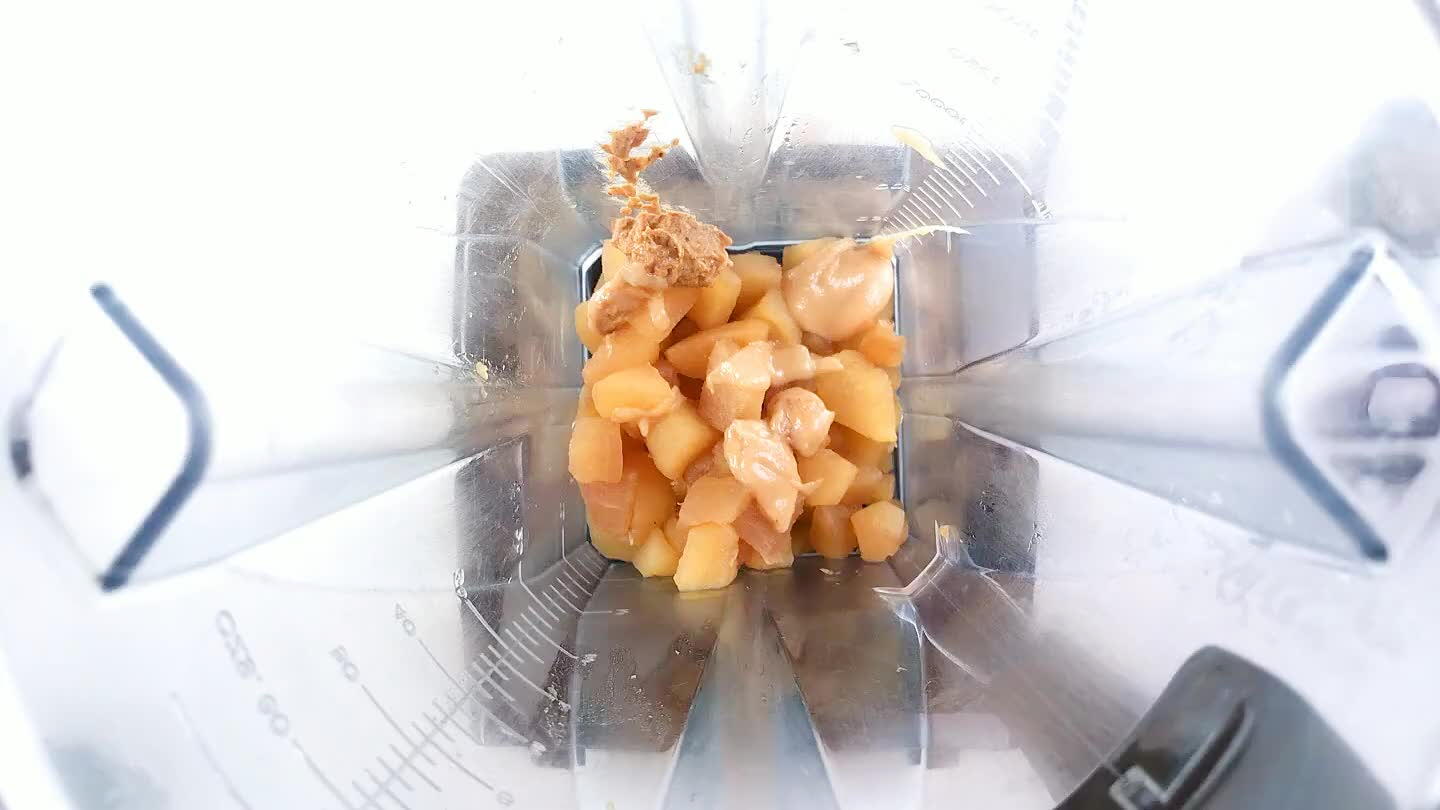 Add the lime juice and a dash of pepper.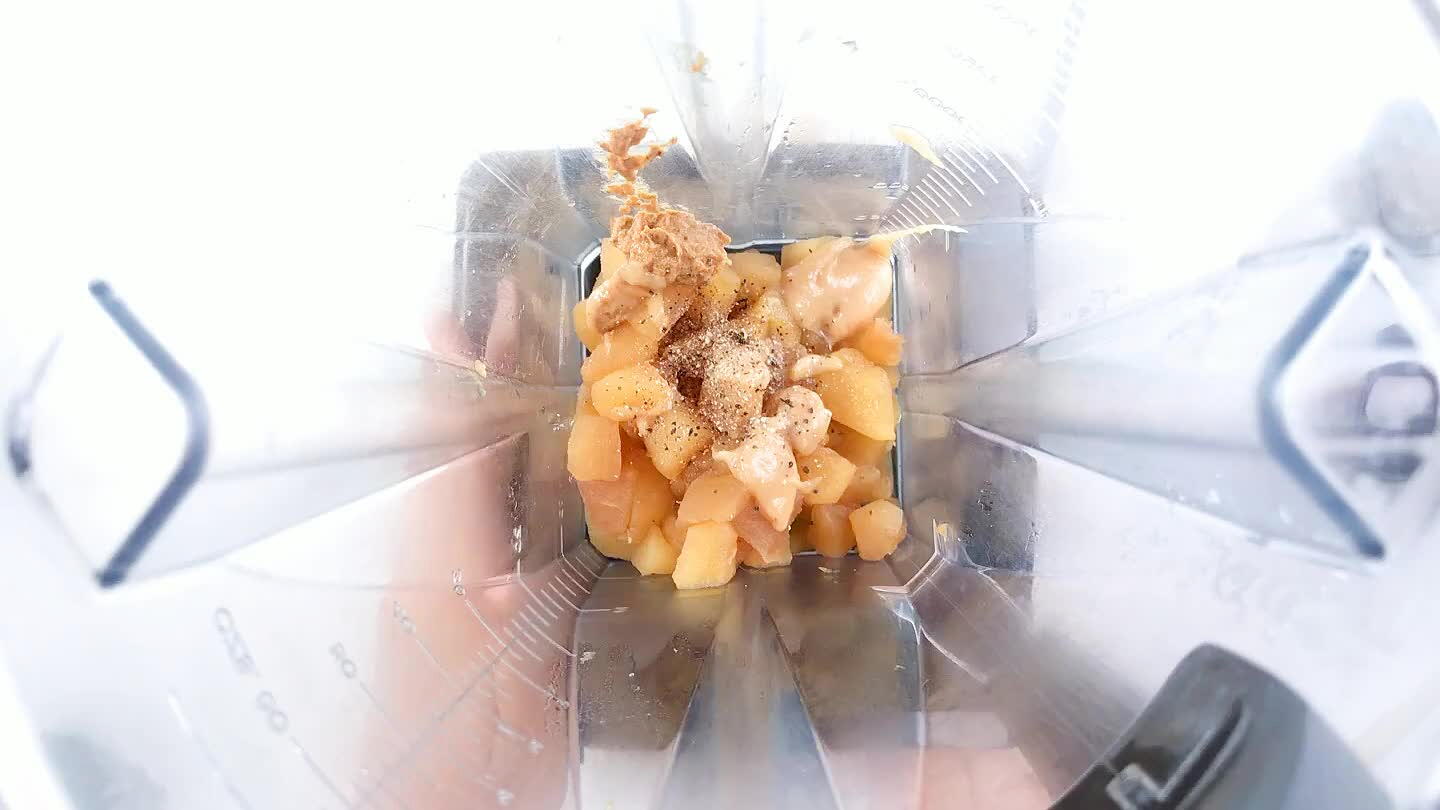 Blend on slow until creamy.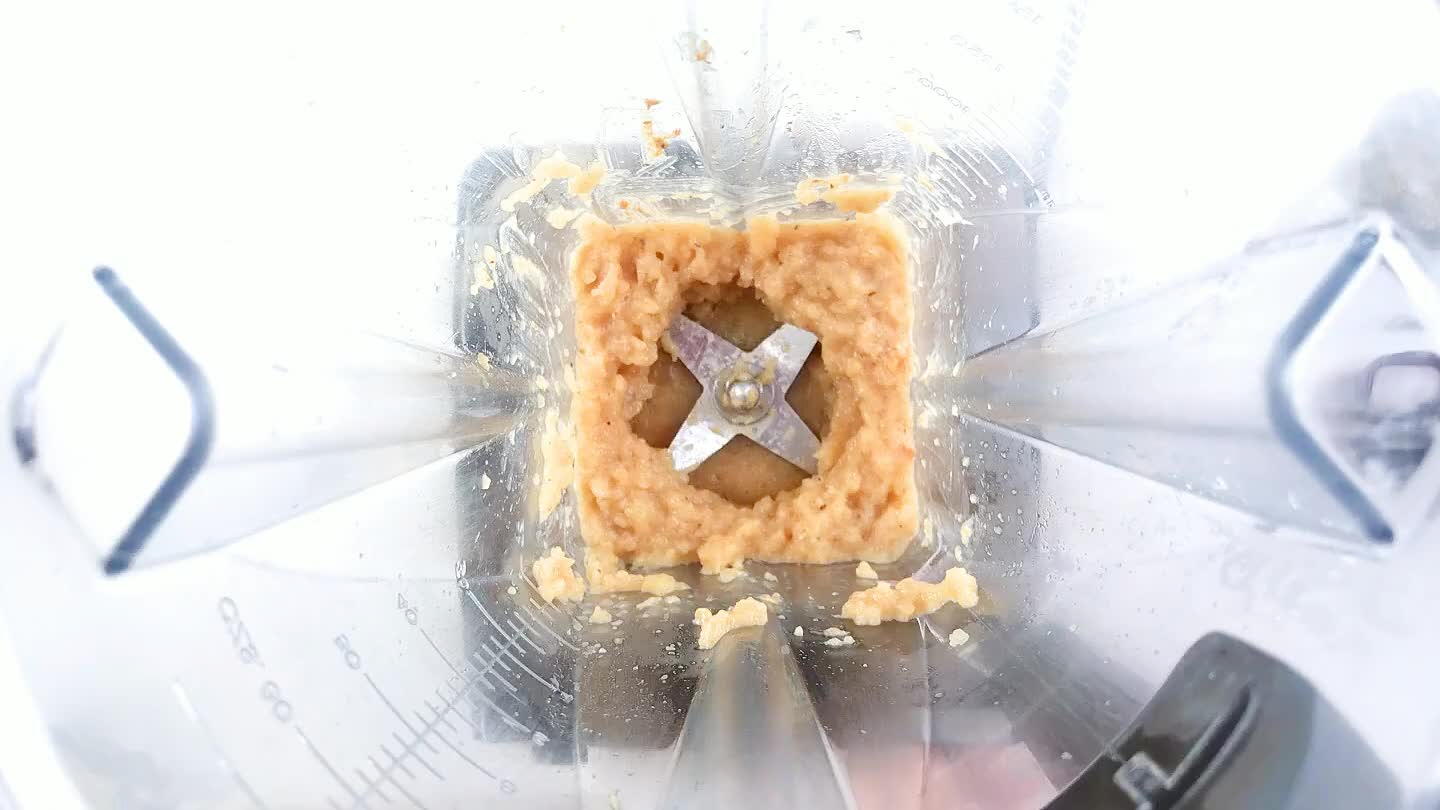 With blender running in slow, add the olive oil, very slowly, wait until it incorporates before adding more oil, or just keep pouring very slowly.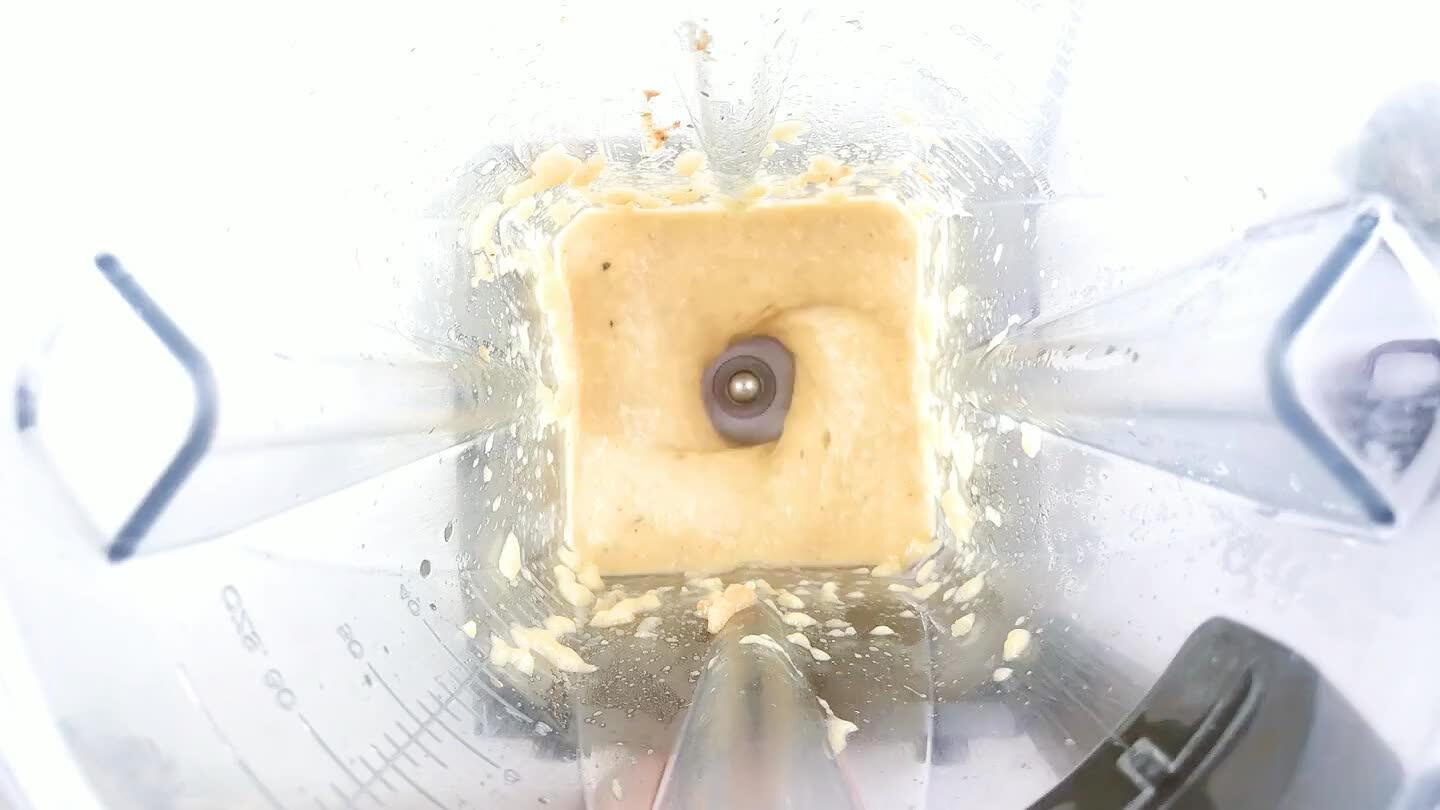 Blend until all the olive oil was poured.
Transfer to a container and serve or put it in an air tight container to save it in the fridge for 2 weeks.