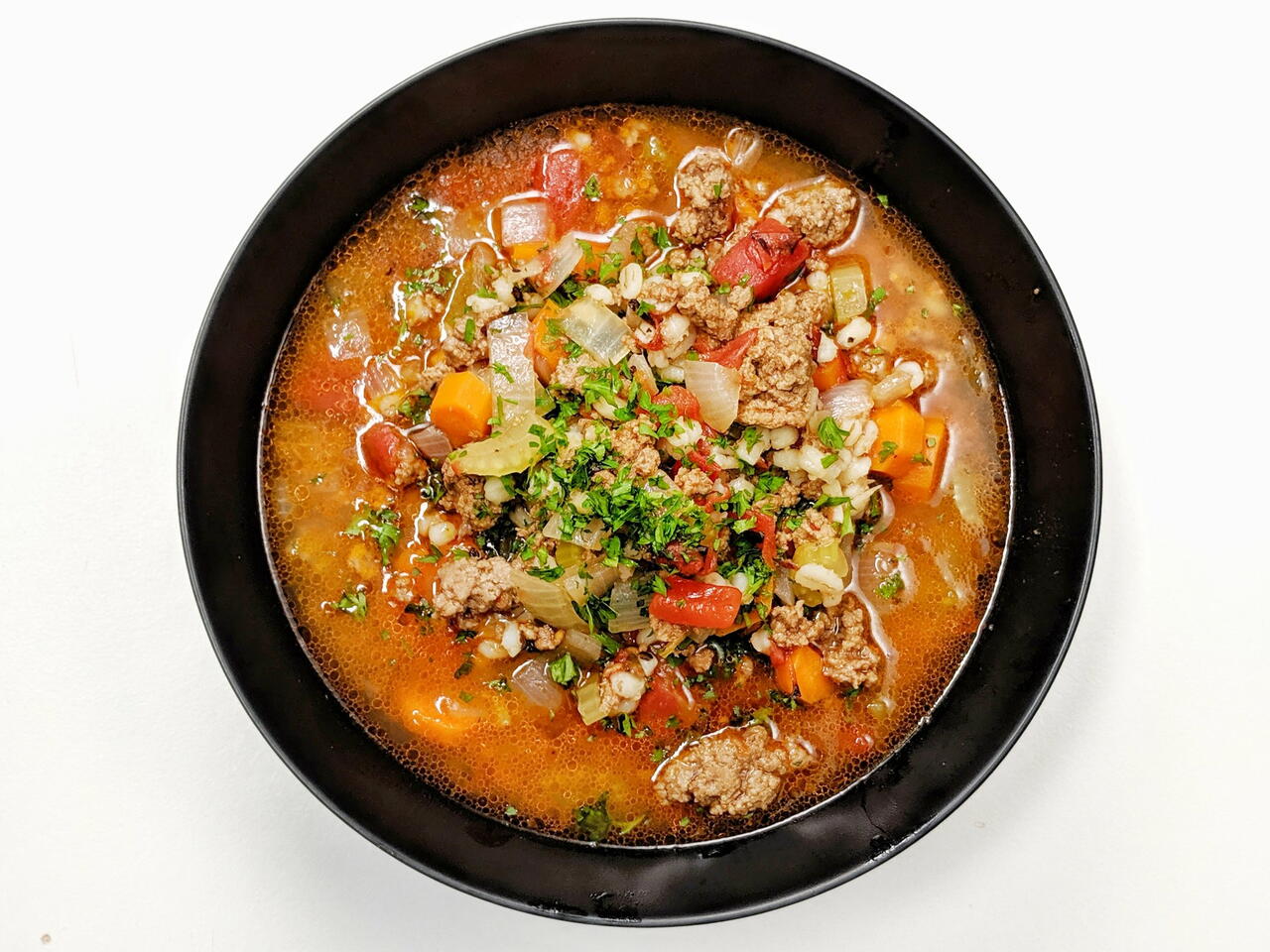 Recipe video made by Michelle
Published on 75 days ago, viewed by 153
8 portions
40m
What you will need
1 pound ground beef
1 onion
2 cloves garlic
1 14 1/2 ounce can diced fire-roasted tomatoes
1 teaspoon oregano
6 cups beef broth
3 carrots
3 ribs celery
3/4 cup pearl barley
1/2 cup parsley
(Nutritional facts 107 calories, 3.91 g fat, 10.55 g carbohydrates, 7.96 g protein, 20 mg cholesterol, 60 mg sodium)
How to cook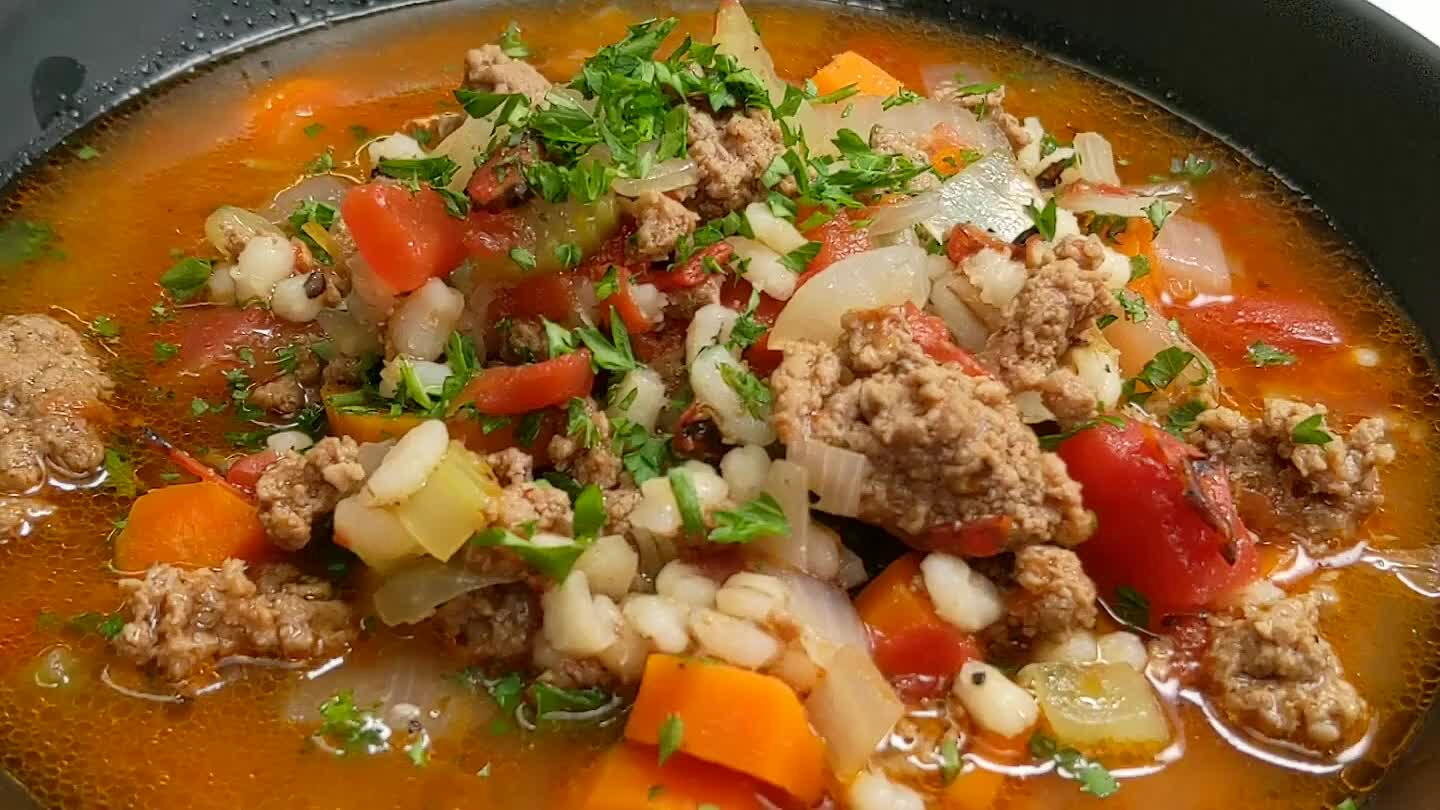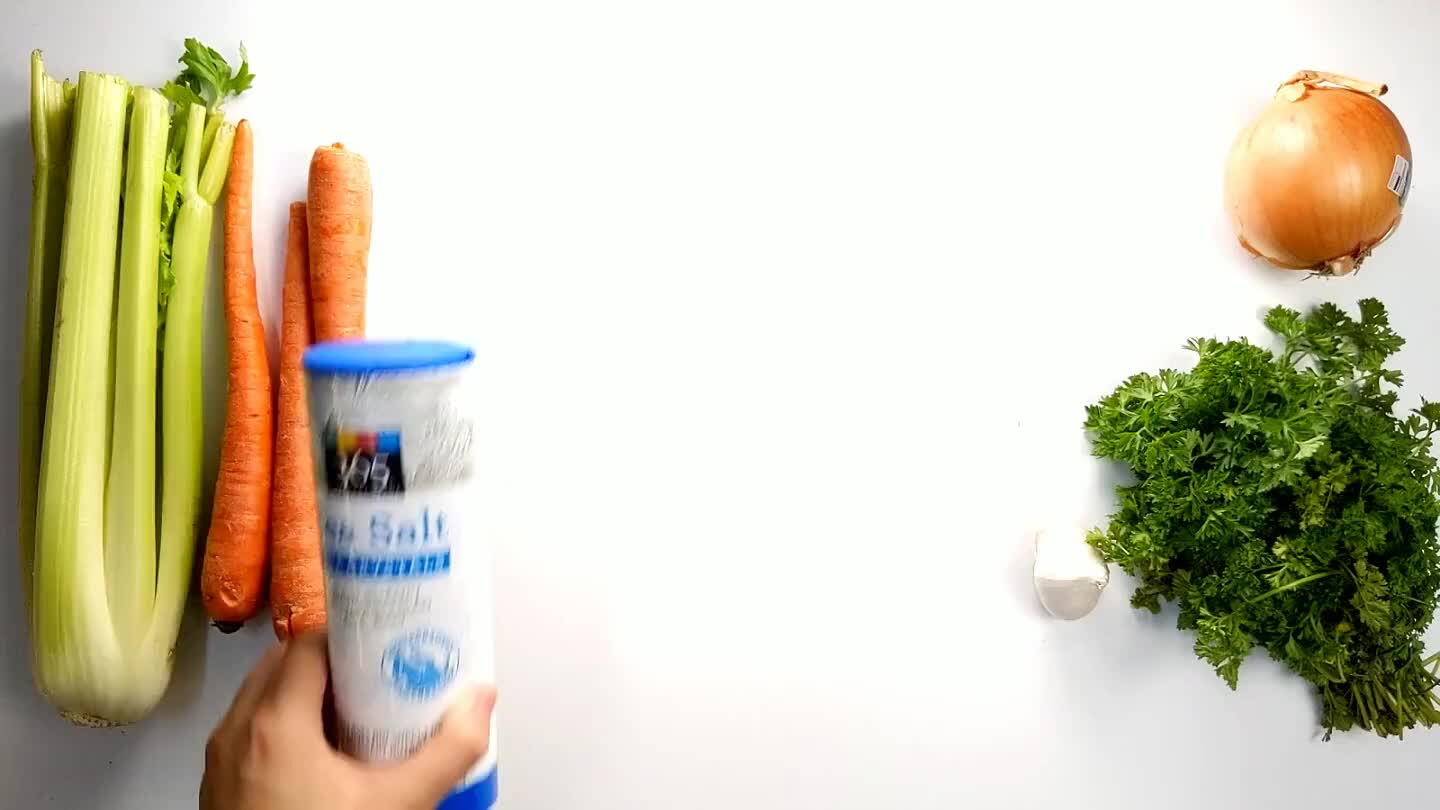 Gather all ingredients.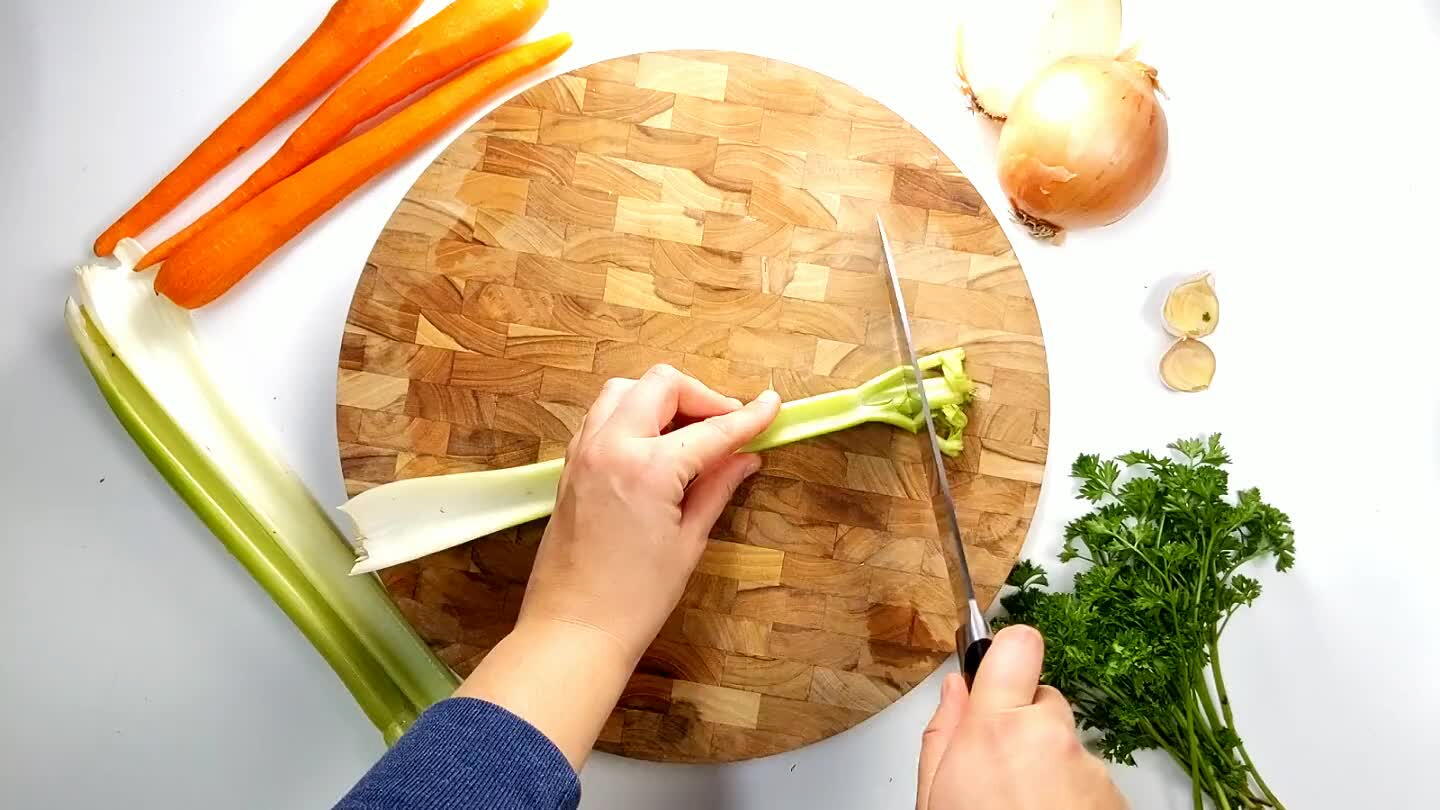 Portion the ingredients.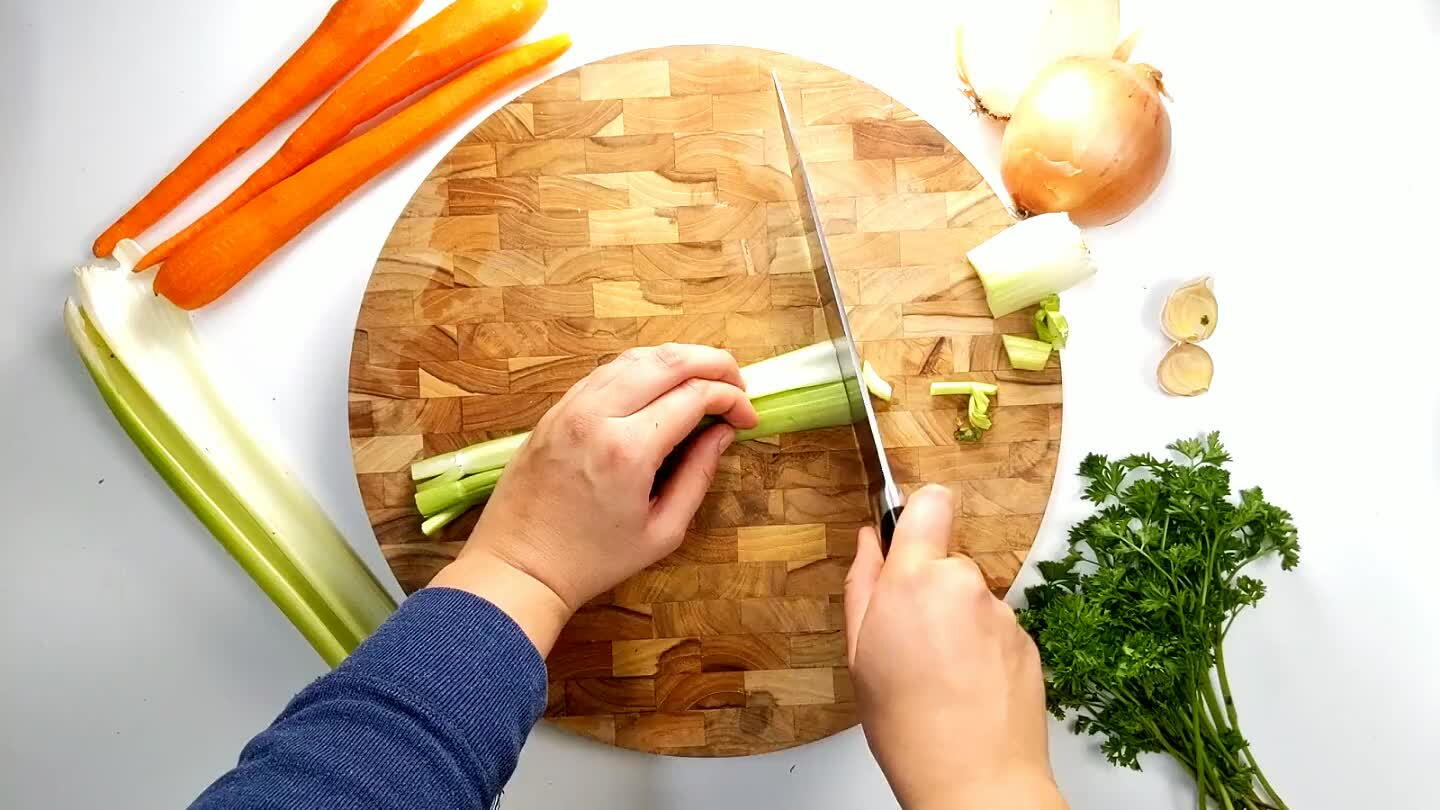 Chop the celery ribs. Cut each one in half lengthwise and chop into small pieces.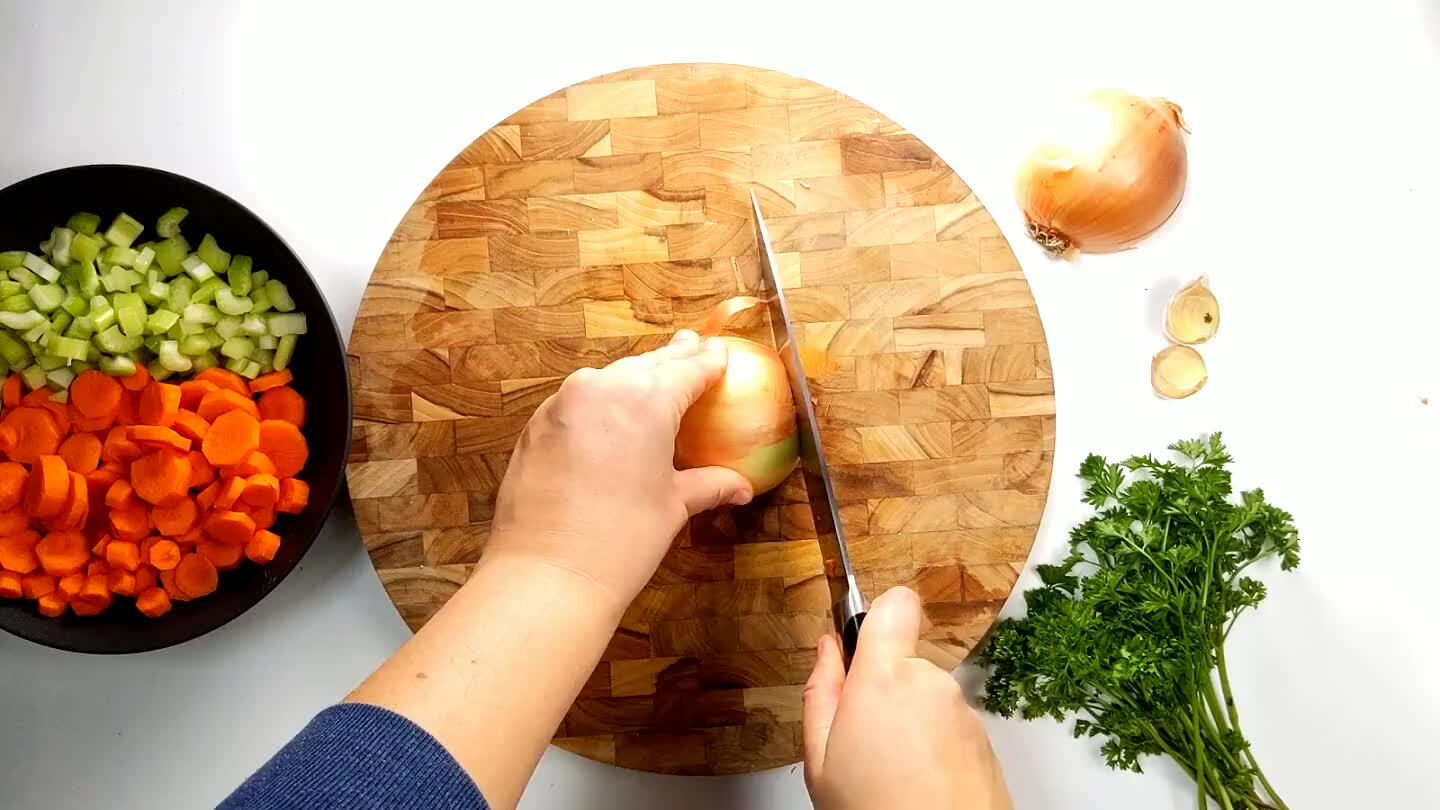 Peel and chop the carrots into small rounds.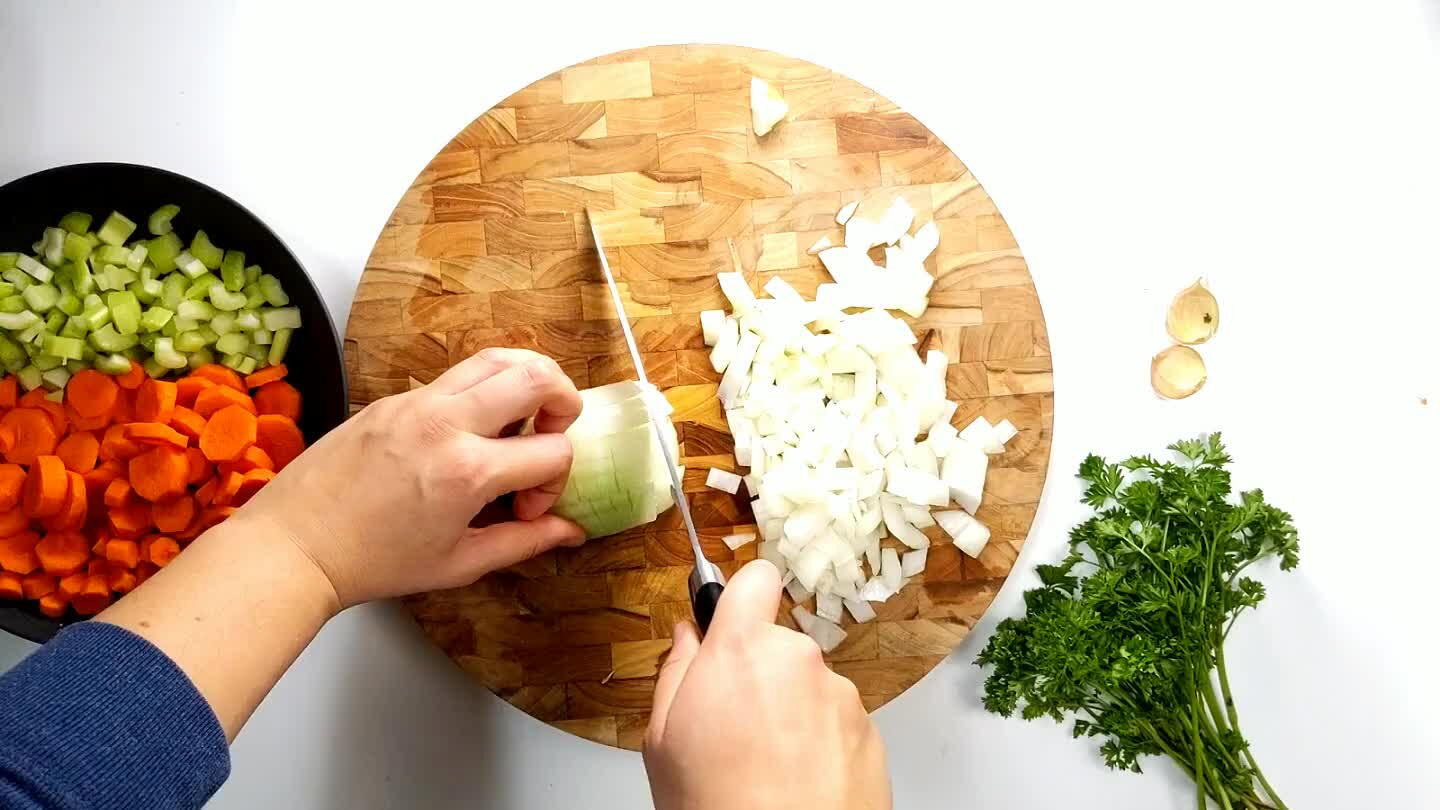 Dice the onion.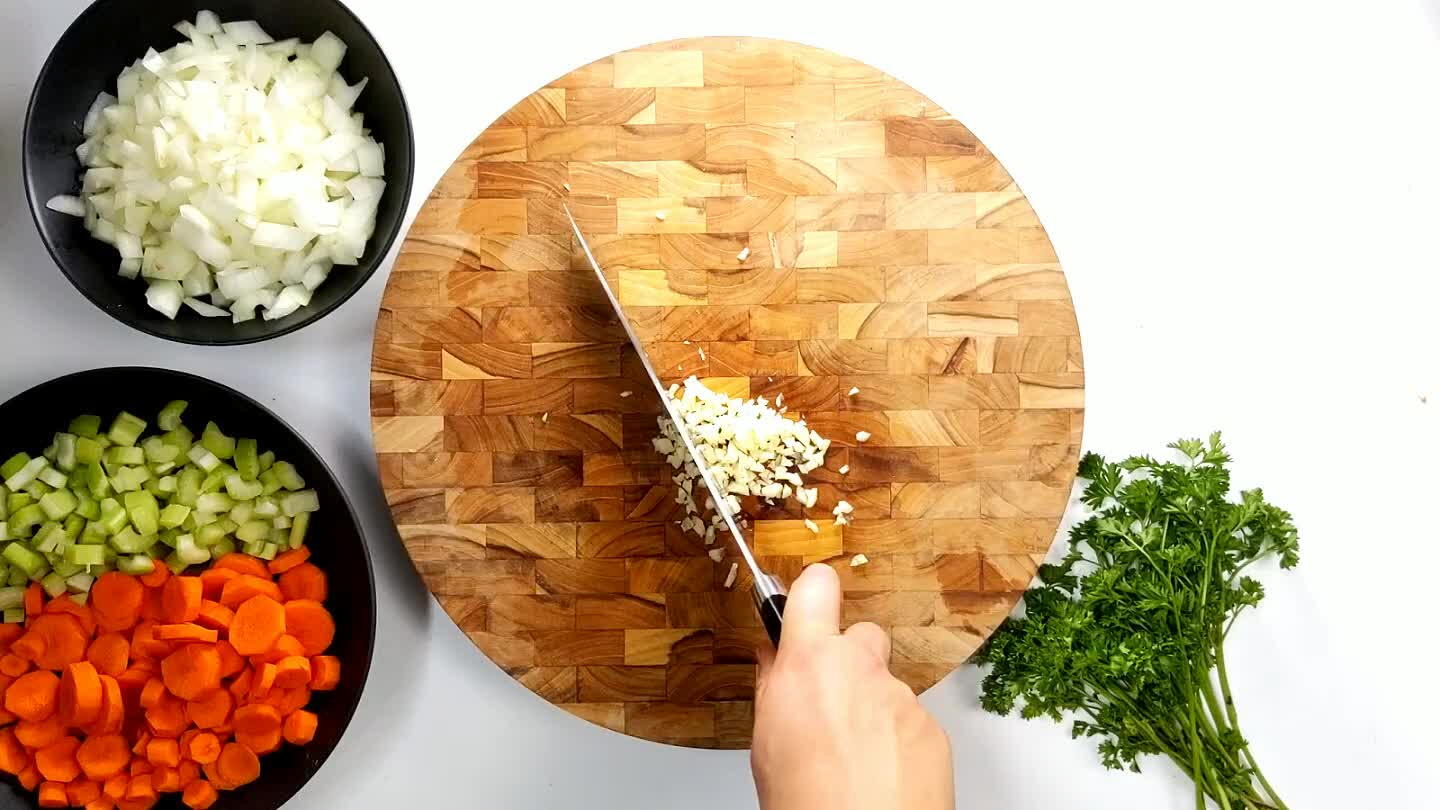 Smash the garlic and remove the skin. Rough dice the garlic.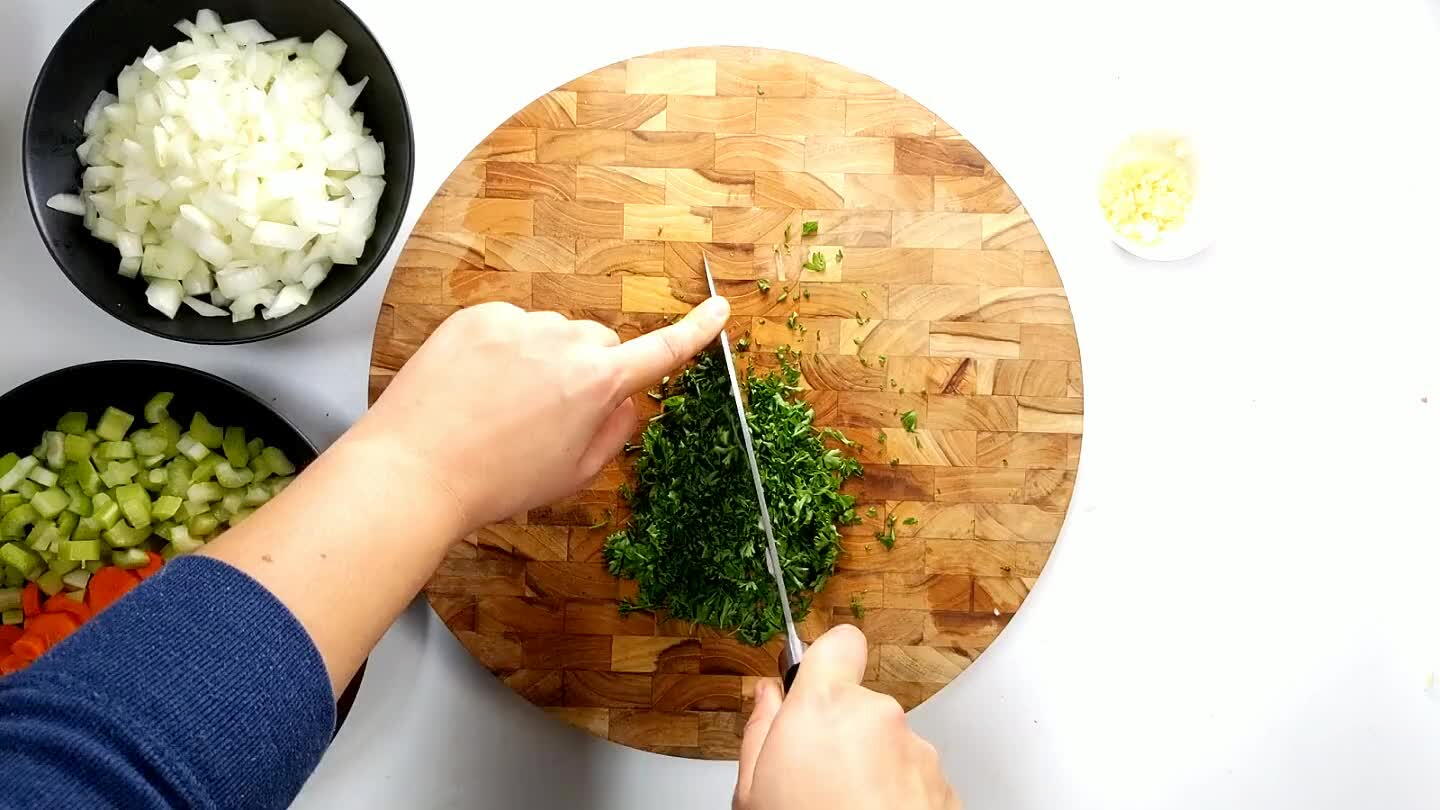 Pull the leaves off the stem and dice the parsley.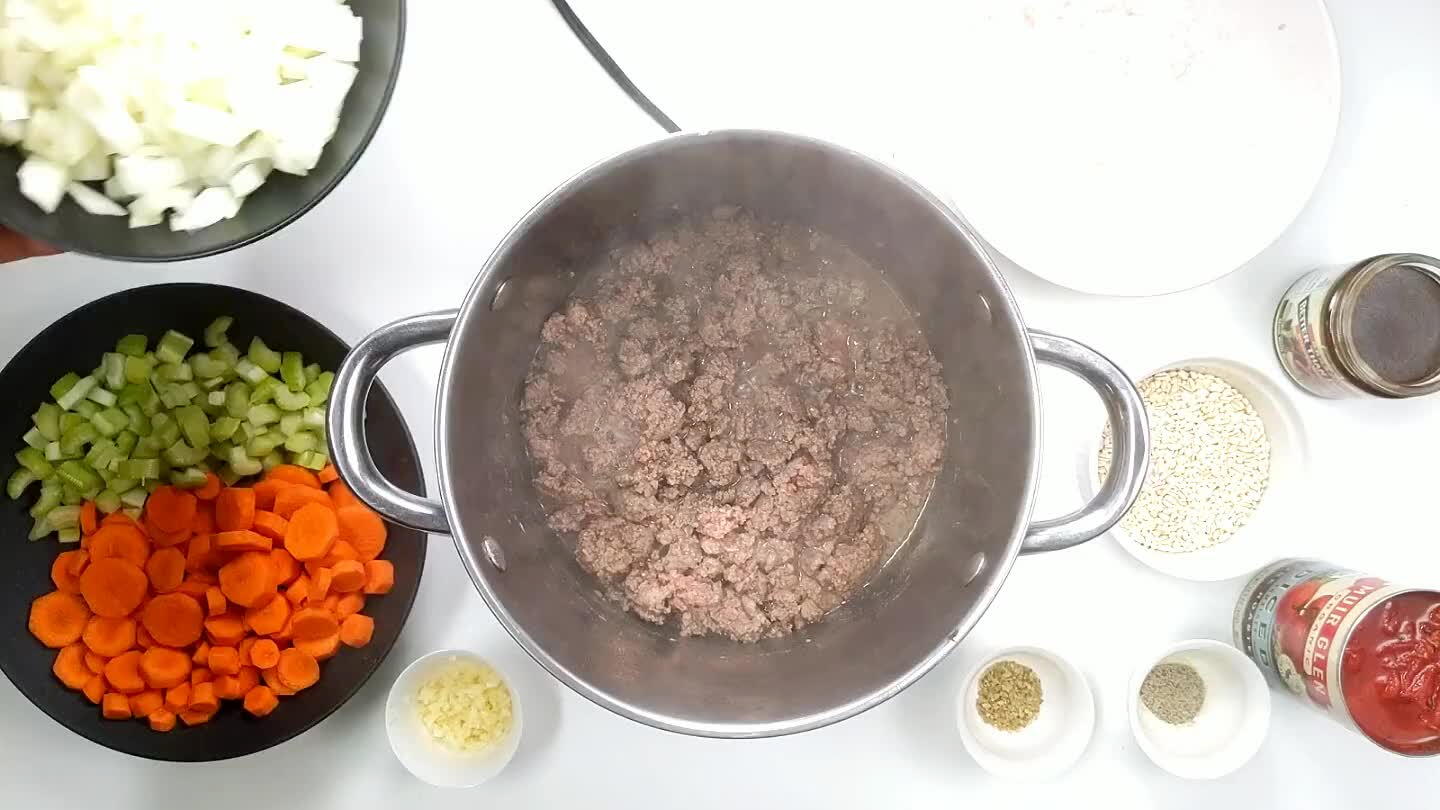 Add the ground beef to the pot and brown it thoroughly.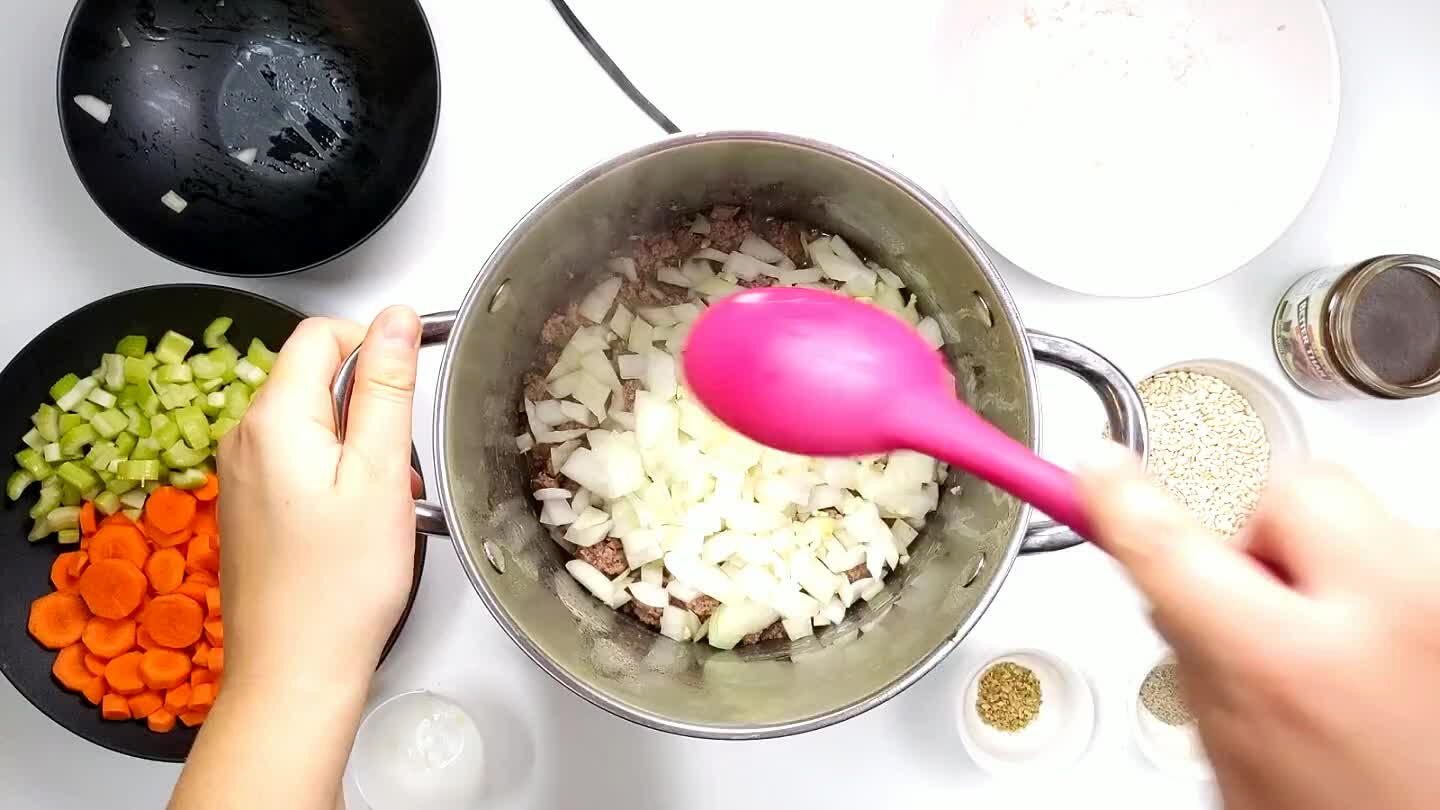 Add the carrots, celery, and barley.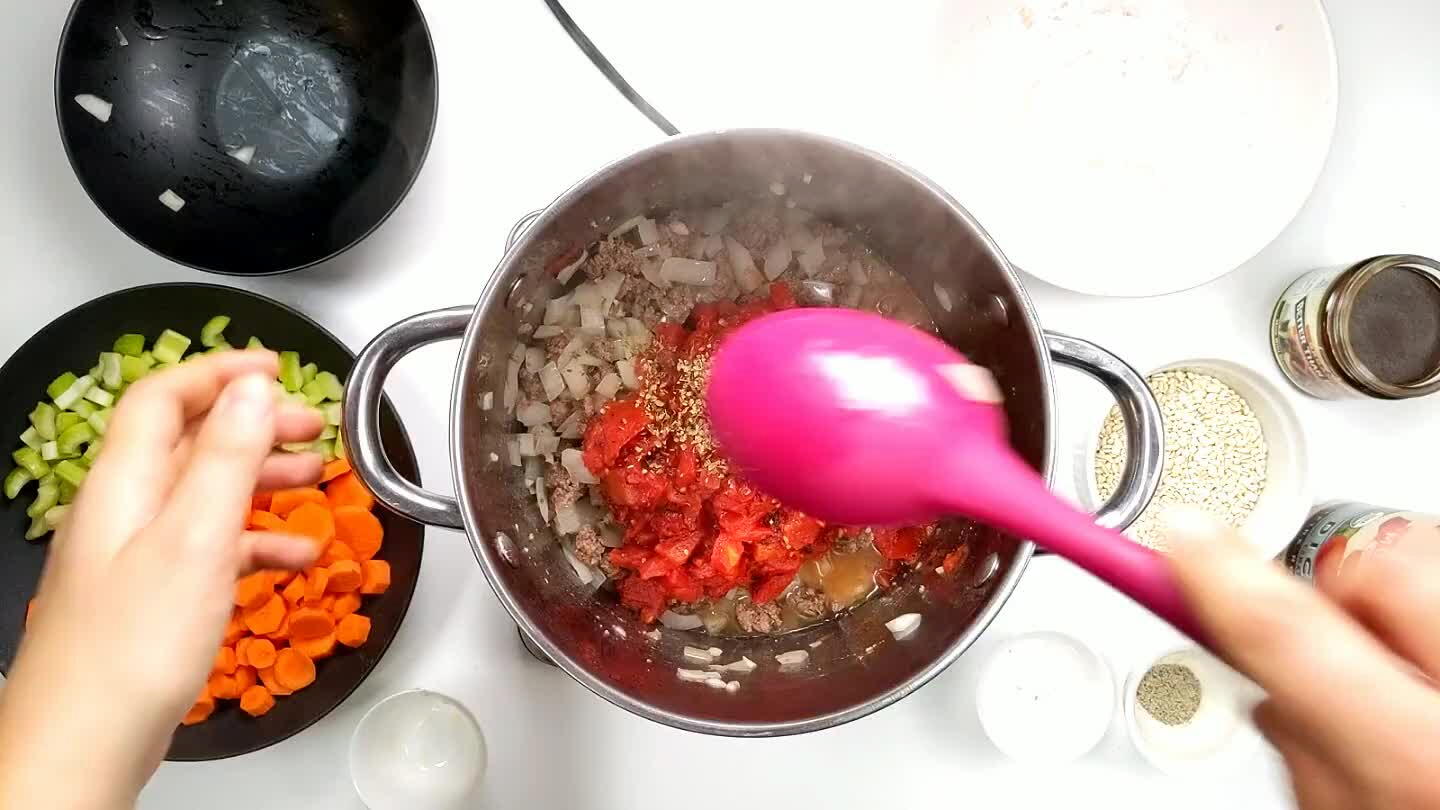 Add the onions and garlic into the pot with the browned beef and stir together.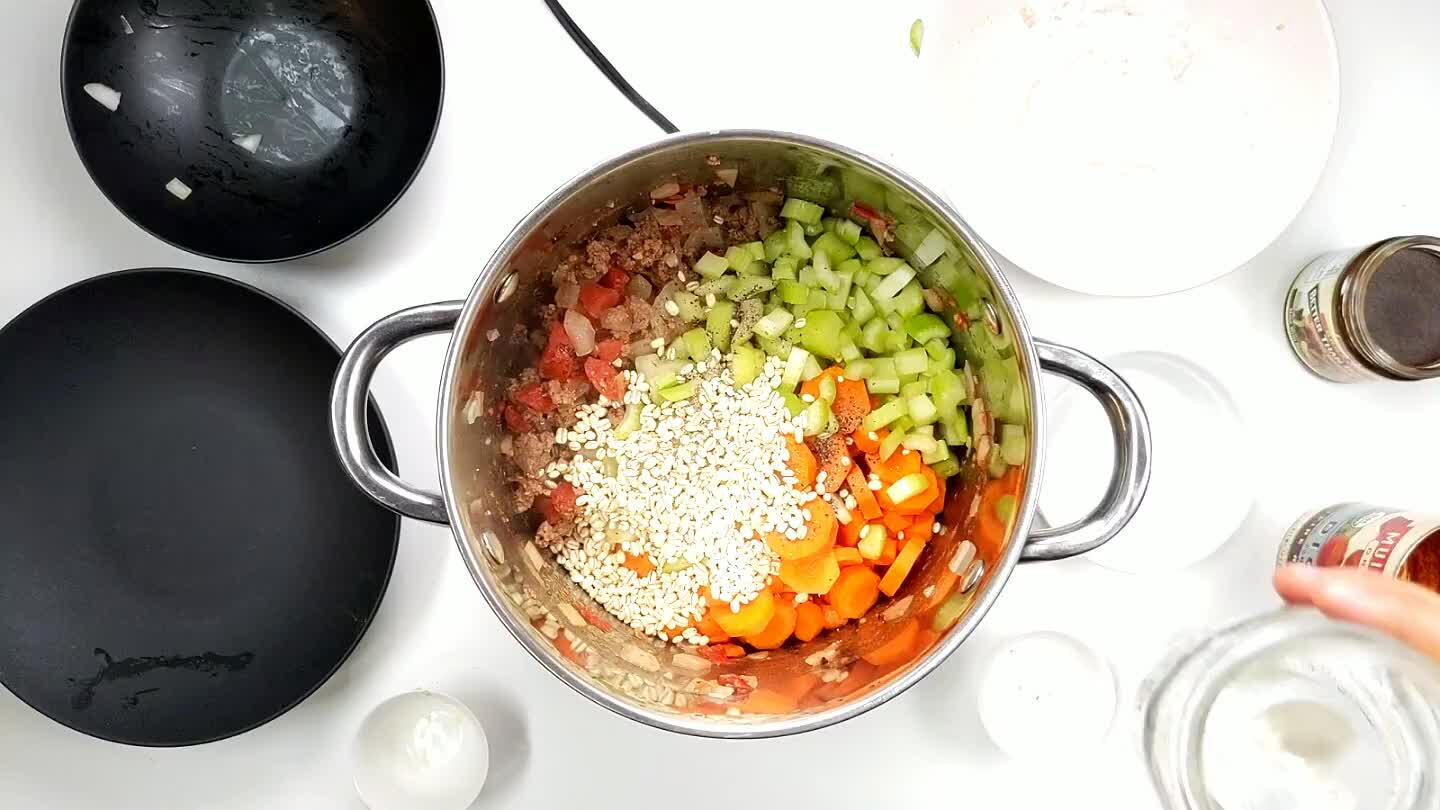 Add the fire-roasted tomatoes, oregano and stir.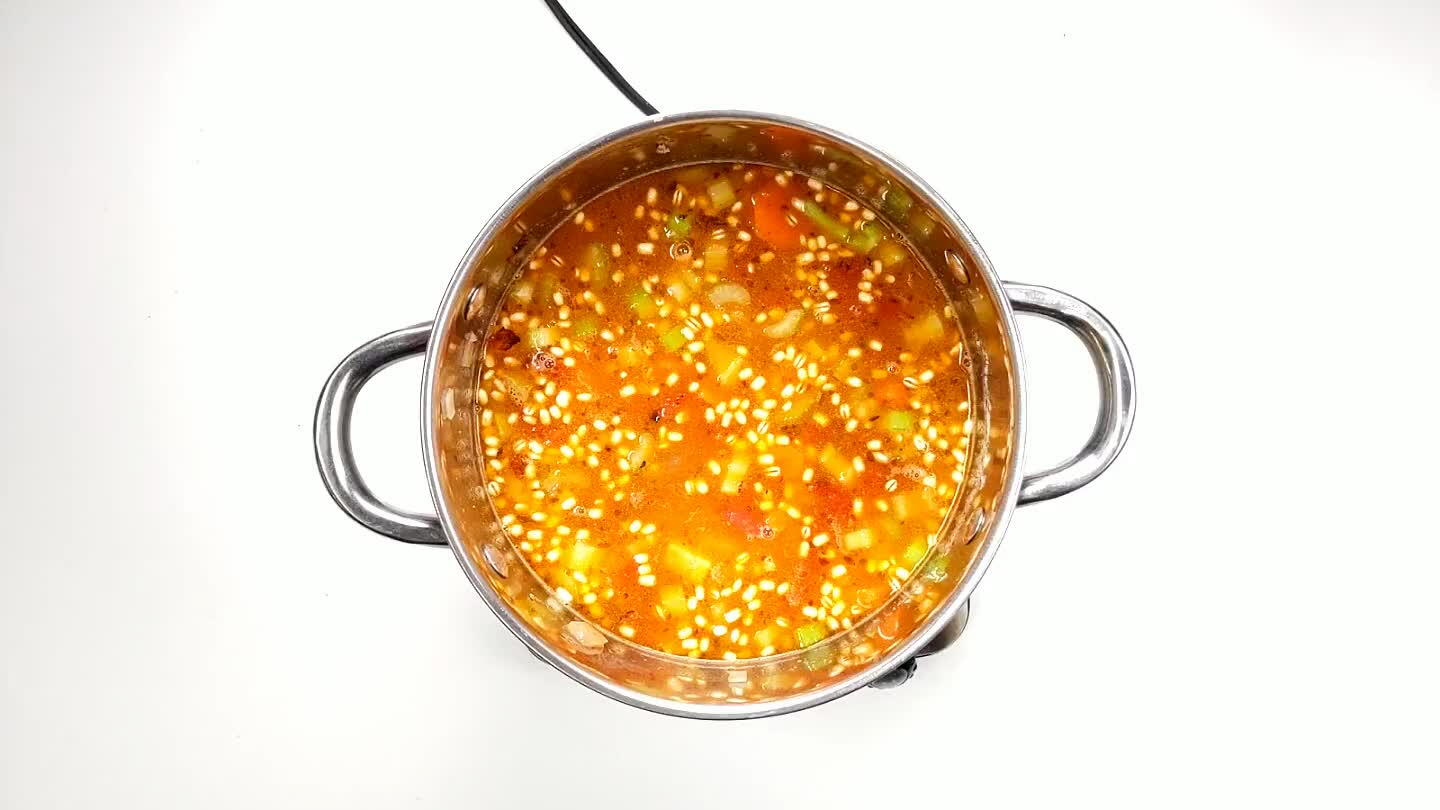 Add the water and bouillon. For 6 cups of water use 2 tbsp of Better than Bouillon. If you are using pre-made broth then add that now instead of water and bouillon.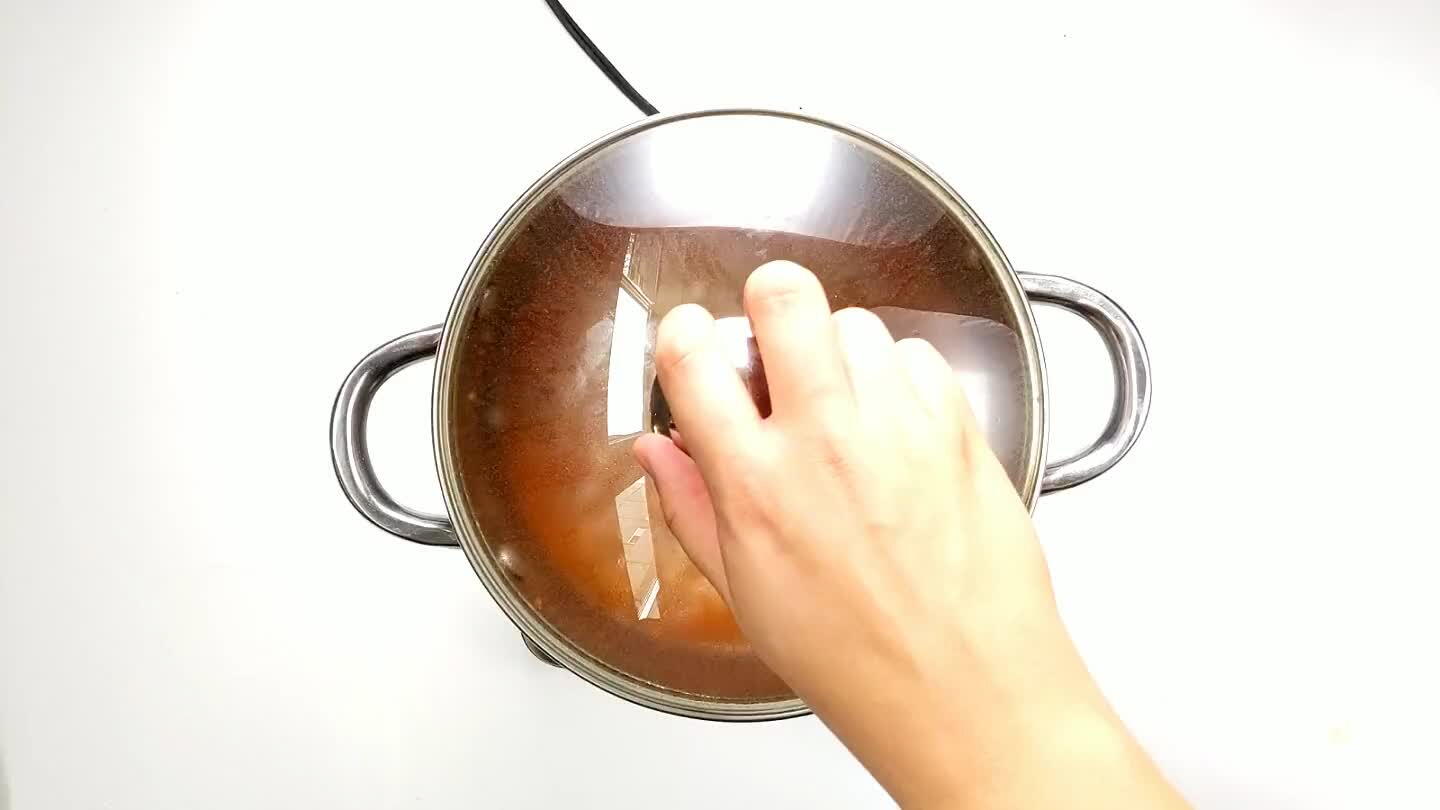 Remove the lid, stir, and taste to make sure there is enough seasoning. Add salt and pepper if needed.
Simmer the soup for 30 minutes until the barley is soft and cooked through.
Comments