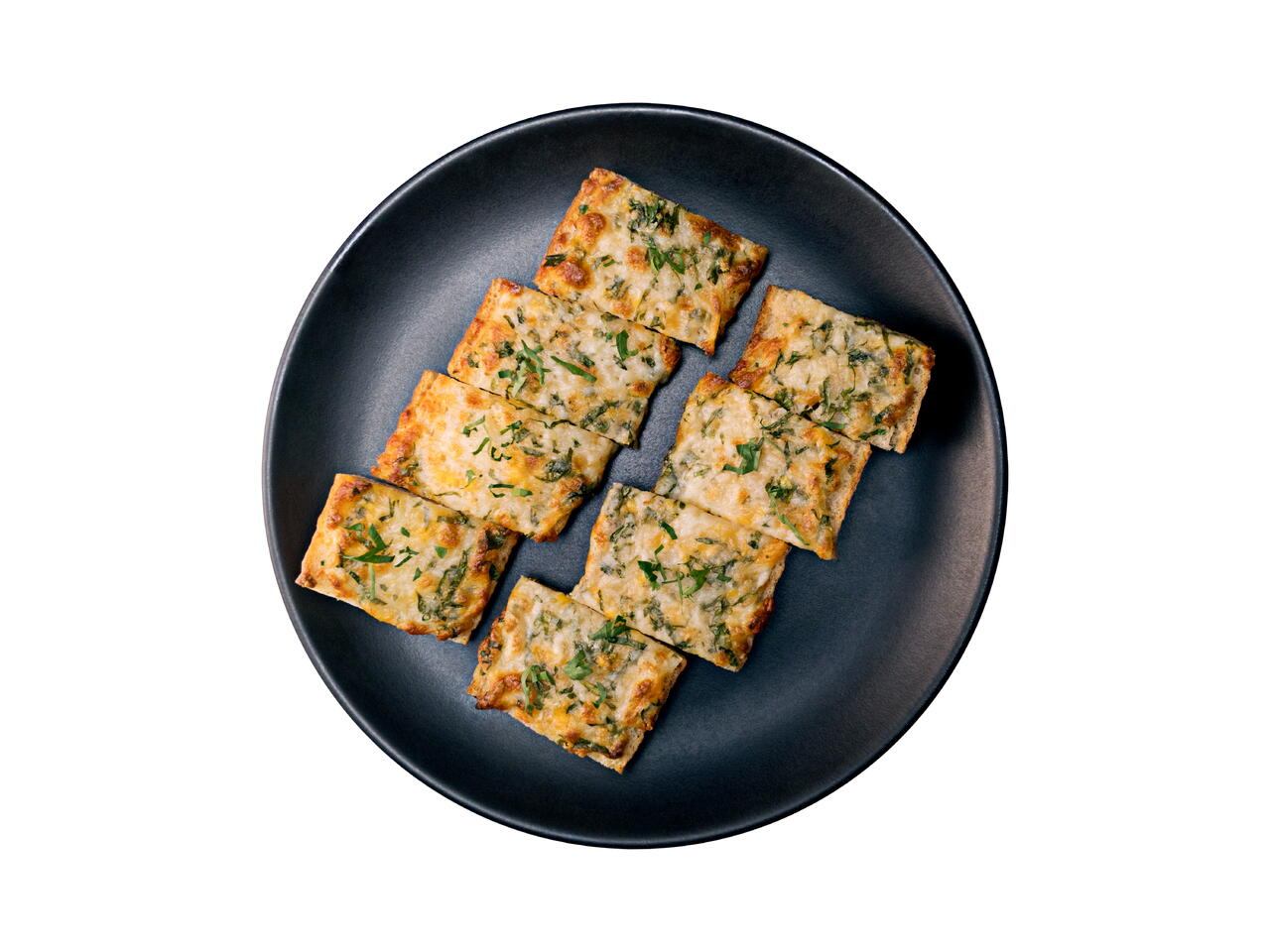 8 portions
10m
Spaghetti's best friend. Because nothing goes better with carbs than more carbs.
What you will need
1 loaf French Bread
1/2 cup Unsalted Butter
1/4 bunch Italian Parsley
5 cloves Garlic
4 oz. Shredded Mozzarella
2 oz. Grated Parmesan
(Nutritional facts 436 calories, 39.33 g fat, 7.3 g carbohydrates, 14.65 g protein, 111 mg cholesterol, 598 mg sodium)
How to cook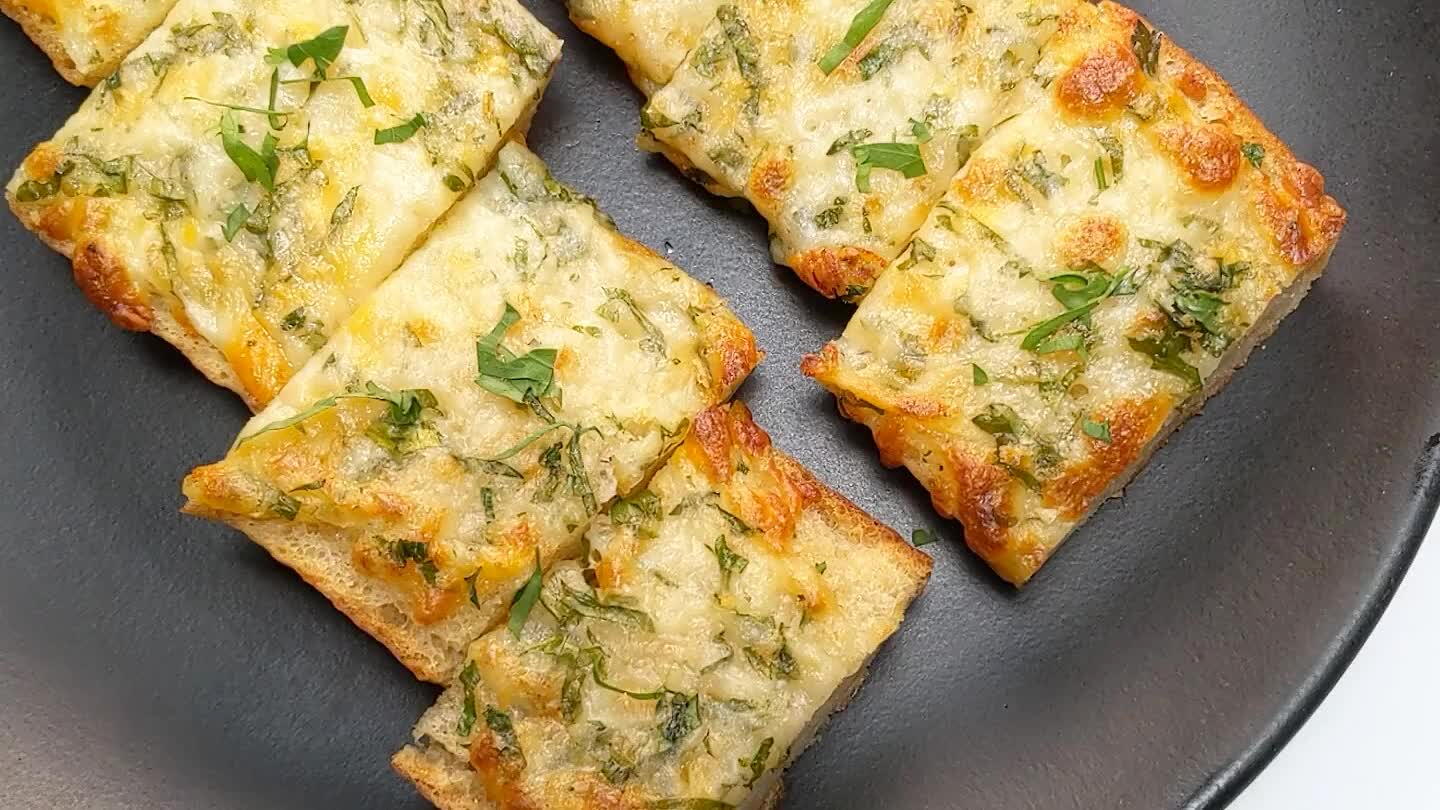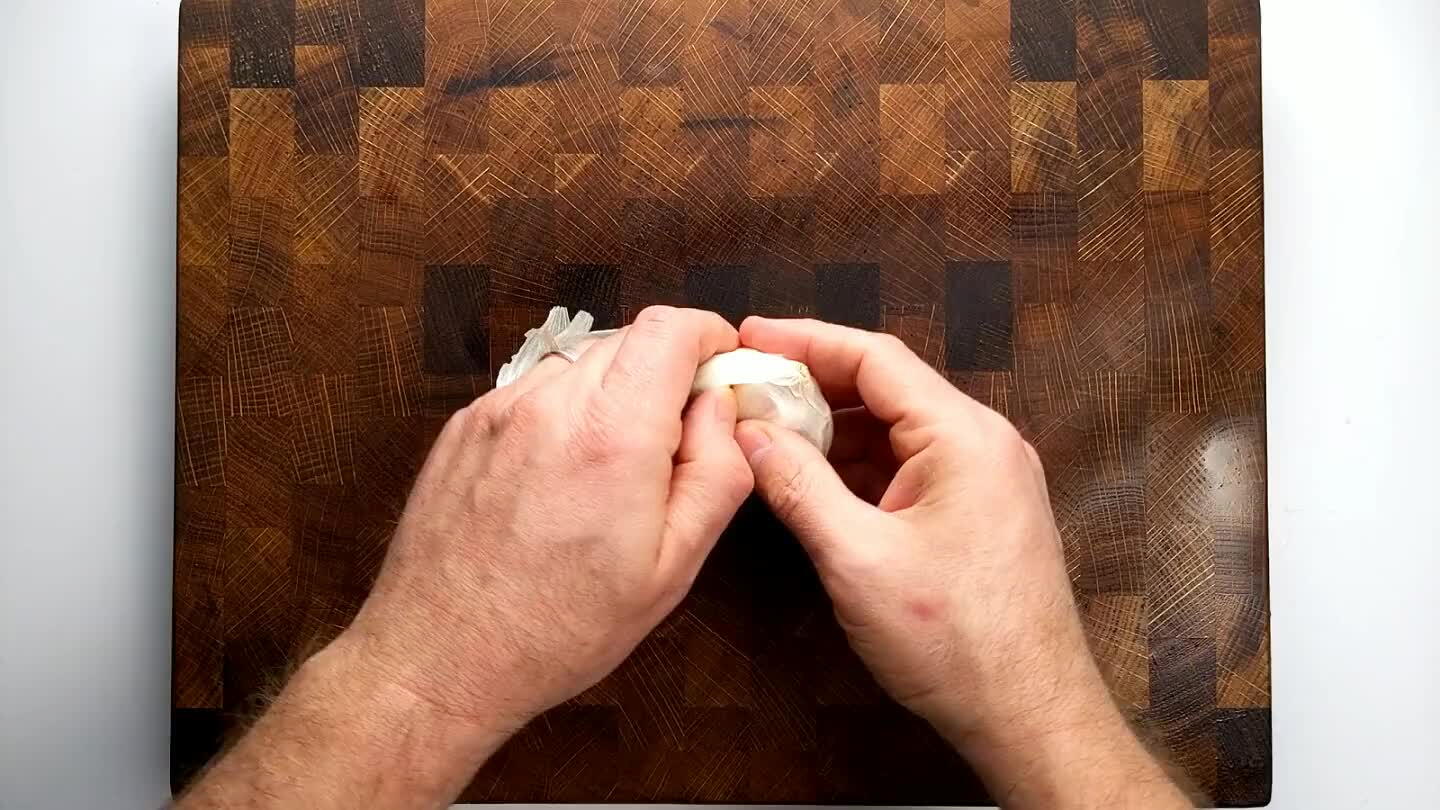 Peel garlic cloves and chop or grate to a fine paste.
Wash the parsley and dry on paper towels. Pick the leaves. Give them a rough chop.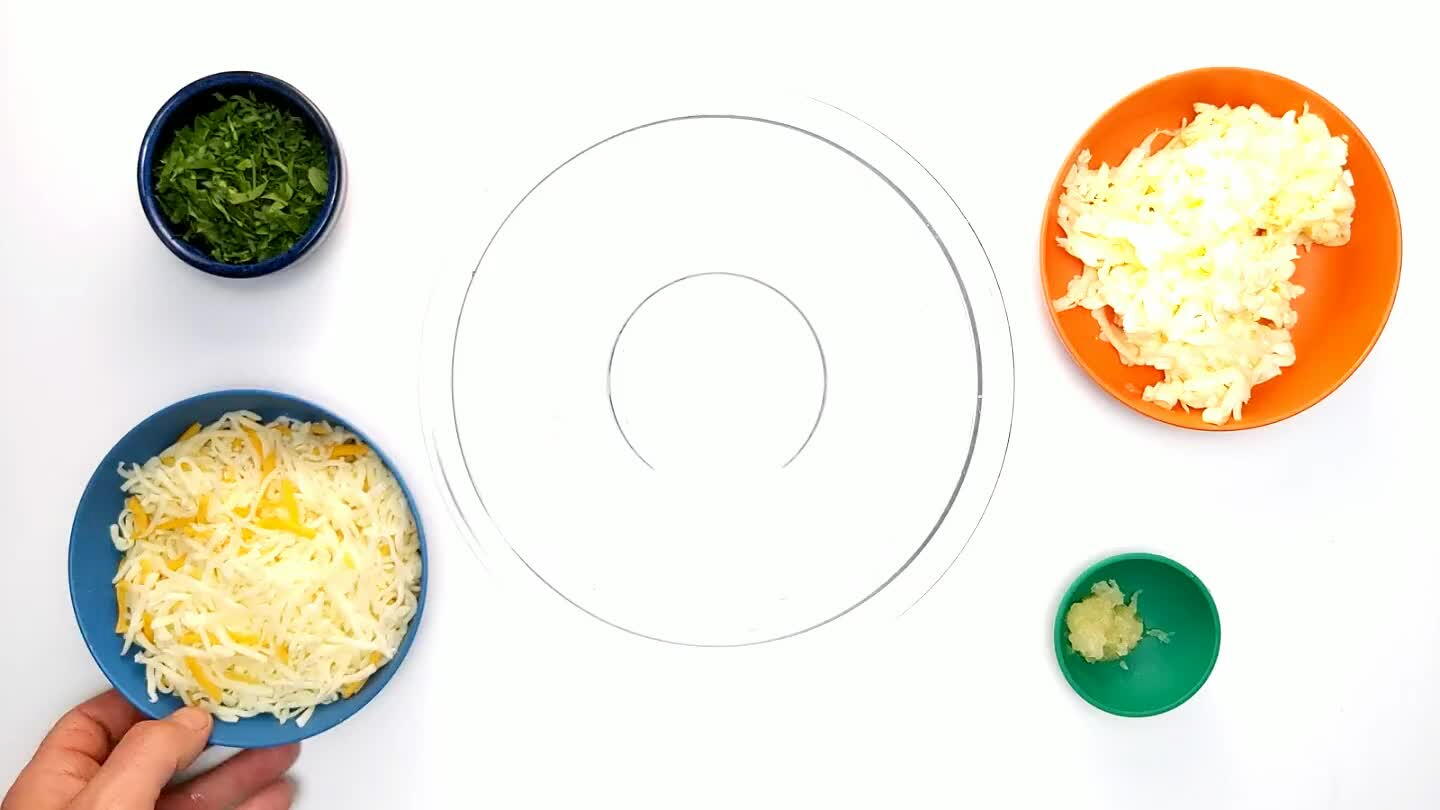 Place the grated cheese in a medium-sized mixing bowl.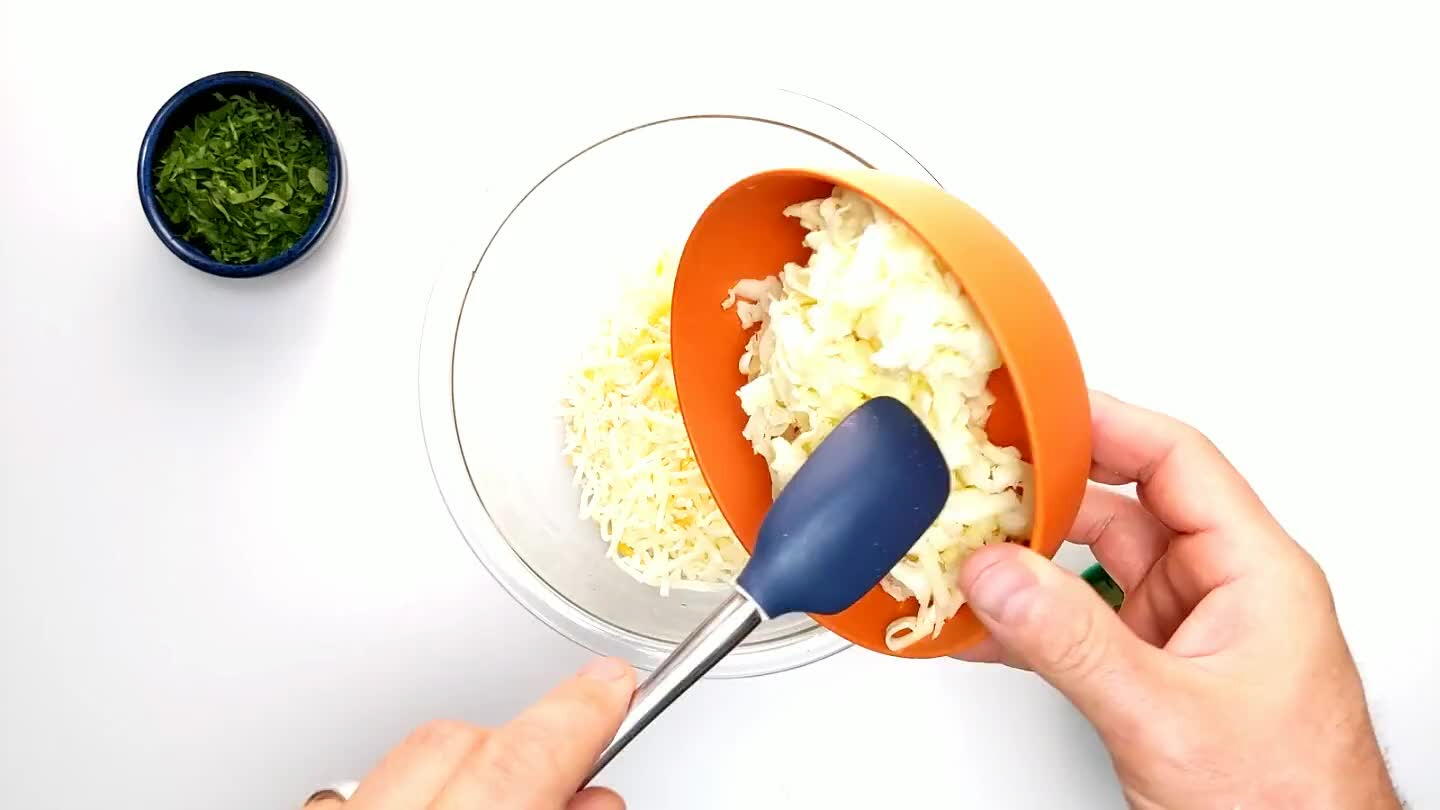 Add the butter. To get this to mix well, you'll need to allow the butter to soften slightly. If you're in a hurry, just grate the butter as you would a brick of cheese.
Add the crushed garlic.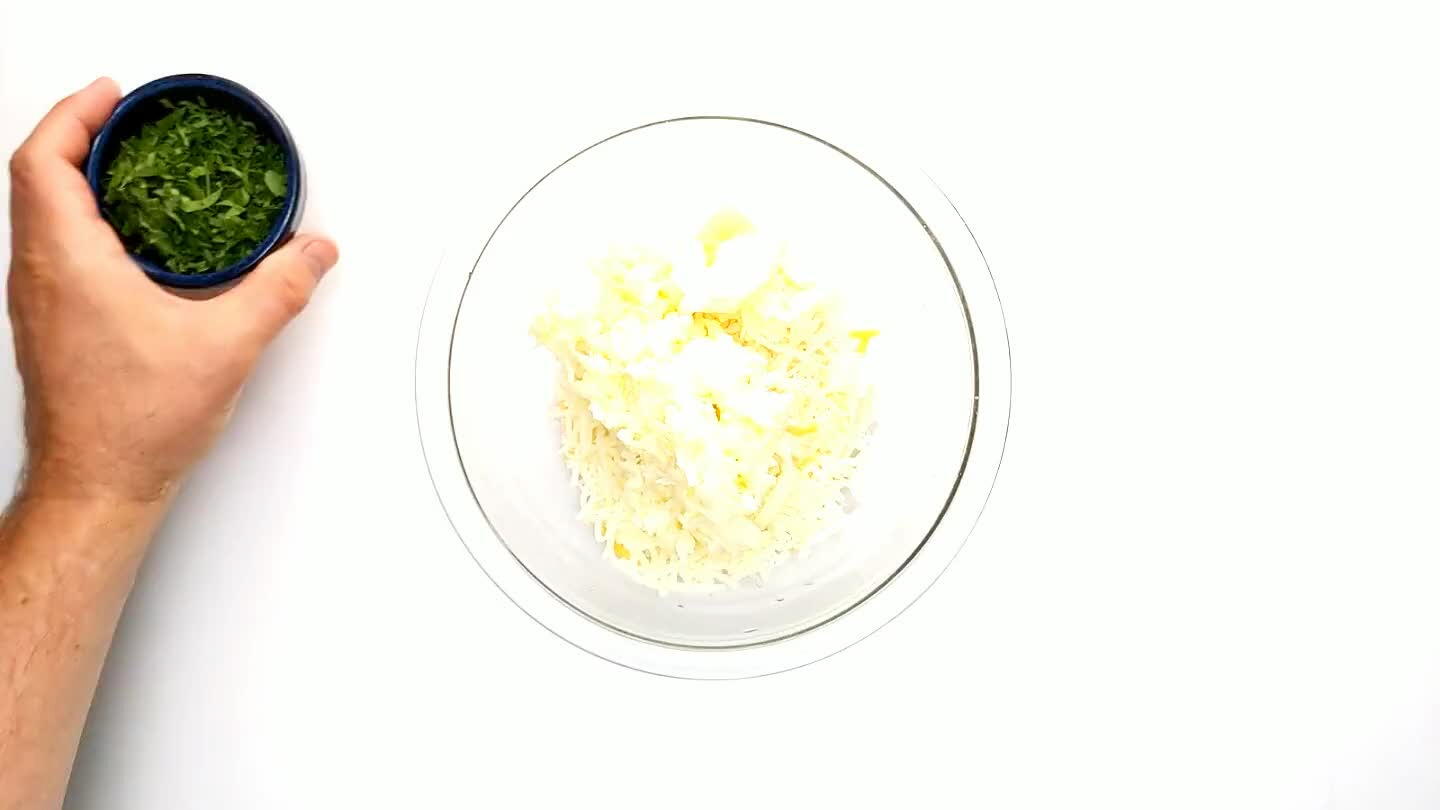 Add the chopped parsley. Mix well.
Slice a baguette in half lengthwise and spread a hearty layer of this cheesy, seasoned butter on the opened face.
Place the baguette on a baking sheet and bake for about 20 minutes, long enough to melt the butter down into the crumb and start to toast the cheese a little.