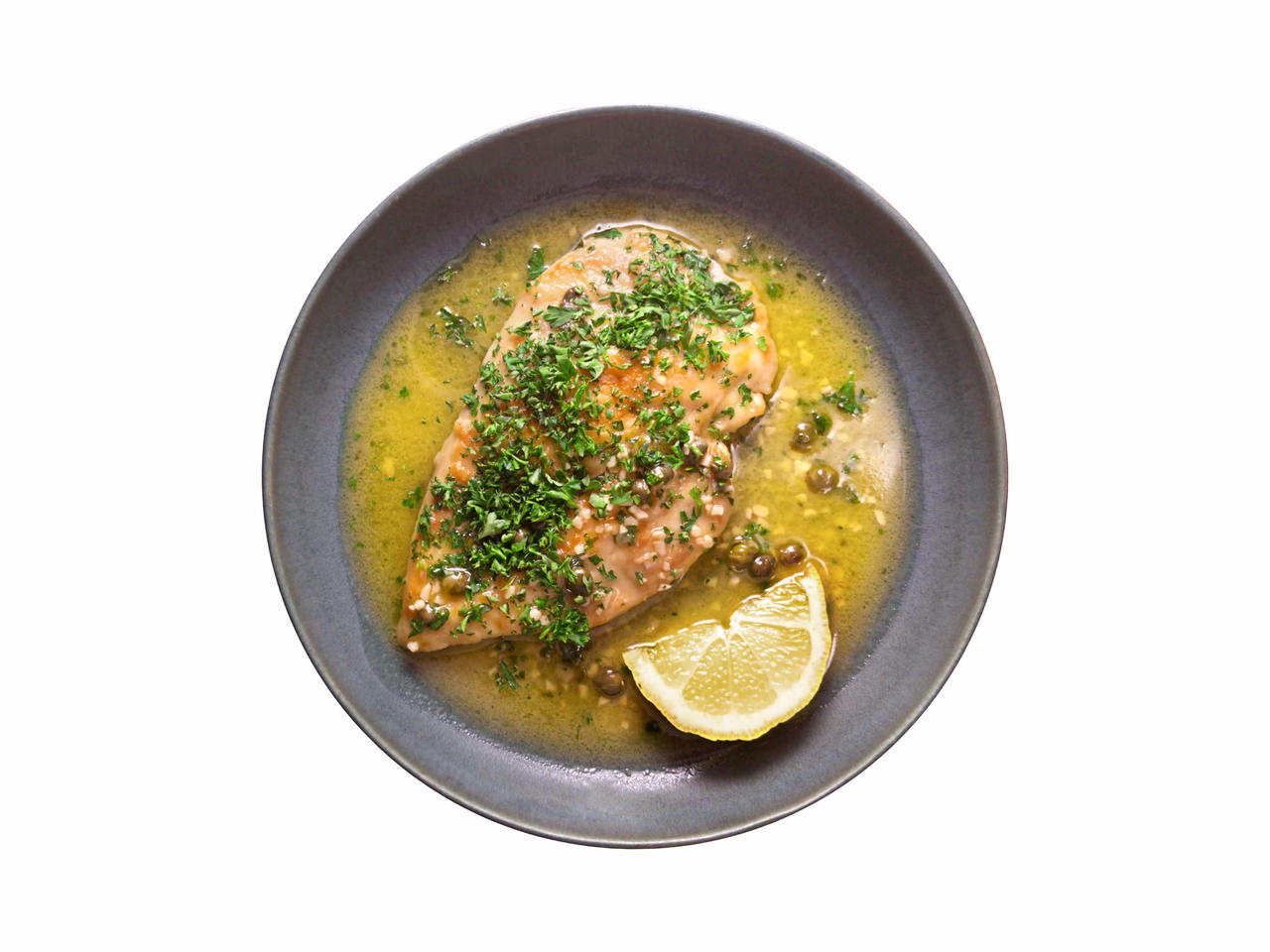 4 portions
25m
I love this chicken dish because it is so classic and flavorful and can be paired with a variety of side dishes.
What you will need
2 Boneless Skinless Chicken Breasts
1/2 tsp Salt
1/2 cup AP Flour
3 Tbsp Olive Oil
4 tsp chopped Garlic
⅓ cup dry White Wine
1 Tbsp Capers
4 Tbsp Unsalted Butter
2 Tbsp Lemon Juice
1/2 cup Water
Parsley, optional
(Nutritional facts 161 calories, 8.04 g fat, 11.6 g carbohydrates, 11.05 g protein, 30 mg cholesterol, 684 mg sodium)
How to cook
Gather all ingredients.
Portion all ingredients.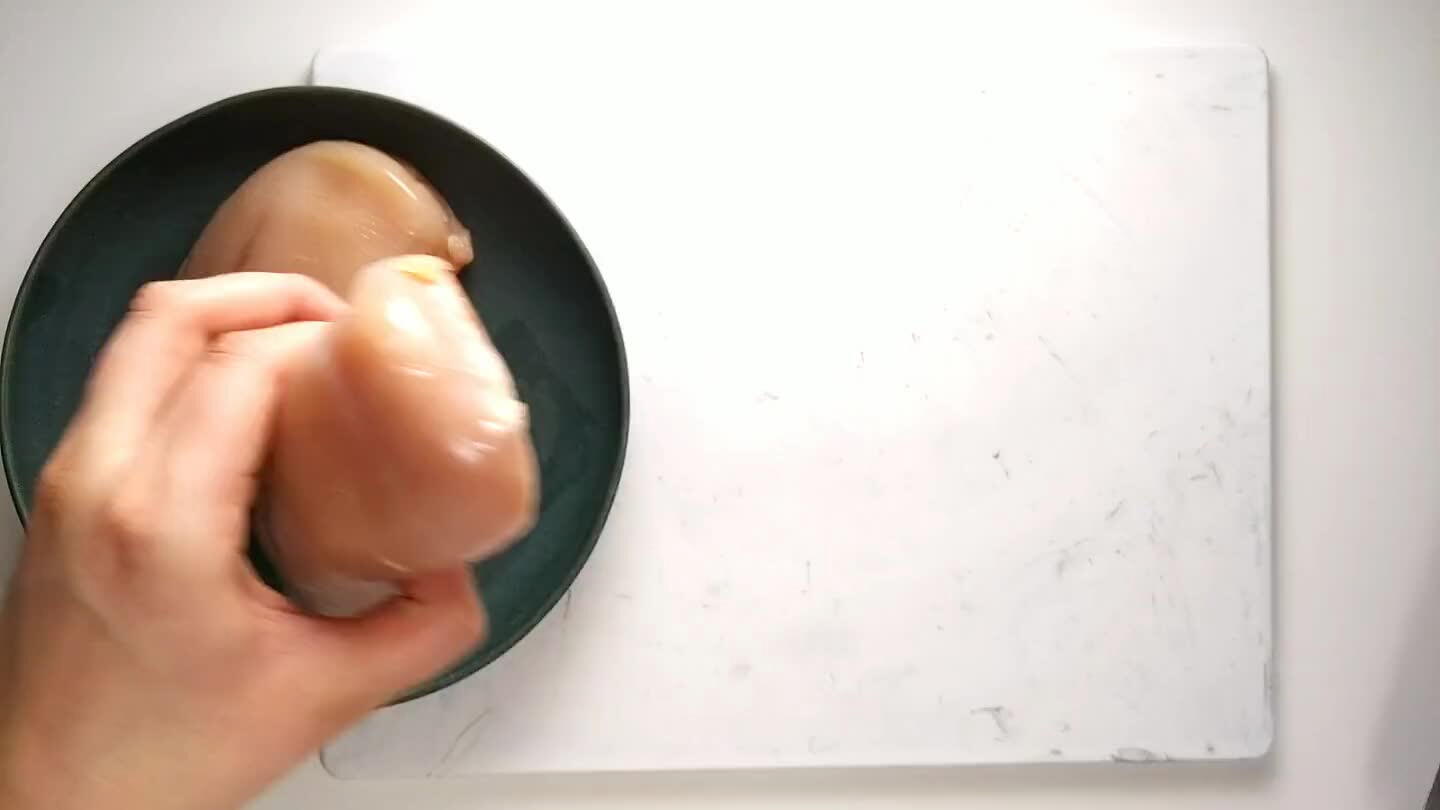 Lay the chicken flat and place your hand on top and cut it in half into two thinner pieces.
Place the chicken in a plastic bag, or between two sheets of plastic wrap. Use a meat mallet or heavy pan to flatten the chicken.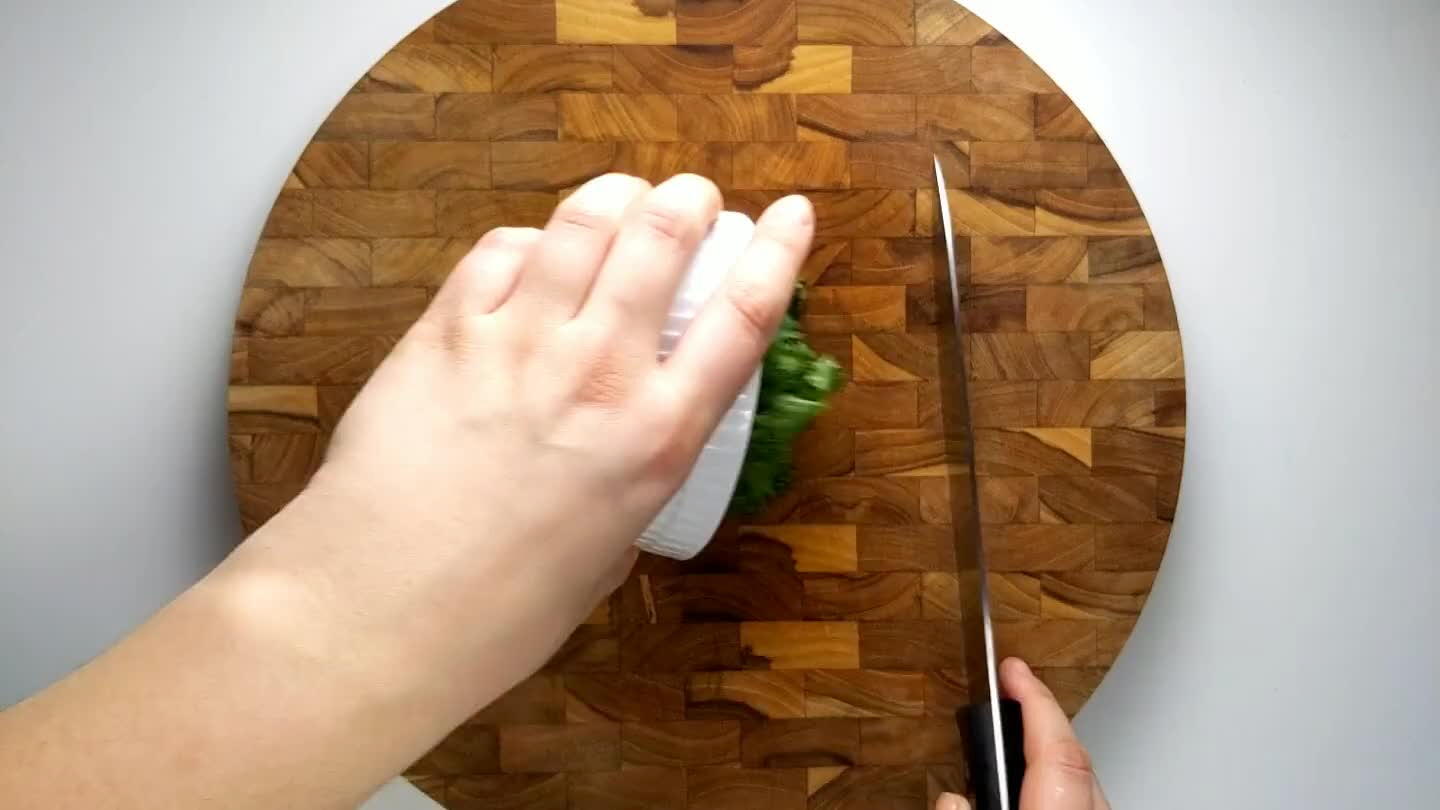 Pick the leaves off of the stem. Chop the parsley.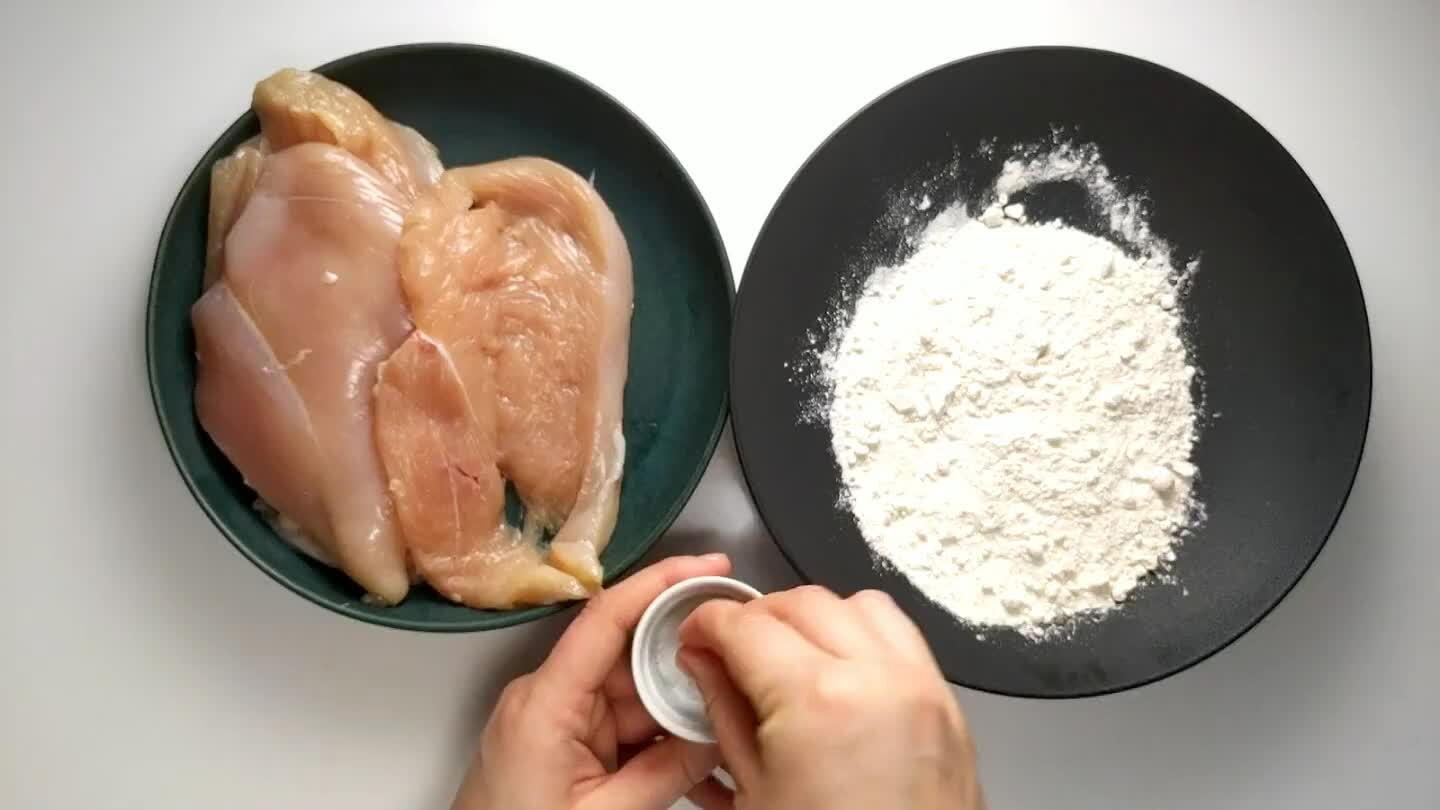 Season the chicken and flour with salt.
Coat the chicken in flour, shake off the excess.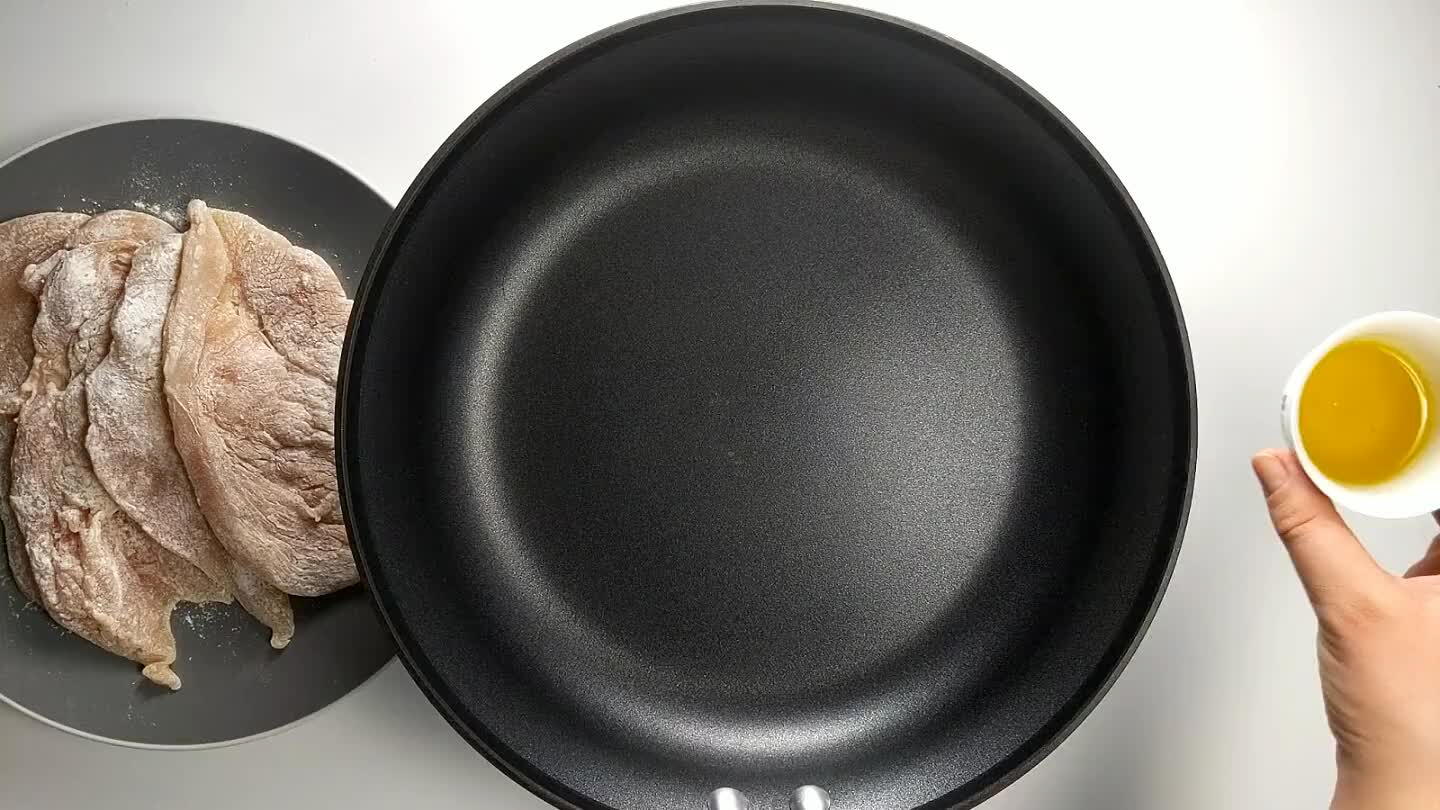 Add olive oil to the pan and fry the chicken for 3 minutes or until nicely browned on each side.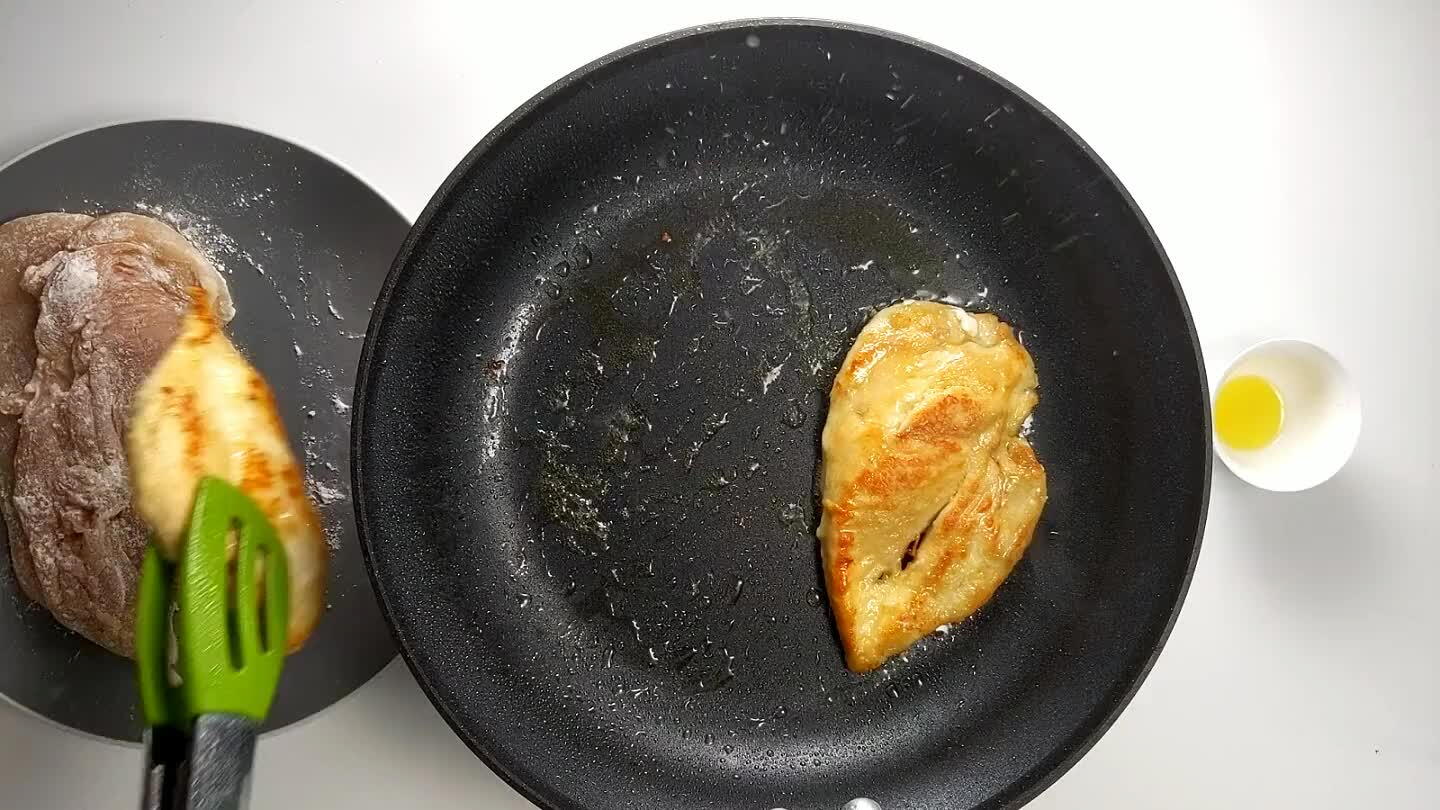 Remove the chicken from the pan and repeat.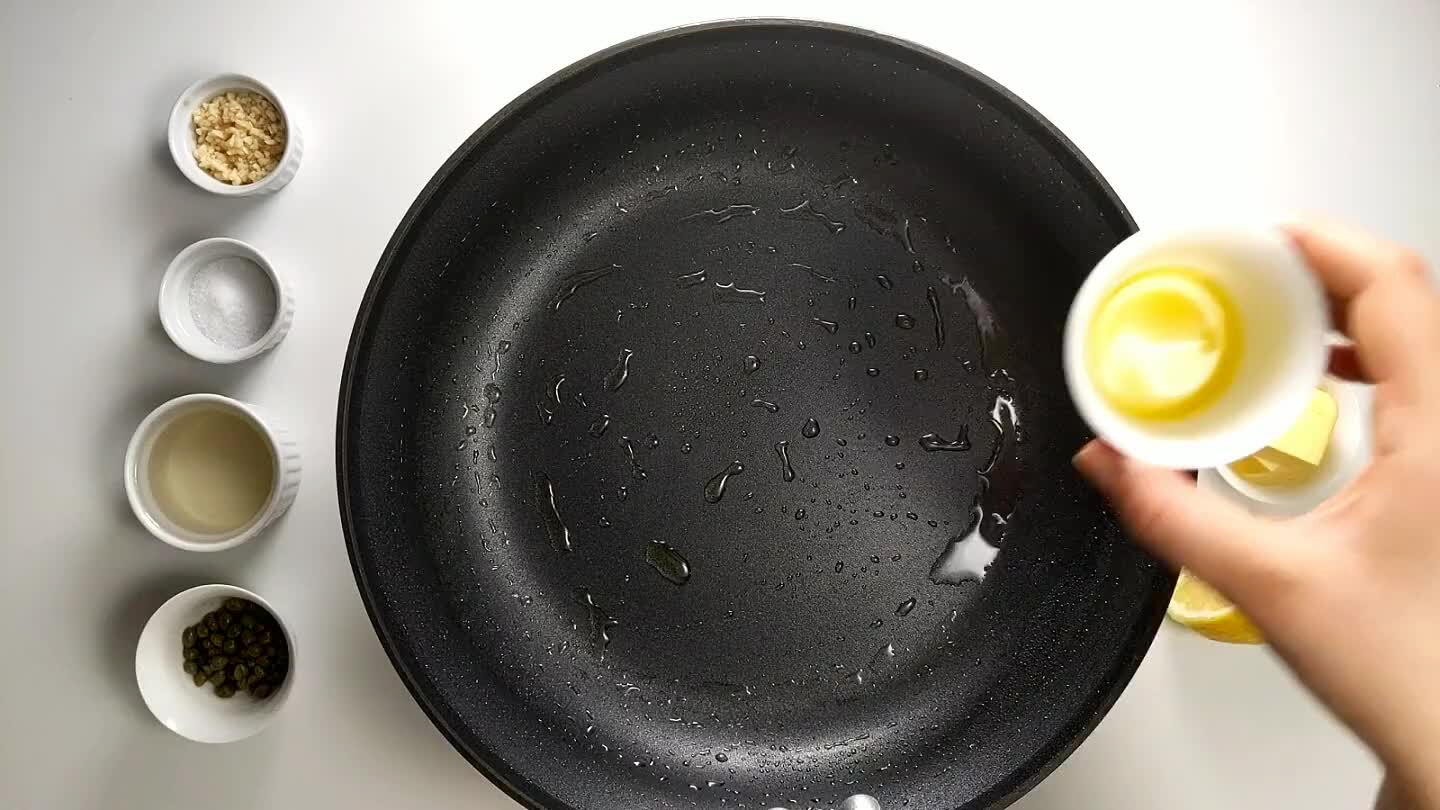 Add the remaining one tablespoon of olive oil and the garlic. Stir over heat until golden brown, for about 2 minutes.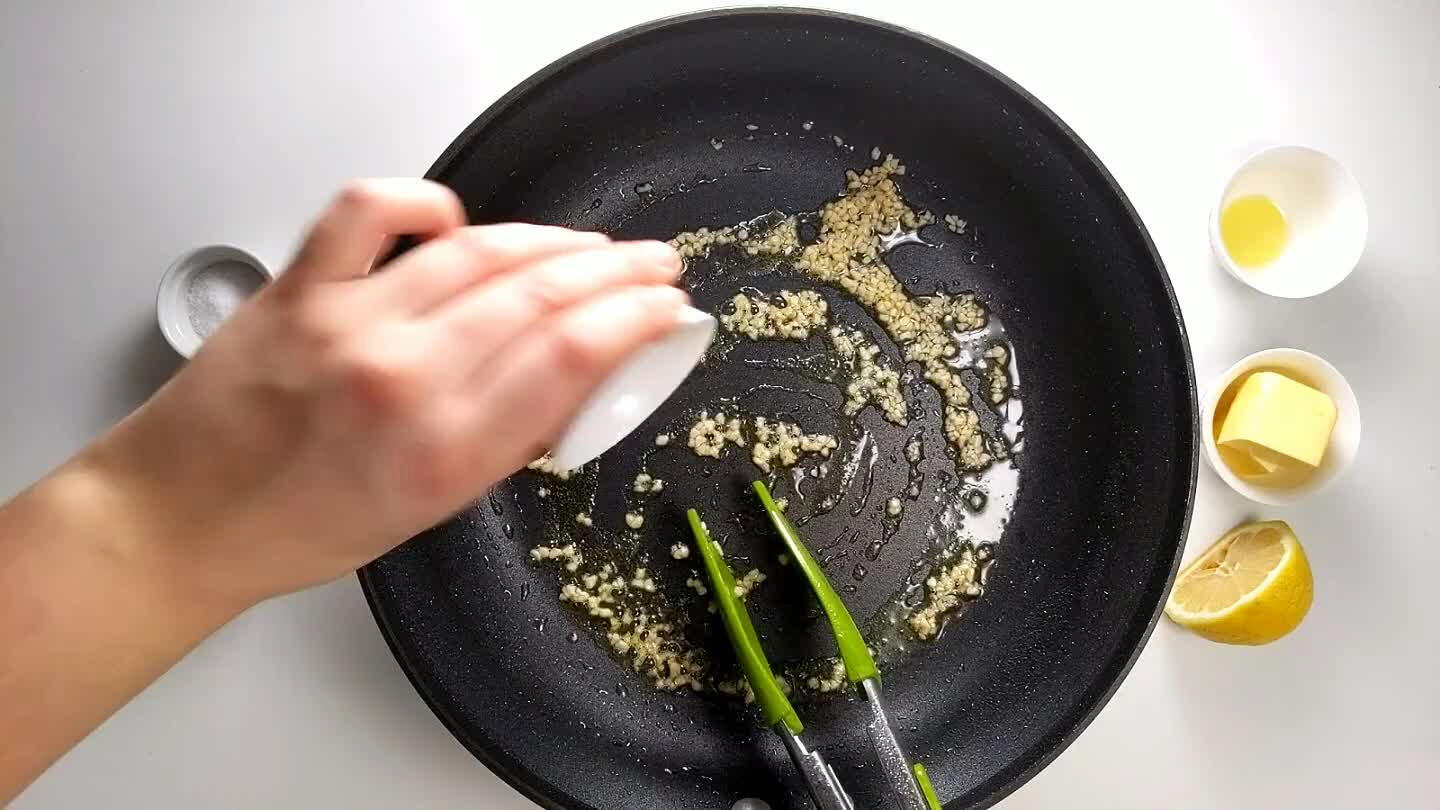 Add capers and wine, scraping up any browned bits left on the pan. Simmer until almost no liquid is left, about 3 minutes.
Add the 1/2 cup water and the butter and swirl around and simmer until the butter melts and combines.
Add the chicken back into the pan and simmer until sauce is thick enough to coat the back of a spoon, about 2 more minutes.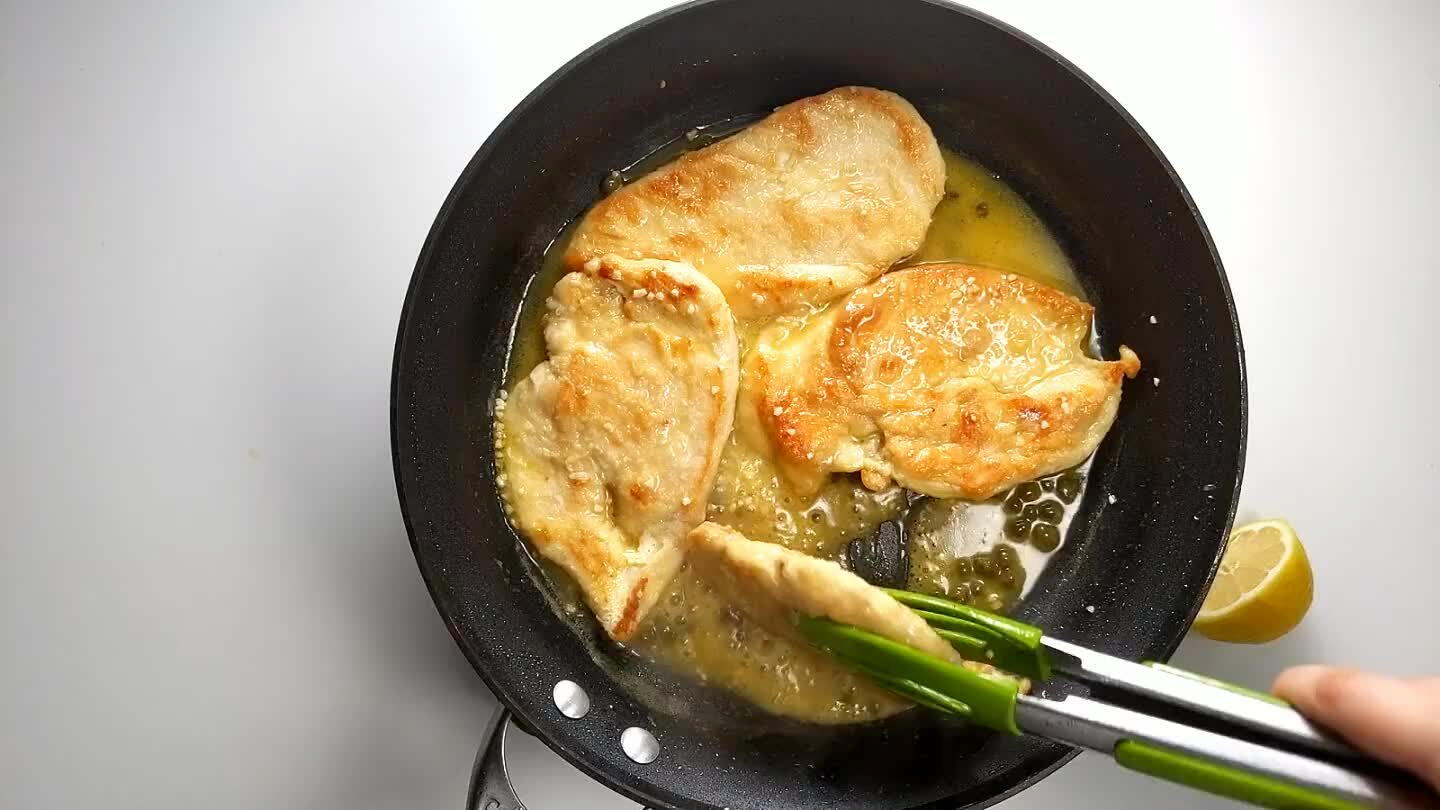 Flip the chicken so that it is fully coated with sauce and add salt to taste.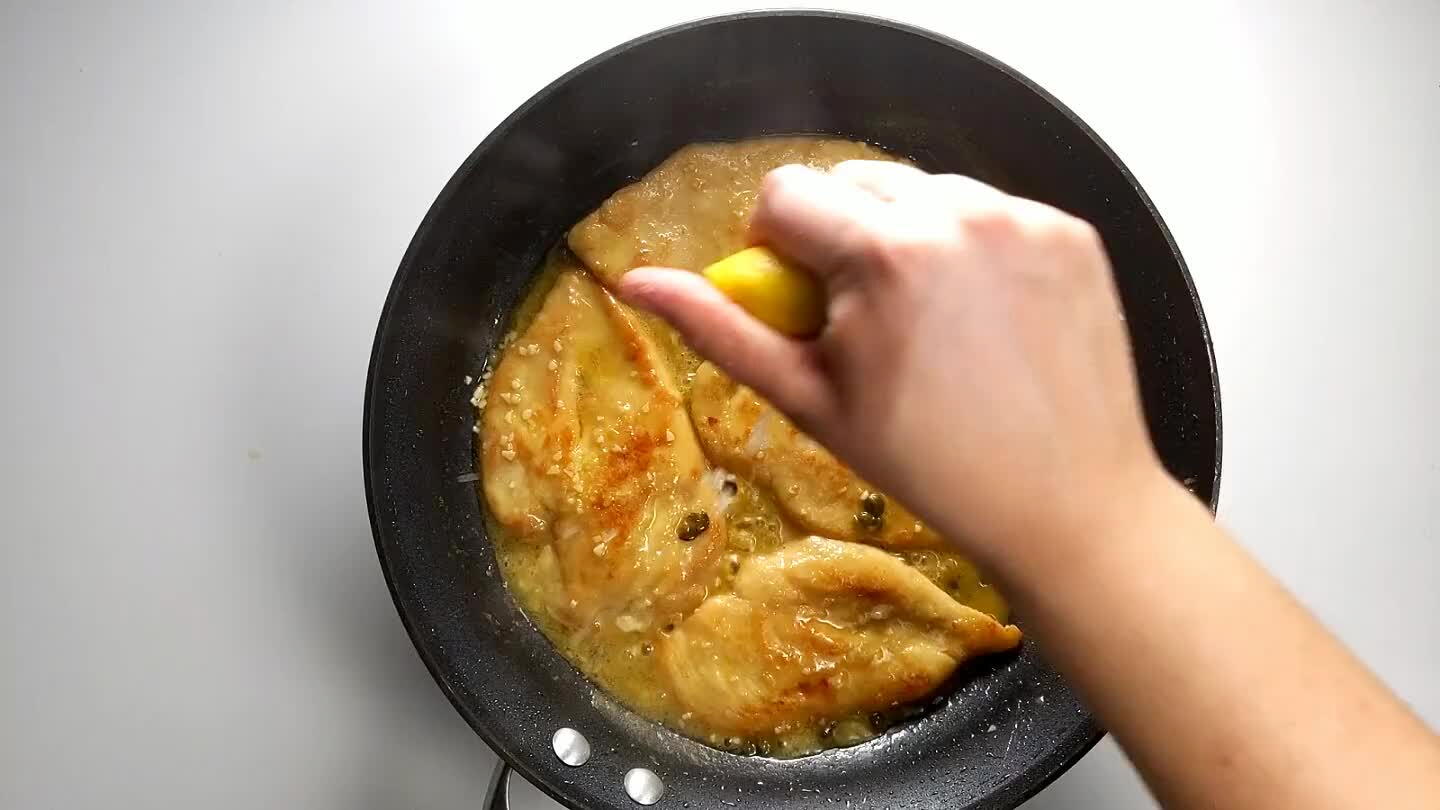 Once the sauce is cooked down, remove from heat and squeeze the lemon juice over the chicken.