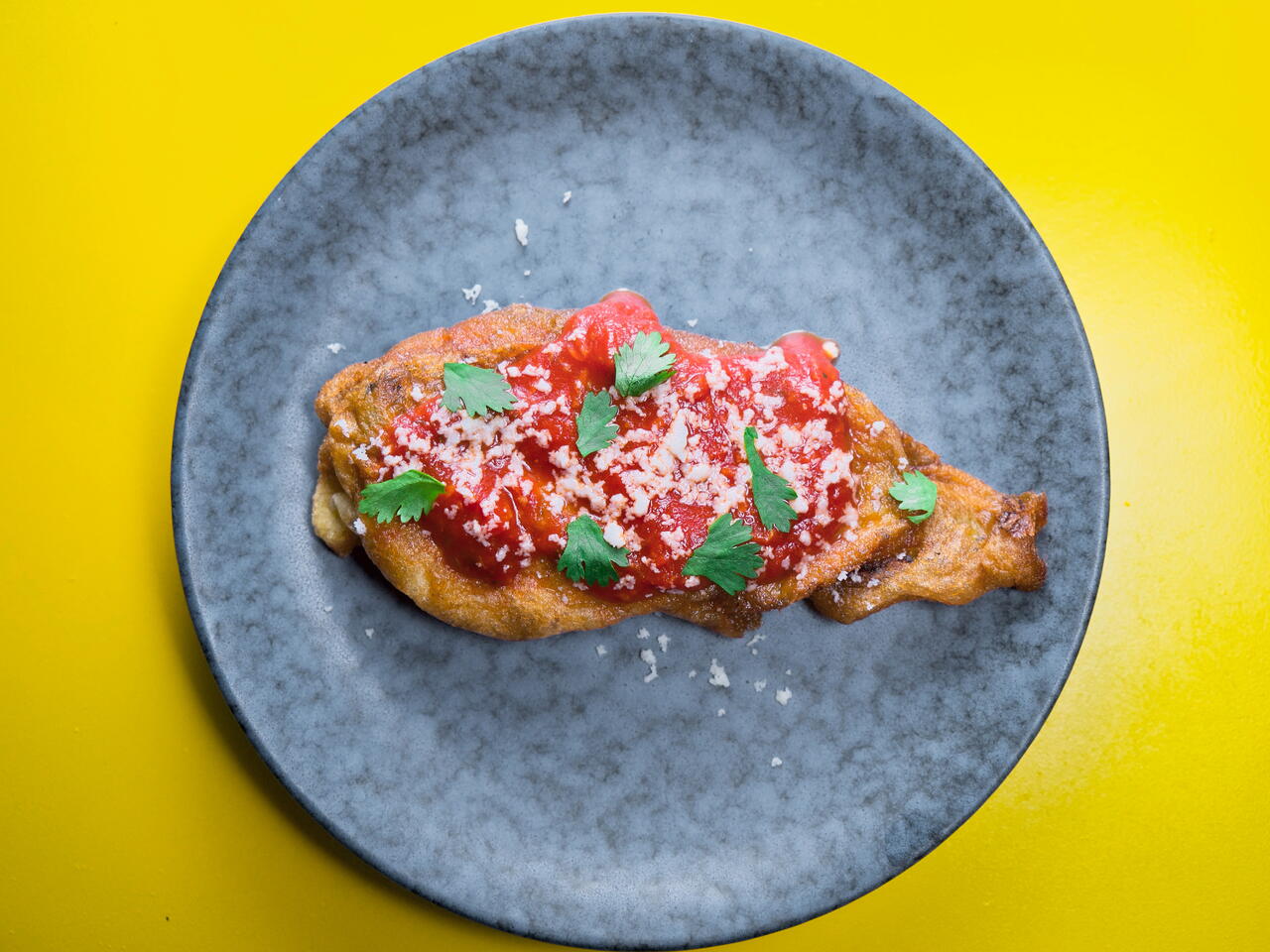 4 portions
60m
I really love chiles rellenos but I always assumed that they were difficult to make. Turns out that is absolutely not the case. Roasted and peeled chiles, stuffed with cheese, coated in whipped egg whites and fried to a golden brown.
What you will need
6 Whole Anaheim Peppers
FOR THE SAUCE
2 cloves crushed Garlic
1 tbsp Olive Oil
14 oz. canned Tomato Sauce
1 tsp Oregano
½ tsp Cumin
FOR THE CHILES
2 Eggs
3 oz. Queso Fresco
3 oz. Colby Cheese
Oil for frying
(Nutritional facts 224 calories, 18.43 g fat, 4.91 g carbohydrates, 9.97 g protein, 350 mg cholesterol, 623 mg sodium)
How to cook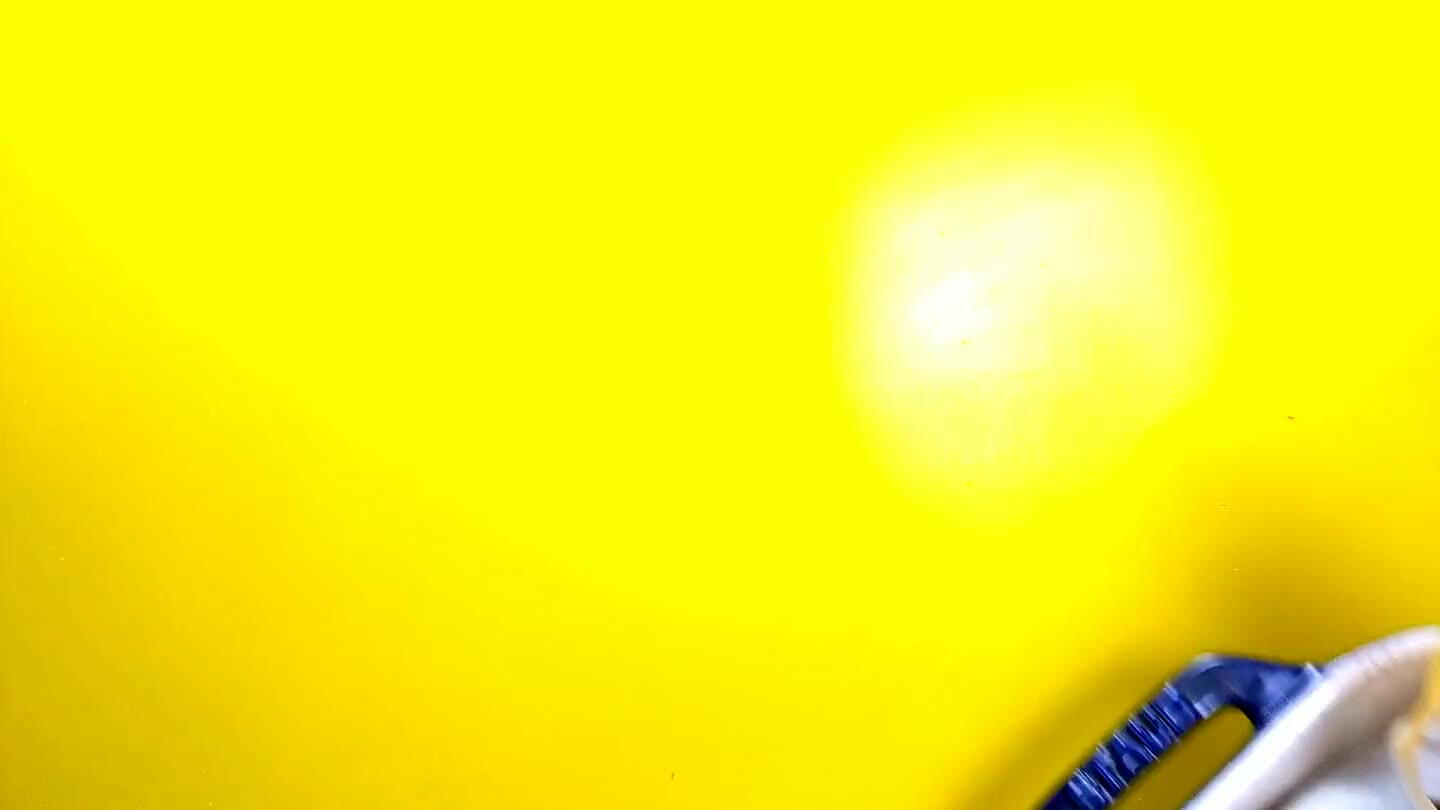 Roast the chiles for about 45 minutes at 450°F. Seal in an airtight container or plastic wrap. Any larger green chile will work, but pasilla or anaheim chiles are recommended. You can even use green bell peppers if you prefer, for a milder chile relleno.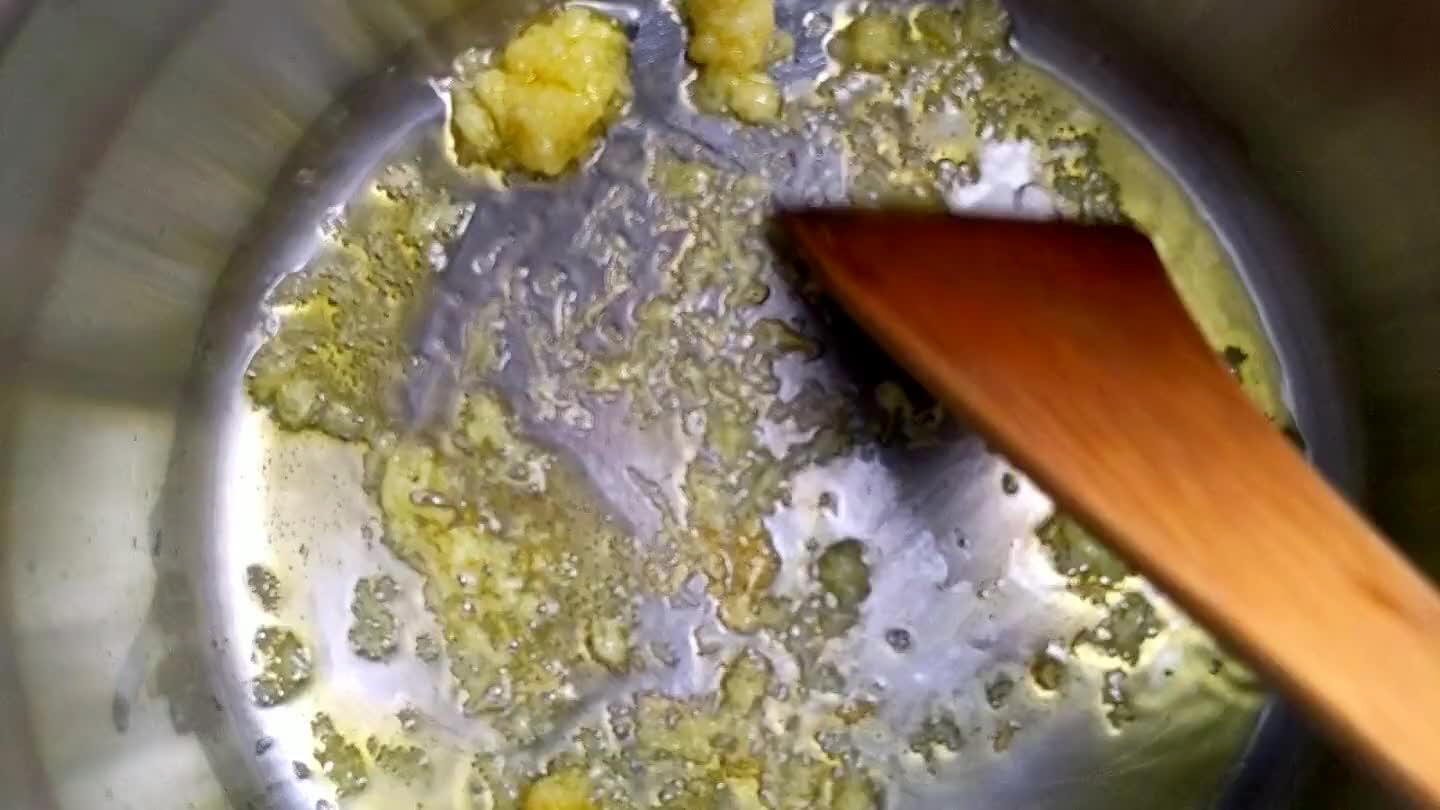 Gently toast the crushed garlic, cumin and dried oregano in olive oil. Add tomato sauce and simmer for about 15 minutes, or until slightly darkened and thickened.
MEANWHILE . . .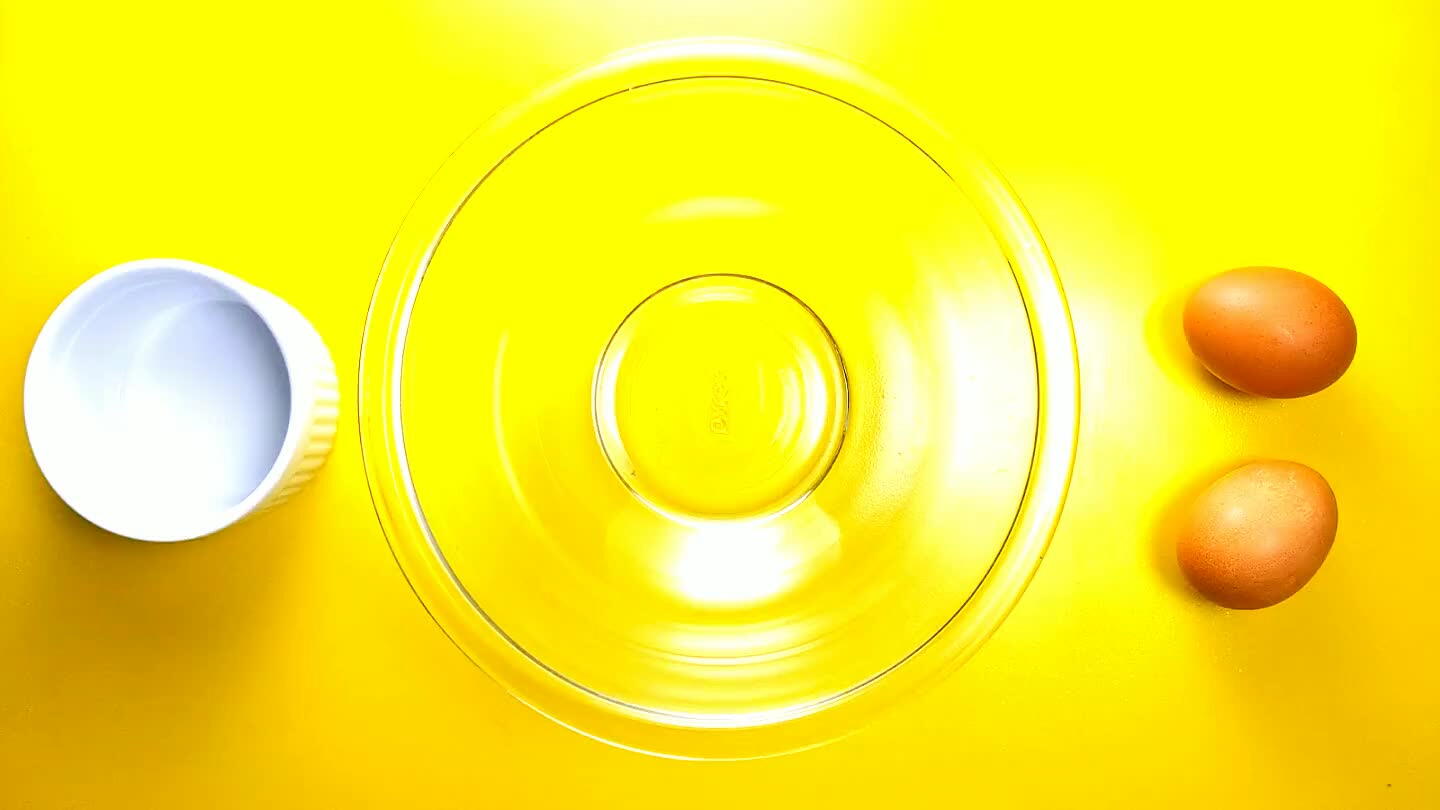 Crack opened the eggs and separate the yolks from the whites.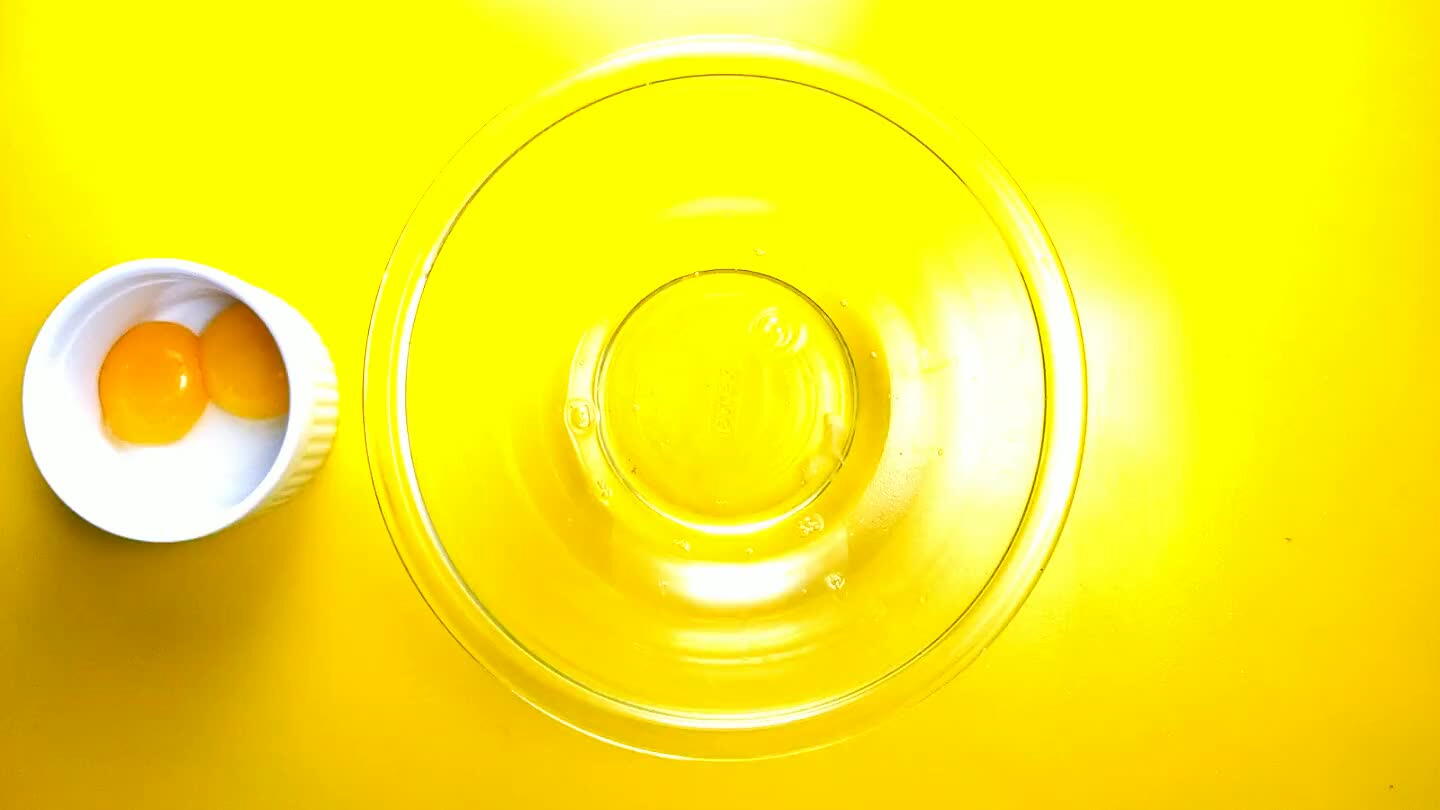 Whisk the egg whites to stiff peaks. It might take a few minutes of aggressive whisking, so your arm will probably get a little tired. Use a stand mixer if you prefer.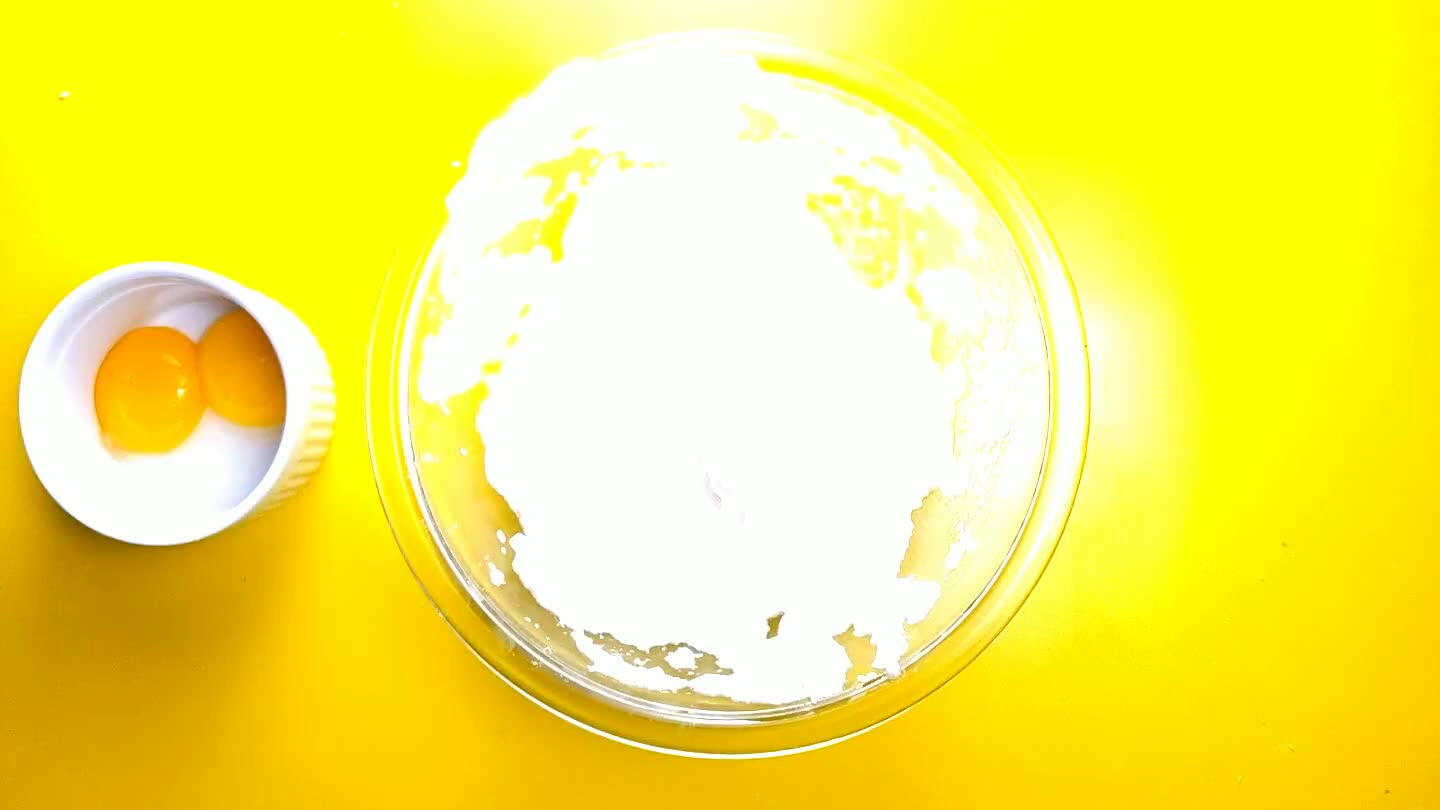 Add the egg yolks to the whites and fold them in gently.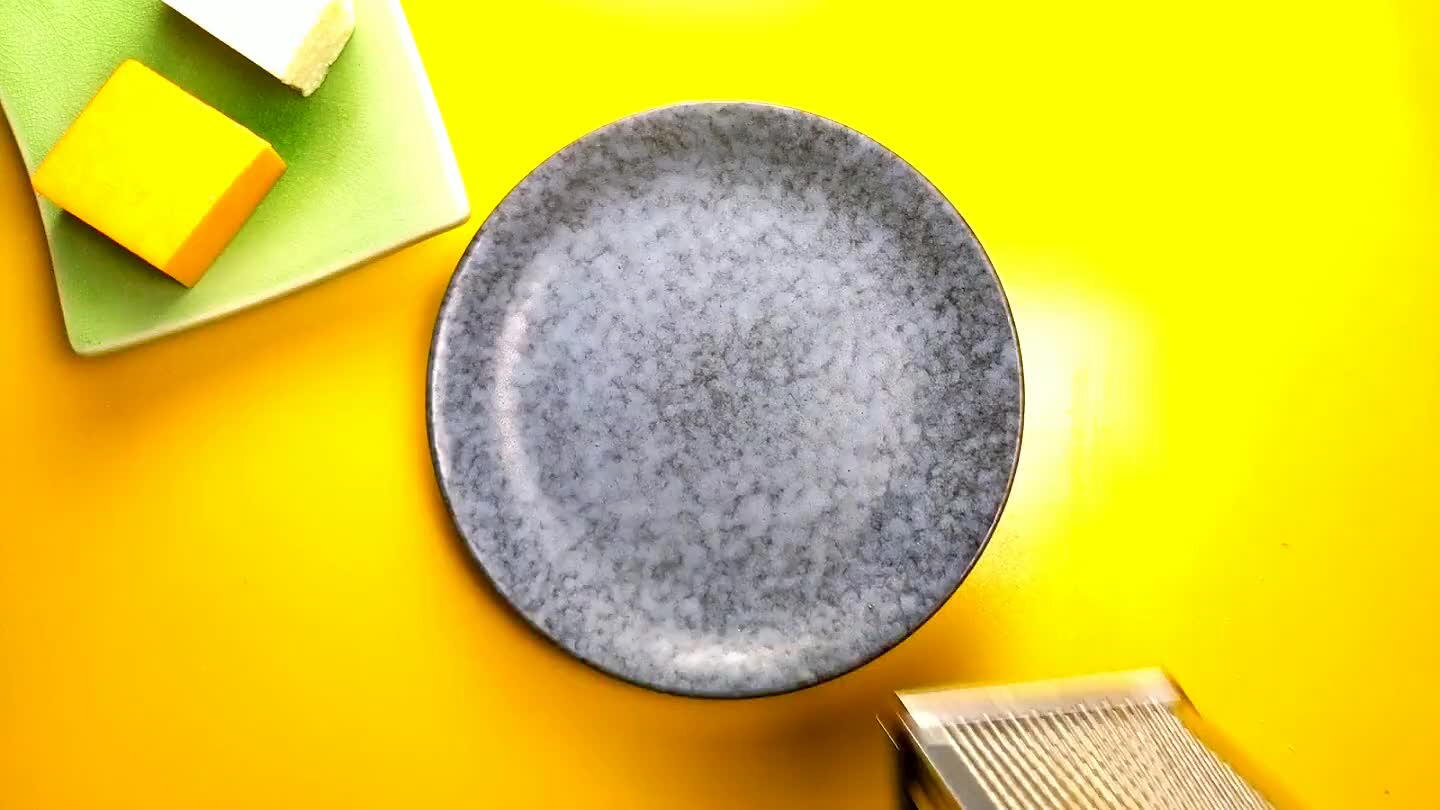 Grate both cheeses and mix them up.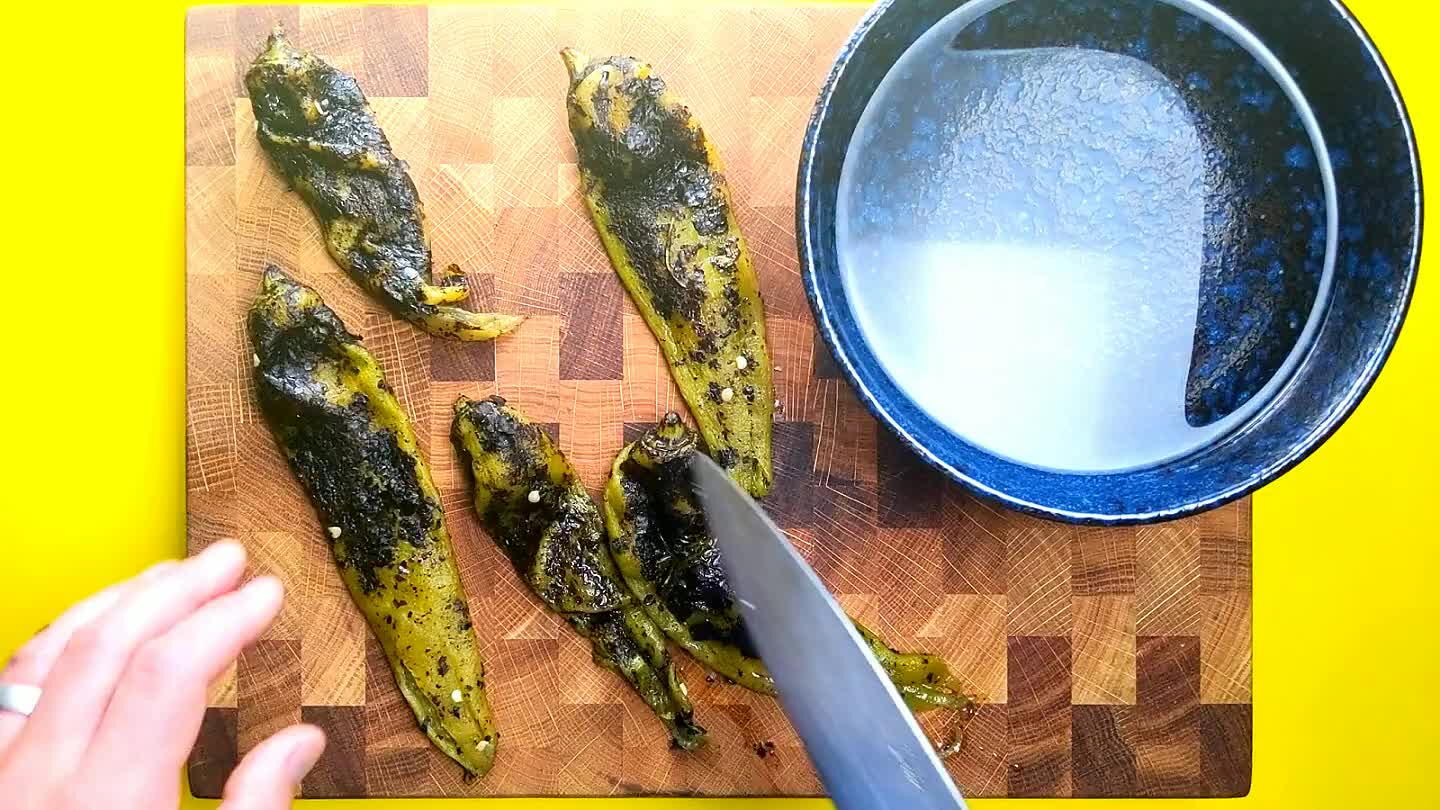 Cut a slit in each chile from stem to tip .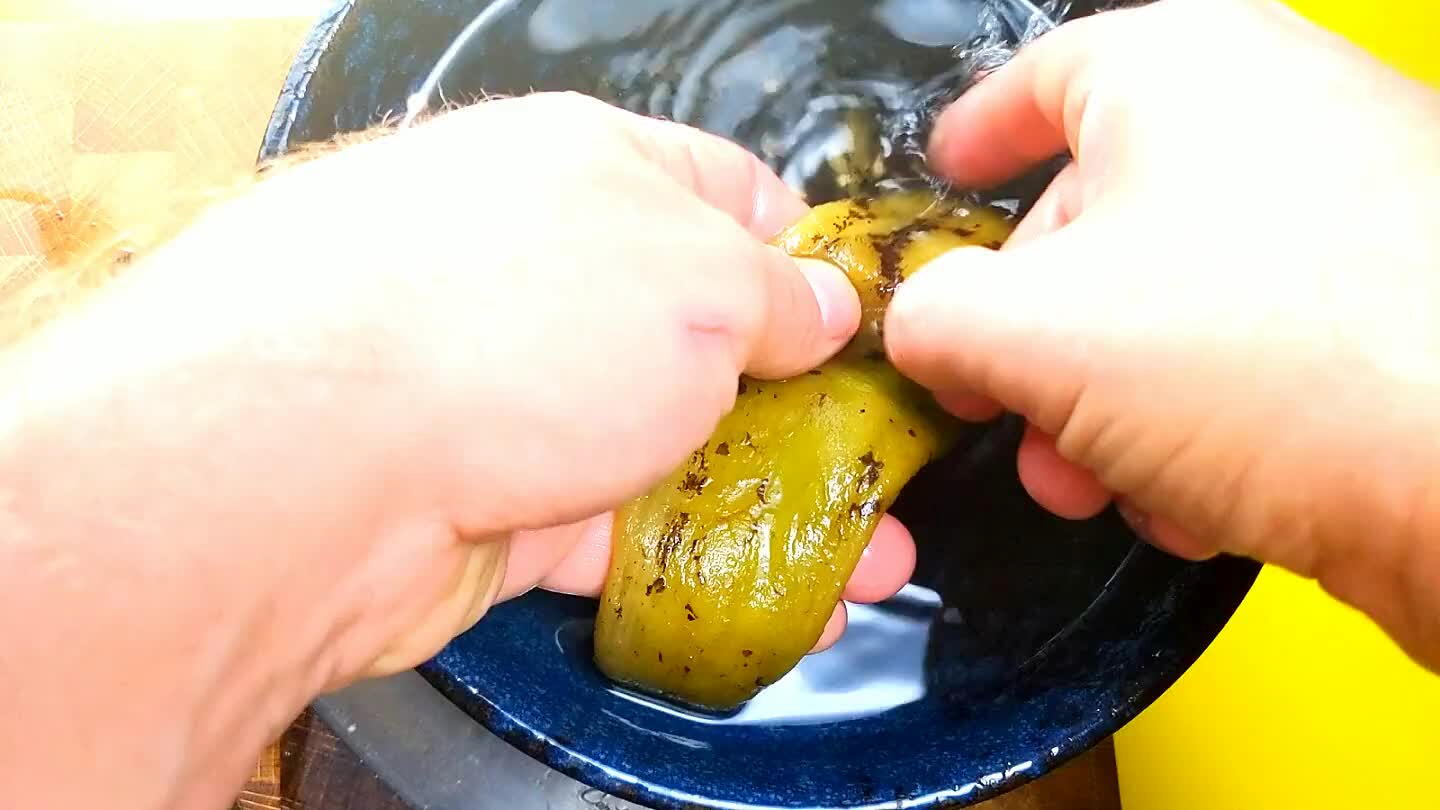 Scrape out the seeds and rinse.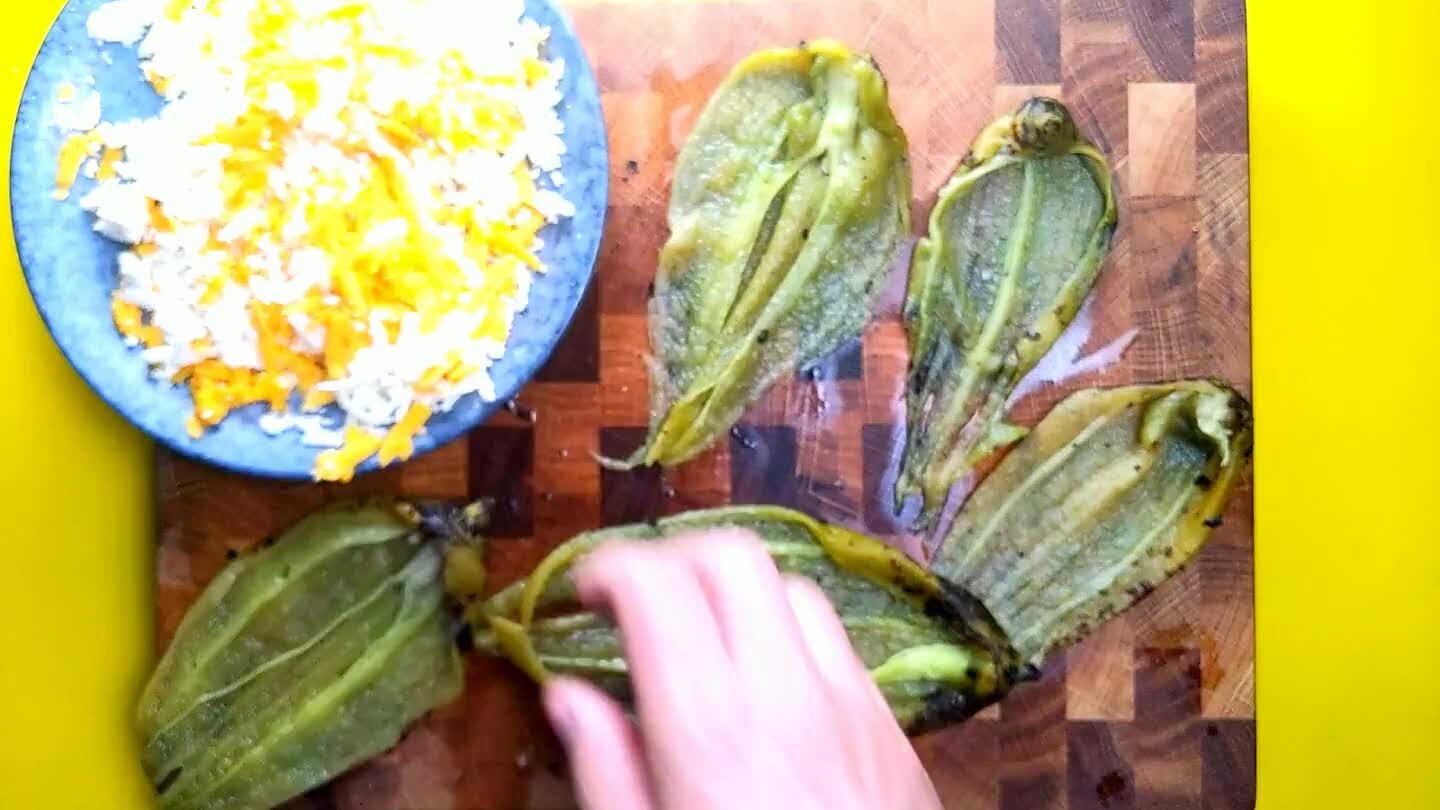 Grab a clump of grated cheese and squish it into a shape that will fit neatly into one of your roasted chiles.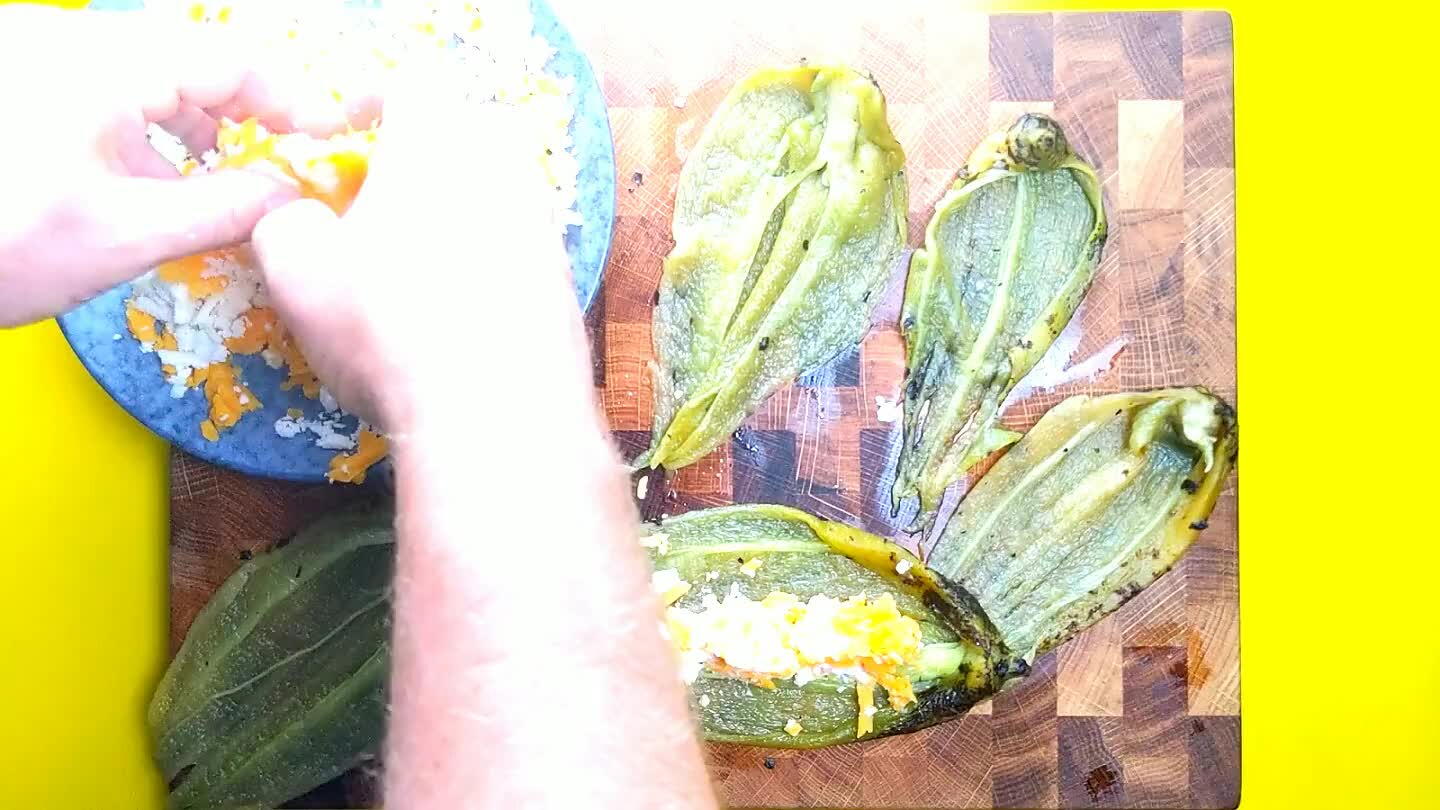 Place a lump of cheese in each chile.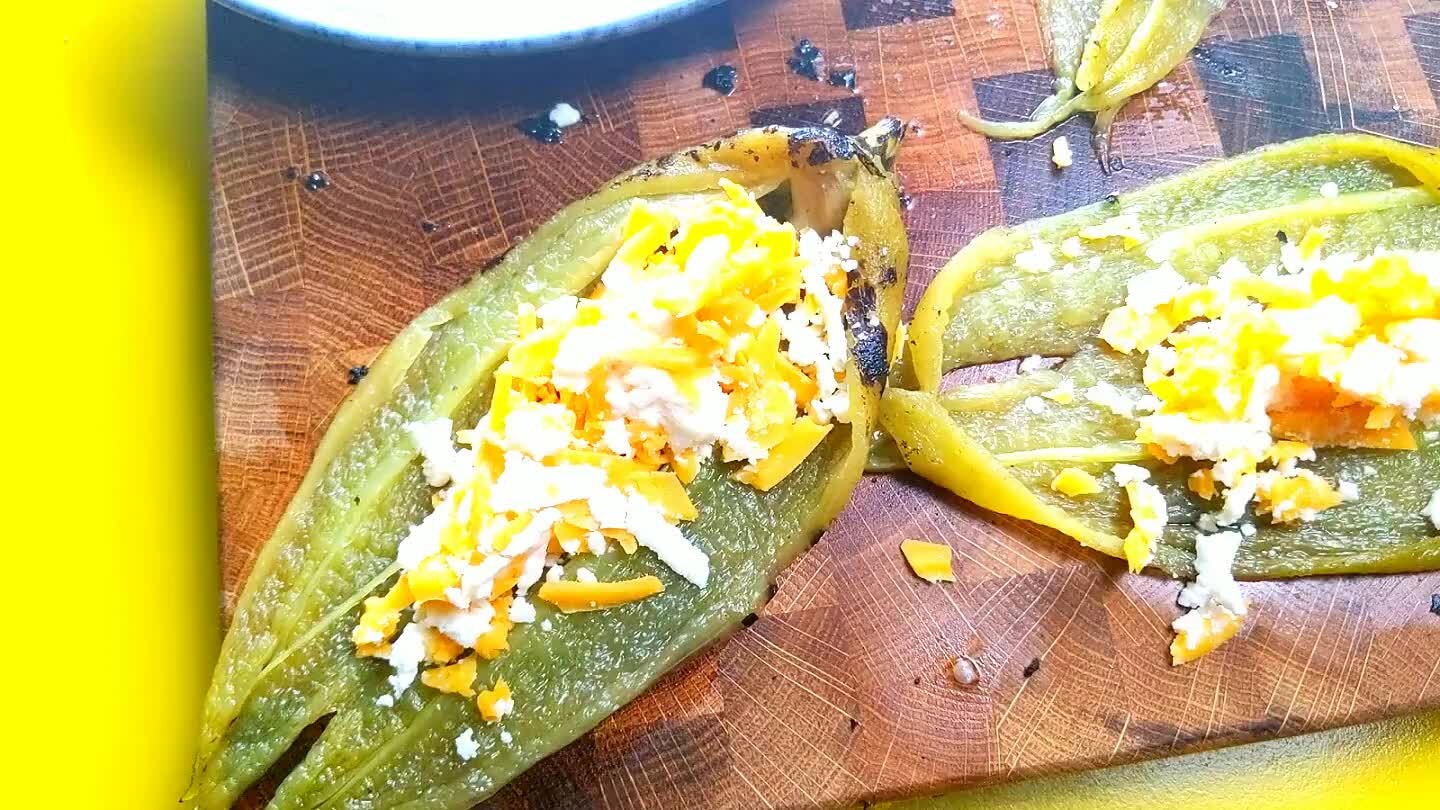 Roll each chile closed. In some cases you may want to pin them shut with a skewer or some tooth picks, but this is not really necessary.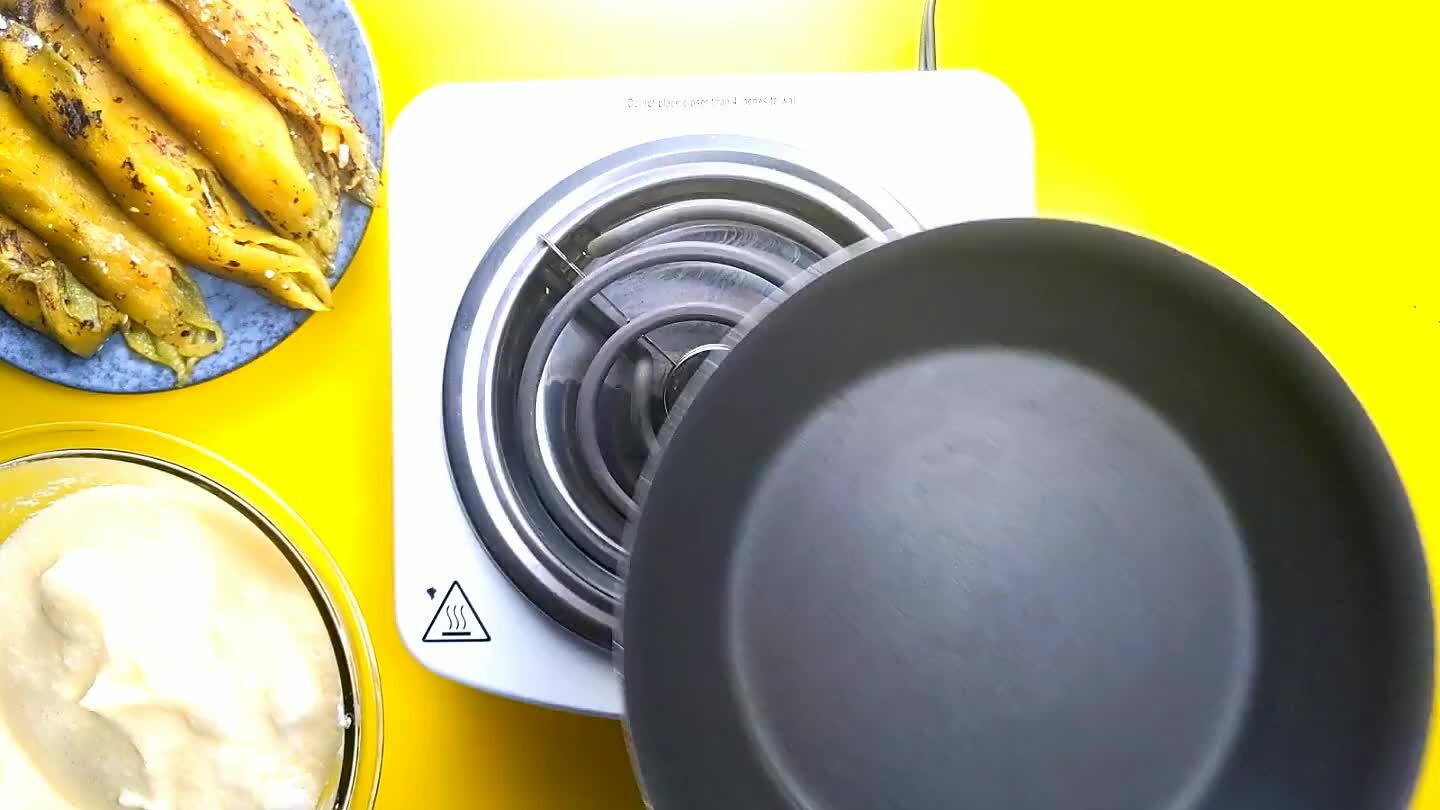 Heat about 1/2" of oil in a frying pan. I recommend heating to around 350°F if you have a thermometer on hand, but as long as it foams up when you add the chiles, you should be at a decent temperature.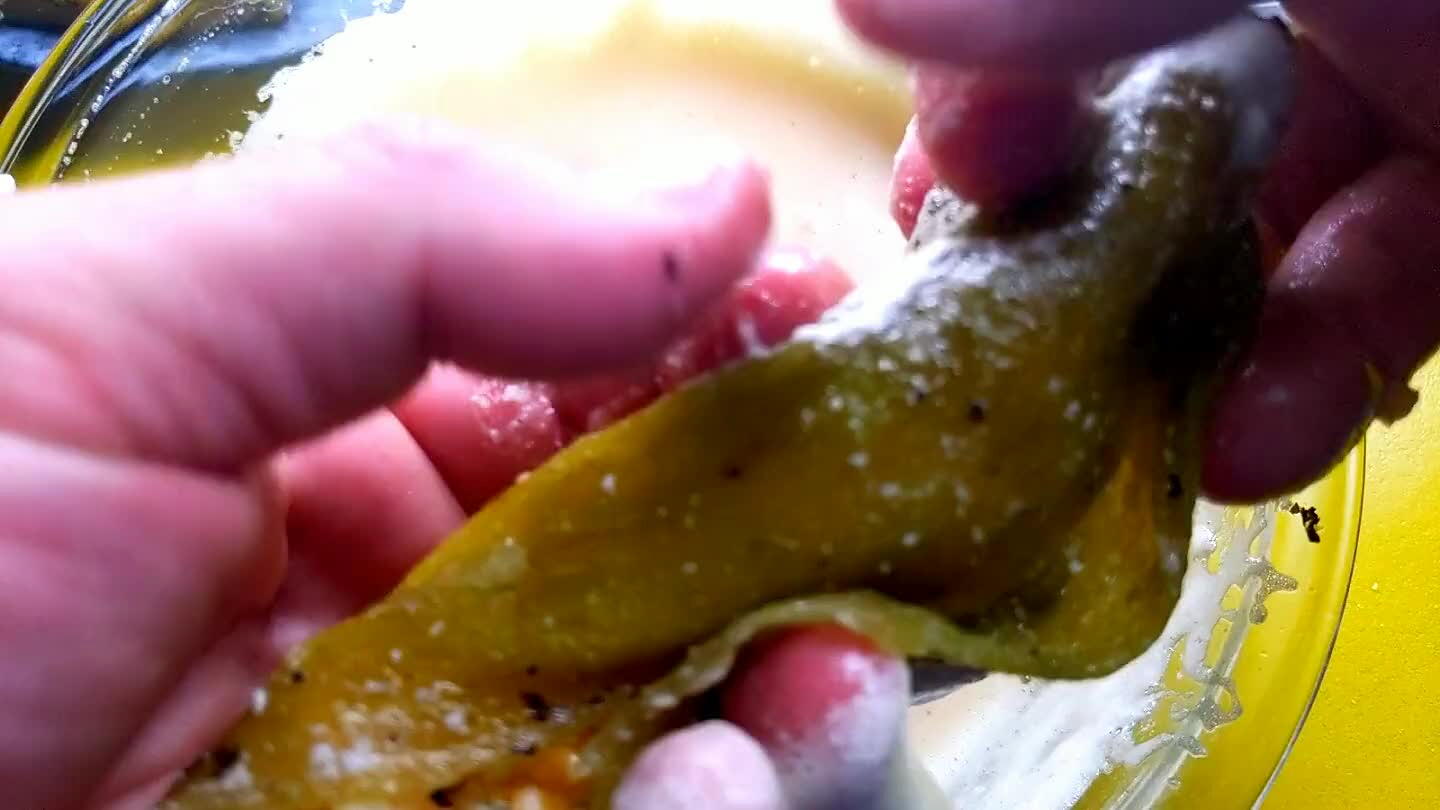 Coat the stuffed chilis in the foamed eggs and then slide them into the hot oil. When they're golden brown on the bottom, carefully flip them over to cook the opposite side.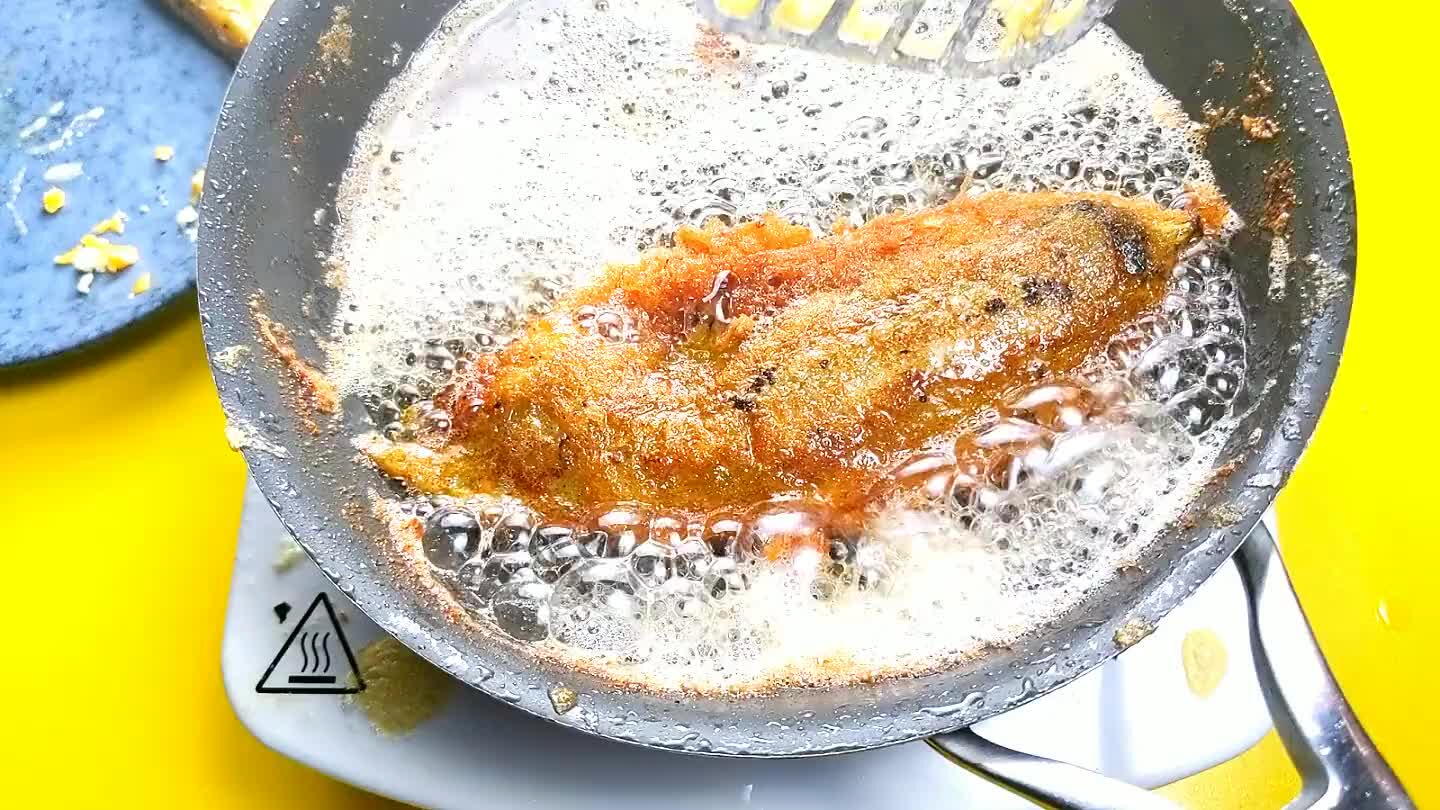 Remove chiles from the hot oil and placen on paper towels to get rid of a little of that grease.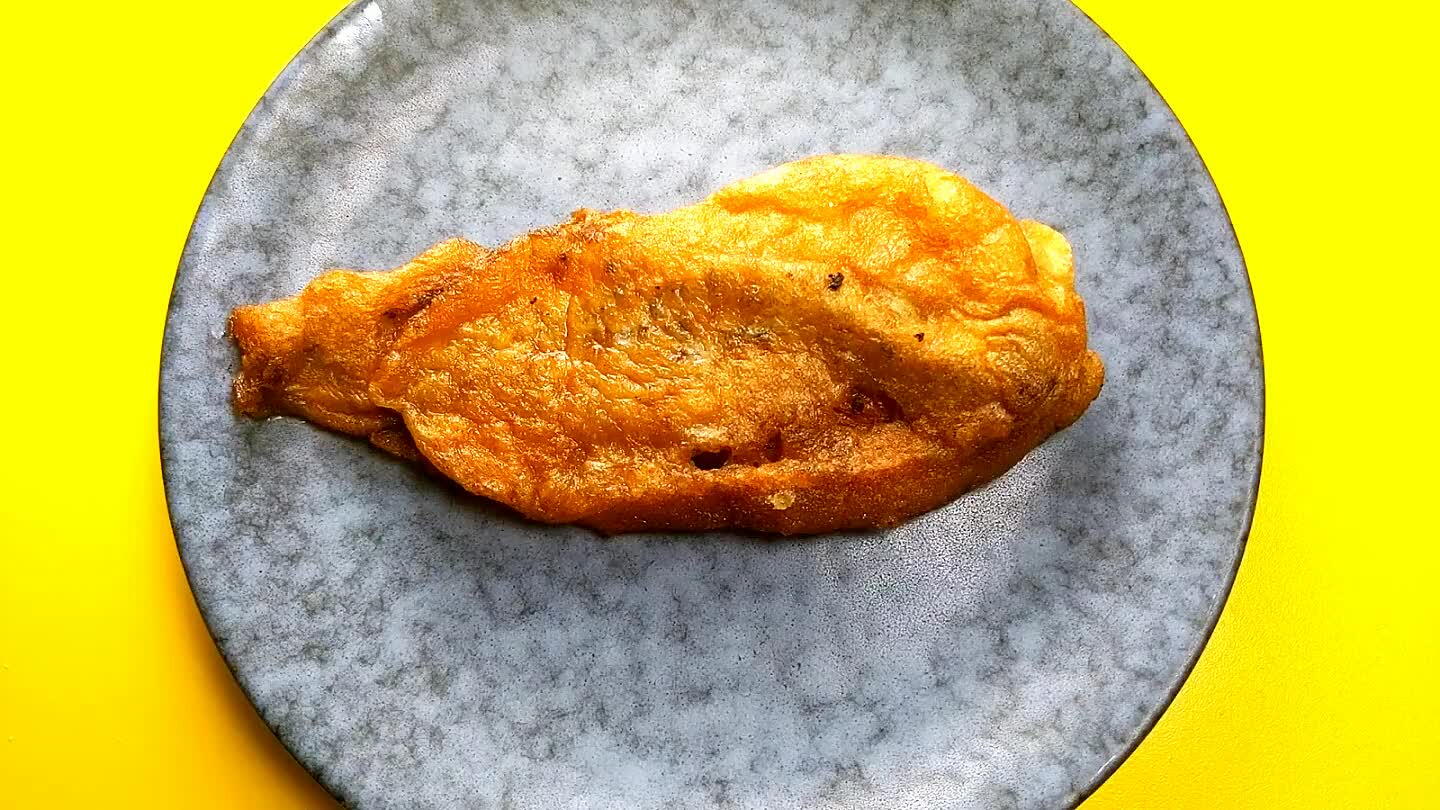 Coat with chile relleno sauce. I like to add a little grated cheese on top and maybe some cilantro.