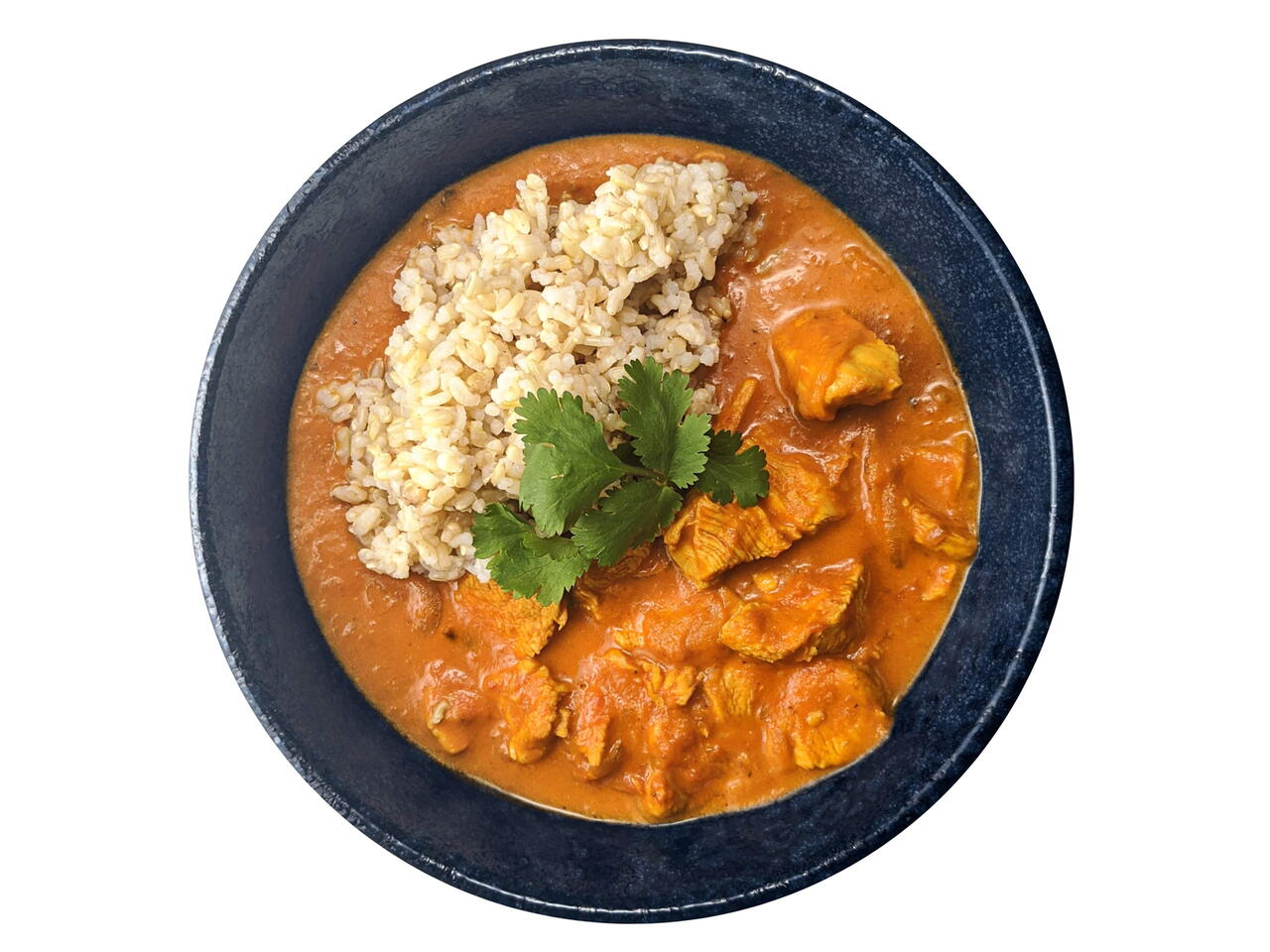 What you will need
1 Yellow Onion
3 cloves Garlic
1 inch Ginger
2 lb boneless skinless Chicken Breast
2 tbsp Olive Oil
1 tsp Paprika
1 tsp Turmeric
1 tsp Ground Coriander
1/2 tsp Ground Cumin
28 oz. Crushed Tomatoes
1 1/2 cups Chicken Stock
8 oz. Heavy Cream
Salt
Basmati Rice
(Nutritional facts 263 calories, 24.43 g fat, 4.33 g carbohydrates, 7.43 g protein, 68 mg cholesterol, 402 mg sodium)
How to cook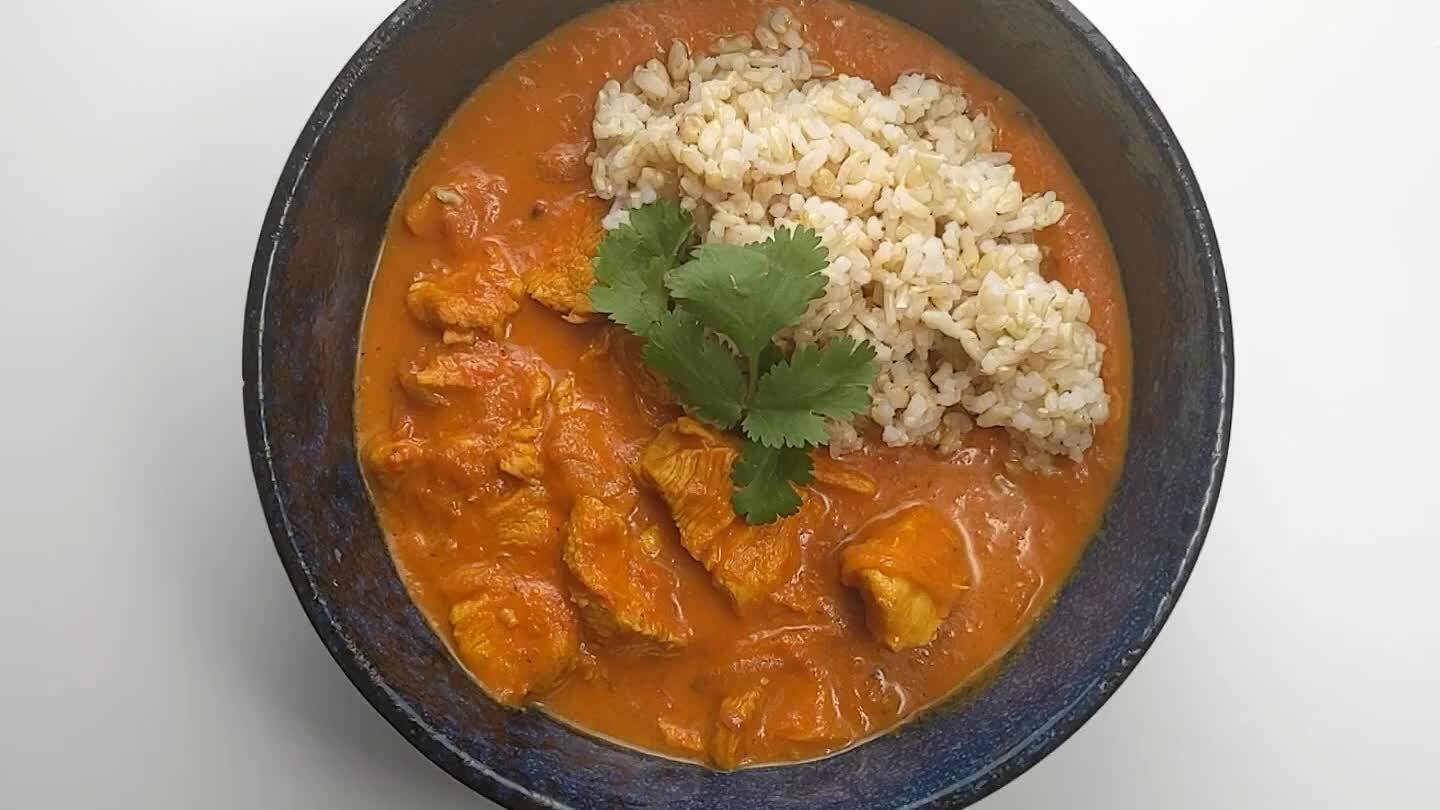 Gather ingredients.
Slice off the stem tip of the onion. Cut it in half through the axis and remove the peel. Slice into little rainbows.
Peel and chop or crush garlic cloves to a fine paste.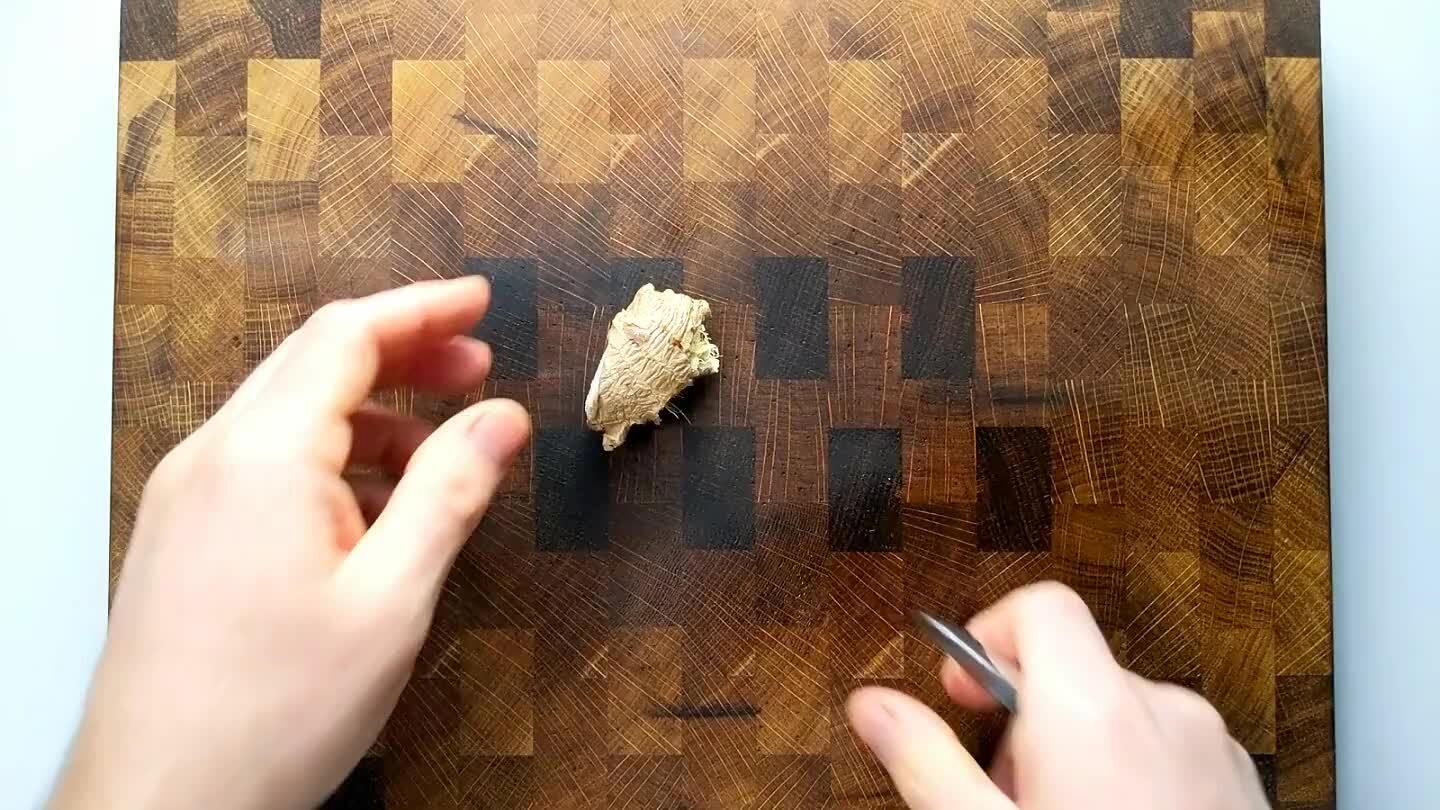 Peel the ginger with a spoon and grate or chop to a paste.
Cut the chicken into bite-sized chunks.
Heat some olive oil in a soup pot over medium heat.
Stir in the onions and cook until tender, stirring frequently.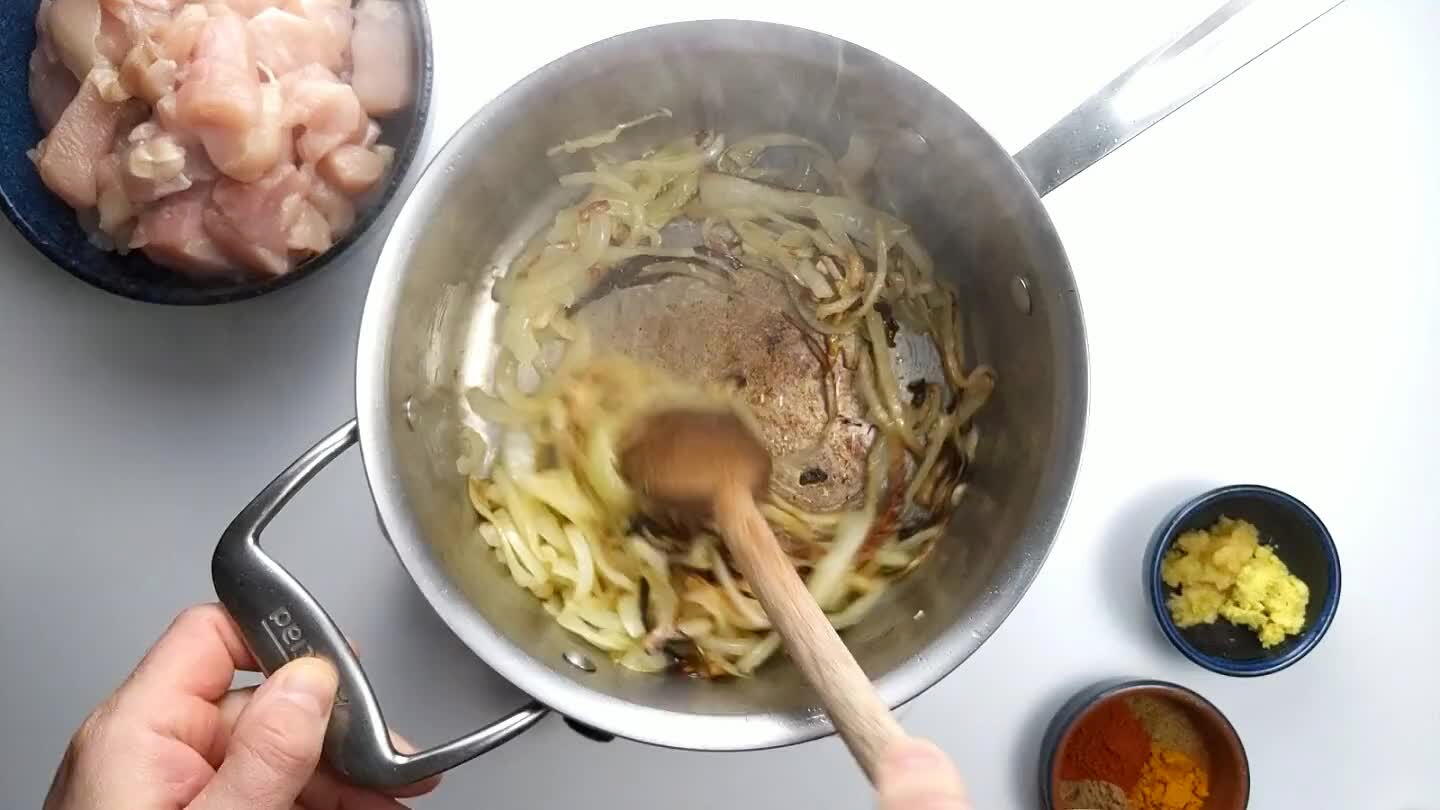 Add all of the spices: paprika, turmeric, coriander and cumin.
Stir in the crushed garlic and ginger. Continue stirring over heat for about a minute, or until fragrant.
Stir in the chicken.
Add the crushed tomatoes.
Add the chicken stock.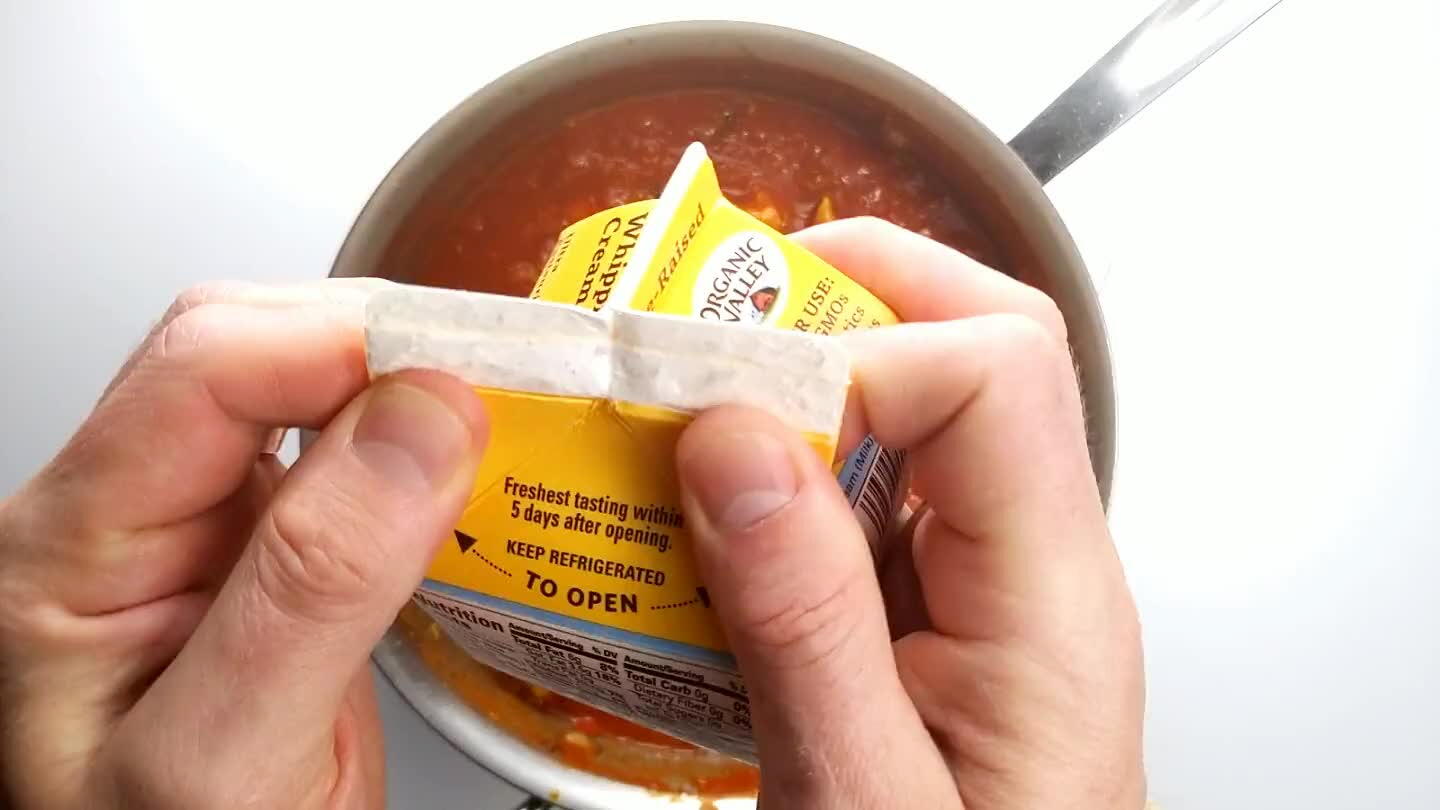 Stir in the cream.
Bring to a simmer and let it bubble away for about 15-20 minutes, or until reduced to the desired consistency.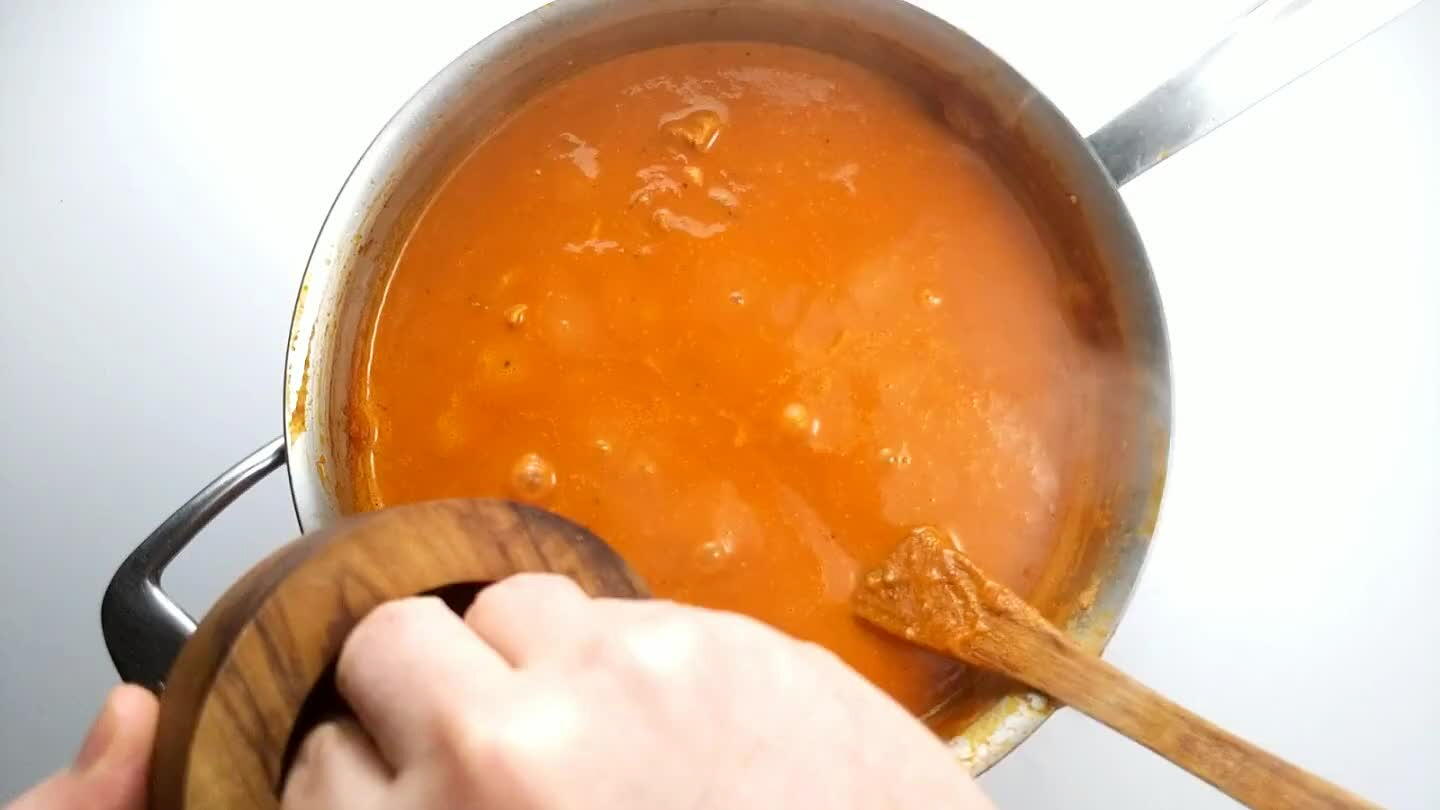 Add a little salt as needed.