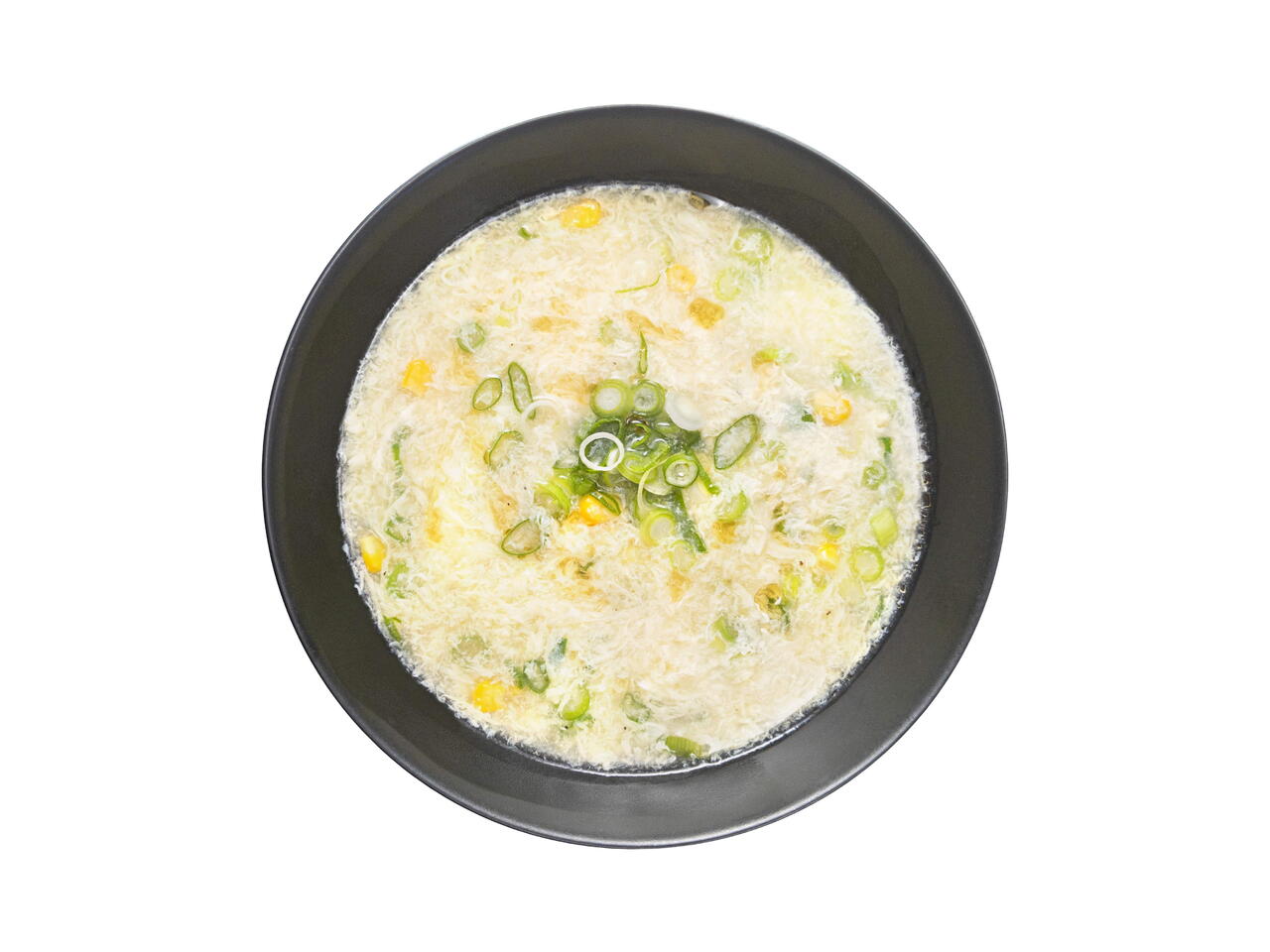 4 portions
15m
This is a classic soup in many Chinese restaurants. Egg slowly stirred into hot chicken broth creates whispy textured eggs. Feel free to add tofu, chicken or any of your other favorite toppings.
What you will need
4 cups Chicken Stock
2 Tbsp Cornstarch
1 tsp ground Ginger
1/4 tsp Garlic Powder
3 Eggs
1/2 tsp Toasted Sesame Oil
3 Green Onions
1/2 tsp Salt
1/4 tsp Black Pepper
1/3 cup Frozen Corn
(Nutritional facts 372 calories, 28.61 g fat, 12.39 g carbohydrates, 17.25 g protein, 1074 mg cholesterol, 464 mg sodium)
How to cook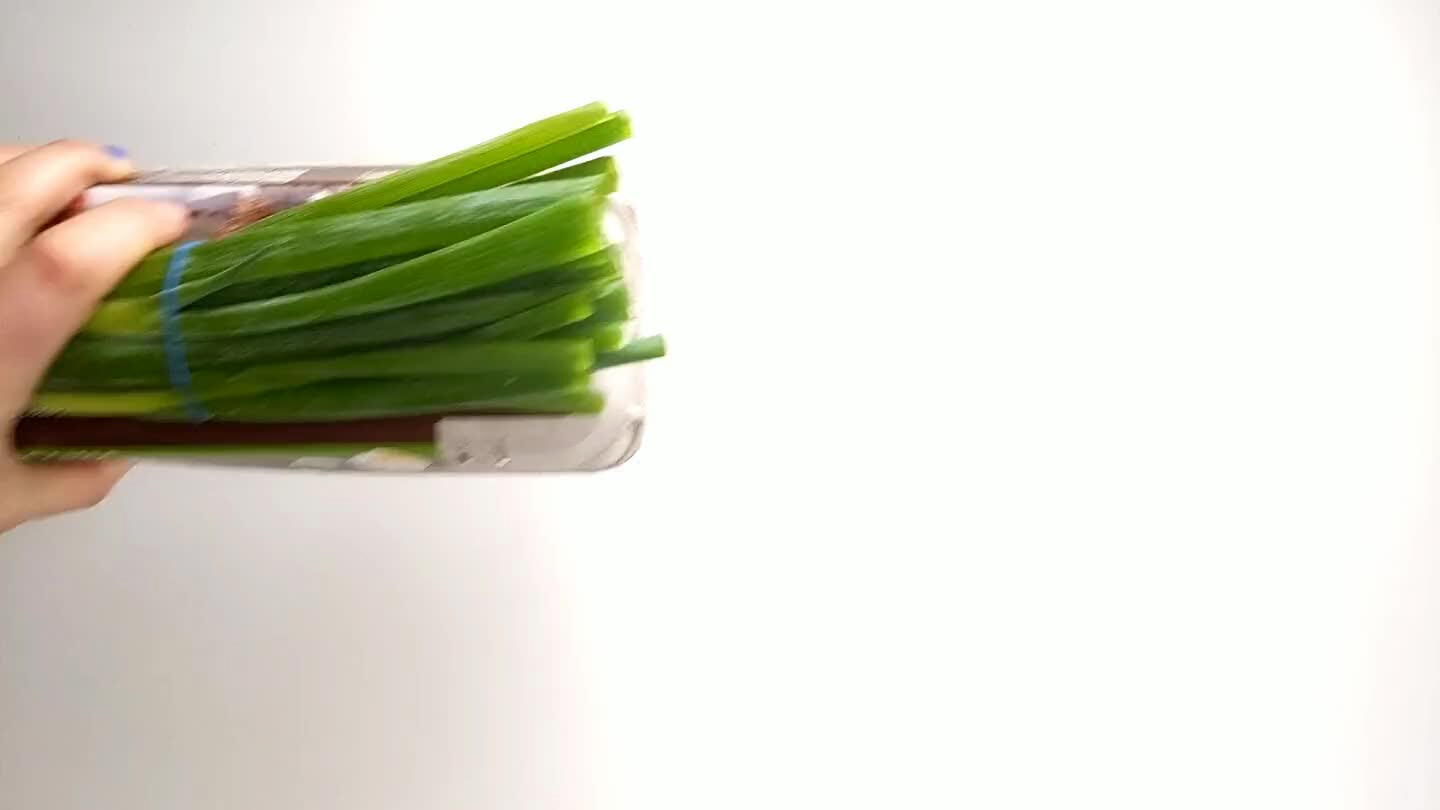 Gather all ingredients.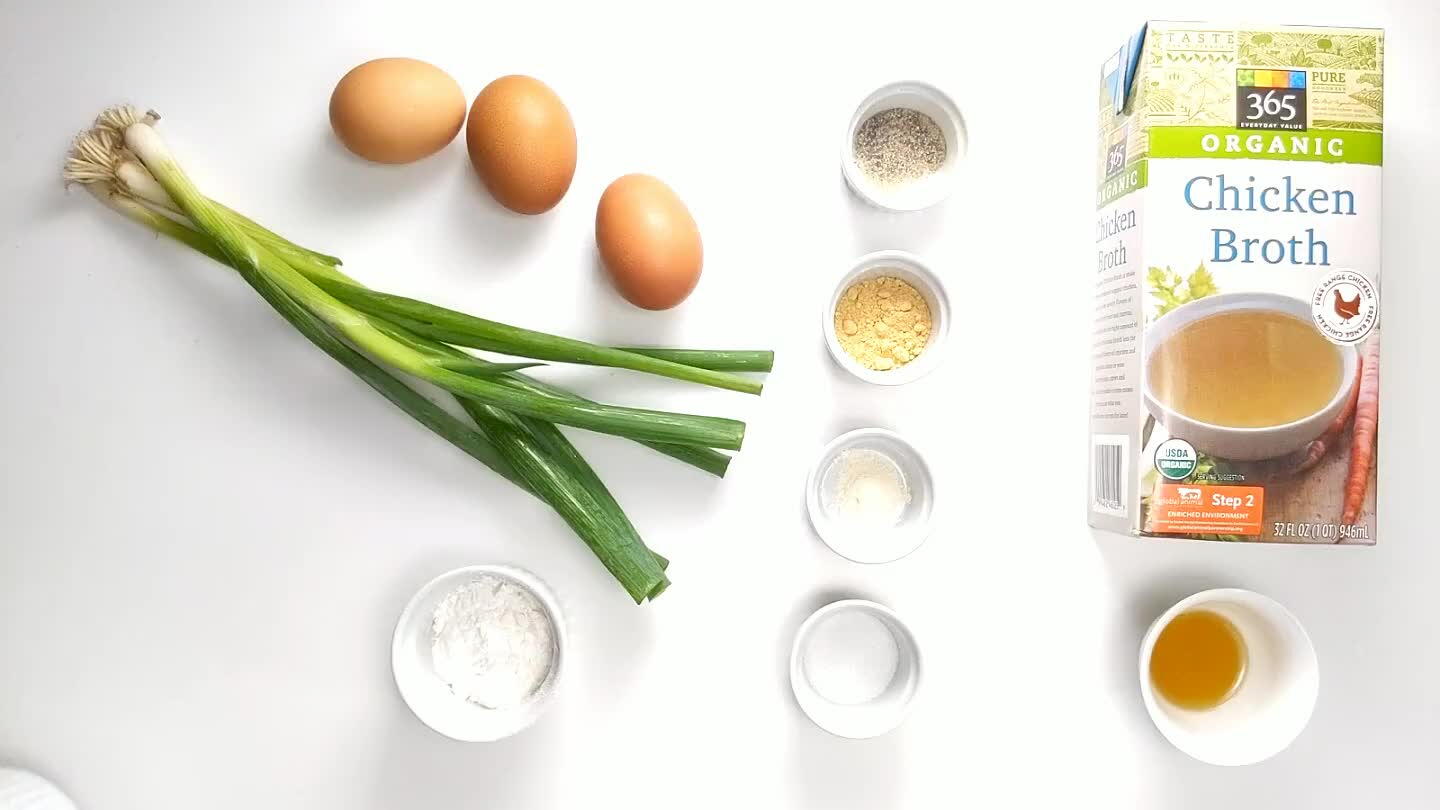 Portion all ingredients.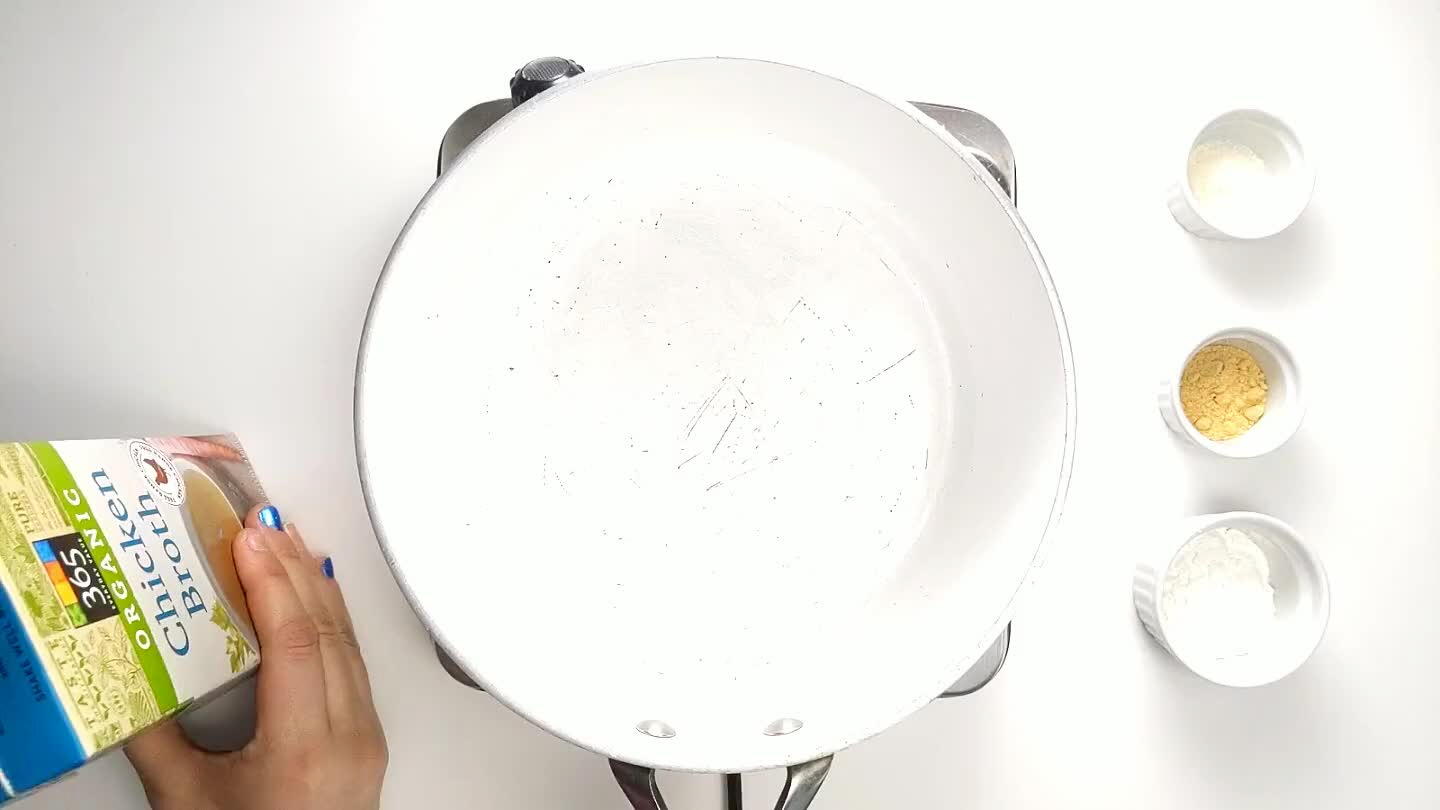 Add the broth to a pot, add cornstarch, ground ginger, and garlic powder.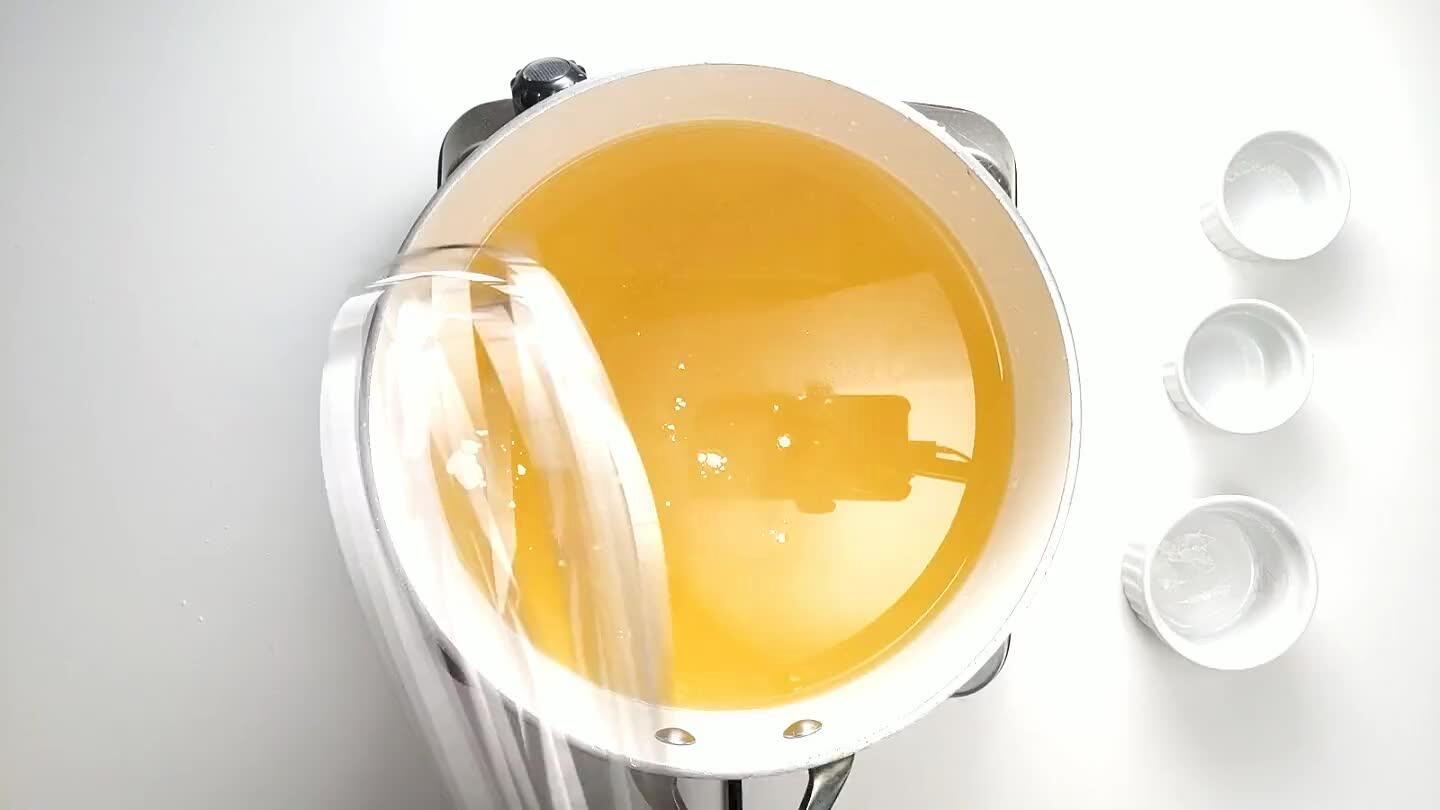 Whisk the cornstarch and seasonings into the broth. Turn on the heat and bring to a boil stirring every so often. Season with salt and pepper.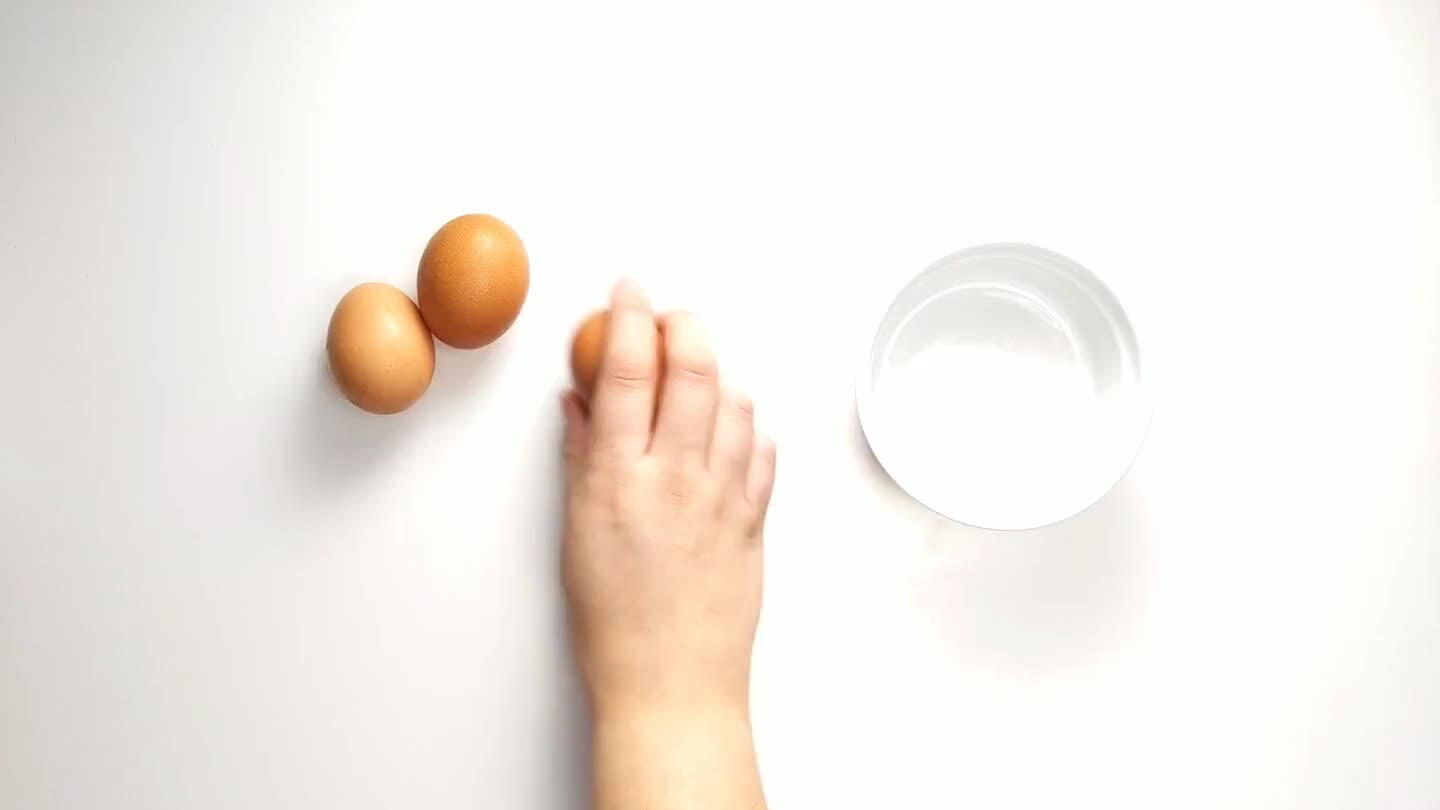 Whisk the eggs with a fork.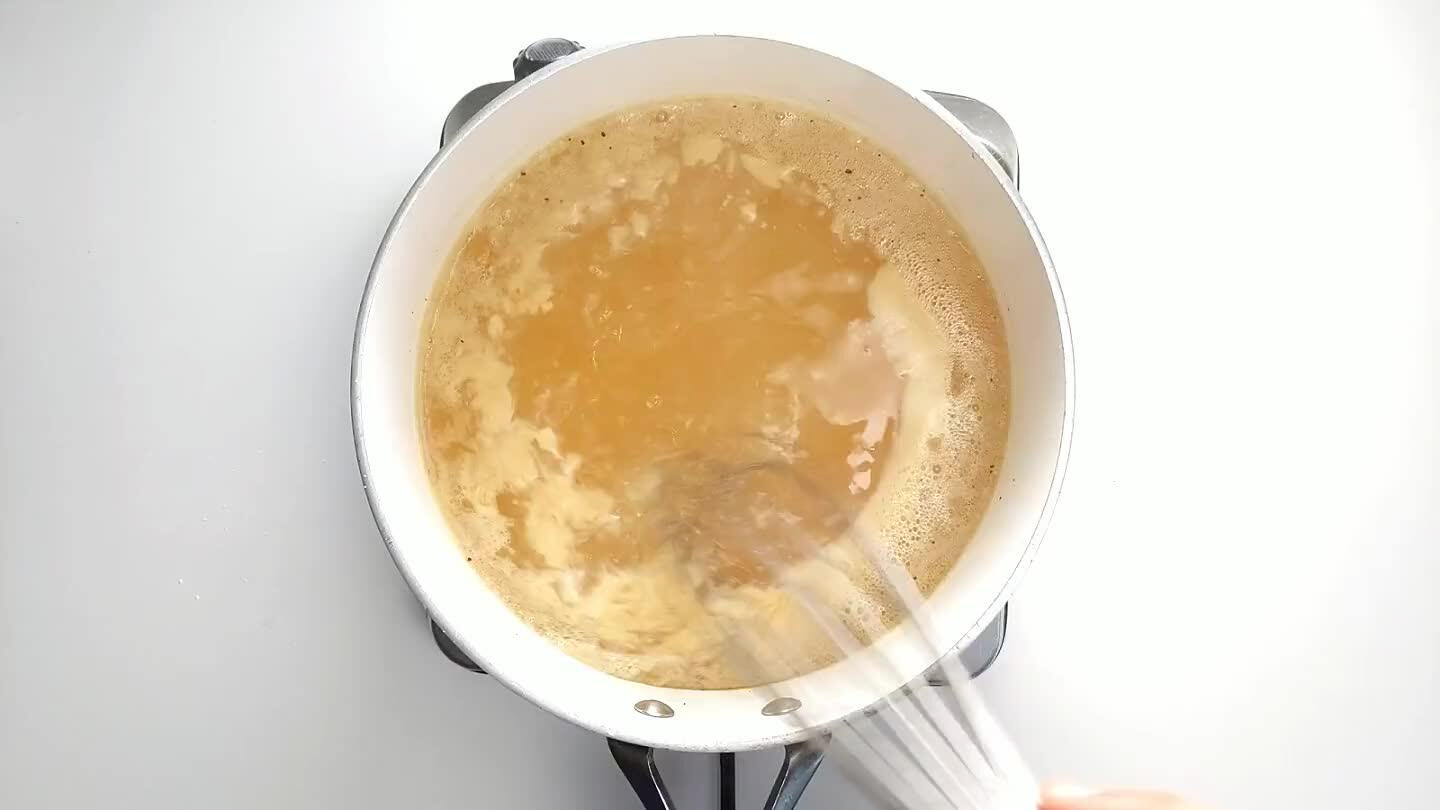 Make sure the broth is simmering and then stir the broth into a whirlpool. Slowly pour in the eggs and continue stirring to create strands of egg in the soup.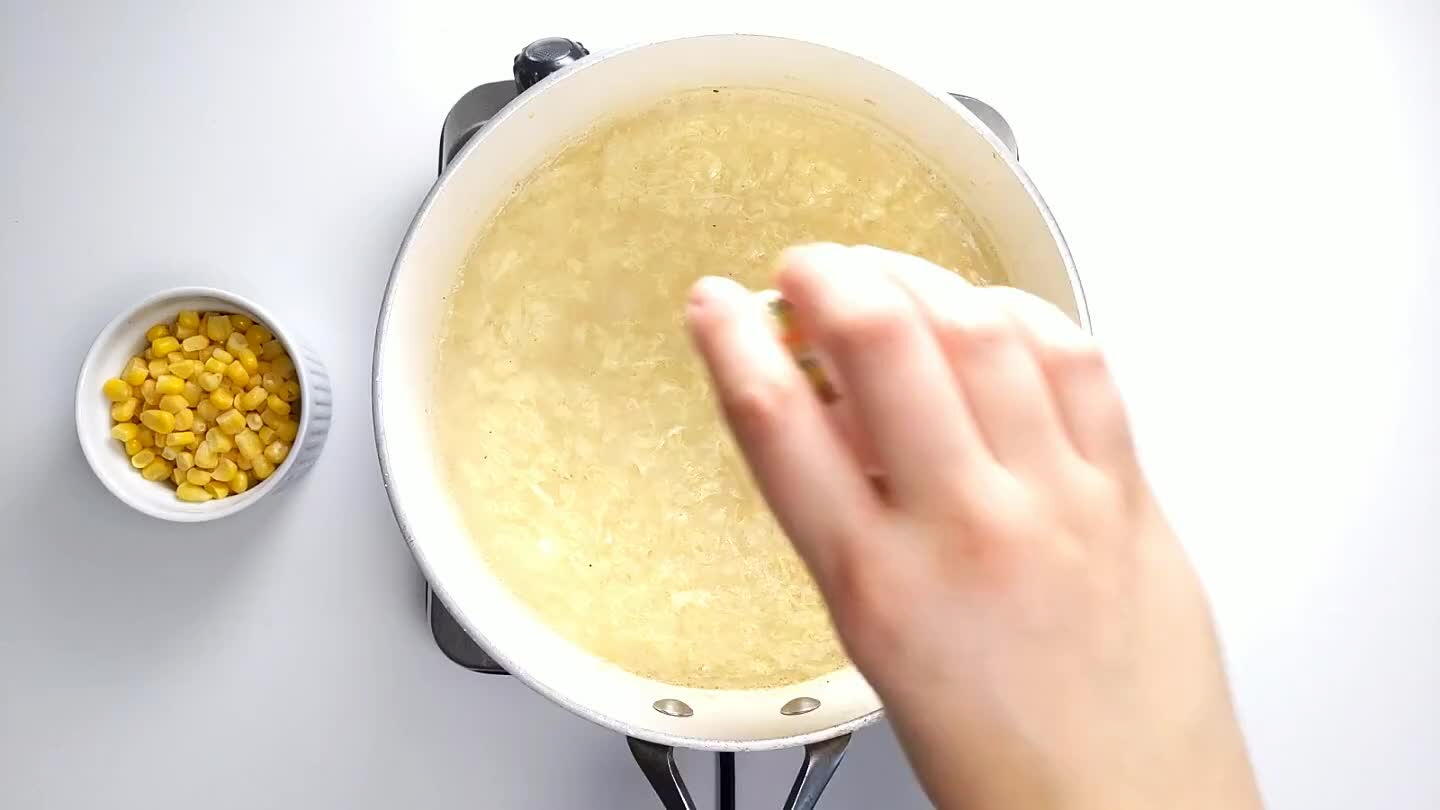 Take the soup off the heat and add the toasted sesame oil, sliced green onions, and corn.