Harissa
maghrebi chili paste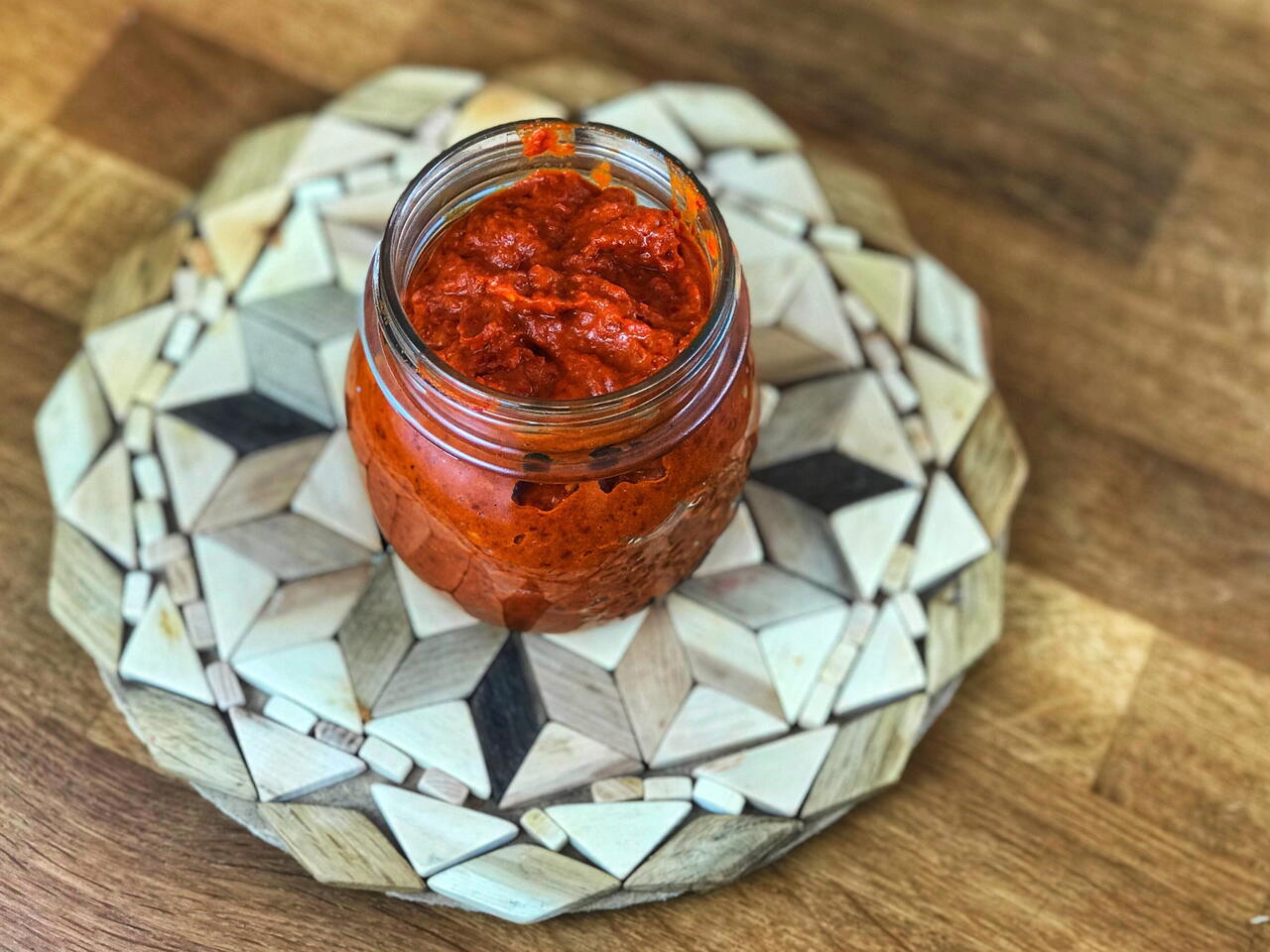 Recipe video made by Ryan
Published on 01/26/2018, viewed by 5687 , 19 Comments
A spicy chili paste that you can use in a number of dishes, most often used in shakshuka or romesco sauce. Originates in the maghrebi region of North Africa: Morocco, Tunisia, Algeria, Libya
What you will need
4 oz dried chilies
1 tsp ground caraway
1 tsp ground coriander
1 tsp ground cumin
4 cloves garlic
1/4 cup olive oil
8 oz Tomato paste
How to cook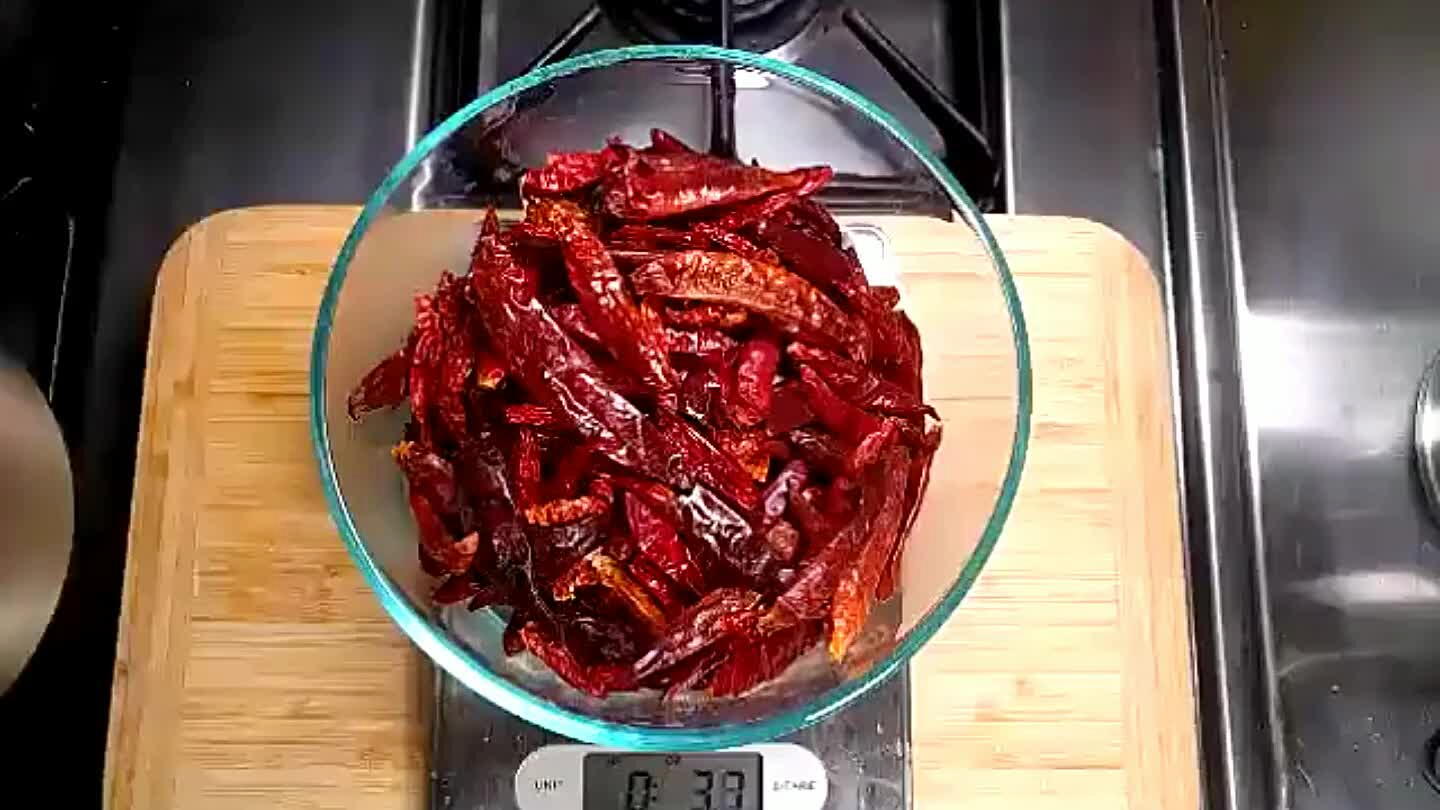 Soak the chilies for 30 minutes in hot water. I used a bowl and a strainer to keep them submerged.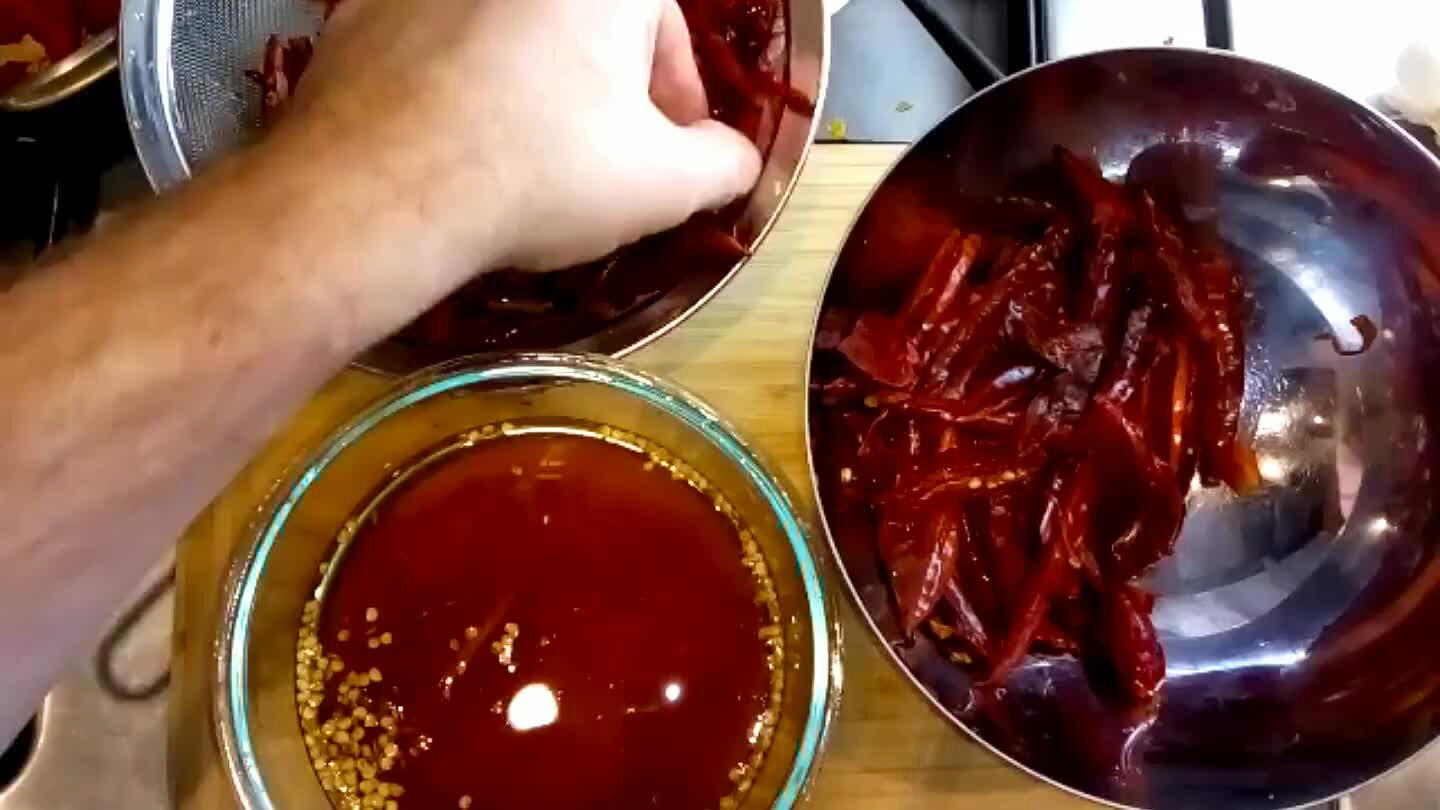 Probably should have worn gloves. I used a paring knife to split each chili and then rinsed the seeds out in a bowl of water. It's a lot of work. Took me about 30-45 minutes.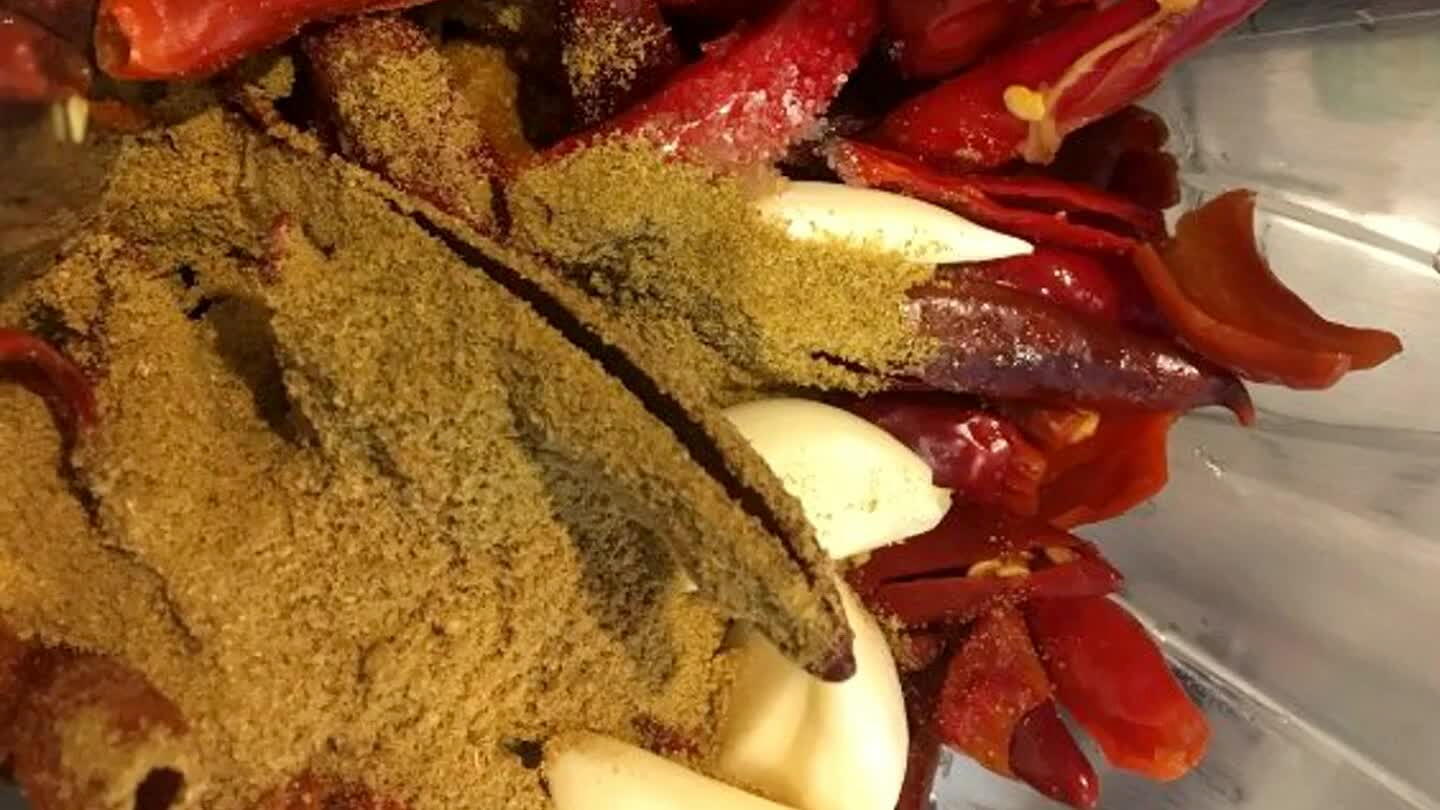 Place the chilies and the remaining ingredients (except for the olive oil) in a blender or food processor.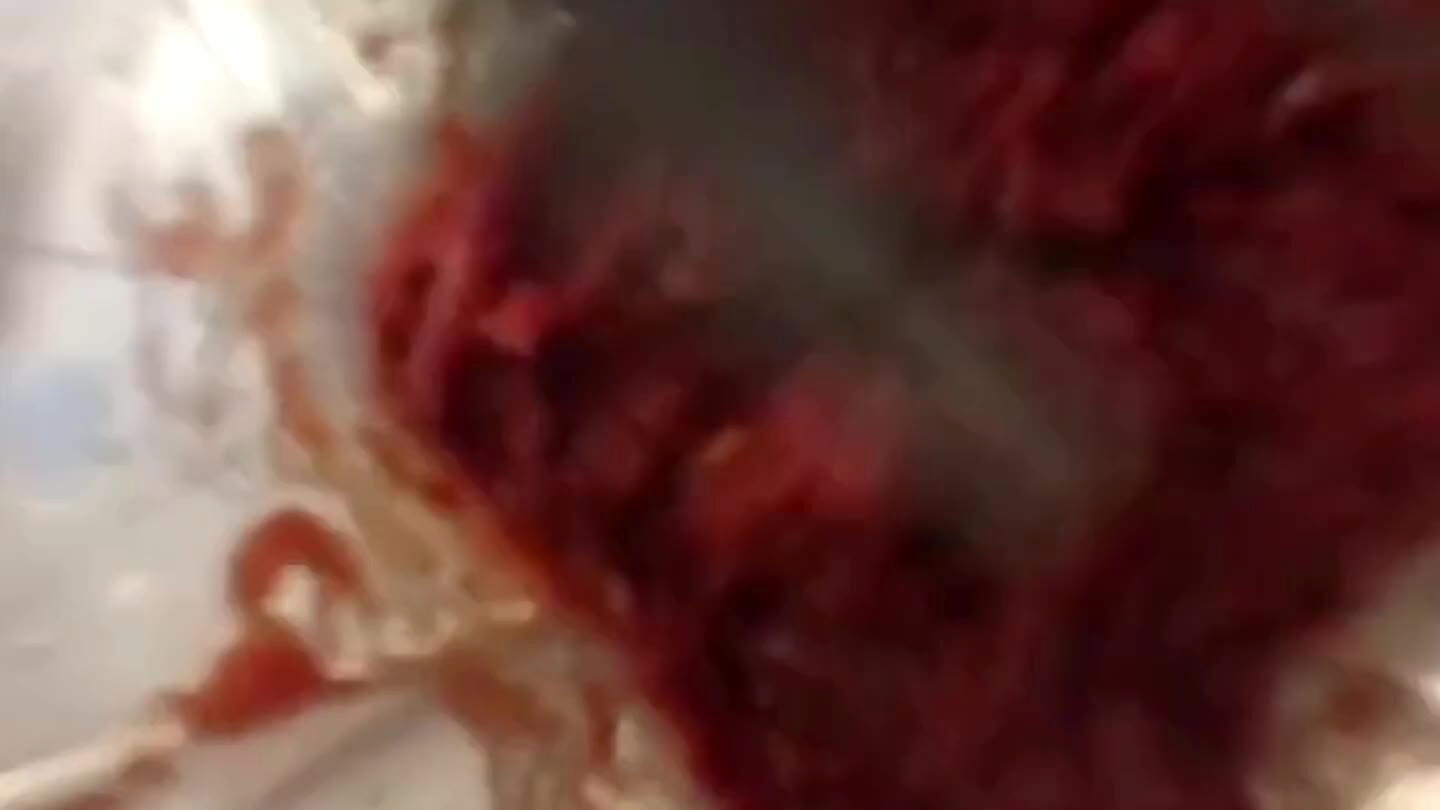 I used a wooden spoon to stir it because it was too thick. NOT RECOMENDED! Worked this time, but I've definitely ruined some tools with this lazy move😬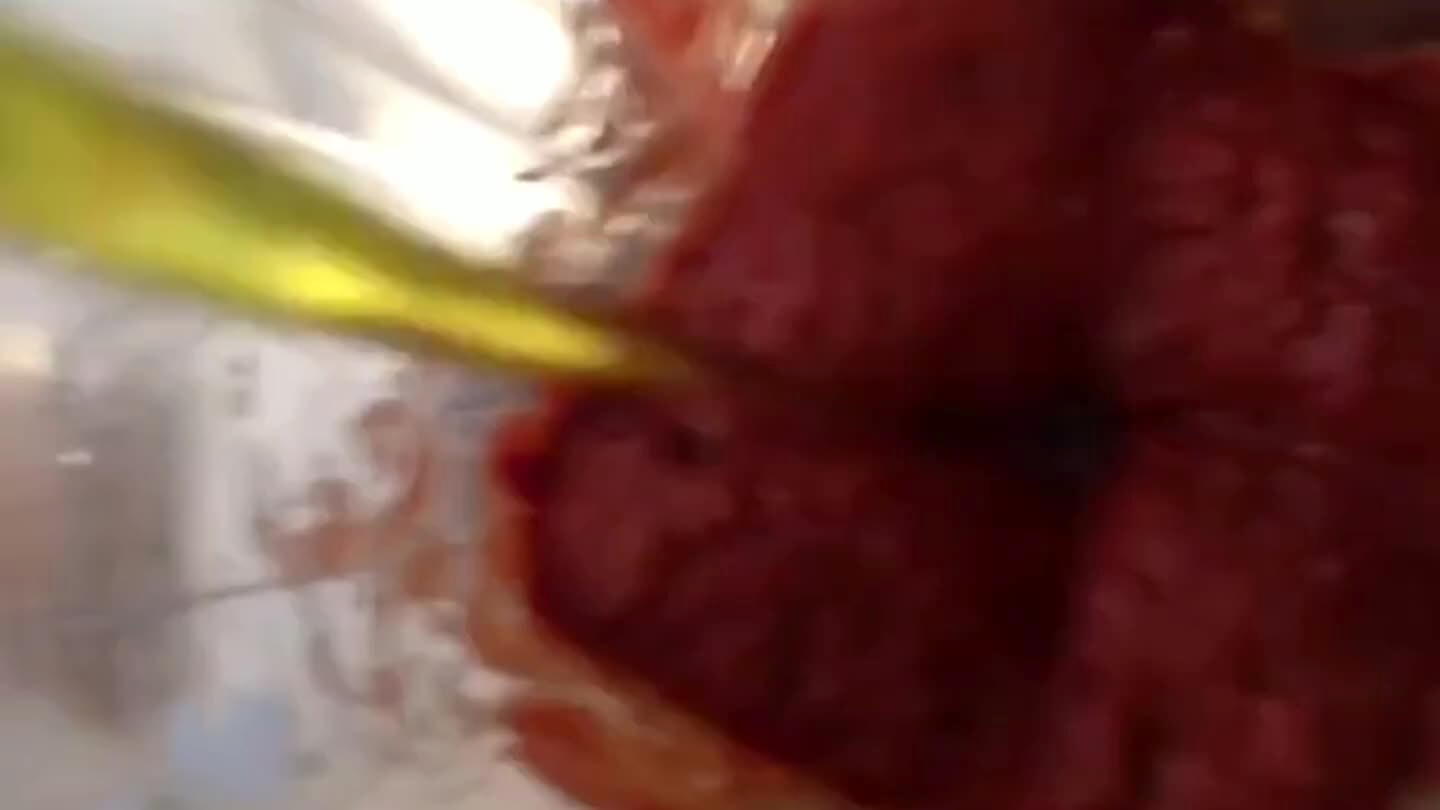 Stream the olive oil into the puree as it's blending. Store in the fridge. This stuff keeps for a long time.
Comments