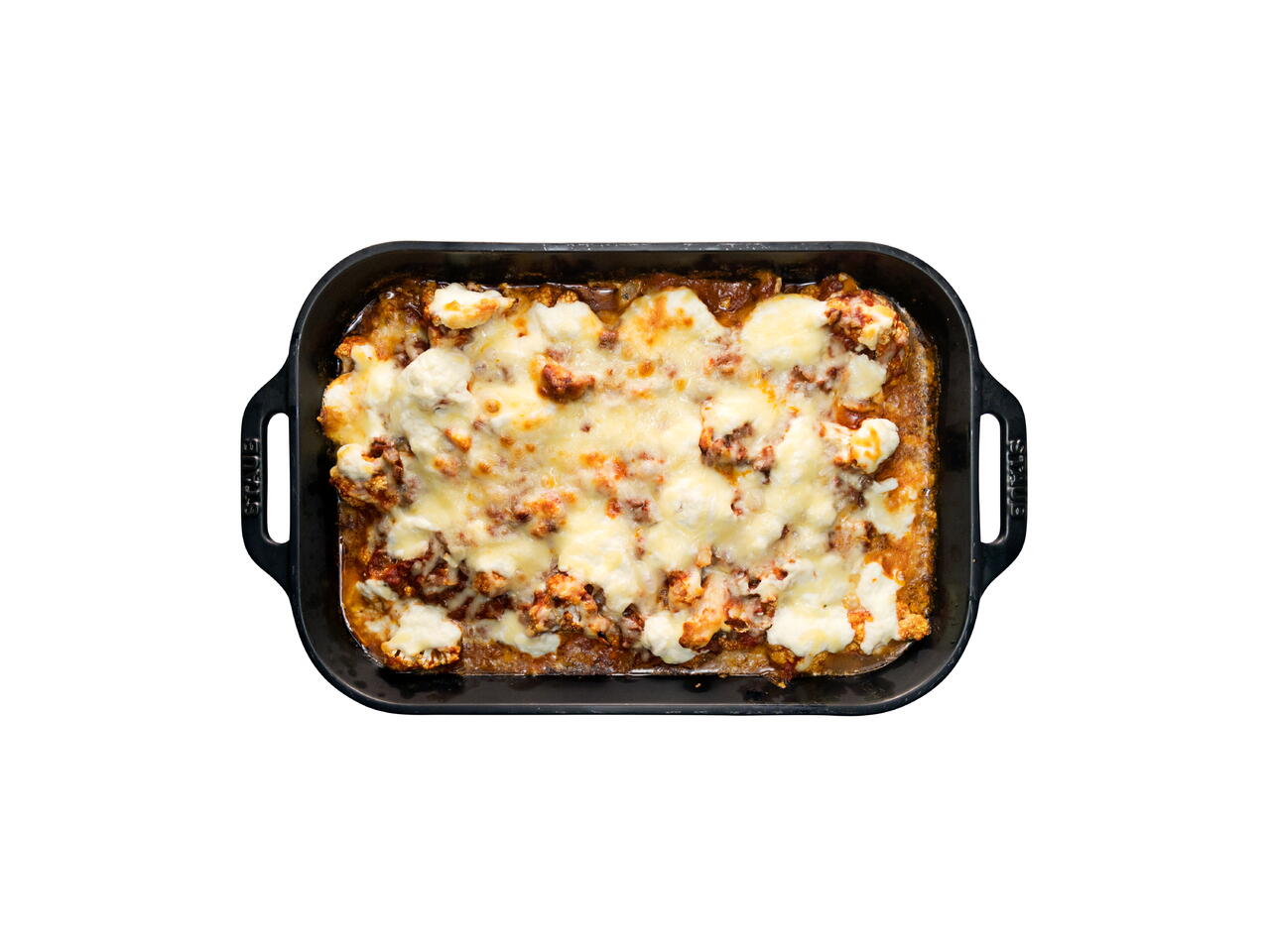 8 portions
45m
Looking for lasagna, but you're laying off the pasta? I do not envy you, but this will help.
What you will need
1 Yellow Onion
1 Tbsp Olive Oil
1/4 tsp Chili Flakes
Salt
Black Pepper
2 cloves Garlic
1 lb. Ground Beef
28 oz. Crushed Tomatoes
2 heads Cauliflower
15 oz. Ricotta
2 cups Shredded Mozzarella
(Nutritional facts 107 calories, 6.82 g fat, 4.6 g carbohydrates, 7.58 g protein, 23 mg cholesterol, 260 mg sodium)
How to cook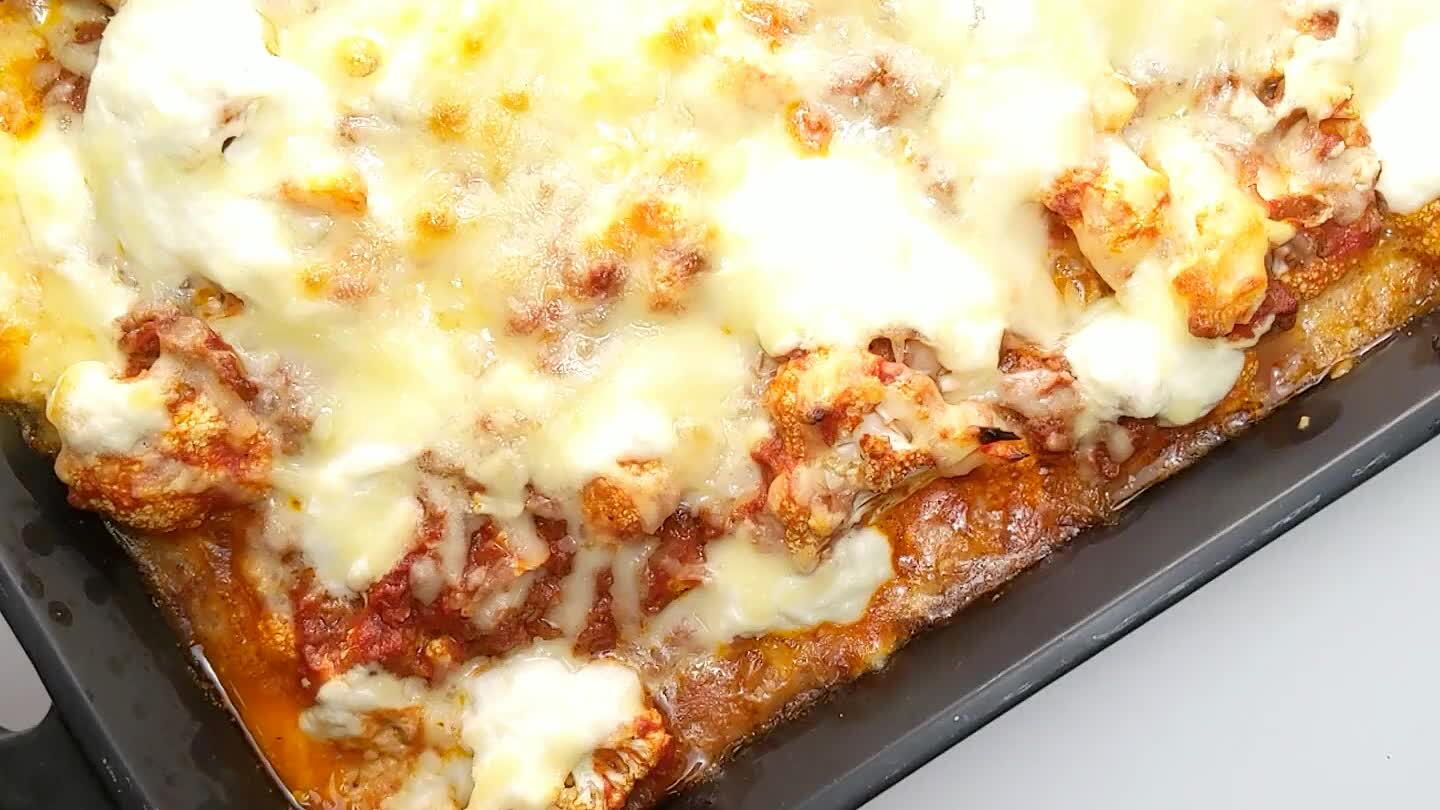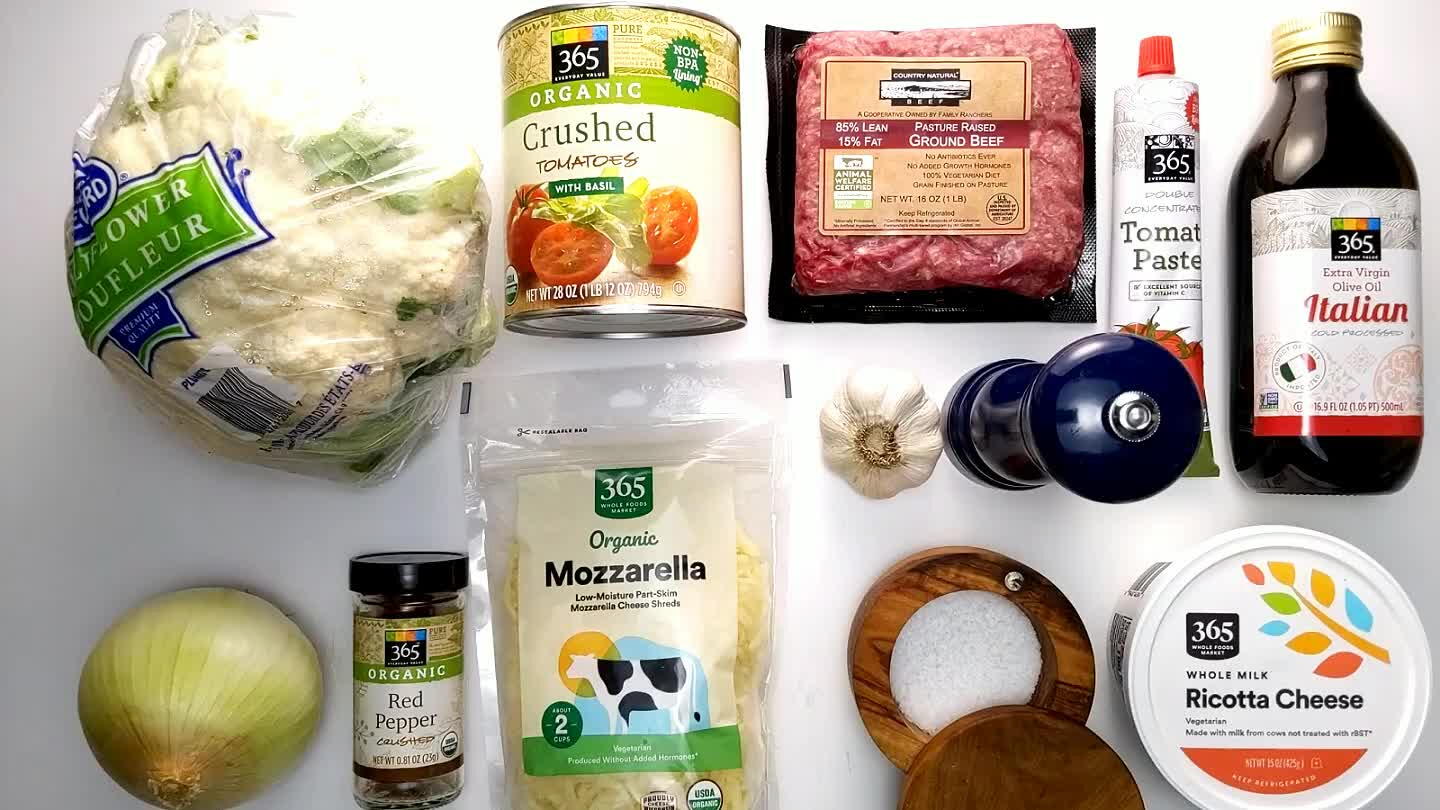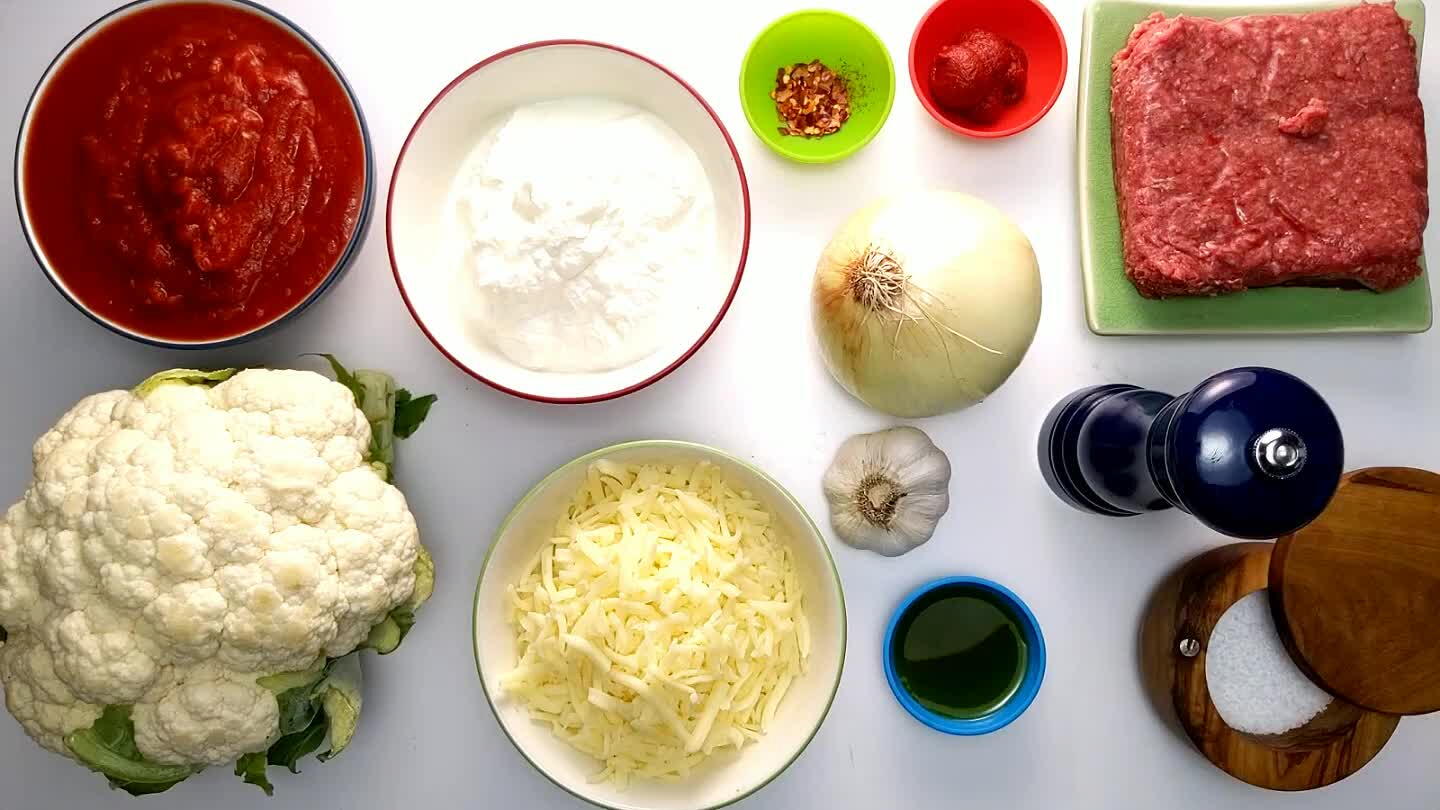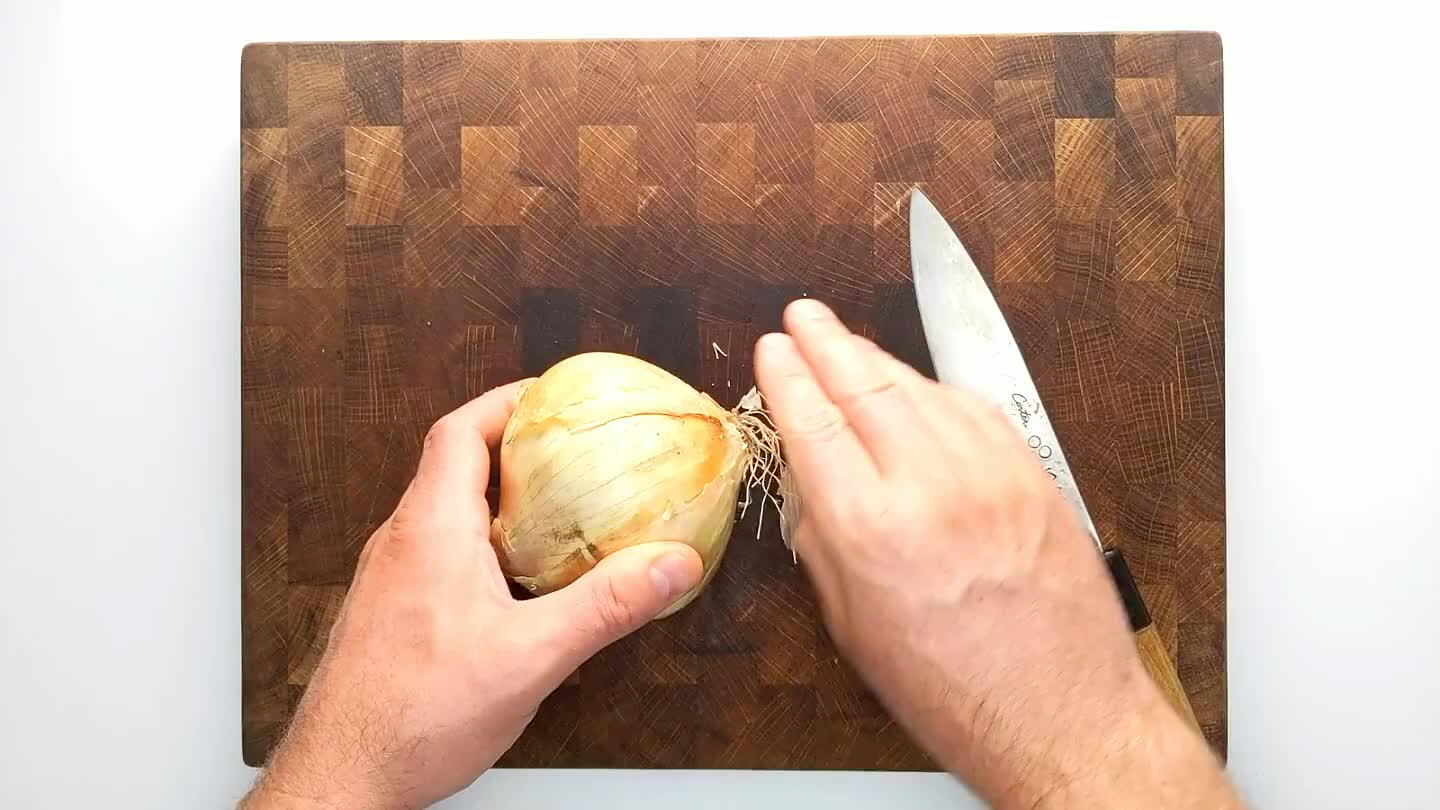 Remove the stem tip and slice in half through the stem to root axis. Slice from the top, perpendicular to the sliced stem face without cutting through the root end. Slice again from the top, perpendicular to the previous slice to dice.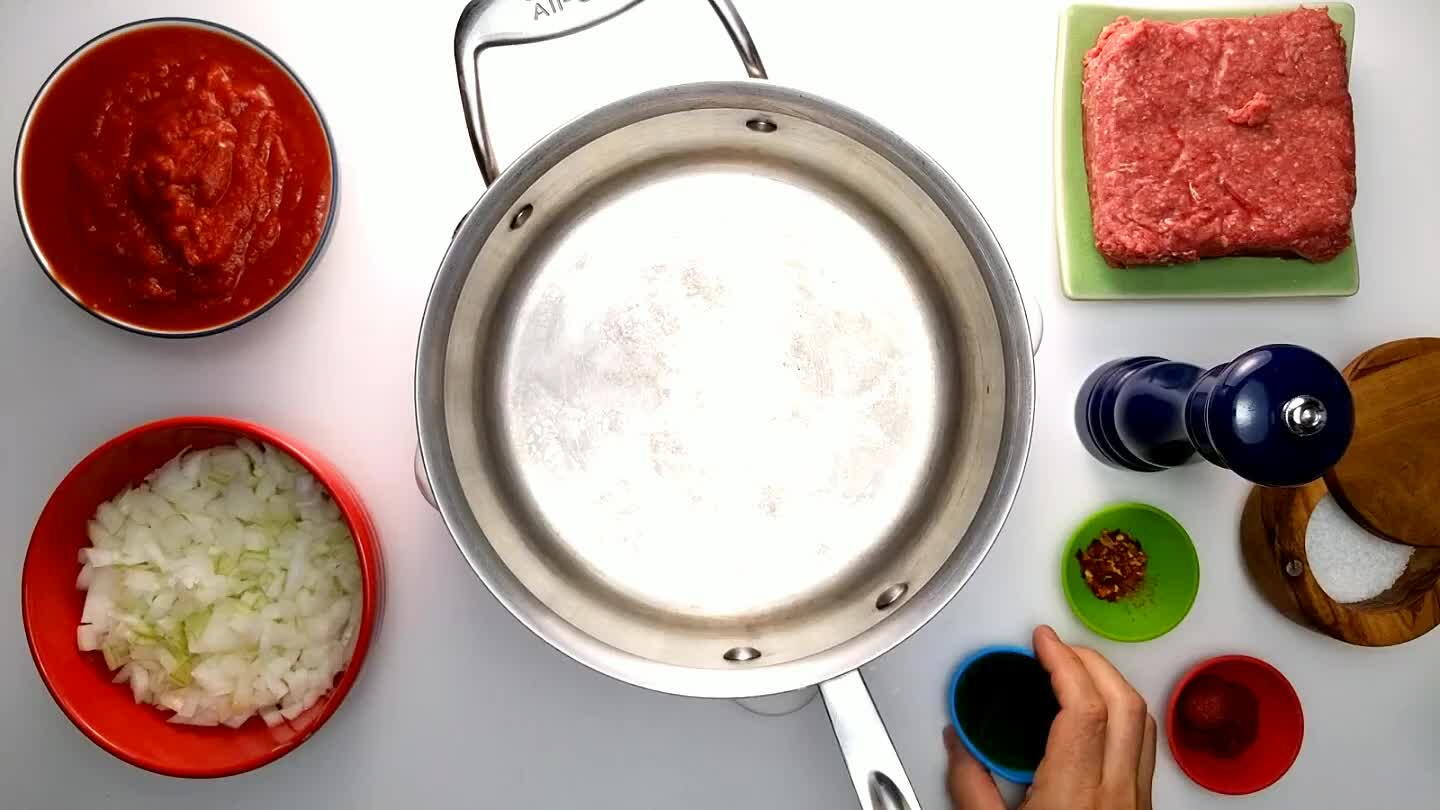 Warm the olive oil in a saucepan over medium heat.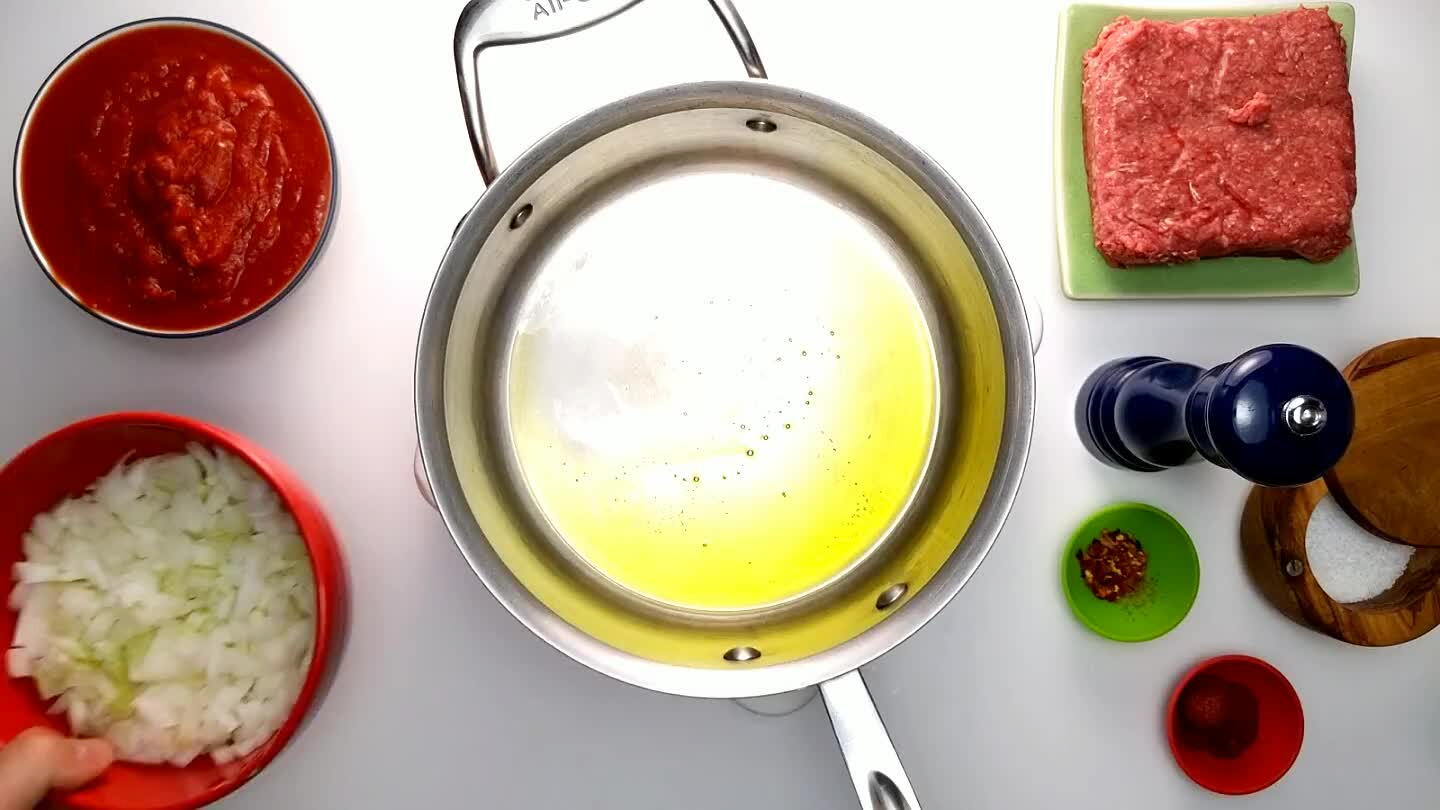 Add the onion. Cook, stirring frequently until tender and translucent.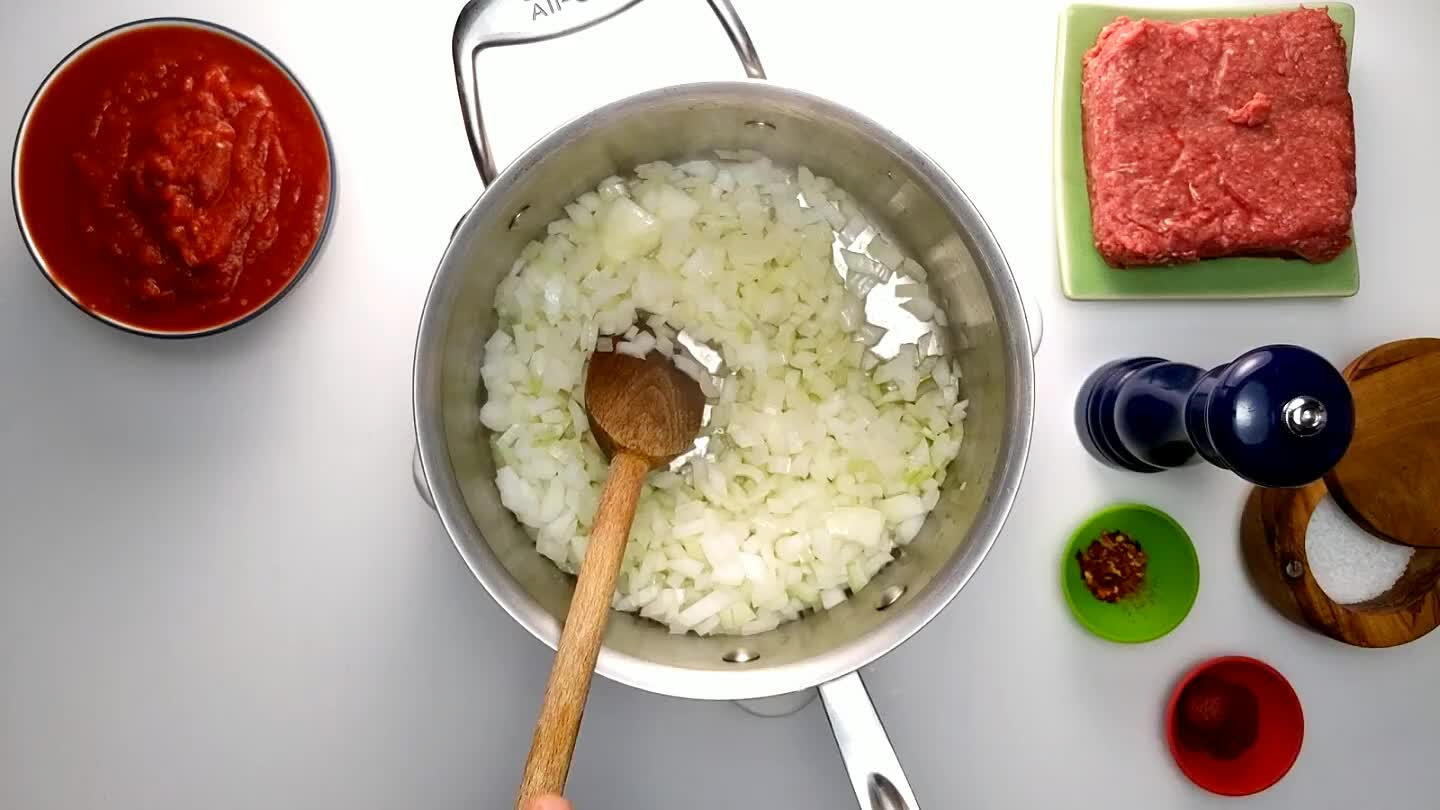 Add a pinch of chili flake.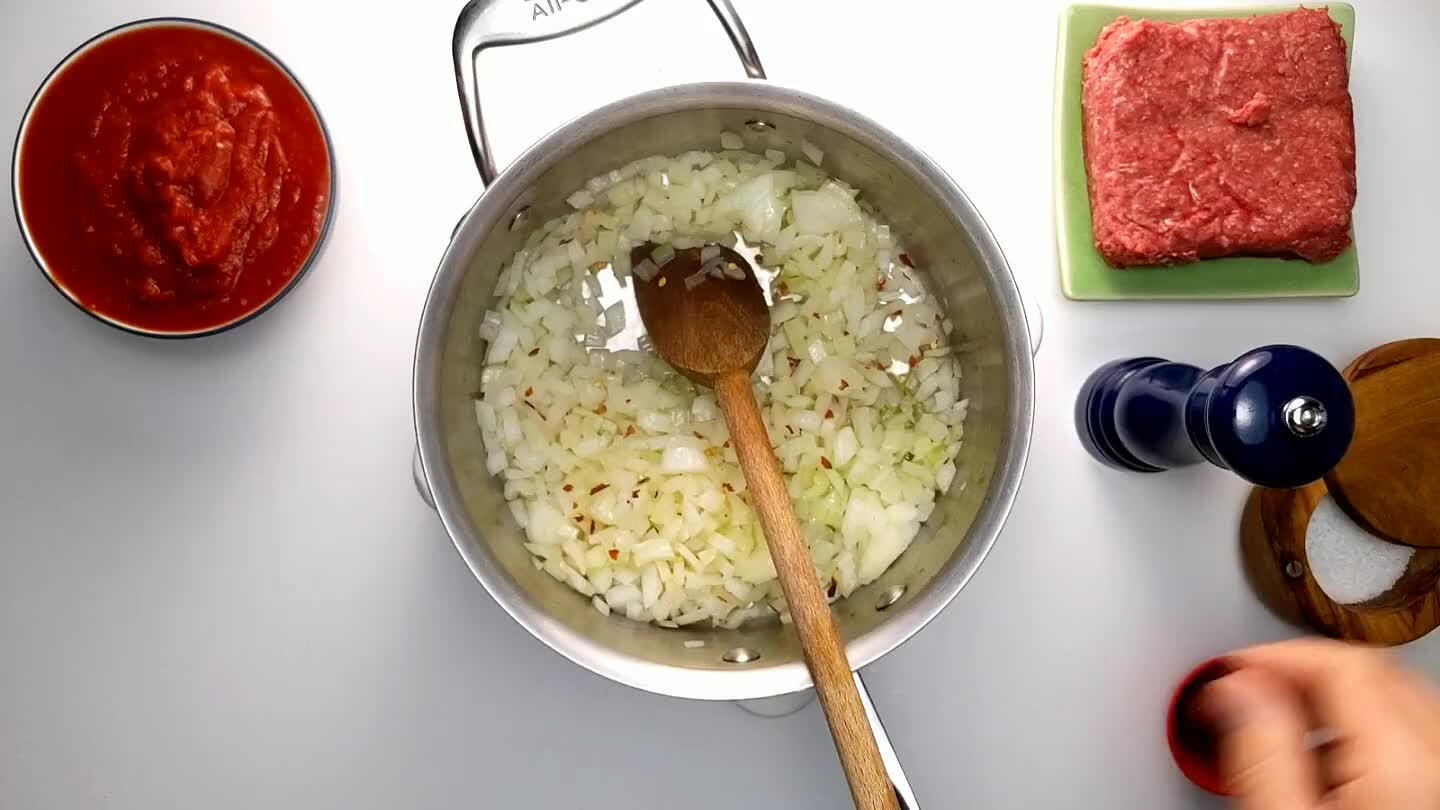 Add a little salt.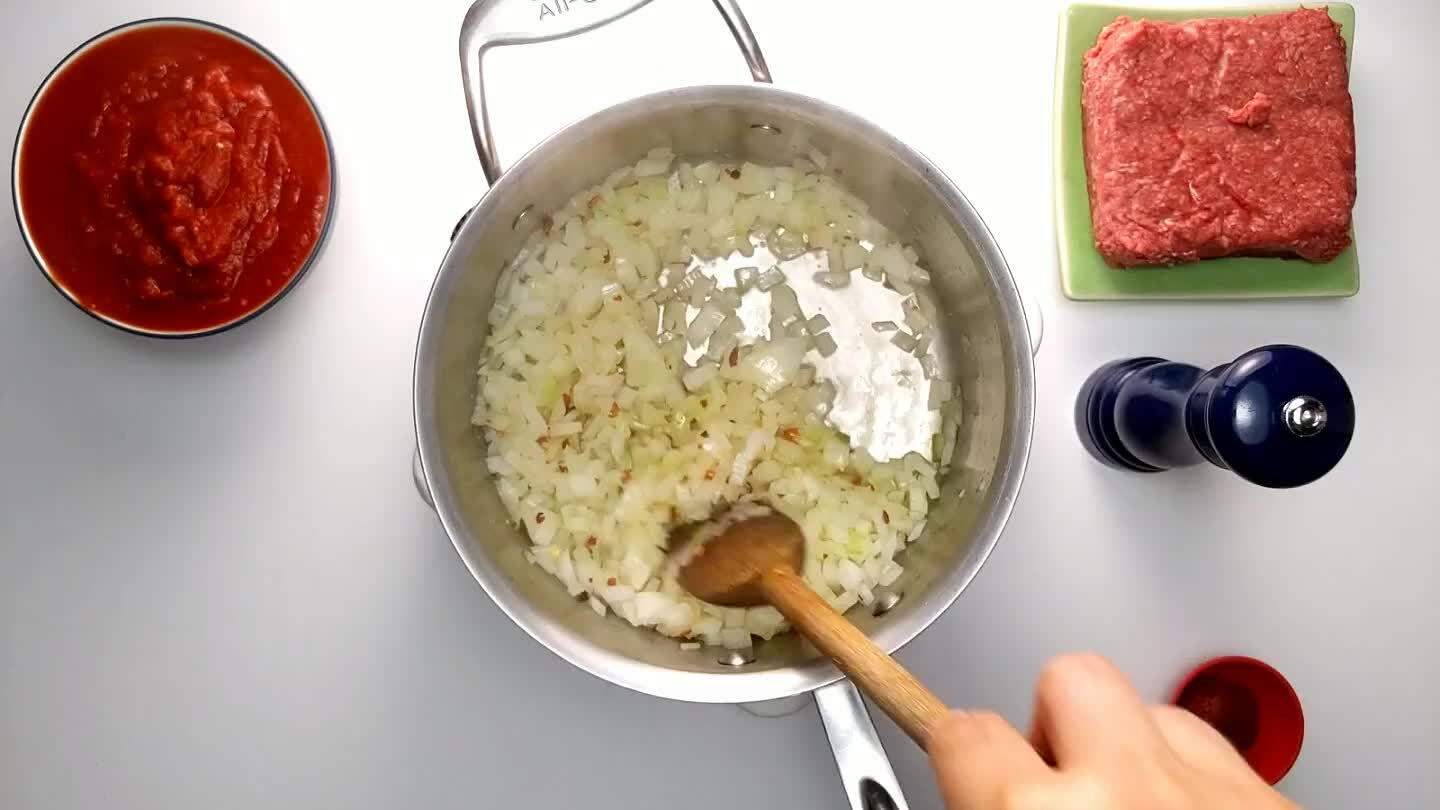 Give it a few turns of fresh black pepper. Stir and wait for 30 seconds or so to open up those spices.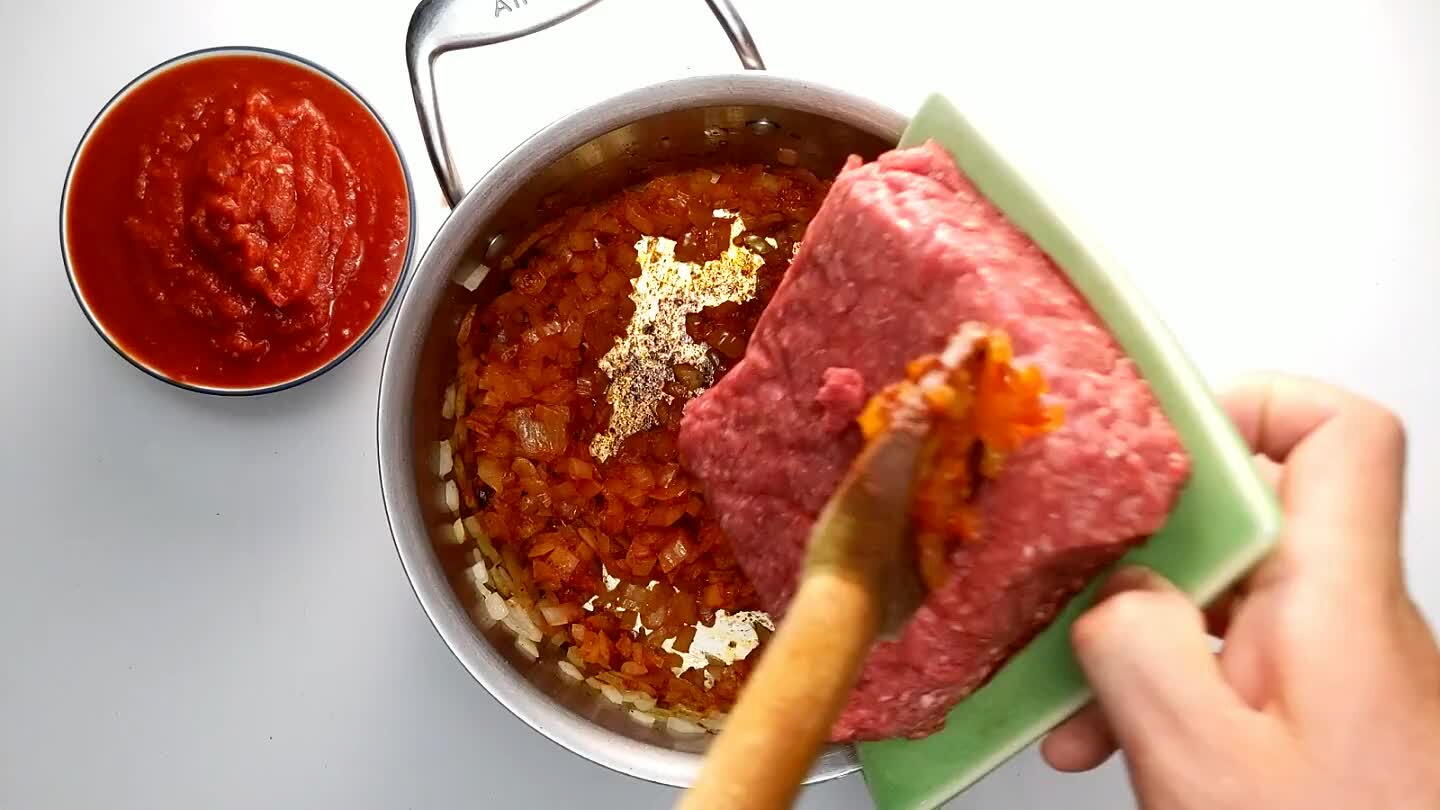 Add the ground beef. Break it apart with a wooden spoon. Cook until the ground beef begins to brown.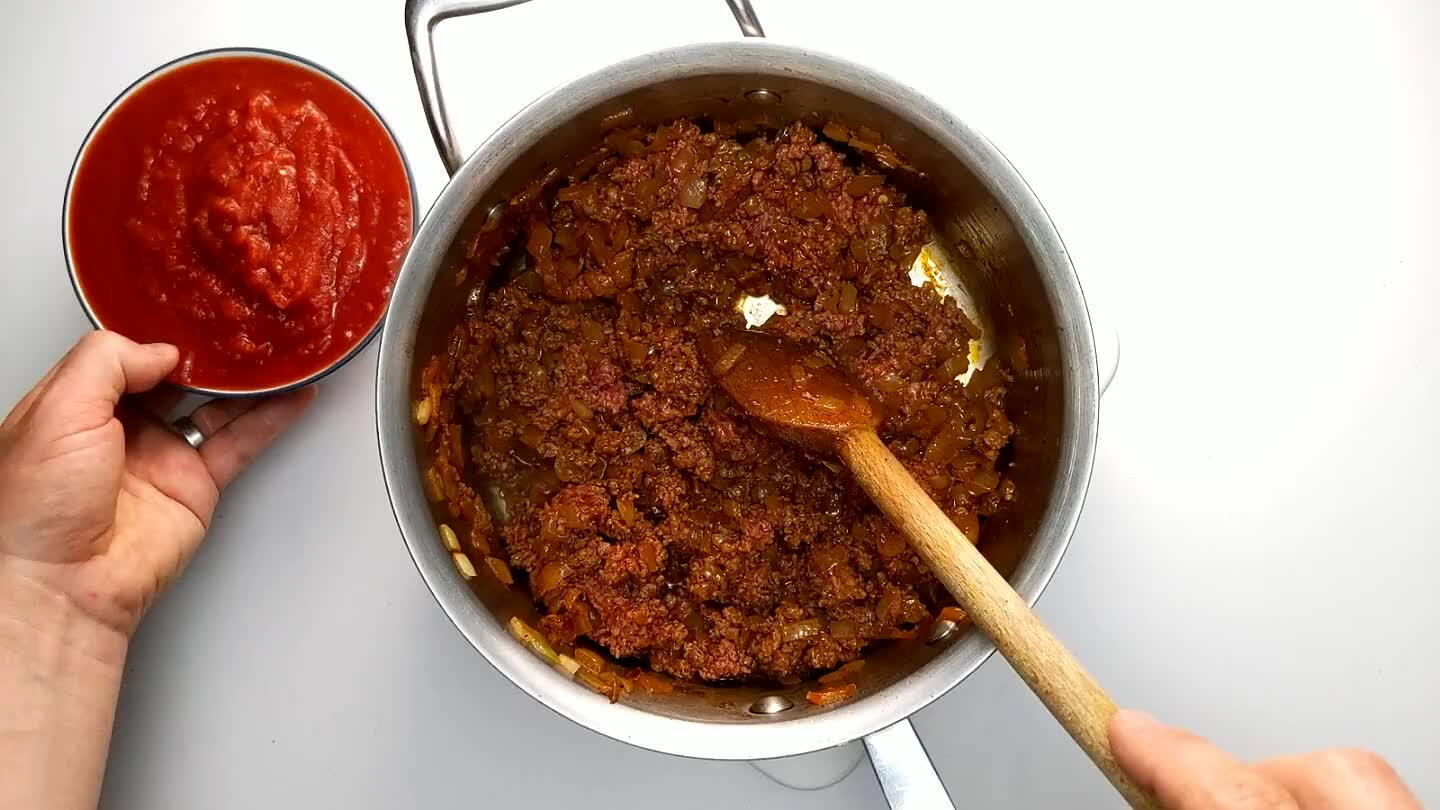 Add the crushed tomatoes and bring to a simmer. Simmer for about 15 minutes. Season with salt as needed.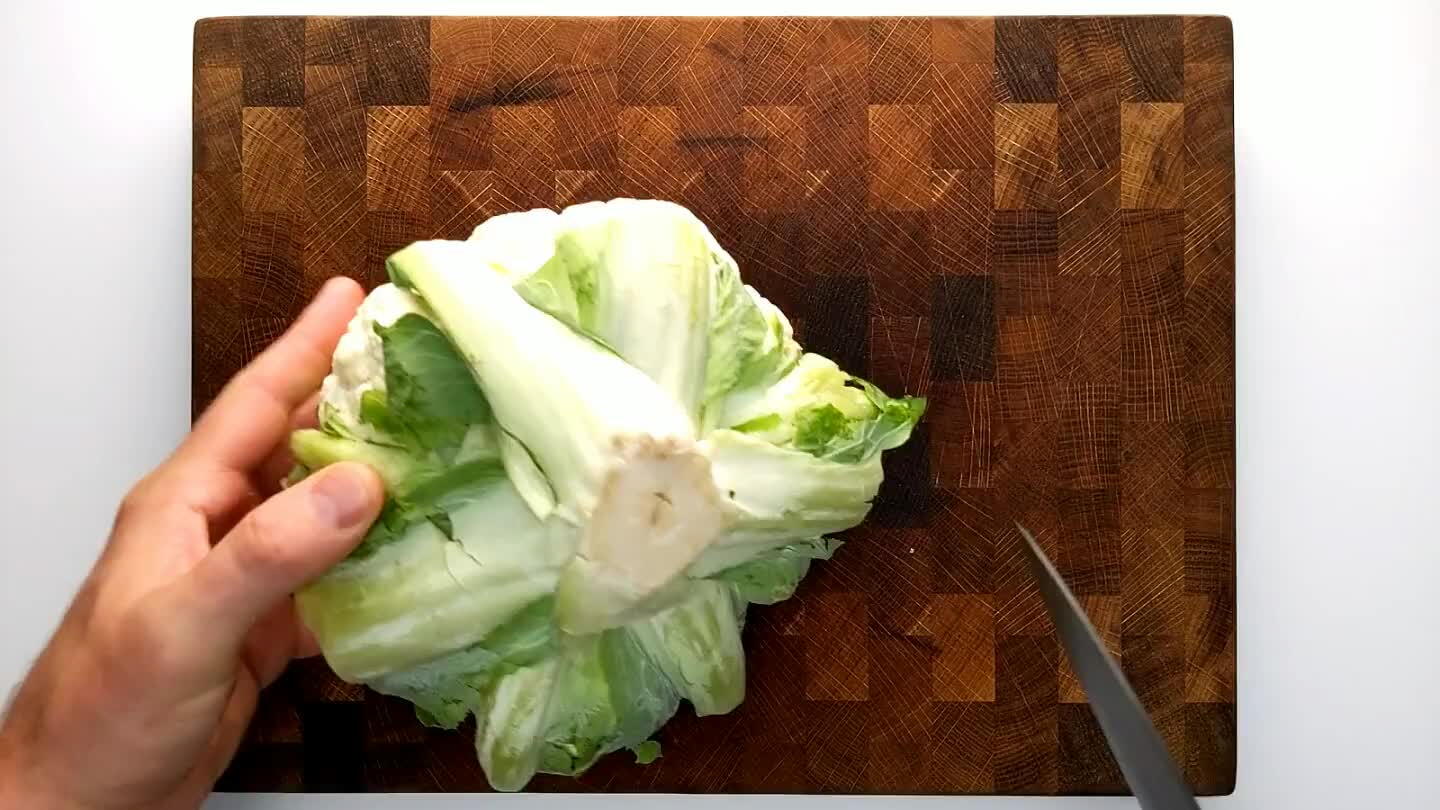 Pare the cauliflower down to medium-sized florets.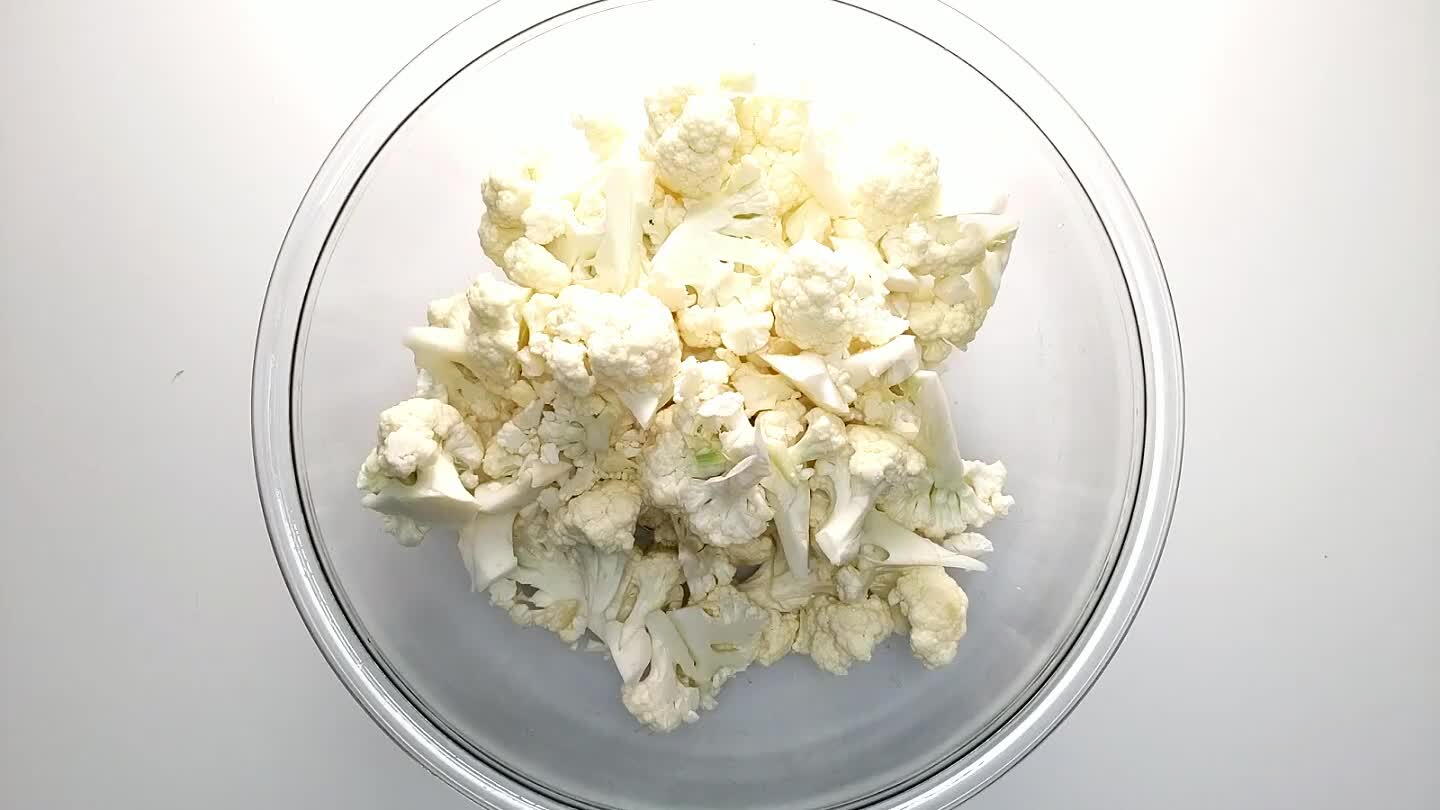 Transfer the cauliflower florets to a large mixing bowl.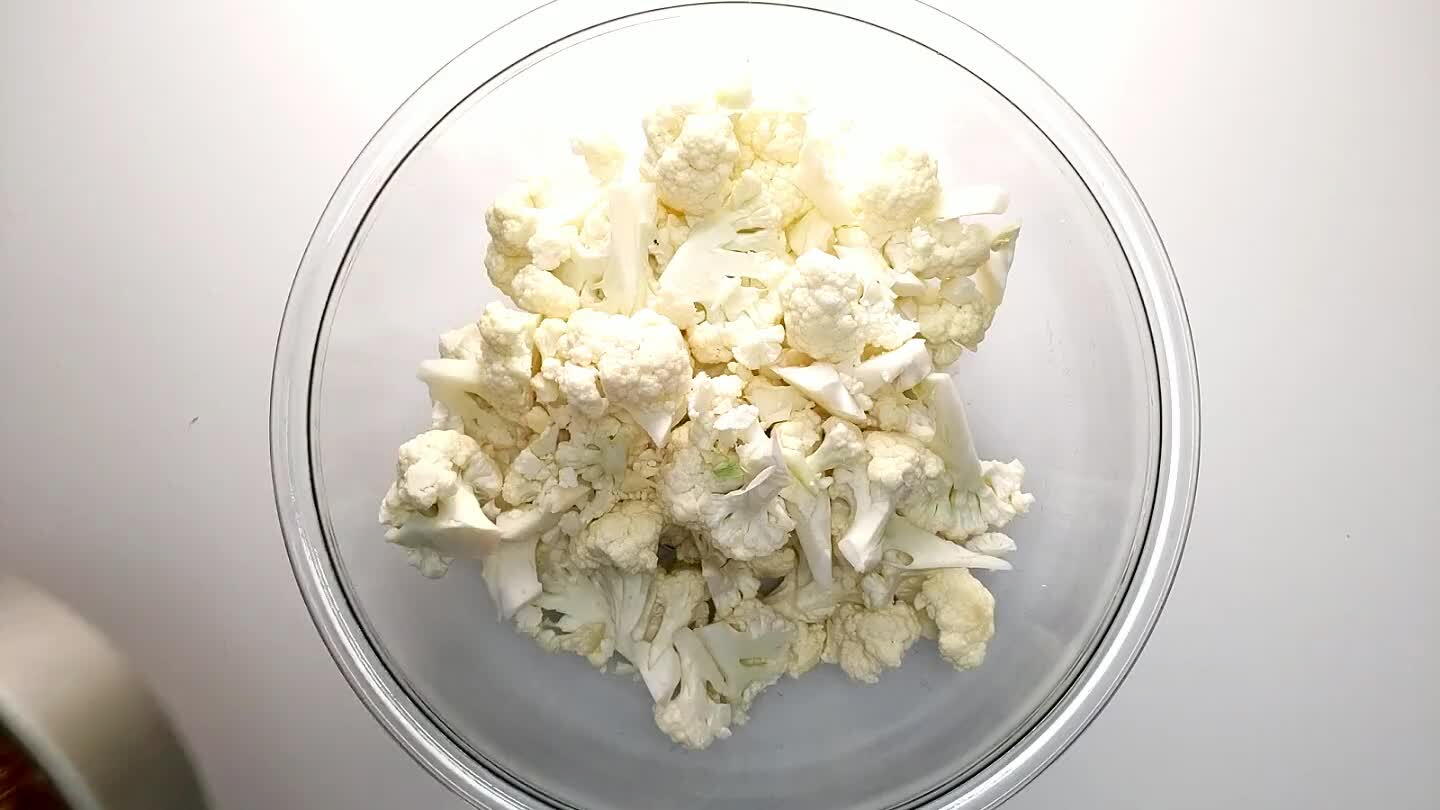 Add the meat sauce and mix well.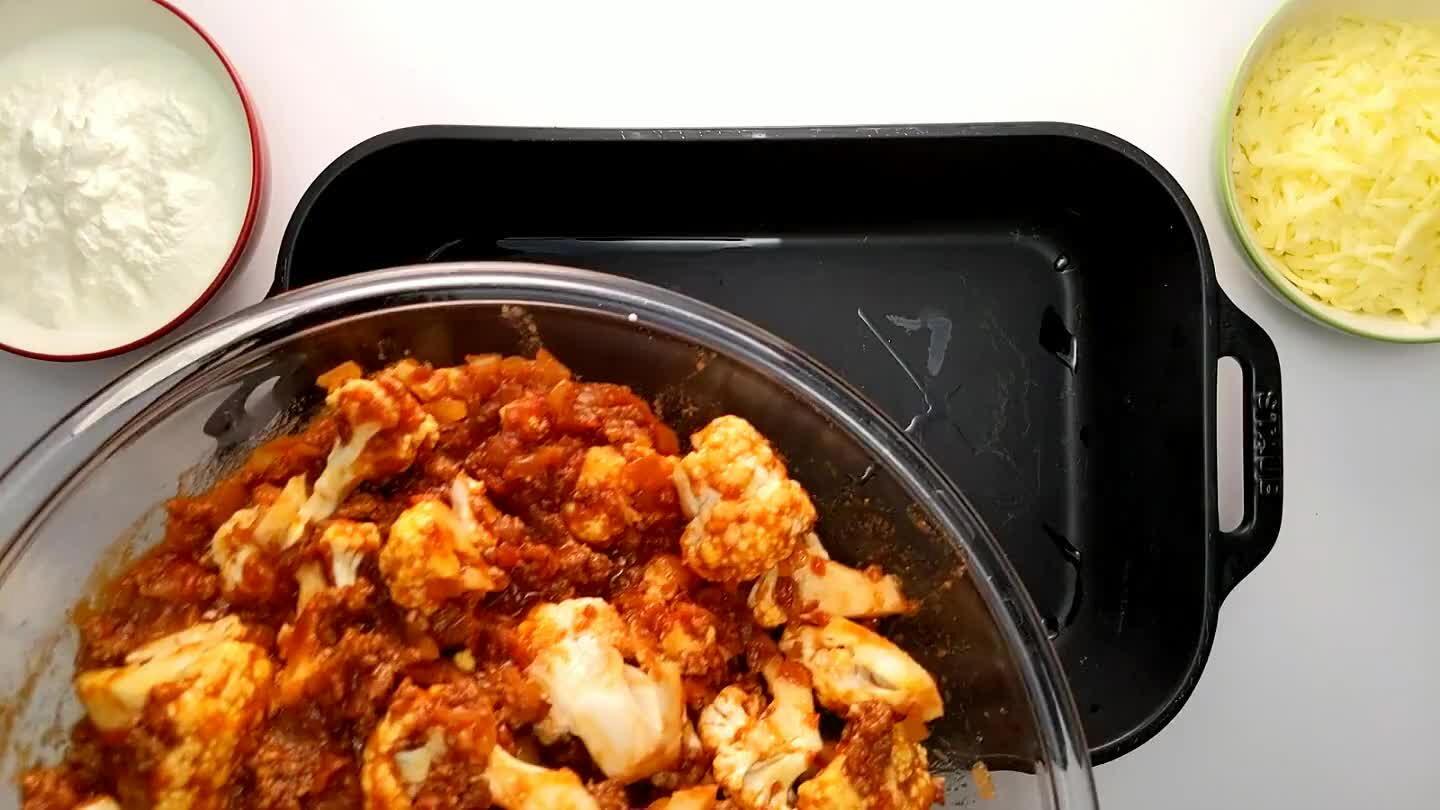 Spread about half of the cauliflower over the bottom of a large casserole dish.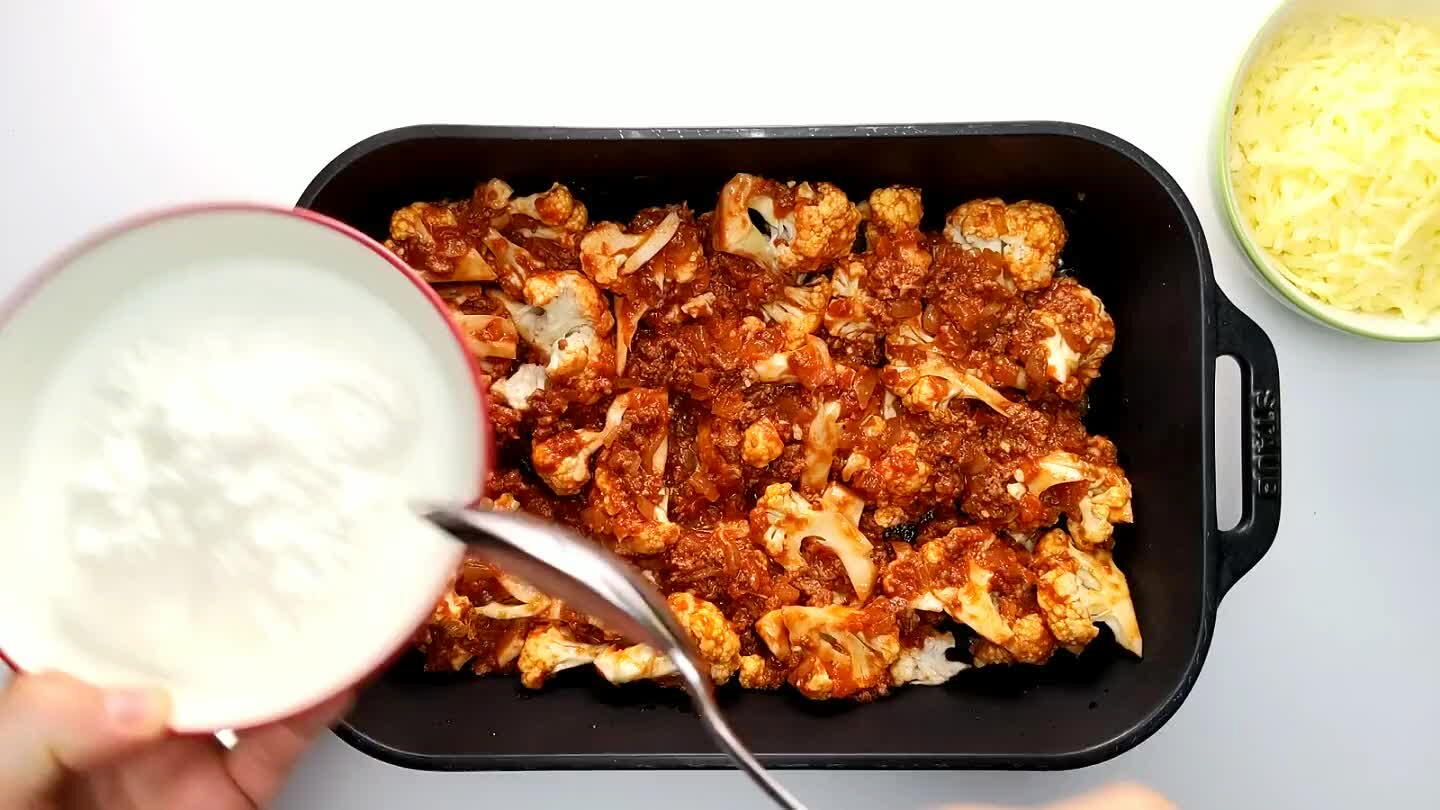 Spoon about half of the ricotta in dollops across the surface of the cauliflower.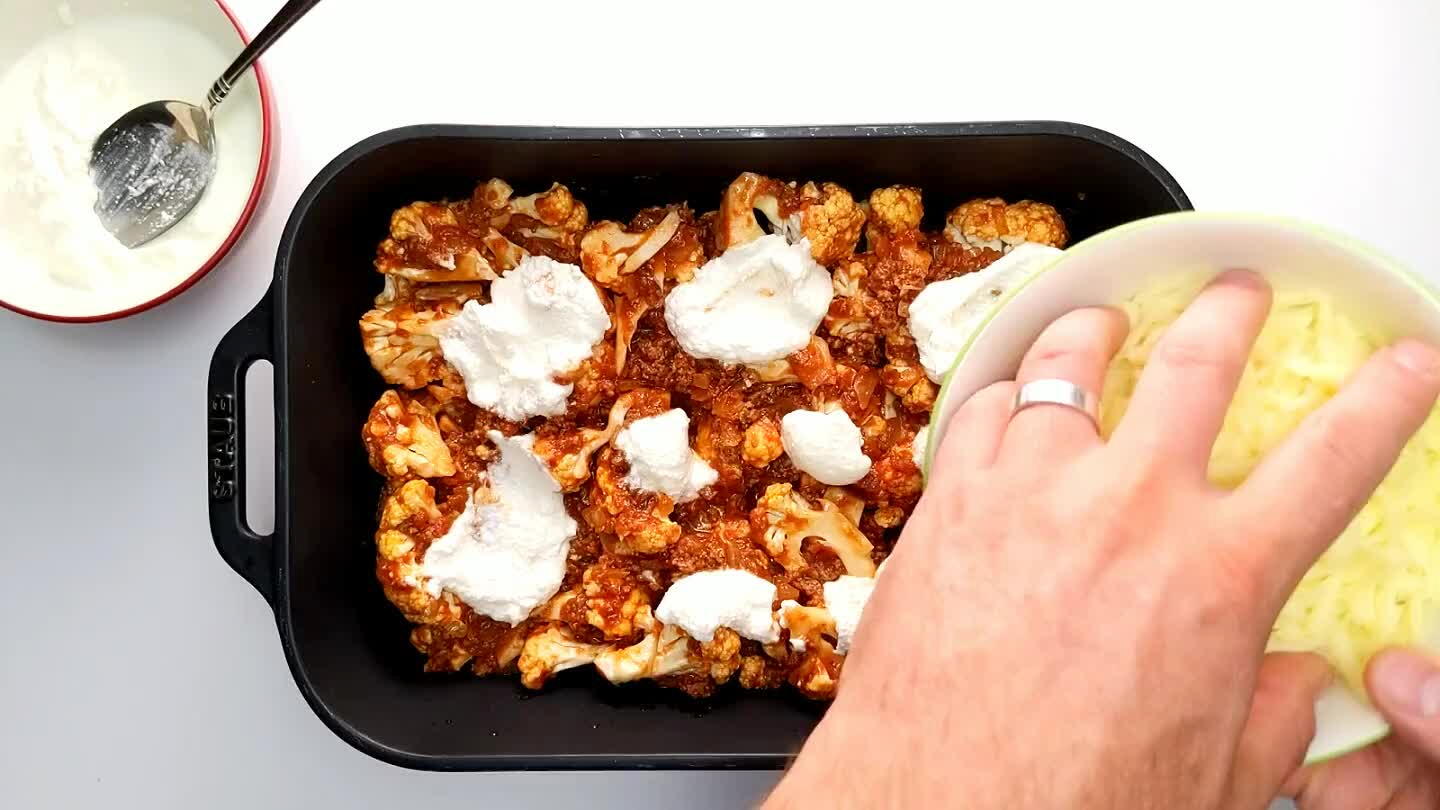 Sprinkle with half of the shredded mozzarella.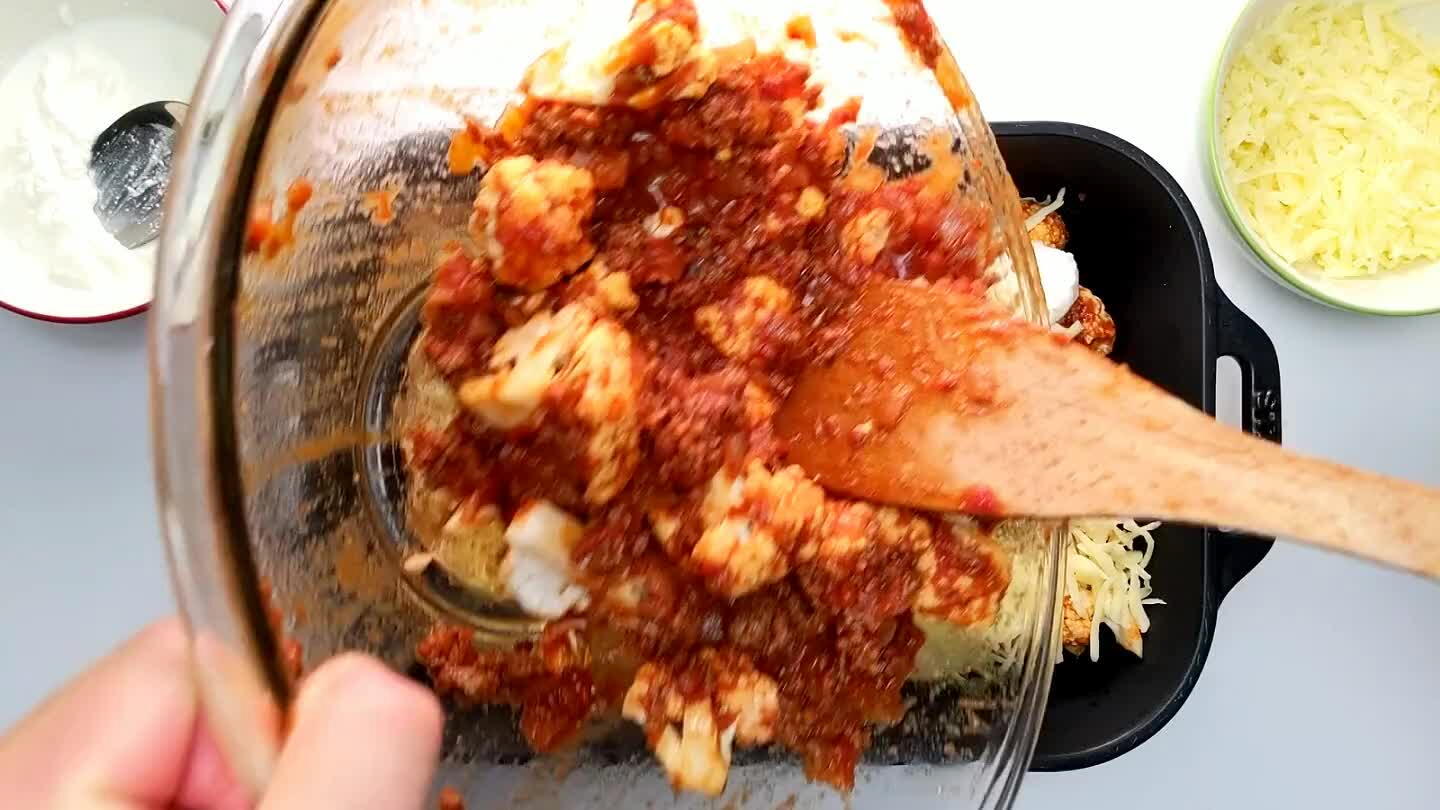 Top with the remaining cauliflower for the second layer.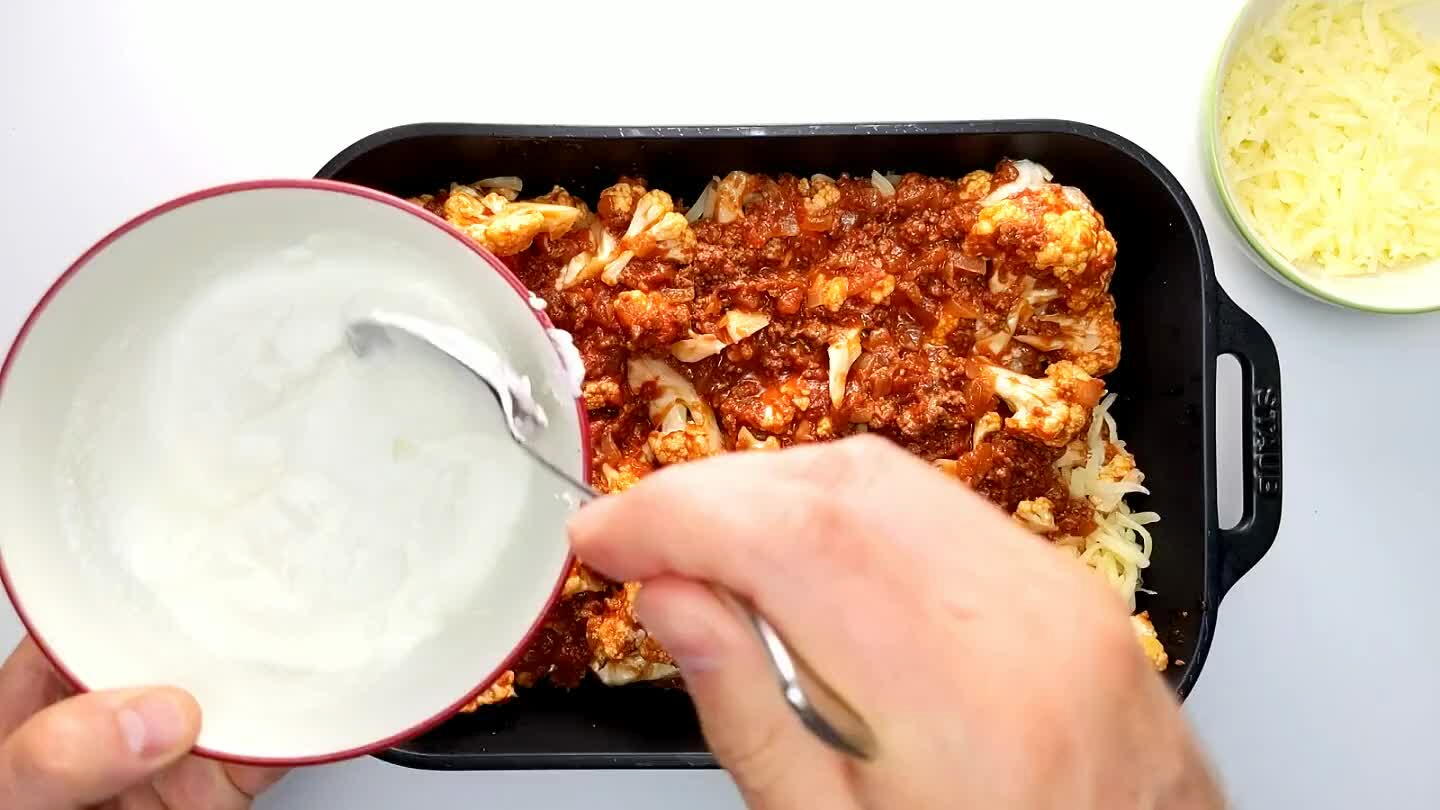 Add the remaining ricotta in dollops, evenly spaced over the layer of cauliflower.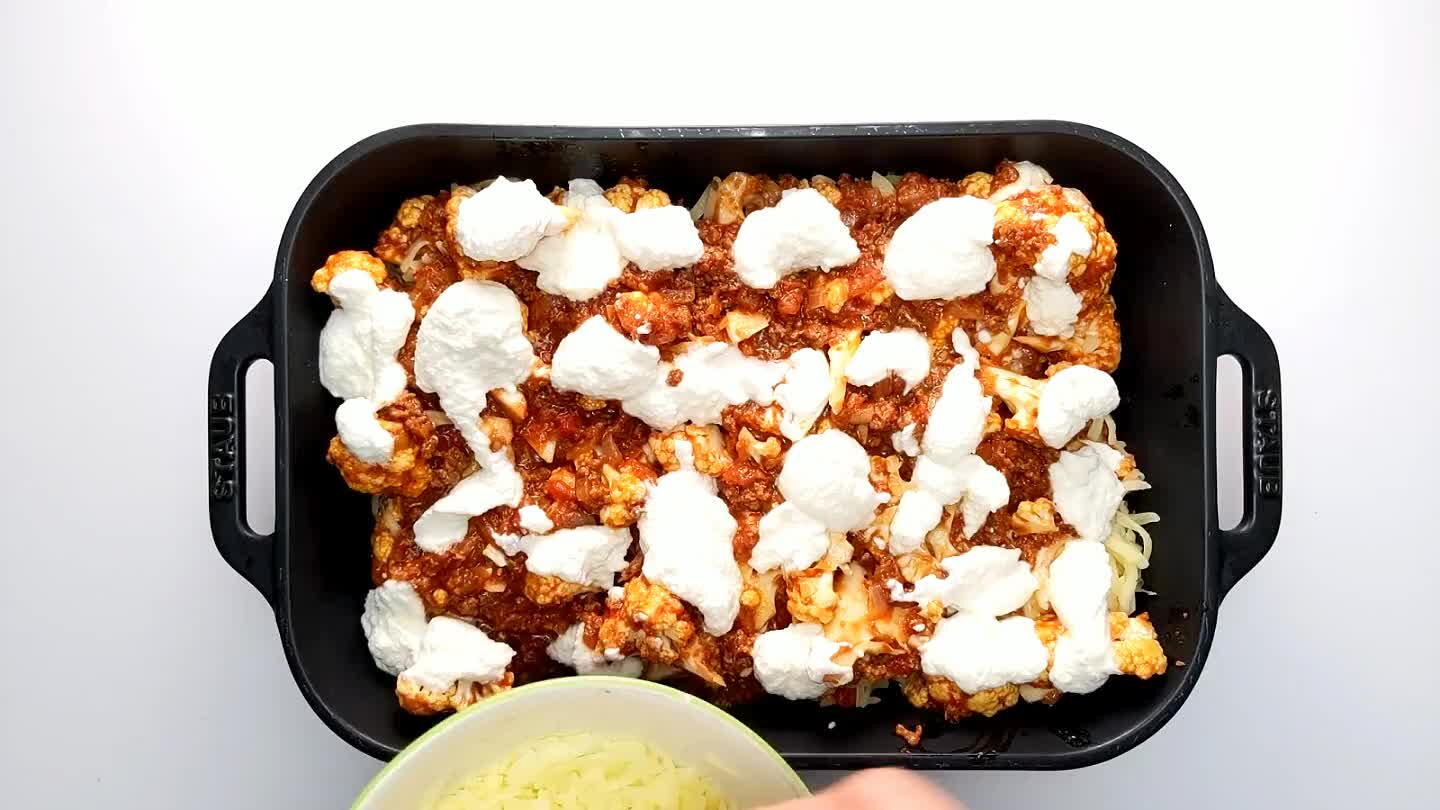 Scatter the remaining mozzarella evenly over the top.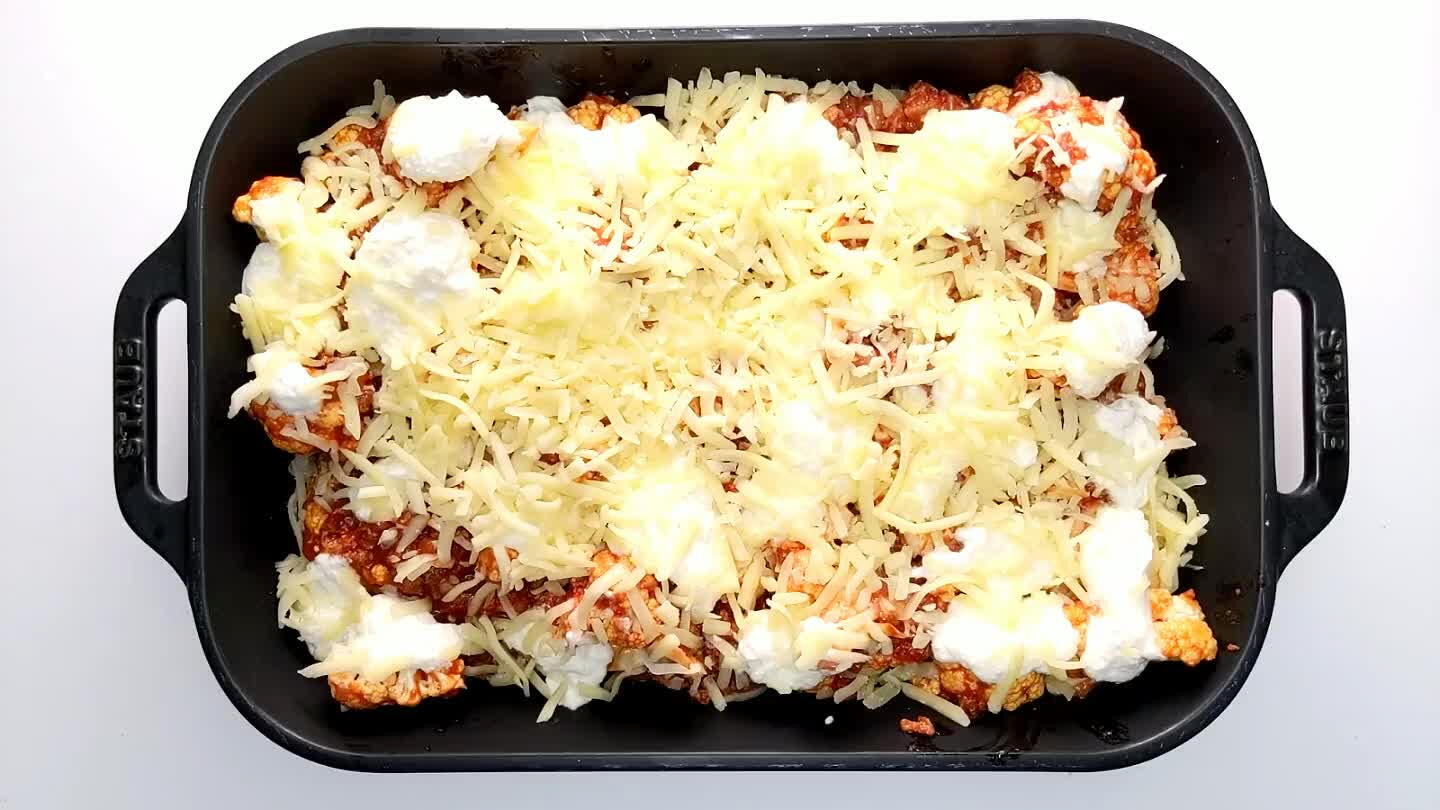 Bake for about 30 minutes, or until the cheese on the surface is beginning to toast and turn golden brown.